(Werbung aus Leidenschaft)
Shirley (@shibiza) unser Host auf Ibiza hatte uns das Restaurant des "Buenavista Hotels" für eine Paella empfohlen. Das Hotel gehört der Familie ihres Freundes, dem auch die "Villa La Vida" (ich berichtete hier) gehört und wurde schon von der Großmutter gegründet. Das Restaurant ist eine kleine grüne Oase in Santa Eulalia und mit den schönsten Bali- Möbeln dekoriert. Unser großer Tisch hatte Meerblick und stand in einem balinesischen Pavillon. Tonja im Style- Himmel sozusagen und auch die Paella war großartig.
---
(advertising with passion)
Shirley (@shibiza) our host on Ibiza had recommended us the restaurant of the "Buenavista Hotel" for a paella. The hotel belongs to the family of her friend, who also is the owner of "Villa La Vida" (I told here) and was already founded by her grandmother. The restaurant is a small green oasis decorated with the most beautiful Bali furniture. Our big table had sea view and stood in a Balinese pavilion. Tonja in style heaven as so to say and also the Paella was great.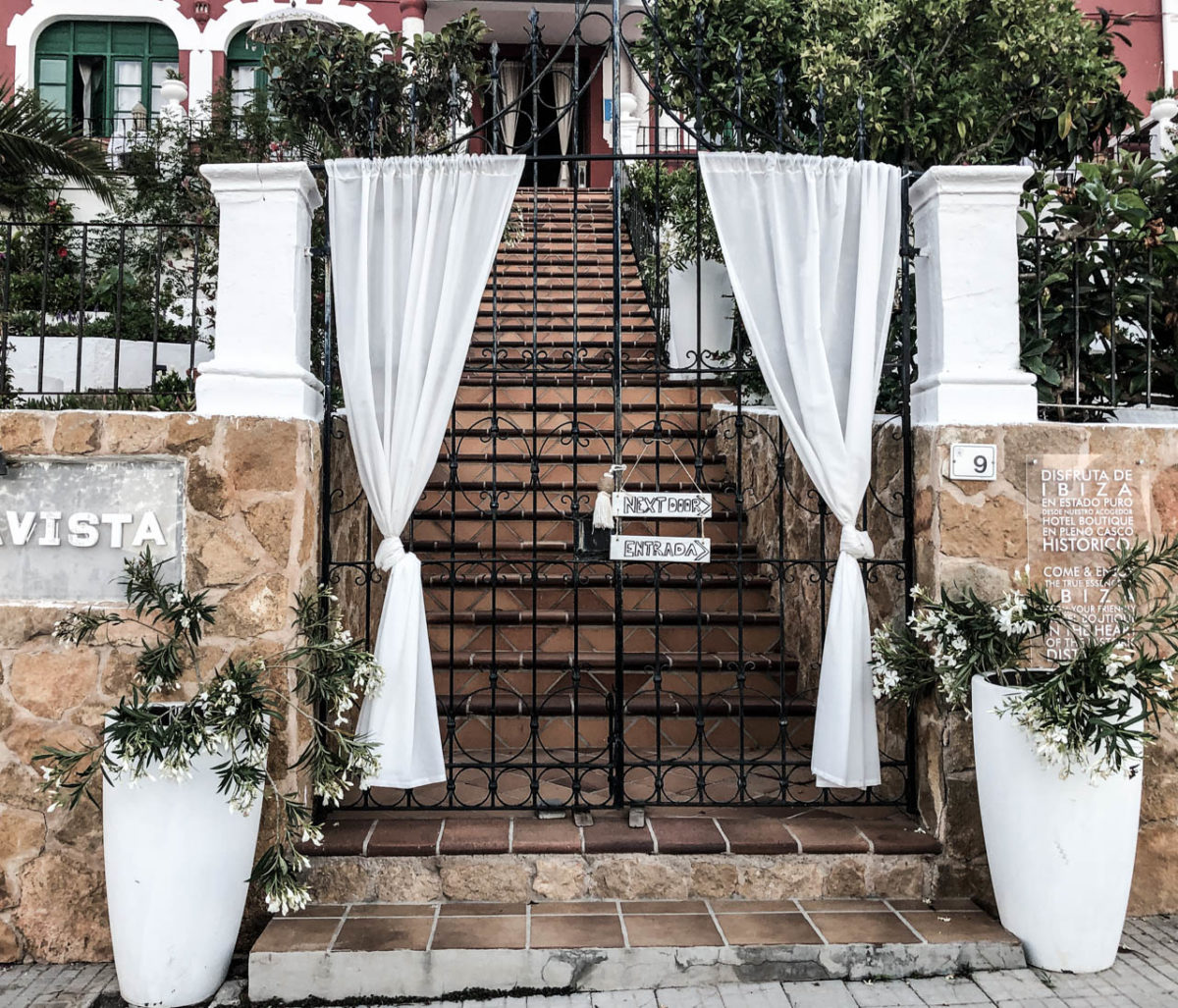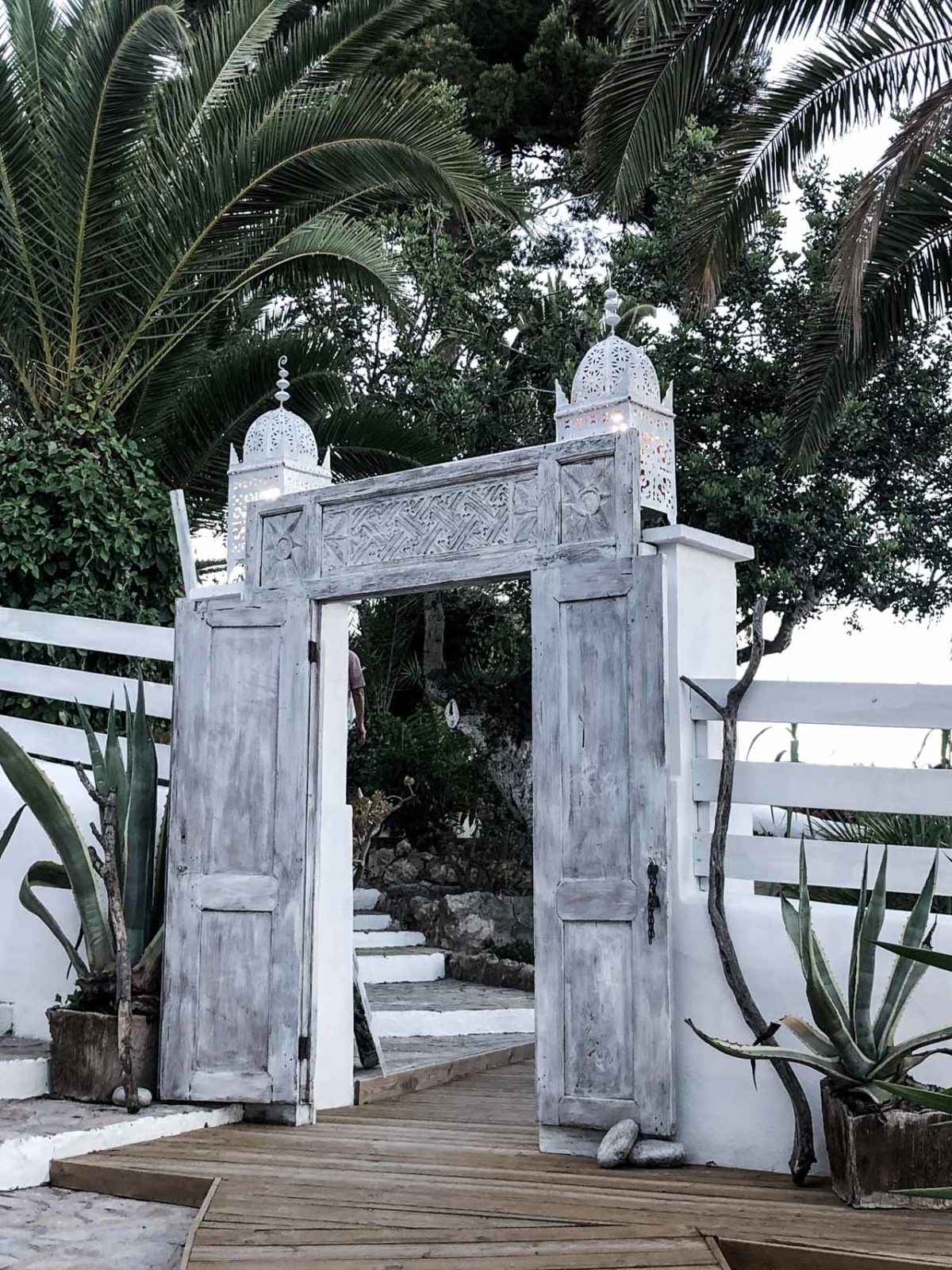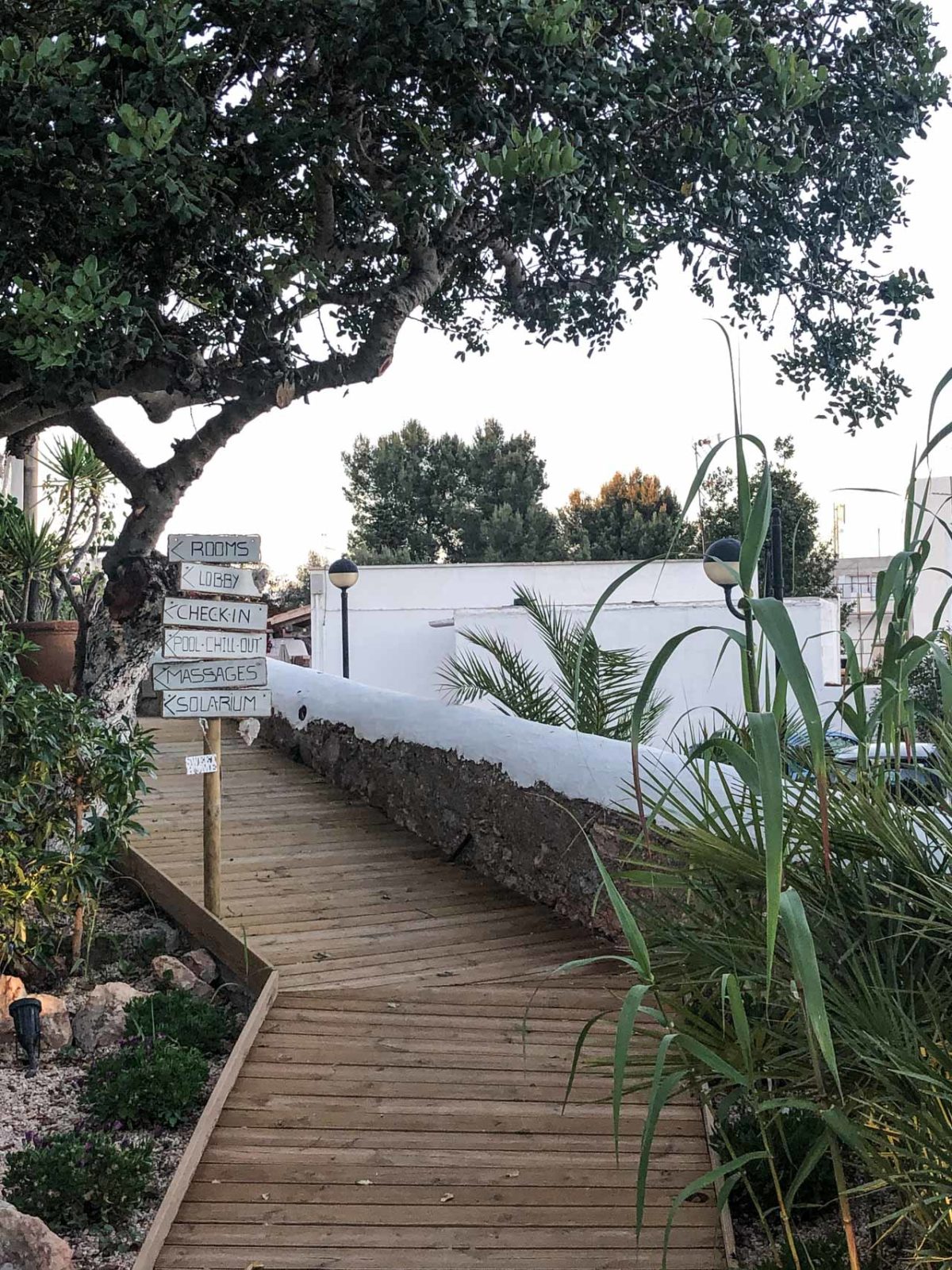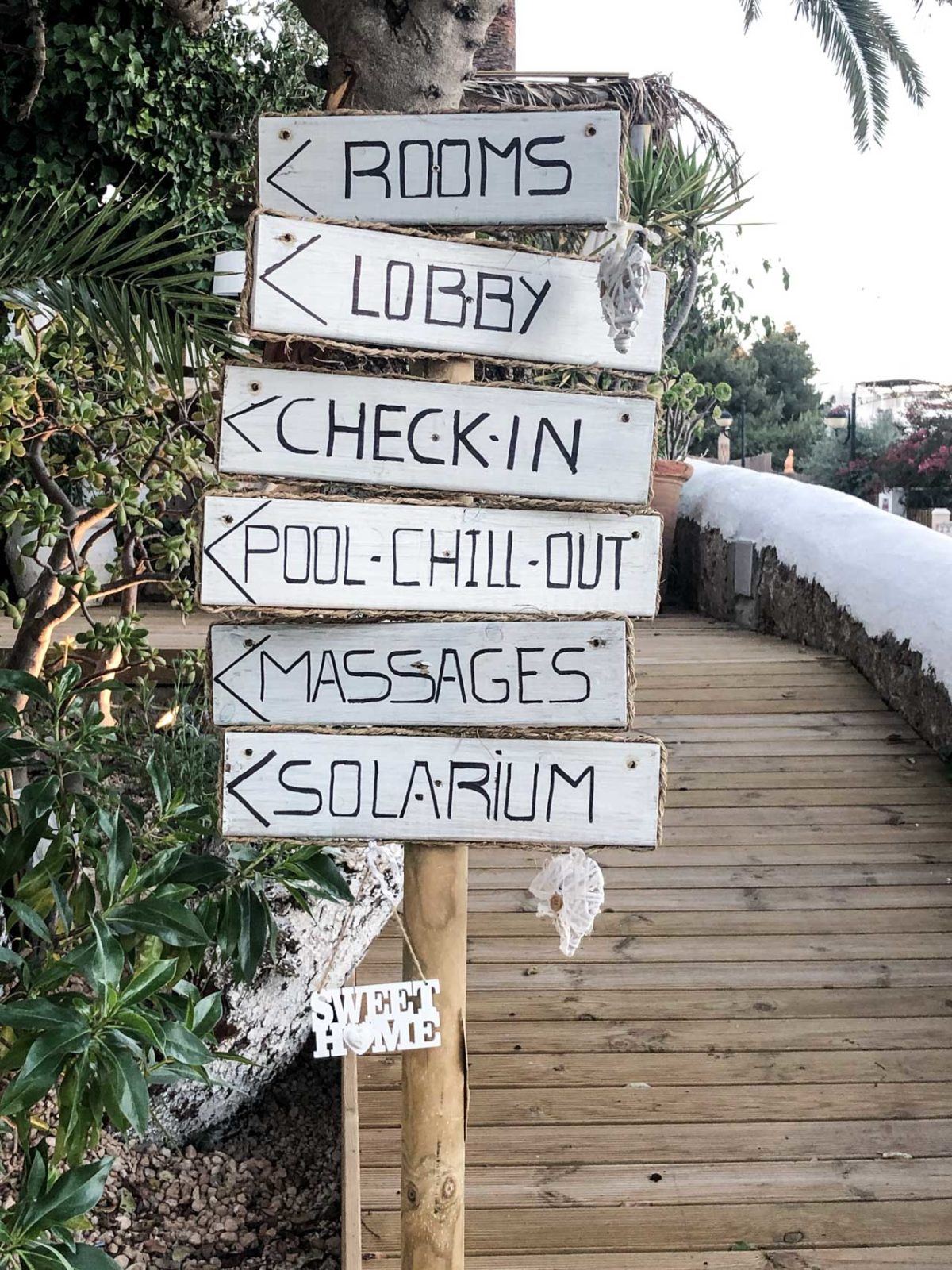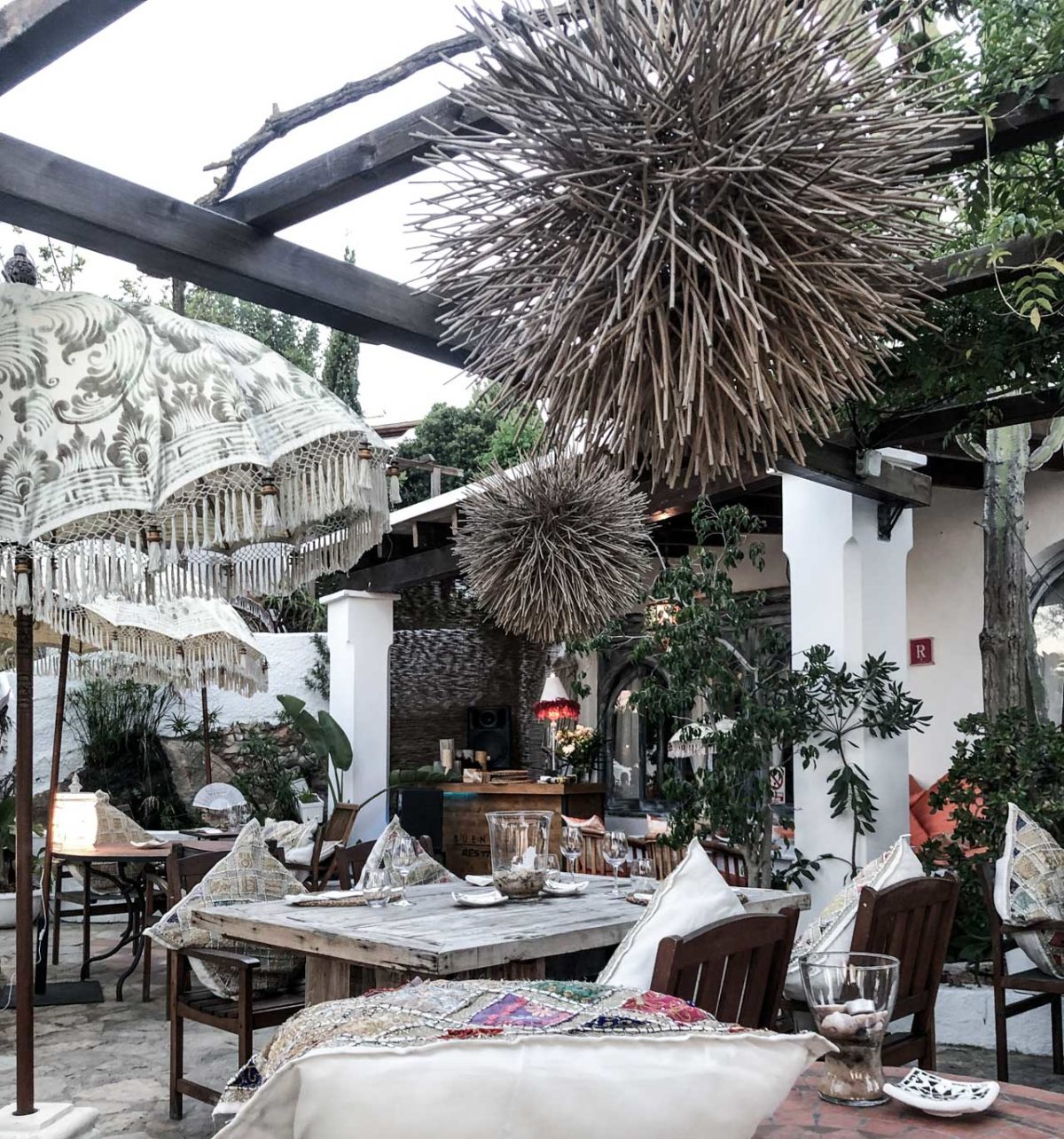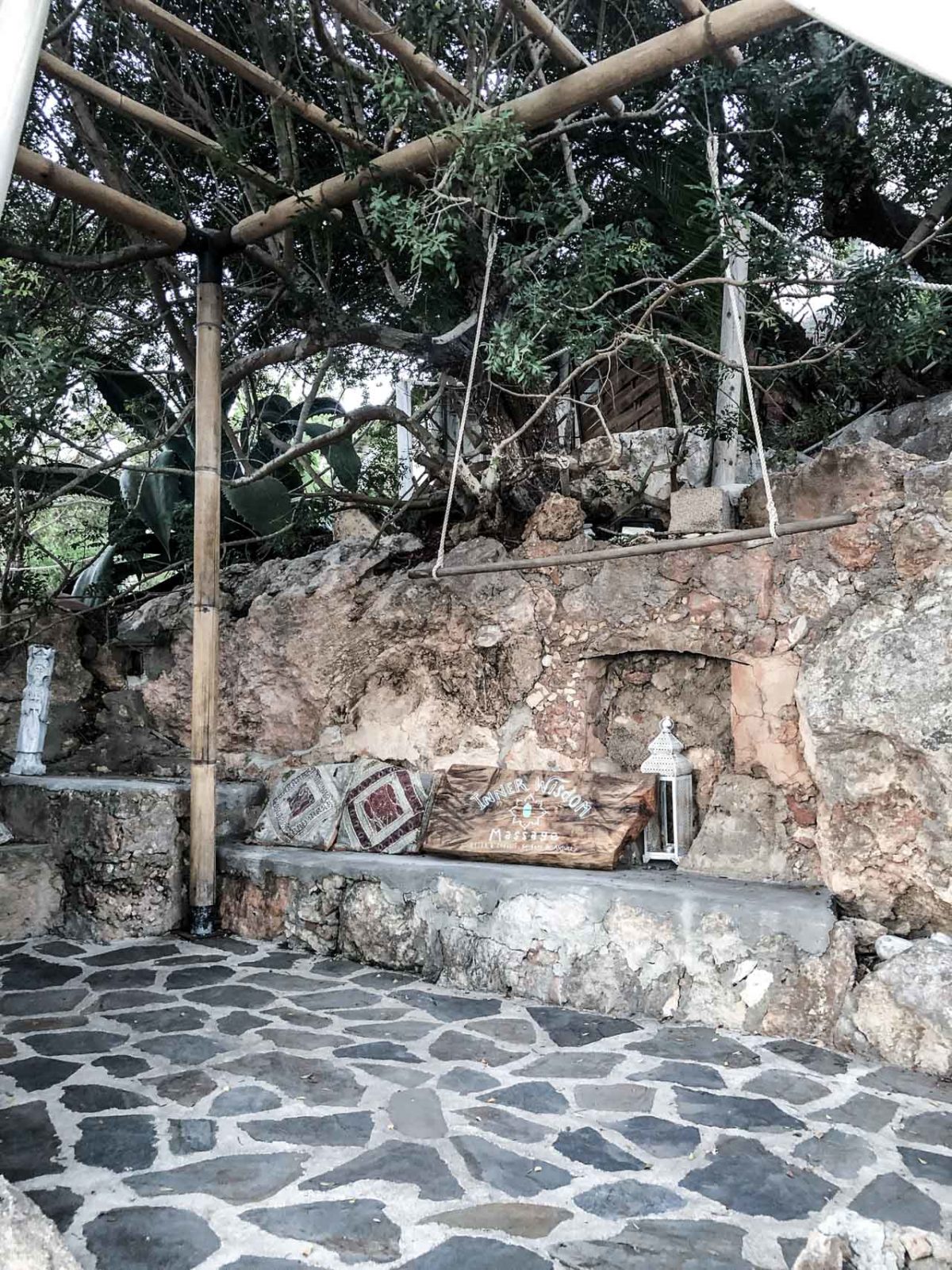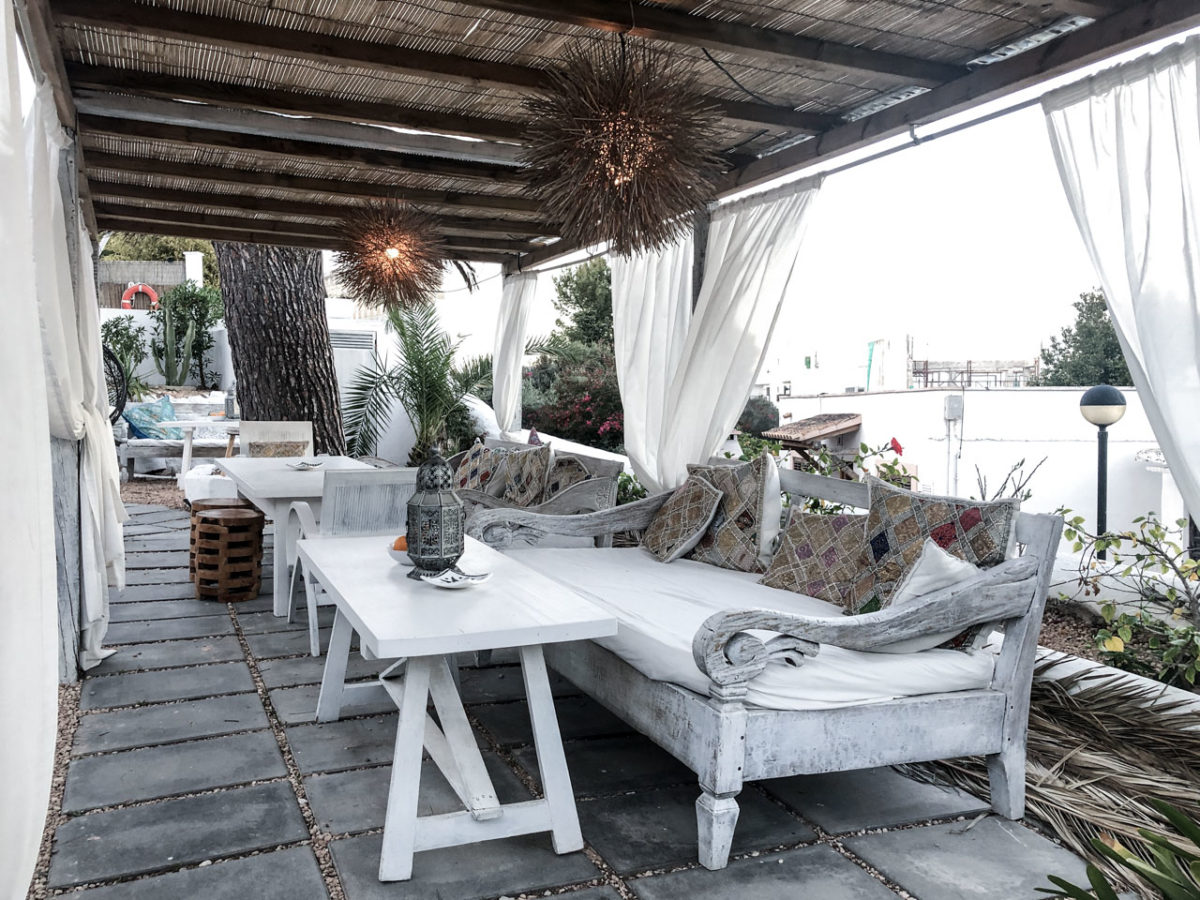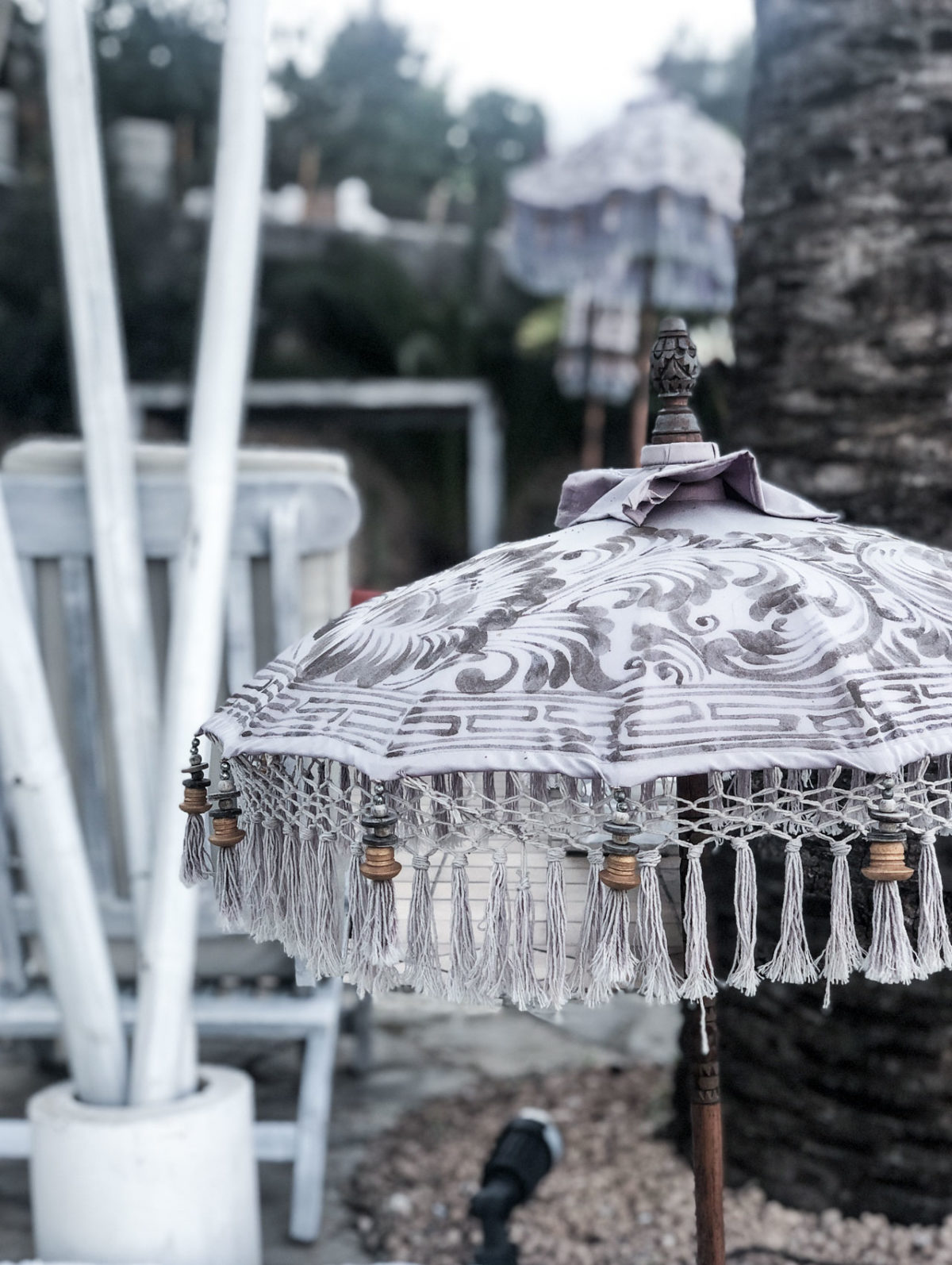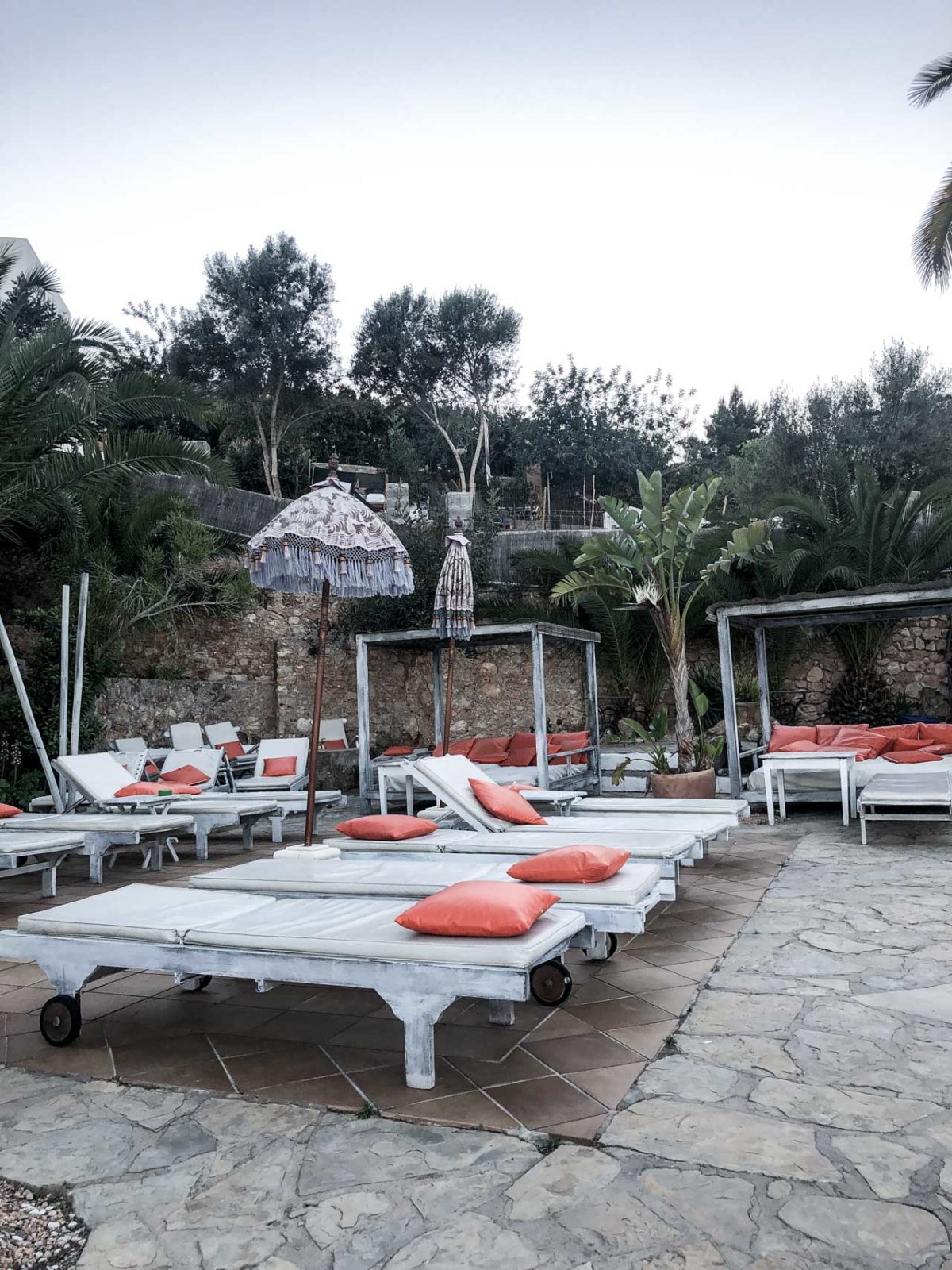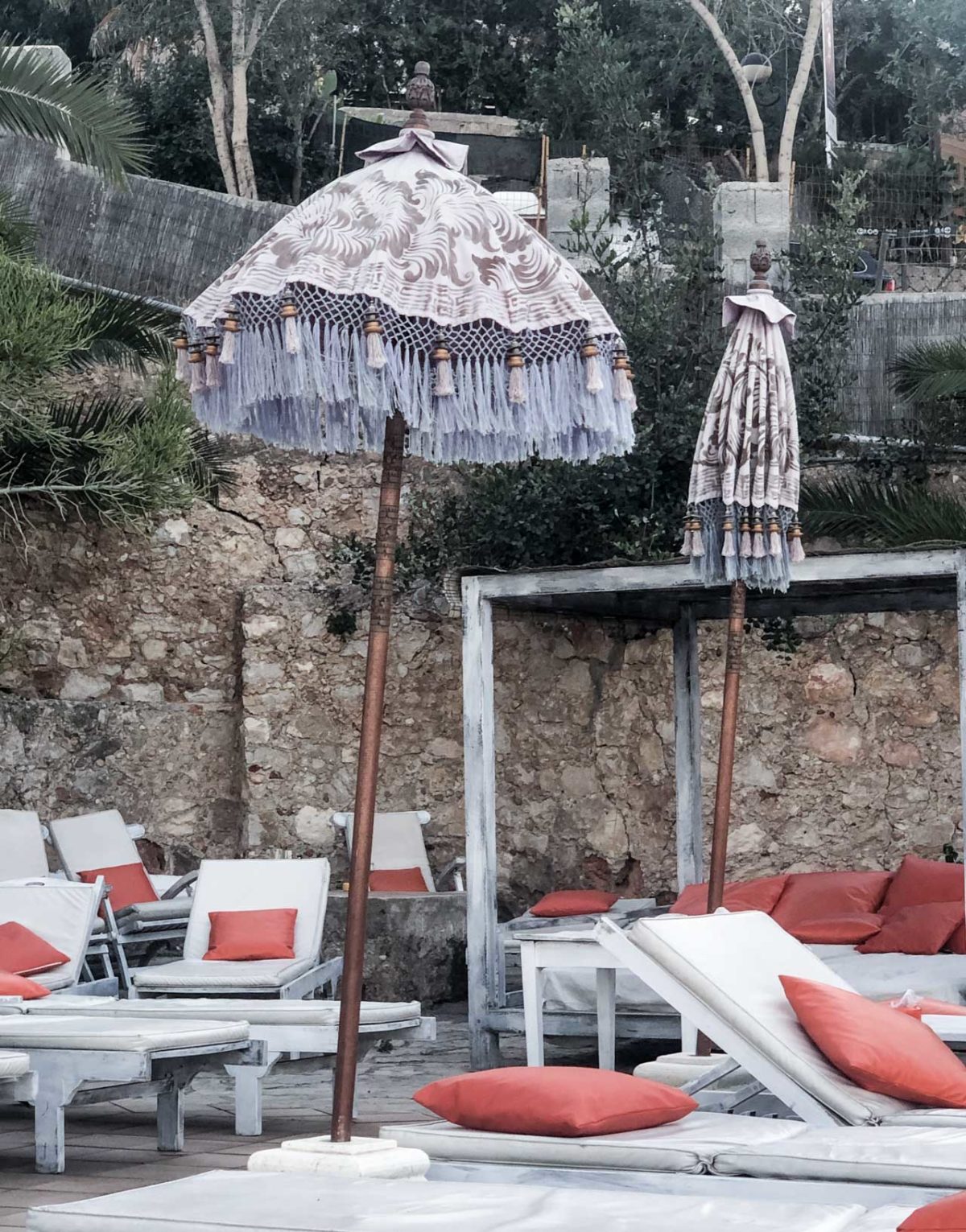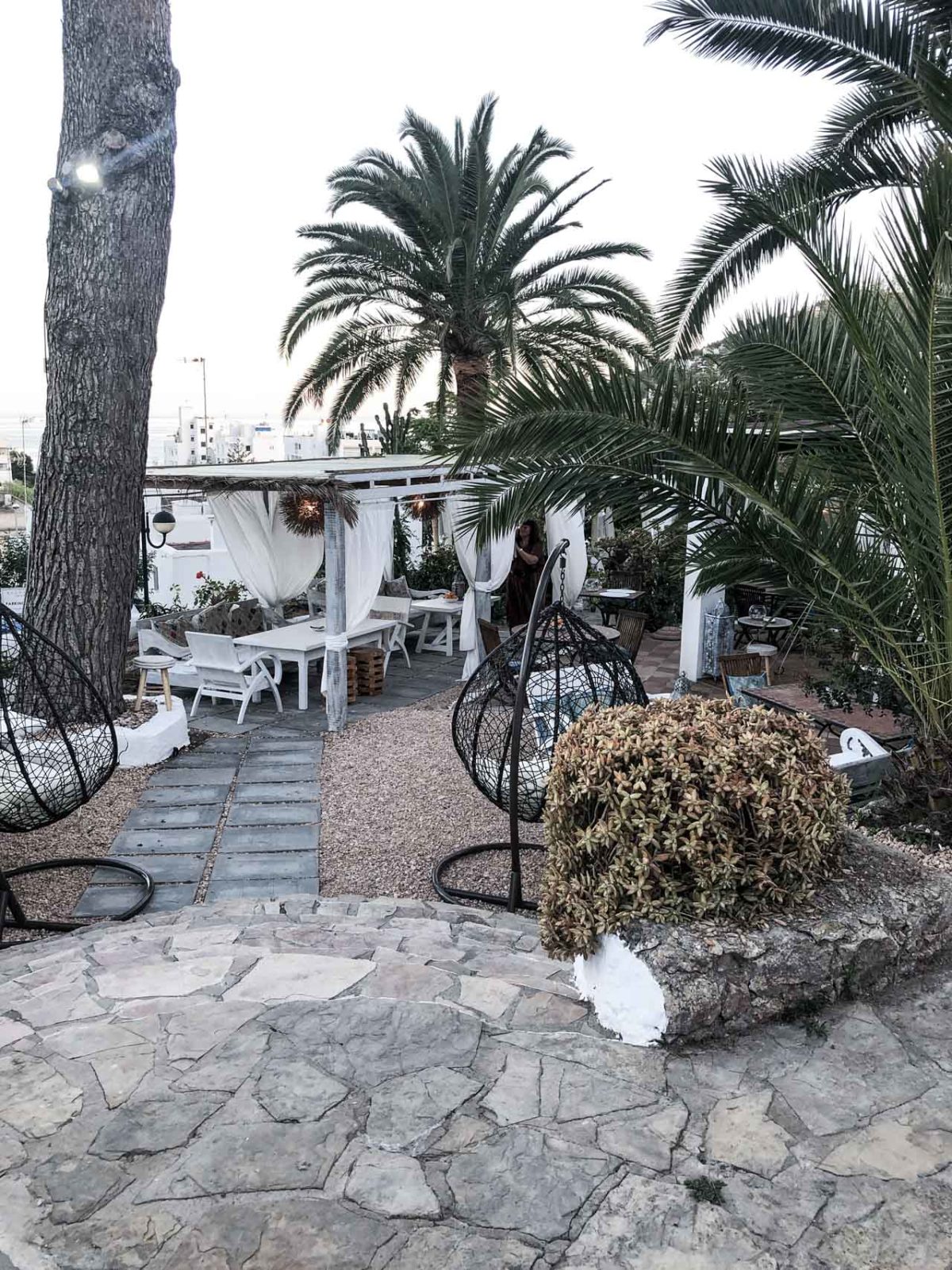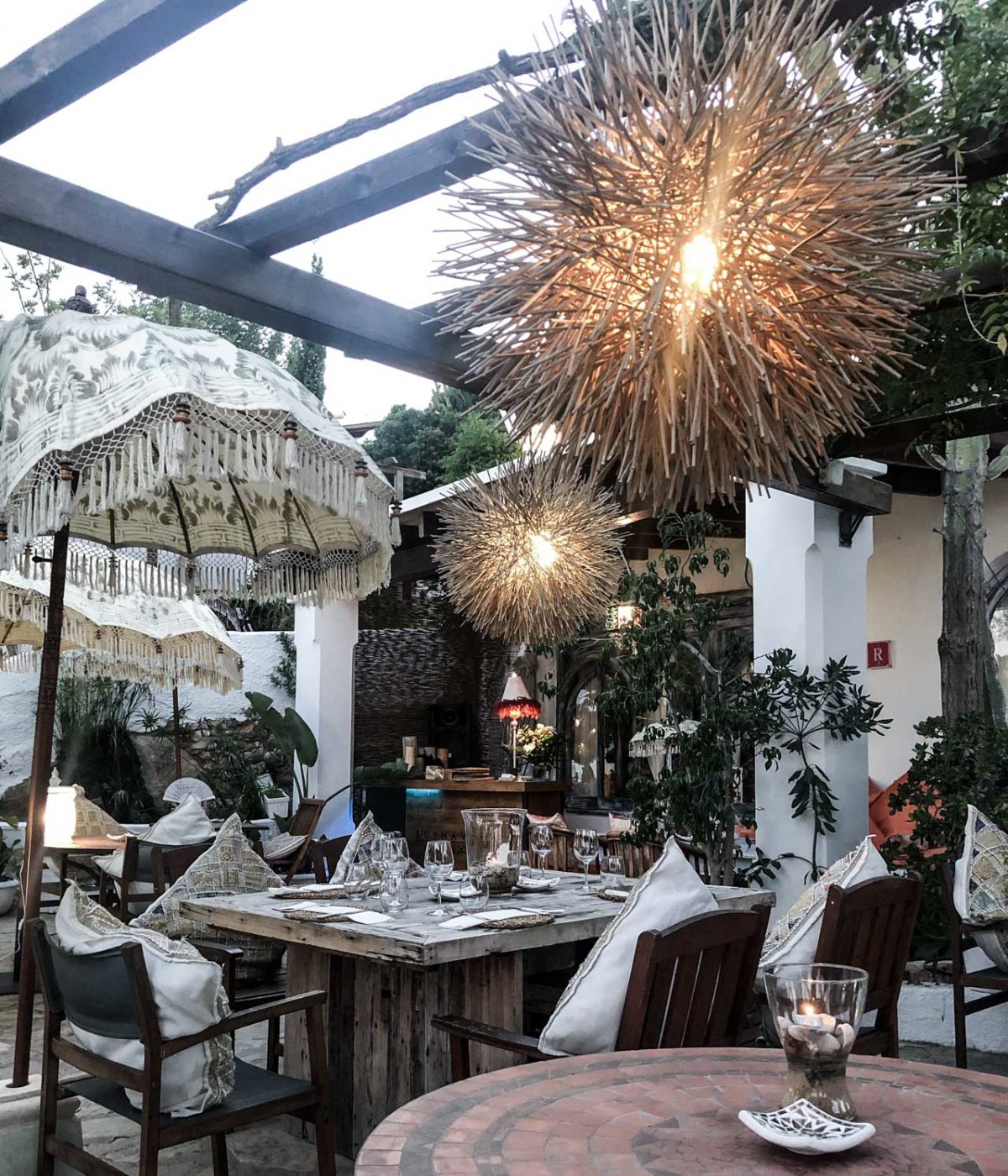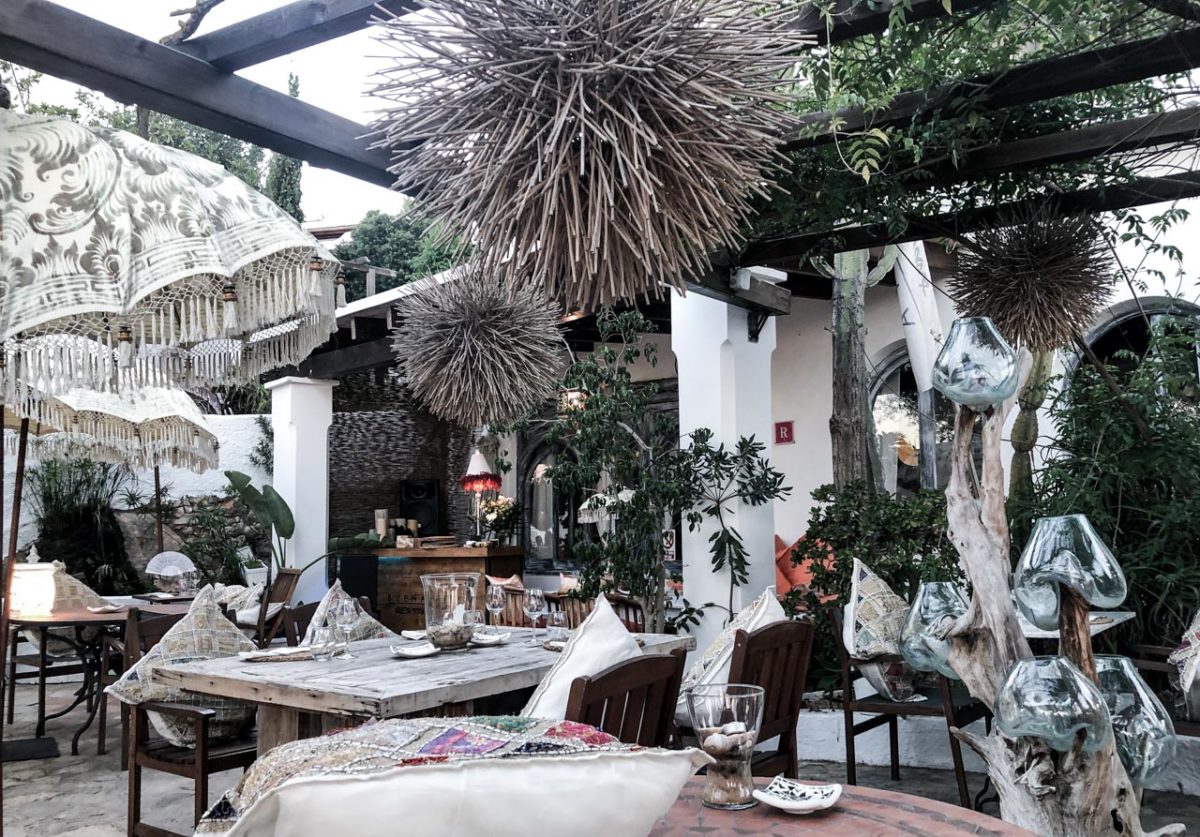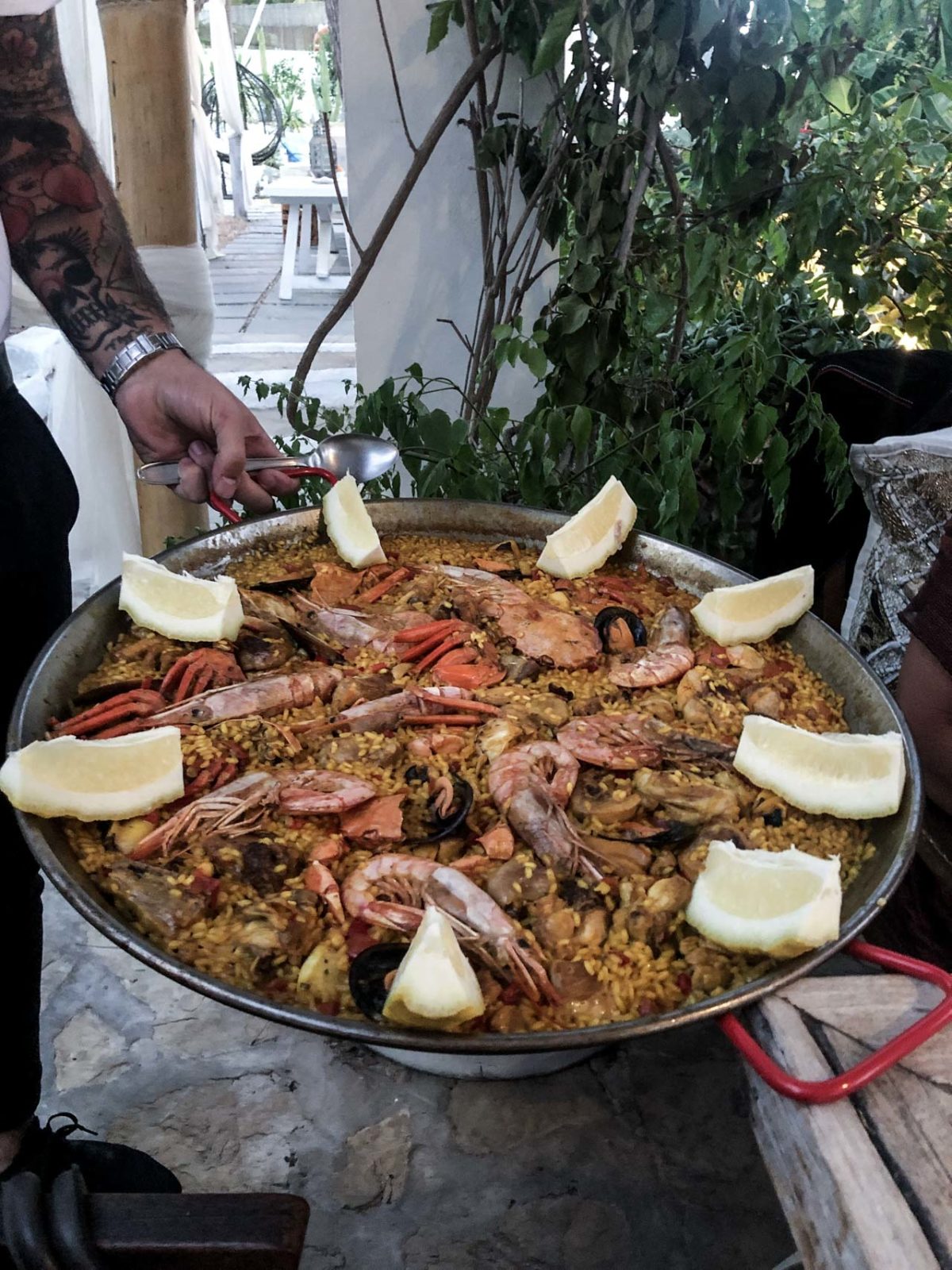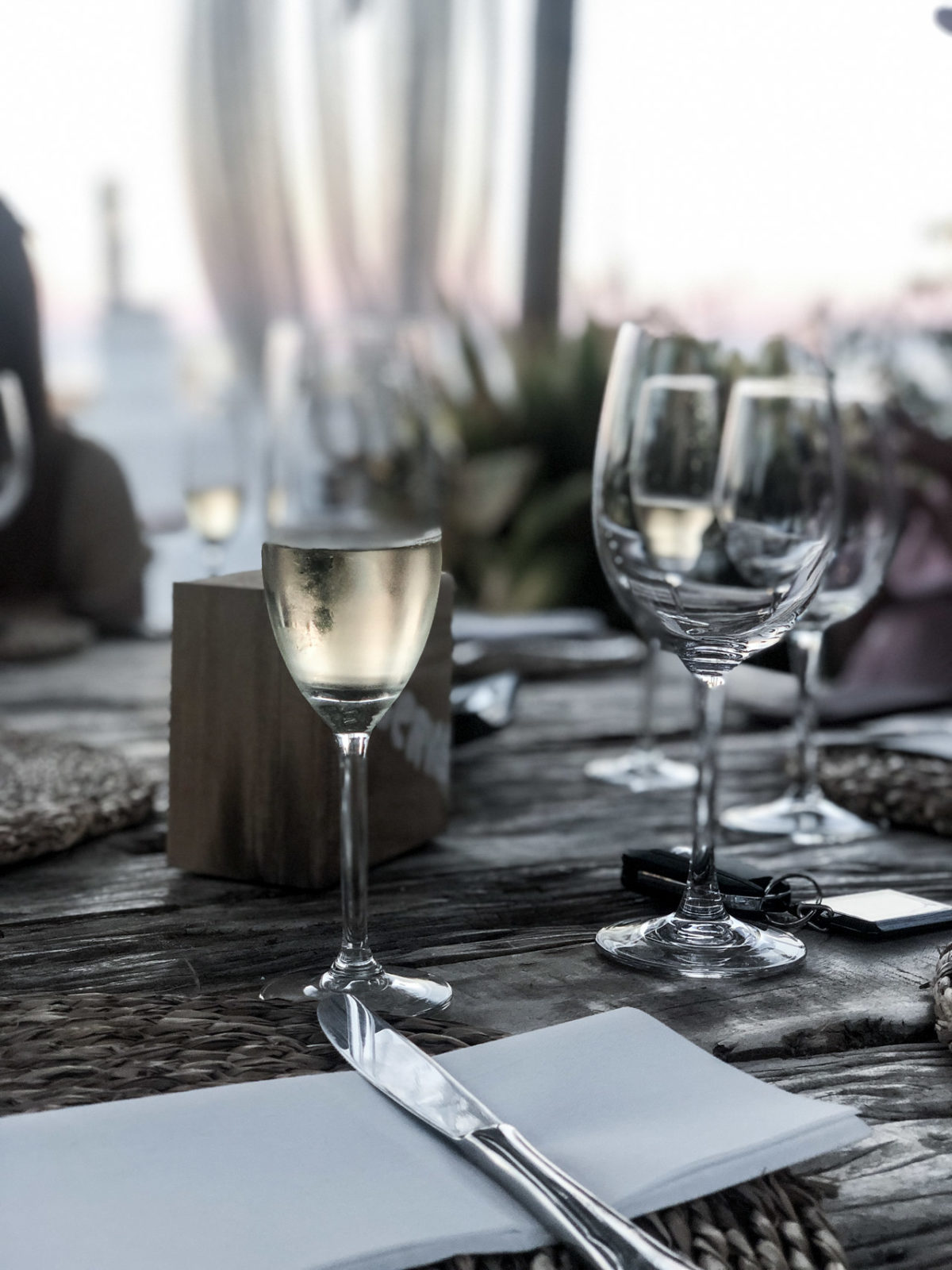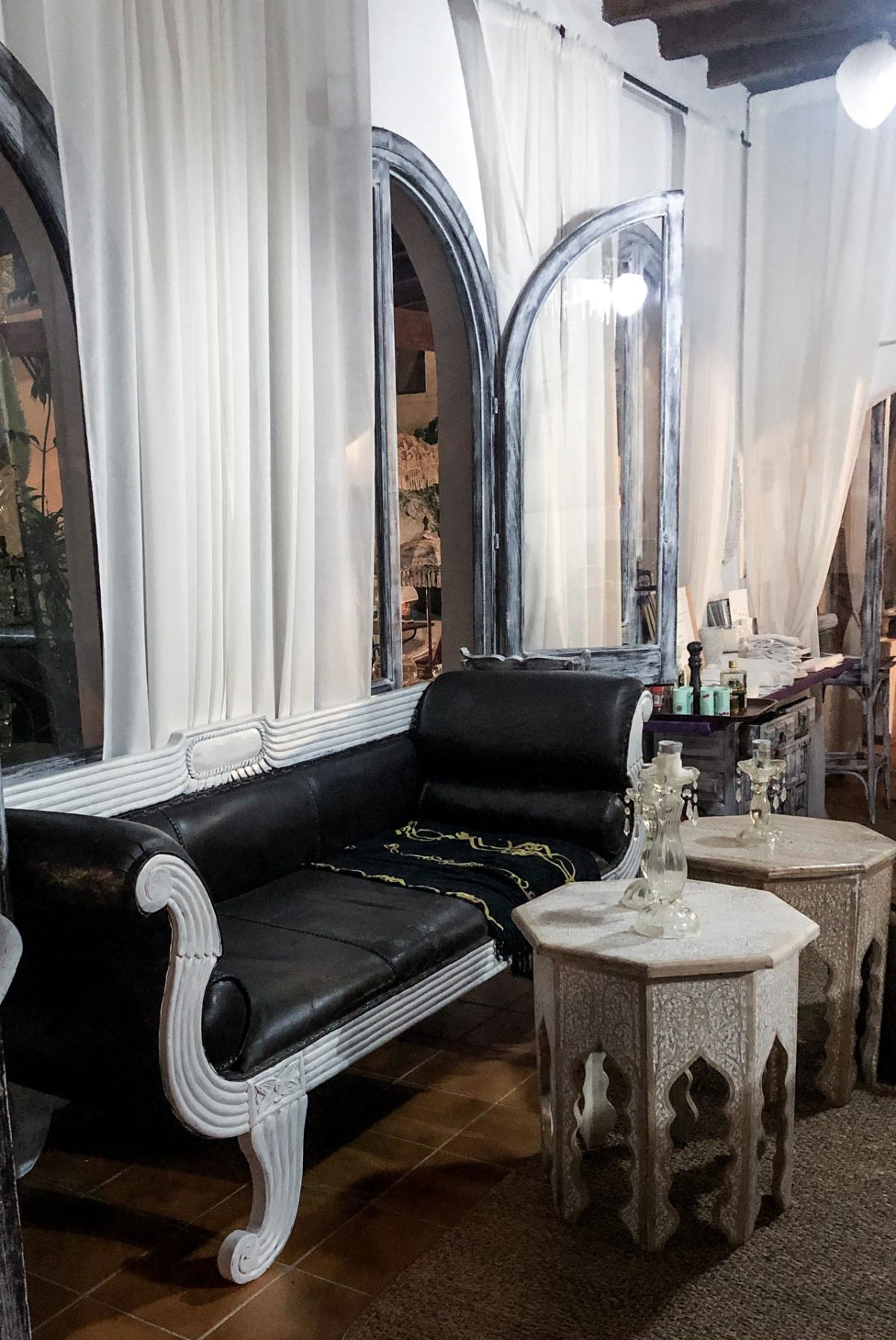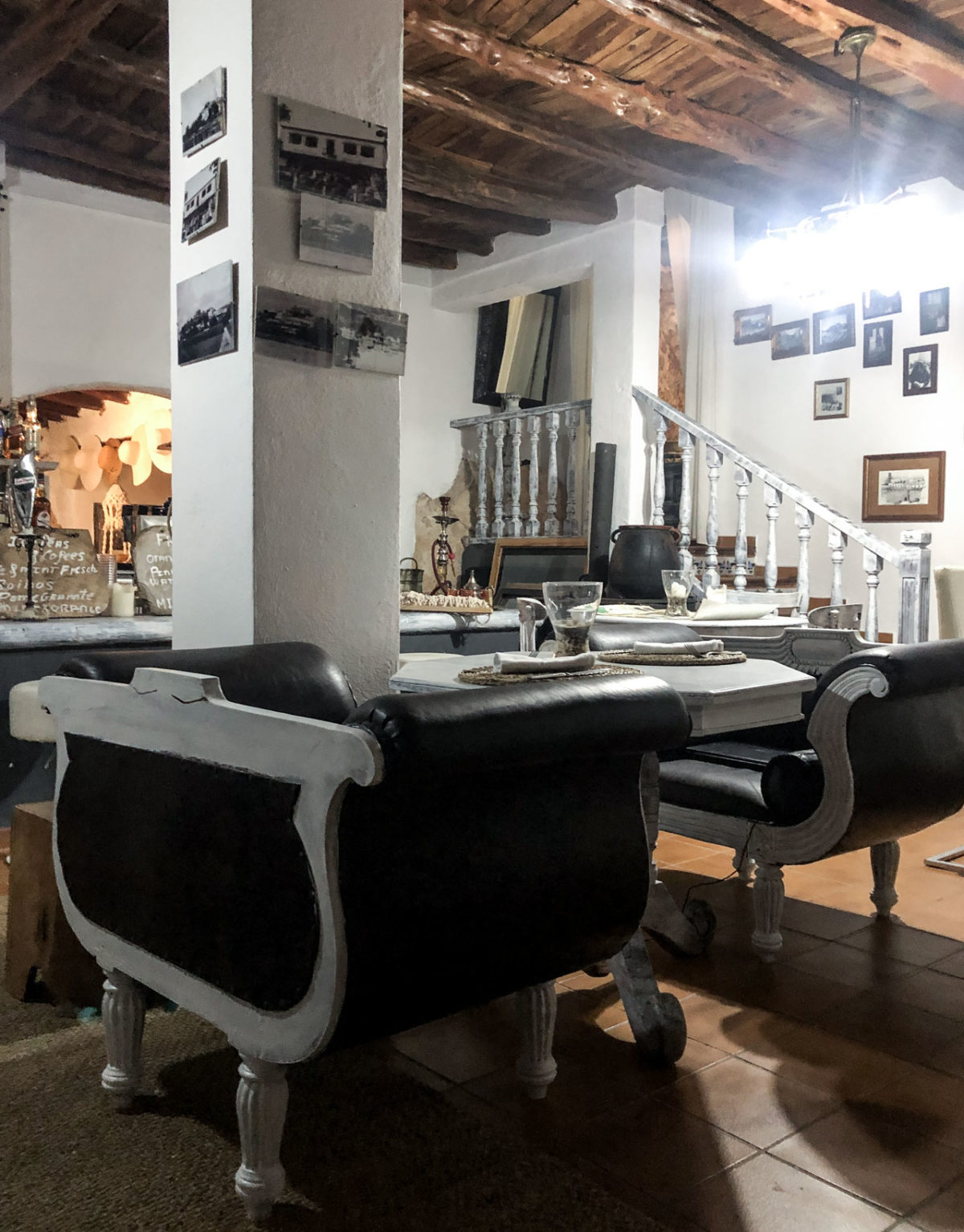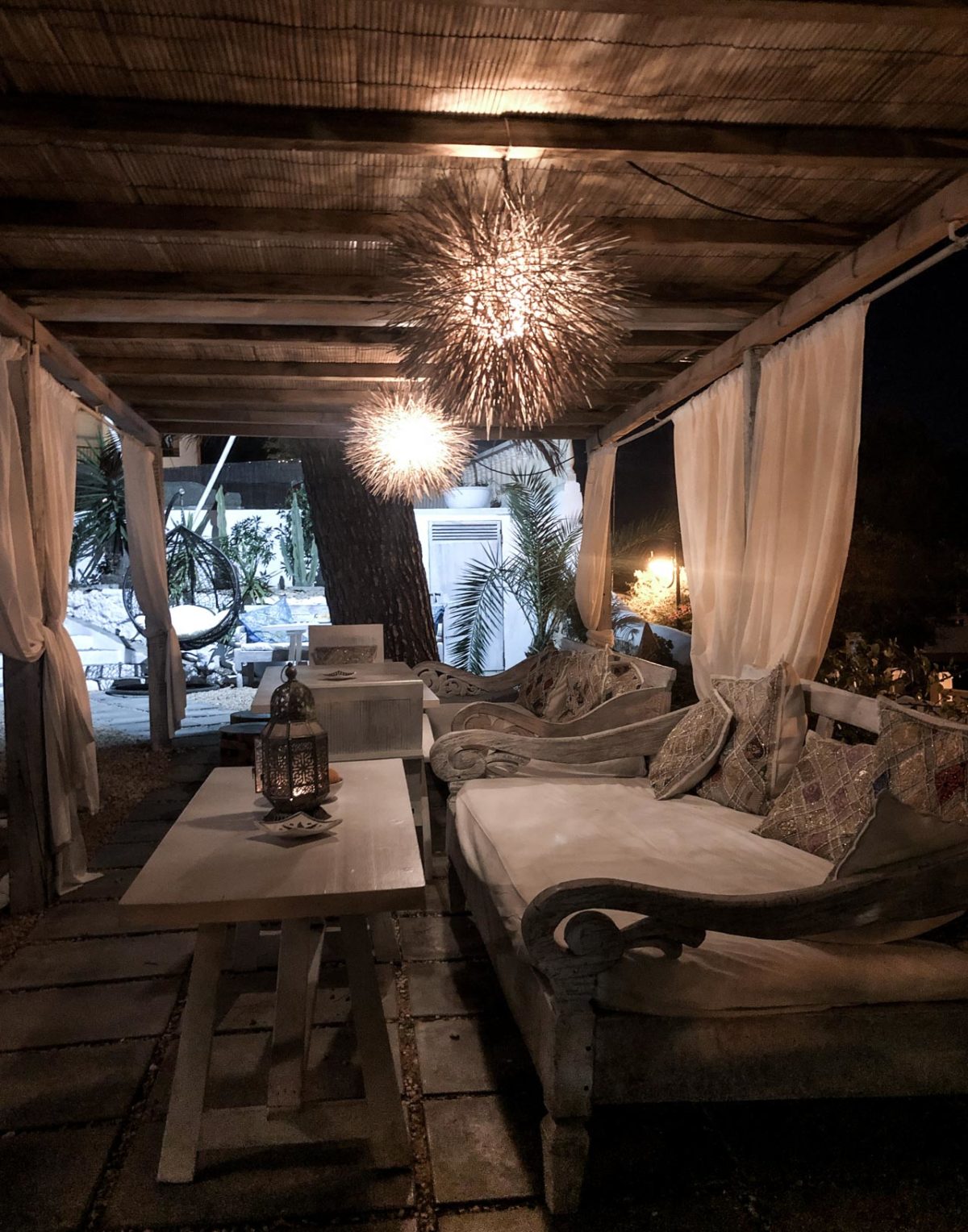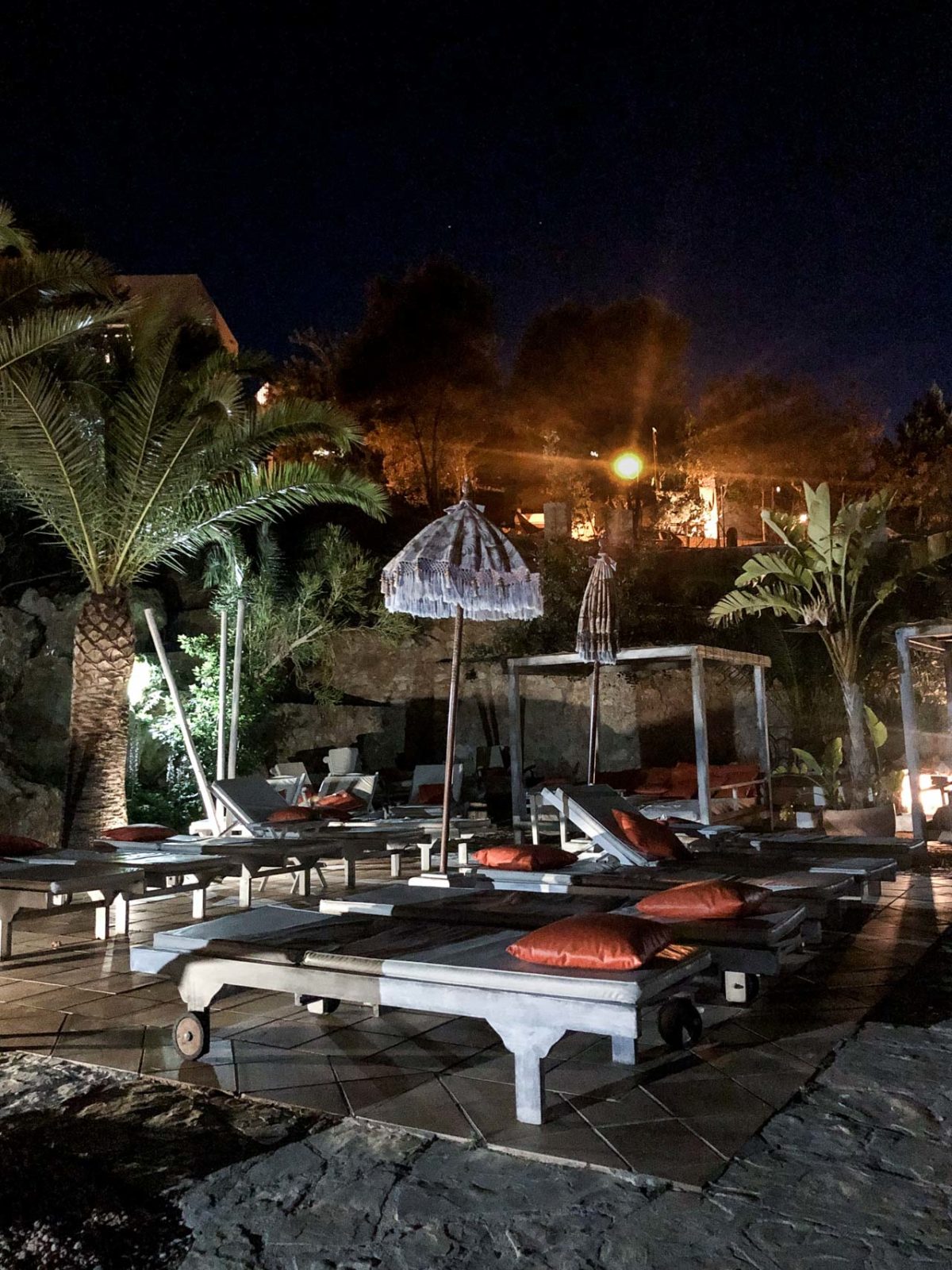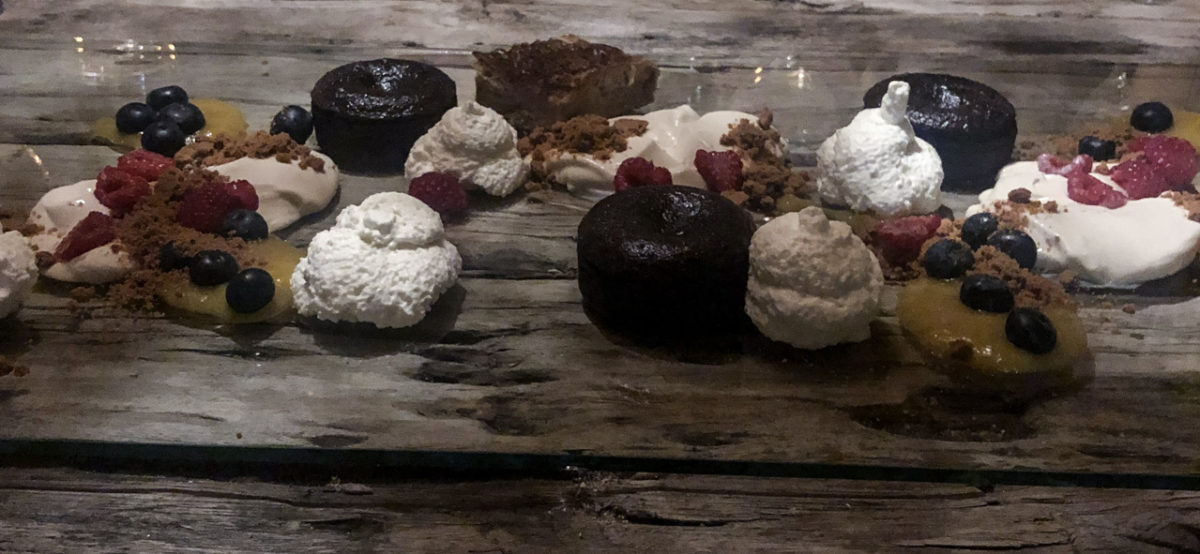 Bisous Tonja
Werbung aus Leidenschaft:
Buenavista Hotel & Restaurant auf Ibiza: website