(Werbung aus Leidenschaft)
7:50 Uhr: Und wieder Kaffee ans Bett…
8:00 Uhr: Indoor Frühstück. Obstsalat mit Granola.
9:30 Uhr: Facetime mit Freunden
11:40 Uhr: Ich habe die Uhrzeit aus den Augen verloren und unsere Spaziergangszeit verpasst. Och nee.
13:30 Uhr: Midi
14:00 Uhr: Buch und Badewanne. Es gibt nichts Schöneres für mich. Ich liebe es mit einem Buch in der Badewanne rumzudümpeln.
15:30 Uhr: Wir haben keine einzige Kaffeebohne mehr. Ich hatte nicht gerafft das "Dasi Frères" mein Lieblings-Kaffe-Laden (ich berichtete hier) nur morgens geöffnet ist. Nun müssen wir zu einem kleinen italienischen Laden gehen und kaufen dort Kaffee und eine Flasche Limoncello. Schön mal wieder eine andere Ecke von Nizza zu sehen. Die ganzen Cafés und Restaurants sind geschlossen und es sieht echt trostlos aus in der Stadt. Unterwegs sehe ich, dass ein Stoffgeschäft geöffnet ist. Vermutlich durften Stoffläden wieder öffnen, damit die Leute Stoffe für Mundschutzmasken kaufen können. Gut zu wissen.
15:50 Uhr: Wir schauen noch kurz in der Boulangerie rein, um ein Baguette zu kaufen. Die nette Verkäuferin weist uns darauf hin, dass die Bäckerei morgen geschlossen ist. Ich glaube, ich habe die Bäckerei noch nie geschlossen gesehen. Nicht Weihnachten, nicht Neujahr, an keinem Feiertag und sonntags sowieso nicht. Das ist ja ein Ding. Der 1. Mai ist auch in Frankreich ein Feiertag. Ich sage ihr: alles klar wir nehmen alles. Wir blödeln noch ein bisschen rum und dann nehmen wir zwei Baguettes und ein Tarte aux Fraises nehmen wir auch noch. Wer weiß wann es wieder was gibt. Ein Baguette bekomme ich noch geschenkt, damit wir dick und rund, ähh groß und stark werden.
16.00 Uhr: Kleine Kaffeepause auf dem Balkon und dann trollt sich jeder wieder seiner Wege.
17:00 Uhr: Die Zeitungen haben auch nicht viel zu berichten und so klingt der Tag ohne besondere Höhen und Tiefen aus.
---
(Advertising out of passion)
7.:50 a.m.: And coffee in bed again…
8:00 a.m.: Indoor breakfast. Fruit salad with granola.
9:30 a.m.: Facetime with friends
11:40 a.m.: I lost track of the time and missed our walk. Oh nope.
1:30 p.m.: Midi
2:00 p.m.: Book and bath. There's nothing like it for me. I love bathtubbing around with a book.
3:30 p.m.: We don't have a single coffee bean left. I didn't get the idea that "Dasi Frères" my favourite coffee shop (I reported here) is only open in the morning. Now we have to go to a small Italian shop and buy there coffee and a bottle of limoncello. Nice to see another corner of Nice again. All the cafés and restaurants are closed and it looks really bleak in the city. On the way I see that a fabric shop is open. Probably fabric shops were allowed to open again so that people can buy fabrics for face masks. That's good to know.
3:50 p.m.: We stop by the Boulangerie to buy a baguette. The nice saleswoman informs us that the bakery will be closed tomorrow. I think I've never seen the bakery closed before. Not Christmas, not New Year's, not any holiday, and not on Sundays anyway. Well, that's something. May Day is a holiday in France, too. I tell her: all right, we'll take it all. We'll fool around a bit and then we'll have two baguettes and a Tarte aux Fraises. Who knows when there will be something again. One baguette is a present for me, so that we get fat and round, uh, big and strong.
4.00 p.m.: Small coffee break on the balcony and then everybody goes his own way again.
5:00 p.m.: The newspapers don't have much to report and so the day ends without any particular ups and downs.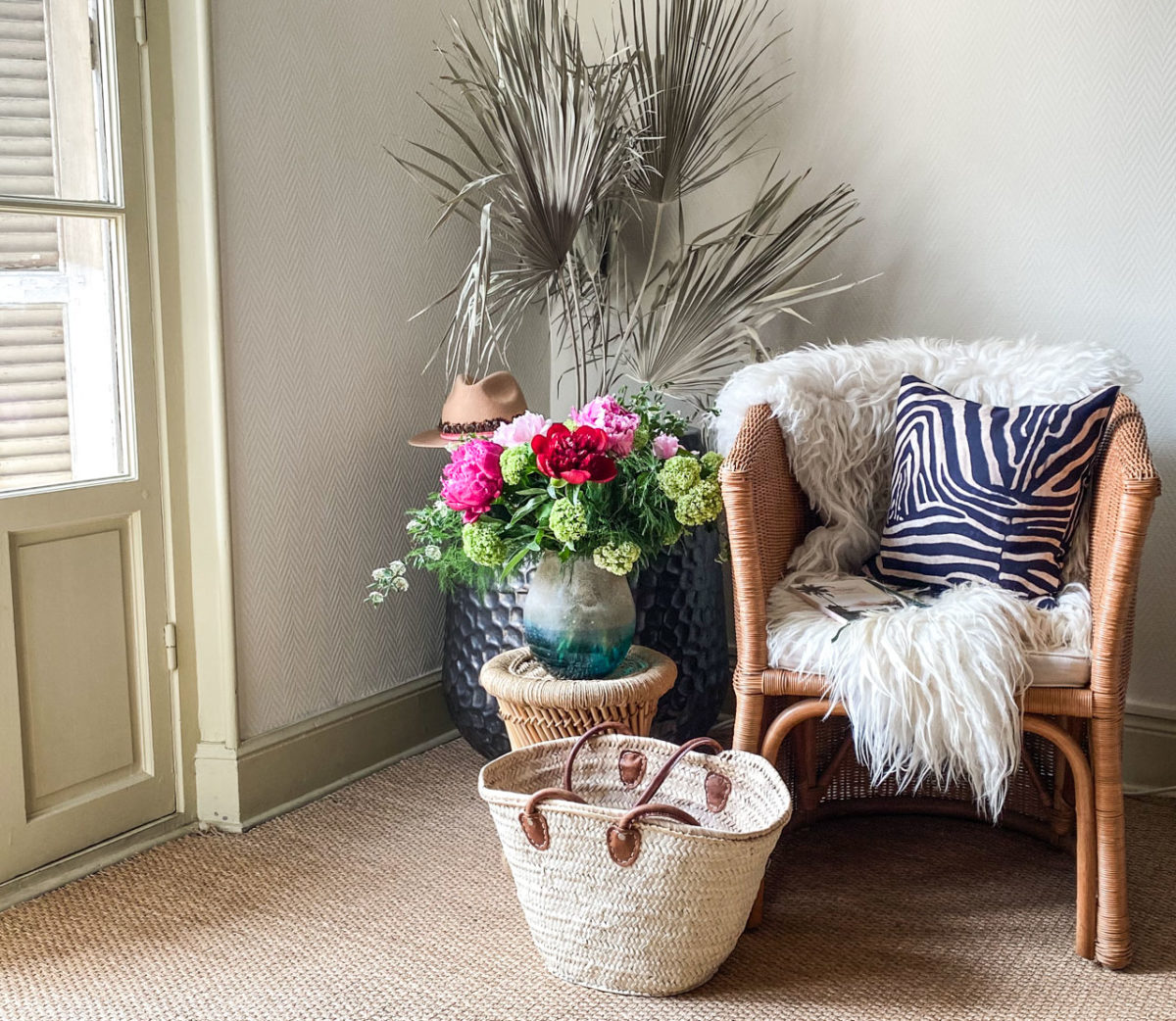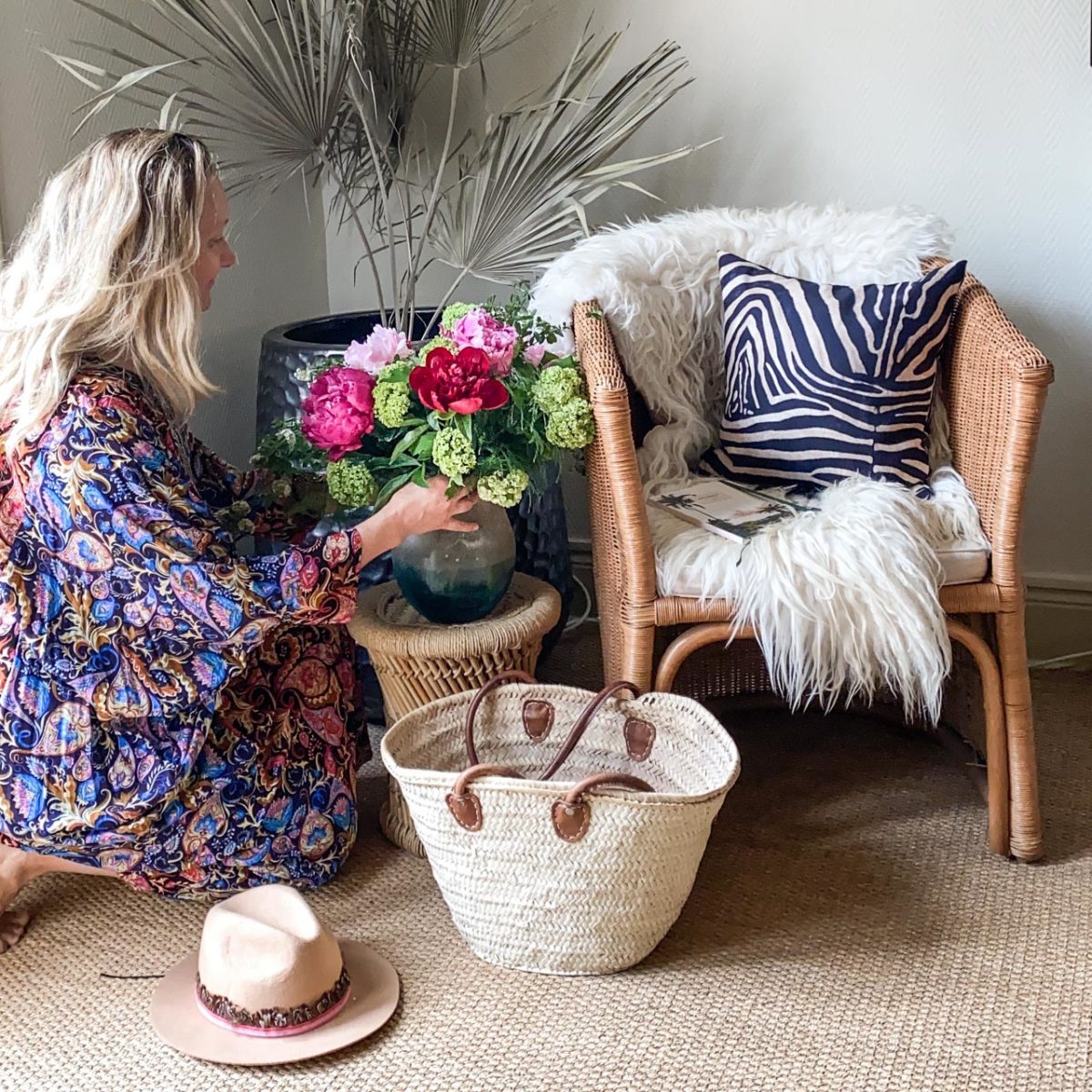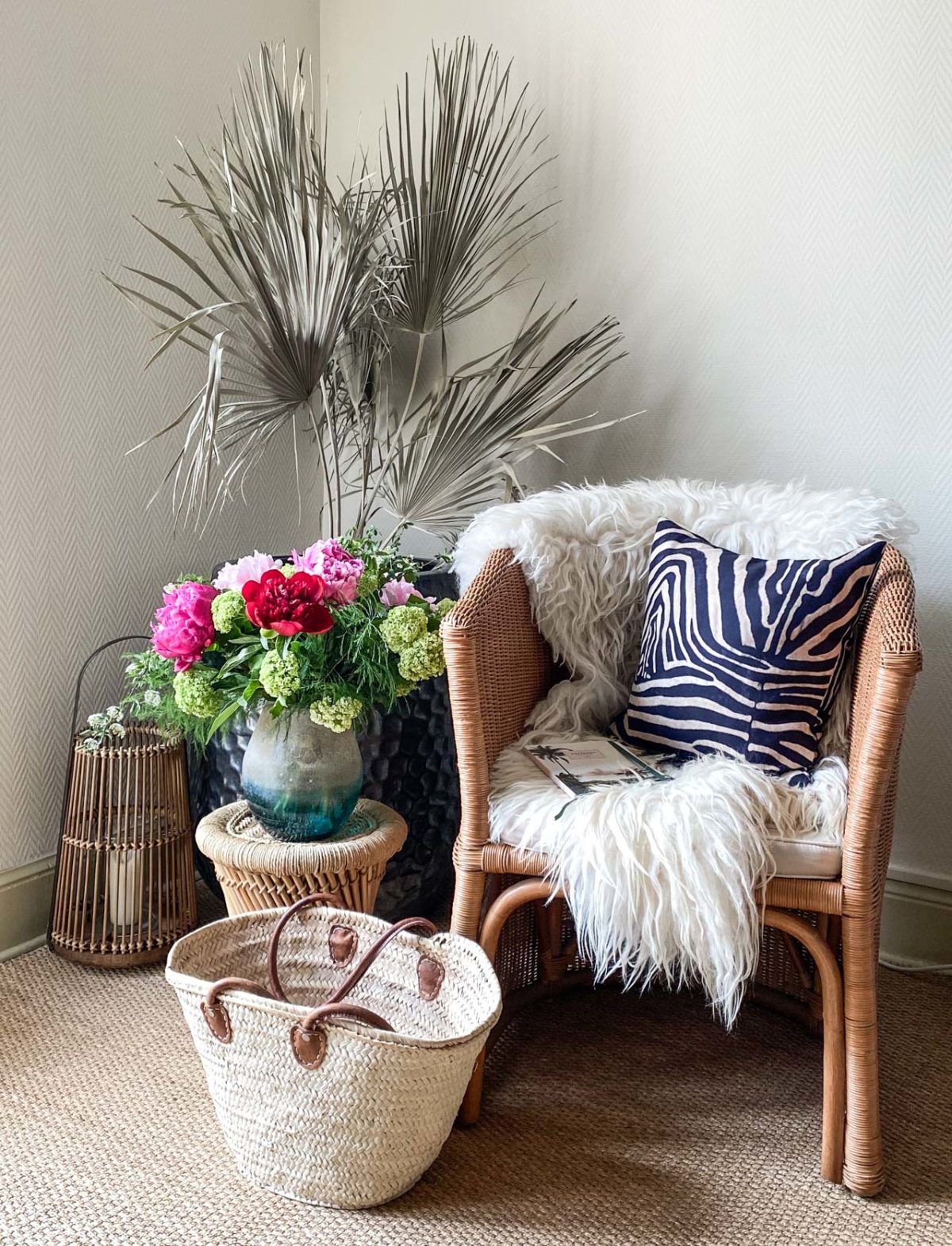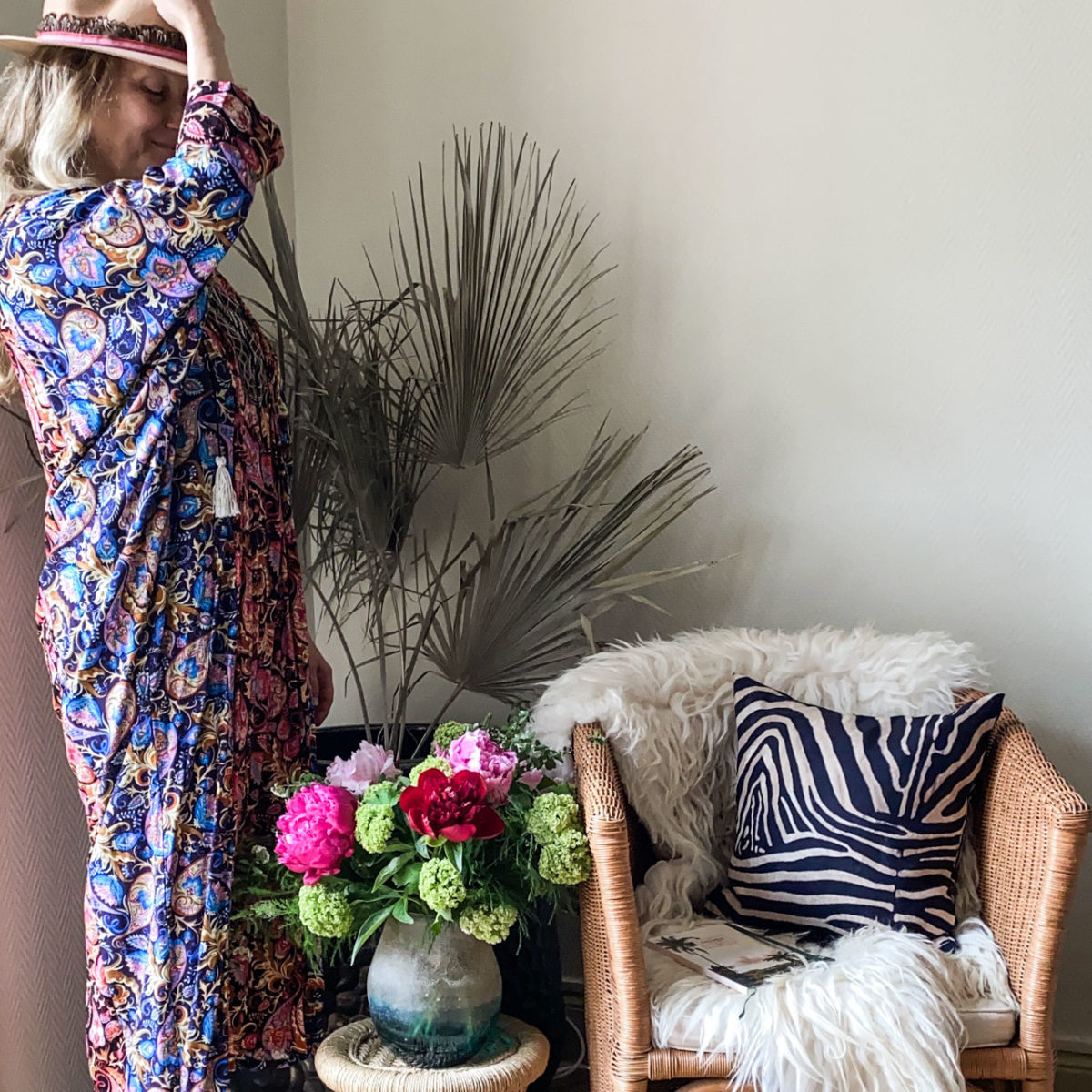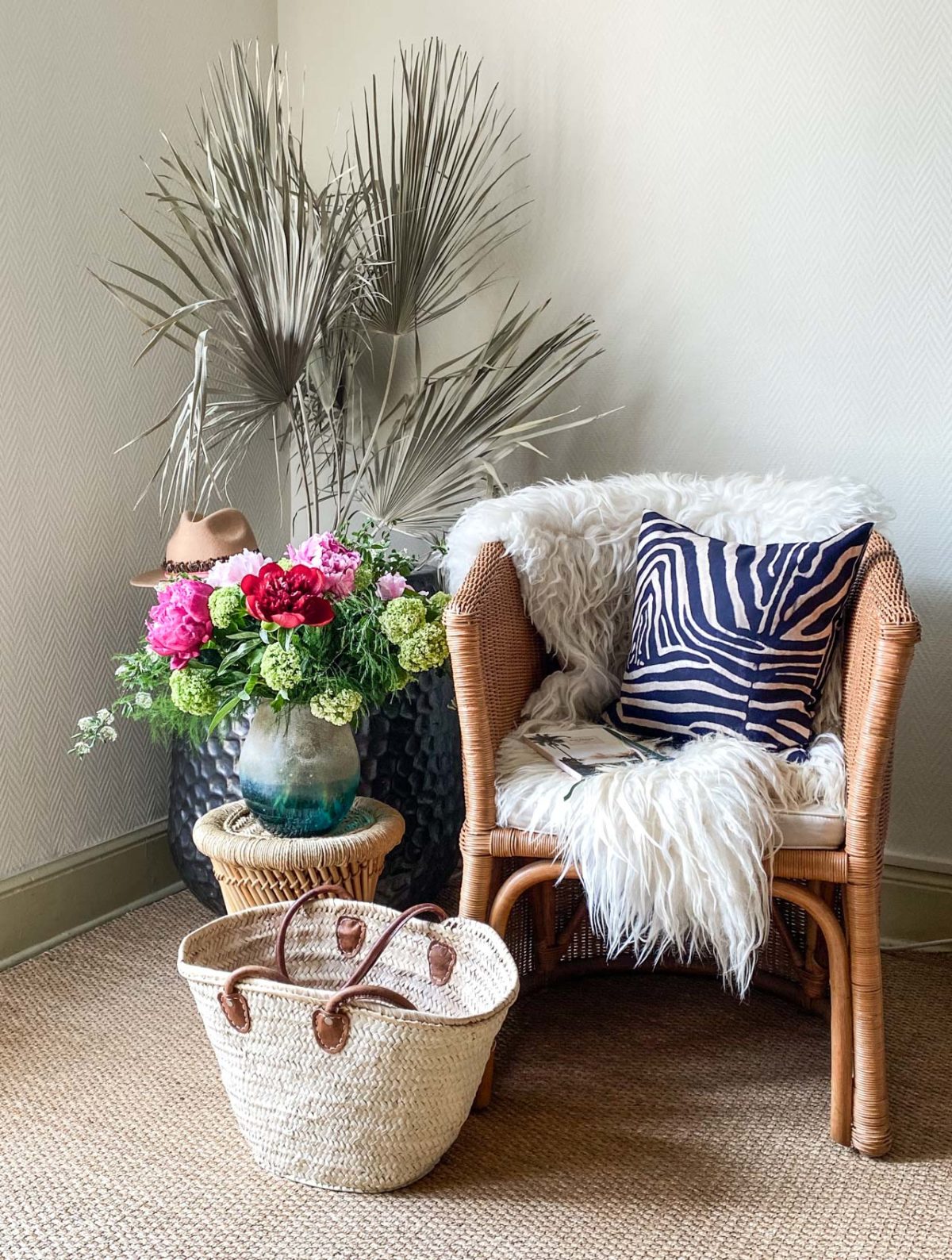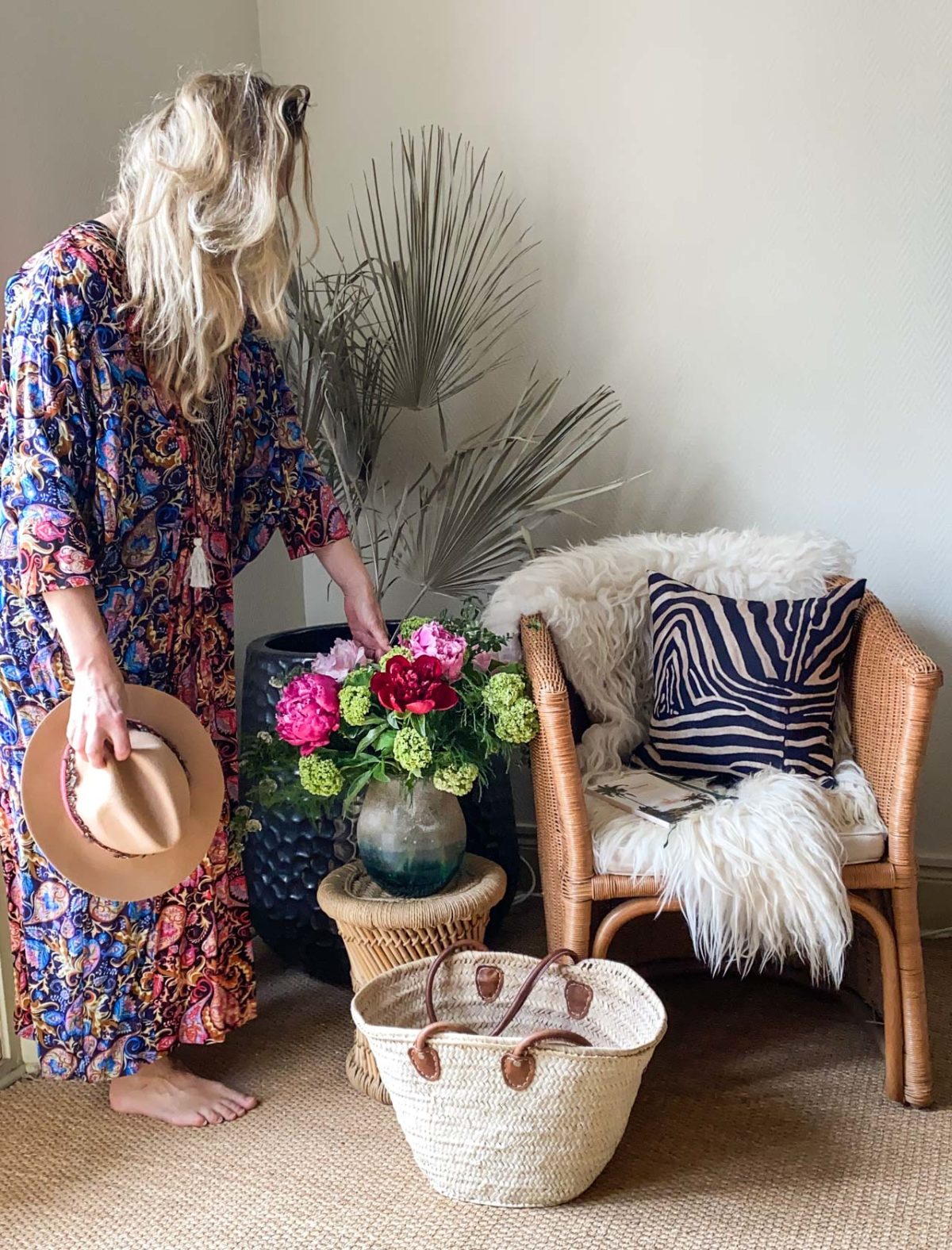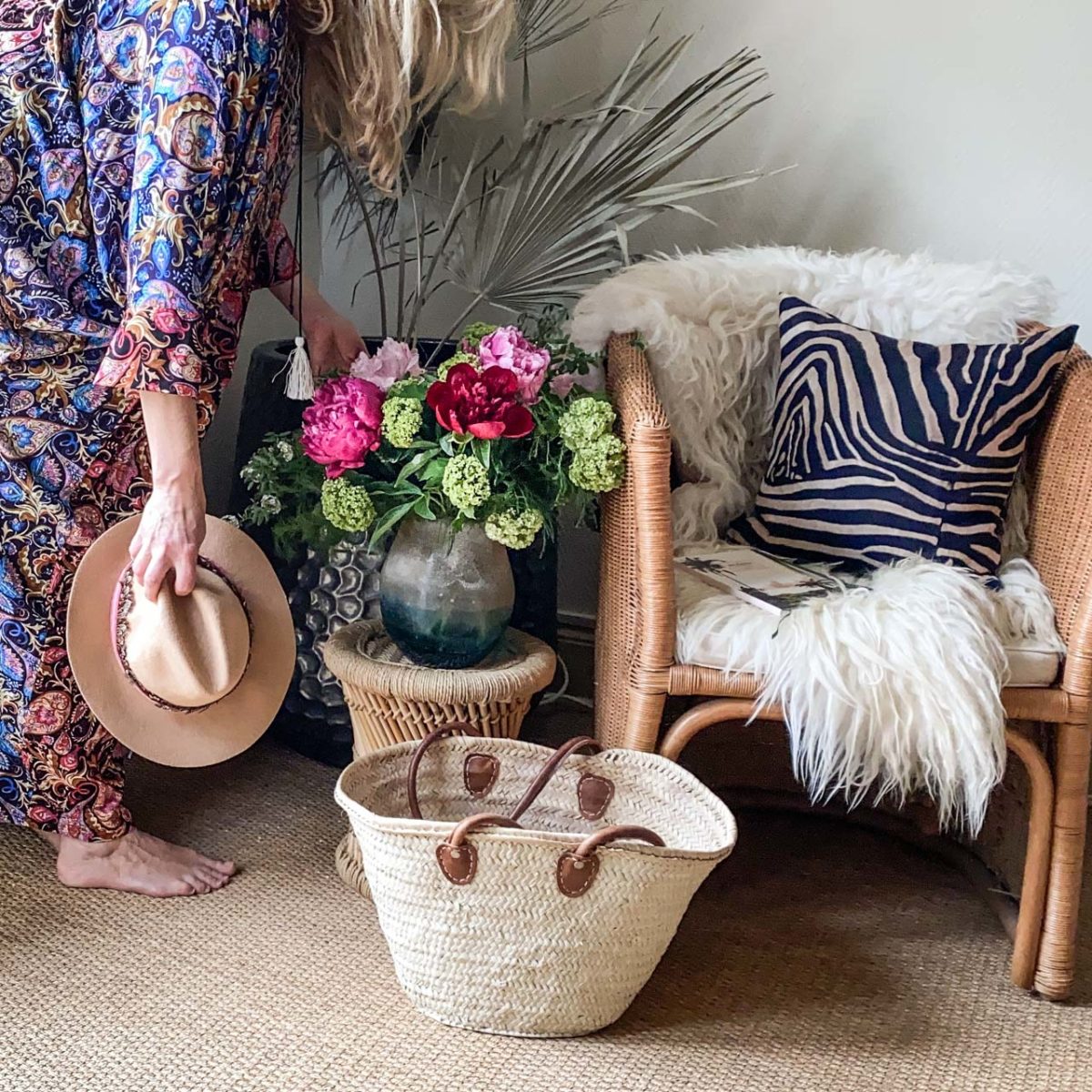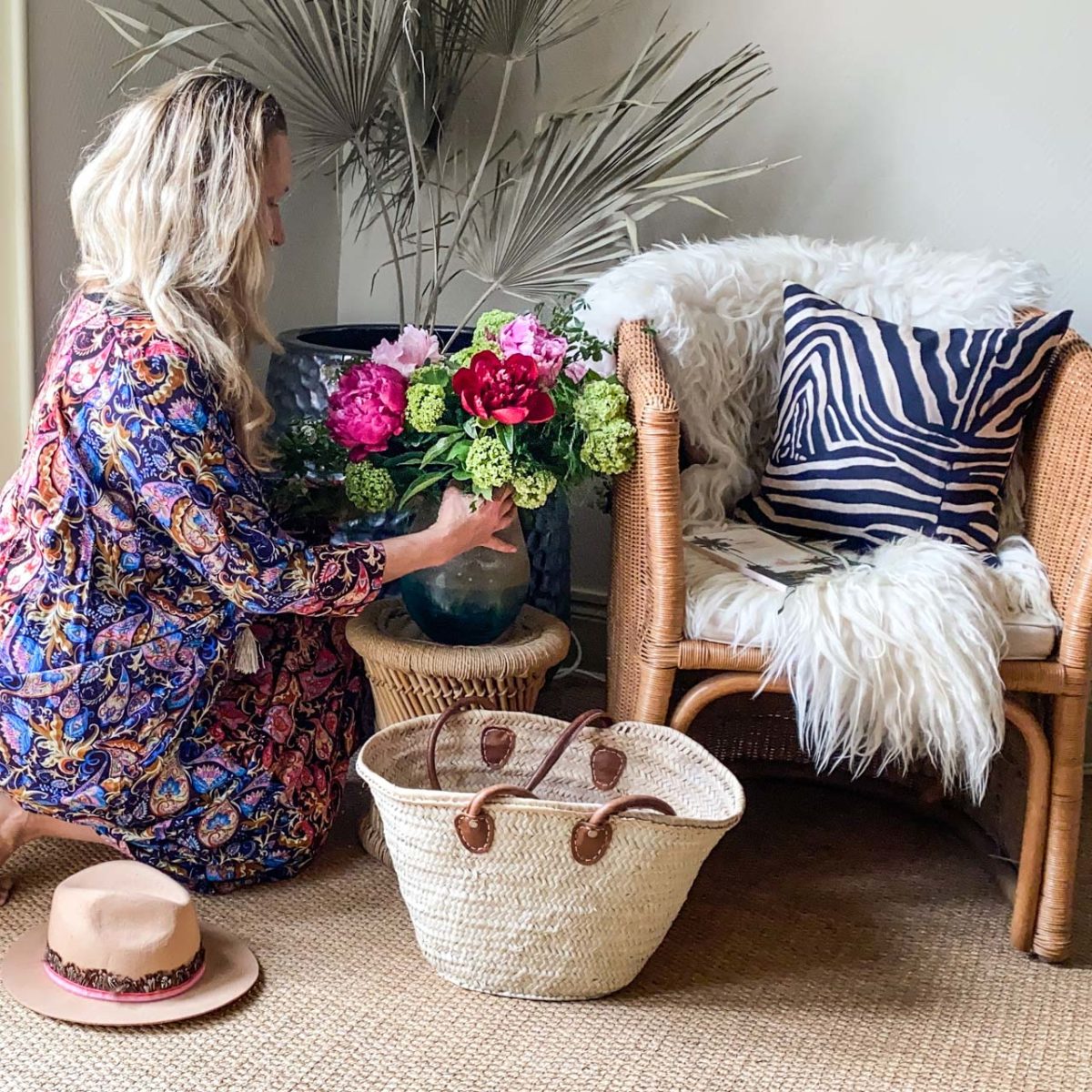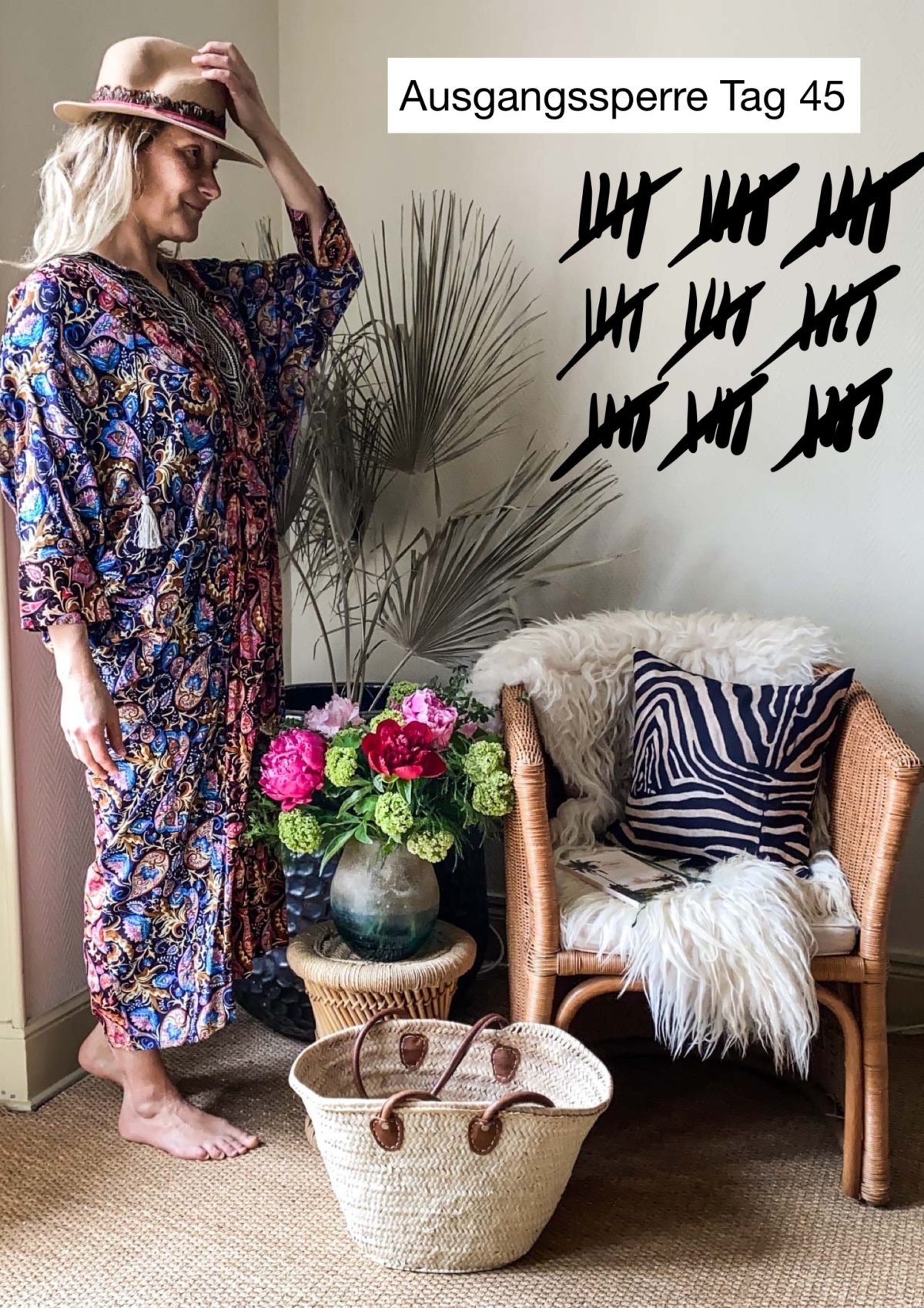 Bisous Tonja