Bei schönstem Strandwetter laufe ich durch die Gegend und sammle Kram für eine Versicherung zusammen. Ich schwöre es euch, heute wäre ich ganz gerne woanders – vielleicht bei Sandra am Pool…
Denn ich hatte in meinem frisch renovierten Flur wieder einen Wasserschaden. Ist zwar schon ein paar Tage her, aber die Rennerei…
Ich dachte, ich sehe nicht richtig, als ich das Rinnsal im Badezimmer entdeckt habe. Nun sind wieder Badezimmer und Flur betroffen und ich habe einige Laufereien für die Versicherung. Ein Sachverständiger muss kommen und bis der da war, ist der Sommer hoffentlich nicht vorbei. Auf jeden Fall ist, bis ein Sachverständiger hier war, alles getrocknet und kann wieder schön gemacht werden. Mal schauen wie lange sich das Ganze hinziehen wird.
Meine Strategie heißt jedenfalls den Damen in der Agentur auf den Keks gehen.
Gut das das nicht passiert ist, als ich in der Provence war. Der Schaden wäre mit Sicherheit schrecklich gewesen und meine Nachbarin unter mir hätte wohl auch noch was davon gehabt.
So sieht es hier aus. Ich hoffe, ihr könnt das schöne Wetter genießen. Ich hocke noch ein bisschen vorm Rechner rum.
---
In beautiful beach weather I walk around and collect stuff for an insurance. I swear, today I would love to be somewhere else – maybe with Sandra at the pool…
Because I had a water damage in my newly renovated hallway again. It's been a few days, but the running…
I thought I didn't see straight when I discovered the trickle in the bathroom. Now the bathroom and hallway are affected again and I have some running around for the insurance. An expert has to come and until he does, I hope the summer isn't over. In any case, until an expert has been here, everything is dry and can be made nice again. Let's see how long it will take.
My strategy is to get on the nerves of the ladies in the agency.
Good thing that didn't happen when I was in Provence. The damage would certainly have been terrible and my neighbor below me would probably have gotten something out of it as well.
That's what it looks like here. I hope you're enjoying the lovely weather. I'm going to sit in front of the computer for a while.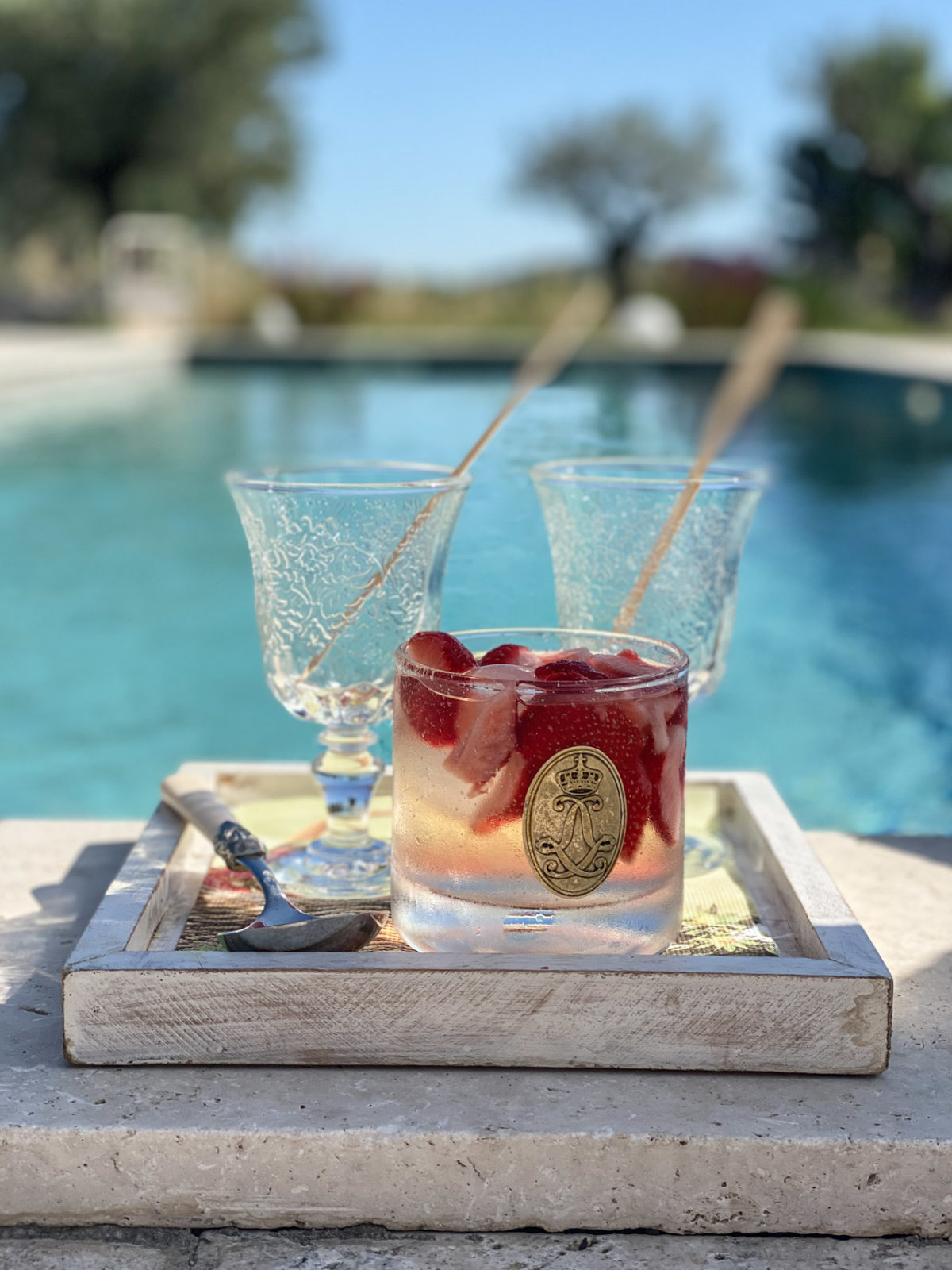 Bisous Tonja