(Werbung aus Leidenschaft)
Ich bin mittlerweile wieder zurück in Nizza. Und zum Abend wurde auch das Wetter wieder sommerlich, sowohl bei Sandra in der Provence als auch in Nizza. Es ist wie verflixt mit dem Wetter. Wir hätten dringend noch ein paar Sonnenstrahlen für weitere Fotos gebrauchen können, aber mit Wind und grauem Himmel war einfach nicht mehr drin. Ich muss wohl bald wieder hin. Wie furchtbar. 😂🙈
Solche Momente, wie die auf dem Foto waren sehr rar bei meinem letzten Besuch in der Provence, aber es war wunderbar wieder Zeit mit einer Freundin zu verbringen. Bald ist dies auch wieder mit den Freunden in Deutschland möglich. Ich freue mich schon darauf.
In Nizza saßen in den Cafés, die nun wieder geöffnet sind überall Menschen. Zwar noch etwas verhalten, aber es war auf jeden Fall einiges los. Vielleicht fehlen auch die Touristen, um all die Cafés zu füllen. Ich war bisher jedenfalls noch nicht "Aus". Weder zum Café trinken, noch in einem Restaurant. Allerdings nicht, weil ich Angst habe, sondern weil es sich einfach noch nicht ergeben hat.
Von Deutschland hört man, dass einige Cafés und Restaurants "Corona" Zuschläge berechnen. Ich bin mal gespannt, wie es hier ist. Ich bin sicher, dass in Nizza an vielen Plätzen wenig Luft nach oben ist, insbesondere wenn die sehr reichen Touristen fehlen. Im Urlaub trinkt man ja durchaus auch mal einen Kaffee am Strand für fünf Euro, aber die wenigsten Einheimischen tun das regelmäßig und ganz besonders nicht in diesen Zeiten.
In der Reinigung habe ich heute jedenfalls fast einen Euro mehr für ein zu reinigendes Teil bezahlt, als vor dem Shut down. Vermutlich wird momentan alles teurer. Wie ist das bei Euch?
---
(advertising with passion)
In meanwhile I am back in Nice. And in the evening the weather became summerly again, both at Sandra's place in Provence and in Nice. It is like damned with the weather. We could have desperately needed some more sunrays for more photos, but with wind and grey sky there was just not enough time. I'll have to go there again soon. How awful. 😂🙈
Moments like the one on the photo were very rare during my last visit to Provence, but it was wonderful to spend time with a friend again. Soon this will be possible again with the friends in Germany. I am already looking forward to it.
In Nice there were people sitting in the cafés, which are now open again. Still a little bit restrained, but there was a lot going on in any case. Maybe the tourists are missing to fill all the cafés. Anyway, I was not "out" yet. Neither to drink in a café, nor in a restaurant. Not because I am afraid, but because it hasn't happened yet.
From Germany you hear that some cafés and restaurants charge "Corona" surcharges. I am curious how it is here. I am sure that in Nizza, there is not much air up in many places, specially if the very rich tourists are missing. During the holidays, one certainly sometimes drinks a coffee at the beach for five euros, but very few local people do this regularly and specially not in these times.
Anyway, today, I paid almost one euro more for a part to be cleaned than before the shut down. Probably everything is getting more expensive at the moment. How is that with you?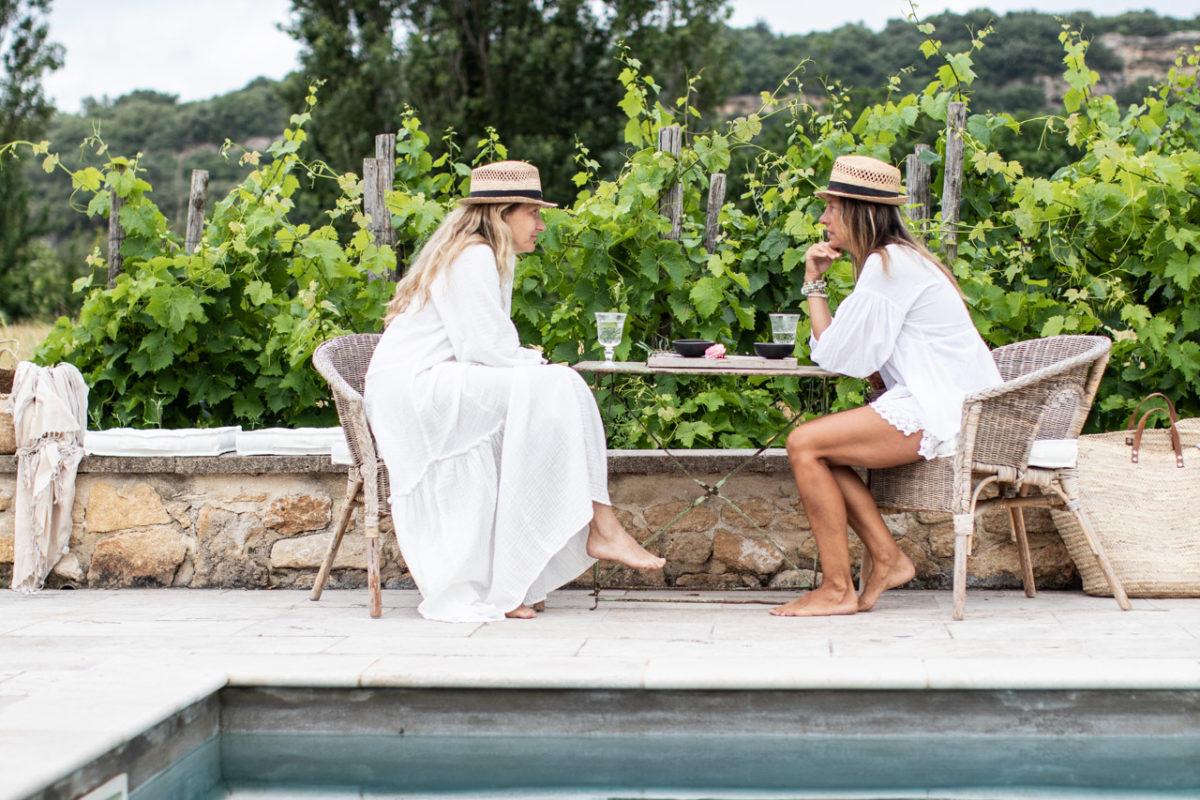 Bisous Tonja
Werbung