(Werbung aus Leidenschaft)
Wie gestern schon erwartet ist nun auch Nizza von der Ausgangssperre betroffen, allerdings nicht nur Nizza, sondern sehr viele Gebiete in Frankreich.
Die Ausgangssperre gilt von 21:00 bis 06:00 Uhr und tritt am Samstag in Kraft. Die Maßnahme soll vorerst für 6 Wochen gelten. Das Bußgeld von 135,00 EUR soll bei Nichtzahlung oder rechtzeitigem Widerspruch auf 375,00 EUR erhöht worden sein. Rückfälligkeit der Nichteinhaltung wird mit nun nicht mehr mit 200,00 EUR, sondern mit 400,00 EUR bestraft. Es gibt einige wenige Ausnahmen, mit denen man sich nach 21 Uhr draußen aufhalten darf. Party gehört übrigens nicht dazu.
Aber diese Art der Ausgangssperre wird ja momentan fast überall eingeführt. Von Athen habe ich es auch gerade gelesen.
Es ist, wie es ist, alles jammern dieser Erde hilft uns zur Zeit nicht weiter.
Wie fühlt ihr euch denn so in der momentanen Situation? Seid ihr verunsichert? Ich denke, für viele Deutsche rückt Corona jetzt zum ersten Mal deutlich näher. Habt trotzdem einen schönen Abend.
---
(advertising with passion)
As expected yesterday, Nice is now also affected by the curfew, but not just Nice, many areas in France are affected.
The curfew will apply from 21:00 to 06:00 and will come into force on Saturday. For the time being, the measure is to apply for 6 weeks. The fine of €135.00 would be increased to €375.00 in case of non-payment or timely appeal. Recidivism of non-compliance will now be punished with a fine of 400.00 EUR instead of 200.00 EUR. There are a few exceptions with which one may stay outside after 21 o'clock. Party is not one of them.
But this kind of curfew is currently being introduced almost everywhere. I have just read about Athens, too. It's like it is, all the moaning in the world doesn't help us at the moment.
How do you feel in the current situation? Are you insecure? I think that for many Germans Corona is coming much closer for the first time. Have a nice evening anyway.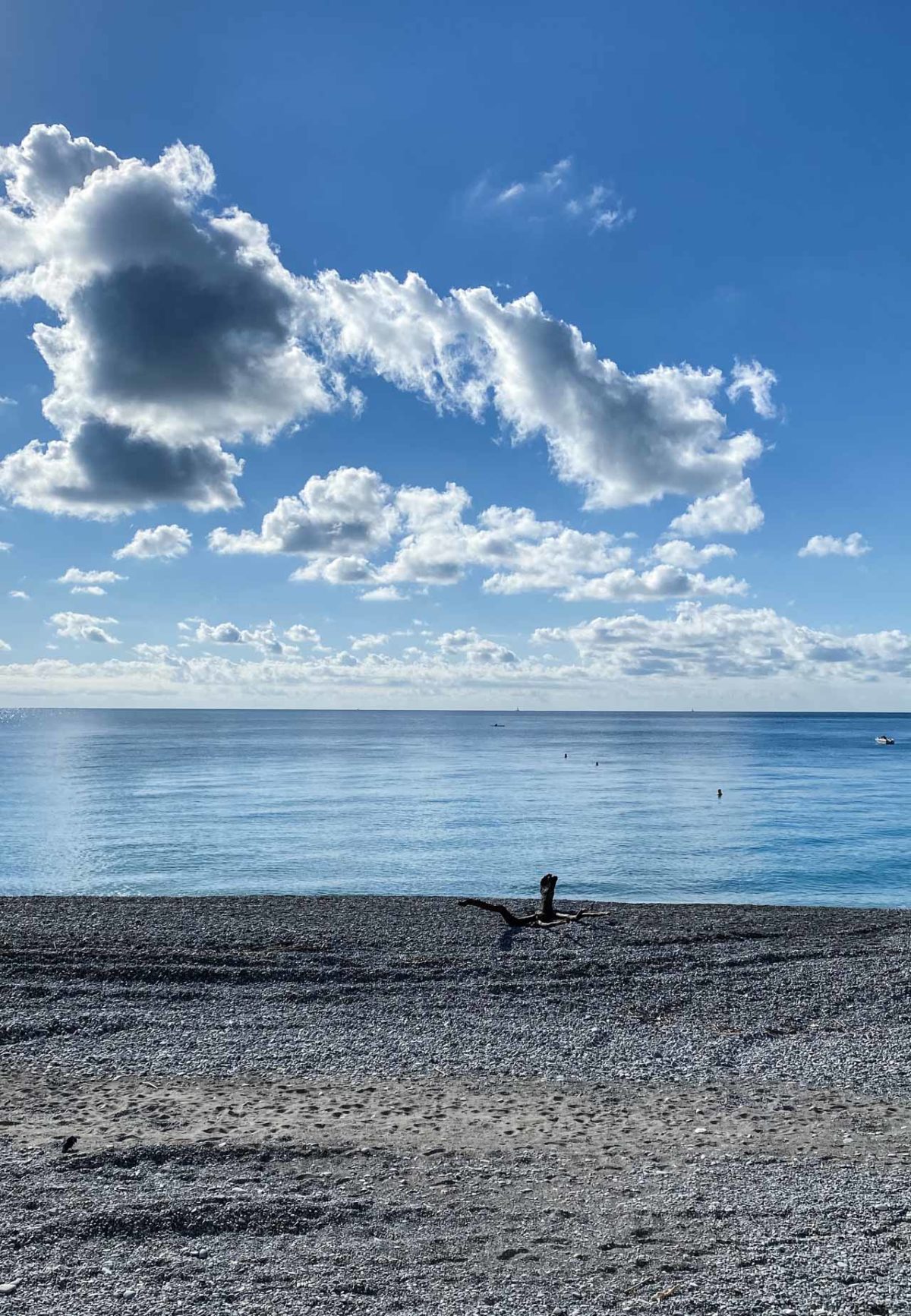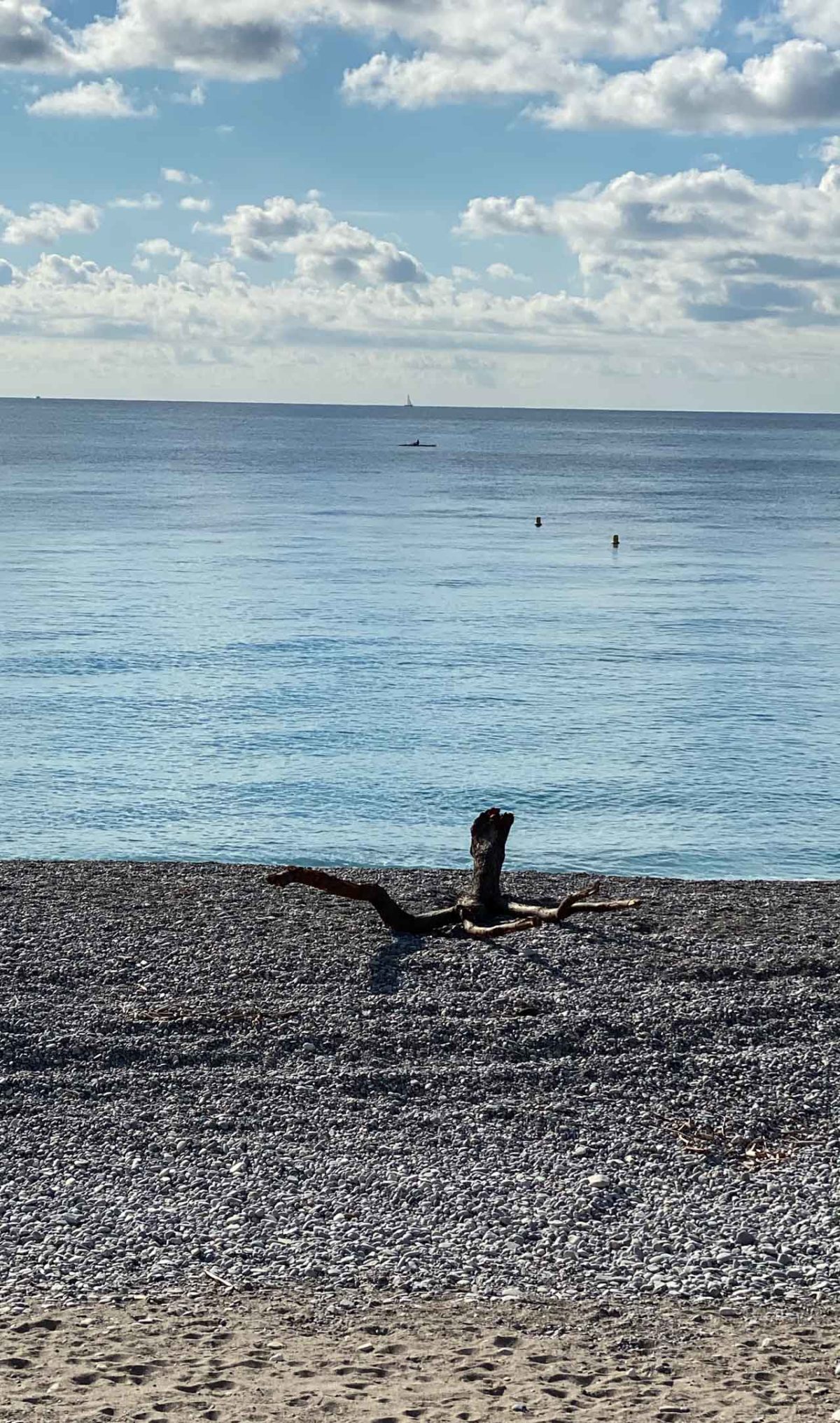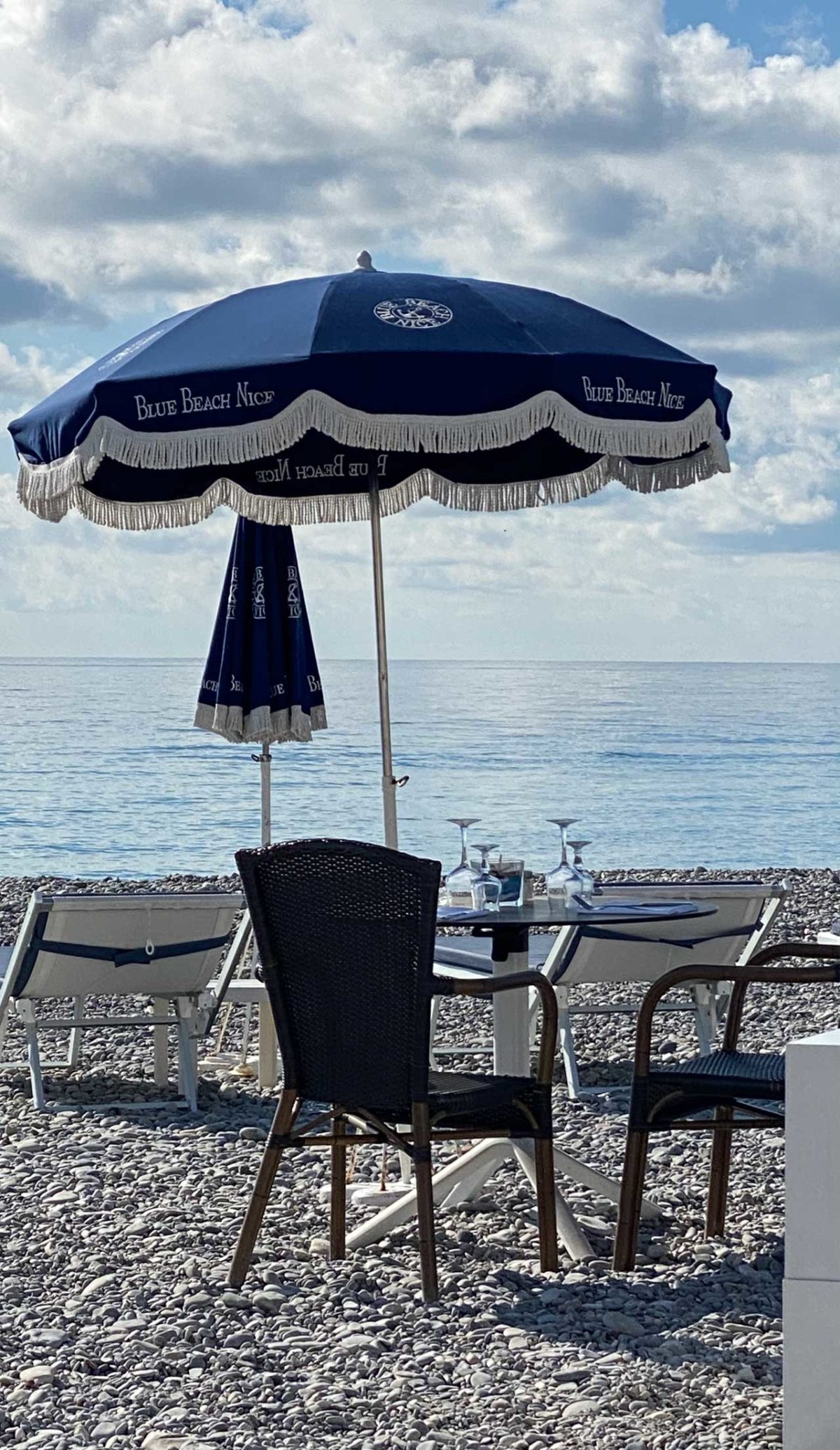 Bisous Tonja