Ich hatte mir vorgenommen, weniger über "Corona" zu lesen, zu sprechen und auch zu schreiben. Damit meine ich nicht das Thema ignorieren, aber, es einfach nicht das allumfassende Dauerthema sein zu lassen.
Ich glaube, dass ich für mich einen passenden Umgang mit der Situation gefunden habe und das ist auch gut für meinen Seelenfrieden.
Da mich aber so viele Fragen, wie es zurzeit in Nizza ist, will ich heute ein kleines Update geben.
Die Stadt ist relativ leer und an manchen Ecken fühlt sie sich wie ausgestorben an, weil kaum Touristen da sind. Manchmal höre ich hier und da ein bisschen deutsch oder englisch, aber das war es auch schon. Die Geschäftsleute haben mächtig zu kämpfen.
Für die Restaurant- und Barbetreiber wird es zudem auch wieder härter, denn sie müssen ab Montag am Abend um 22:00 Uhr schließen. In Marseille ist es noch viel schlimmer, die Restaurants und Bars werden komplett geschlossen.
Ich hoffe, das Nizza, das erspart bleibt. Ich erinnere mich noch sehr gut daran, wie trostlos die Stadt ohne ihre Cafés und Restaurants war. Weiterhin darf nach 20 Uhr kein Alkohol mehr zum Mitnehmen verkauft werden, Gruppen an Stränden dürfen maximal 10 Personen umfassen und laute Musik am Strand und in der Stadt sind verboten. Also: Party is over.
Es gibt noch weitere Einschränkungen, die Veranstaltungen und Großveranstaltungen betreffen, aber danach steht mir der Sinn sowieso nicht.
Dies ist übrigens der Link zu der website, auf der die französische Regierung alle aktuellen Corona Zahlen nach Departments veröffentlicht.
---
I had planned to read, speak and write less about "Corona". I don't mean to ignore the topic, but I don't mean to let it be the all-encompassing permanent topic.
I think that I have found a suitable way of dealing with the situation and that is also good for my mental peace.
But because so many questions, as there are in Nice at the moment, I want to give a small update today.
The city is relatively empty and in some parts it feels as if it is extinct, because there are not many tourists. Sometimes I hear a bit of German or English here and there, but that is all. The commercial people have to fight a lot.
For the restaurant and bar owners it is getting harder again, because they have to close from Monday in the evening at 22:00 o'clock. In Marseille it is much harder, the restaurants and bars will be closed completely.
I hope that Nice will be spared. I still remember very well how depressing the city was without her cafés and restaurants. Also, after 8 pm, no alcohol is allowed to be sold for take-away, groups on beaches are limited to 10 people and loud music on the beach and in the city is forbidden. So: Party is over.
There are other restrictions on events and big events, but I don't feel like going after that anyway.
By the way, this is the link to the website where the French government publishes all current Corona data by department.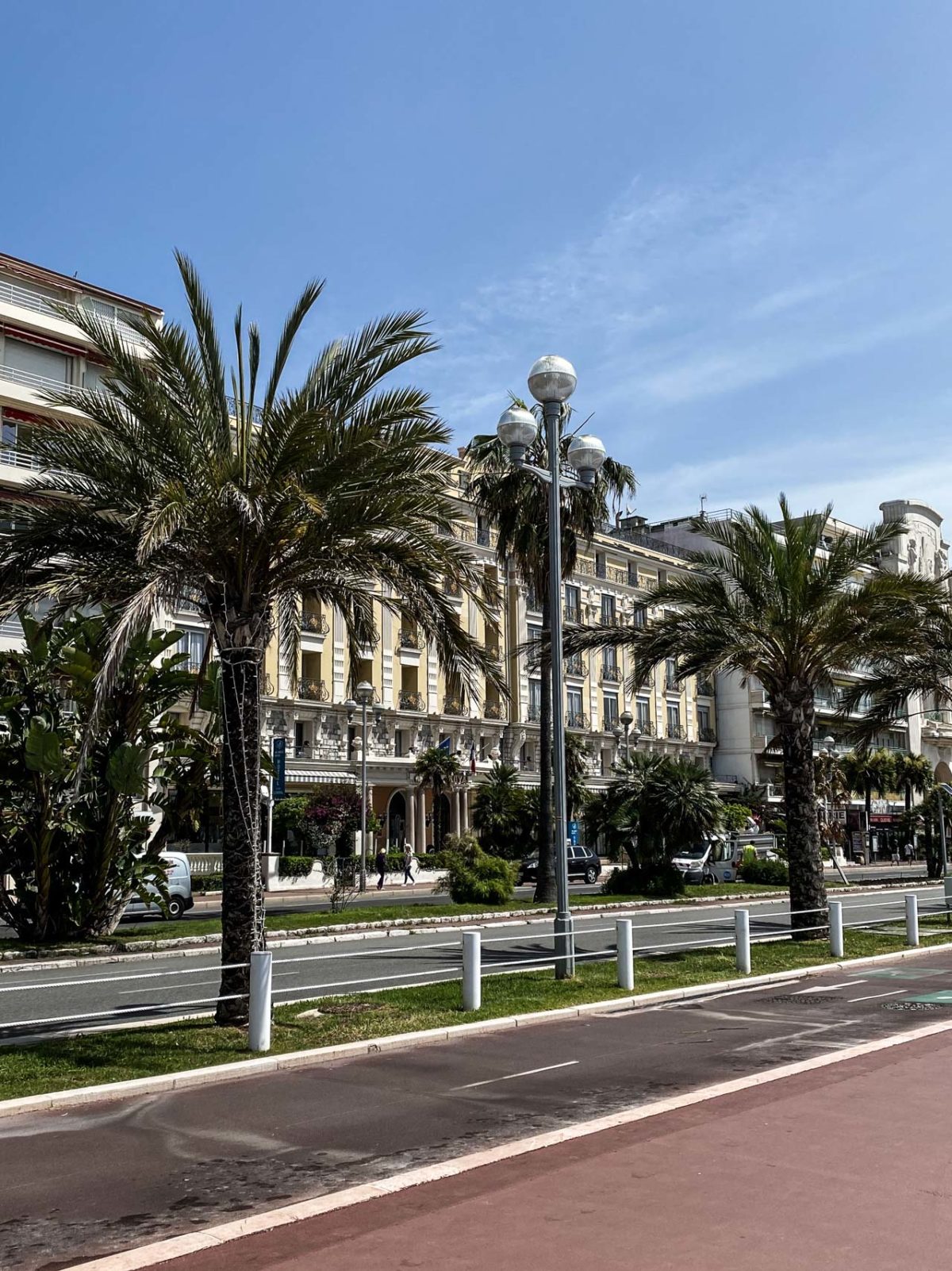 Bisous Tonja