(Werbung aus Leidenschaft für ein Hotel)
Ich habe einen Hang zu schönen Hotels. Meine langjährigen Blogleser haben schon einige Hotel Blogposts über sich ergehen lassen müssen. Auch das Hotel "La Villa d'Andrea" habe ich auf dem "alten Blog" bereits mehrfach erwähnt.
Eigentlich wollte ich den "alten Blog" lassen wie er ist, aber aus Sicherheitsgründen habe ich ihn mittlerweile eingestellt. (Für alle neuen Leser: meinen Blog schreibe ich seit 2011 und alle Posts auf Korrektheit in Sachen "Werbung" zu überprüfen, werde ich zeitlich nicht schaffen. Deshalb überarbeite ich nach und nach viele meiner alten Posts und stelle sie hier wieder online.)
Beispielsweise habe ich alle Fotos, die ich je von dem Hotel "La Villa d'Andrea" veröffentlicht habe, zu einem Post zusammengefasst. Dieses Hotel ist mein Lieblingshotel in der Nähe von Saint Tropez. Es ist traumhaft zwischen alten Seekiefern gelegen und den Strand "L'Escalet" kann man zu Fuß erreichen. Wenn wir in Saint Tropez waren, haben wir eigentlich immer in hier übernachtet. Ich liebe dieses wunderschön eingerichtete Hotel mit seinen alten Bäumen und dem traumhaften Garten.
---
(advertising with passion for a hotel)
I have a passion for beautiful hotels. My long-time blog readers have already had to endure several hotel blog posts. I also mentioned the hotel "La Villa d'Andrea" several times on the "old blog".
Actually I wanted to have the " old blog " as it is, but for security reasons I have stopped it meanwhile. (For all new readers: I've been writing my blog since 2011 and I won't be able to check all posts for correctness in terms of "advertising". That's why I'm gradually revising many of my old posts and putting them back online here.)
For example, I have combined all the photos I have ever published of the hotel "La Villa d'Andrea" into one post. This hotel is my favourite hotel near Saint Tropez. It's located between old sea pines and the beach "L'Escalet" can be reached on foot. When we were in Saint Tropez, we always spent the night here. I love this beautifully furnished hotel with its old trees and the beautiful garden.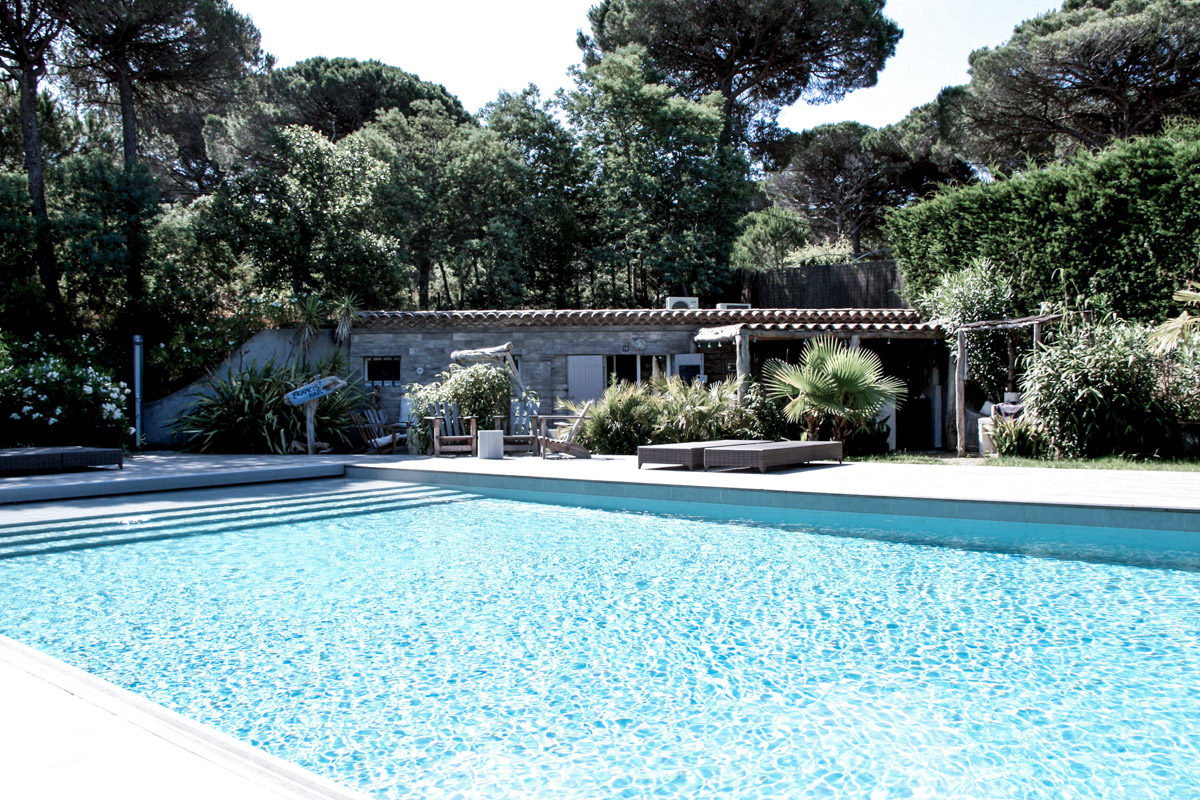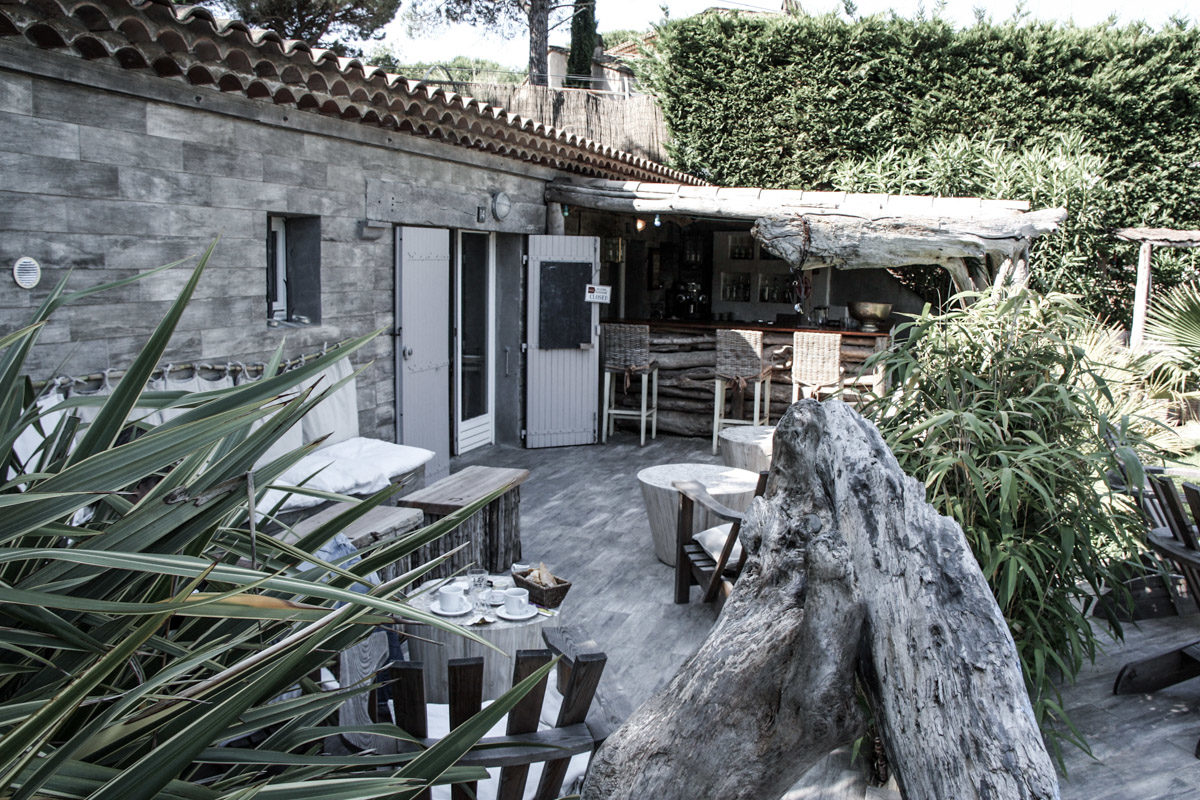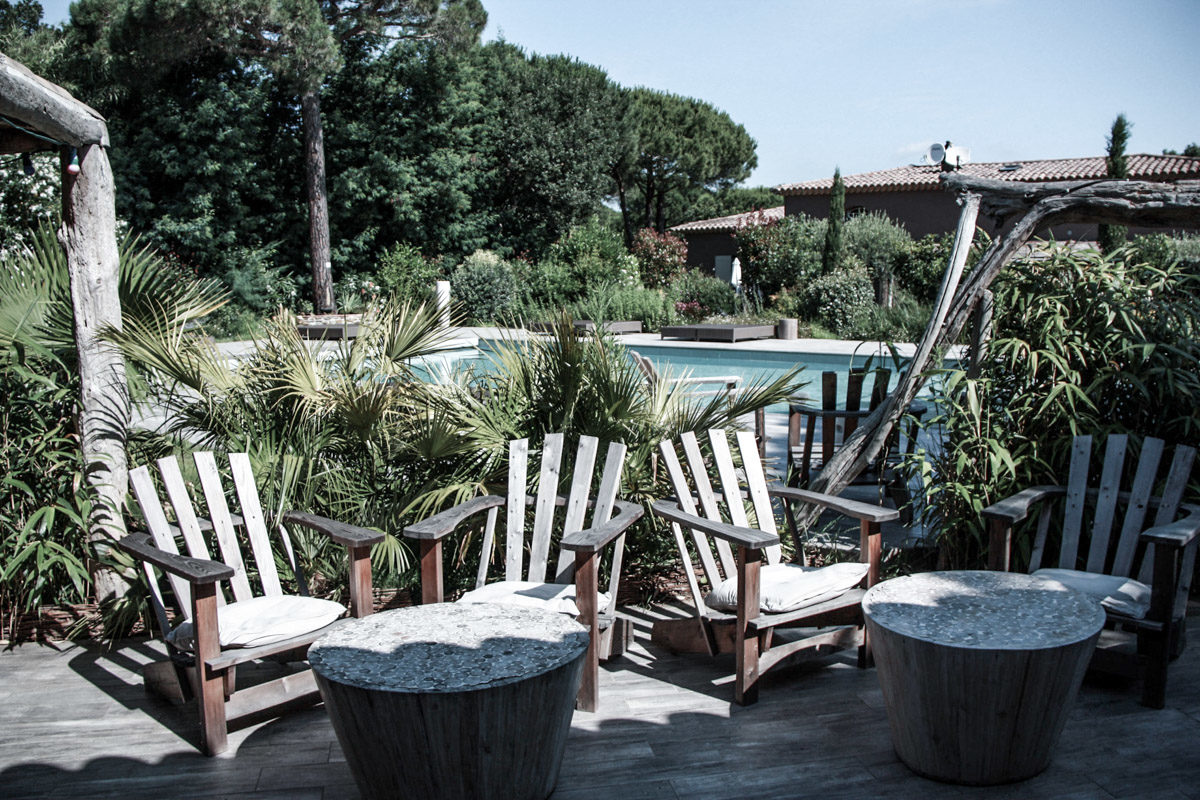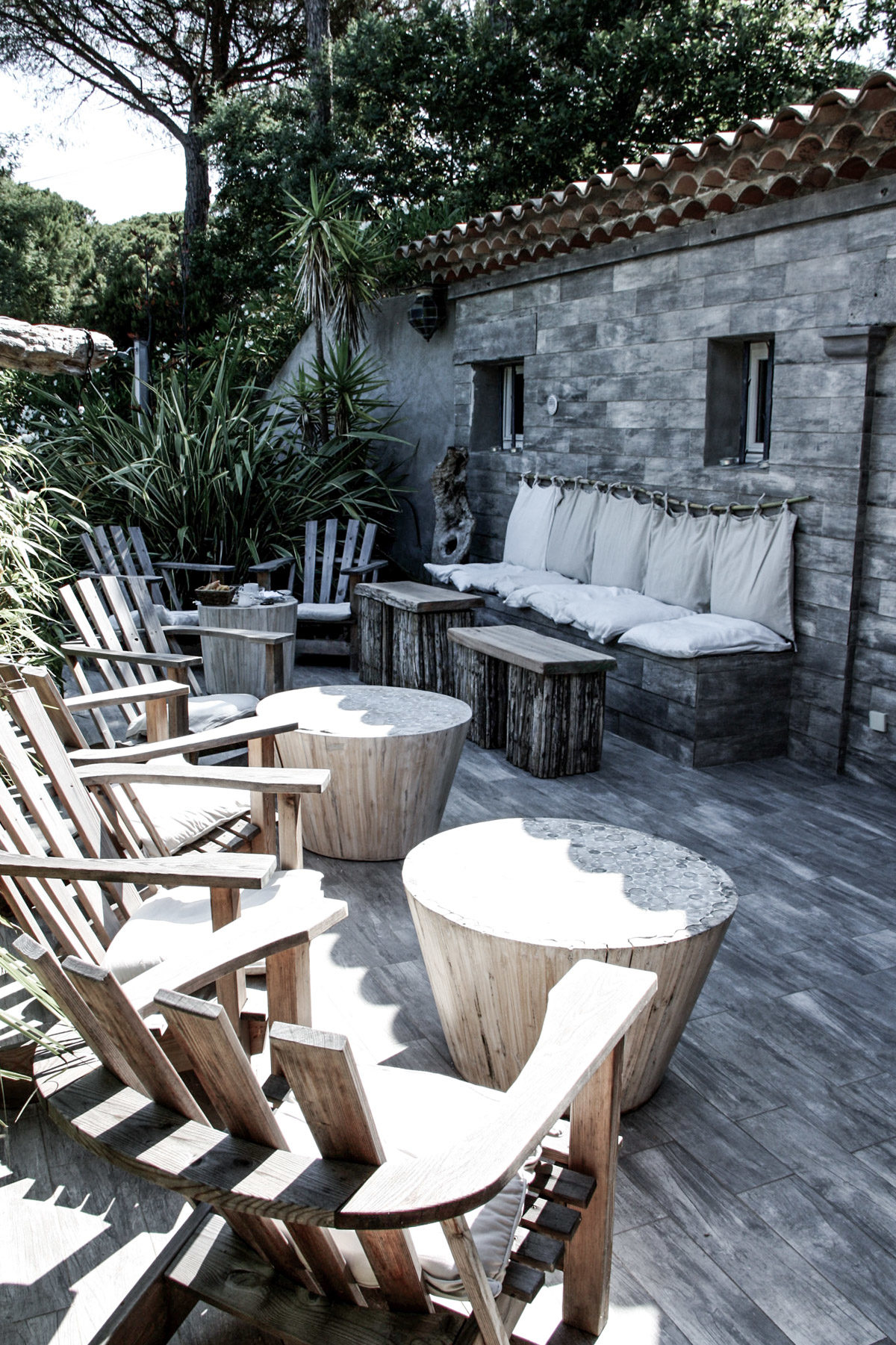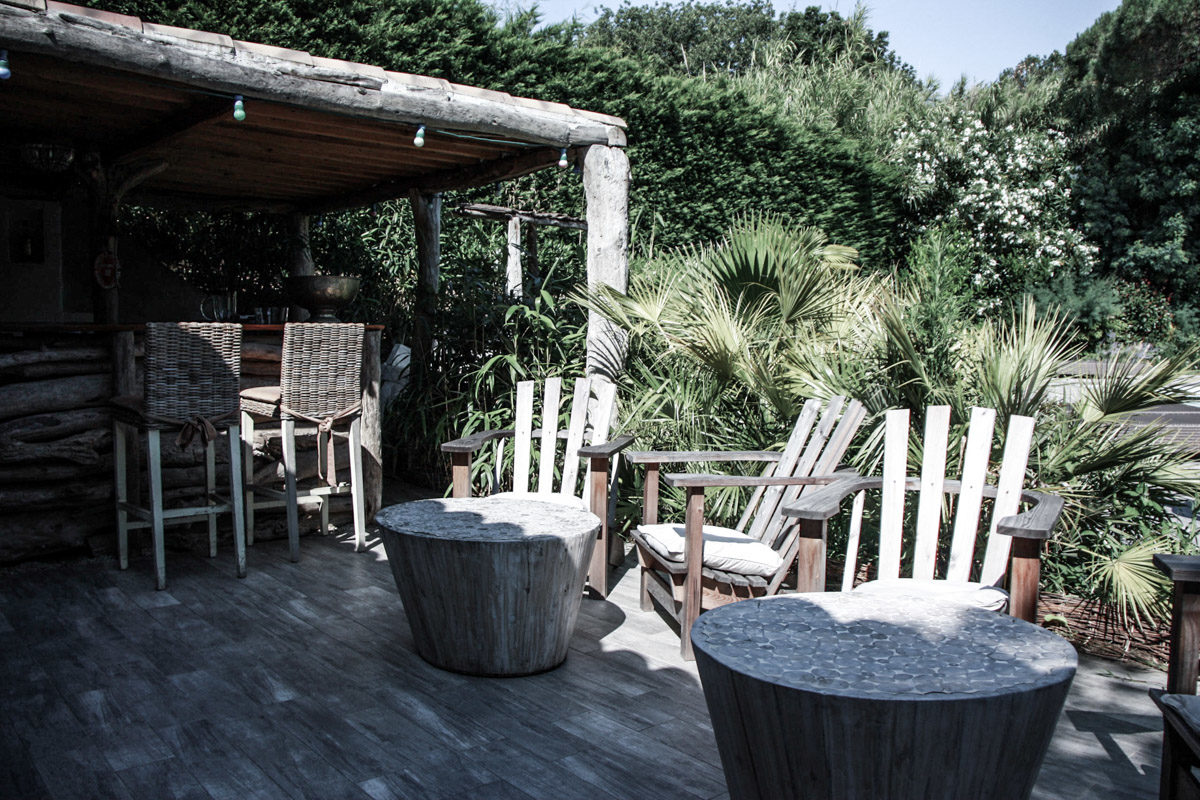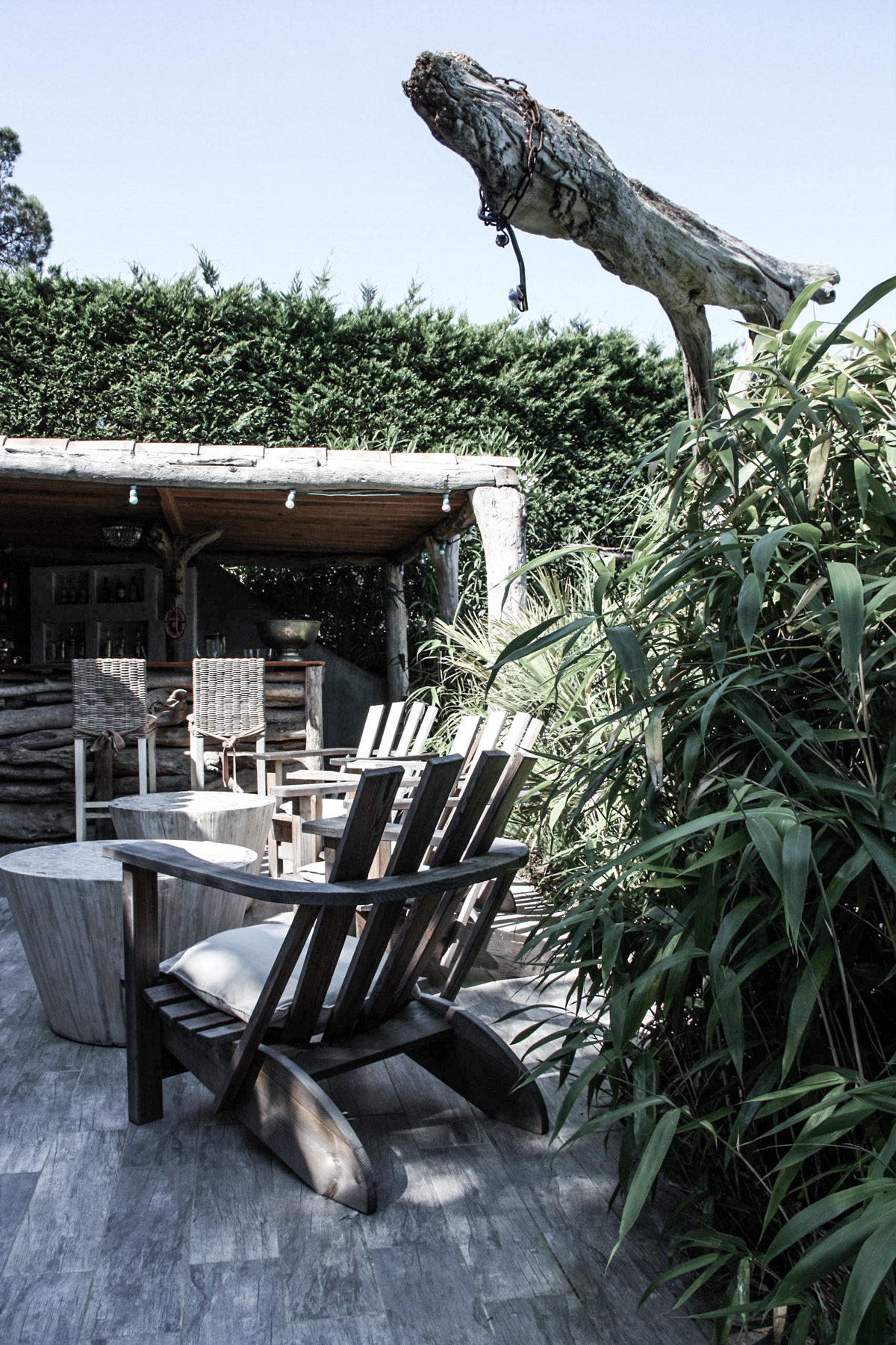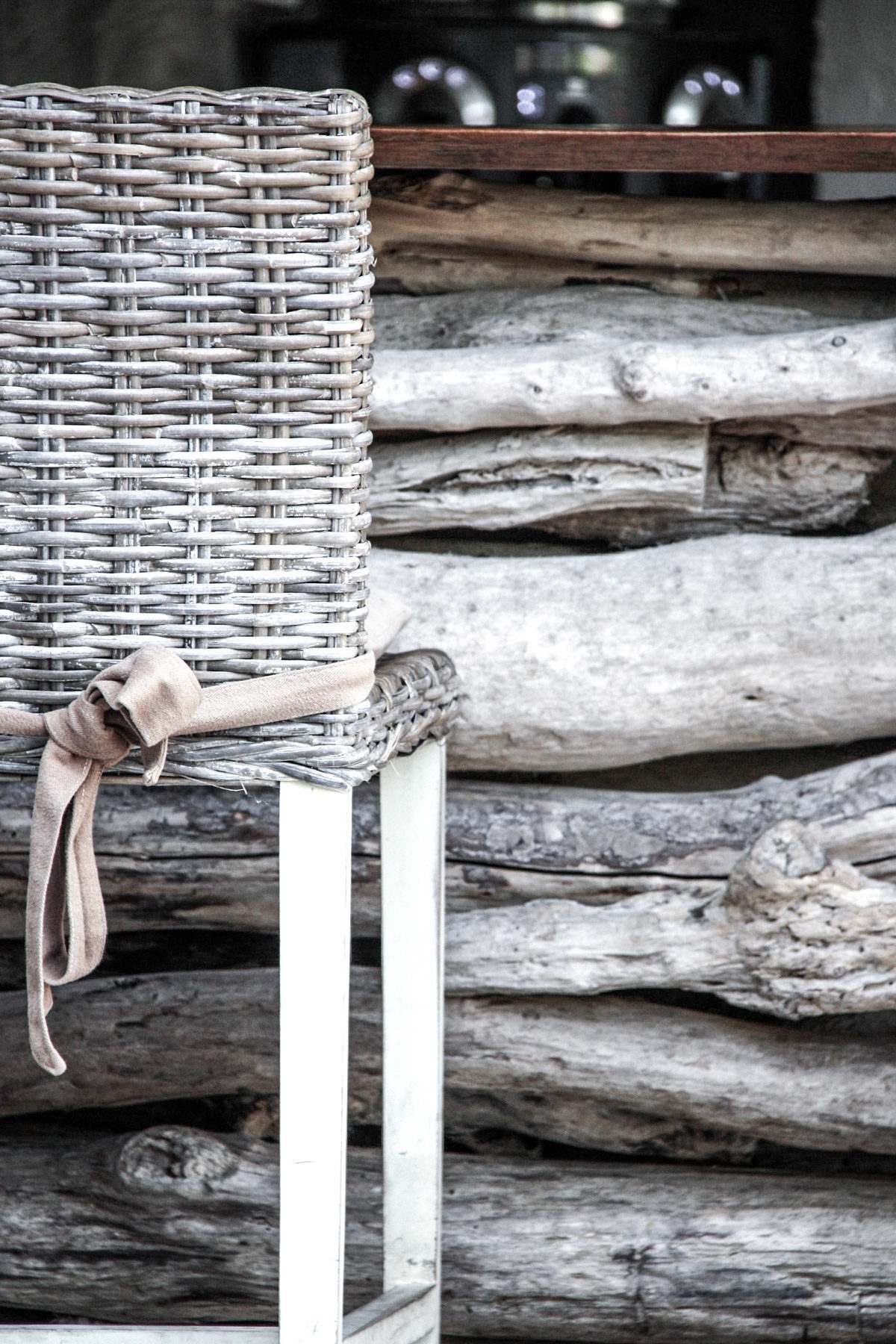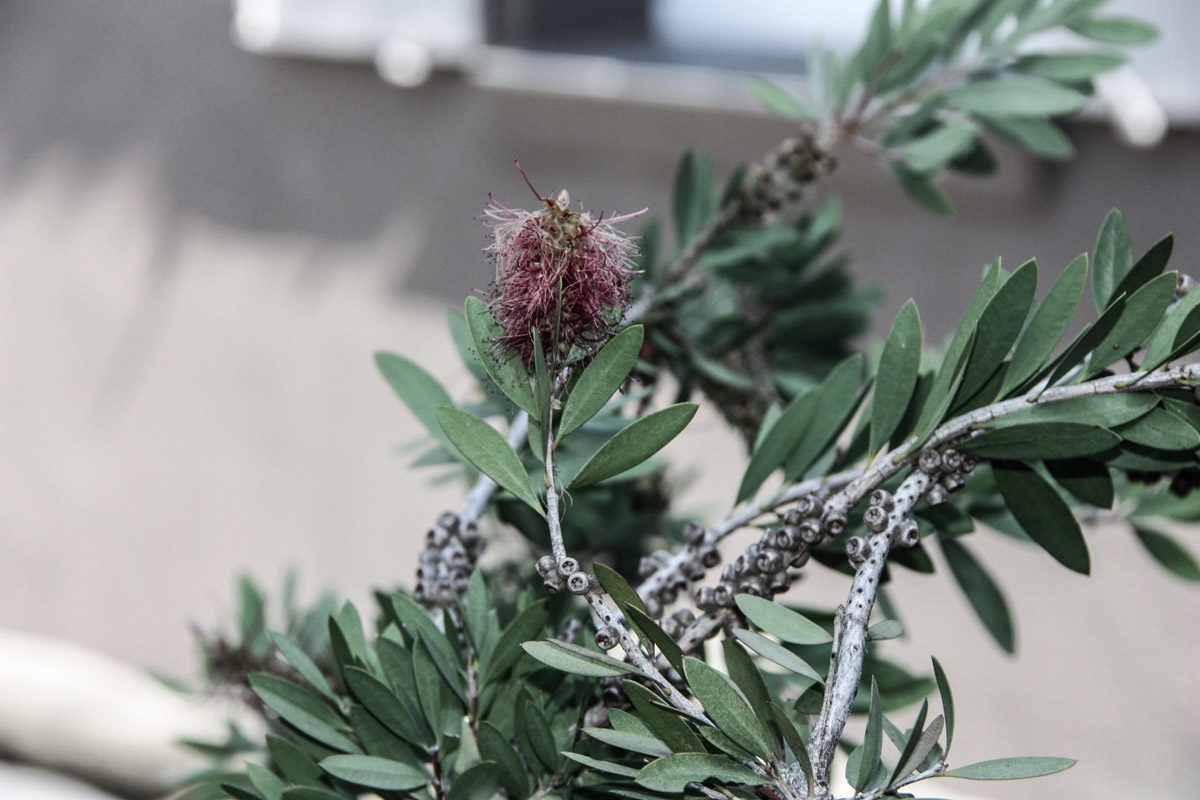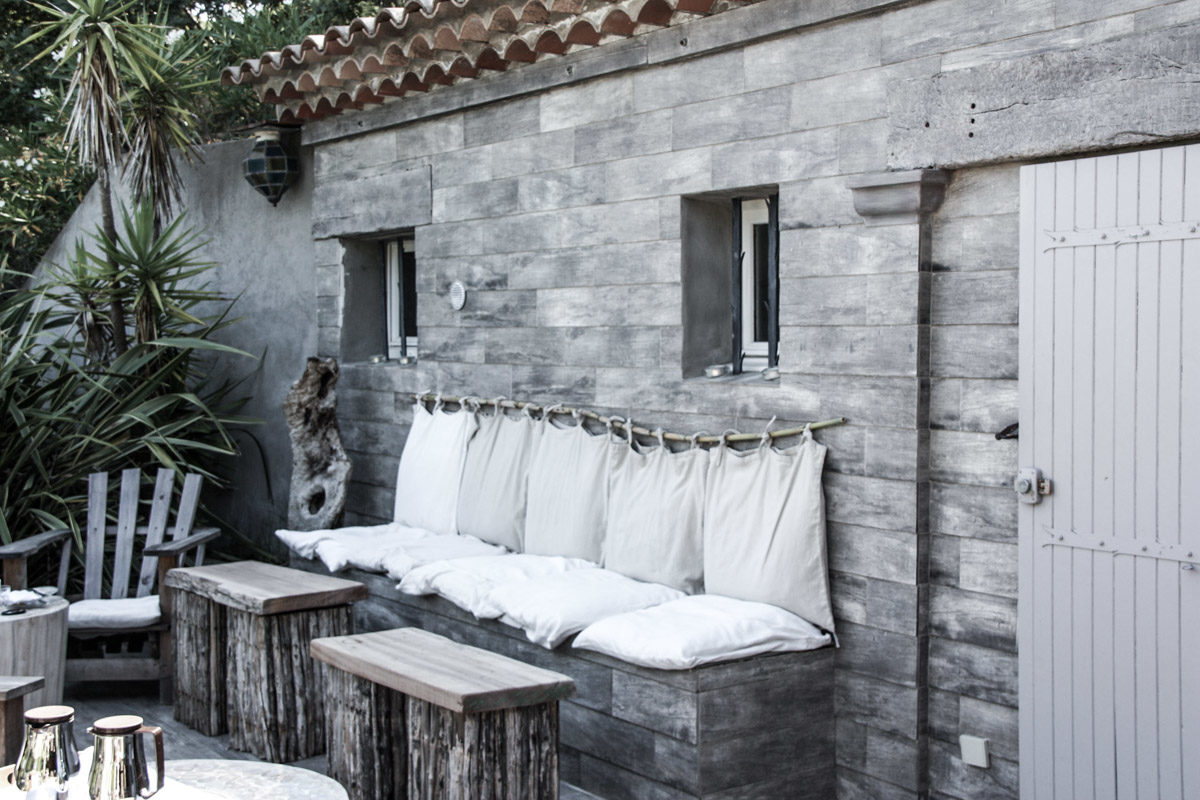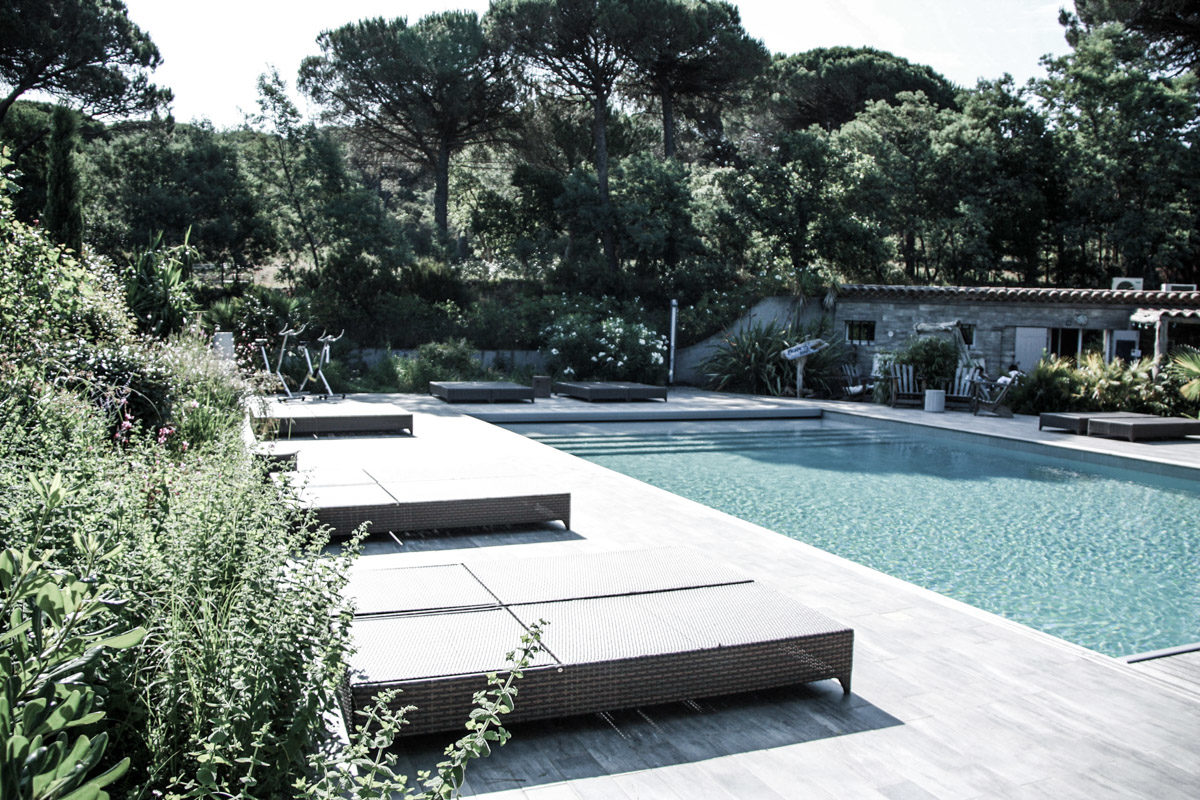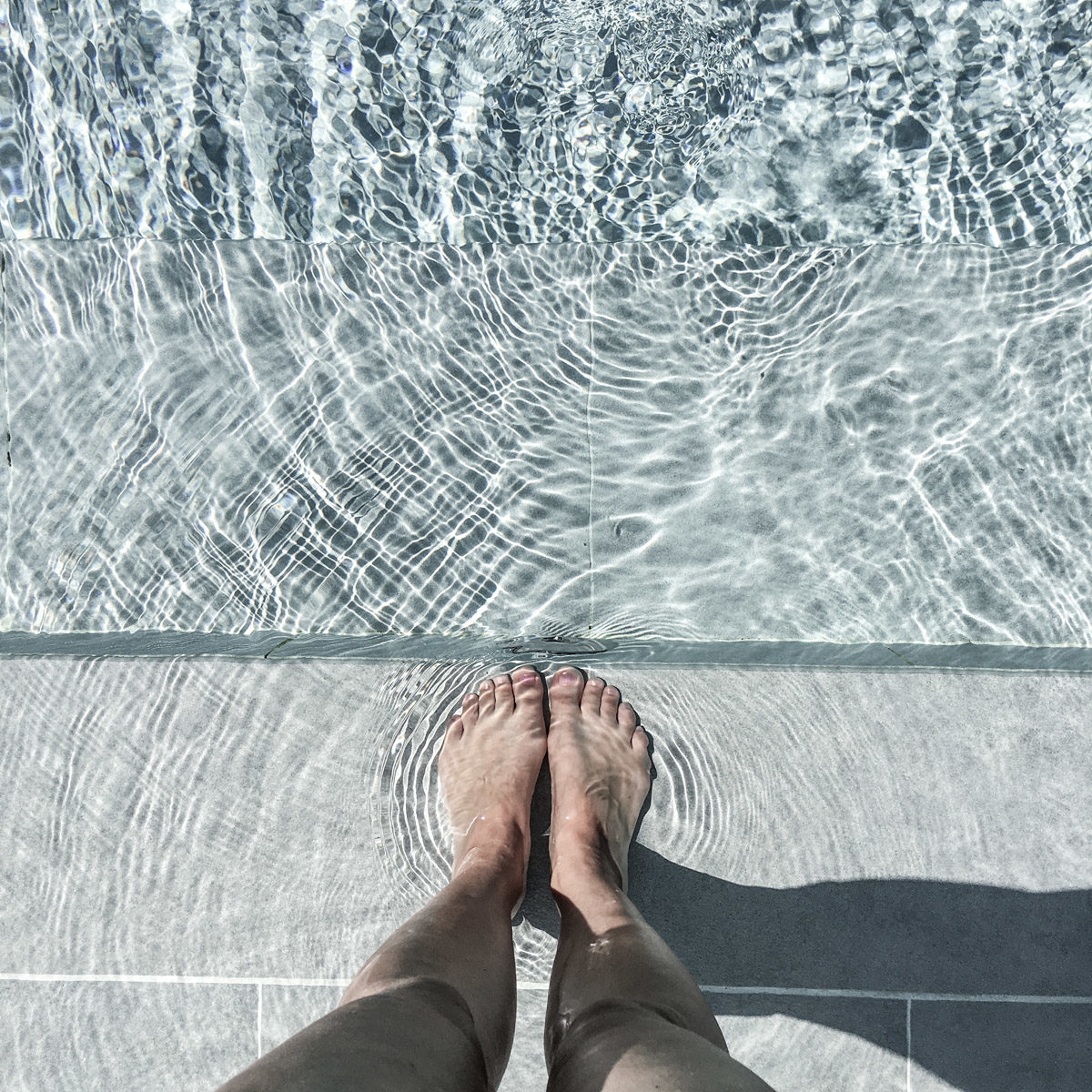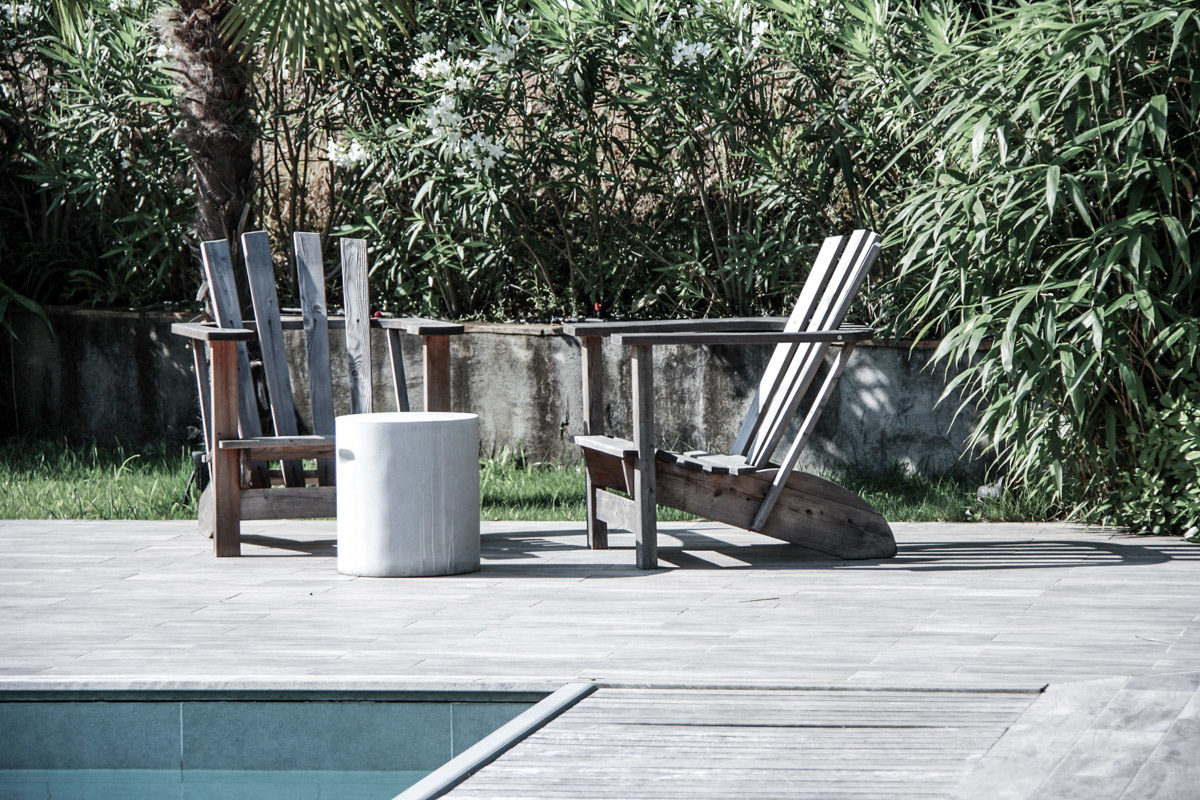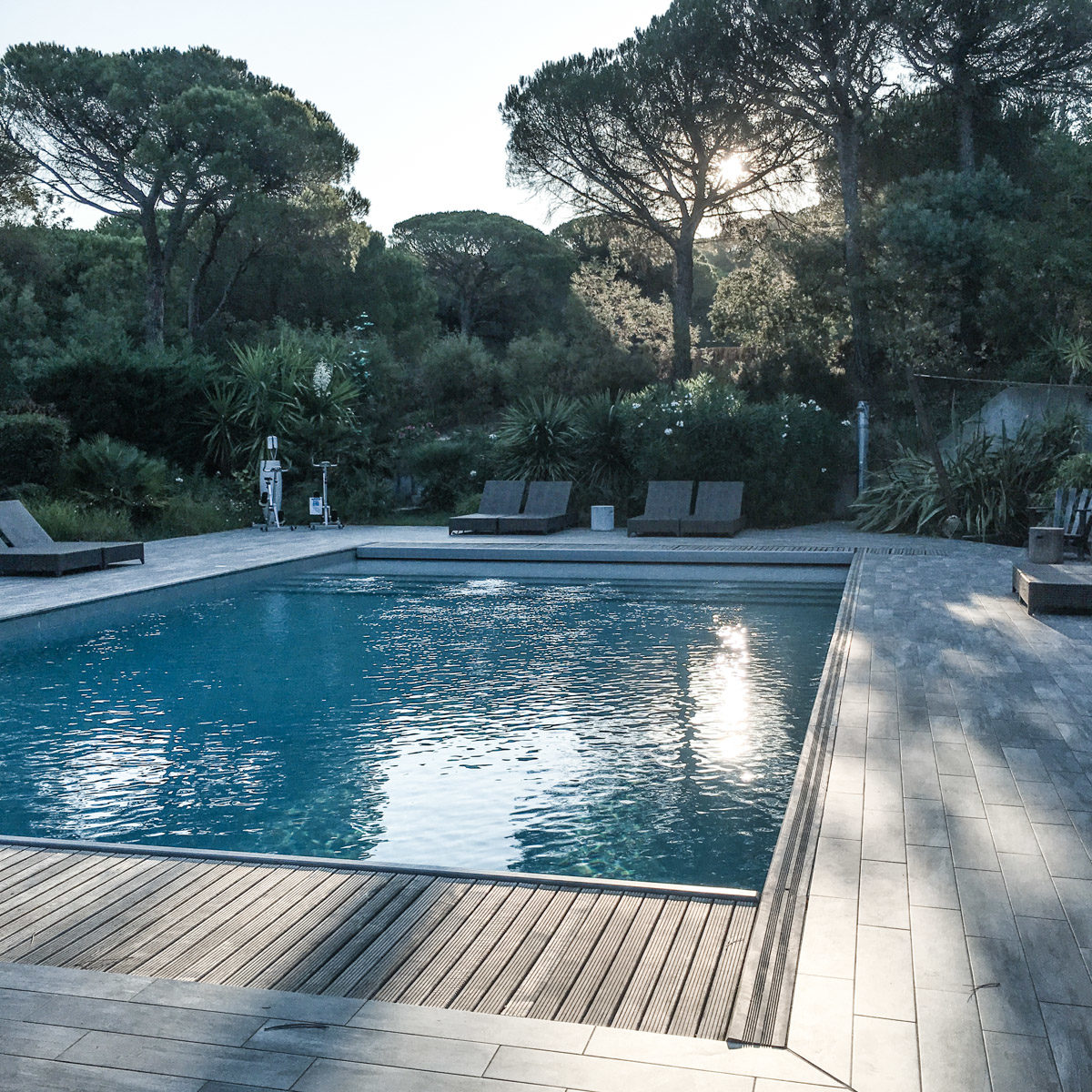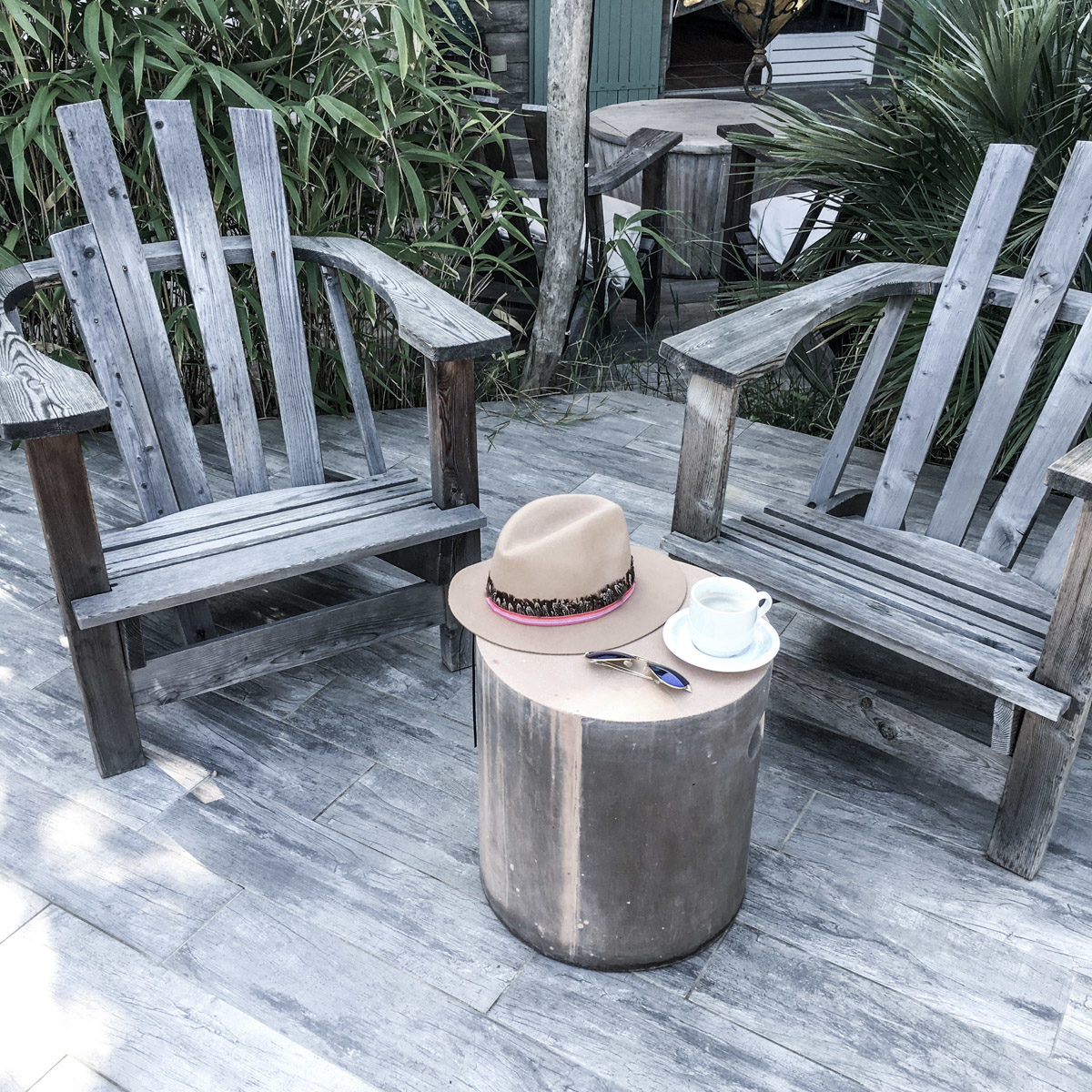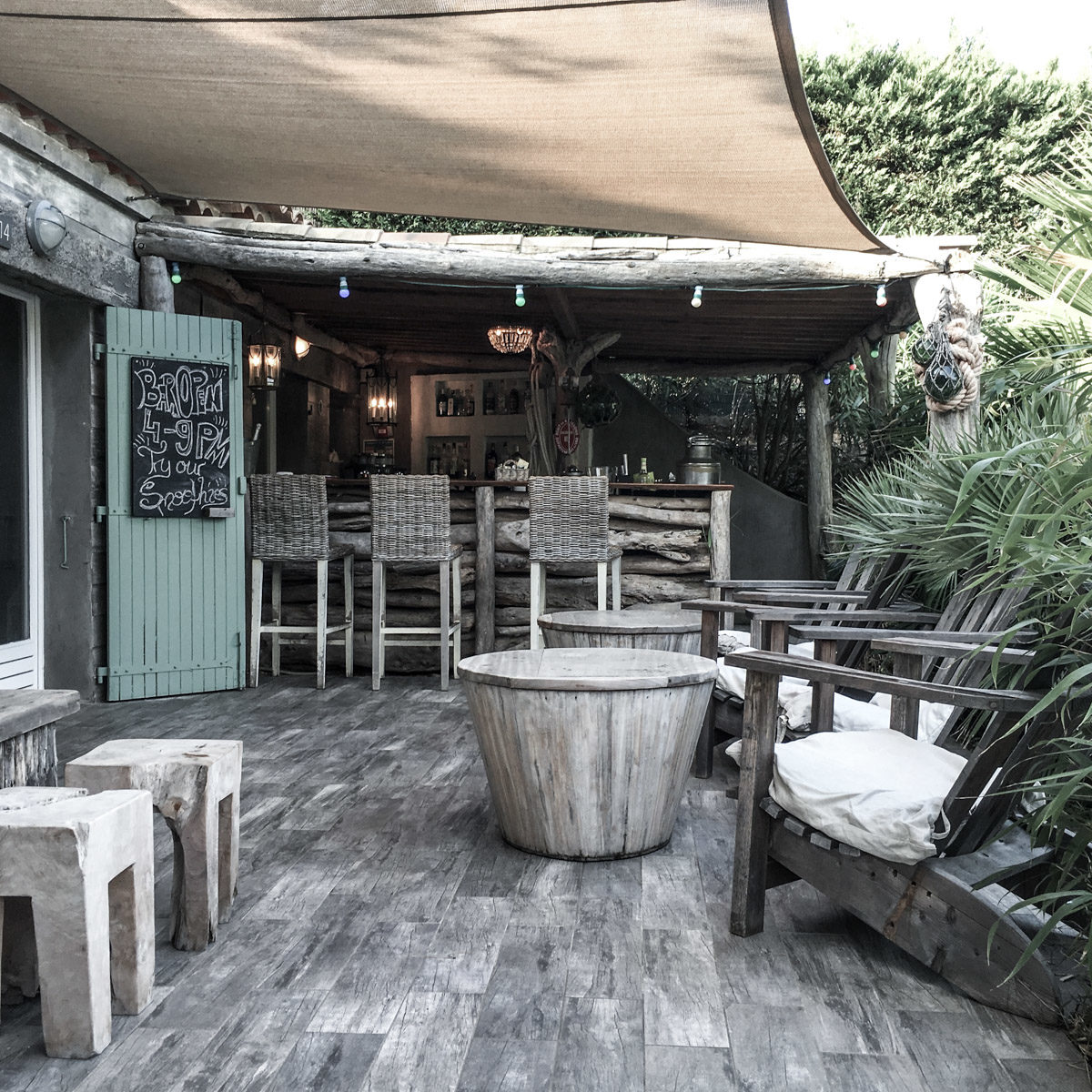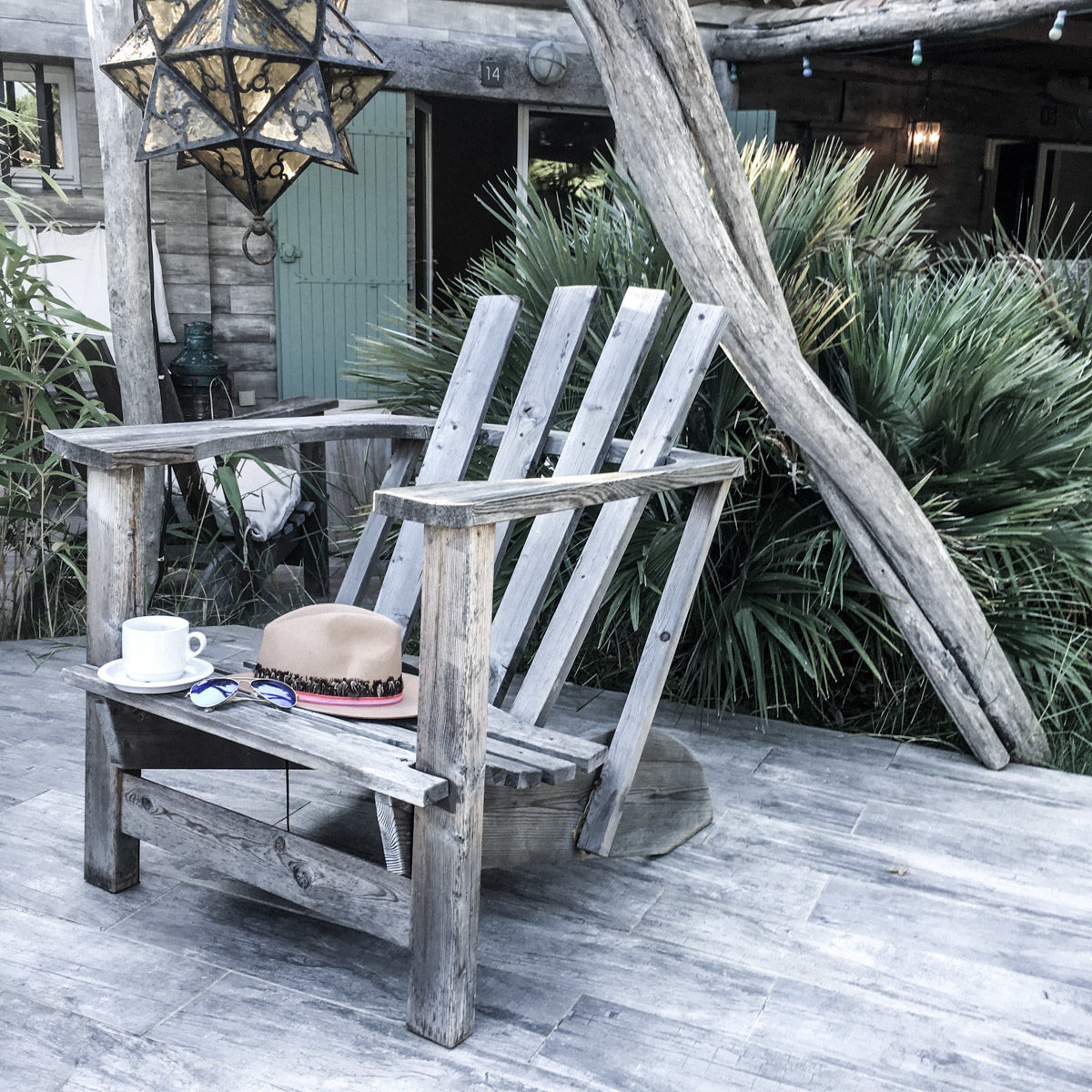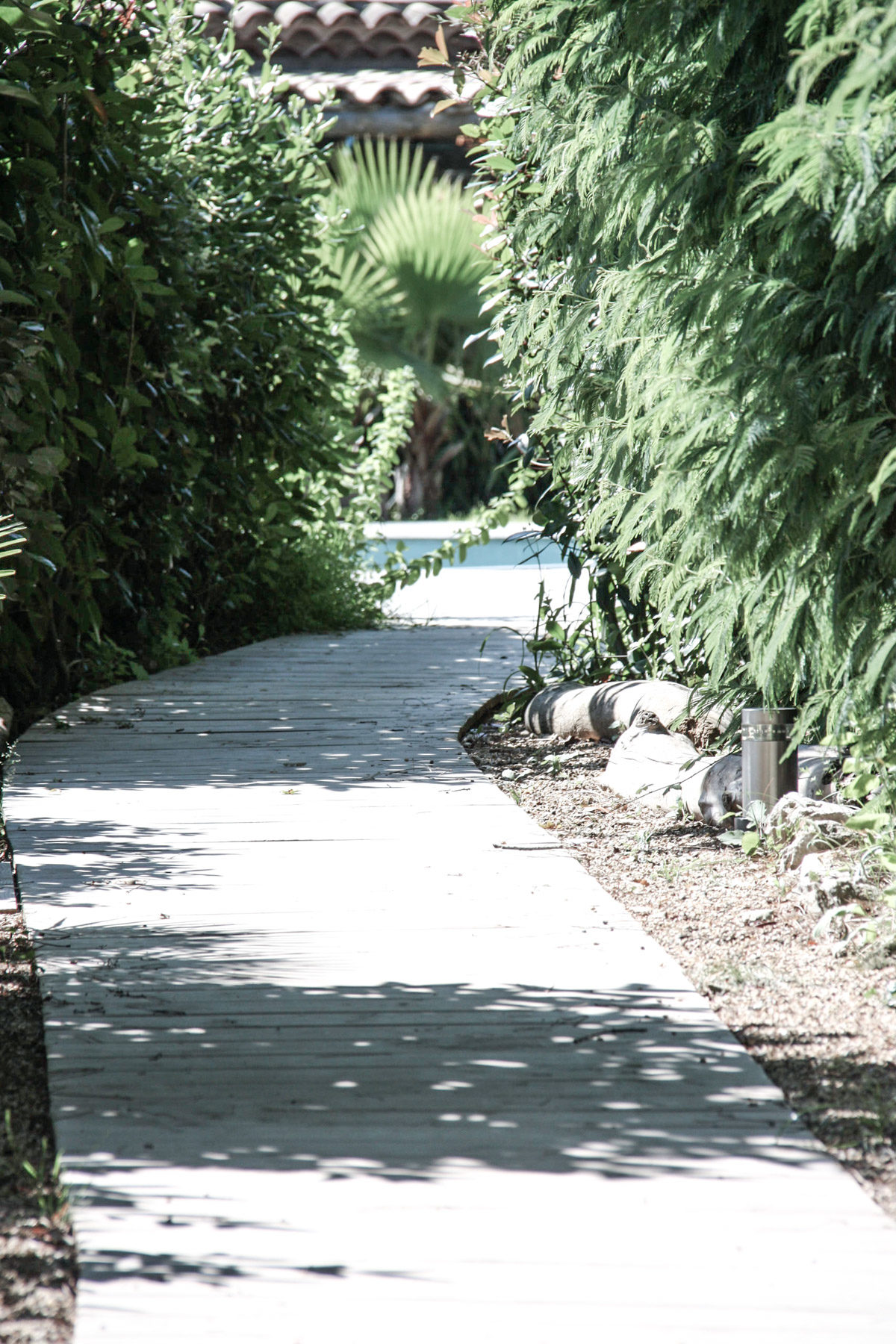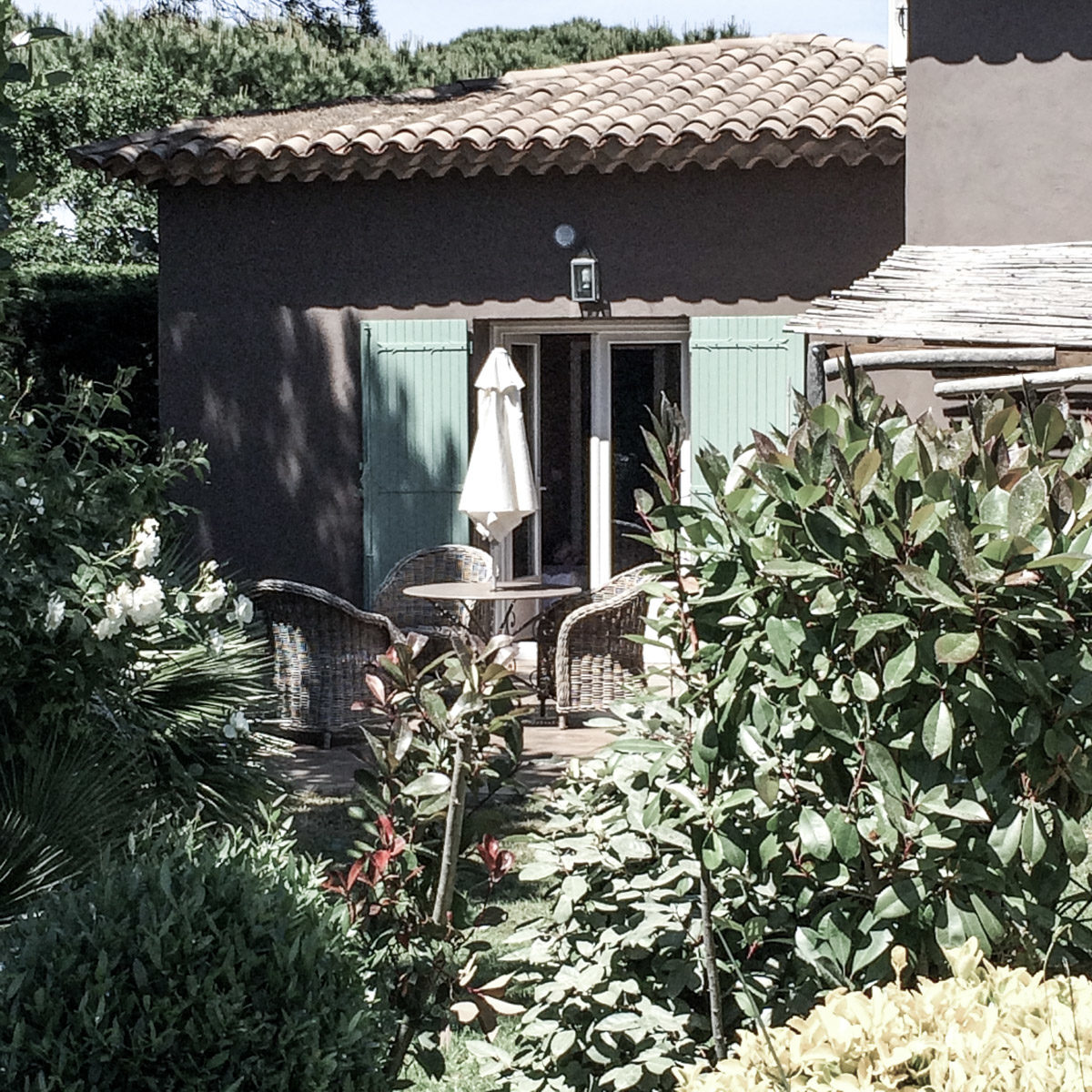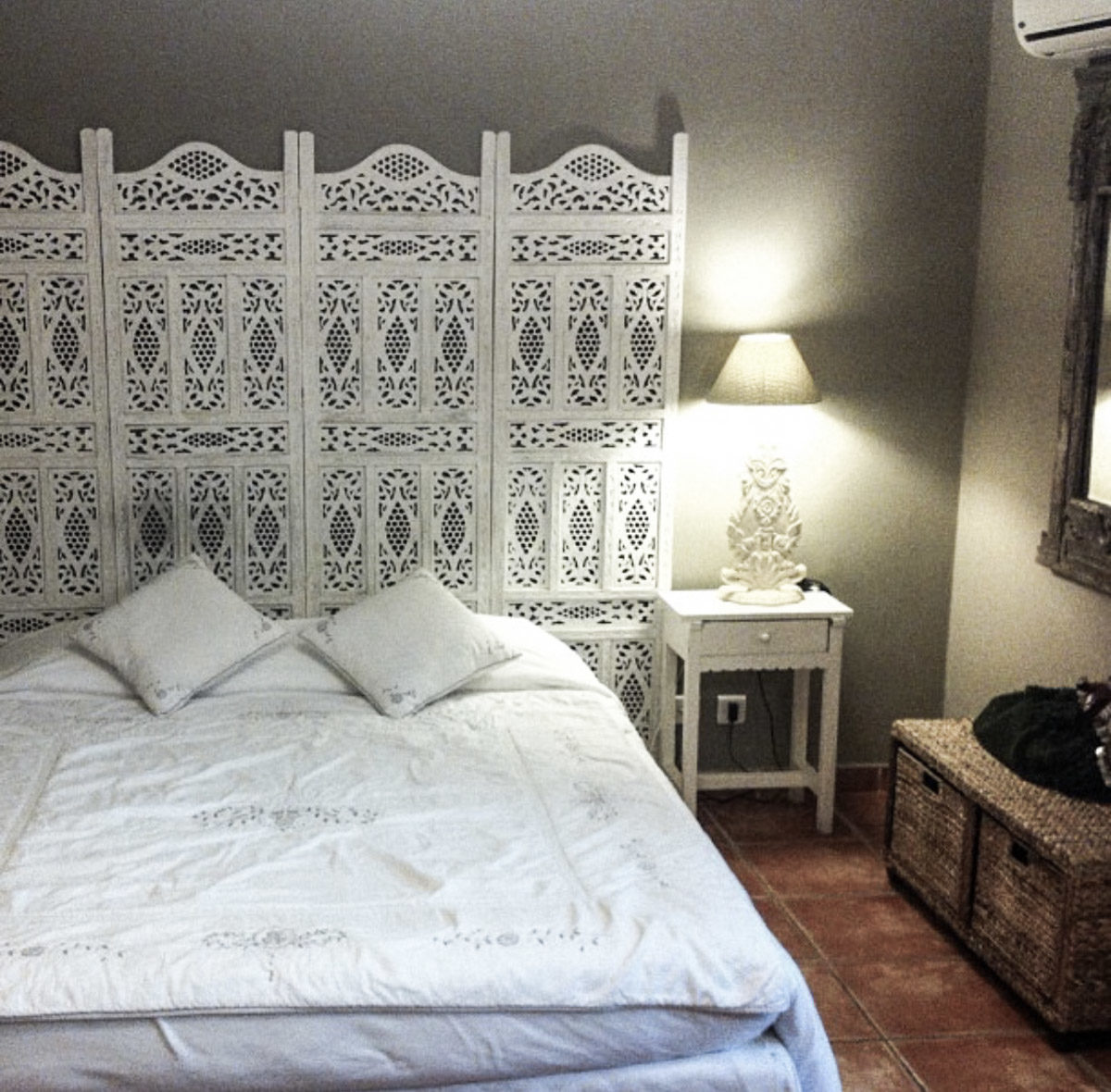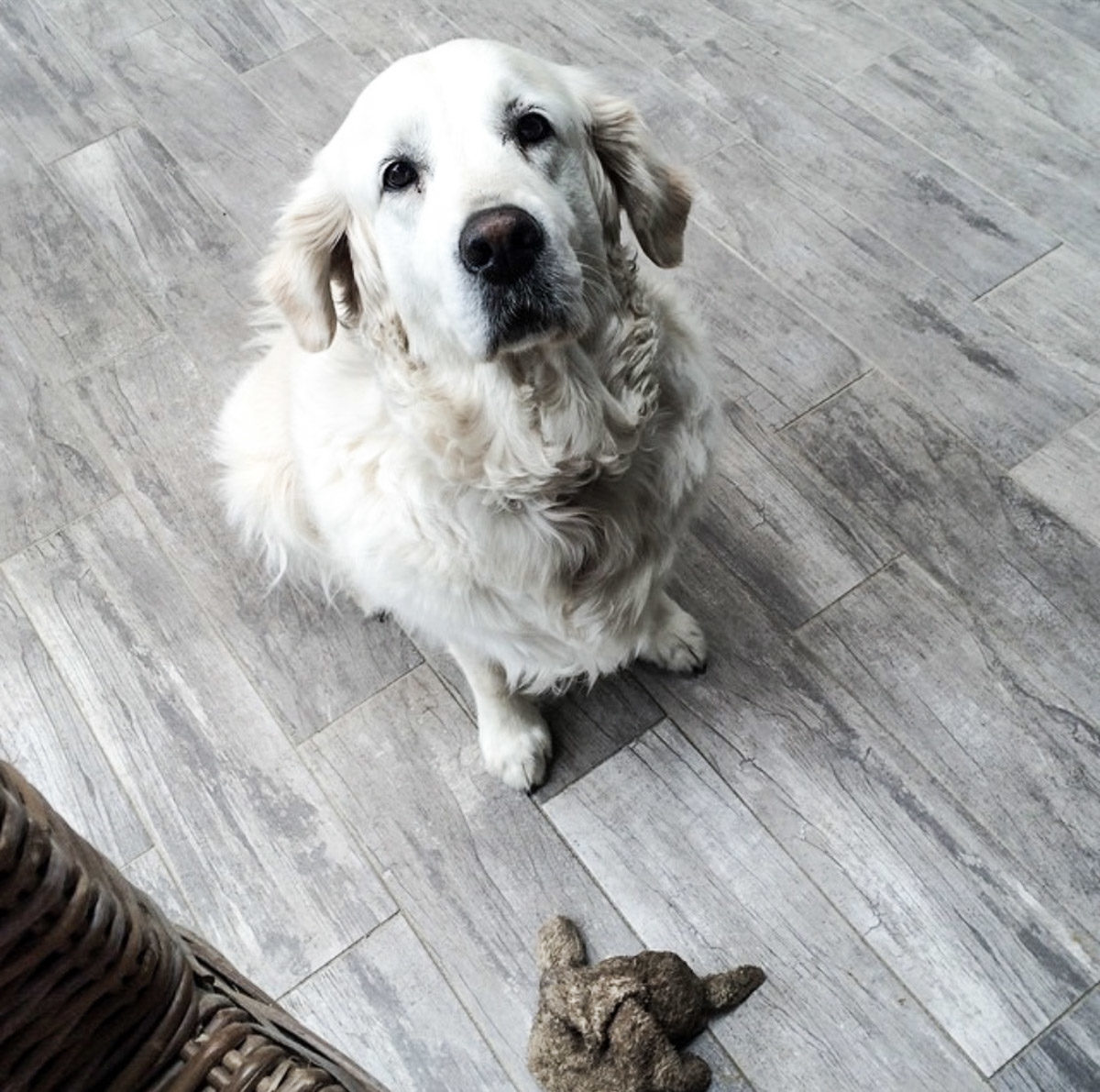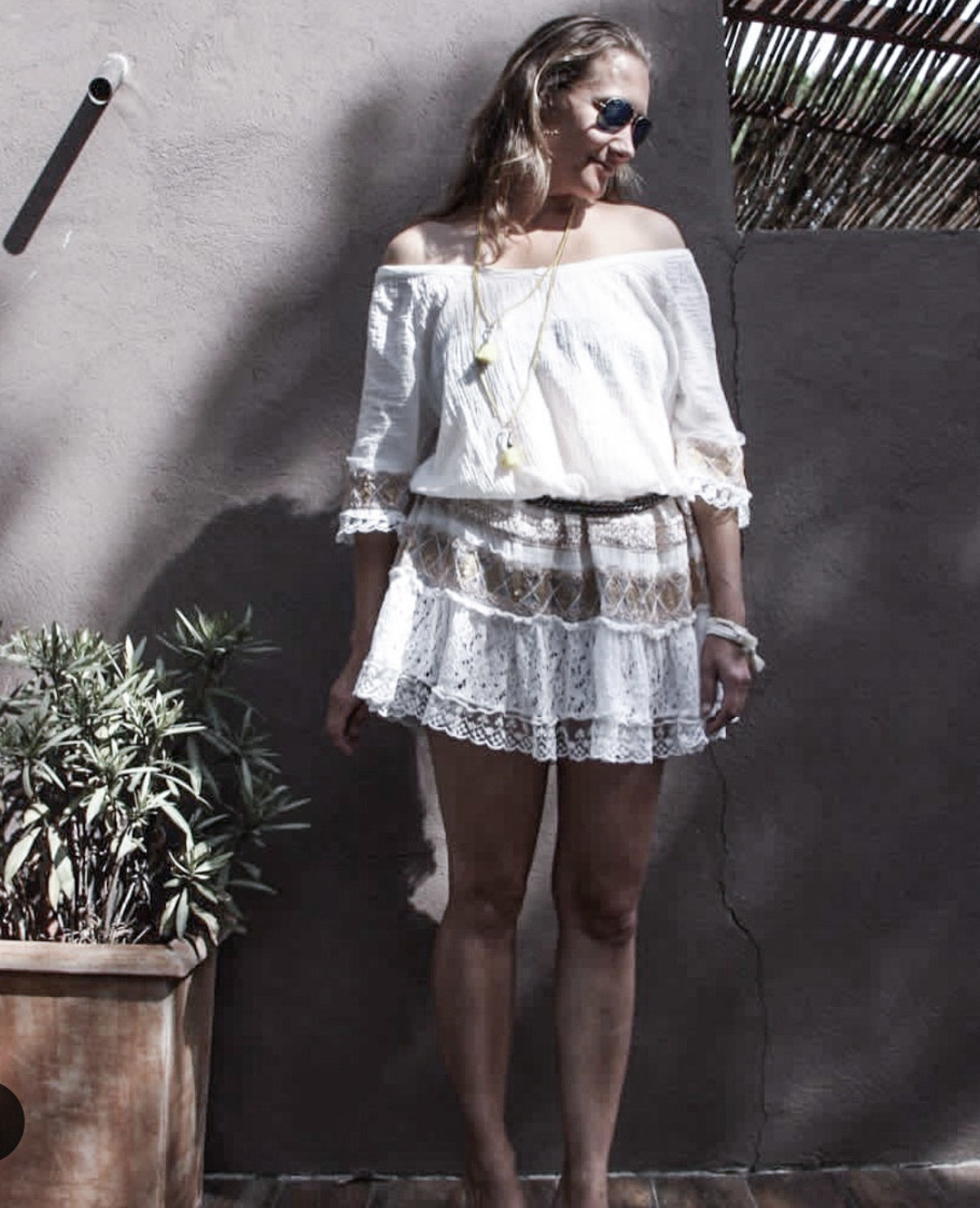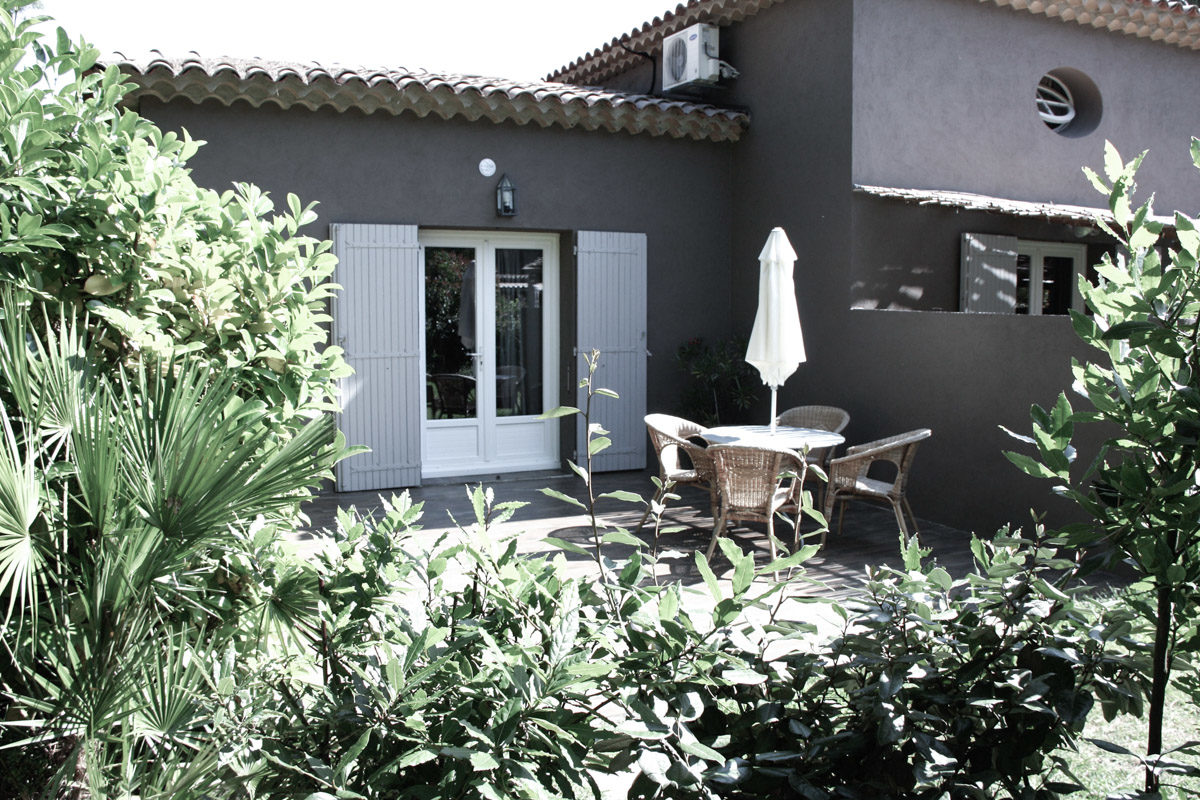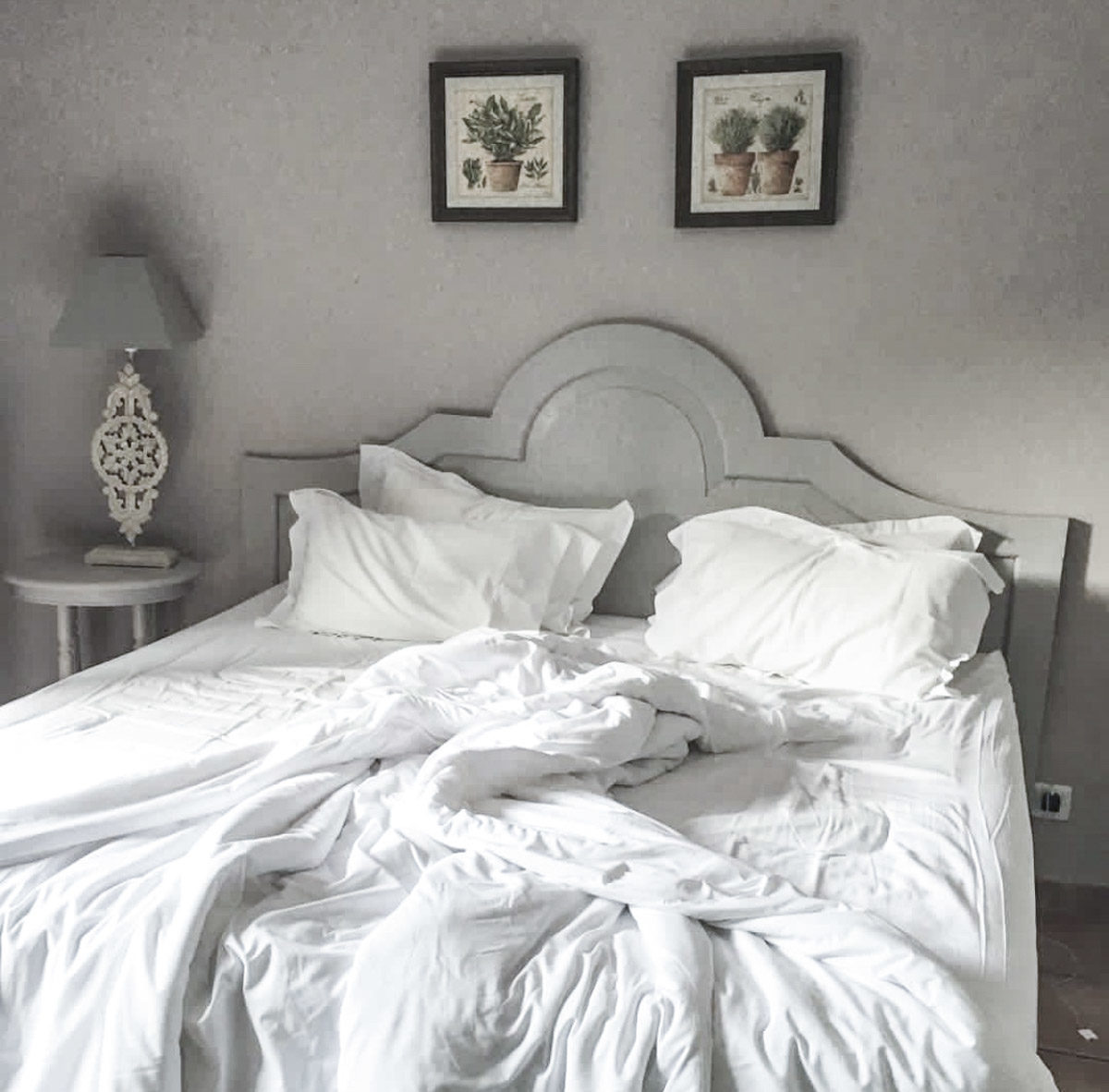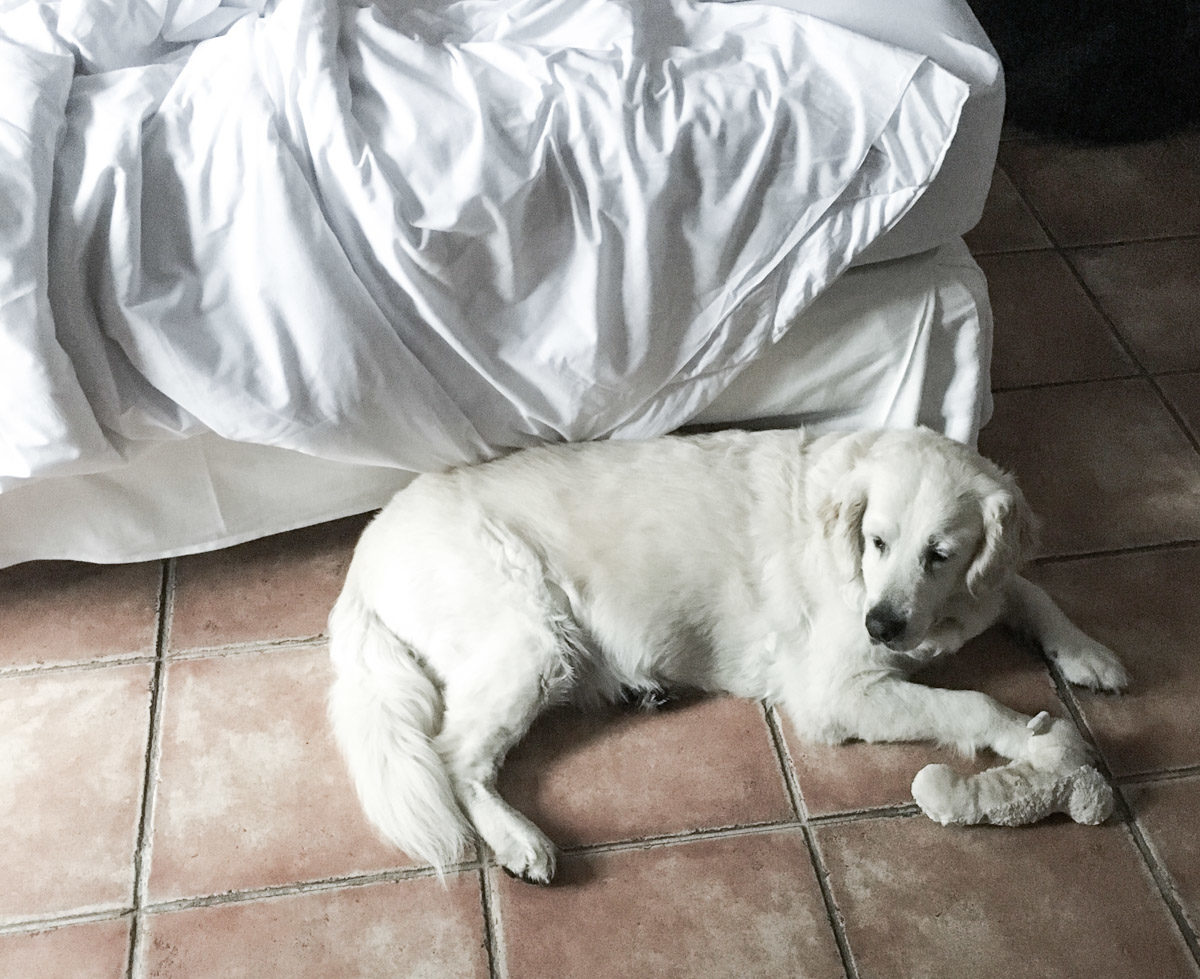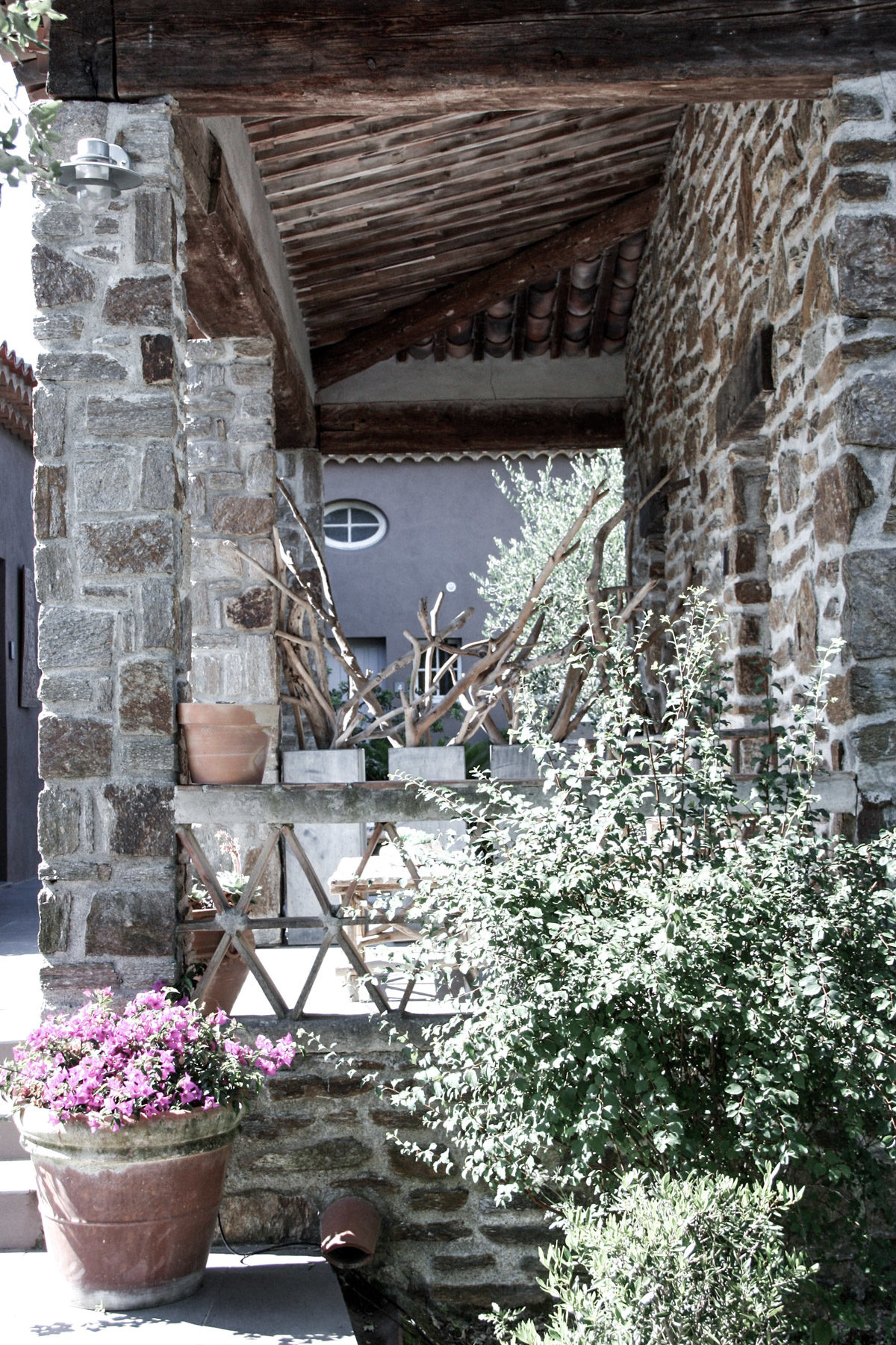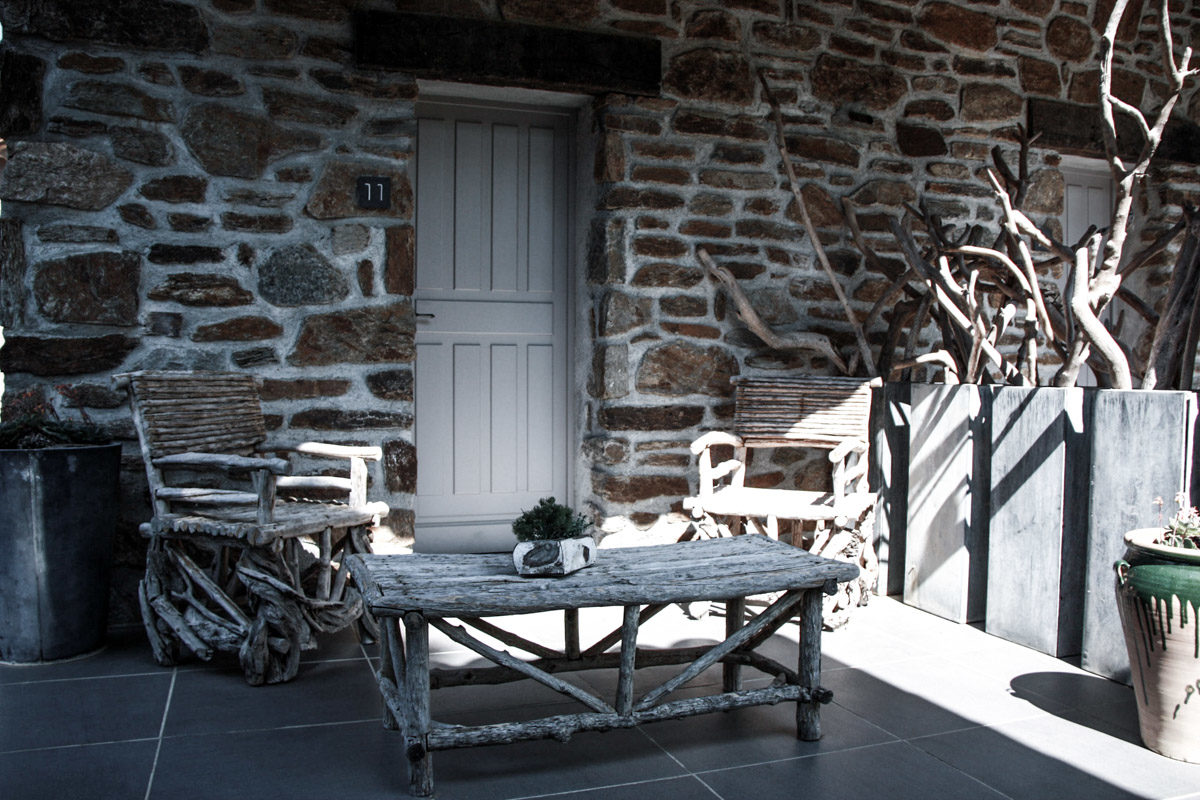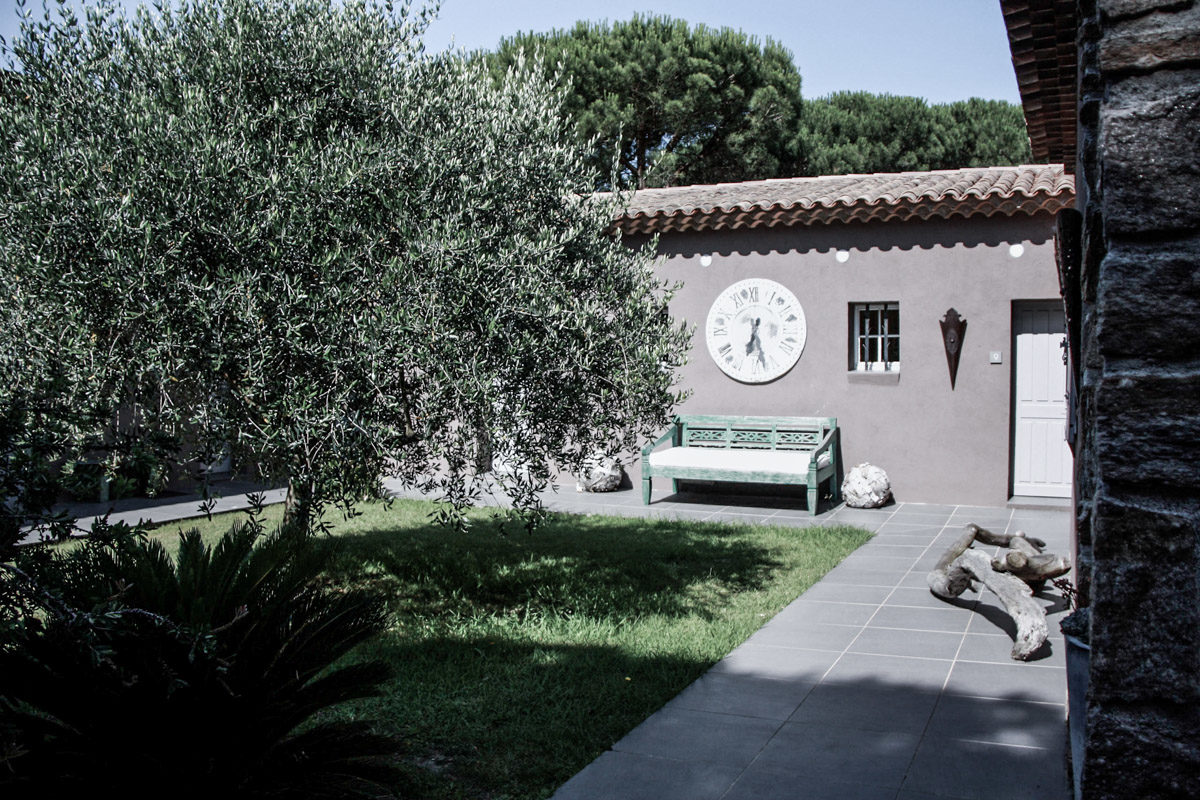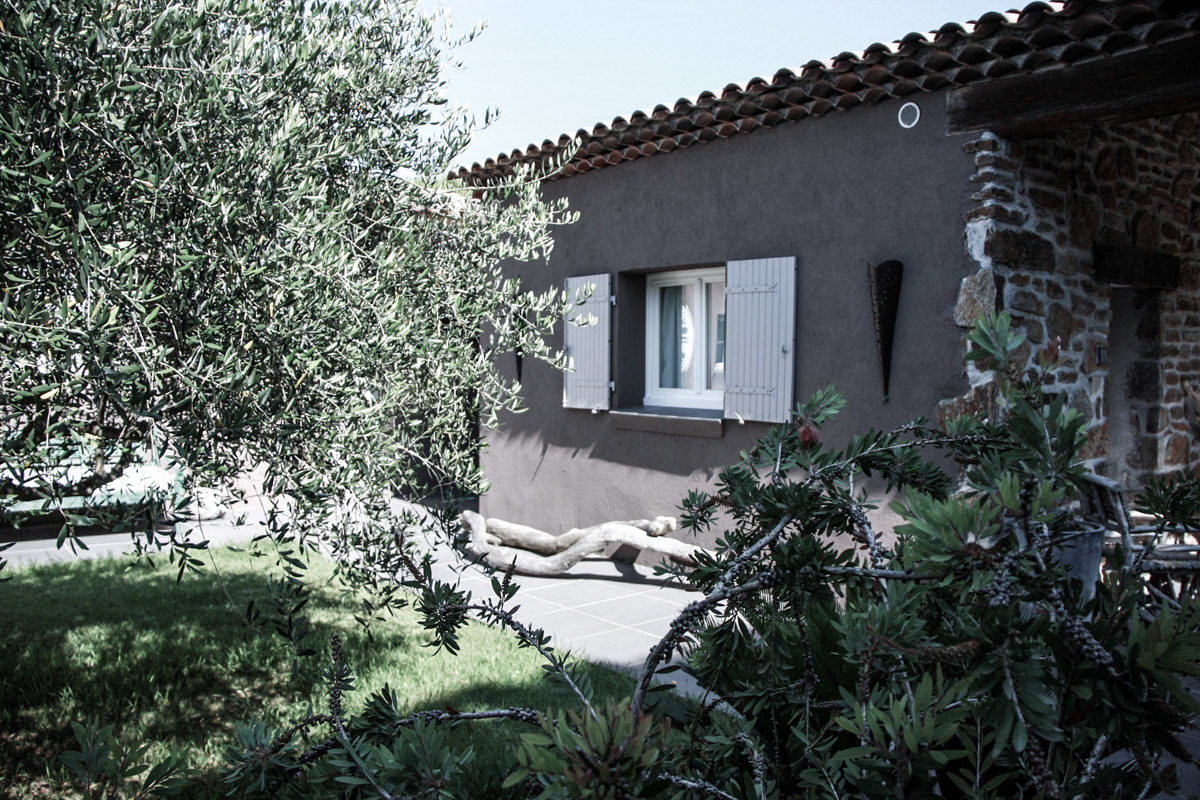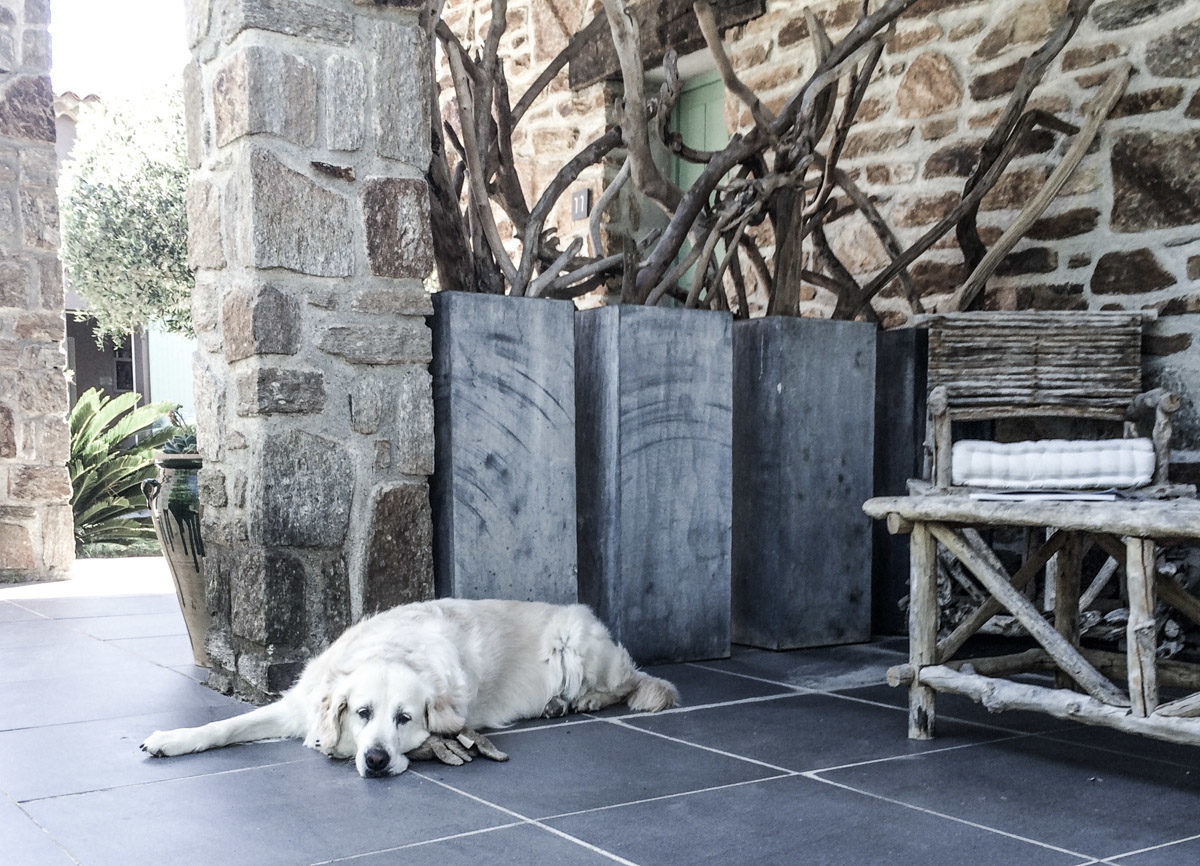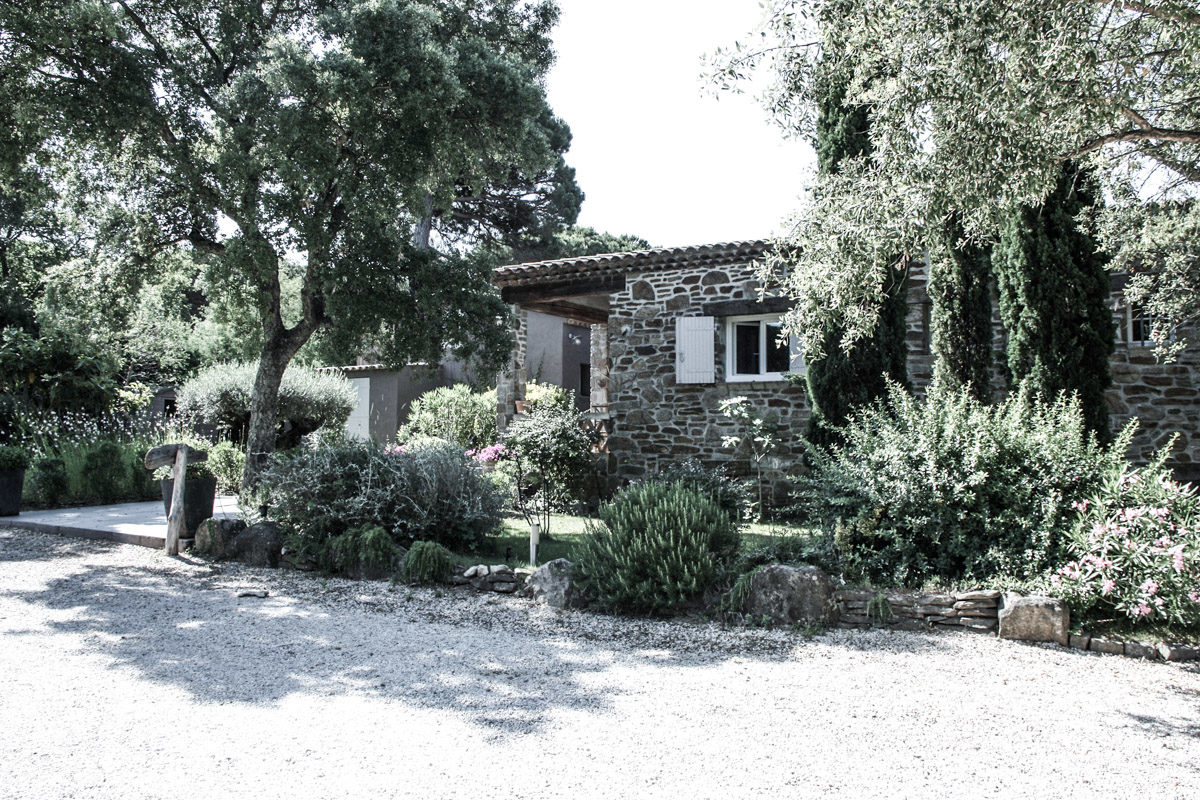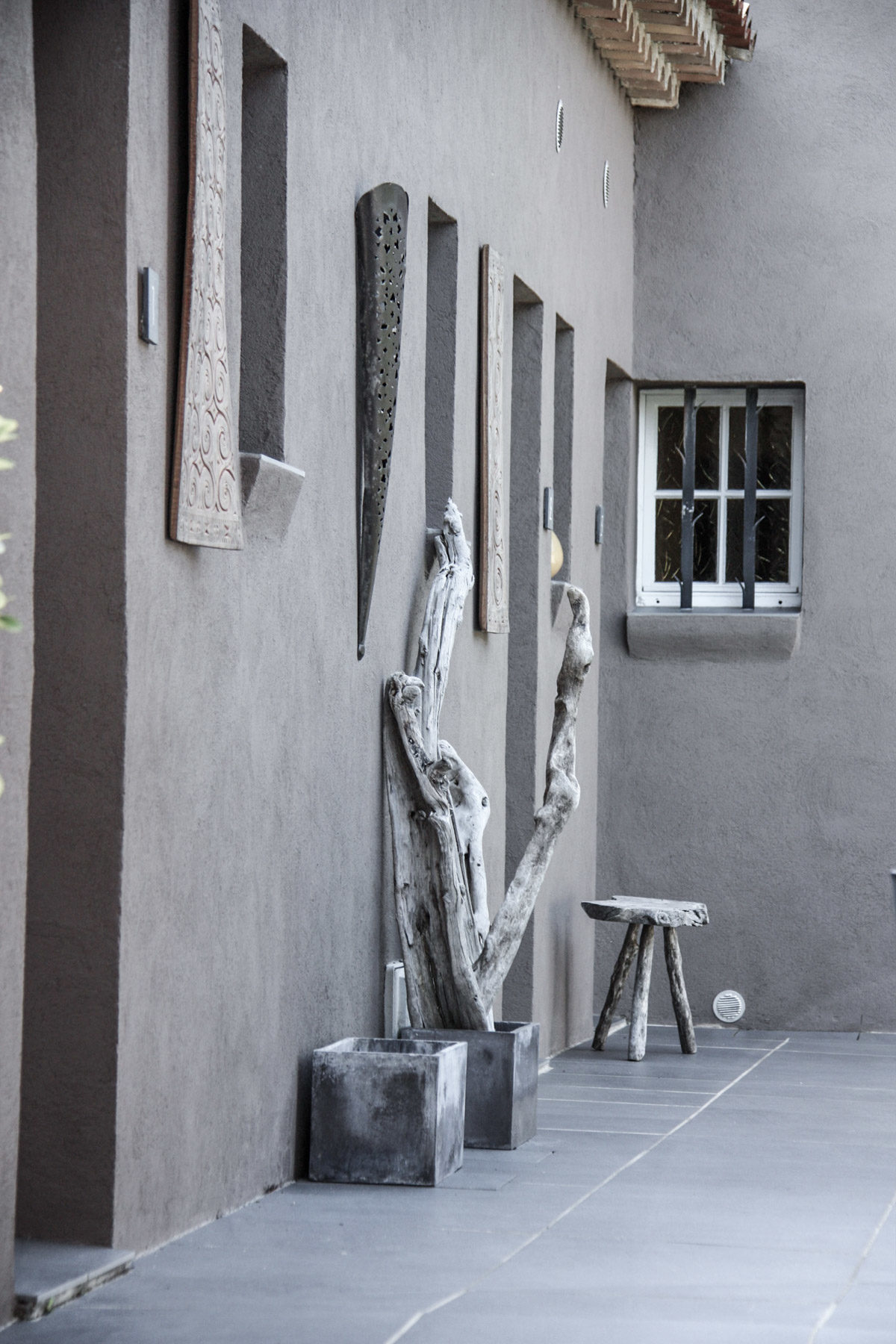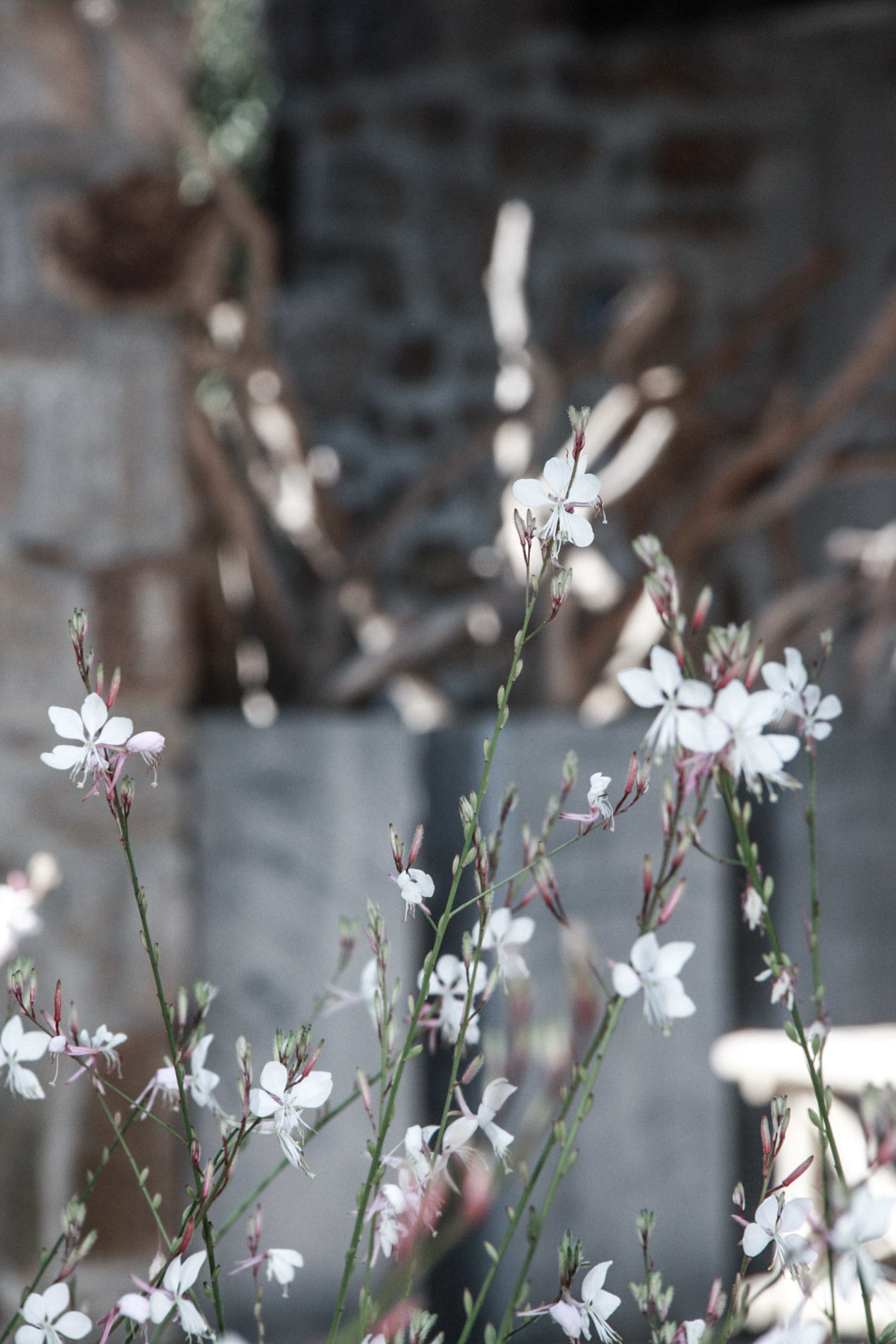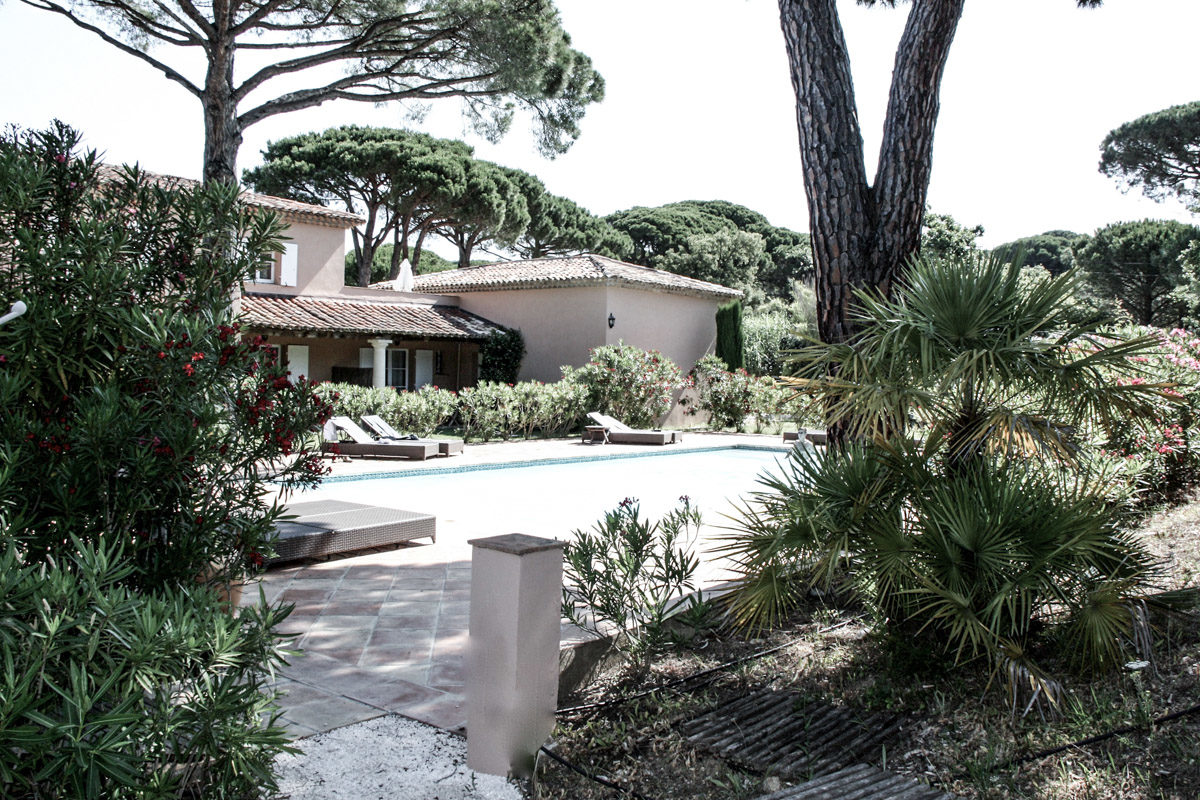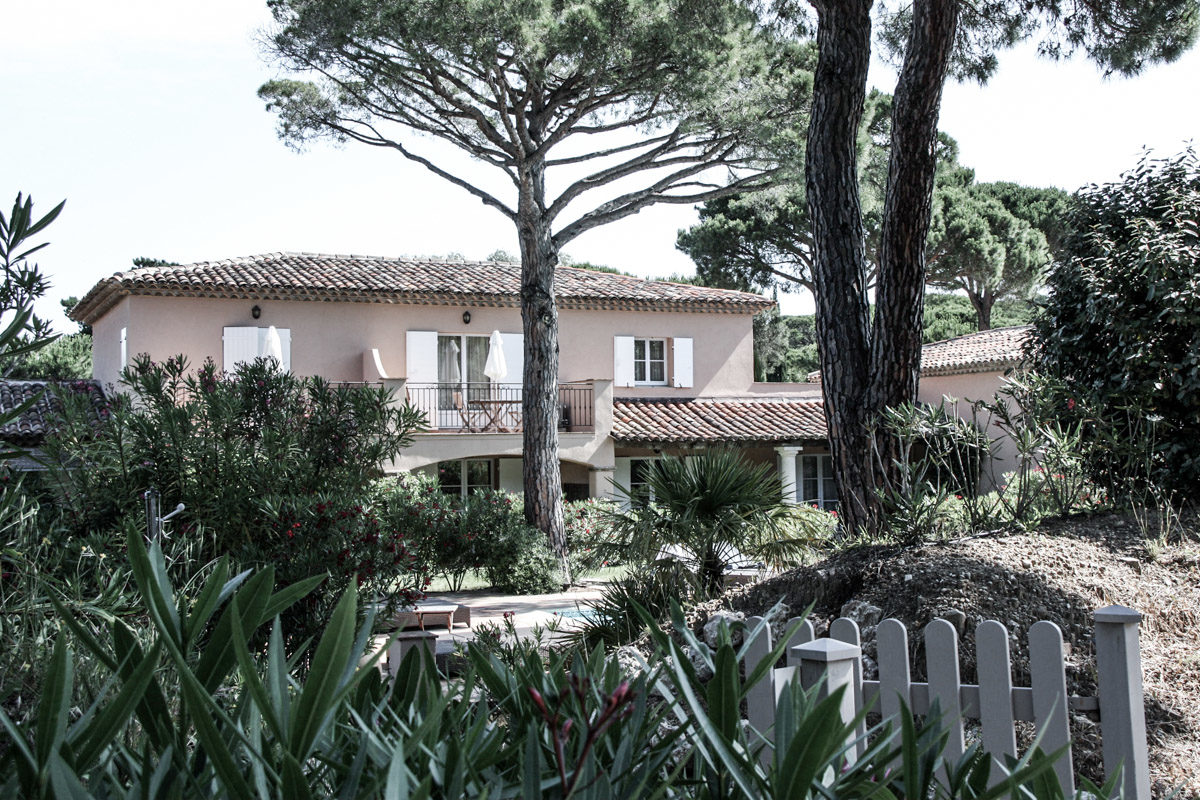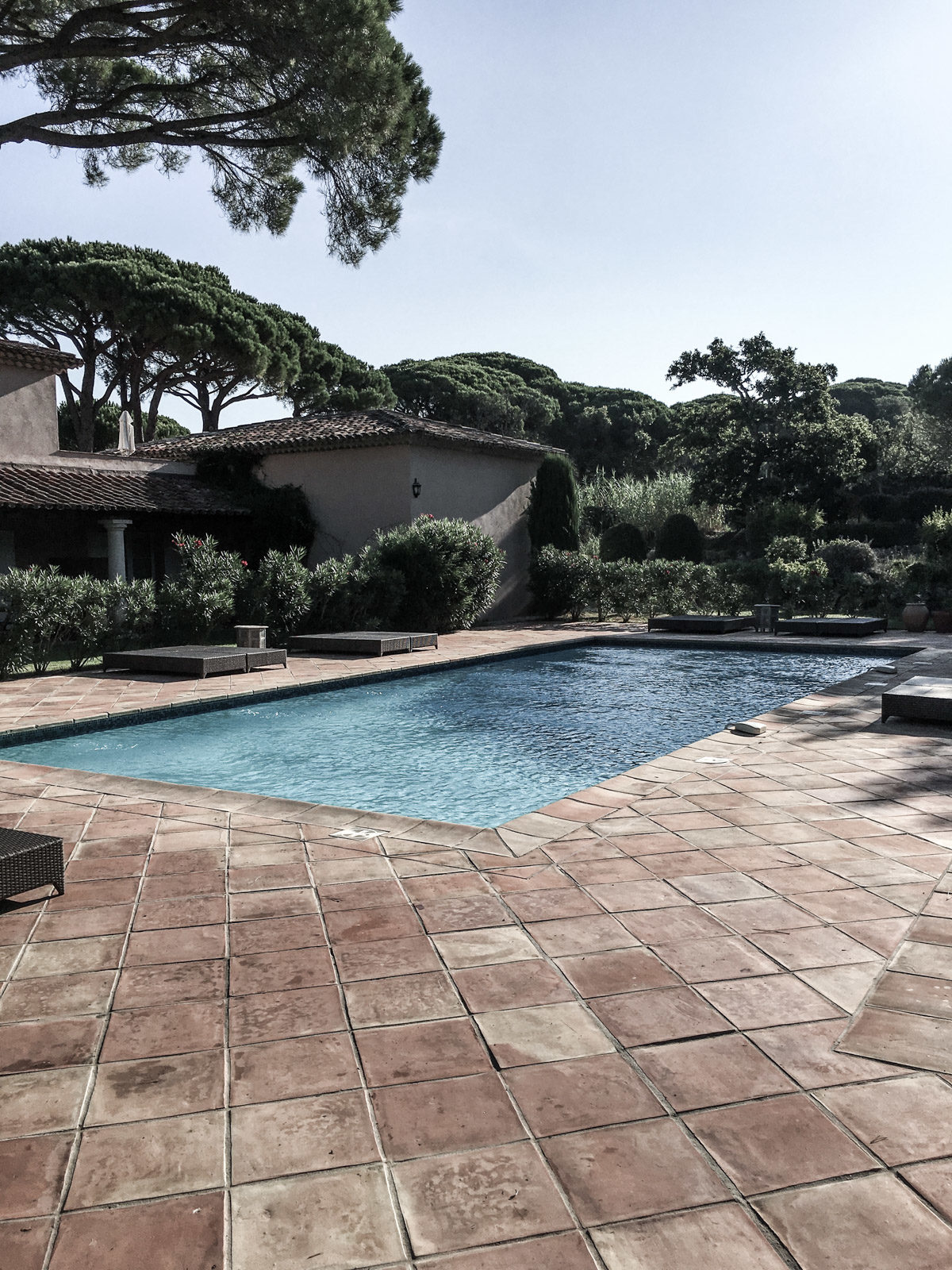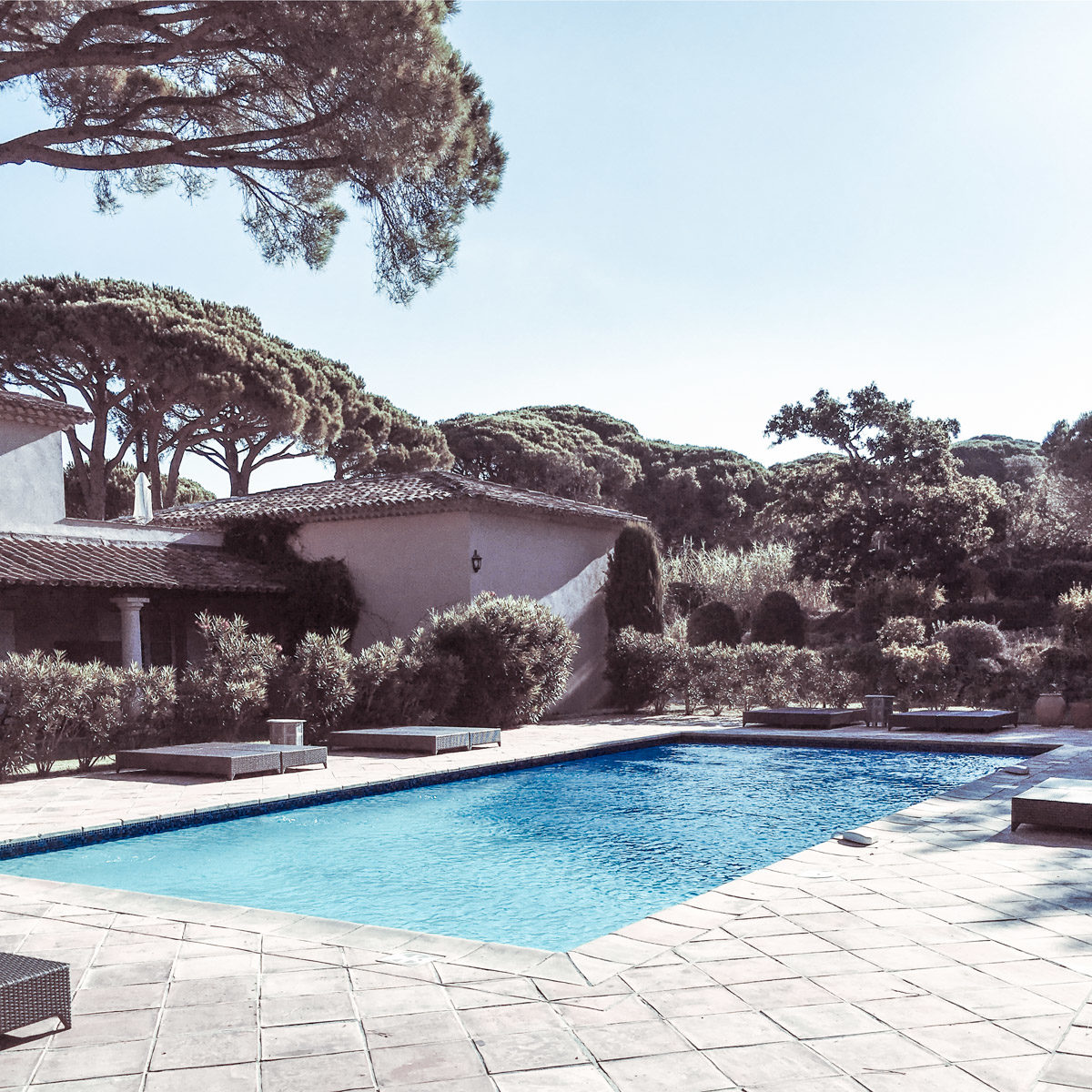 Bisous Tonja