(Werbung aus Leidenschaft)
Ich habe mir vorgenommen, dieses Mal kein Ausgangssperre-Tagebuch zu führen, wie beim ersten Lockdown. Ich bin sicher, es finden sich unterhaltsamere Themen als ausschließlich der Lockdown, was aber nicht heißen soll, dass ich nicht News, Gedanken oder auch einfach mal einen schlechten Tag mit euch teile. Tja, mitgehangen mitgefangen, dafür dürft ihr aber auch in den Kommentaren alles mit mir teilen: frohe Botschaften, Tränchen, düstere Gedanken an schlechten Tagen und von mir aus auch einfach mal Dampf ablassen.
Außerdem habe ich gerade einen Telegram-Kanal eingerichtet, für all diejenigen, die Lust haben, immer mitzubekommen, wenn ich was gepostet habe. Auf Facebook und Instagram bestimmt ja ein Algorithmus, was so läuft … Der Telegram-Kanal soll quasi mein Newsletter ohne nervige E-Mail sein. Ich wollte schon immer gerne eine Newsletterfunktion für meinen Blog haben, aber einen datenschutzkonformen Newsletter zu versenden ist gar nicht so einfach und kostenpflichtig noch dazu, wenn er denn vernünftig sein soll. Ich teste auf Telegram allerdings noch rum, also habt Nachsicht mit mir, wenn es alles andere als perfekt ist. Eins ist aber versprochen, Verschwörungstheorien gibts bei mir nicht.
Zurück zu den unterhaltsameren Themen, mit denen wir auch diese Zeit überstehen werden. Wer jetzt denkt, ich habe aber keine Lust auf so oberflächlichen Kram, dem sei gesagt: Ich grübel genug. Der Lockdown und der erneute Anschlag in Nizza zieht die Menschen so was von runter, ich brauche zur Abwechslung oberflächlichen Kram. Dann kann ich auch fröhlich eine Freundin trösten und unsachgemäße Ratschläge an meine Eltern weitergeben.
Ab morgen bombardiere ich euch mit Bildern aus der Provence von dem supergenialen Ausflug, den Sandra @fontainedecerier und ich noch gerade rechtzeitig unternommen haben.
---
(advertising with passion)
I have decided not to keep a curfew diary this time, as I did during the first lockdown. I'm sure there are more entertaining topics than just the lockdown, but that doesn't mean that I don't share news, thoughts or even just a bad day with you. Well, I'm caught up in the lockdown, but you can share everything with me in the comments: good news, tears, dark thoughts on bad days and I don't mind letting off steam.
I've also just set up a telegram channel for all those who want to be able to see when I've posted something. On Facebook and Instagram an algorithm determines what happens … The Telegram Channel is supposed to be my newsletter without annoying e-mails. I've always wanted to have a newsletter function for my blog, but sending a newsletter that conforms to data protection regulations is not that easy and is also expensive, if it's supposed to be reasonable. I'm still testing around on Telegram, so bear with me if it's anything but perfect. But one thing is promised, conspiracy theories do not exist with me.
Back to the more entertaining topics, with which we will also survive this time. Anyone who now thinks I don't feel like such superficial stuff should know: I'm brooding enough. The lockdown and the new attack in Nice is so depressing, I need superficial stuff for a change. Then I can cheerfully comfort a friend and pass on inappropriate advice to my parents.
Starting tomorrow I will bombard you with pictures from Provence of the super awesome trip that Sandra @fontainedecerier and I took just in time.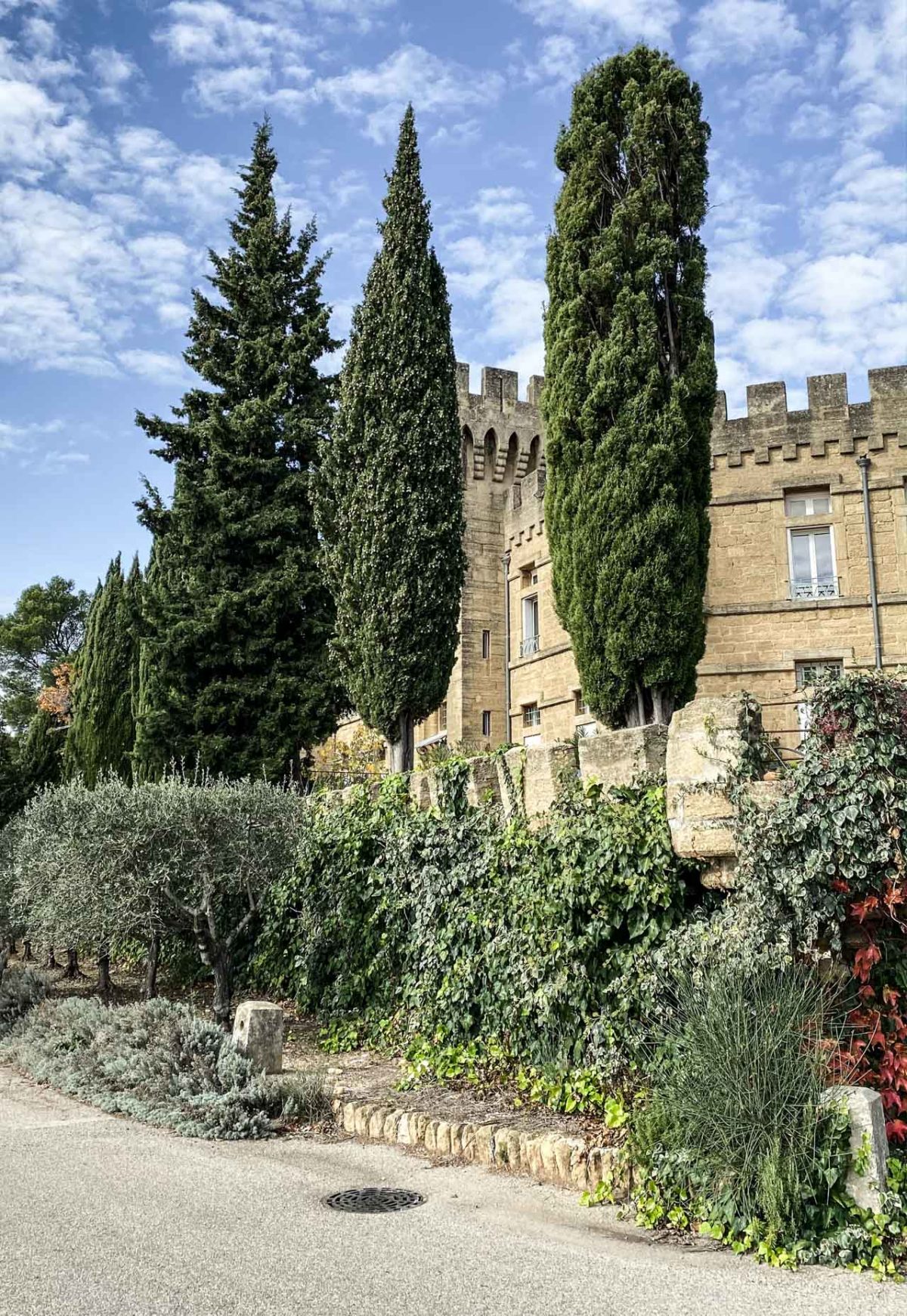 Bisous Tonja
PS: Hier nochmal der Link zum Telegram-Kanal: