Am Dienstag wird Macron wieder sprechen und die Gerüchteküche brodelt gewaltig. Es sind Gerüchte im Umlauf wie: Die strenge Ausgangssperre soll gelockert werden, die kleinen Geschäfte sollen schon zum nächsten Wochenende wieder öffnen oder die Reisebeschränkung soll gelockert werden.
In der Zeitung hingegen stand heute, dass eine Aufhebung der Ausgangssperre und der Reisebeschränkung keinesfalls zu erwarten sei und der Ausgang auch weiterhin nur mit einer Ausgangserlaubnis möglich sein wird. Nicht zuletzt, weil die Infektionszahlen weiterhin auf dem Stand von vor dem Lockdown liegen. Nur die Zahl der benötigten Intensivbetten sei etwas zurückgegangen.
Was die Regierung aber laut Zeitungsartikel verspricht, sei ein Plan beziehungsweise eine Richtung, um die Ungewissheit, in der die Menschen tappen, zu beseitigen. Ich bin gespannt, denn ehrlich gesagt, die Aussicht auf diese Situation bis zum Frühling fühlt sich nicht besonders schön an. Ein langer Strandspaziergang, eine kleine Wanderung oder ein Picknick irgendwo in der Provence wär schon schön.
Wir werden sehen und Dienstag Abend wissen wir dann mehr. Ich machs mir jedenfalls zu Hause weiterhin gemütlich und wie ihr seht, ist Weihnachten für mich noch ganz weit weg.
---
On Tuesday Macron will speak again and the rumour mill is bubbling with rumours. There are rumours going around like: The strict curfew should be loosened, the small shops should open again next weekend or the travel restrictions should be loosened.
The newspaper today, however, said that a lifting of the curfew and travel restrictions was by no means to be expected and that the exit would continue to be possible only with a curfew permit. Not least because the infection figures are still at the same level as before the lockdown. Only the number of intensive care beds required has decreased somewhat.
According to the newspaper article, however, the government is promising a plan, or rather the right one, to eliminate the uncertainty in which people are groping. I am excited, because to be honest, the prospect of this situation until spring does not feel very good. A long walk on the beach, a short hike or a picnic somewhere in Provence would be nice.
We will see and Tuesday evening we will know more.
Translated with www.DeepL.com/Translator (free version)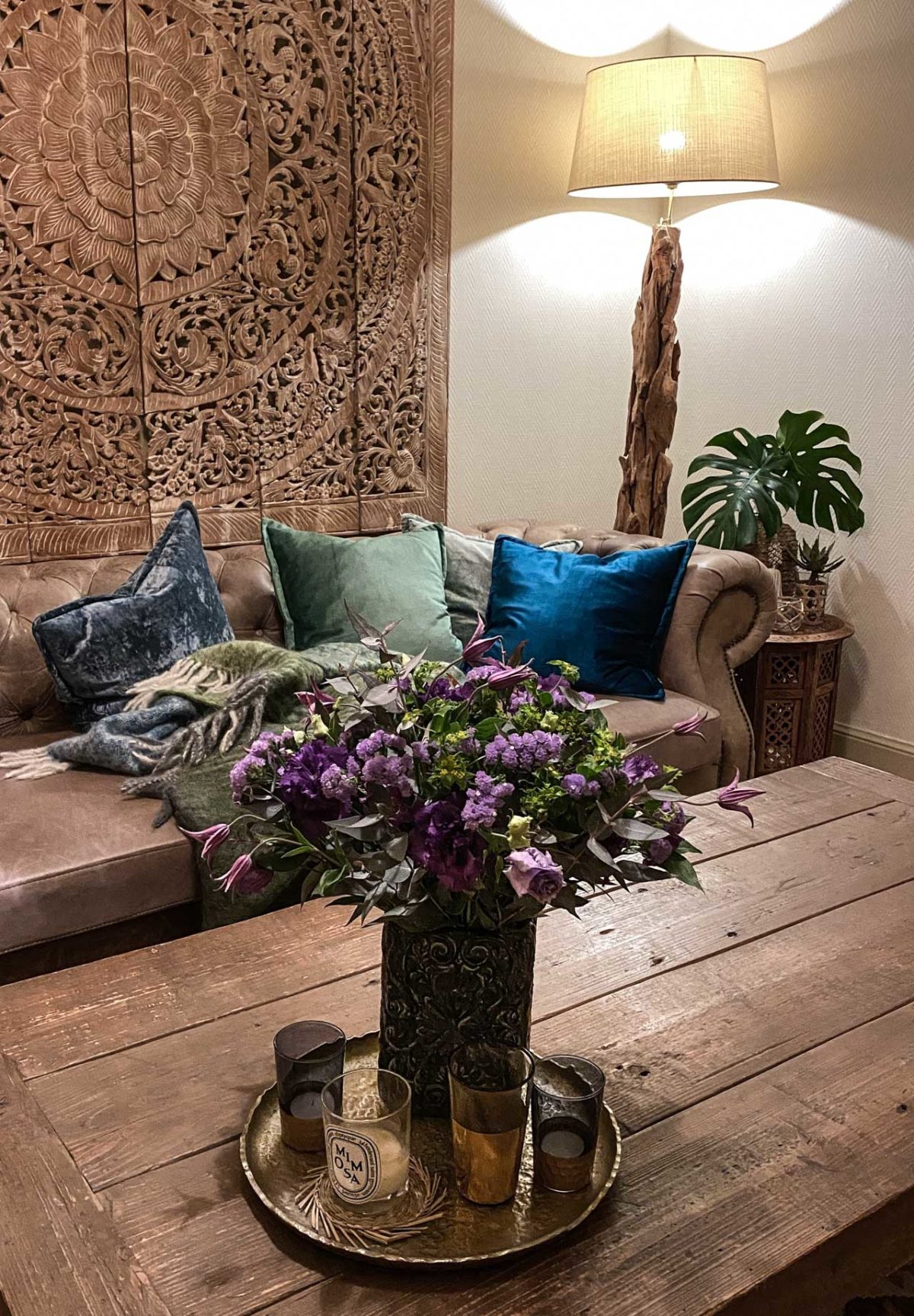 Bisous Tonja