(Werbung aus Leidenschaft)
Wir werden wohl in Anbetracht der Corona-Infektionszahlen eine ganze Weile von den Erinnerungen an unsere schönen Tage in der Natur zehren müssen.
Noch wird der Lockdown recht locker gehandhabt. Es gibt bisher keine Kontrollen, was ganz angenehm ist und auch der Strand und die Promenade sind nicht geschlossen, sodass man dort noch super spazieren gehen kann. Heute hatten wir traumhaft schönes Wetter und es waren viele Leute zum Schwimmen im Wasser, was so weit ich weiß, bisher auch nicht verboten wurde.

Cafés, Restaurants, Bars alles ist geschlossen und auch viele Hotels sind geschlossen. Im Hotel Negresco sind alle Fensterläden dicht, das habe ich noch nie gesehen. Gespenstisch.
Außerdem gibt es viel Streit darum, wer was verkaufen darf. Supermärkte mussten viele Regale absperren, da die kleinen Geschäfte zu Recht auf die Barrikaden gegangen sind. Anderseits dürfen die Onlinehändler weiterhin alles verkaufen, was ja auch richtig ist. Damit das Unternehmen von Mr. Bezos nicht noch freiwillig beginnt, Steuern zu zahlen, weil man nicht mehr weiß, wohin mit dem ganzen Geld, stellen die großen Supermarktketten jetzt Marktplätze für kleine Händler zur Verfügung, auf denen sie online ihre Produkte verkaufen können. Das werde ich mir mal anschauen. Soweit ich weiß, gibt es das in Deutschland auch.
Apropos Supermarkt: Als ich vorhin im Supermarkt war, hatte jemand vor mir keine Maske auf und der Rest seiner Familie trug die Maske unterm Kinn. Das sind dann wohl die Leute, bei denen wir uns in Kürze für den strengen Lockdown bedanken dürfen. Der Bürgermeister von Nizza fordert jedenfalls bereits von der Regierung strengere Maßnahmen.
Ach Menno …
Und wenn man über den Teich schaut, was da in Sachen Wahl los ist, kann man auch nur noch den Kopf schütteln. Bewaffnete Demonstranten vor Wahllokalen …
---
(advertising with passion)
We will probably have to live on the memories of our beautiful days in nature for quite some time, considering the corona infection figures.
The lockdown is still handled quite loosely. So far there are no controls, which is quite pleasant, and the beach and the promenade are not closed, so you can still have a great walk there. Today we had wonderful weather and there were many people for swimming in the water, which is as far as I know not prohibited yet.
Cafés, restaurants, bars everything is closed and also many hotels are closed. In the Hotel Negresco all shutters are closed, I have never seen that before. Spooky.
There is also a lot of argument about who is allowed to sell what. Supermarkets had to close off many shelves, because the small shops rightly went on the barricades. On the other hand, online retailers are still allowed to sell anything, which is right. Not that Mr. Bezos' company will voluntarily starting pay taxes because they don't know where to put all the money, the big supermarket will chains now provide marketplaces for small traders to sell their products online. I will have a look at that. As far as I know, this also exists in Germany.
Apropos supermarket: When I was in the supermarket earlier, someone in front of me didn't have a mask on and the rest of his family wore the mask under their chin. These are the people we will soon be thanking for the next strict lockdown. In any case, the Mayor of Nice is already demanding stricter measures from the government.
Oh Menno …
And when you look to USA and see what's going on in terms of choice, you can just shake your head. Armed demonstrators outside polling stations …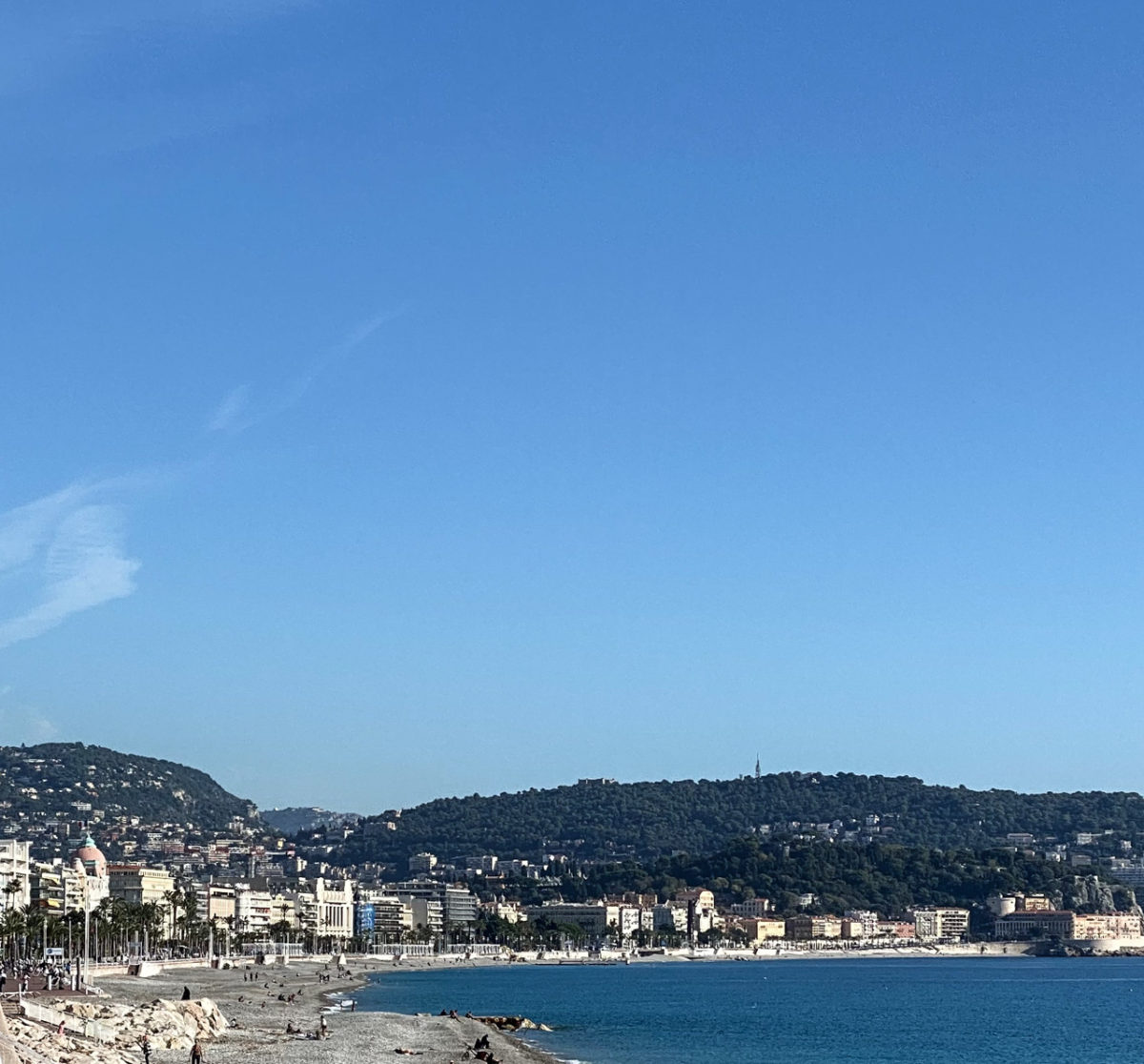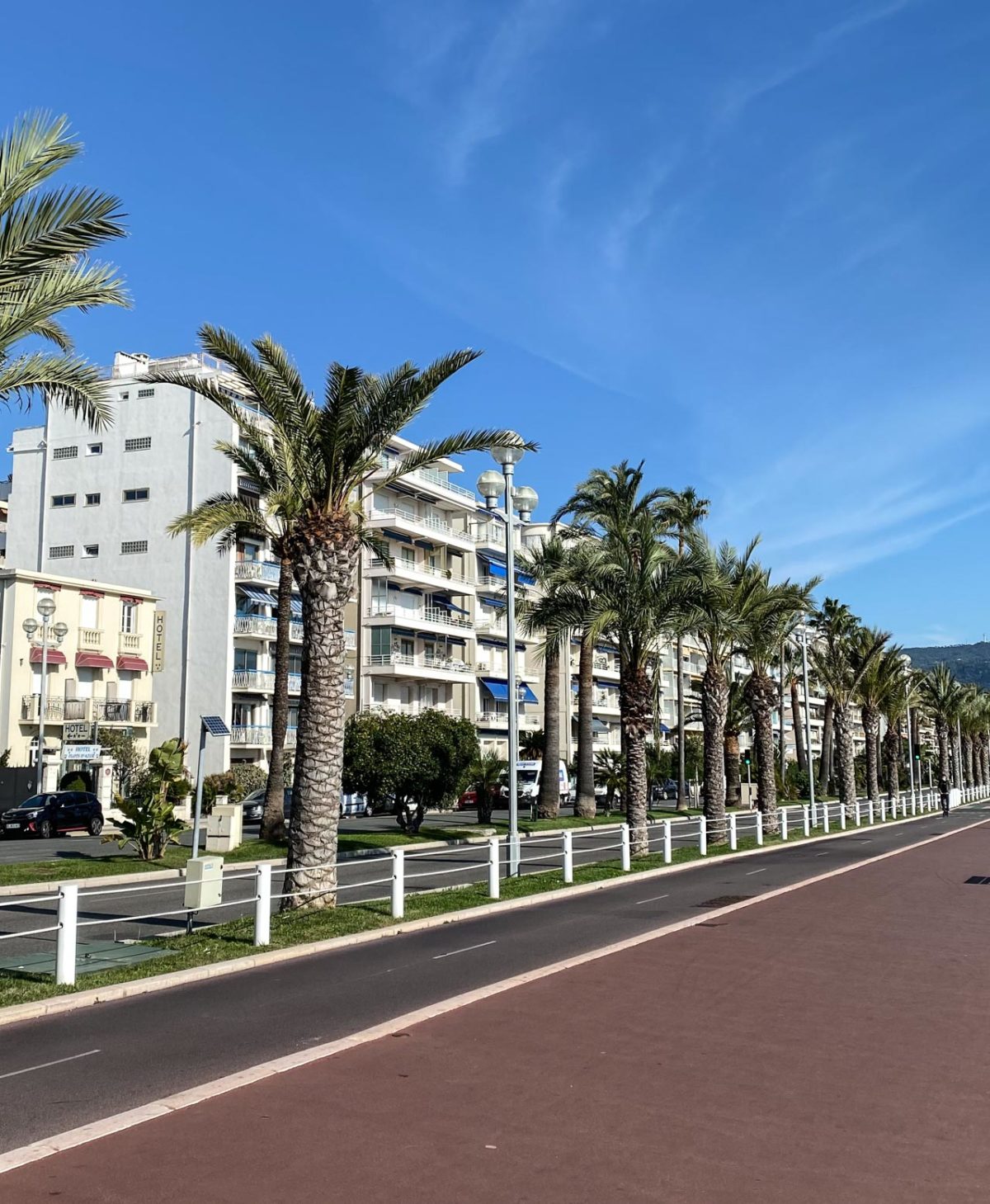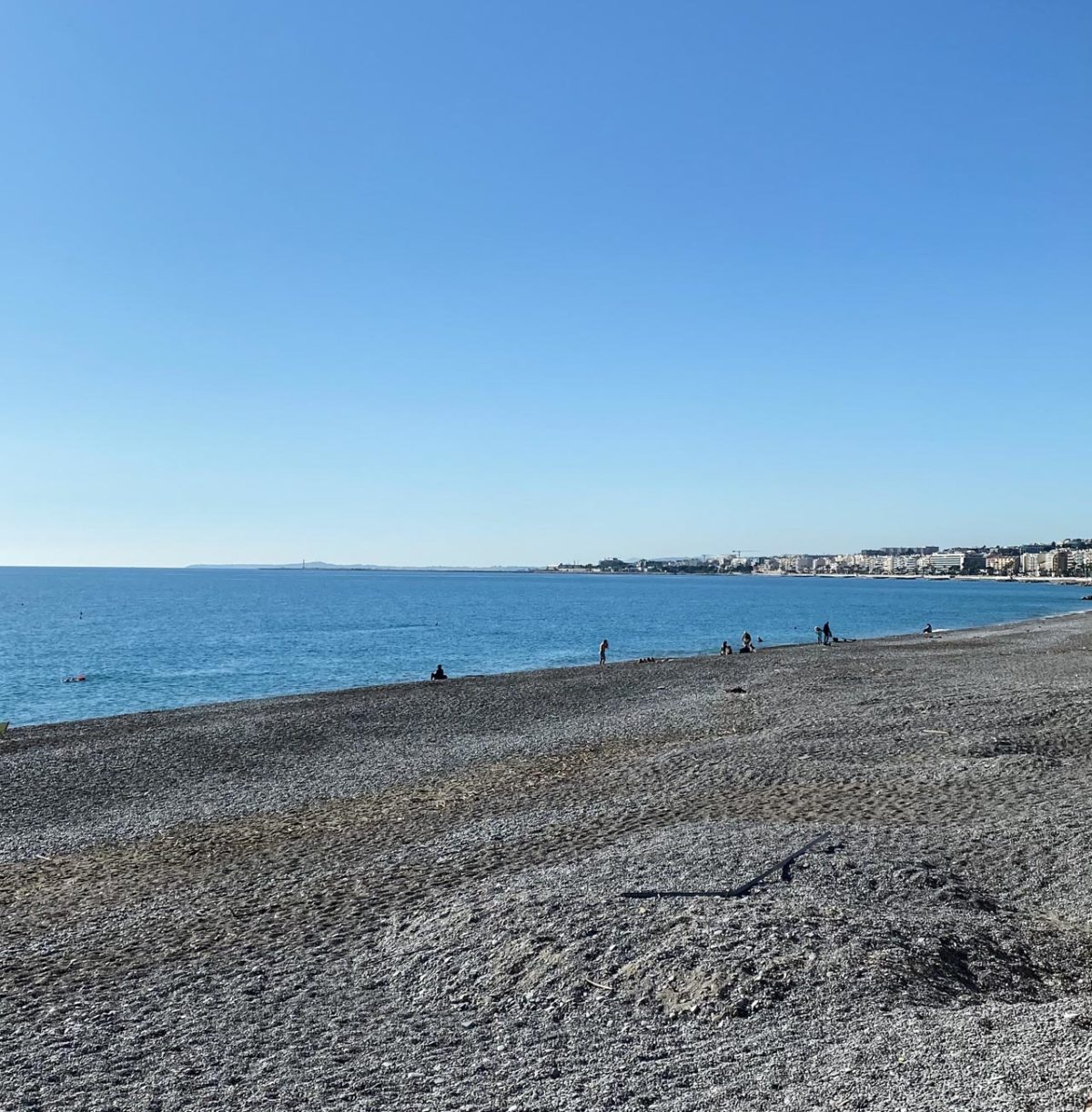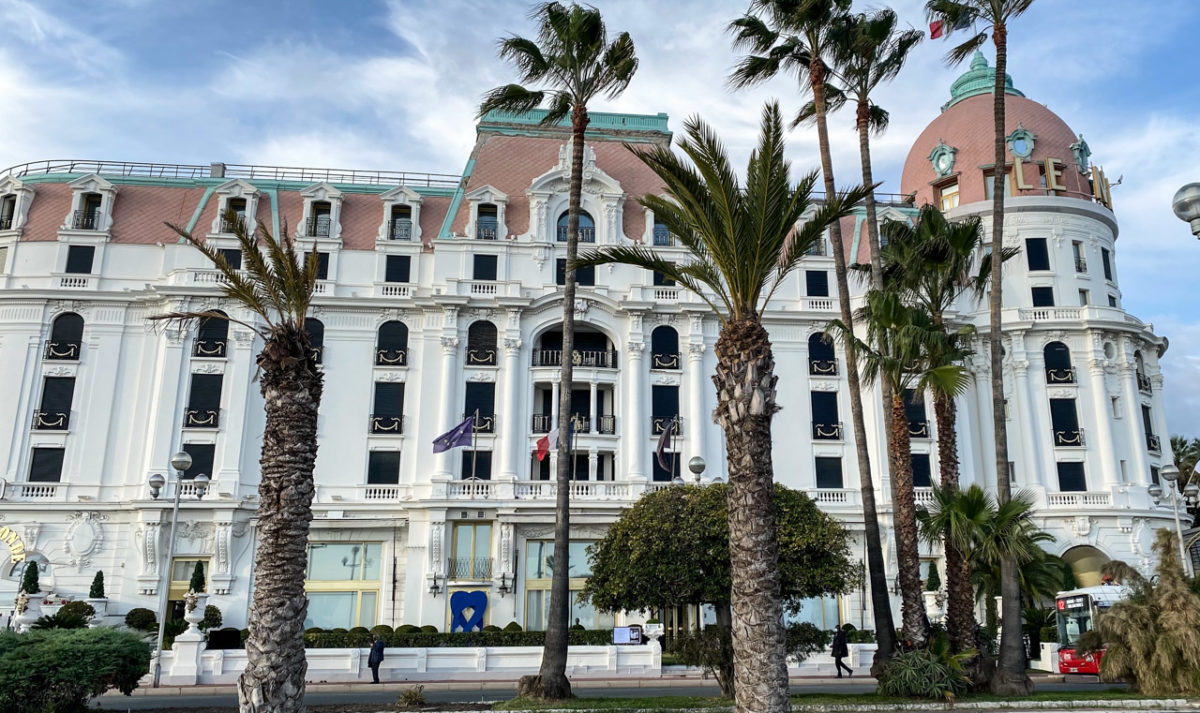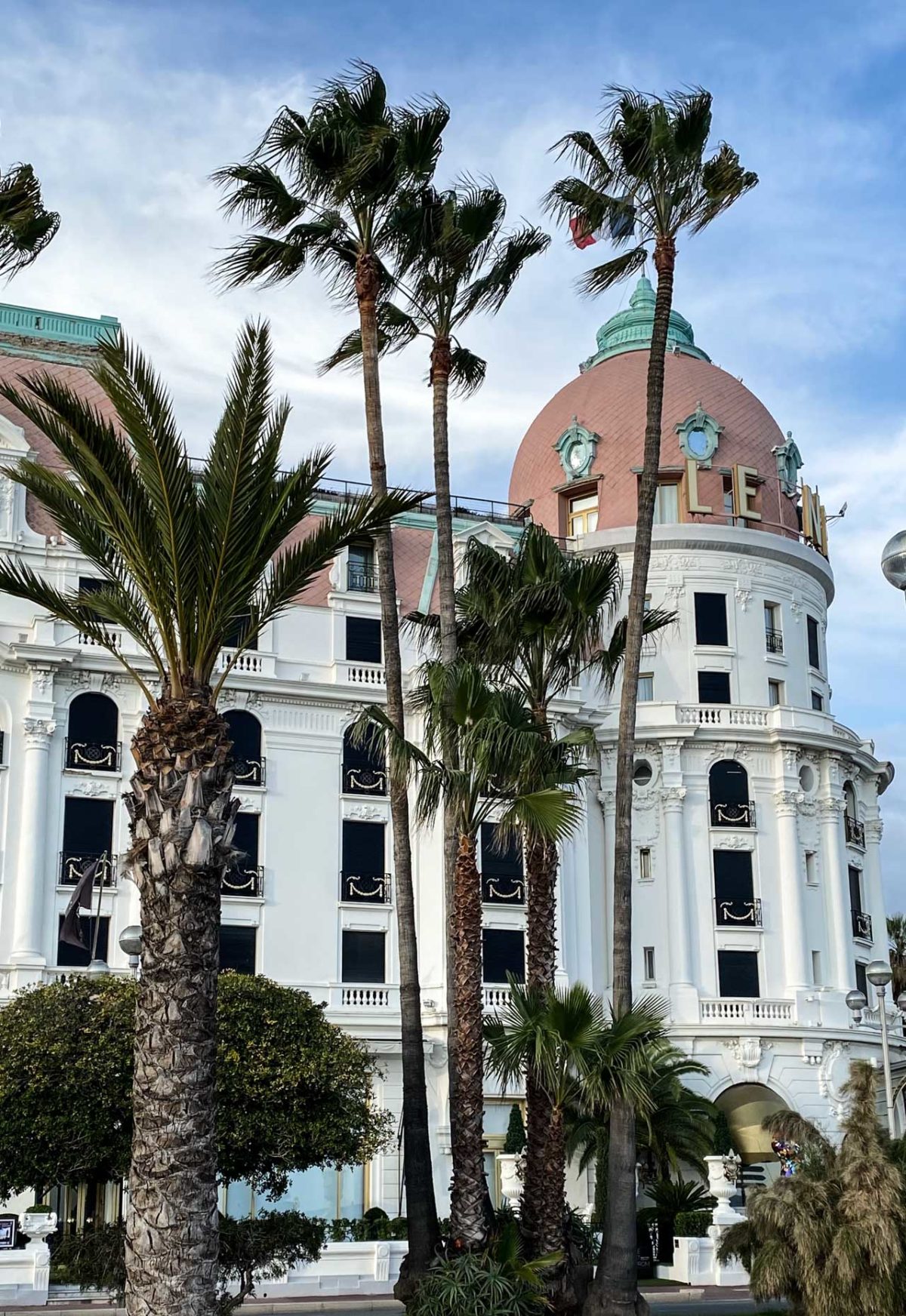 Bisous Tonja