(Werbung aus Leidenschaft)
Lockdown Tag 6 oder auch Ruhe bewahren
Heute war ein sehr komischer Tag.
Wie schon während des ersten Lockdowns trat meine Geschirrspülmaschine in den Streik. Dann hat sie wieder perfekt gearbeitet, und zwar bis zum Beginn des zweiten Lockdowns. Das Biest. Alles nicht ganz so schlimm, denn dieser Lockdown ist ja etwas lockerer und einige Geschäfte sind geöffnet. Also haben wir brav unsere Zettel ausgefüllt und sind zu einem Händler gefahren, der das Model führt, dass ich mir ausgesucht habe. Das Geschäft war geöffnet und ich hätte auch Batterien und möglicherweise auch ein Waffeleisen kaufen können, (warum ein Waffeleisen dazu später), aber alles andere war abgesperrt. Nicht gucken und schon gar nicht anfassen. Ich muss die Sachen online bestellen. Ich versuche, mich jetzt nicht wieder darüber aufzuregen, aber ich will eine Spülmaschine schon sehen bevor ich sie kaufe.
Danach habe ich versucht, Waffeln zu backen, leider nur versucht, denn mein Waffeleisen hat nur noch mal ordentlich gedampft, gequalmt und gestunken und das, was darin dann klebte, war eine matschige Masse und sehr weit entfernt von einer Waffel. Ich habe dann noch Waffel-Kaiserschmarrn gemacht und versucht, innerlich Ruhe zu bewahren. Eins ist aber sicher: Das neue Waffeleisen bestelle ich direkt online. Habt ihr Tipps für mich? Aber ein gescheites muss es sein.
Immerhin zum Abend wurde der Tag doch noch richtig gut.
Denn endlich wurde das von der ganzen Welt ersehnte Wahlergebnis aus der USA bekannt gegeben. Wahnsinn dieser Wahnsinn, wo ist dieses Land hingekommen. Eine Freundin hat es schön gesagt und sie hat lange in der USA gelebt: Ich komme mir vor, als würde ich die Wahl eines Entwicklungslandes verfolgen. Twitter versieht die Meldungen des aktuellen Präsidenten derzeit sogar mit Warnhinweisen.
Darauf gönne ich mir heute Abend ein Gläschen Prosecco…
---
(advertising with passion)
Today was a very strange day.
Like during the first lockdown my dishwasher went on strike. Then it worked perfectly again until the beginning of the second lockdown. The beast. Everything is not that bad, because this lockdown is a bit looser and some stores are open. So we filled out our slips of paper and went to a dealer who carries the model I chose. The store was open and I could have bought batteries and maybe a waffle iron (why a waffle iron later), but everything else was locked. Don't look and certainly don't touch. I have to order the things online. I'll try not to get upset about it now, but I want to see a dishwasher before I buy it.
Afterwards I tried to make waffles, unfortunately only tried, because my waffle iron only steamed, smoked and stunk again and what stuck in it was a squishy mass and very far away from a waffle. Then I made waffle-Kaiserschmarrn and tried to keep calm inside. But one thing is for sure: I order the new waffle iron directly online. Do you have any tips for me? But it has to be a clever one.
At least the evening turned out to be a really good day after all.
Finally, the election results from the USA, which the whole world had been waiting for, were announced. Madness this madness, where has this country gone. A friend said it nicely and she has lived in the USA for a long time: I feel as if I am following the election of a developing country. Twitter is currently even adding warnings to the messages of the current president.
So tonight I will treat myself to a glass of Prosecco…
Translated with www.DeepL.com/Translator (free version)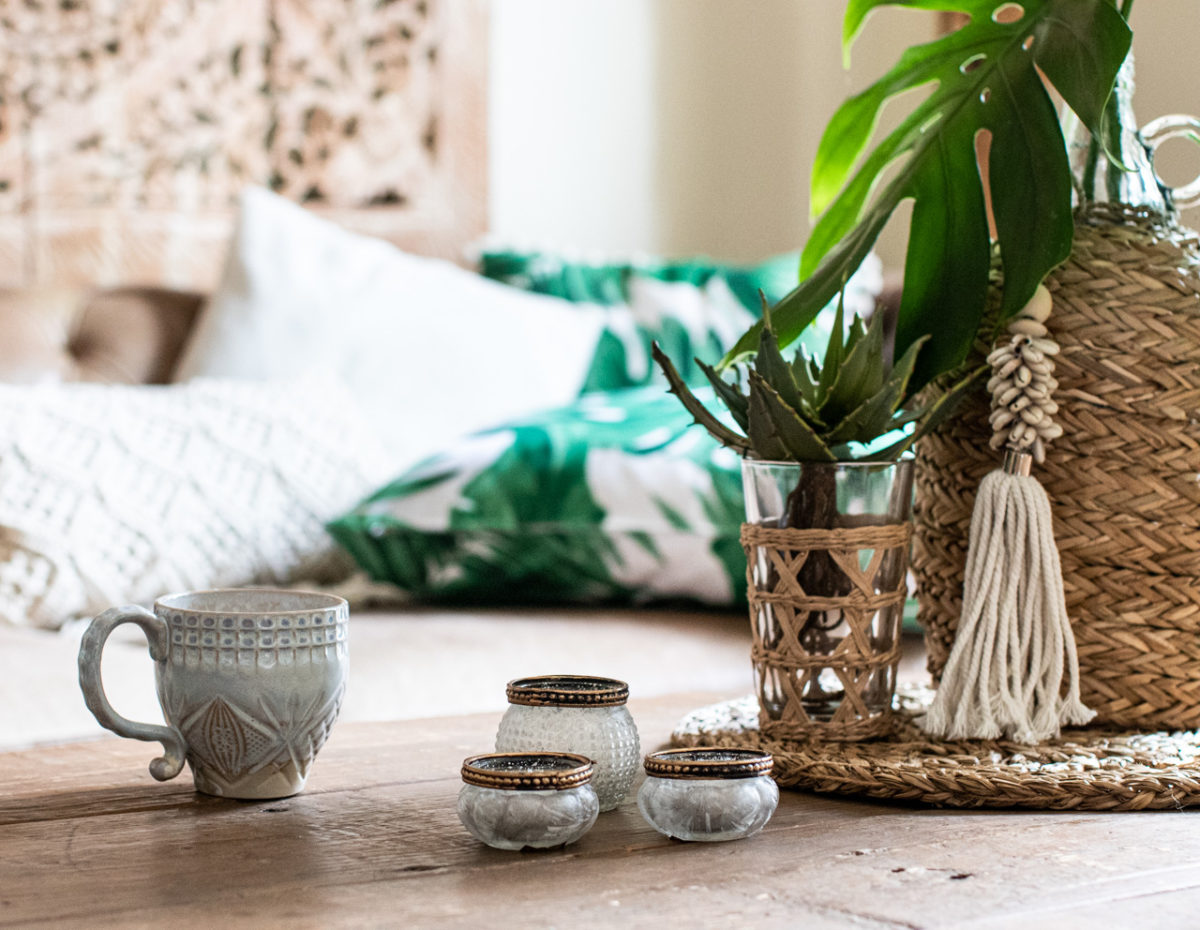 Bisous Tonja