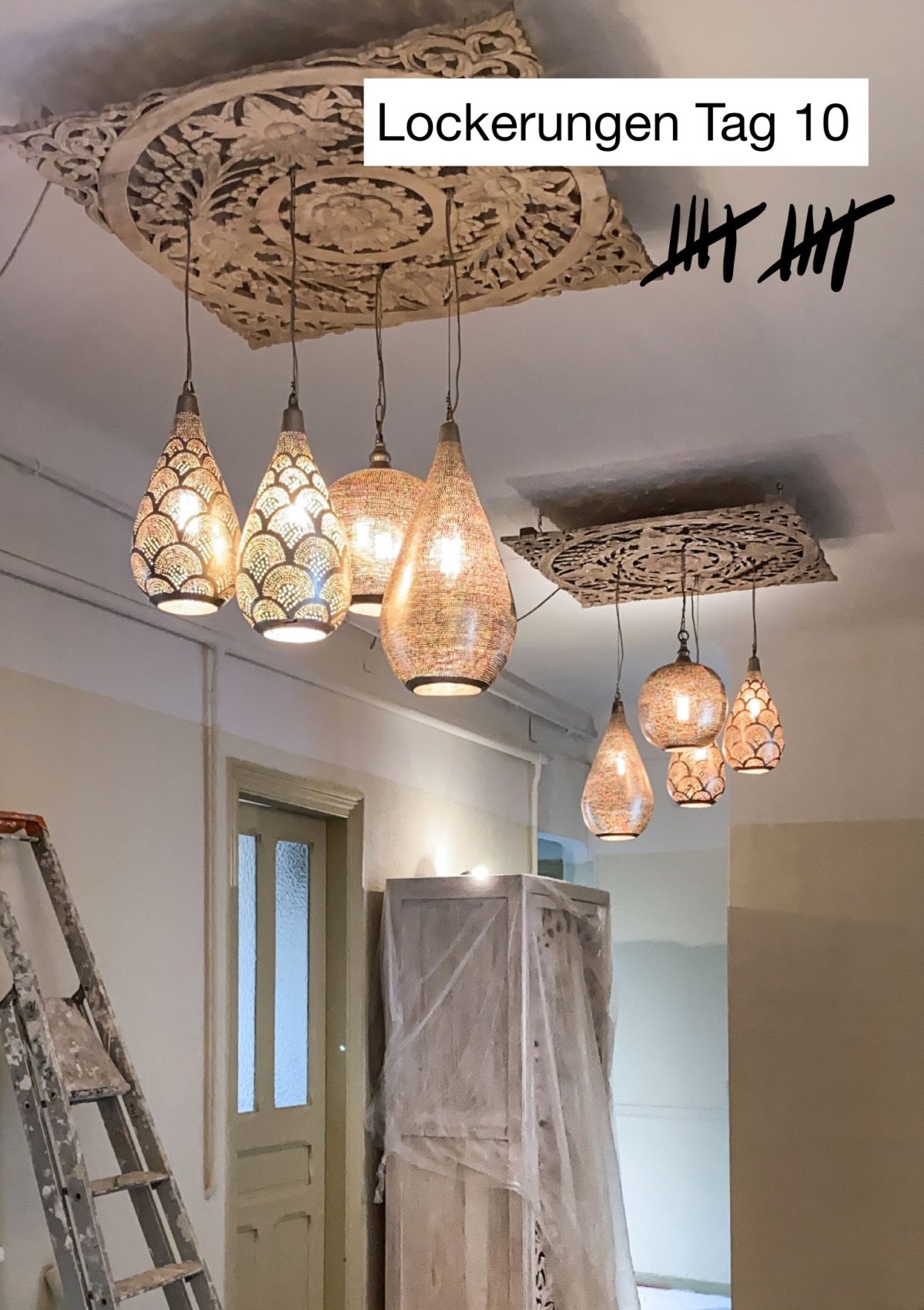 (Werbung aus Leidenschaft)
9:00 Uhr: Die Handwerker geben weiter Gas und es wird einfach wunderschön.
9:30 Uhr: Heute stehe ich nicht ganz so viel im Weg und habe sogar einiges zu tun, weil ich was anreichen darf und viel schauen muss wie hoch oder tief…
11:00 Uhr: Die kleine Baustellenidylle auf dem Fensterbrett habe ich heute Mittag entdeckt. Musste natürlich fotografiert werden.
18:00 Uhr: Jetzt müssen noch einige Dinge etwas trocknen und damit ich nicht im letzten Moment noch alles versaubeutle fange ich erst morgen an alles wieder einzuräumen und zu putzen.
Dafür gibt es in Frankreich einige neue Lockerungen und leider auch wieder Verschärfungen:
Strandschließungen in der Bretagne: Die Bürgermeister sind verärgert, weil sich die Menschen nicht an die Maßnahmen halten. In der Bretagne haben sich viele Menschen am Strand gesonnt und ihre Hunde frei laufen lassen, was jeweils absolut verboten ist. Nun müssen alle Bewohner der Bretagne darunter leiden, weil mehrere Strände wieder geschlossen werden.
In einer Gegend in Rennes wird sogar der Alkoholkonsum wegen verantwortungslosem Verhaltens seitens vieler Menschen von 16:00 bis 19:00 Uhr an diversen Stellen der Stadt verboten.
Ab morgen ist in 24 Orten, darunter auch in Saint Tropez und am berühmten Pampelonne Plage sogar das Sonnenbaden wieder erlaubt. In Nizza leider noch nicht, aber ich bin schon froh, dass hier der Strand nicht wieder geschlossen wird.
---
(Advertising out of passion)
9:00 a.m.: The craftsmen keep on working and it becomes simply wonderful.
9:30 a.m.: Today I'm not quite as much in the way and even have a lot to do, because I'm allowed to enrich something and have to look a lot how high or low…
11:00 a.m.: I discovered the small building site idyll on the window sill this afternoon. Had to be photographed of course.
6:00 p.m.: Now some things have to dry a little bit and so that I don't mess up everything in the last moment I start to put everything away and clean it up again tomorrow.
For this there are some new restrictions in France and unfortunately there are also some tightenings again:
Beach closures in Bretagne: The mayors are angry because people don't follow the measures. In Brittany many people have sunbathed on the beach and let their dogs run free, which is absolutely forbidden in each case. Now all inhabitants of Brittany have to suffer because several beaches are closed again.
In one area in Rennes, even the consumption of alcohol is banned from 16:00 to 19:00 in various parts of the city because of irresponsible behaviour on the part of many people.
Starting tomorrow, sunbathing will even be allowed again in 24 places, including Saint Tropez and the famous Pampelonne Plage. Unfortunately not yet in Nizza, but I am already glad that here, the beach is not closed again.
translated with DeepL (free version)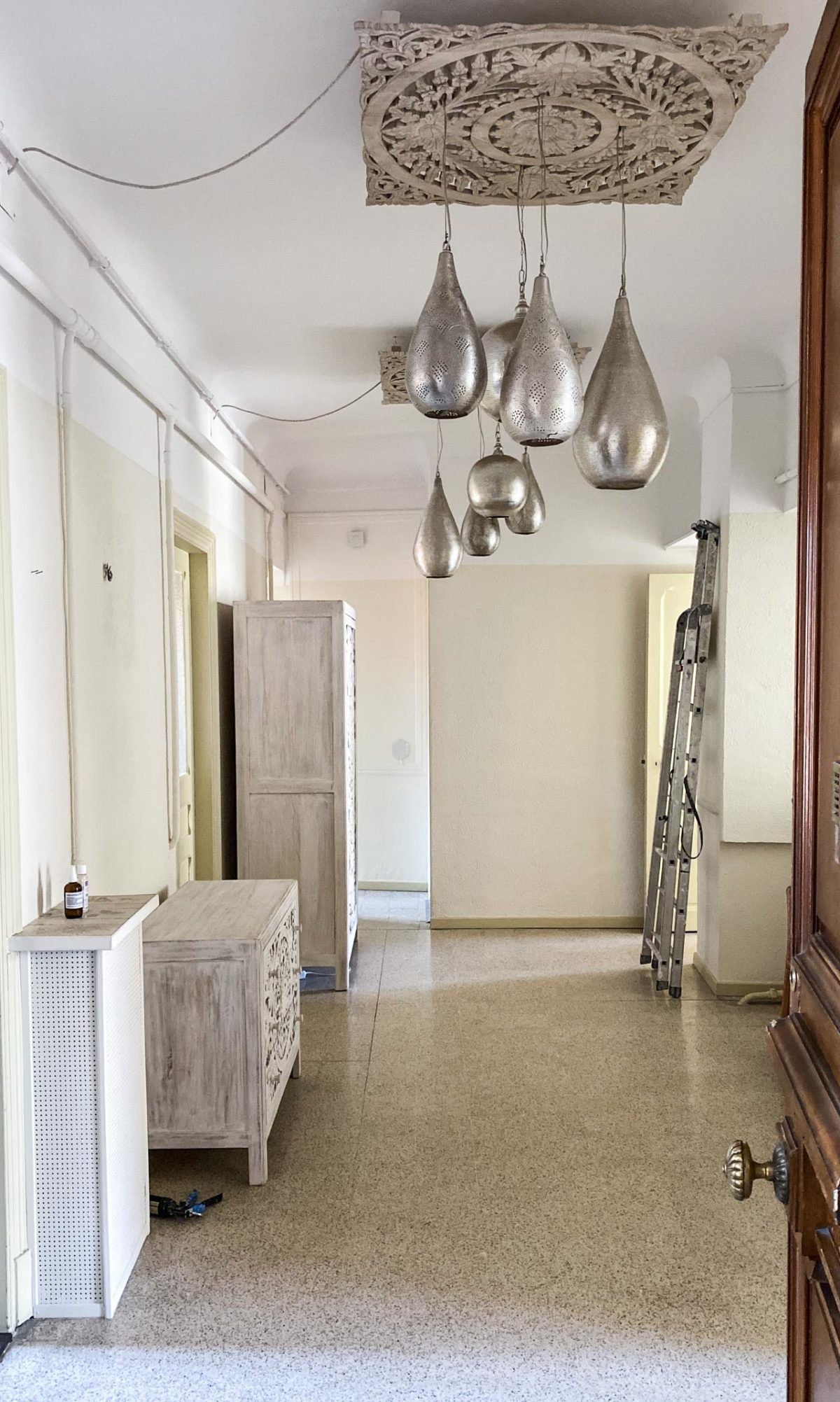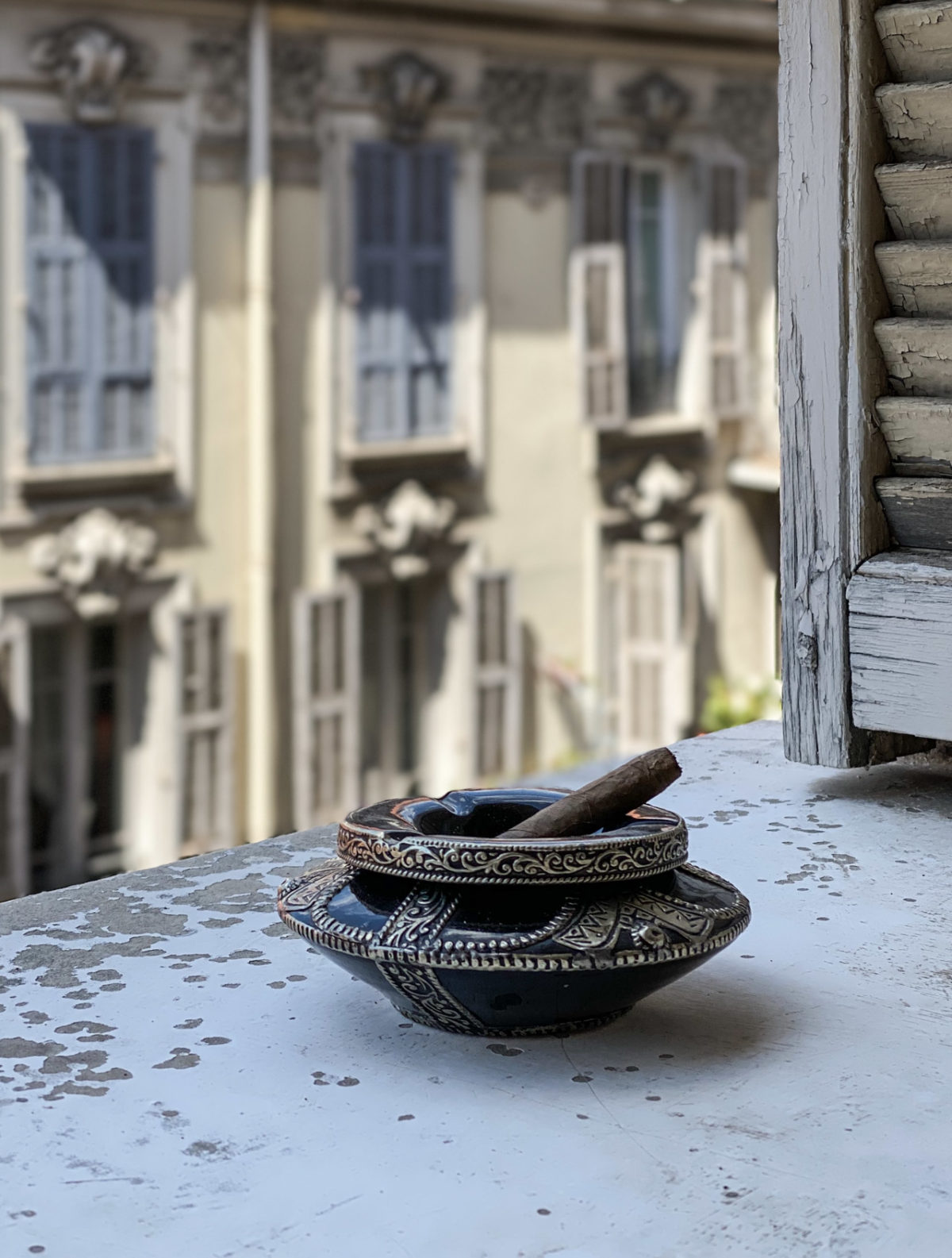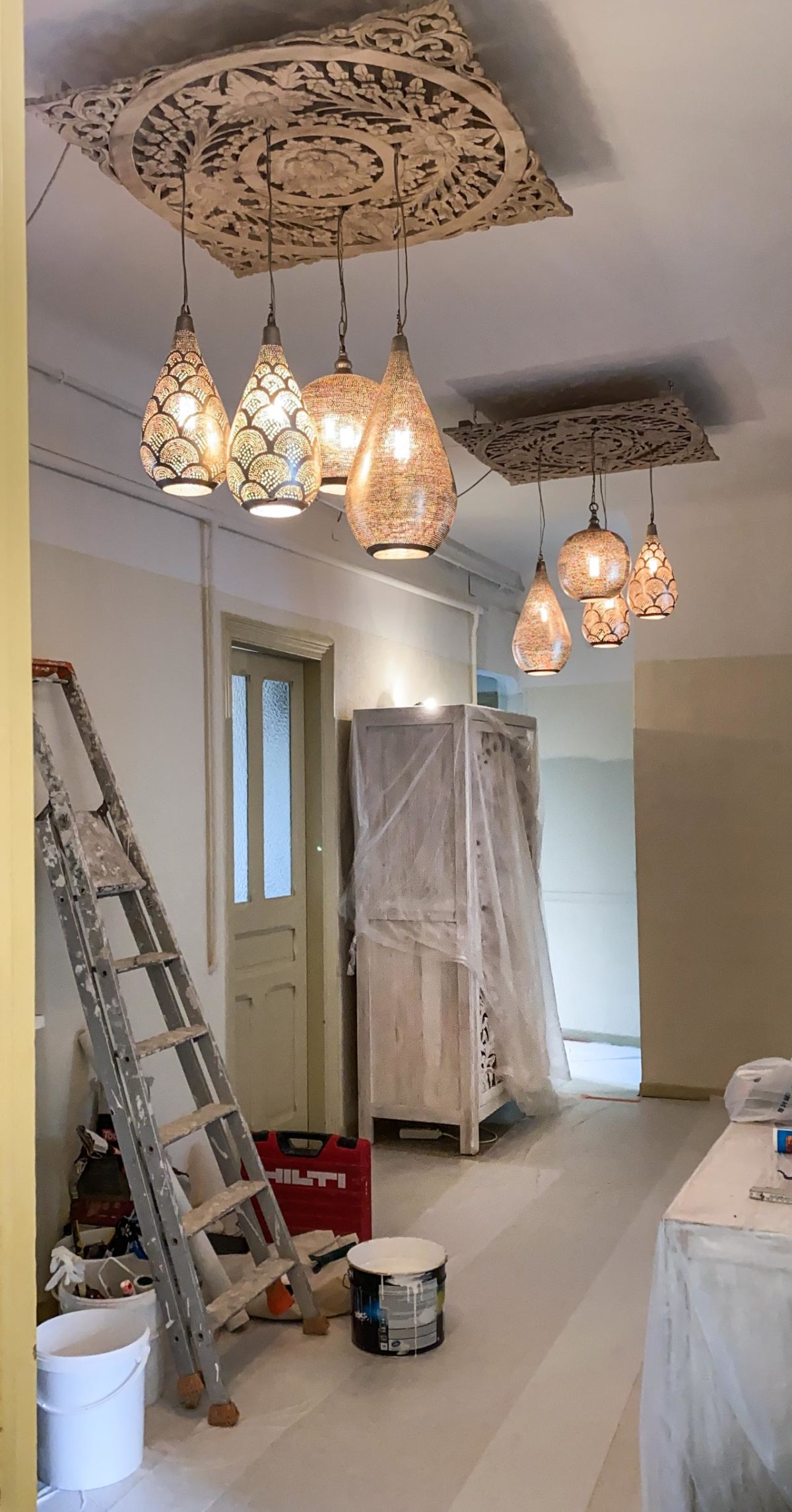 Bisous Tonja