(Werbung aus Leidenschaft)
Der Sommer ist da. Ich habe den ganzen Tag damit verbracht das Leben auf den Sommer vorzubereiten.
Sommerbetten rausgekramt, alles gewaschen und das sogar im Gästezimmer. Das Gästezimmer ist zurzeit ein bisschen vereinsamt, aber was nicht ist kann ja noch werden. Ich hoffe doch sehr, dass mich dieses Jahr noch ein paar Freunde besuchen können. (Hier hatte ich mal einen ganzen Post über mein Gästezimmer.) Viele glauben, dass sie am 2. Juni wieder als Touristen einreisen dürfen, was ich aber nicht glaube. Mein Gefühl sagt Mitte Juli, mal sehen.
Außerdem habe ich mich in diversen Kisten verloren und zum Rundumschlag ausgeholt. Marie Kondo wäre stolz auf mich. Ich hasse Unordnung und deshalb sortiere ich regelmäßig aus. Sonst läuft man Gefahr sich zuzumüllen. Einige Dinge haben es hinter sich, einiges werde ich verschenken und den Rest stelle ich in einen Karton neben Müll. Solche Sachen haben meist nach zehn Minuten einen glücklichen neuen Besitzer gefunden. Mit dieser Wahnsinns-Beschäftigung werde ich wohl mehr oder weniger ich die ganze Woche verbringen.
Und somit habe ich auch sonst nichts zu erzählen.
---
(advertising with passion)
Summer's here. I spent all day preparing life for summer.
Digging out summer beds, washing everything, even in the guest room. The guest room is a bit lonely at the moment, but what's not can still happen. I really hope that some friends will be able to visit me this year. (Here I once had a whole post about my guest room.) Many believe that they will be allowed to enter the country again as tourists on June 2nd, but I don't think so. My feeling is mid-July, we'll see.
I also got lost in several boxes and went for a roundabout turn. Marie Kondo would be proud of me. I hate mess and that's why I sort out regularly. Otherwise you run the risk of getting lost. Some things are behind me, some I will give away and the rest I put in a box next to garbage. Such things usually find a happy new owner after ten minutes. With this insane occupation I will probably spend more or less the whole week.
And so I have nothing else to tell.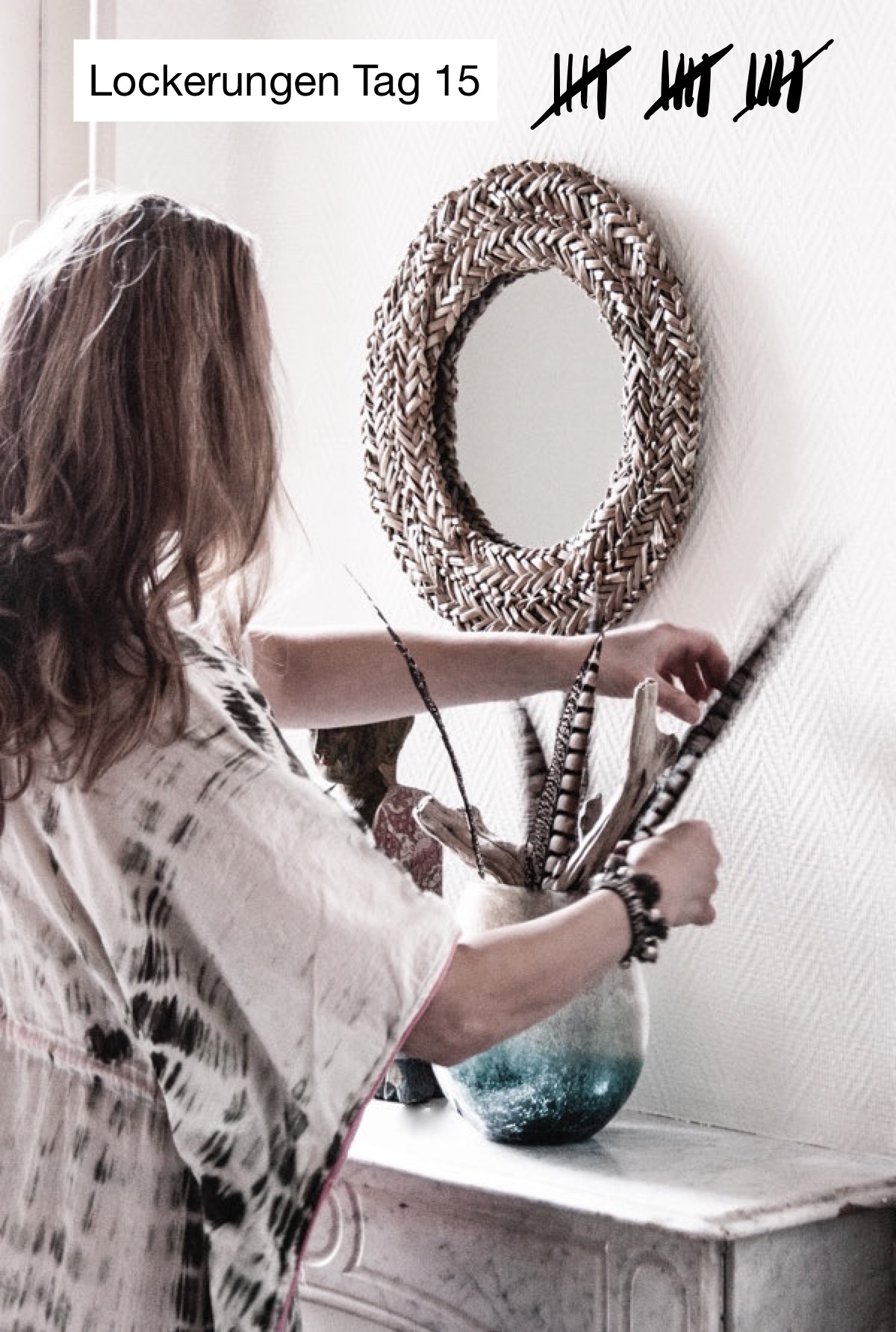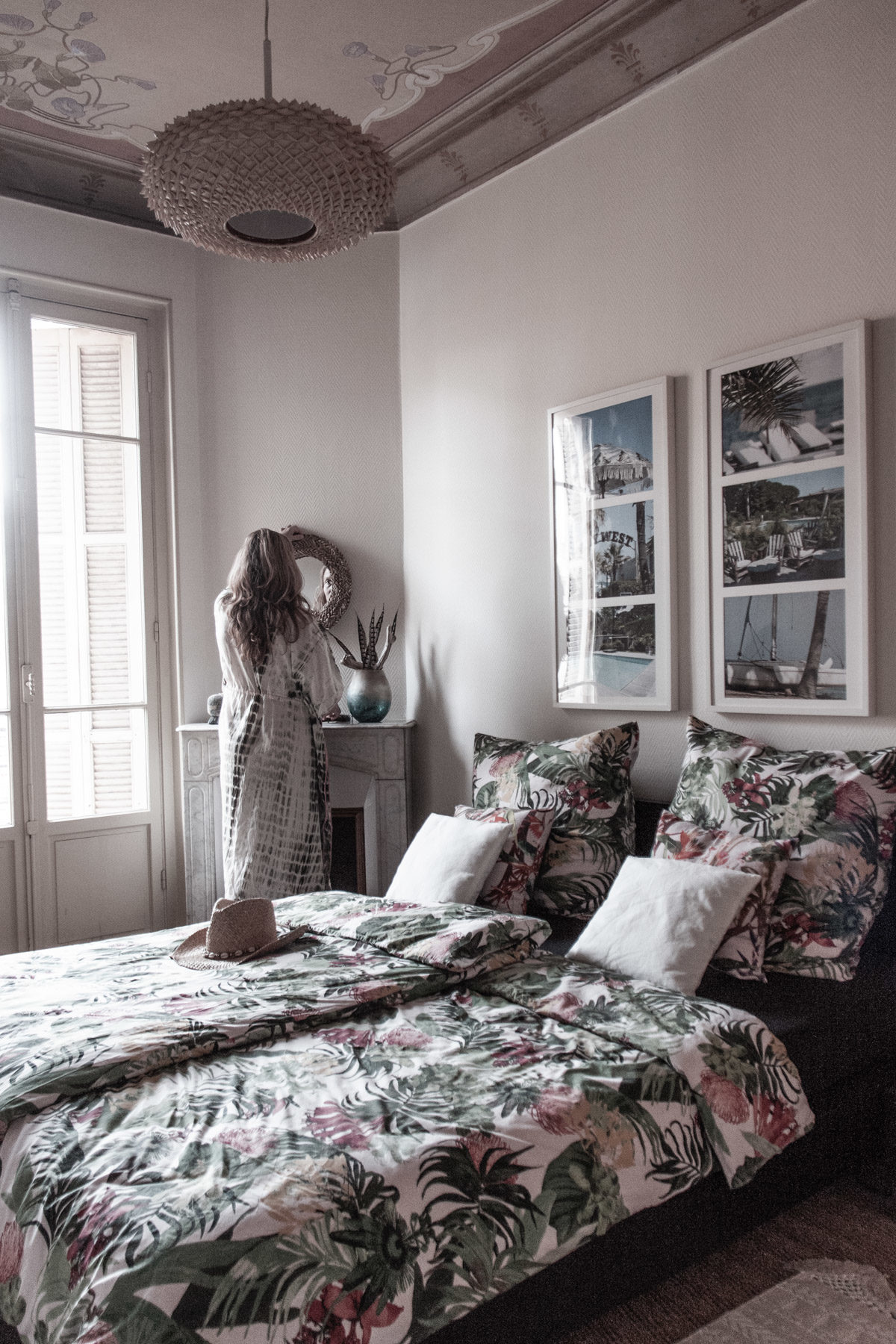 Bisous Tonja