(Werbung aus Leidenschaft)
7:30 Uhr: Heute alles zügig. In Nizza erwacht das Leben wieder und ich erwarte heute Morgen einen Handwerker, der sich meine kleine Baustelle anschaut, die ich hier schon länger habe. Er wollte eigentlich in der Woche kommen als die Ausgangssperre begann. Ich weiß, dass er zuverlässig ist und super arbeitet. Außerdem weiß er genau wie die Deutschen ticken, denn er ist der Mann meiner Freundin Sandra @fontaiunedecerier. Er hat in Nizza ein Bauunternehmen und er kann ganz schön tolle Sachen machen.
8:00 Uhr: Ich erledige alles Mögliche bis Yves kommt…
9:50 Uhr: Yves ist angekommen und macht eine Bestandsaufnahme. Alles schön mit Abstand. Dann klingelt es und ein Paket wird angeliefert. Das witzige ist, darin ist das Geburtstagsgeschenk für seine Frau Sandra, das ich im Winter für sie bestellt habe. Er lacht sich schlapp, weil sie erst im September Geburtstag hat. Ist auch ein bisschen verrückt, aber das bekommt man nicht an jeder Ecke und ich weiß, das sie schon länger scharf darauf ist. Ich freue mich schon diebisch darauf es ihr zu schenken. Ich glaube, das errät sie nie. Dann muss Yves auch weiter und ich drücke ihm noch eine Tüte für Sandra in die Hand.
10:30 Uhr: Die Sonne strahlt und das Wetter ist einfach herrlich. Zeit für den Spaziergang an der Promenade nach dem ich mich so gesehnt hatte. Die Strände sind noch gesperrt, aber die Promenade ist ja wieder freigegeben. Es ist voll, aber nicht zu voll. Man kann es echt gut aushalten. Natürlich rennen ein paar Leute am Strand rum und komischerweise sind die meisten davon Frauen. Also bis zum 16. Mai halte ich es nun auch noch aus. Man kann sich an der Promenade ja super auf die berühmten blauen Stühle und Bänke setzten oder einfach auf das niedrige Geländer. Am Strand ist es momentan sowieso noch etwas wild, weil riesige Steinhaufen aufgeschüttet wurden und noch von Baggern verteilt werden müssen. Mir hat mal jemand erzählt und ich denke es stimmt, dass der Steinstrand in Nizza aus hygienischen Gründen aufgeschüttet wird. Der Strand wird im Sommer übrigens jeden Morgen von einem Boot aus abgespritzt.
12:20 Uhr: Ich würde gerne einkaufen gehen, aber es ist übel noch total voll. Ich warte bis die Franzosen essen…
13:30 Uhr: Und richtig, auf die Franzosen ist verlass. Mittag ist Mittag und die Straßen sind nun relativ leer. Ich nutze die Gelegenheit und mache eine komplette Einkauf-Runde mit Gemüsemann, Supermarkt und Bioladen.
15:00 Uhr: Verspätete Mittagspause und ein Kaffee in der Sonne. Das Wetter ist einfach traumhaft, leider aber nur heute. Morgen soll es wieder regnen.
15:20 Uhr: Ich versuche noch etwas zu fotografieren und scheitere an einem technischen Problem. Sowas nervt mich total. Seit mehreren Tagen versuche ich meine Kamera mit der Canon -app zu verbinden. Nichts zu machen. Diese App ist einfach sch…. und die Bewertungen sind eindeutig, das Problem ist seit Jahren bekannt. Ich gebe auf. Aber trotz allem bin ich immer überzeugter von meinem neuen Objektiv. An dem Armand kann ich sehr gut erkennen, wieviel schärfer die Bilder sind.
17:00 Uhr: Ich schaue mir die skandalösen Bilder aus Paris vom "Le canal Saint-Martin" an, der von der Polizei geräumt wurde, weil die Leute eng an eng ohne Masken gefeiert haben, als wäre nie etwas gewesen. Diese Partys hatten in der Vergangenheit zu der starken Verbreitung des Virus in Paris beigetragen. (Bilder zum Beispiel im "Le Parisien")
18:30 Uhr: Ich halte ein Schwätzchen mit Sandra und würde gerne neben ihr in der Sonne sitzen – mit Abstand natürlich.
---
(advertising with passion)
7:30 a.m.: Today, everything's a go. In Nizza, life awakes again and this morning I expect a craftsman to visit my small construction site that I have had here for quite a while. He actually wanted to come during the week when the curfew started. I know that he is reliable and works super. Besides he knows exactly how the Germans tick, because he is the husband of my friend Sandra @fontaiunedecerier. He has a construction company in Nice and he can do some really great things.
8:00 am: I do all kinds of things until Yves comes…
9:50 a.m.: Yves has arrived and is taking stock. Everything's fine with distance. Then the bell rings and a package is delivered. The funny thing is, inside is the birthday present for his wife Sandra, which I ordered for her in winter. He laughs himself limp because her birthday is not until September. It's a bit crazy too, but you can't get it on every corner and I know that she's been keen on it for quite some time. I'm looking forward to giving it to her thievishly. I think she'll never guess. Then Yves has to go on and I'll put another bag in his hand for Sandra.
10:30 a.m.: The sun is shining and the weather is simply wonderful. Time for the walk along the promenade that I had longed for so much. The beaches are still closed, but the promenade is open again. It is full, but not too full. One can really take it well. Of course there are some people running around on the beach and strangely enough most of them are women. So until May 16th, I can take it as well. You can sit on the famous blue chairs and benches on the promenade or just sit on the low railing. At the beach it is still a bit wild at the moment anyway, because huge piles of stones have been piled up and still have to be distributed by excavators. Someone once told me and I think it is true that the stone beach in Nizza is filled up for hygienic reasons. By the way, in the summer time, the beach is hosed down every morning from a boat.
12:20 p.m.: I would like to go shopping, but it is still very crowded. I wait until the French eat.
1:30 p.m.: And right, you can count on the French. It's noon and the streets are now relatively empty. I take the opportunity and do a complete shopping round with vegetable man, supermarket and organic food store.
3:00 p.m.: Late lunch break and a coffee in the sun. The weather is simply fantastic, but unfortunately only today. Tomorrow it should rain again.
3:20 p.m.: I try to take some more pictures and fail due to a technical problem. Such things get on my nerves. Since several days I try to connect my camera with the Canon -app. Nothing to do. This app is just sh… and the ratings are clear, the problem has been known for years. I give up. But despite everything I am more and more convinced of my new lens. On the armand I can see very well how much sharper the pictures are.
5:00 p.m.: I look at the scandalous pictures from Paris of "Le canal Saint-Martin", which was evacuated by the police because people were celebrating tightly without masks as if nothing had ever happened. In the past, these parties had contributed to the strong spread of the virus in Paris. (pictures for example in "Le Parisien")
6:30 p.m.: I have a chat with Sandra and would like to sit next to her in the sun – with distance of course.
translated with DeepL (free version)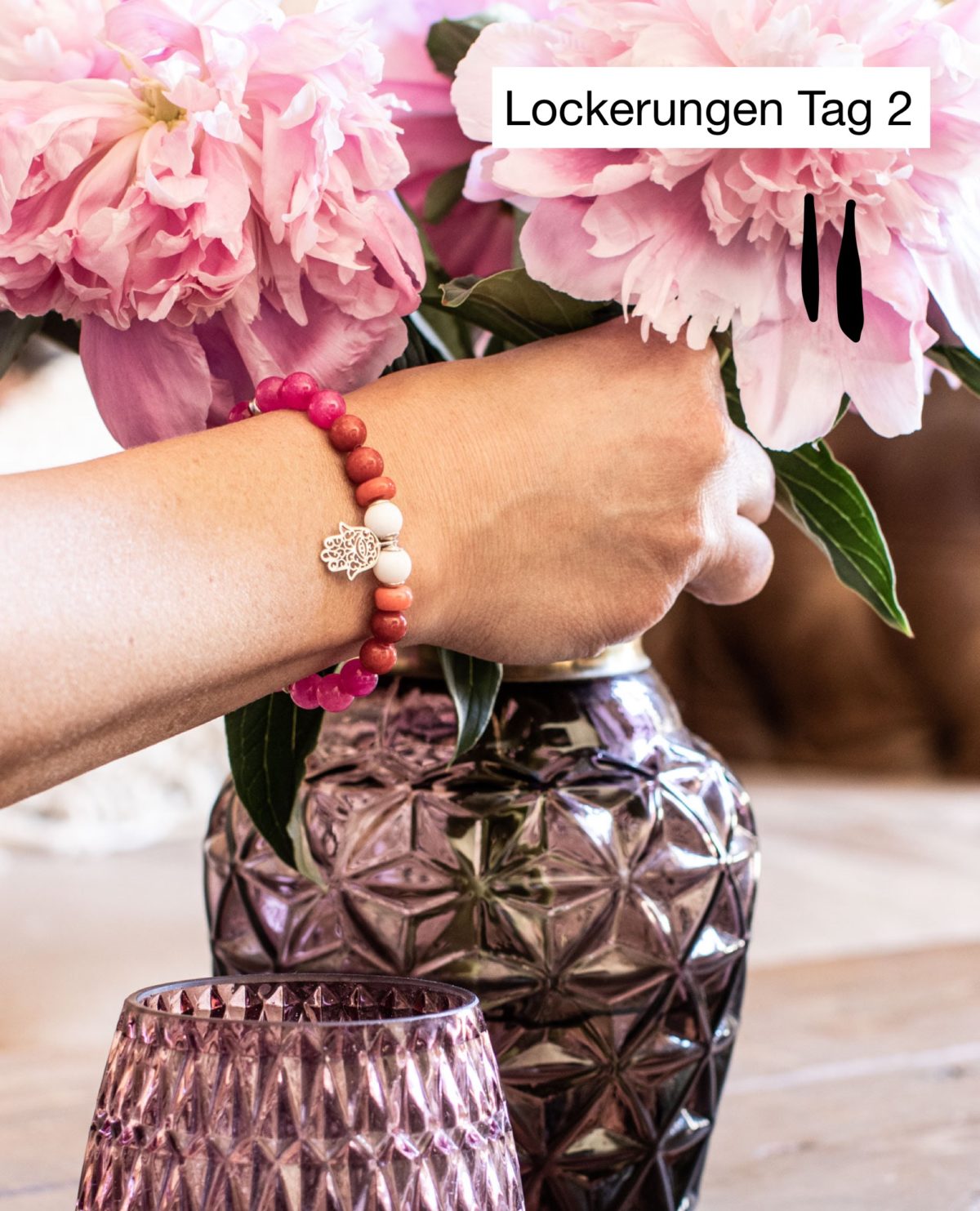 Bisous Tonja