(Werbung aus Leidenschaft)
Fauler Samstag.
Bei einem Spaziergang habe ich mir angeschaut, wie die Beachclubs die Liegen dieses Jahr stellen werden. Wenn ich ehrlich bin sieht mir das nicht nach besonderen Abständen aus. Allerdings bin ich auch sicher, dass es diesen Sommer besondere Regeln gibt und ich bin auch sicher, dass die Stadt Nizza die Einhaltung genauestens überprüfen wird. Außerdem ist es draußen und mir eigentlich auch egal, denn ich liege sehr sehr selten einen ganzen Tag am Strand. Wenn ich mal für ein Stündchen zum "me bronze" (wie der Franzose sagt) an den Strand gehe, dann nehme ich mir meine Thaimatte, einen Schirm und ein Buch mit. Ich bin was das betrifft eher praktisch veranlagt. Ich komme von der Ostsee, da gab es früher Strandkörbe und Sand und wir fanden Strandkorb schon zu viel Aktion.
---
(advertising with passion)
Lazy Saturday.
During a walk I took a look at how the beach clubs are going to place the sunbeds this year. To be honest, it doesn't look like much of a distance to me. But I am also sure that there are special rules this summer and I am also sure that the city of Nice will check the respect. Anyway, it' s outside and I don't really care, because I very rarely lie on the beach for a whole day. If I go to the beach for an hour to "me bronze" (as the French say), I take my Thai mat, an parasol and a book with me. I am rather practical in this case. I come from the Baltic Sea, in the past there were beach chairs and sand there and we found beach chairs already too much action.
Translated with www.DeepL.com/Translator (free version)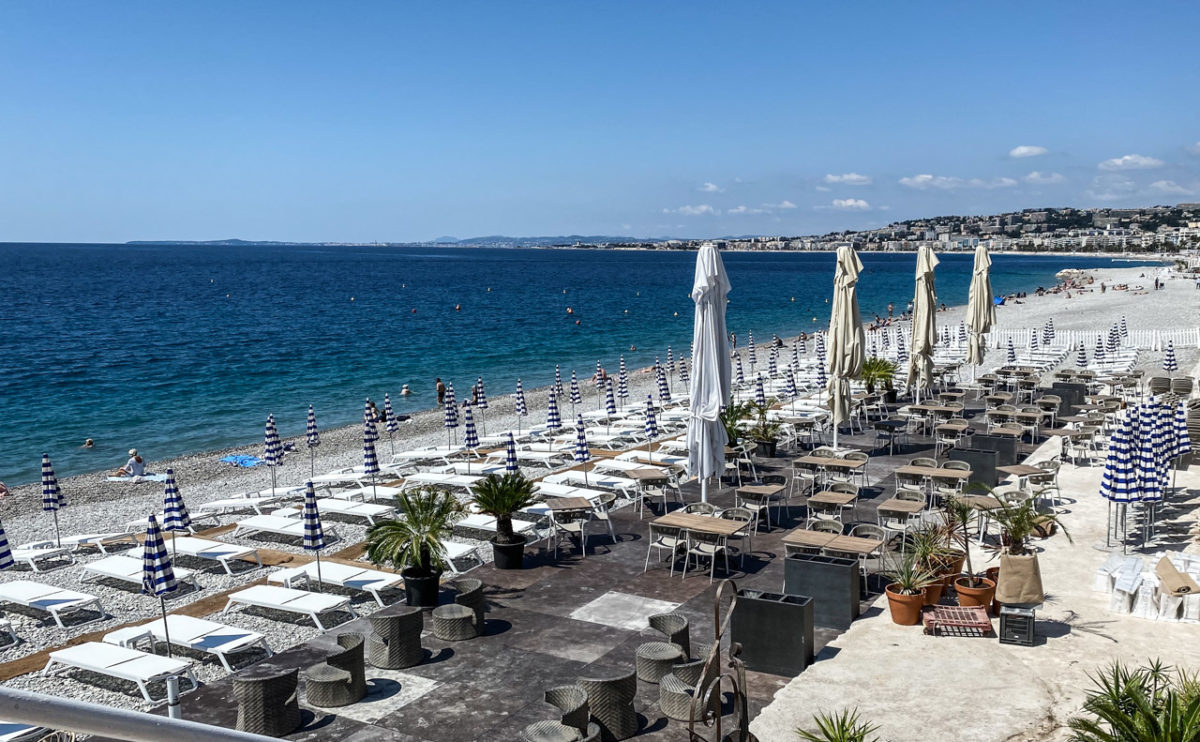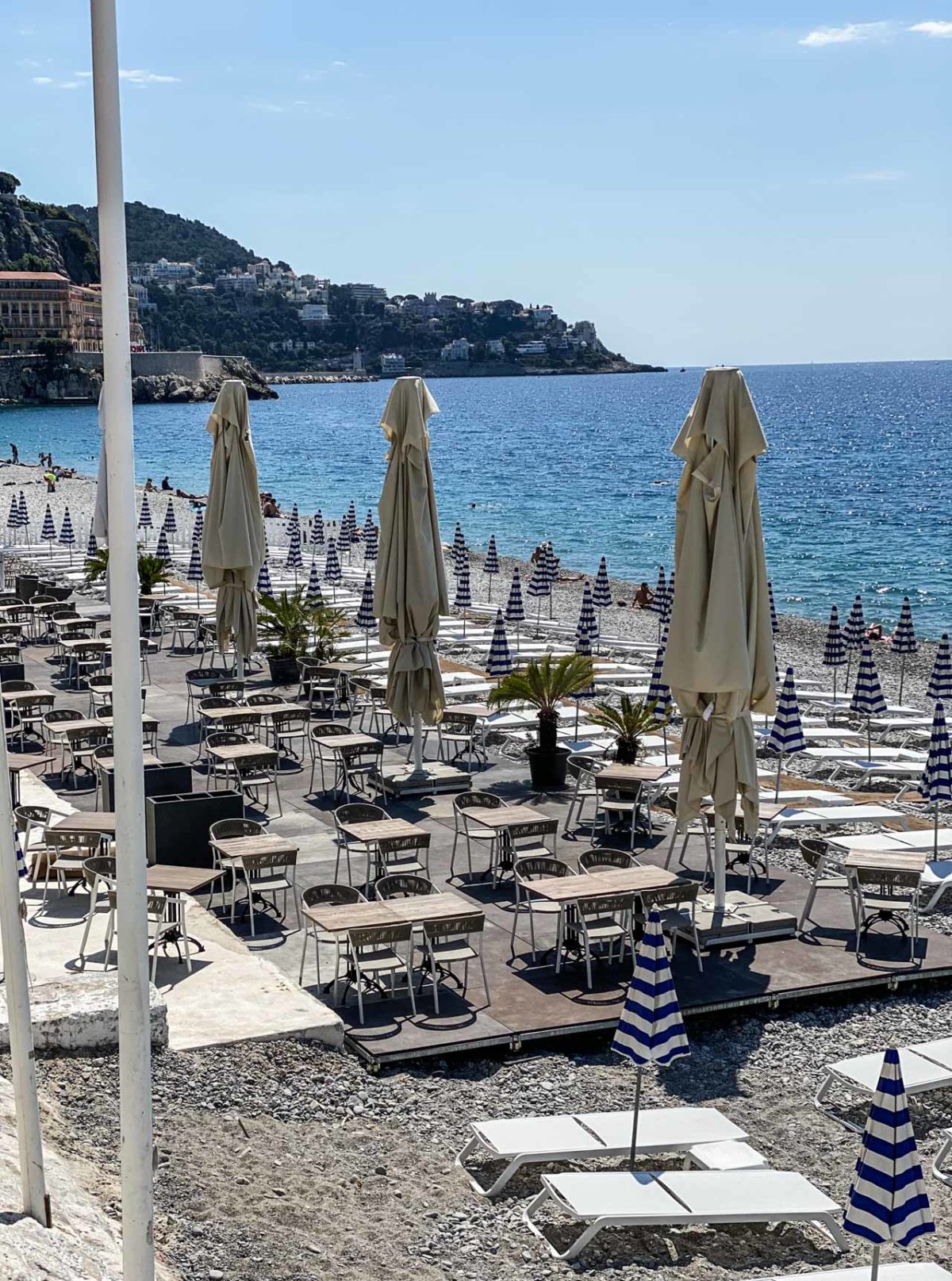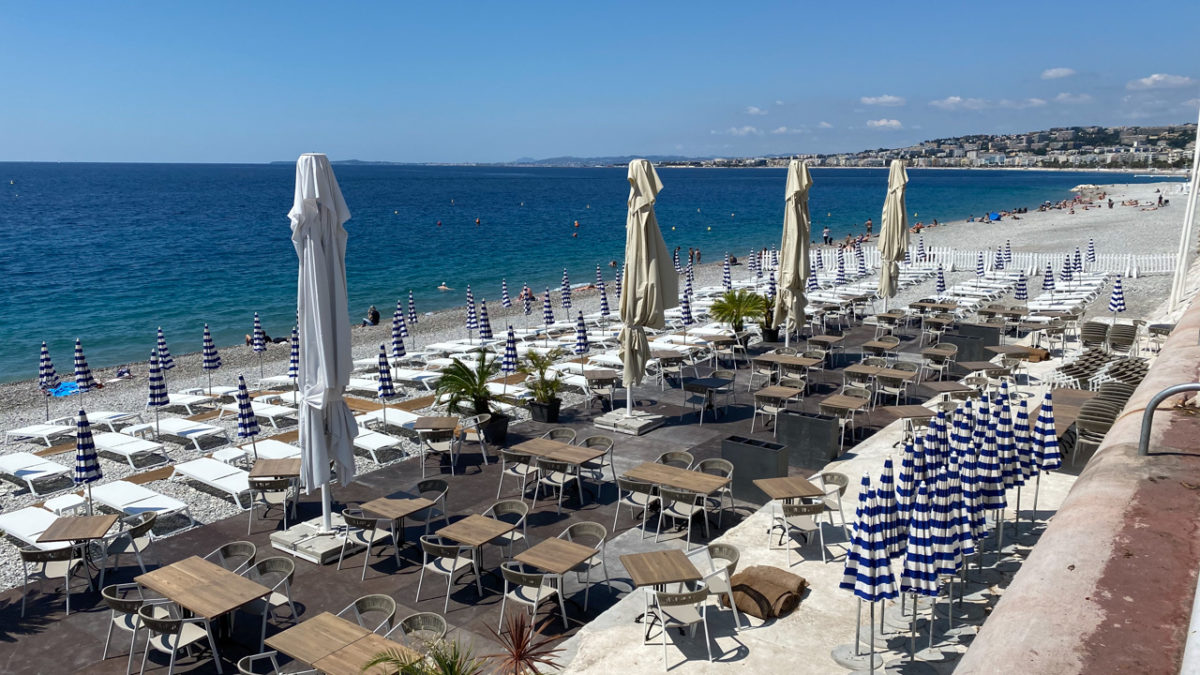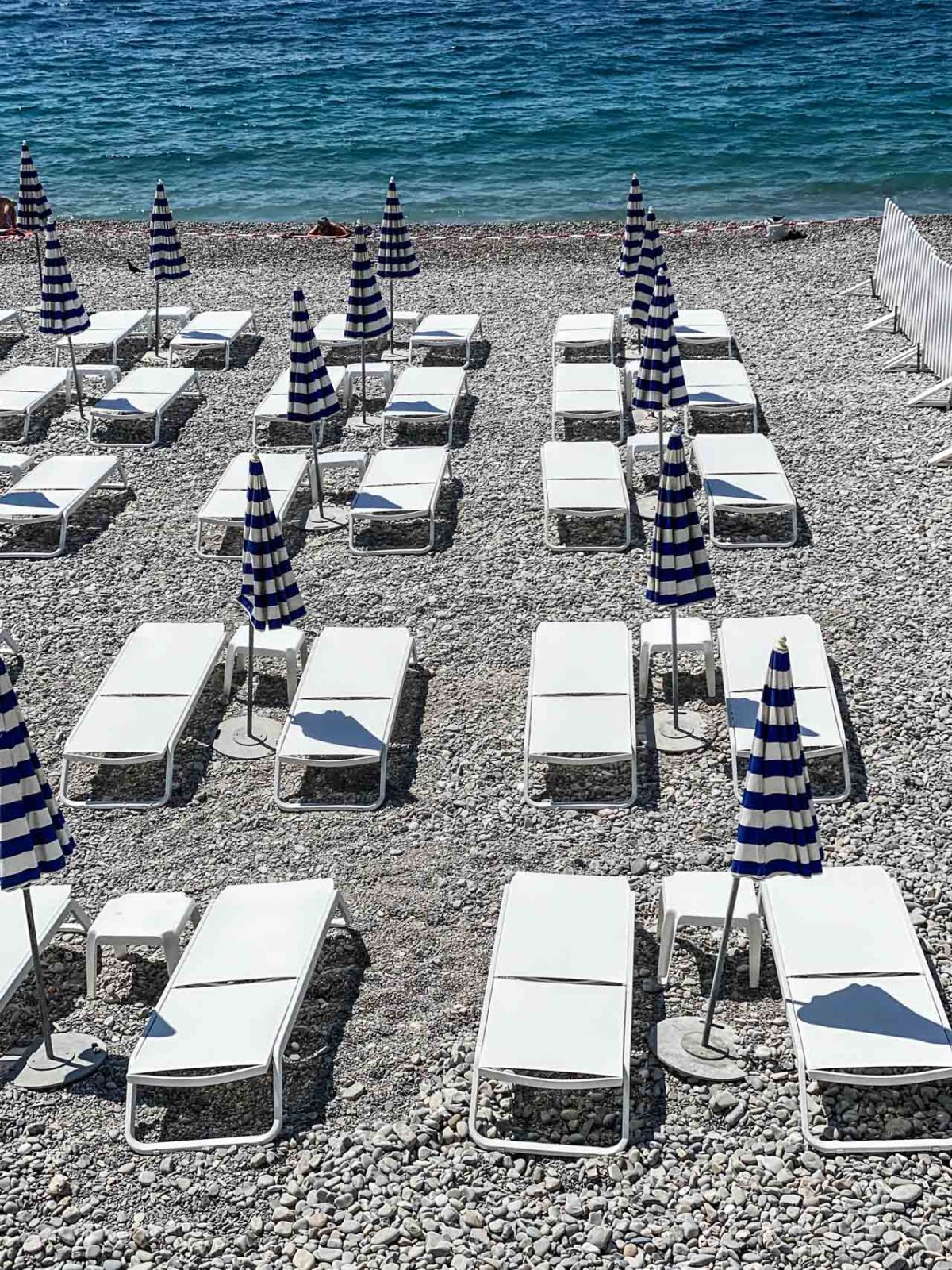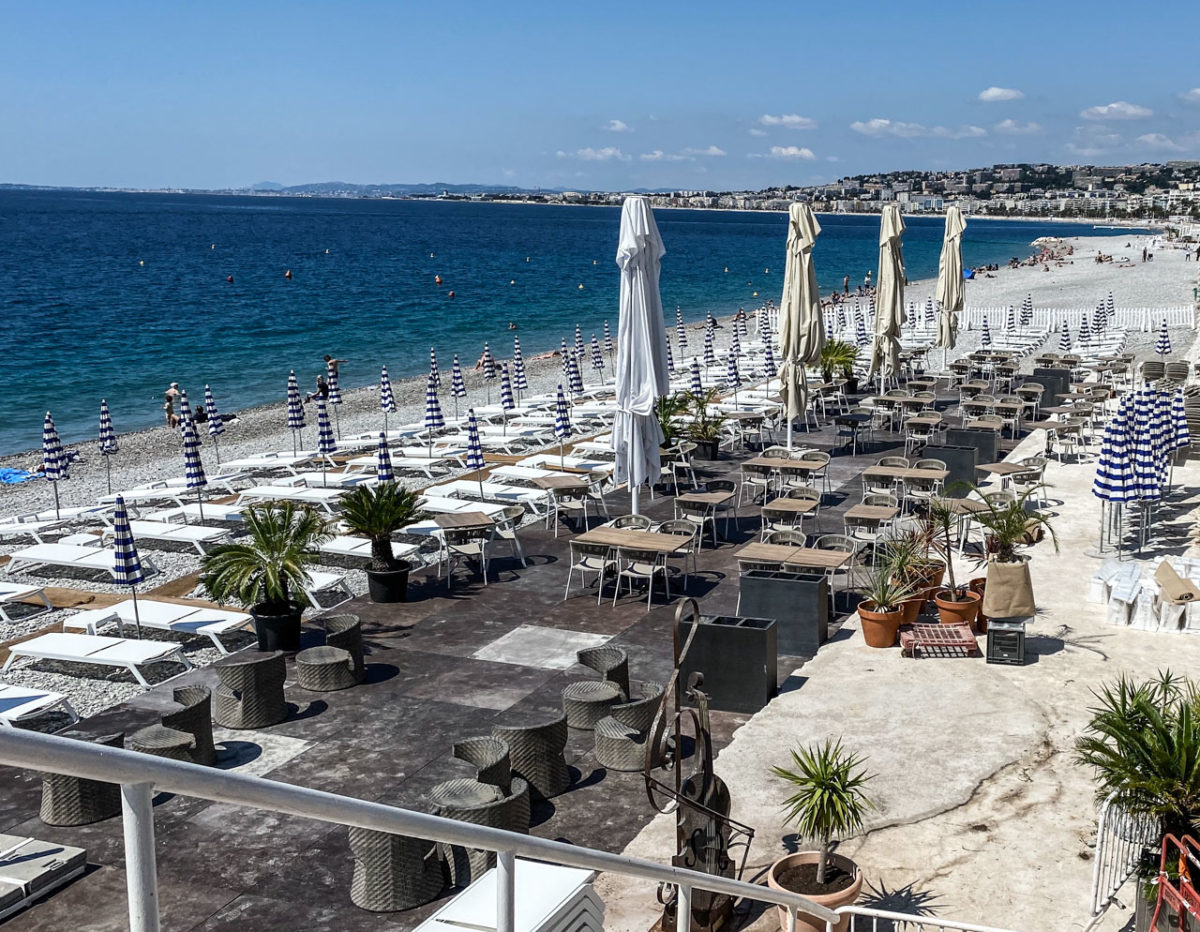 Bisous Tonja