(Werbung aus Leidenschaft)
Rückblickend habe ich mich in unserem Urlaub auf Madeira Anfang des Jahres wie "Susi Sorglos" gefühlt. Tatsächlich vermisse ich die Unbeschwertheit, die wir am Anfang des Jahres auf Madeira noch genießen durften… Ihr auch?
In Frankreich sind die Ferien zu Ende und es gibt einen massiven Ansturm auf Corona-Teststationen im ganzen Land. In Zeitungen und Nachrichten sieht man Bilder von unendlich langen Warteschlangen, die aufgrund der Abstandsregeln natürlich viel länger aussehen, als sie in Wirklichkeit sind. So richtig scheint man sich den momentanen Ansturm noch nicht erklären zu können.
Das heißt natürlich, dass die Infektionszahlen nun weiter steigen werden, aber ich hoffe auch, dass durch die vielen erkannten Fälle ein großer Anstieg verhindert werden kann. Außerdem hoffe ich, das die "sorglos Touristen" und die "mir doch egal Leute" etwas vorsichtiger werden.
Hier sind Gerüchte im Umlauf, dass die 100 km Reisebeschränkung wieder eingeführt werden soll. Das wäre so ein Rückschritt und ich hoffe so sehr, dass uns das erspart bleibt.
---
(advertising with passion)
Looking back on our holiday in Madeira at the beginning of the year I felt like "Susi Carefree". In fact, I miss the light-heartedness that we were able to enjoy in Madeira at the beginning of the year. You too?
In France, the holidays are over and there is a massive rush on Corona test stations all over France. In newspapers and news you see pictures of endlessly long queues, which of course look much longer than they actually are due to the rules of distance. It seems that the current onslaught cannot yet be really explained.
This means, of course, that the number of infections will now continue to rise, but I also hope that a large increase can be prevented by the many cases detected. I also hope that the "carefree tourists" and the "people I don't care about" will be a bit more cautious.
Here there are rumours that the 100 km travel restriction is to be reintroduced. That would be such a step backwards and I hope so much that we will be spared this.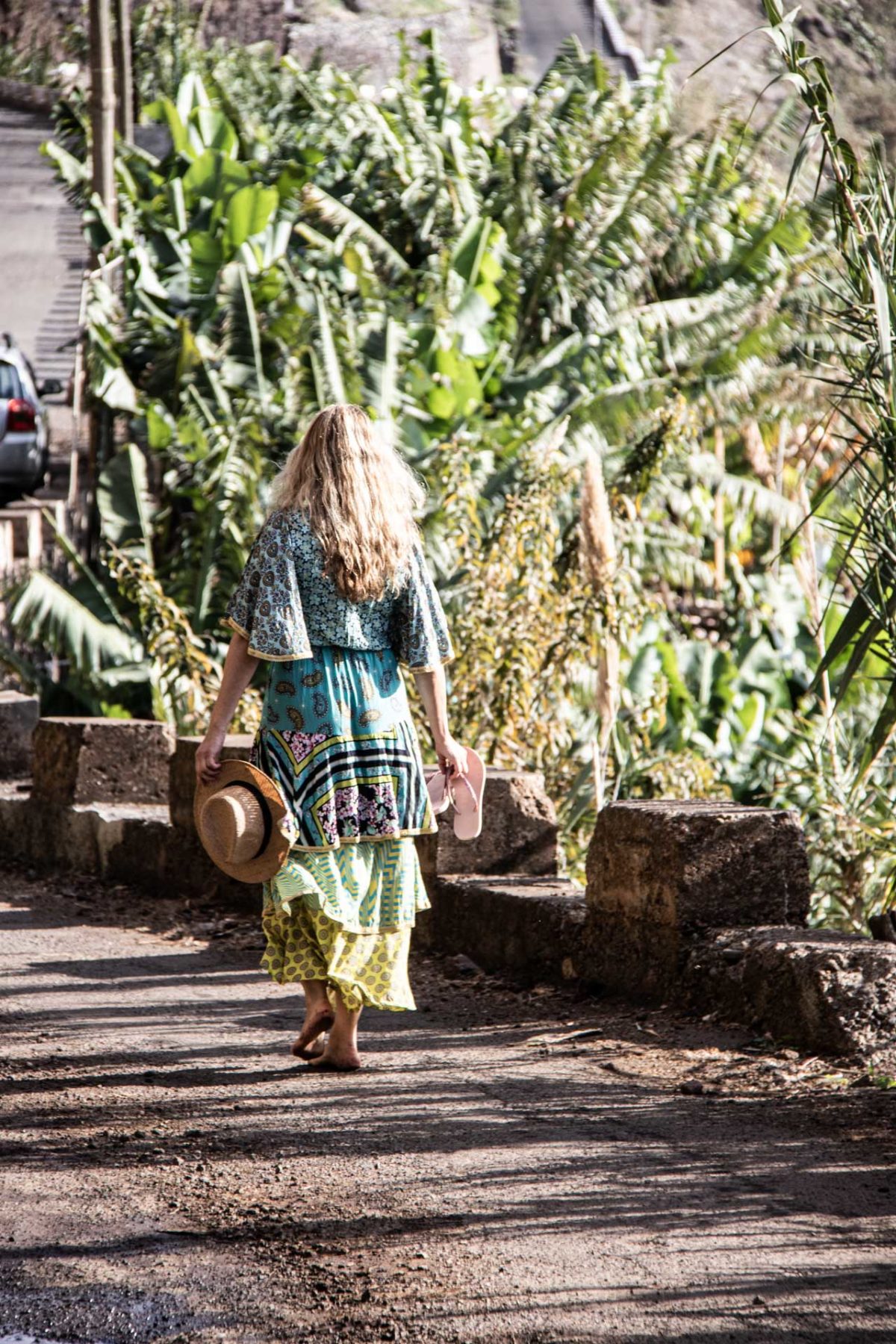 Bisous Tonja
Bevor ihr fragt: Das Kleid ist wie immer von Shahè Lèlè (*gesponserter Artikel)