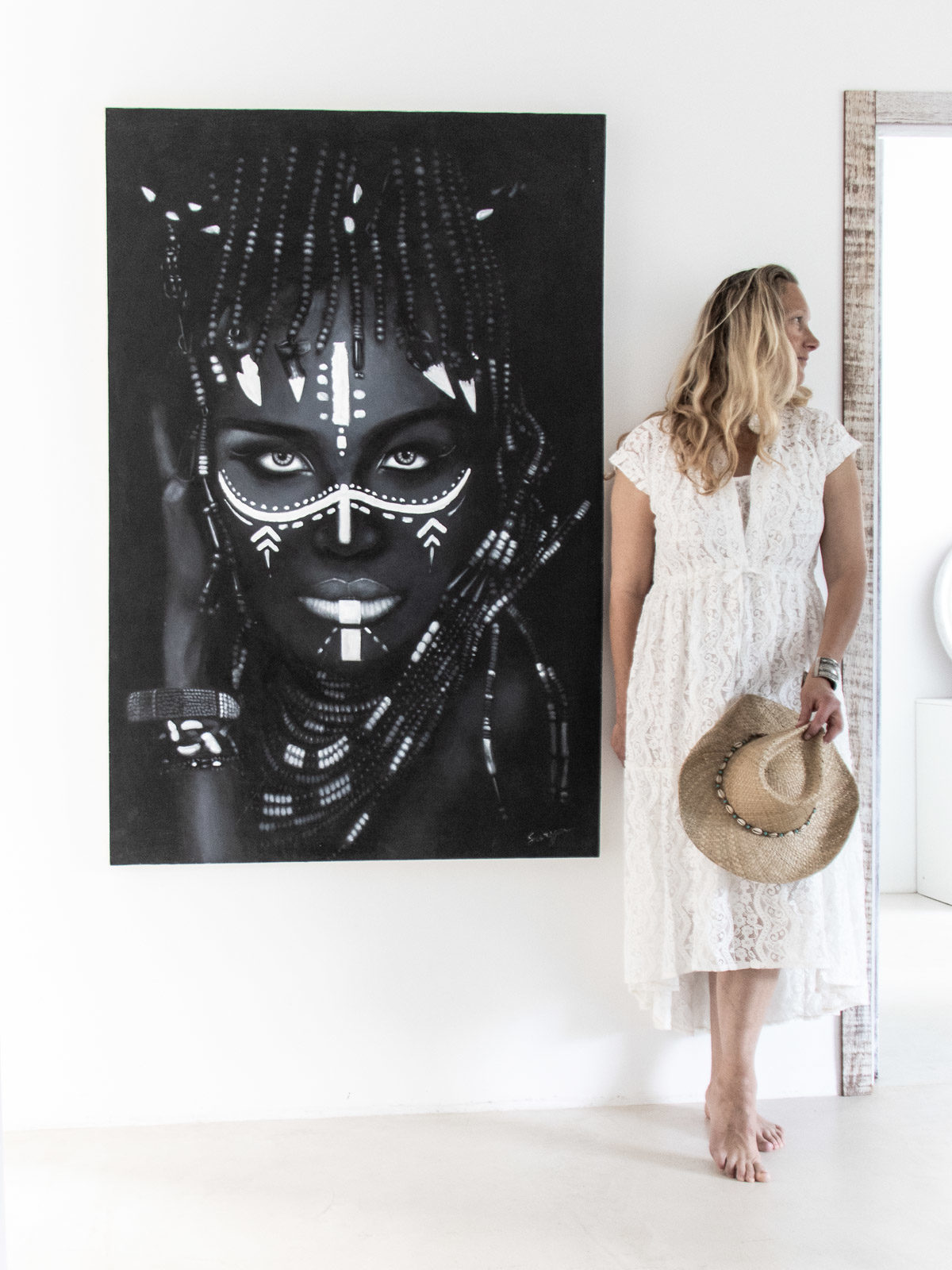 Tonja
Über Tonja:

Nach ihrer Ausbildung für visuelles Marketing arbeitete Tonja als Dekorateurin und gründete nach einiger Zeit ihr eigenes Business. Sie gestaltete Schaufenster, arbeitete auf Messen, in Fotostudios und dekorierte Hochzeiten und Partys. Einige Jahre später eröffnete sie zusätzlich ein Interieur-Geschäft. Nach einem Wohnortwechsel konzentrierte sie sich auf ihre größte Leidenschaft: ein Interieur-Geschäft mit Online-Shop. Während dieser Zeit entstand Tonjas erster Blog, auf dem sie über neue Produkte berichtete.
Mittlerweile lebt Tonja in Deutschland und Nizza (Frankreich) und schreibt auf ihrem neuen Lifestyle Blog "Zeitgeist Living" über ihre Passion für Interieur und das Leben an der Côte d'Azur.
---
About Tonja:
After her education in visual marketing Tonja worked as a decorator. Some time later she started her own business. She designed shop windows, worked at trade fairs, in photo studios and decorated weddings and parties. A few years later she also opened an interior shop. After a moving she concentrated on her greatest passion: an interior shop with an online shop. During this time, Tonja's first blog was started, where she informed about new products.
Now Tonja lives in Germany and Nice (France) and is writing at her new lifestyle blog "Zeitgeist Living" about her passion for interiors and the life on the "Côte d'Azur".