(Werbung aus Leidenschaft für ein Bekleidungsunternehmen)
Eigentlich poste ich fast nie fremde Fotos auf meinem Blog, aber das aktuelle lookbook von "Shahé lélé" muss ich unbedingt teilen. Ich liebe die Kleider und ich liebe den "Frida Kahlo Style" der Fotos.
Die Kleider sind wunderschön und das Material ist einfach großartig. Die Kollektion wurde größtenteils aus fließenden, anschmiegsamen Baumwollstoffen gefertigt und einige Kleider sogar aus Leinen. (Ich zeigte ein Teil aus der Kollektion hier).
Ich liebe diese großartige Kollektion!
---
(advertising with passion for a fashion company)
Normally I never post photos of other artists on my blog, but I would like to share the current lookbook of "Shahé lélé". I love the dresses and I love the "Frida Kahlo Style" of the photos.
The clothes are beautiful and the material is just great. The collection is mainly made of flowing, soft cotton fabrics and some dresses are made of linen. (I showed one piece of this collection here).
I love this collection so much. It's awesome!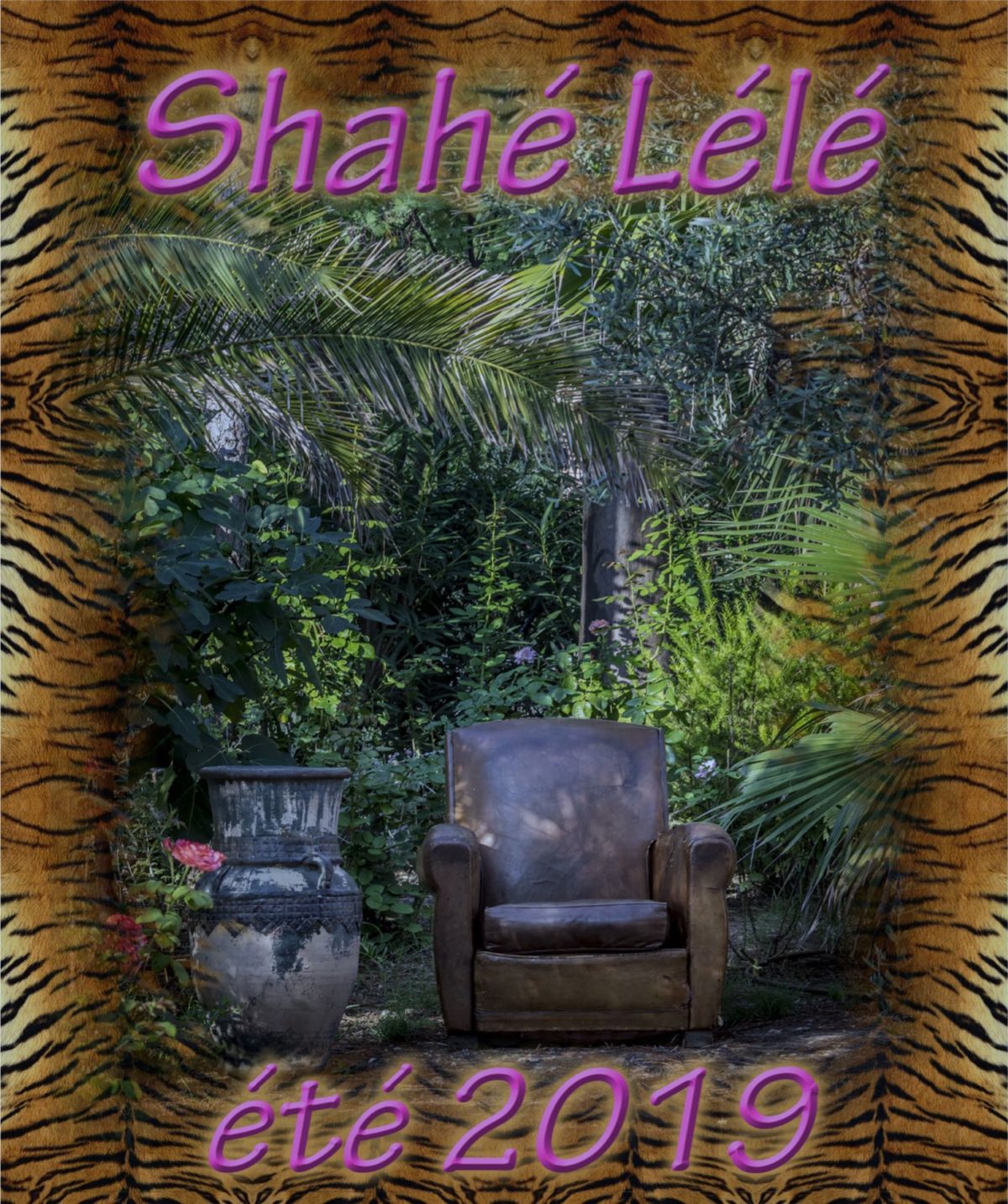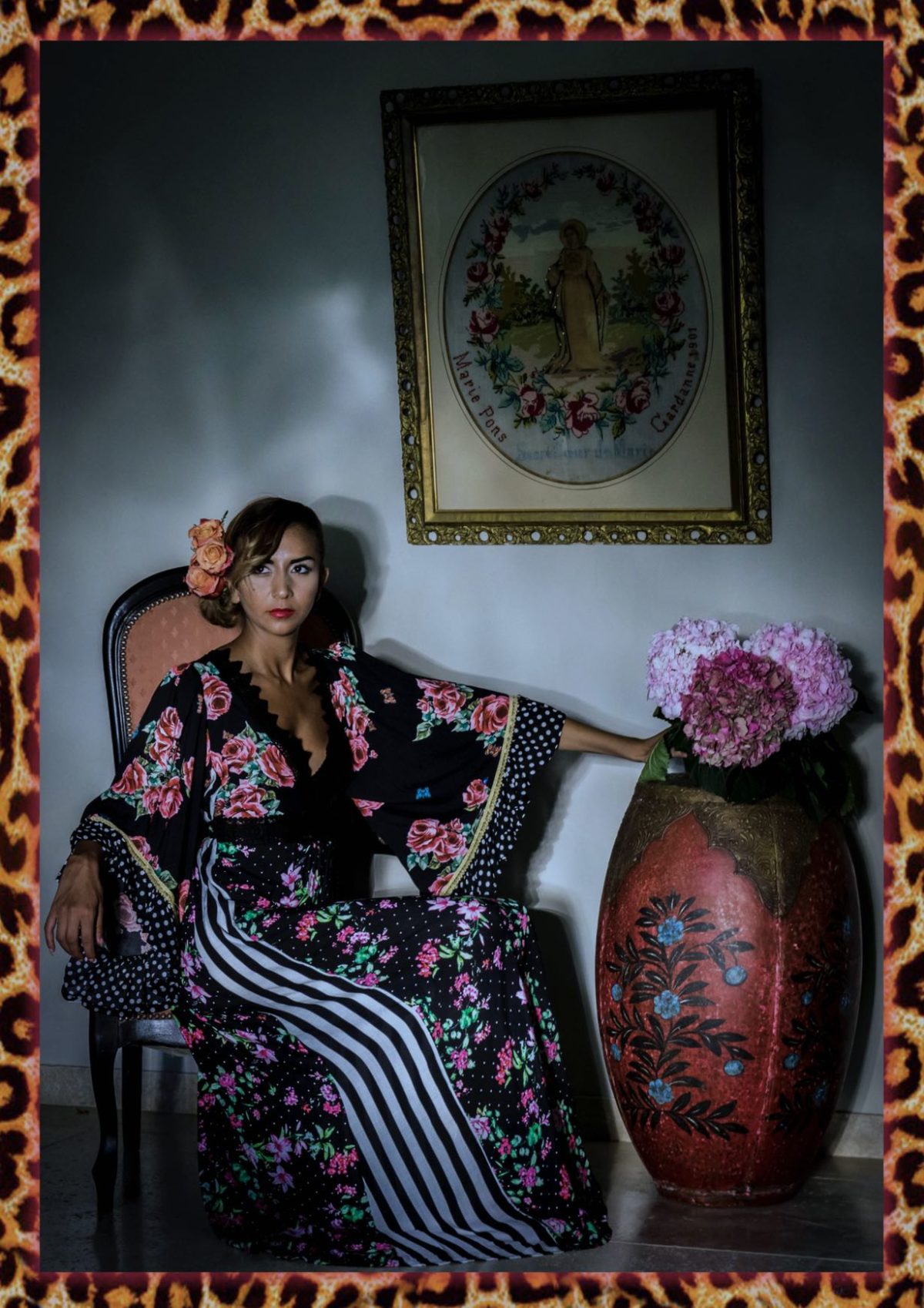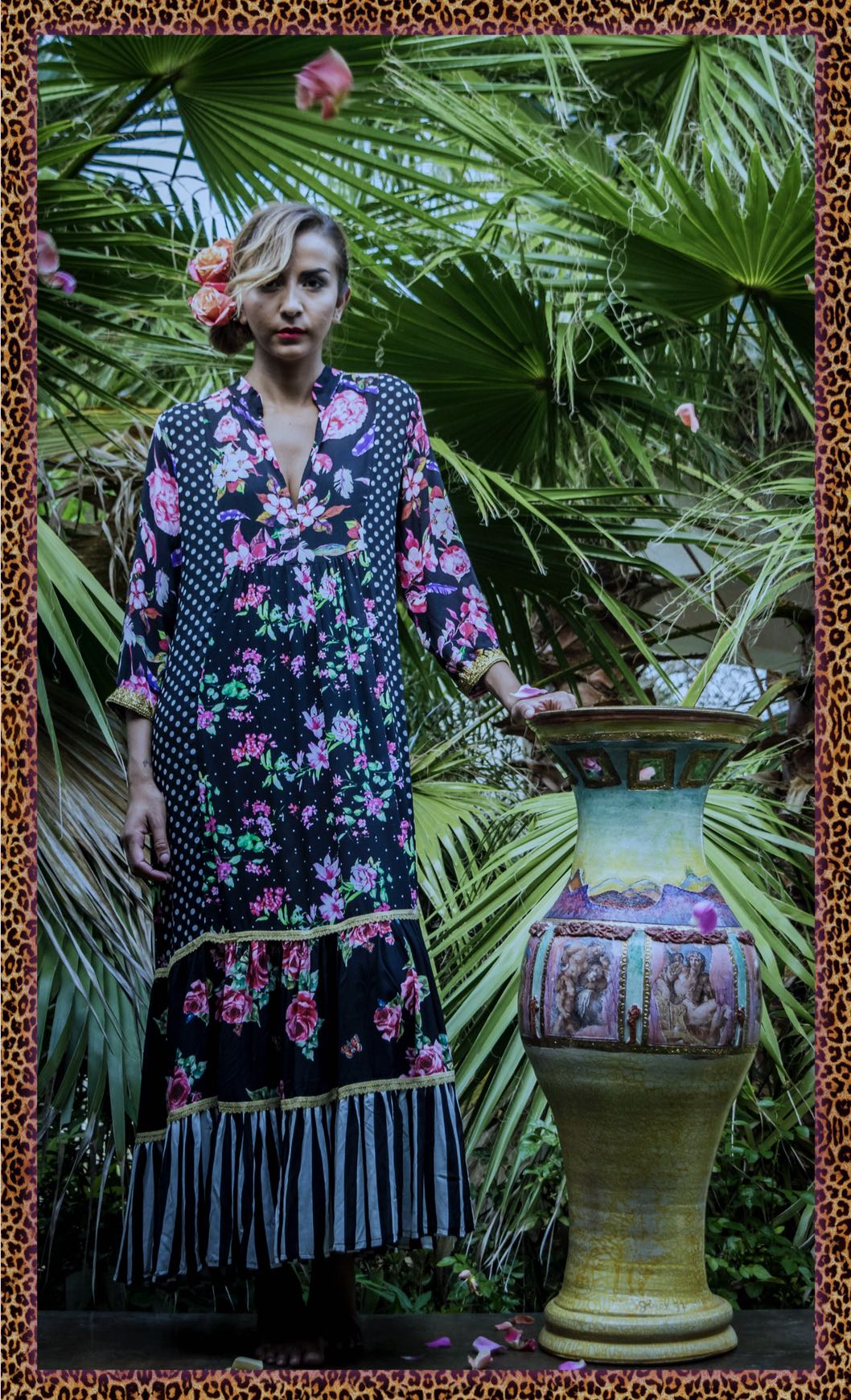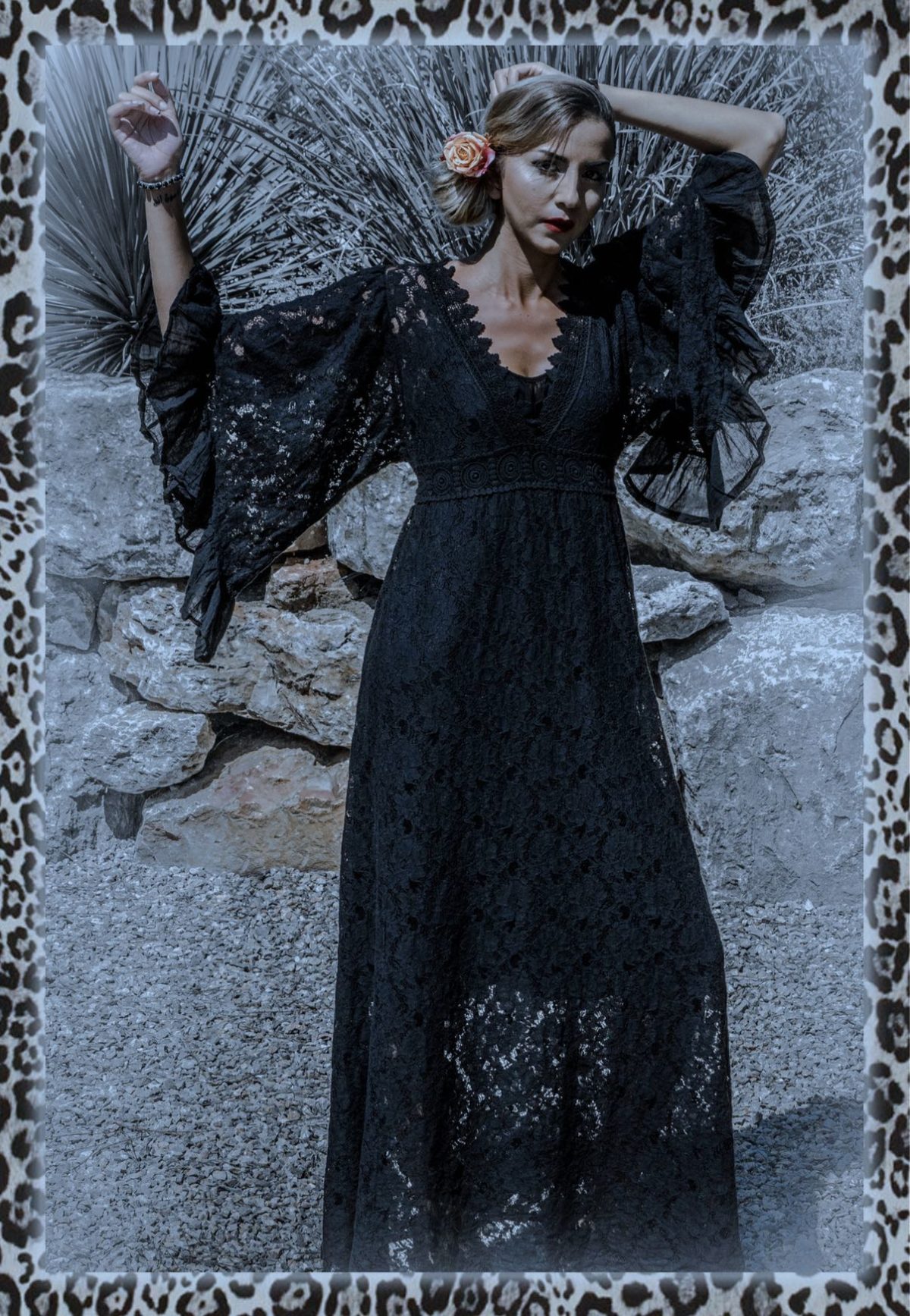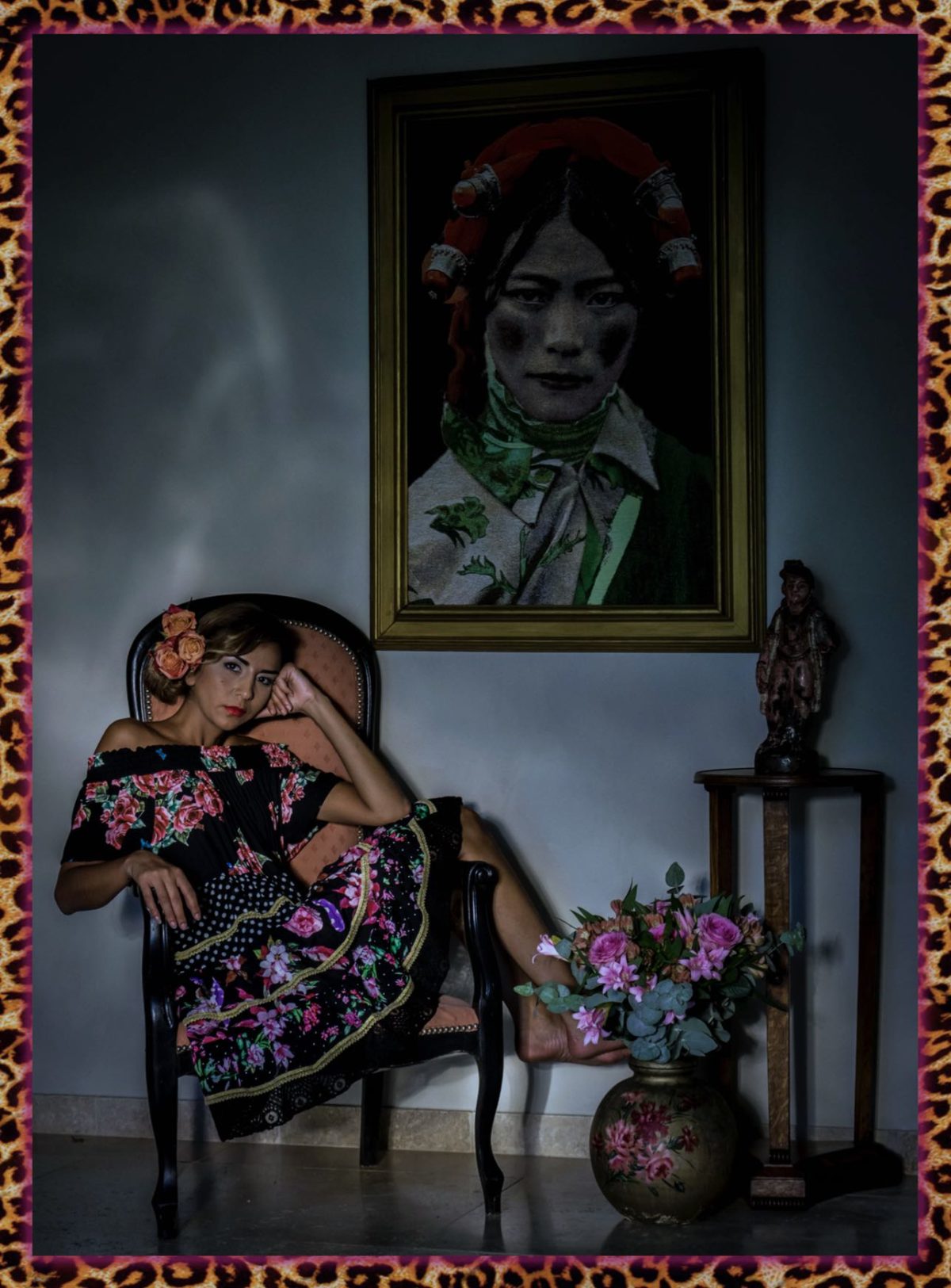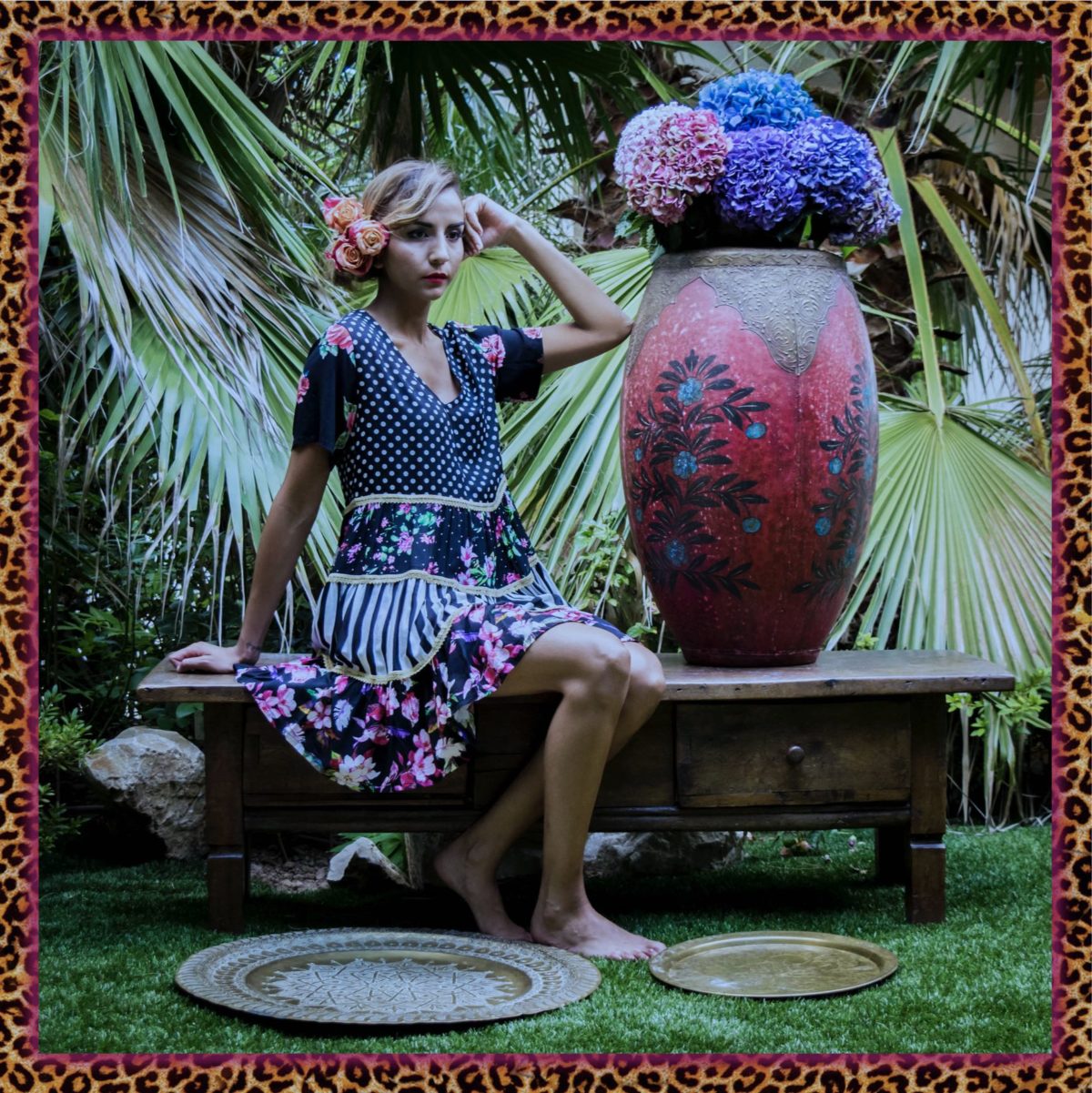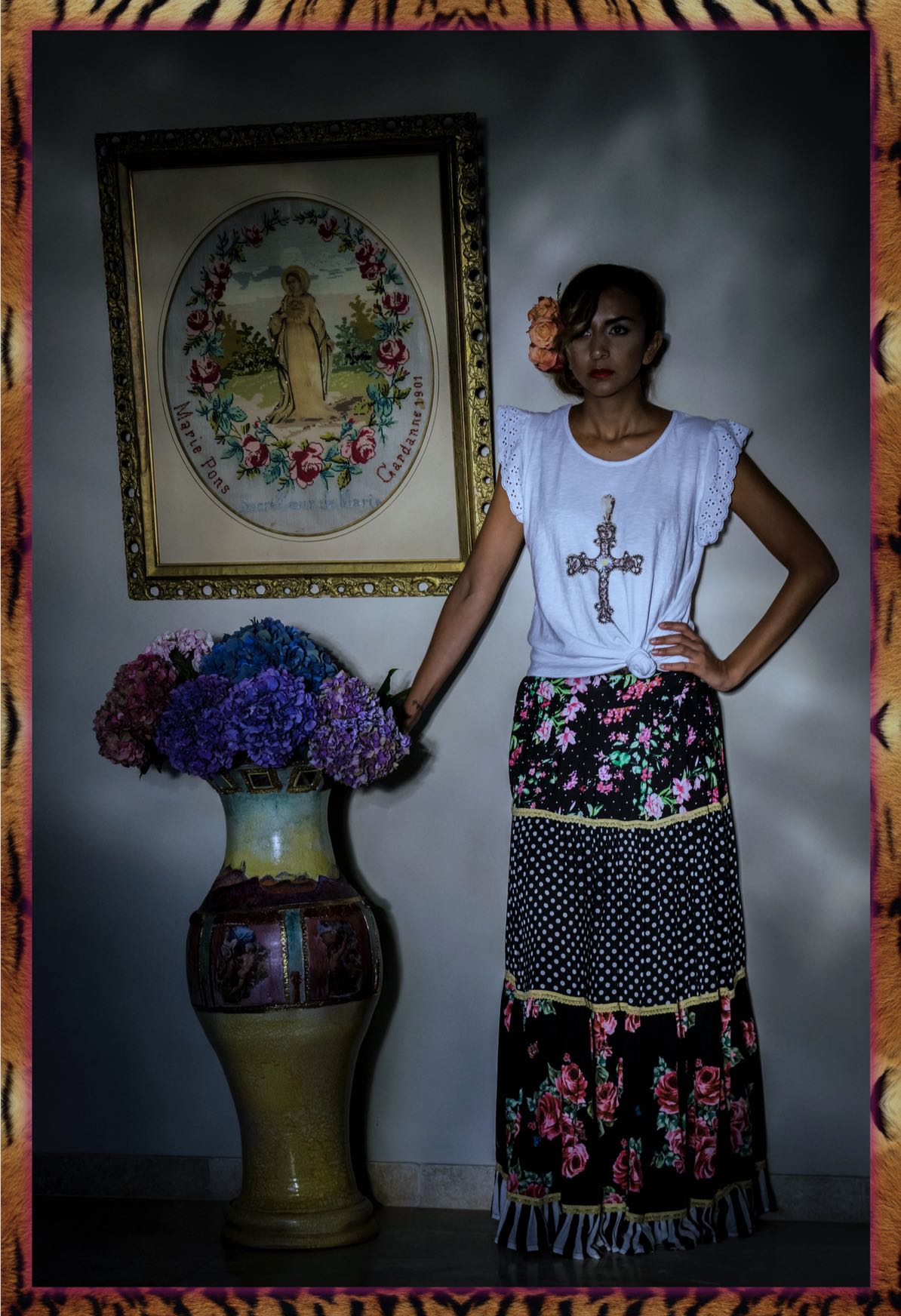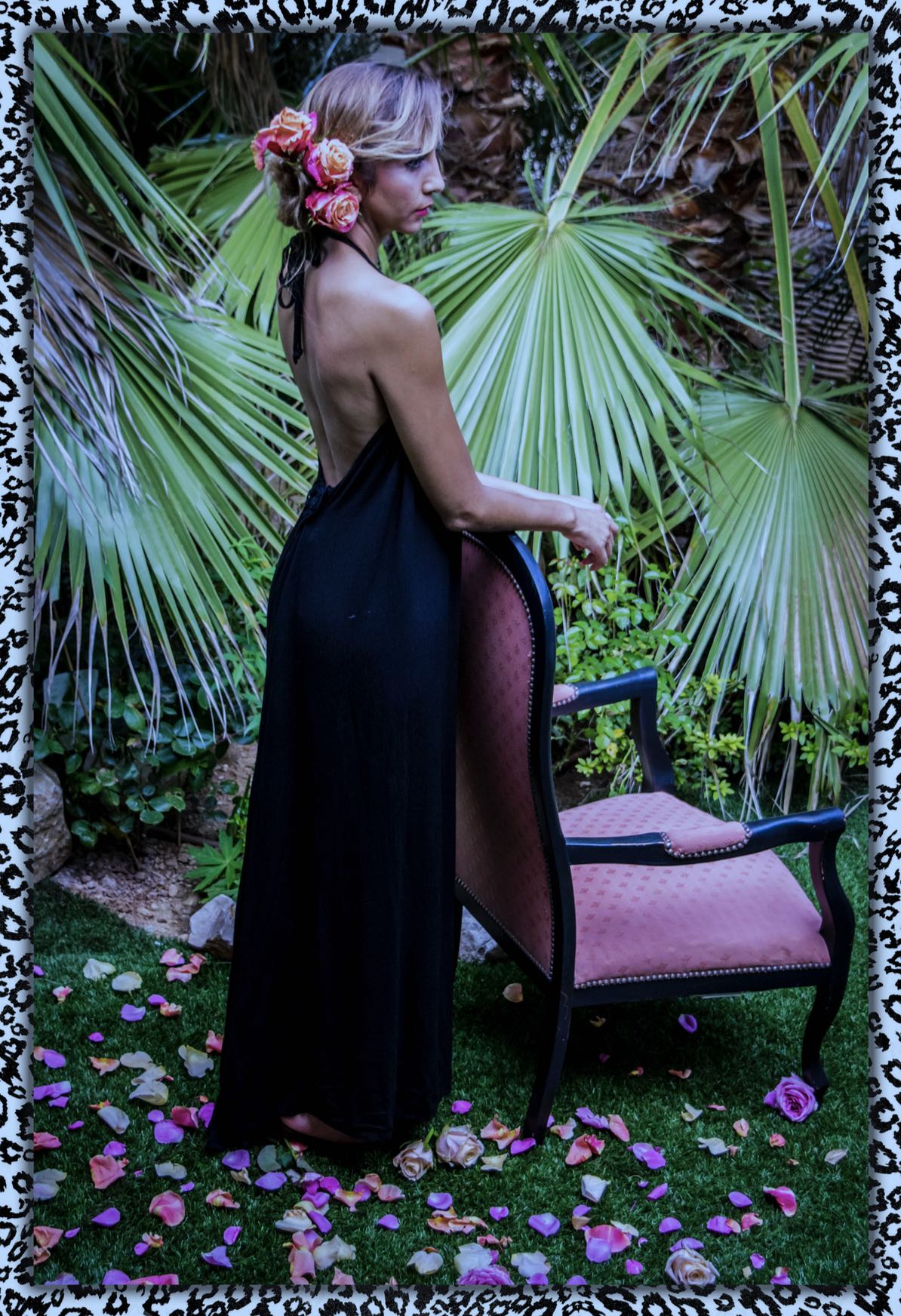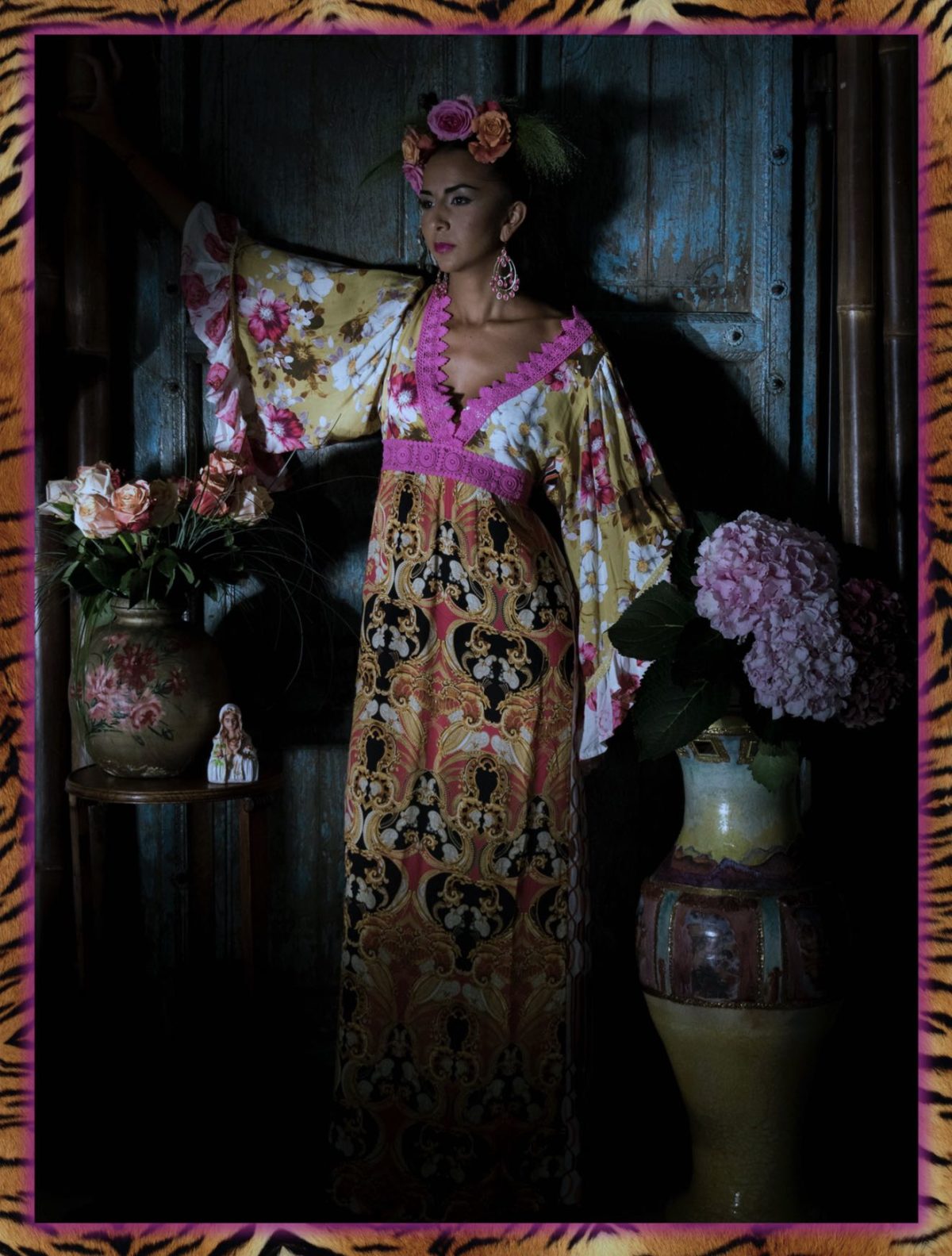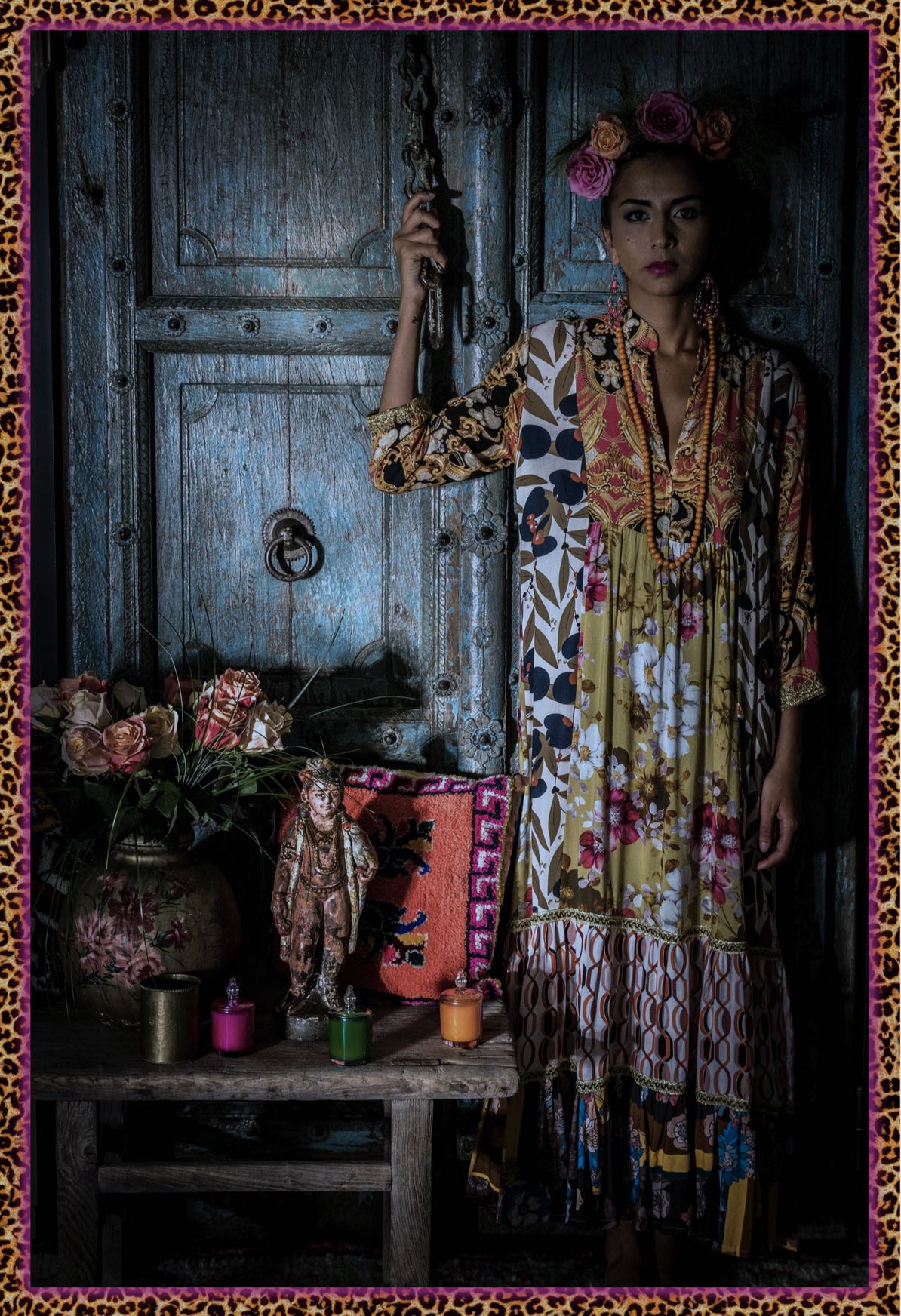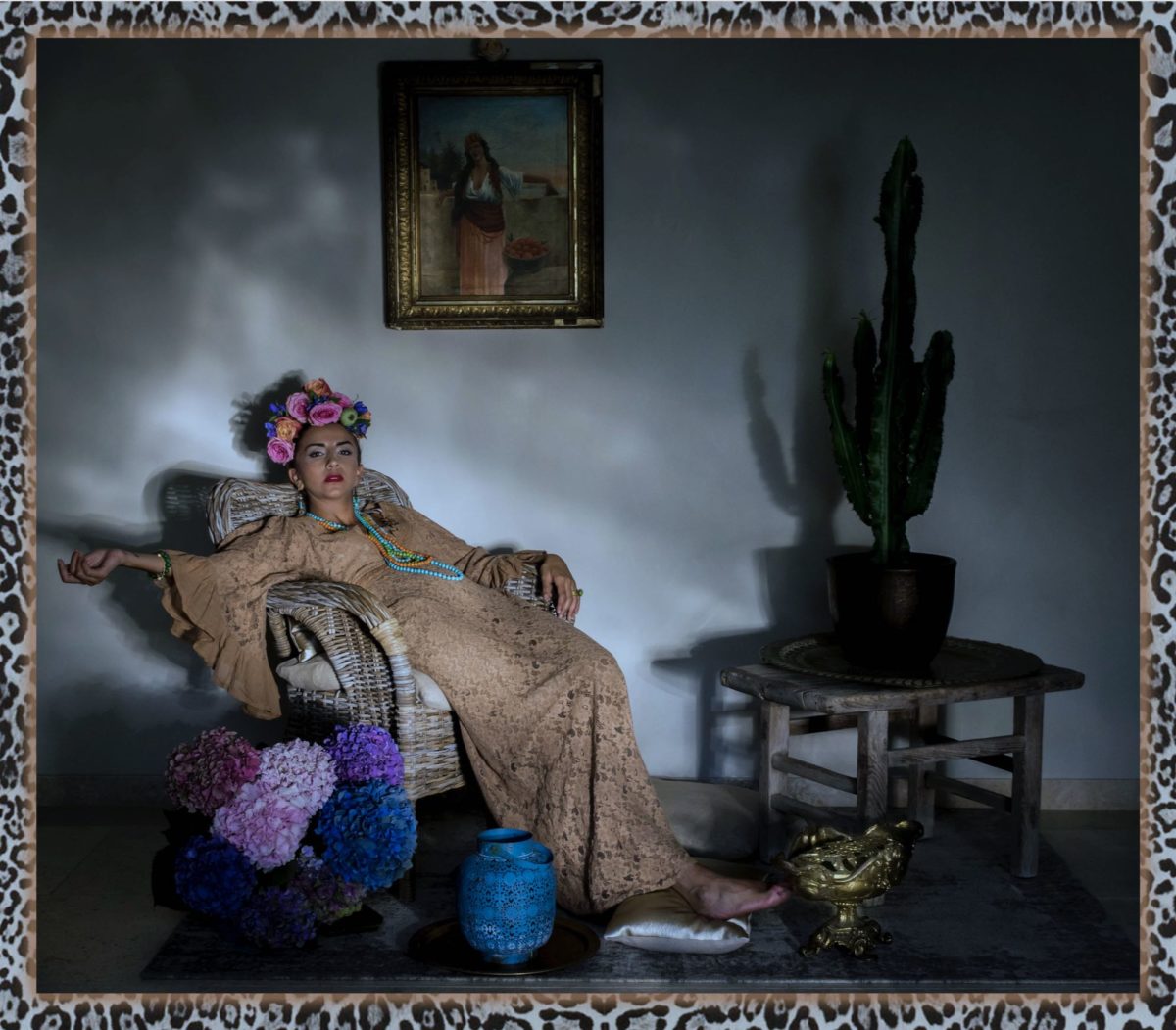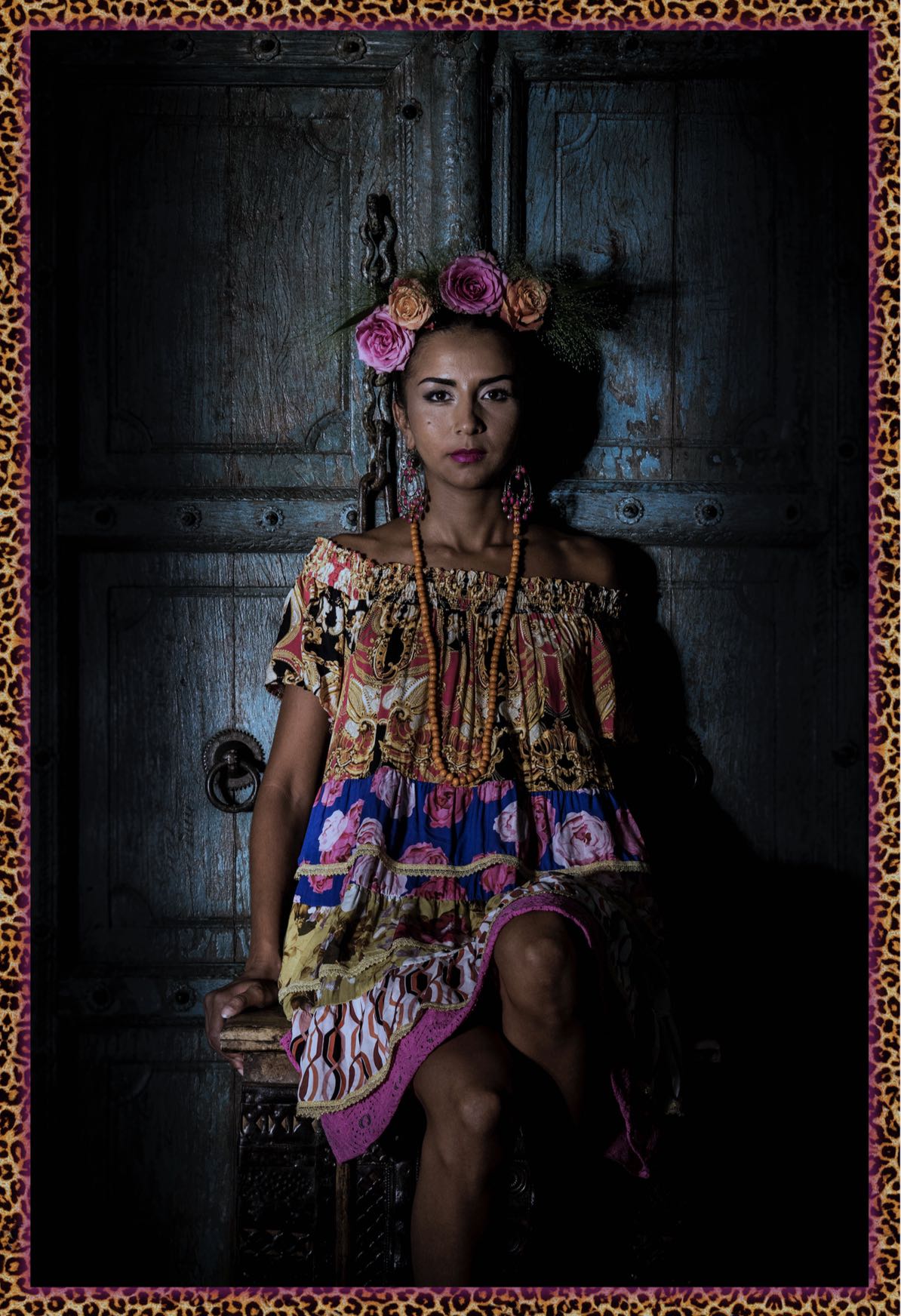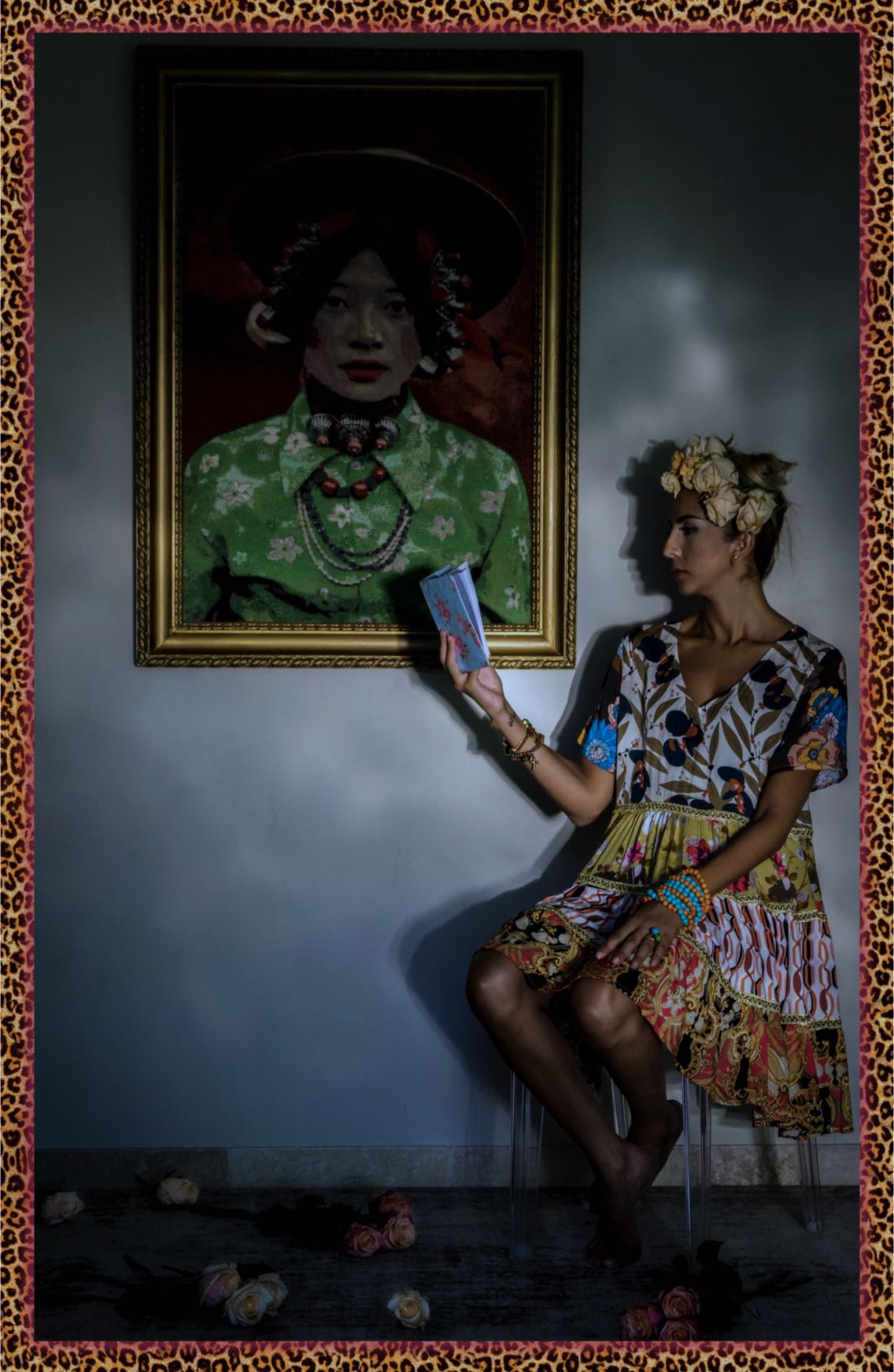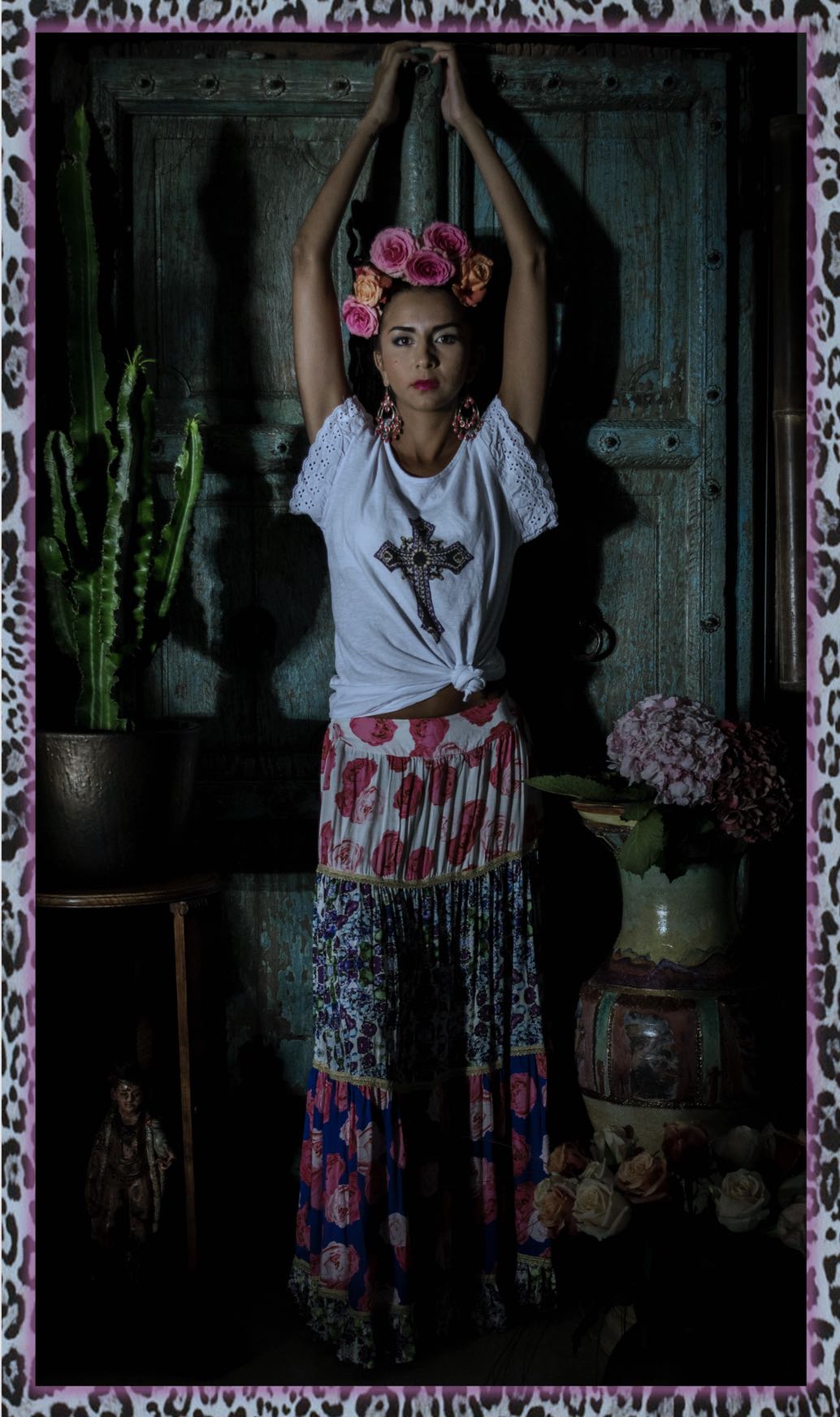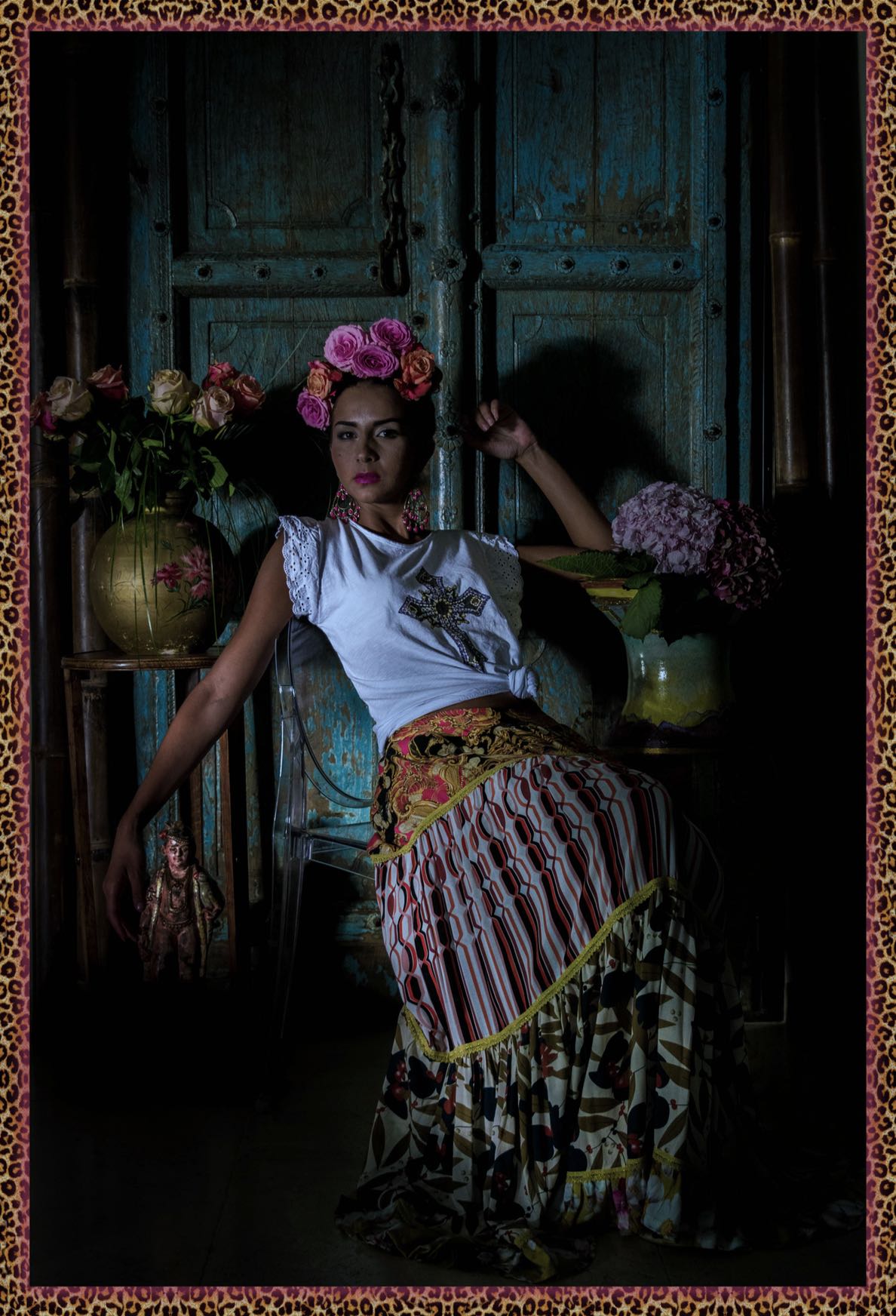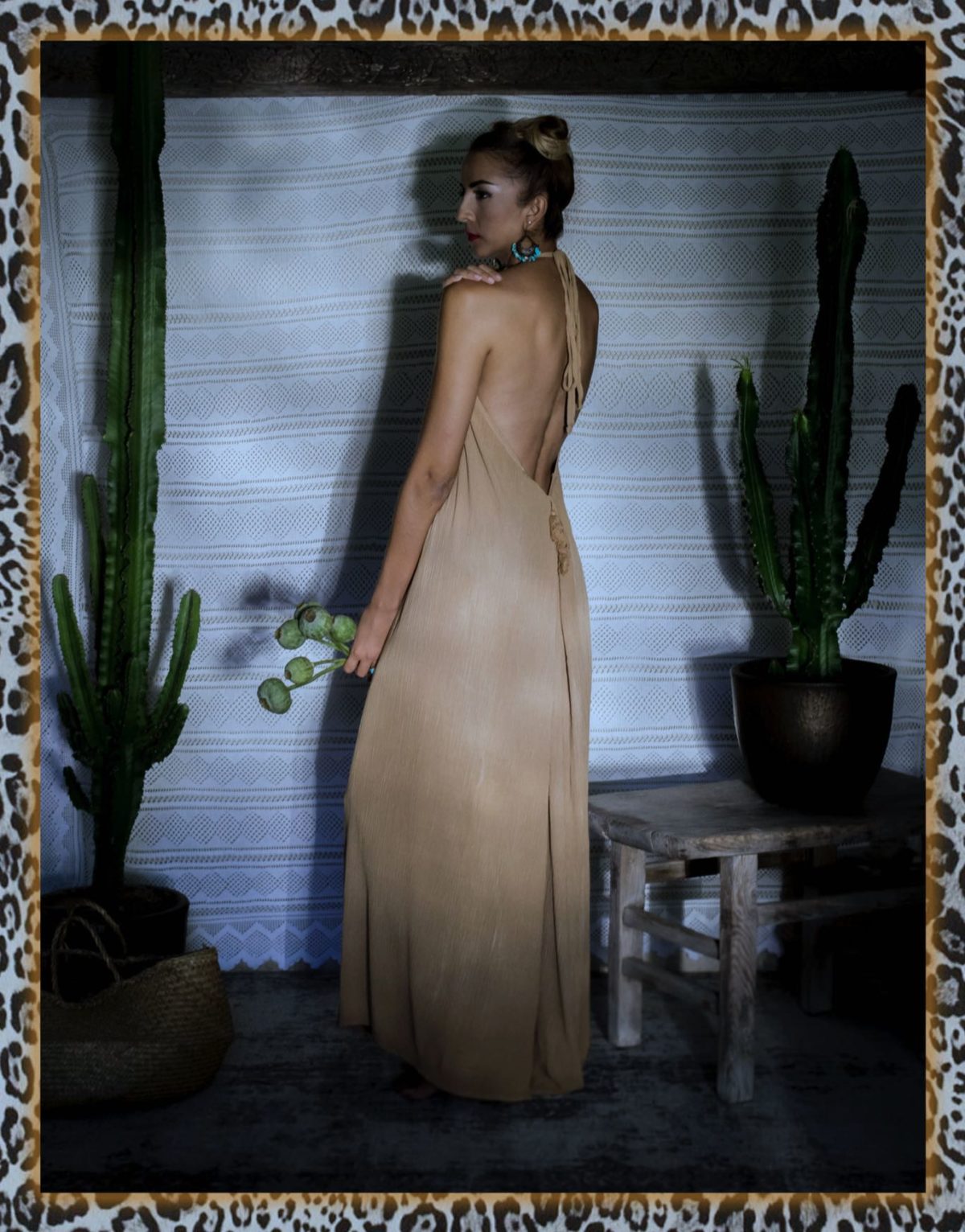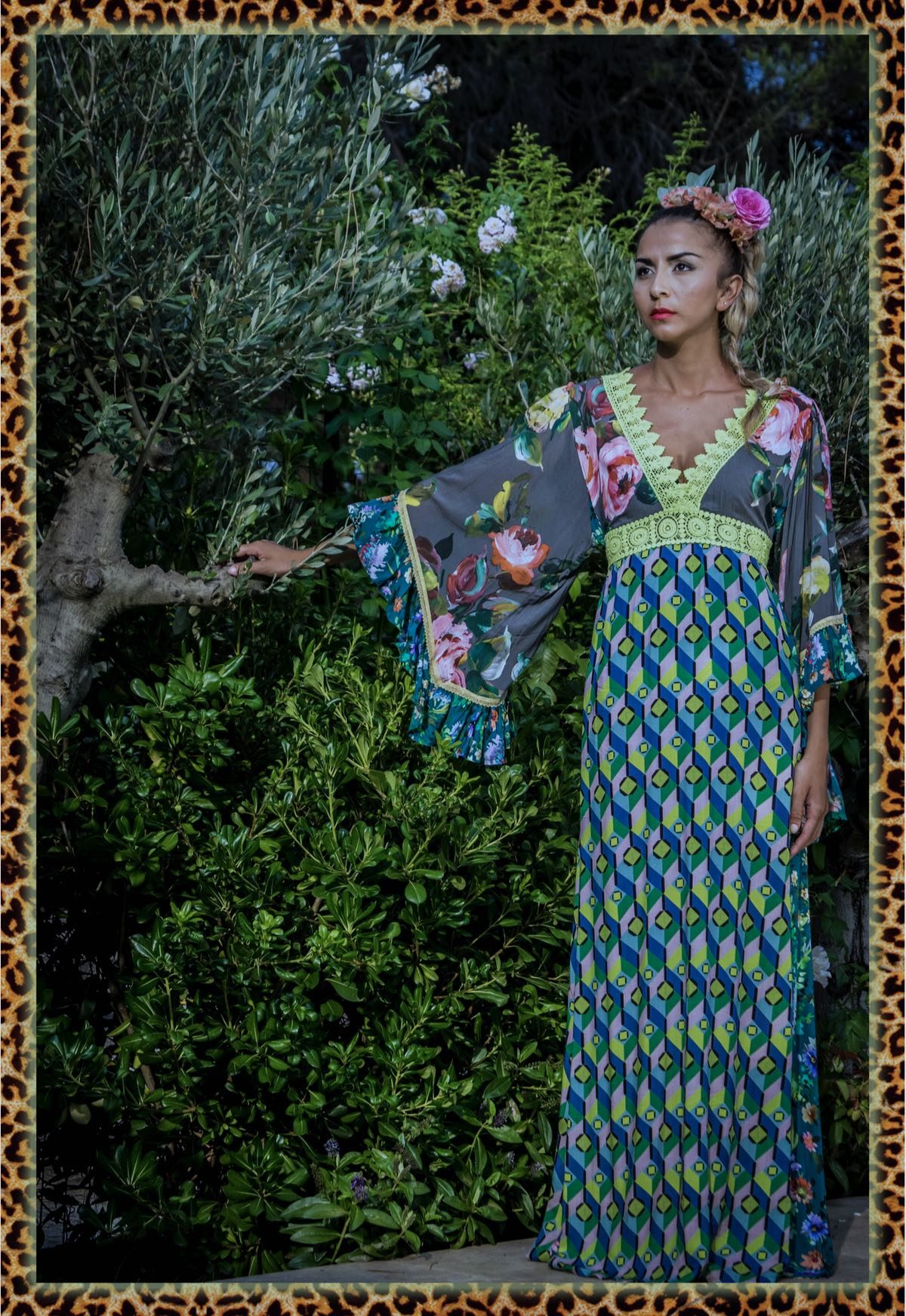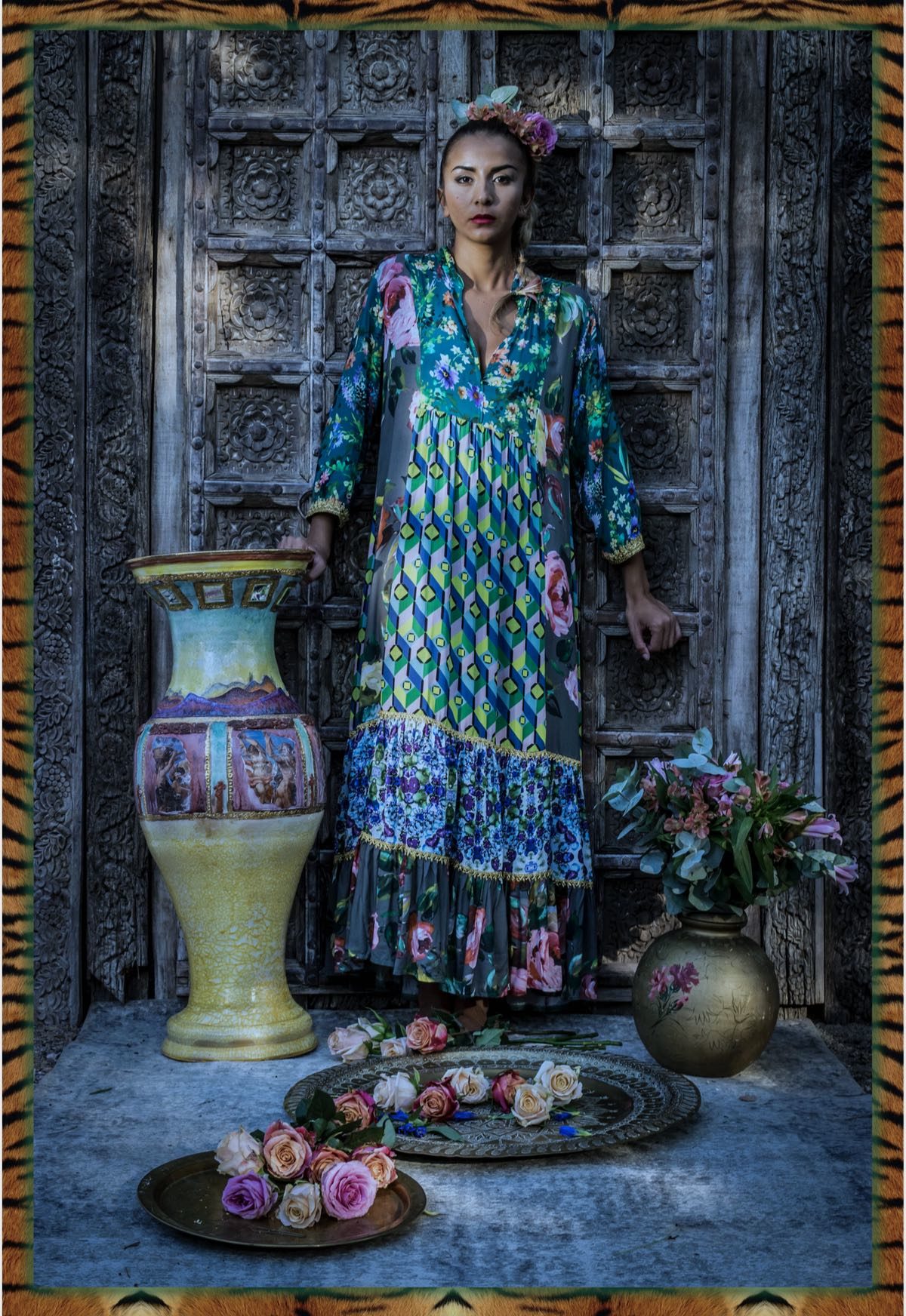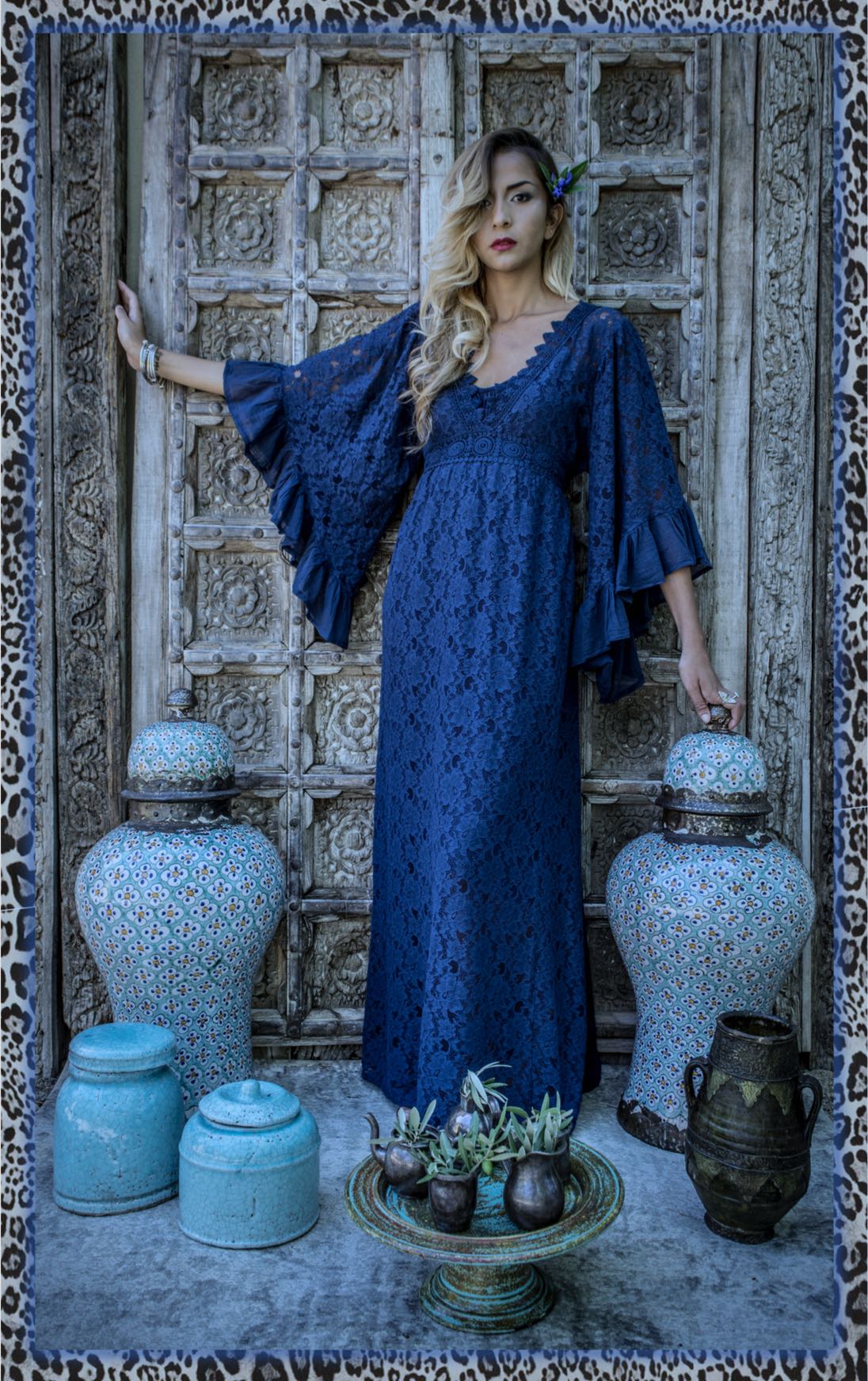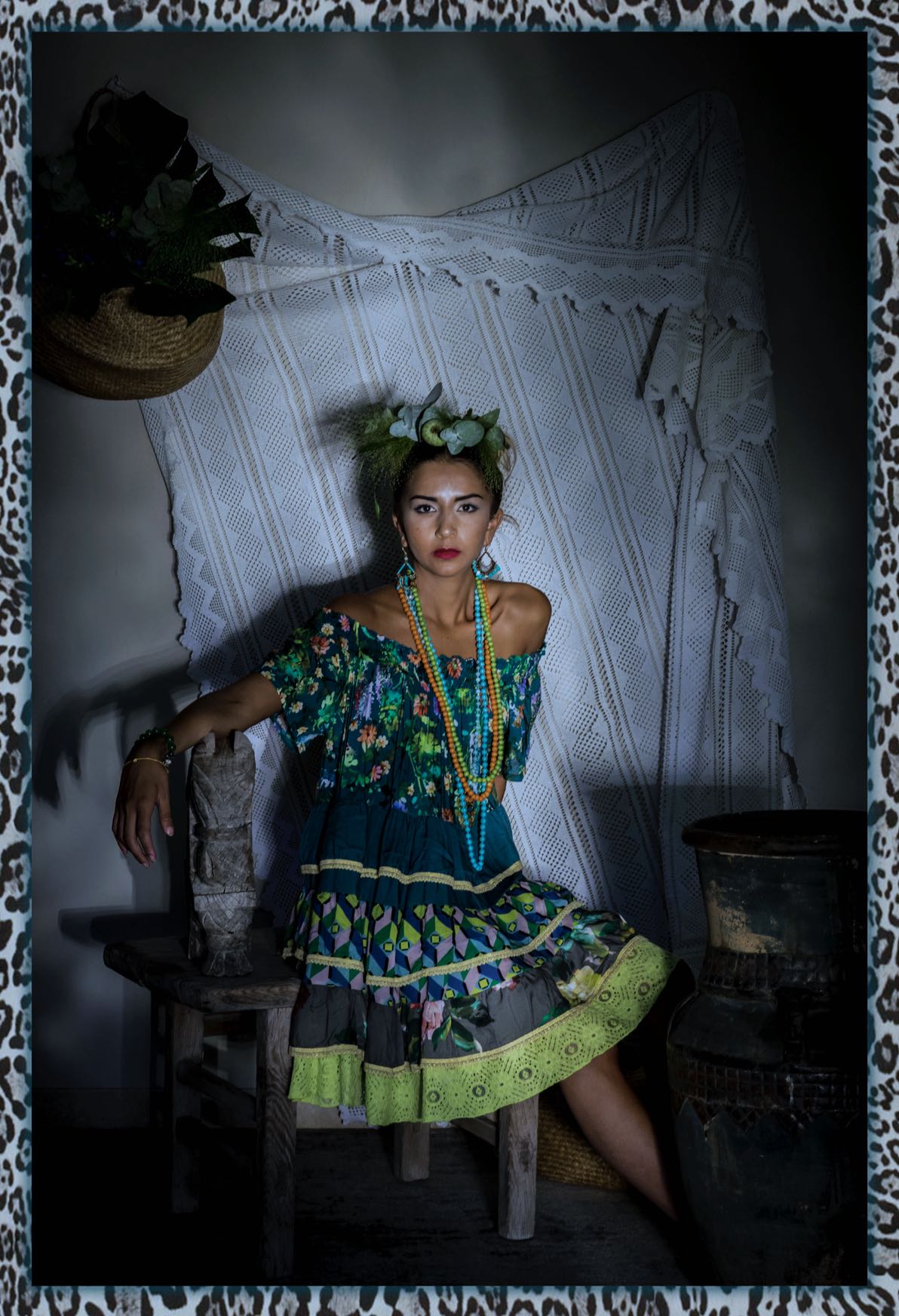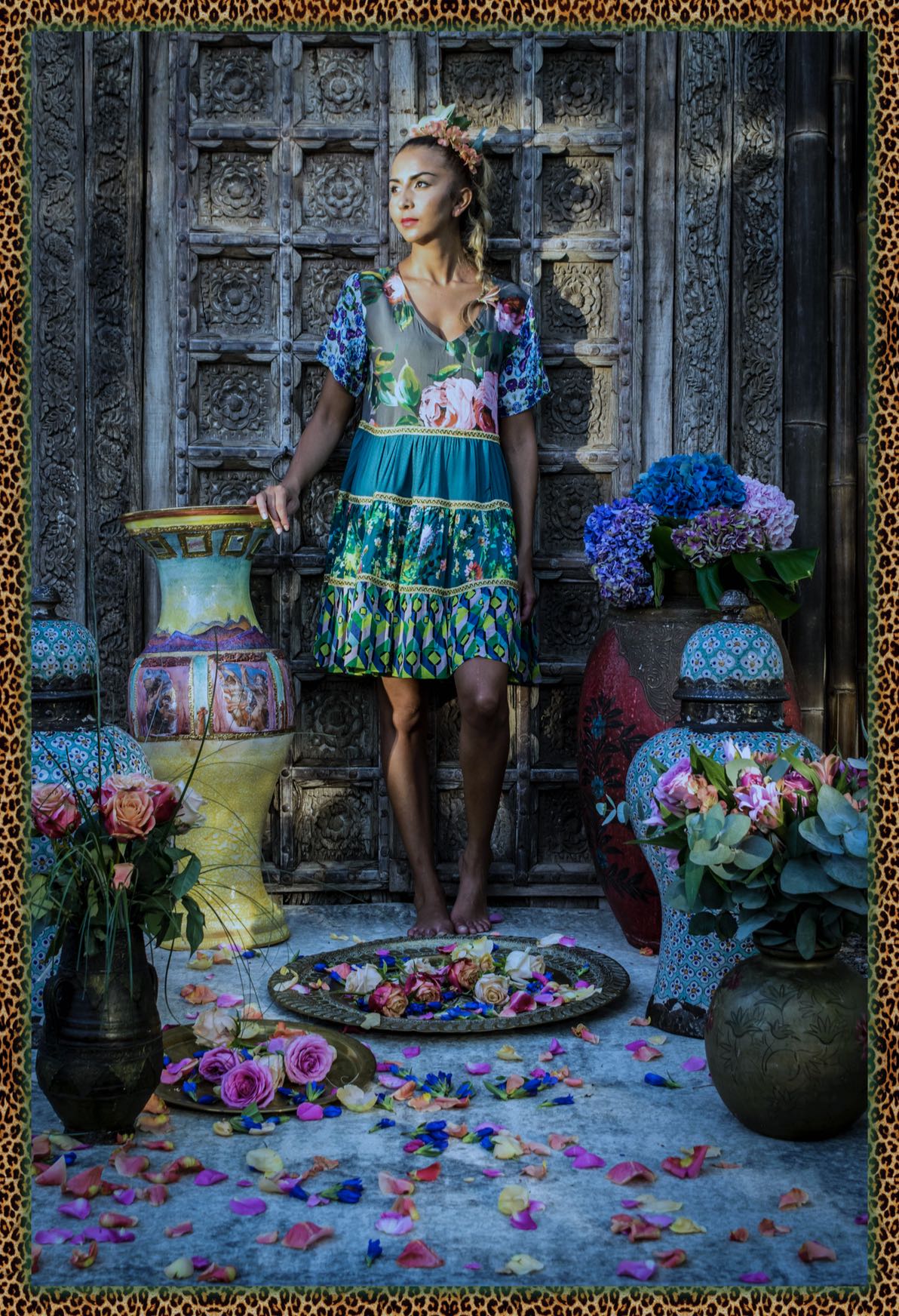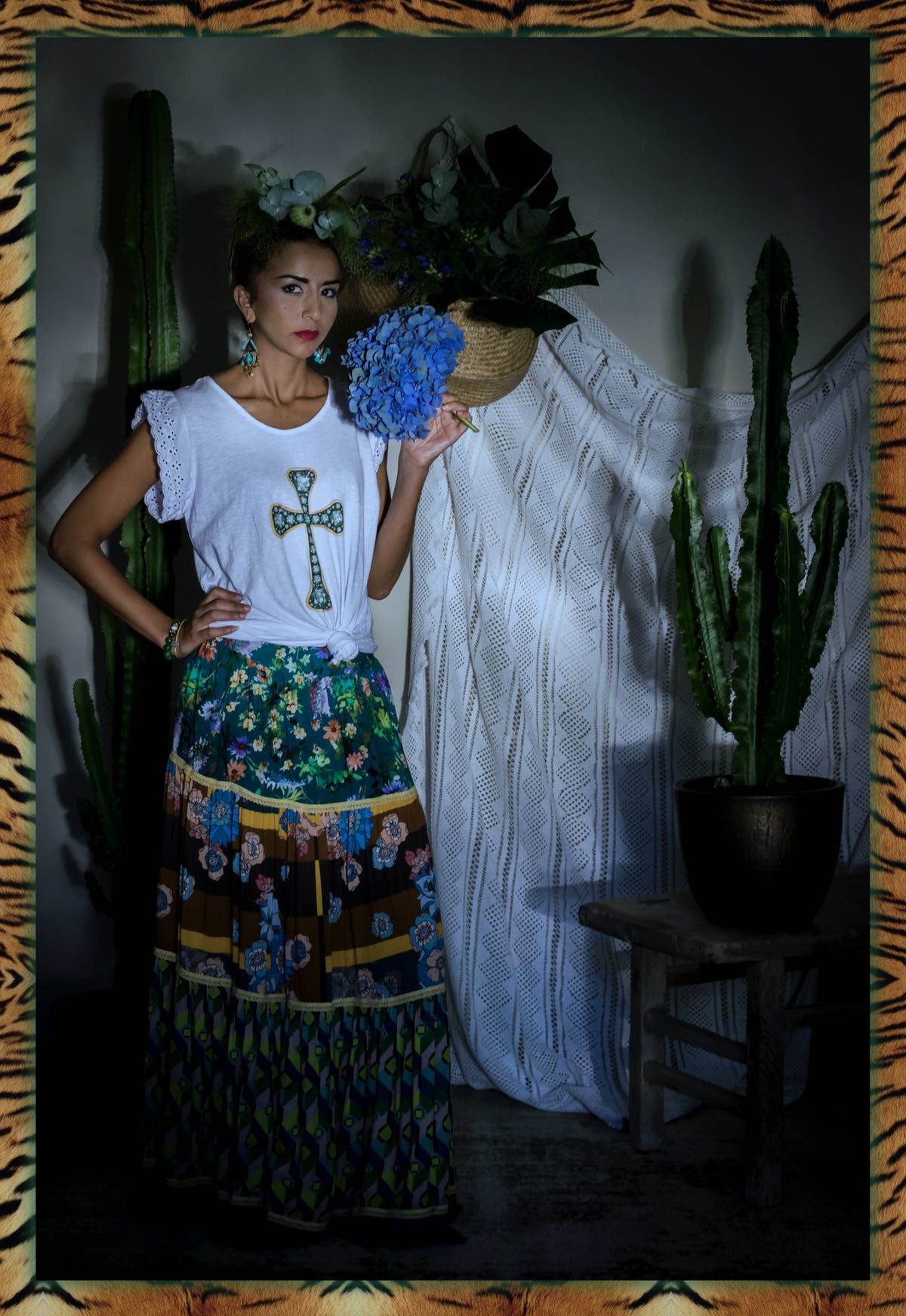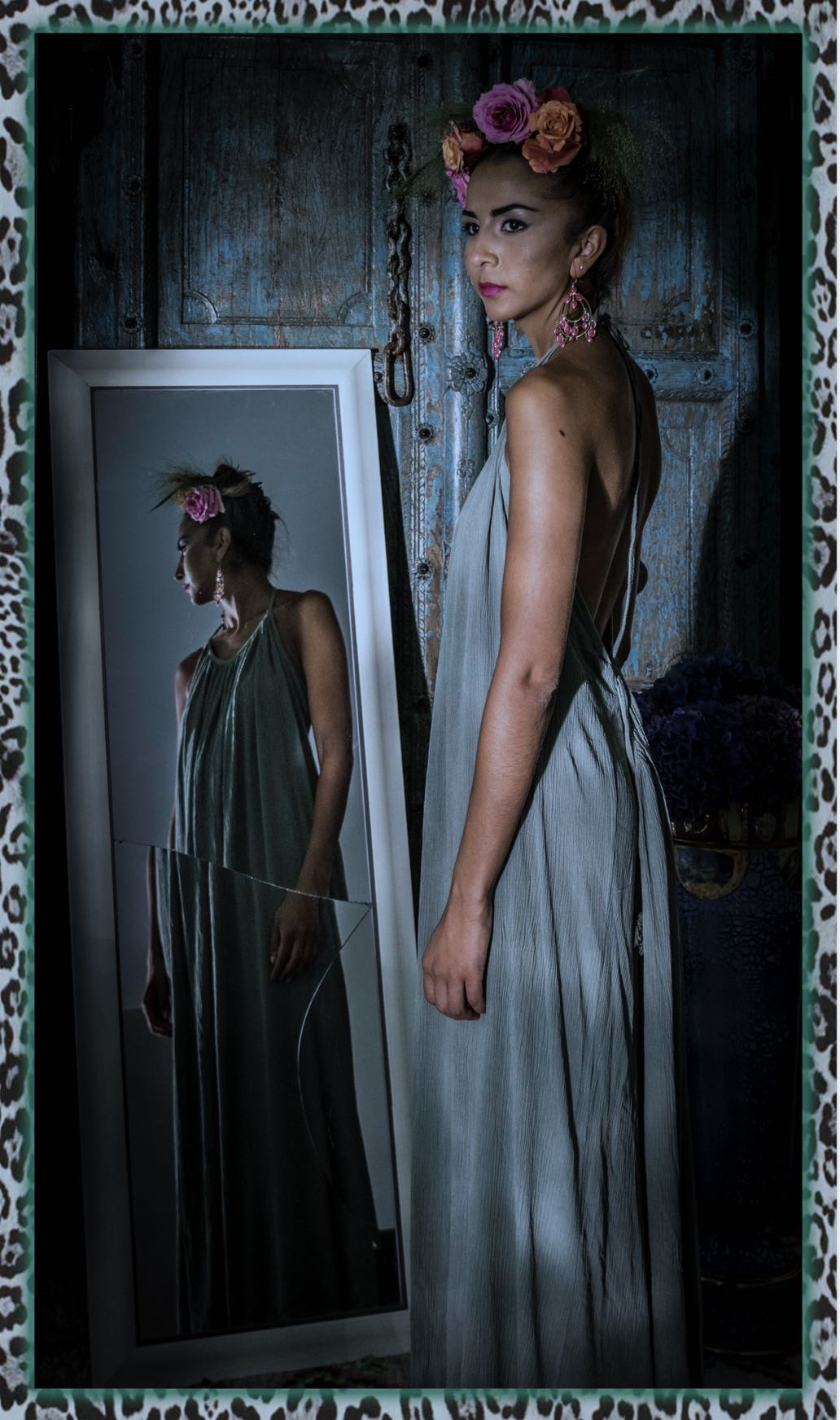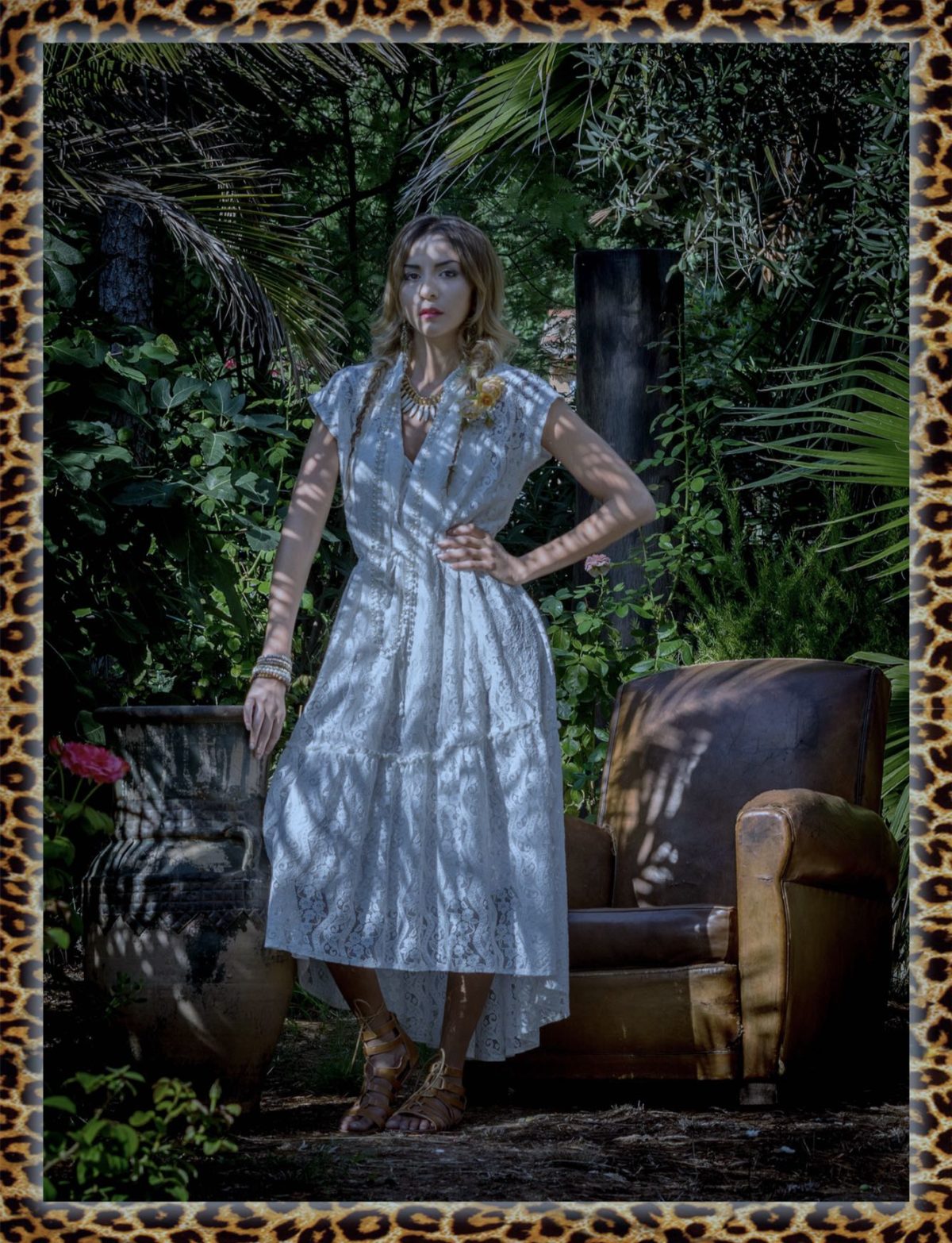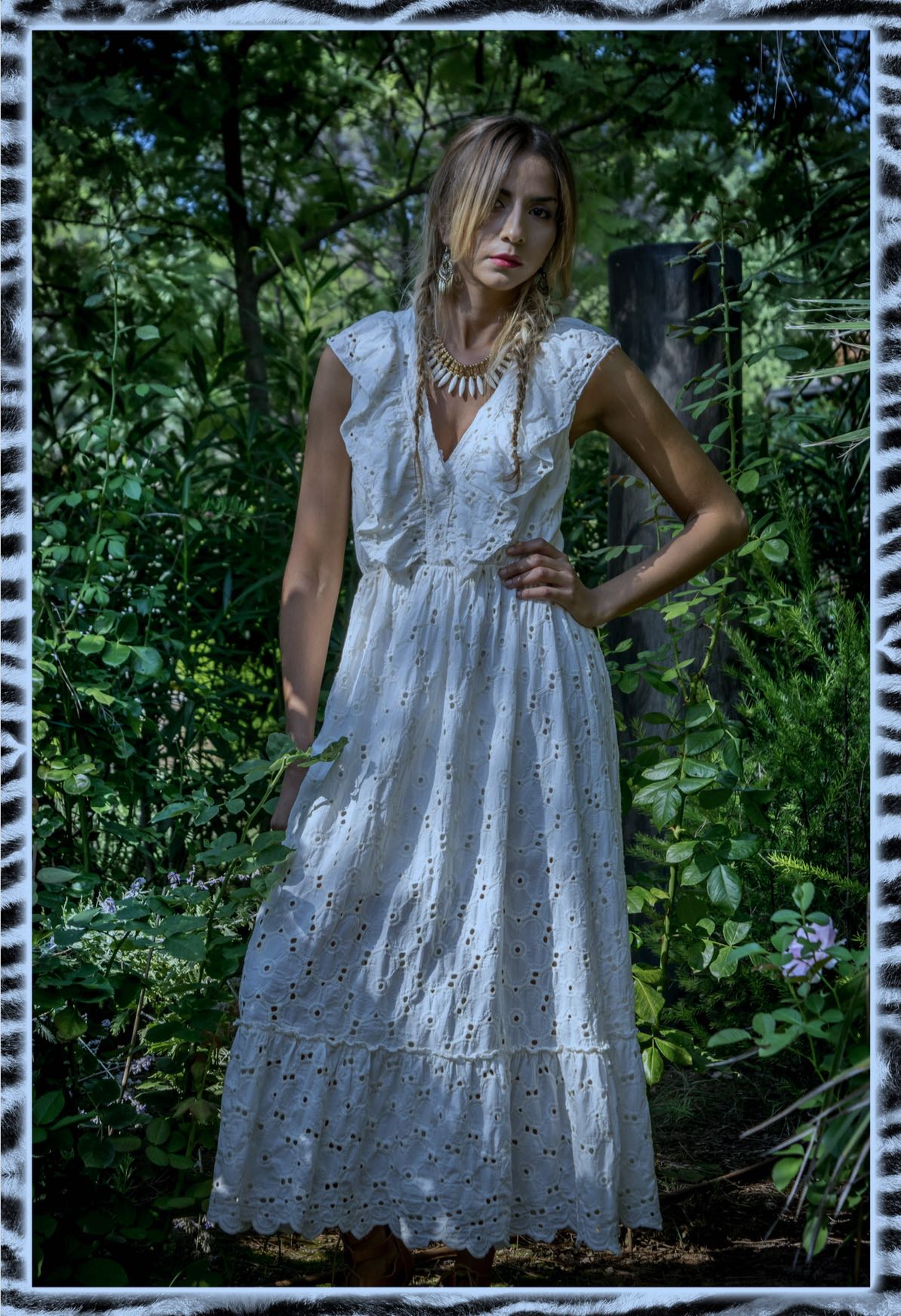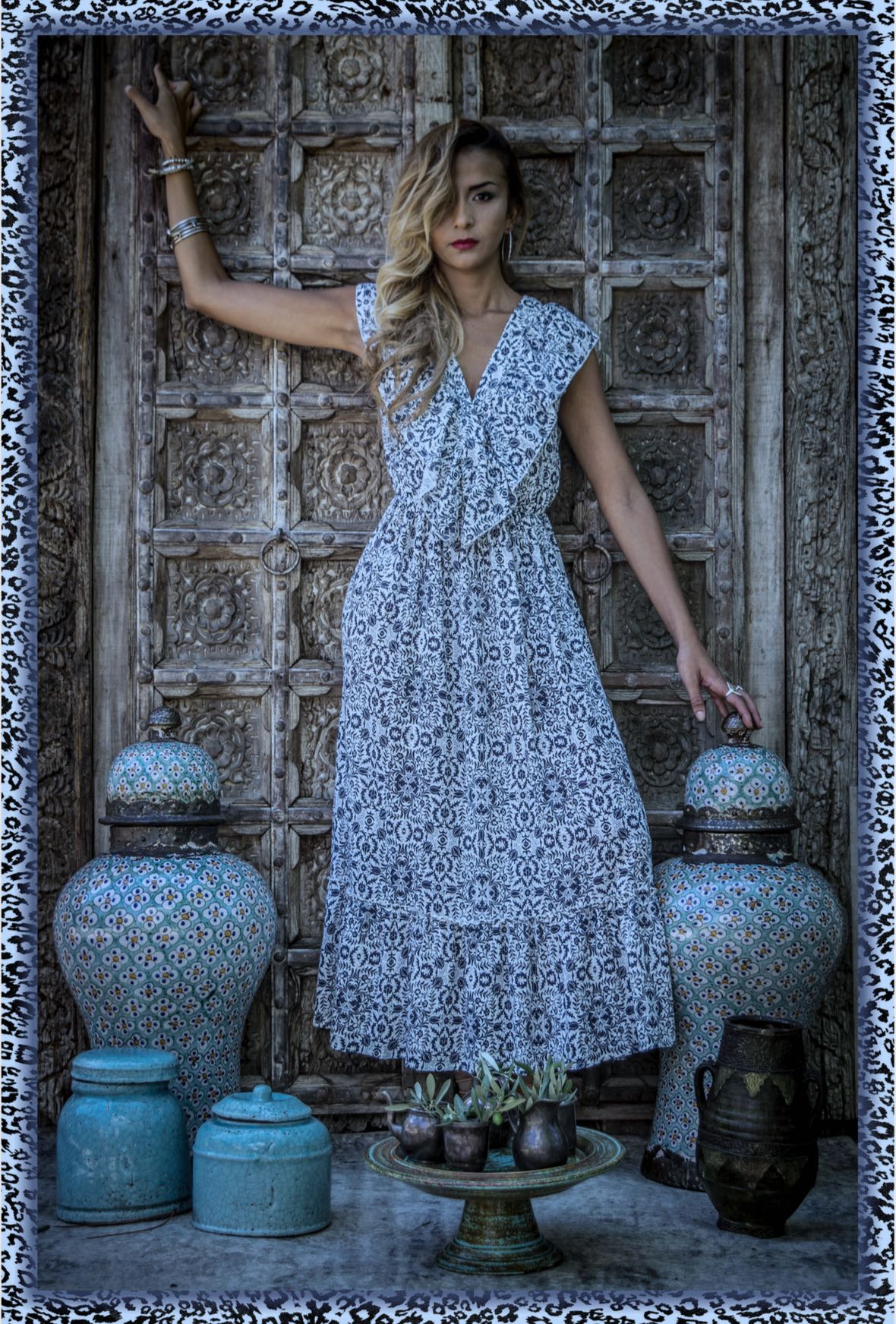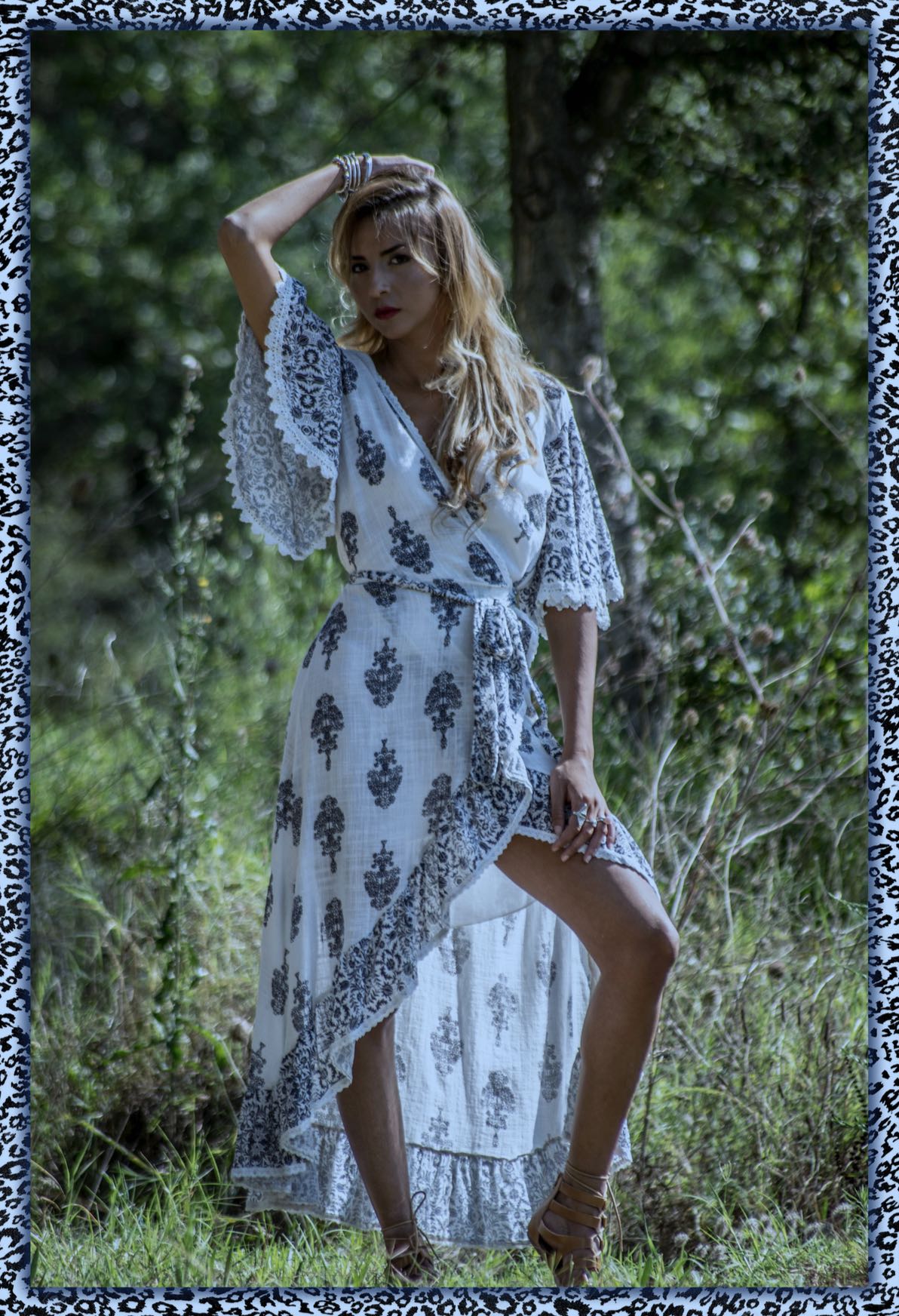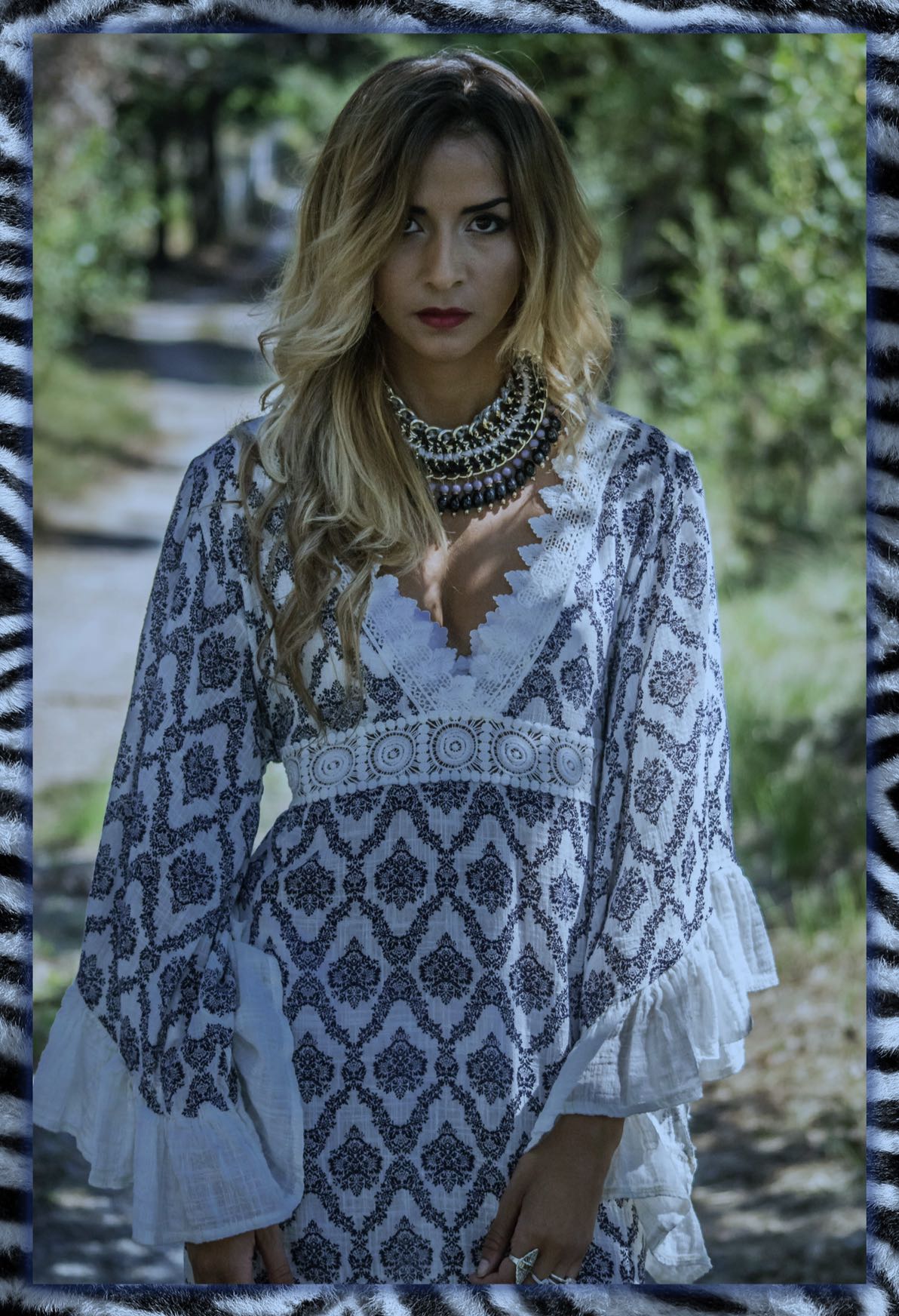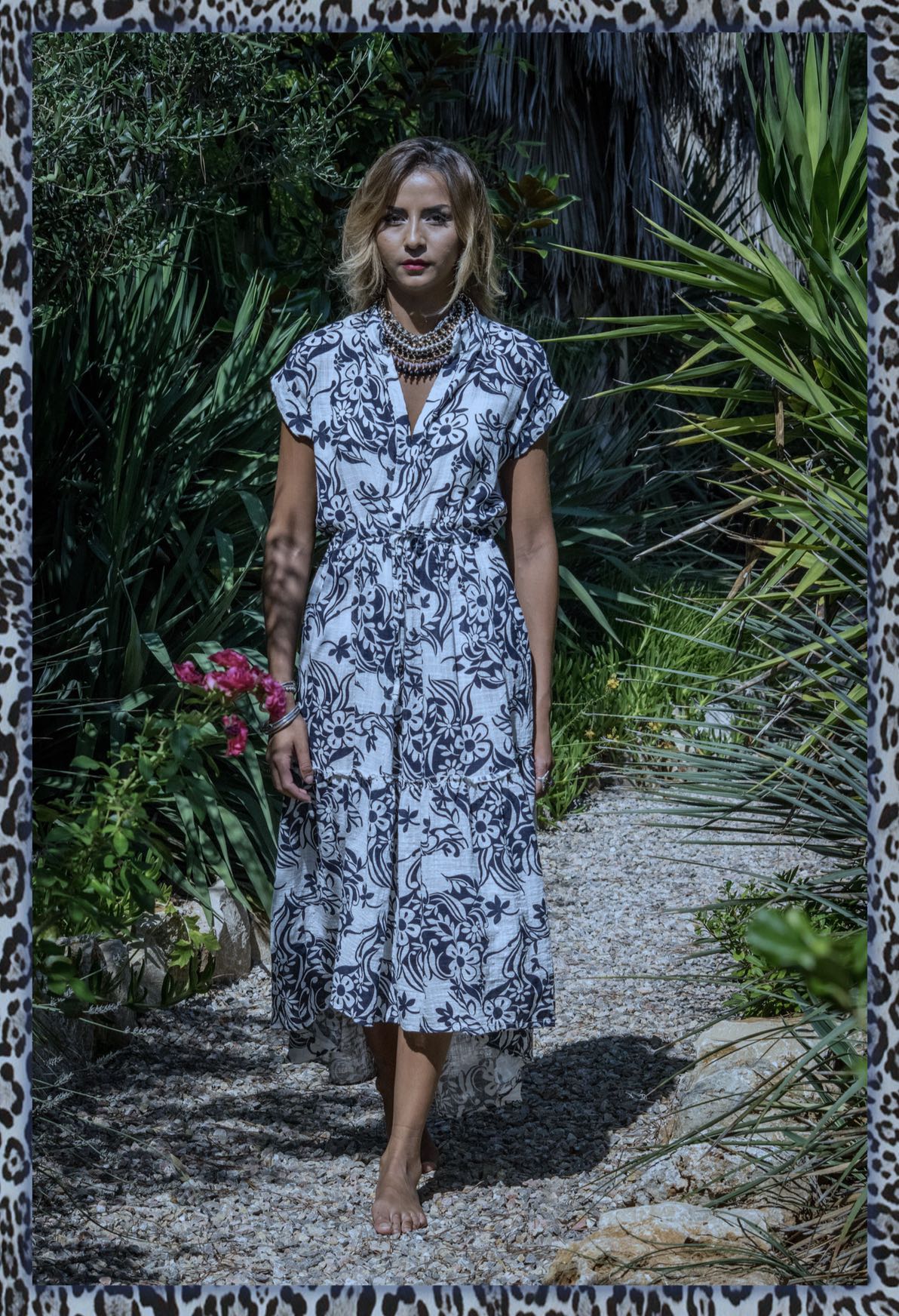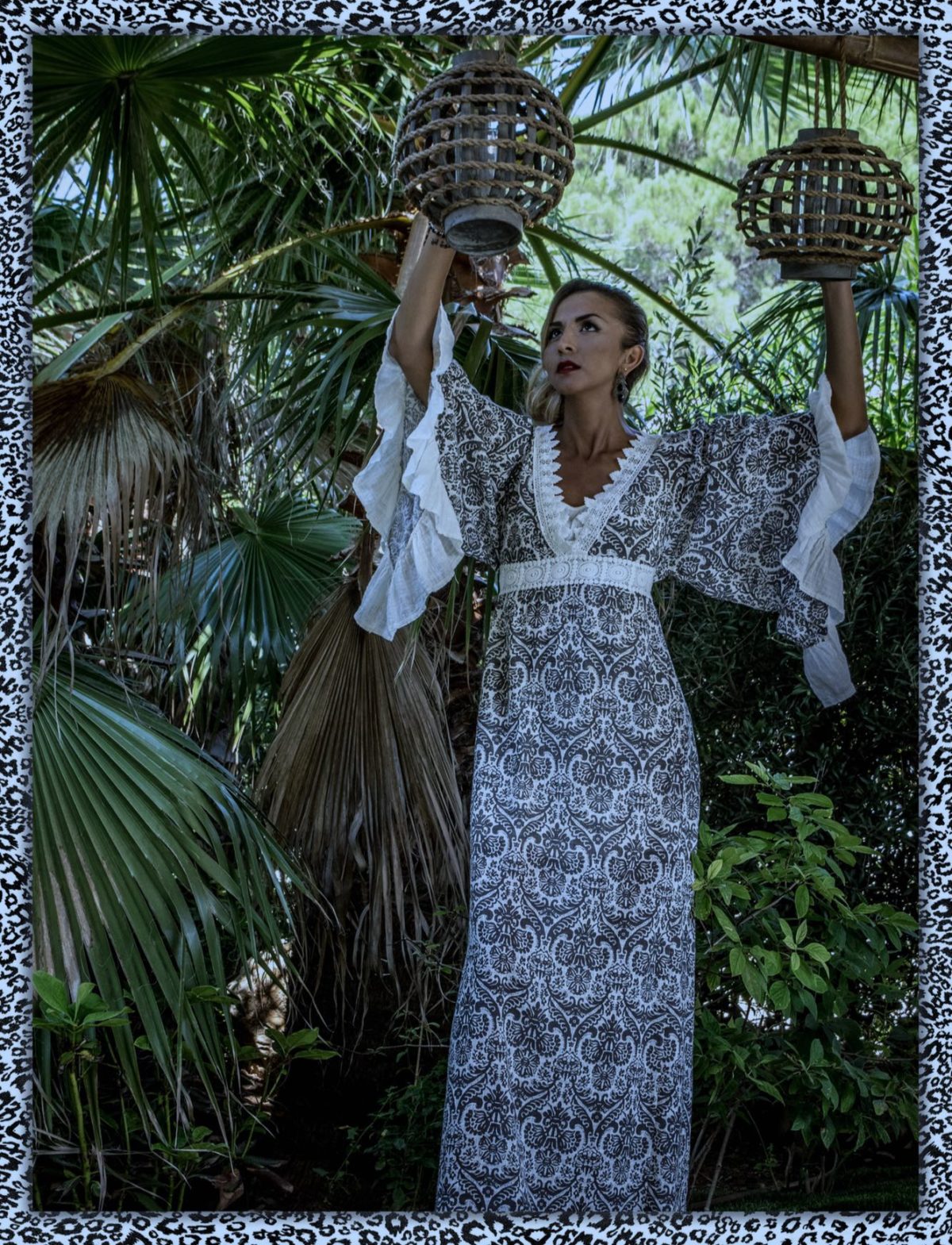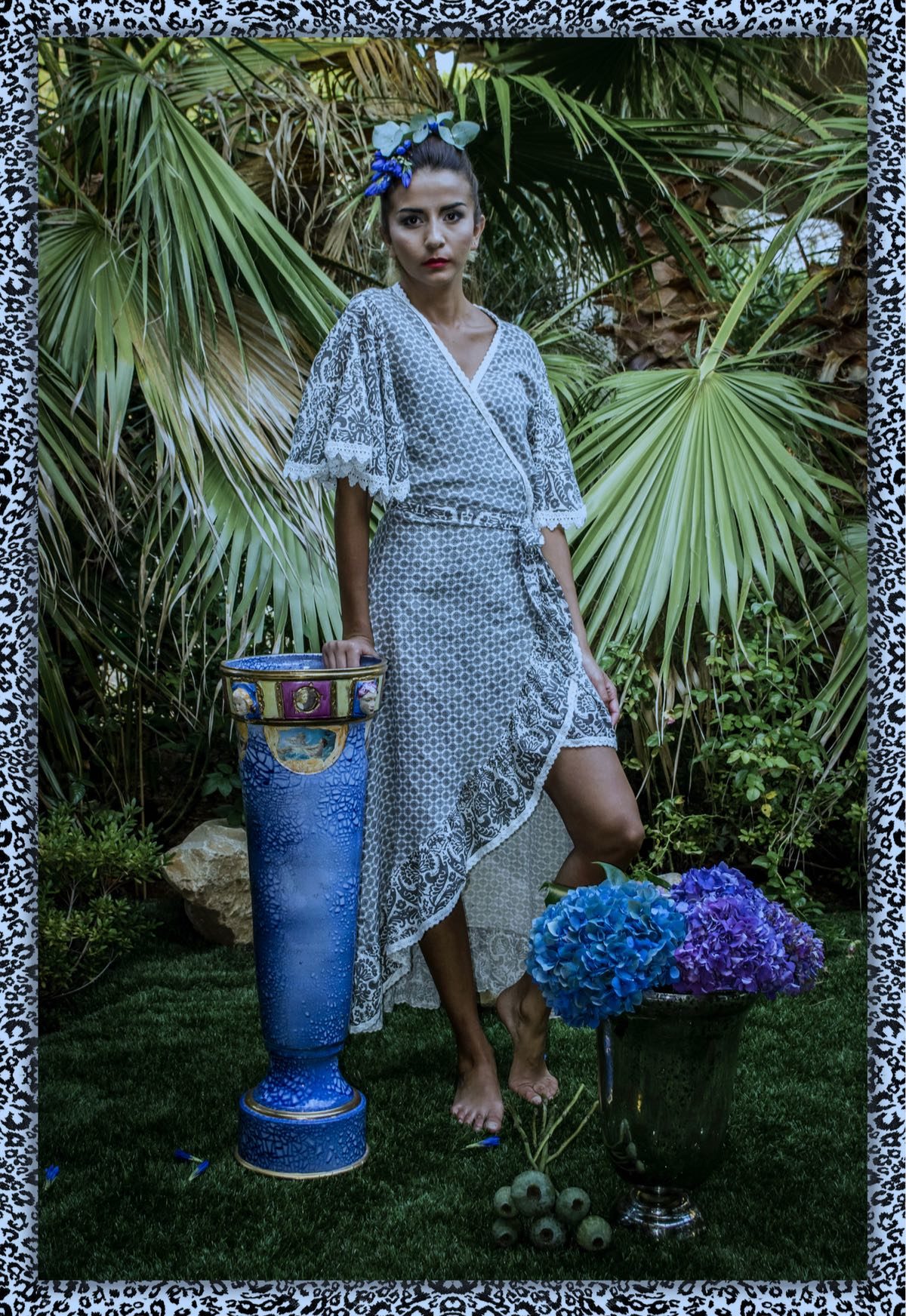 Bisous Tonja
Ps.: feel free to share pictures with a tagg
Advertising for "Shahé lélé" with sponsored articles:
"Shahé lélé" on Instagram: here
to find a seller check the hashtag #shahelele too: here