(Werbung aus Leidenschaft)
Bequeme Sommerschuhe, mit denen man auch mal ein paar Kilometer zu Fuß zurücklegen kann, sind rar oder sehen unmöglich aus. Gerade für Menschen, wie mich, die unterschiedlich große Füße haben, ist es schwierig, passende Sommerschuhe zu finden. Wenn der eine Schuh passt, dann drückt oder schlackert der andere, was unweigerlich zu fetten Blasen führt.
Dummerweise habe ich mir vor einer Weile meinen linken Fuß dermaßen gestoßen, dass ich im ersten Moment dachte, er wäre gebrochen. Es ist aber nur eine starke Prellung, die ewig braucht, um zu heilen. Deshalb kann ich in vielen meiner altbewährten Sommerschuhe nicht laufen.
Als ich in der alten Heimat war, habe ich bei Schuhmoden Heimann meinem Schuhgeschäft des Vertrauens, zwei Paar Schuhe gefunden, in denen ich laufen kann. Ein Paar davon sind Birkenstocks in Rosé-Gold, mit denen ich direkt Venedig unsicher gemacht habe.
---
(advertising with passion)
Comfortable summer shoes, with which one can also walk a few kilometres, are rare or look impossible. Especially for people like me, who have feet in different sizes, it is difficult to find suitable summer shoes. If one shoe fits, the other one pinches or flaps, which inevitably leads to fat blisters.
Unfortunately, a while ago I banged my left foot so badly that I thought it was broken at first. But it is only a strong bruise that takes a long time to heal. That is why I cannot walk in many of my tried and tested summer shoes.
When I was in my old home town, I found two pairs of shoes that I can walk in at Schuhoden Heimann, my shoe shop of trust. One pair of these are Birkenstocks in rose gold, which I used directly to explore Venice.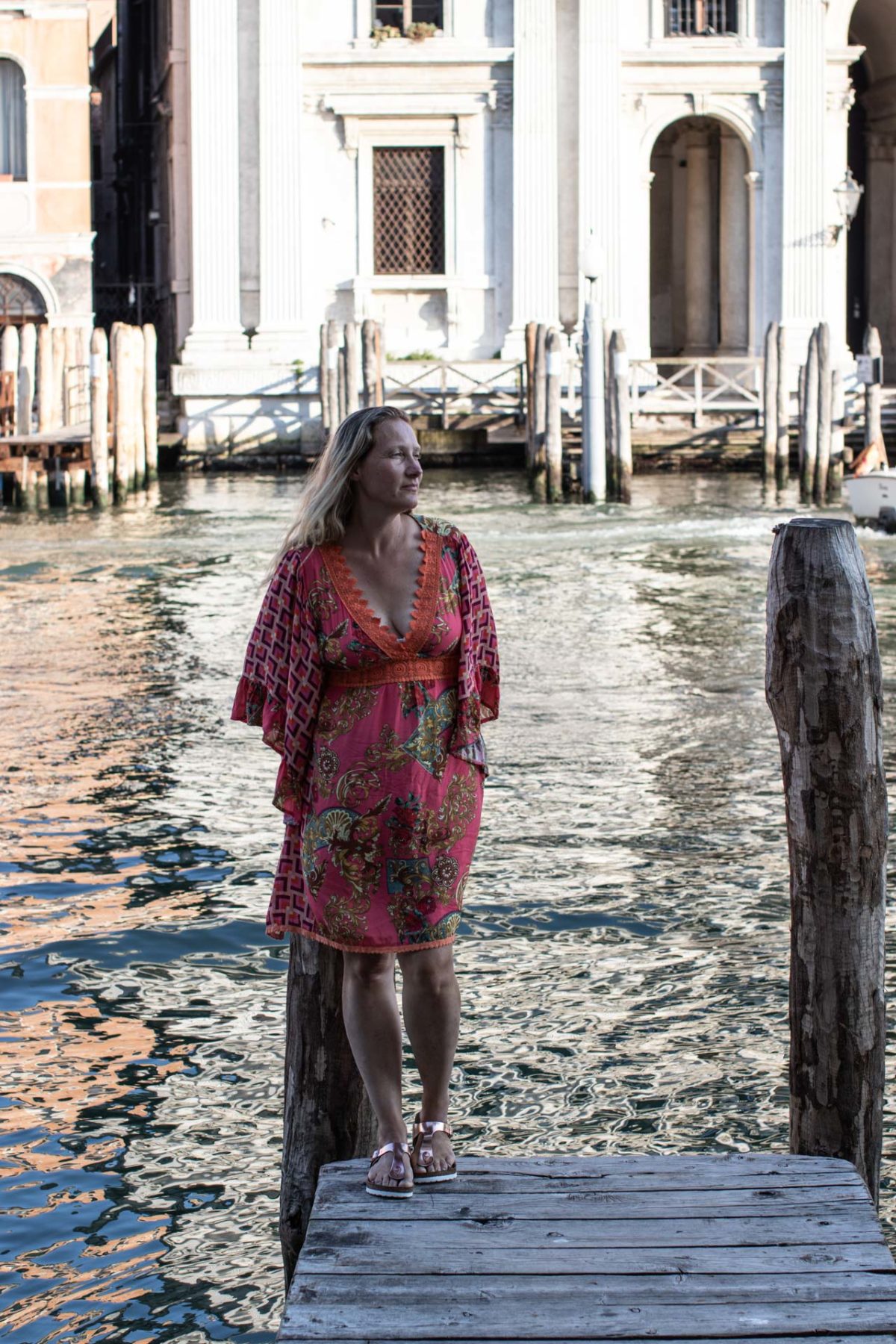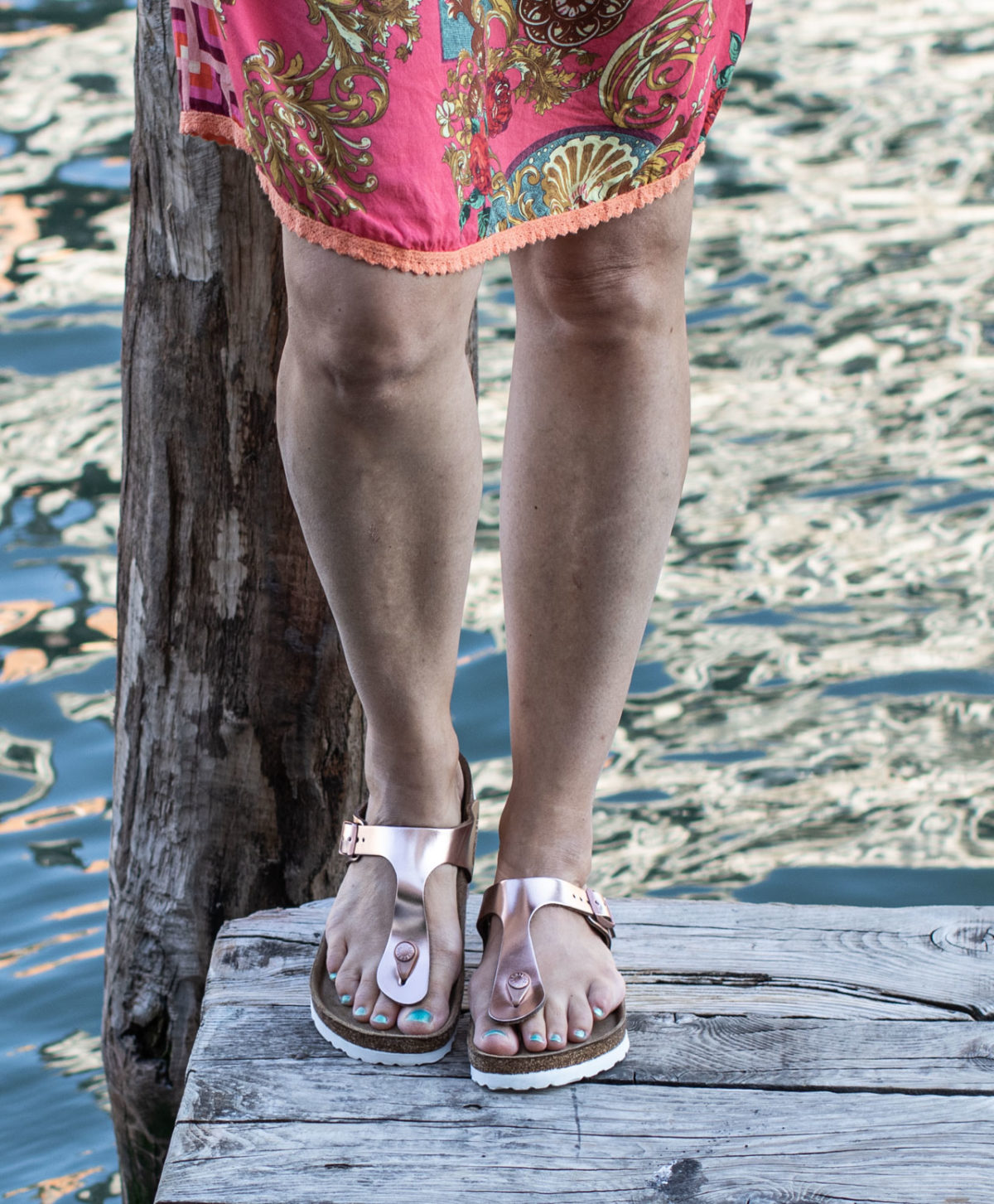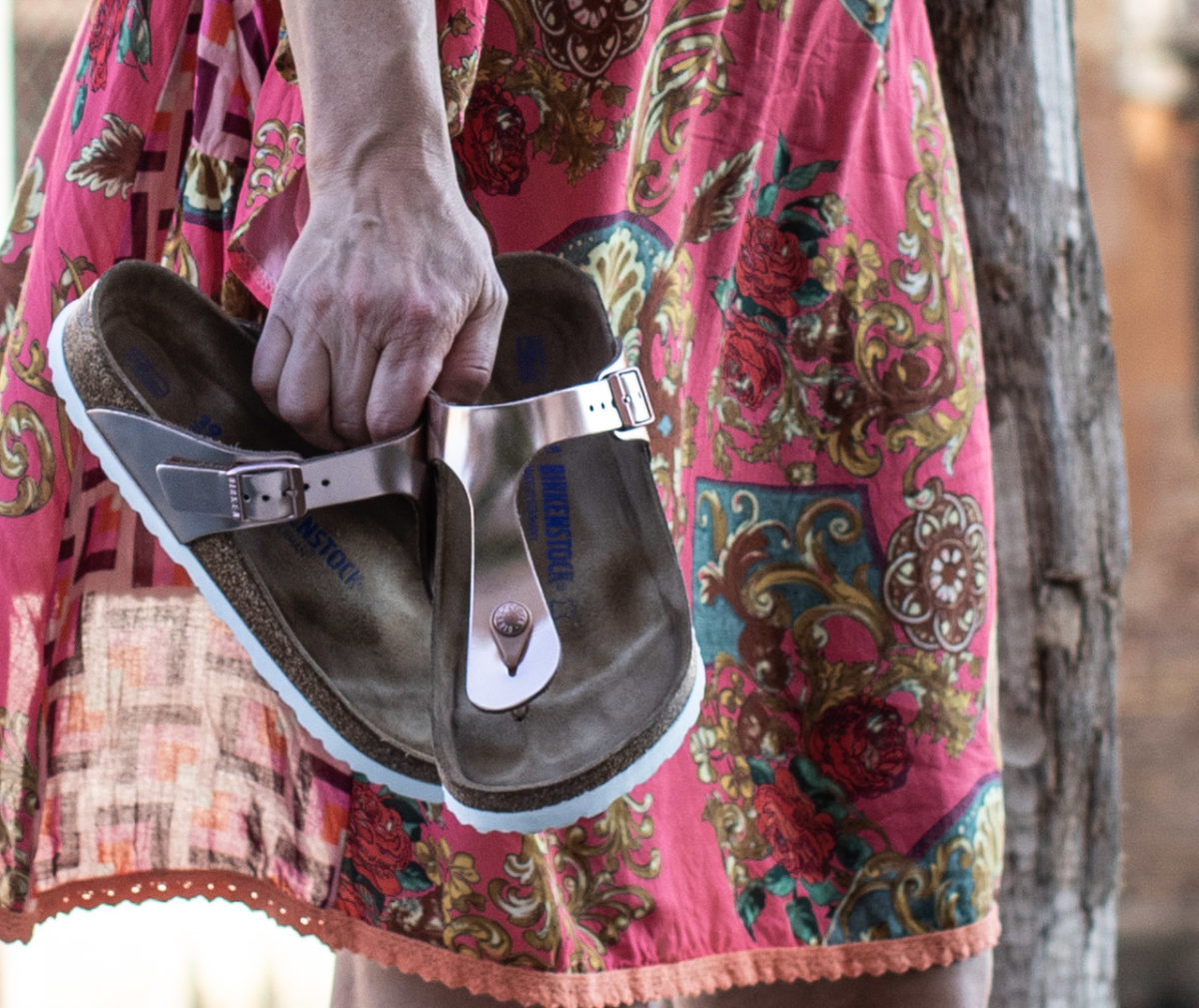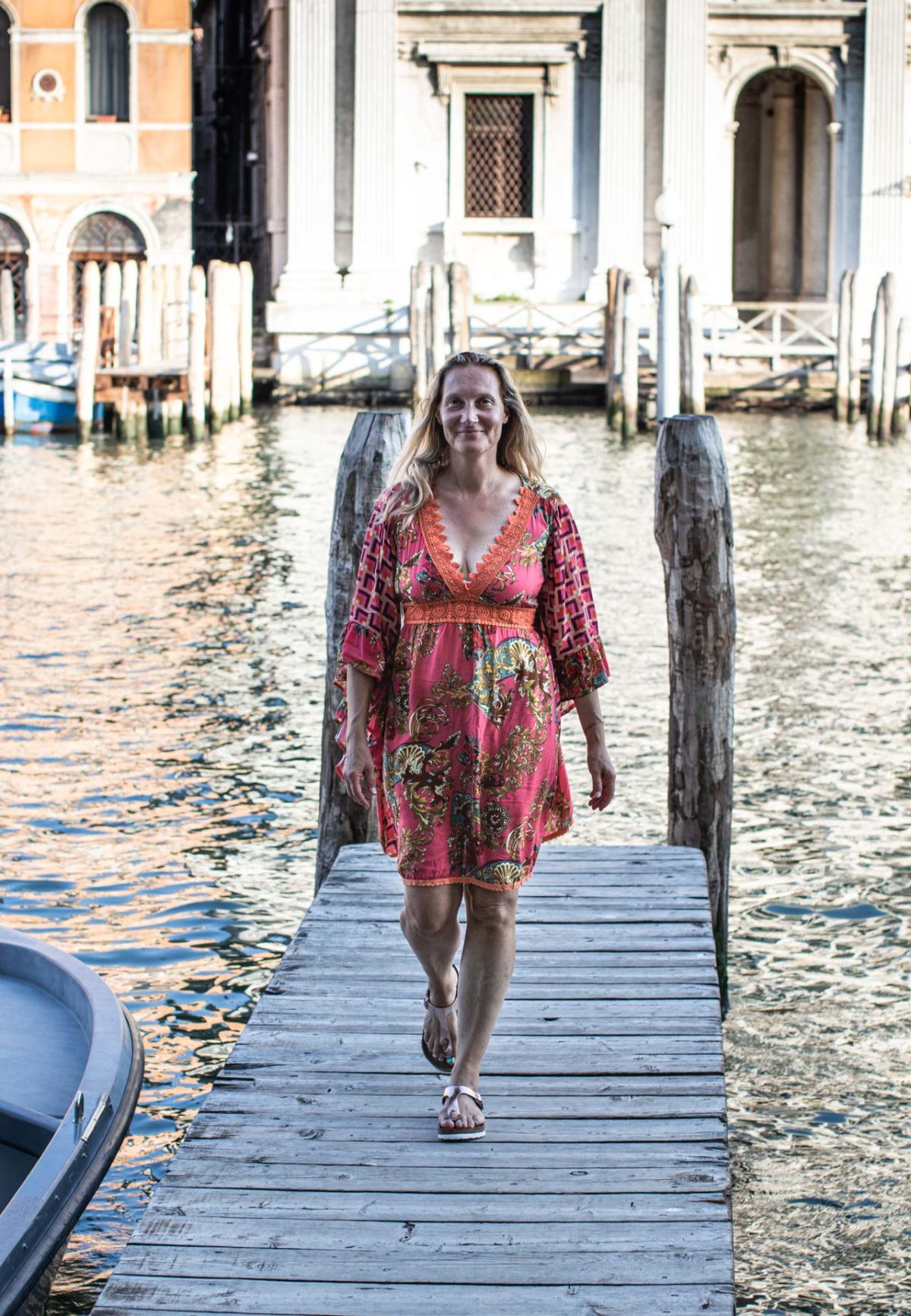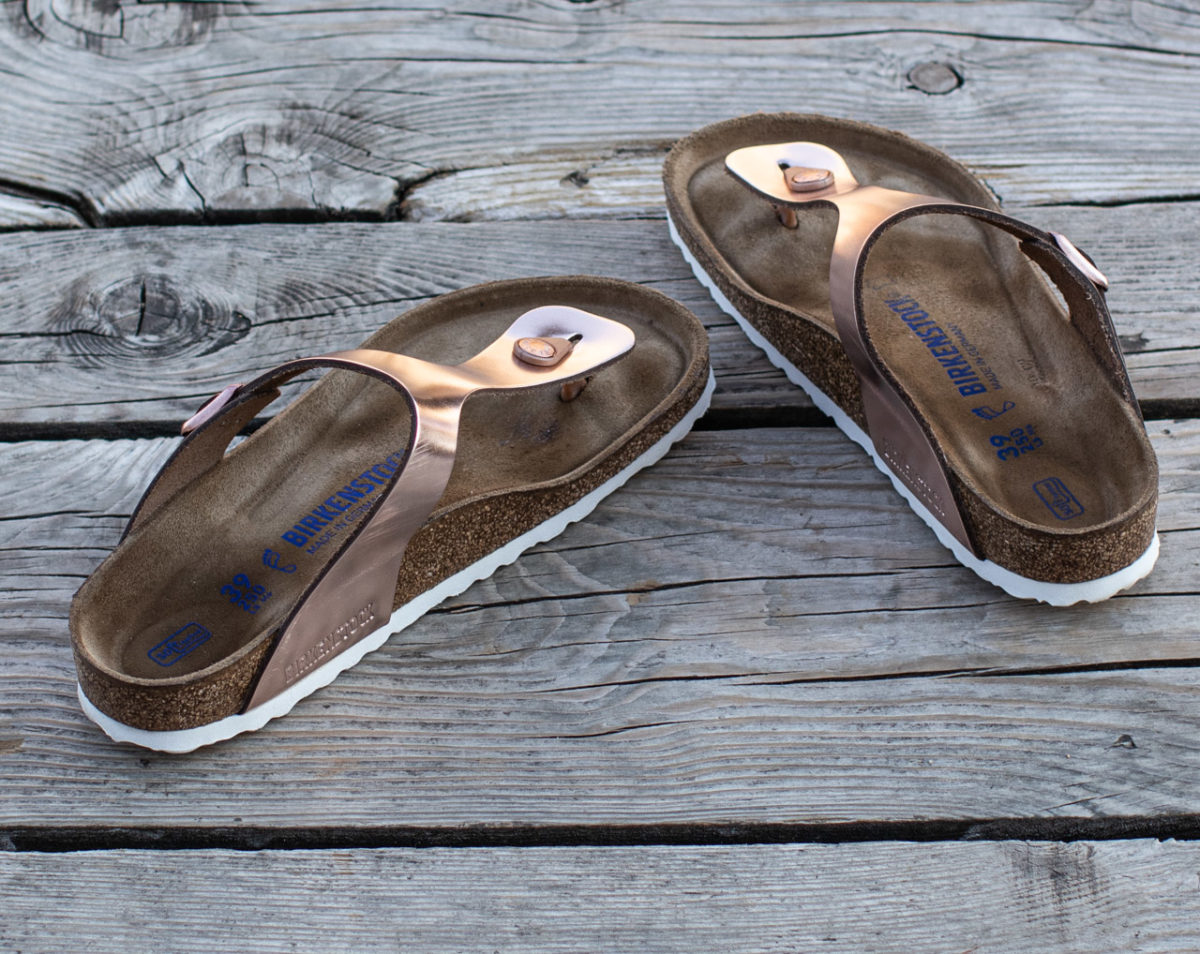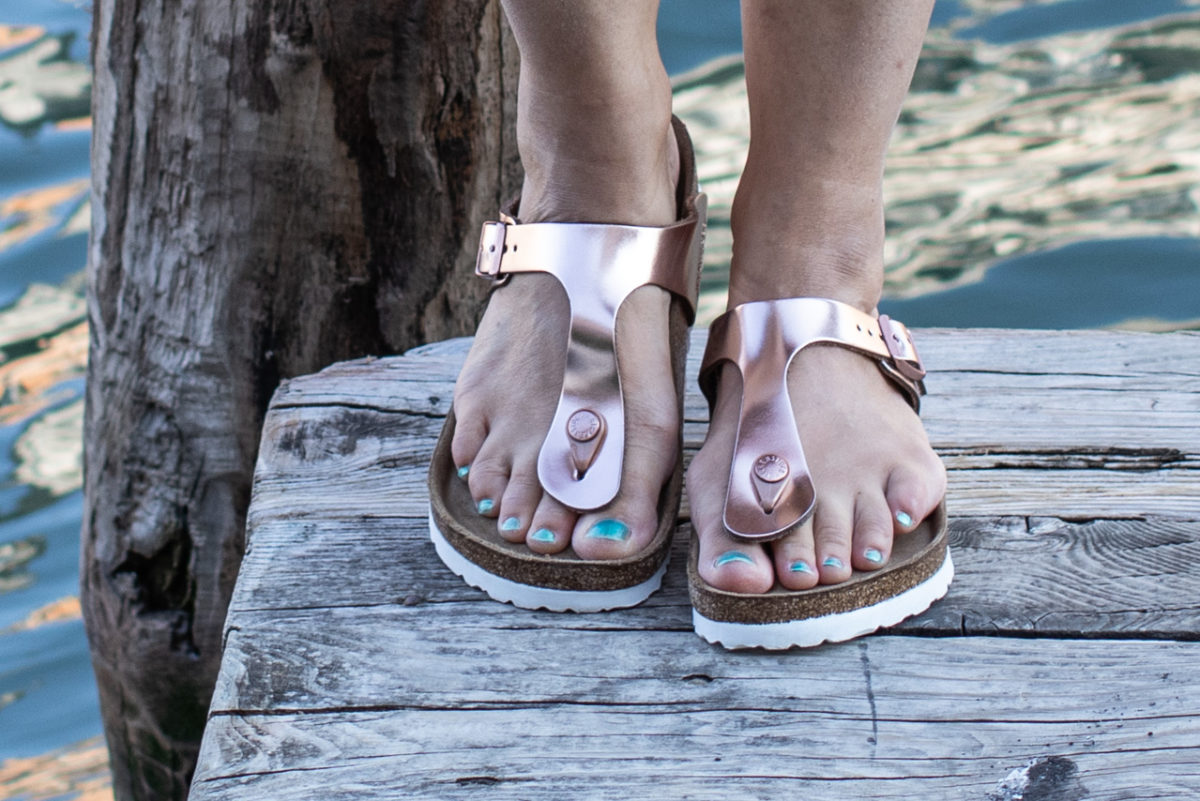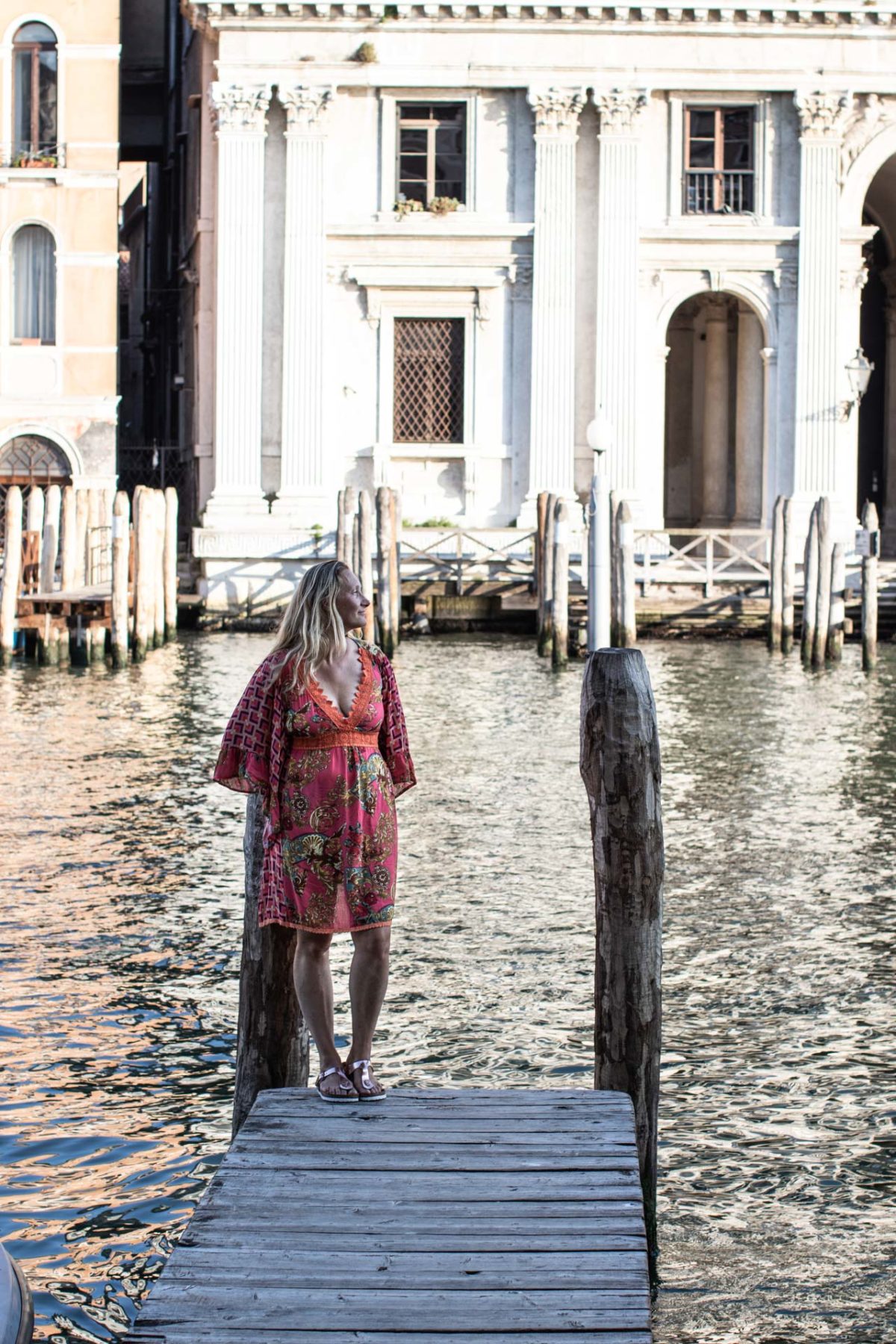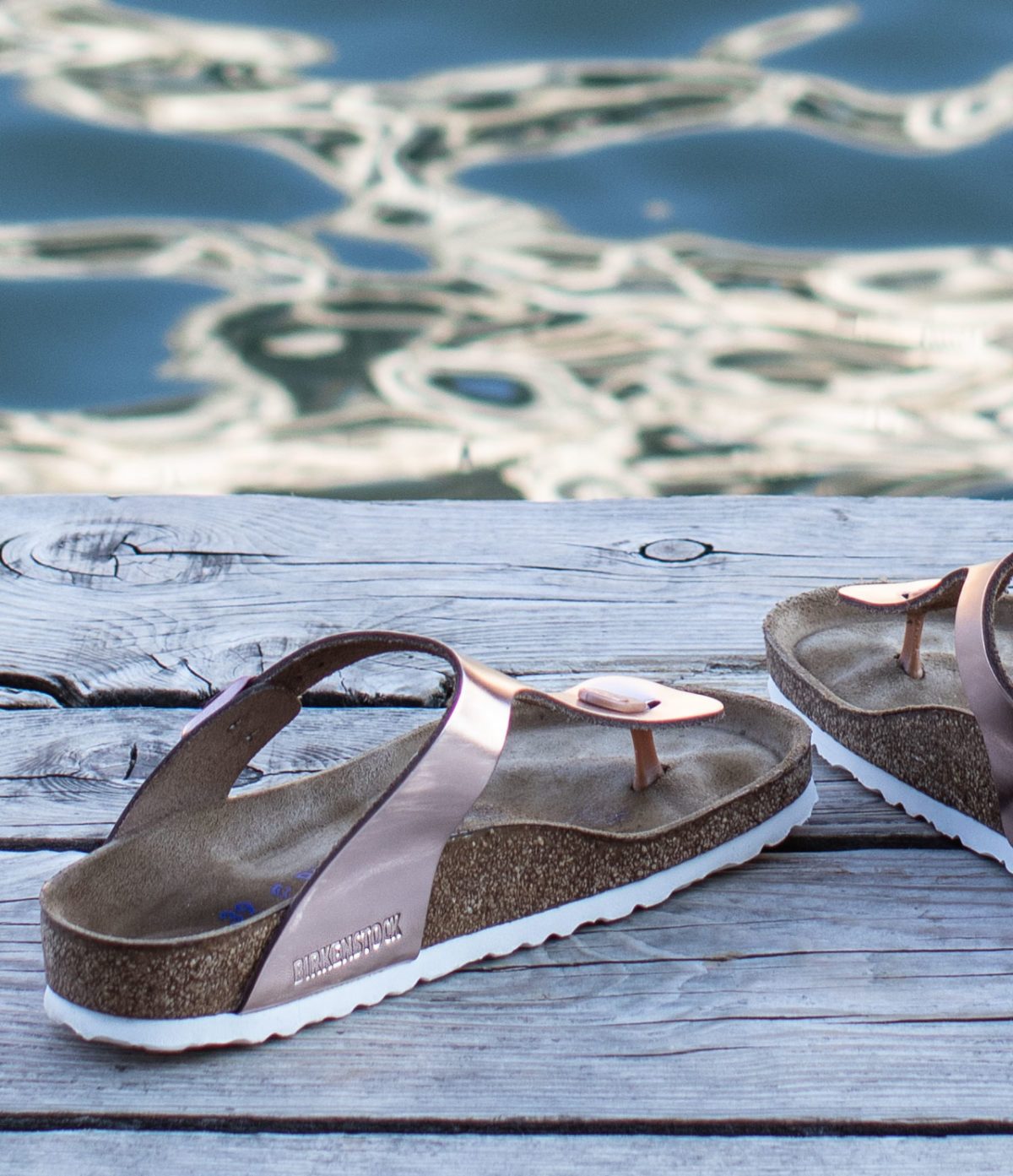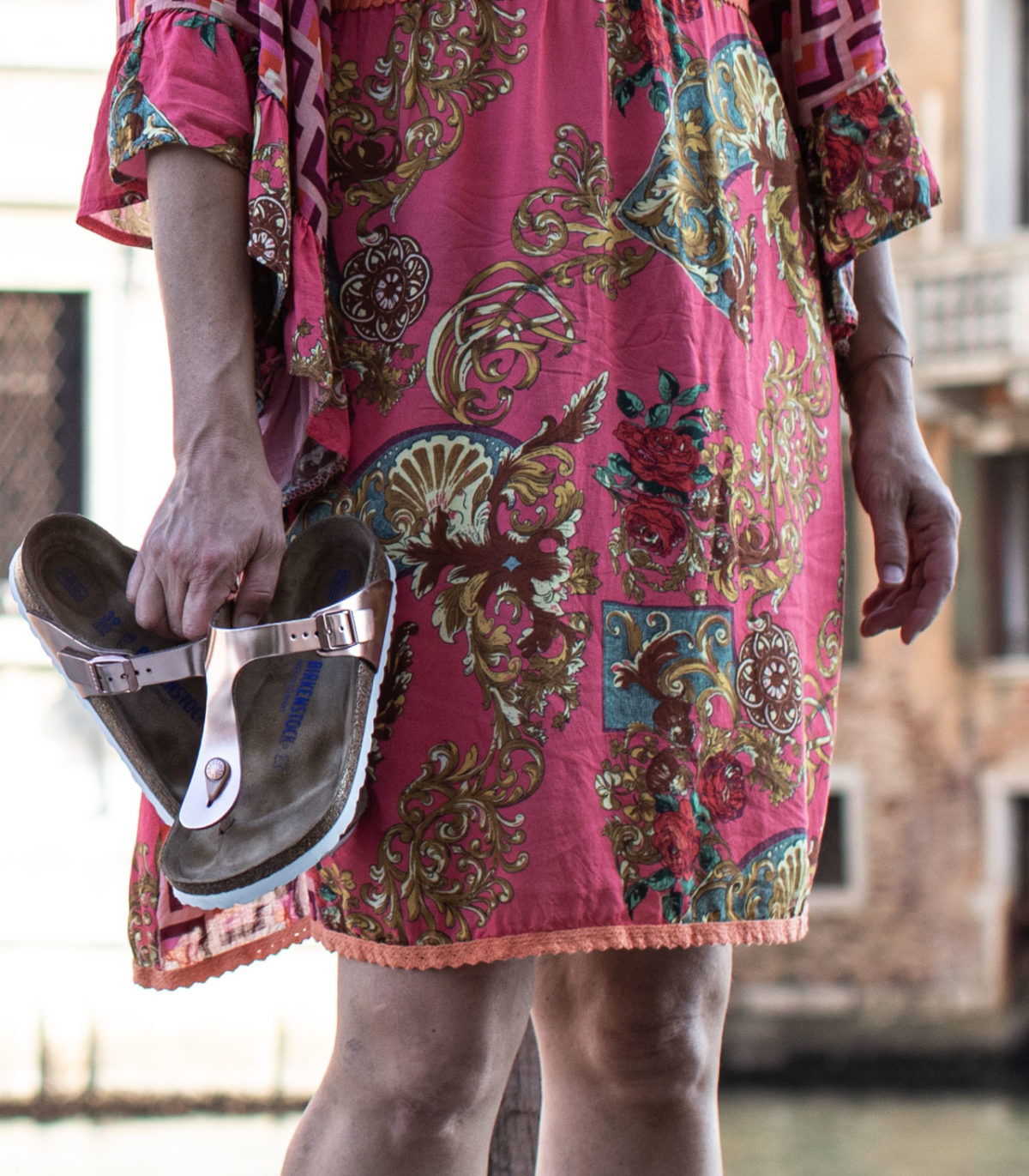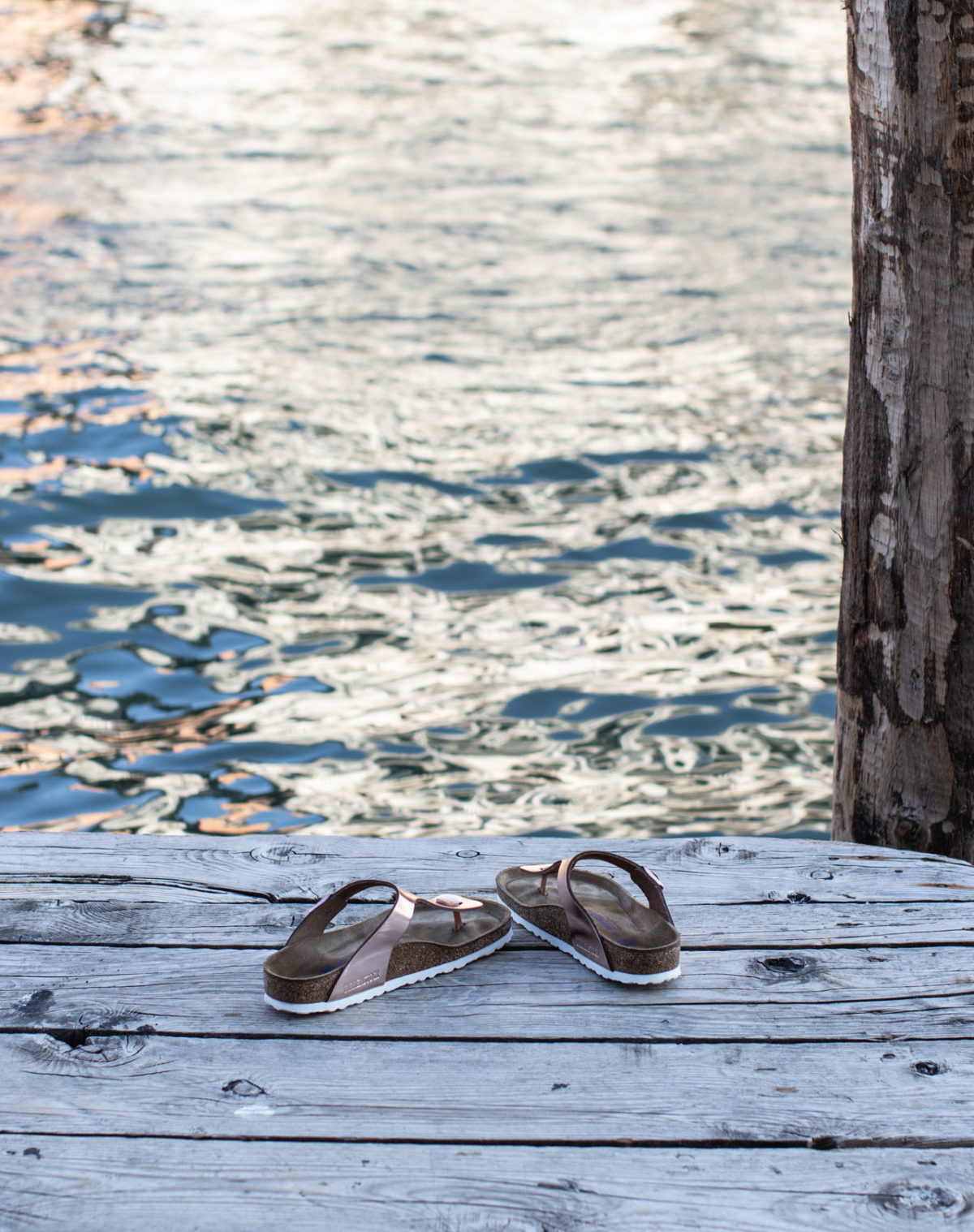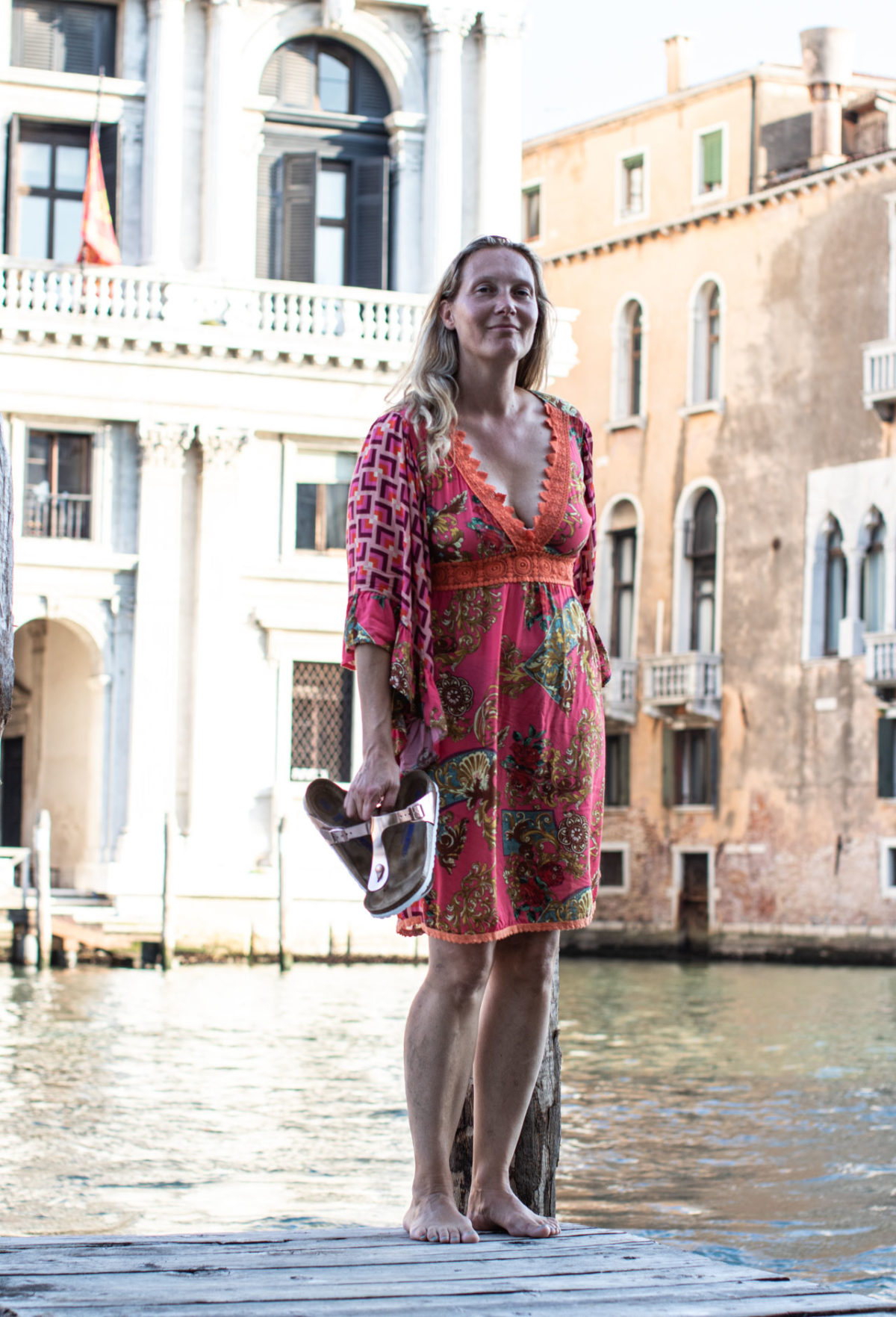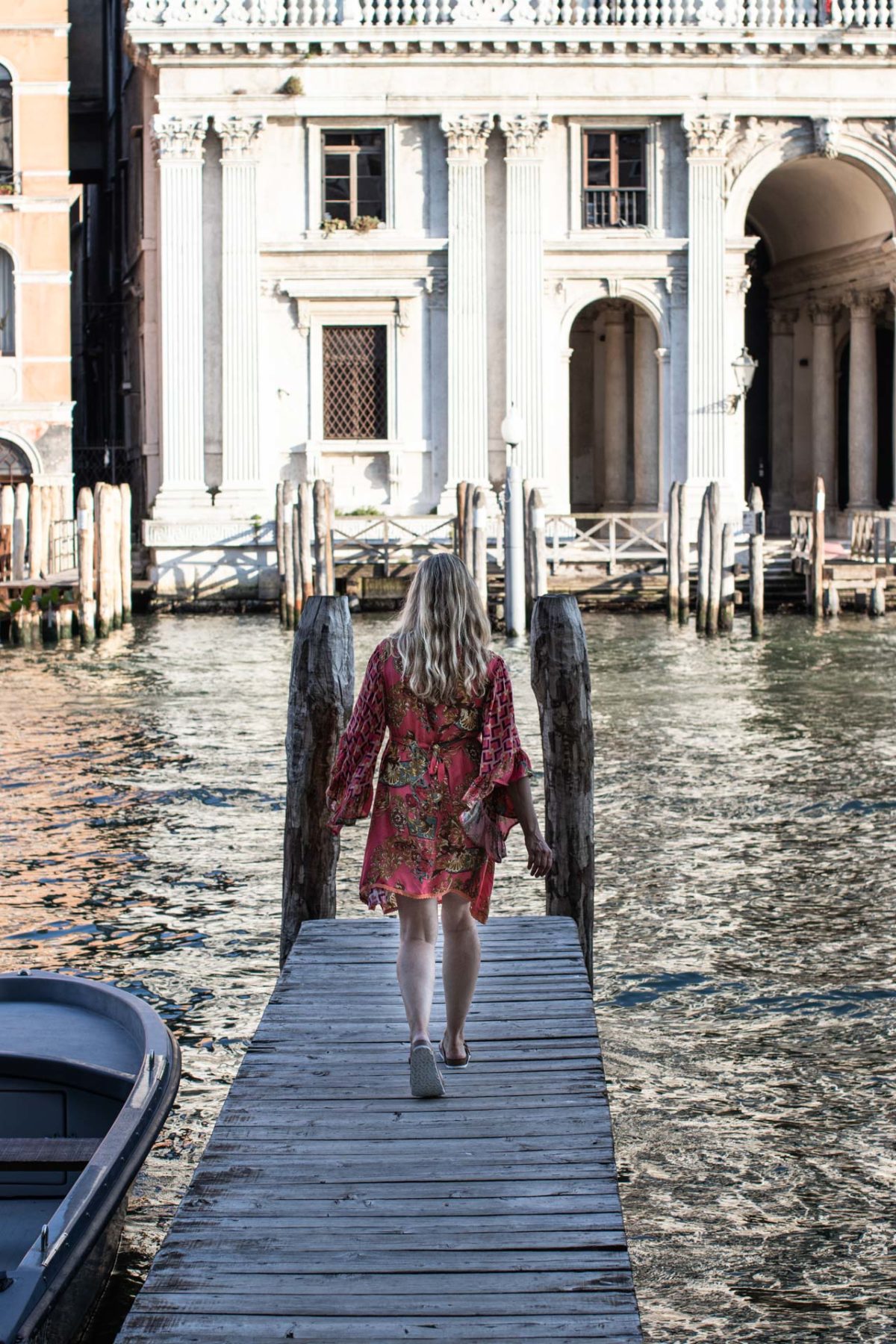 Bisous Tonja
Werbung
Birkenstocks von Schuhmoden Heimann (*selbst gekauft)
Kleid von Shahé Lélé (*gesponserter Artikel)