(Werbung aus Leidenschaft)
Ich hatte ja bereits gestern erzählt, dass ich mir wegen meines kaputten Fußes bei Schuhmoden Heimann LEIDER noch zwei Paar Schuhe kaufen MUSSTE. 😇
Ein Paar davon waren die Birkenstocks, von denen ich gestern berichtet hatte, und meine anderen NEUEN sind diese hellen Skechers. Ich habe bereits ein Paar schwarze Skechers (ich berichtete hier) und weil sie so leicht und bequem sind, habe ich mir noch ein helles Paar passend zu meinen Kleidern gekauft.
Ich sag Euch, mit denen kann man einfach alles machen, sogar über Brückengeländer klettern, um das beste Foto zu schießen. 🙈 Aber macht das bitte nicht nach, ich glaube, das Wasser ist in Venedig weder sauber noch tief.
---
(advertising with passion)
I already told you yesterday that I had to buy two pairs of shoes from Schuhmoden Heimann because of my damaged foot. 😇
One pair were the Birkenstocks I told you about yesterday, and my other NEW ones are these white Skechers. I already have a pair of black Skechers (I reported here) and because they are so light and comfortable, I bought one more to match with my clothes.
I tell you, you can do anything with them, even climb over bridge railings to take the best picture. 🙈 But please do not imitate this, I think the water in Venice is not clean and not deep.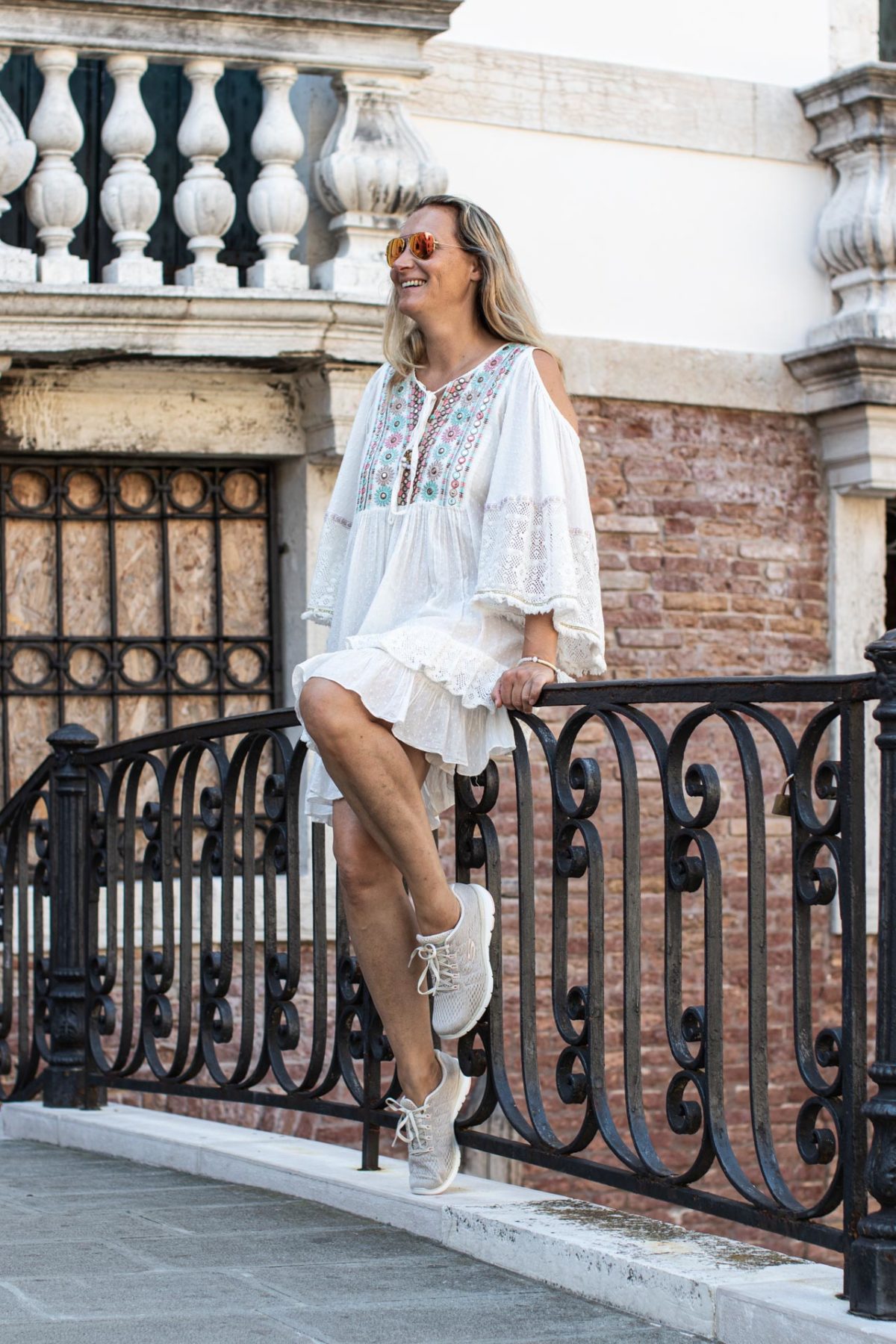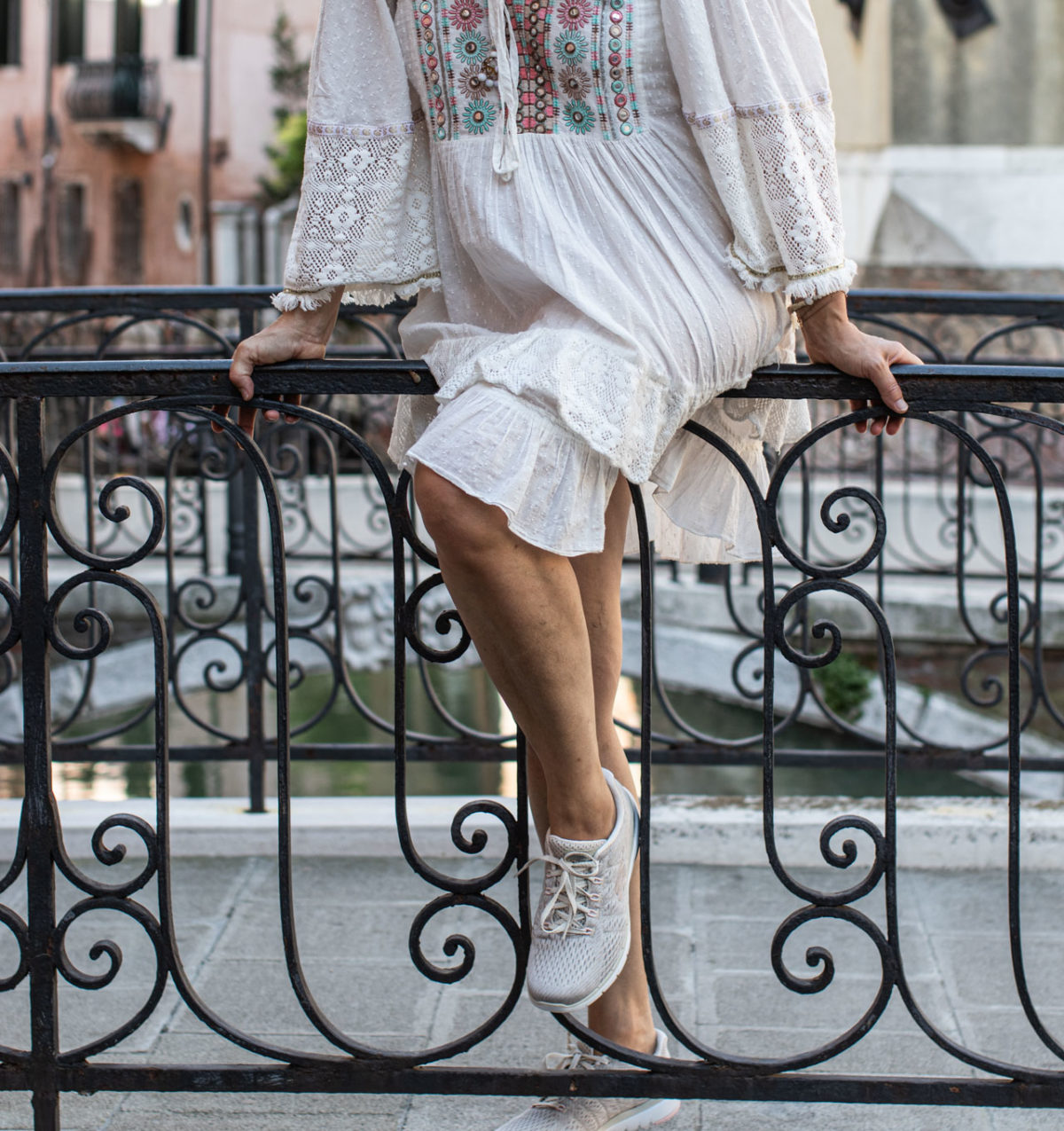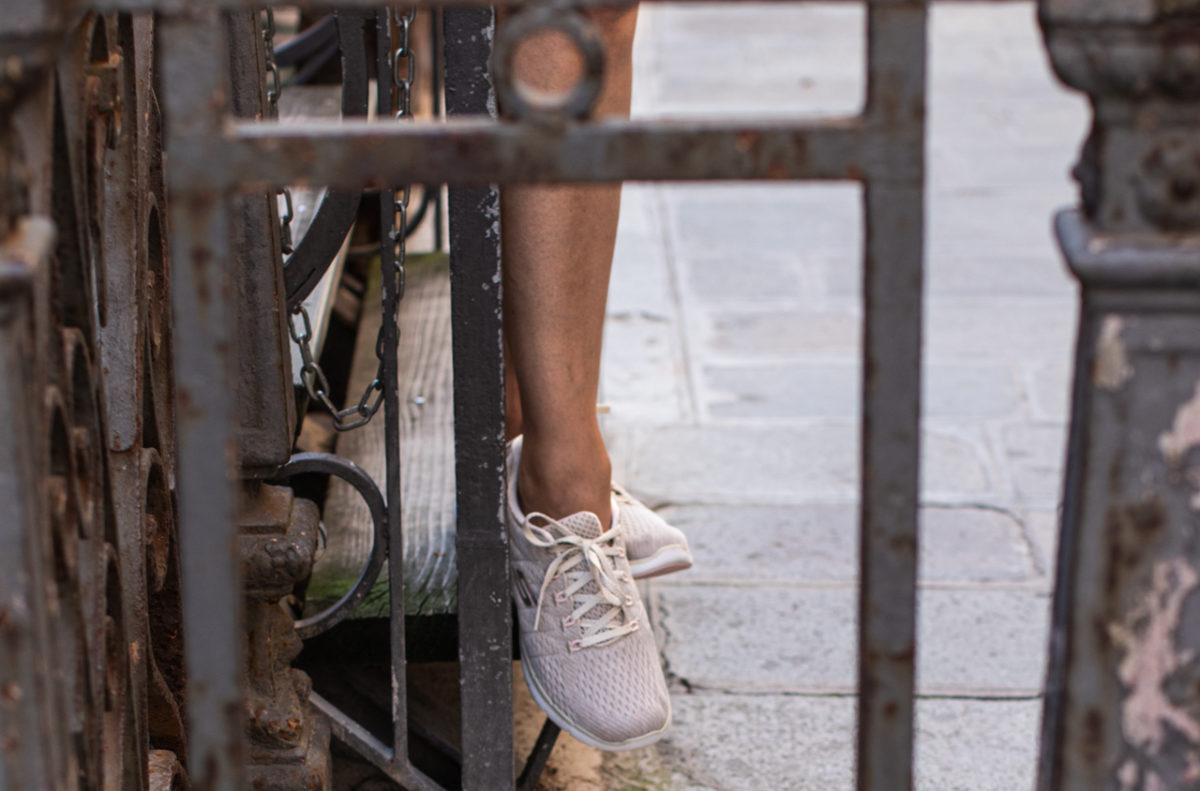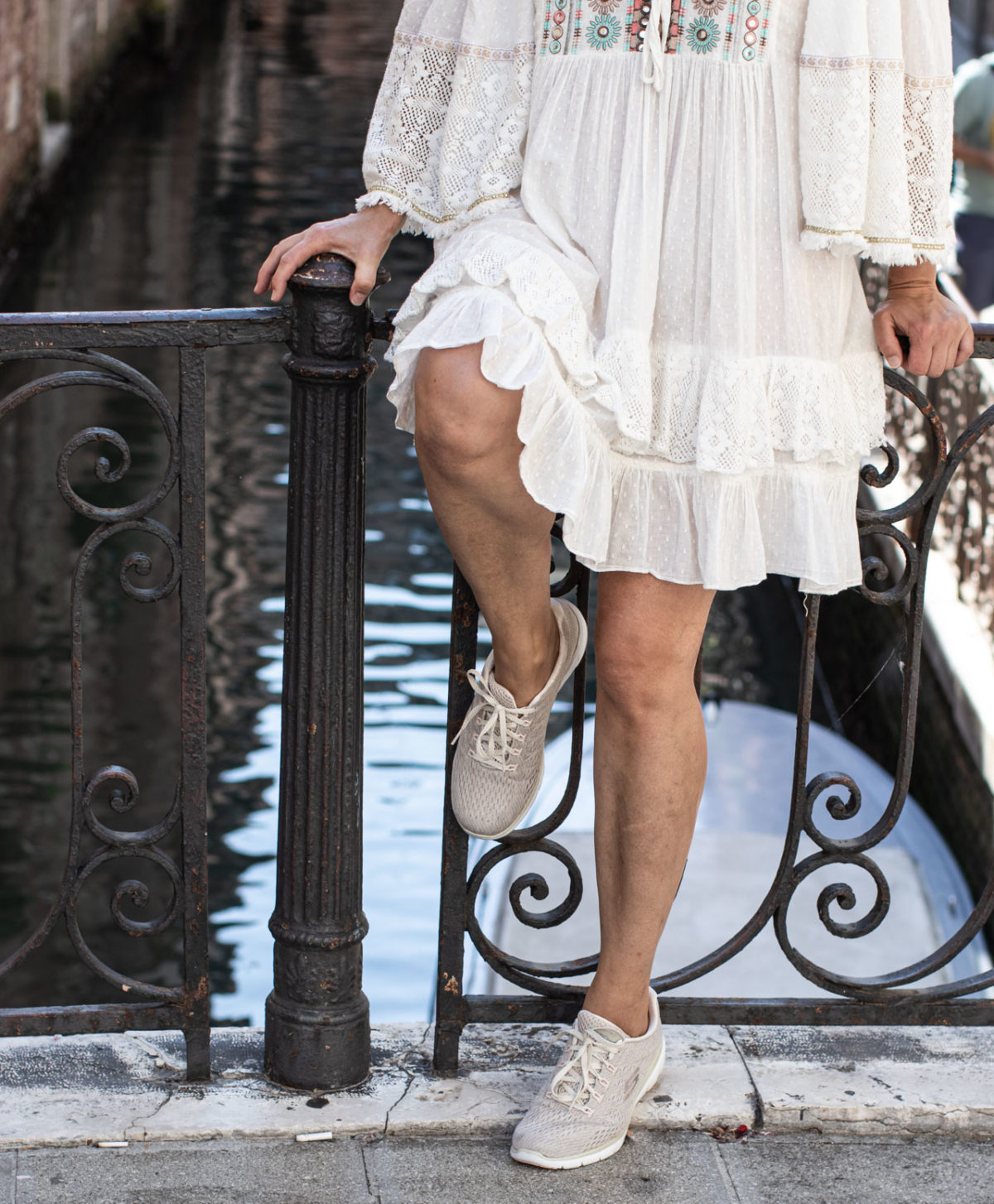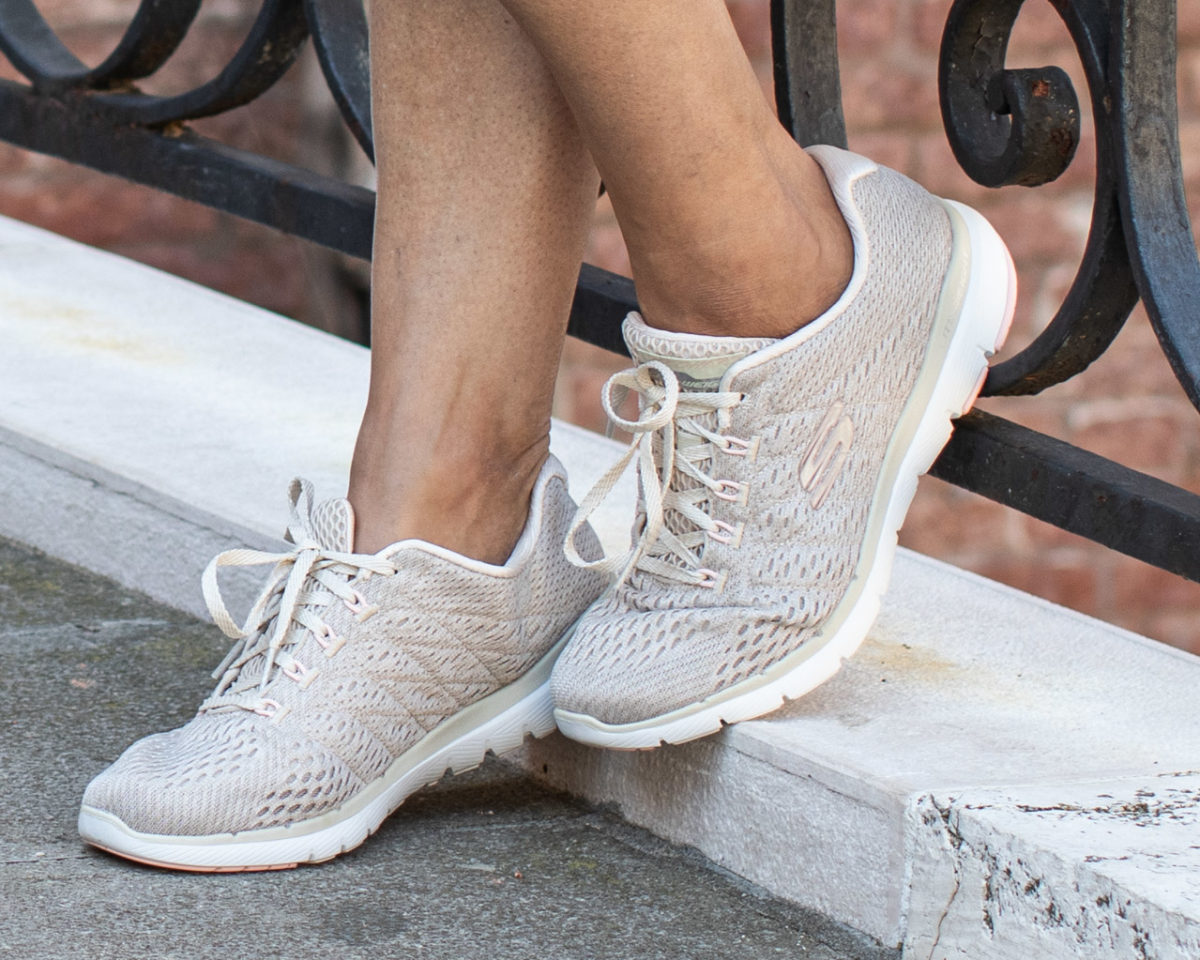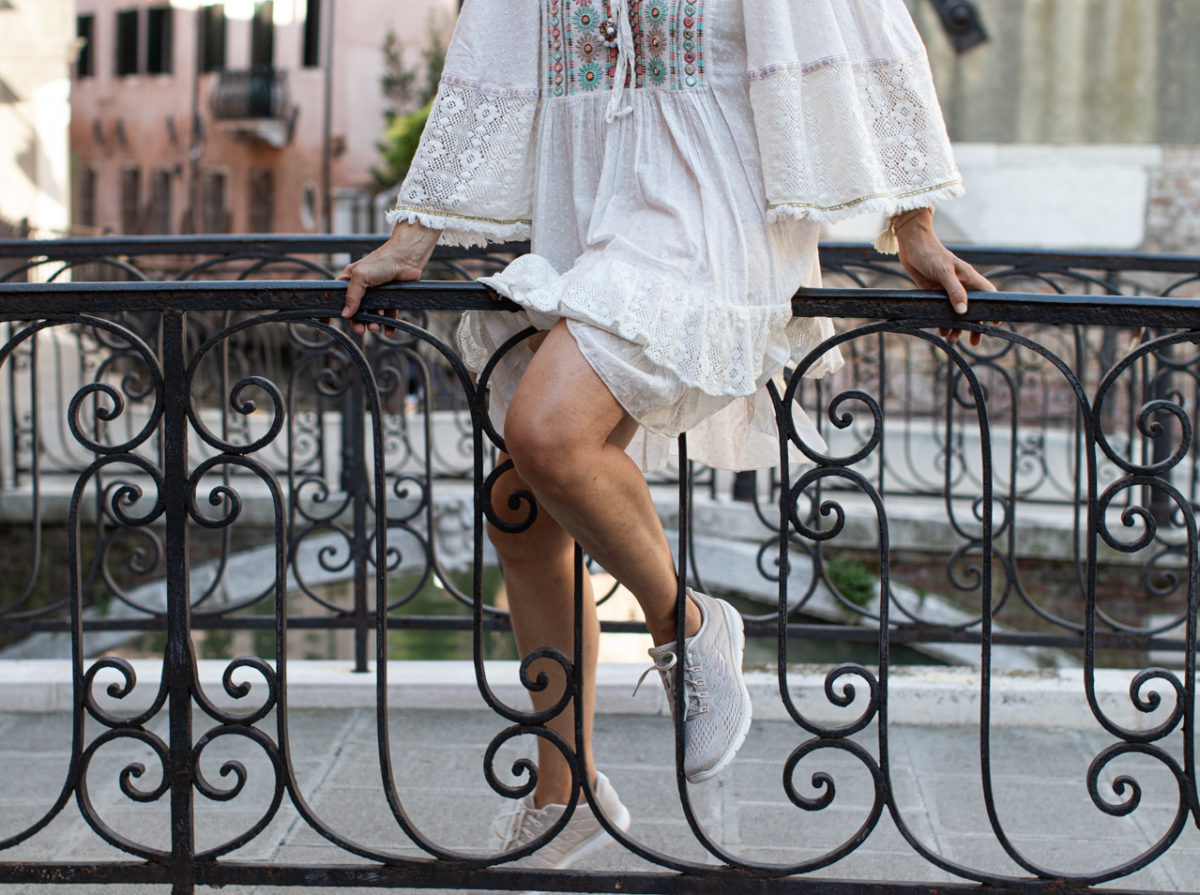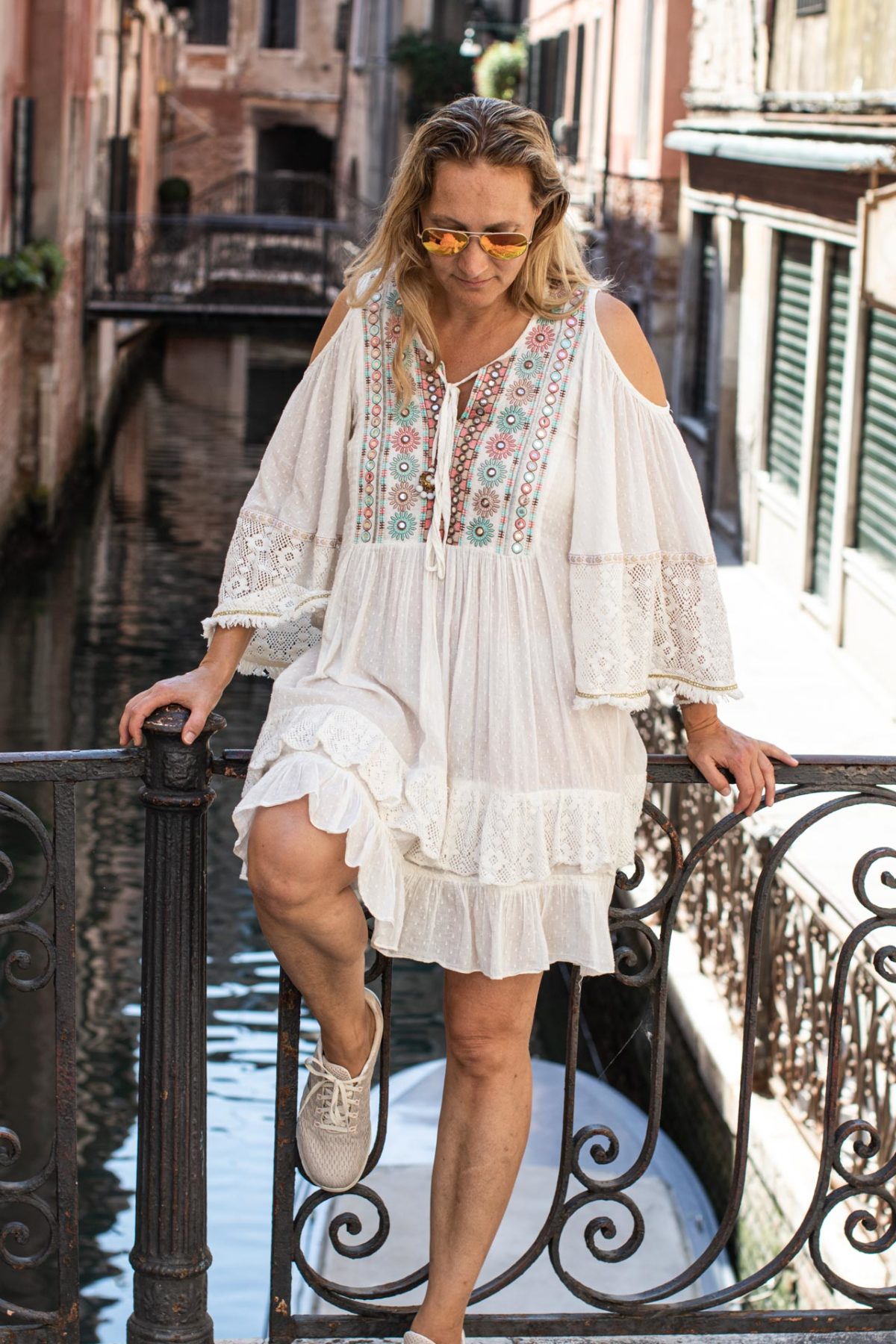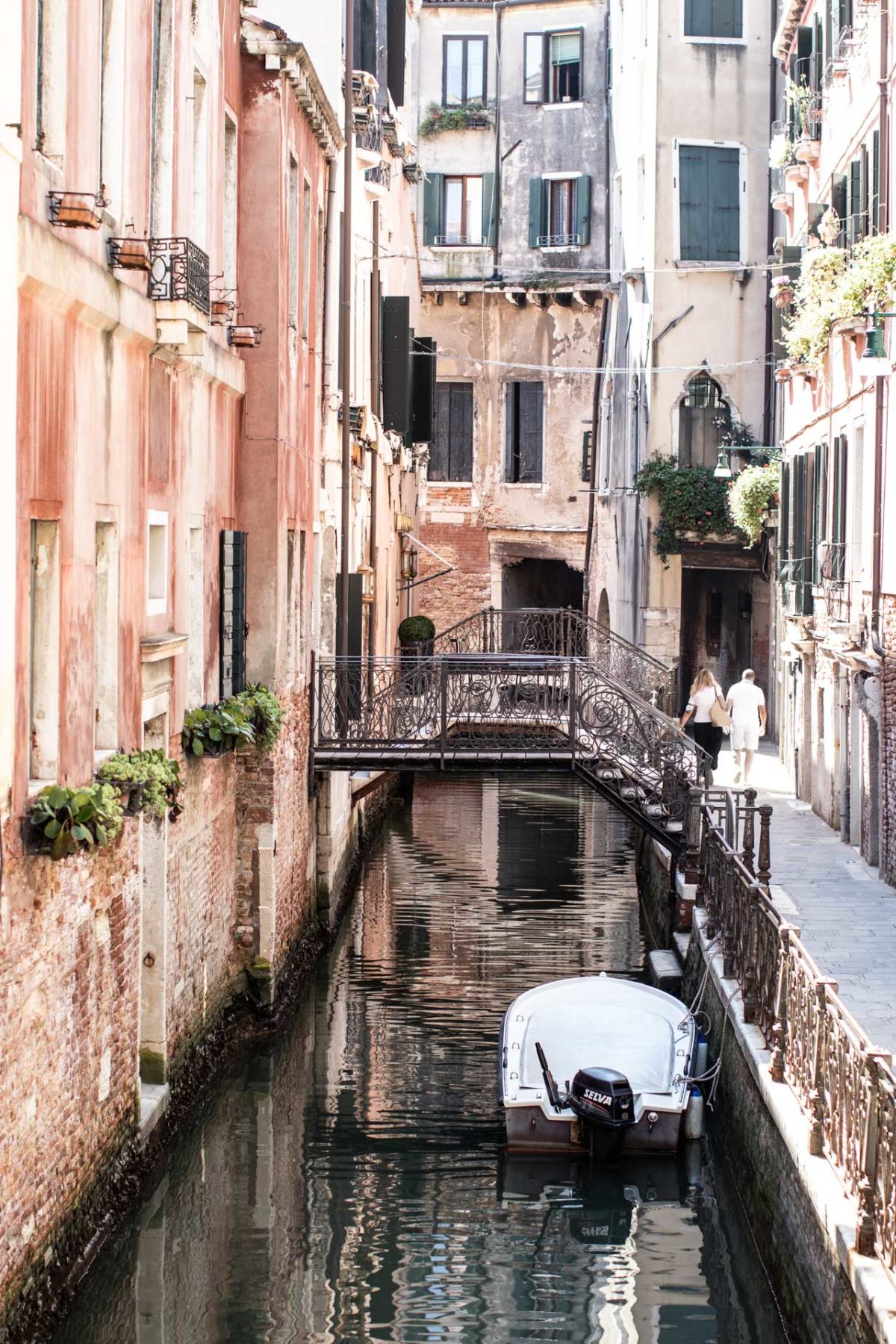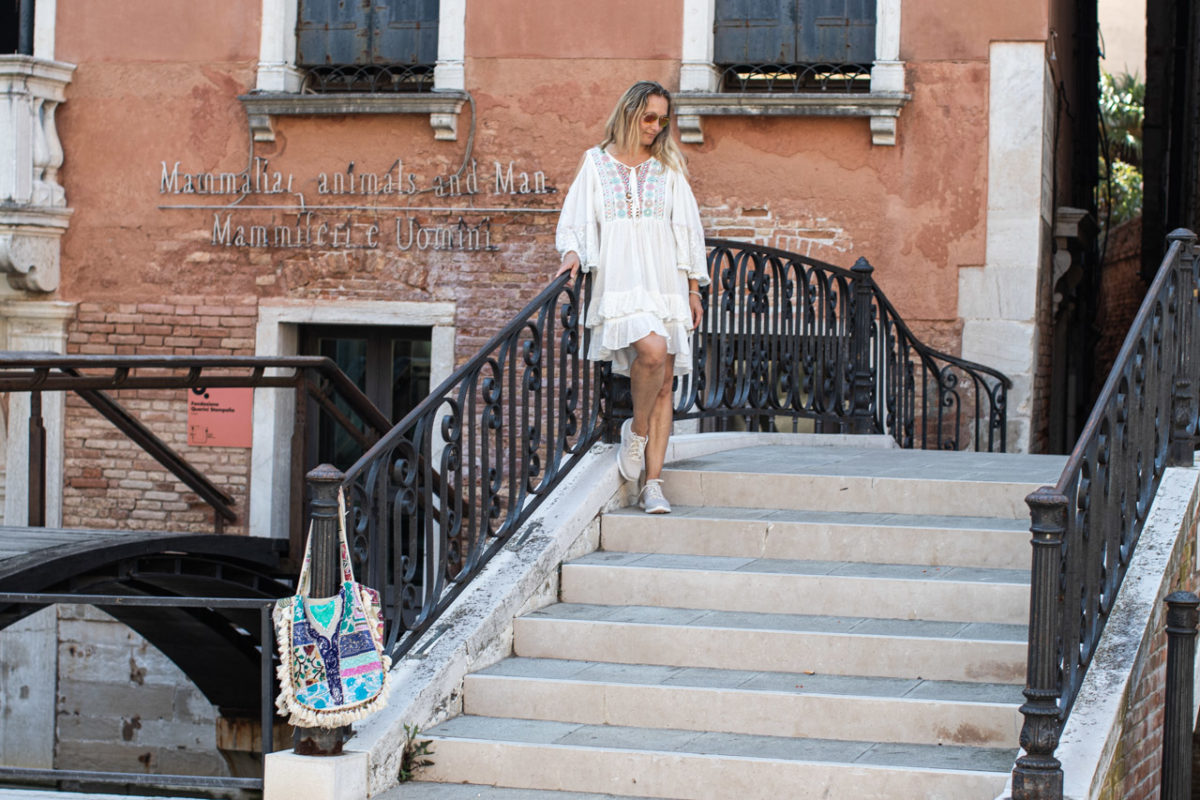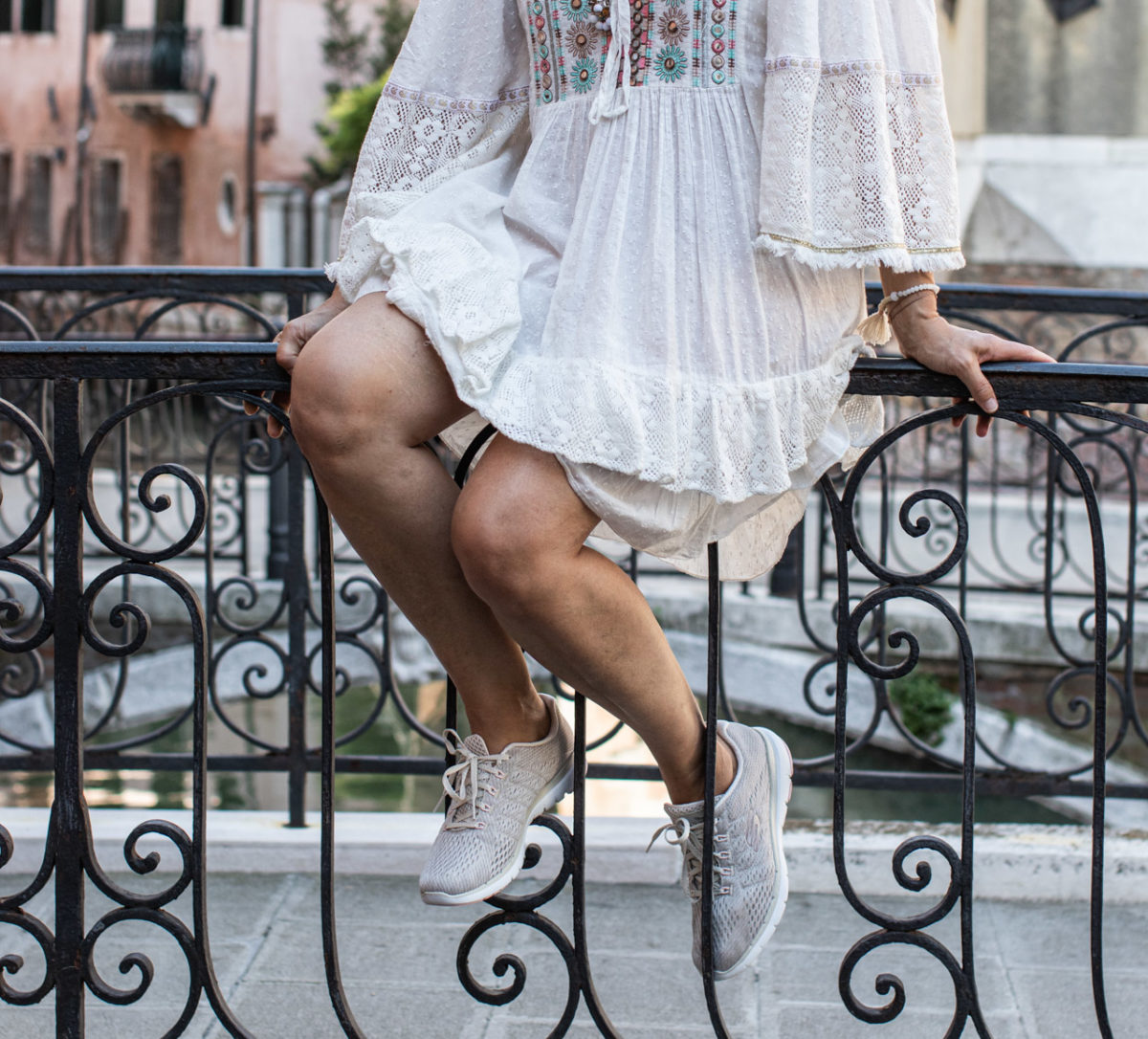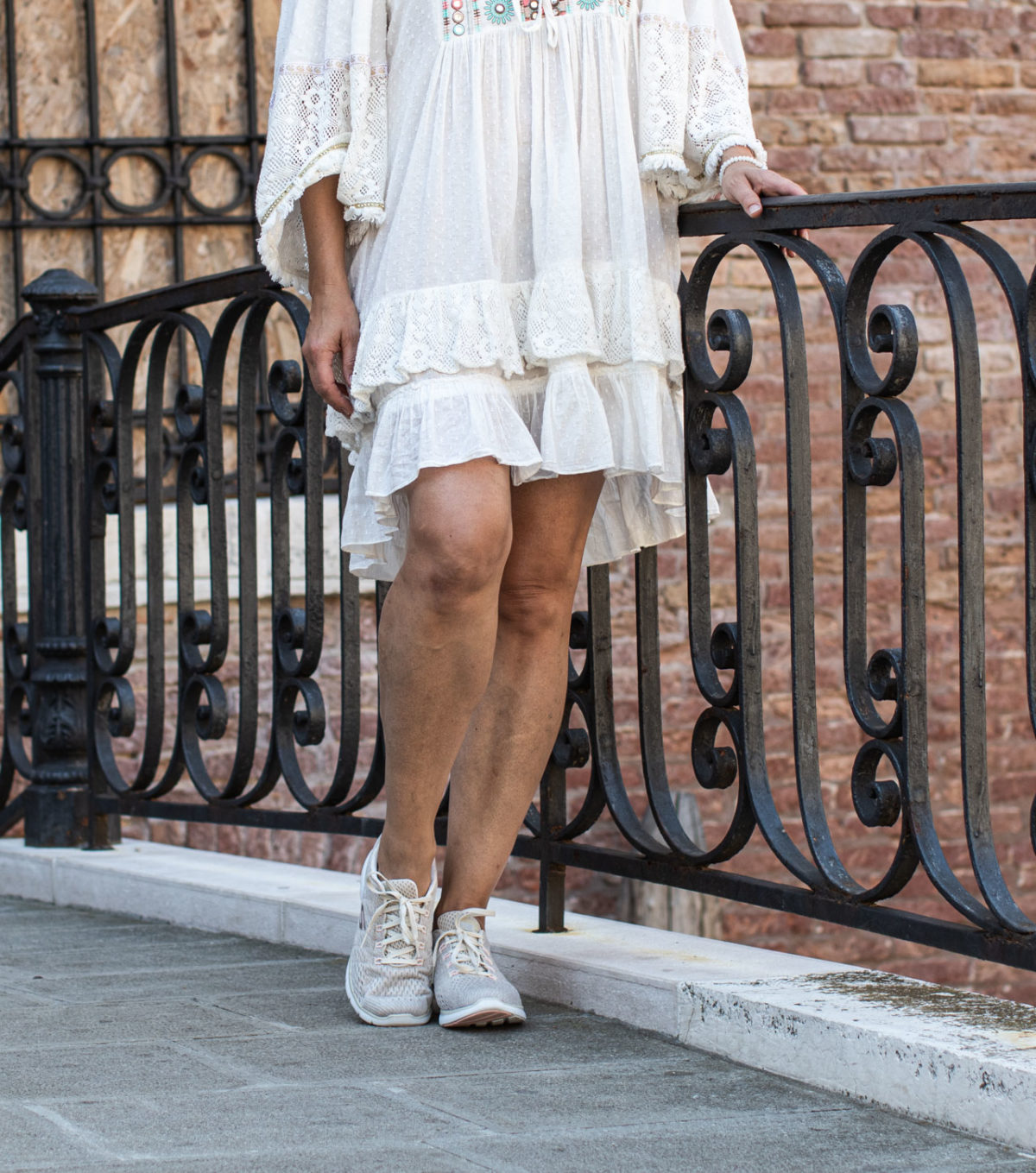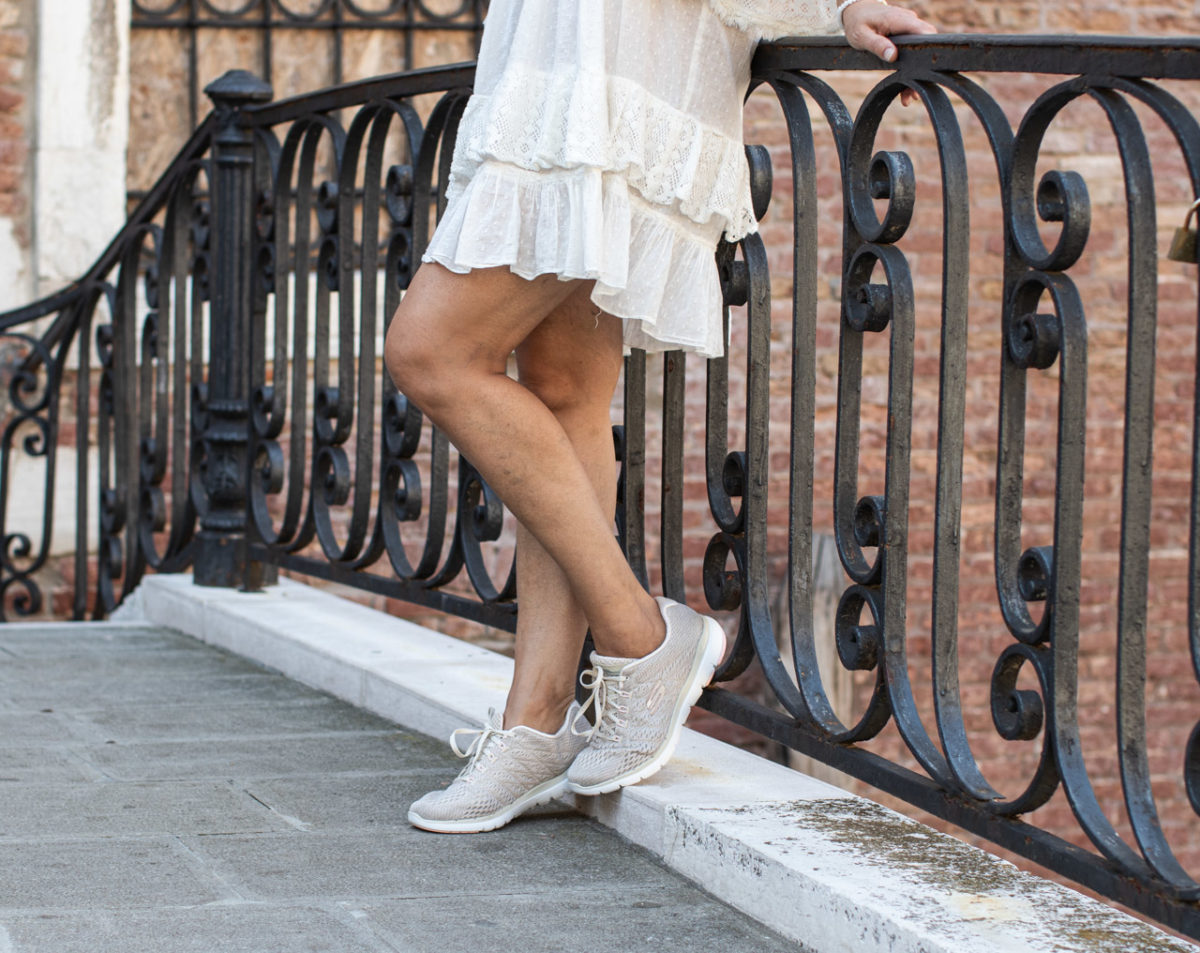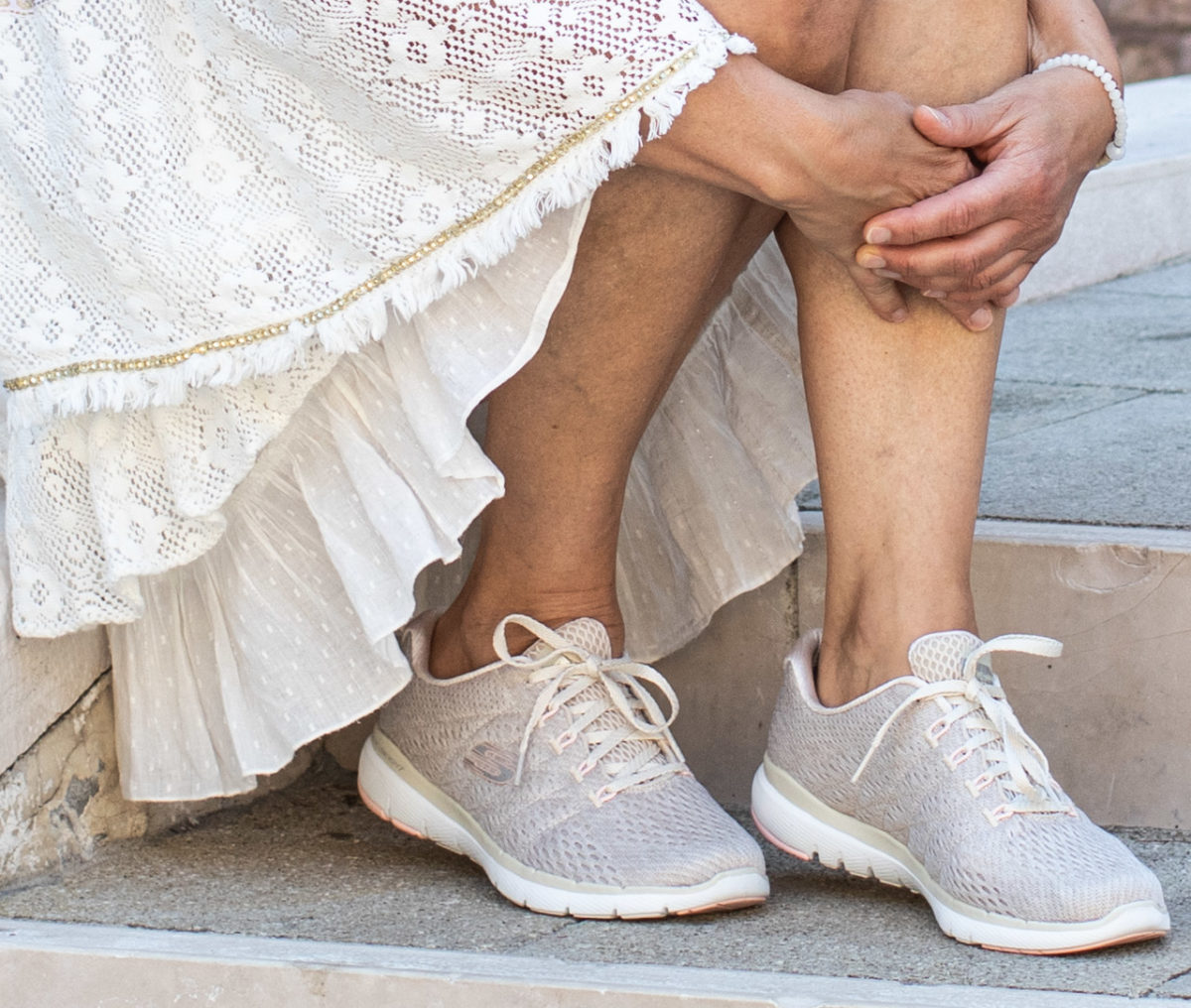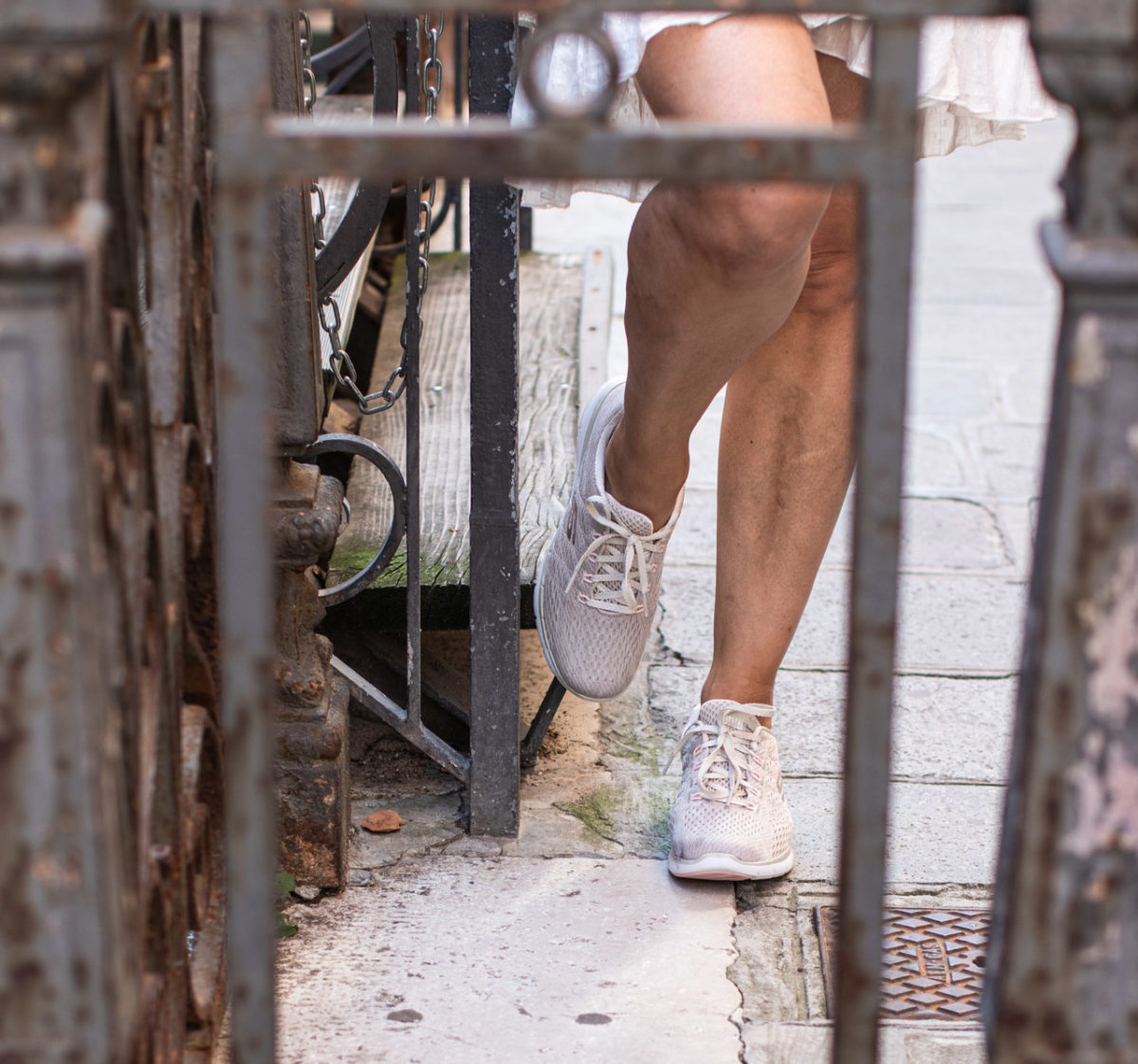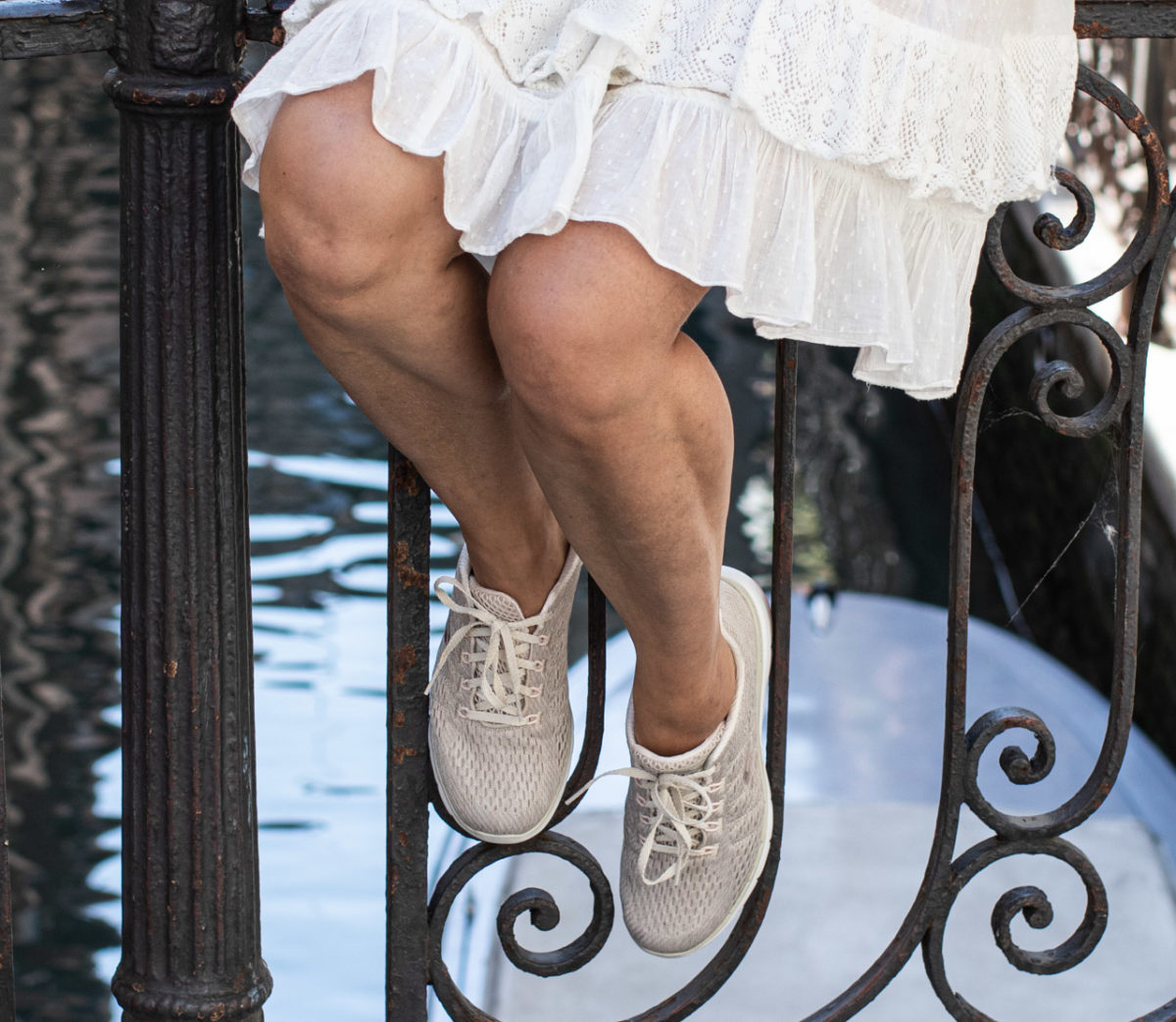 Bisous Tonja
(Werbung)
Skechers von Schuhmoden Heimann (*selbst gekauft)