(Werbung aus Leidenschaft für eine Messe und Unternehmen)
Gestern: um 4:44 Uhr klingelte der Wecker, (ein bisschen Spaß muss sein) um 5:55 Uhr begann das Boarding (blanker Zufall) und kurz vor Mitternacht bin ich todmüde aber glücklich wieder in Nizza ins Bett geplumst. Nur eine Stunde vor Boarding aus dem Bett? Zurecht erhielt ich die Frage auf Instagram, ob ich am Gate geschlafen hatte. Nein, natürlich nicht, aber das funktioniert tatsächlich nur in der Nebensaison in Nizza, morgens um fünf. Mit einer Anreise von vier Kilometern zum Flugplatz, ohne Gepäck und ohne Frühstück. Bitte macht das nicht in Düsseldorf, München oder Frankfurt nach.
Für mich war das ein toller Messetag. Ich hatte nur einen Auftrag zu erledigen und der Rest des Tages war purer Luxus. Ich konnte mich quasi auf Trendjagt begeben. Die meisten Unternehmen erlauben mittlerweile, dass man ihre aufwendig dekorierten Messestände fotografiert und so habe ich ausgiebig geknipst, um euch mit den kommenden Trends, die in diesem Fall ja dem Fachpublikum vorbehalten waren, zu inspirieren. Das Ganze bekommt ihr natürlich durch meine Brille gefiltert präsentiert und ein anderer Blogger mag das alles ganz anders sehen als ich, aber ich hoffe für jeden ist ein wenig Inspiration dabei.
Ich habe meine Lieblingsmessestände besucht und mich auch abseits "der Großen" ein bisschen durch die Hallen treiben lassen.
Meine Lieblingsmessestände sind zum Beispiel die von "Kersten", "Zenza" oder "Ptmd". "Ptmd" war leider nicht auf der Ambiente vertreten, aber das wußte ich vorher schon.
"Kersten" gehörte früher zu meinen absoluten Lieblings-Lieferanten, immer für ein paar verrückte Highlights zu haben, so auch auf dieser Messe. Da gab es wieder so ein paar abgefahrene Teile, ich hätte mal grad den halben Stand mitgehen lassen können. Ich brauche unbedingt diese Babajaga Entenfüße…
Wer schon immer tolle Leuchten hatte, aber in letzter Zeit auch dekotechnisch ganz großes Kino abliefert, ist "Light & Living". Wow, mega schöne Ware und mega schön präsentiert. Der Preis und die Qualität stimmen bei "Light & Living" von jeher.
Auch das deutsche Label "Interior LIV" hatte wieder super schöne Teile dabei, besonders angetan hatten es mir die Teppiche.
Sie fühlen sich phantastisch an und die Muster und Farben sind wunderschön.
(Advertising with passion)
Yesterday: at 4:44 o'clock the alarm clock rang, (a little bit of fun must be) at 5:55 o'clock the boarding started ( pure coincidence ) and shortly before midnight I am dead tired but happily plumged back into bed in Nice. Just one hour before boarding out of bed? I was rightly asked on Instagram if I had slept at the gate. No, of course not, but that actually only works in the low season in Nice, at five in the morning. With a journey of four kilometres to the airport, without luggage and without breakfast. Please don't do this in Düsseldorf, Munich or Frankfurt.
It was a great day at the fair for me. I only had one job to do and the rest of the day was pure luxury. I was able to go trend-hunting, so to speak. Most companies now allow their lavishly decorated exhibition stands to be photographed and so I took a lot of pictures to inspire you with the upcoming trends, which in this case were reserved for the trade public. The whole thing is presented to you filtered through my glasses, of course, and another blogger may see it all very differently from me, but I hope there's some inspiration for everyone.
I visited my favourite booths and let myself drift a bit away from the "big ones".
My favourite booths are for example those of "Kersten", "Zenza" or "Ptmd". Unfortunately, "Ptmd" was not represented at Ambiente, but I knew that before.
"Kersten" used to be one of my absolute favourite suppliers, always having a few crazy highlights, including at this fair. There were a few crazy parts again, I could have just taken half the stand. I absolutely need these Babajaga duck feet…
Anyone who has always had great luminaires, but has recently also been delivering great cinemas in terms of deco technology, is "Light & Living". Wow, mega beautiful goods and mega beautifully presented. The price and the quality have always been right with "Light & Living".
Also the German label "Interior LIV" had super beautiful parts, especially the carpets.
They feel fantastic and the patterns and colours are beautiful.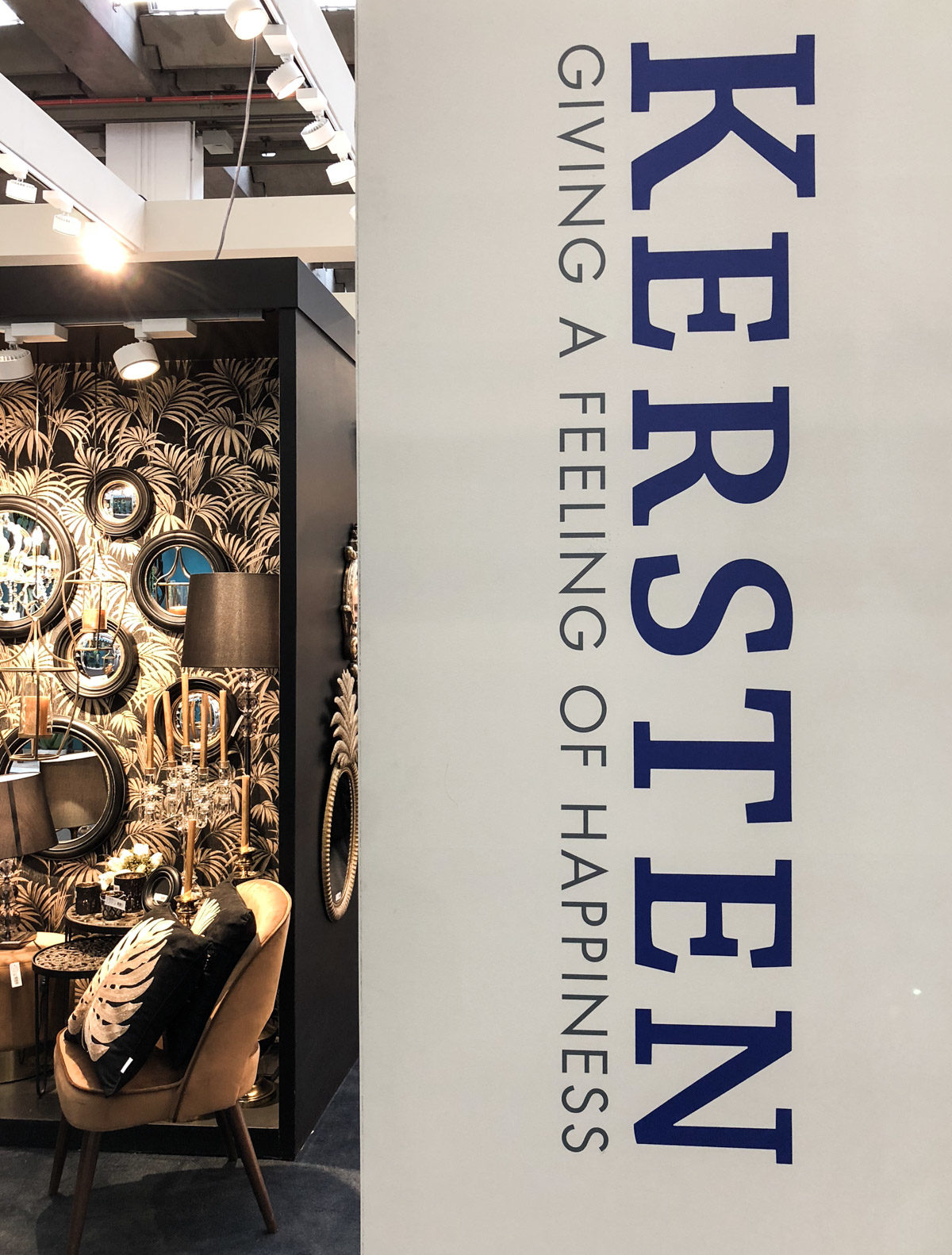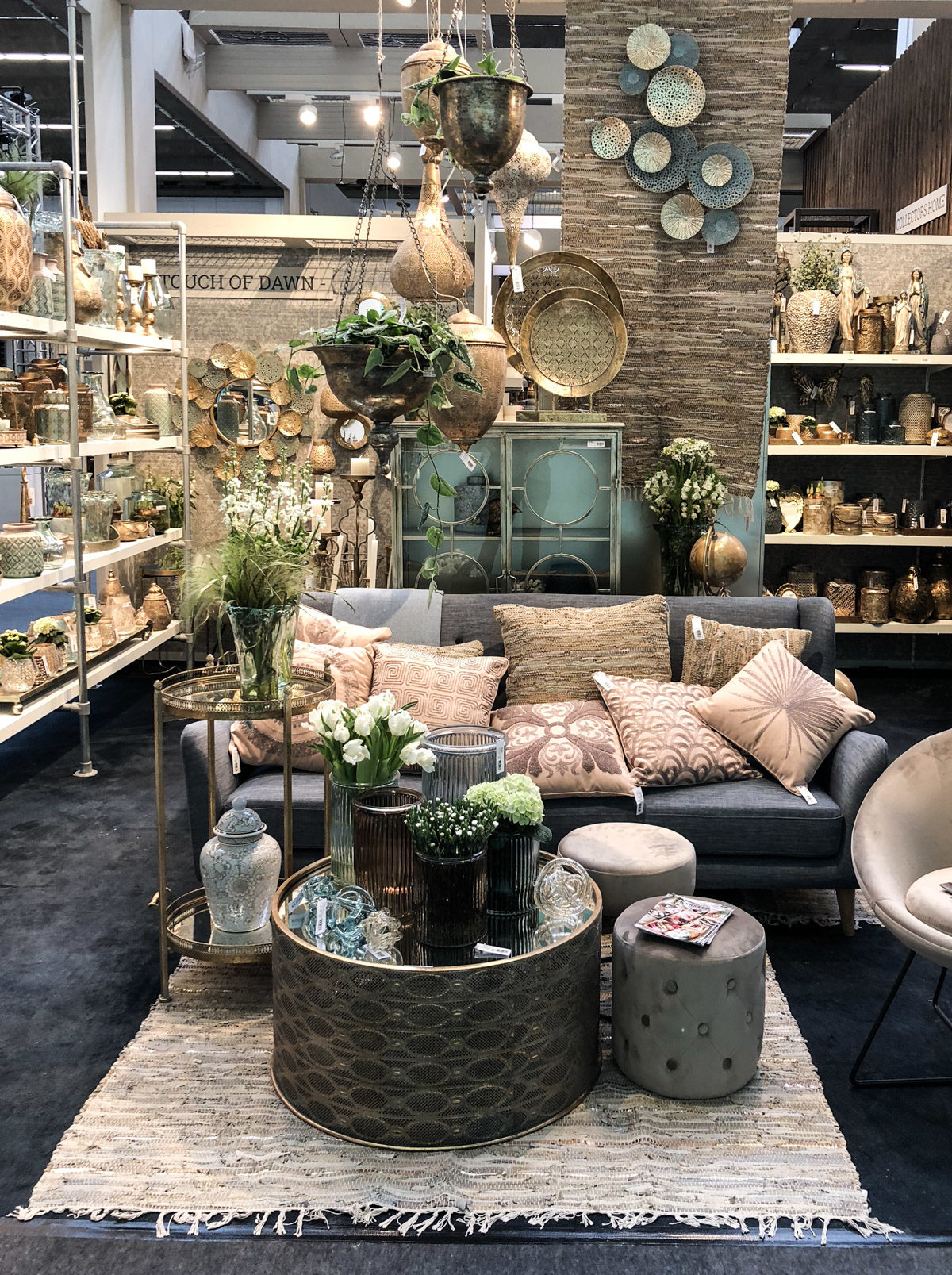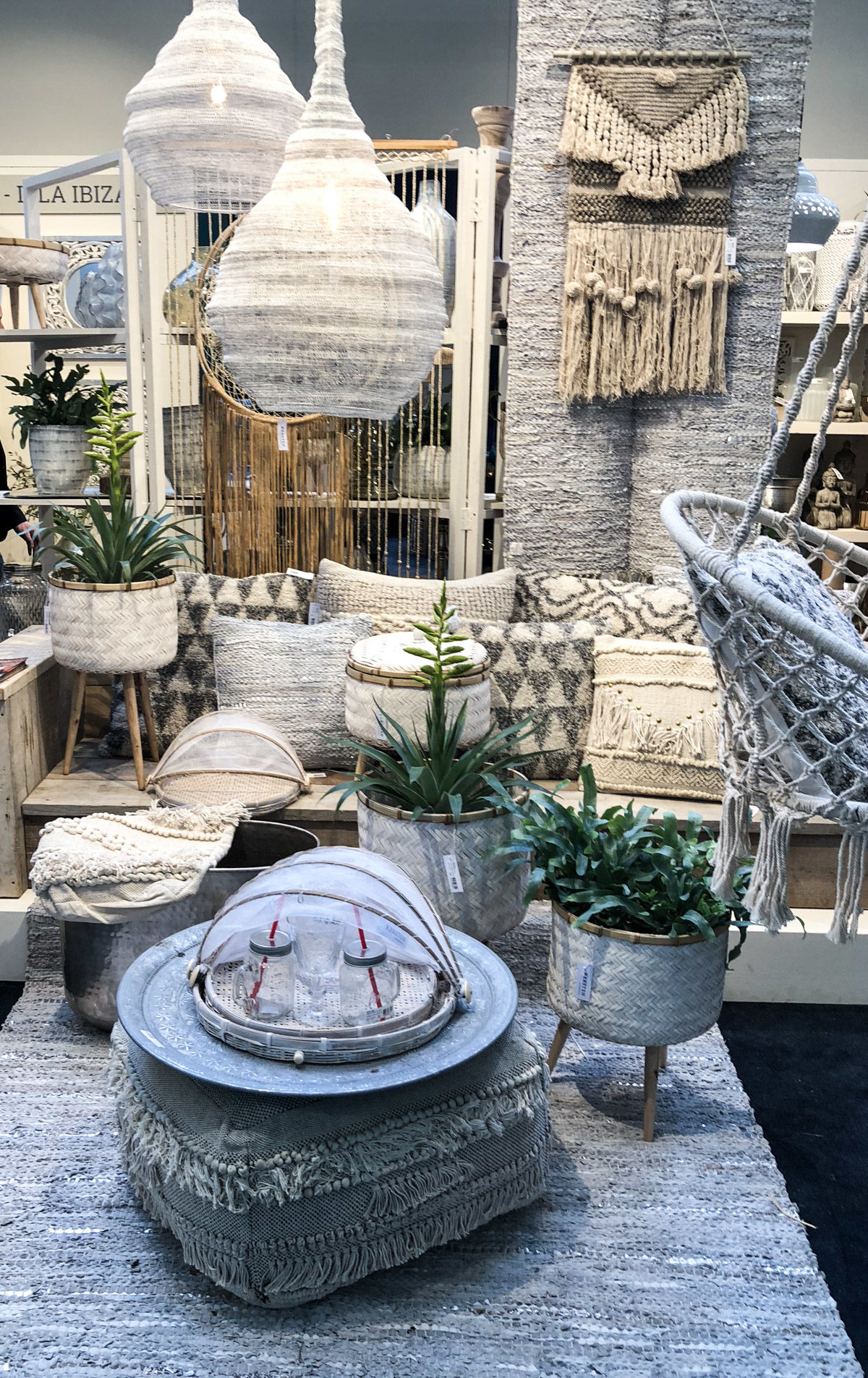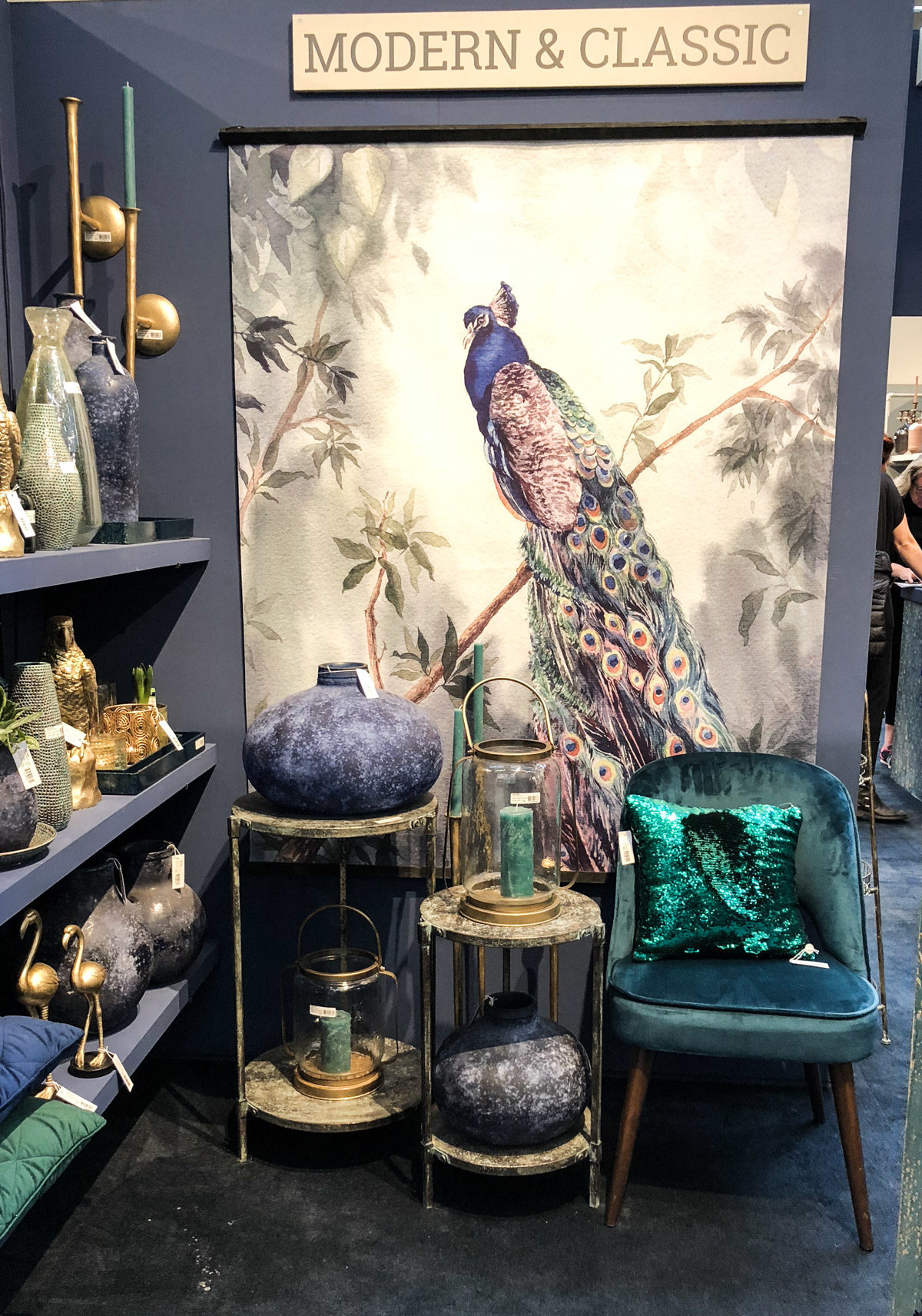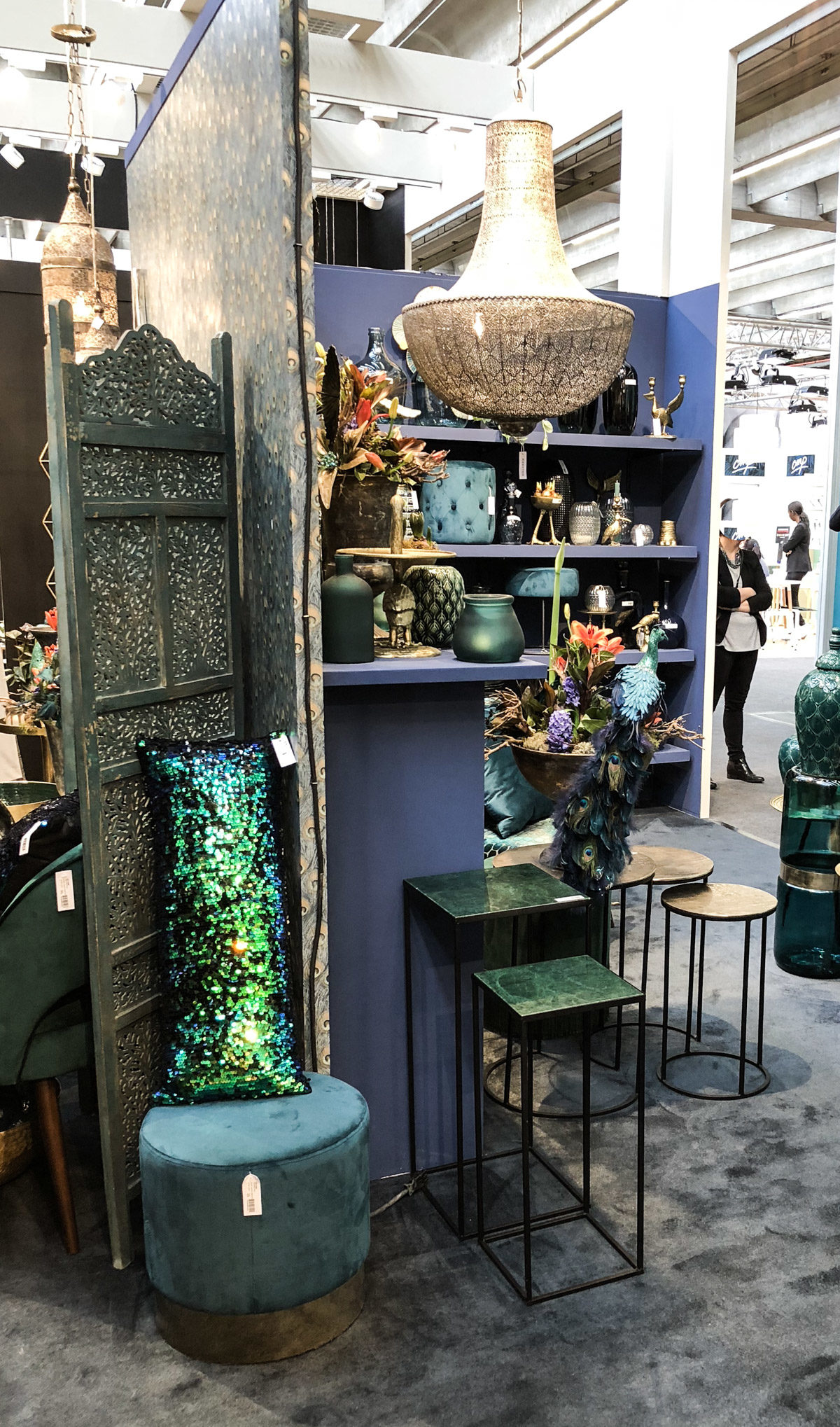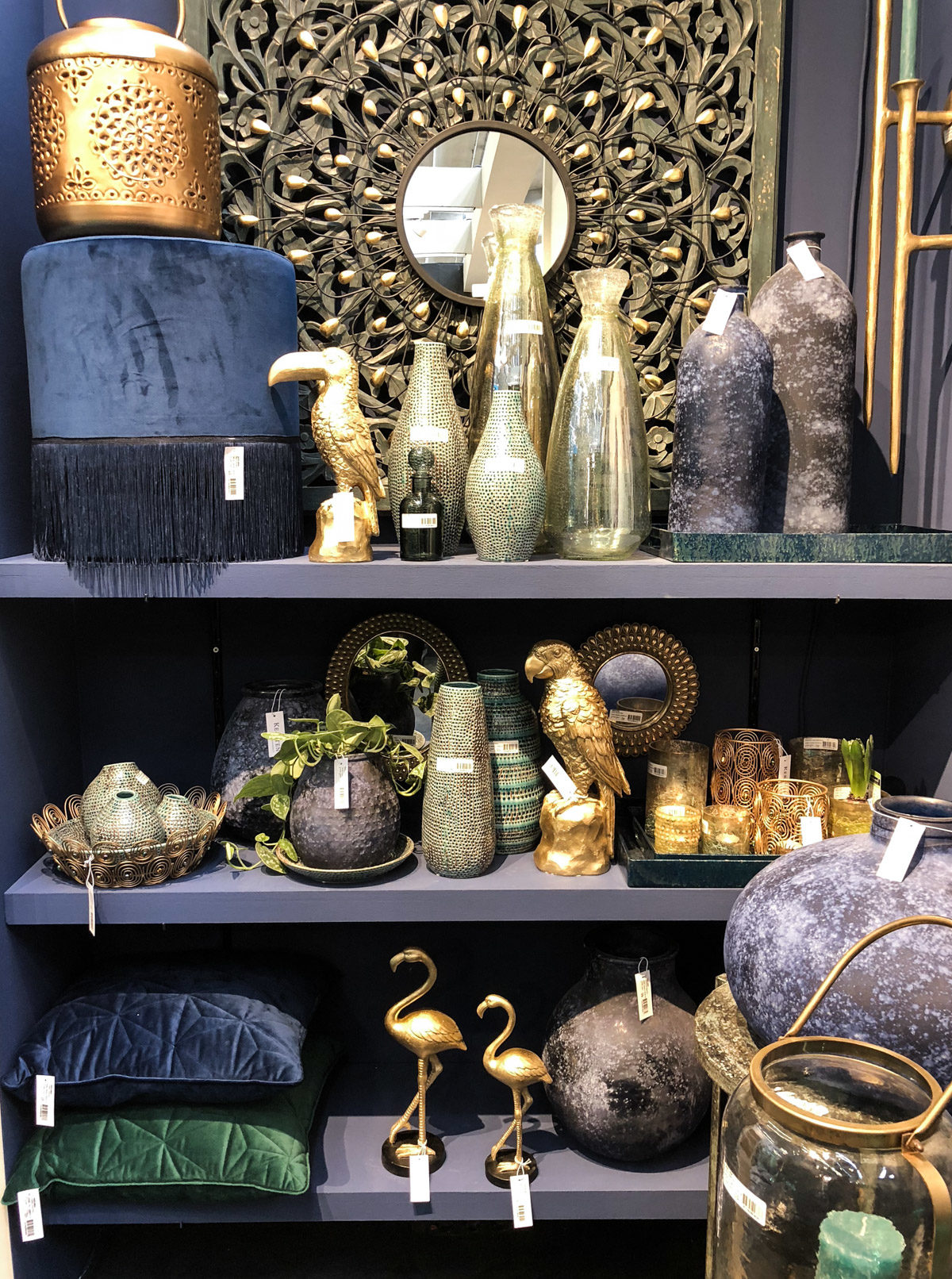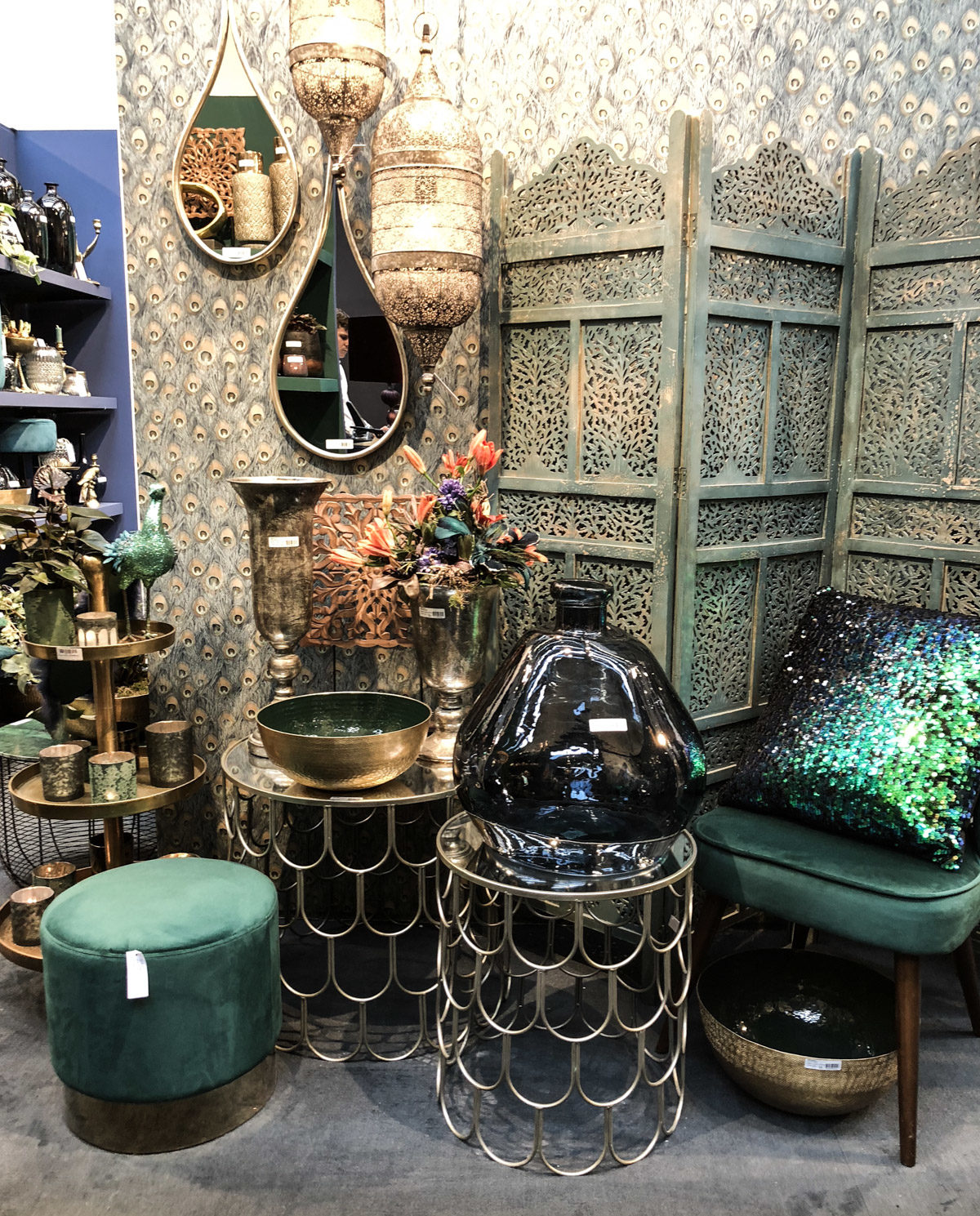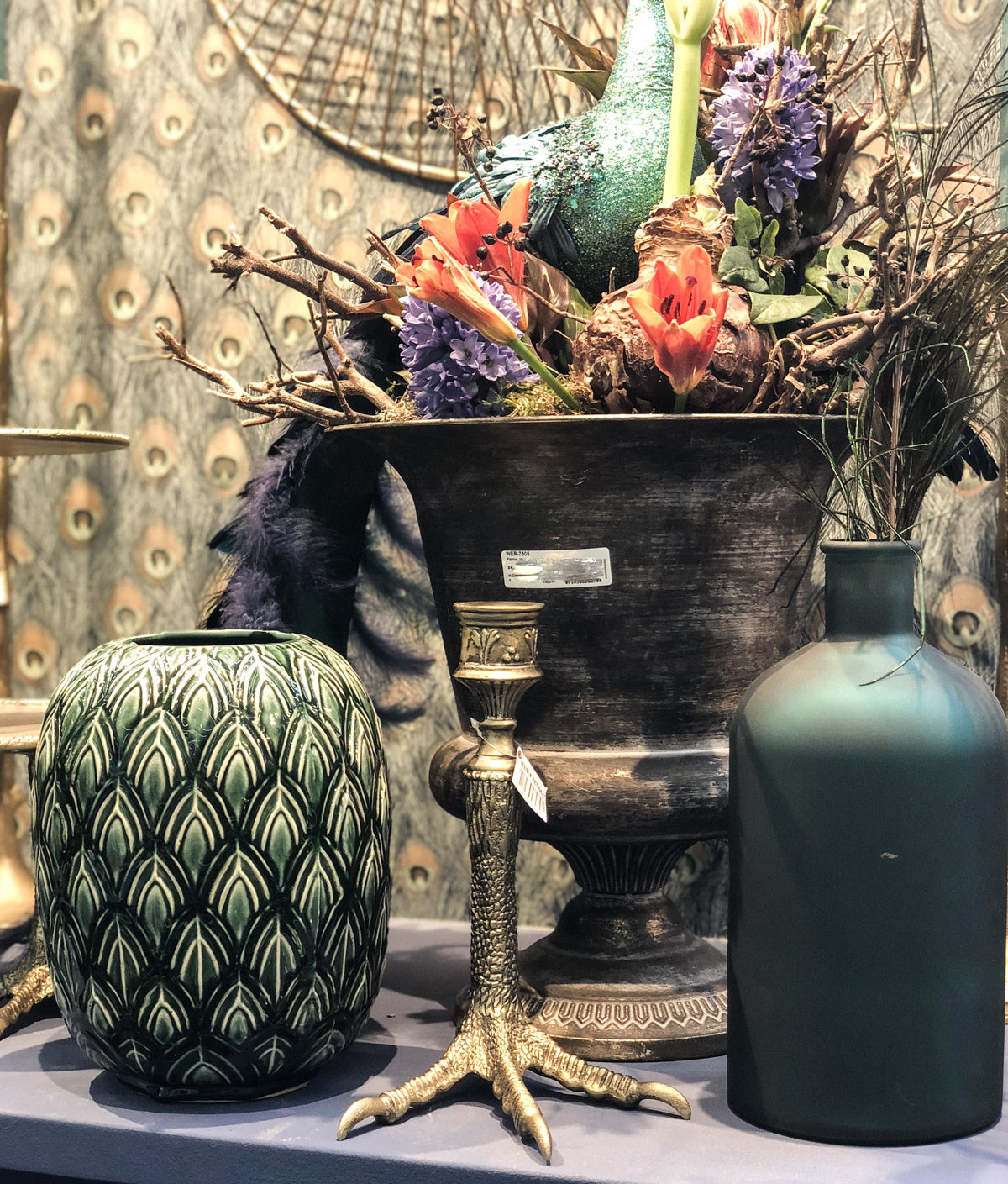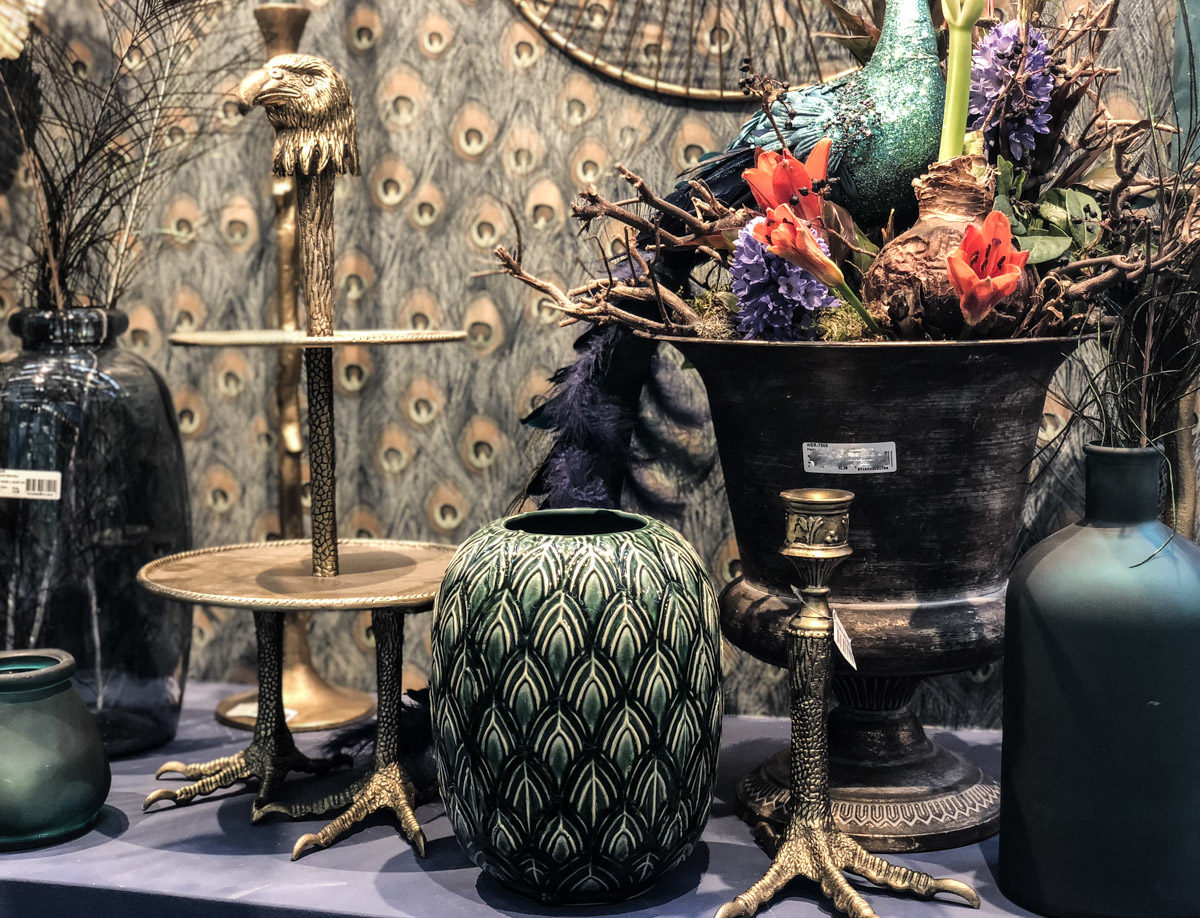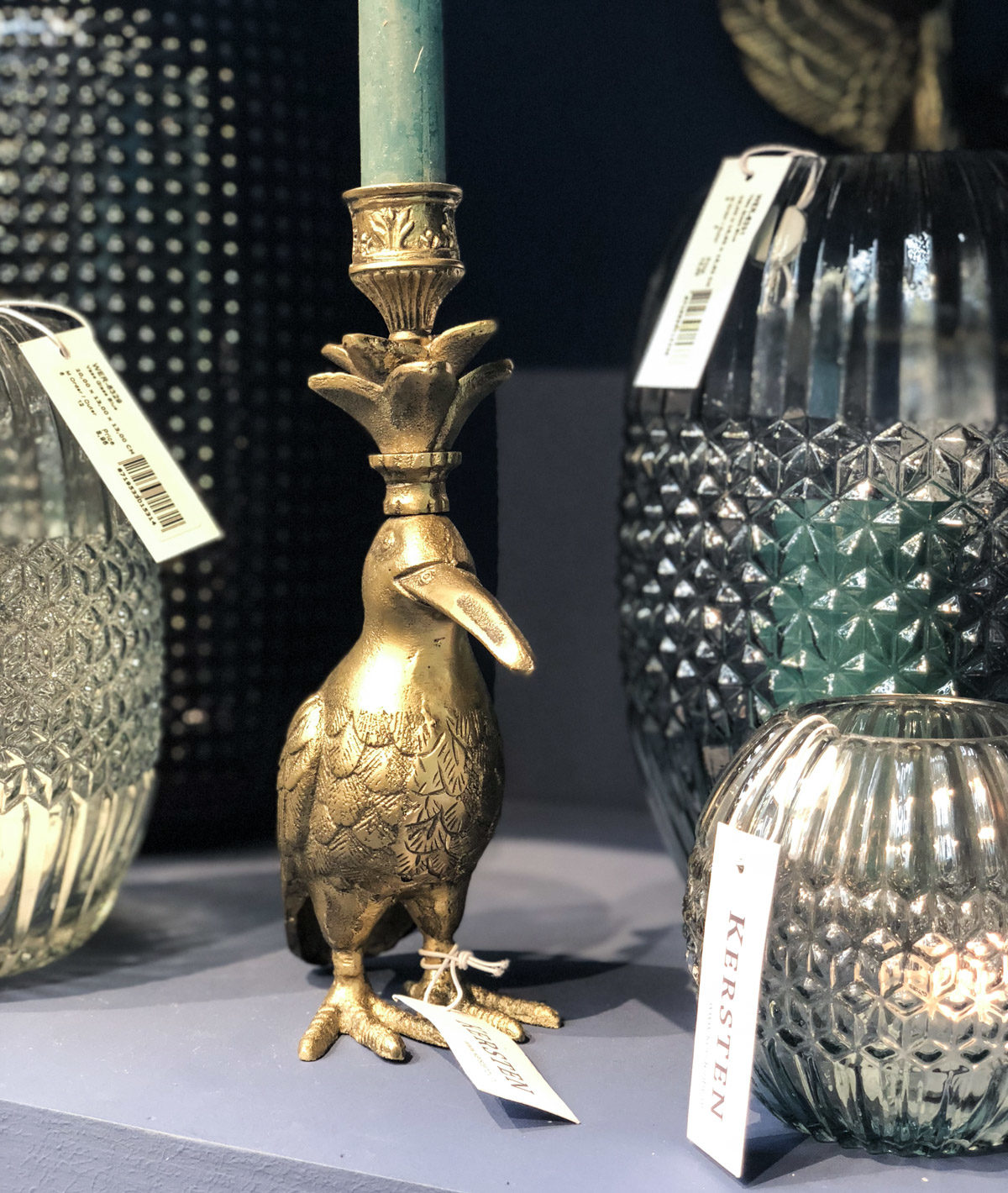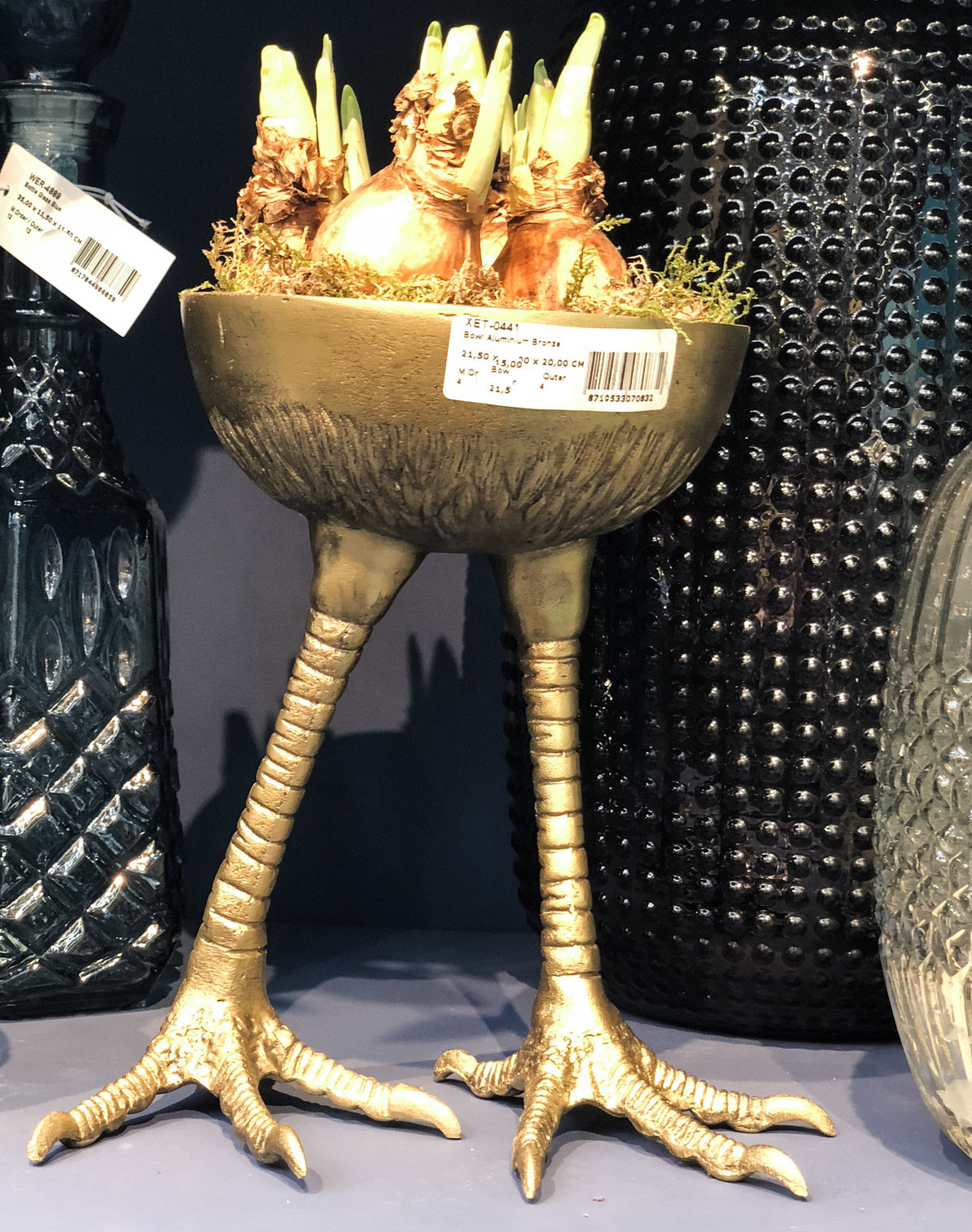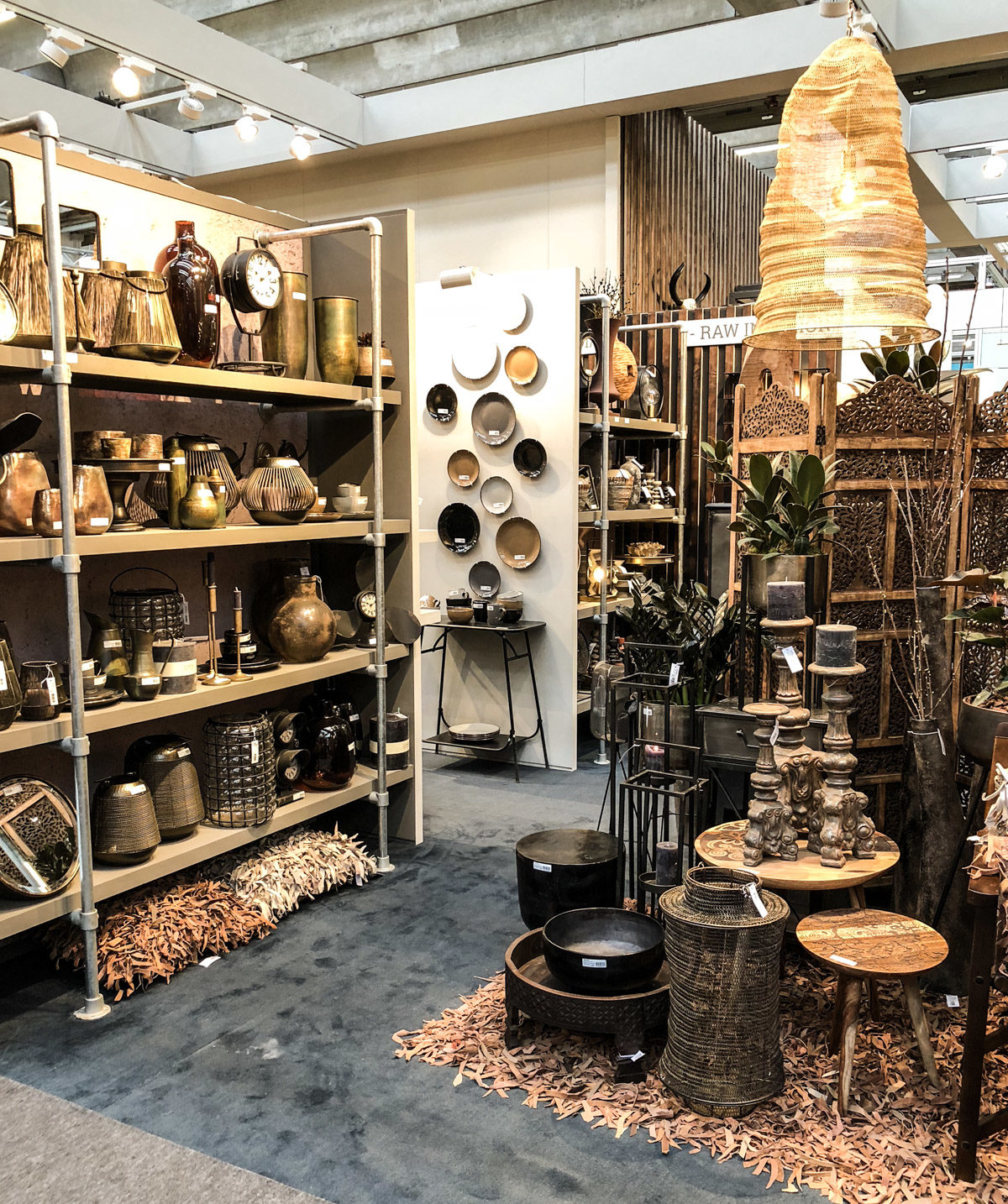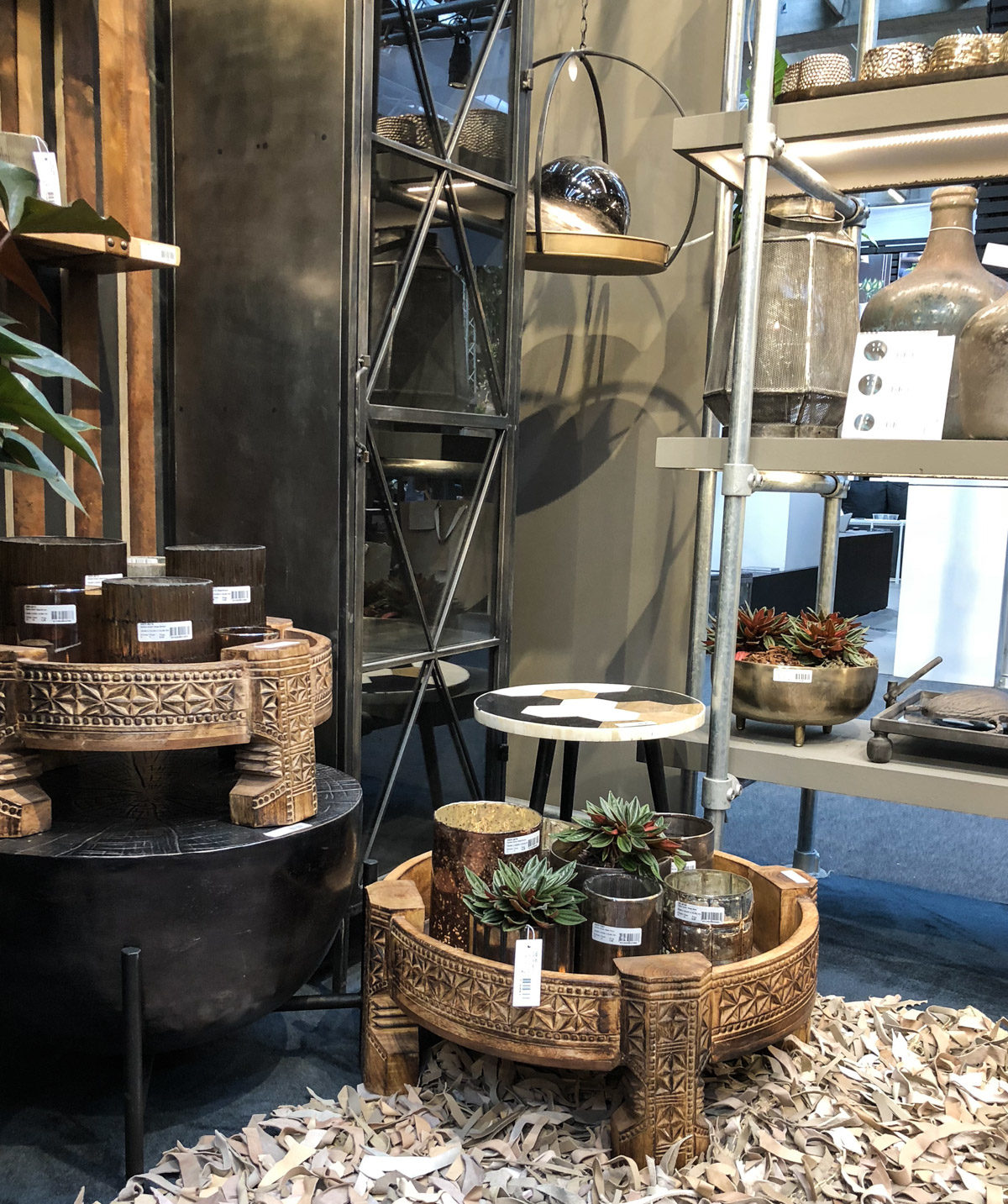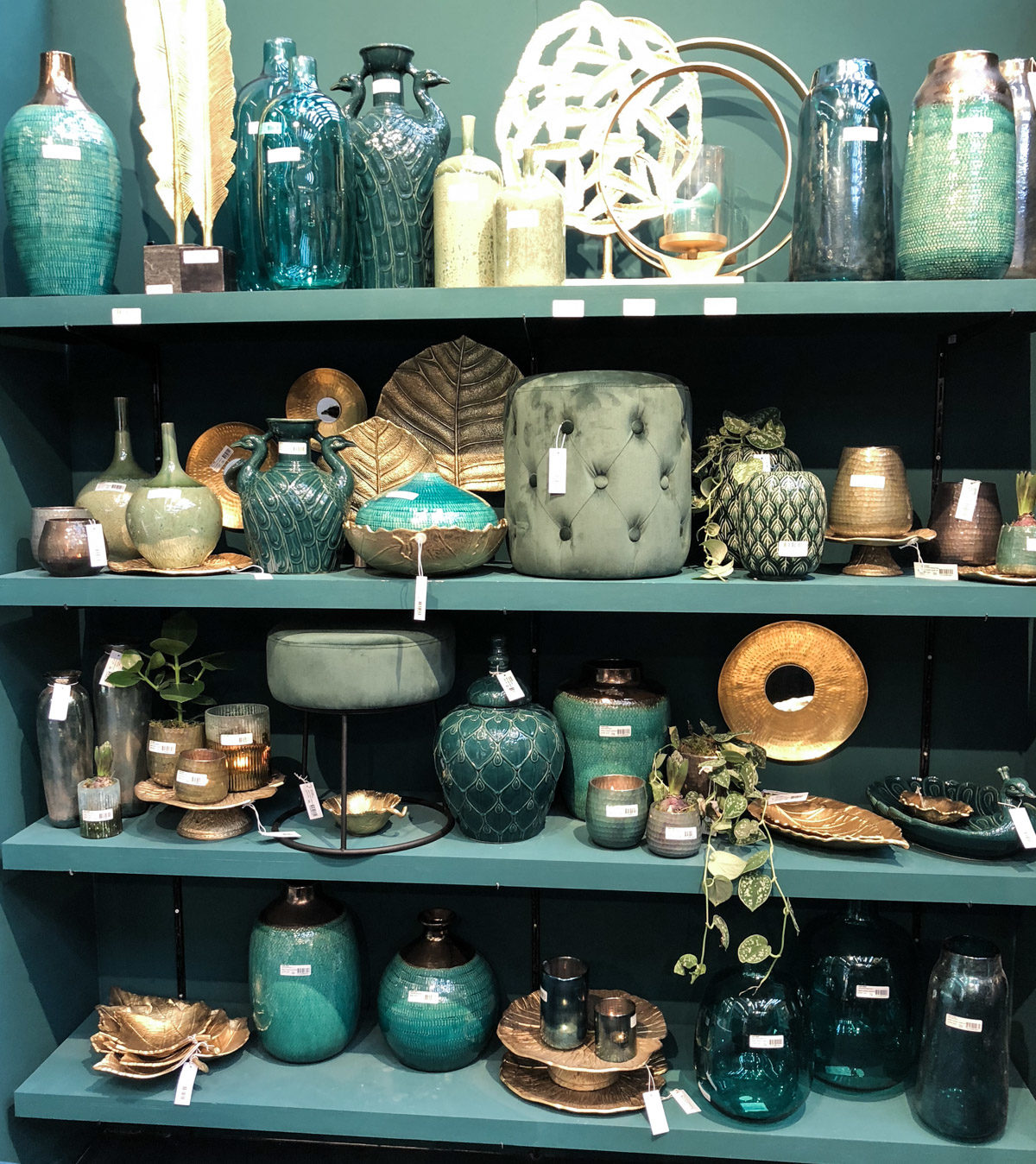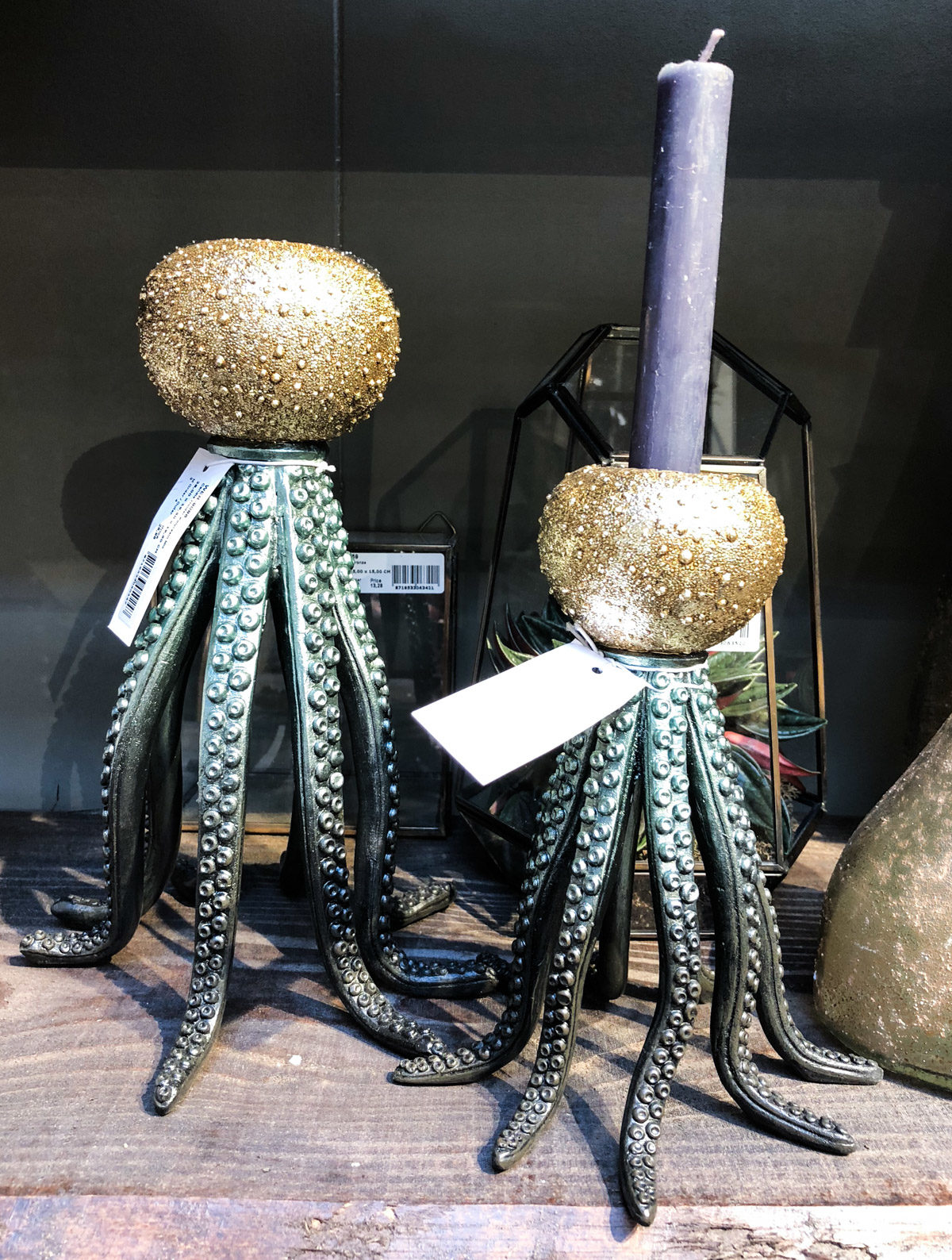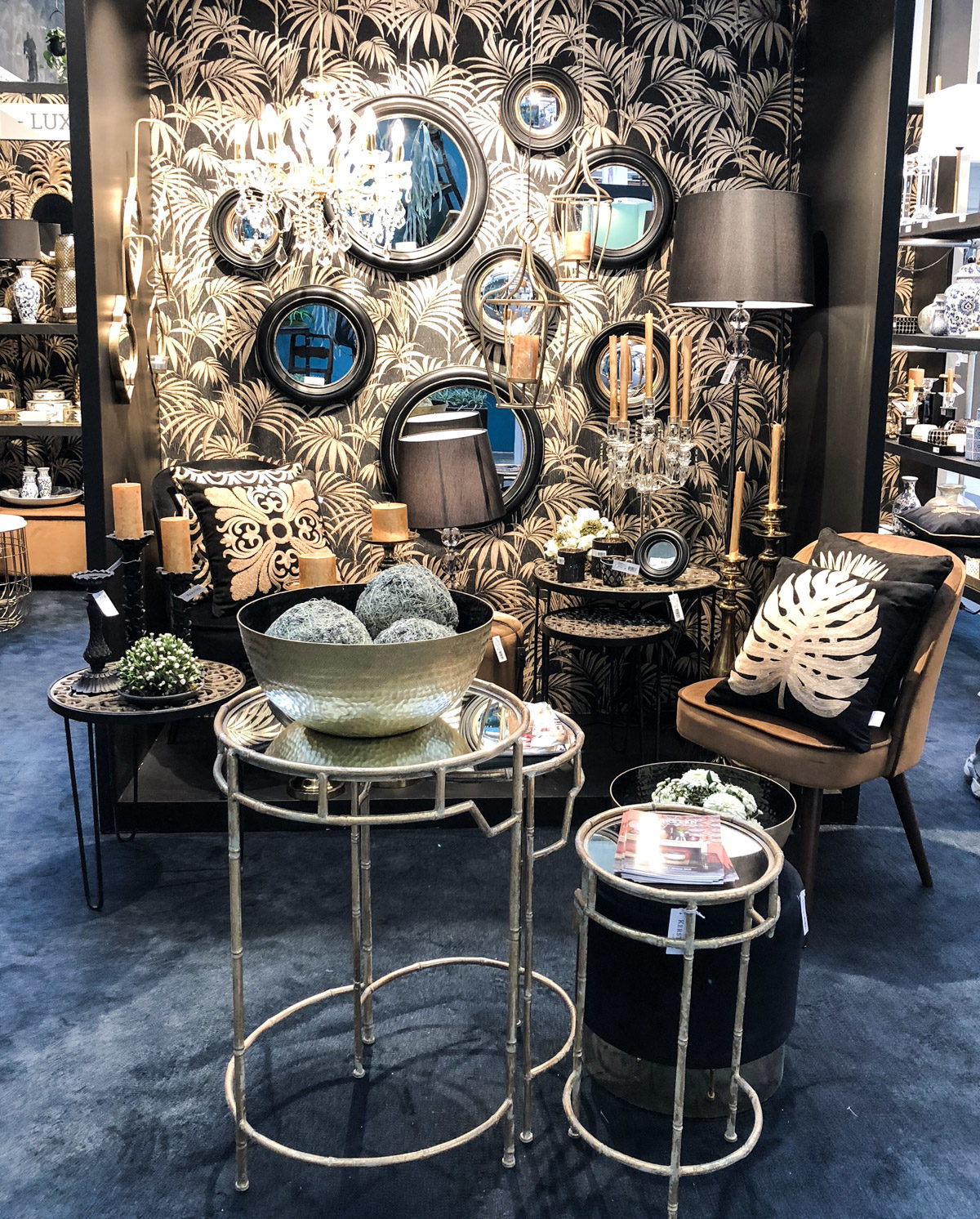 "Zenza" always great…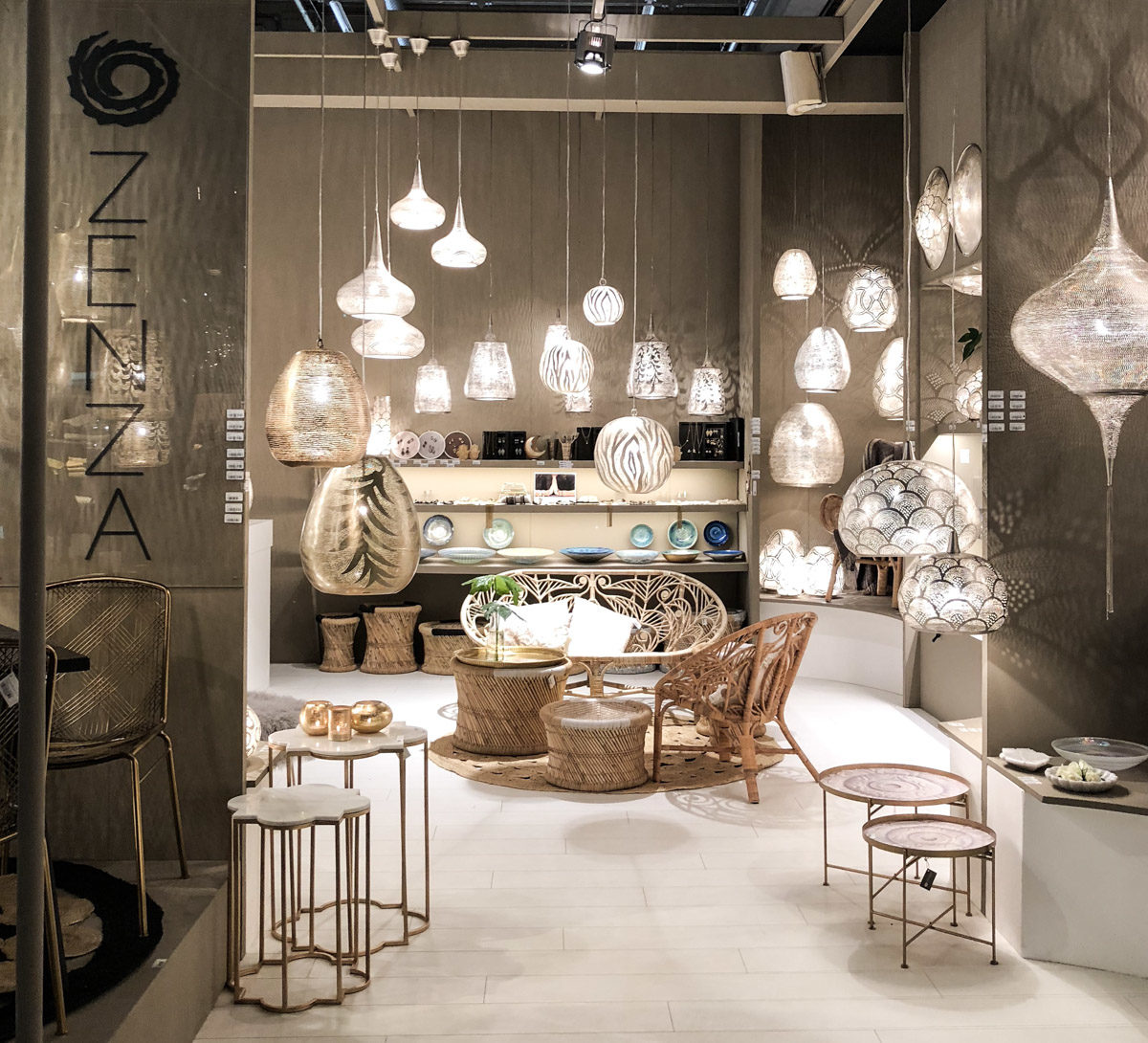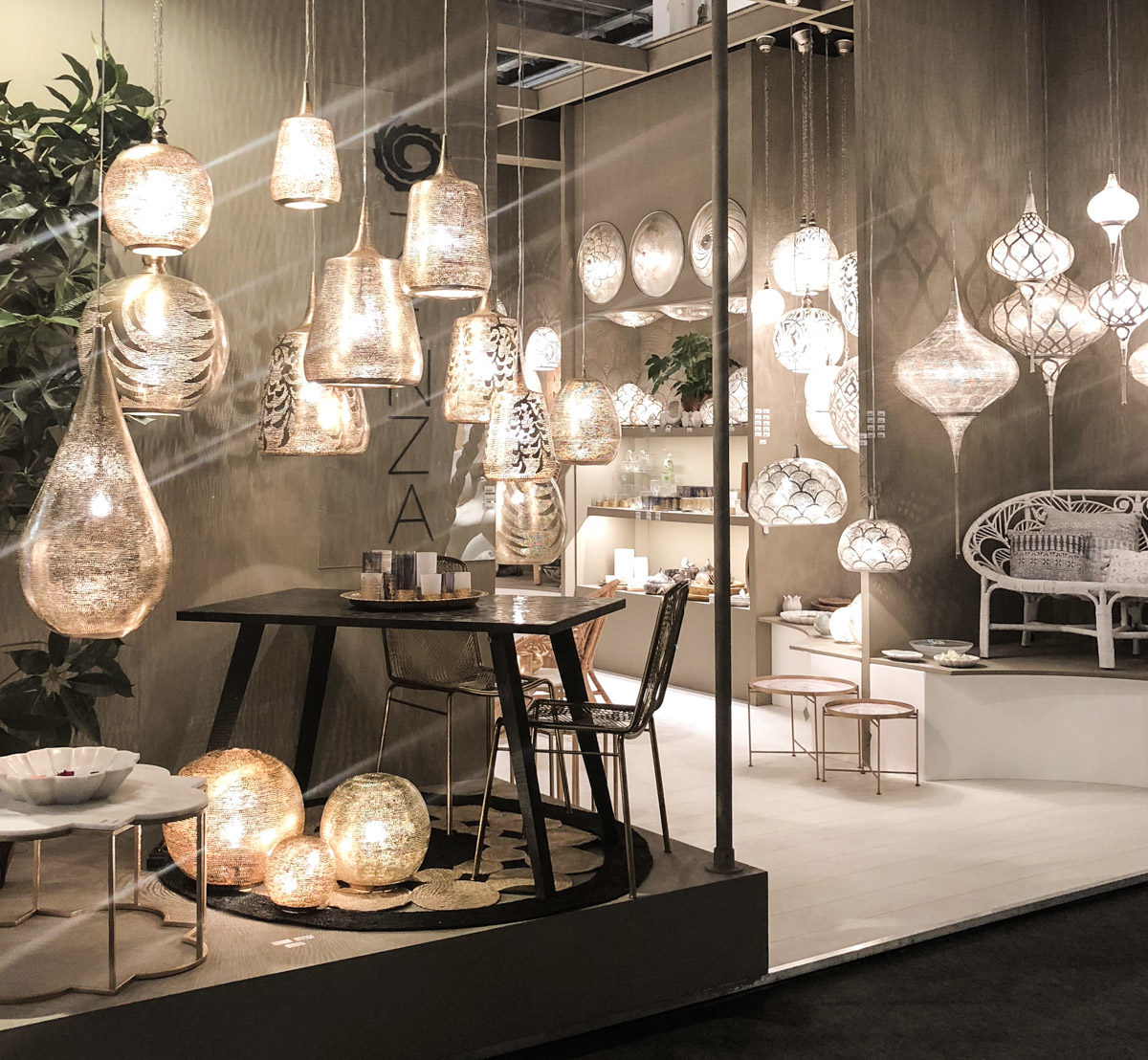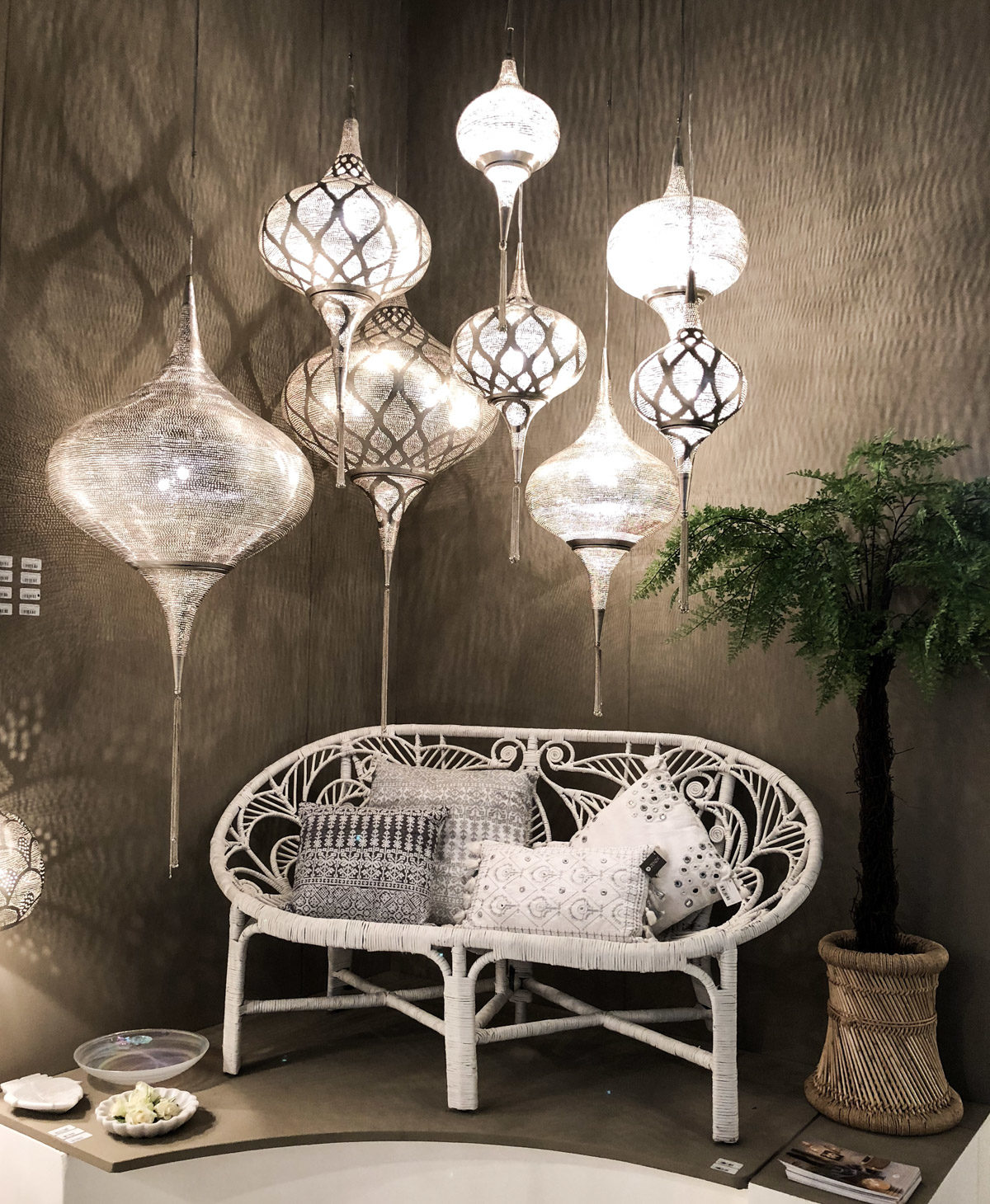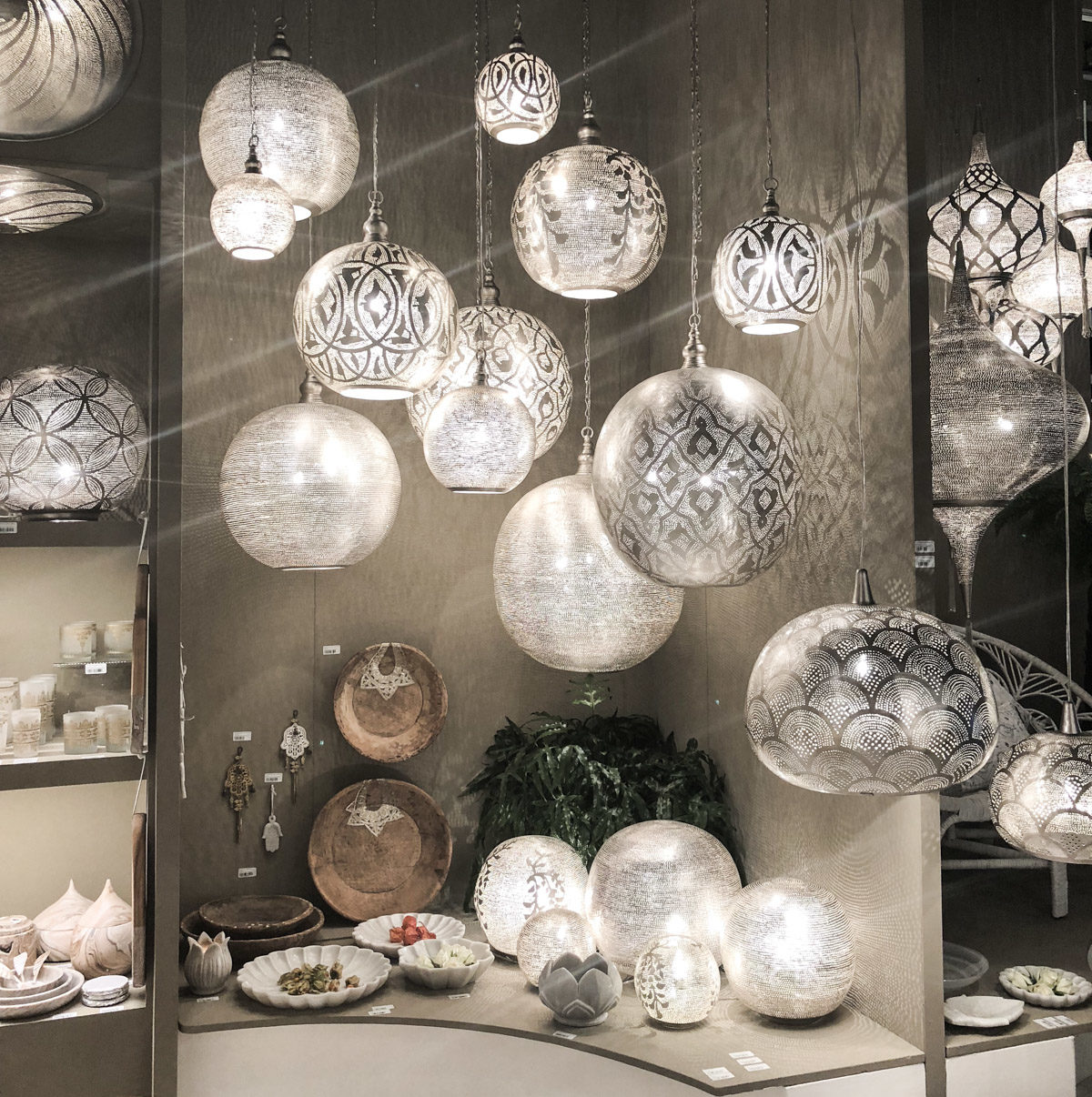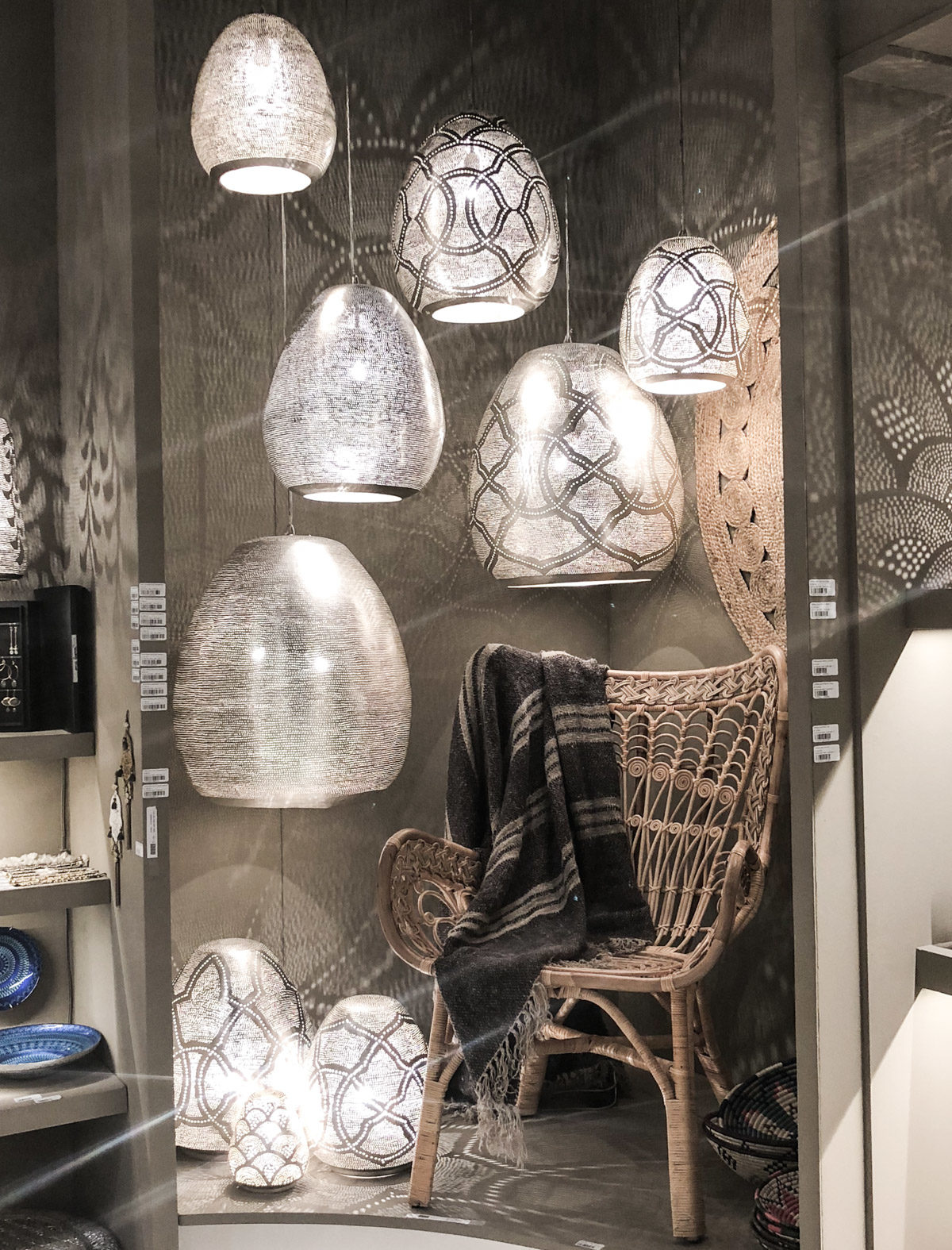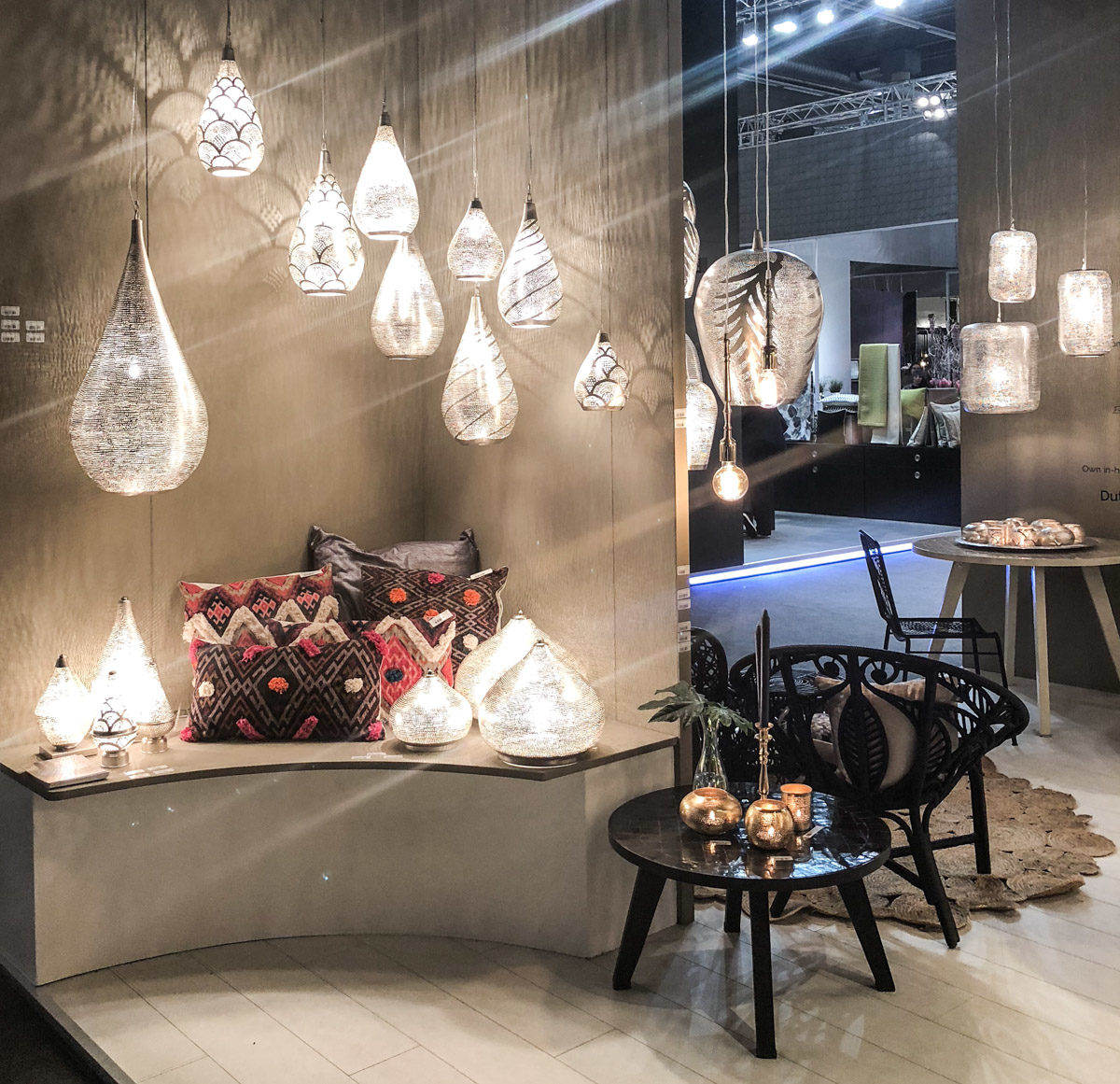 "Light & Living" – wow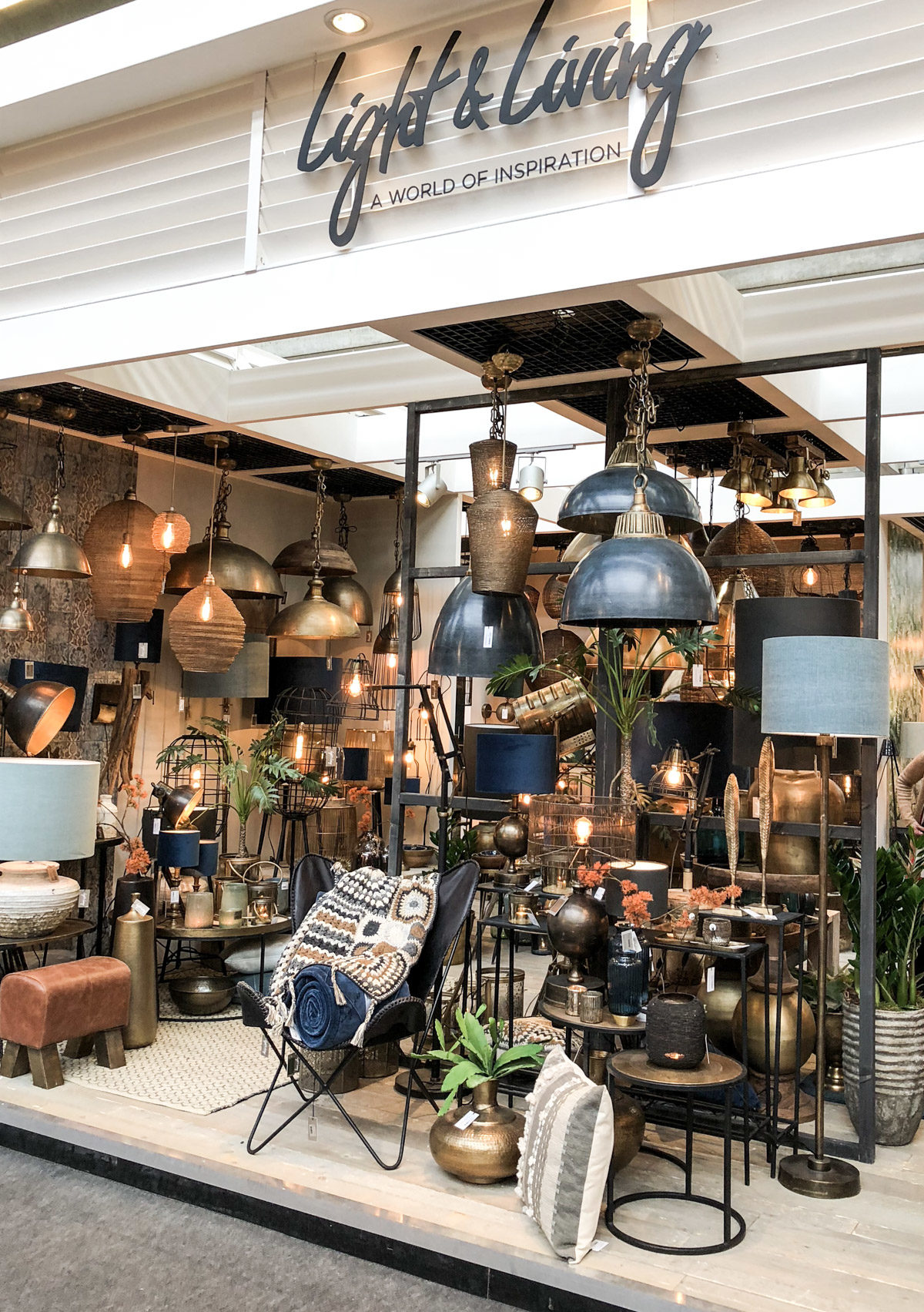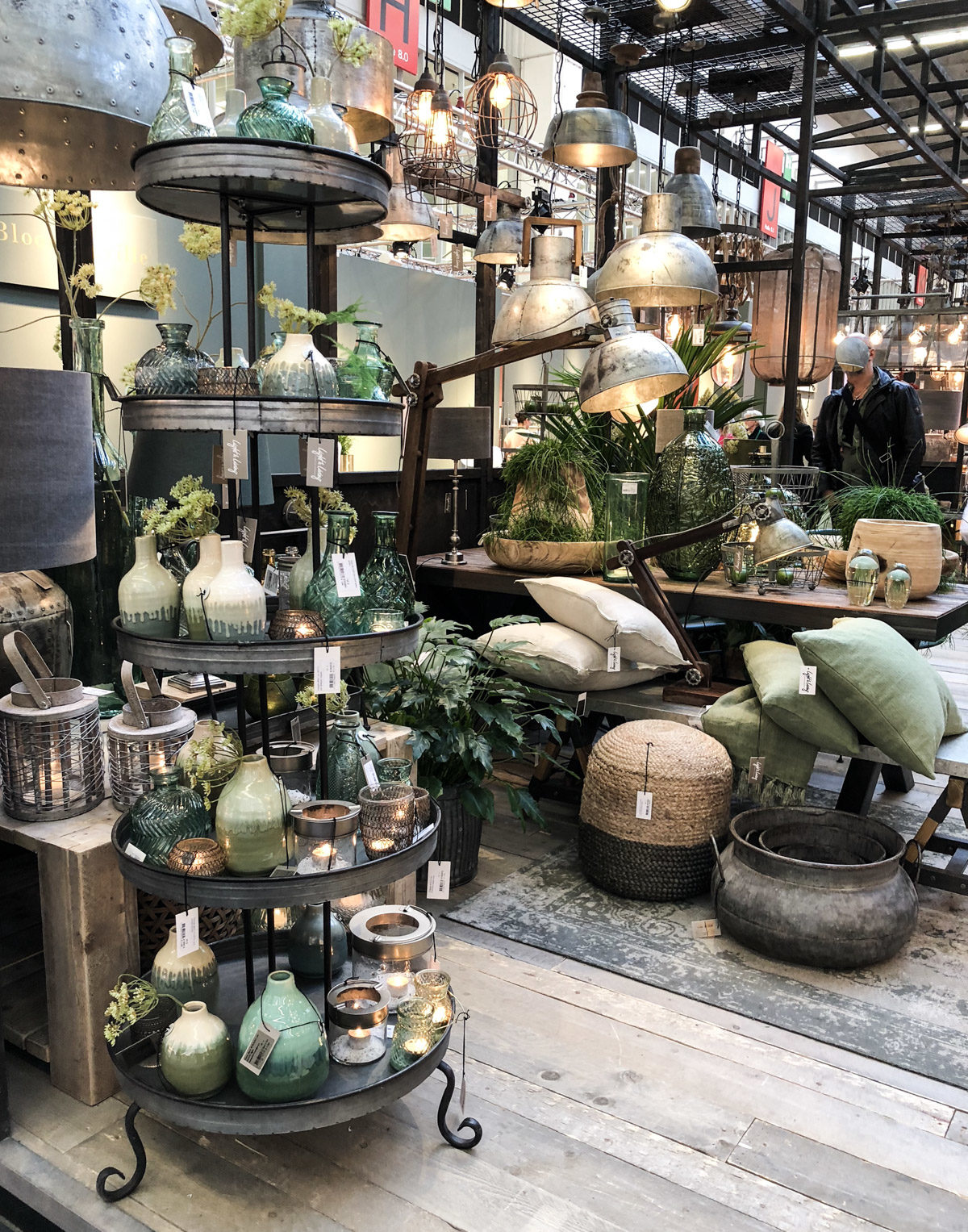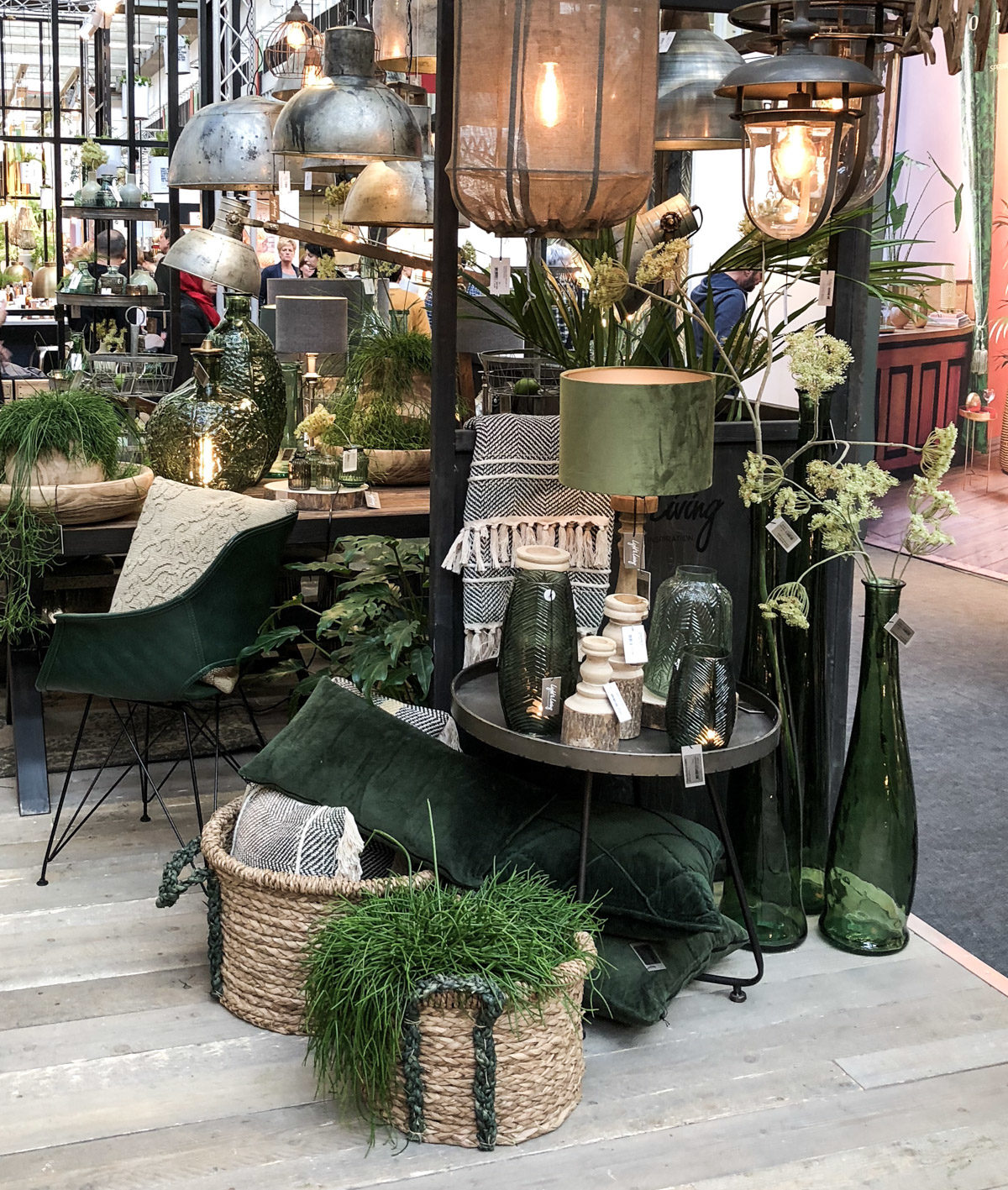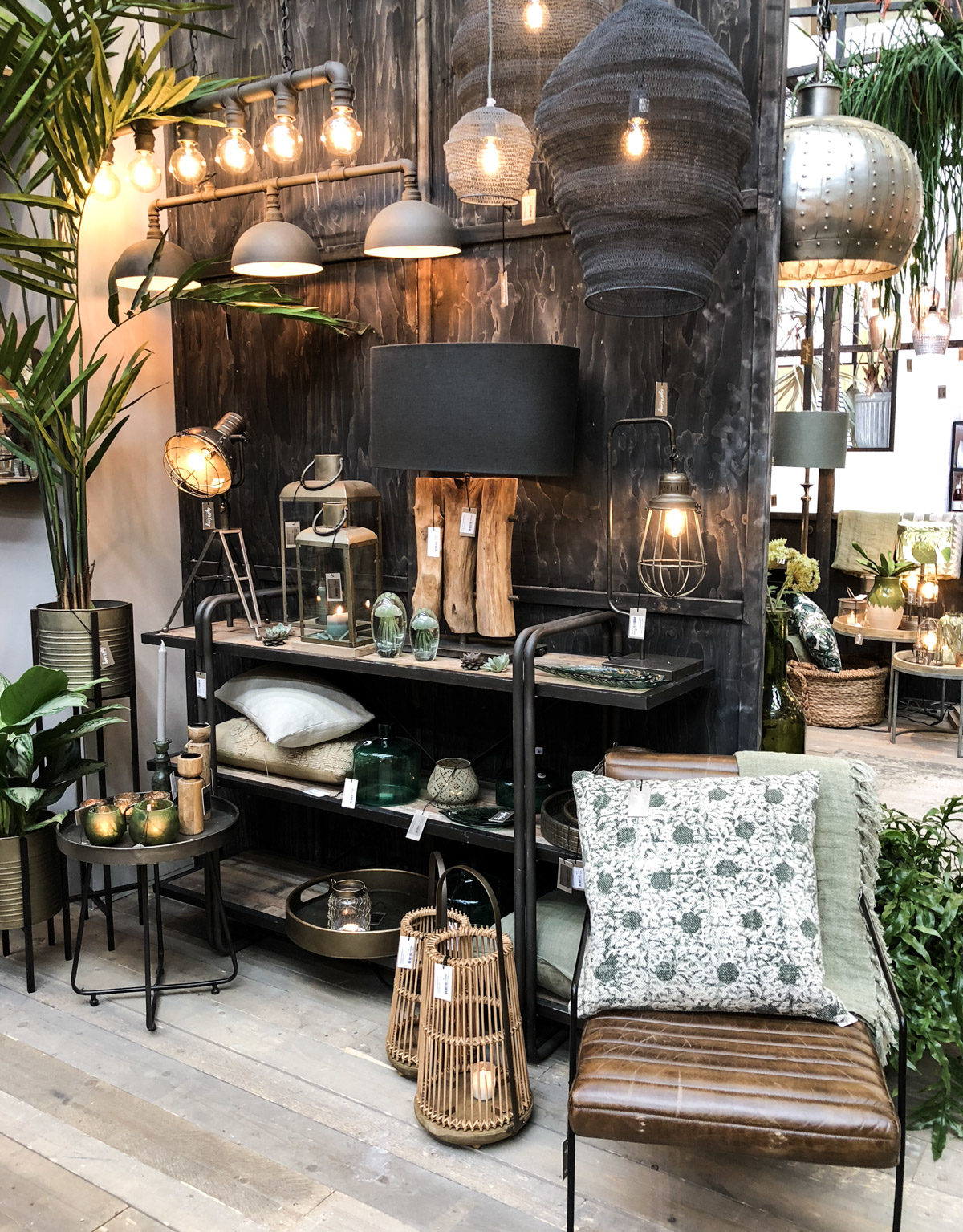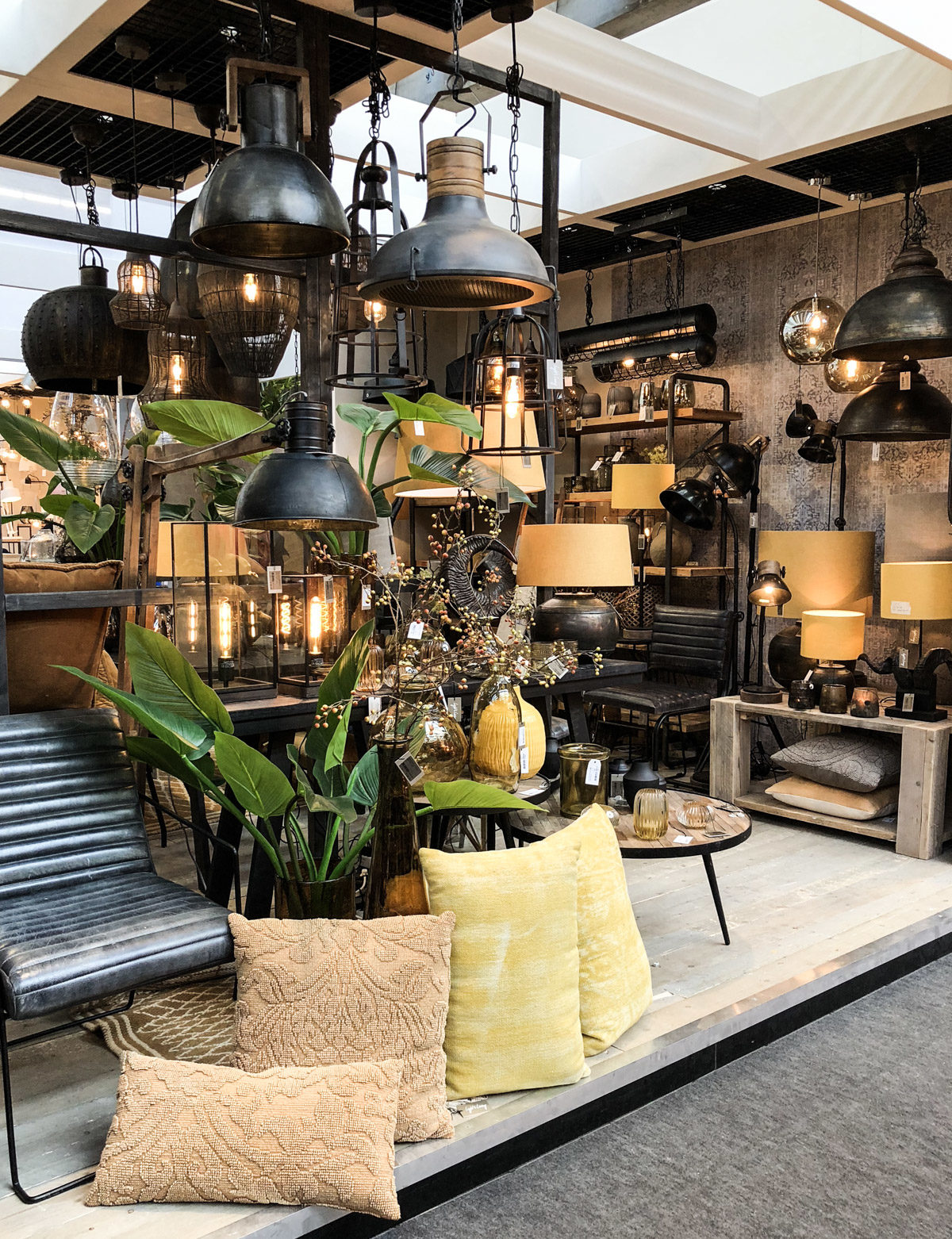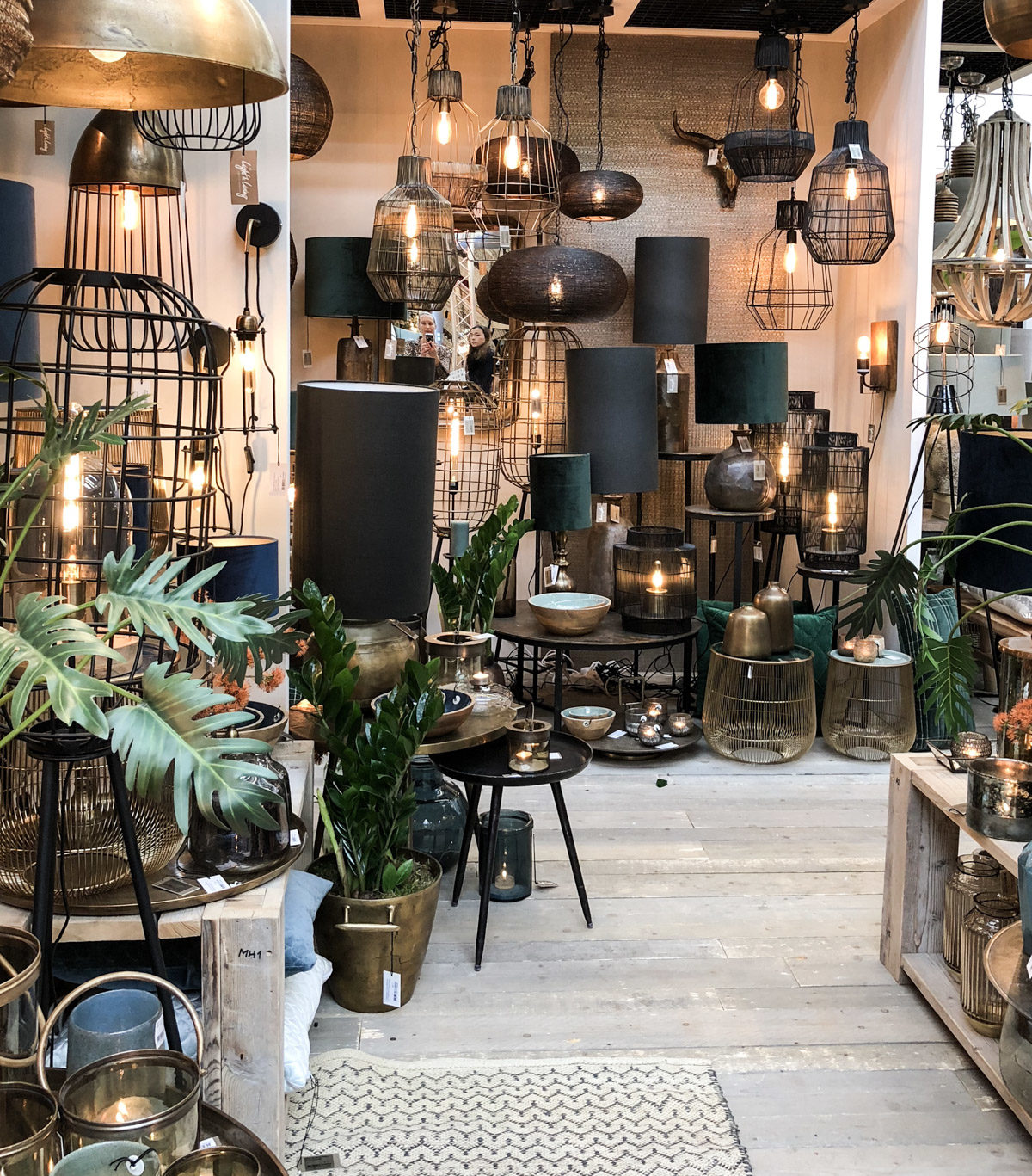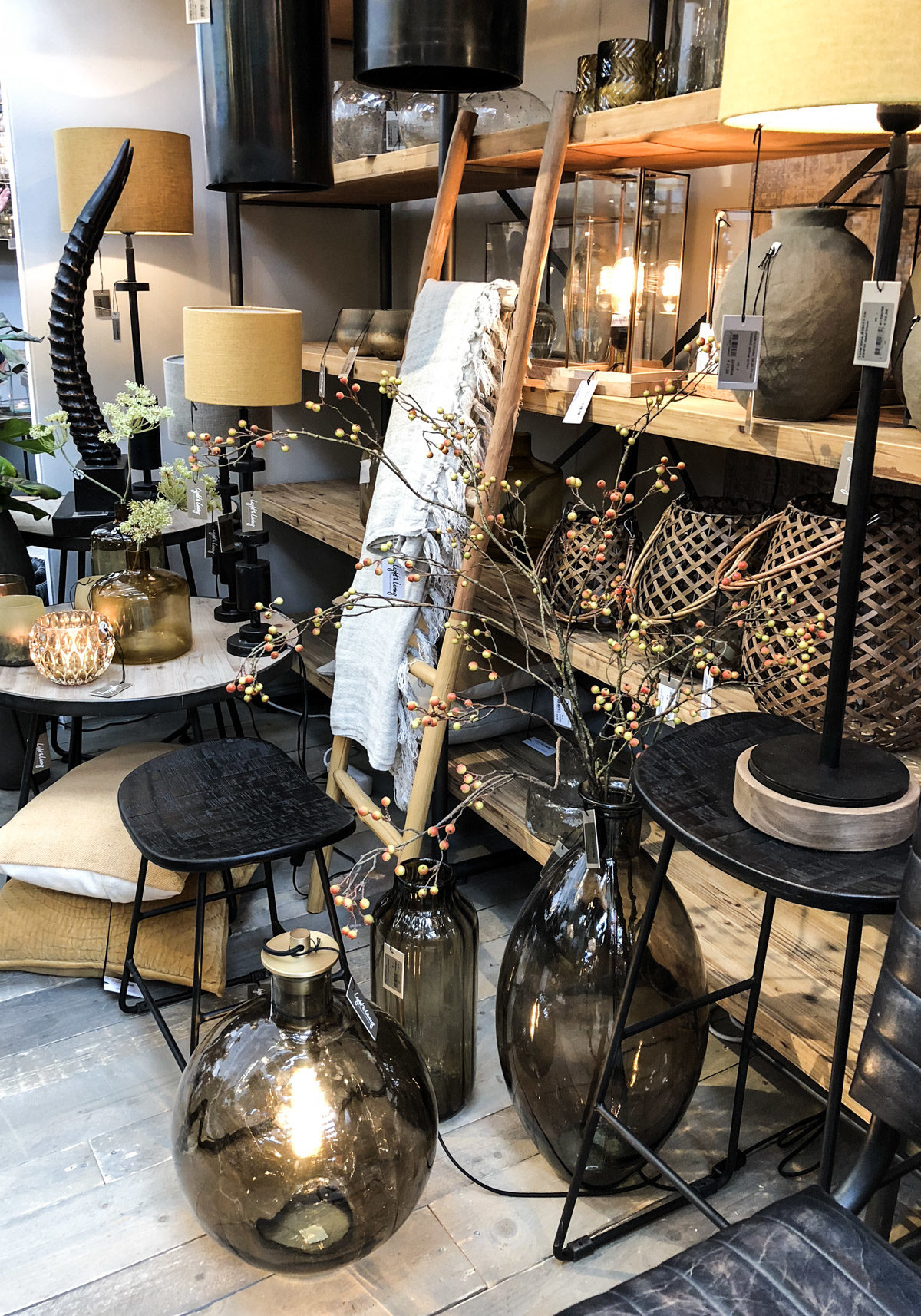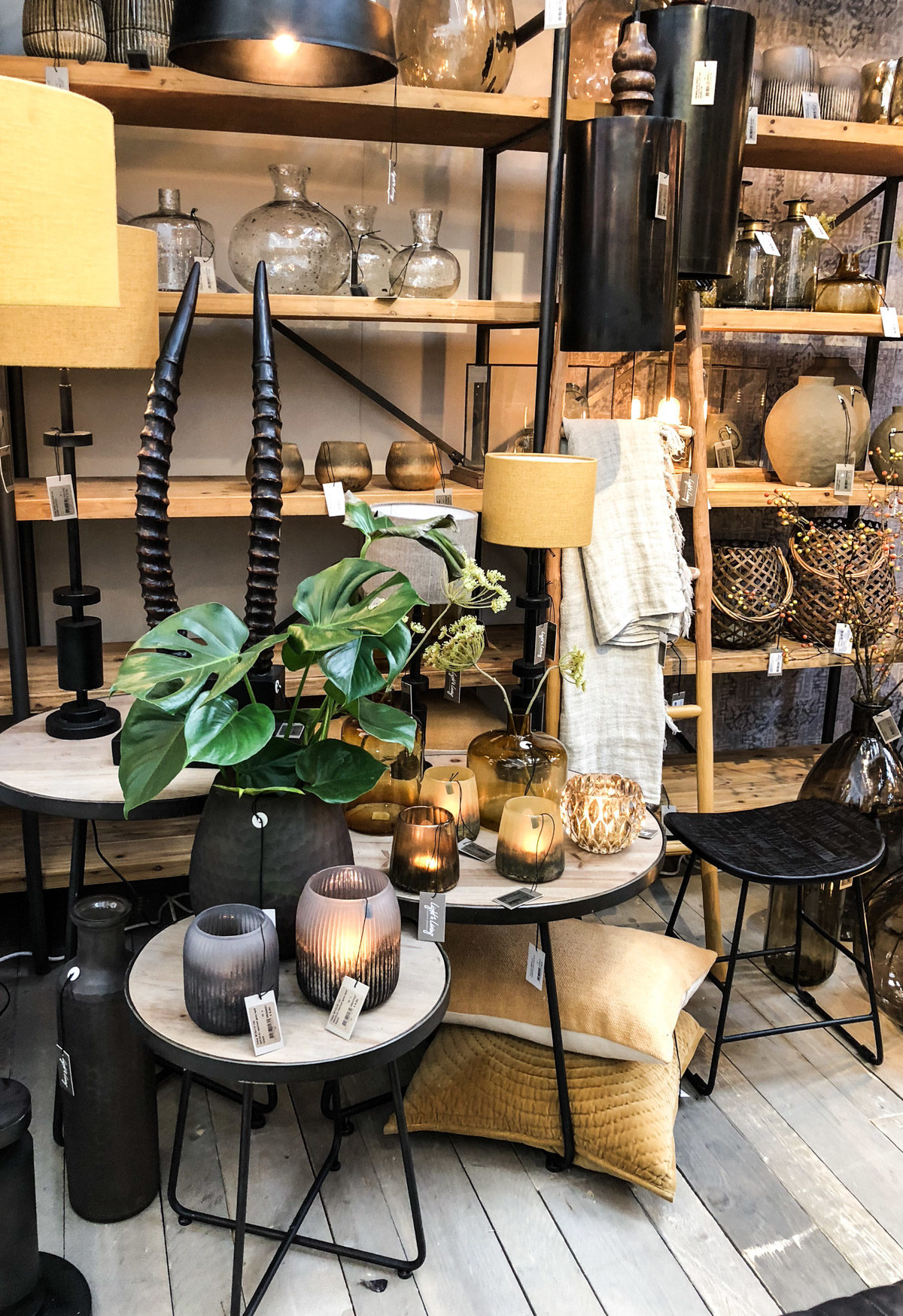 "Interior LIV" the lamps…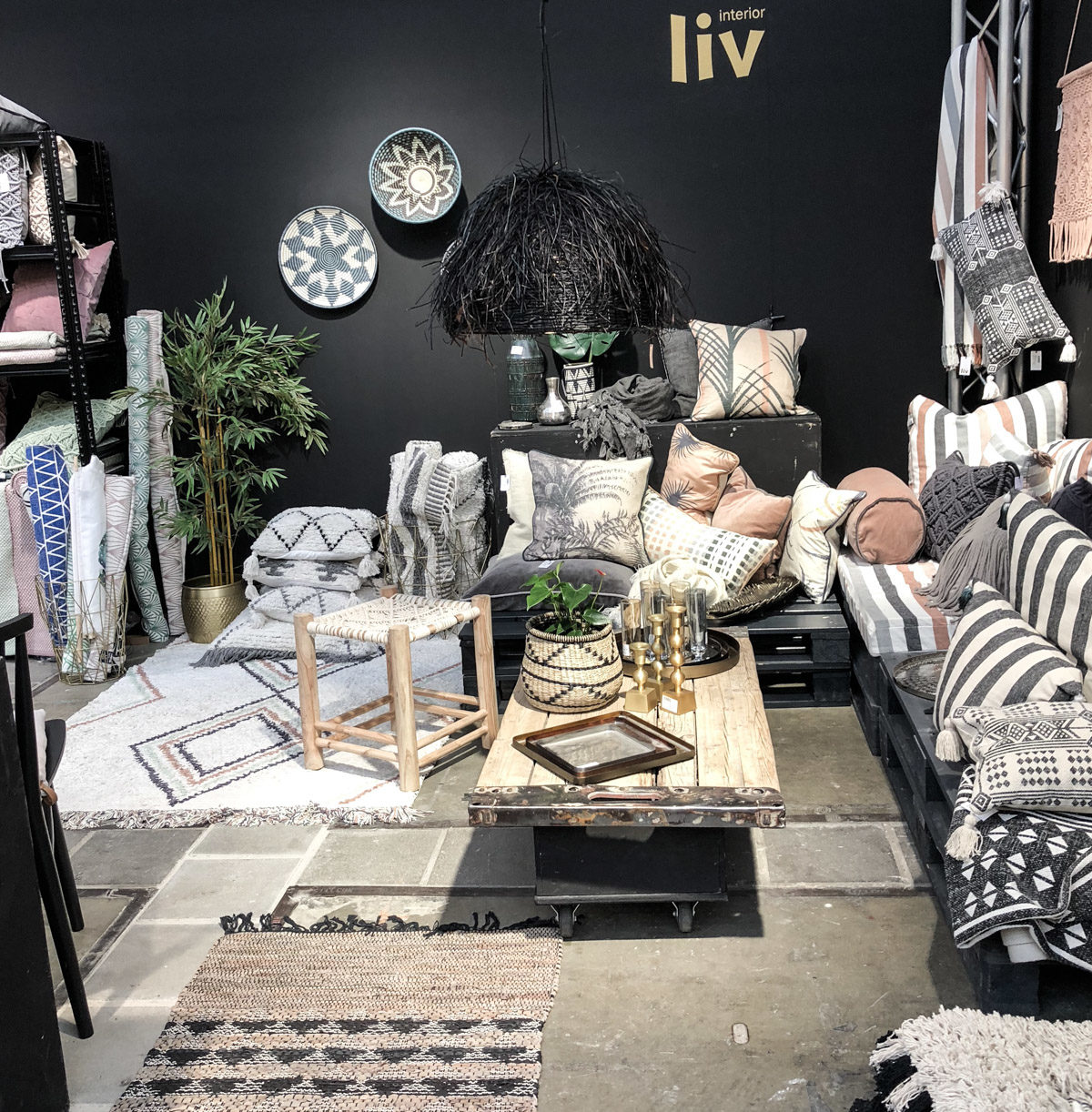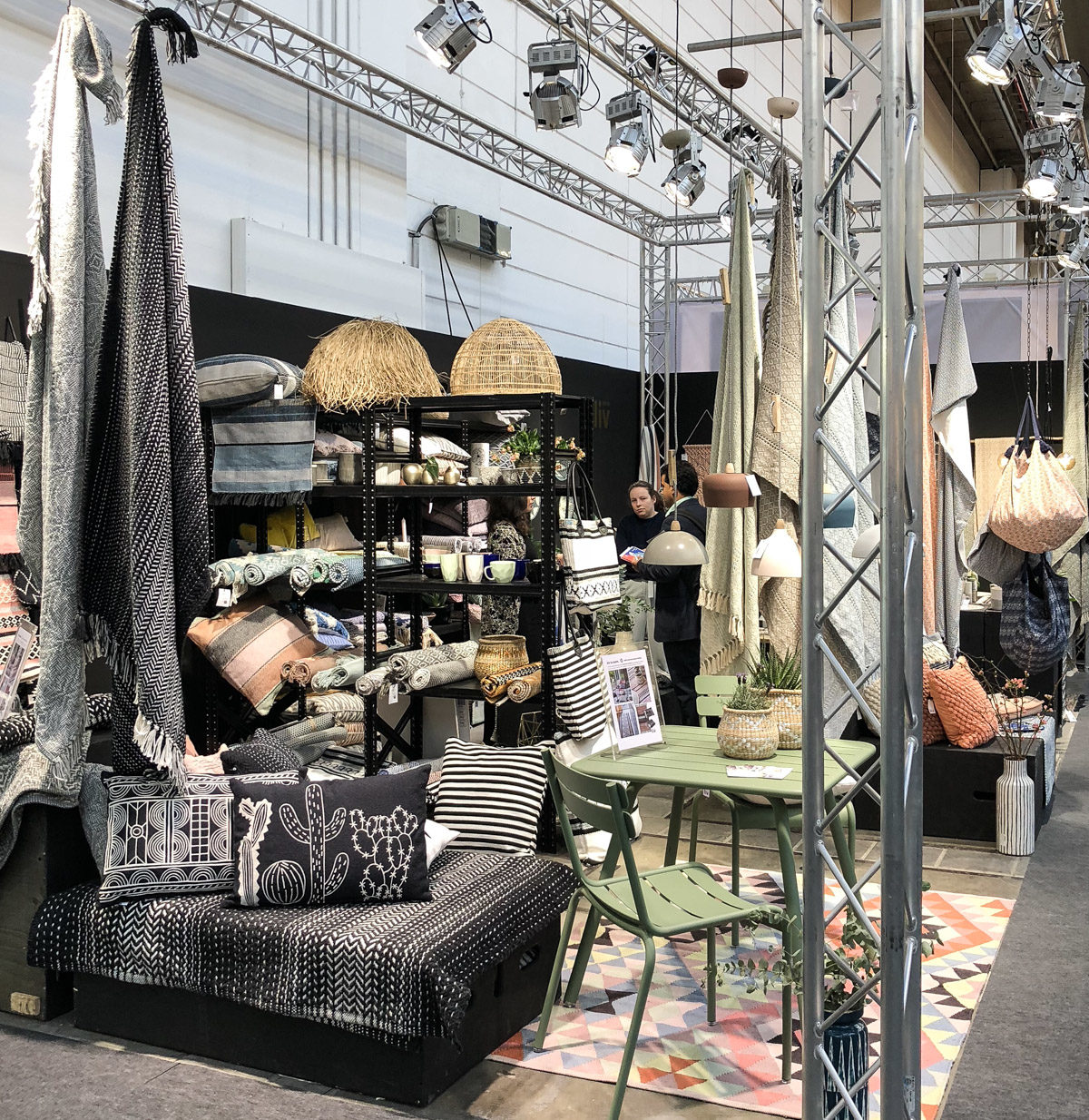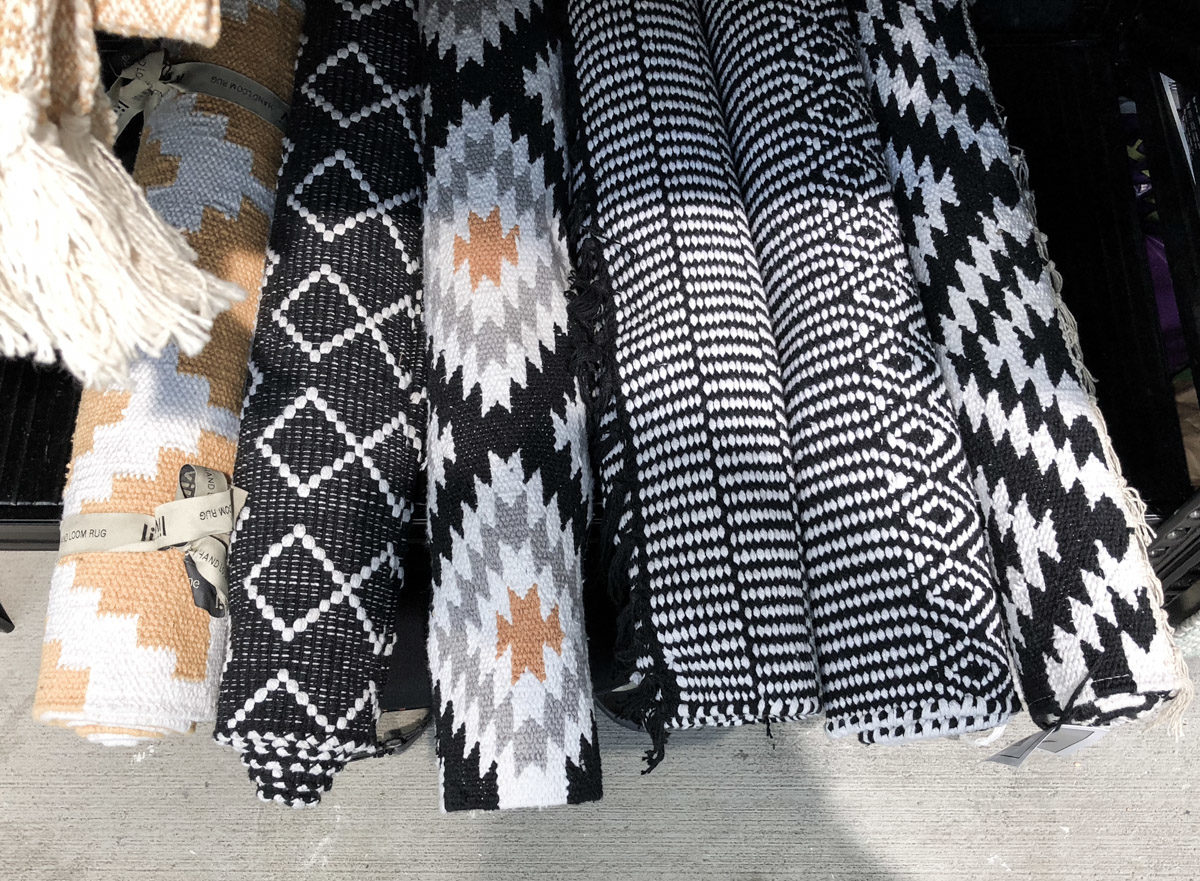 Bisous Tonja
Hier findet ihr die offiziellen websiten der vorgestellten Firmen. Denkt daran, dass es sich um B2B Seiten handelt und ihr dort nicht einkaufen könnt. Aber möglicherweise findet ihr einen Händlernachweis auf den websiten.
unbeauftragte Werbung/ Advertising: