(Werbung aus Leidenschaft & Affiliate Link)
Wer in Nizza oder in der Provence Urlaub macht, dem möchte ich unbedingt die Produkte von "La Compagnie de Provence" (affiliate link) ans Herz legen. Die Seifen sind einfach toll und die besten Mitbringsel ever. Die Produkte riechen so unglaublich lecker.
In Nizza findet ihr den kleinen Laden direkt gegenüber der Oper. Wenn ihr in Nizza seid müsst ihr dort unbedingt vorbei schauen. Und testet die Handcreme! So eine geniale Handcreme hatte ich noch nie. Ich bin verrückt nach den Sorten "Pamplemuse Rose" und "Verveine Verte". Ich gehe nicht aus dem Haus, wenn ich keine der kleinen Tuben in meiner Handtasche habe.
---
(advertising with passion & affiliate link)
I would like to recommend the products of "La Compagnie de Provence" (affiliate link) to those who are on holiday in Nice or in Provence. The soaps from "La Compagnie de Provence" are wonderful and the best Souvenir ever. The soaps and creams smell incredibly! If you are in Nice you have to visit the Shop in opposite of the opera. Test the hand cream! I've never had such a great hand cream before. I'm in love with the fragrance "Pamplemuse Rose" and "Verveine Verte". You will always find some small tubes in my handbag.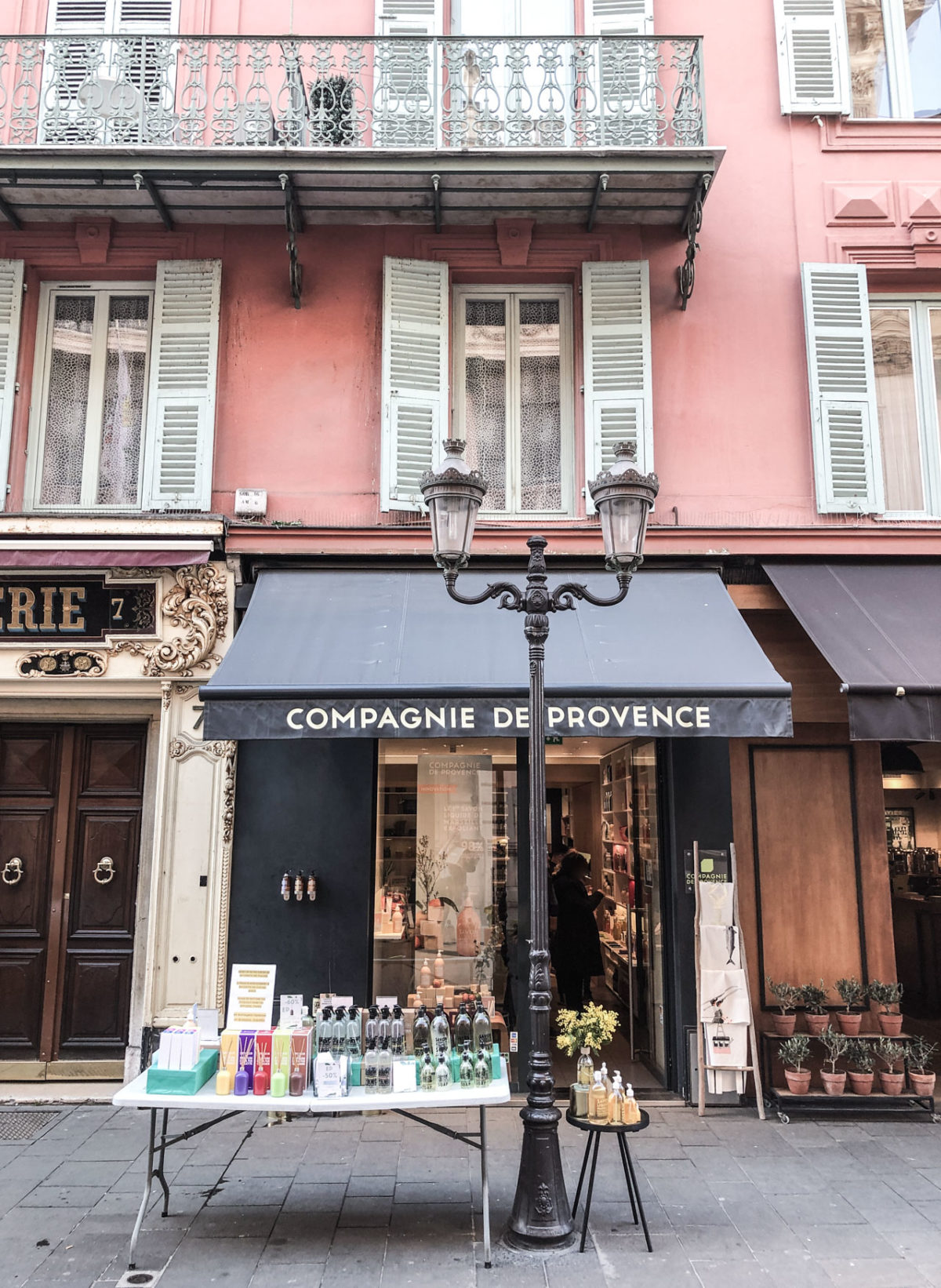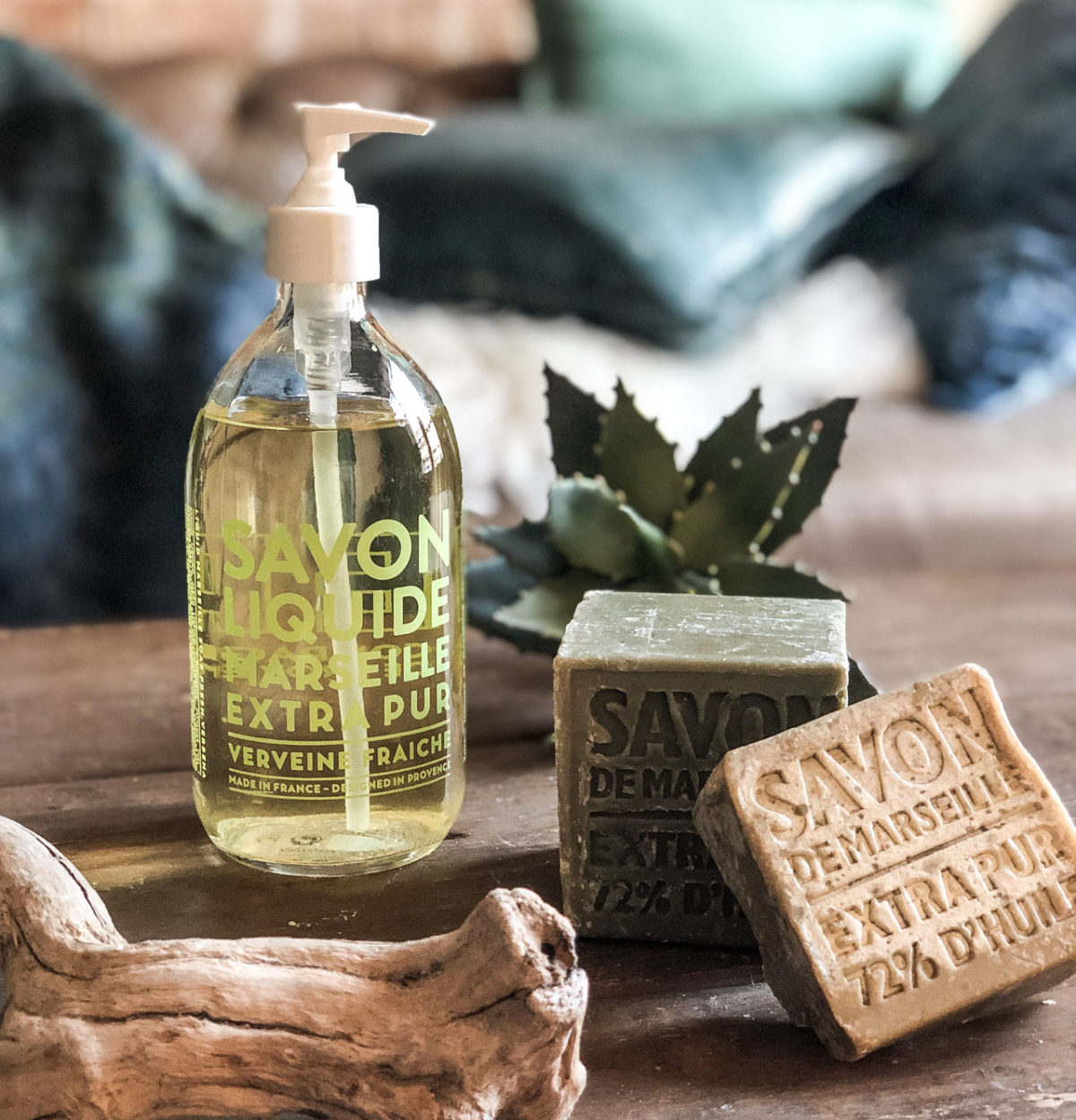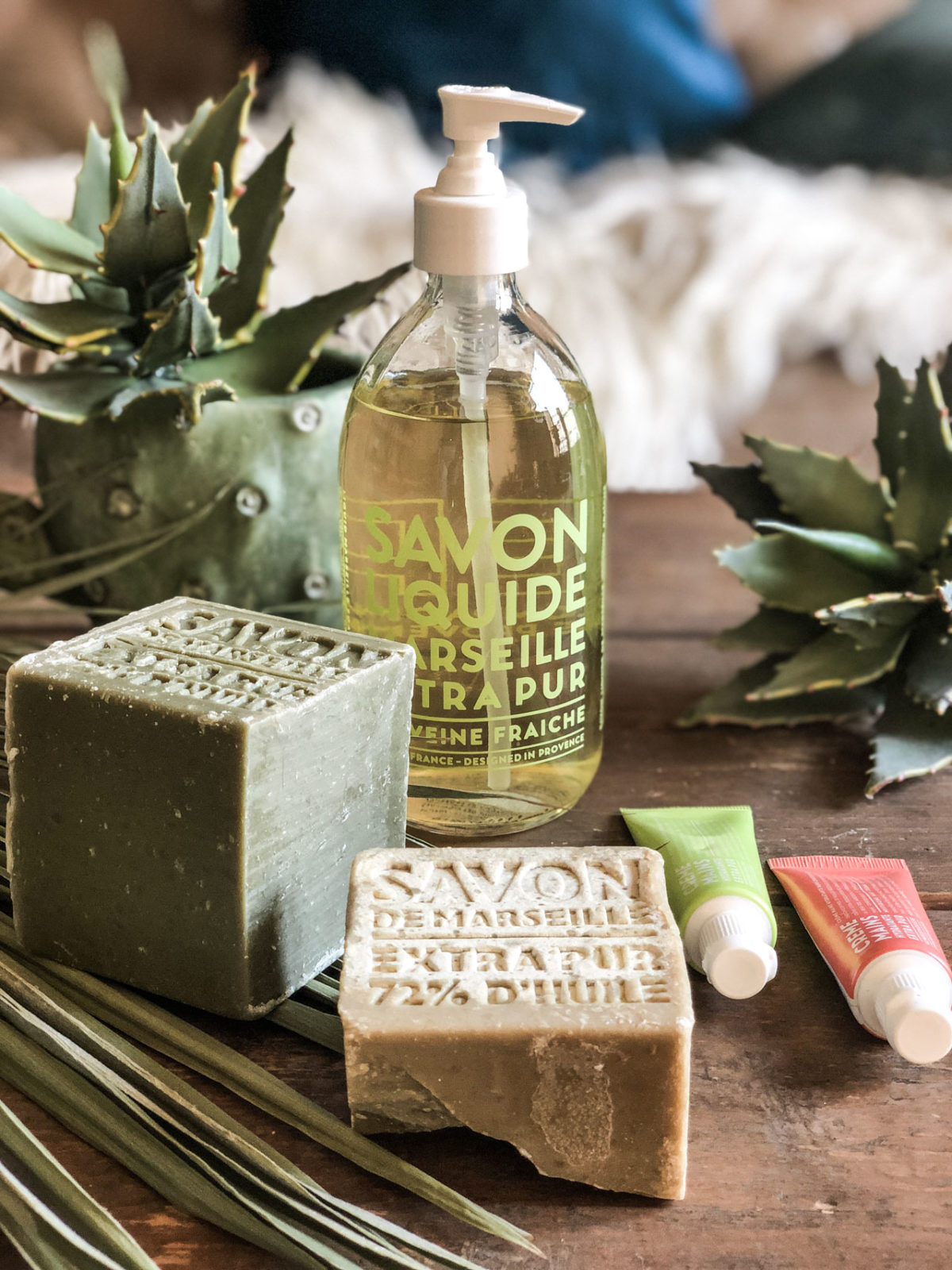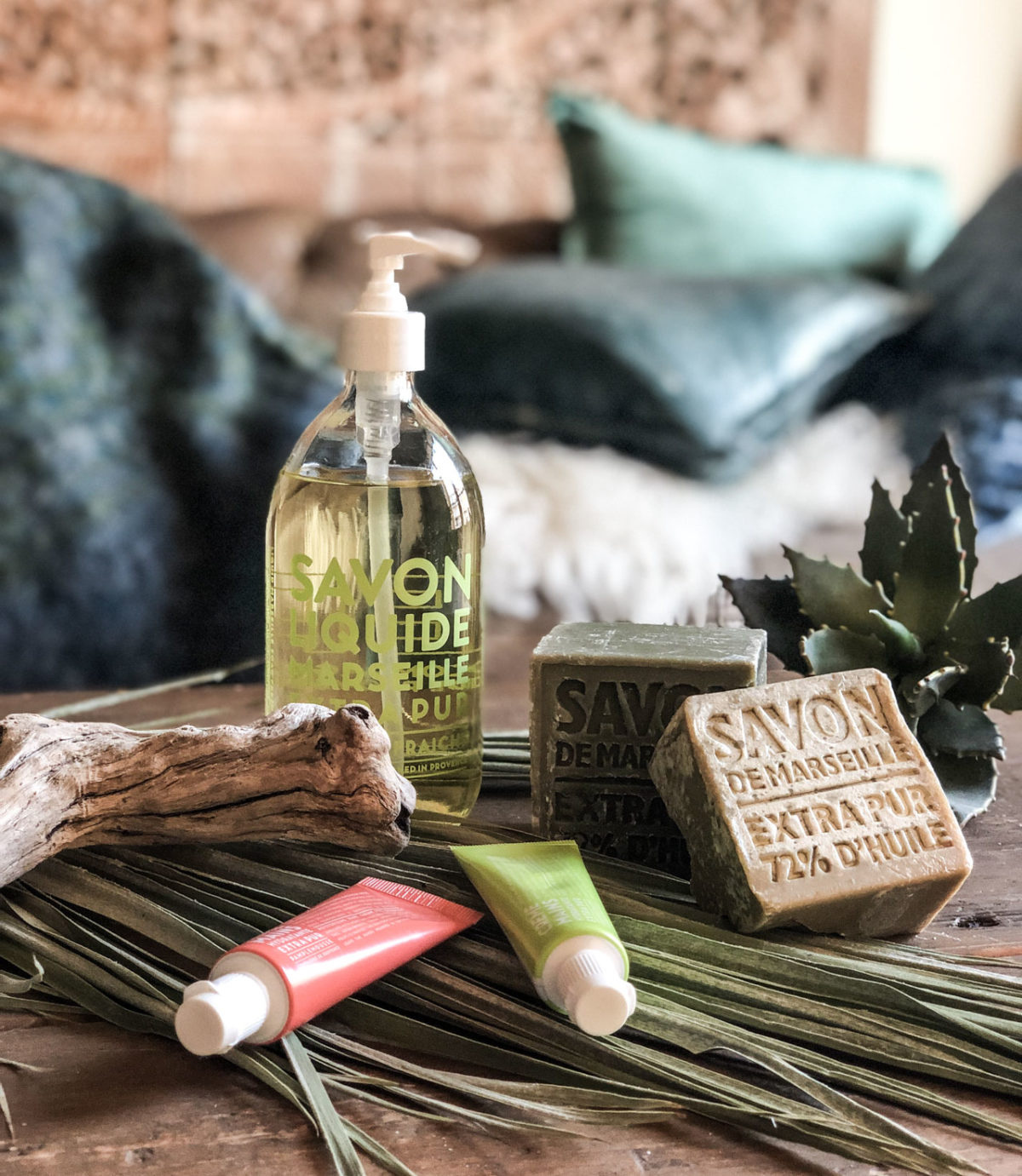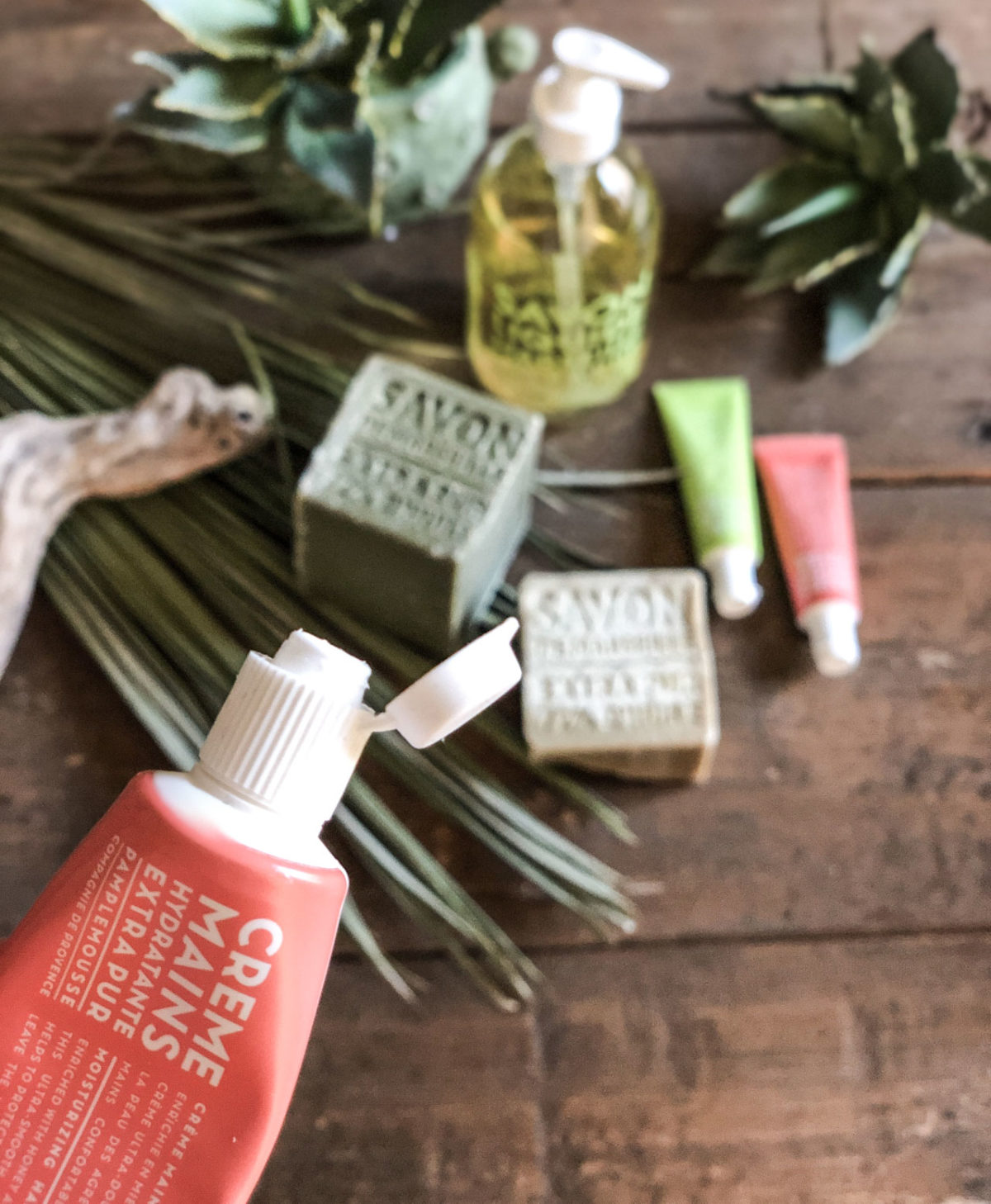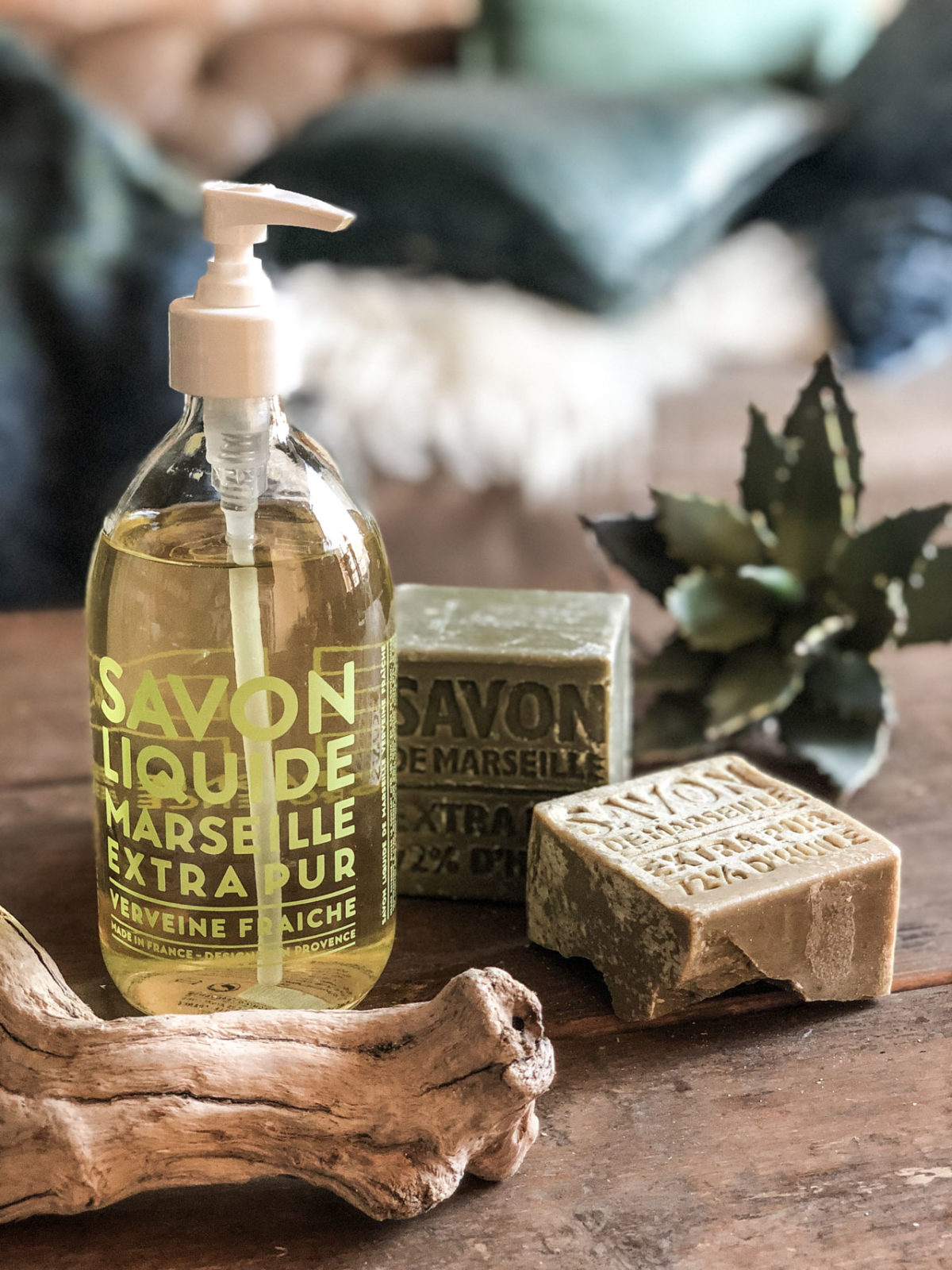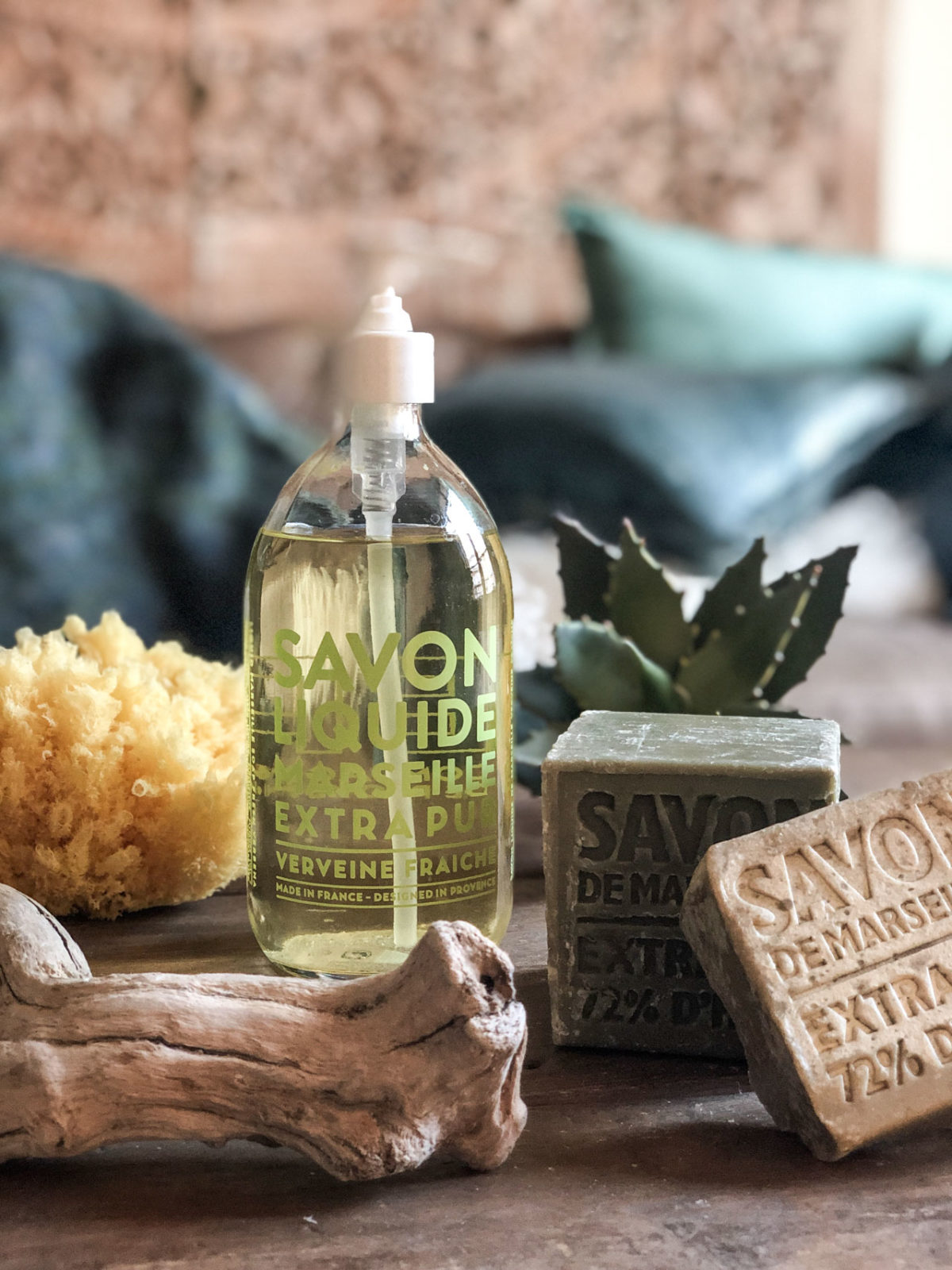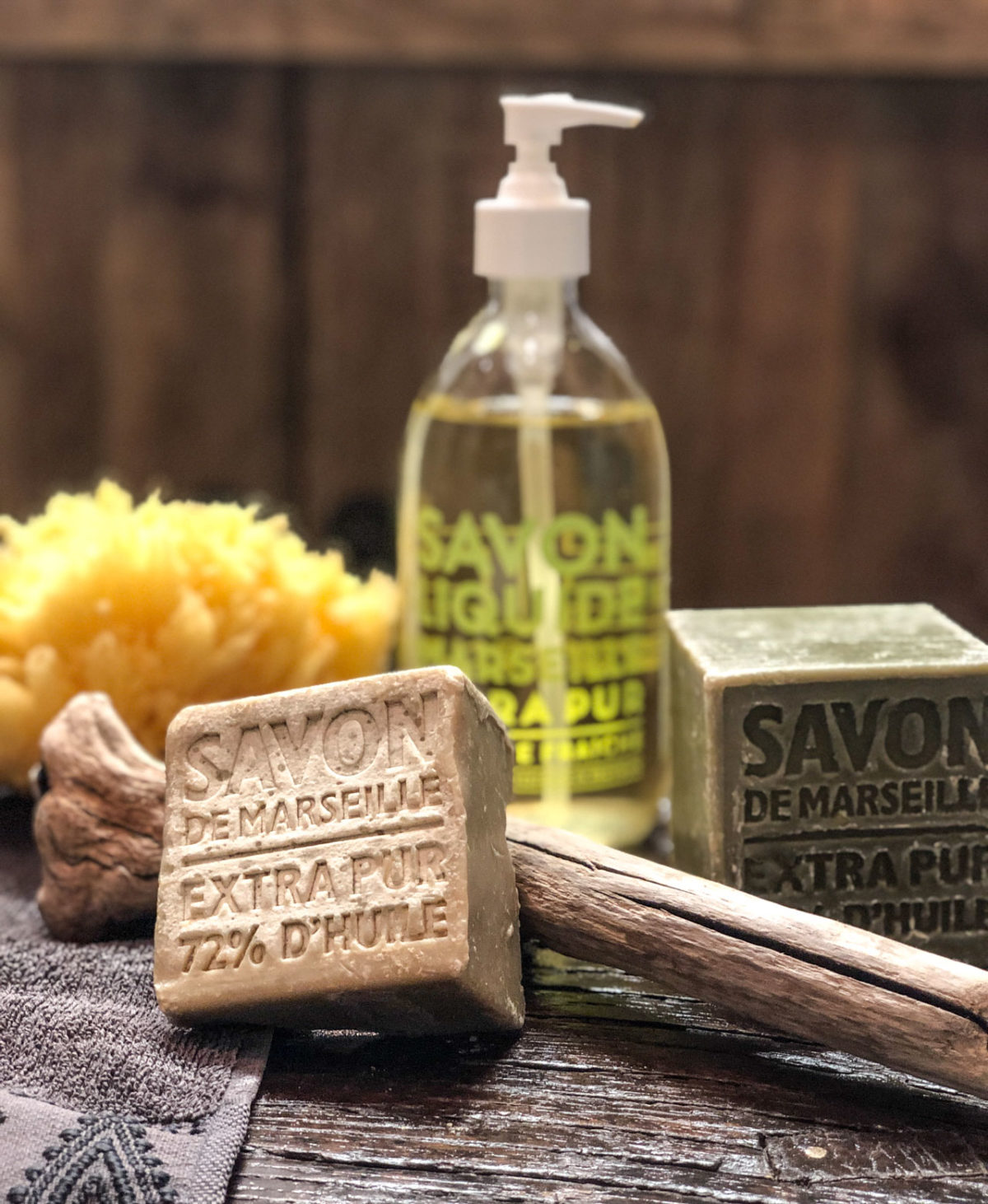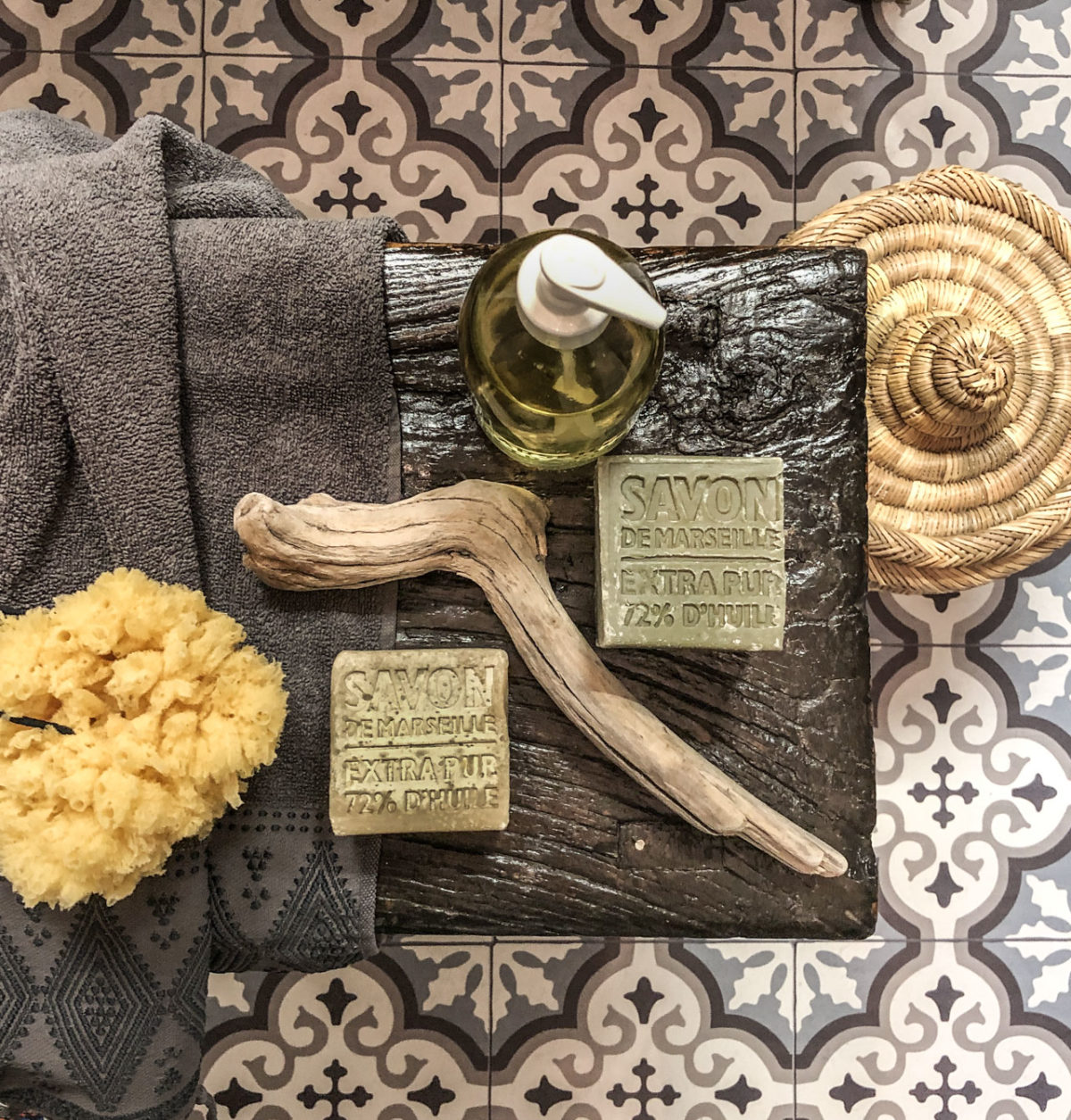 Bisous Tonja
Ich werde mich nach und nach durch das Programm testen und euch auf dem Laufenden halten.
Noch ein Tipp: Der Onlineshop von "Compagnie de Provence" liefert auch nach Deutschland. Auf einer großen Plattform xxx habe ich die Produkte auch entdeckt, allerdings alles doppelt so teuer wie im Shop. Also checkt das ab, bevor ihr was bestellen wollt.
Werbung (Affiliate Link)
"La Compagnie de Provence" Handcreme Pink Grapefruit via Amazon (affiliate Link)
"La Compagnie de Provence" Handcreme Fresh Verbena via Amazon (affiliate Link)
"La Compagnie de Provence" Flüssigseife Extra Pur Verveine via Amazon (affiliate Link)