(Werbung aus Leidenschaft für eine Veranstaltung)
Der "Carnaval de Nice" lockt jährlich fast eine Million Besucher an die Côte d'Azur und ist somit eines der beliebtesten Ereignisse im Winter in dieser Region. Schon seit neunundneunzig Jahren feiern die Menschen hier ihren Karneval. Ich sage ihren, denn der Karneval wird hier etwas anders gefeiert, als in Deutschland. Erstens geht es hier deutlich gesitteter zu und Alkohol gehört nicht zu den Feierlichkeiten. Dafür allerdings jede Menge Blumen. Es gibt zwei Arten von Karnevalsumzügen. Den Blumenkorso, der in einigen Reiseführern auch als Blumenschlacht bezeichnet wird und den beleuchteten Karnevalsumzug, der am Abend durch die Straßen von Nizza zieht.
Im letzten Jahr hatte ich mir diese Winterveranstaltung wegen Kälte und Schnee erspart, aber dieses Jahr habe ich mich anstecken lassen und mir den "beleuchteten Umzug" angesehen. Ein sehr beeindruckendes Spektakel. Haushohe Karnevalsfiguren und unzählige Künstler haben die Menschen begeistert. Das diesjährige Karnevalsmotto lautete übrigens "König des Kinos". Erkennt ihr einige Leinwandstars?
---
(advertising without order but with lots of passion)
The "Carnaval de Nice" attracts almost a million visitors a year to the Côte d'Azur, making it one of the most popular winter events in the region. People have been celebrating their carnival here for ninety-nine years. I say "their", because the carnival here is celebrated a quiet differently compared to Germany. First of all, it is much more civilized here and alcohol is not part of the festivities. But there are lots of flowers. There are two kinds of carnival parades: the flower parade, which is also called the "flower battle" in some travel guides, and the illuminated carnival parade, which is traveling through the streets of Nice in the evening.
Last year I decided not to take part in the celebrations due to the cold and snow, but this year I couldn't resist and watched the "illuminated carnival procession". A very impressive spectacle. Huge carnival figures and countless artists inspired the people. This year's carnival motto was "king of the cinema". Do you recognize any stars?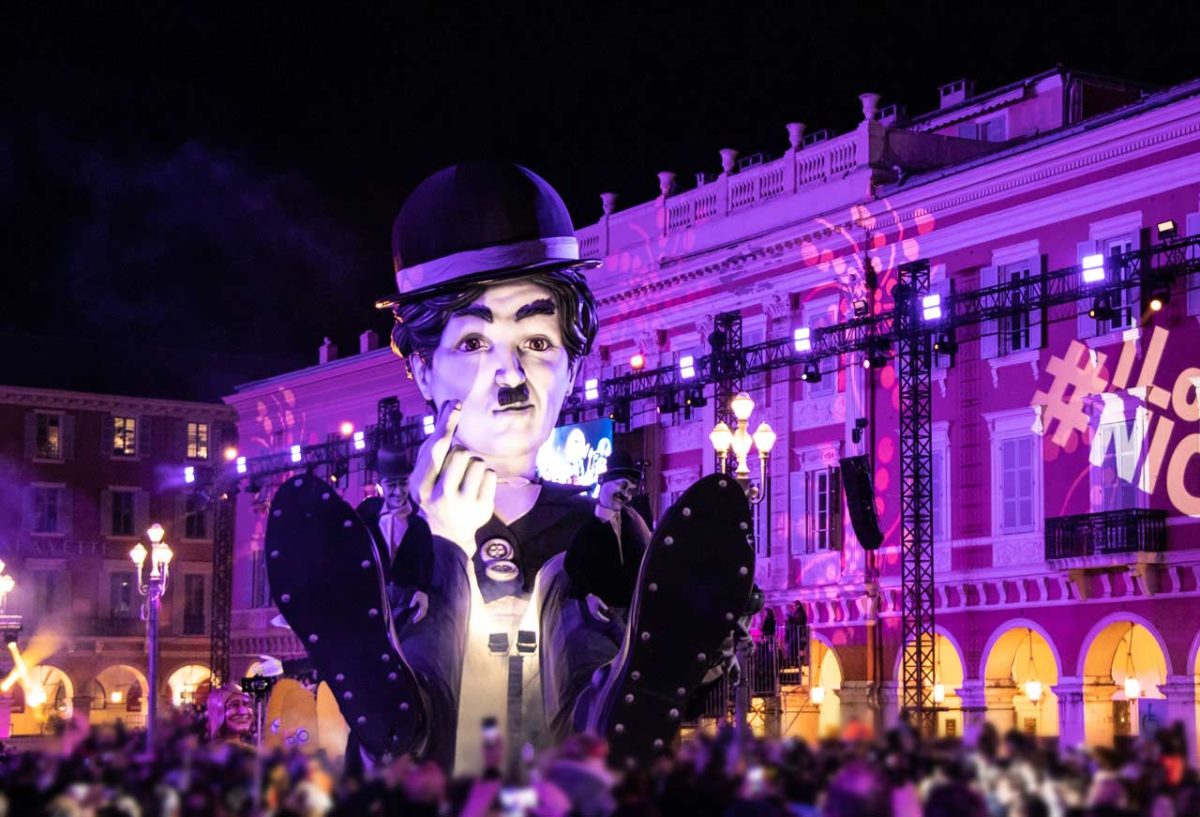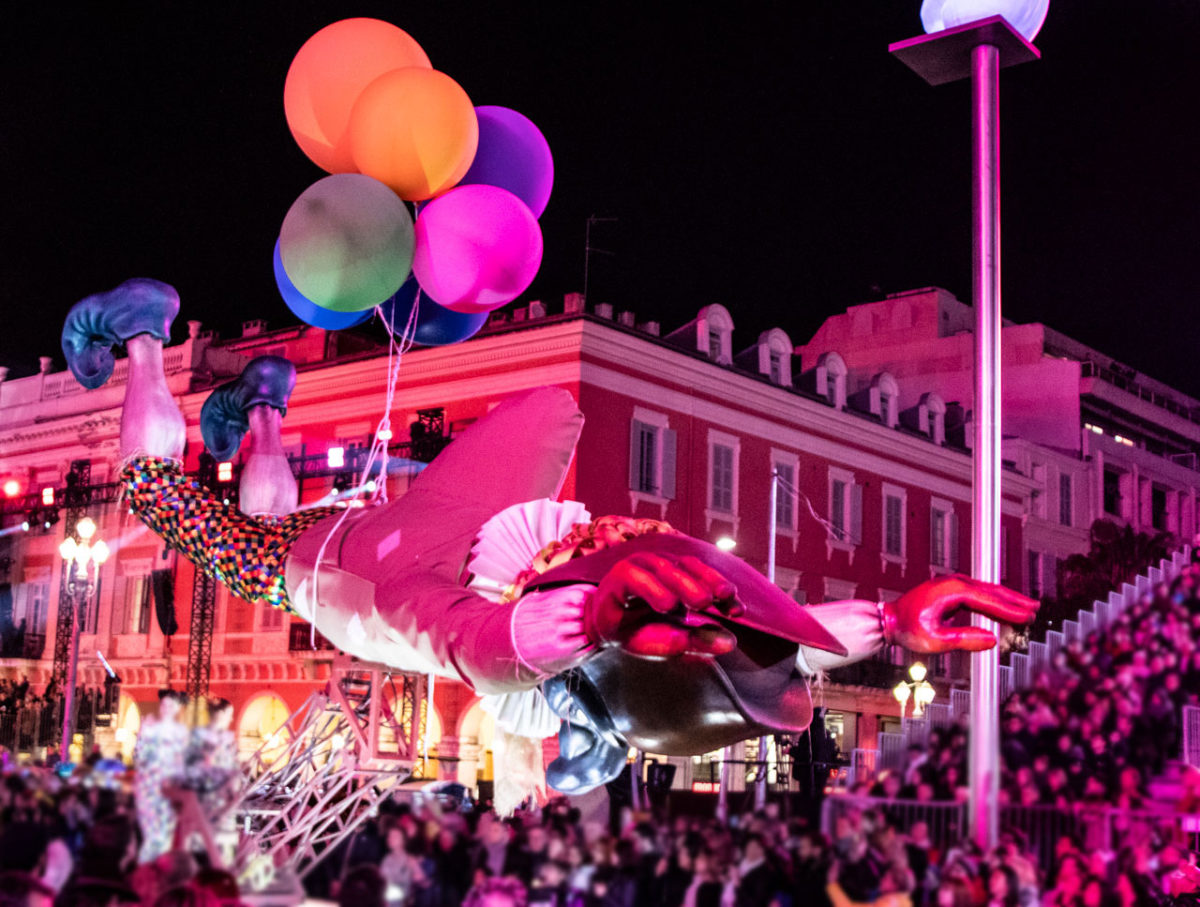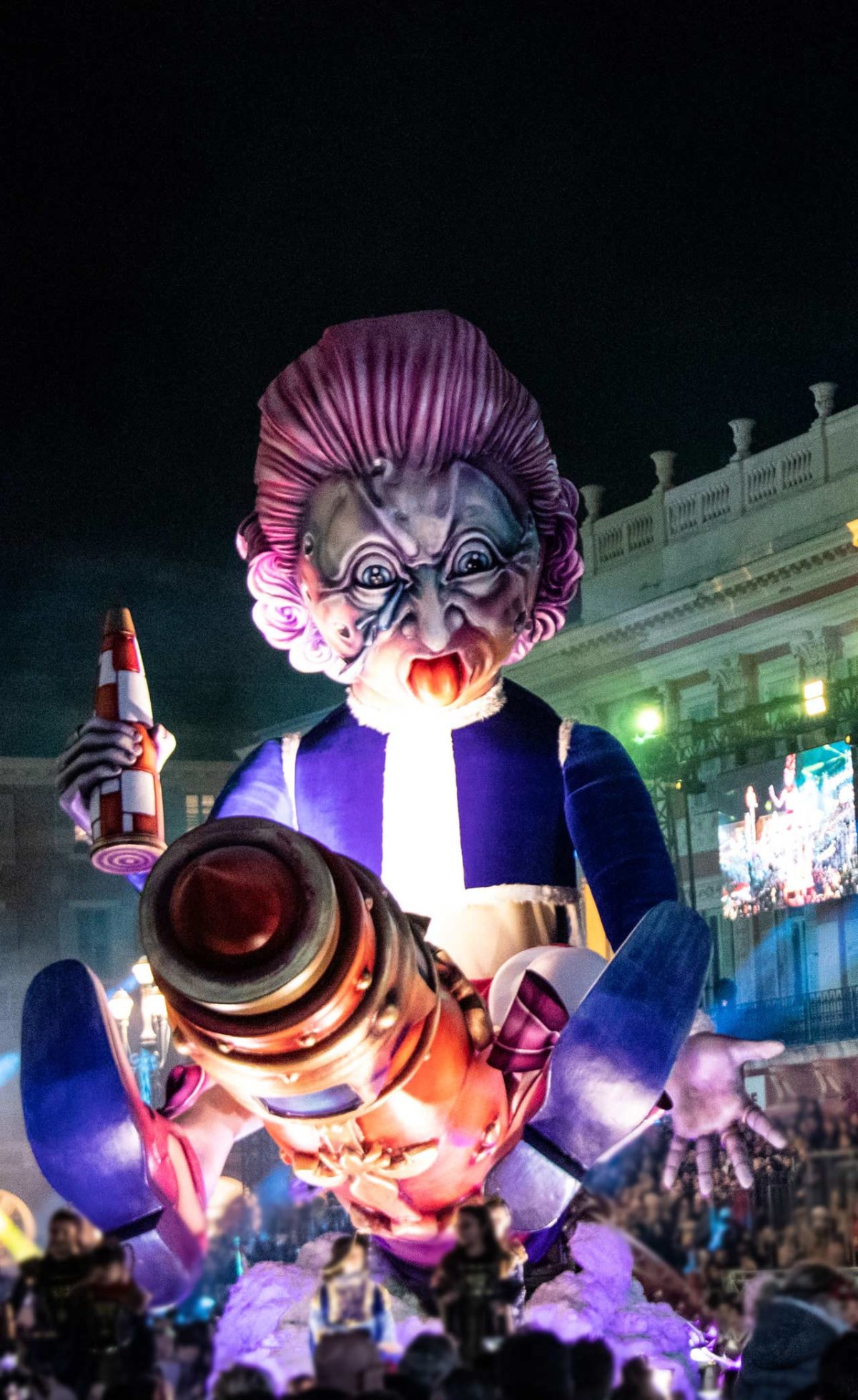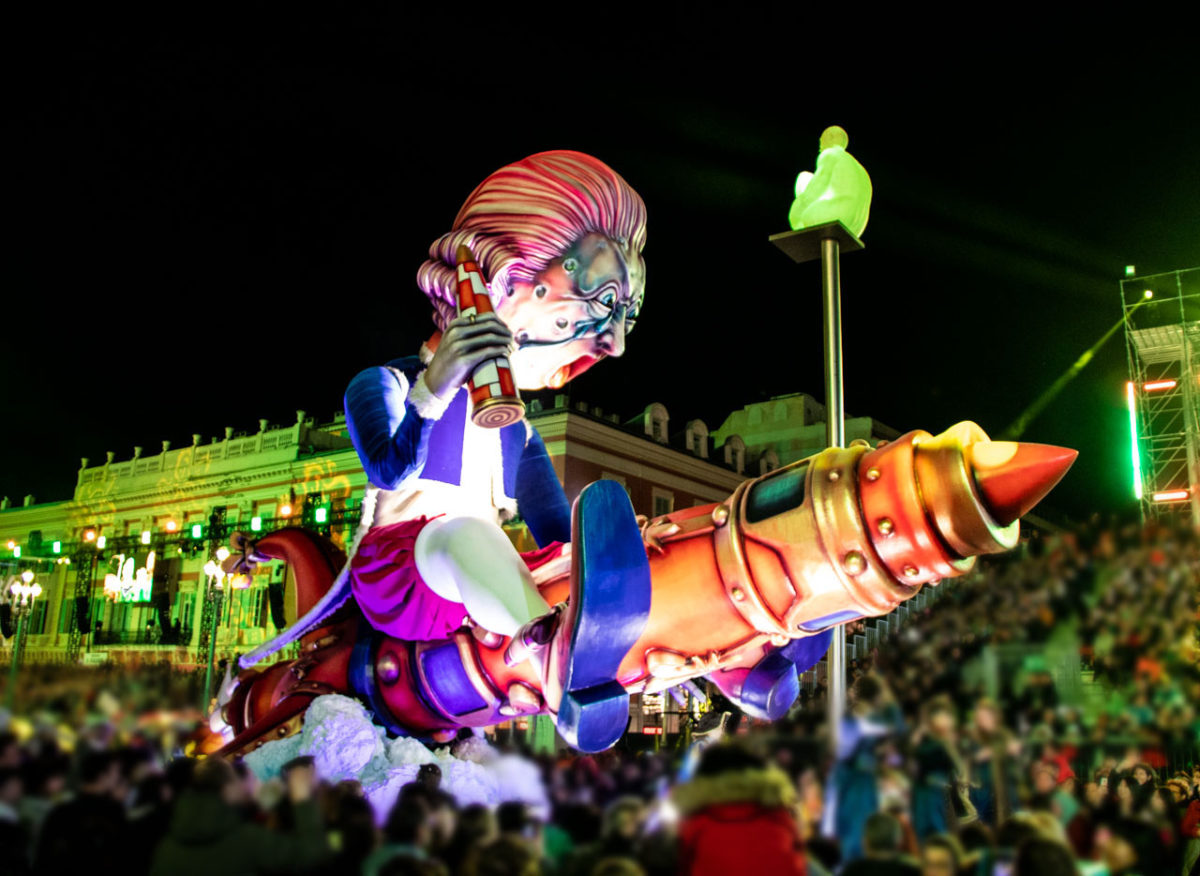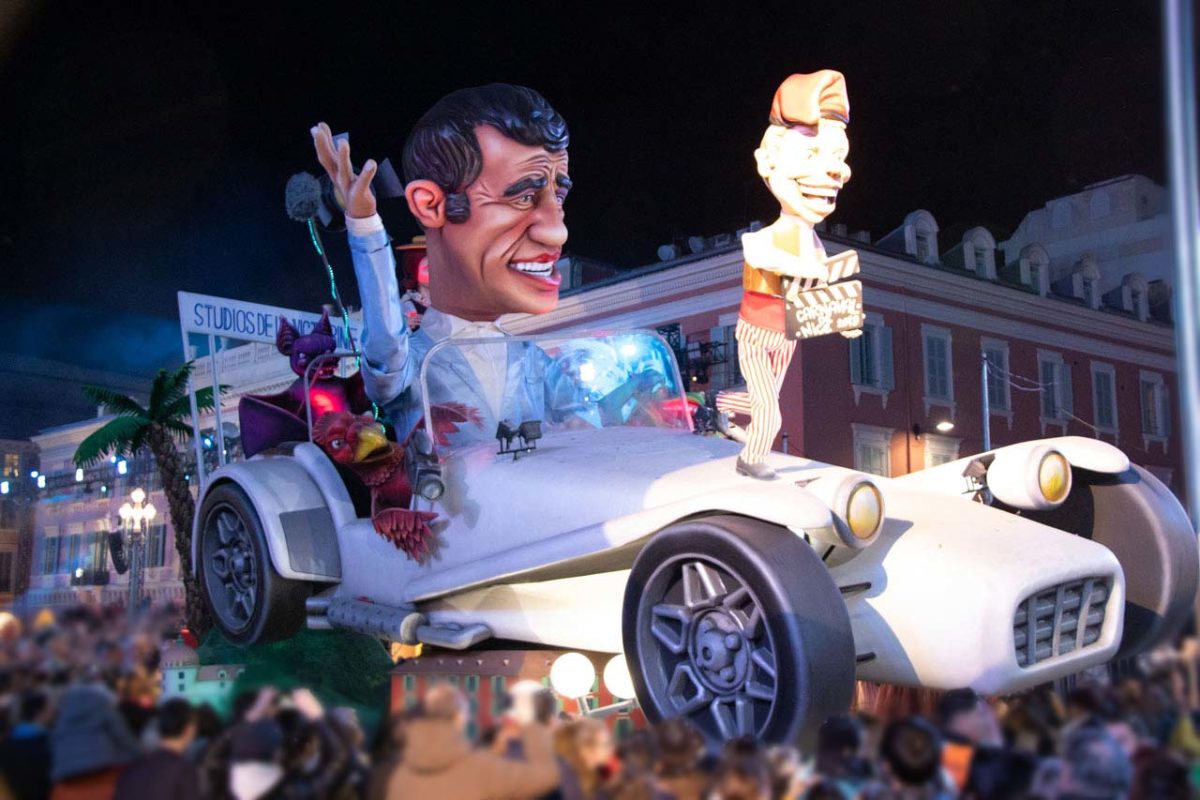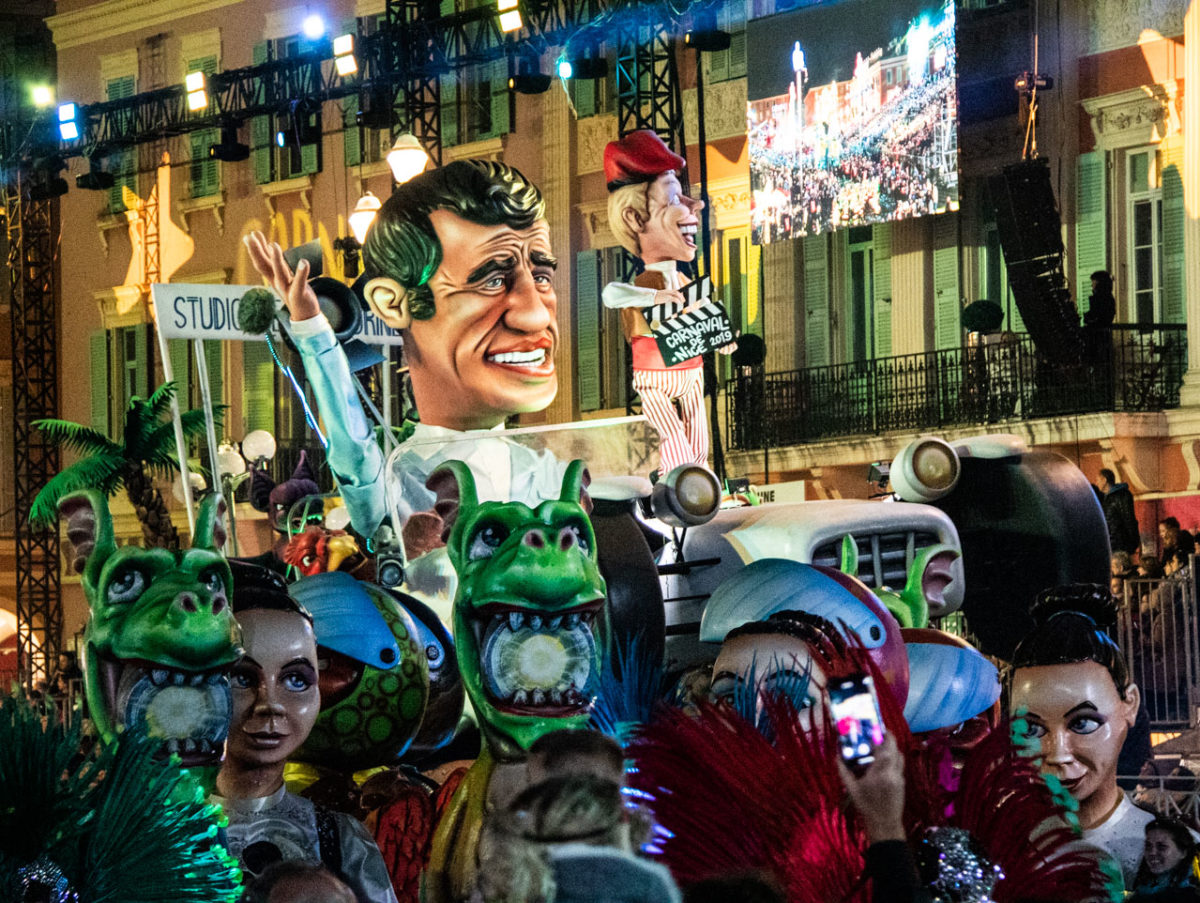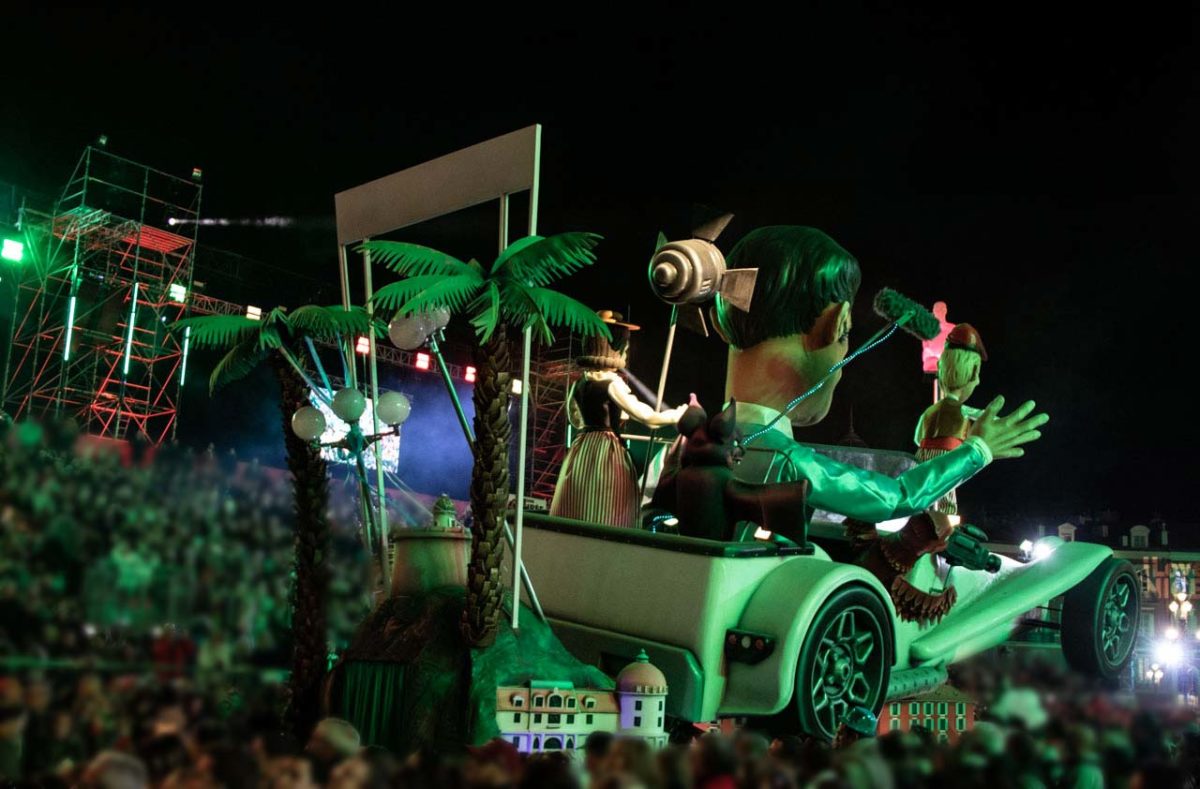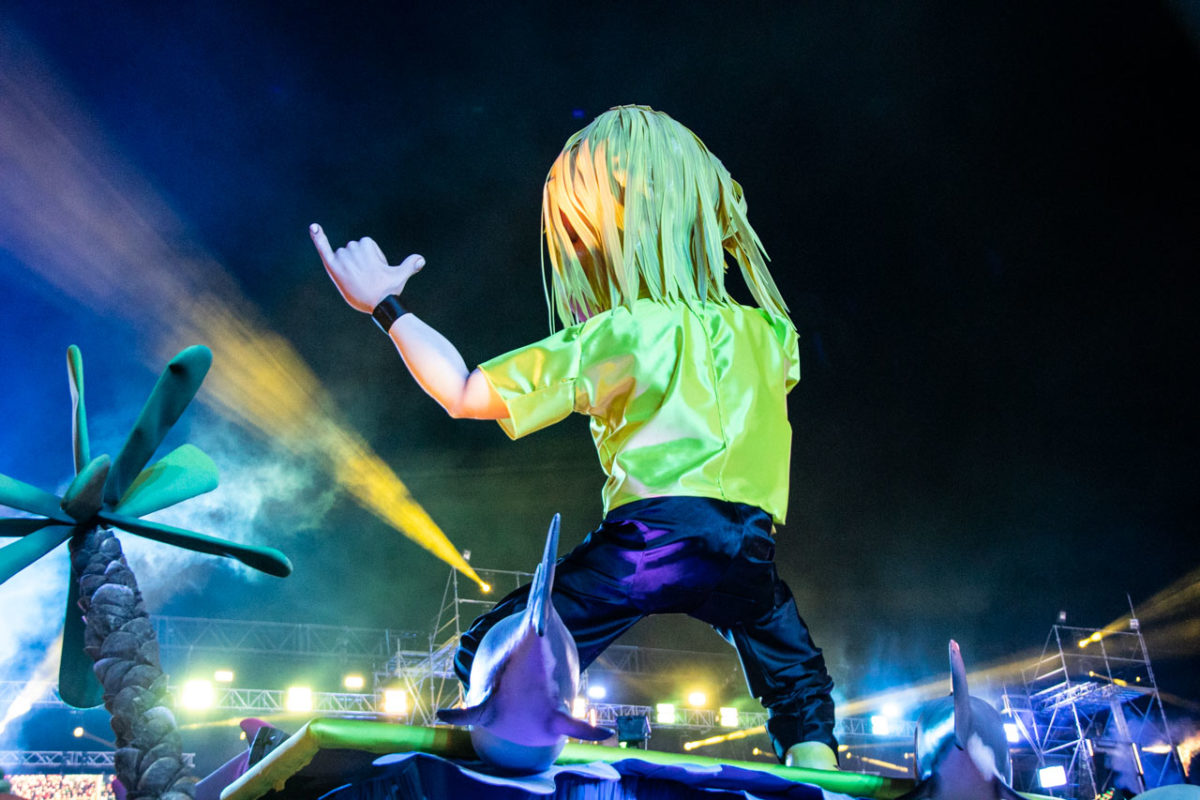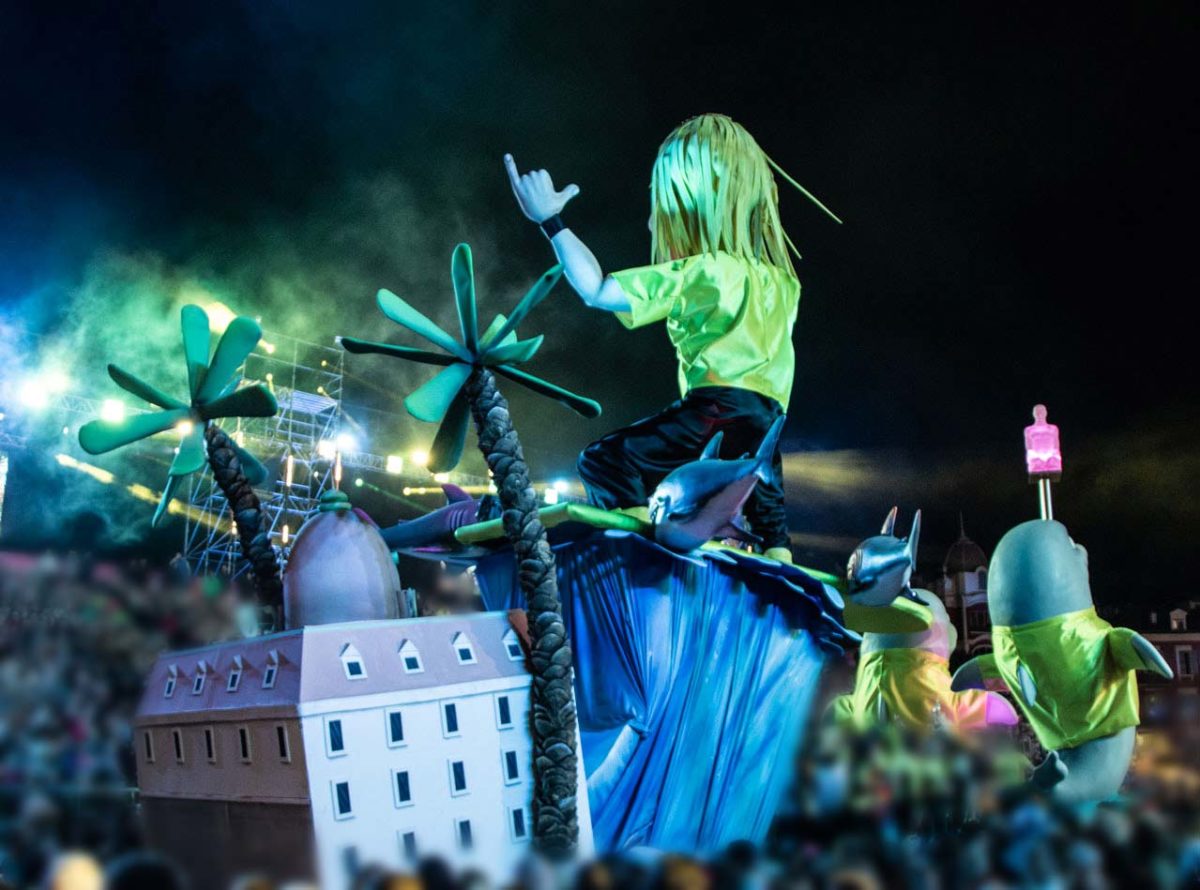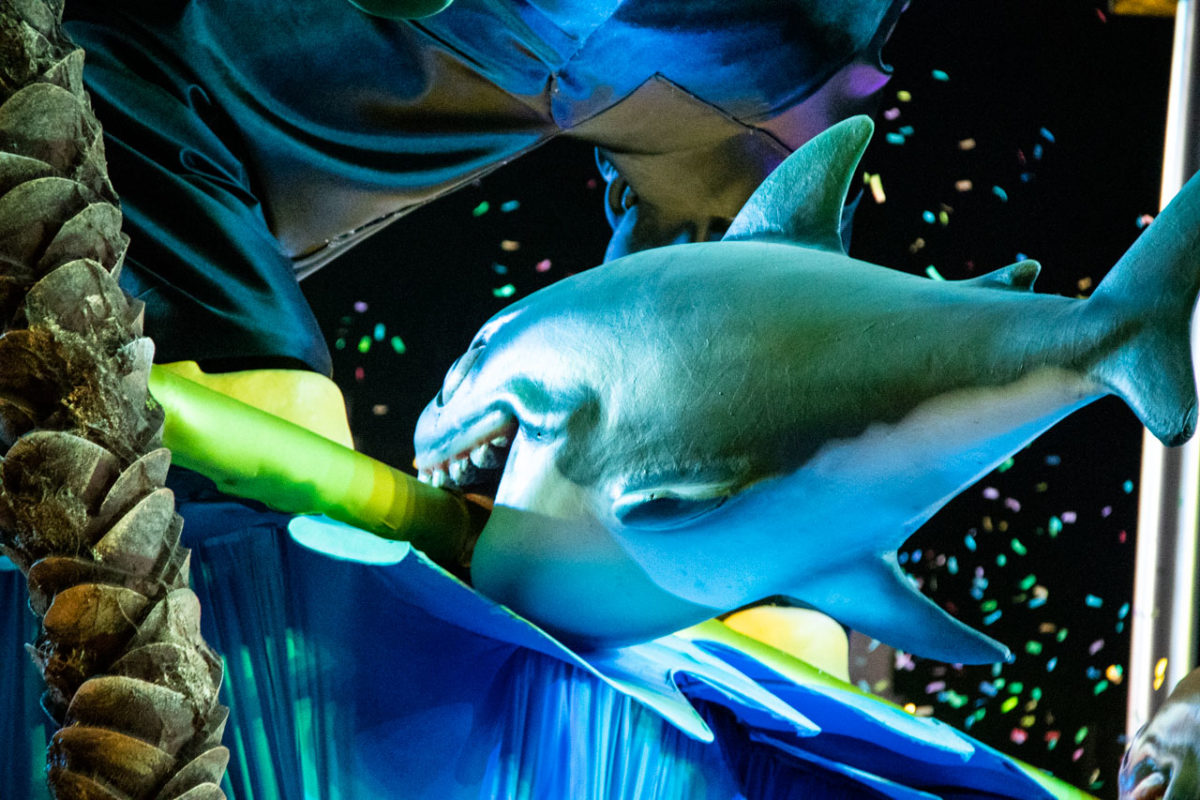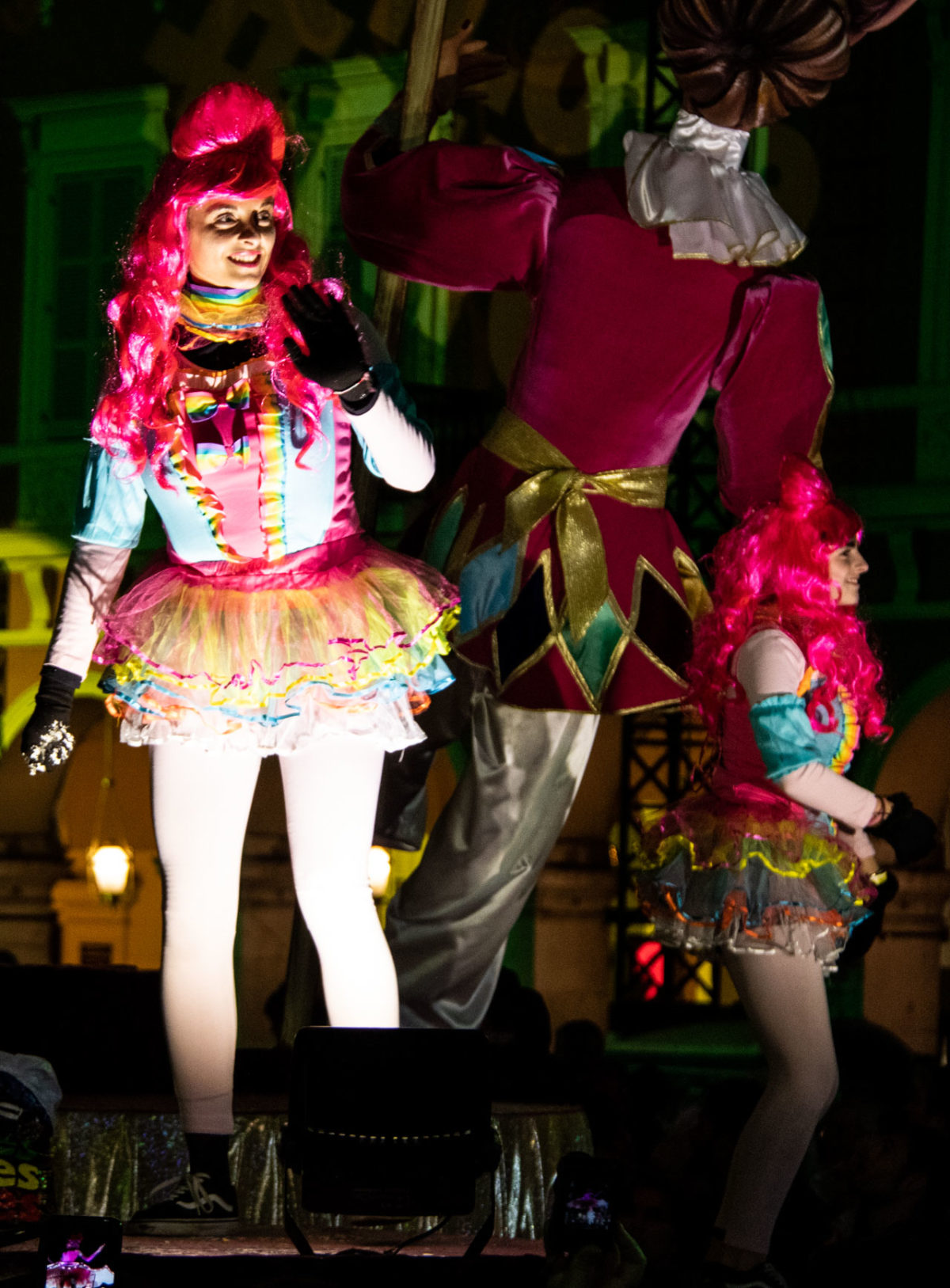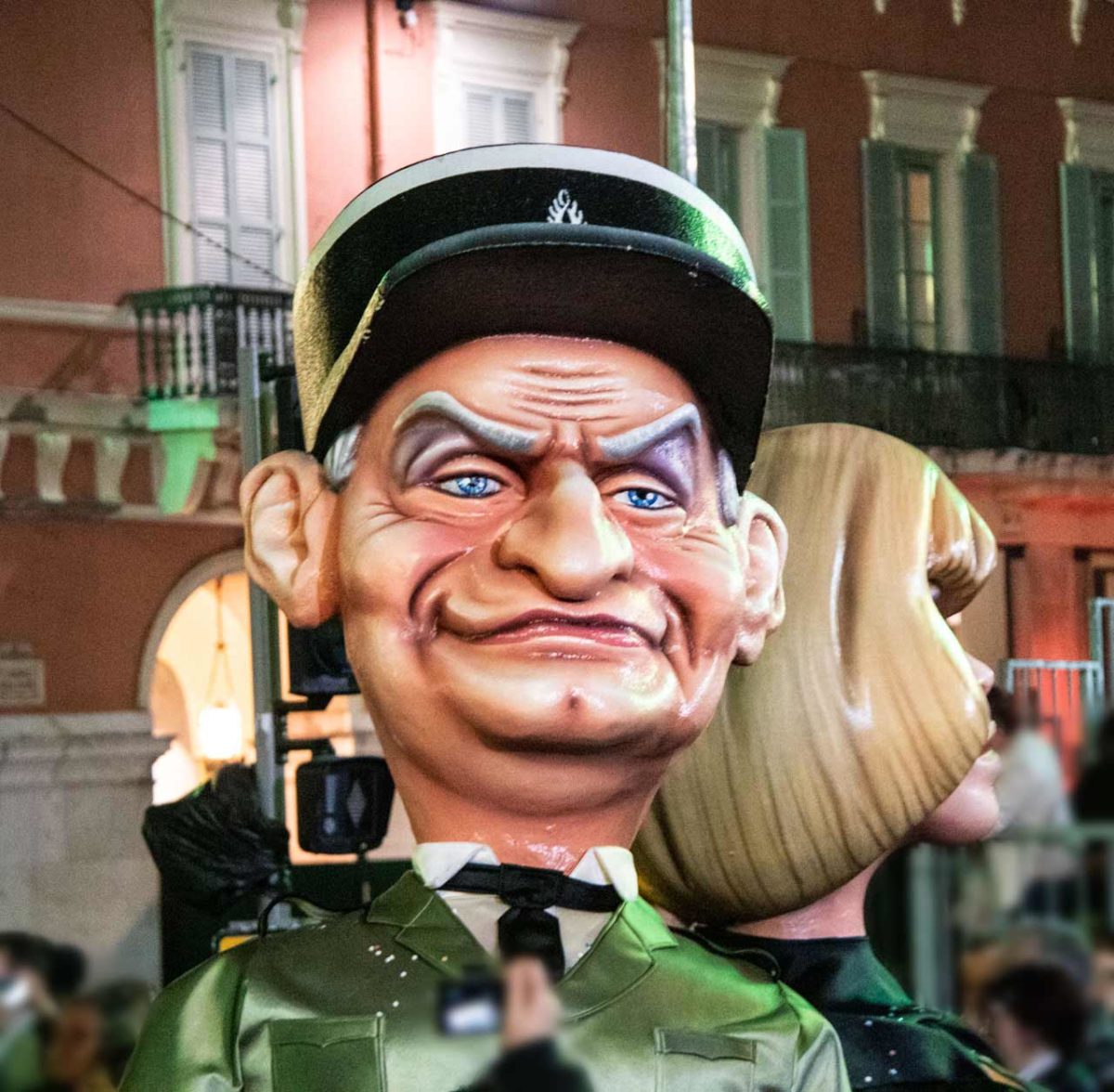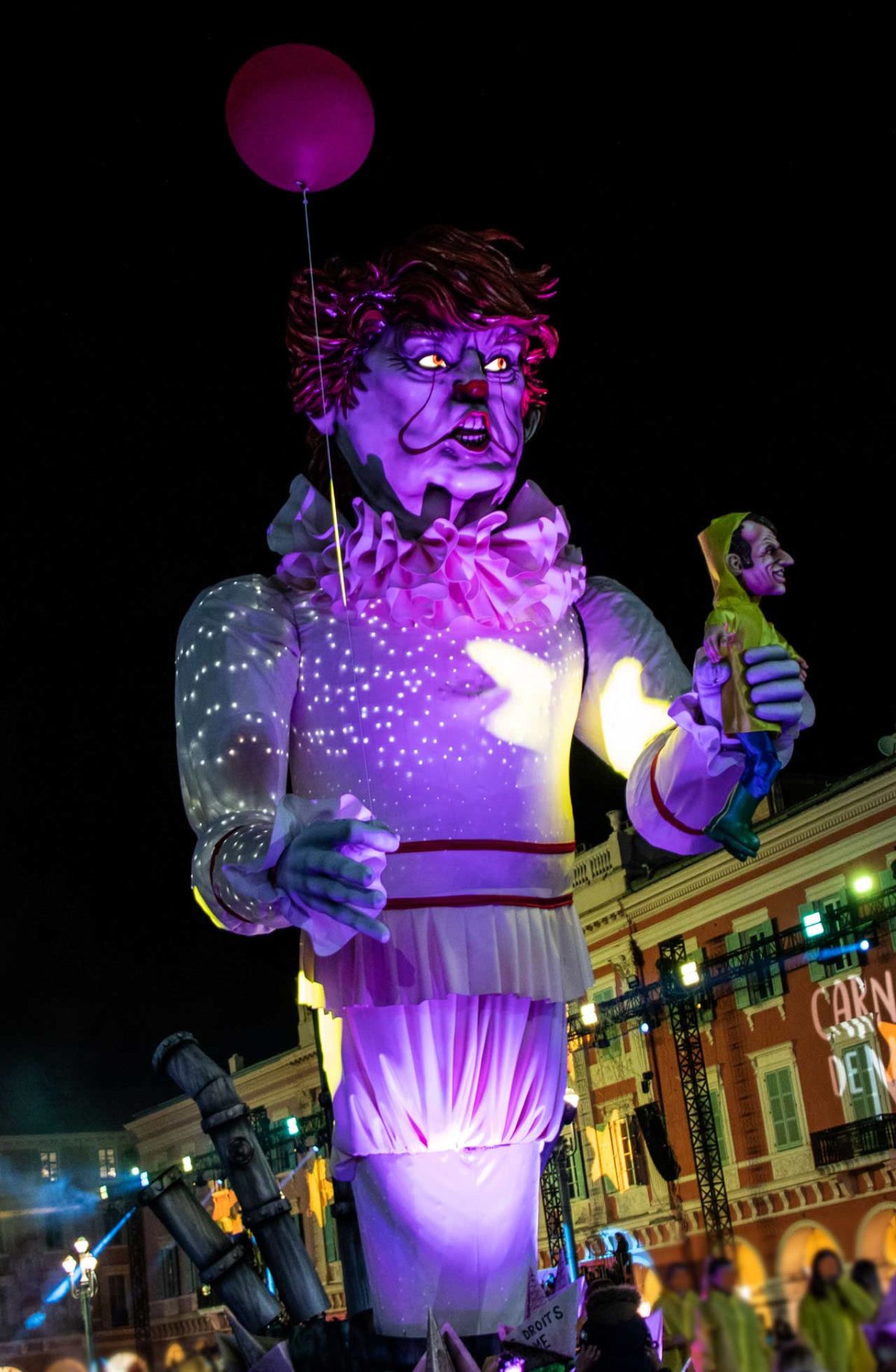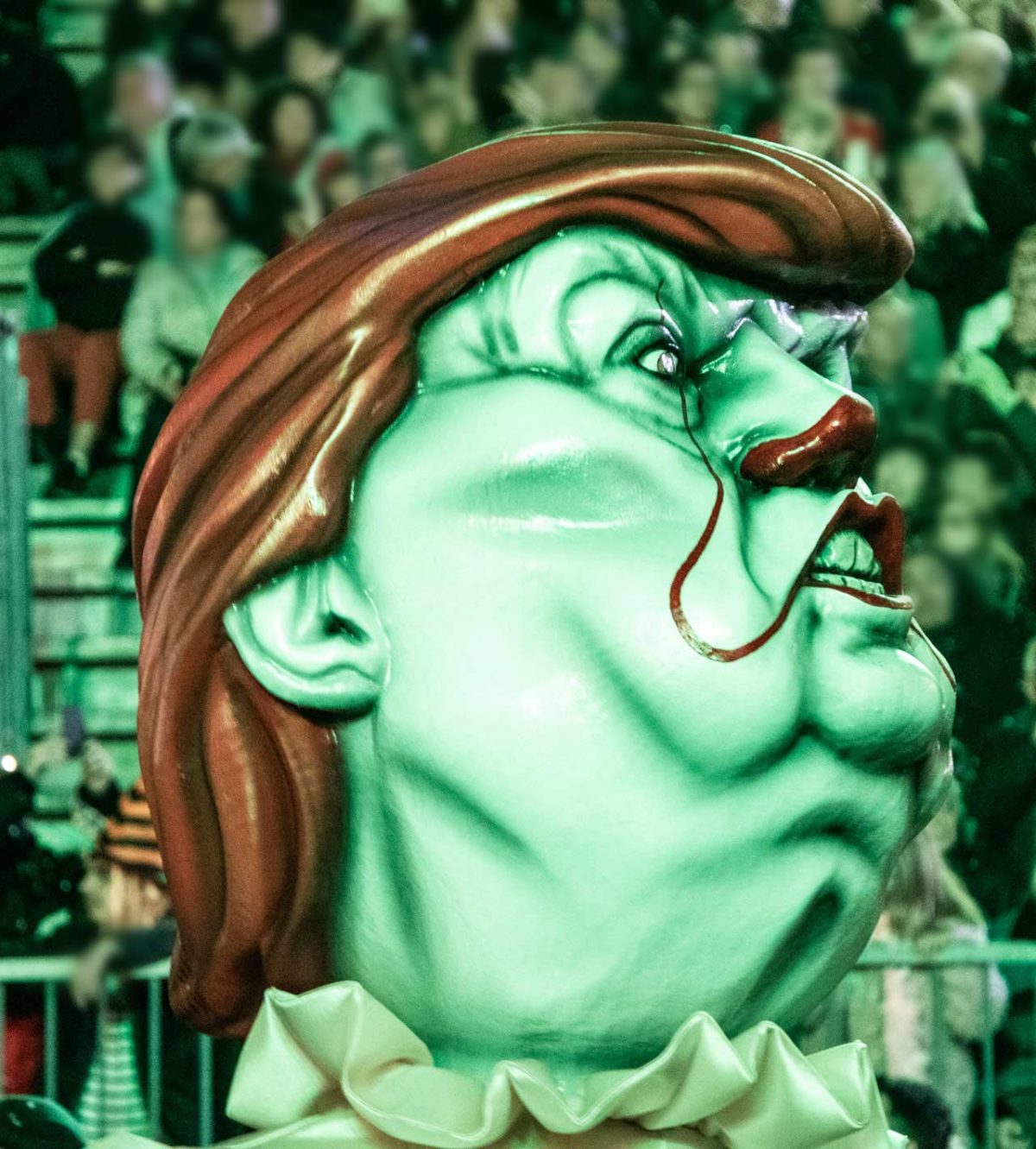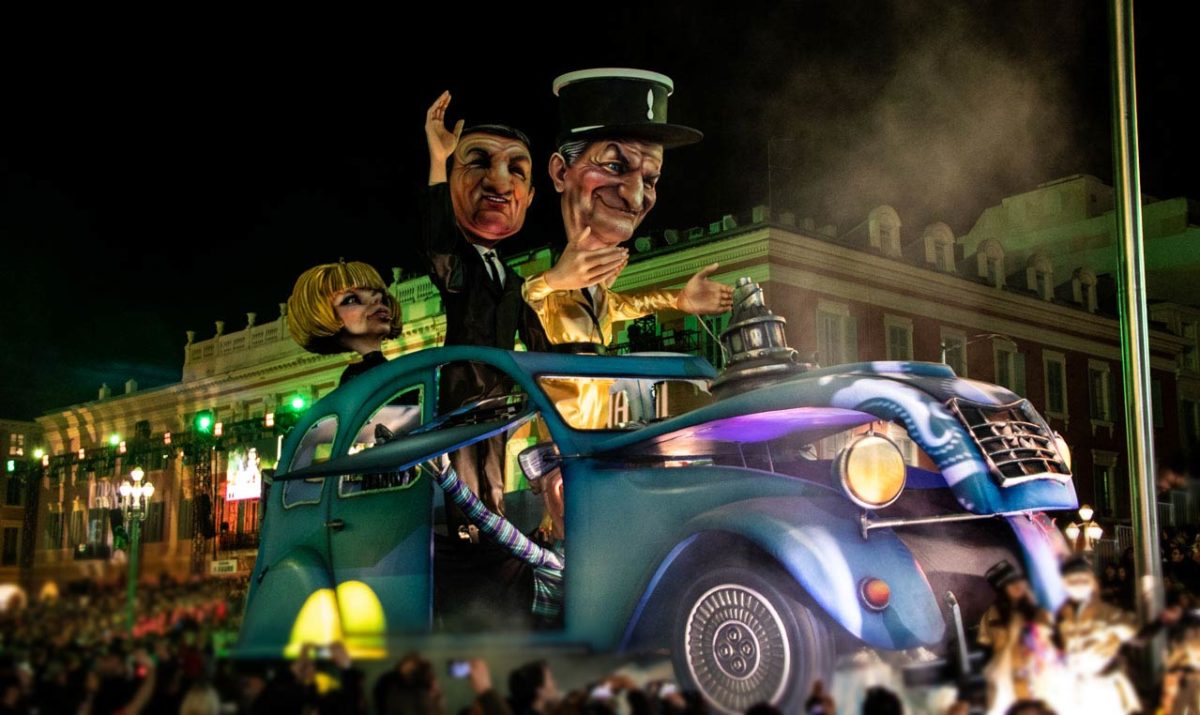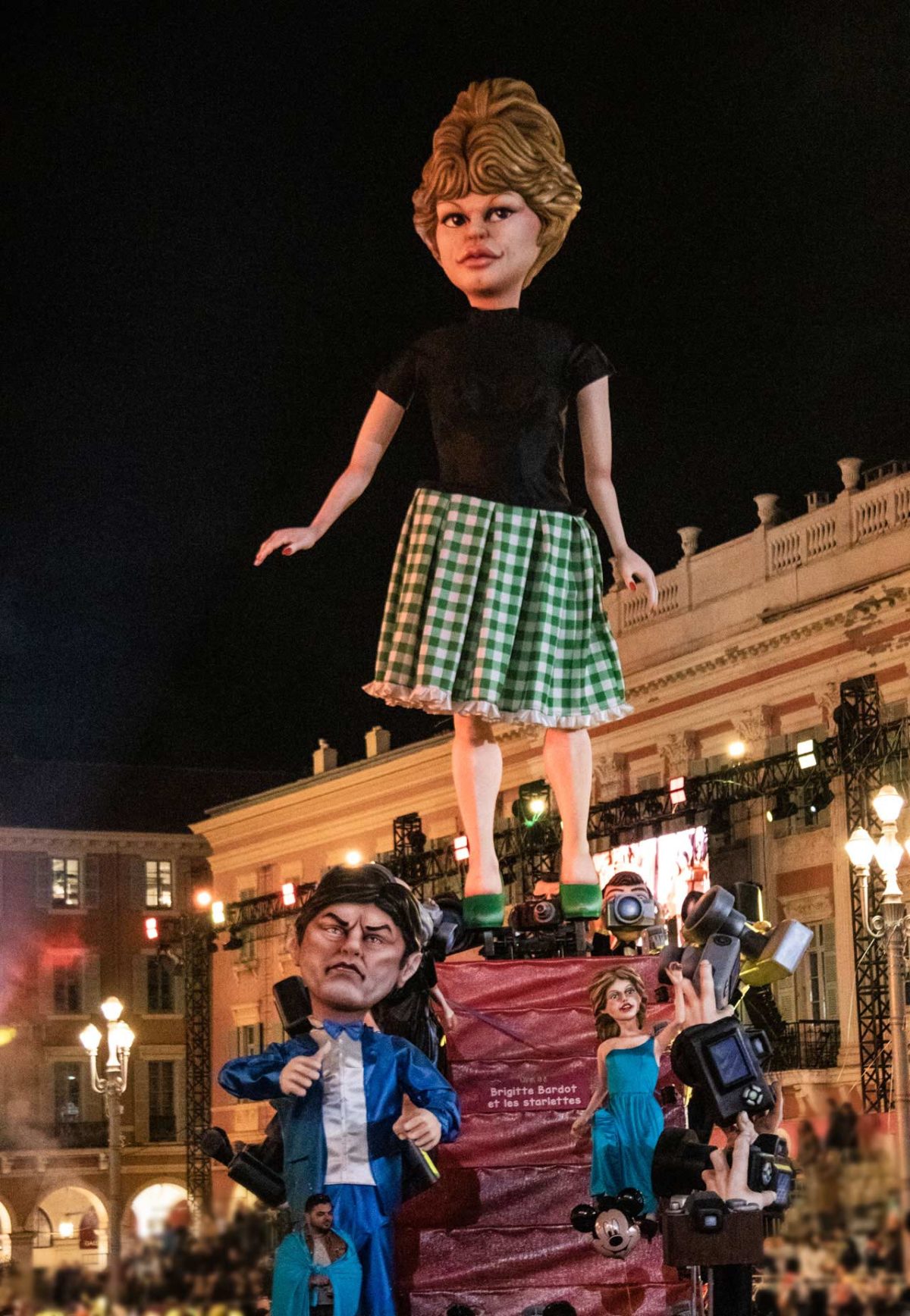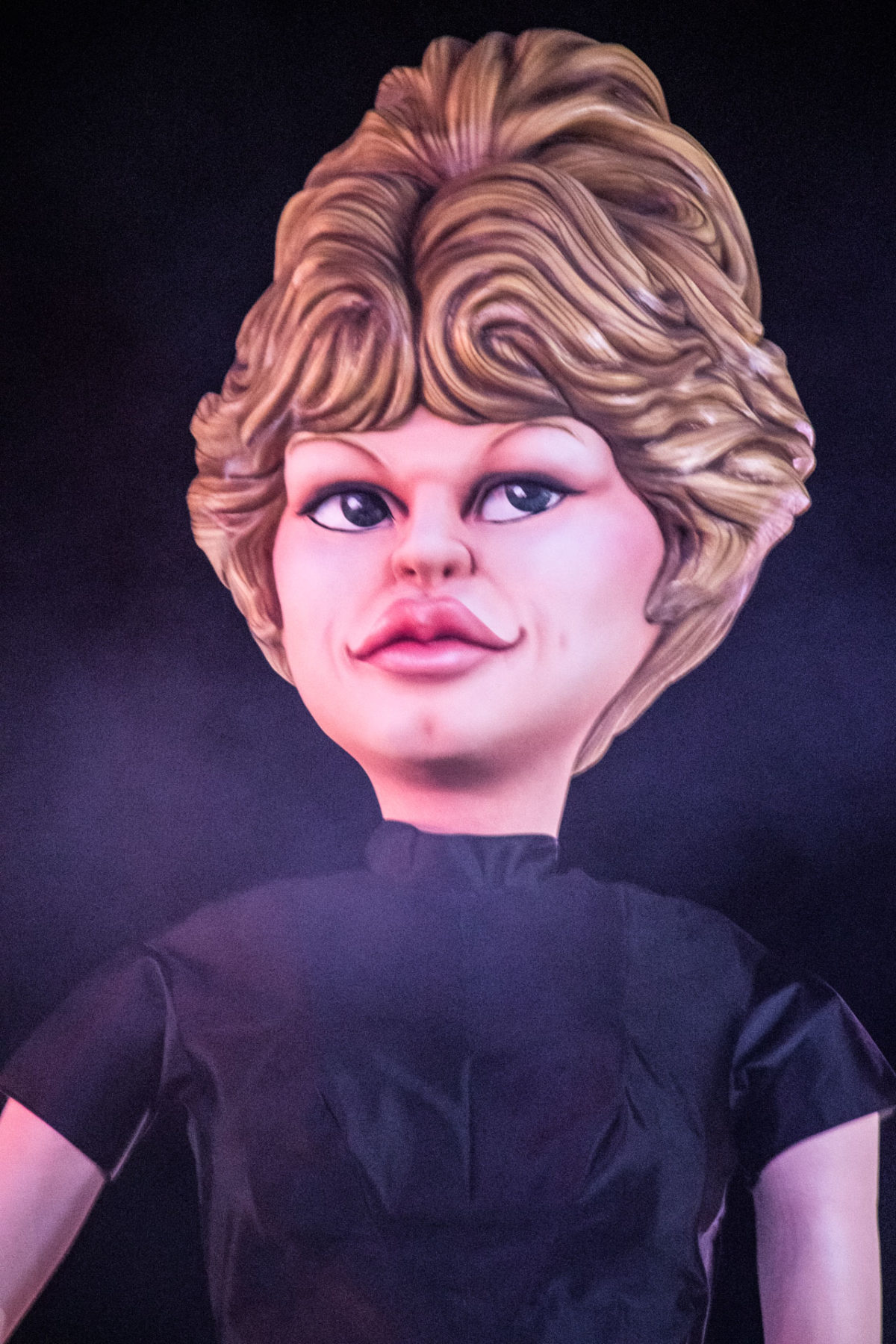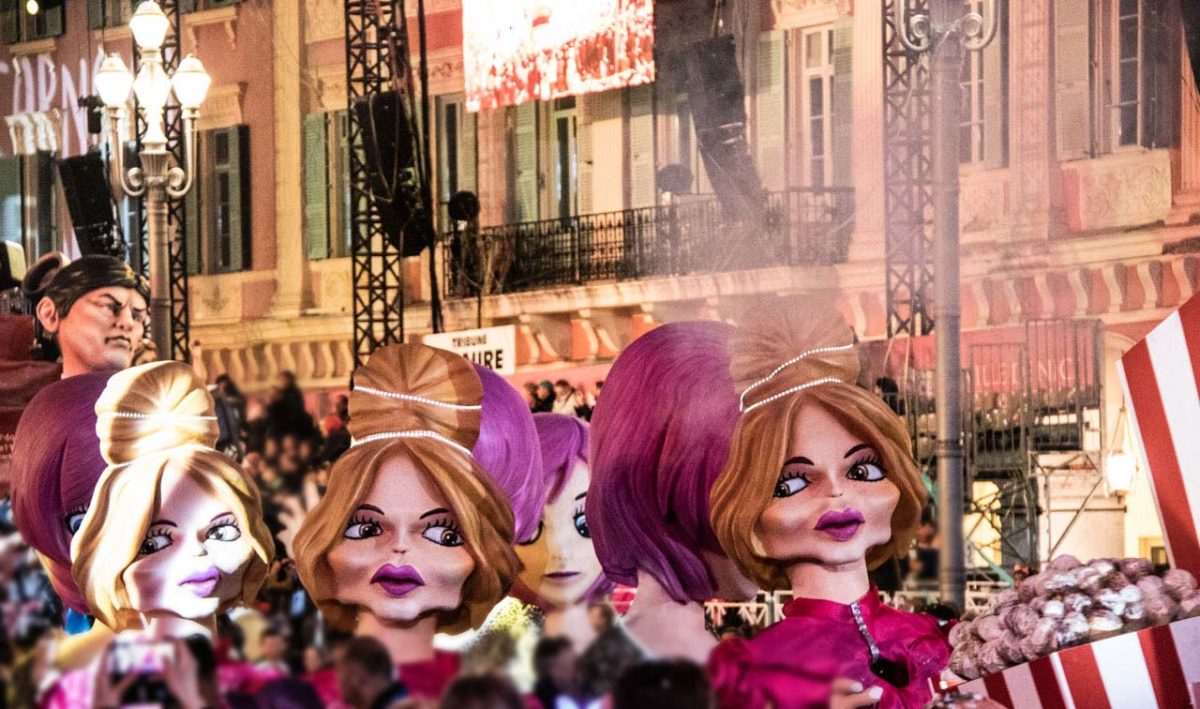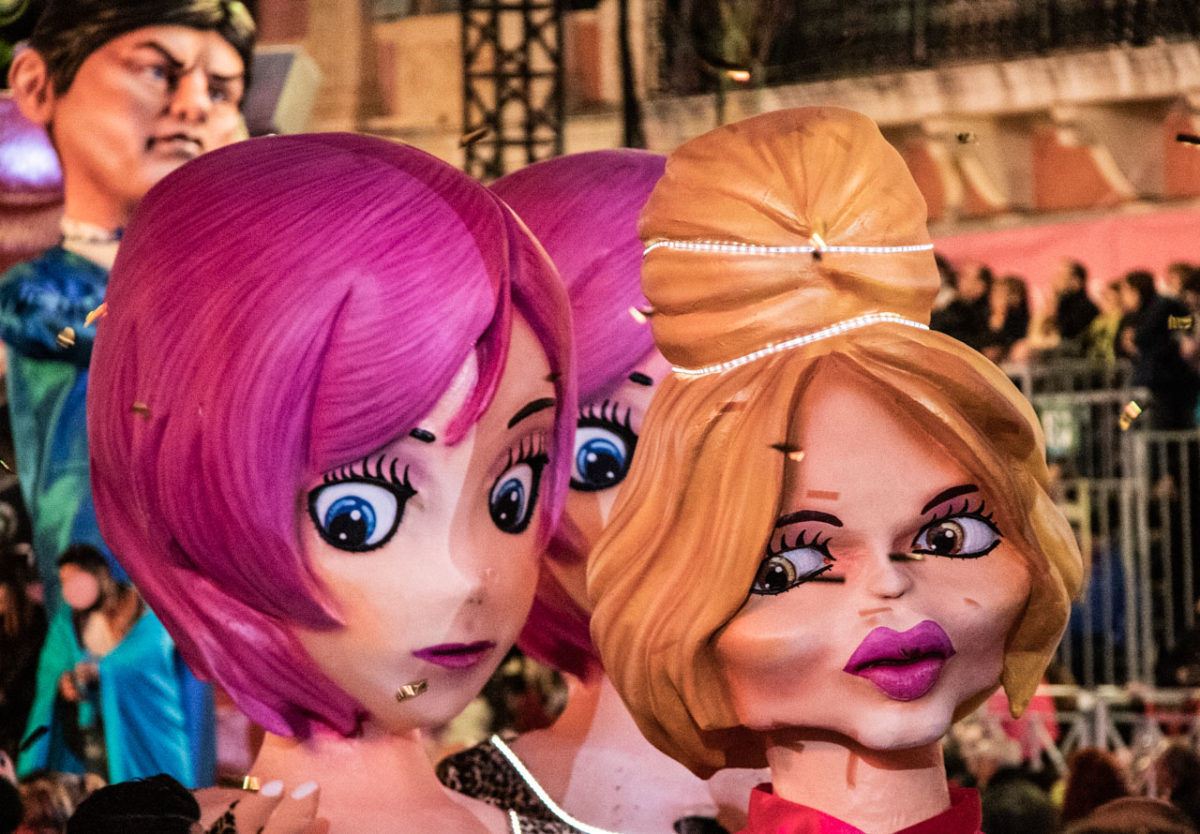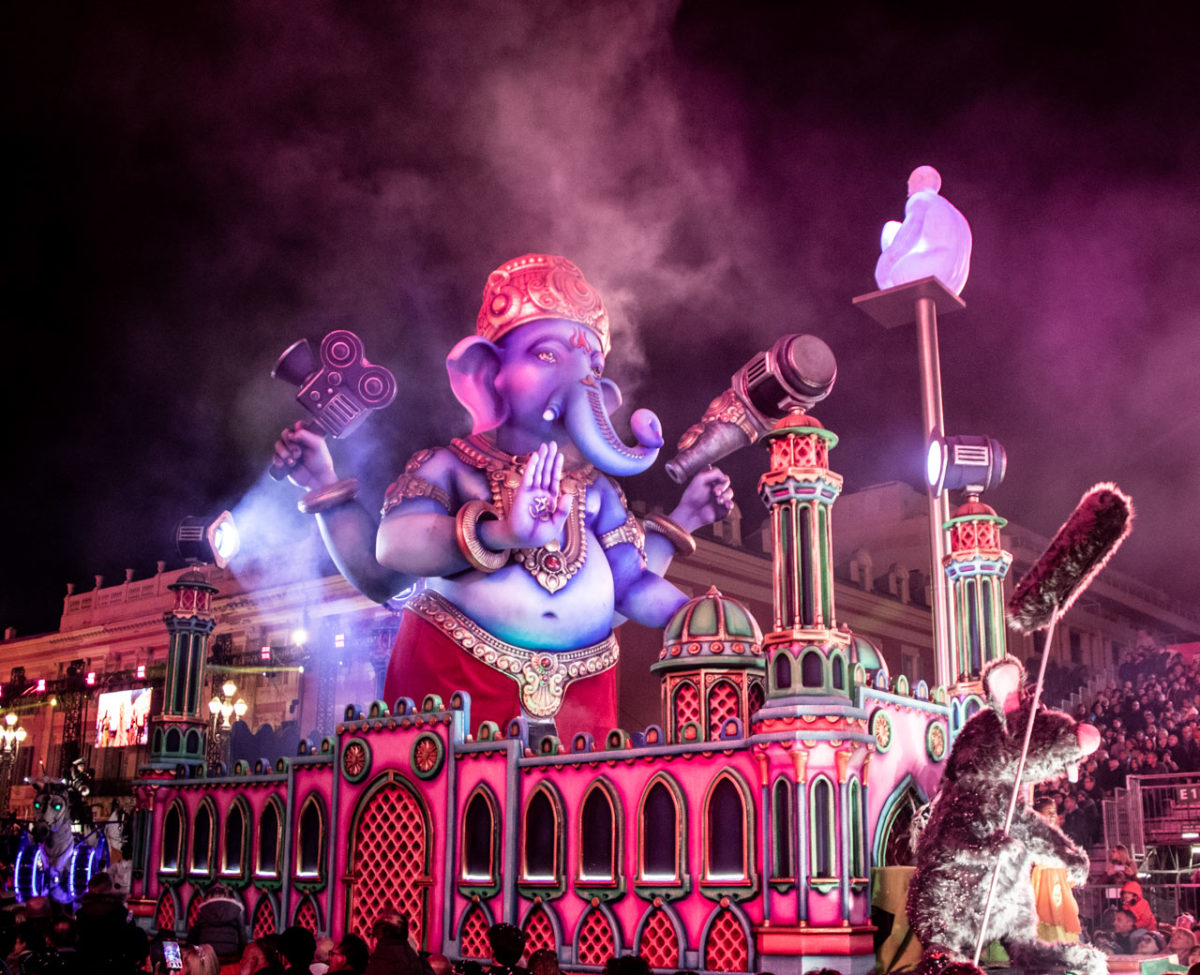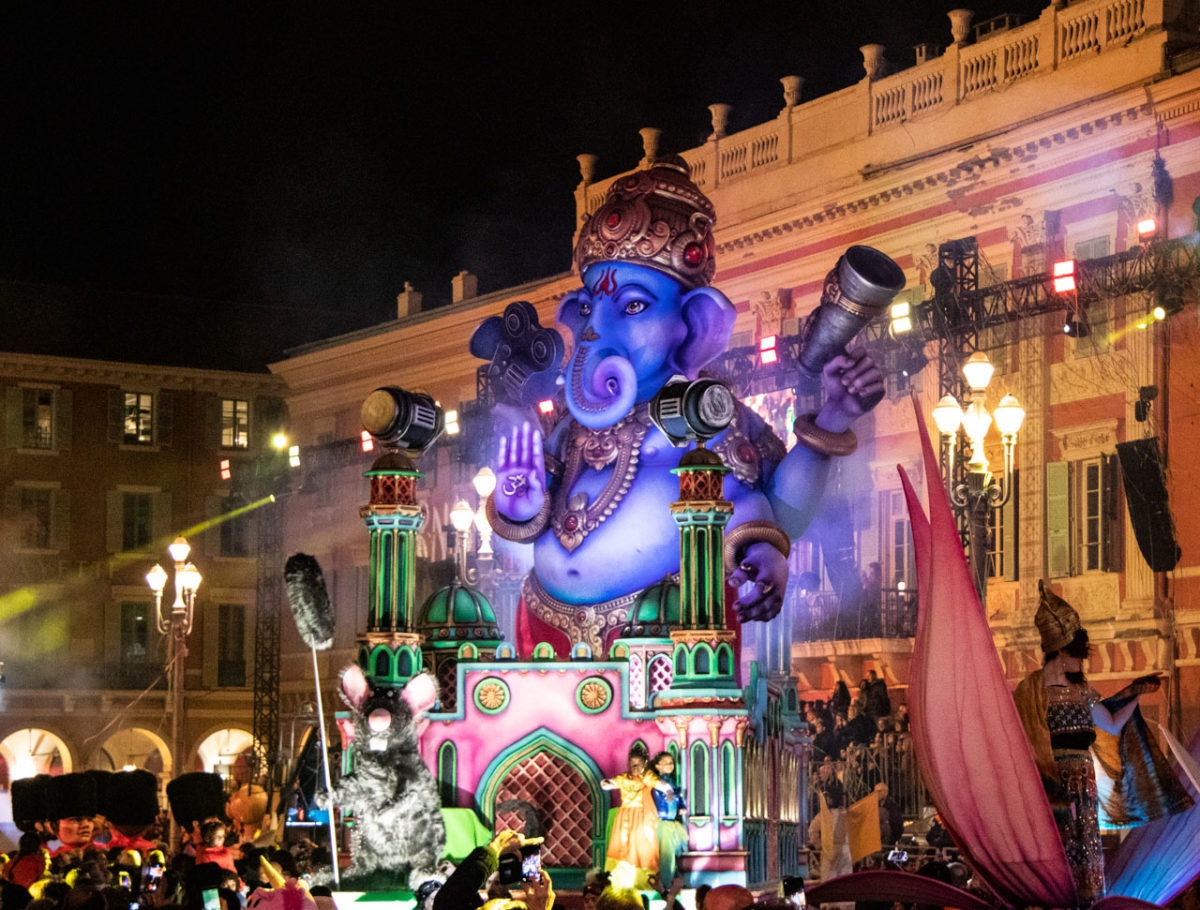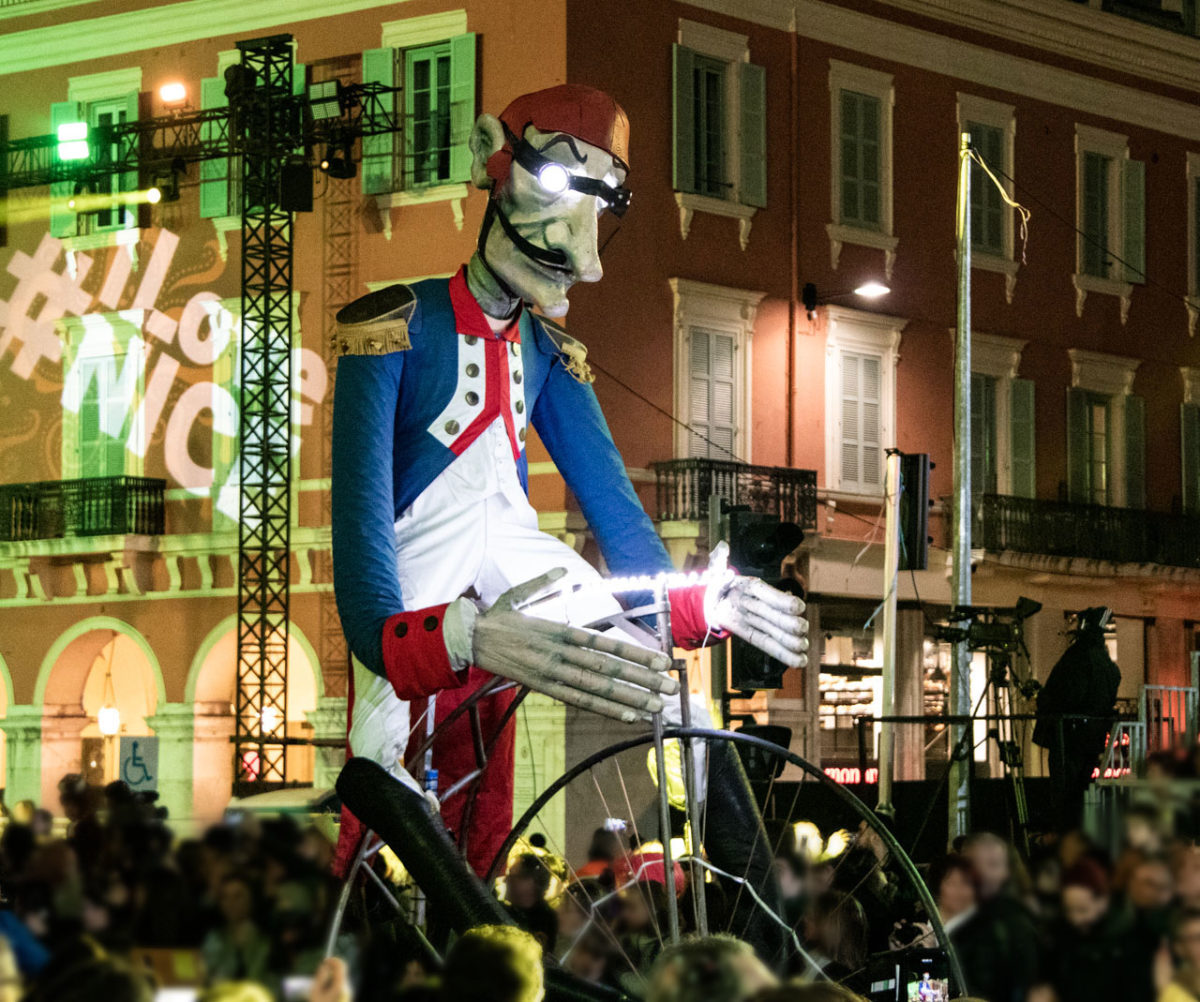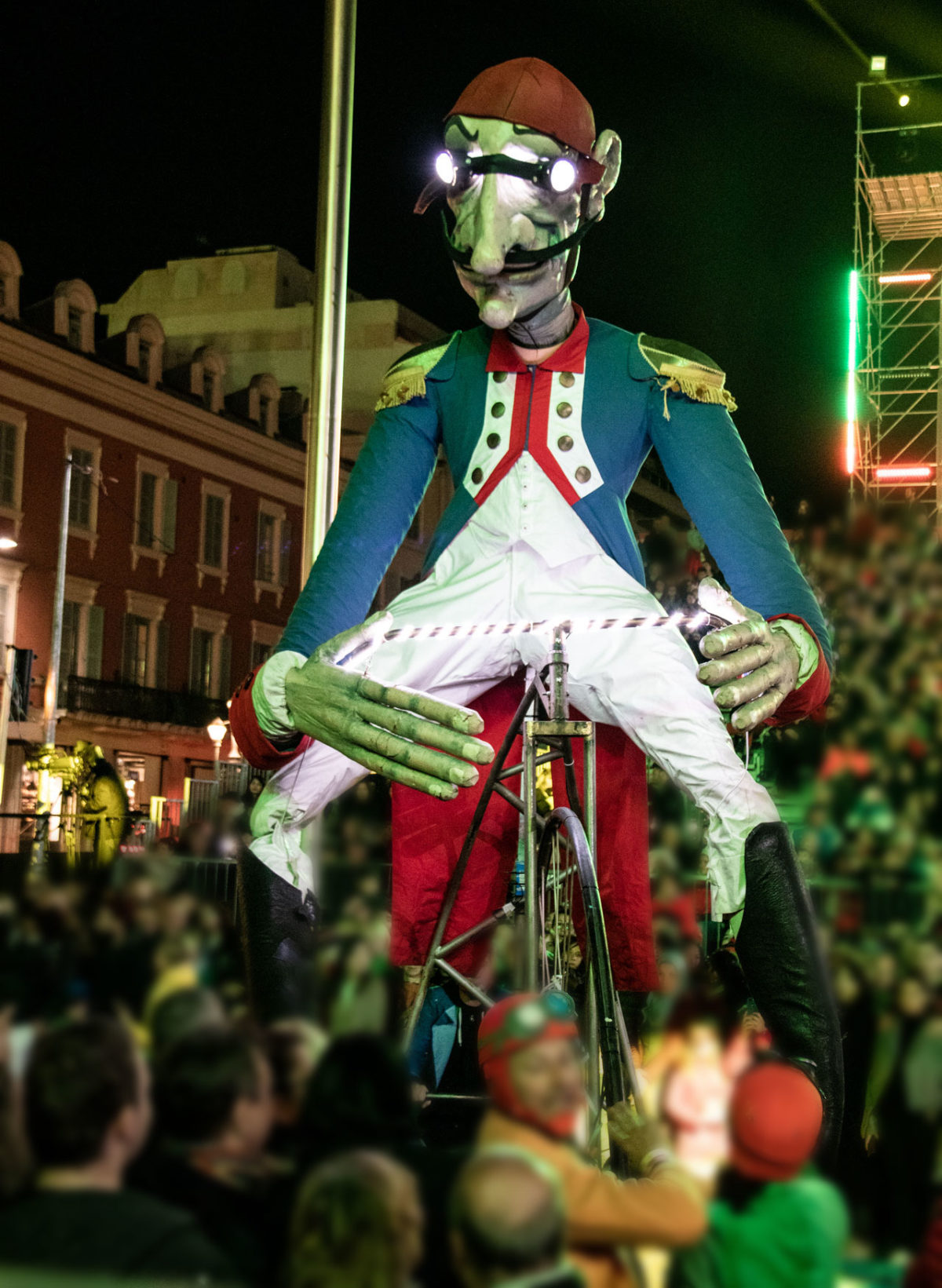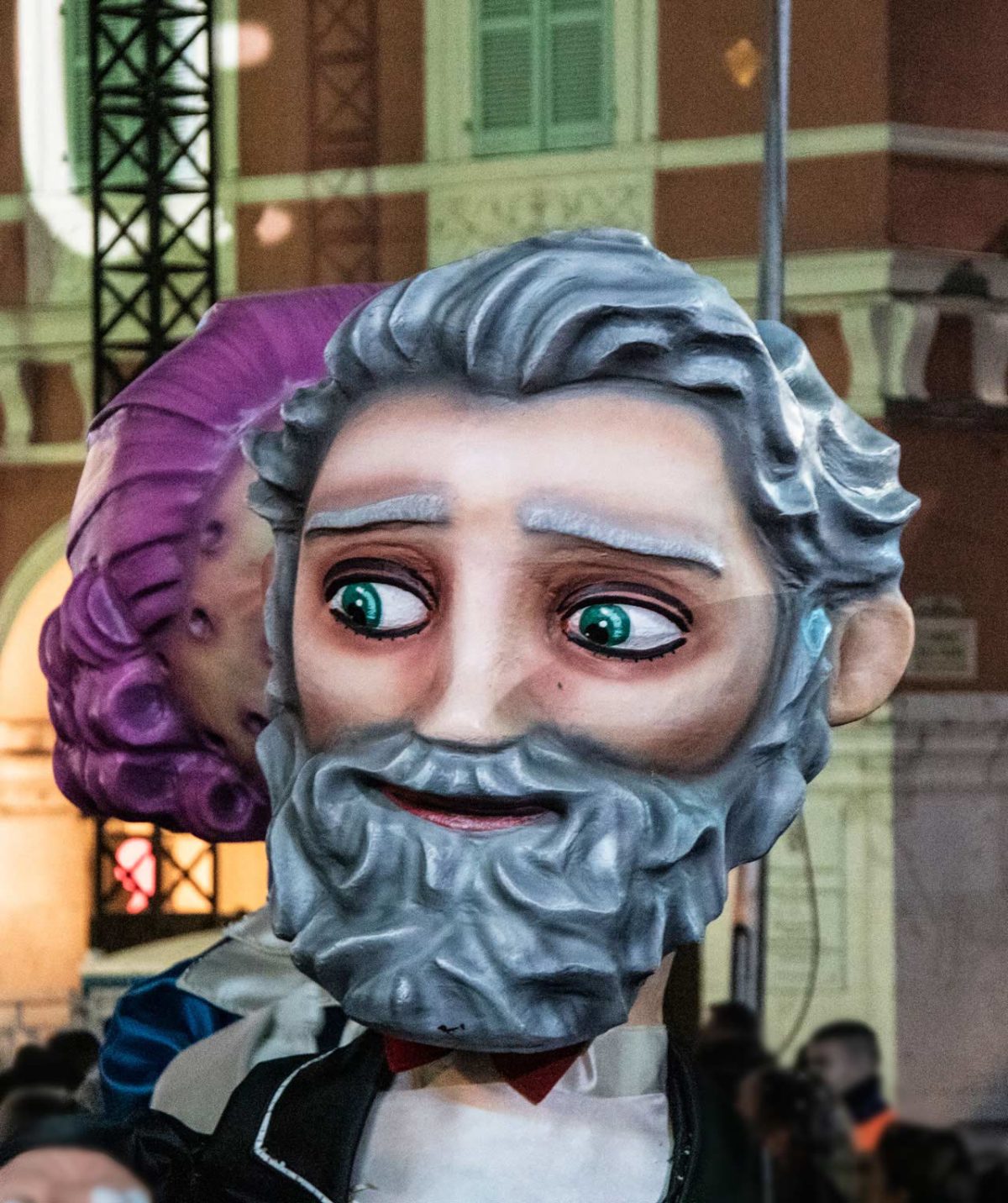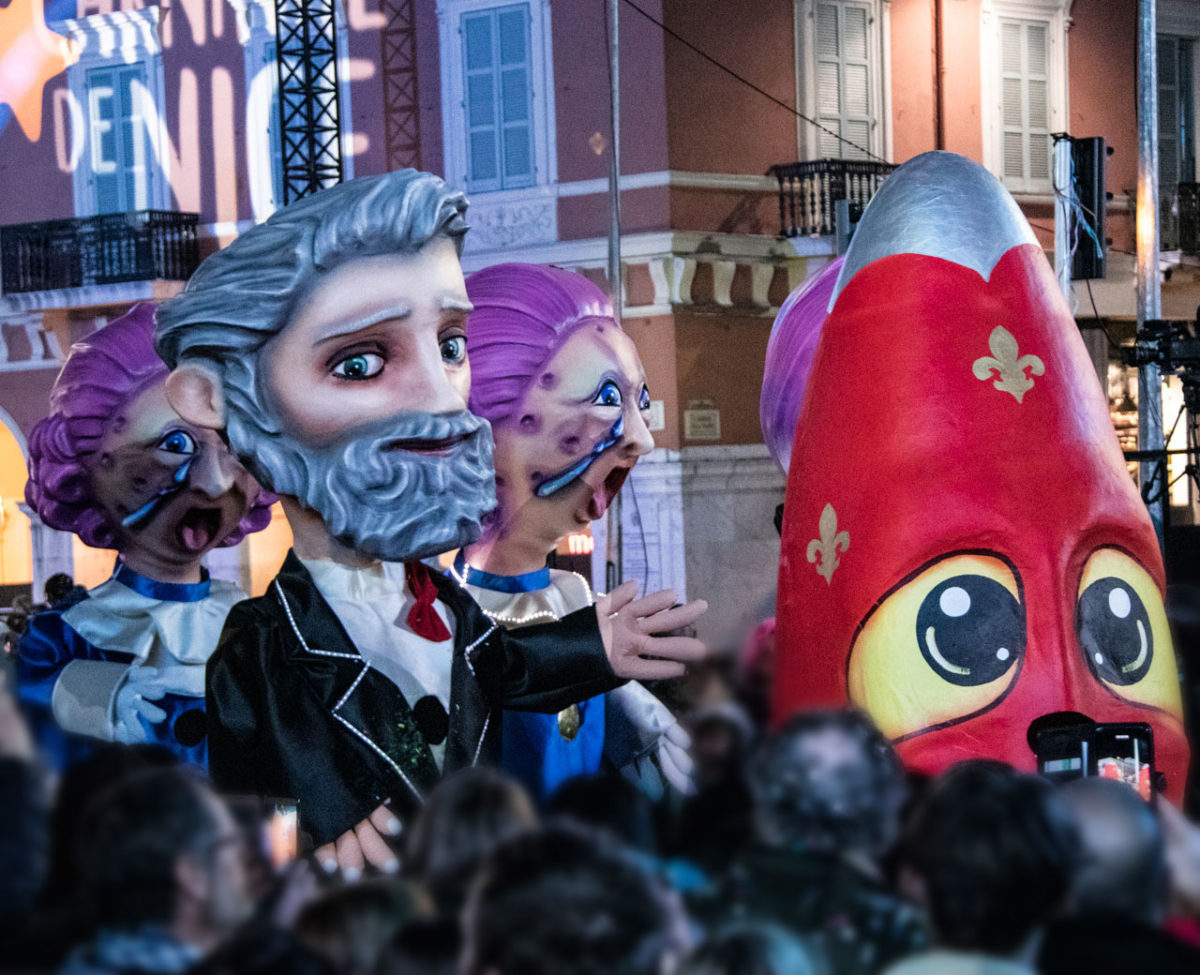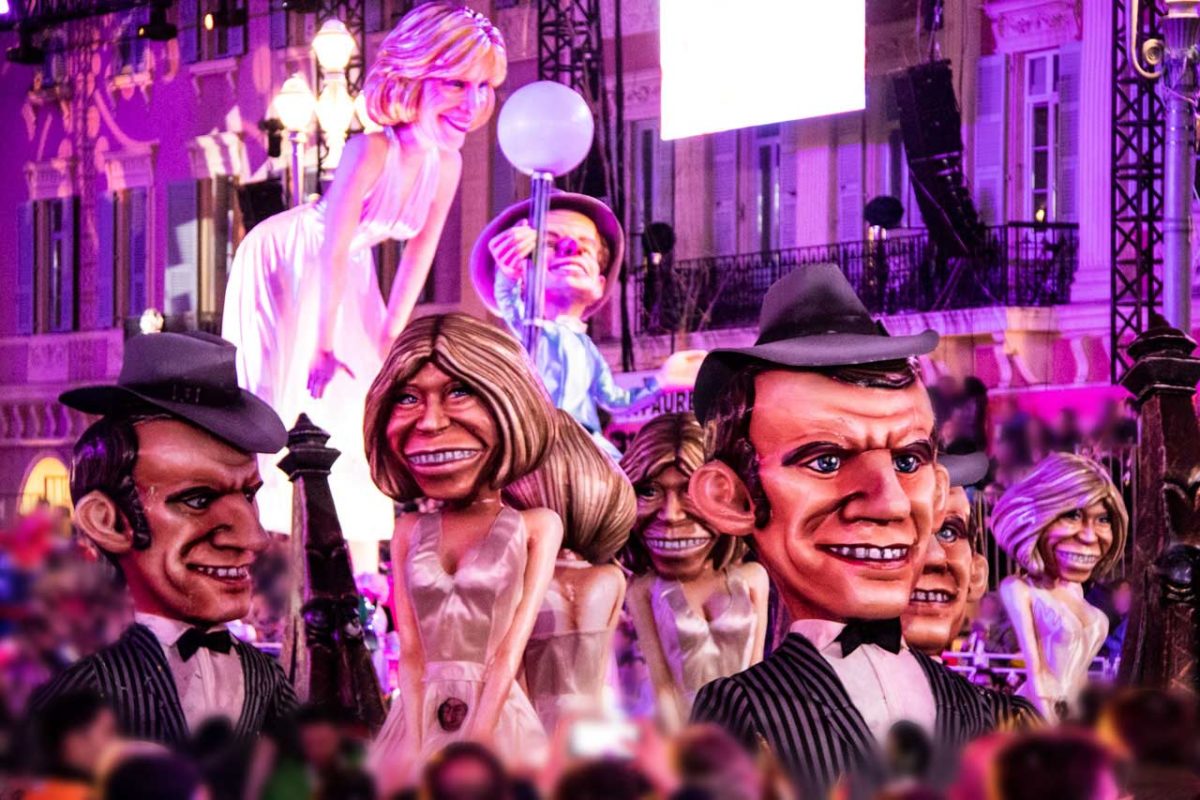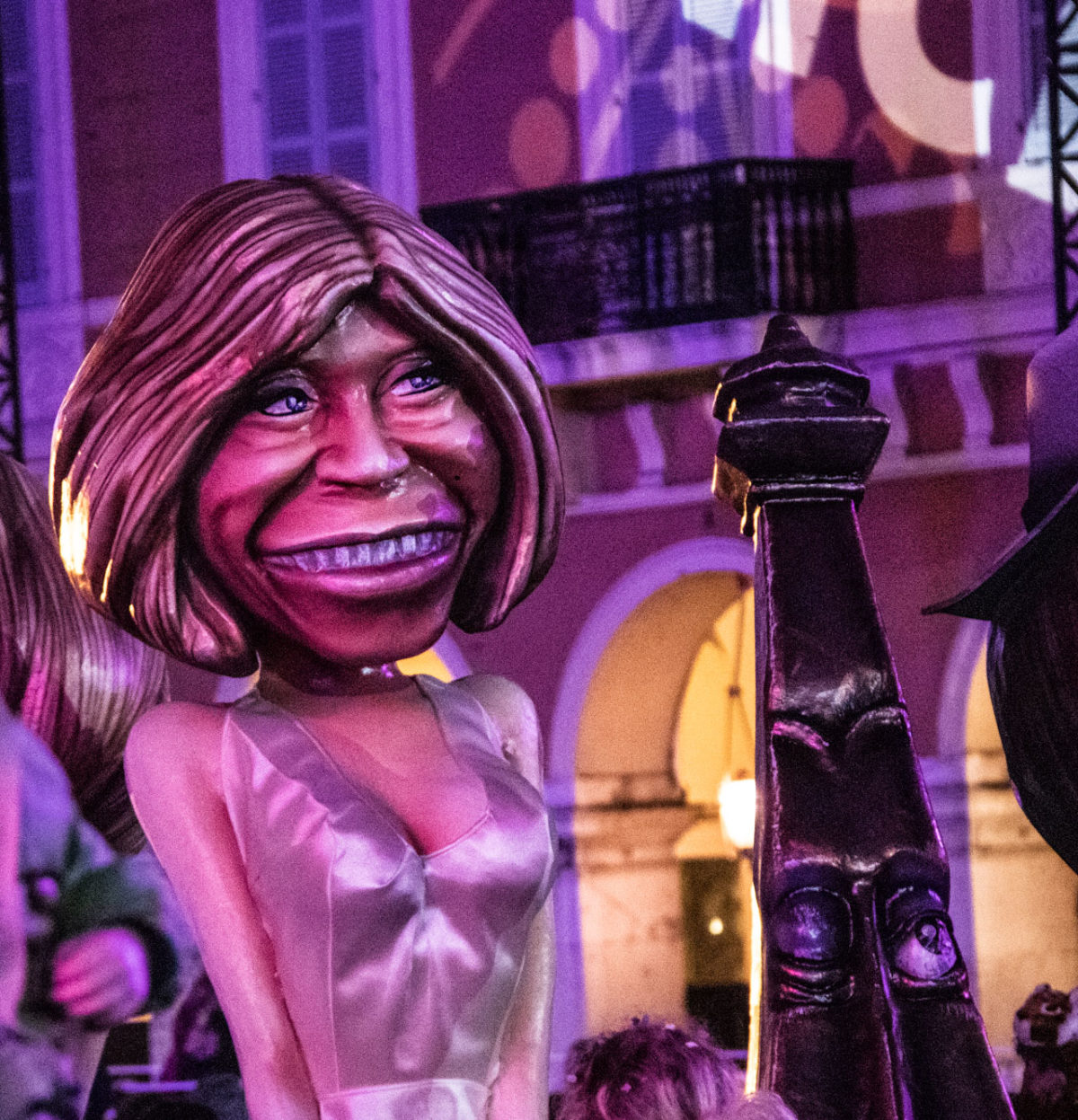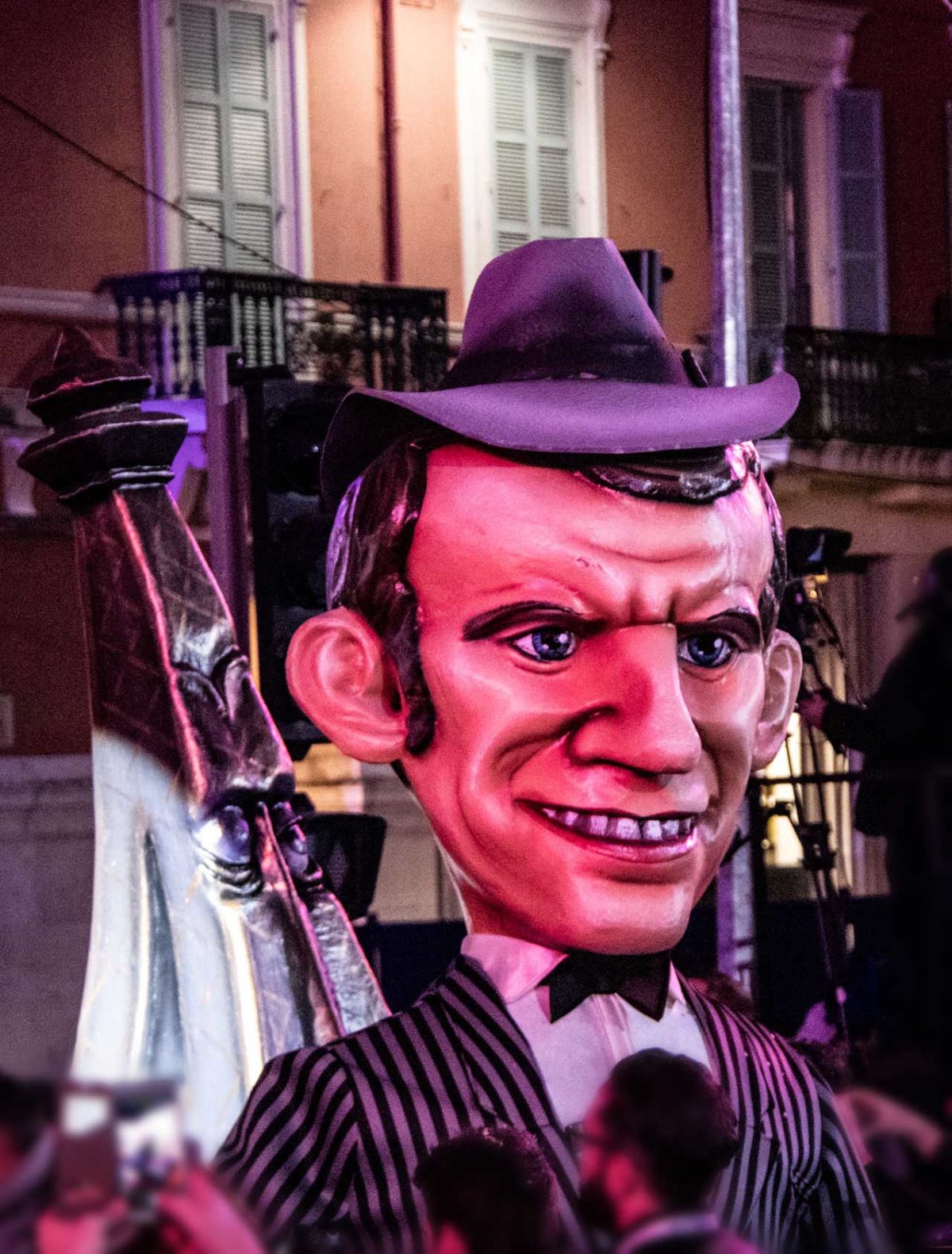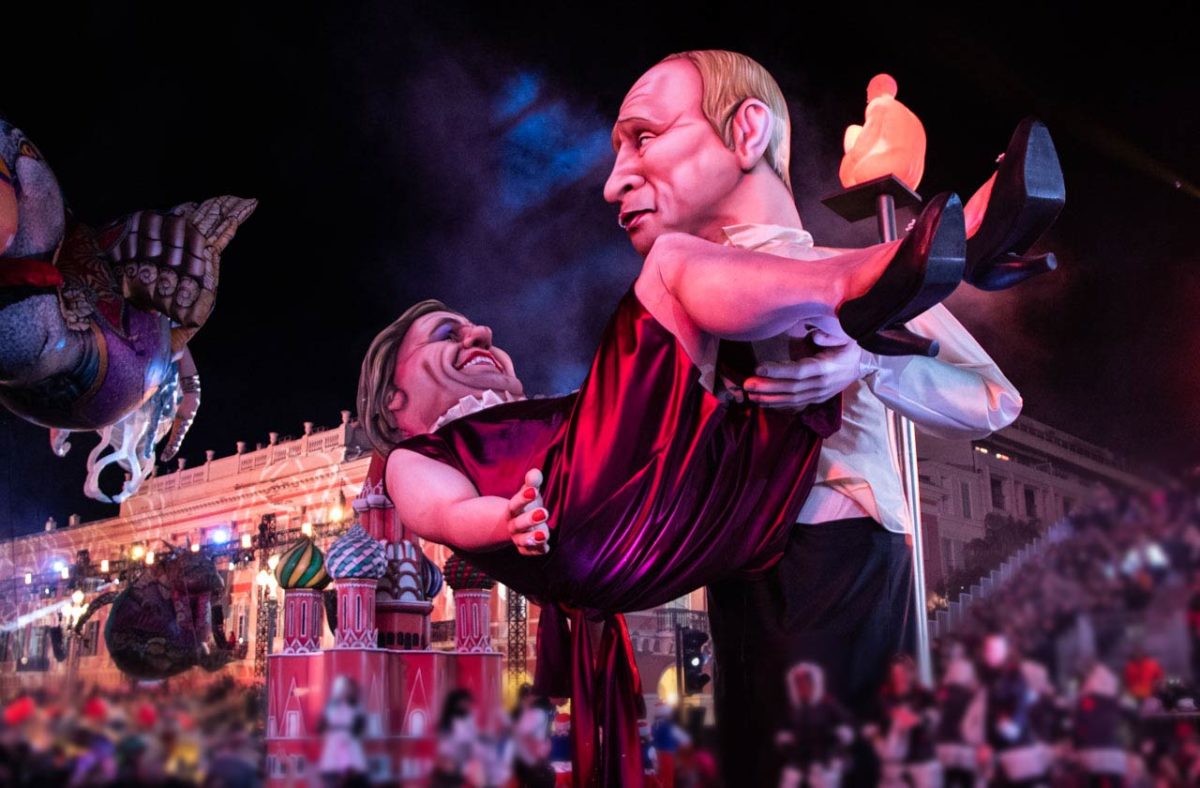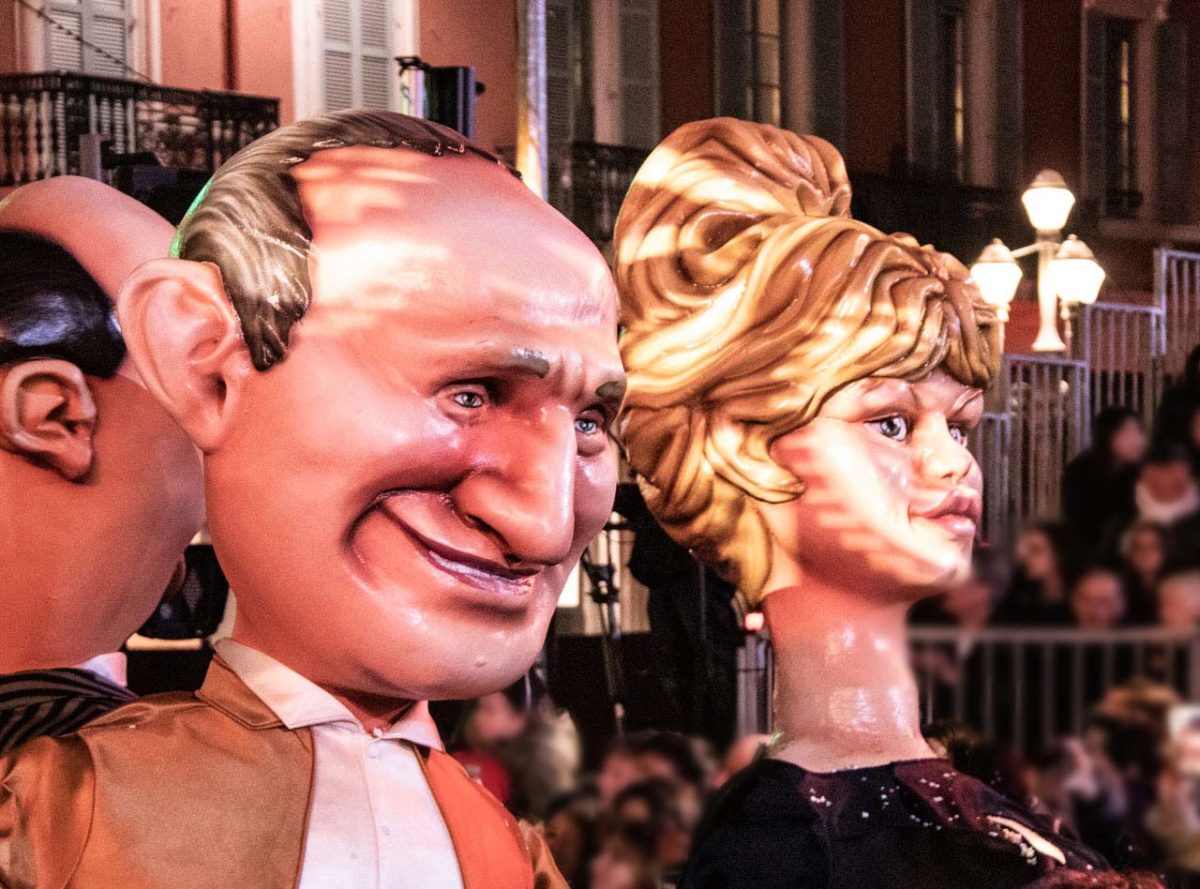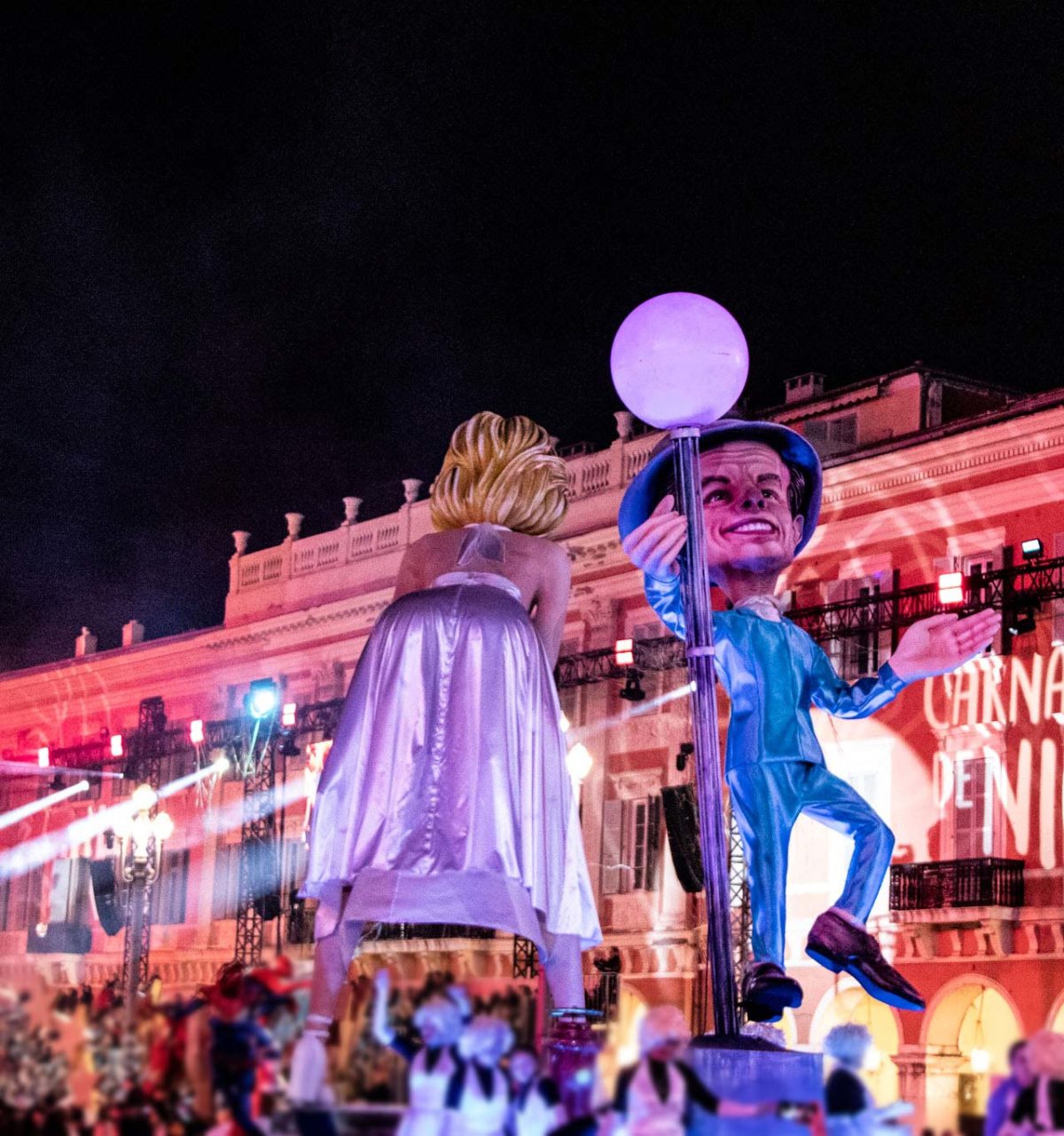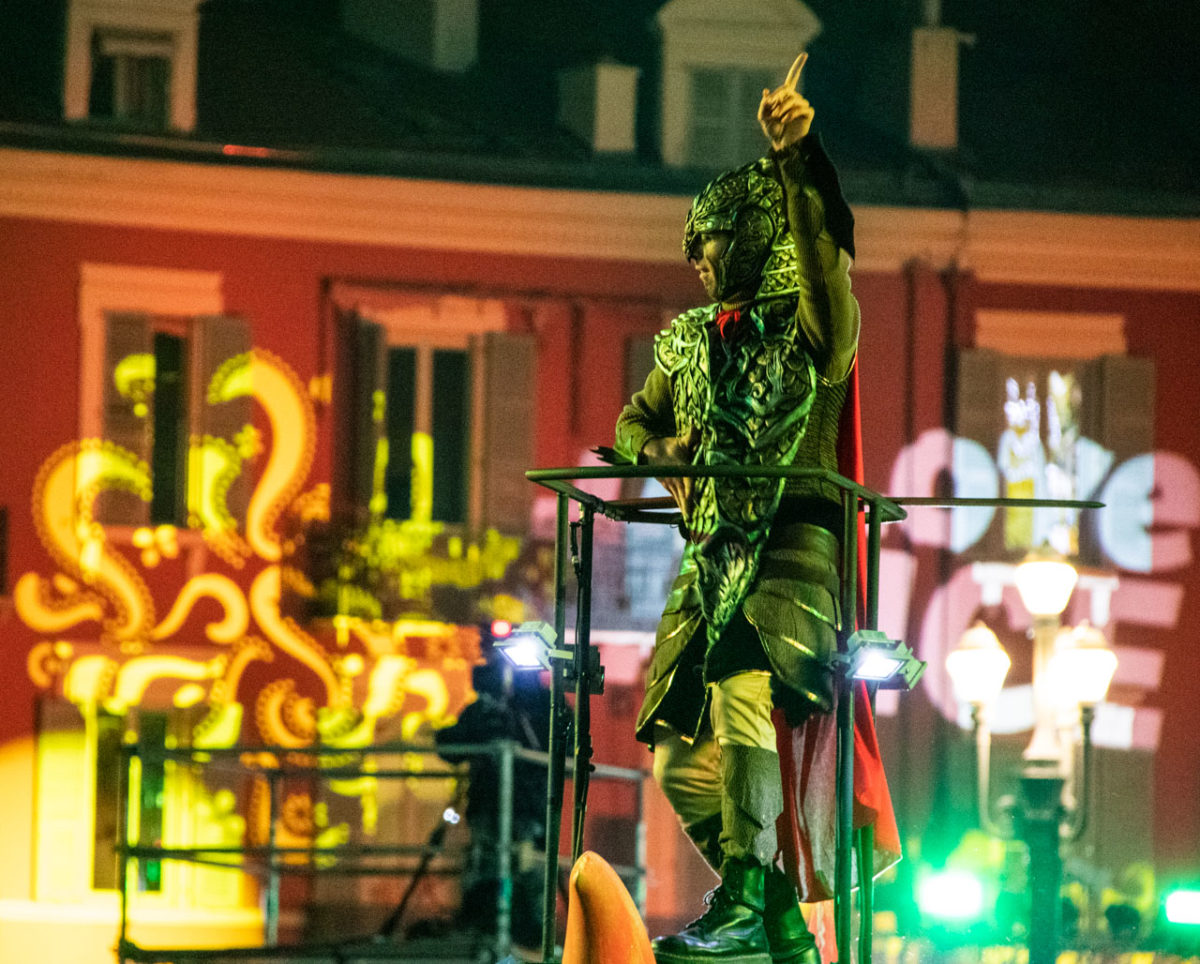 Bisous Tonja