(Werbung aus Leidenschaft)
Wir haben heute einen grauen Tag und wenn man aus dem Fenster schaut, könnte man glauben, dass es kalt ist. Ist es aber nicht. Trotzdem habe ich heute Abend Lust auf Kerzen. Nur auf ein paar, sonst wird es mir zu warm. Sind die Windlichter nicht schön? Und bevor ihr fragt: Sie sind auch von PTMD Collection.
Ich habe heute nicht viel zu erzählen und es ist natürlich auch viel zu dunkel, um vernünftige Fotos zu machen. Und außerdem habe ich eigentlich auch nur noch Lust auf Cozy und Faulenzen.
---
(advertising with passion)
Today we have a grey day and if you look out the window you might think it is cold. But it isn't. But still I feel like lighting candles tonight. Only a few, otherwise it will be too warm for me. Aren't the candleholders beautiful? And before you ask: They are also from PTMD Collection.
I don't have much to tell today and of course it's too dark to shoot good photos. And additionally I only feel like cozy and lazing around.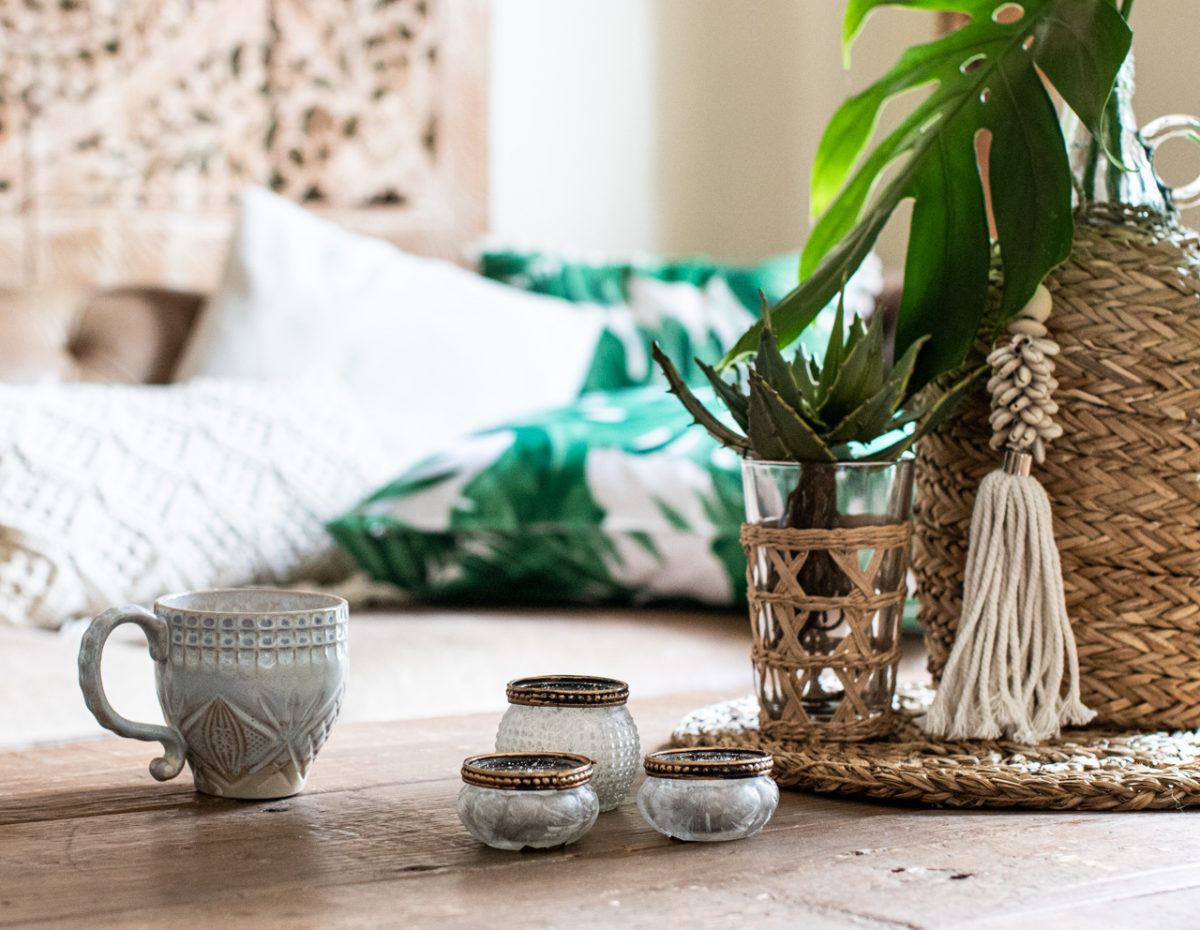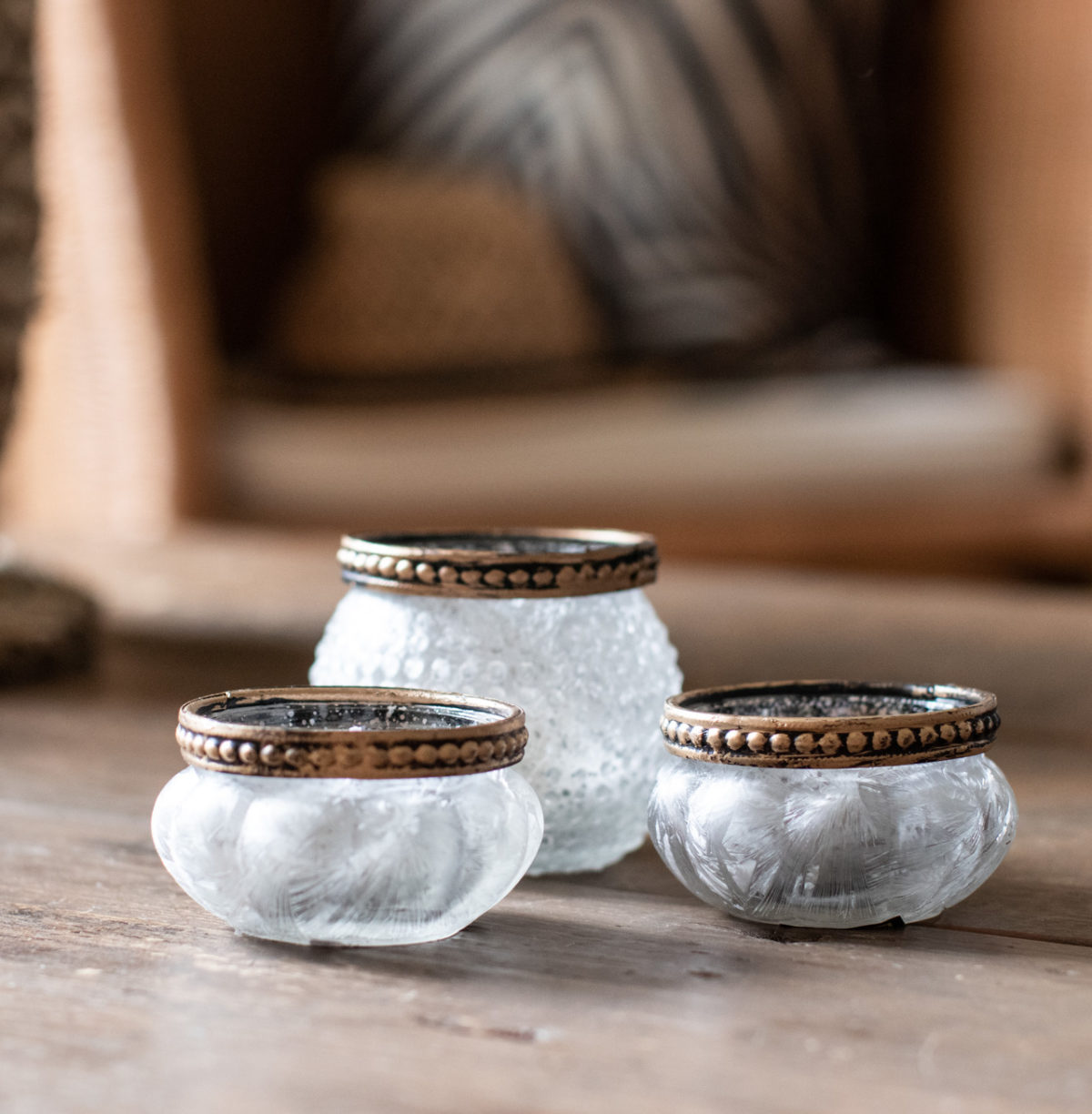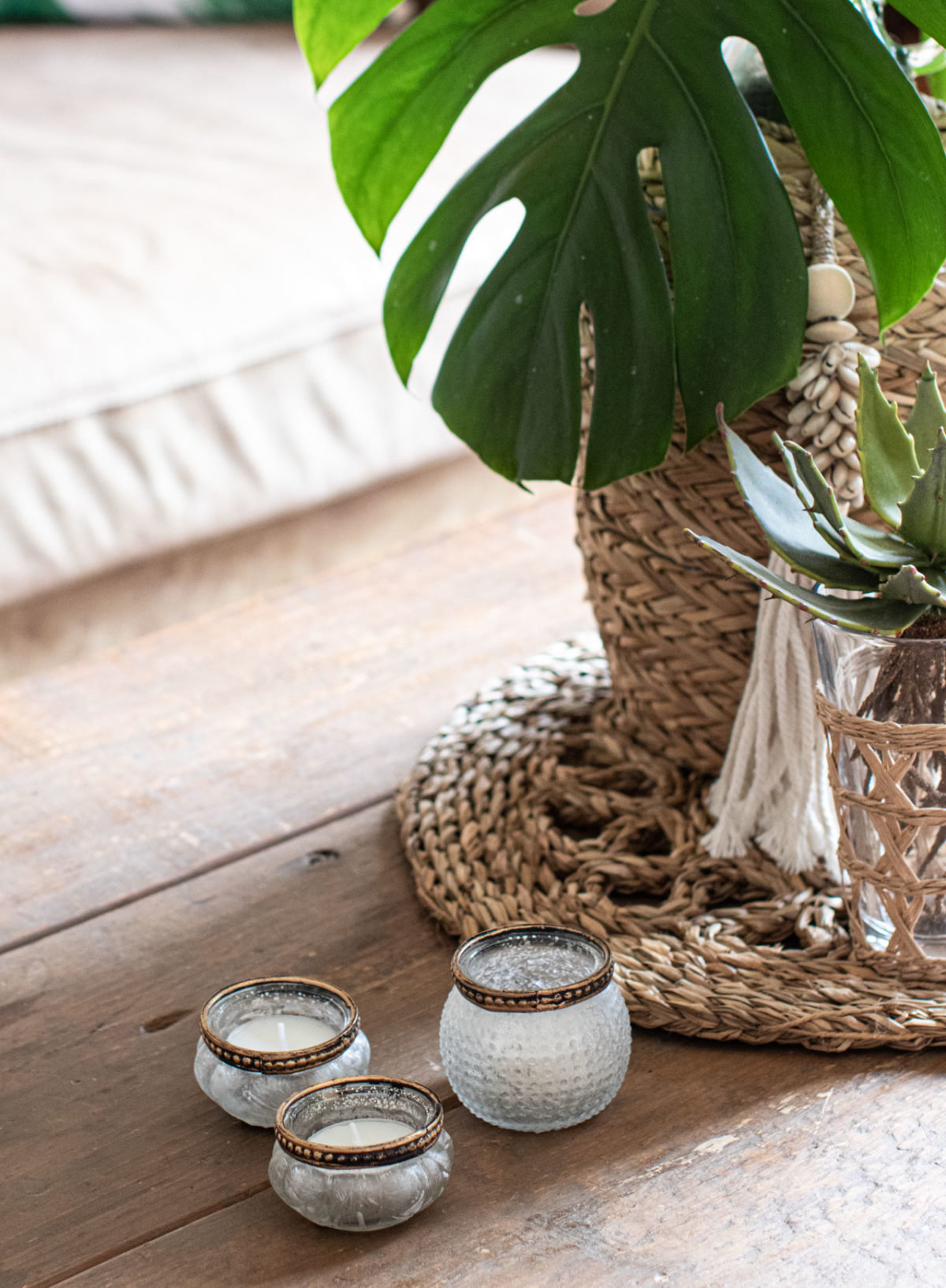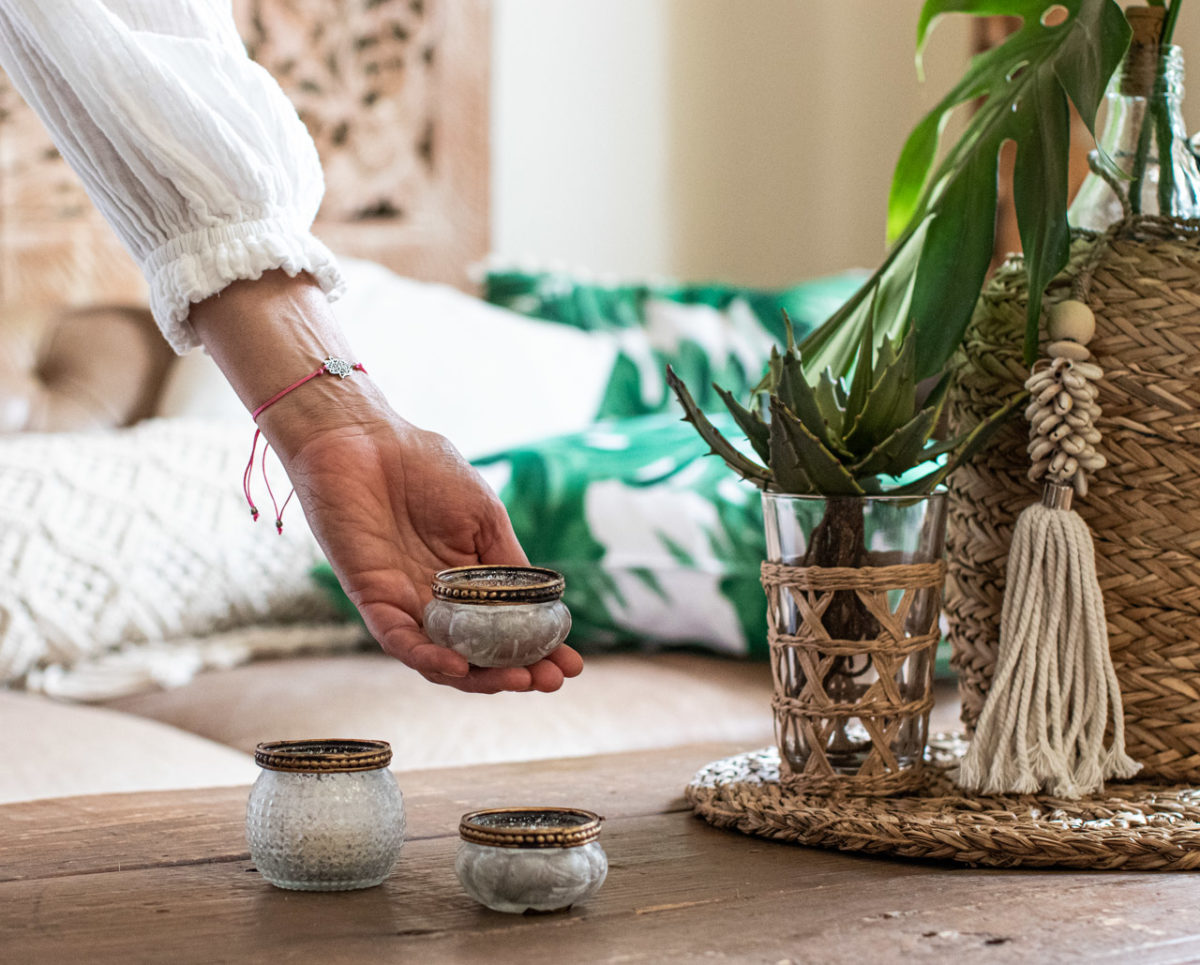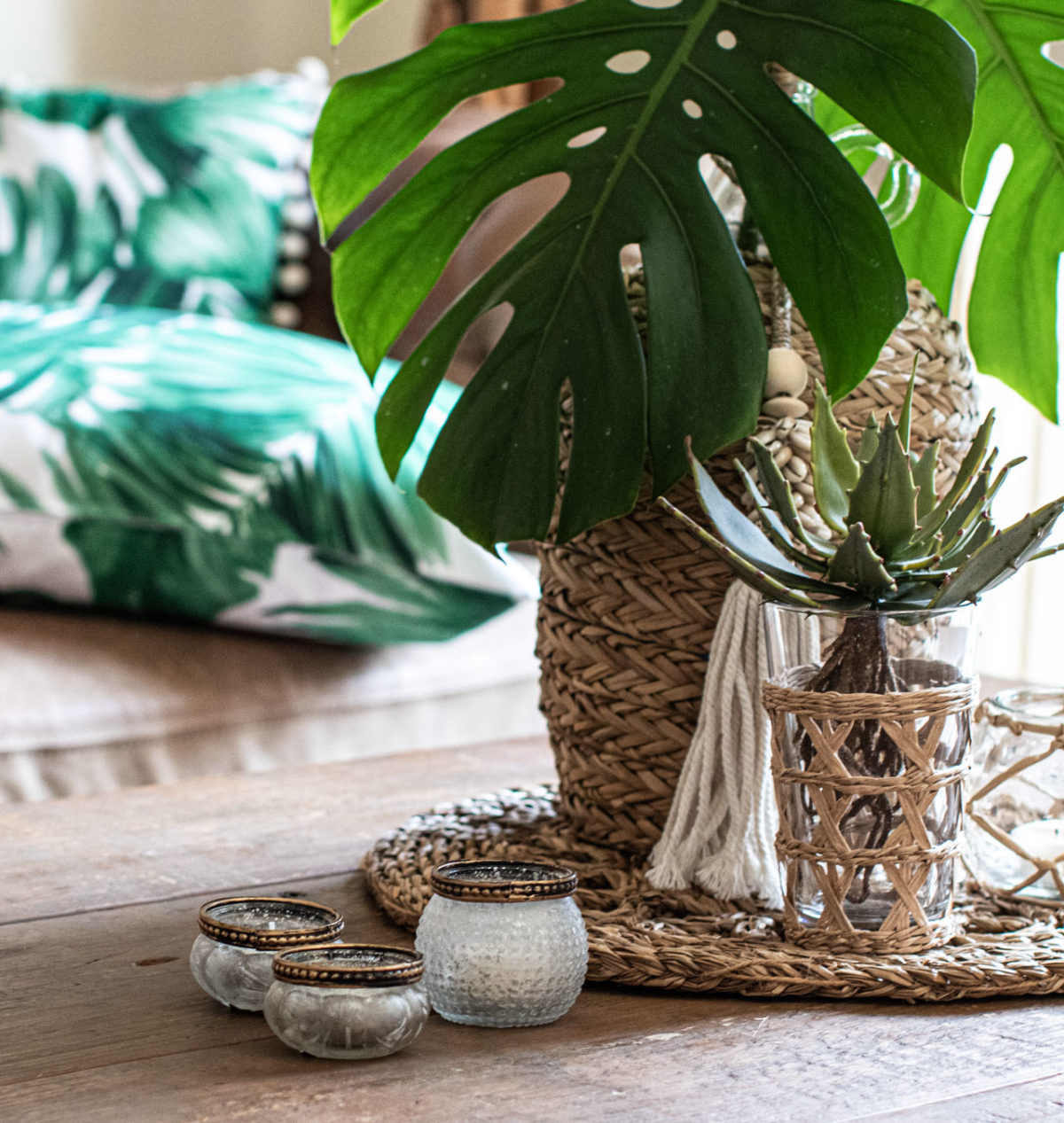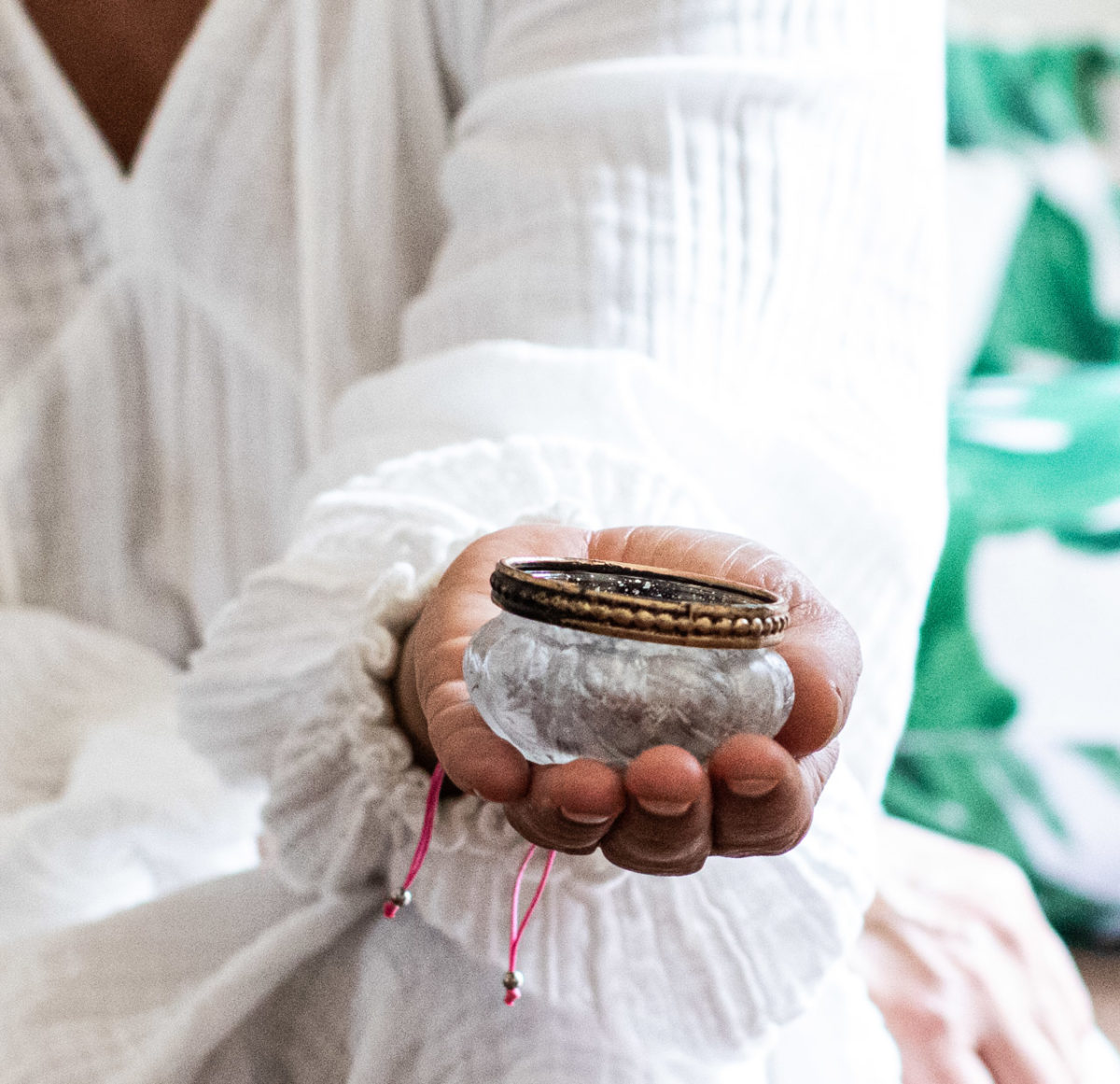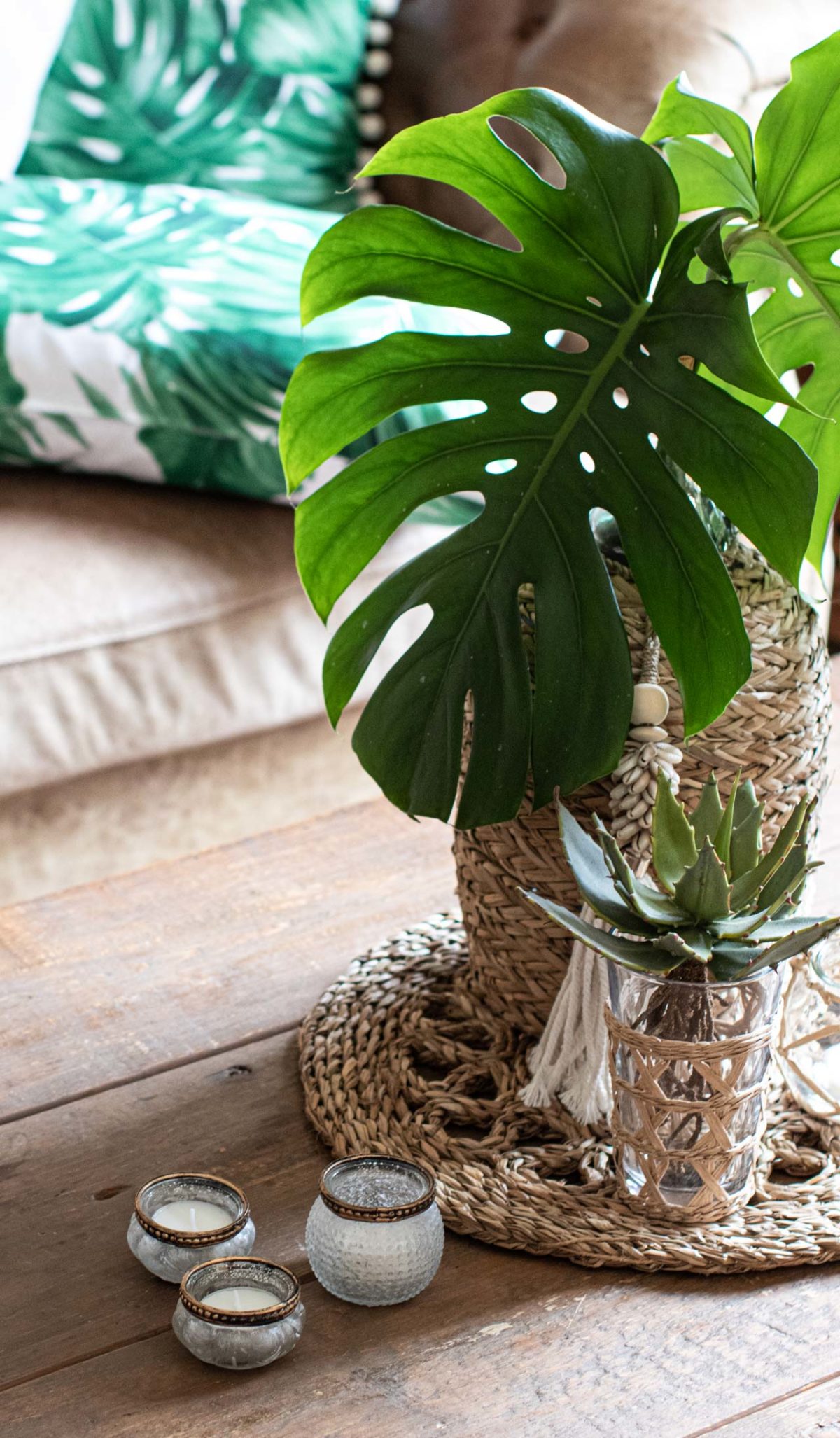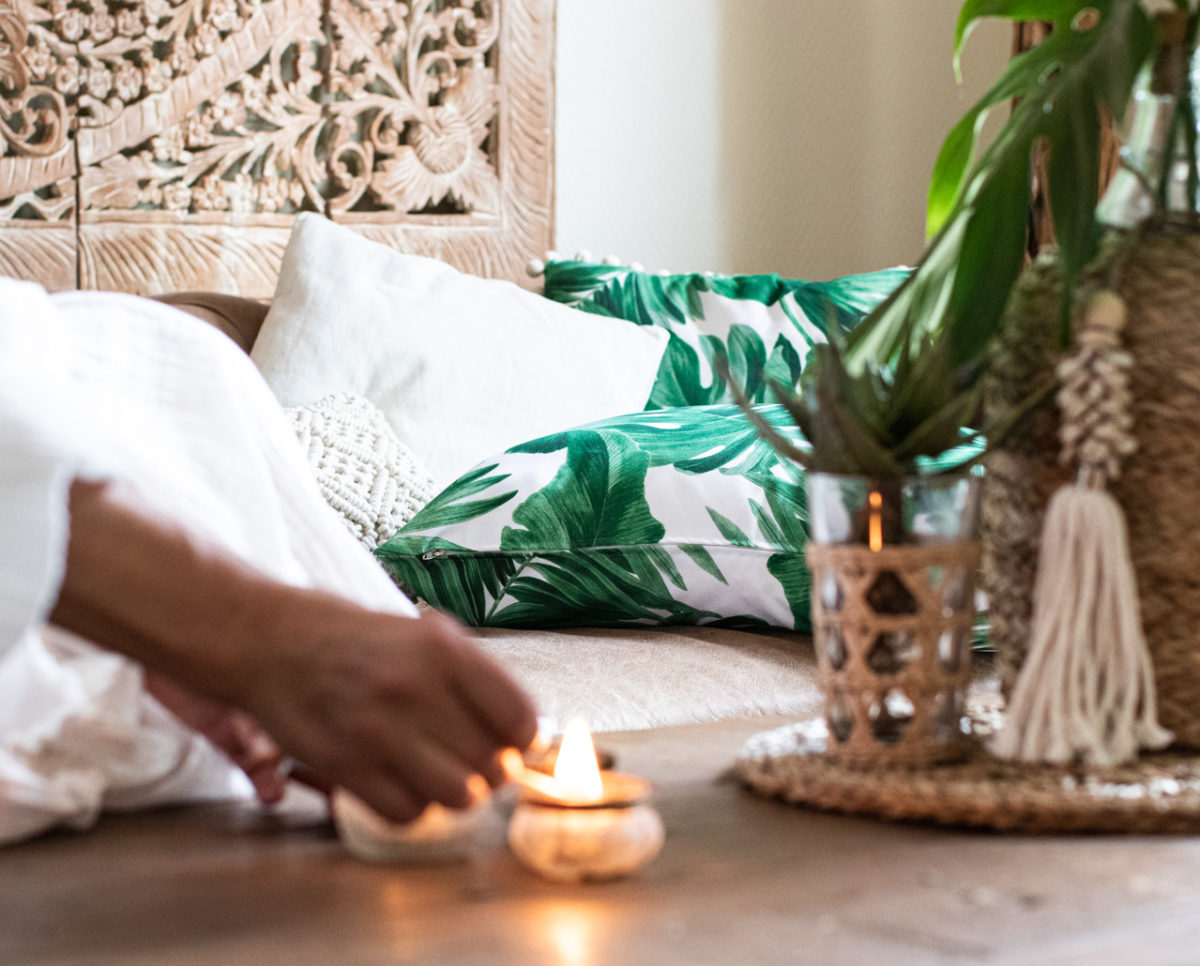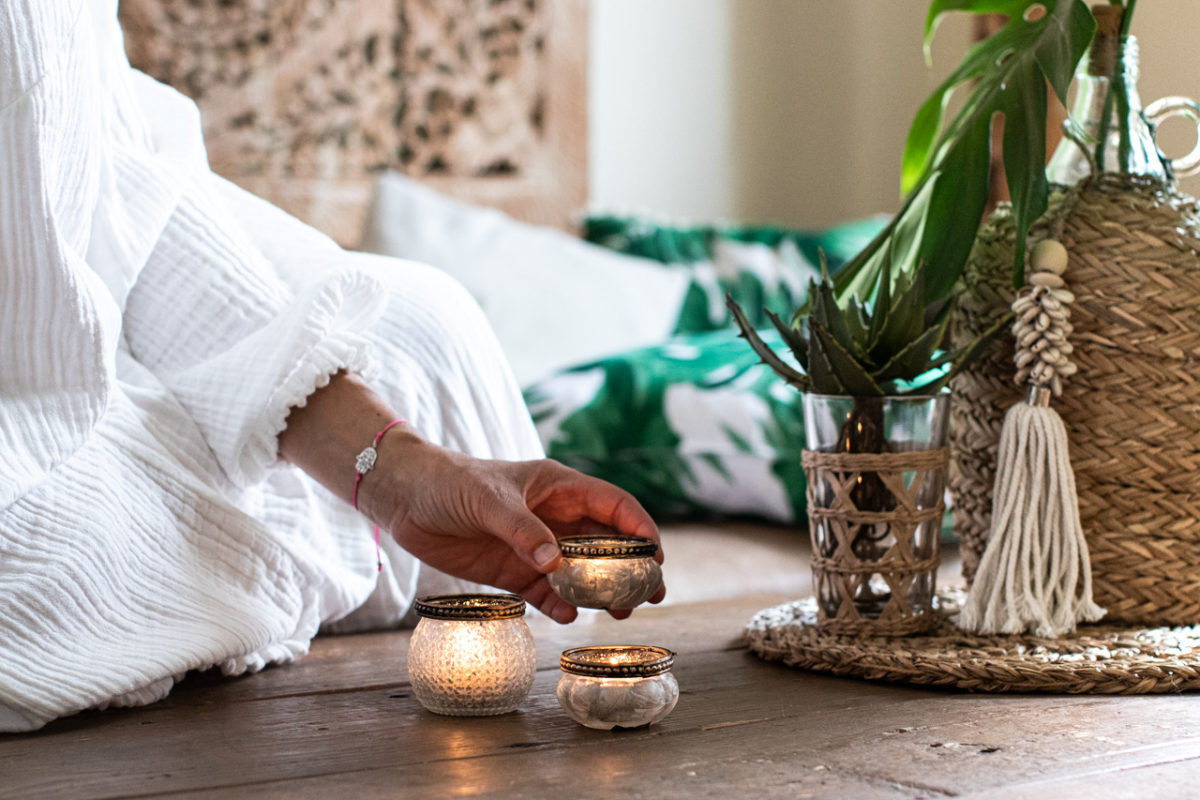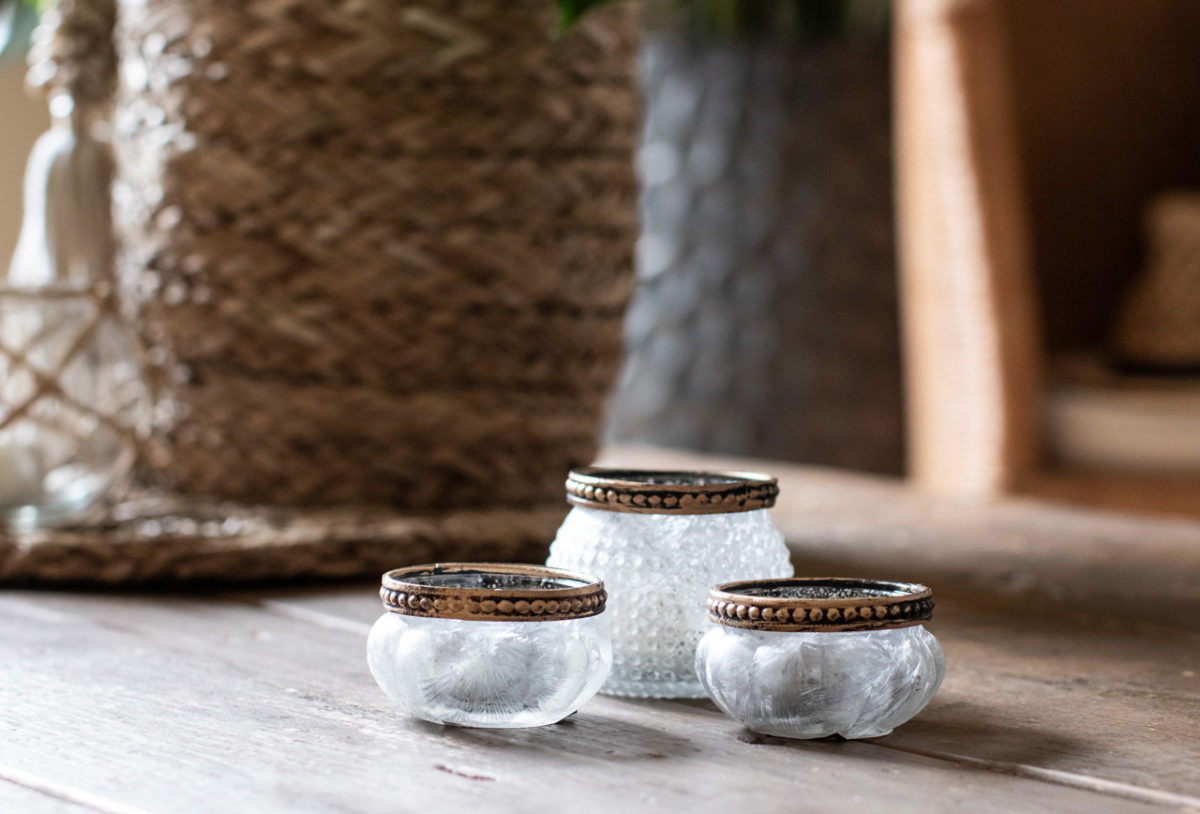 Bisous Tonja