(Werbung aus Leidenschaft)
Auch wenn es hier in Südfrankreich noch richtig heiß ist, so ist der Herbst doch längst da. Die Blätter verfärben sich und die Sonnenuntergänge sind einfach magisch. Meine Freundin mit ihrem wunderschönen B&B in der Provence war der Meinung, dass ich mir diese Jahreszeit in der Provence keinesfalls entgehen lassen dürfe. Das lasse ich mir natürlich nicht zweimal sagen. Die Zeit ist geradezu geflogen, aber ein paar Bilder habe ich dennoch gemacht.
Wie diese Bilder von unserem kleinen Drink am Pool, kurz bevor die Sonne untergeht.
---
(advertising with passion)
Even though it is still really hot in the south of France, autumn is already here. The leaves are changing their colours and the sunsets are just magical. My girlfriend with her beautiful B&B in Provence thought that I shouldn't miss this season in Provence at all. Of course I don't need to be told twice. The time was flying, but I still took a few pictures.
Like these pictures of our little drink at the pool, just before the sun goes down.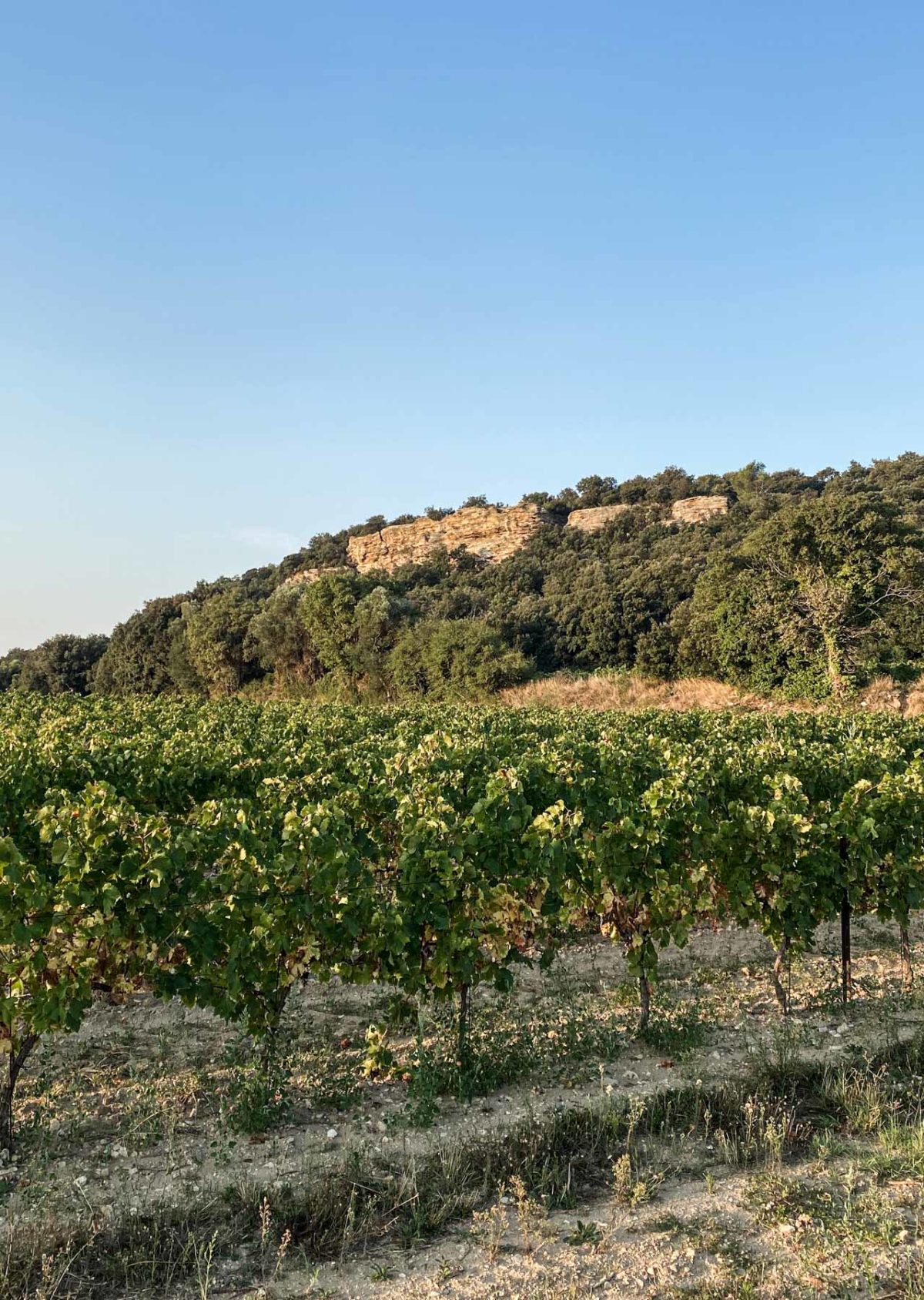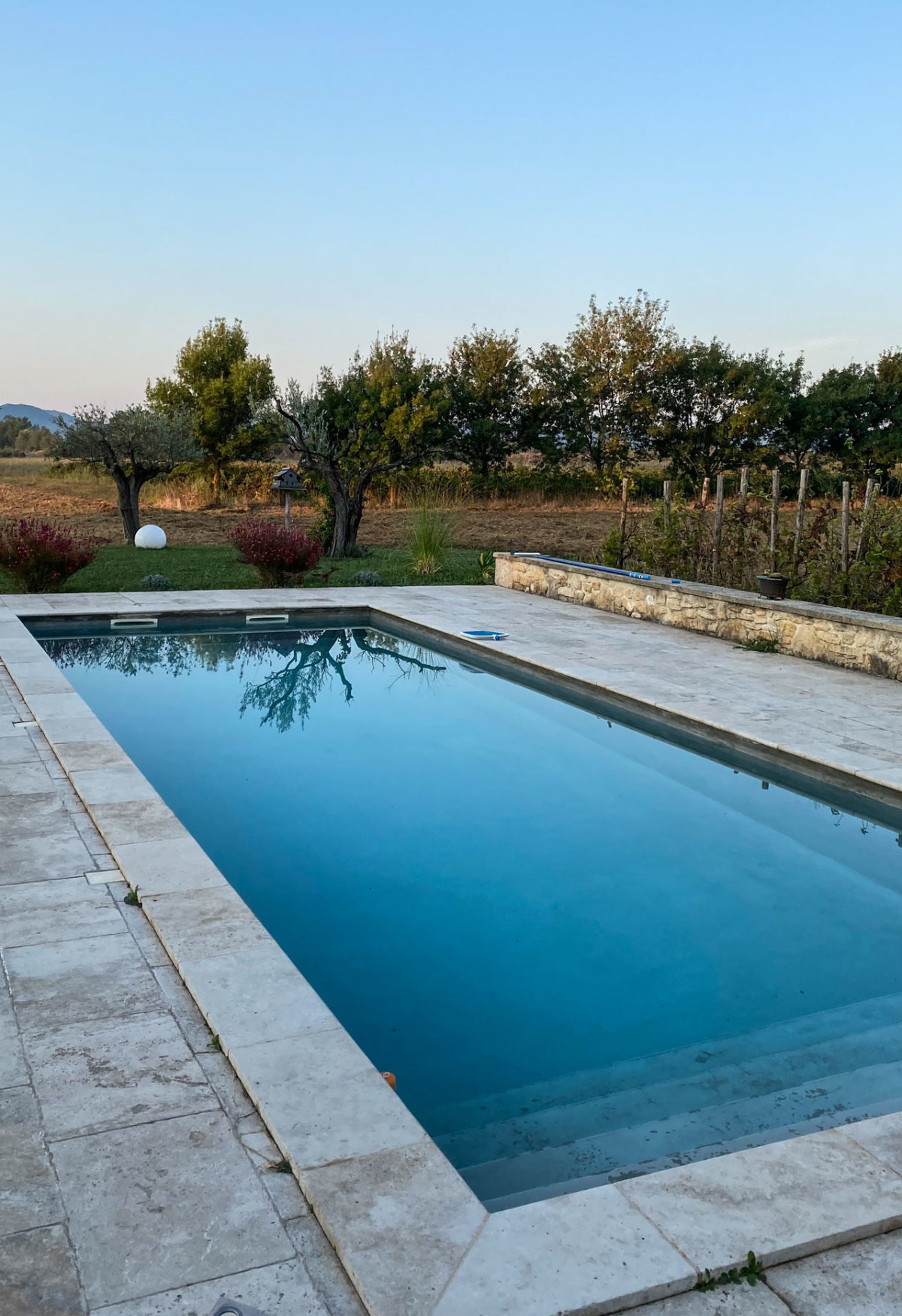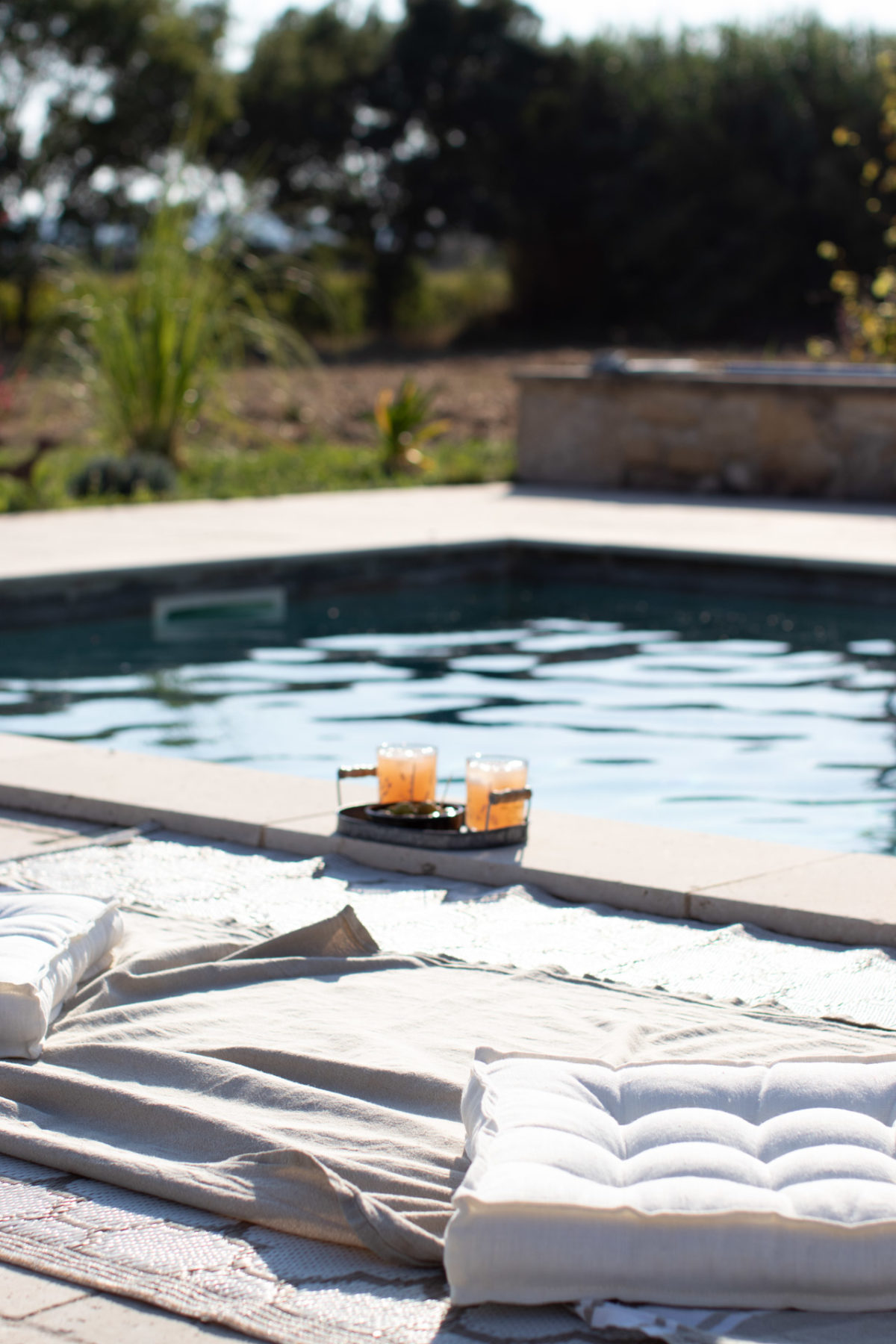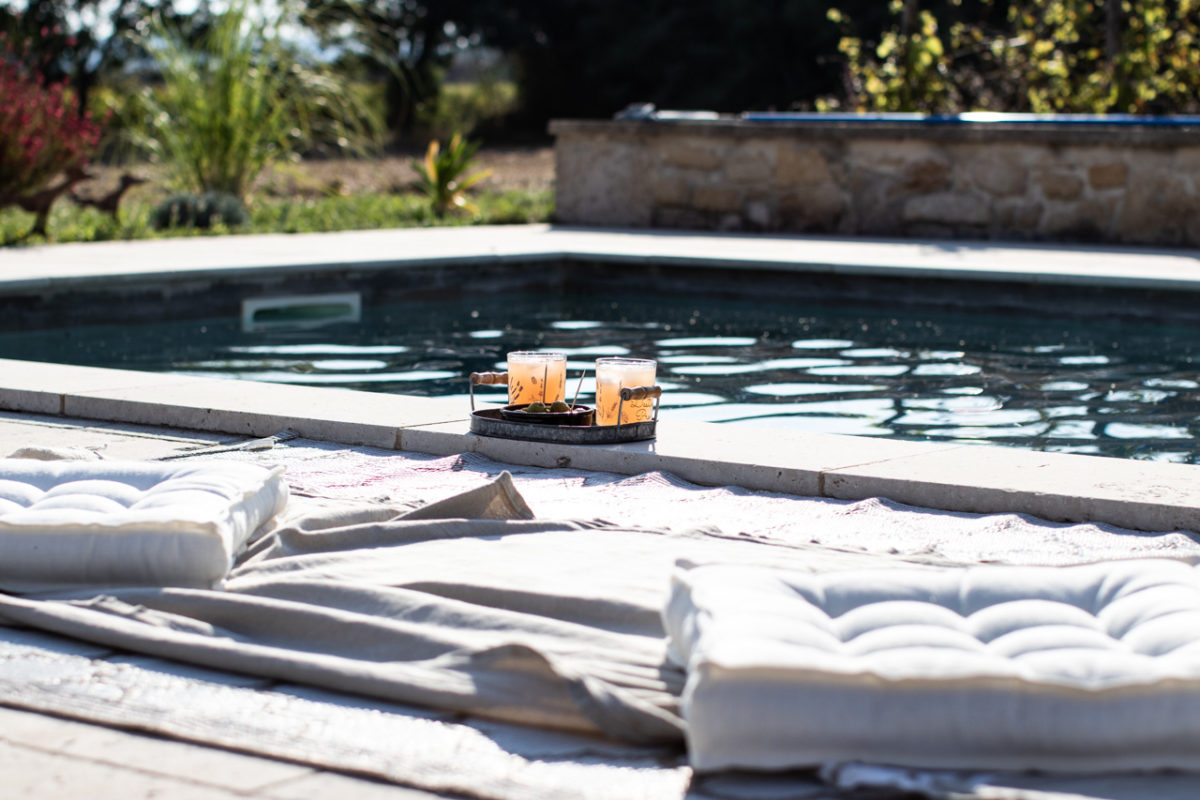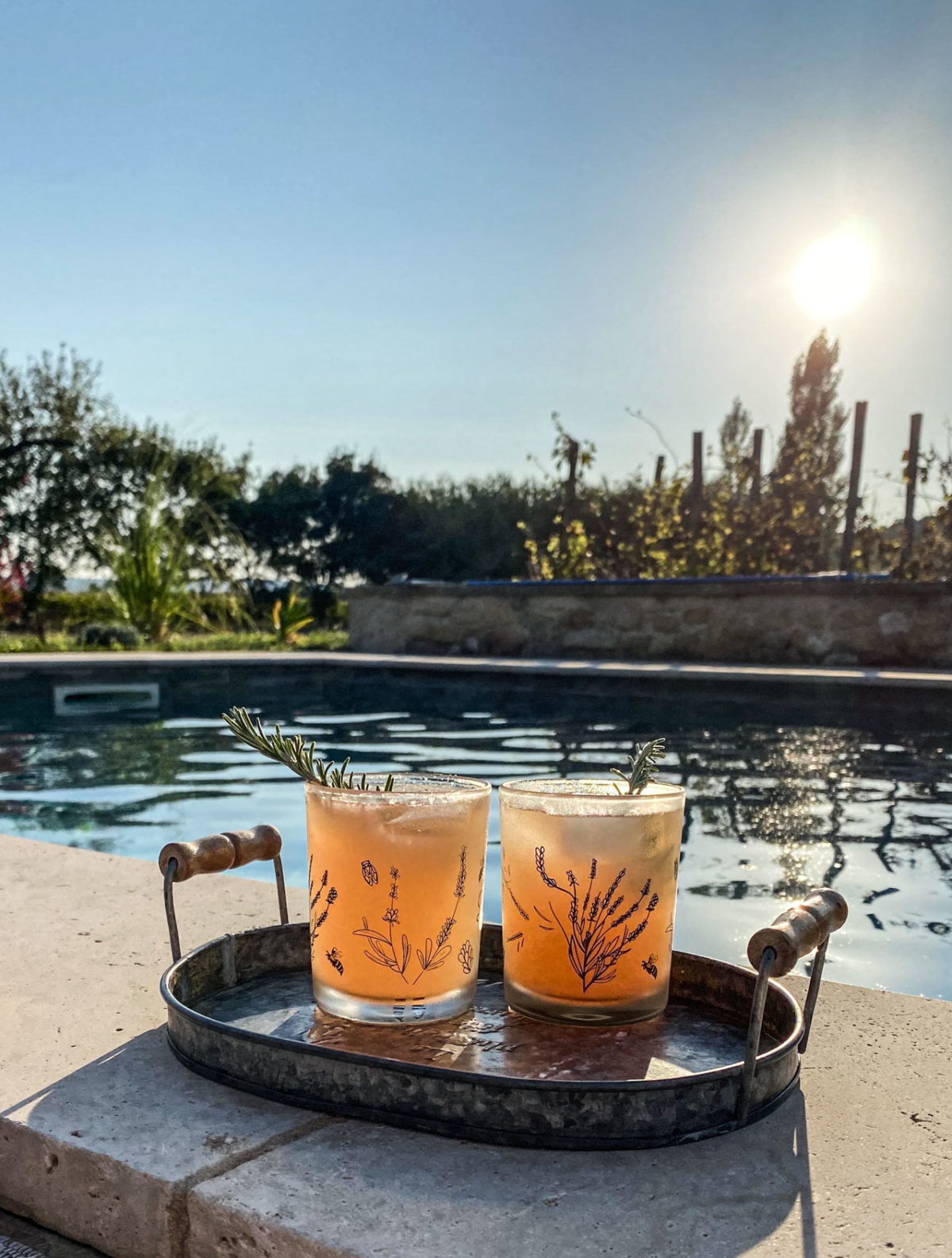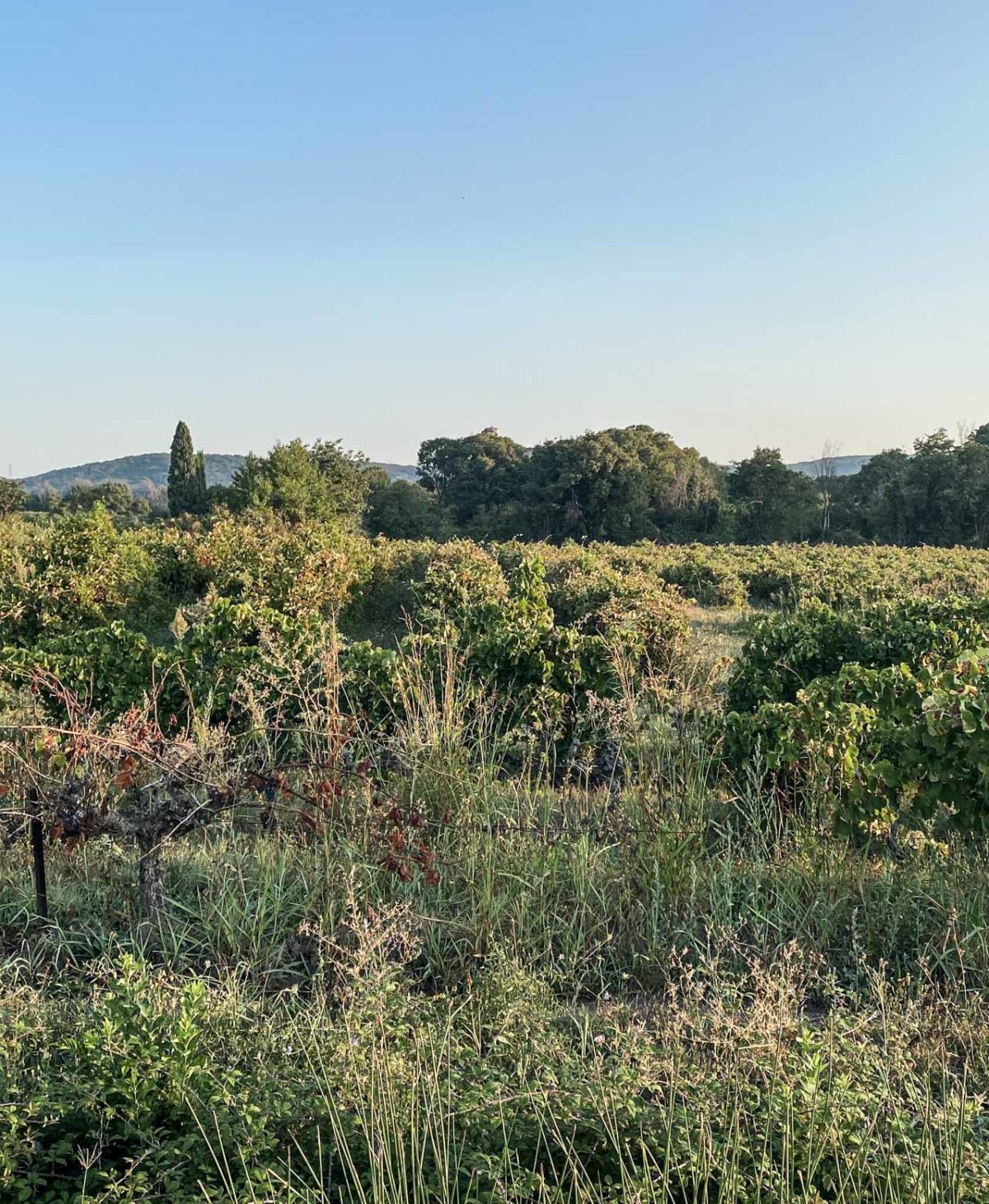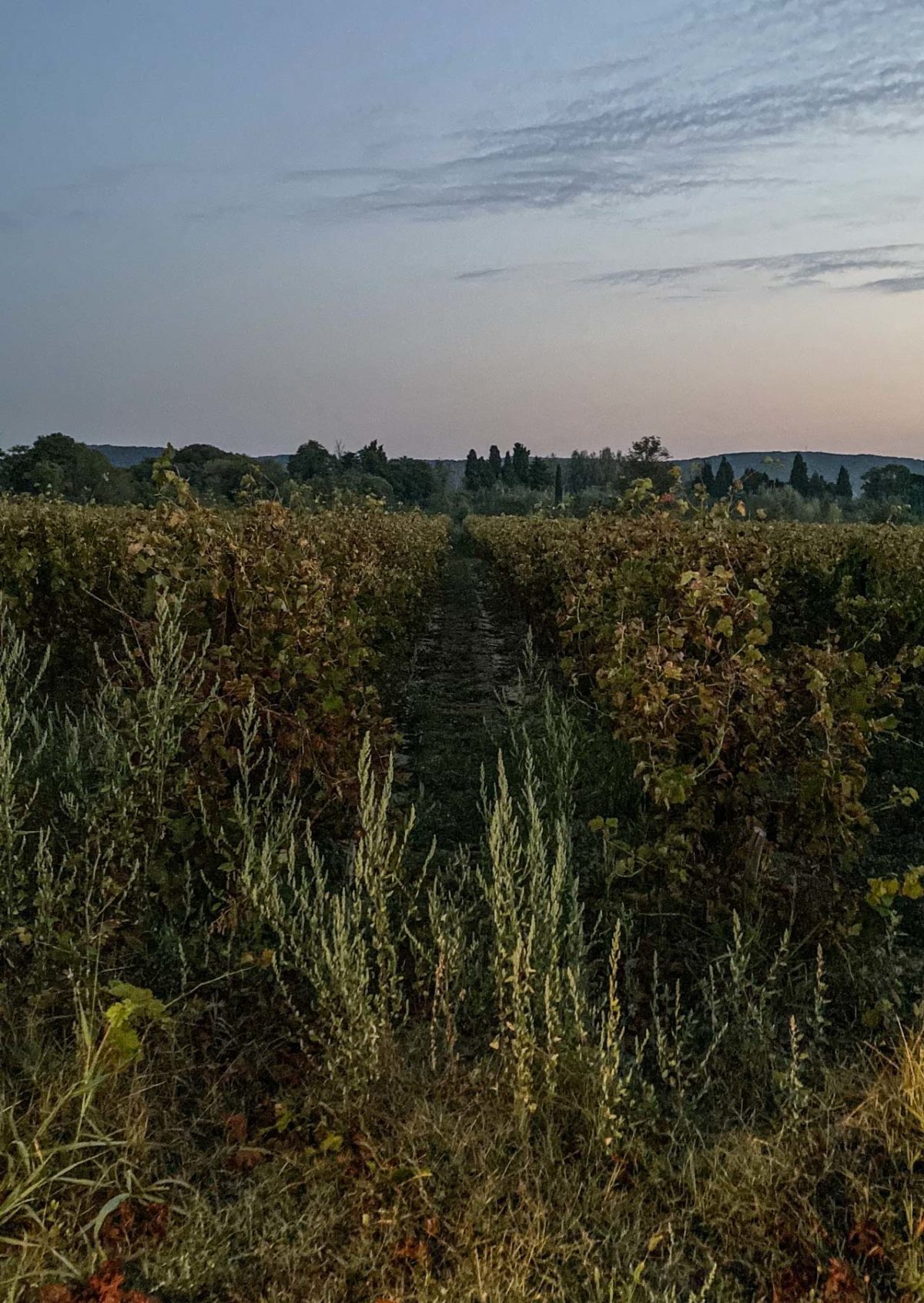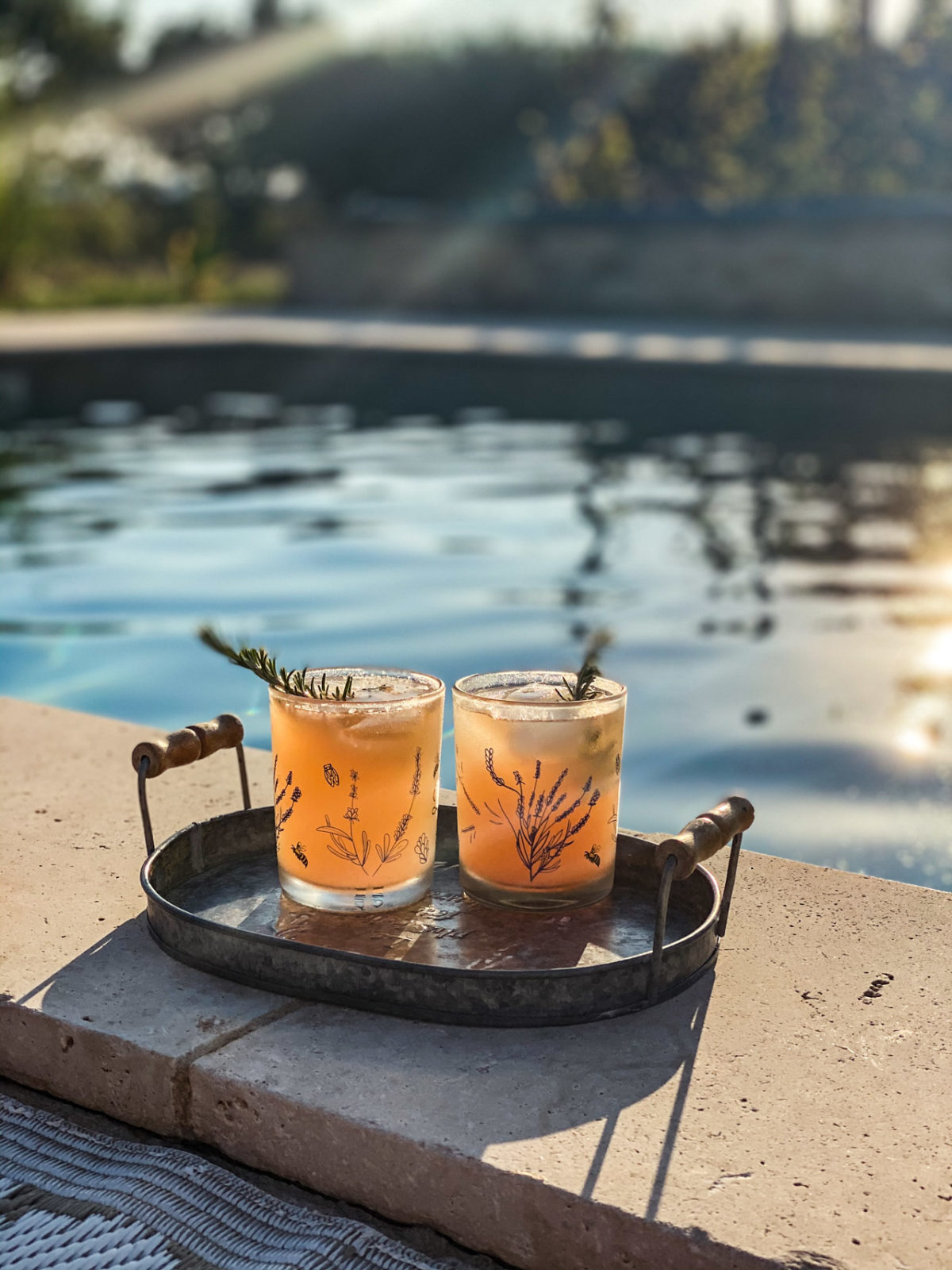 Bisous Tonja
Werbung
Bed and Breakfast Fontaine de Cérier
Leinenkissen von Dekoria (*gesponsert)