(Werbung aus Leidenschaft)
Also wenn ich dieses Jahr nicht perfekt auf den Herbst vorbereitet bin, dann weiß ich es auch nicht mehr. Jetzt sind bei mir auch noch die schönsten Windlichter und Laternen eingetrudelt.
So wunderschöne Laternen wie die, die ich hier gerade auspacke. Die Laternen habe ich von PTMD Collection und sie passen einfach perfekt zu meinem orientalischen Deko-Mix.
Die Laternen haben übrigens einen kleinen Trick, nämlich einen Schalter. Sie funktionieren mit Batterie wie eine Lichterkette. Ich verwende dafür übrigens grundsätzlich wiederaufladbare Akkus.
Die Laternen sind aus der aktuellen Weihnachtskollektion von PTMD Collection, die sich wohl gerade in der Auslieferung befindet. Als ehemalige Ladenbesitzerin kann ich euch eins mit Gewissheit sagen: Wer sich für die Laternen oder ähnliche Windlichter interessiert, sollte nicht lange warten, denn die Sachen sind immer ziemlich schnell ausverkauft und können nicht nachbestellt werden. Ihr findet Artikel von PTMD Collection übrigens in schönen Blumenläden und Dekogeschäften.
---
(advertising with passion)
So if I'm not perfectly prepared for autumn this year, then I don't know anymore. Now the most beautiful candlelights and lanterns have already arrived.
Such beautiful lanterns as those I am unpacking here right now. I have the lanterns from PTMD Collection and they match my oriental decoration mix perfectly.
By the way, the lanterns have a little trick, that is a switch. They work with battery like a string of lights. I always use rechargeable batteries.
The lanterns are from the actual christmas collection of PTMD Collection, which is now probably being delivered. As a ex shop owner I can tell you one thing for sure: If you are interested in the lanterns or similar wind-lights, you shouldn't wait long, because the items are always sold out pretty fast and cannot be reordered. By the way, you can find PTMD Collection in beautiful flower shops and decoration shops.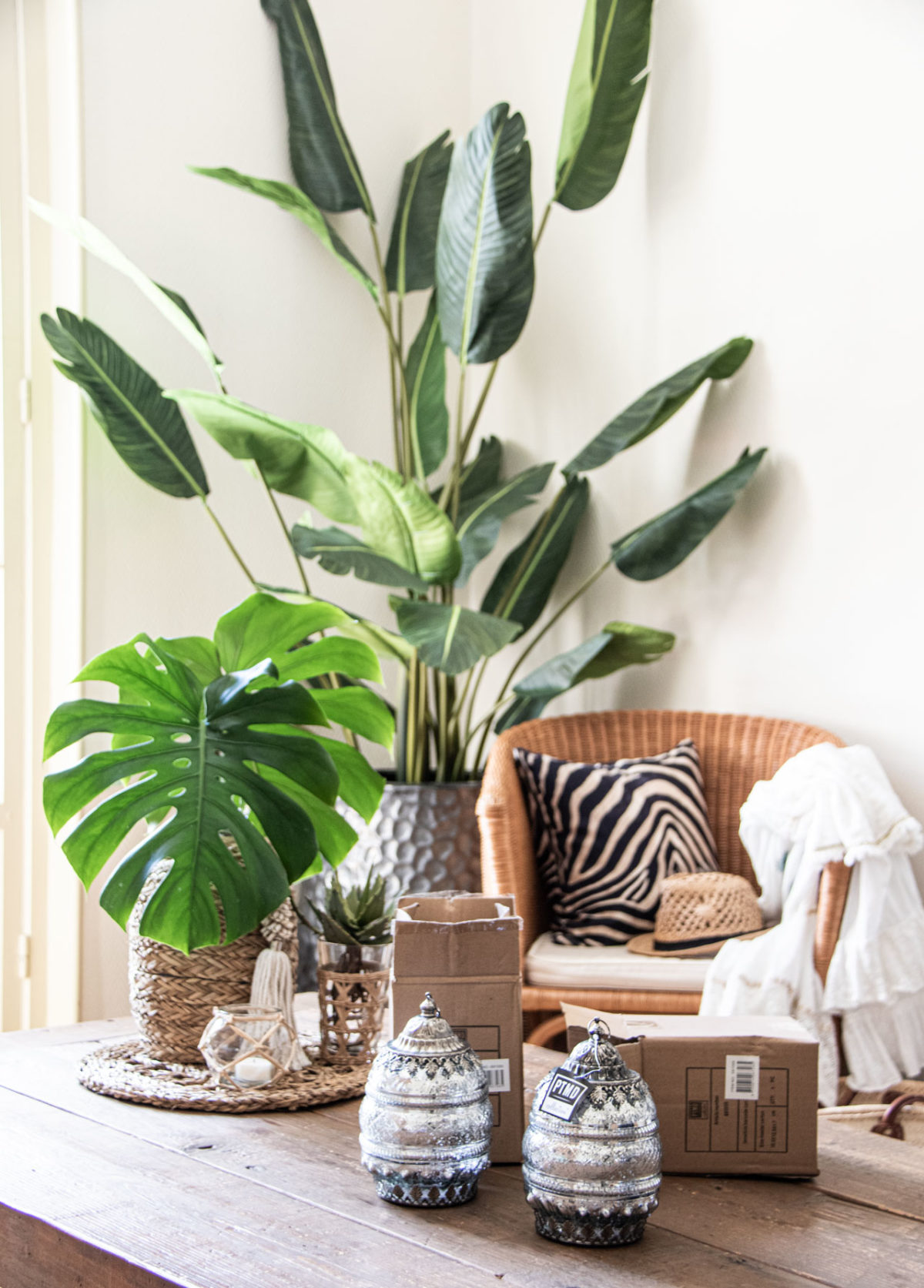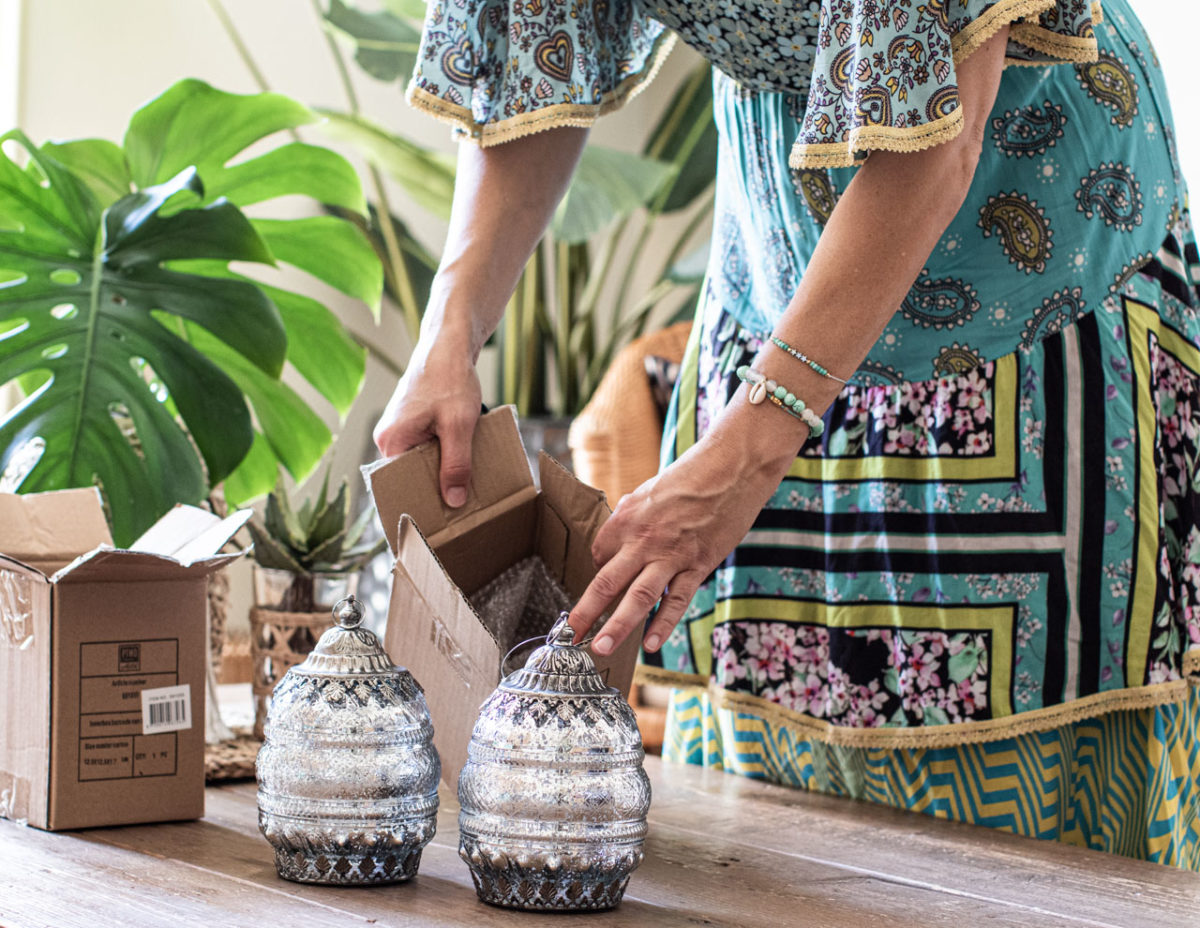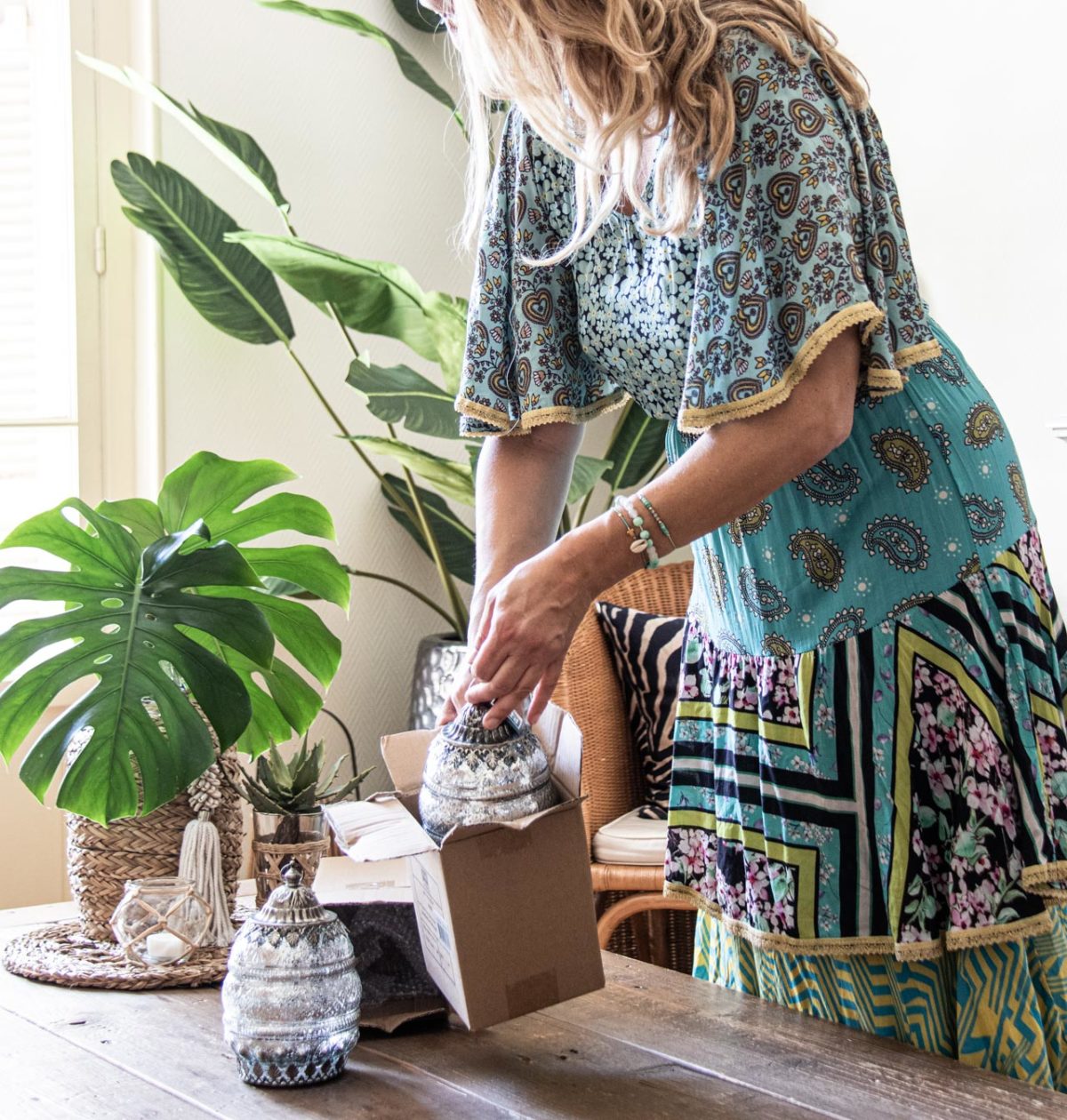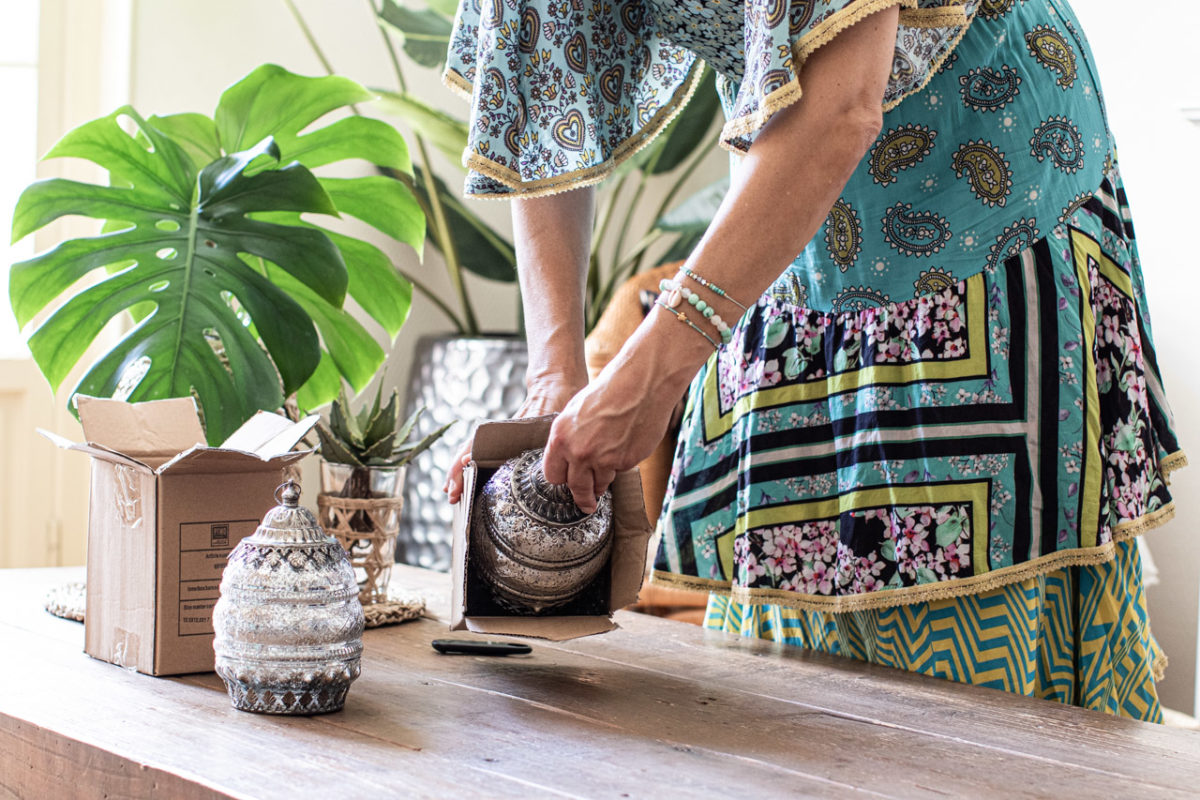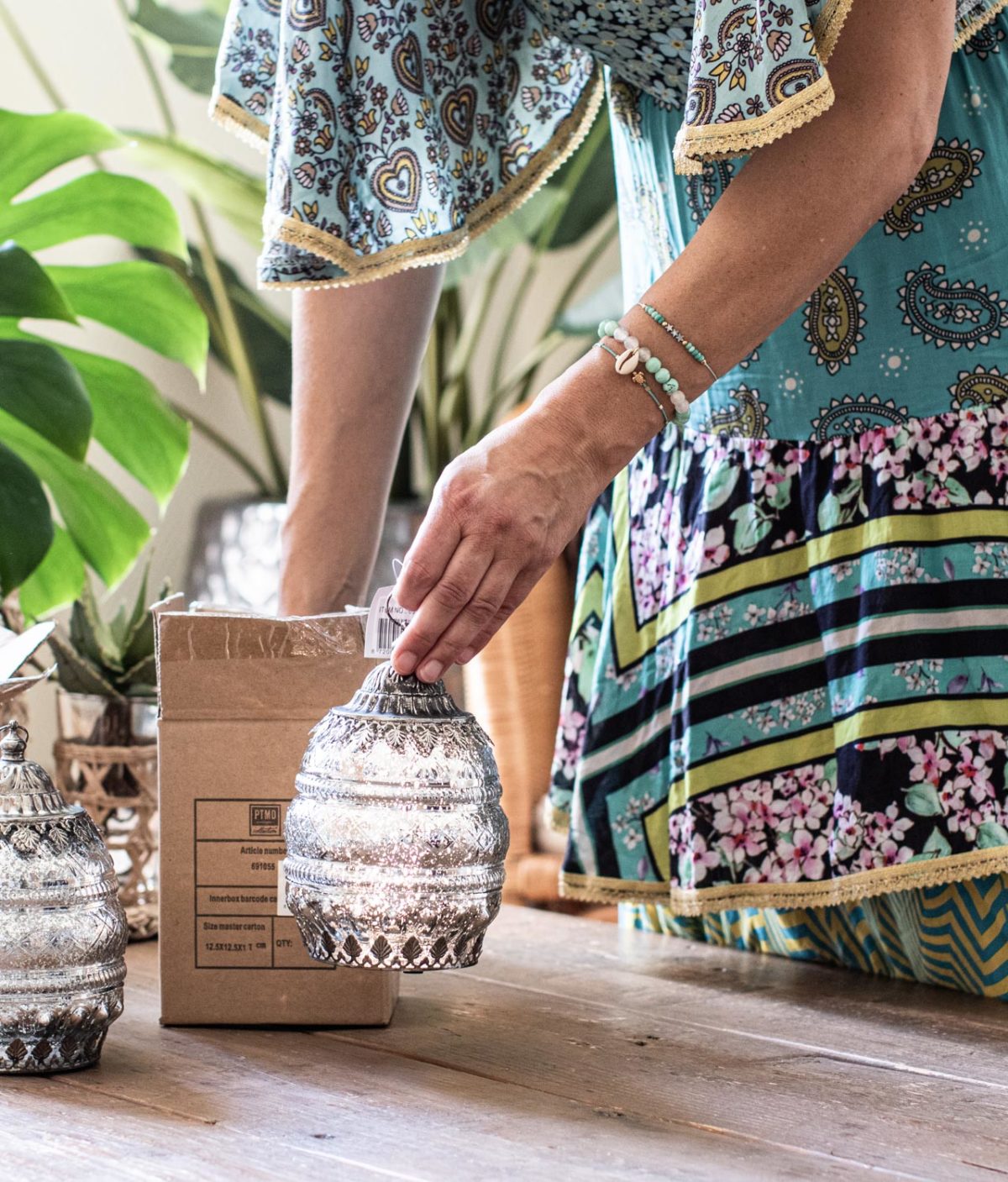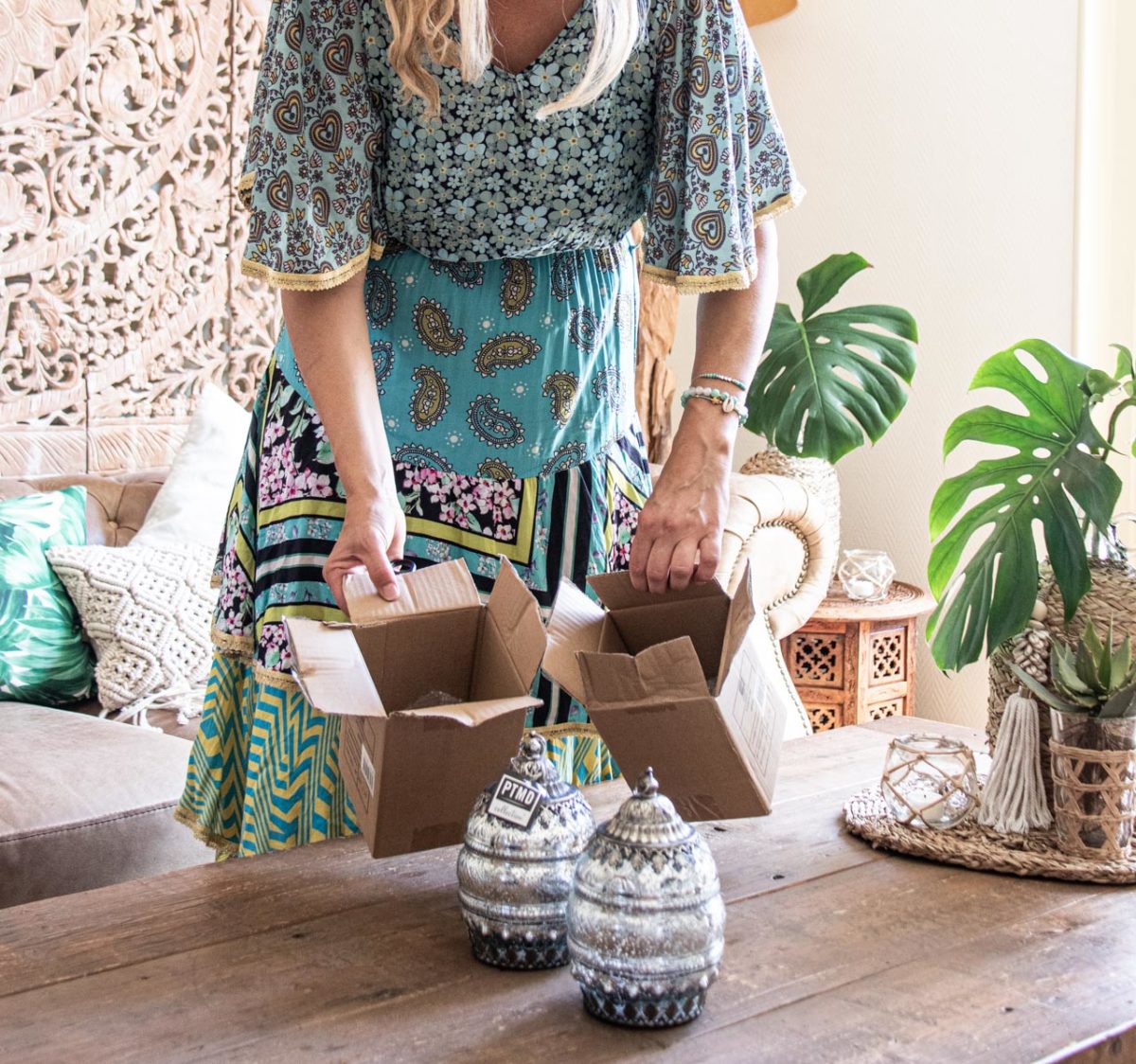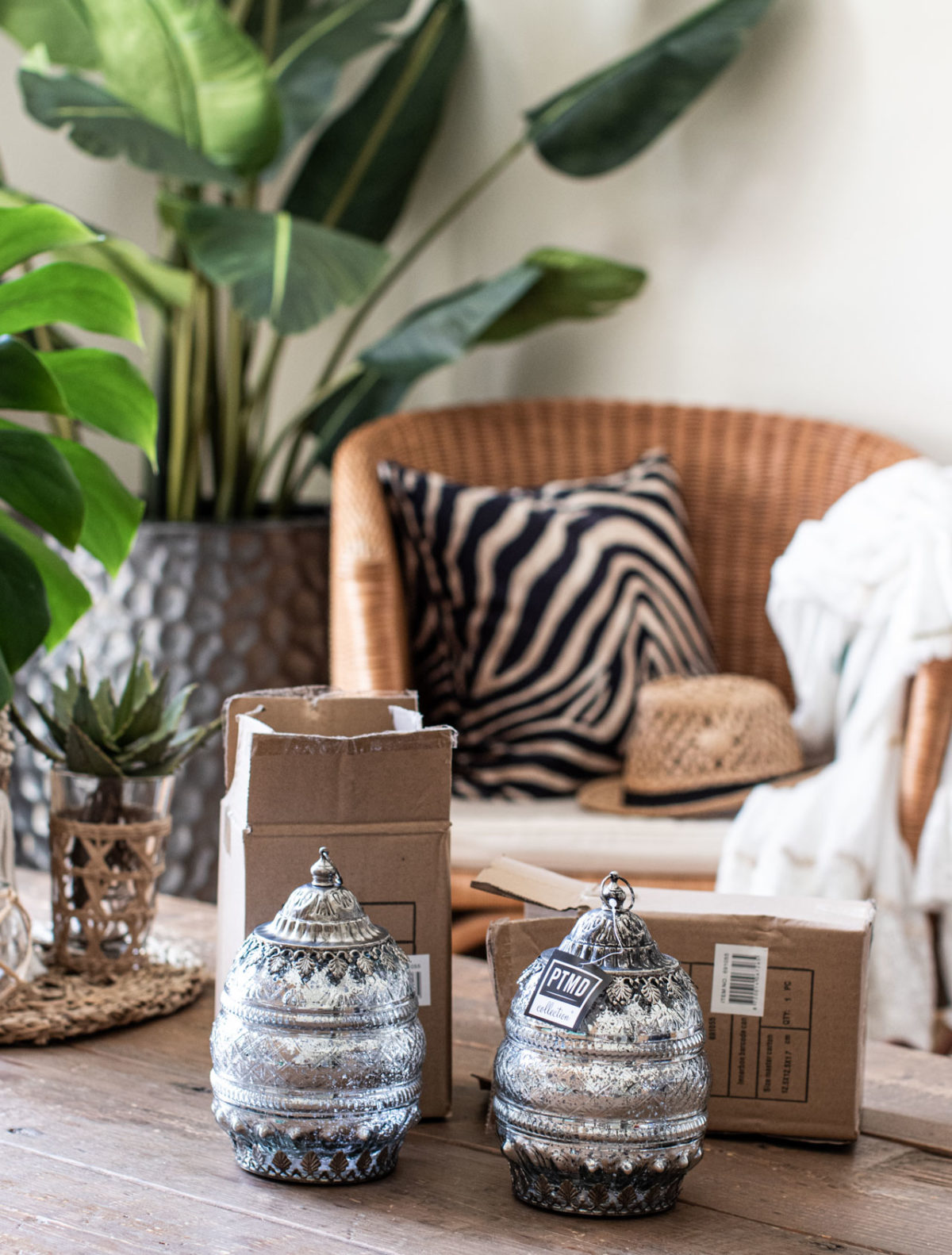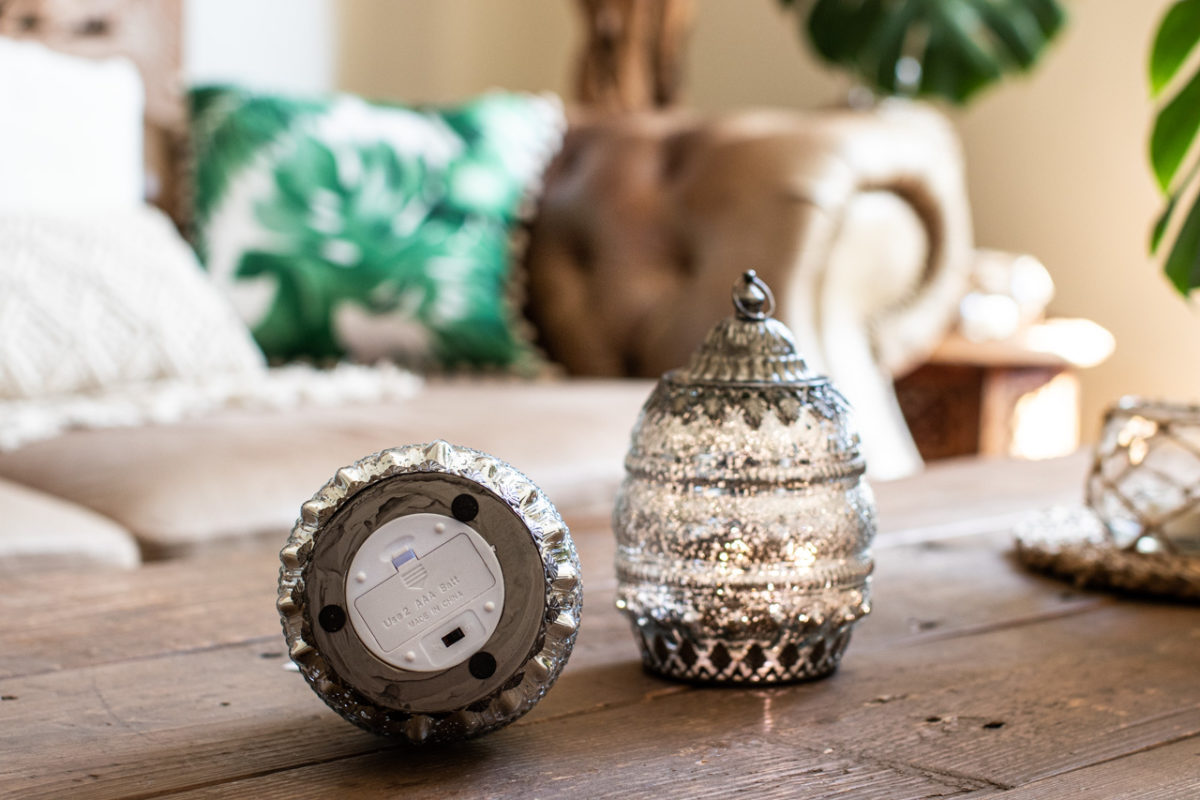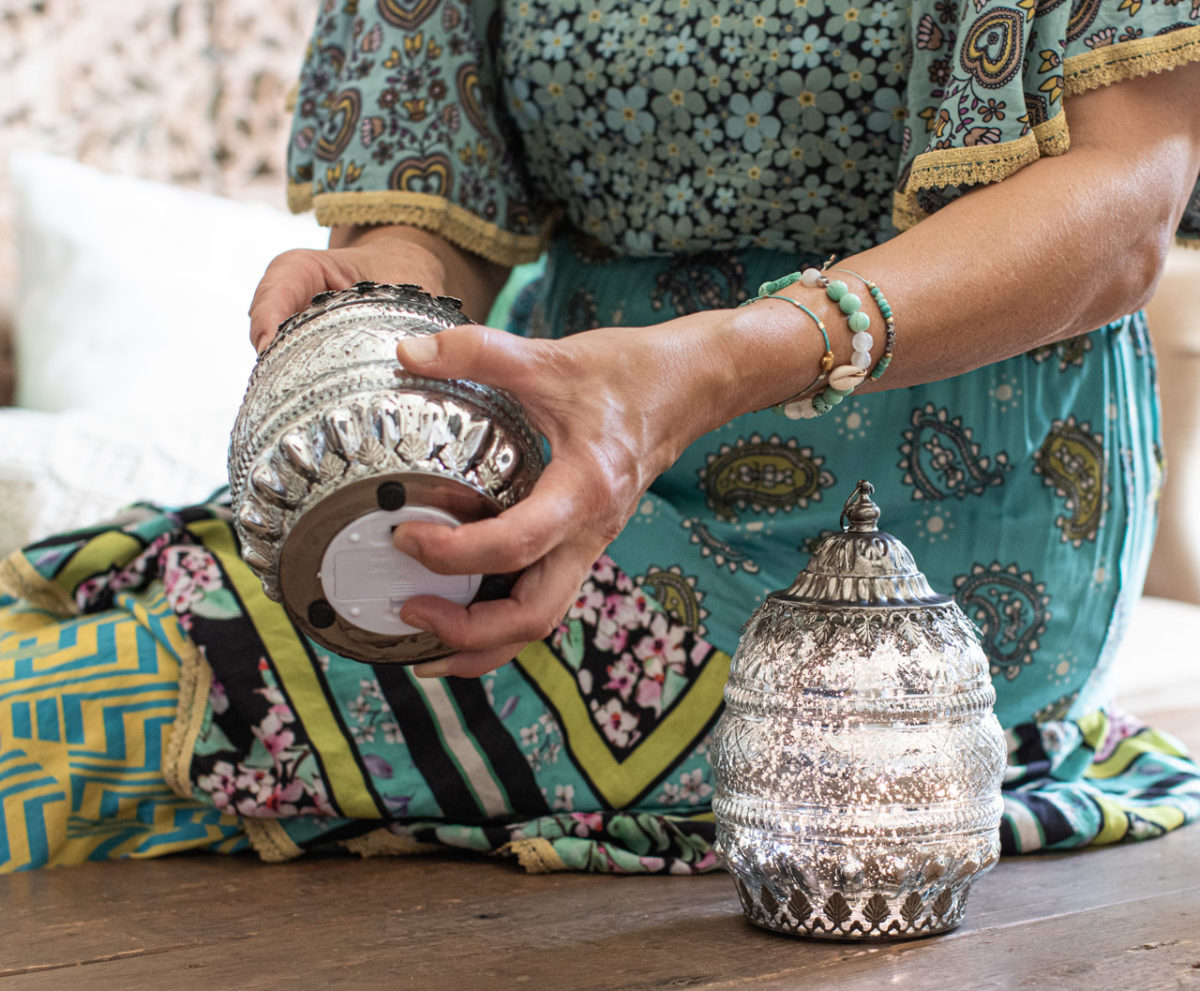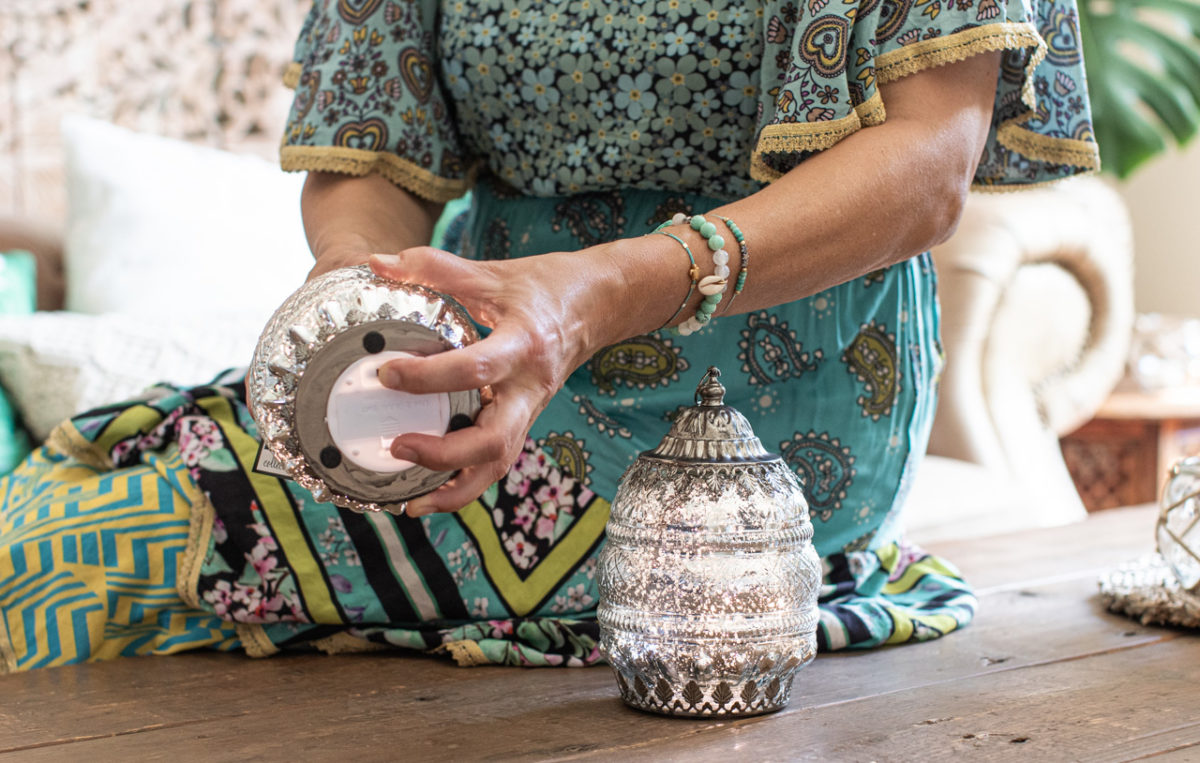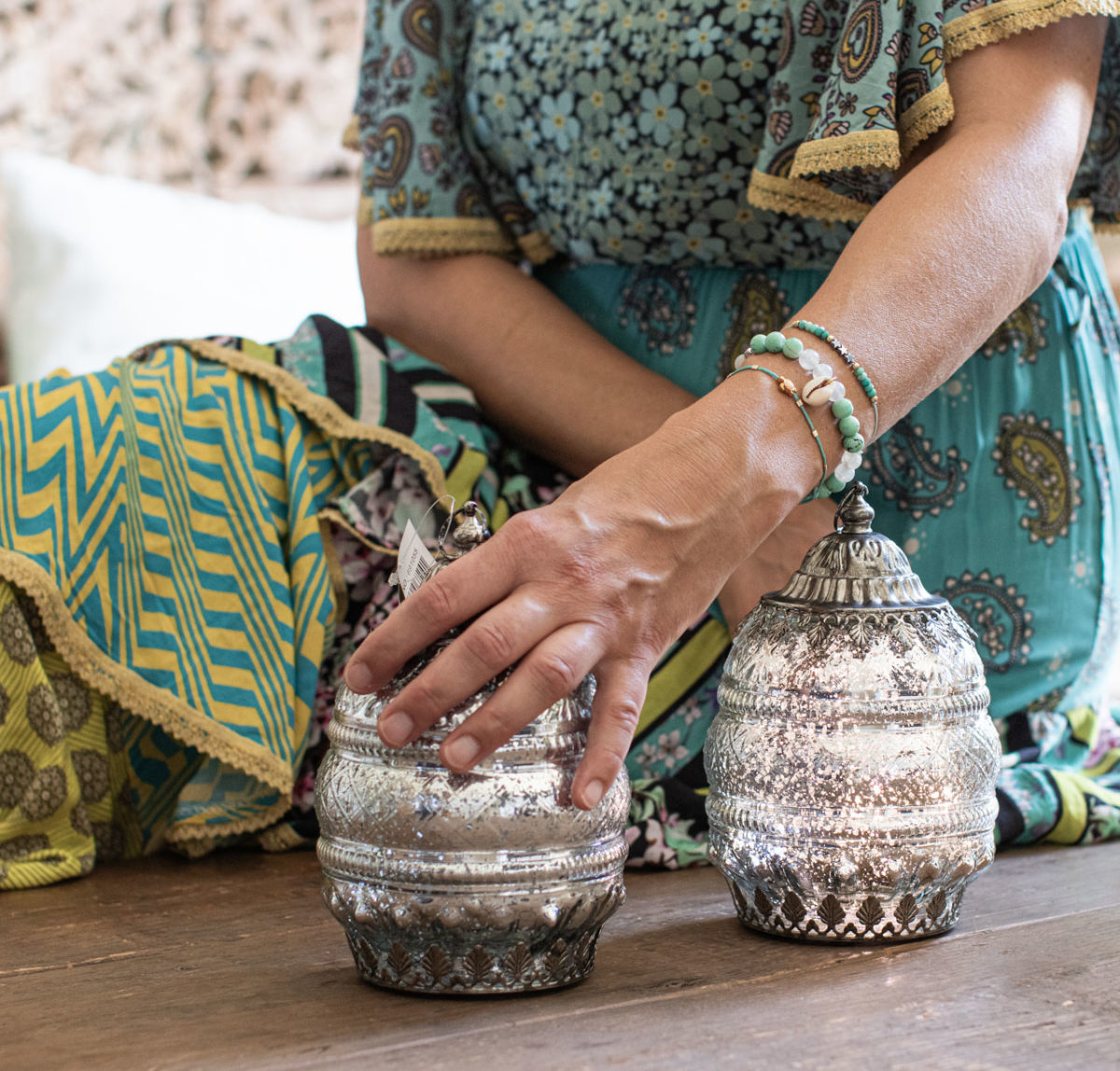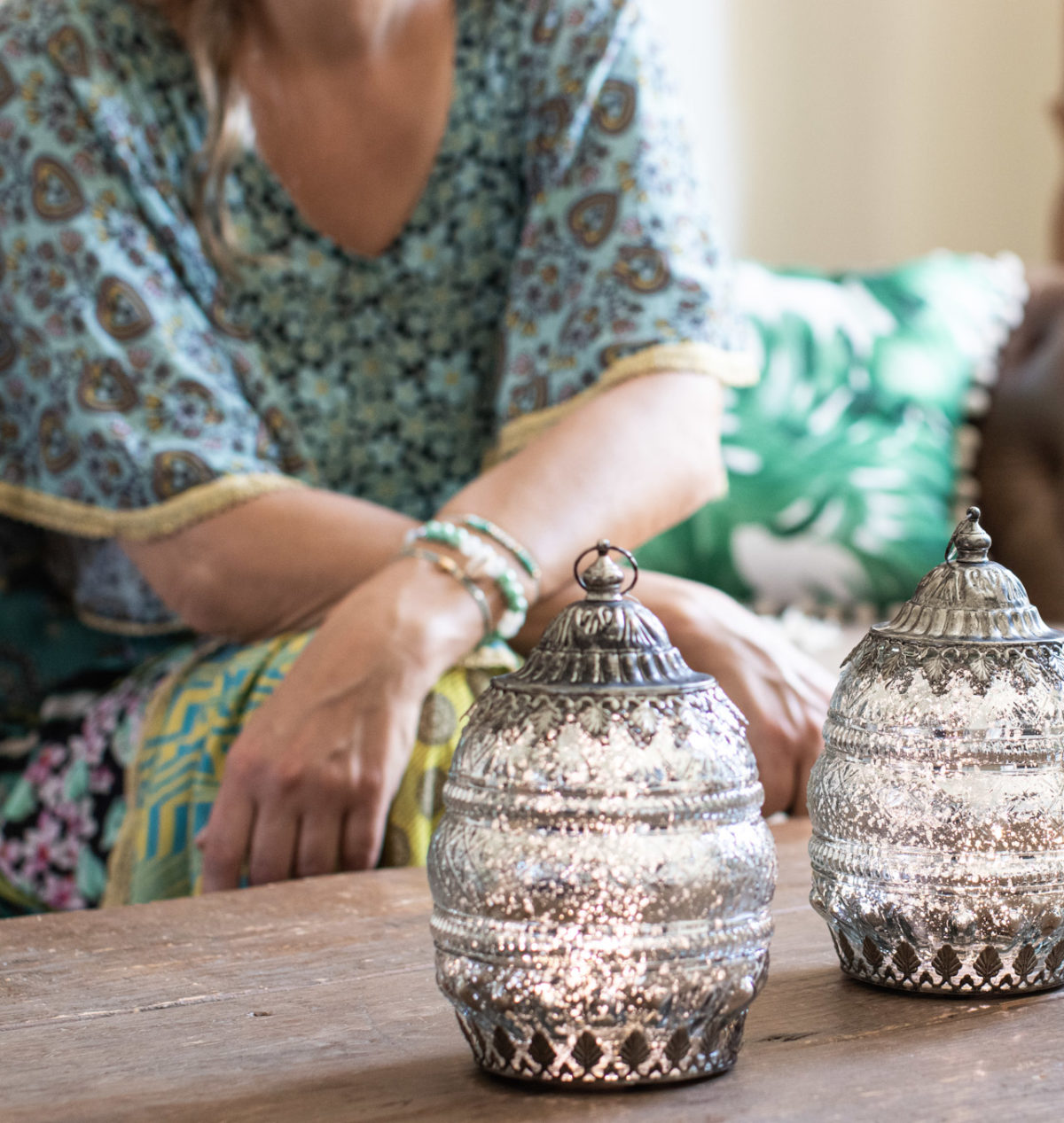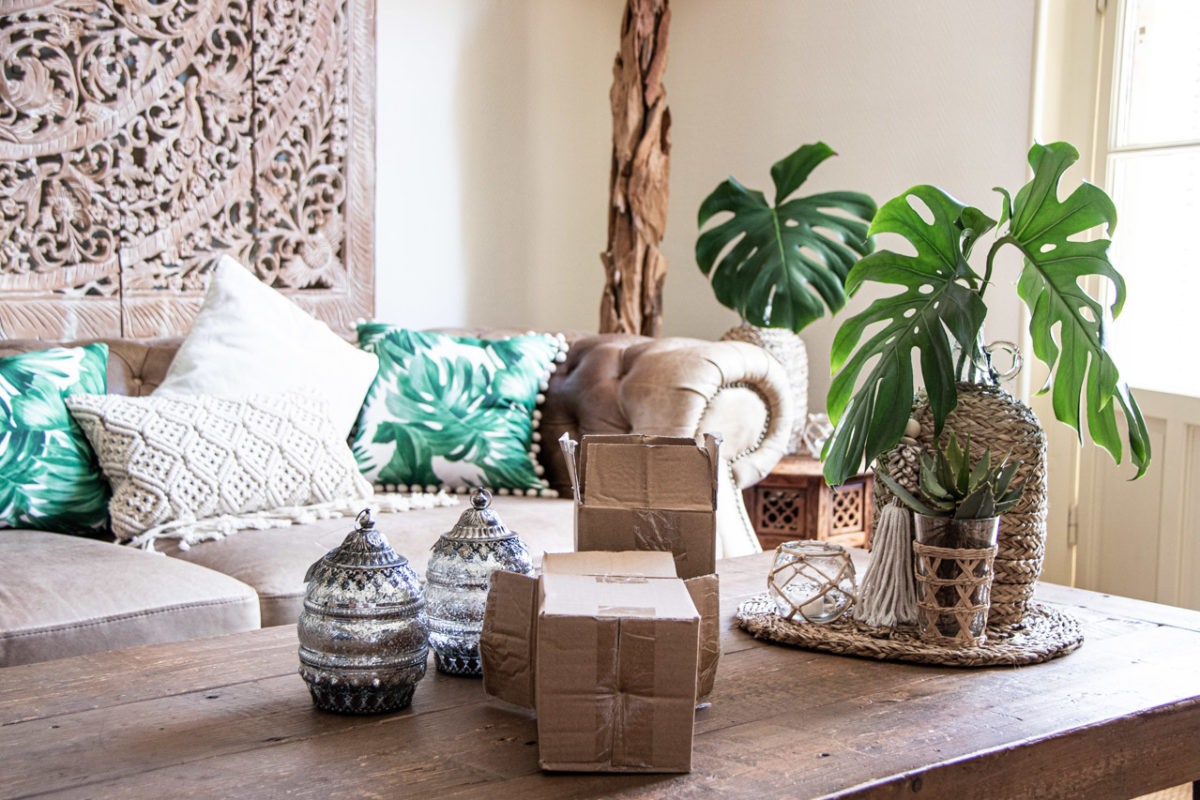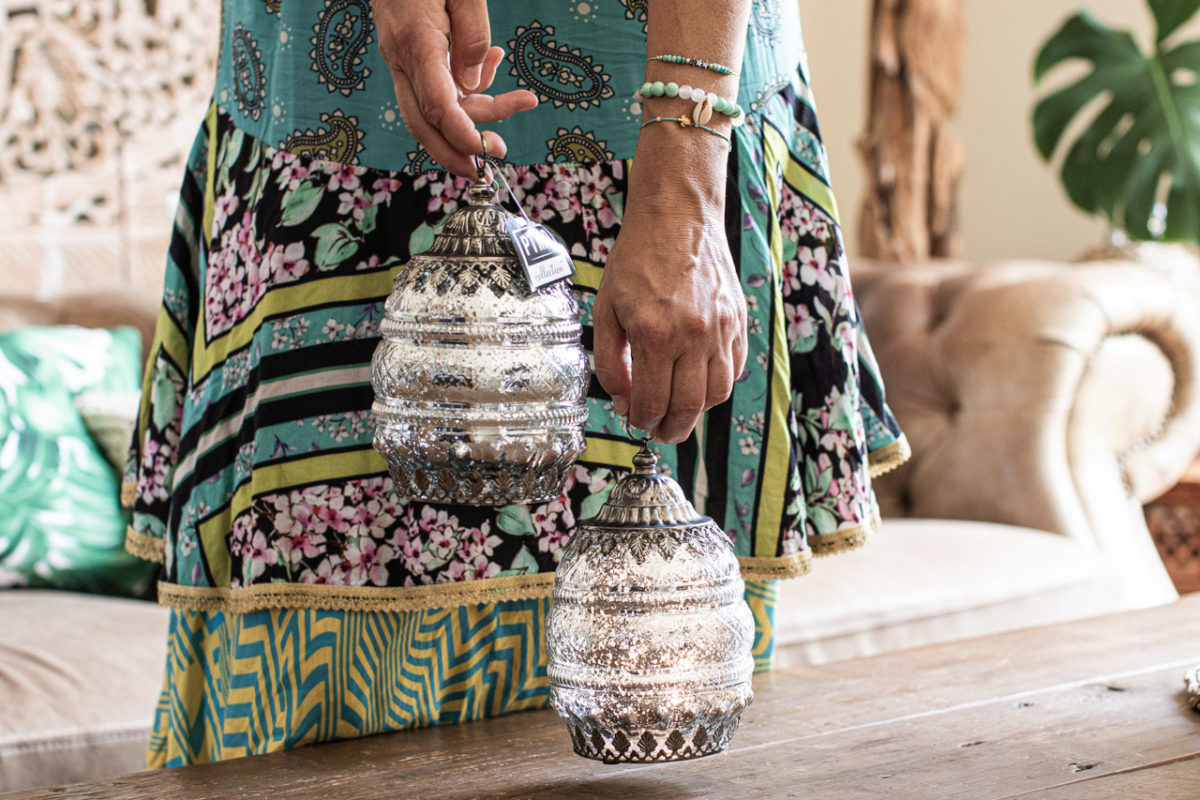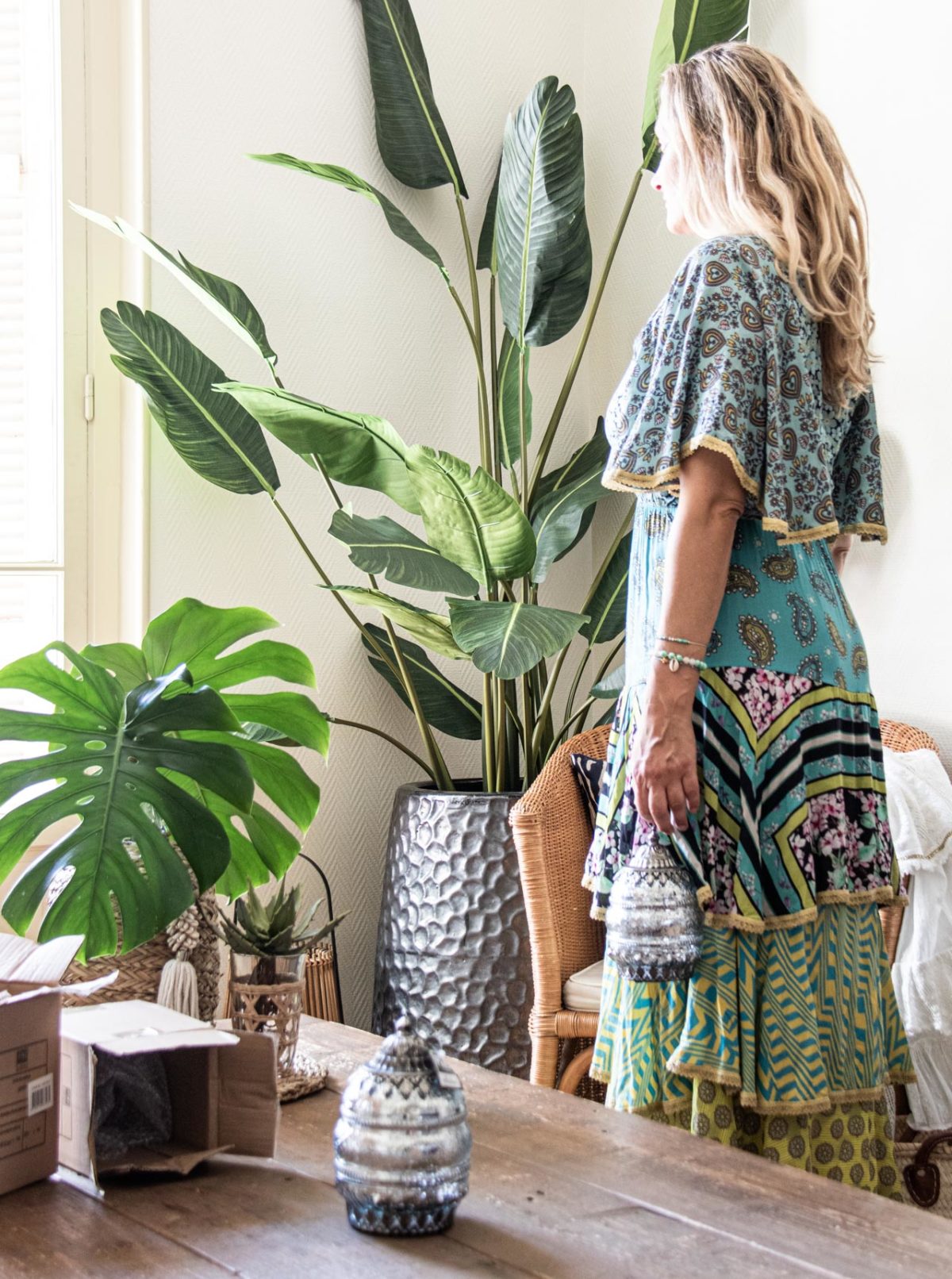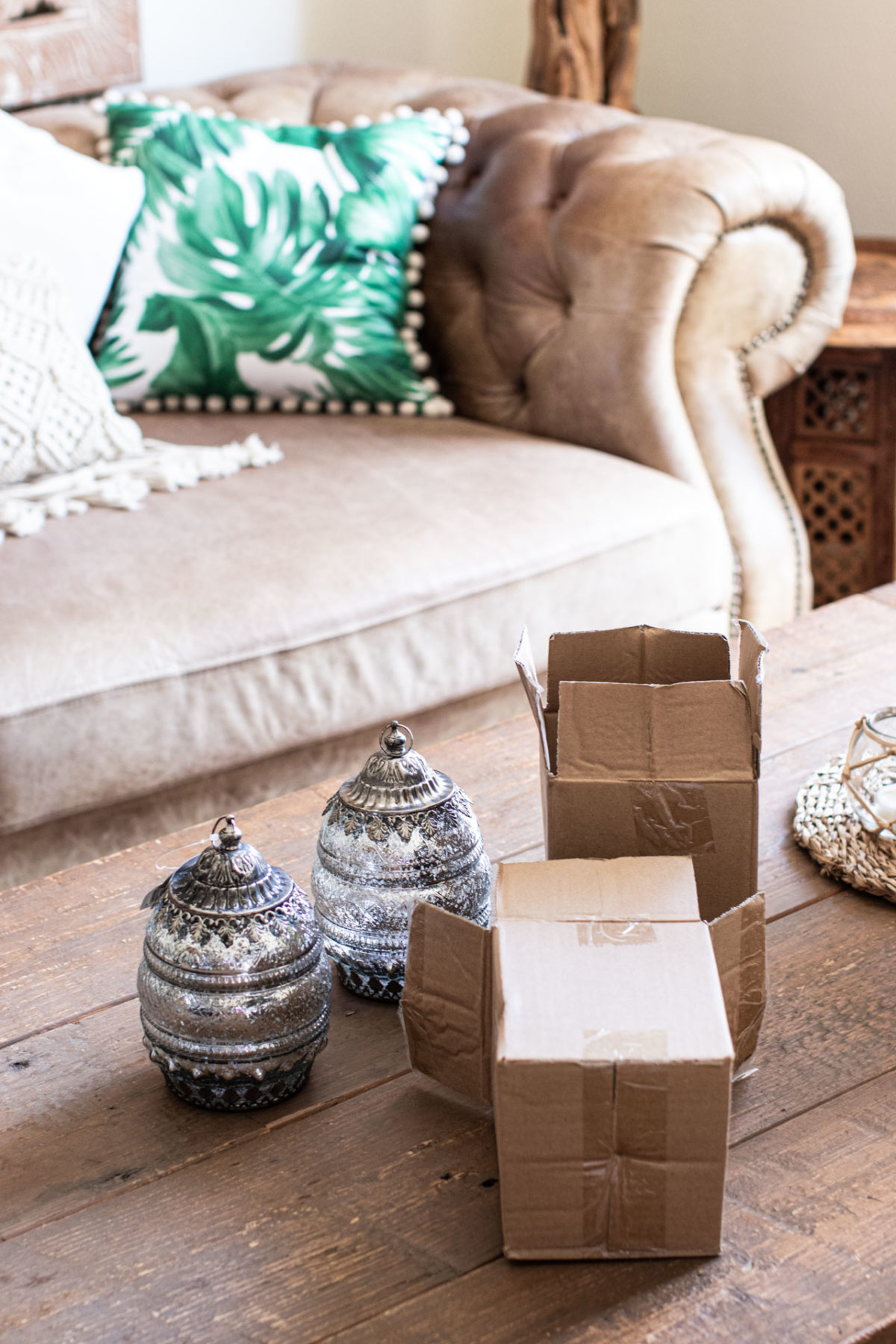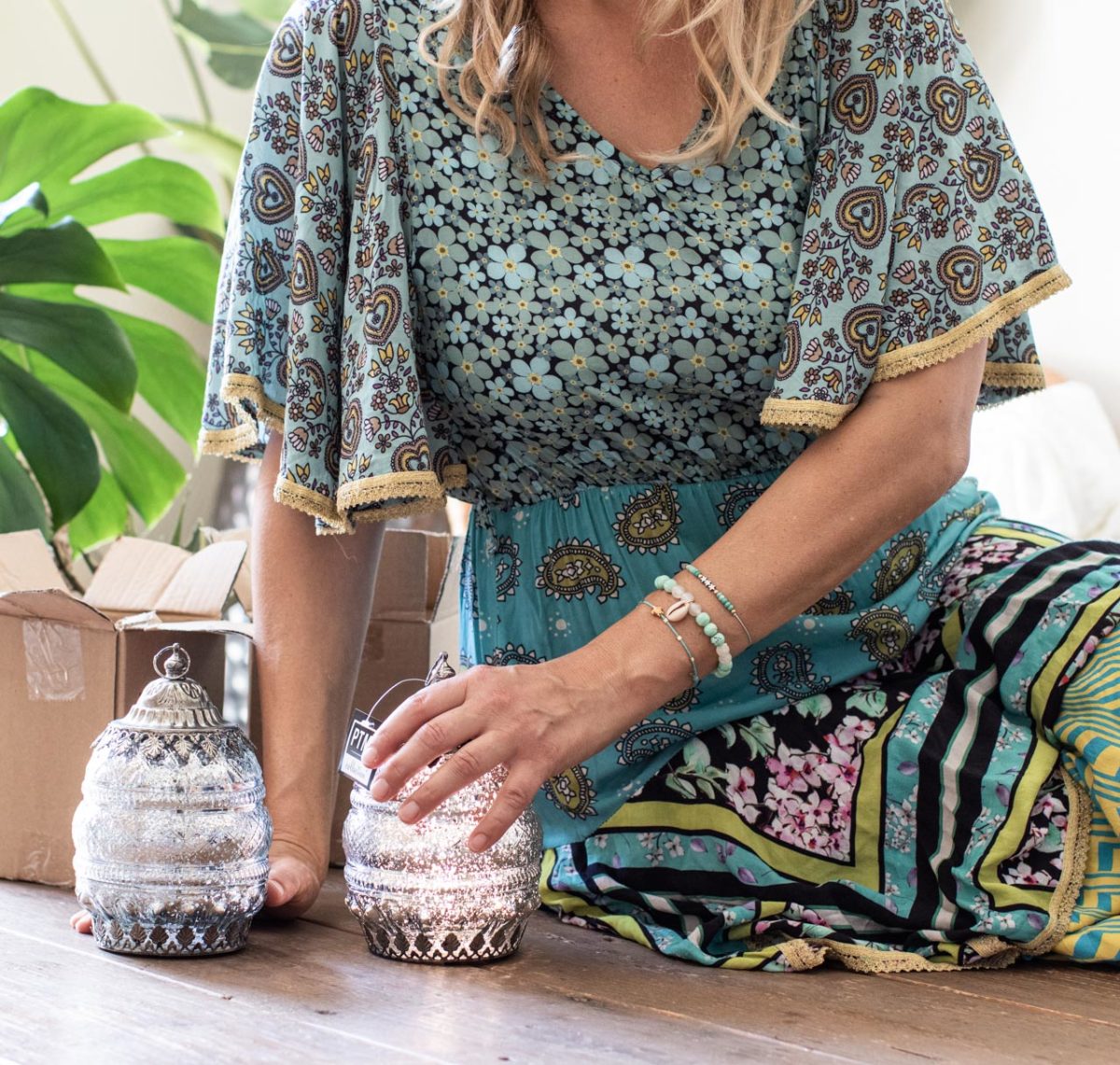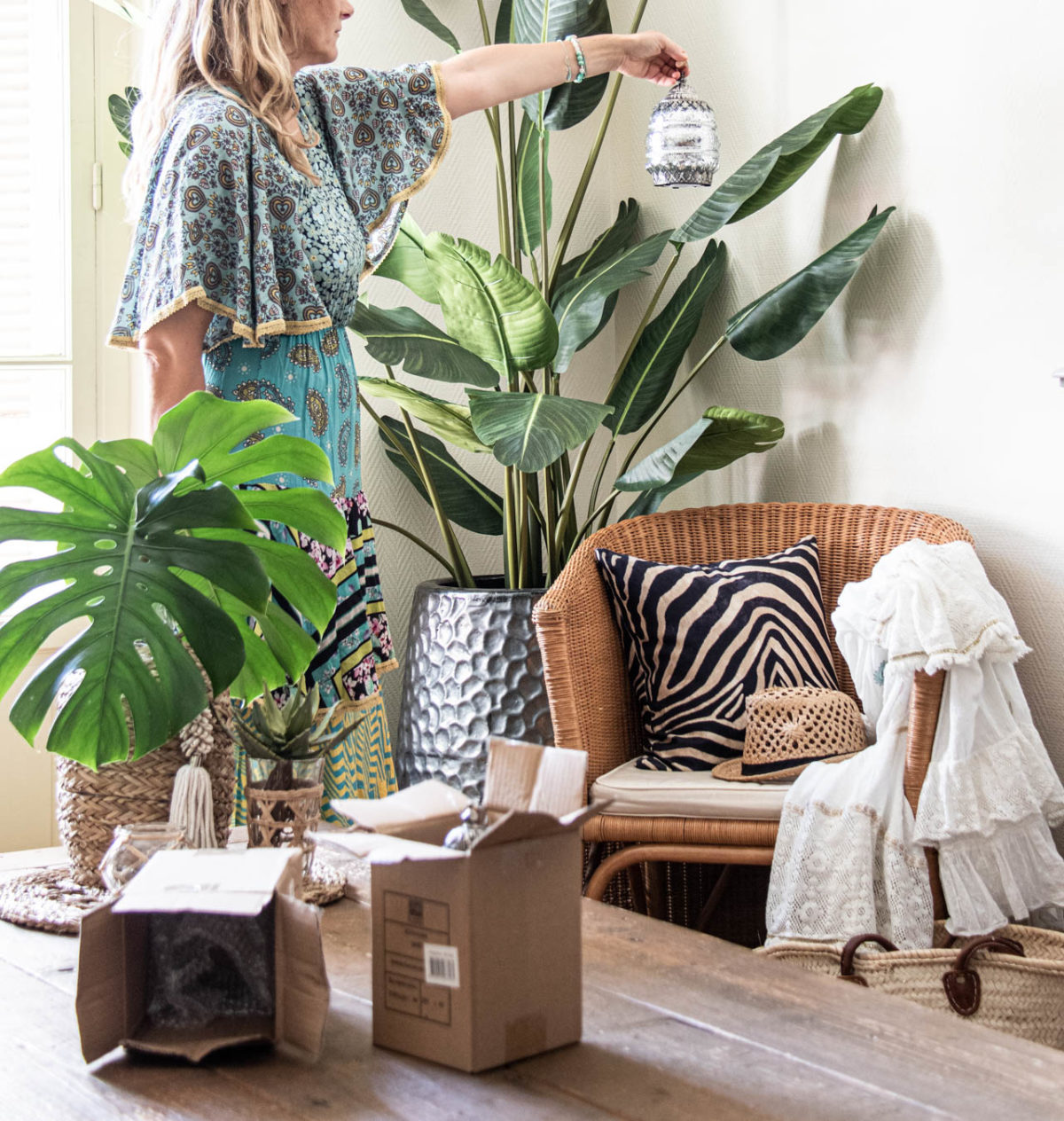 Bisous Tonja
Werbung
Laternen PTMD Collection
Armbänder von Alex Feinwerk
Kleid von Shahé Lélé (*gesponserter Artikel)