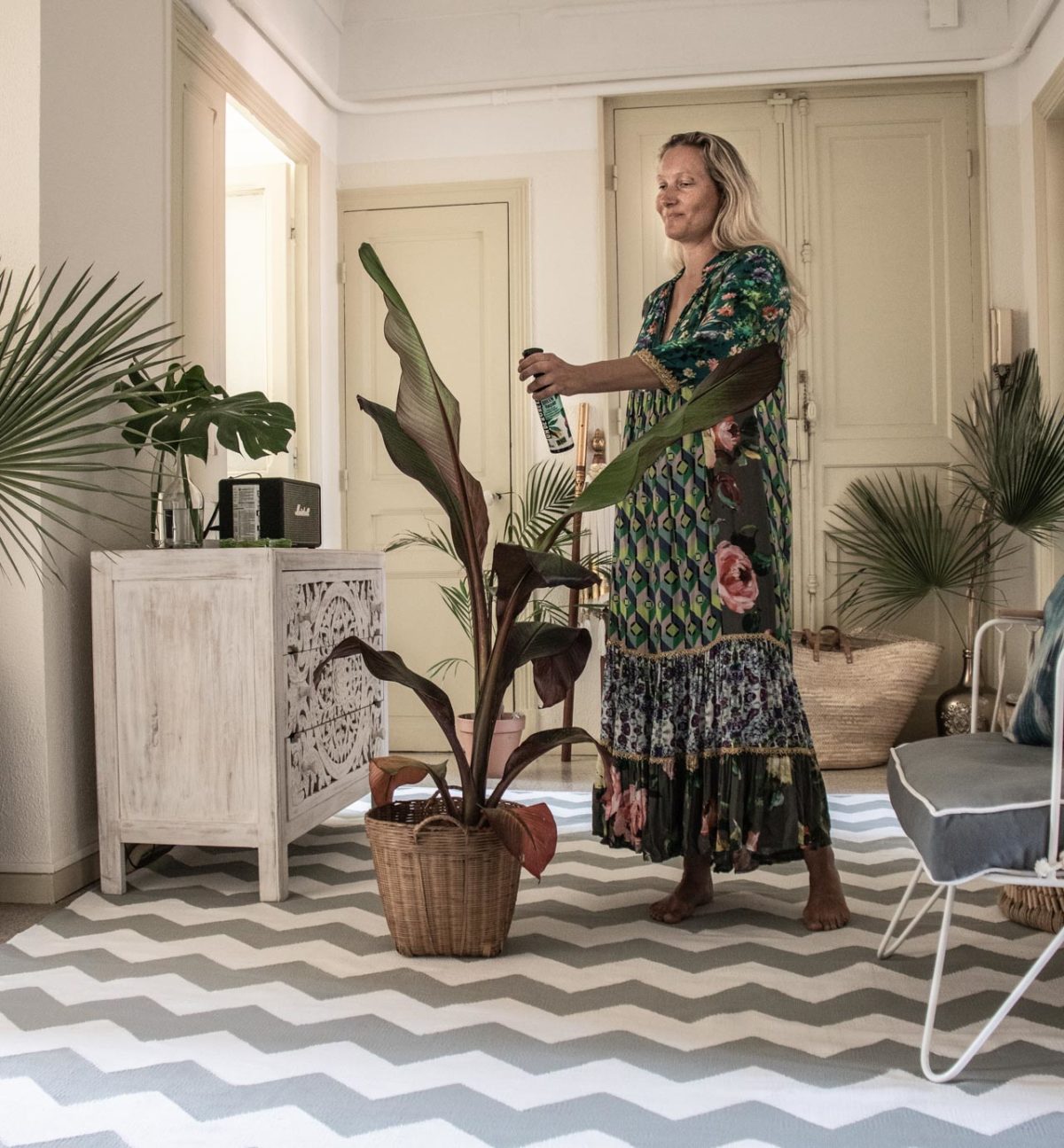 (Werbung: dieser Post entstand in Kooperation mit "Undergreen by Compo")
Detox Kur für meine Pflanzen ist gelinde gesagt etwas übertrieben, denn meinen letzten Urlaub haben nur eine Aloe Vera Pflanze, weitere Sukkulenten und eine Zimmerpalme überlebt. Auch die Zimmerpalme schwächelt noch immer. Ich hätte die "Undergreen" Website besser vor meinem Urlaub entdeckt, denn dort findet man nicht nur die "Undergreen" Produkte, sondern auch Tipps, wie man seine Planzen durch den Urlaub bringt.
Ich habe mich sehr gefreut, dass ich das "Green Detox Paket" an meiner Palme testen darf, denn das soll ein Frische-Kick für angeschlagene Pflanzen sein.
Ich habe meine arme Palme also gestern brav nach Anleitung mit einem "Green shot" verwöhnt, einer Ampullen- Kur die für eine Woche reicht und des Weiteren mit dem "Green Repair" Spray. Das "Green Repair" Spray soll in solch tristen Fällen wie Unserem hier alle fünf Tage auf die Blätter gesprüht werden. Zu dem Paket gehört noch ein "Nutri Booster", den ich zur Zeit noch nicht verwendet habe, weil ich die Palme natürlich nicht überdüngen möchte.
Ich bin gespannt wie meiner Diva-Palme ihre Wellness Kur bekommt und halte euch auf dem Laufenden.
---
(Advertising: this post was created in cooperation with "Undergreen by Compo")
Detox treatment for my plants is a bit overdone, because my last holiday only one Aloe Vera plant, more succulents and a room palm survived. Even the palm tree is still weak. I would have discovered the "Undergreen" website better before my holiday, because there you will not only find the "Undergreen" products but also tips on how to get your plants through the holiday.
I was very happy to be able to test the "Green Detox Package" on my palm, because this is supposed to be a fresh kick for damaged plants.
Yesterday I treated my poor palm with a "Green shot", an ampoule treatment that lasts for one week and the "Green Repair" spray. The "Green Repair" spray should be sprayed on the leaves every five days in such hopeless cases as ours. The package also includes a Nutri Booster, which I haven't used yet, because I don't want to overdose the palm.
I am curious how my Diva-Palm will get her wellness treatment and I will keep you up to date.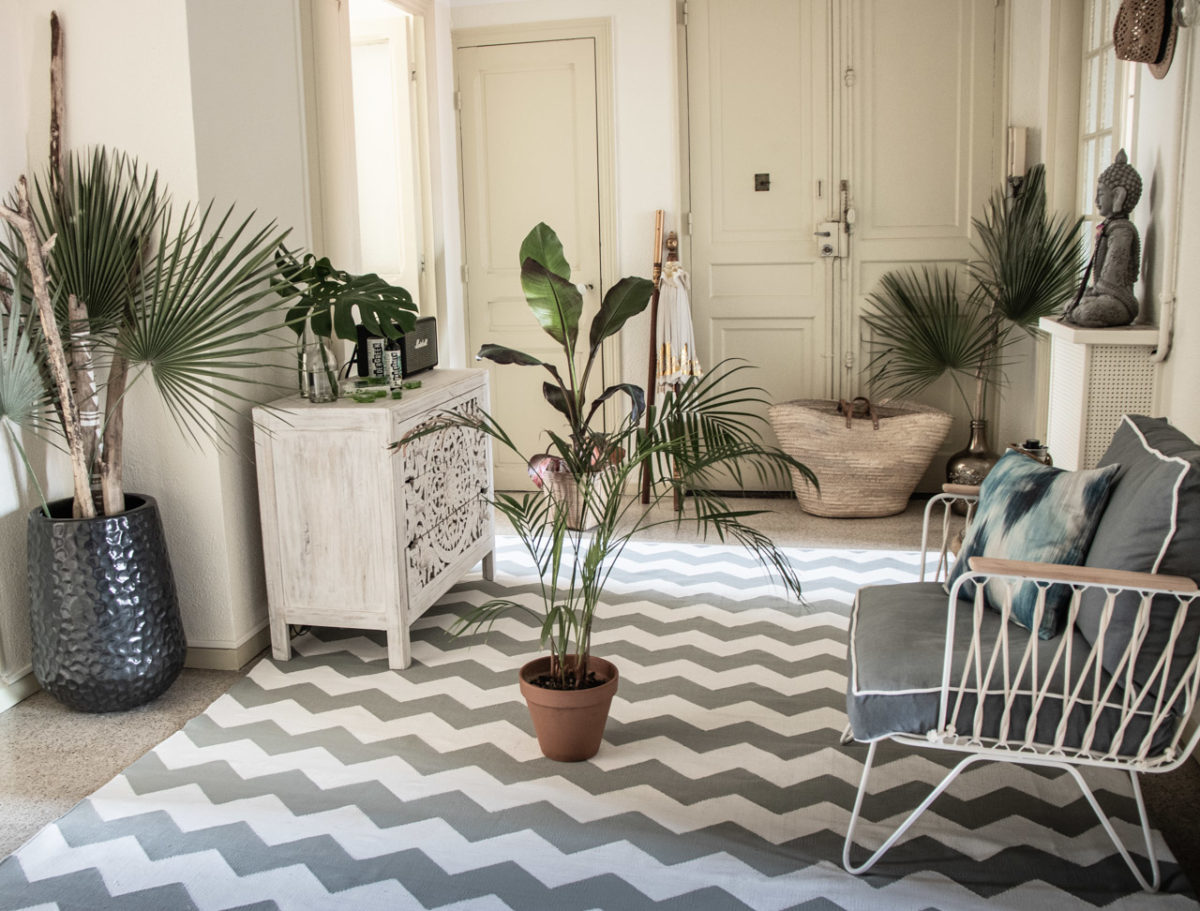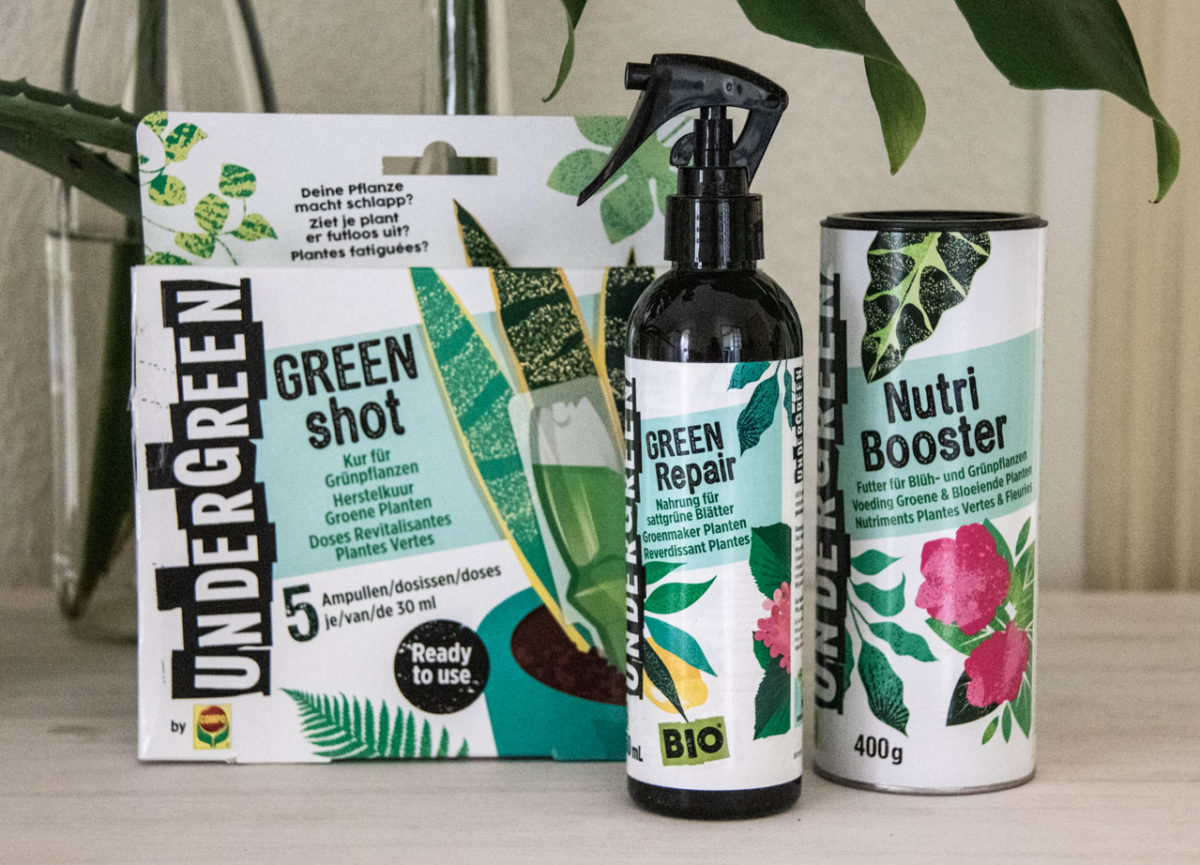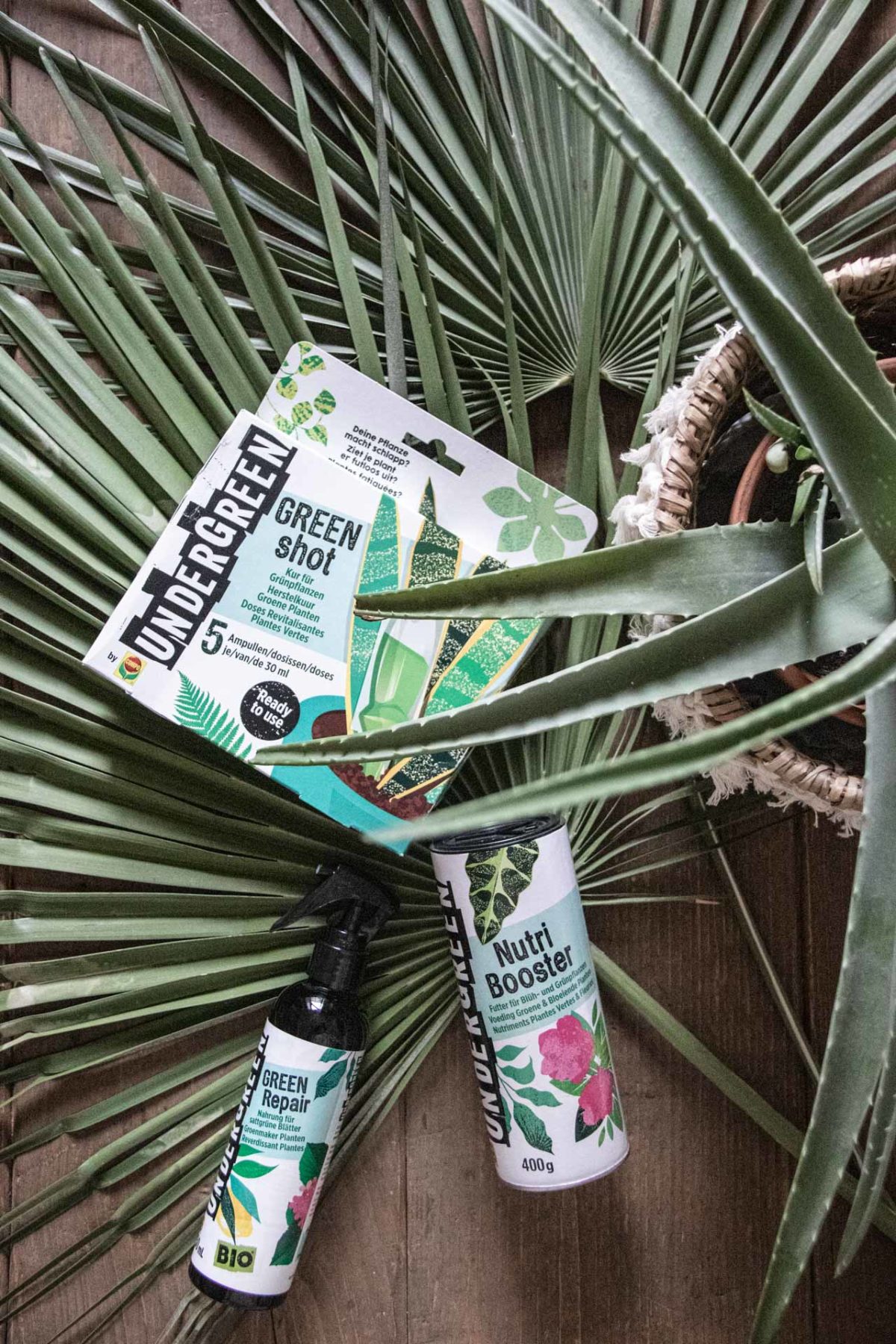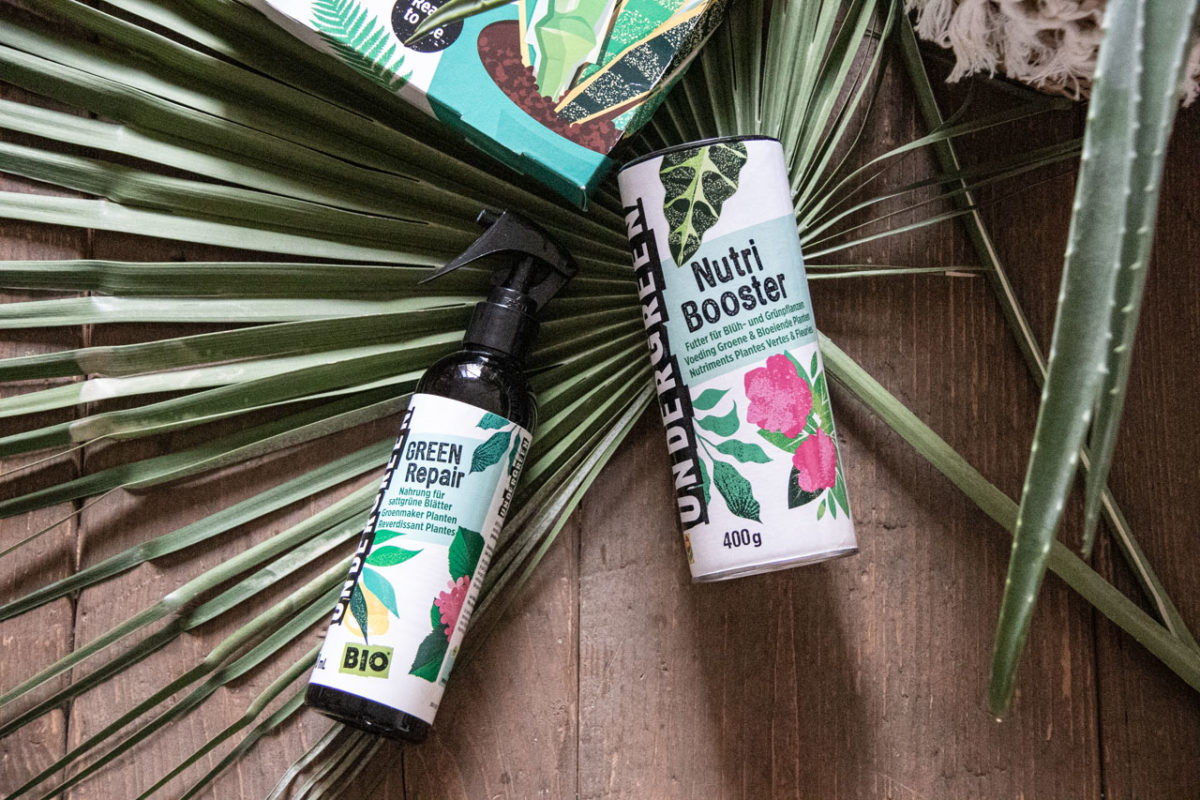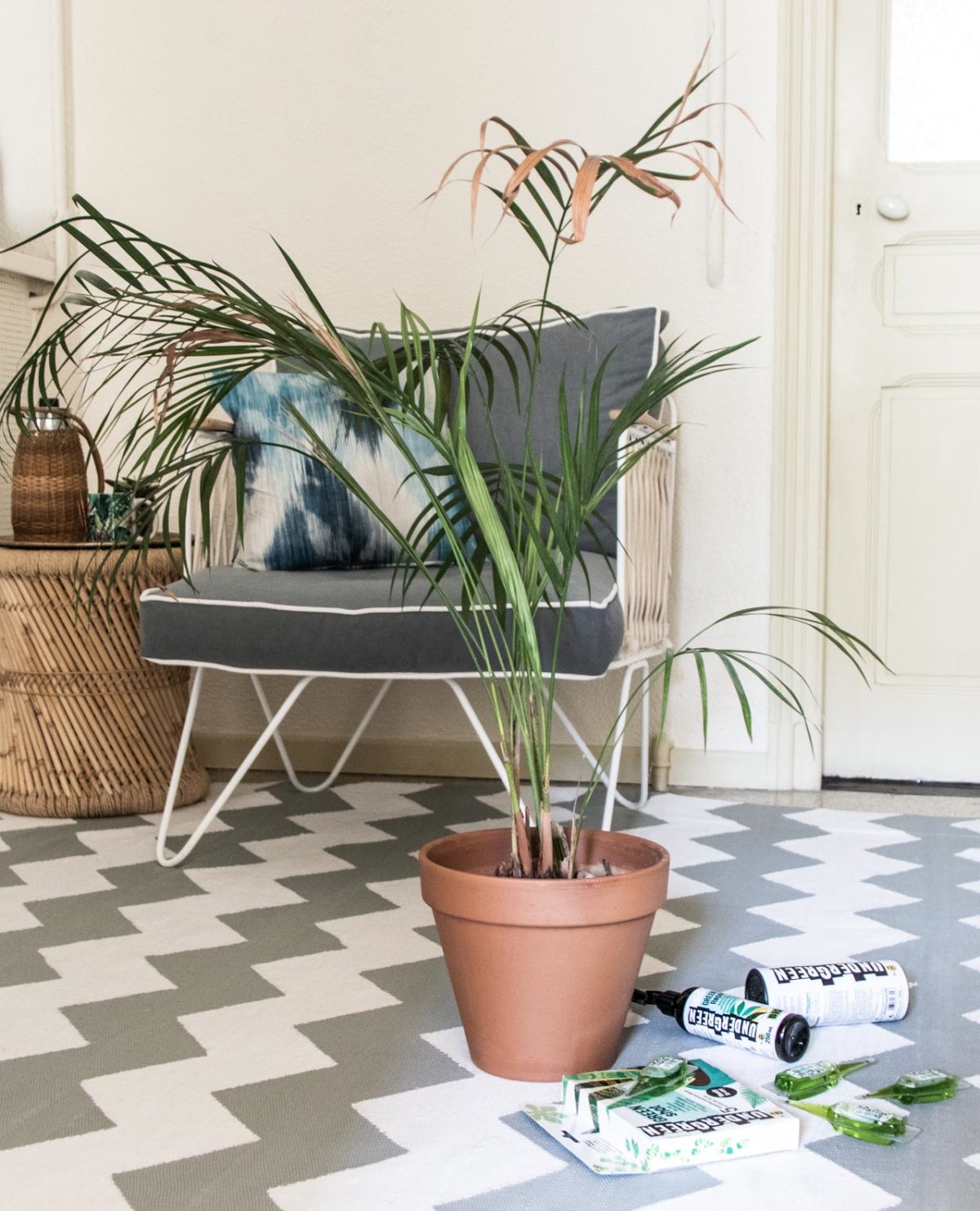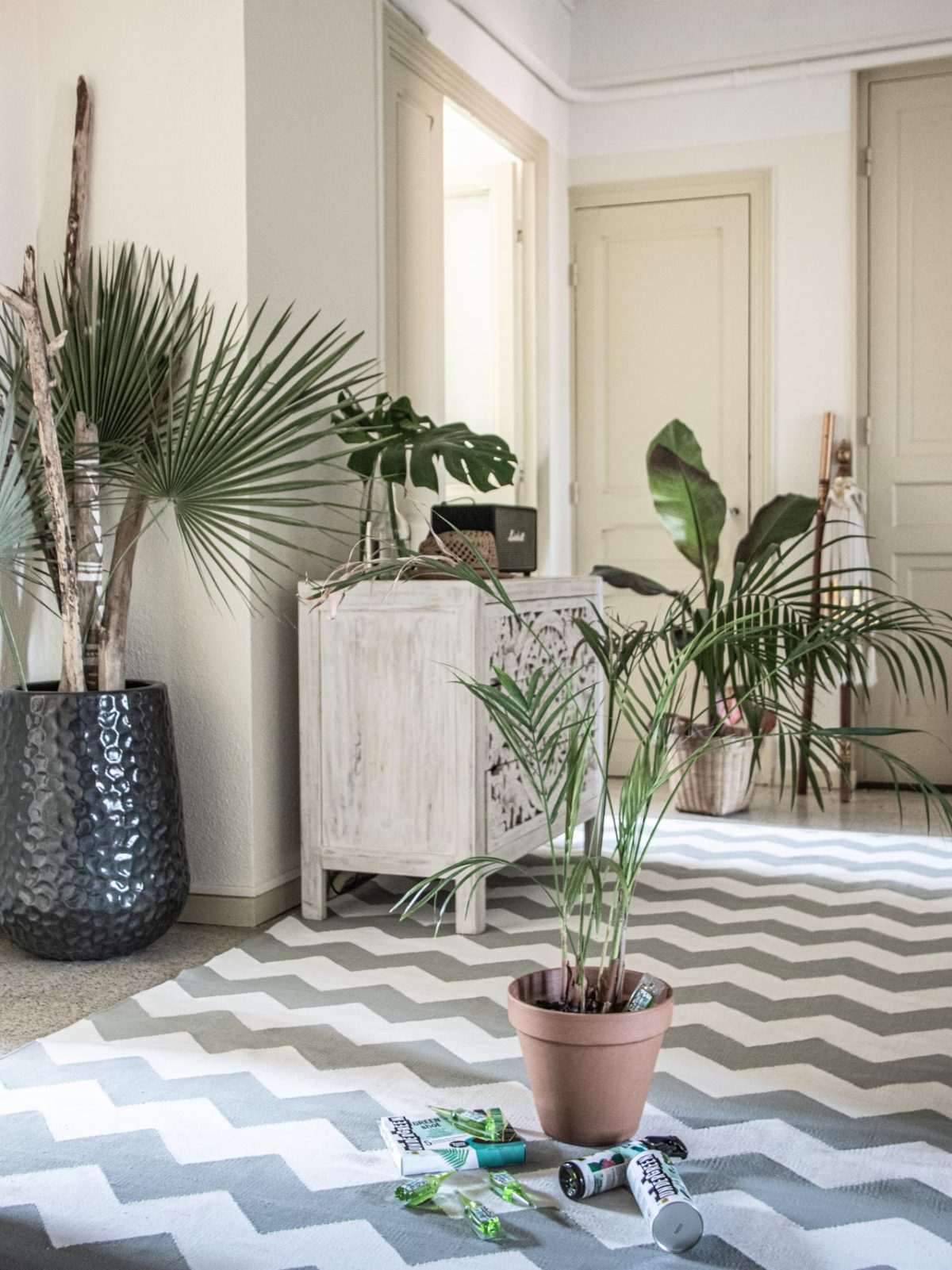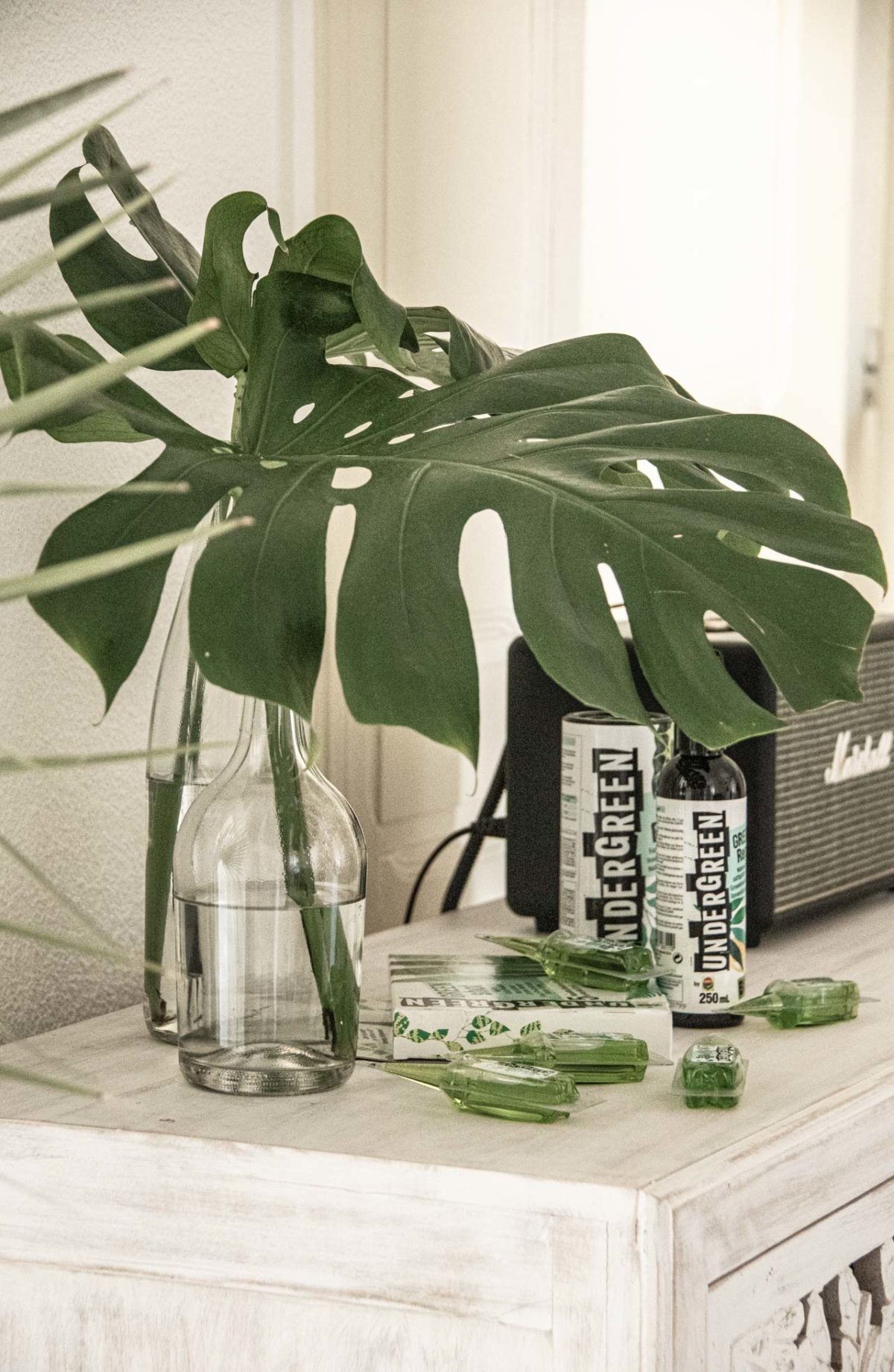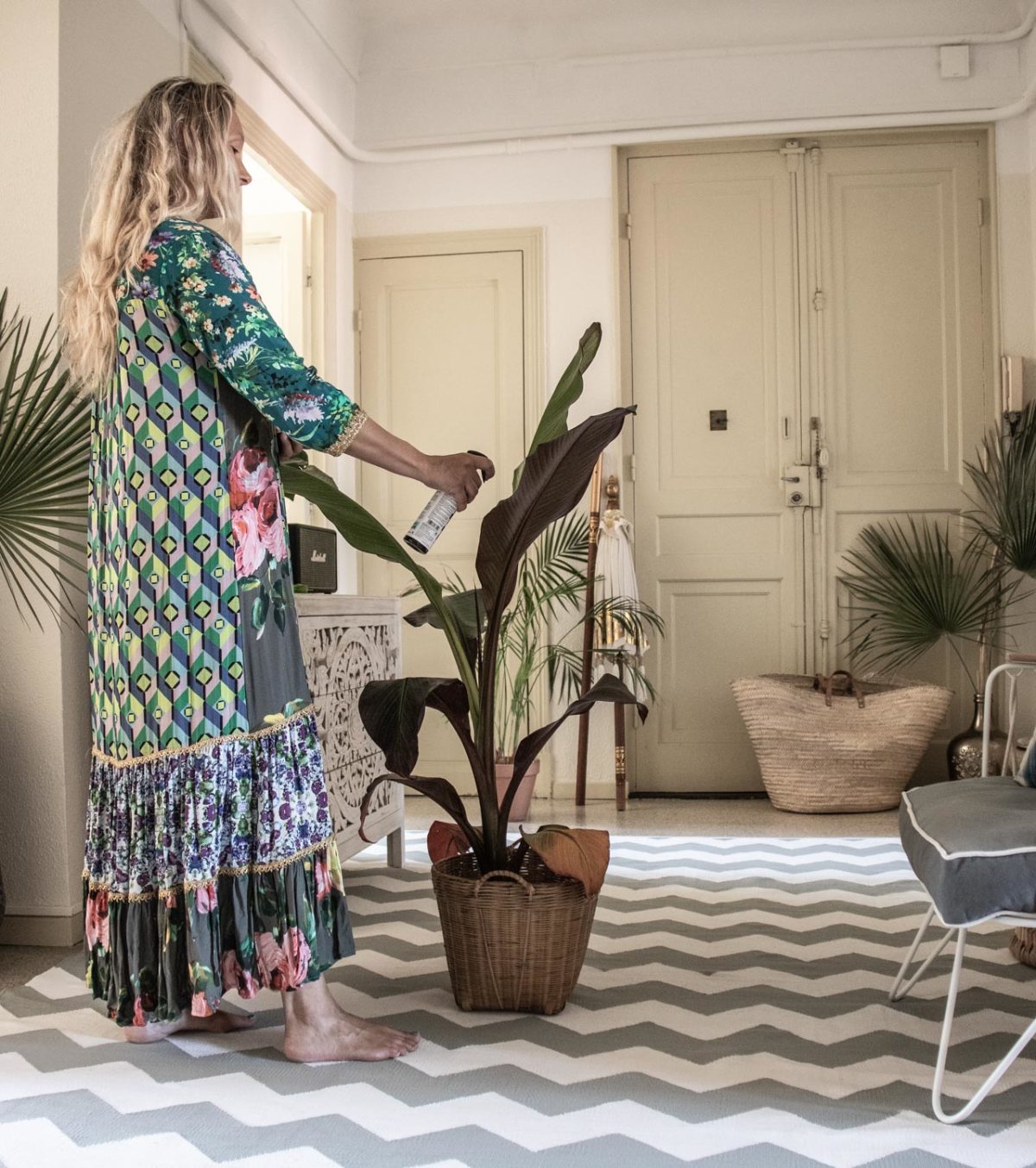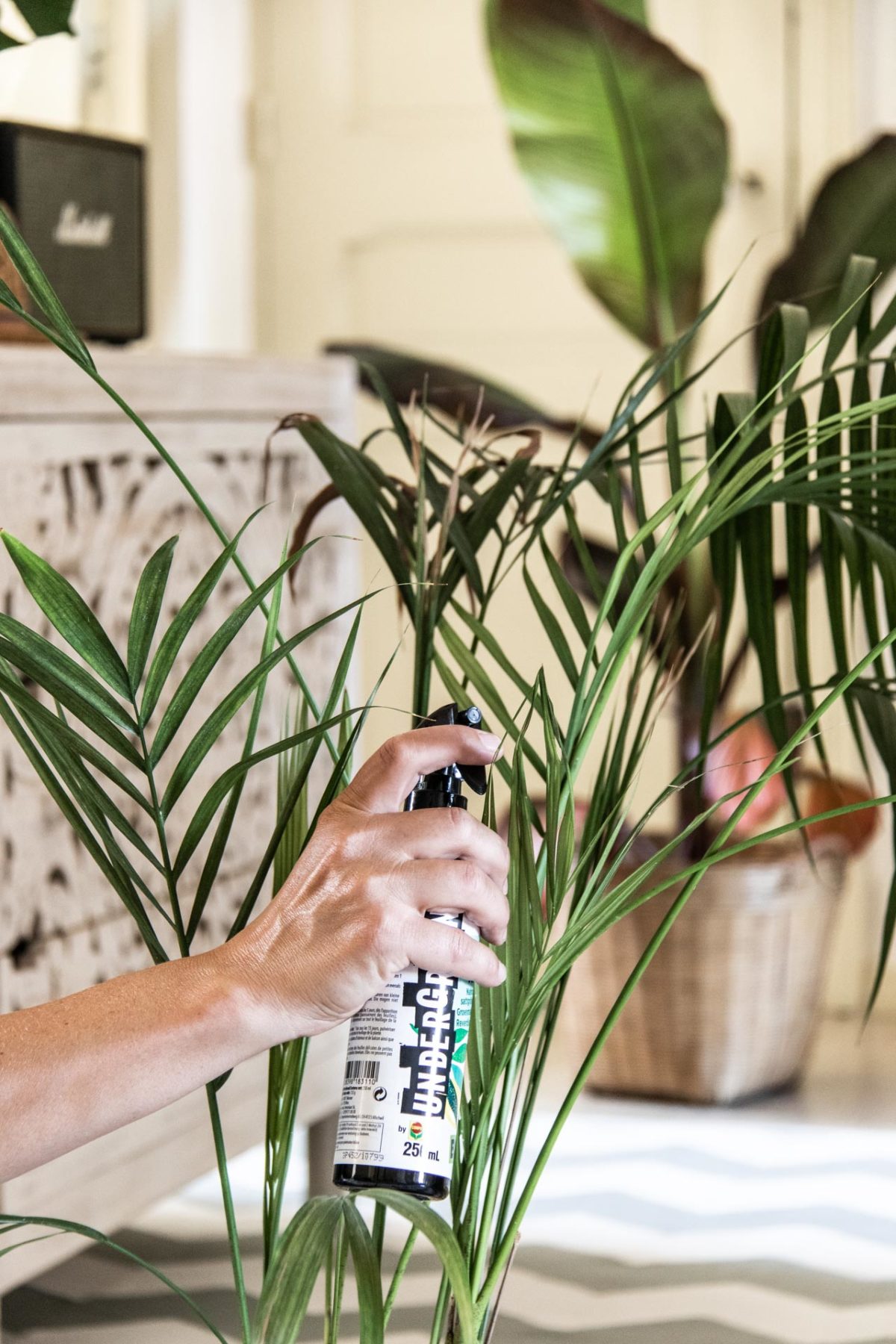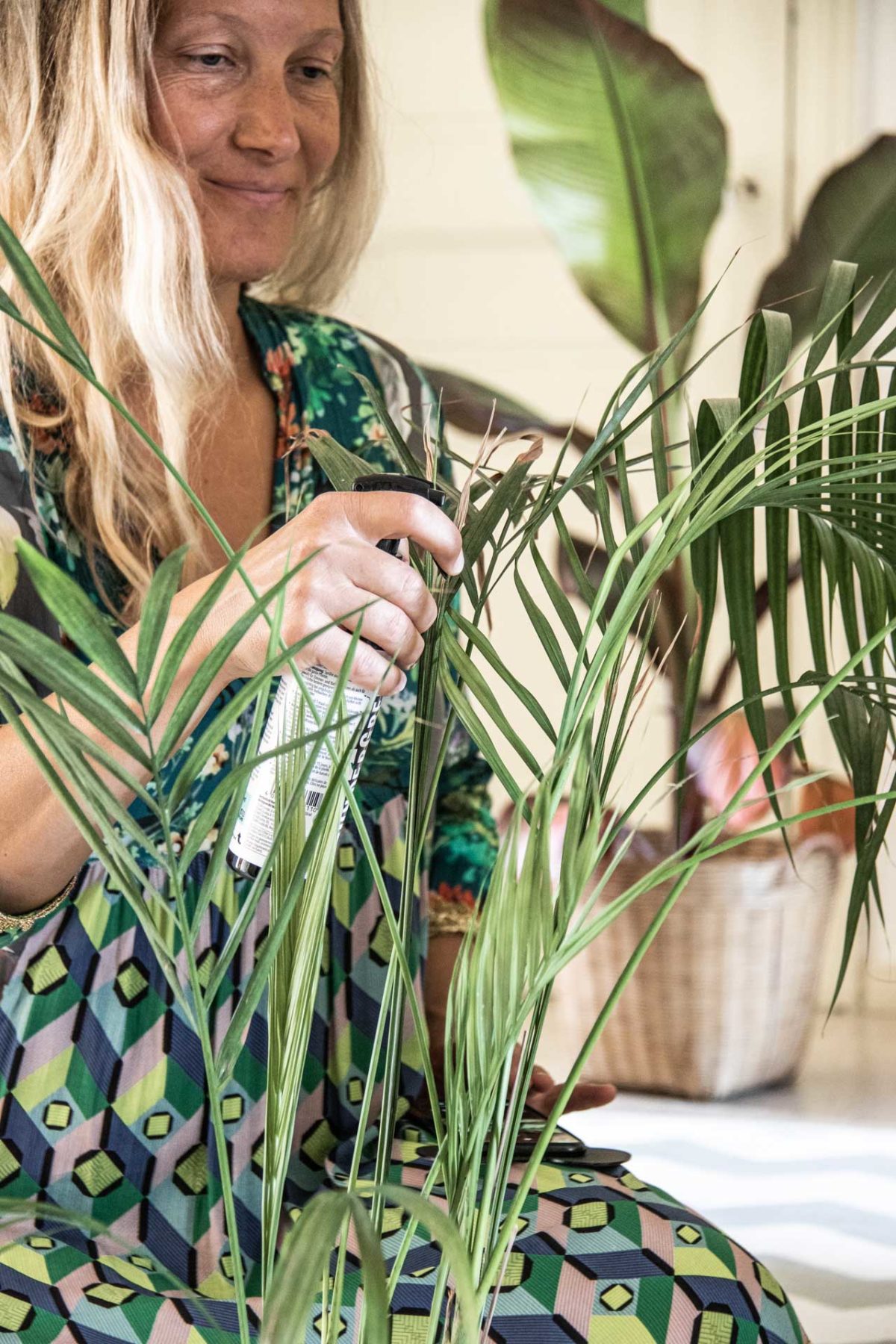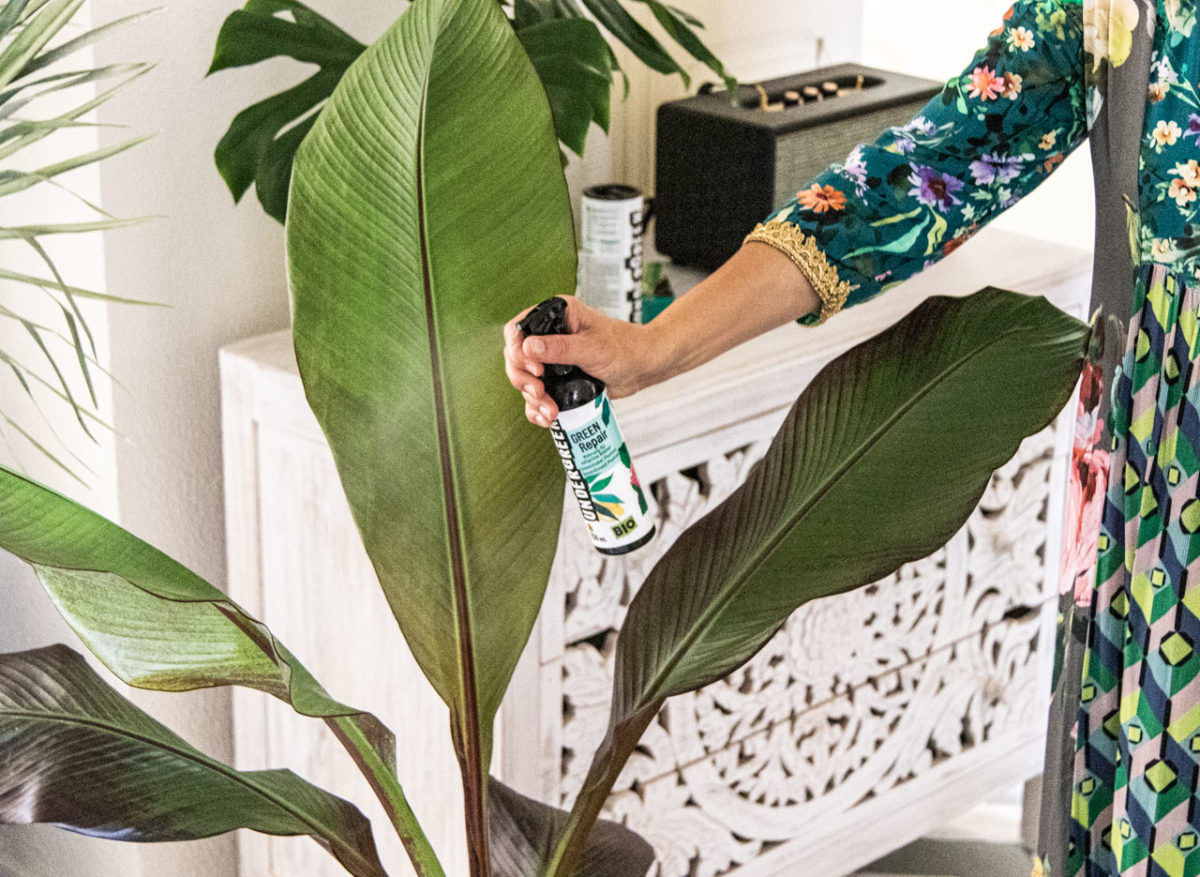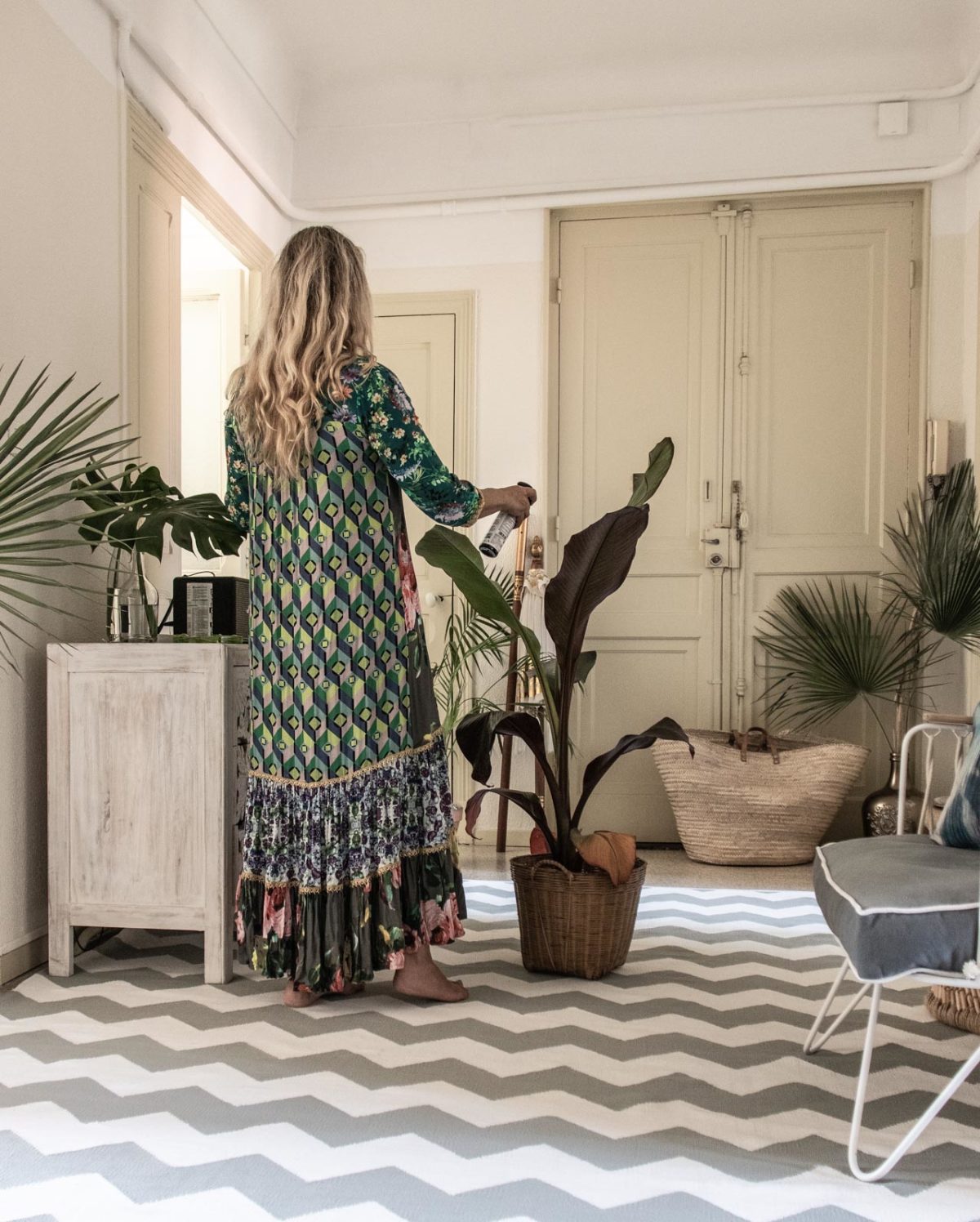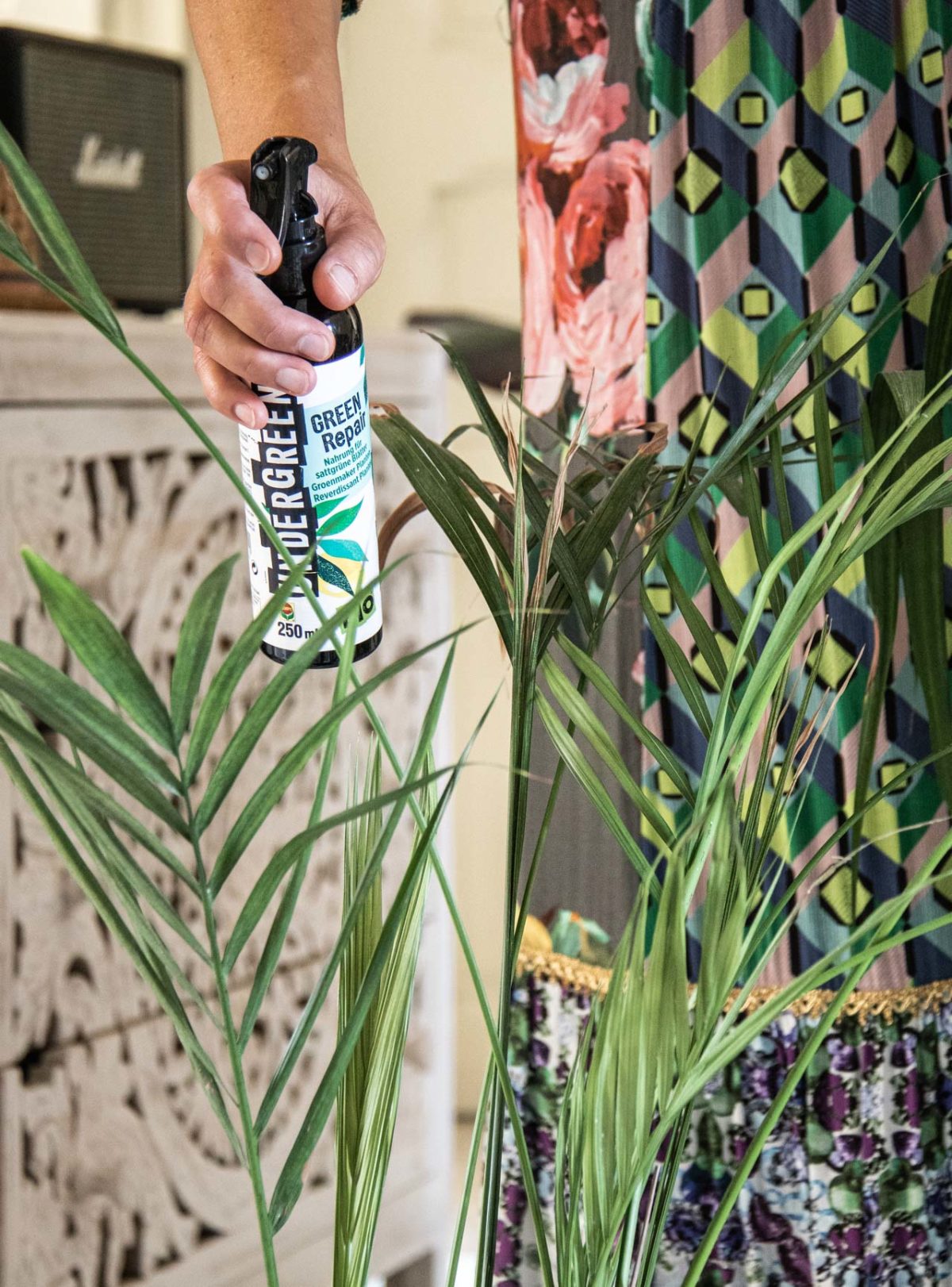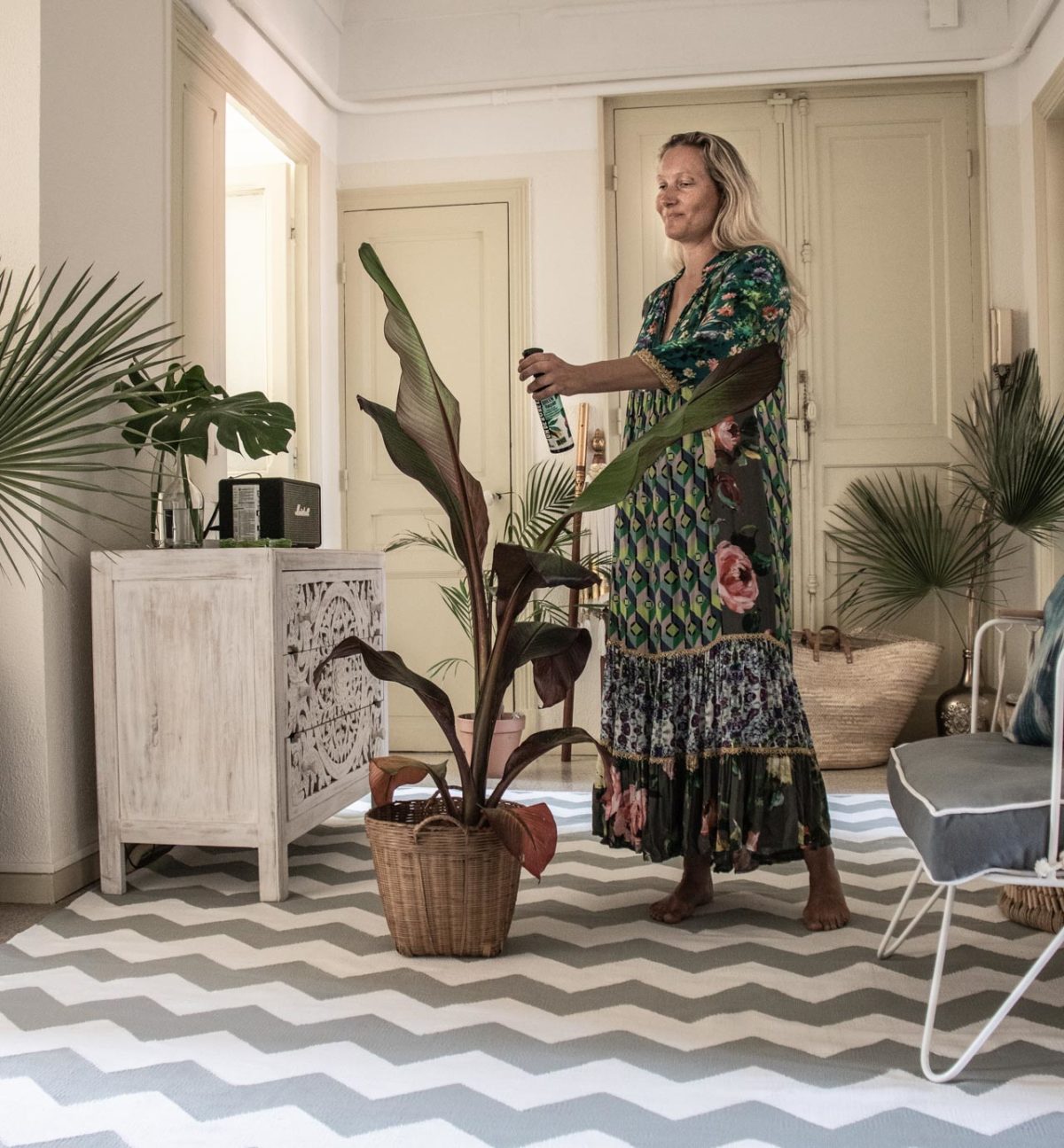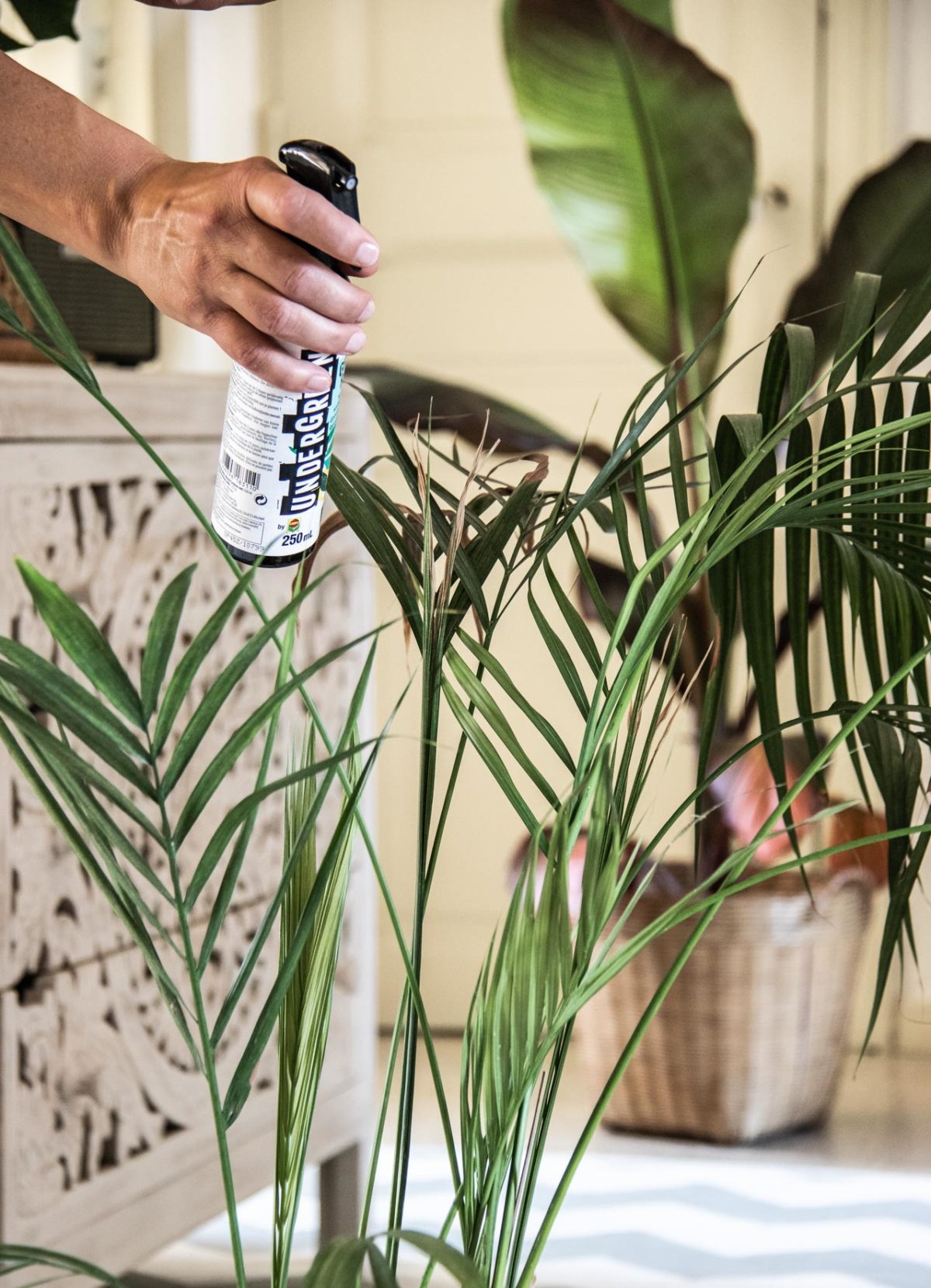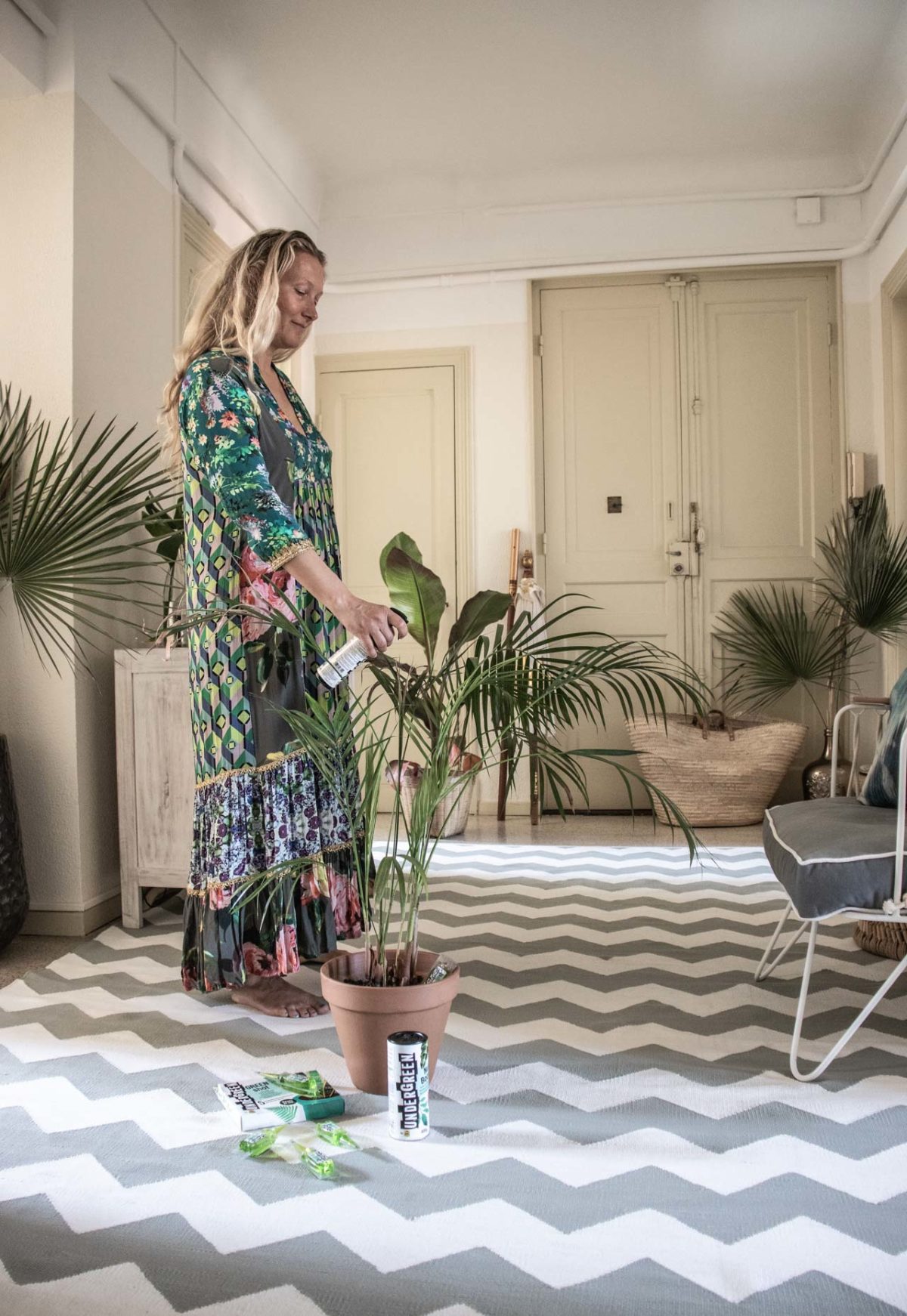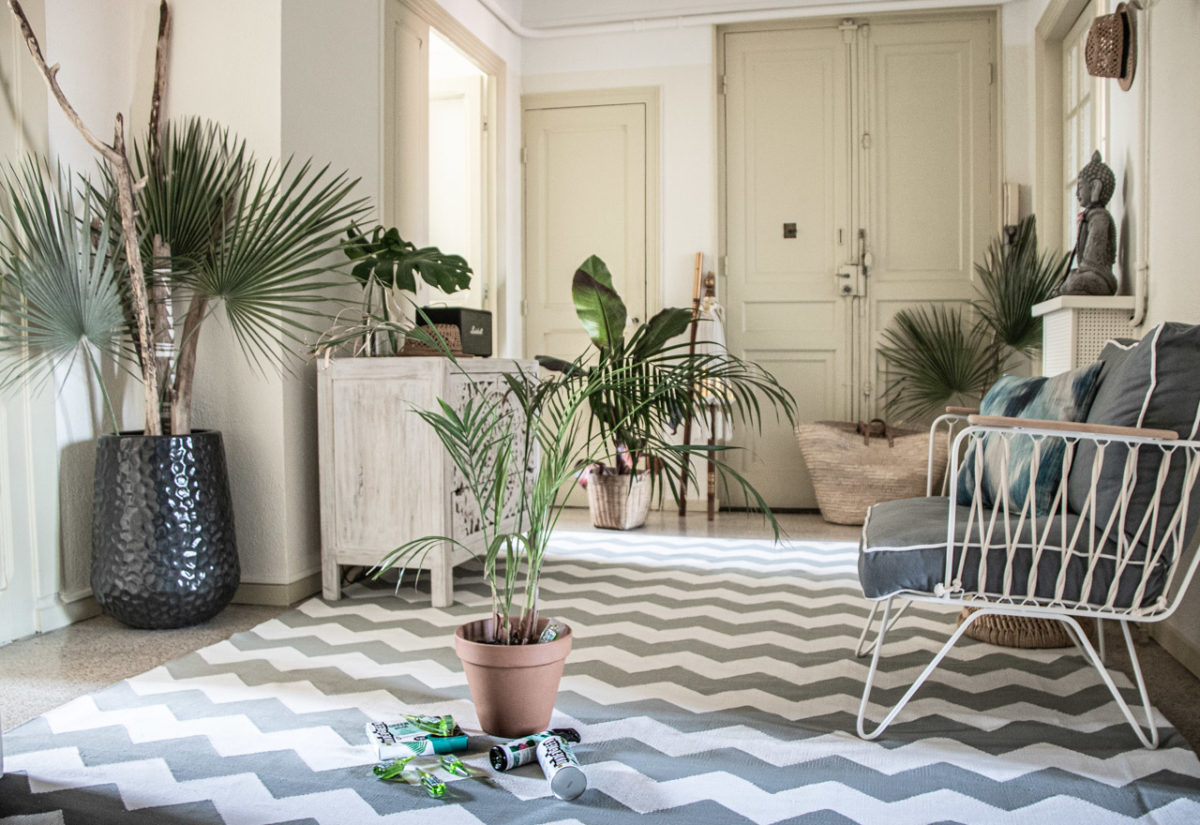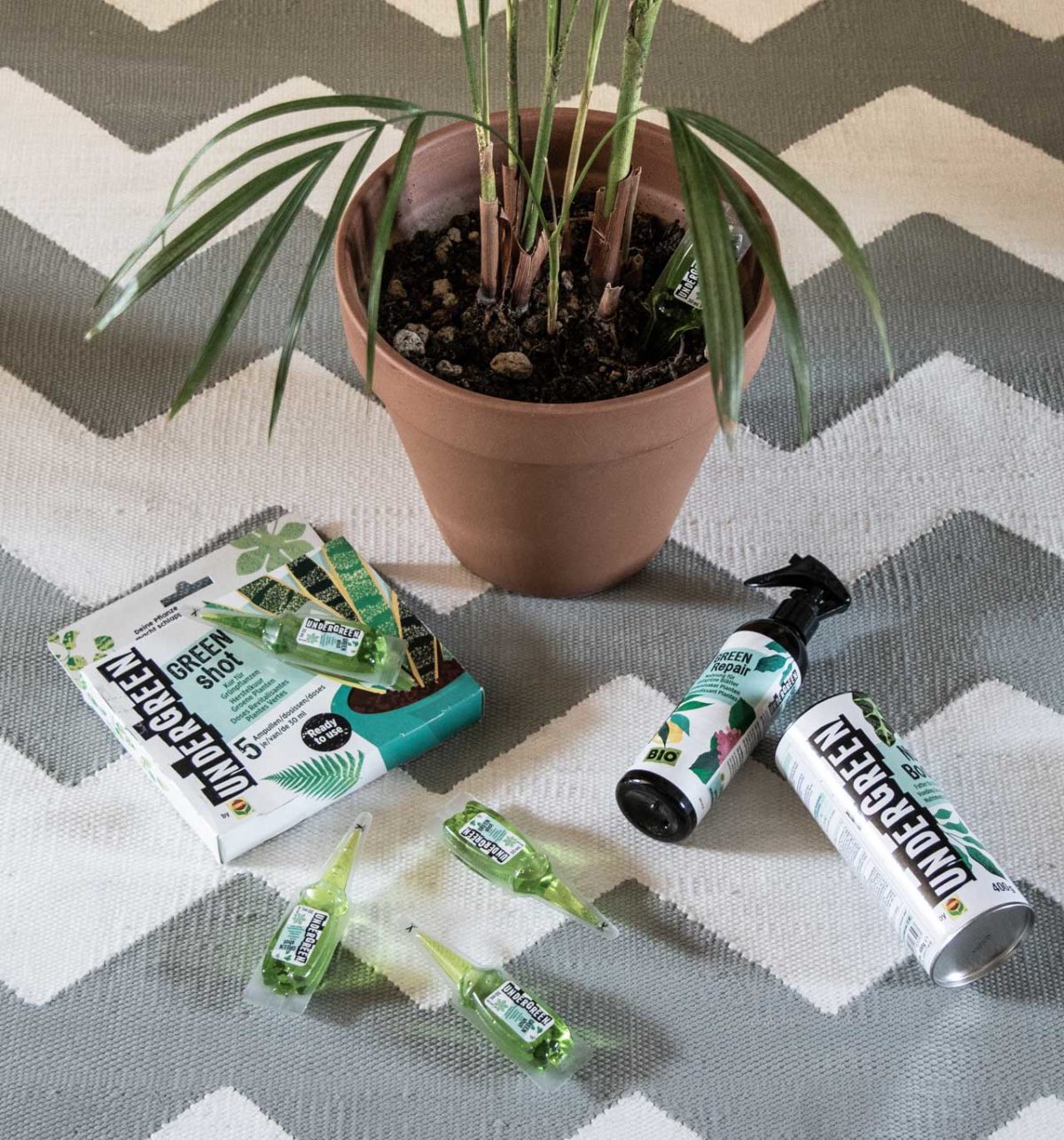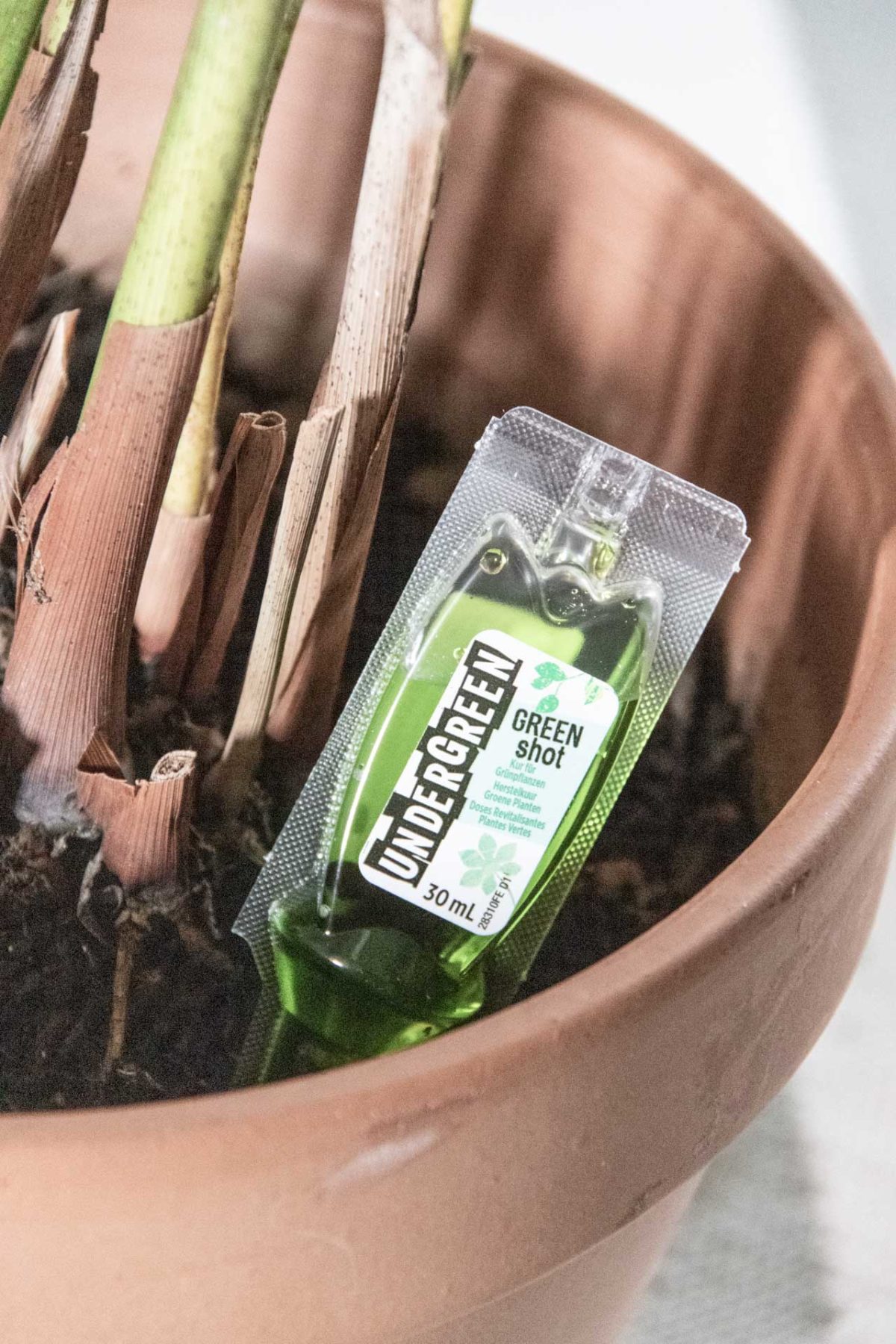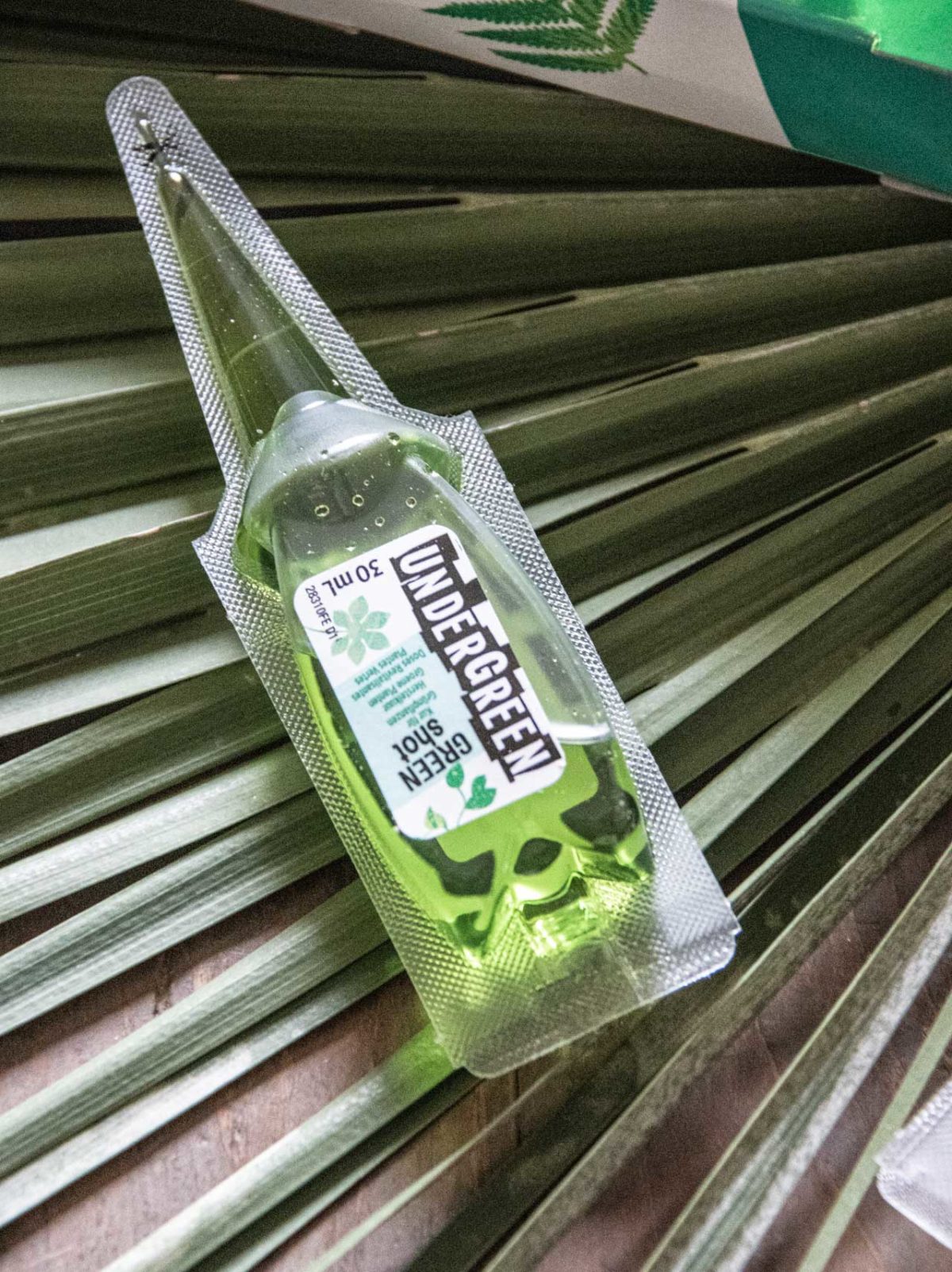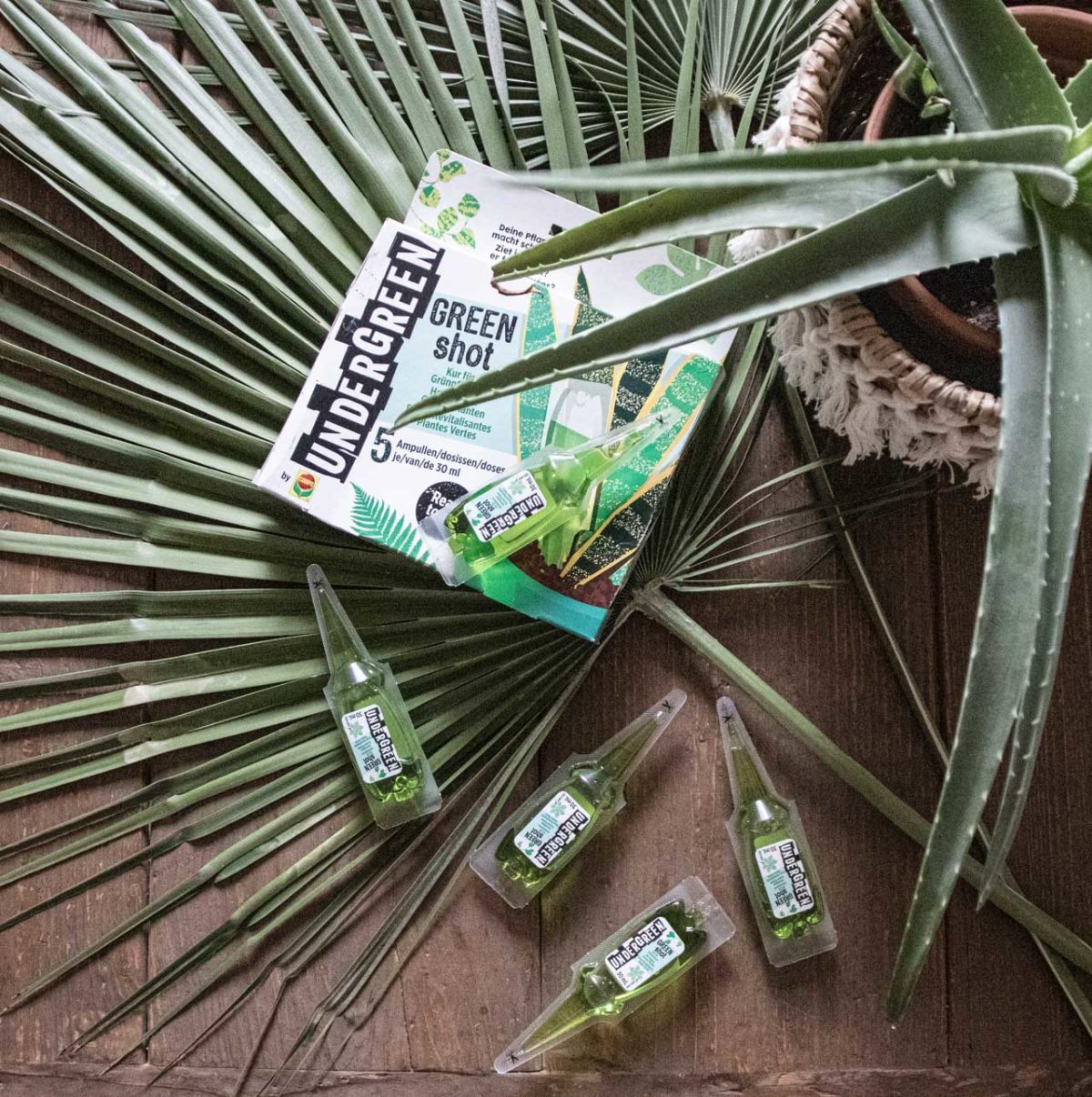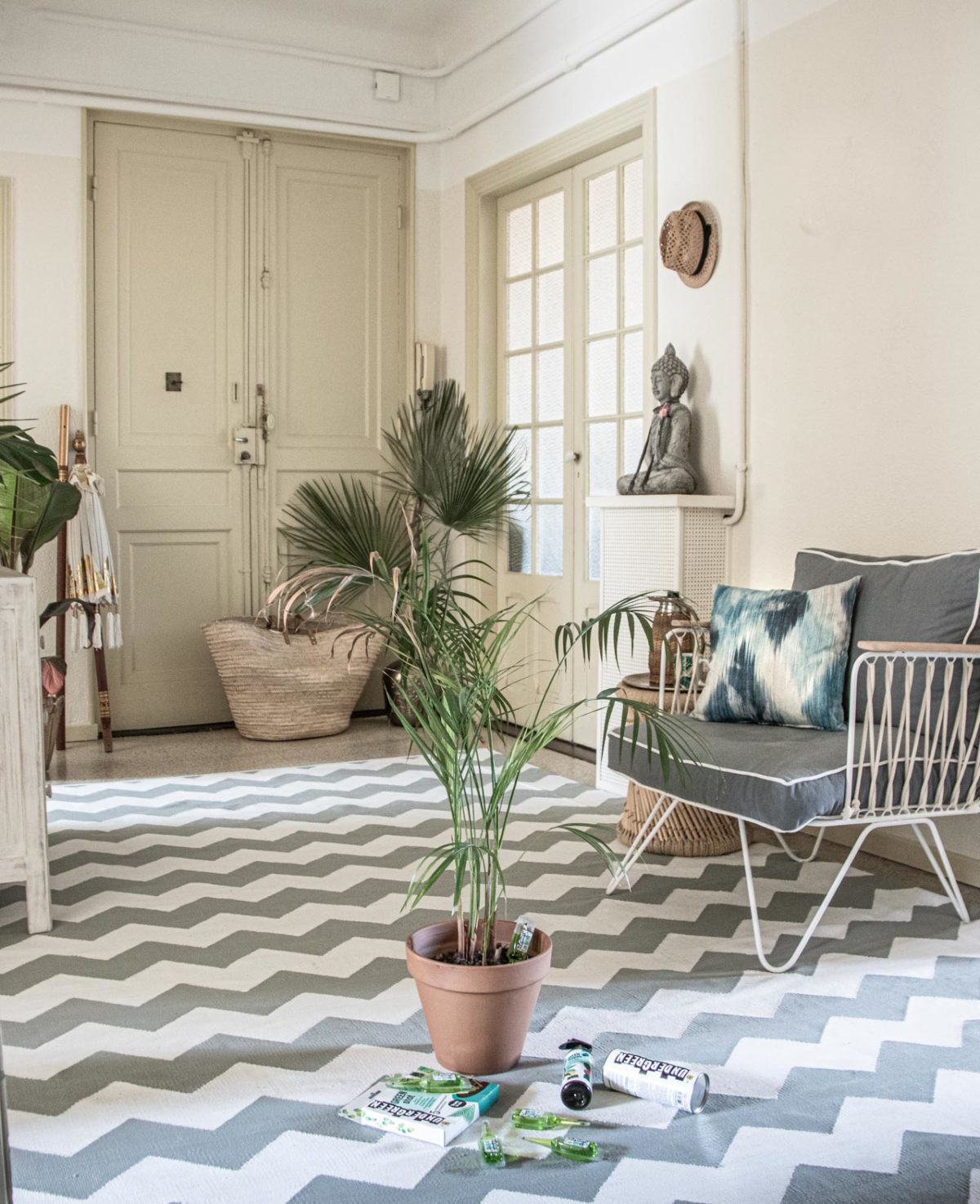 Bisous Tonja
Werbung für gesponserte Produkte:
"Undergreen by Compo" website
"Undergreen by Compo" auf Instagram