(Werbung aus Leidenschaft)
Mein Lieblingsblumenladen in Nizza: "Rose-Belle Nice"
Es gibt in Nizza wirklich wunderschöne Blumengeschäfte. Mega stylische Läden und auch ganz üppig dekorierte Geschäfte. Eine Augenweide. Allerdings erschrecke ich mich in diesen Geschäften oft wegen der exorbitanten Preise, was vermutlich aber auch an exorbitanten Mieten liegt. Ich bin ja, was Deko betrifft, vom Fach und habe früher auch auf Parties und Hochzeiten Blumen dekoriert, deshalb bin ich in dieser Hinsicht vermutlich etwas penibel.
Ich habe für mich einen kleinen, süßen Blumenladen mit einer super netten Inhaberin entdeckt. "Rose-Belle".
Wenn ich Blumen brauche schaue ich zuerst bei "Rose-Belle" vorbei. Die Inhaberin kombiniert die Blumen genau nach meinem Geschmack und sie hat meist eine große Auswahl sehr frischer Blumen da. Die Blumen von dort halten immer super lange.
Außerdem wählt sie Pflanzen aus, die nicht komplett mit Pestiziden belastet sind. Die Tulpen beispielsweise, die sie im Frühling einkauft, stammen aus der Region und werden nicht gespritzt. Dafür zahle ich gerne ein paar Euro mehr.
Ich habe letztens ein paar Fotos dort gemacht. Ist das nicht ein entzückender kleiner Laden?
---
(advertising with passion)
My favorite flower shop in Nice: Rose-Belle Nice
There are really beautiful flower shops in Nice. Mega styled shops and also very opulently decorated shops. A feast for the eyes. However, I often get scared in these shops because of the exorbitant prices, which is probably also due to exorbitant rents. I'm a professional when it comes to decoration and I decorated flowers at parties and weddings in the past, so I'm probably a bit tricky in this matter.
I have found a small, sweet flower shop with a super nice owner. "Rose-Belle".
When I need flowers I first look at "Rose-Belle". The owner combines the flowers exactly as I like them and she usually has a large selection of very fresh flowers. The flowers from there always last super long.
She also selects plants that are not completely contaminated with pesticides. The tulips she buys in spring, for example, come from the region and are not sprayed. I like paying a little extra for this.
I recently made some photos there. Isn't this a cute little shop?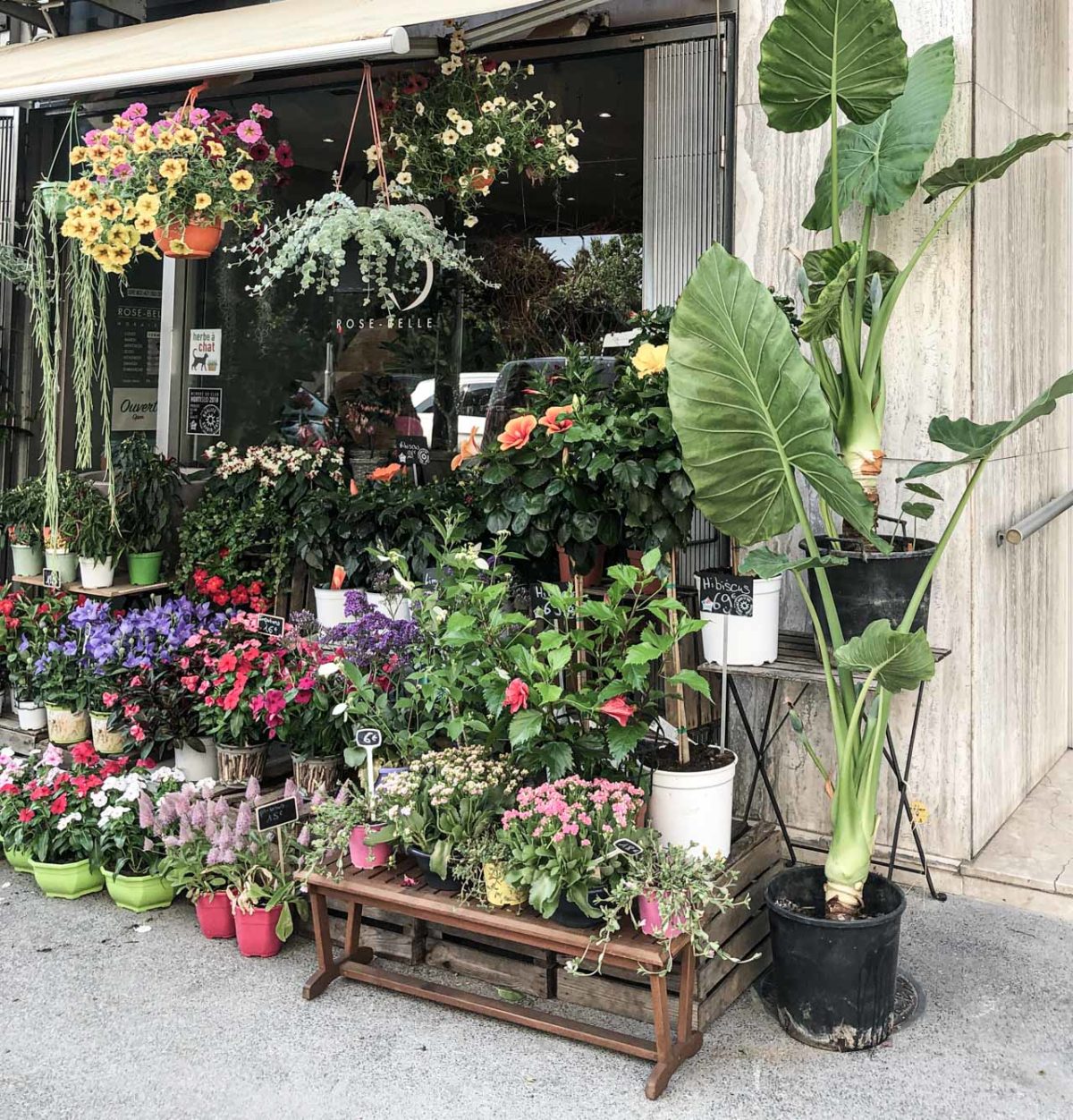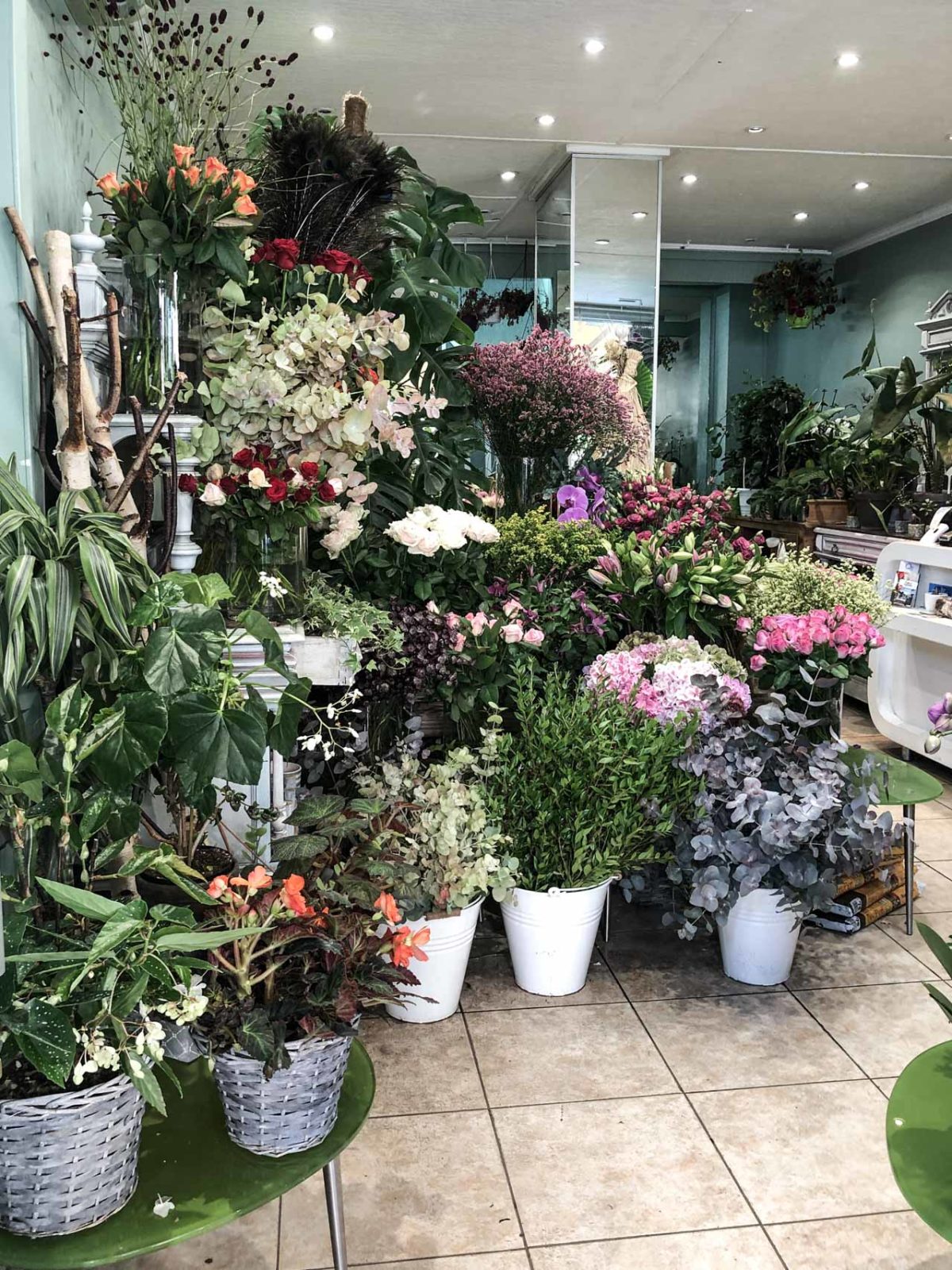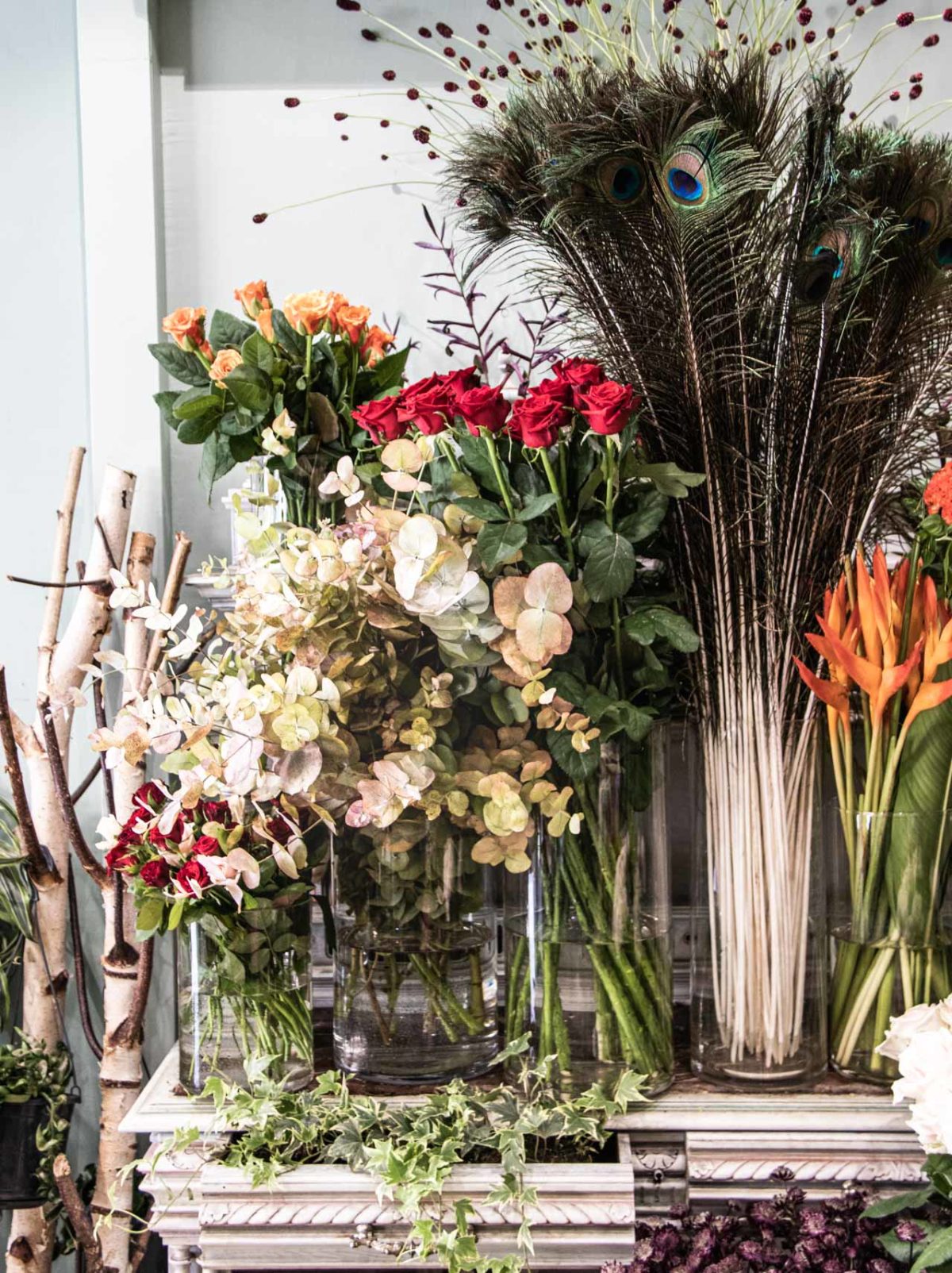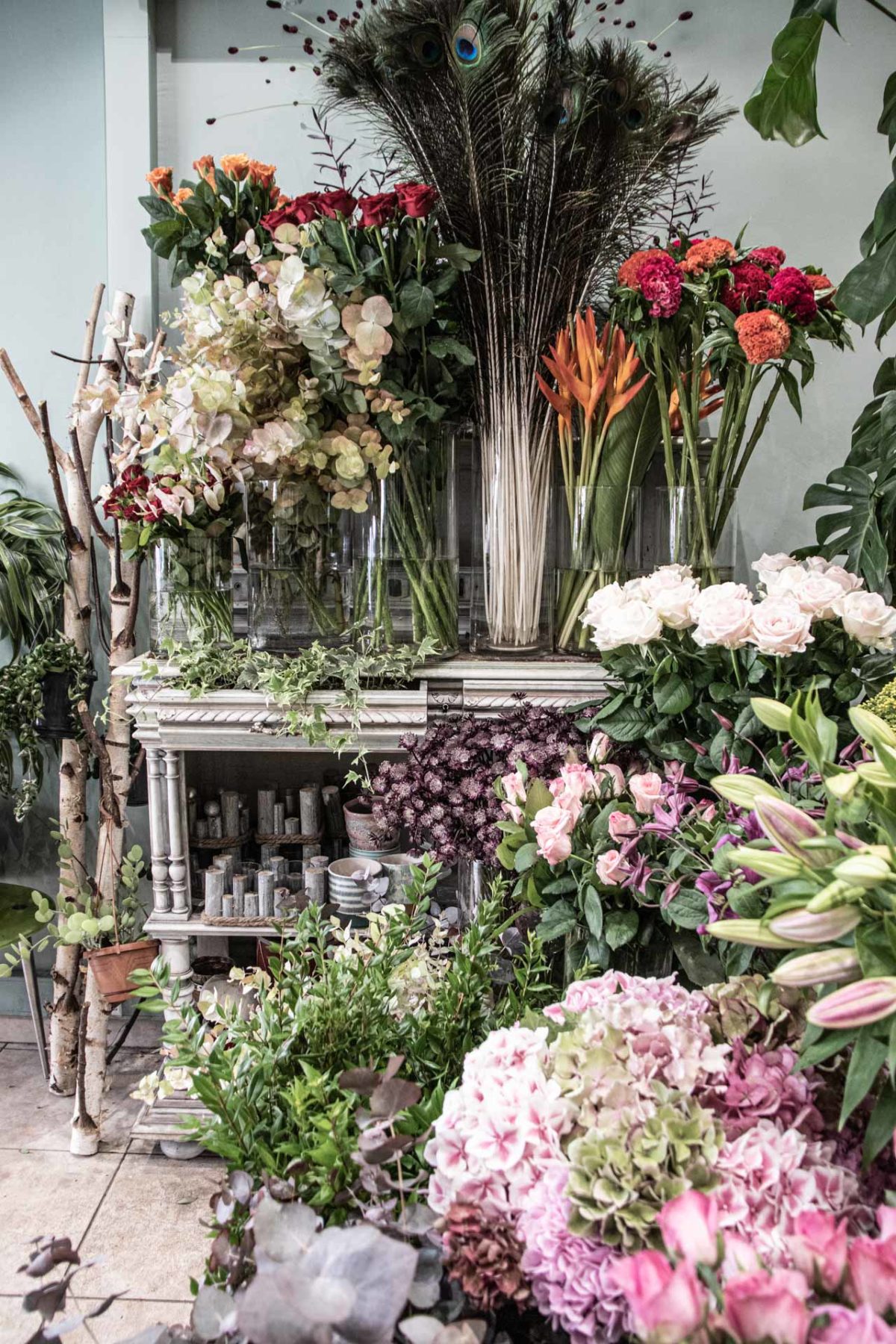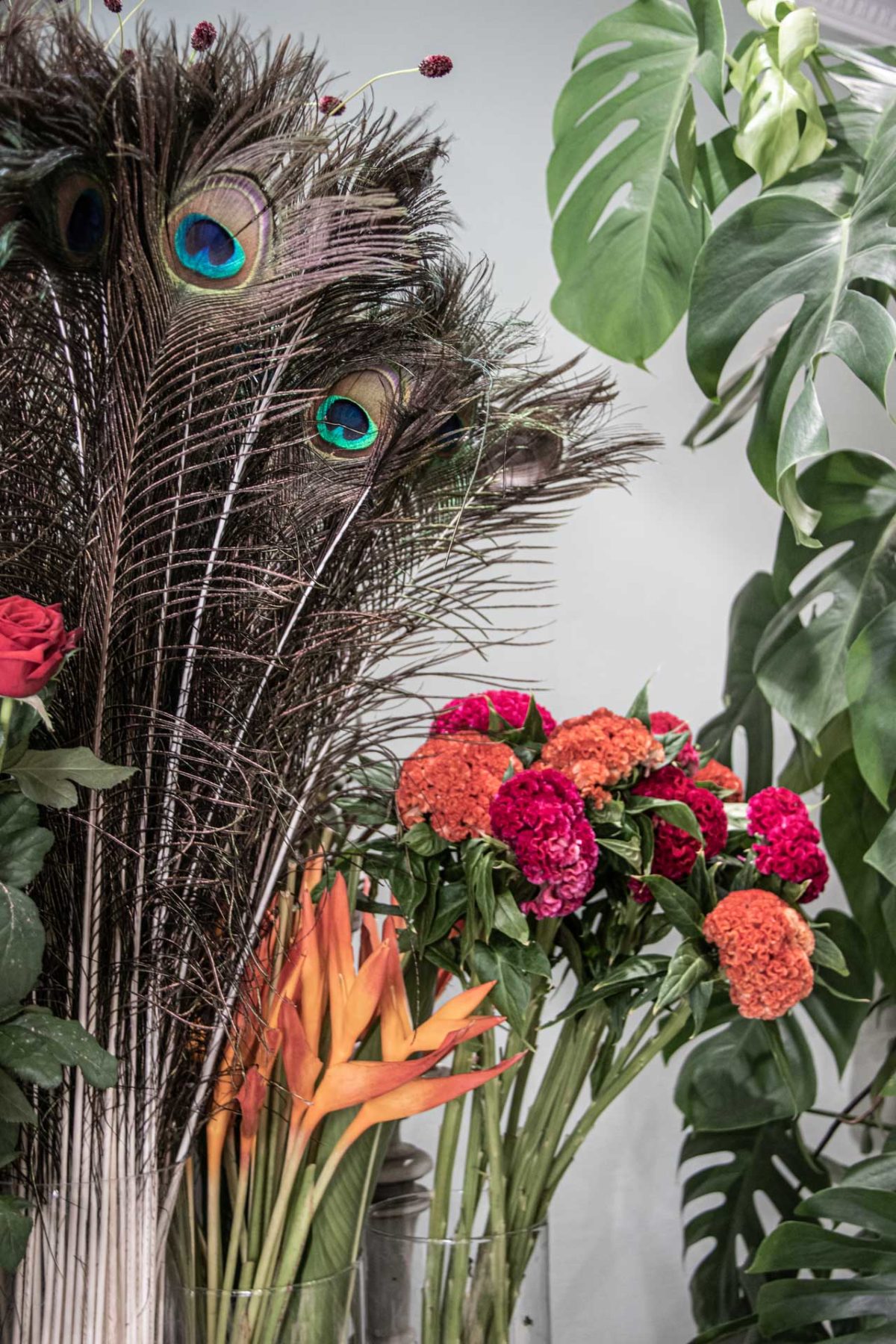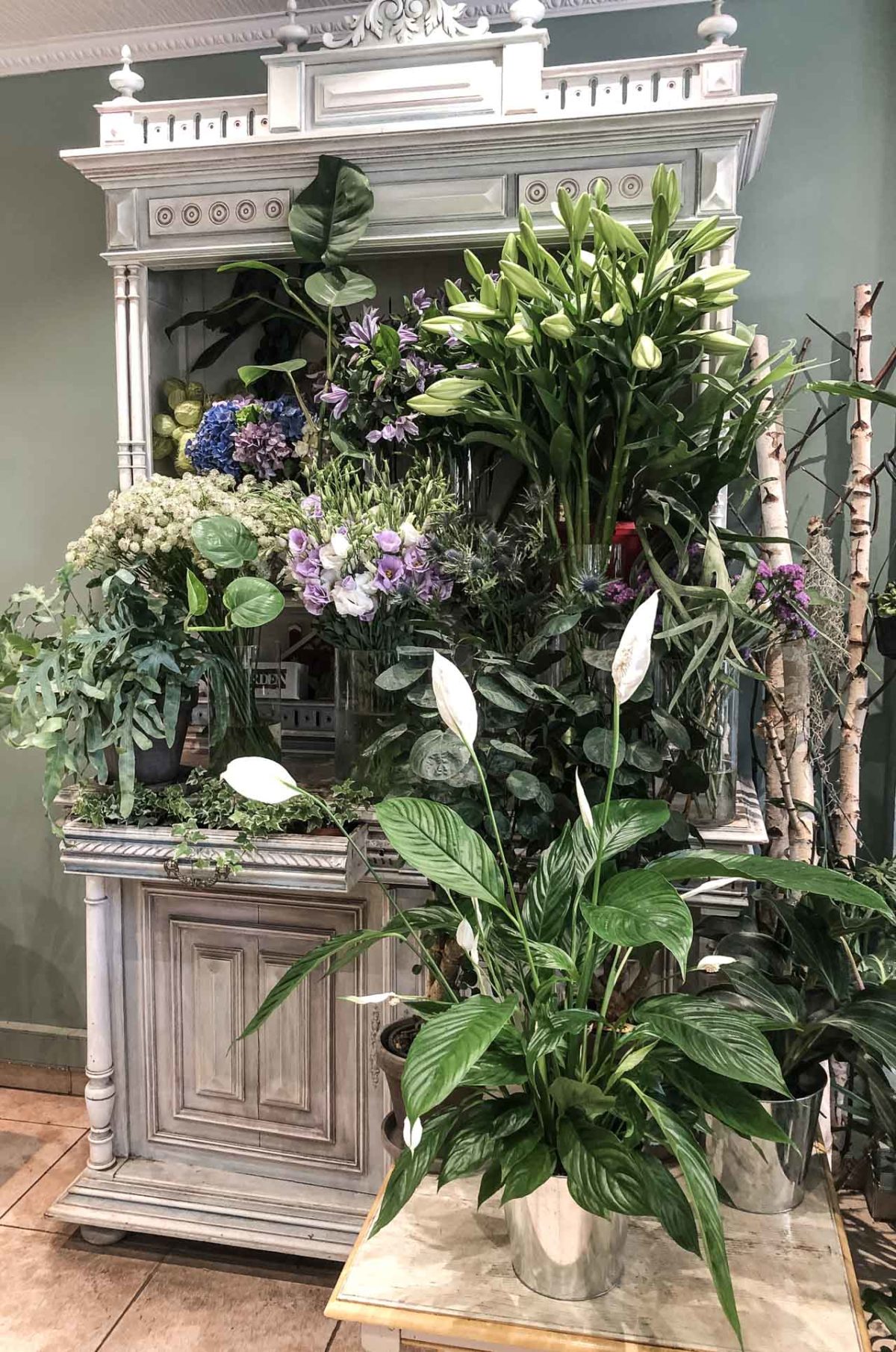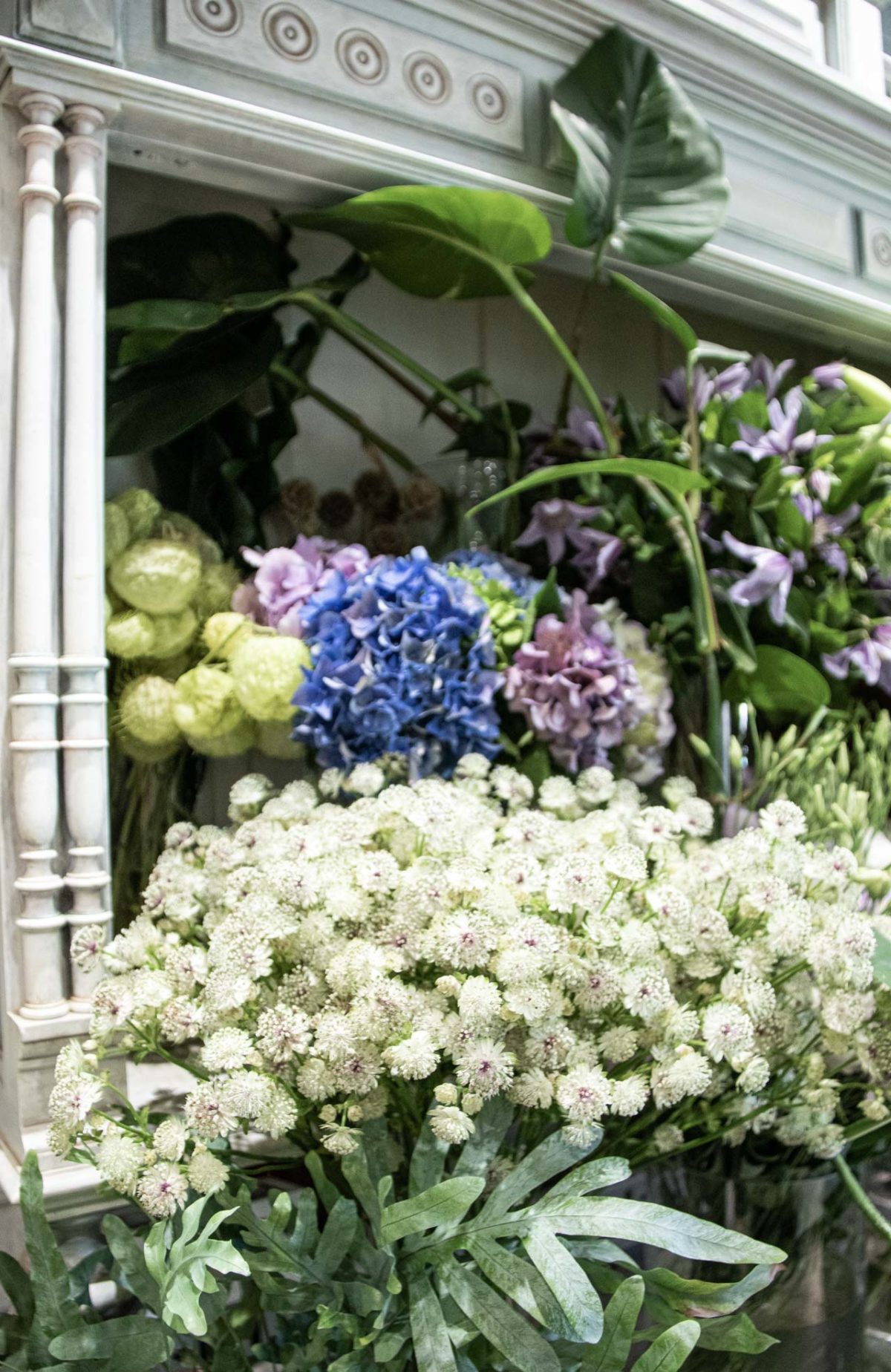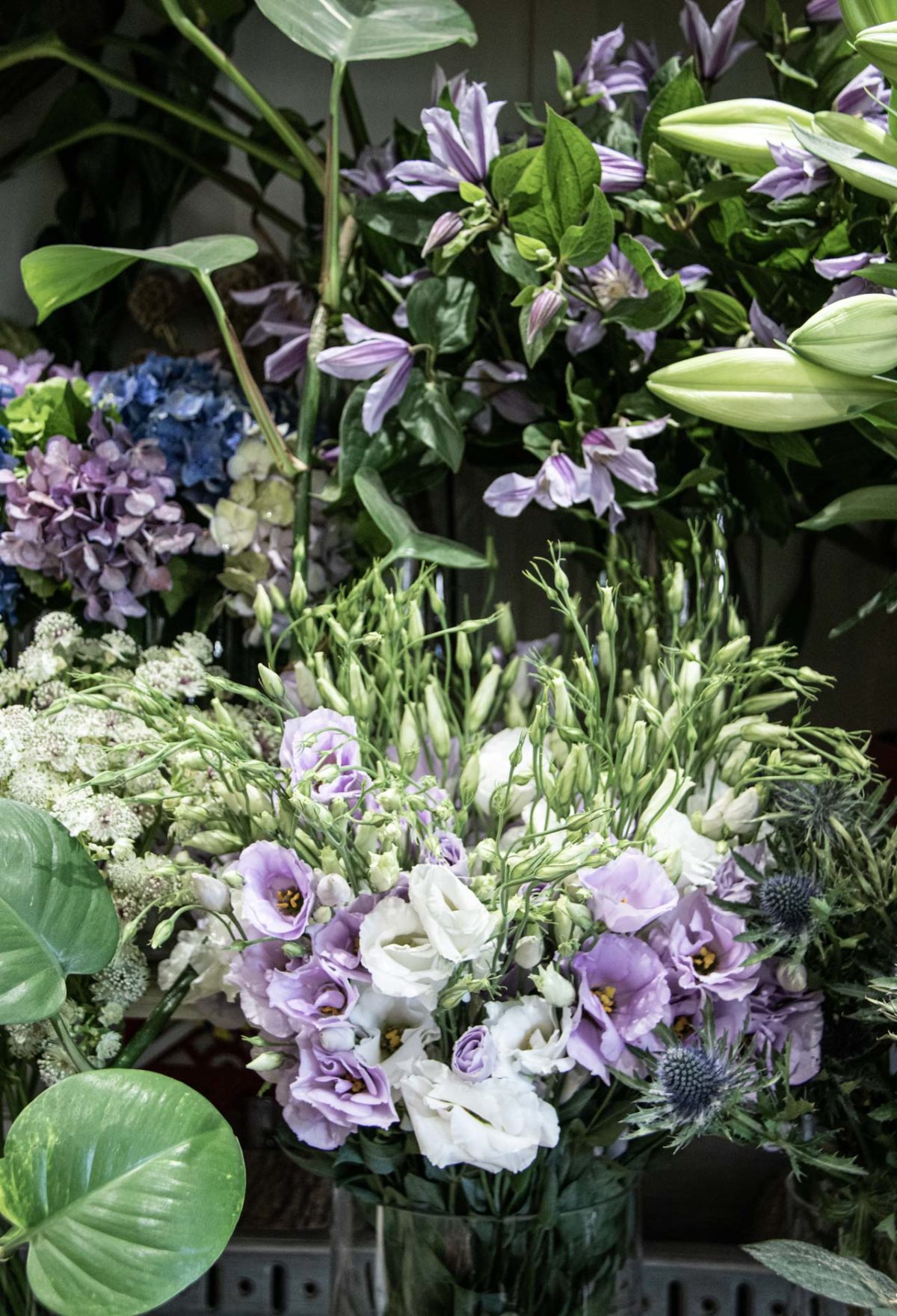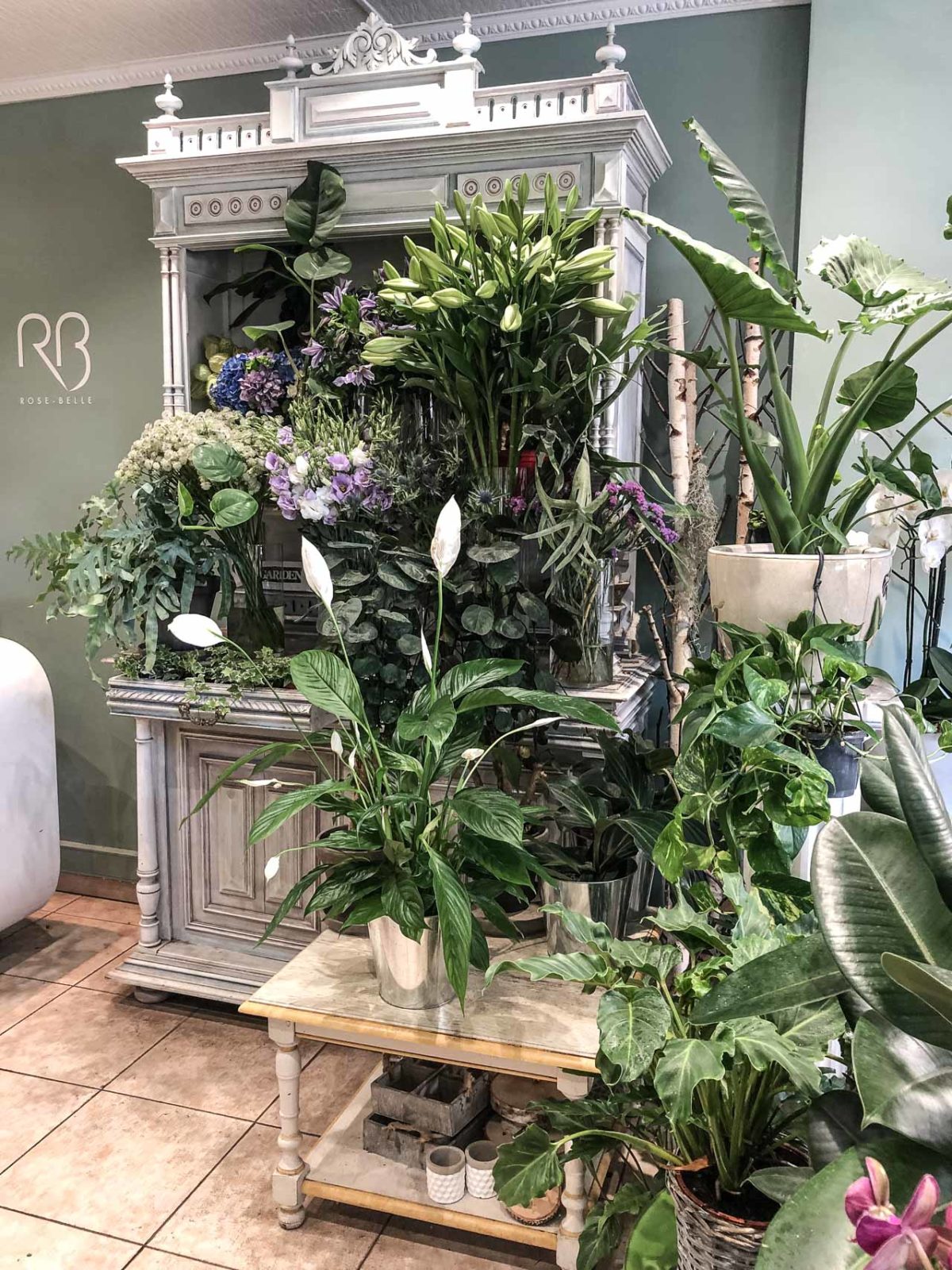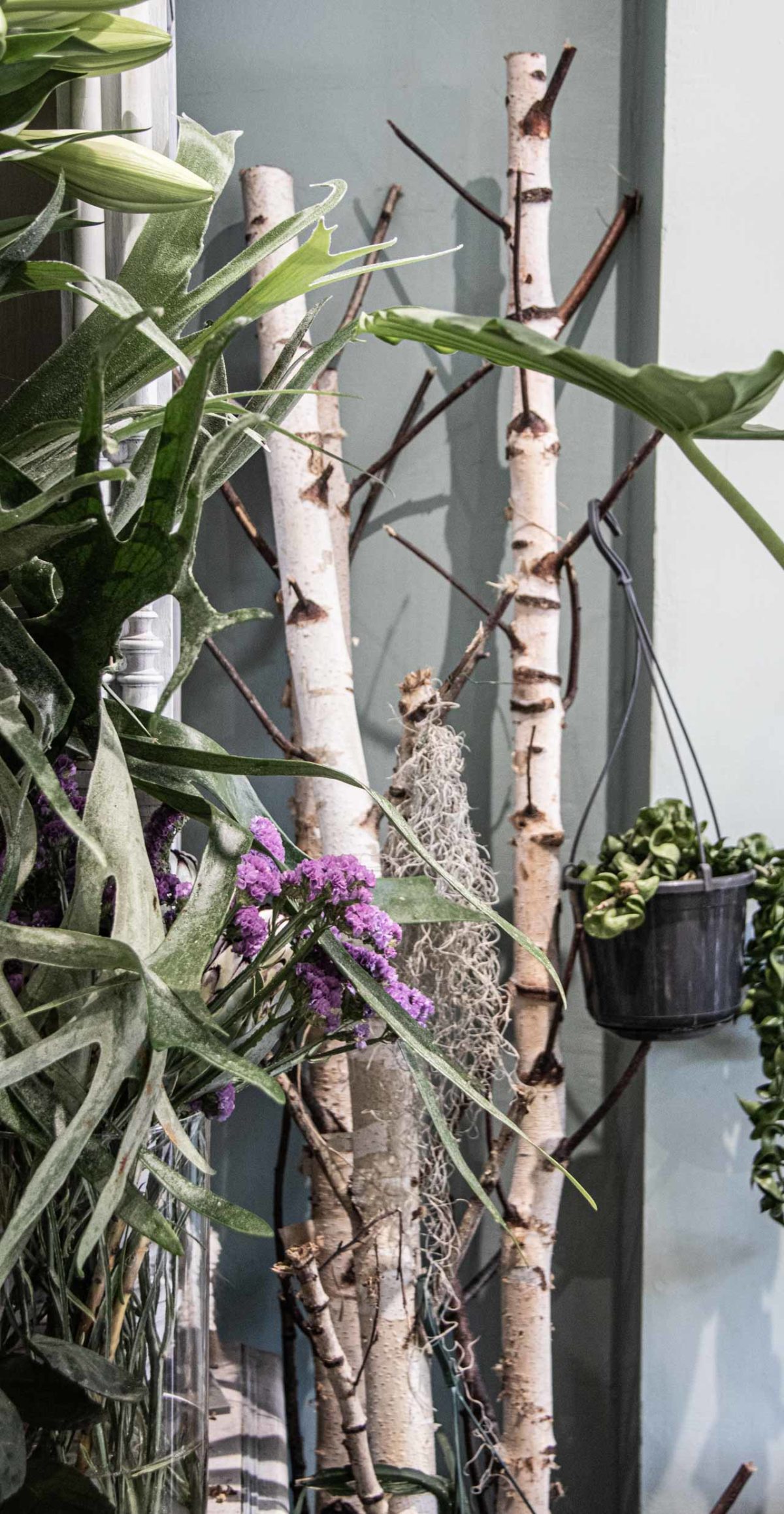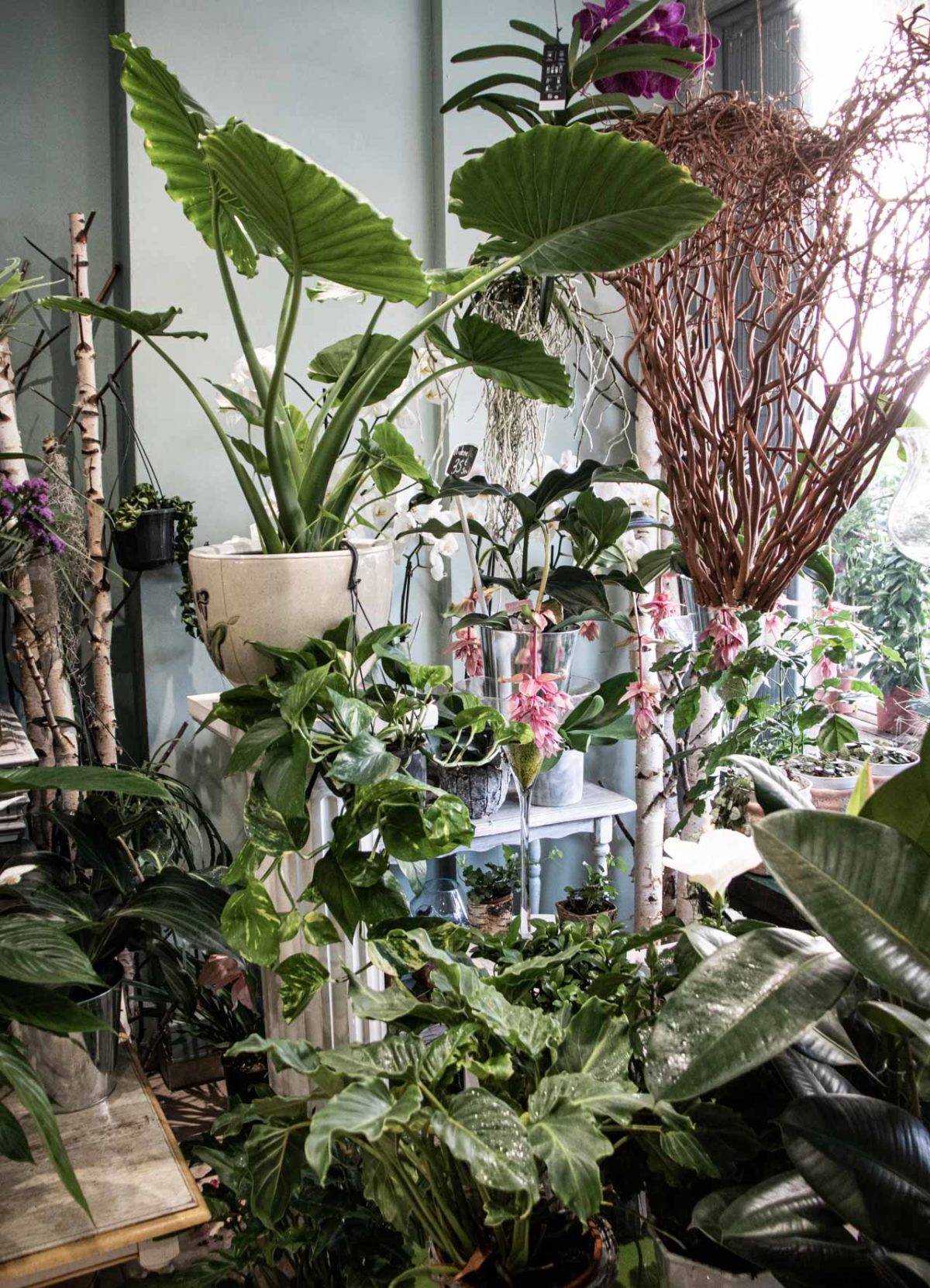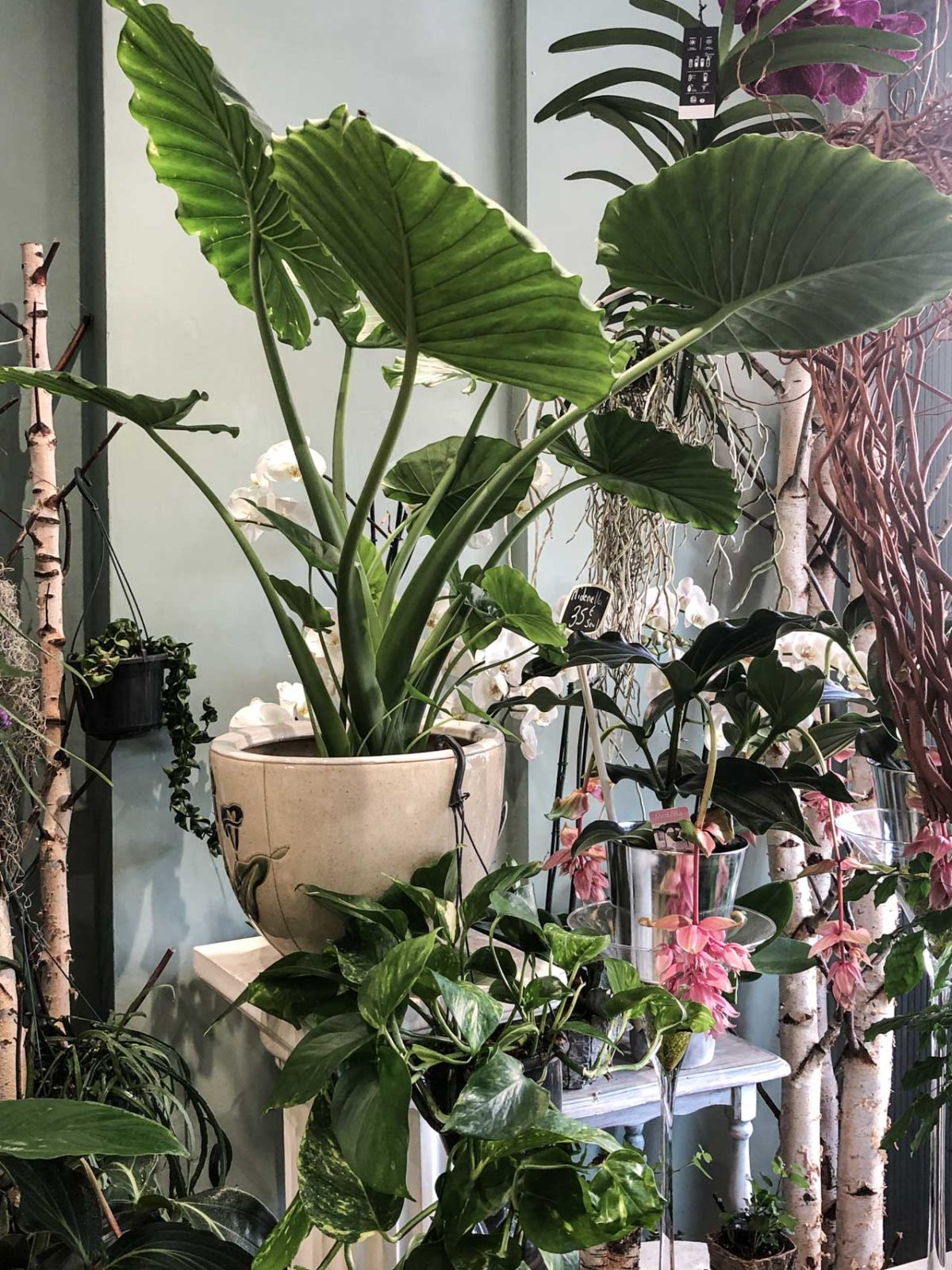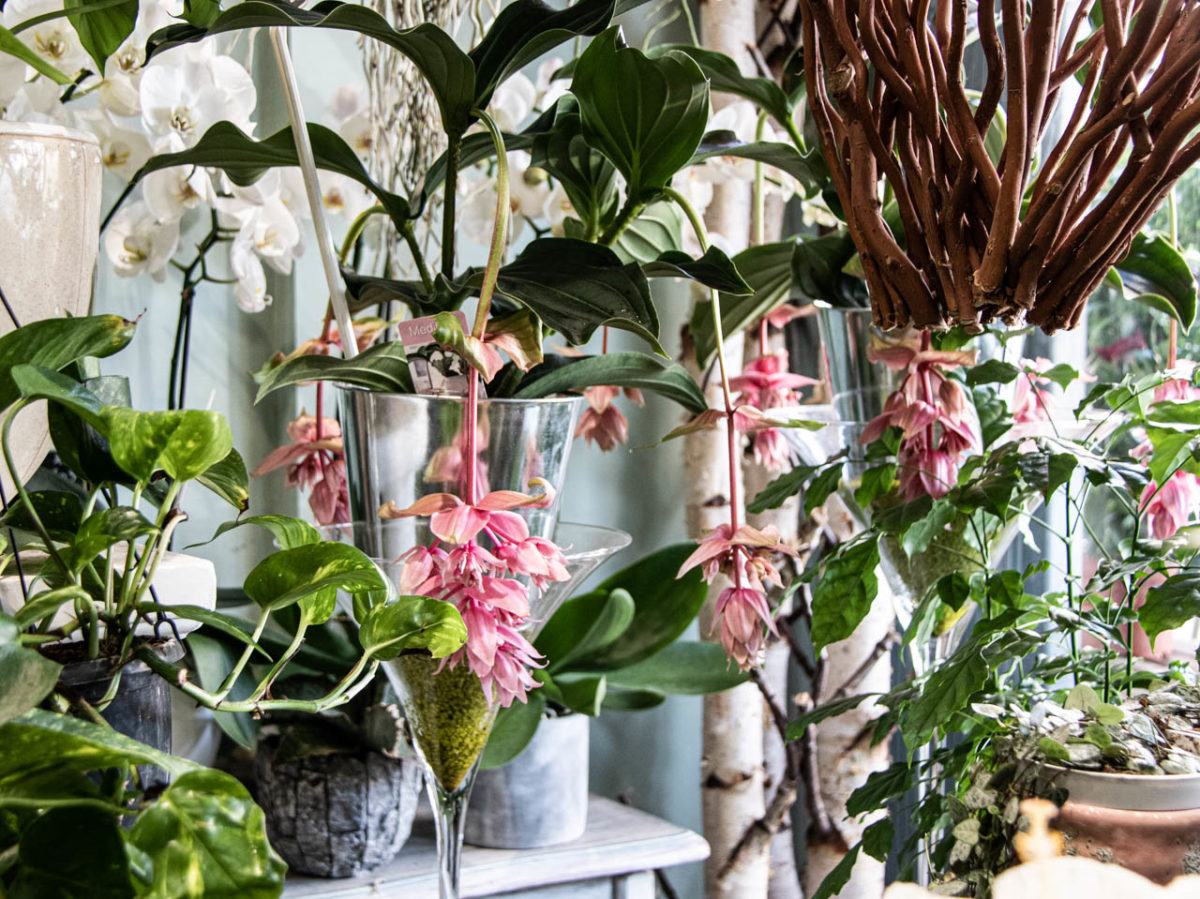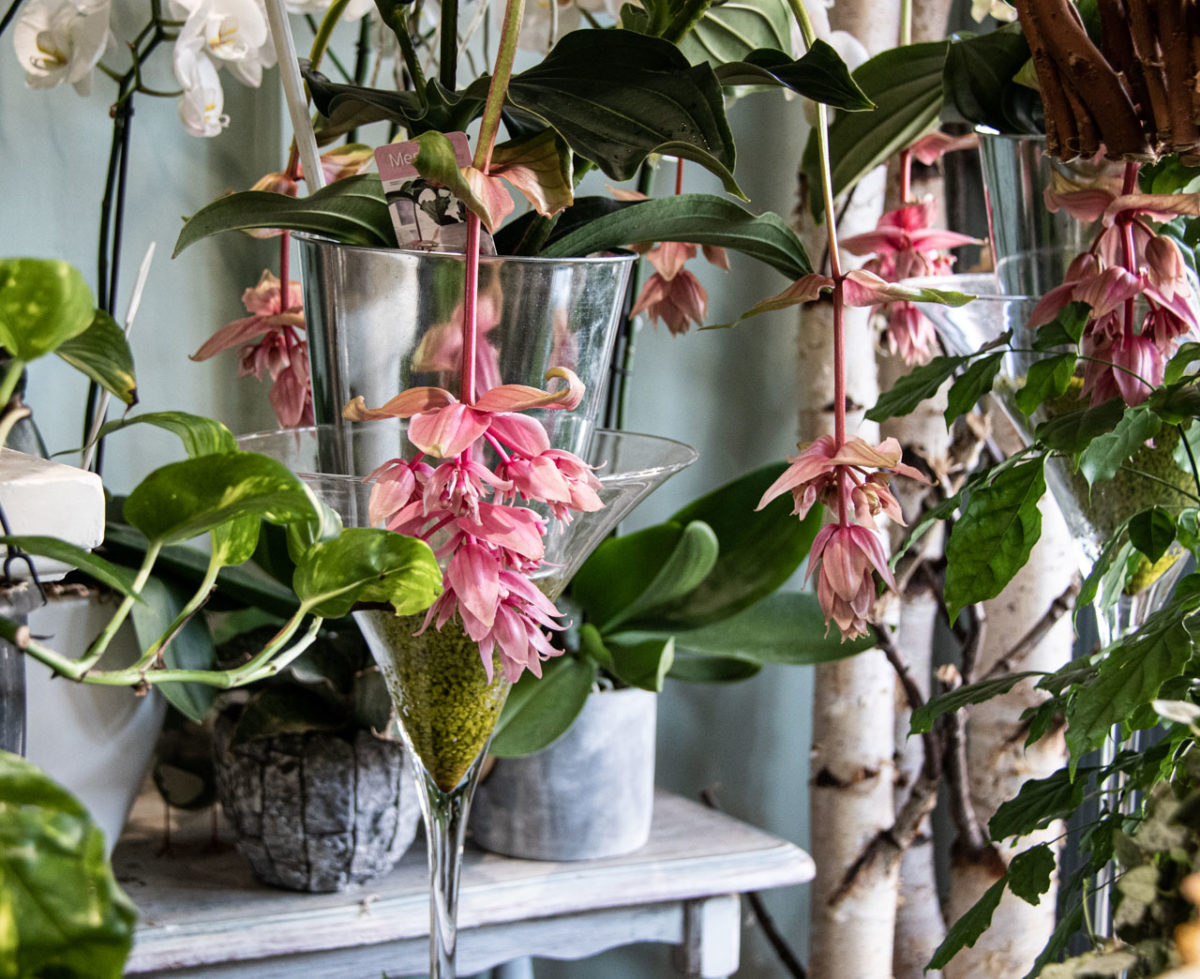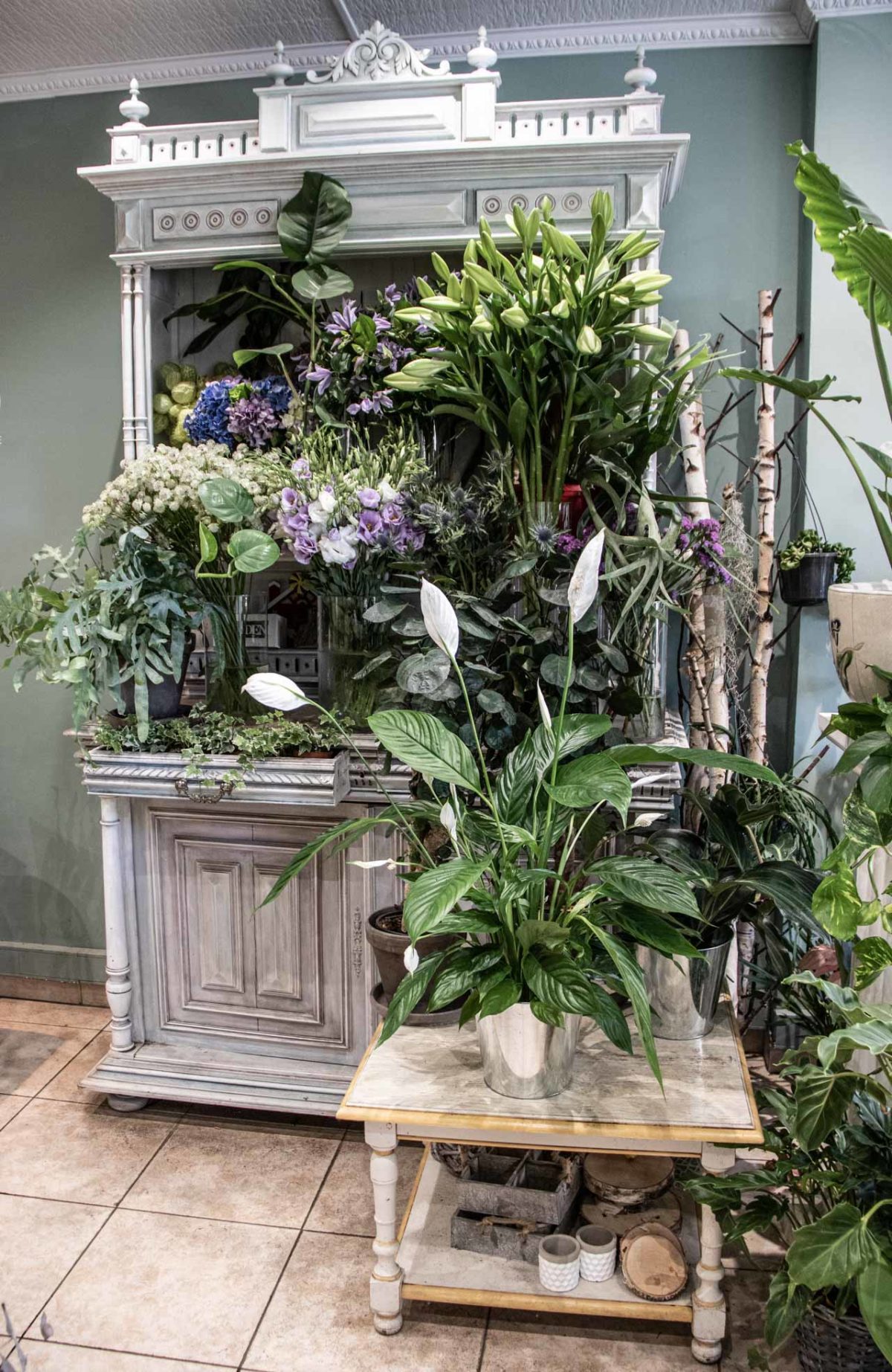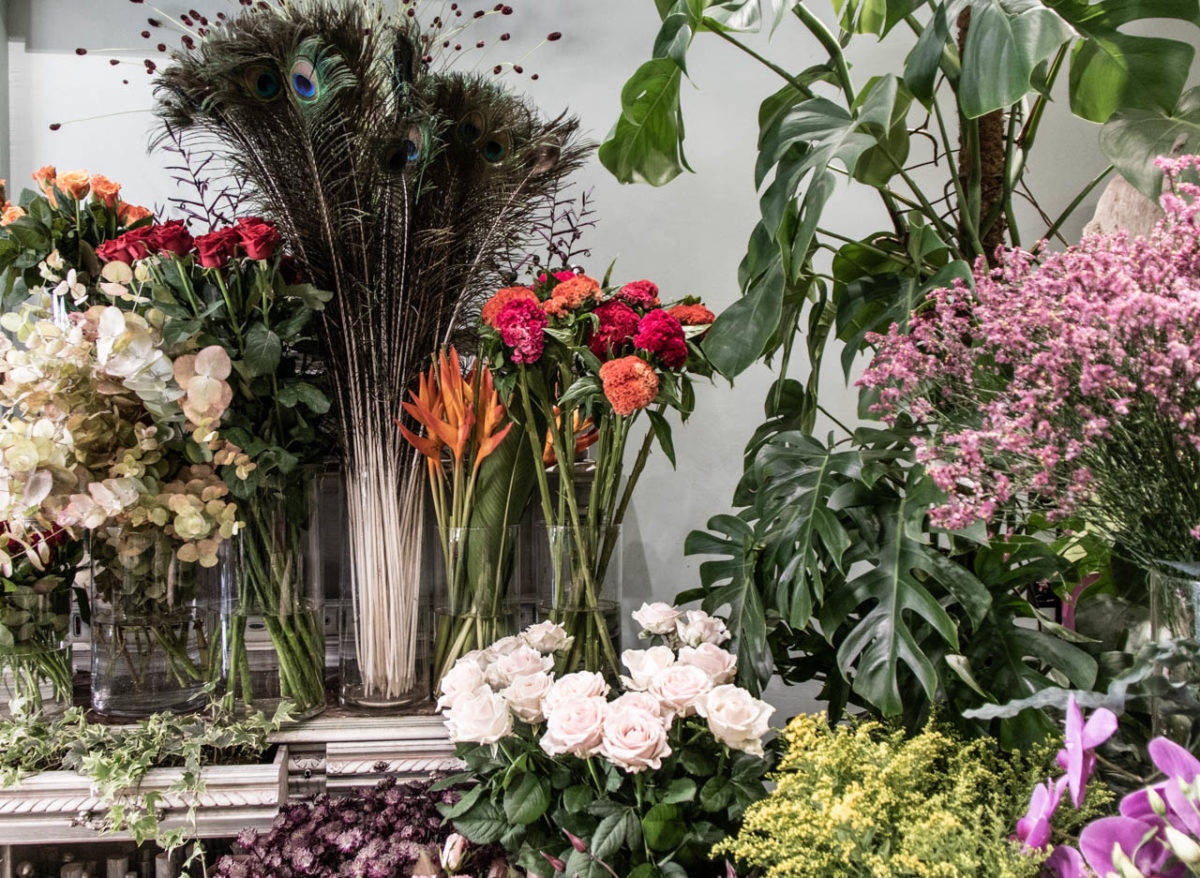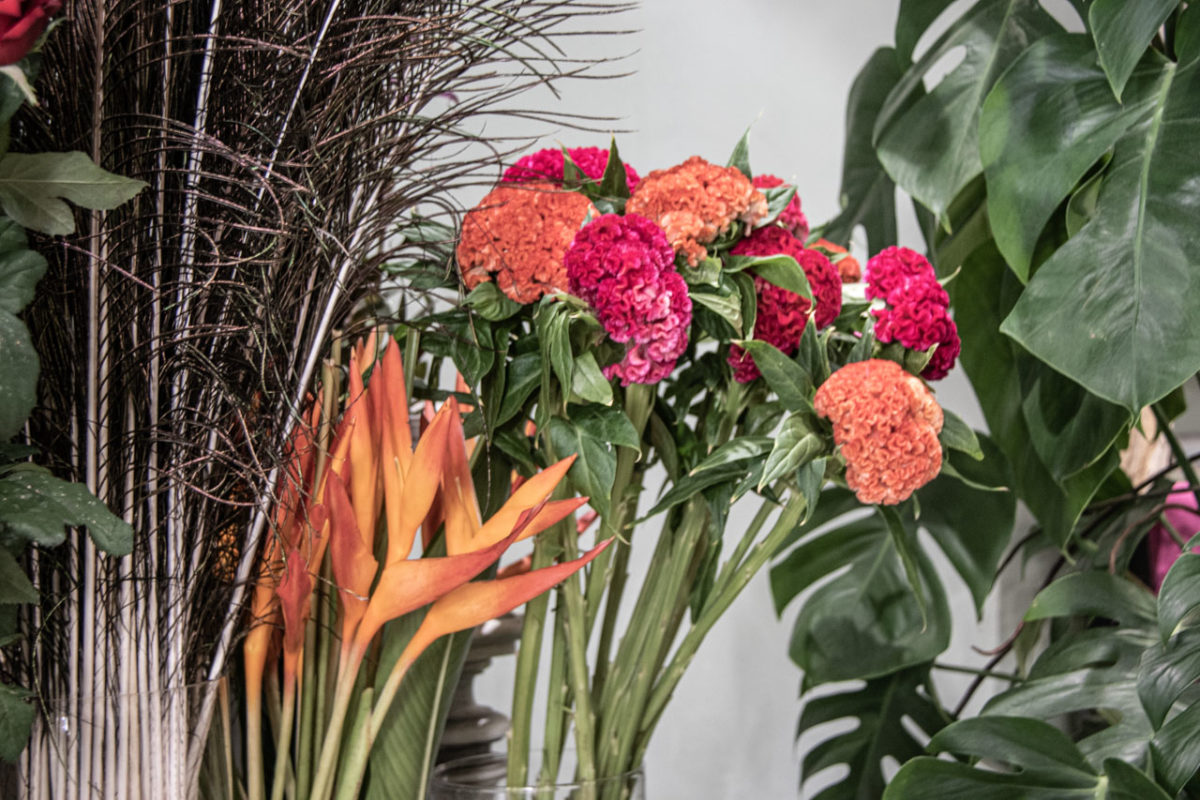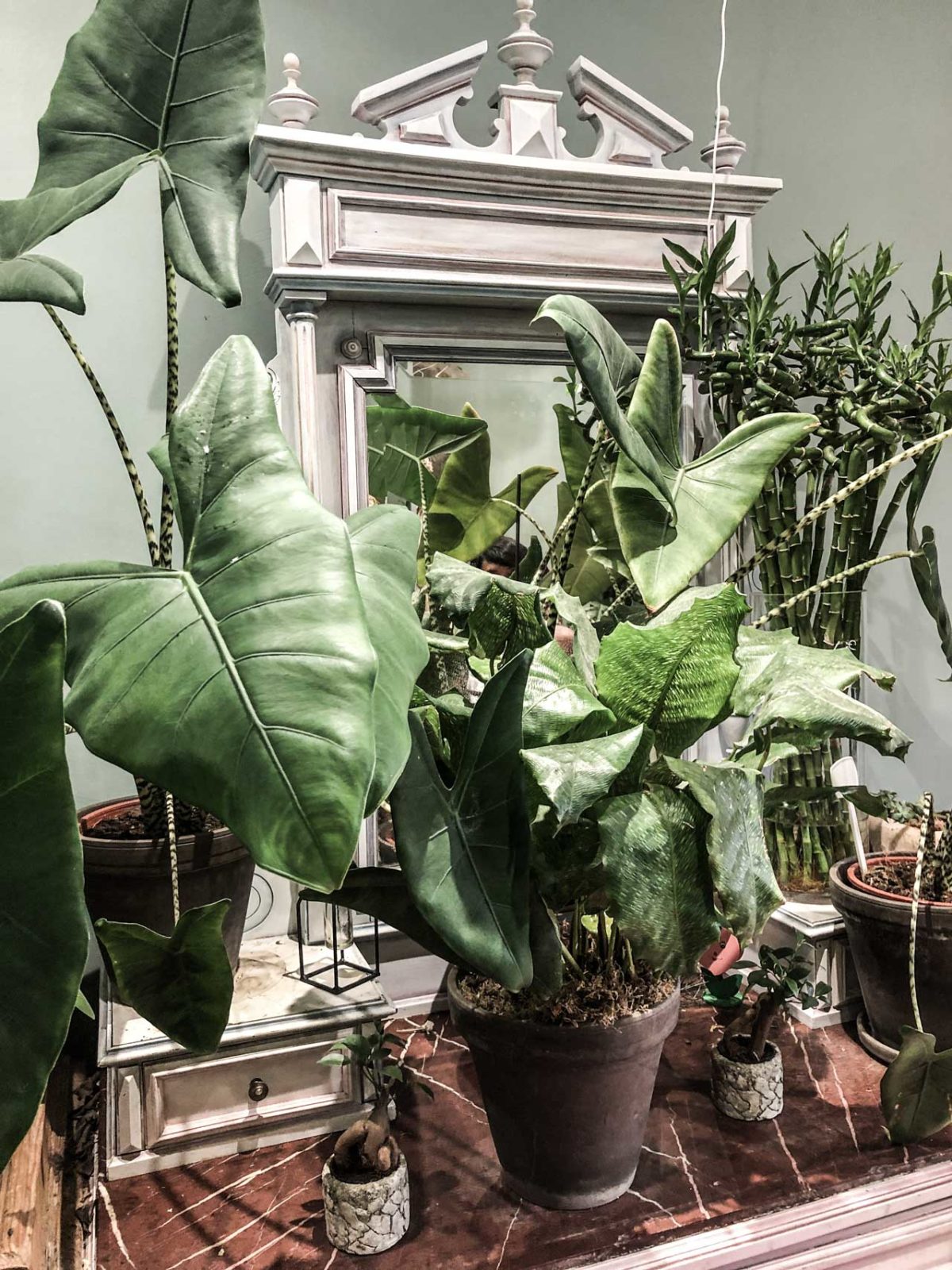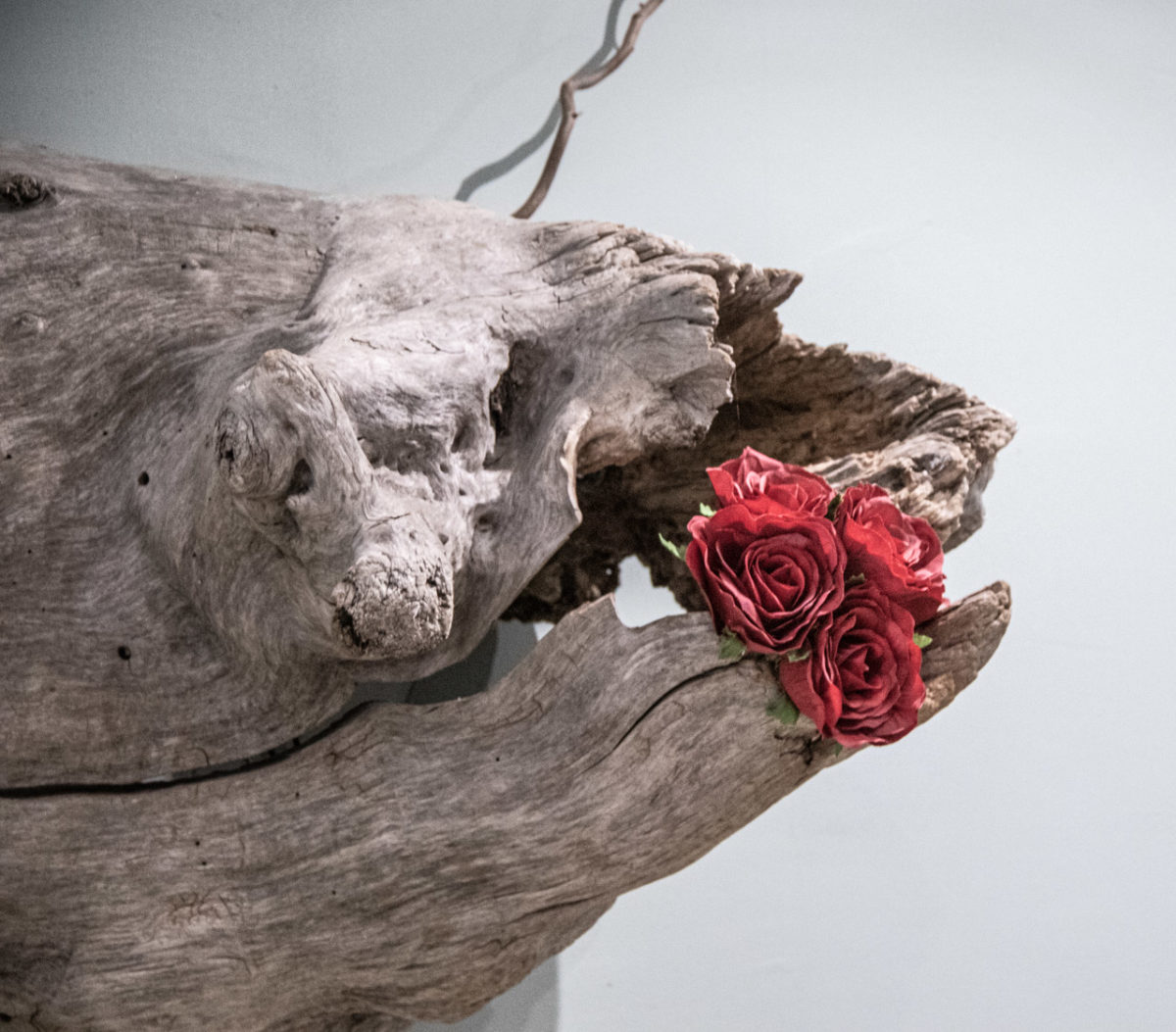 and often there are sweet gives…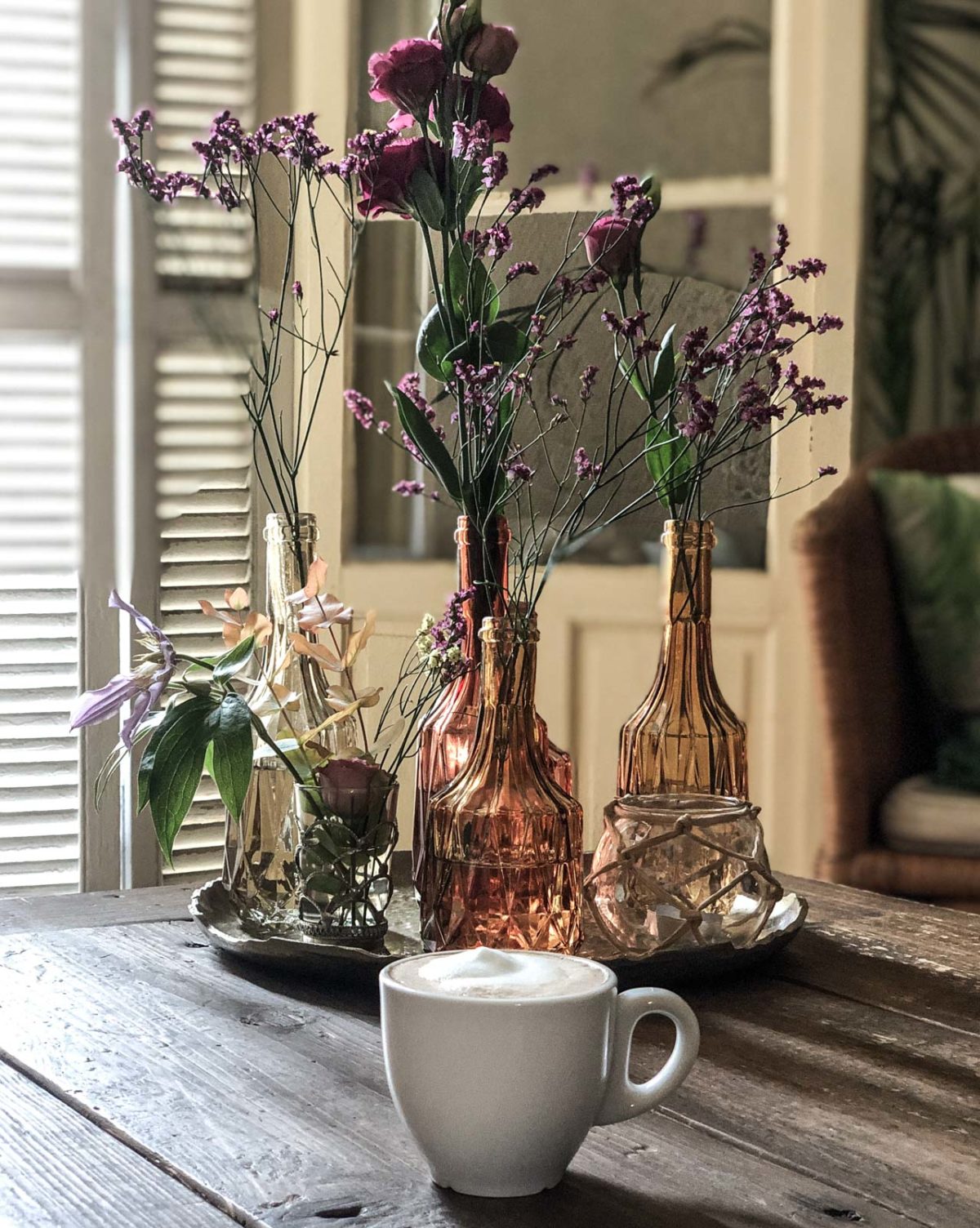 Bisous Tonja
unbeauftragte Werbung:
Rose-Belle Instagram