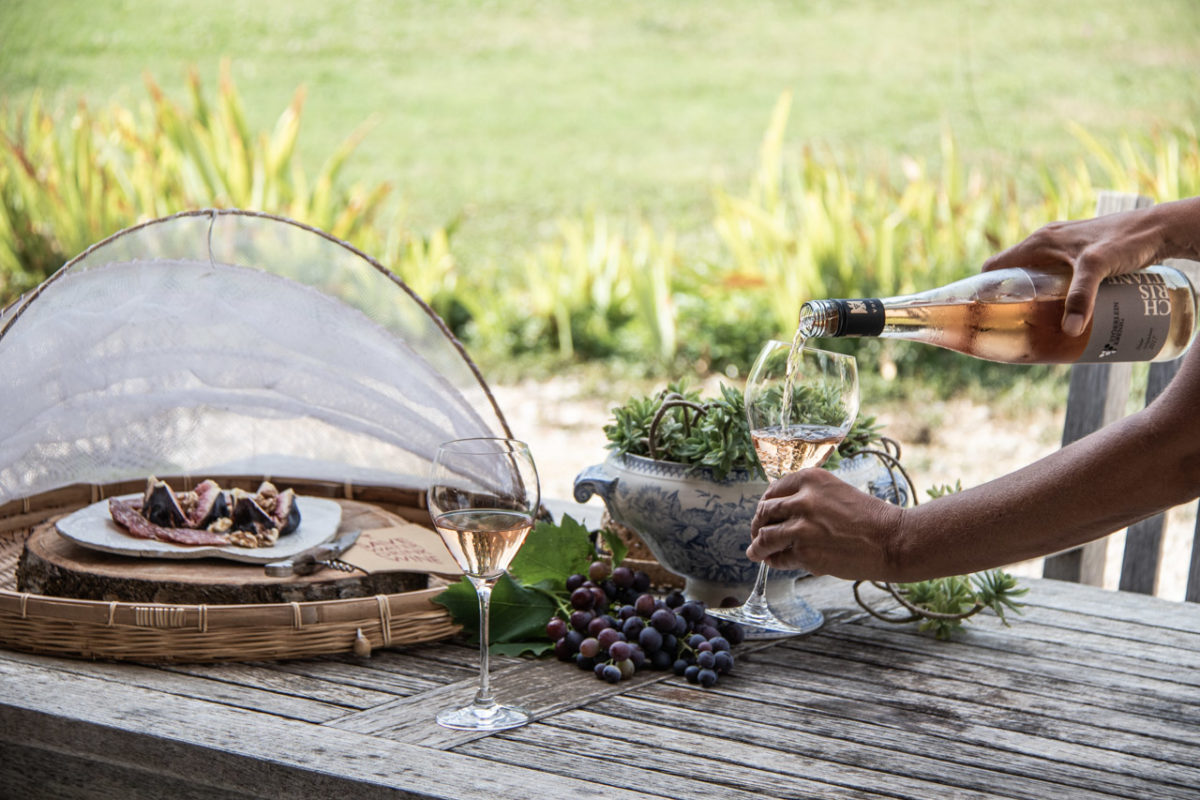 (Werbung aus Leidenschaft)
Ich muss euch zu diesem Wein eine kleine Geschichte erzählen.
Vor Kurzem hat eine Bekannte, die ich aus Erlangen kenne, mit ihrer Familie in Nizza Urlaub gemacht. Im Vorfeld hatte sie mich gefragt, ob sie mir Wein mitbringen soll. Ich war etwas verwundert darüber und habe in etwa so geantwortet: Och ne du, lass mal hier gibts ja überall Wein. Sie klang am Telefon daraufhin etwas verwundert und meinte dann nur: Oooookkeeee.
Als sie dann in Nizza war haben wir uns recht häufig getroffen. Es war, als hätten wir uns erst vor 3 Monaten und nicht vor 3 Jahren das letzte Mal gesehen. Super schön.
Zu einem Nachmittag bei uns zu Hause hatte sie dann doch einen Wein als Geschenk mitgebracht. Ich hatte die Flasche fröhlich im Kühlschrank verschwinden lassen damit wir den Wein eventuell zusammen trinken konnten. An jenem Nachmittag haben wir uns unter anderem auch über unsere Eltern unterhalten und so habe ich erfahren, dass Andis Eltern ein eigenes Business haben. Auf meine Frage: Was machen denn deine Eltern, erhielt ich die Antwort: die haben doch ein Weingut. Mein dummes Gesicht könnt ihr euch sicher vorstellen. Wie ein Weingut? Das erklärte natürlich Einiges. (Das Weingut "Störrlein Krenig" ist in Deutschland übrigens renommiert, das hat mir allerdings ein Freund erzählt, der den Wein kennt.)
Nachdem ich von Andi erfahren hatte, wieviel Arbeit, Herzblut und Leidenschaft in den "Störrlein Krenig" Weinen ihrer Familie stecken, war ich auf meine Flasche Wein richtig stolz und habe sie für etwas Besonderes aufgehoben.
Diese Woche habe ich den Wein mit zu Sandra @fontainedecerier genommen, damit wir ihn gemeinsam probieren können. Sandra liebt gutes Essen und guten Wein und nirgends ist ein guter Wein besser aufgehoben.
Wir haben den Wein am Nachmittag des zweiten Tages, als es kühler wurde, getrunken. Dazu gab es etwas Wurst, Feigen und Nüsse. Großartig.
Fränkischer Wein und französische Lebensart passen auf jeden Fall hervorragend zusammen.
---
(Advertising with passion)
I need to tell you a little story about this wine.
Recently a friend of mine I know from Erlangen went on holiday with her family in Nizza. She had asked me in beforehand if she should bring me some wine. I was a little wondered about it and answered something like this: "Oh no, you don't, there's wine everywhere. She sounded a little wondering on the phone and then only said: Oooookkeeee.
When she was in Nice we met quite often. It was as if we had only seen each other 3 months ago and not 3 years ago the last time. So nice.
To un afternoon at our home she had brought a wine as a present. I had let the bottle disappear in the fridge without reading the label so that we could drink the wine together. That afternoon we also talked about our parents and so I found out that Andi's parents have their own business. To my question: What do your parents do? I got the answer: They do have a vineyards. You can imagine my stupid face. A vineyard? That explained a lot. (The vineyard "Störrlein Krenig" is by the way even quite renowned in Germany, but somebody who knows the wine told me that.)
After I learned from Andi how much work and passion goes into the "Störrlein Krenig" wines of her family, I was especially proud of my bottle of wine and saved it for something special.
This week I took the wine with me to Sandra @fontainedecerier so we could taste it together. Sandra loves good food and wine and nowhere is good wine more appreciated.
We drank the wine in the afternoon of the second day when it was refreshed. We also had some charcuterie, figs and walnuts. Great.
Franconian wine and French way of life are a perfect match in any case.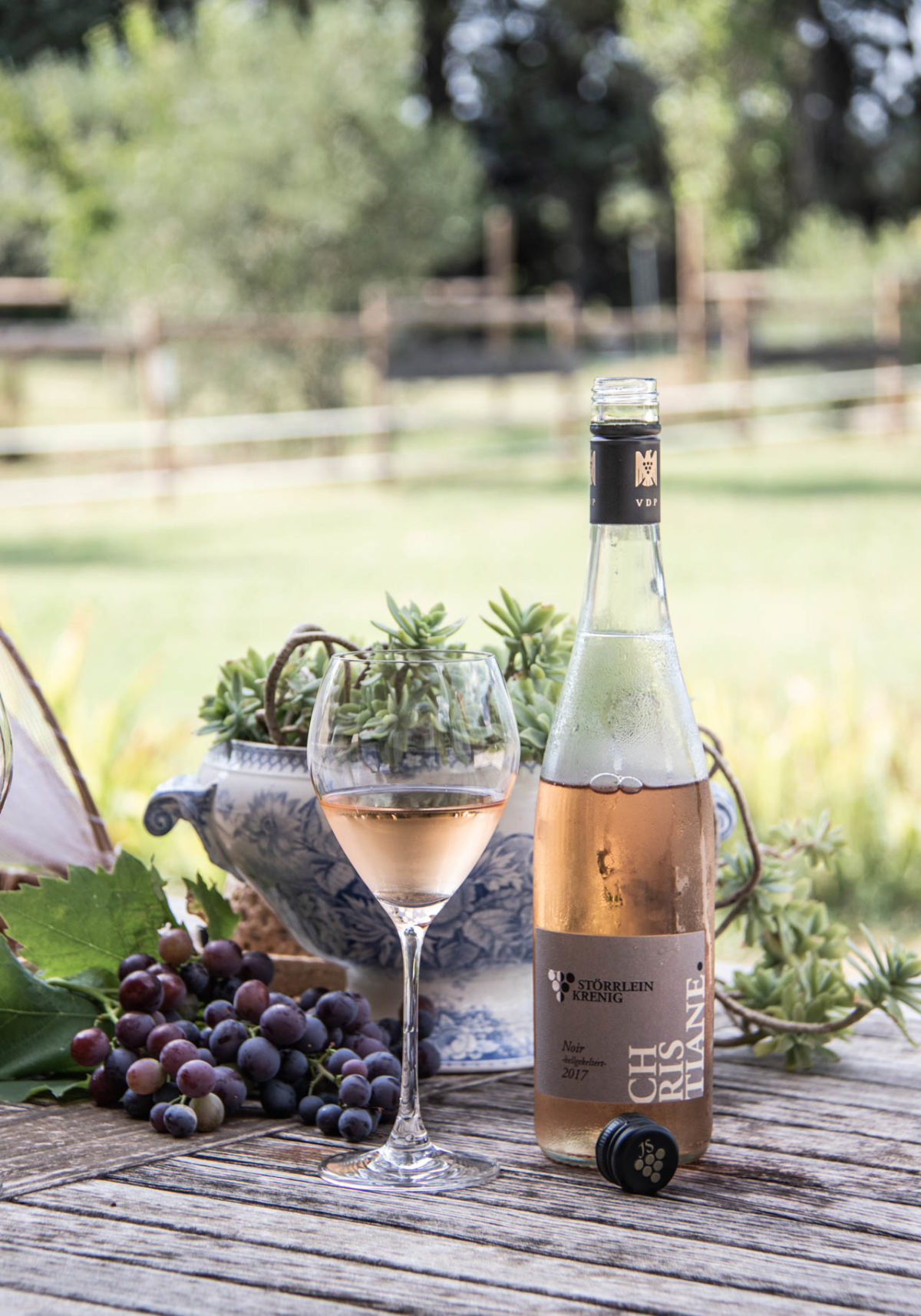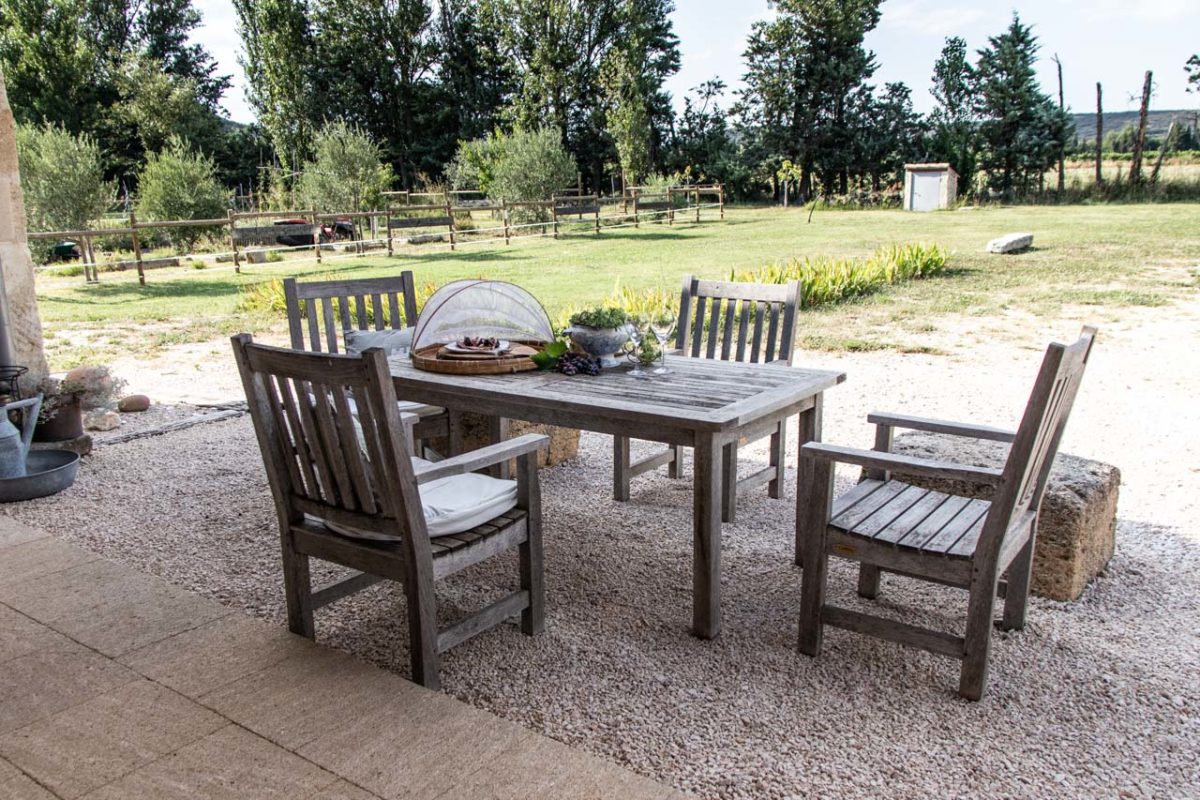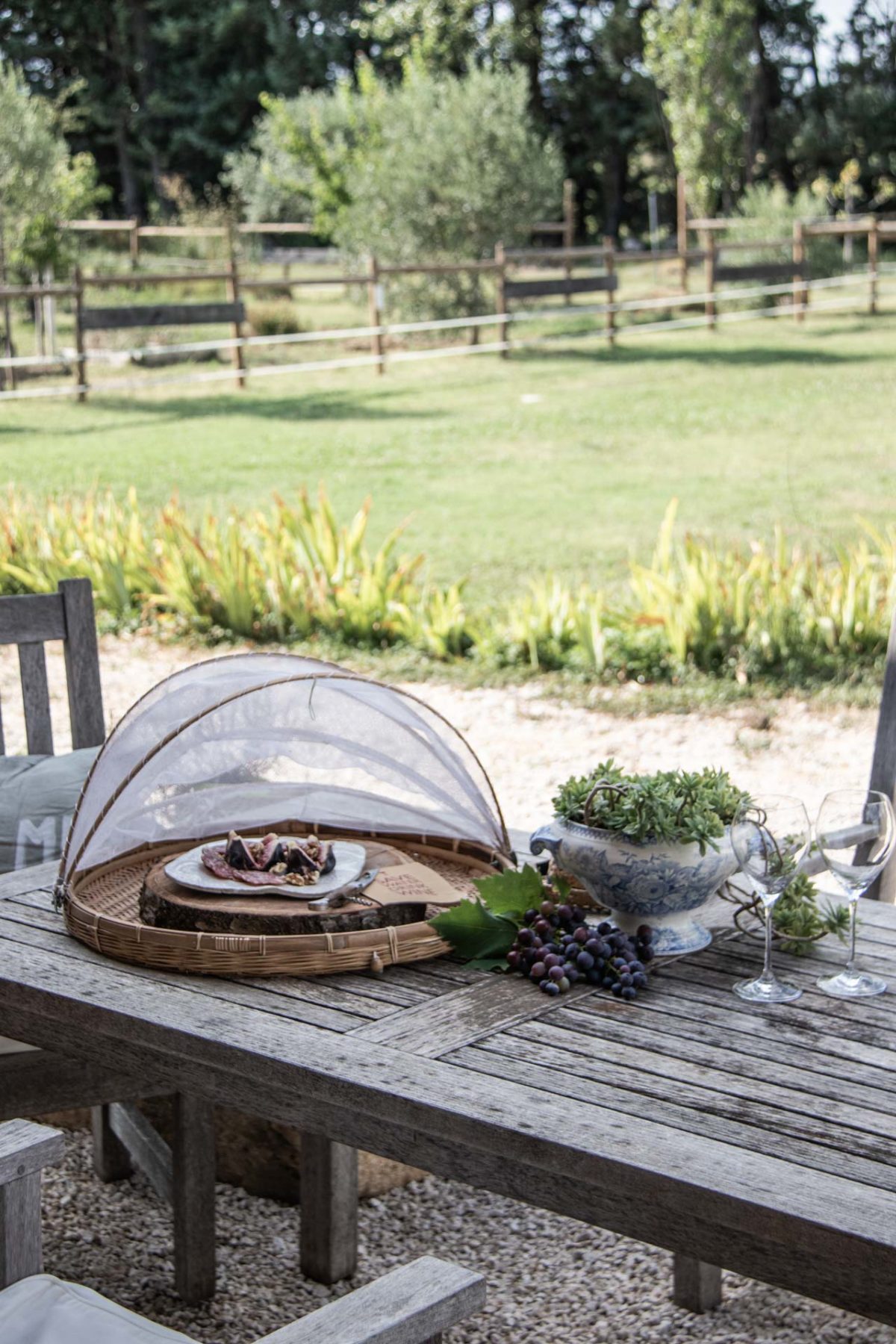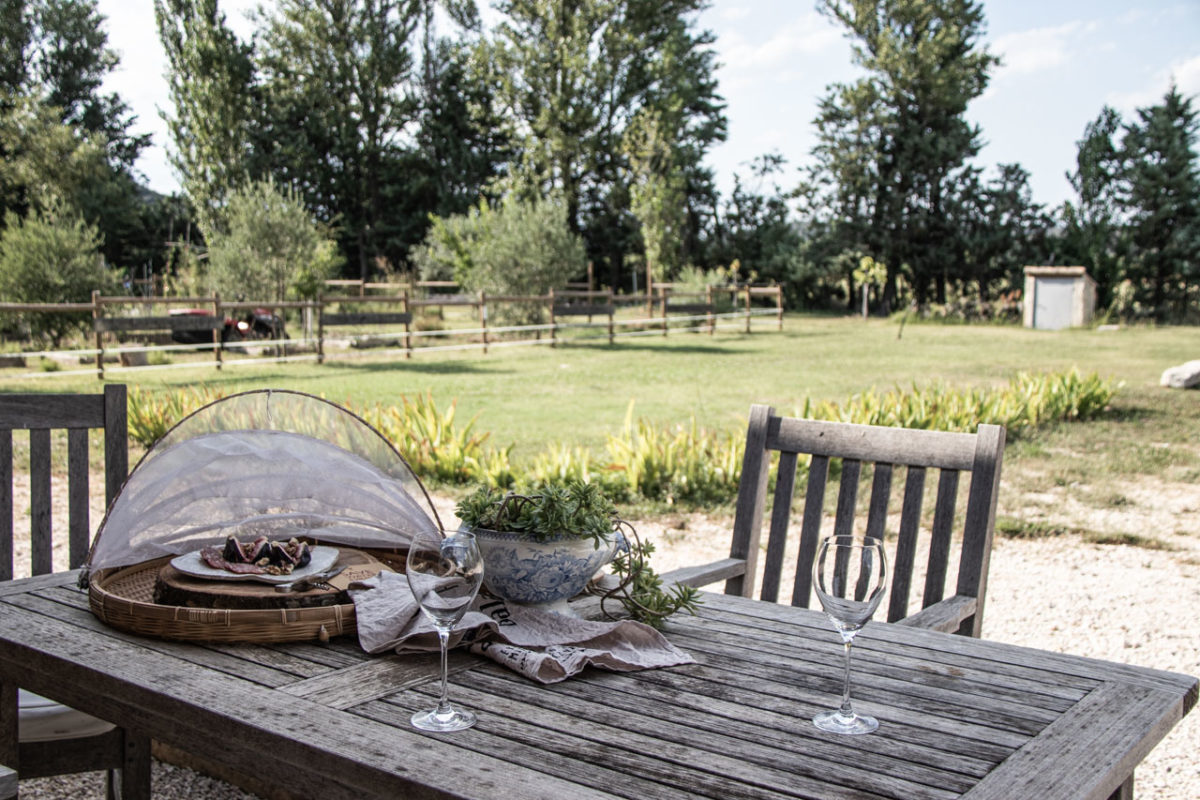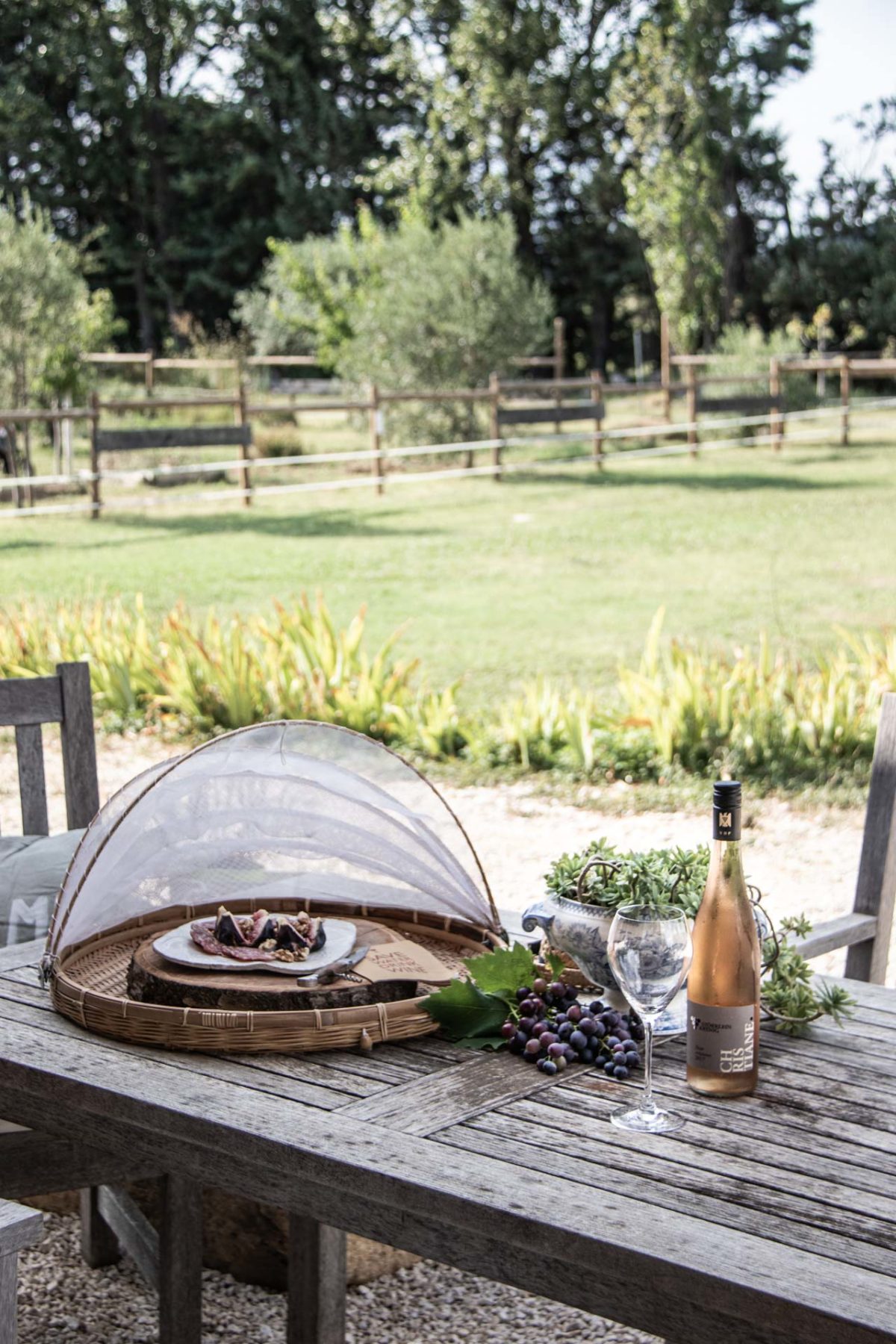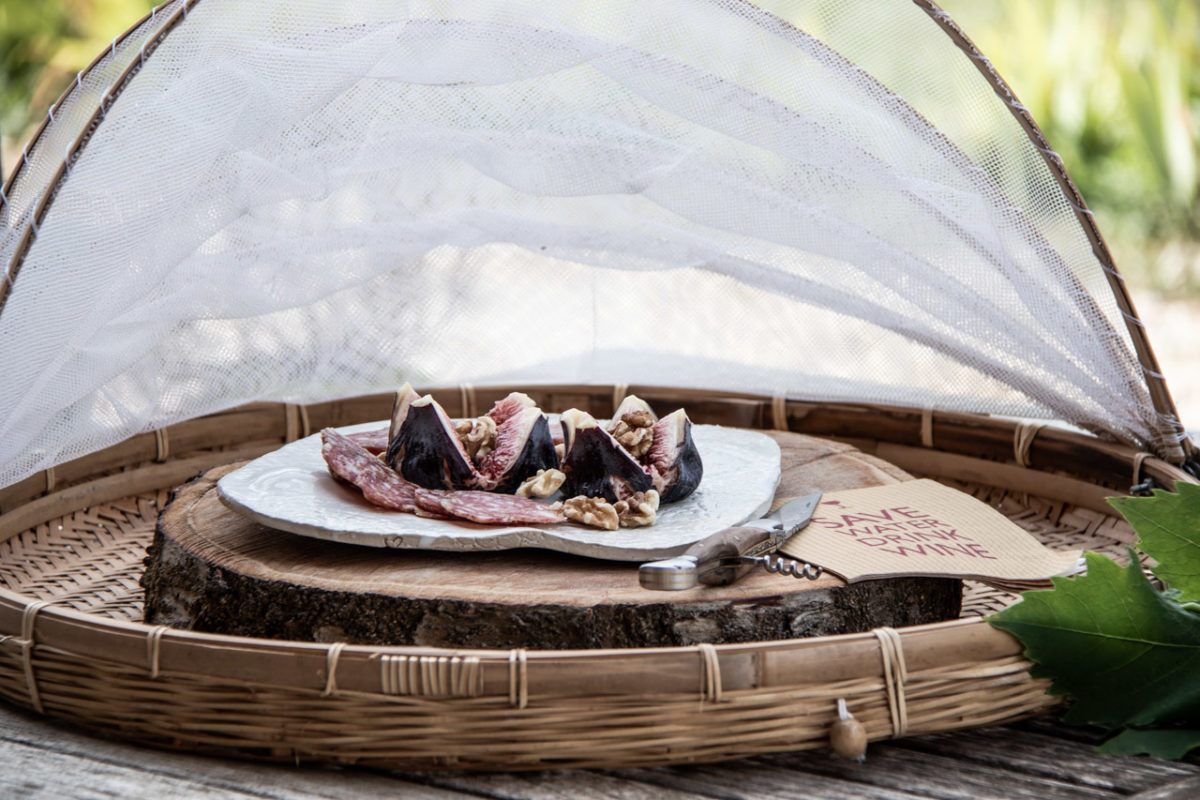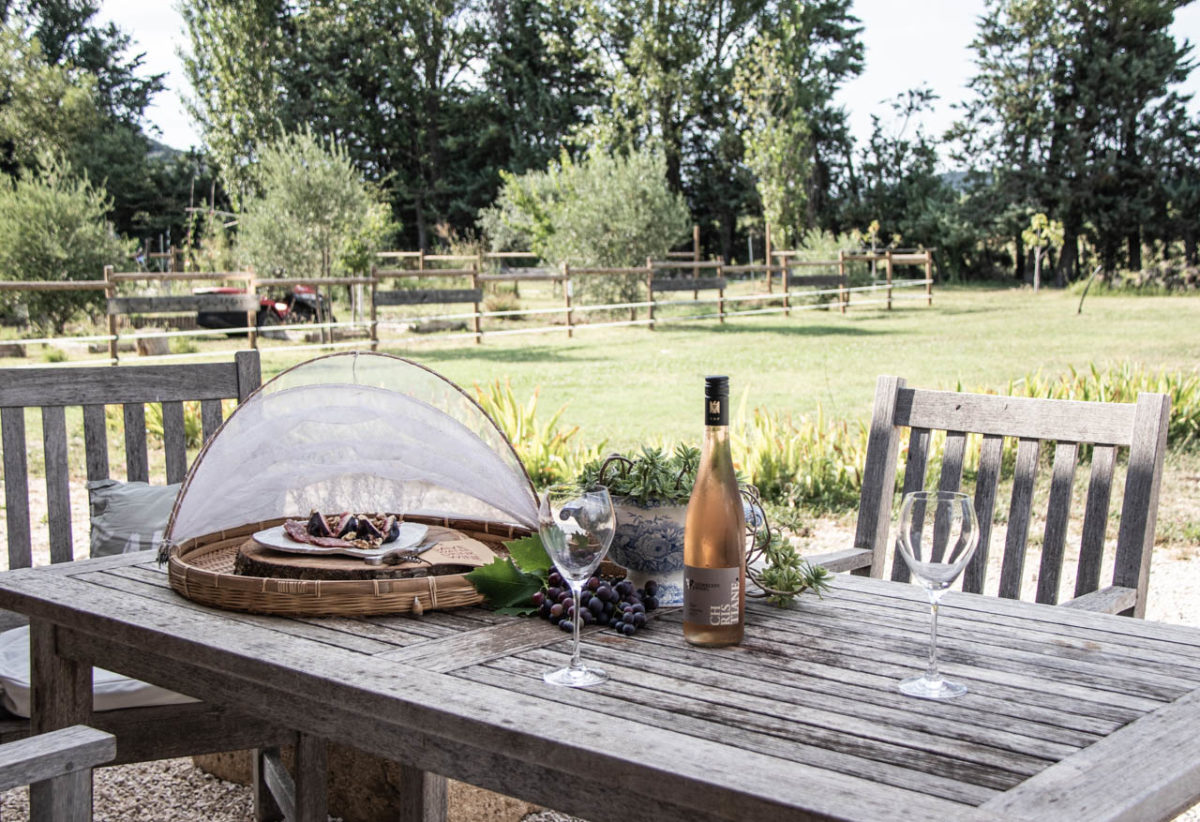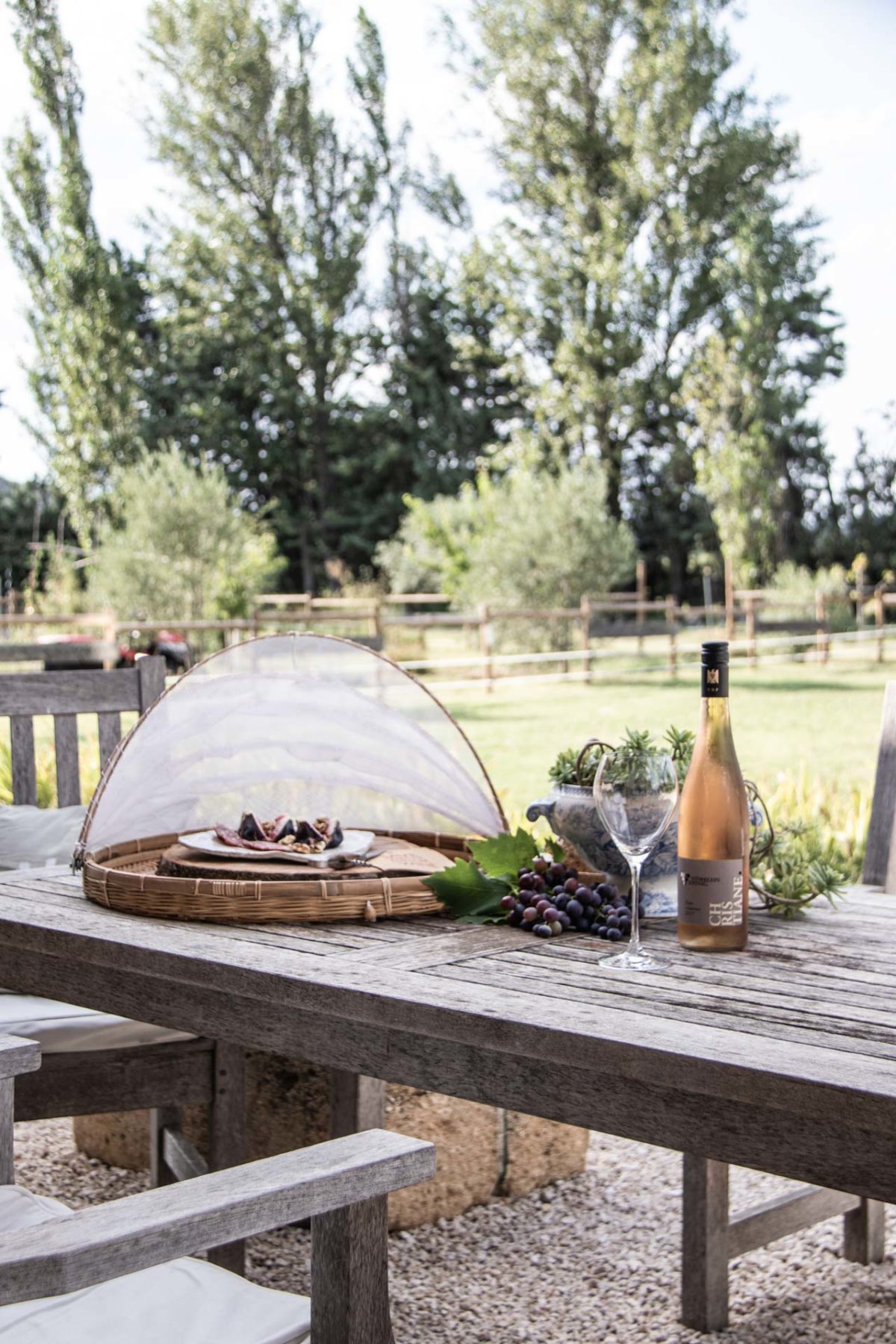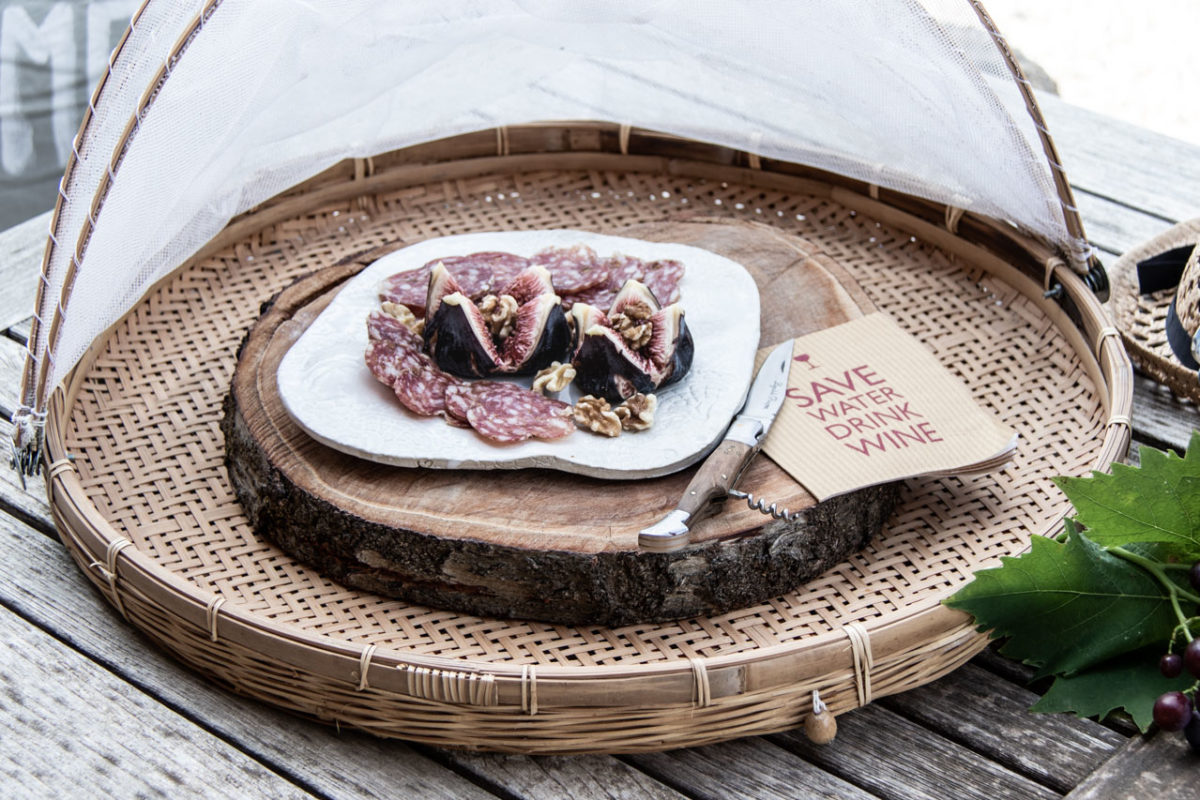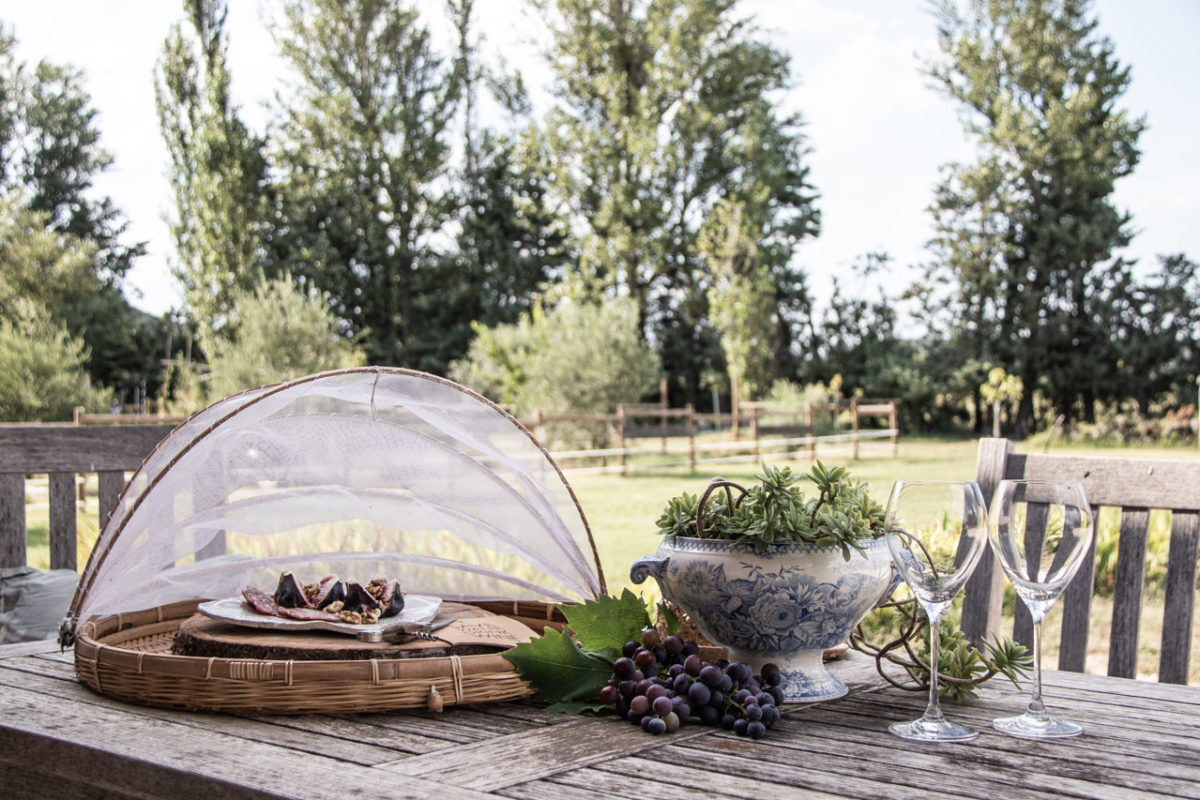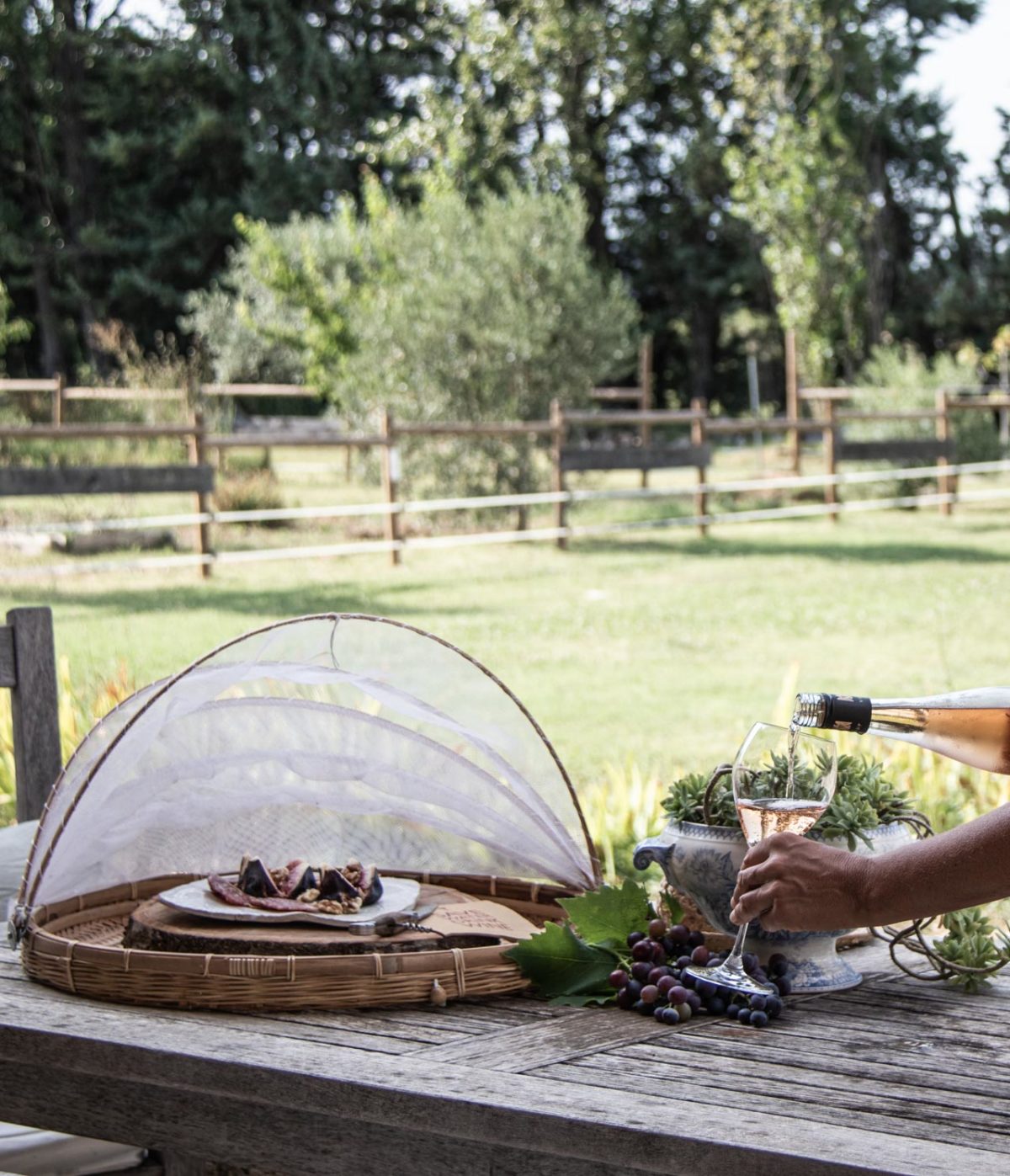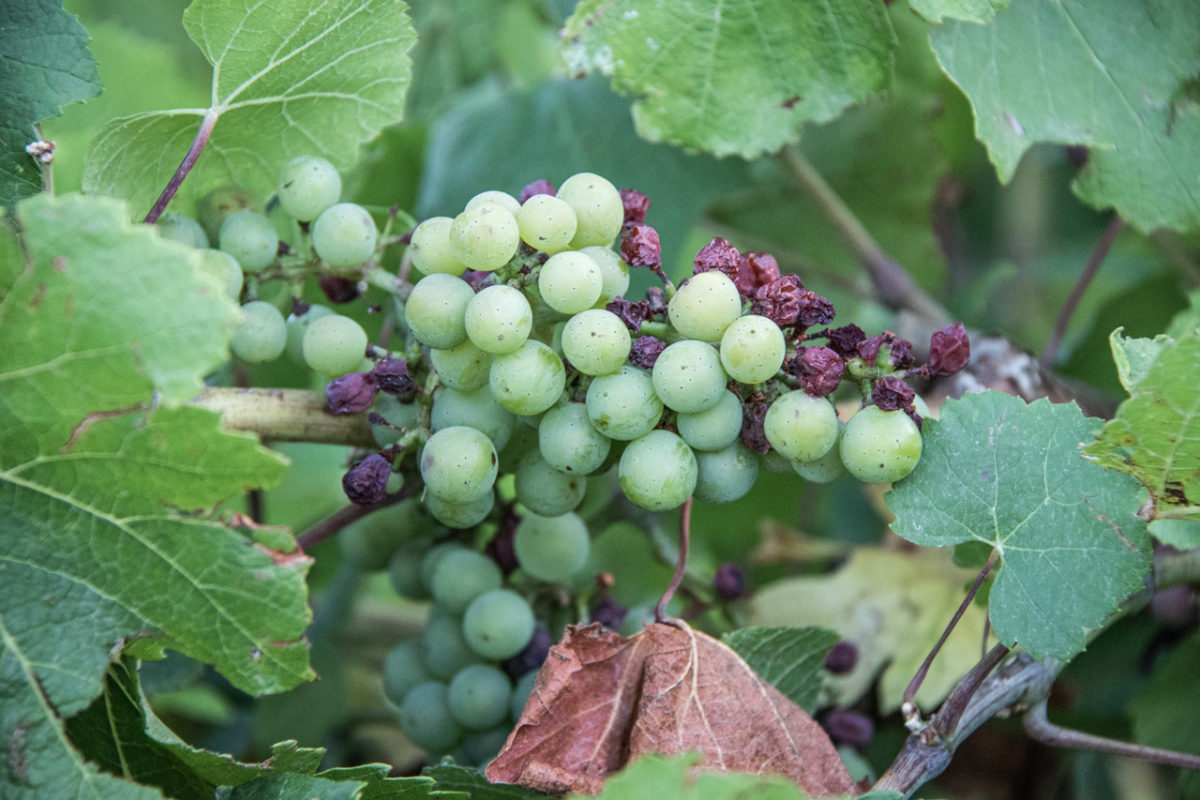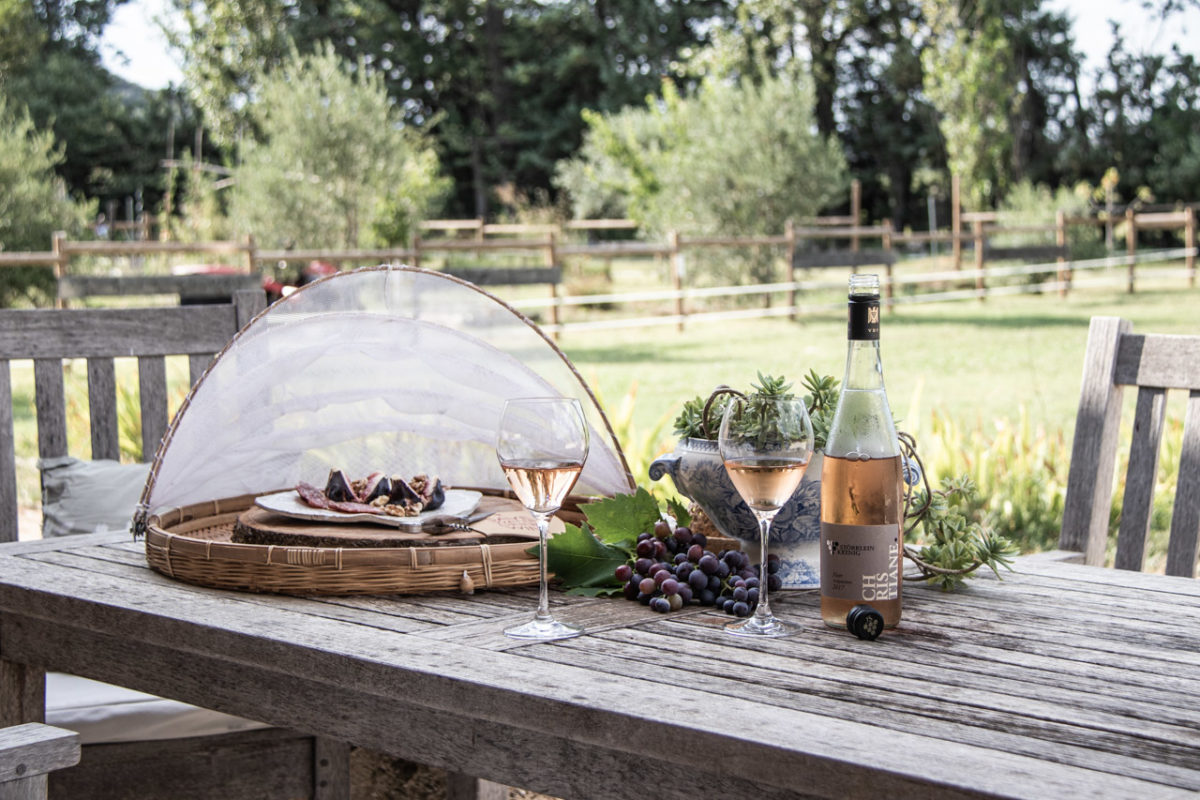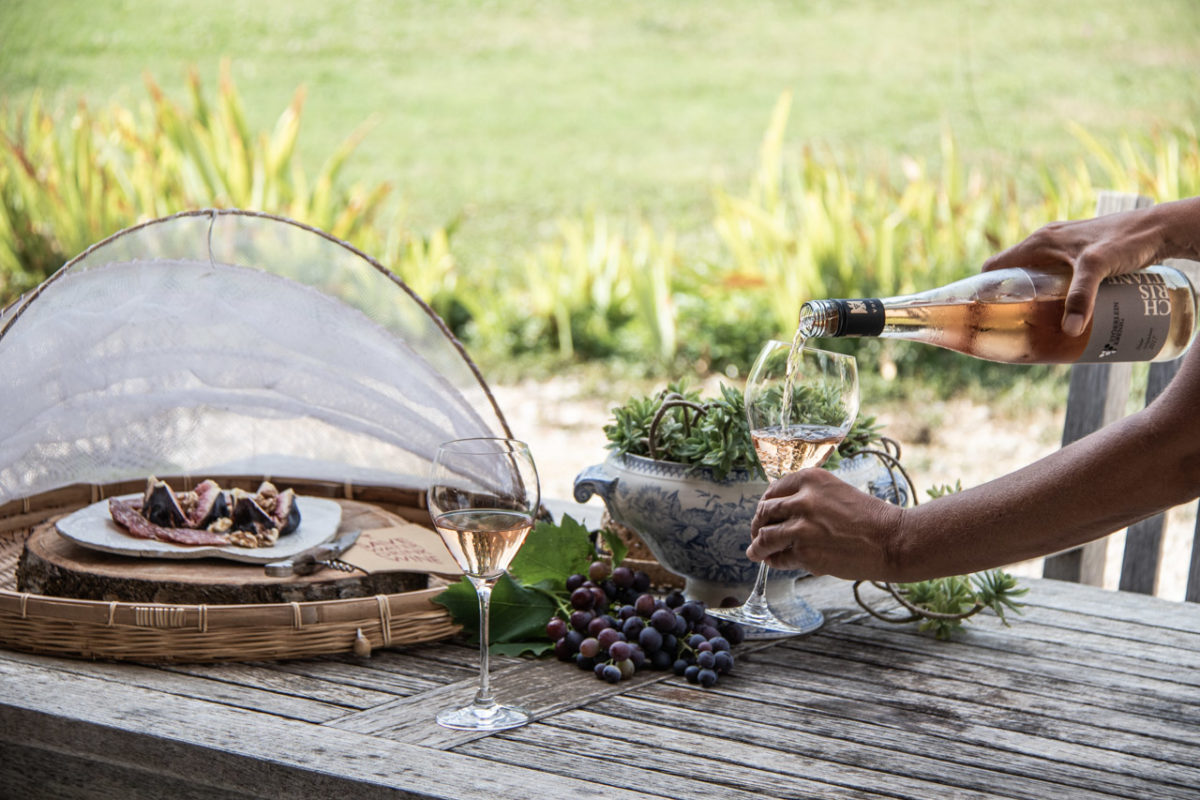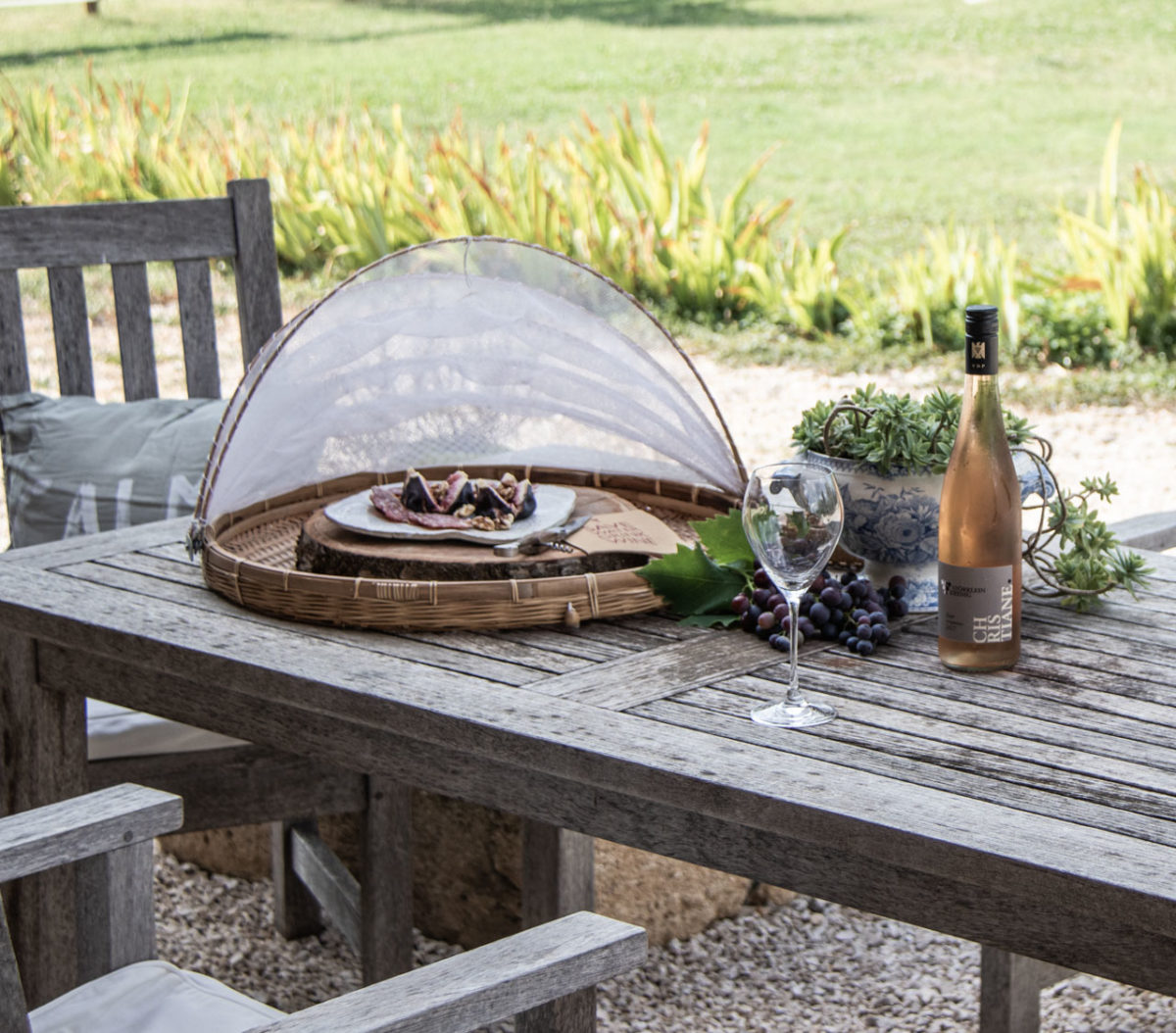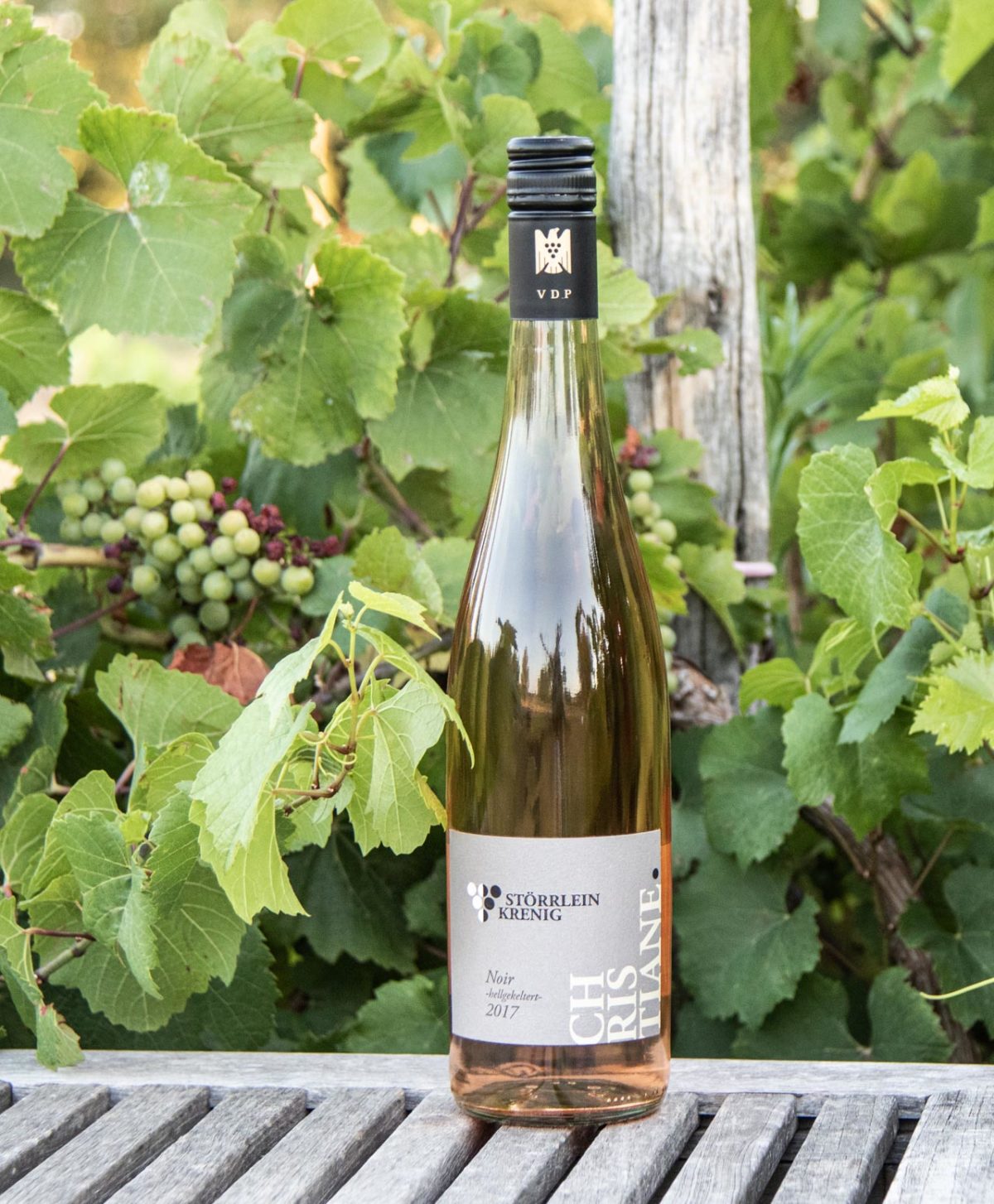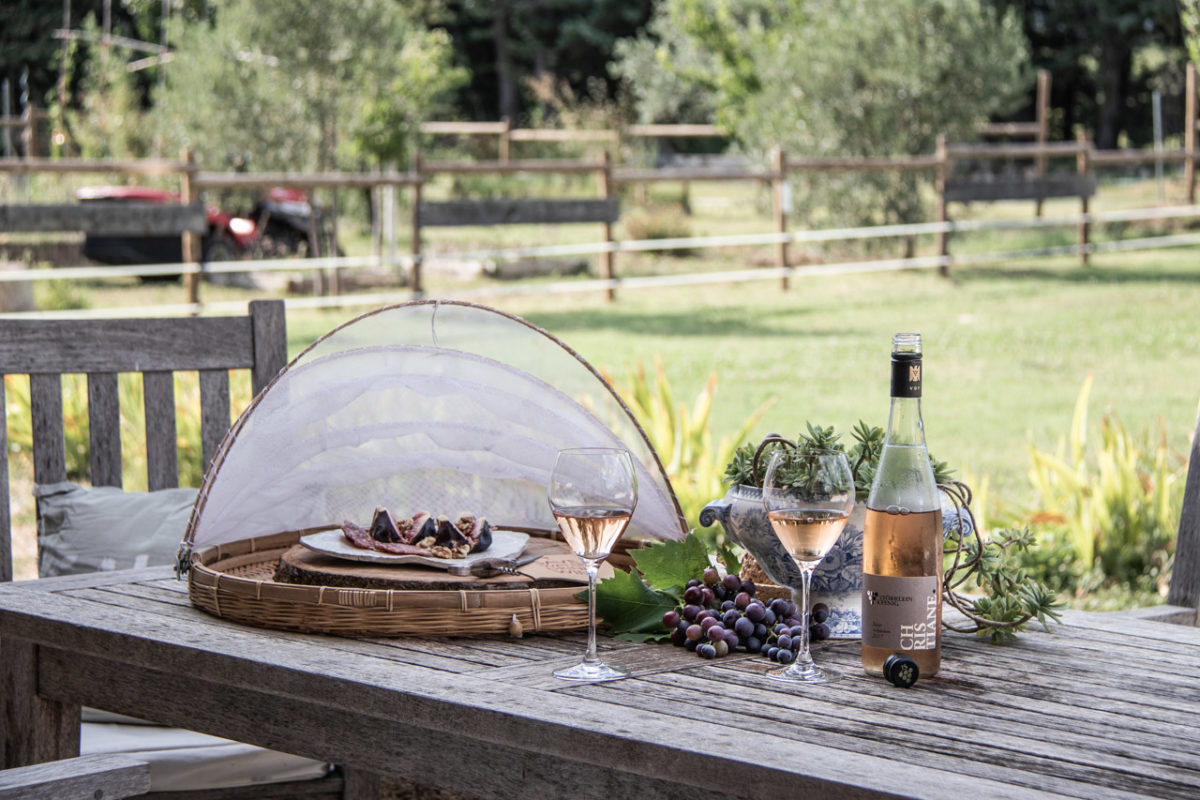 Bisous Tonja
Werbung aus Leidenschaft:
für das Weingut "Störrlein Krenig"
für das Bed & Breakfast einer Freundin "Fontaine de Cerier"