(Werbung aus Leidenschaft)
Ich habe ein schönes Buch geschenkt bekommen und wollte es mal mit euch teilen. Eine Liebe in Paris Romy & Alain von Thilo Wydra.
Die Handlung erklärt sich von selbst: Es geht um die Beziehung von Romy Schneider und Alain Delon. Für alle Romy Schneider oder Alain Delon Fans sicher ein Muss und garantiert ein tolles Weihnachtsgeschenk.
Auch wenn ich kein Fan bin und erst ein paar Seiten in dem Buch gelesen habe, glaube ich, dass es interessant und unterhaltsam ist. Das Buch ist außerdem schlicht und ansprechend gestaltet und enthält eine Menge toller Aufnahmen der beiden. Perfekt für Abende in der Kuscheldecke und davon stehen uns ja noch einige bevor.
---
(advertising with passion)
I got a nice book as a present and wanted to share it with you guys. A love in Paris Romy & Alain by Thilo Wydra.
The plot explains itself: It's about the relationship of Romy Schneider and Alain Delon. For all Romy Schneider or Alain Delon fans it's certainly a must and guarantees a great Christmas present.
Even though I'm not a fan and have only read a few pages in the book, but I think it is interesting and entertaining. The book is also simple and appealingly designed and contains a lot of great shots by both of them. Perfect for evenings in the cuddly blanket and we still have a lot of those to come.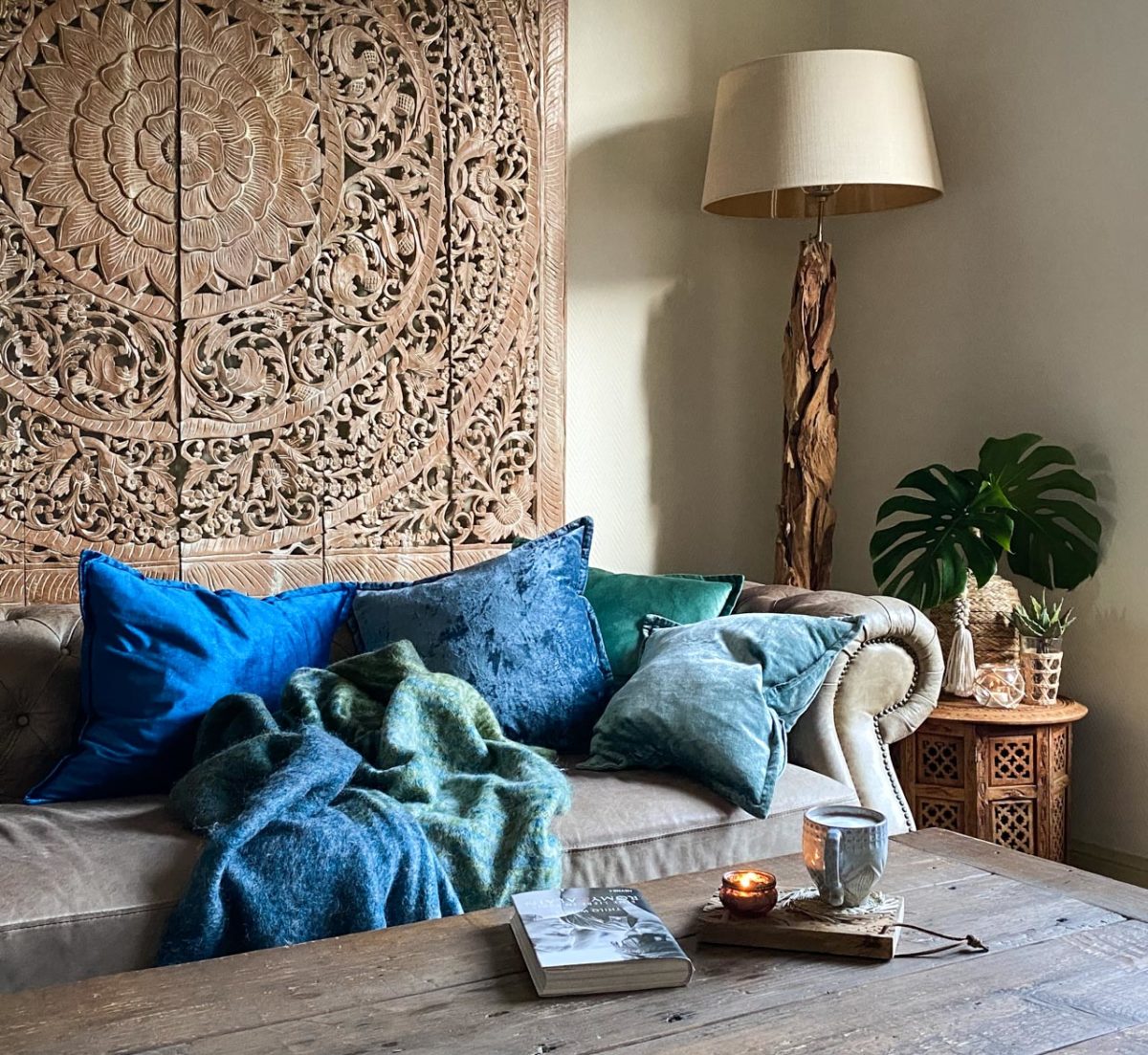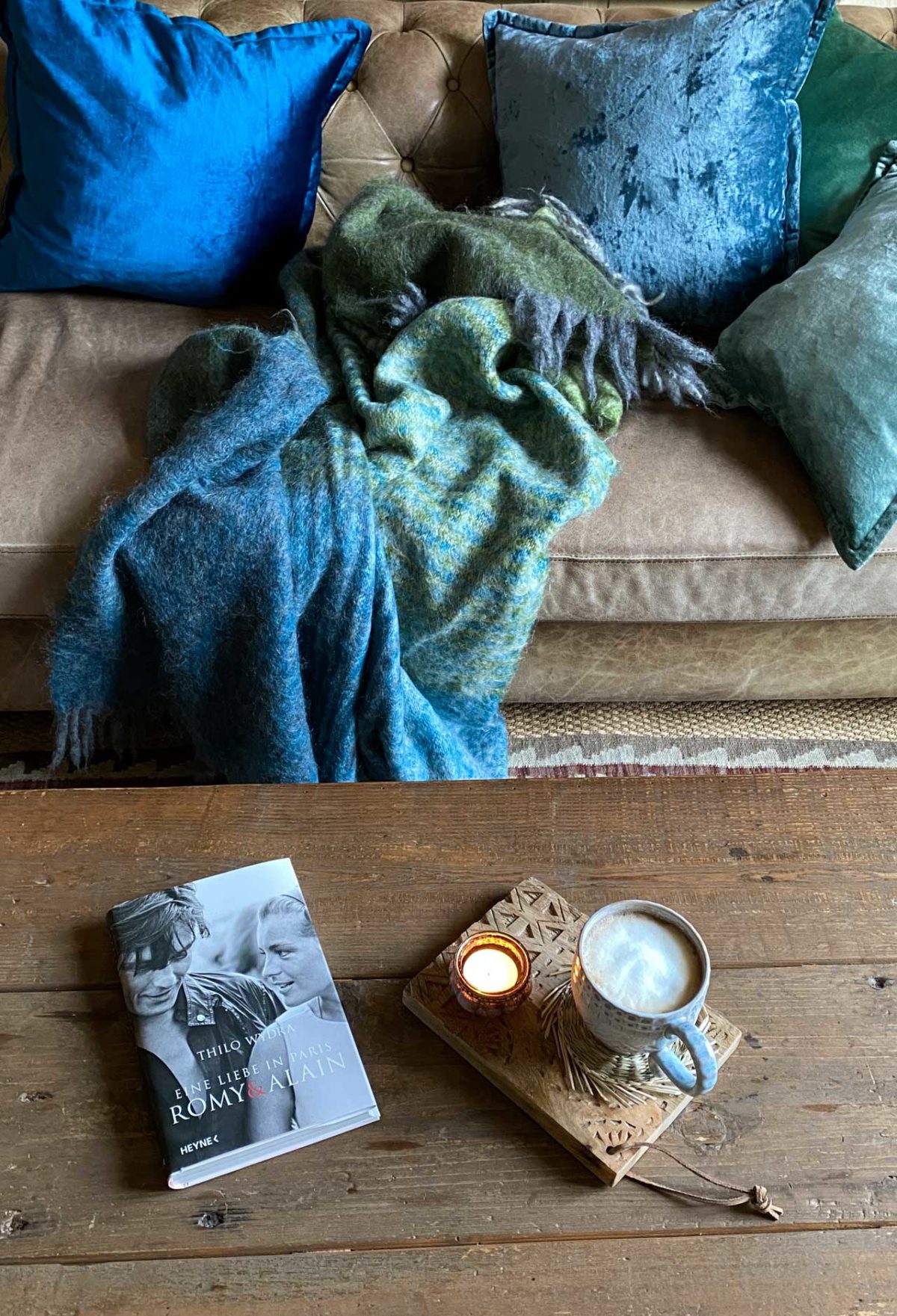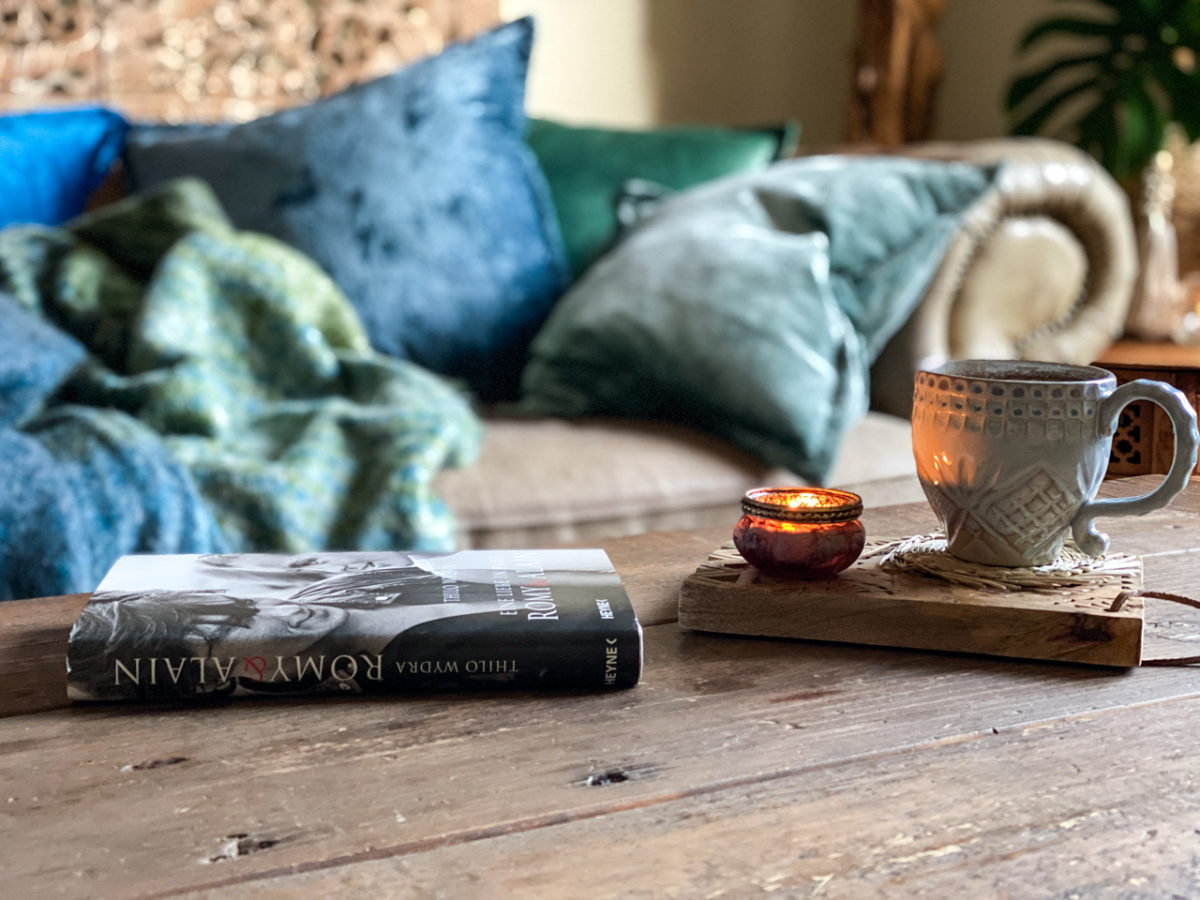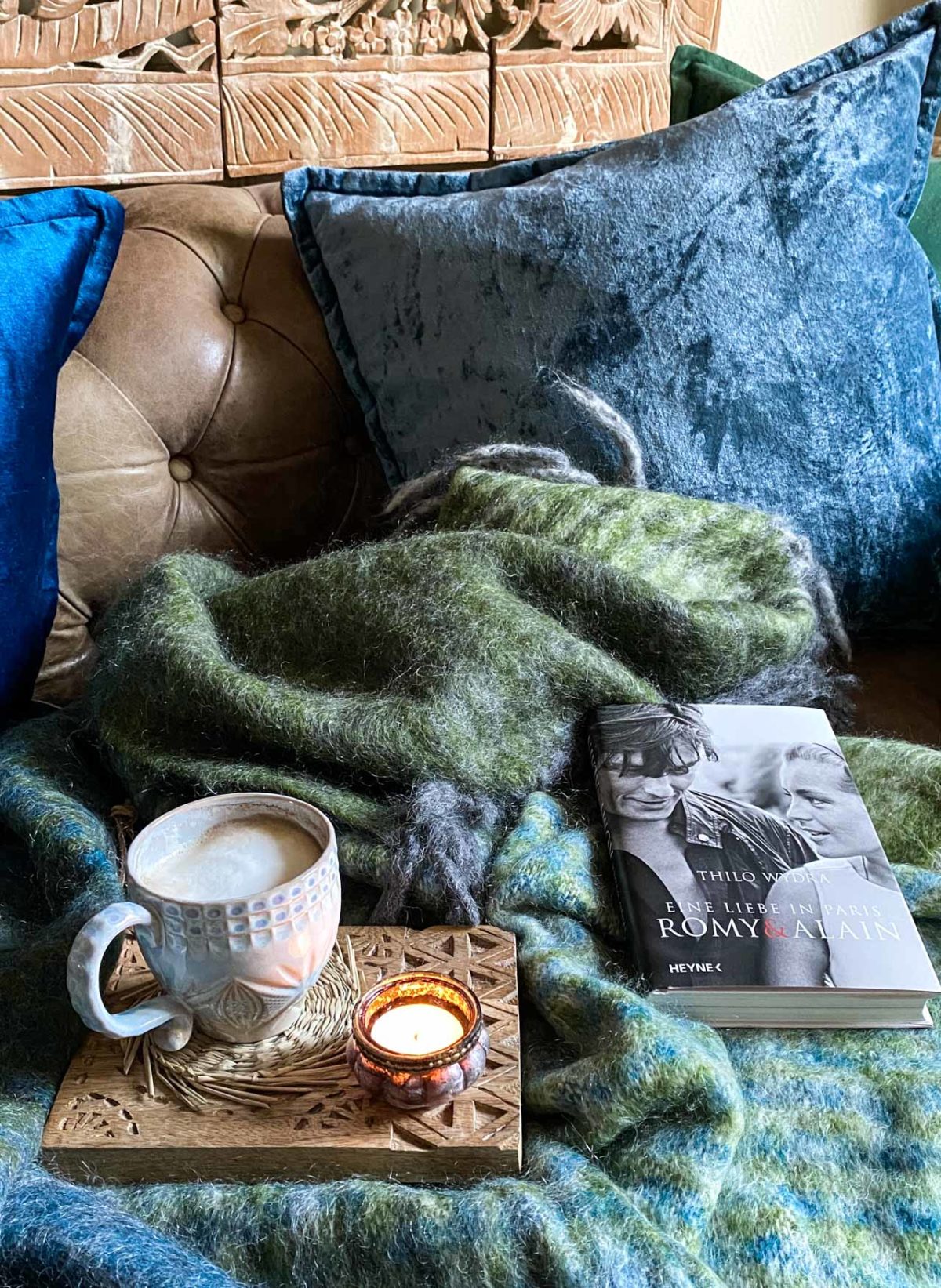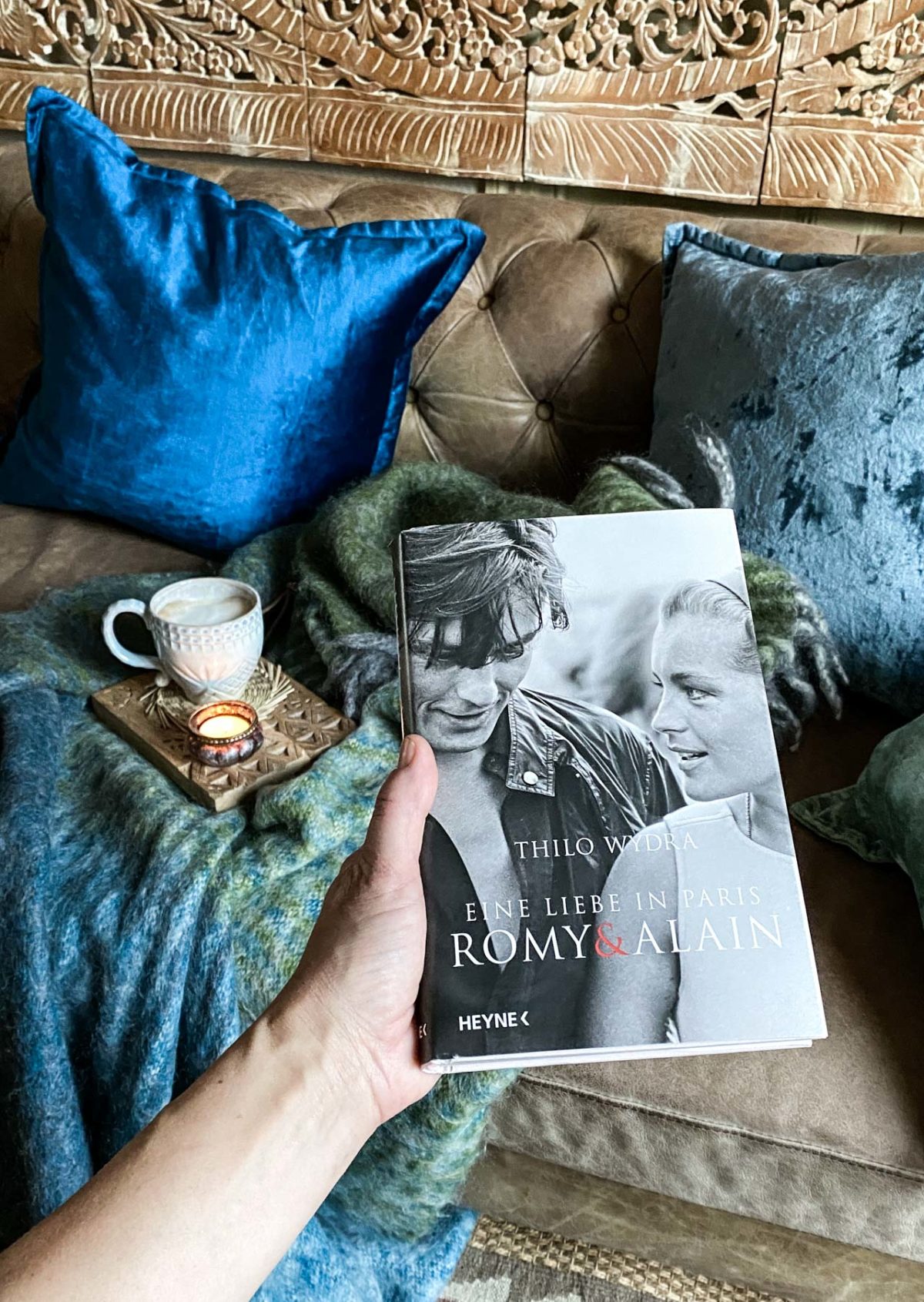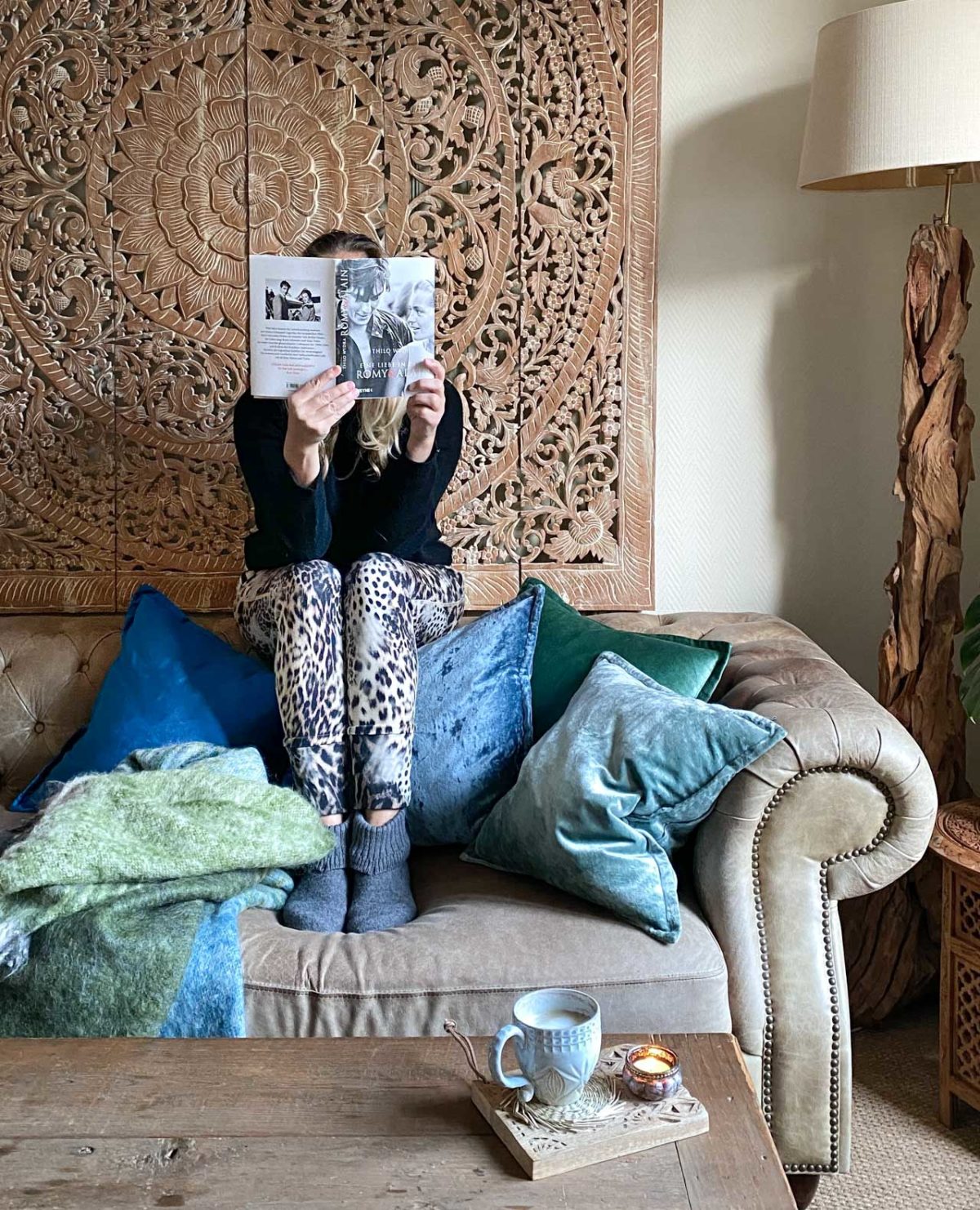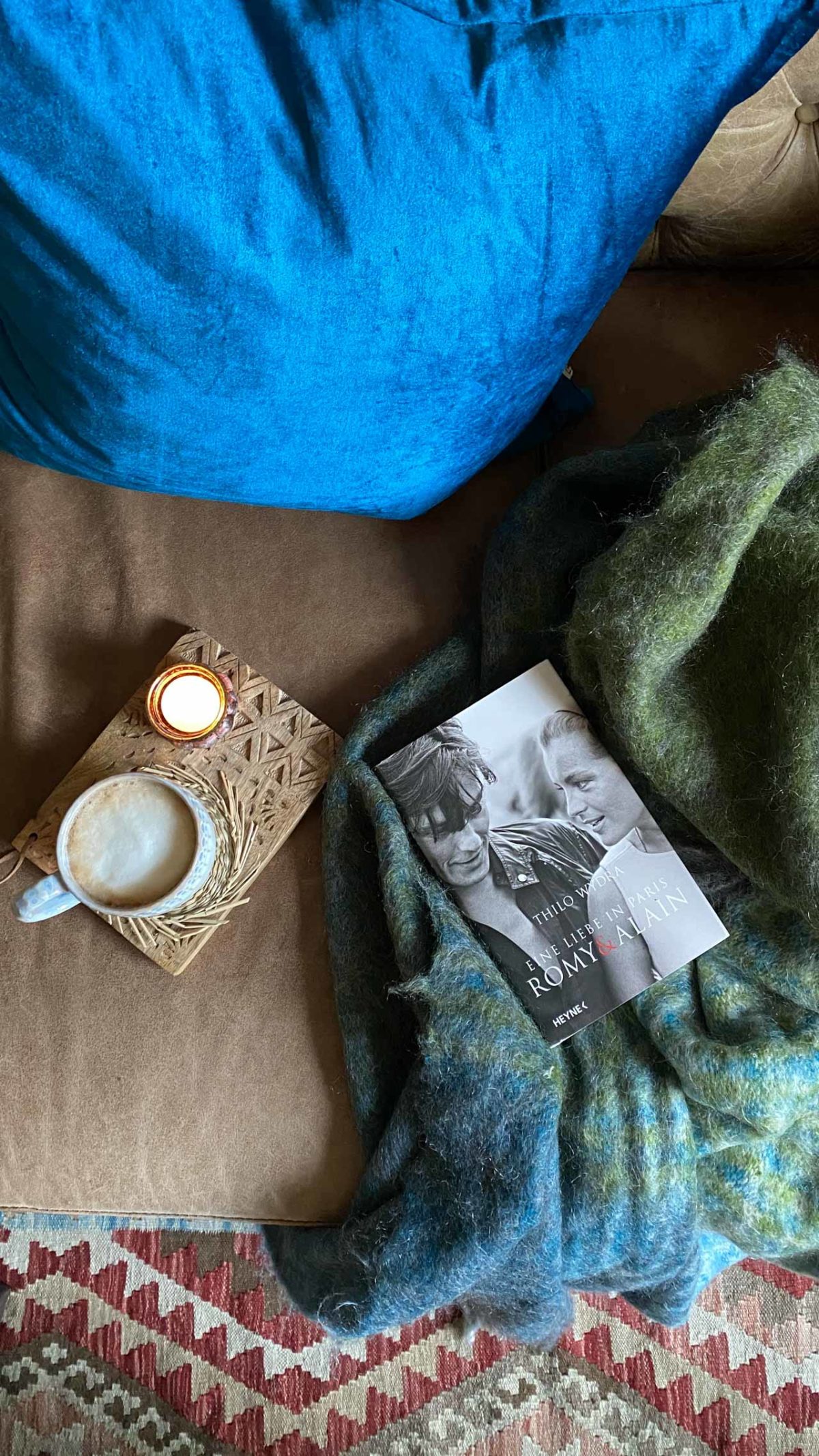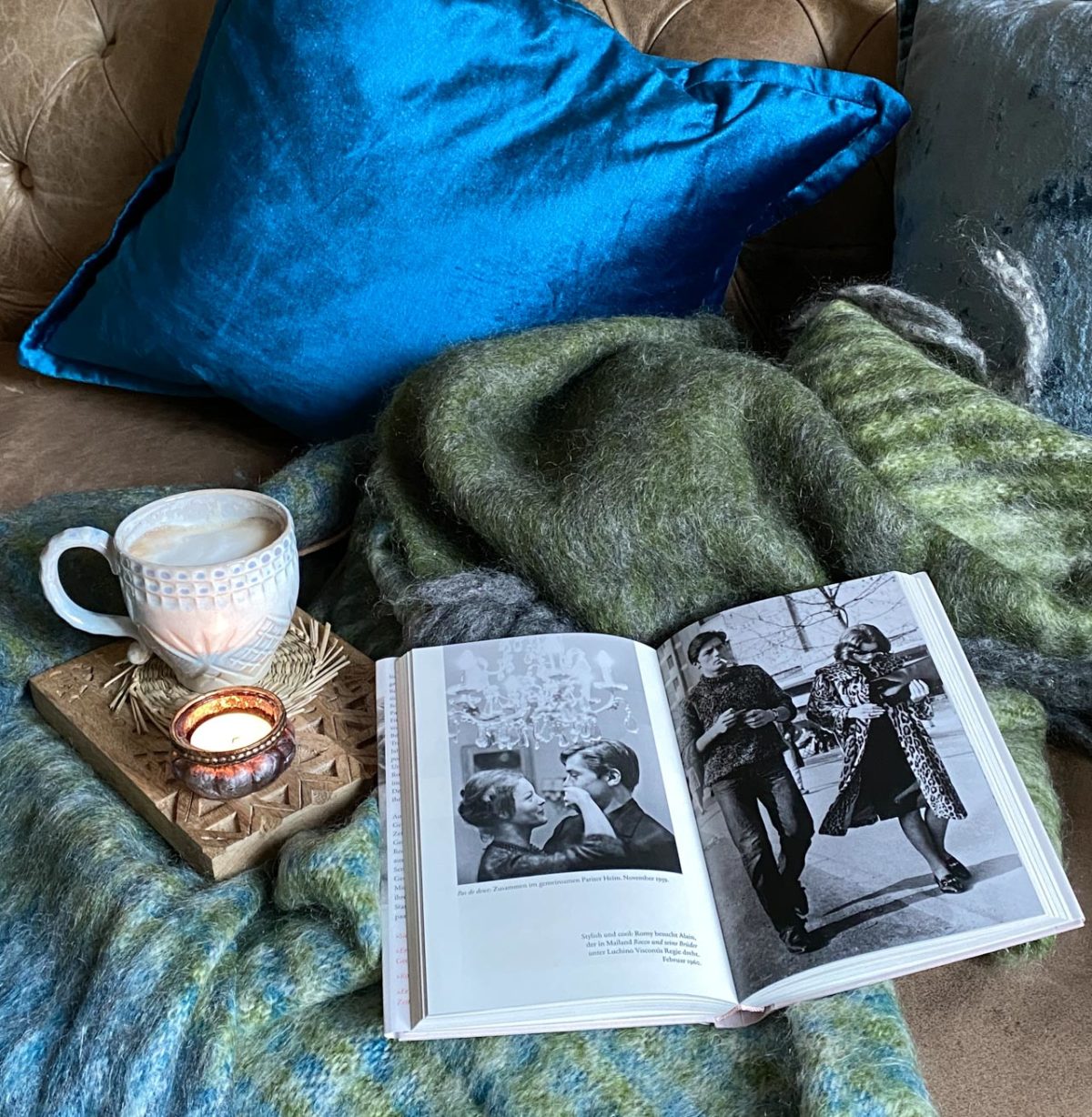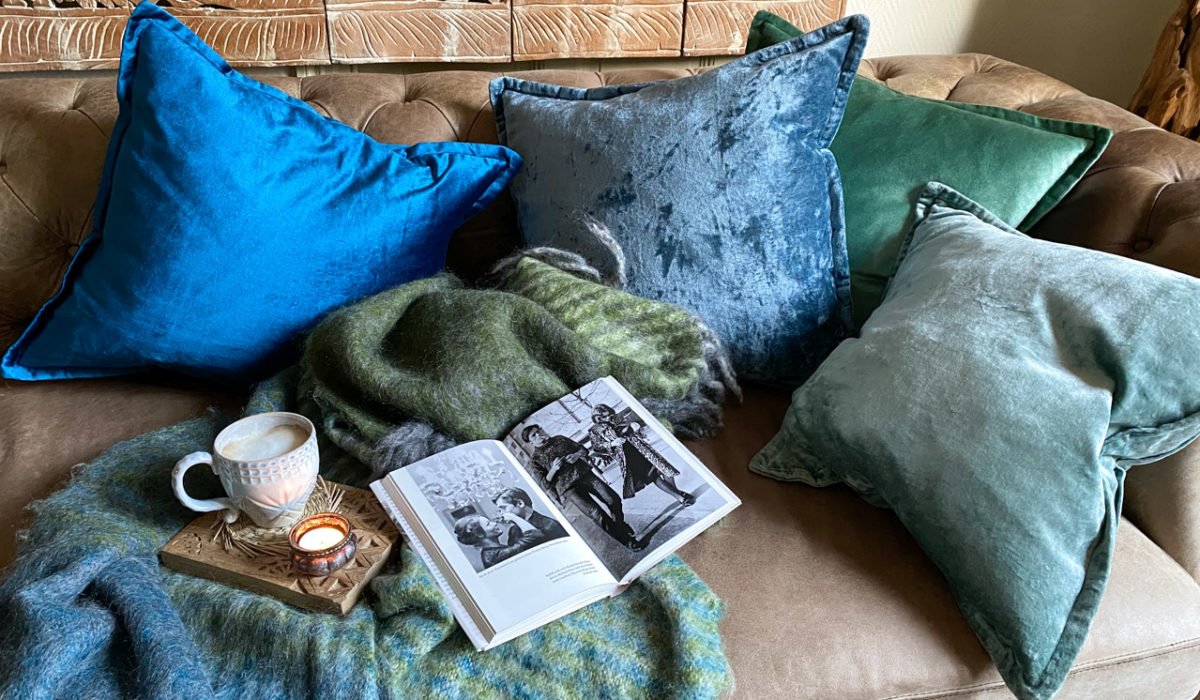 Bisous Tonja
Werbung
Eine Liebe in Paris von Thilo Wydra via Amazon (*affiliate Link)