(Werbung aus Leidenschaft)
Ein absoluter Hotspot in Marrakesch ist der Concept Store des Lifestyle- Labels "Max & Jan". Die Kollektionen von "Max & Jan" verbinden marokkanische Handwerkskunst mit modernem Design und das schon seit über zehn Jahren. 2018 feierte das Design- Duo seinen zehnjährigen Geburtstag.
In dem Concept Store in der Medina findet man Mode, Accessoires aber auch Interieurartikel. Mir persönlich gefallen die bunten Kaftankleider des Labels am besten. Auch dieses Mal habe ich wieder mehrere Kleider gefunden, aber die zeige ich euch ein anderes Mal (ein "Altes" findet ihr hier).
Außerdem hat "Max & Jan" sein Geschäft um ein Restaurant erweitert. Das Restaurant befindet sich auf der Dachterrasse über dem Store und ist, wie könnte es anders sein, sehr stylisch.
---
(advertising with passion)
An absolutely hotspot in Marrakech is the concept store of the lifestyle label "Max & Jan". The collections of "Max & Jan" combine Moroccan craftsmanship with modern design and that since more than ten years. In 2018, the design duo celebrated their tenth birthday.
In the Concept Store in the Medina you will find fashion, accessories and interior articles. For me personally, the colourful caftan dresses of the label are the best. Also this time I found several dresses again, but I'll show them to you another time (you can find an "old" one here).
In addition "Max & Jan" has extended their shop with a restaurant. The restaurant is located on the rooftop terrace above the store and is, how could it be any different, very stylish.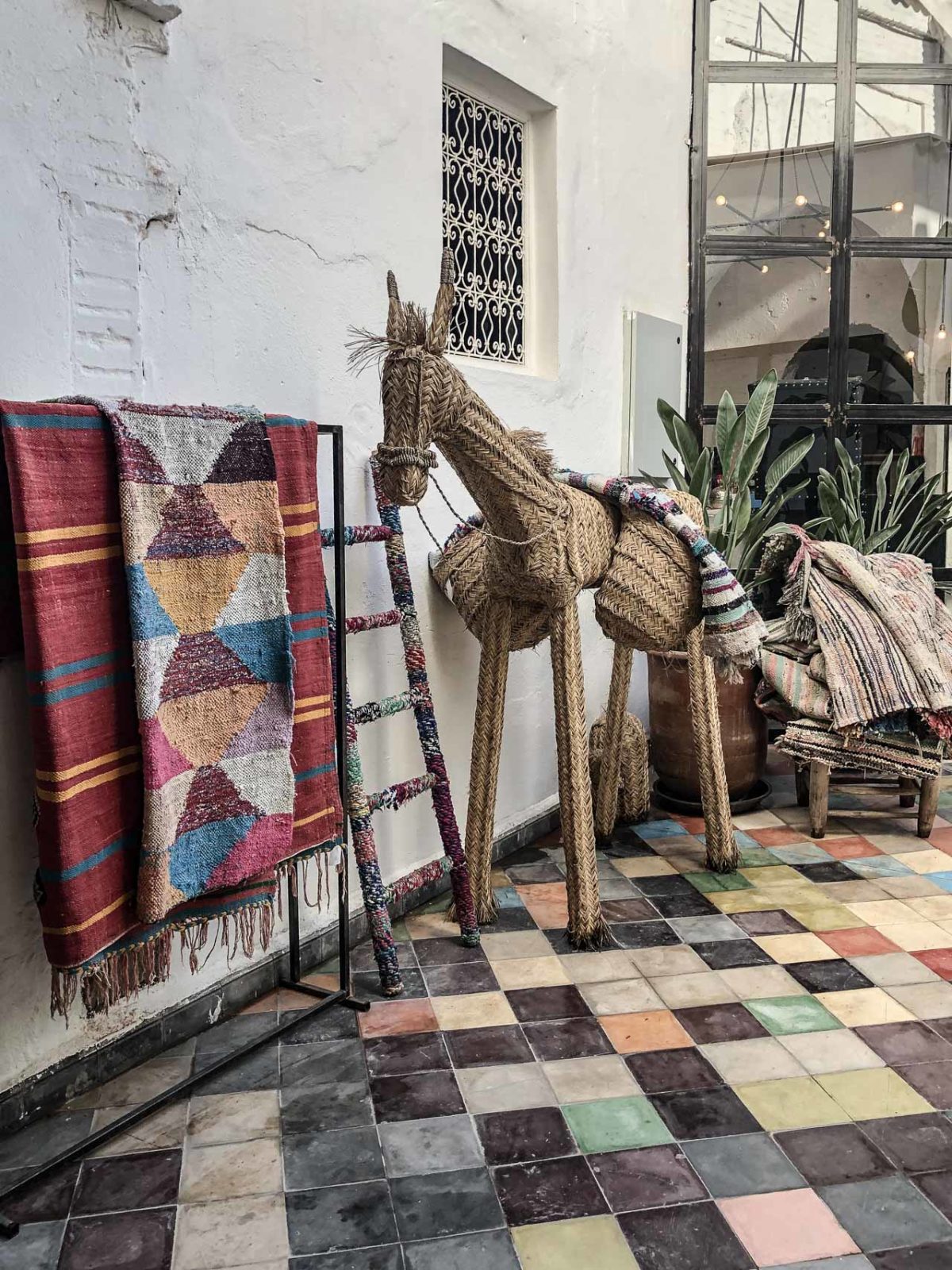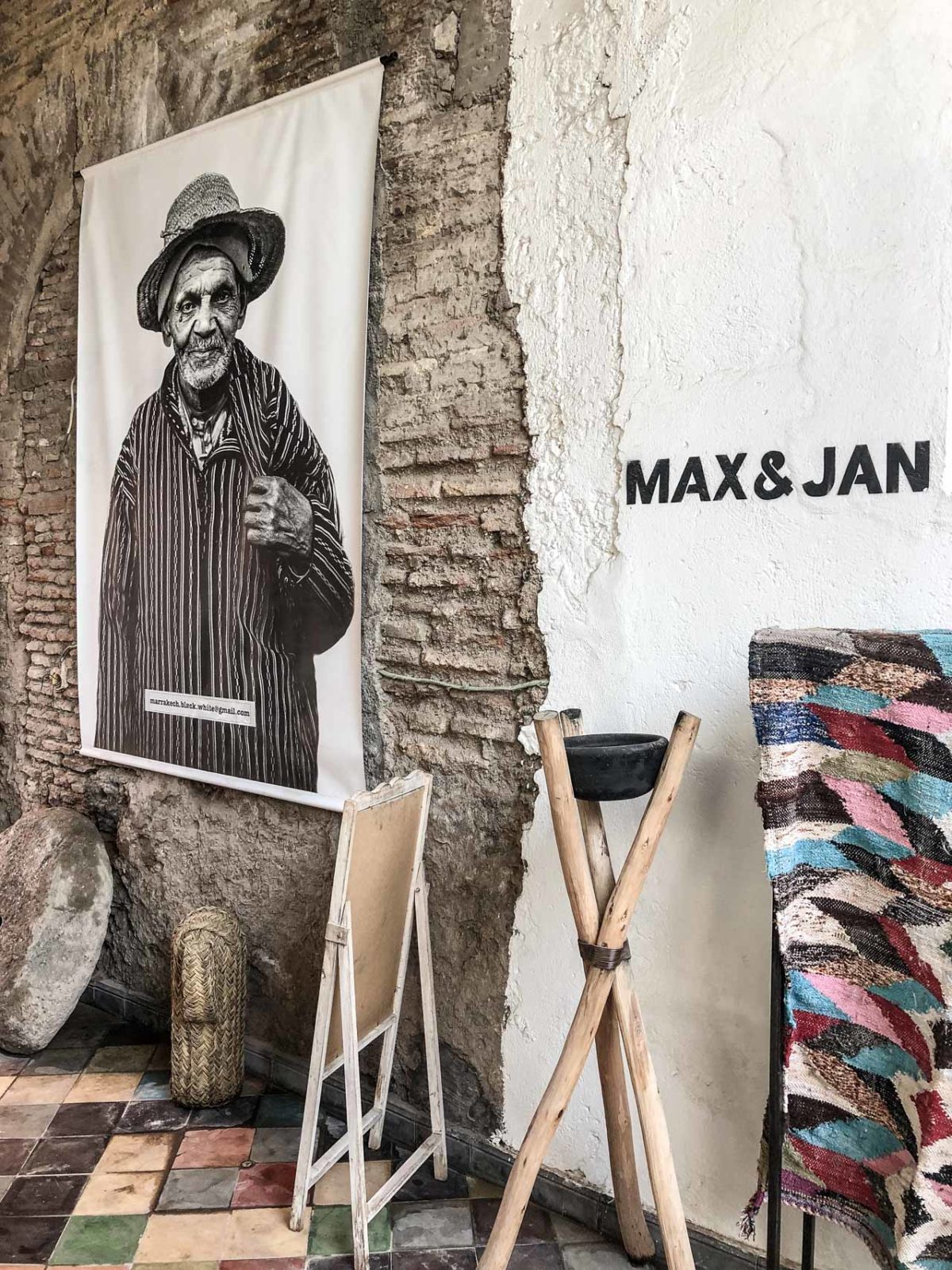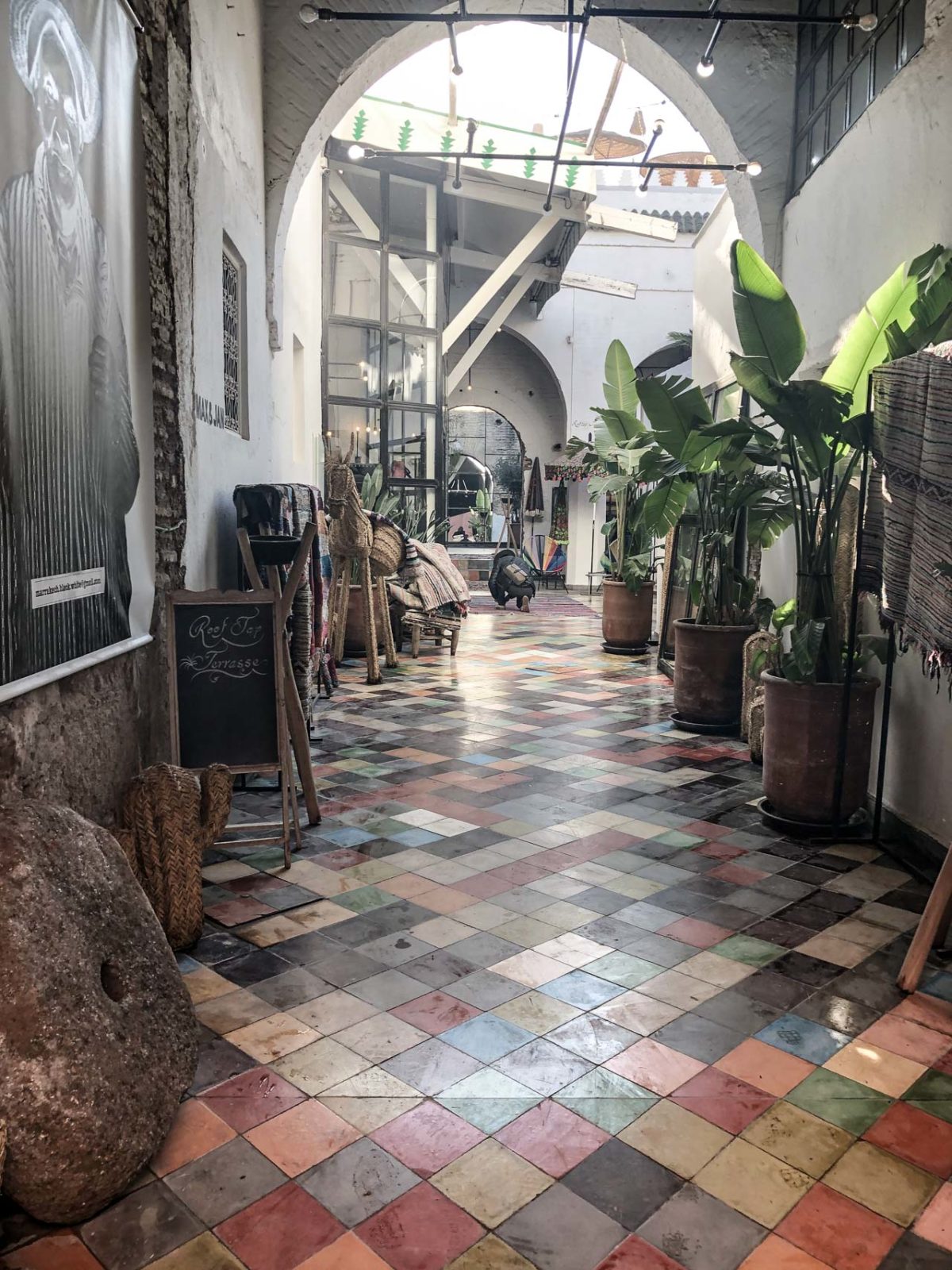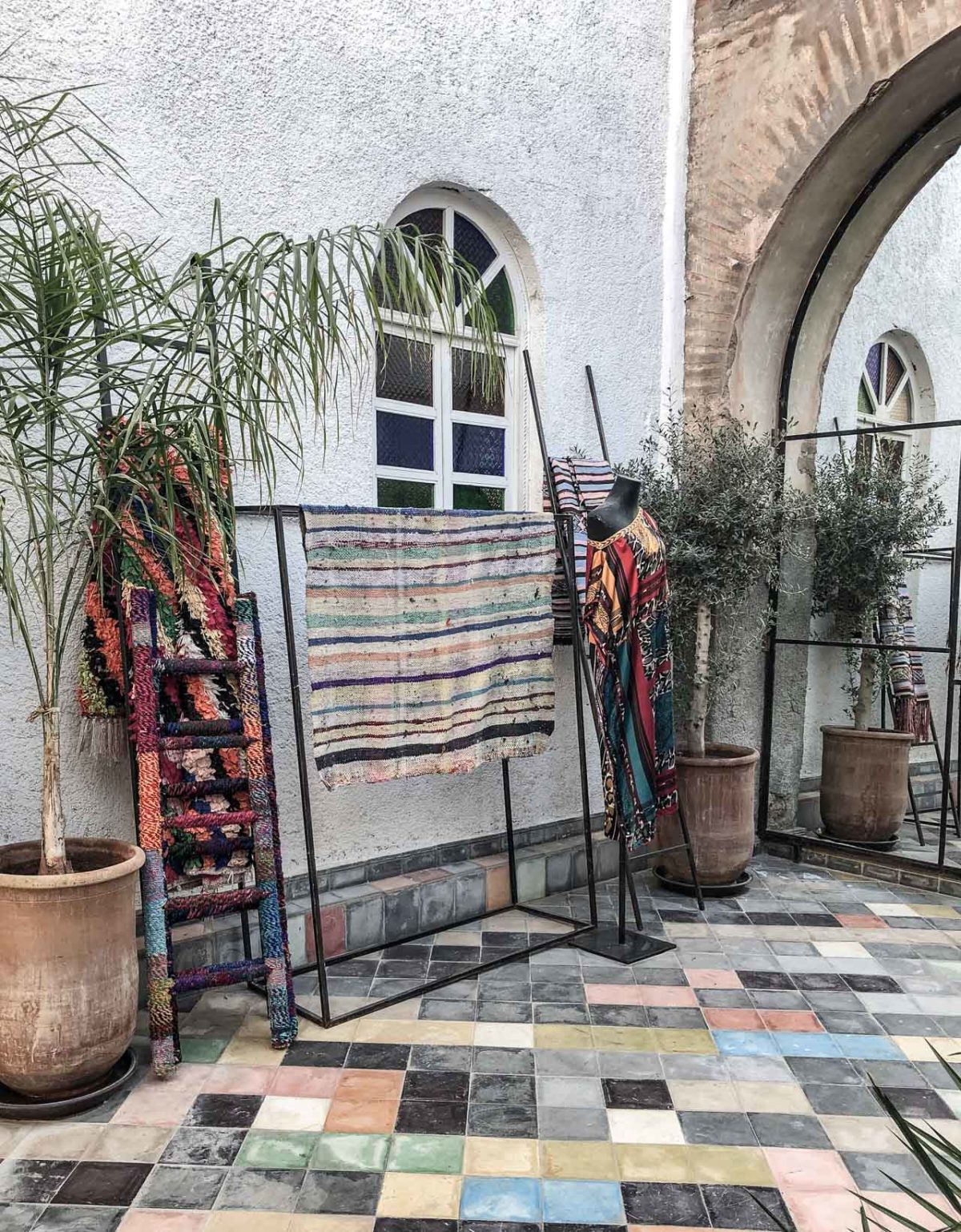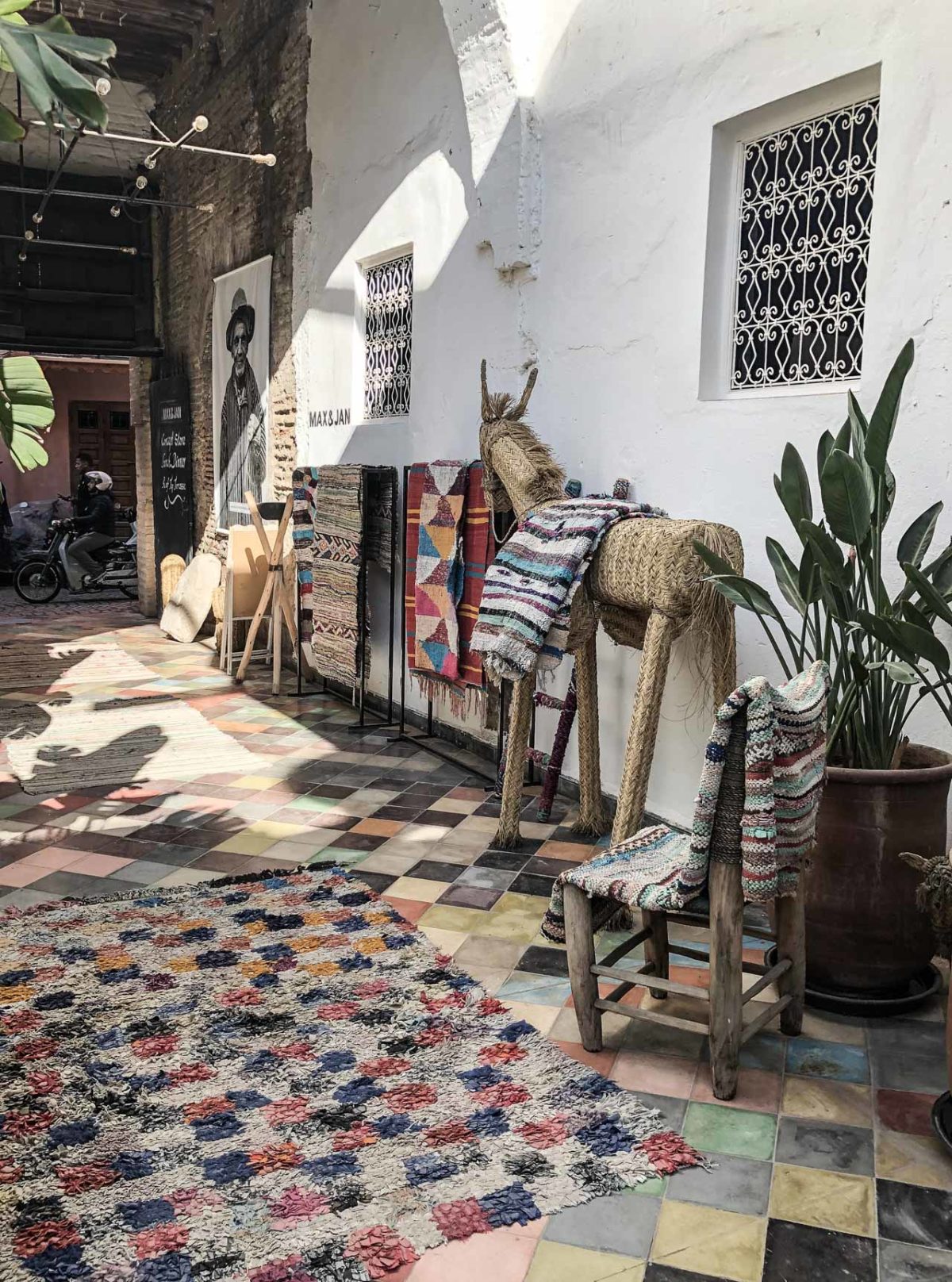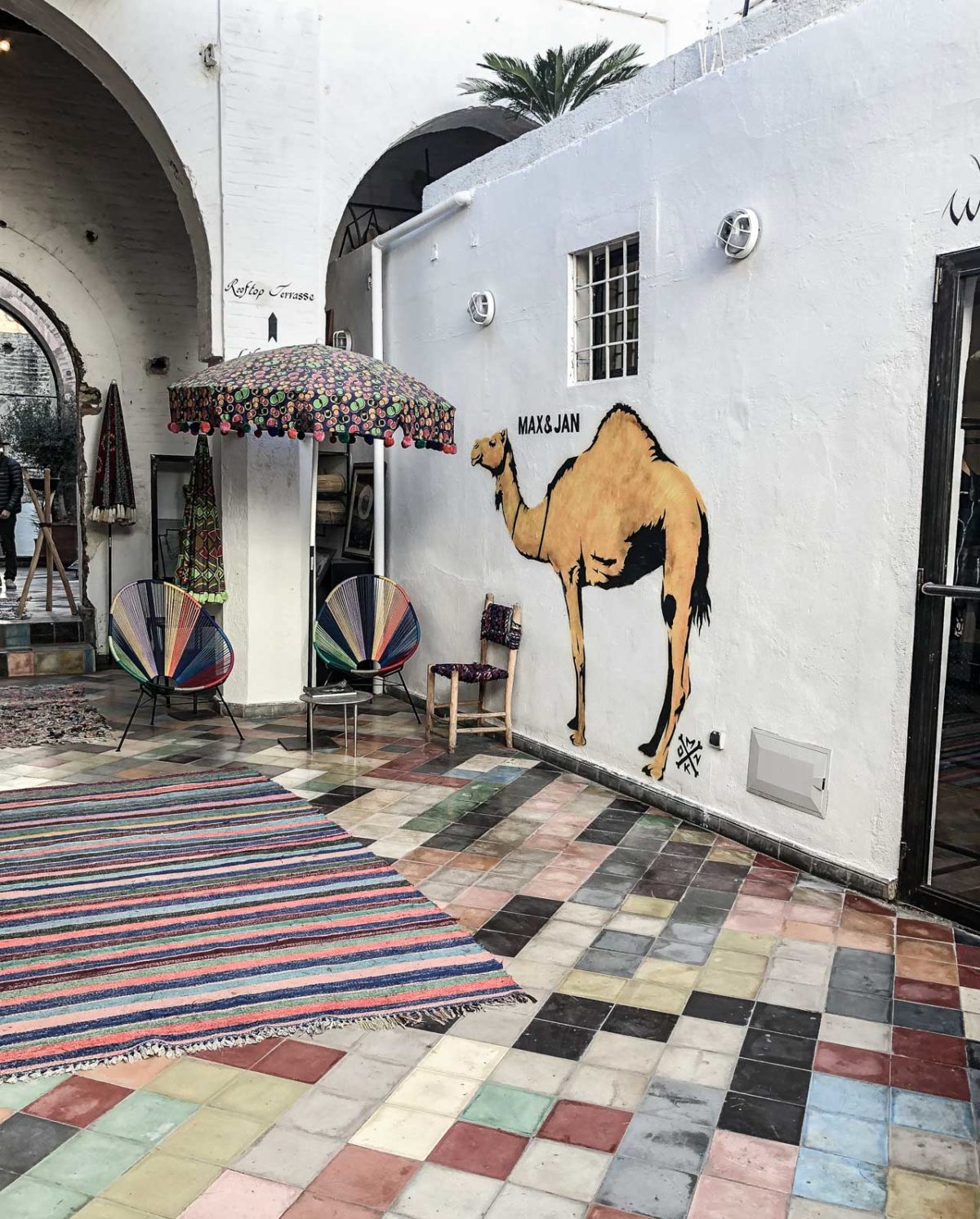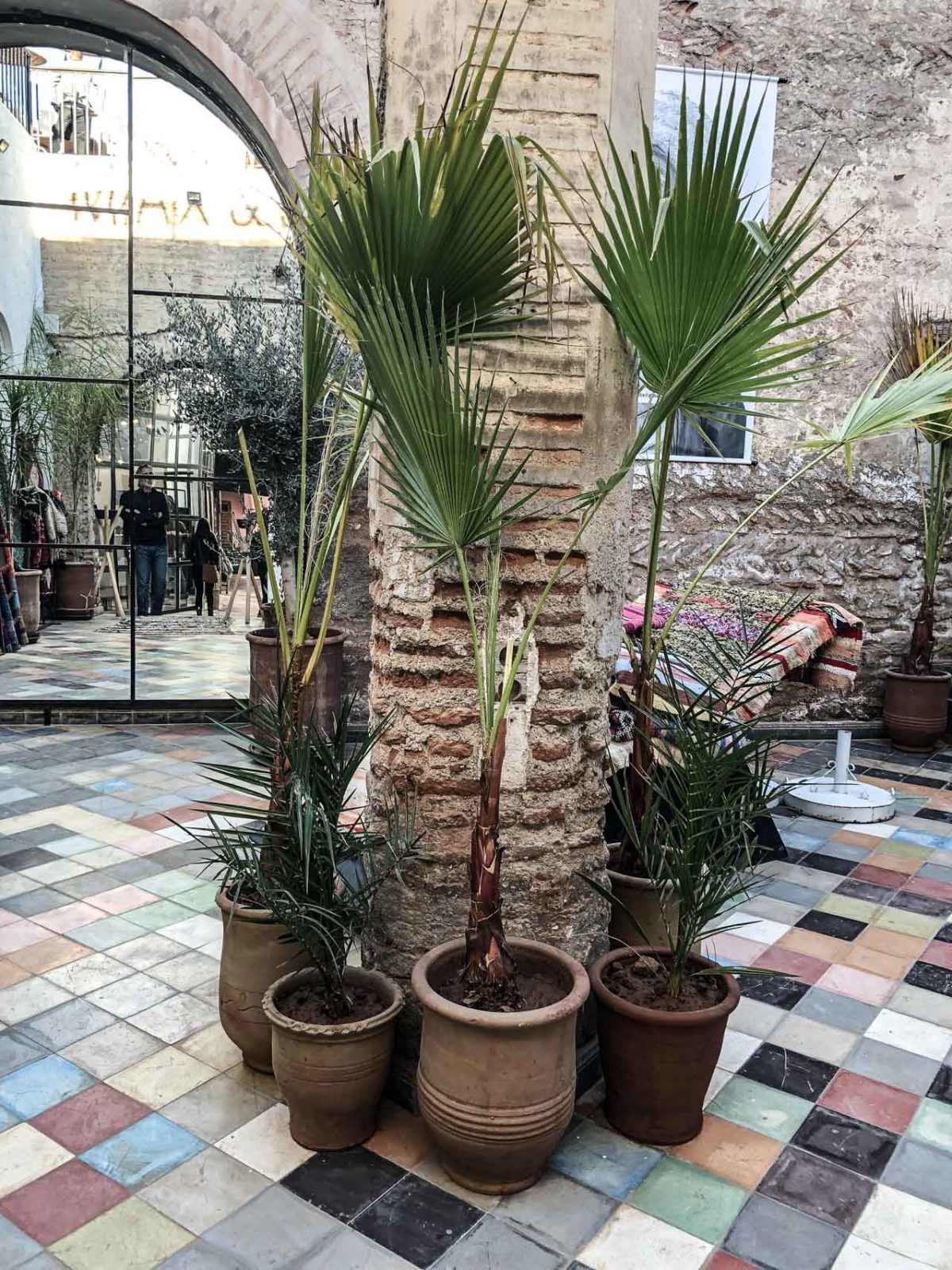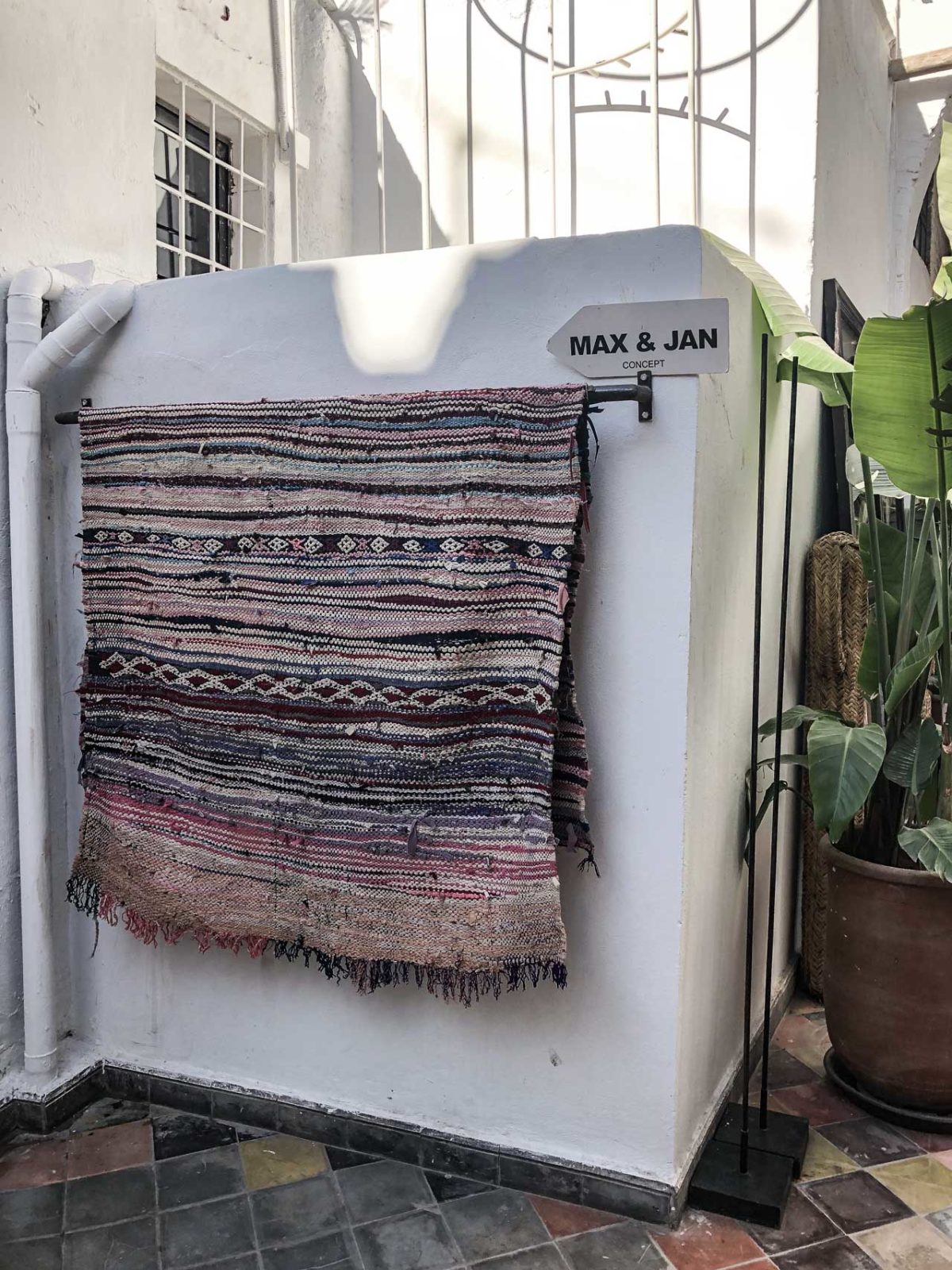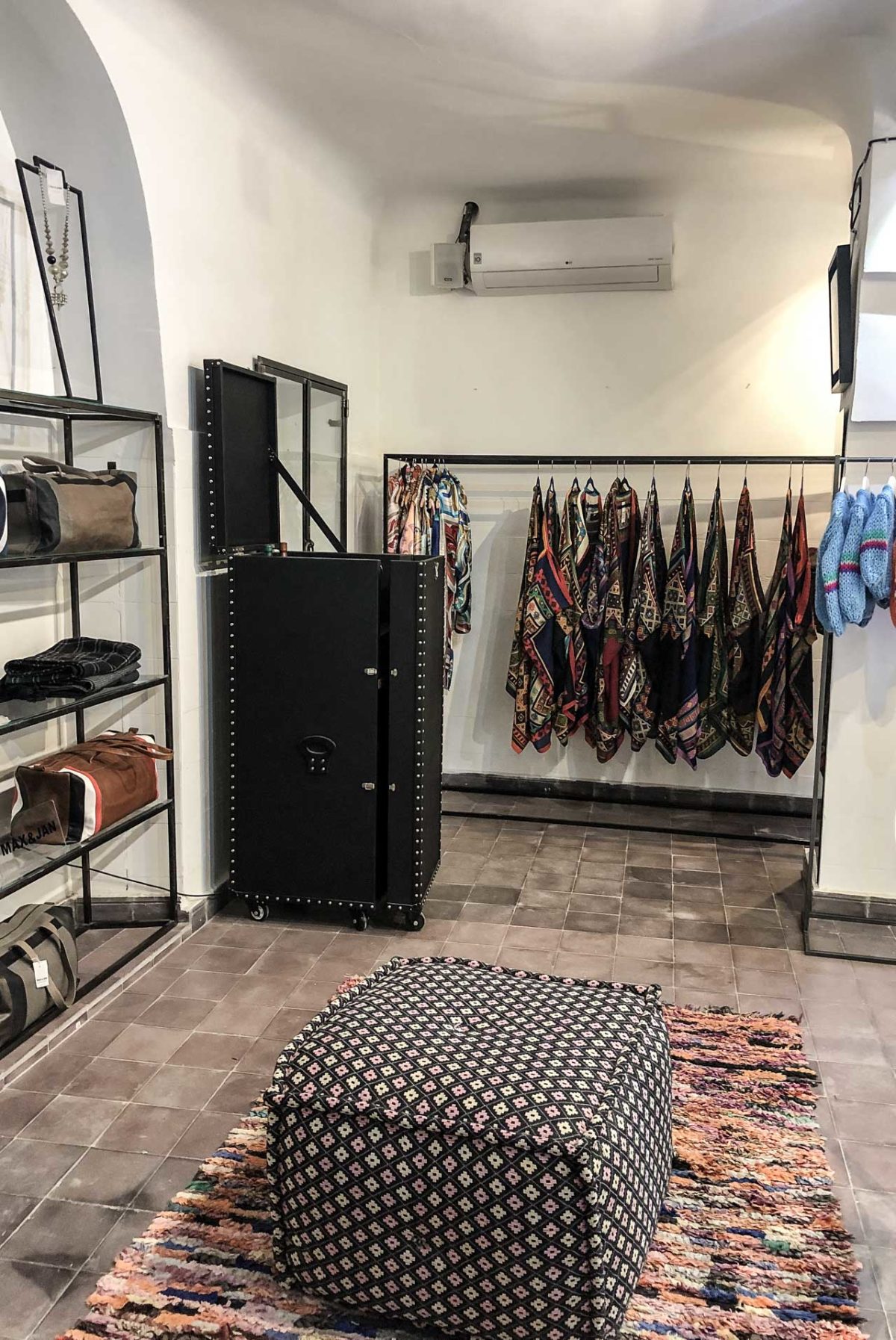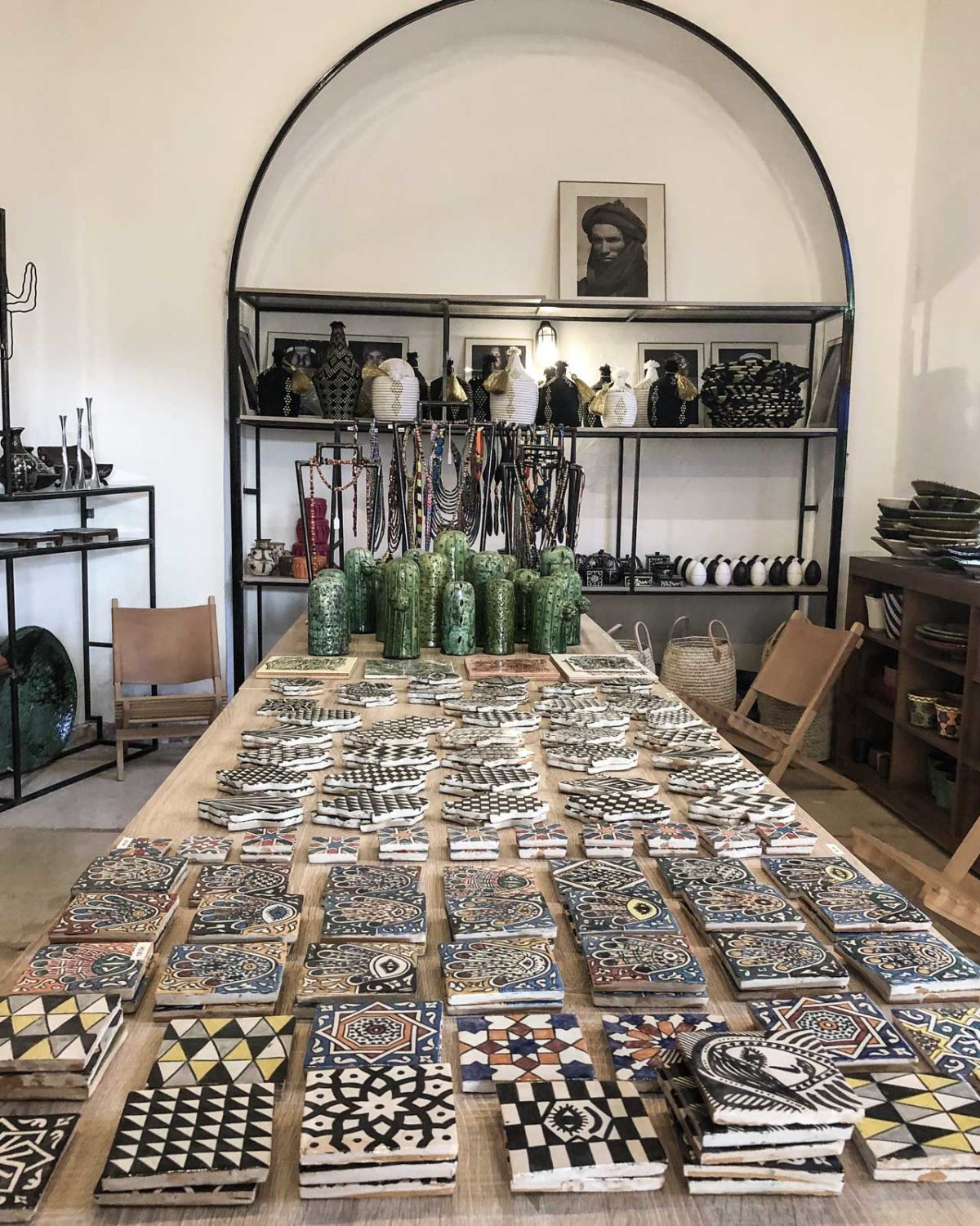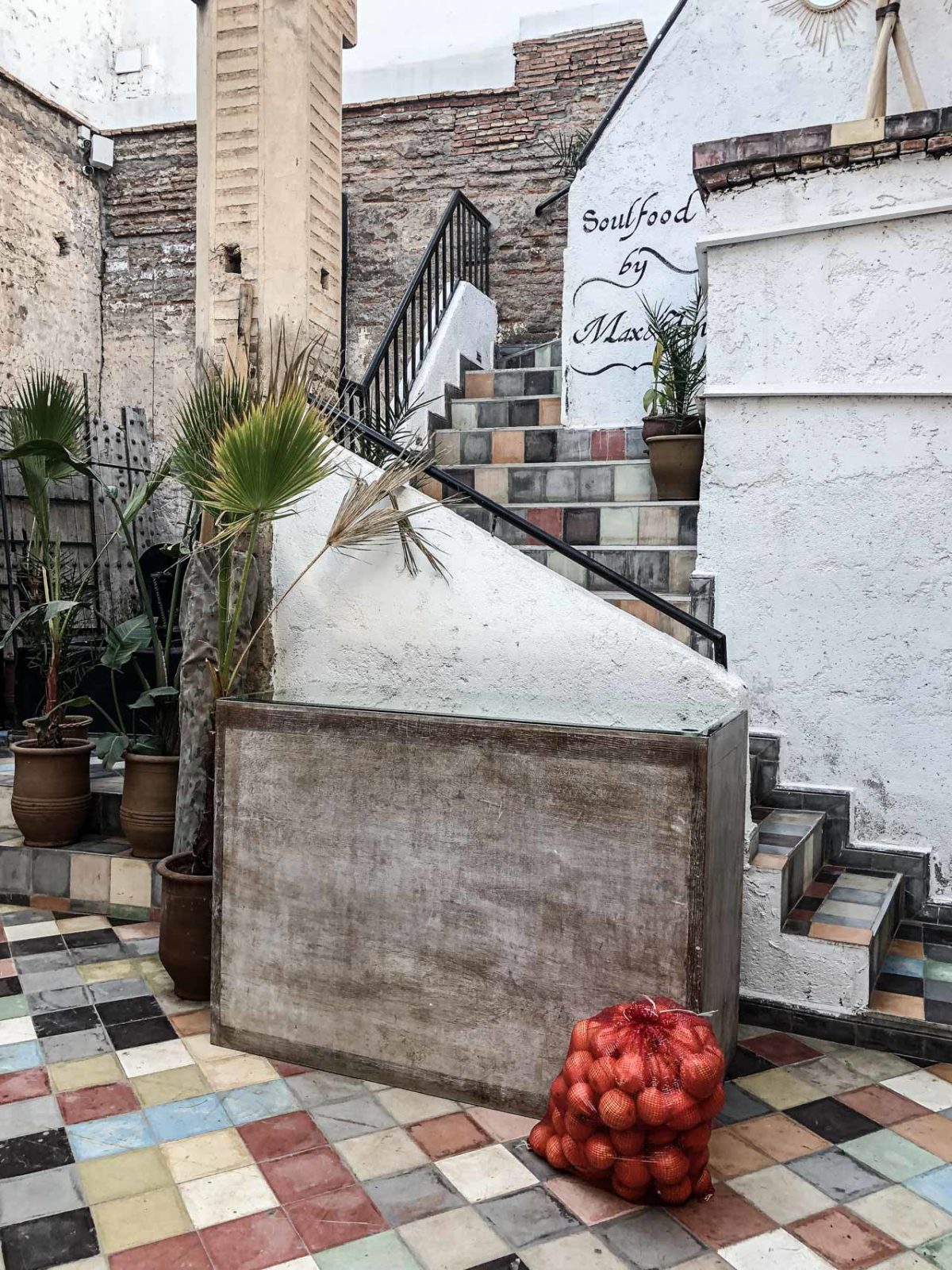 Das Restaurant "Max & Jan"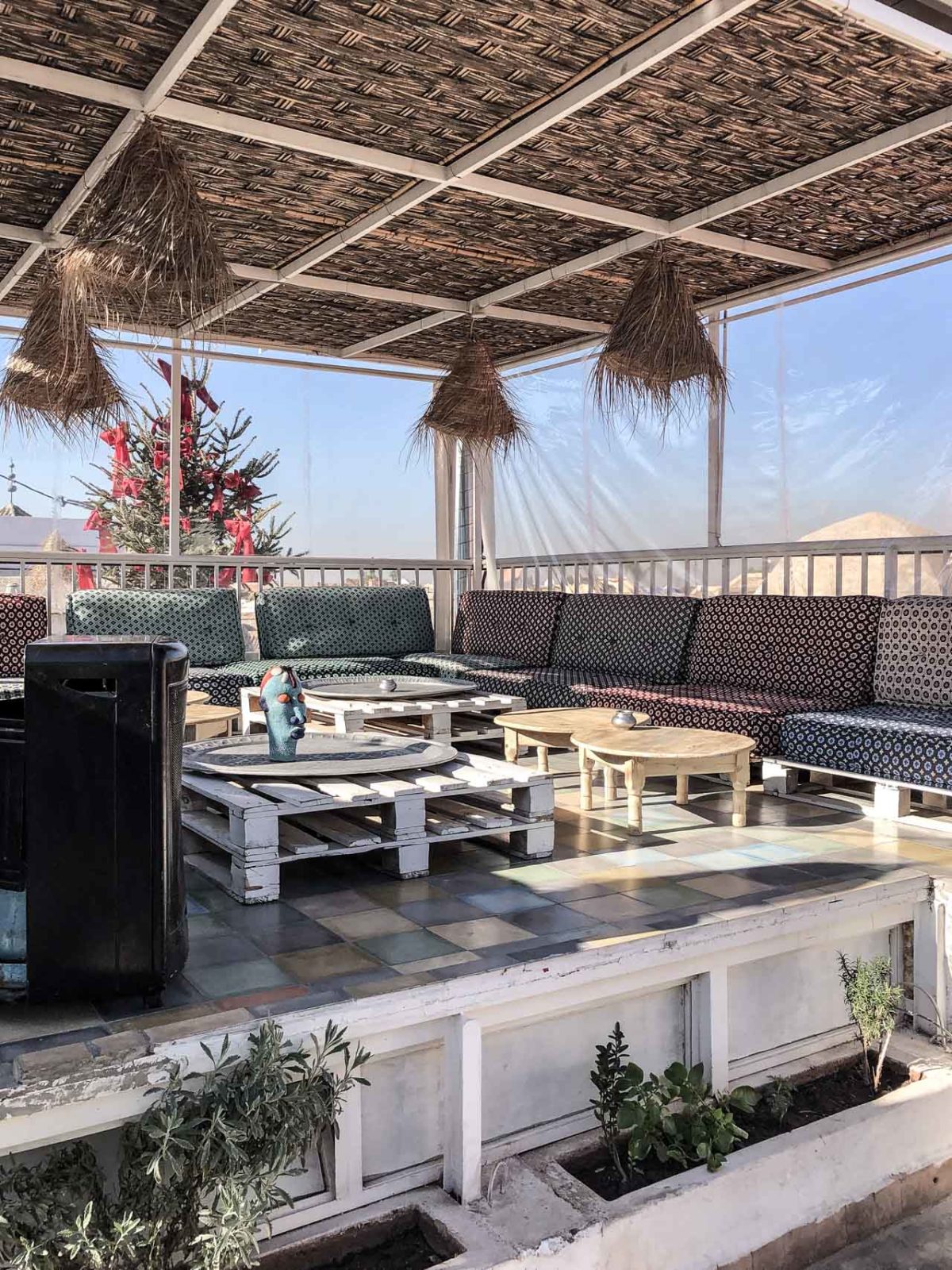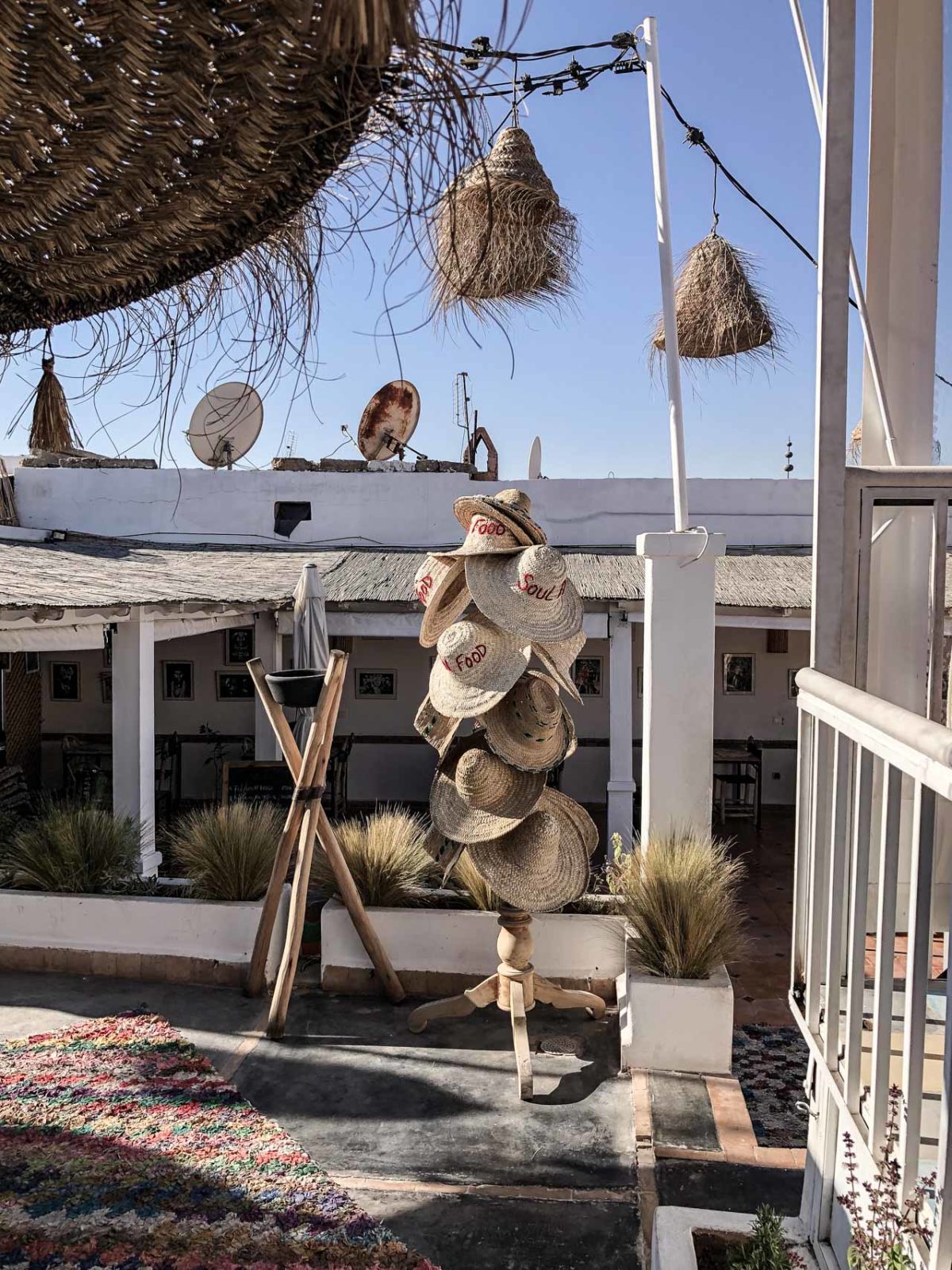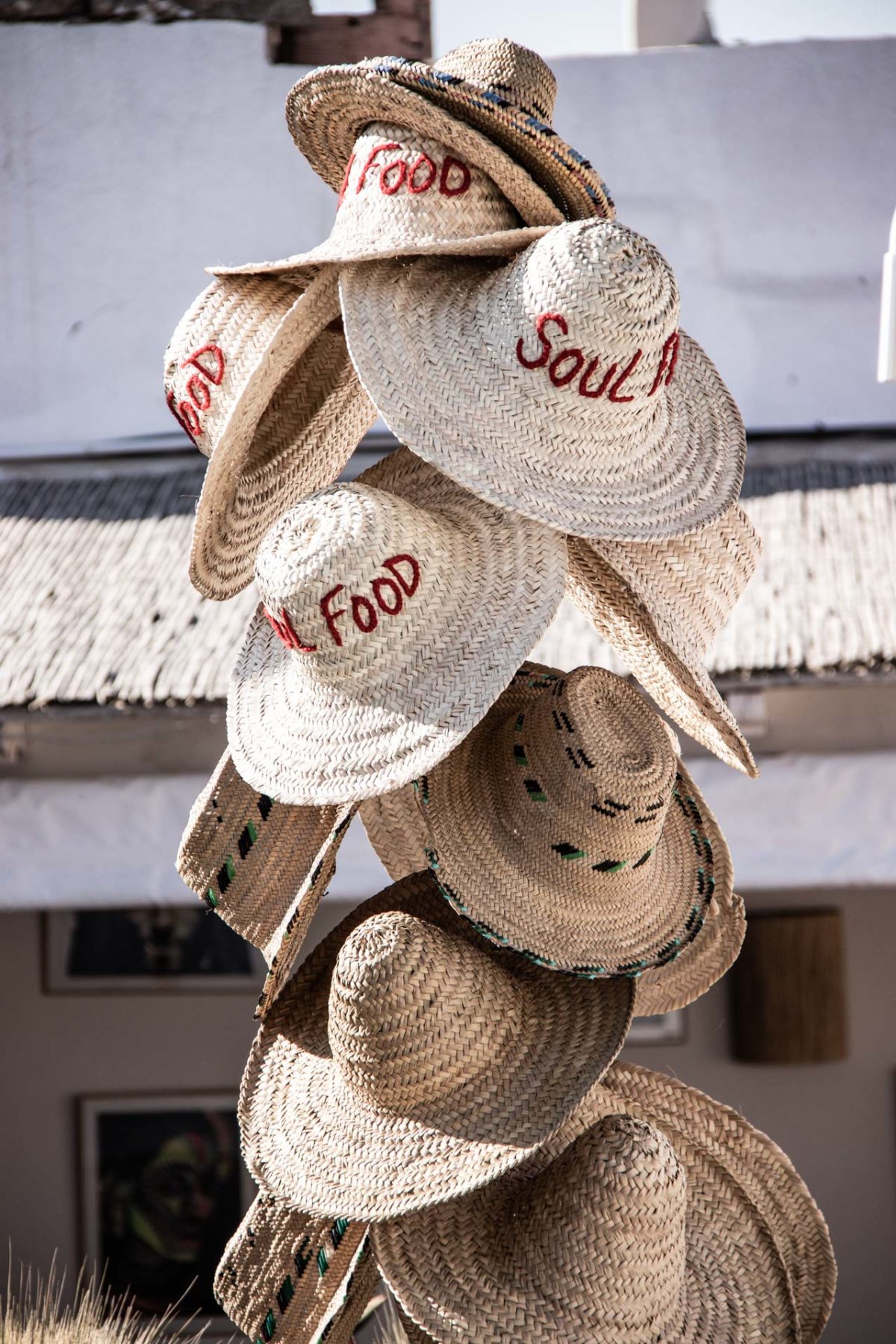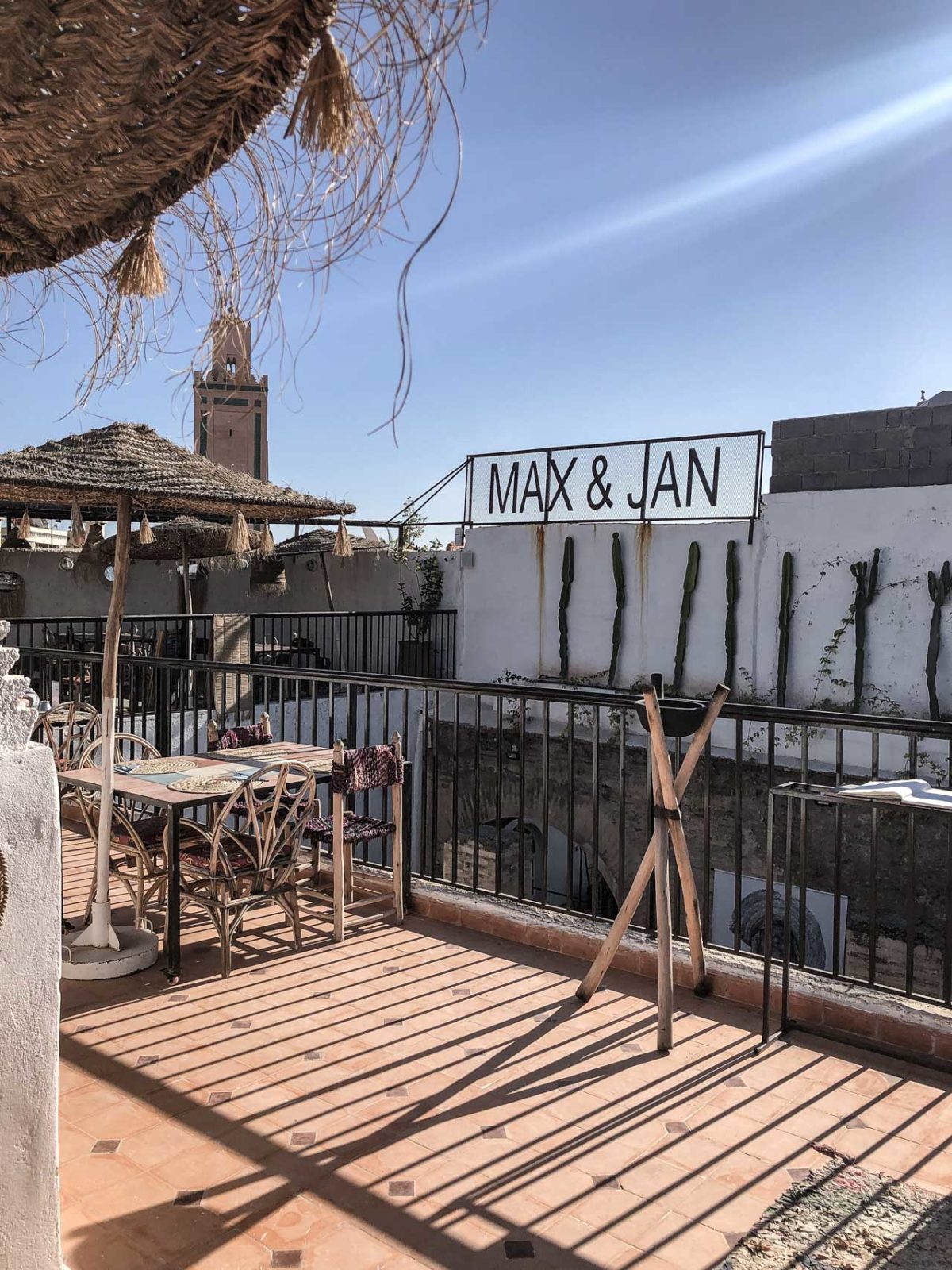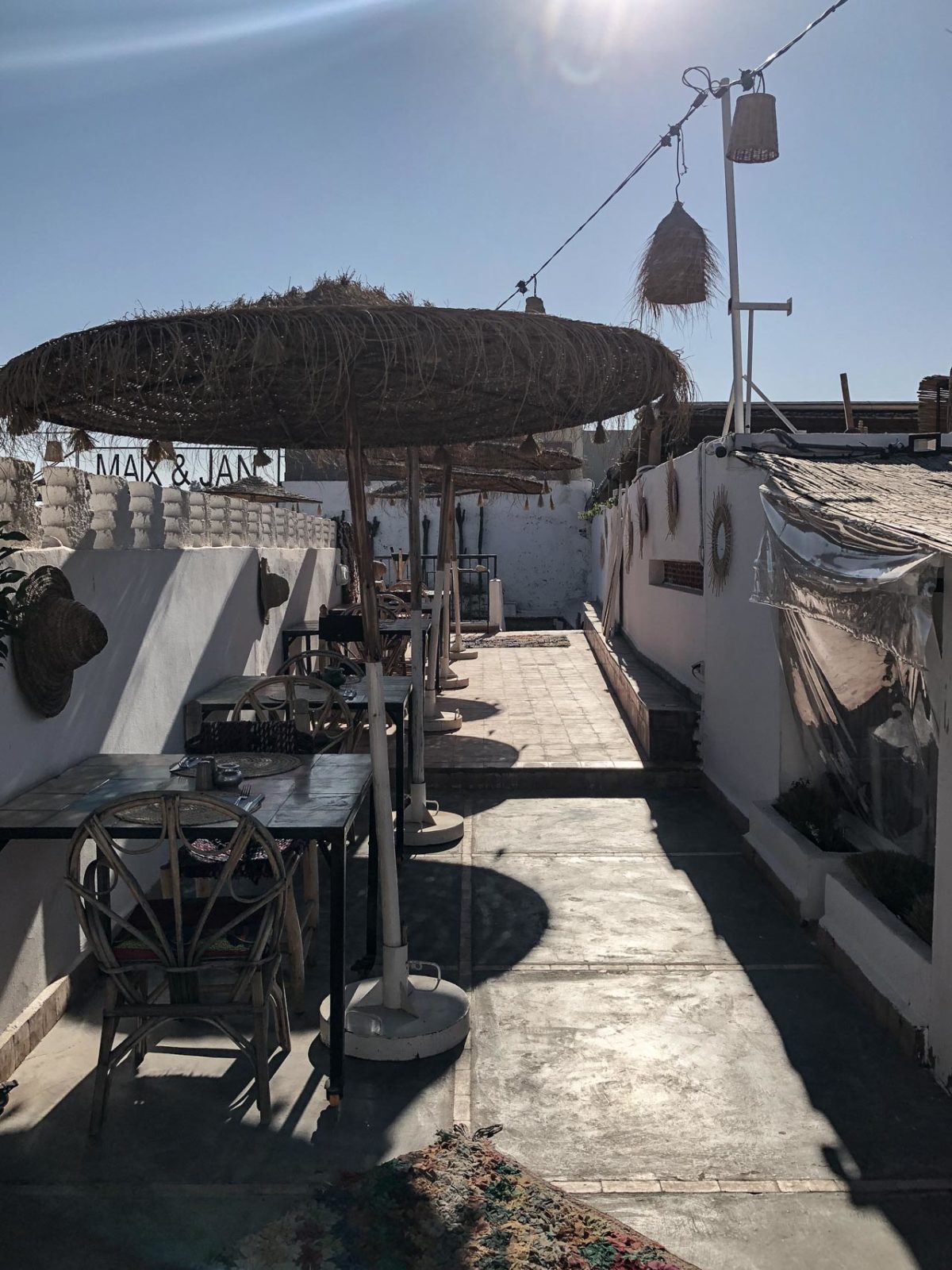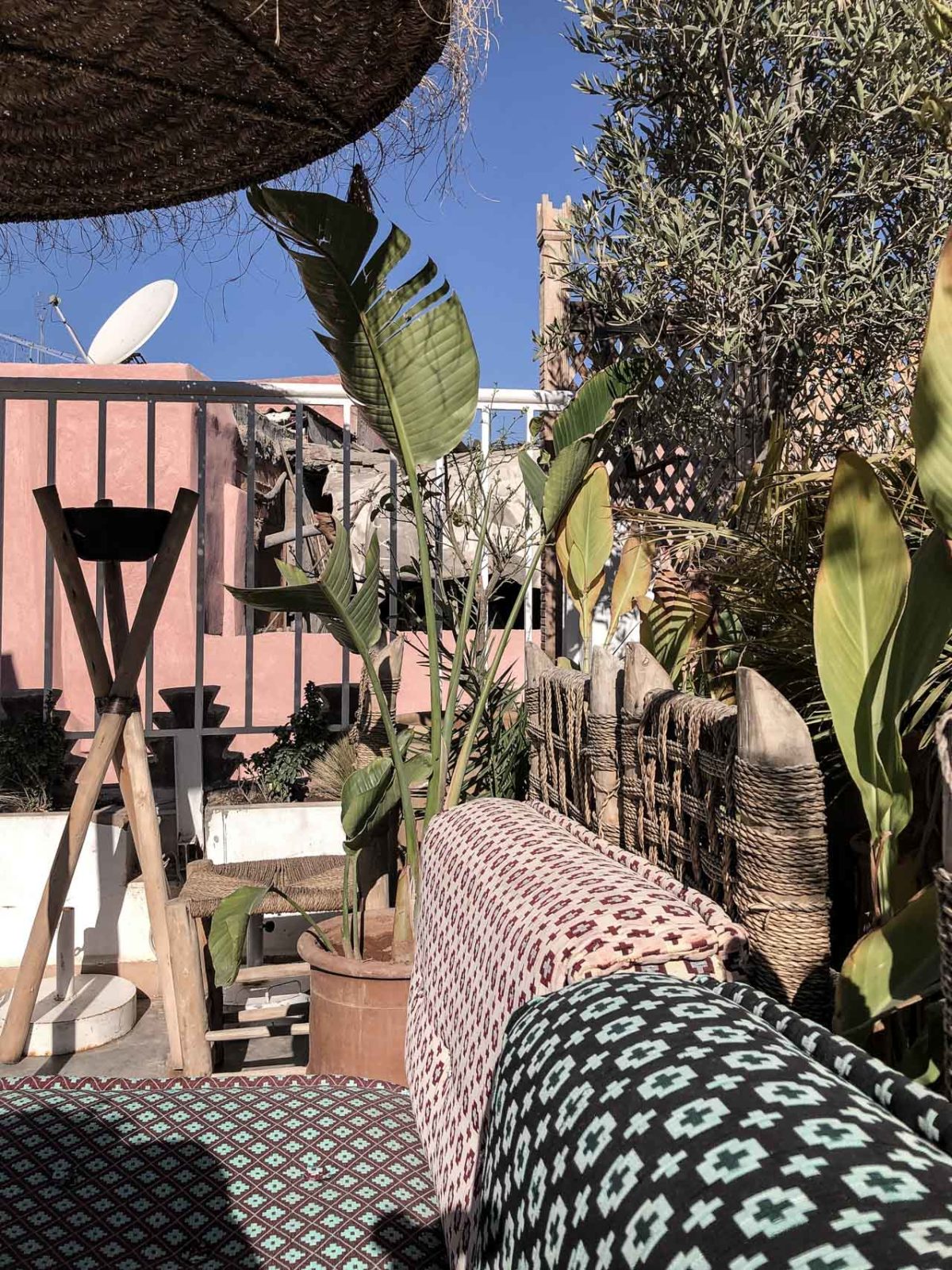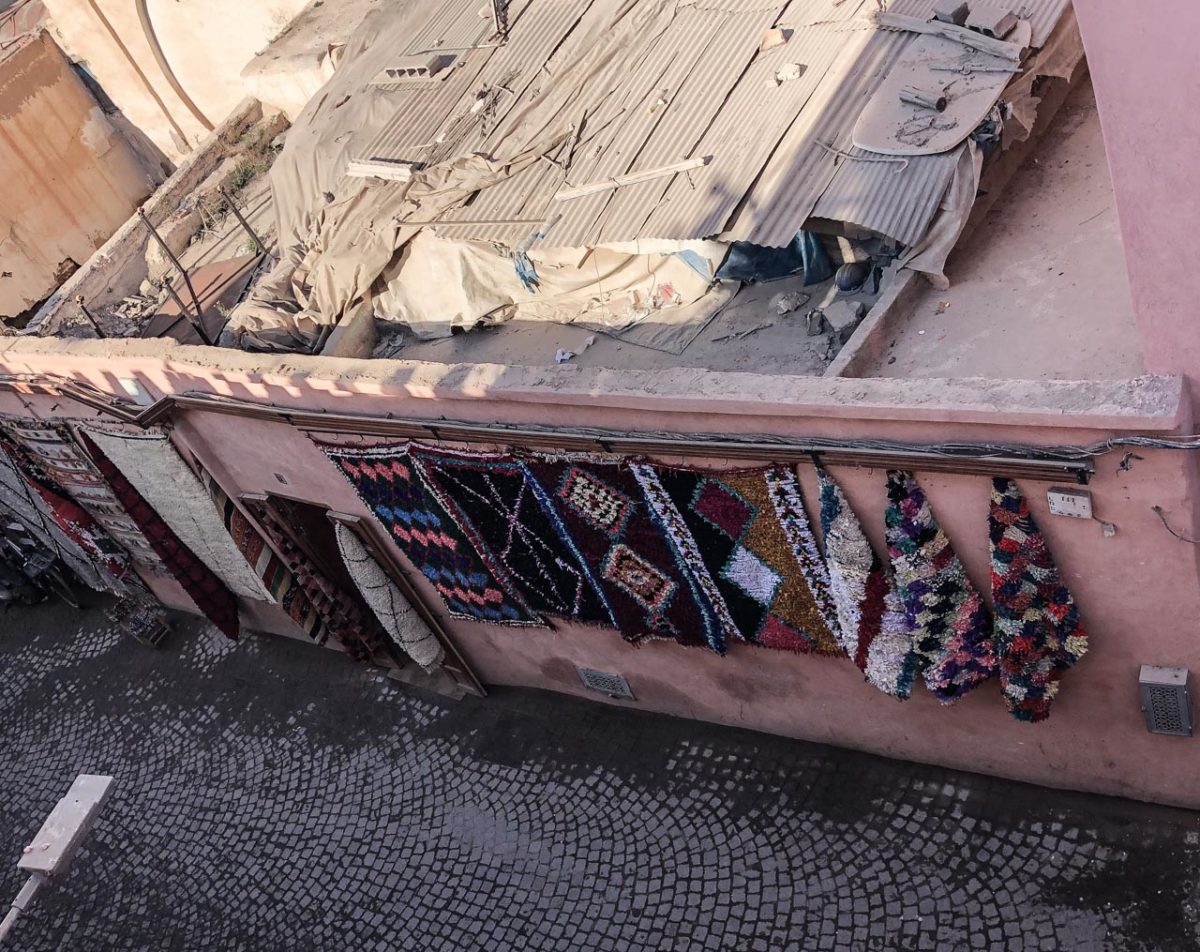 Bisous Tonja
Werbung: