(Werbung aus Leidenschaft)
Nach dem schrecklichen Freitag ist uns der "Repeat" bestens gelungen.
Wir haben uns ja gestern direkt nach dem Frühstück ein Hotelzimmer gesucht und sind dann umgezogen. Ab da haben wir uns nicht mehr geärgert, sondern hatten einen wunderschönen Tag in Venedig, mit brüllender Hitze und allem Drum und dran. Sogar eine Gondelfahrt haben wir gemacht.
Heute ist es nicht mehr ganz so heiß, was gar nicht so schlecht ist, jetzt kleben einem die Klamotten nicht mehr so am Körper…
Mehr Bilder gibt es die Tage, ich will meine Zeit hier voll auskosten und noch den einen oder anderen Spritz genießen. Das können sie hier echt gut.
---
(advertising with passion)
After the terrible Friday, we have succeeded in the "Repeat" in the best way.
Yesterday we looked for a hotel room right after breakfast and then we moved. From then on we didn't get annoyed anymore, but had a wonderful day in Venice, with roaring heat and everything. We even took a gondola ride.
Today, it is not so hot anymore, a thing that is not so bad, now, the clothes do not stick to the body anymore…
More pictures are available these days, I want to make the most of my time here and enjoy the one or other splash. You can do that here really well.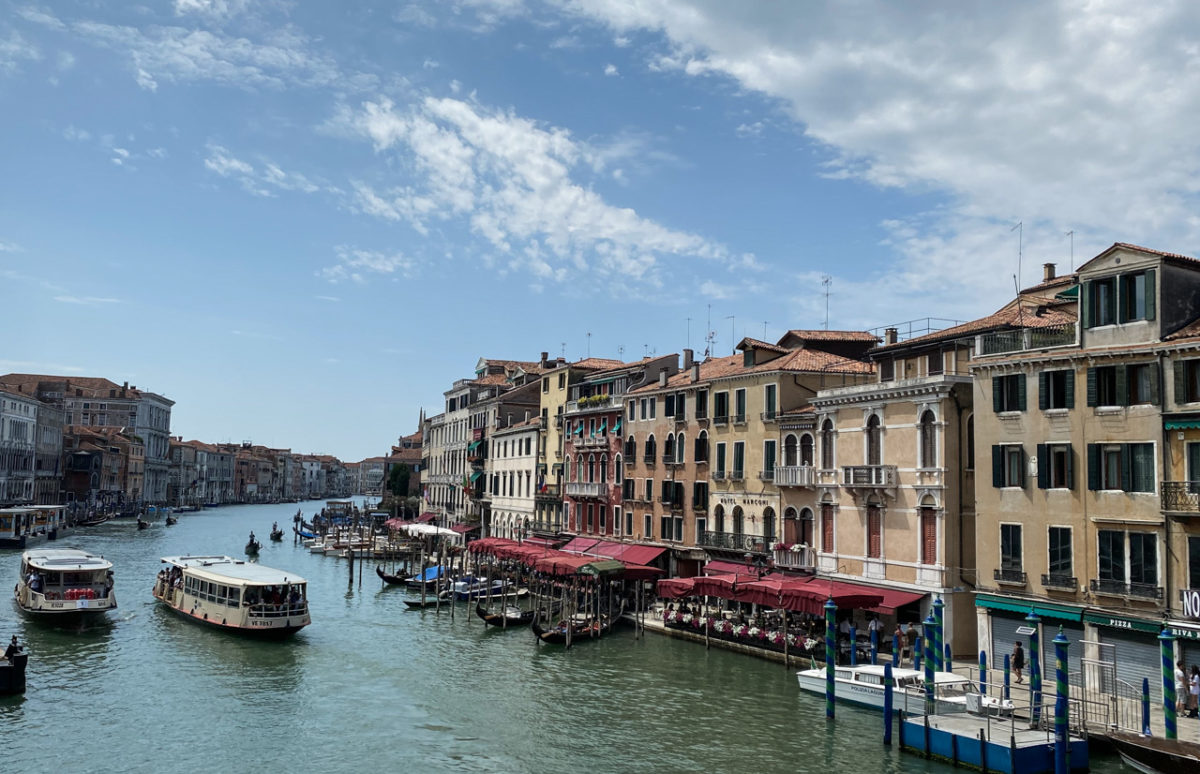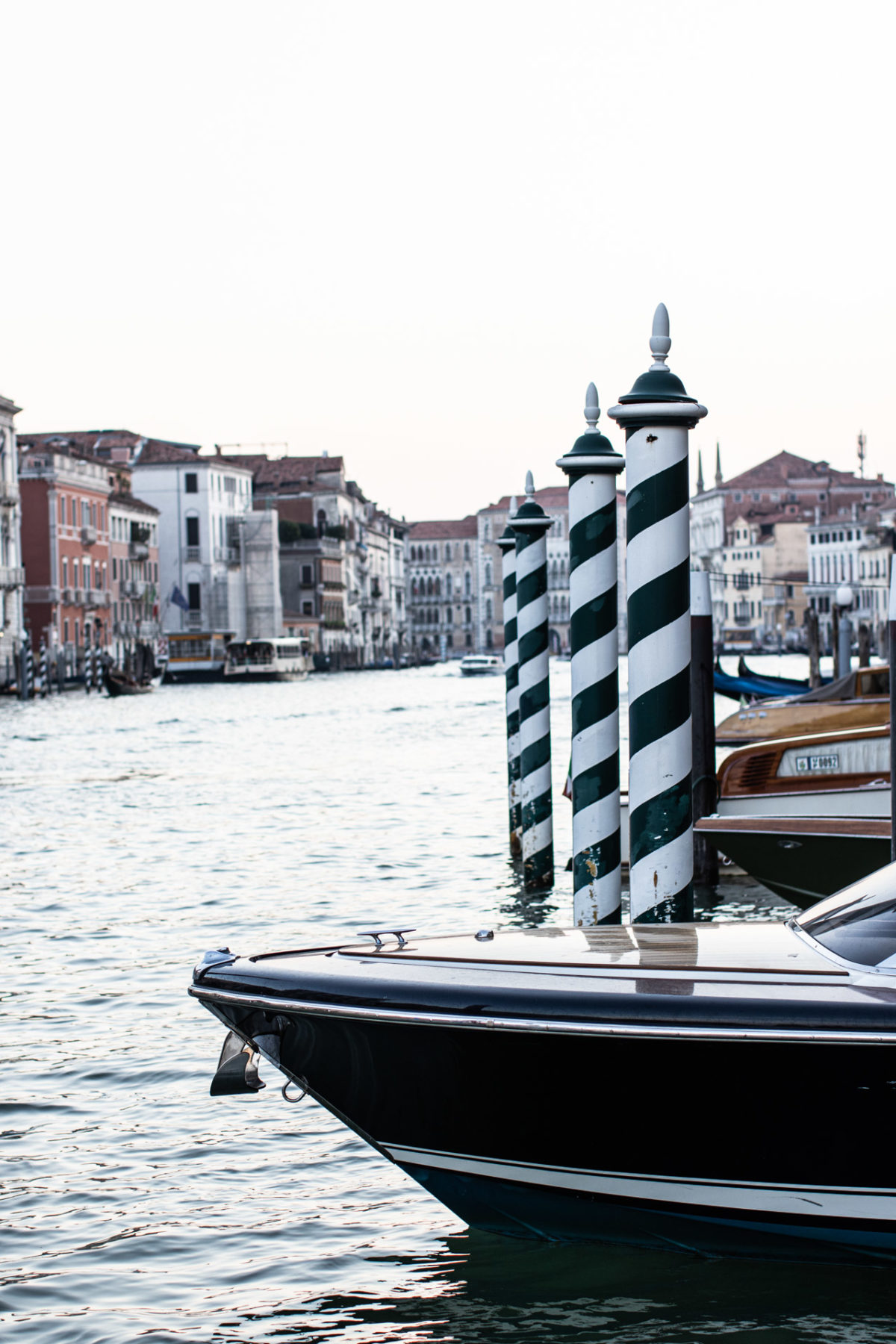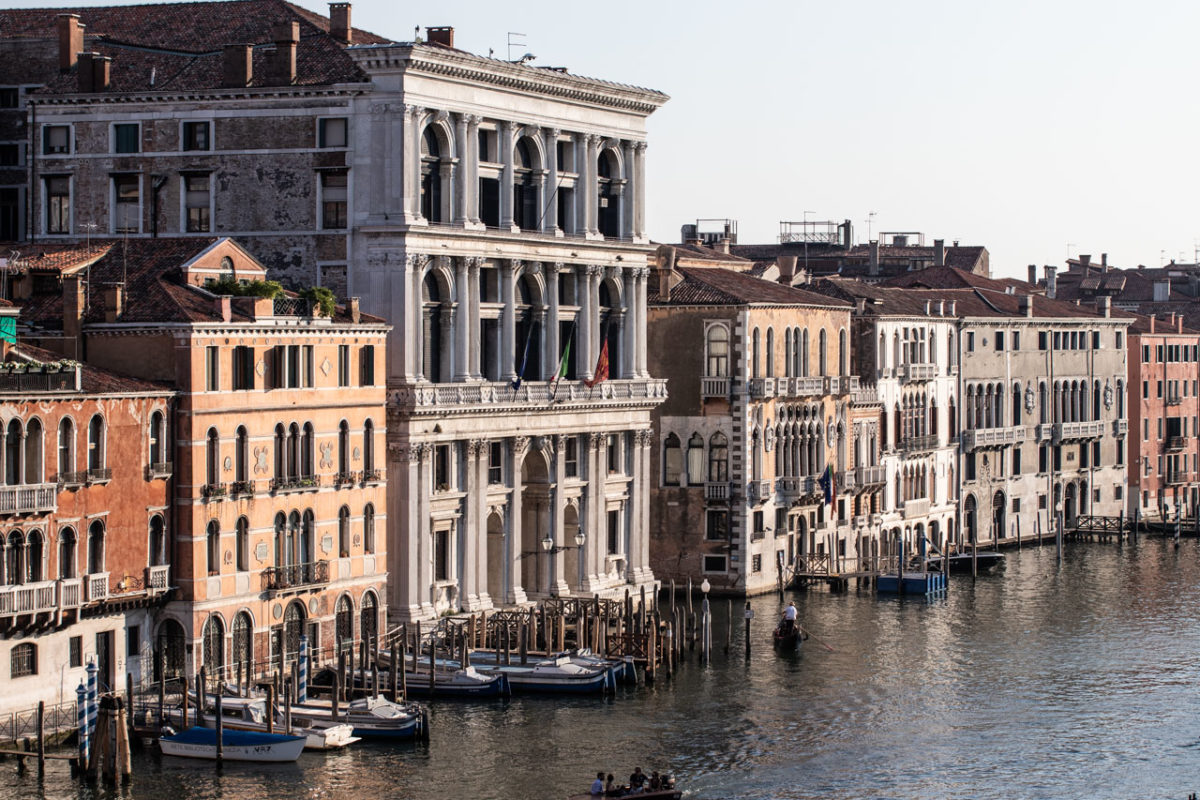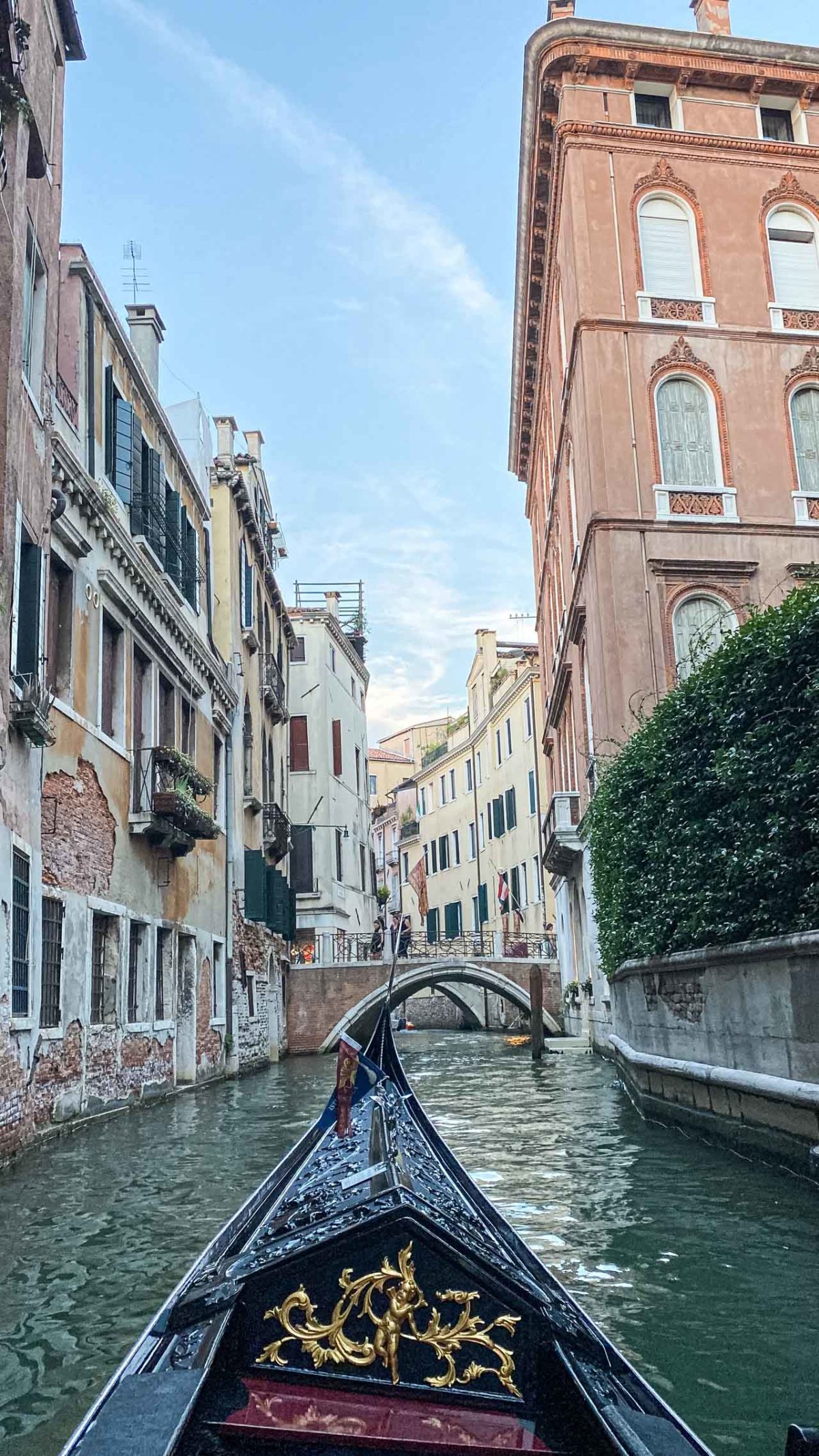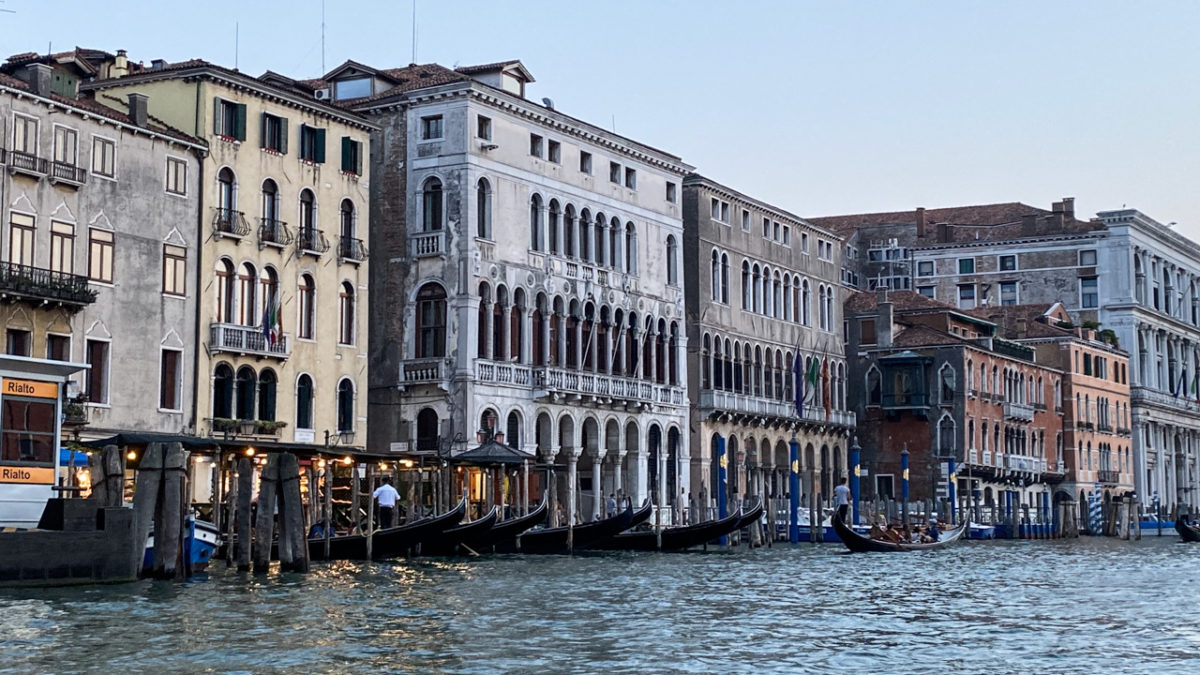 Bisous Tonja