(Werbung aus Leidenschaft und ein Affiliate Link)
Skoura war auf unserer letzten Marokko- Reise eindeutig zu kurz gekommen, deshalb stand Skoura auch ganz weit oben auf unserer Liste mit Reisezielen. Auf diesem Trip haben wir auch einen etwas längeren Stop eingelegt, weil wir uns die Gegend etwas intensiver anschauen wollten. Wir hatten ziemliches Glück mit dem Wetter, denn normalerweise liegt im Atlasgebirge zu dieser Jahreszeit Schnee und dann sind viele Straßen und Pässe gesperrt.
Wir haben die klassischen Touristenziele wie die Kasbahs und Filmstudios von Quarzazate ausgelassen und uns ausschließlich mit der Landschaft befaßt. Die Gegend ist so unglaublich schön. Nicht umsonst wurden in der Umgebung von Quarzazate so viele bekannte Filme gedreht, wie "Gladiator" oder "Games of Thrones", um nur einige zu nennen.
In Skoura hatten wir außerdem, das mit Abstand beste Hotel unserer Reise. Wir haben in Marokko in so vielen schönen Hotels gewohnt, aber kein anderes Hotel konnte dem "L'Ma Lodge" das Wasser reichen. Das kleine Paradies liegt inmitten einer Palmerie und wird von der Inhaberin mit viel Liebe und Herzblut geführt. Das die Inhaberin ihren Garten und Tiere liebt ist einfach nicht zu übersehen. Jede kleine Ecke des Gartens ist ein Traum, selbst der Nutzgarten ist wunderschön und einige gerettete Tiere haben dort auch ein liebevolles Zuhause gefunden.
Das Gästehaus hat eine wunderschöne Dachterrasse, von der aus man einen traumhaften Blick über die Palmerie und auf den Atlas hat. Sonnenuntergang und Sonnenaufgang sind von dort aus ganz besonders schön zu beobachten.
---
(Advertising with passion and an affiliate link)
The Skoura stop was definitely too short during our last Morocco trip, so Skoura was at the top of our list of destinations. On this trip we also made a longer stop, because we wanted to have a more intensive visit to this area. We were quite lucky with the weather, because normally there is snow in the Atlas mountains at this time of year and then many roads and passes are closed.
We left out the classic tourist destinations like the Kasbahs and film studios of Quarzazate and only focused on the landscape. The area is so incredibly beautiful. Not for nothing were so many famous movies filmed in the area of Quarzazate, such as "Gladiator" or "Games of Thrones", to name just a few.
In Skoura we also had the best hotel of our trip by far. We stayed in so many beautiful hotels in Morocco, but no other hotel could hold a candle to "L' Ma Lodge". The little paradise lies in the middle of a palmerie and is managed by the owner with much love and heart blood. That the owner loves her garden and animals you can see everywhere. Every little corner of the garden is a dream, even the kitchen garden is beautiful and some rescued animals have found a loving home there.
The guesthouse has a beautiful rooftop terrace from which you have a fantastic view over the Palmerie and the Atlas. Sunset and sunrise are particularly beautiful to watch from there.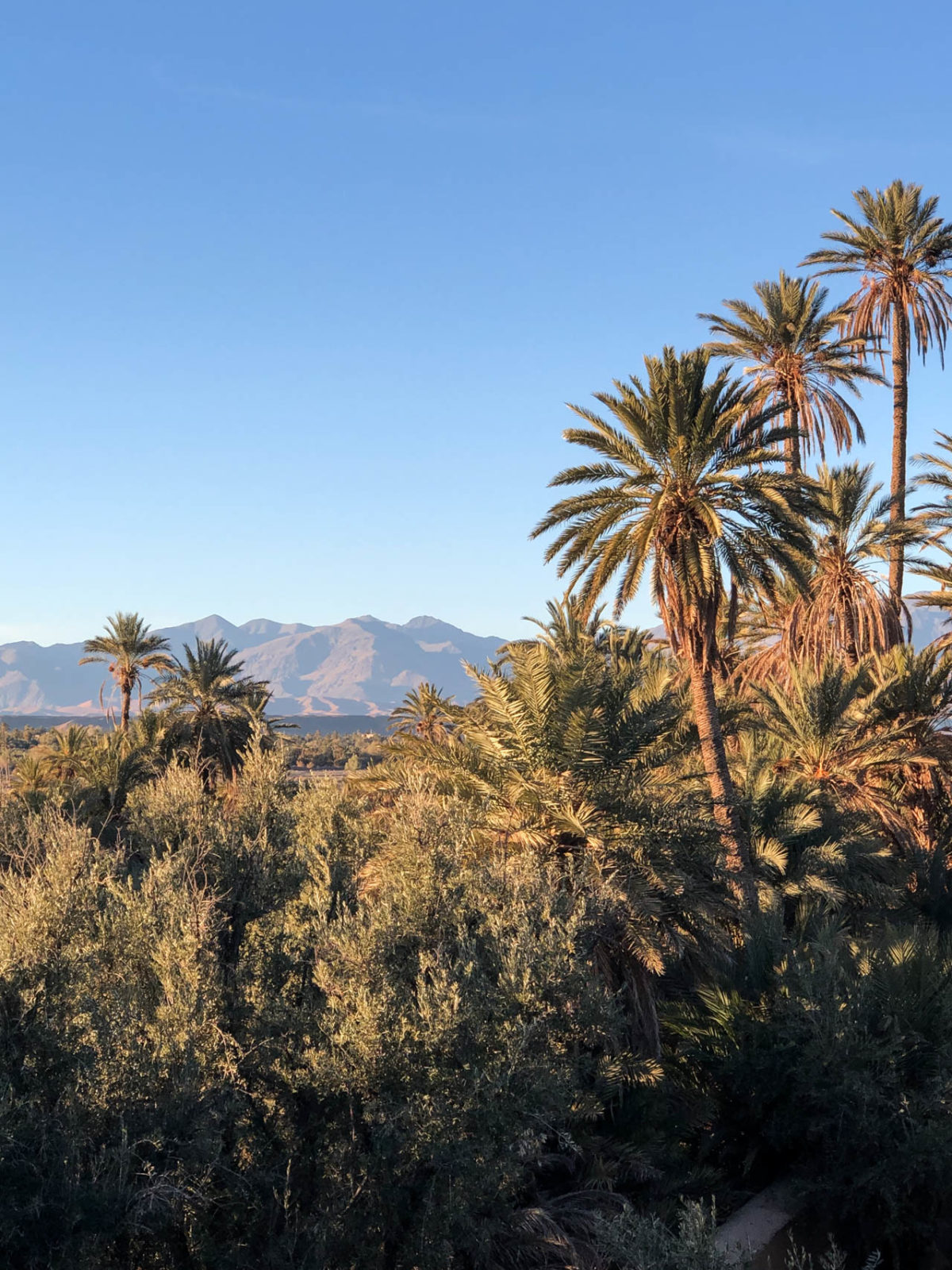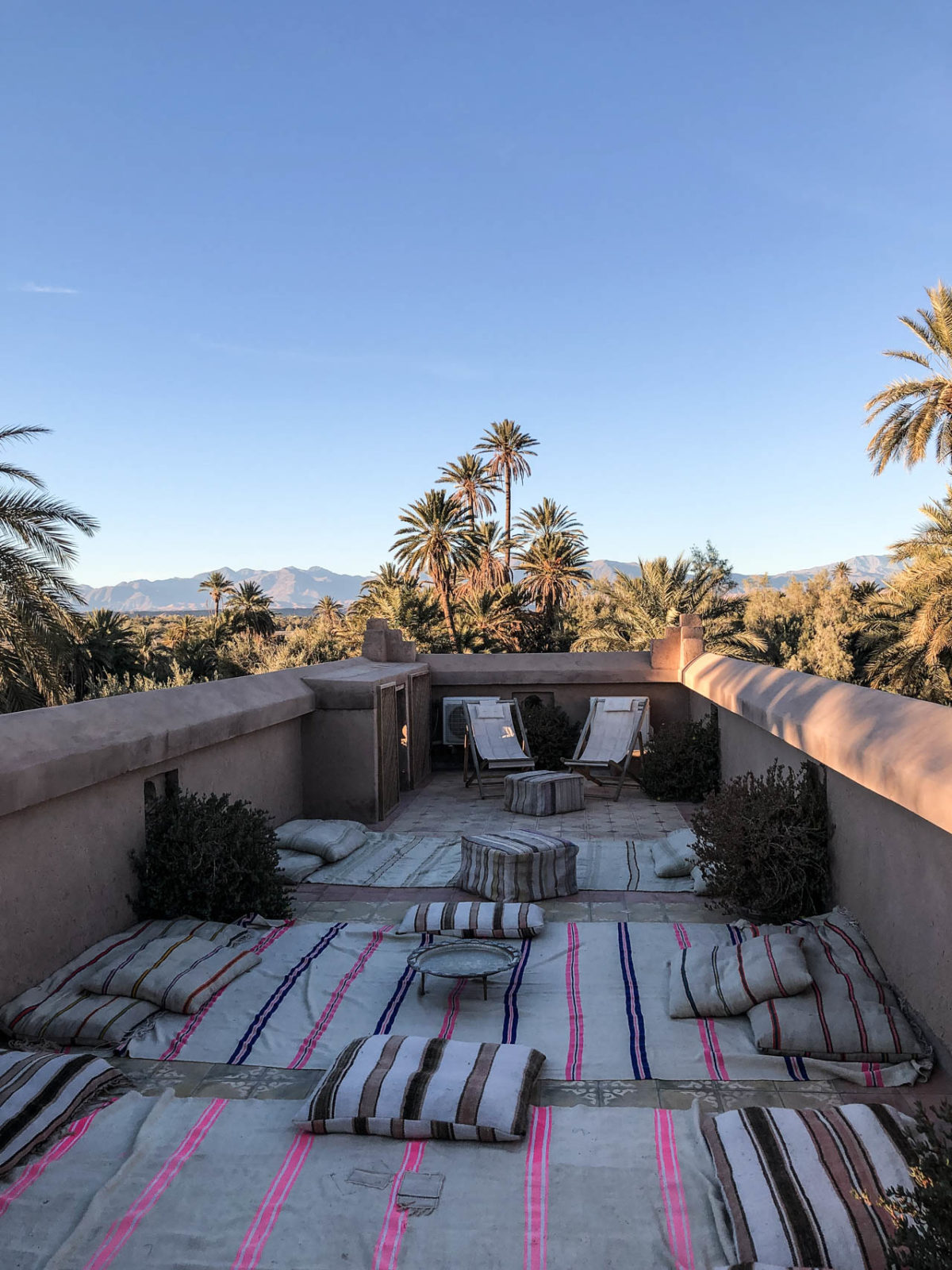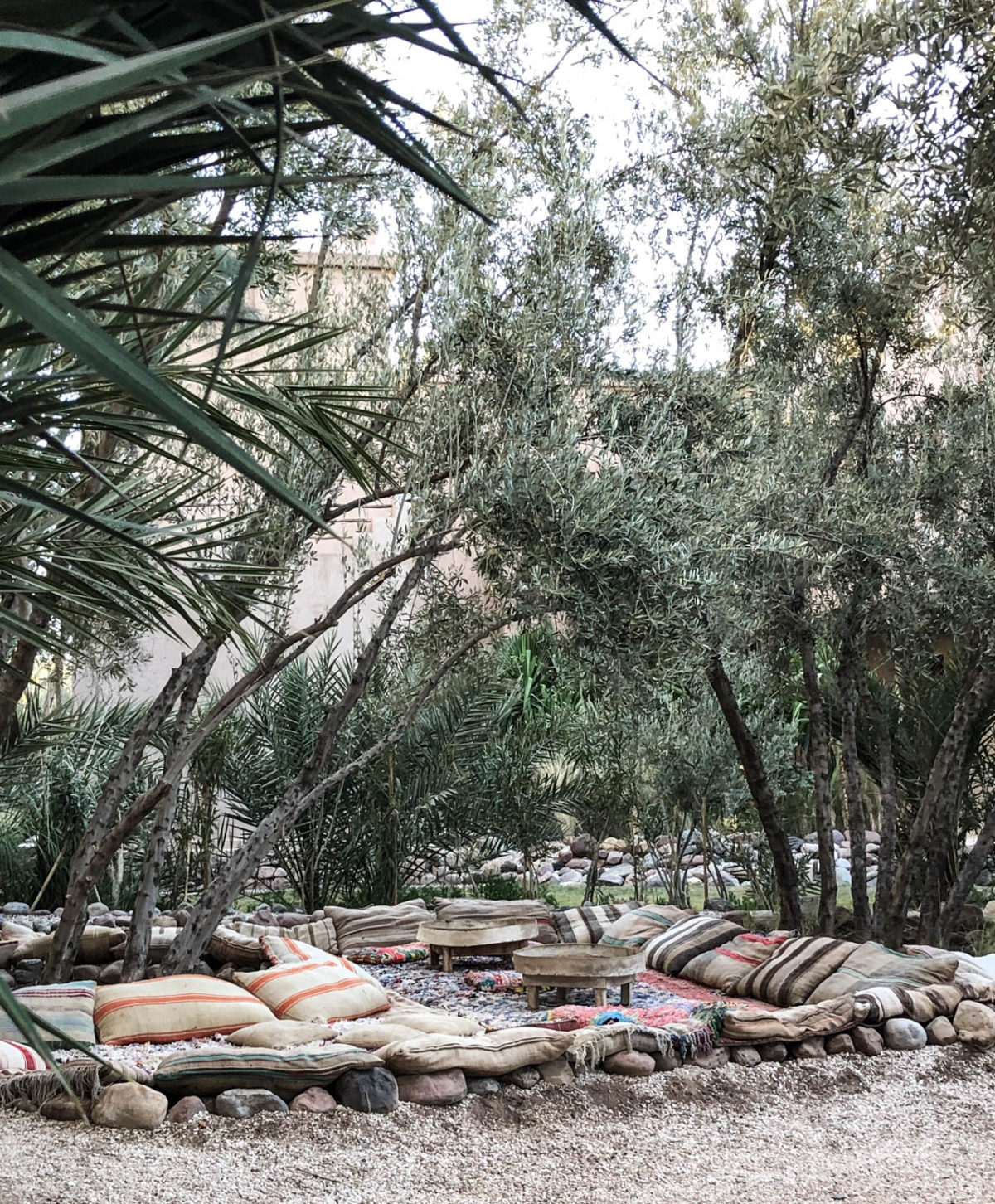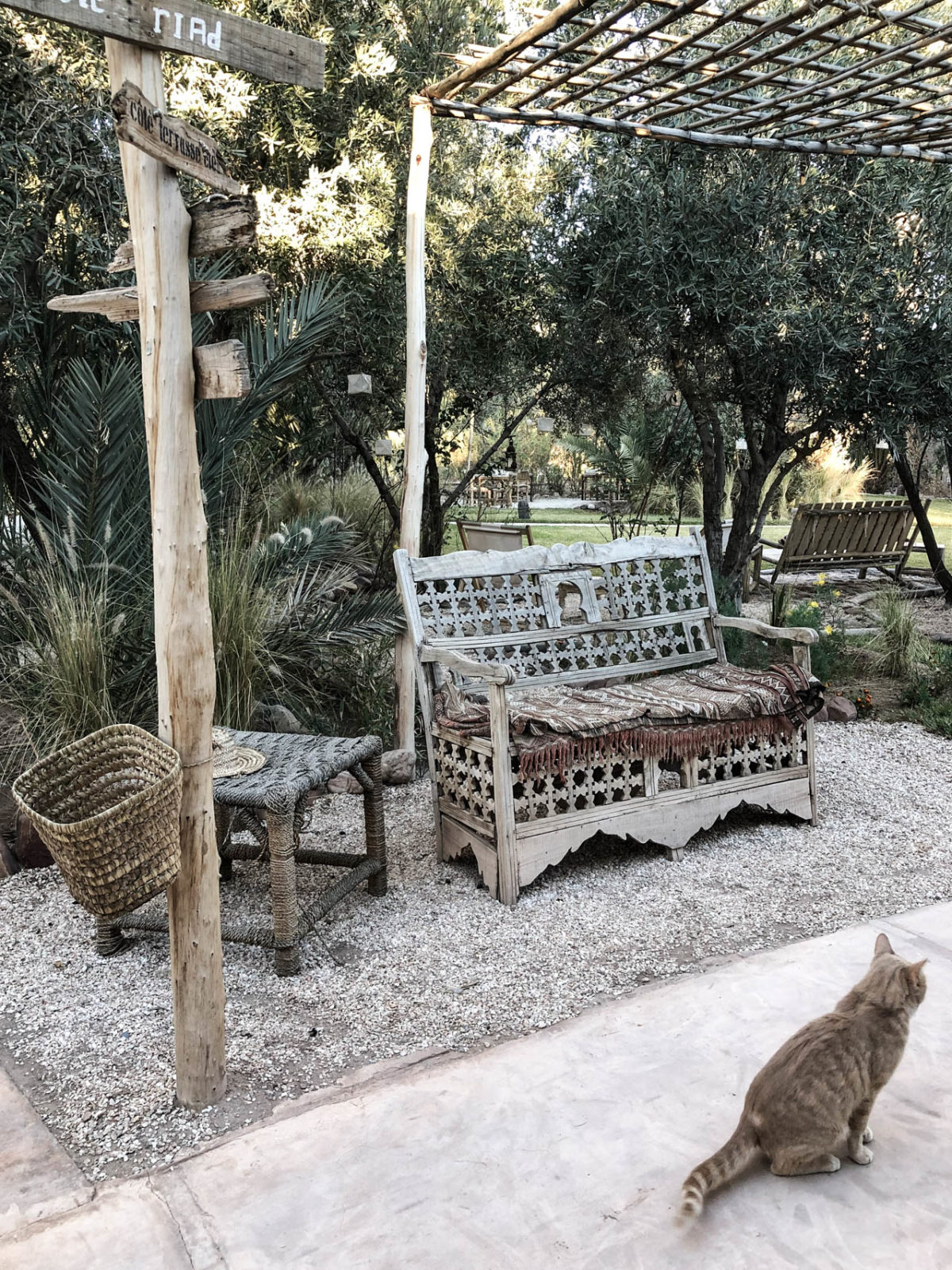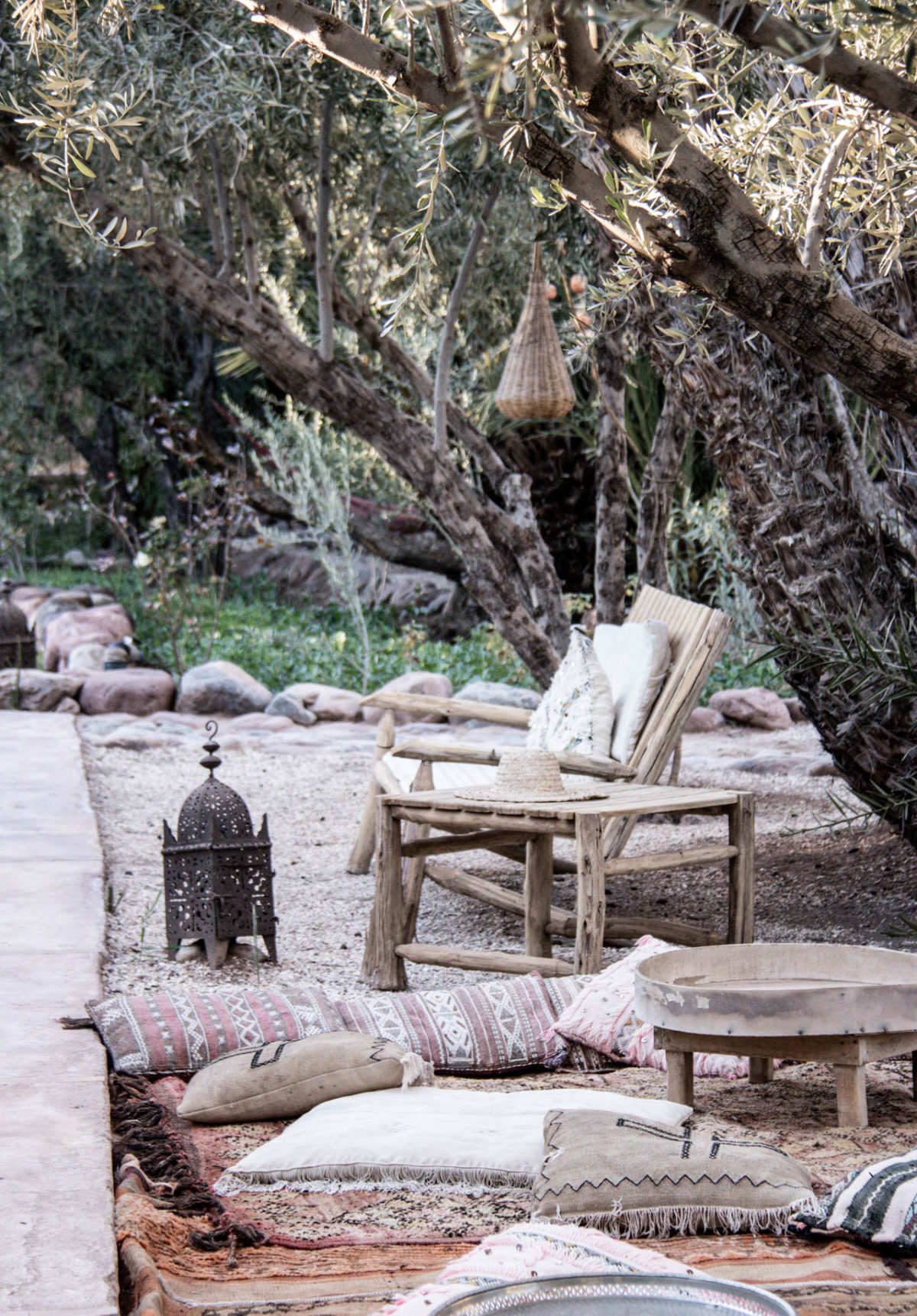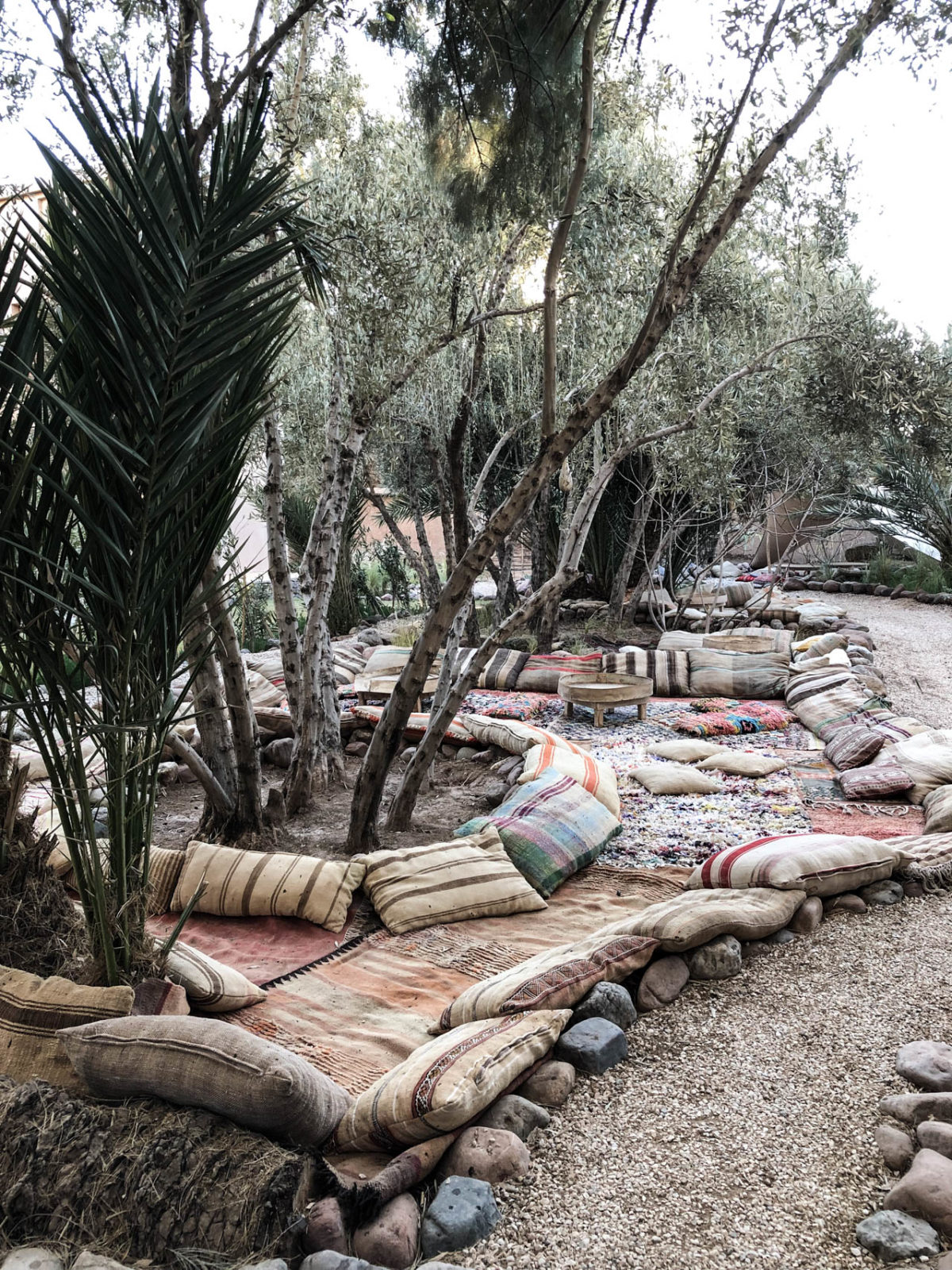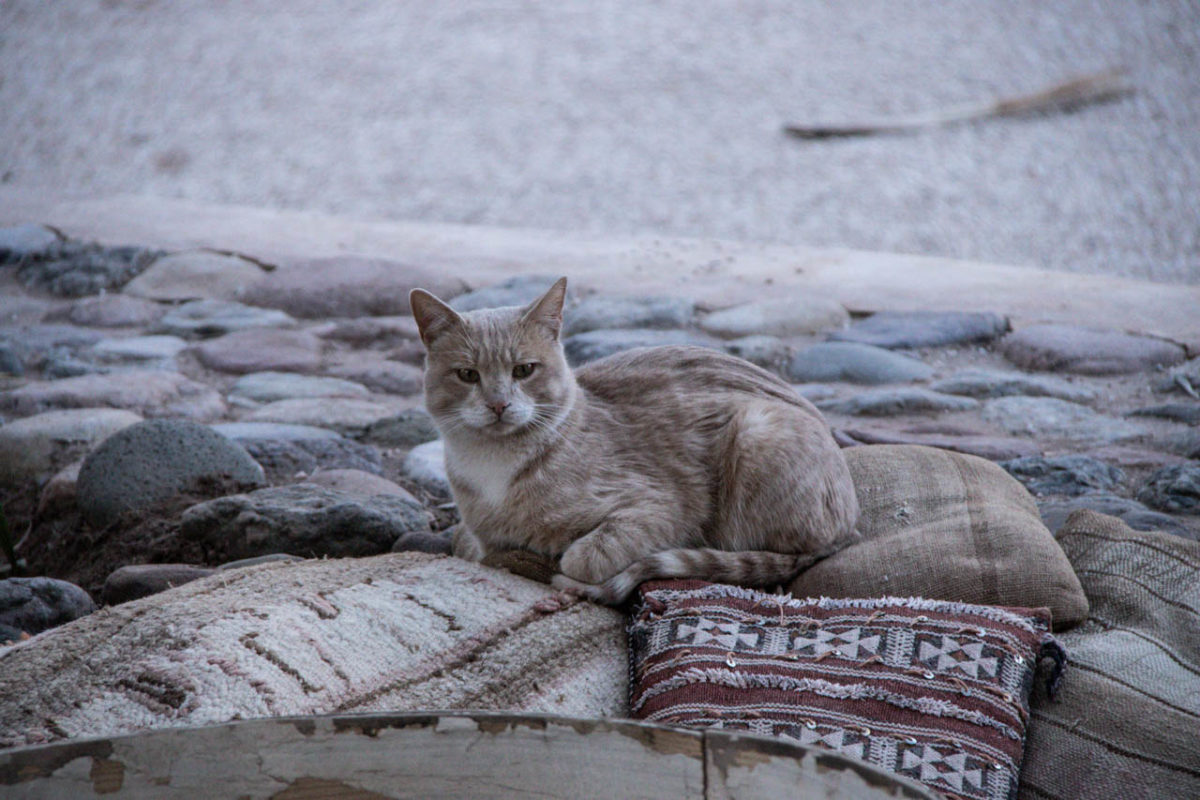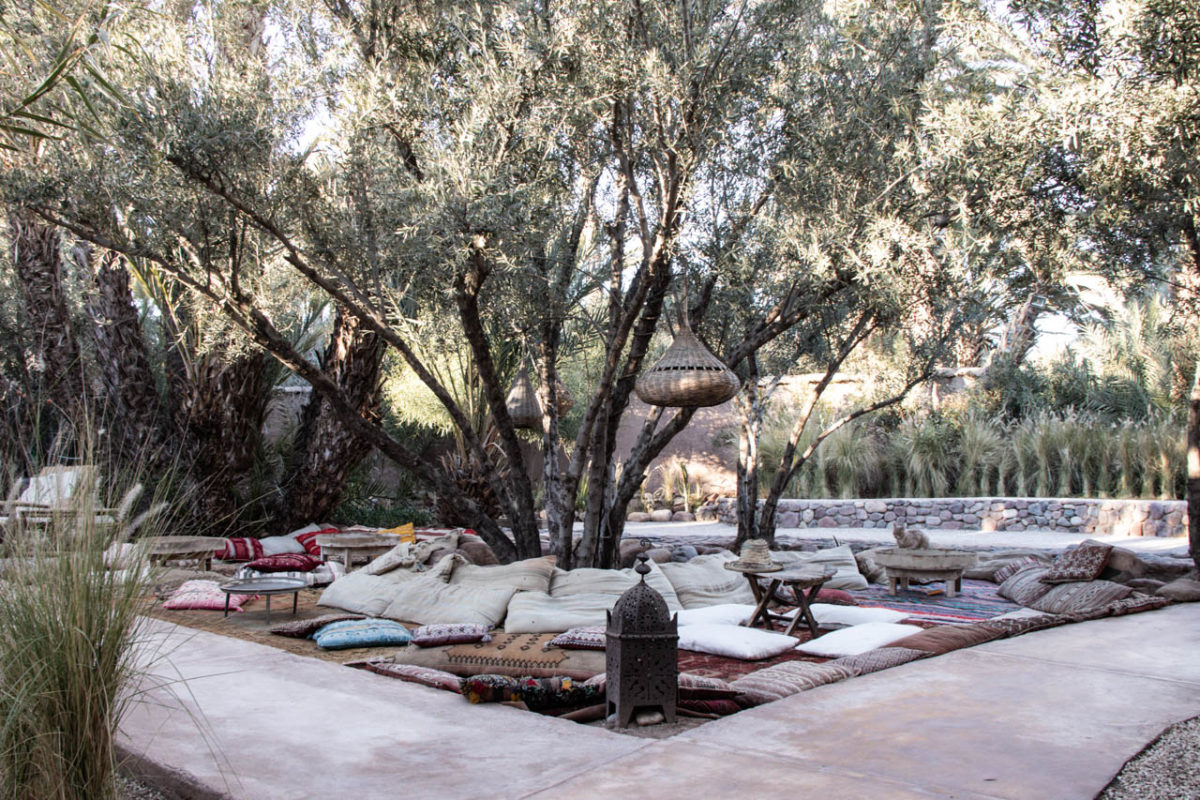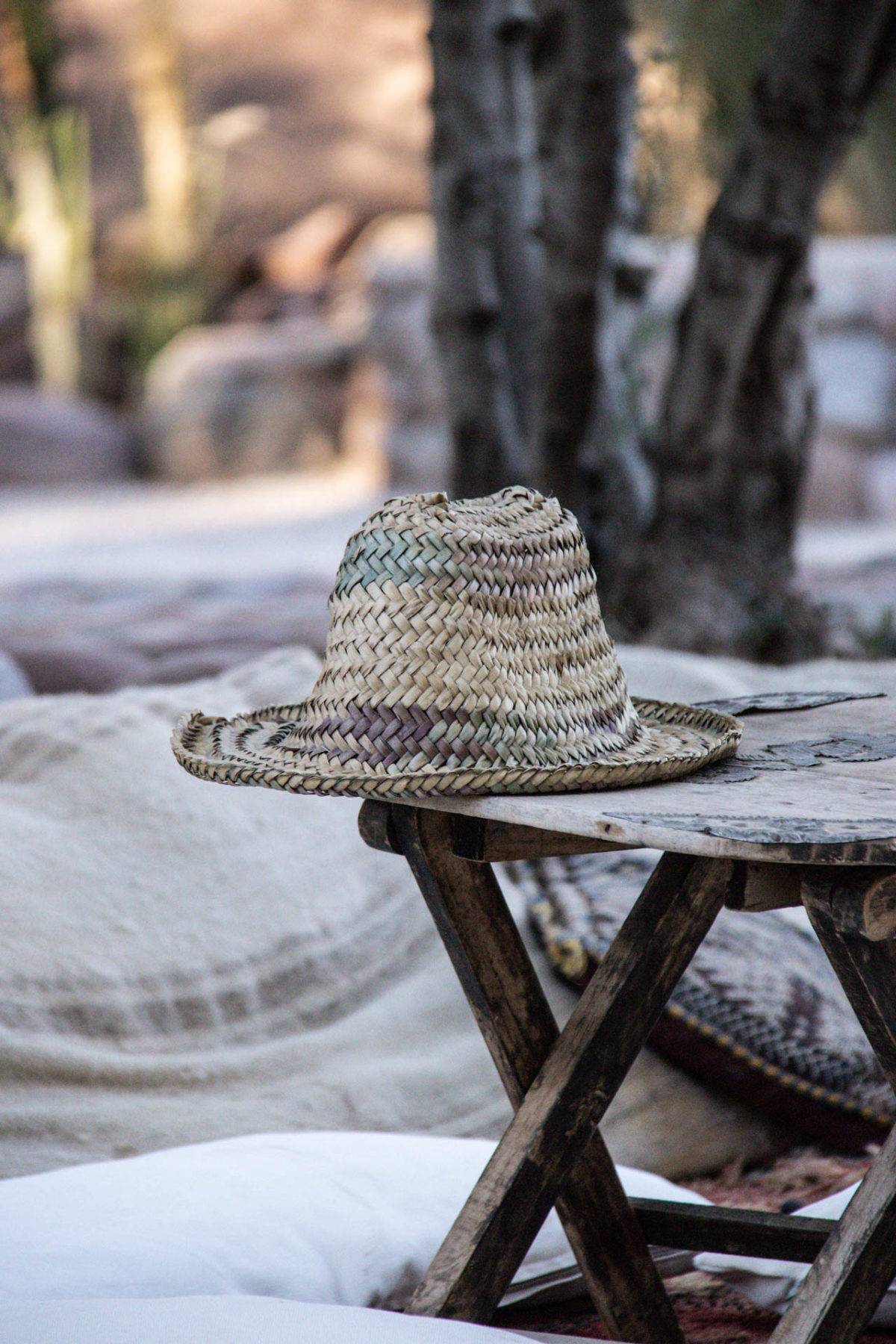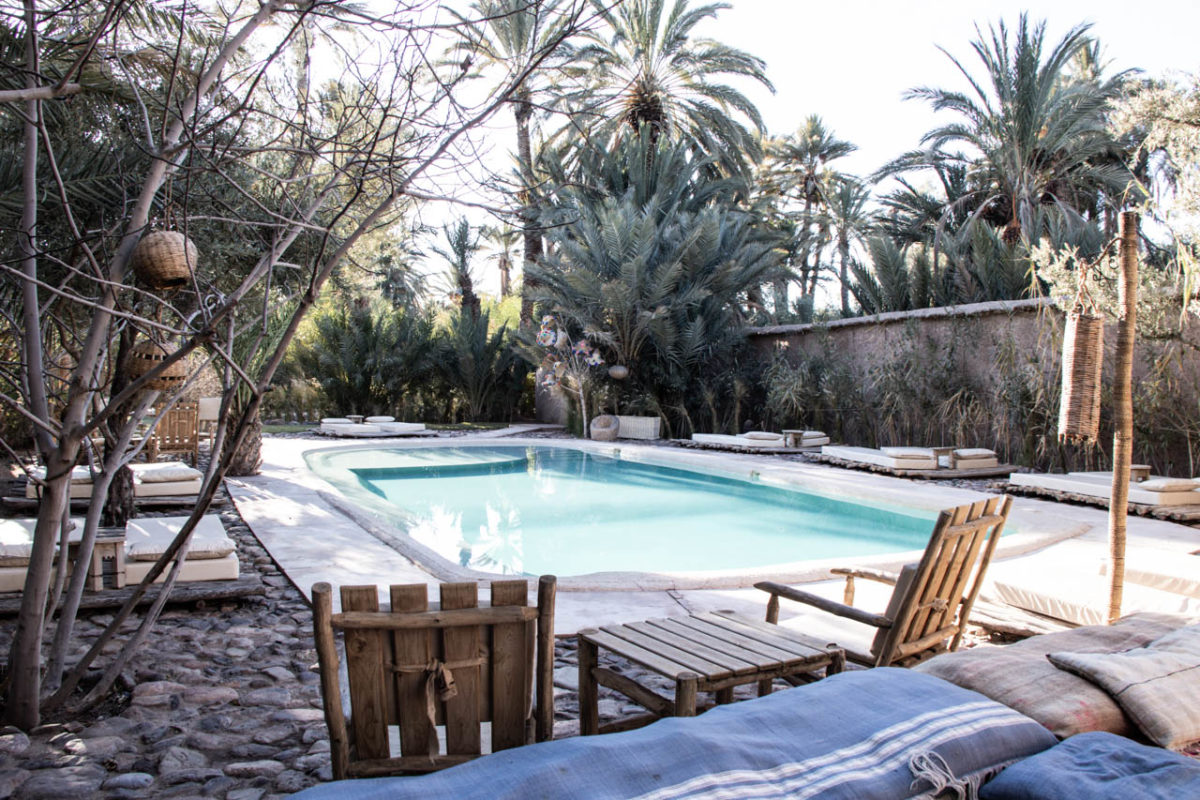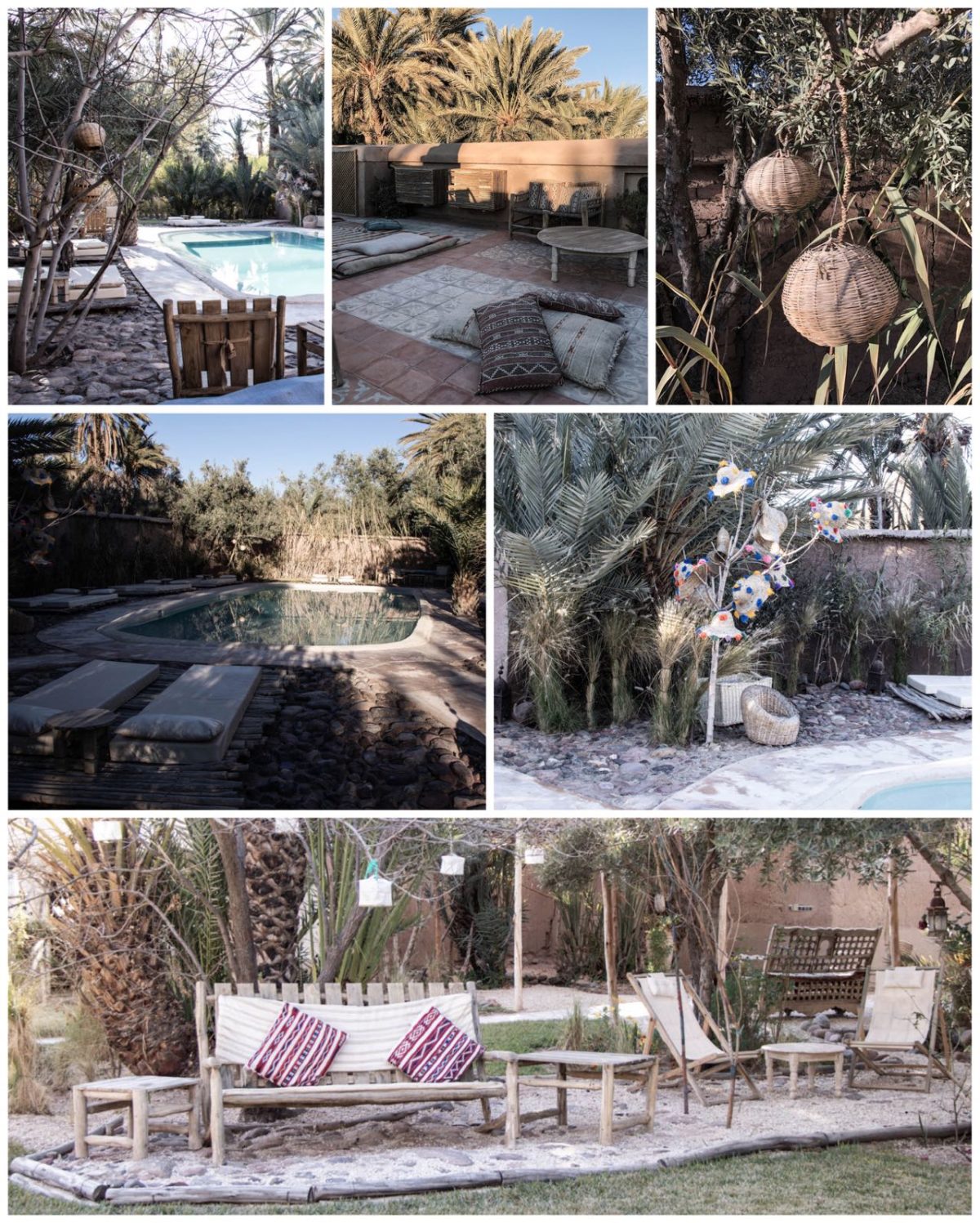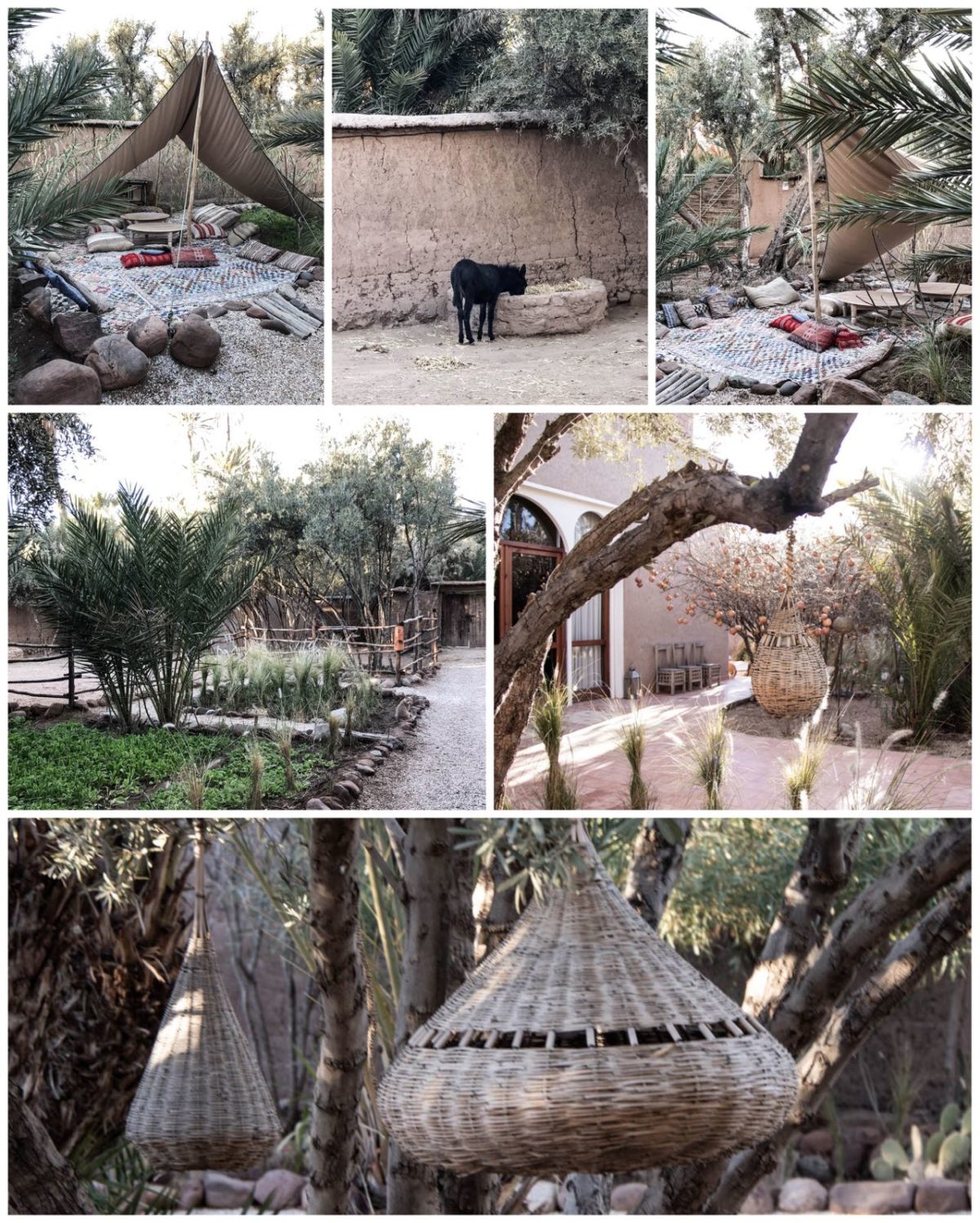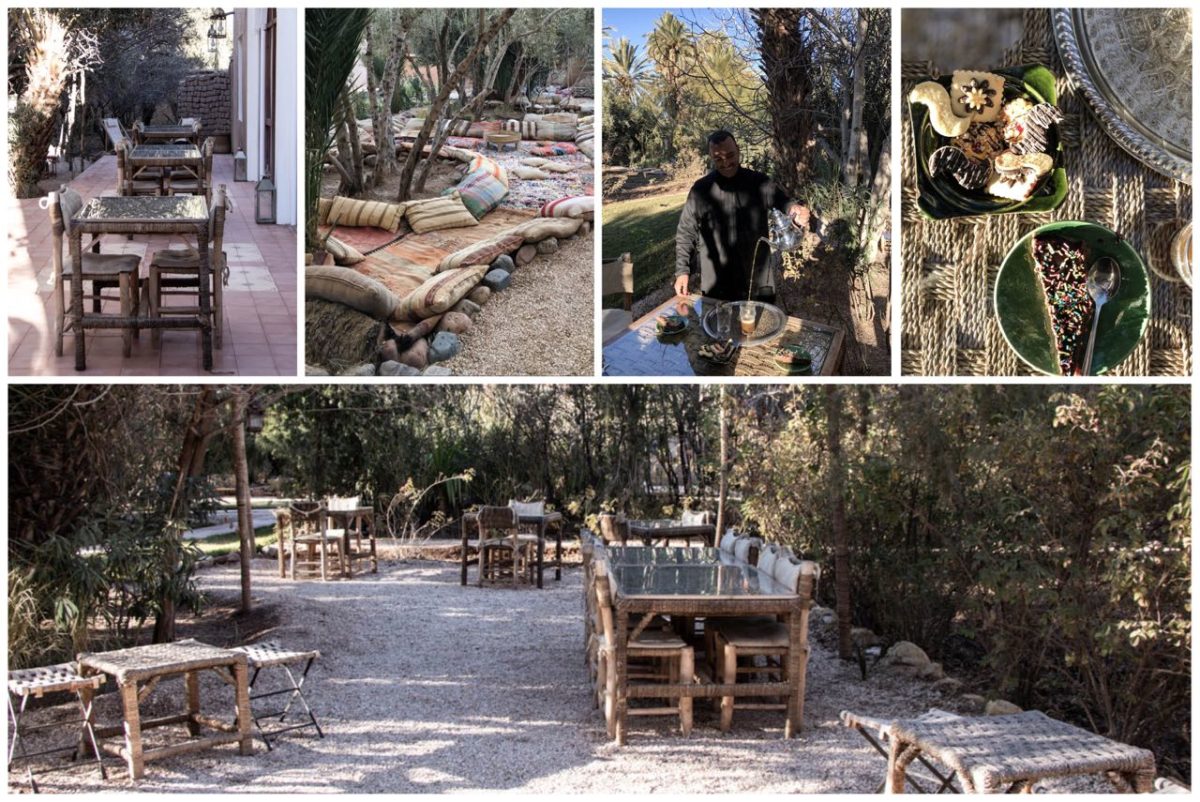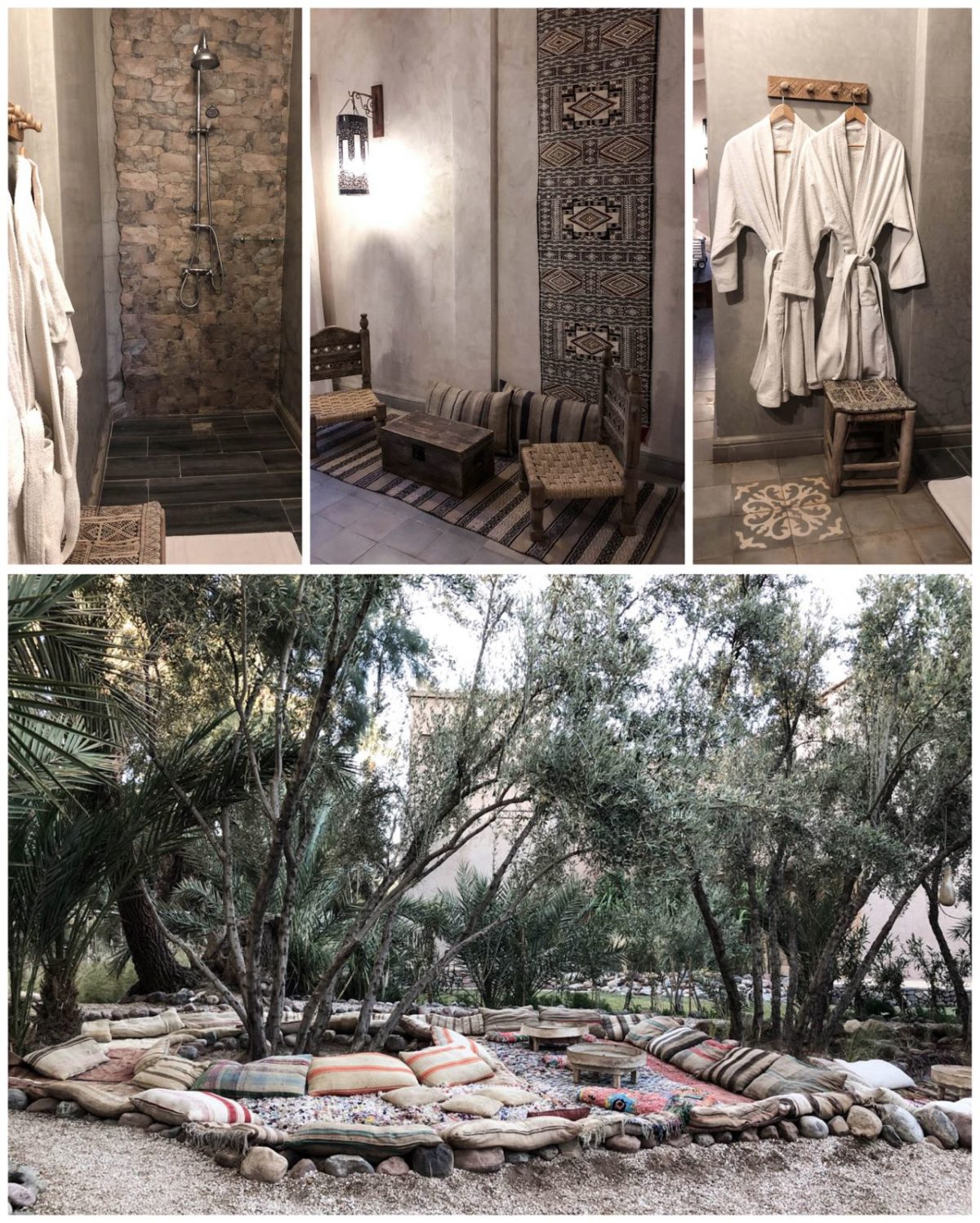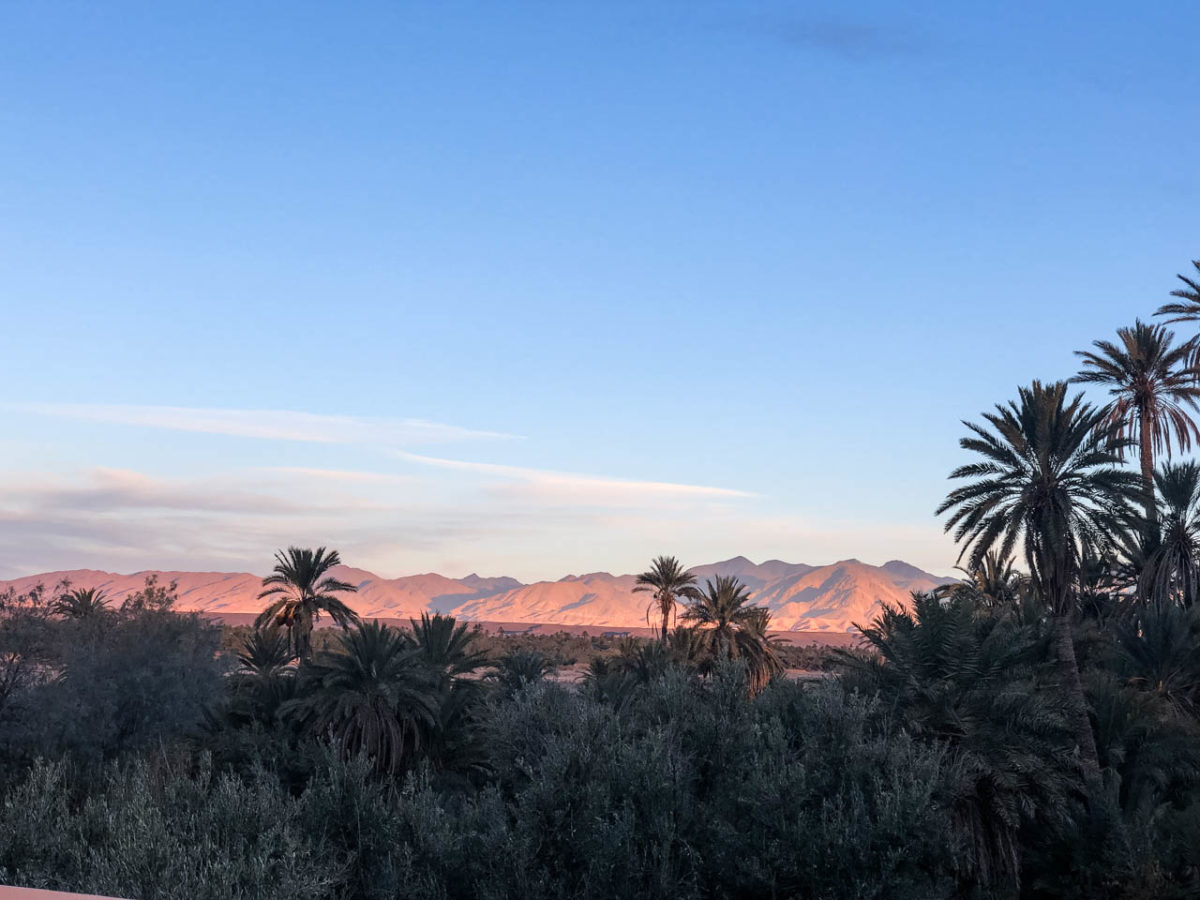 This Cutie… Eine der Katzen des Hauses hat mir eine Nacht lang die Füße gewärmt:-).
This Cutie… One of the cats of the house warmed my feet for one night:-).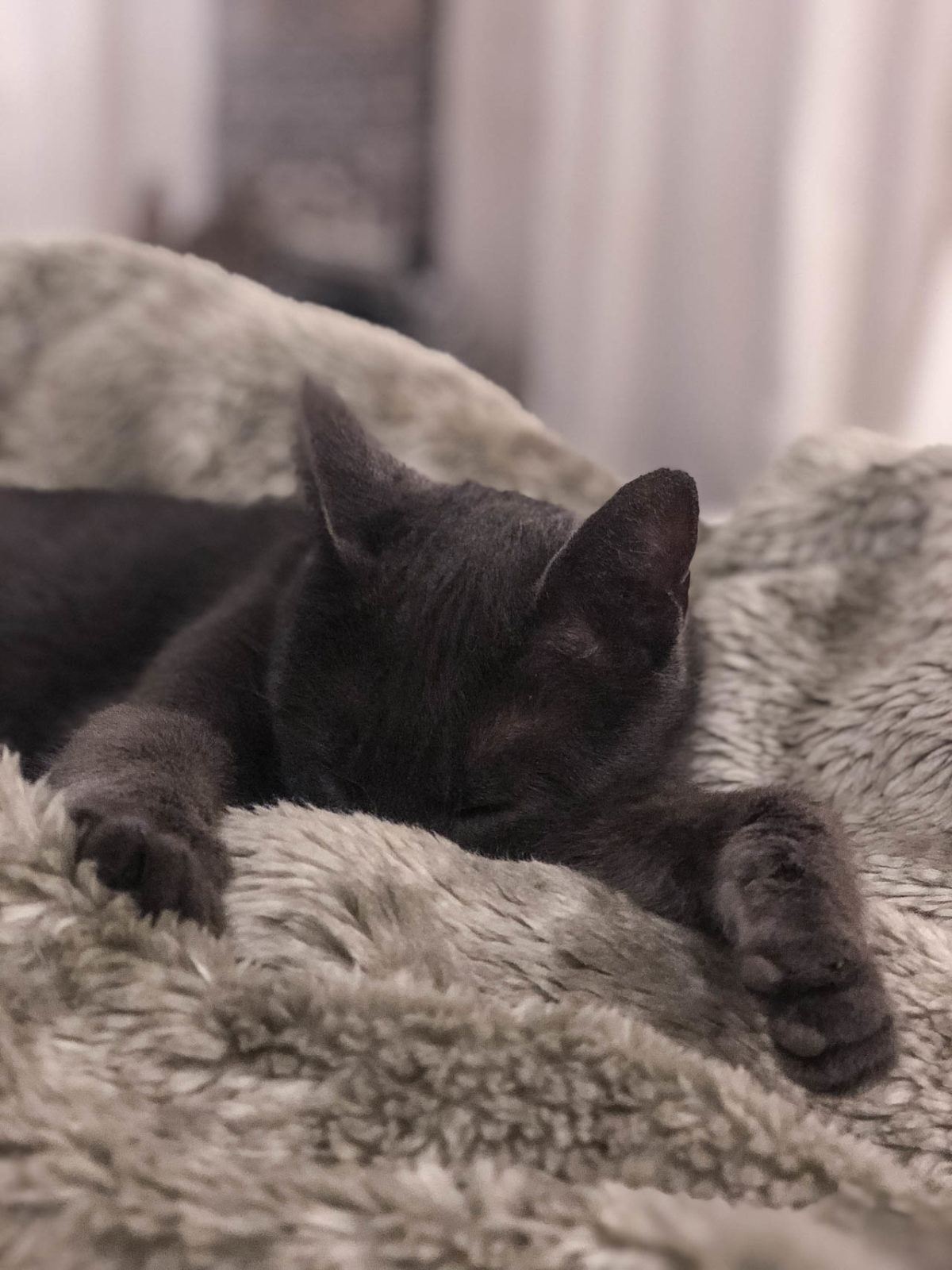 Die Umgebung von Skoura…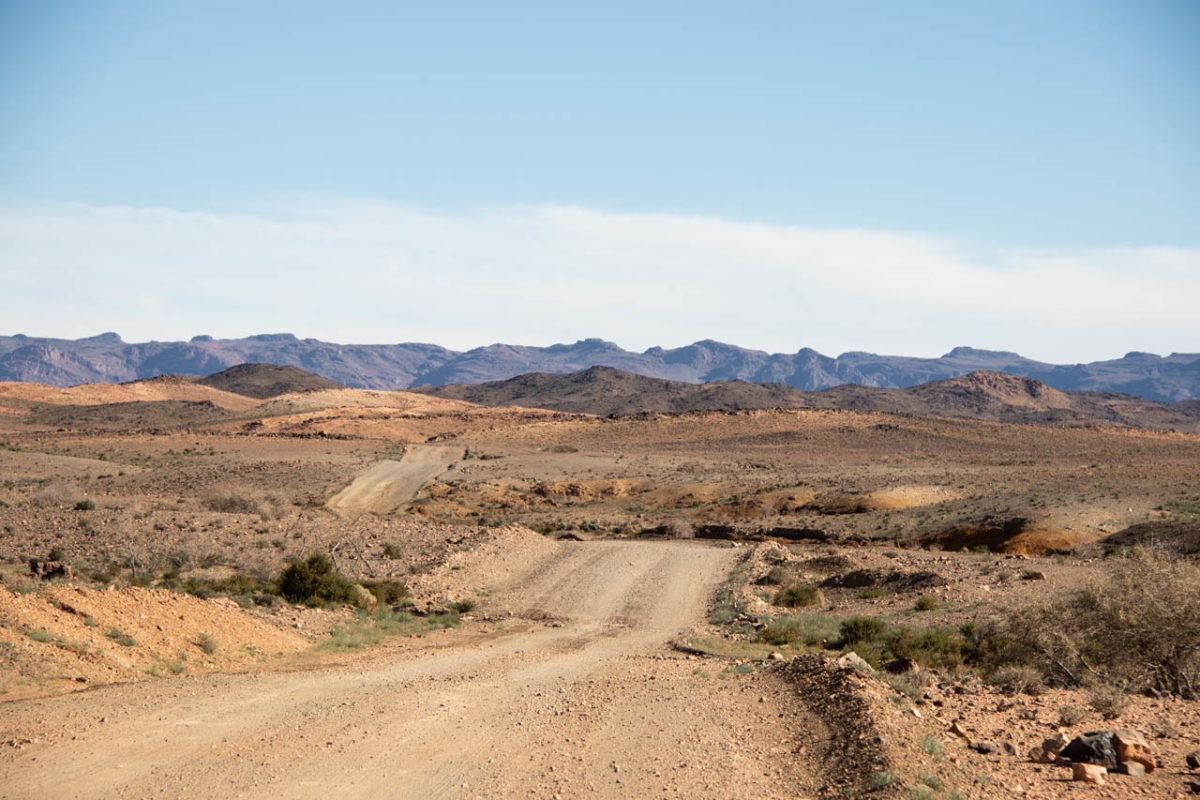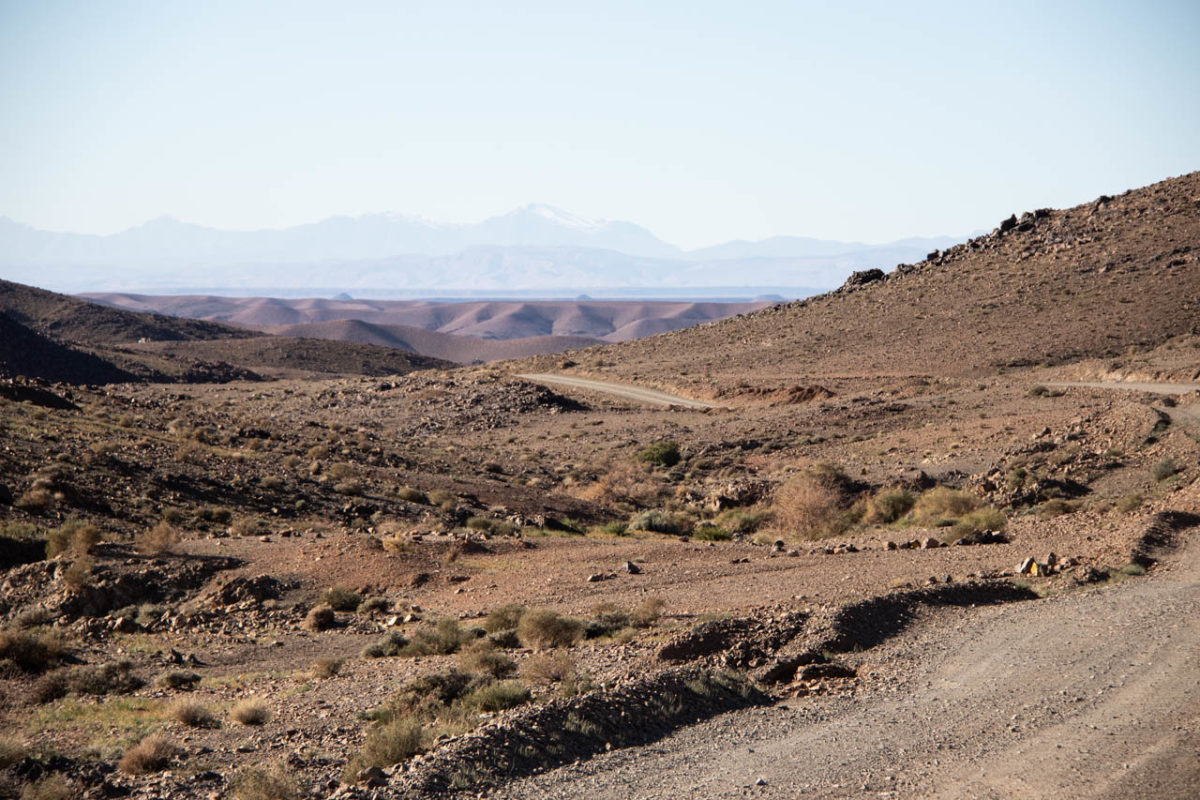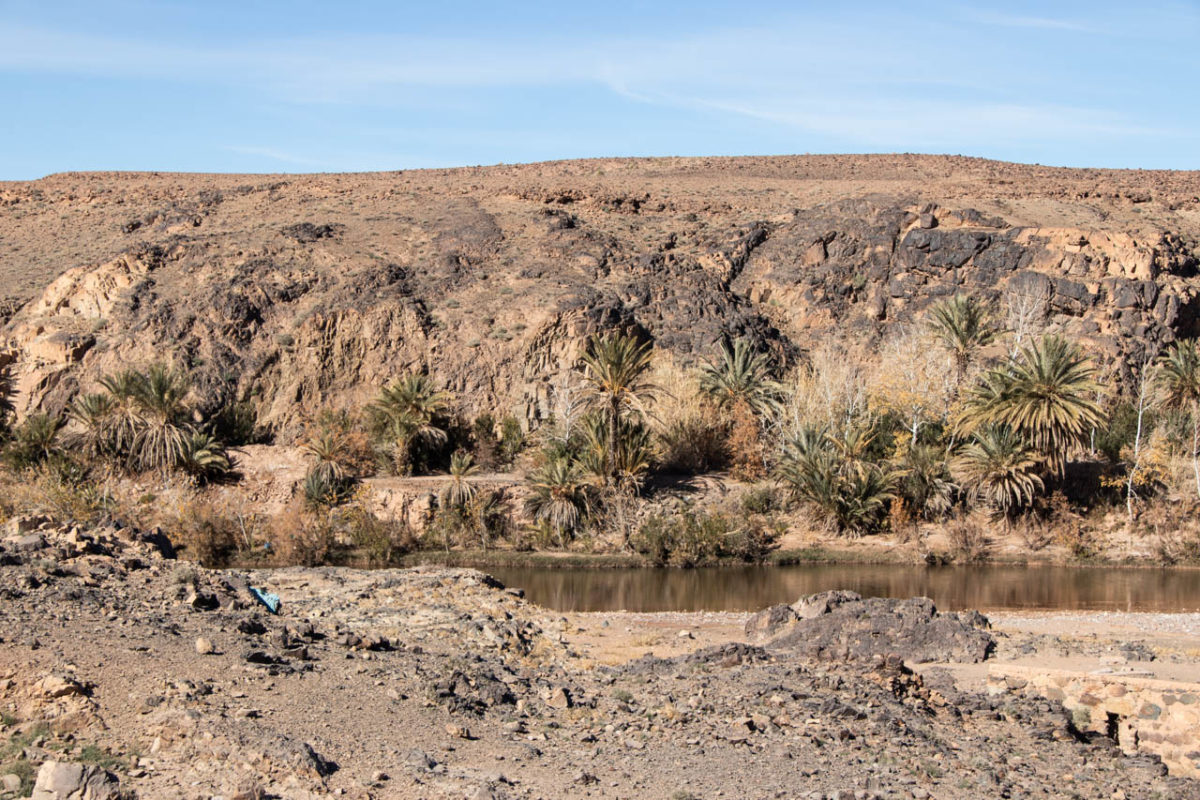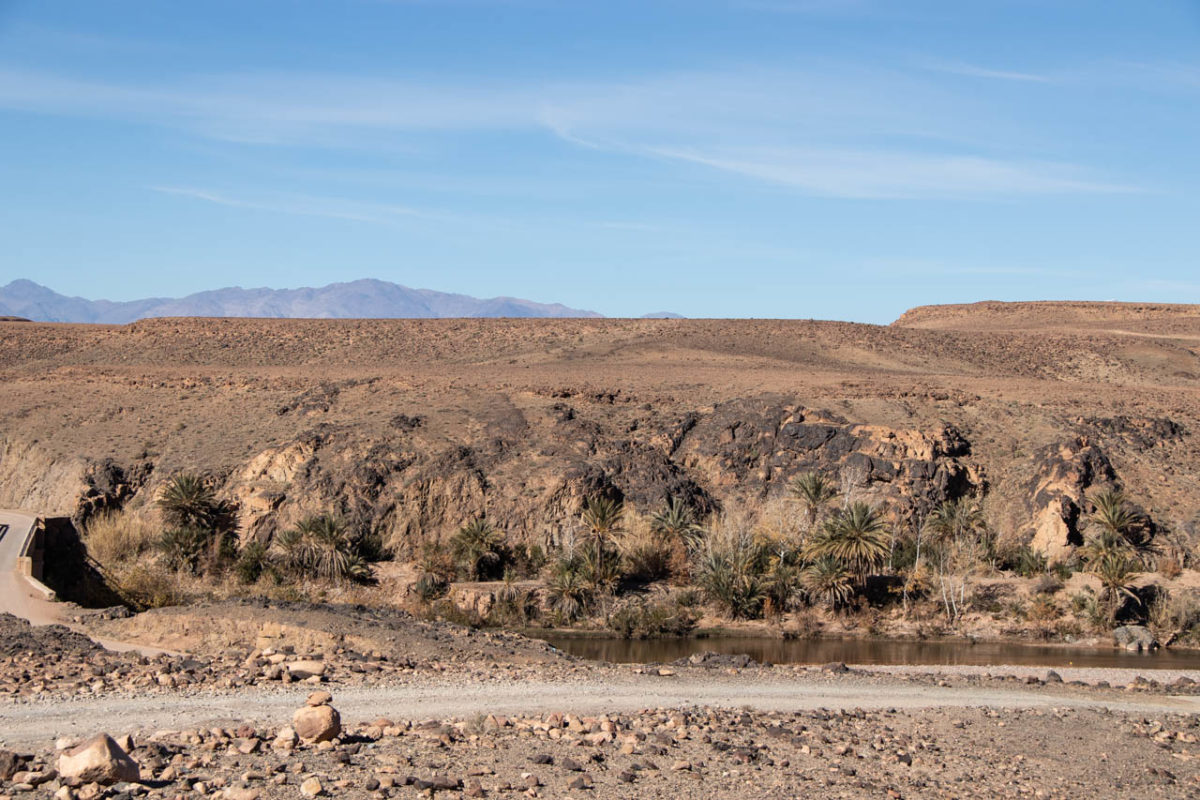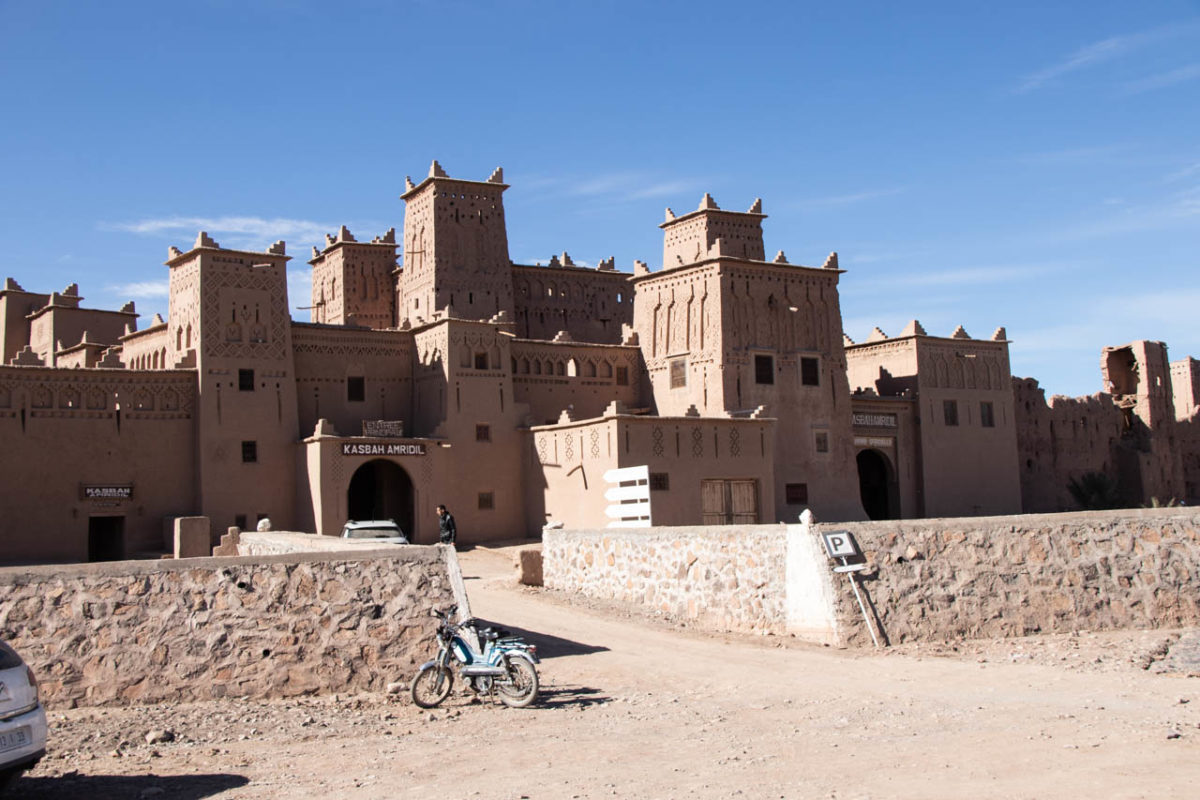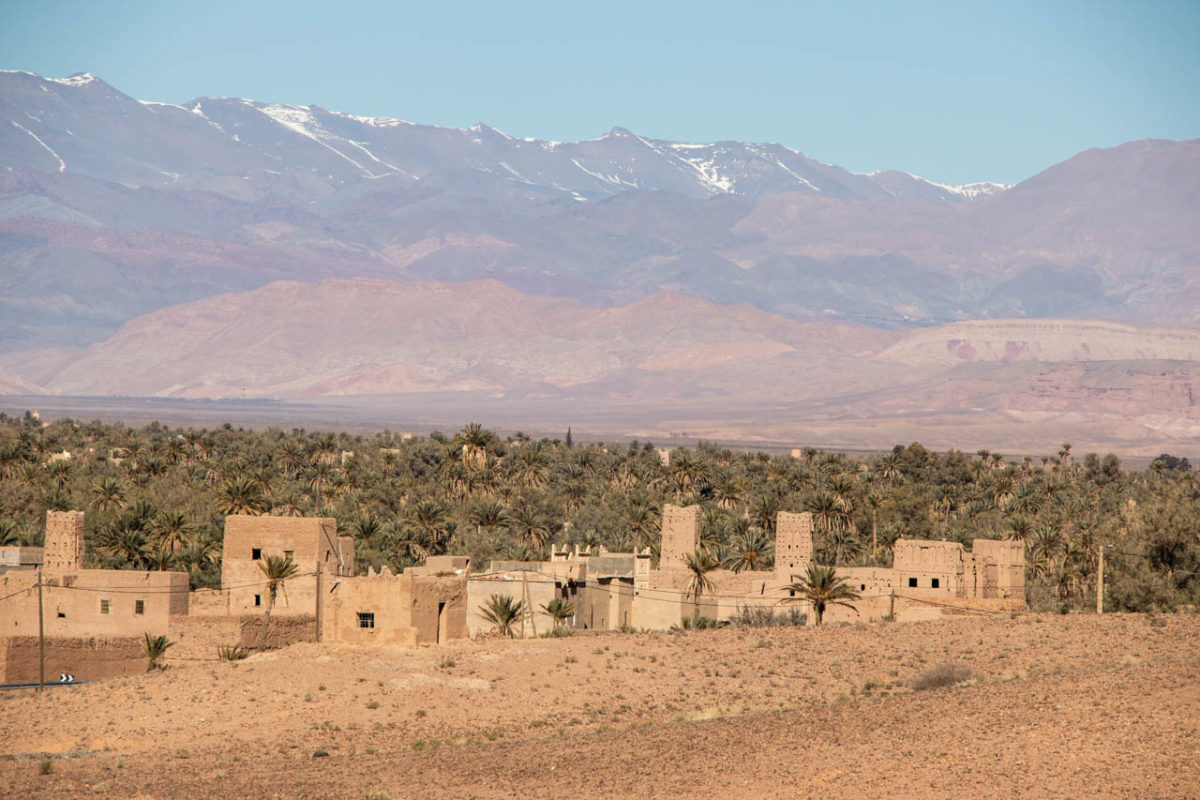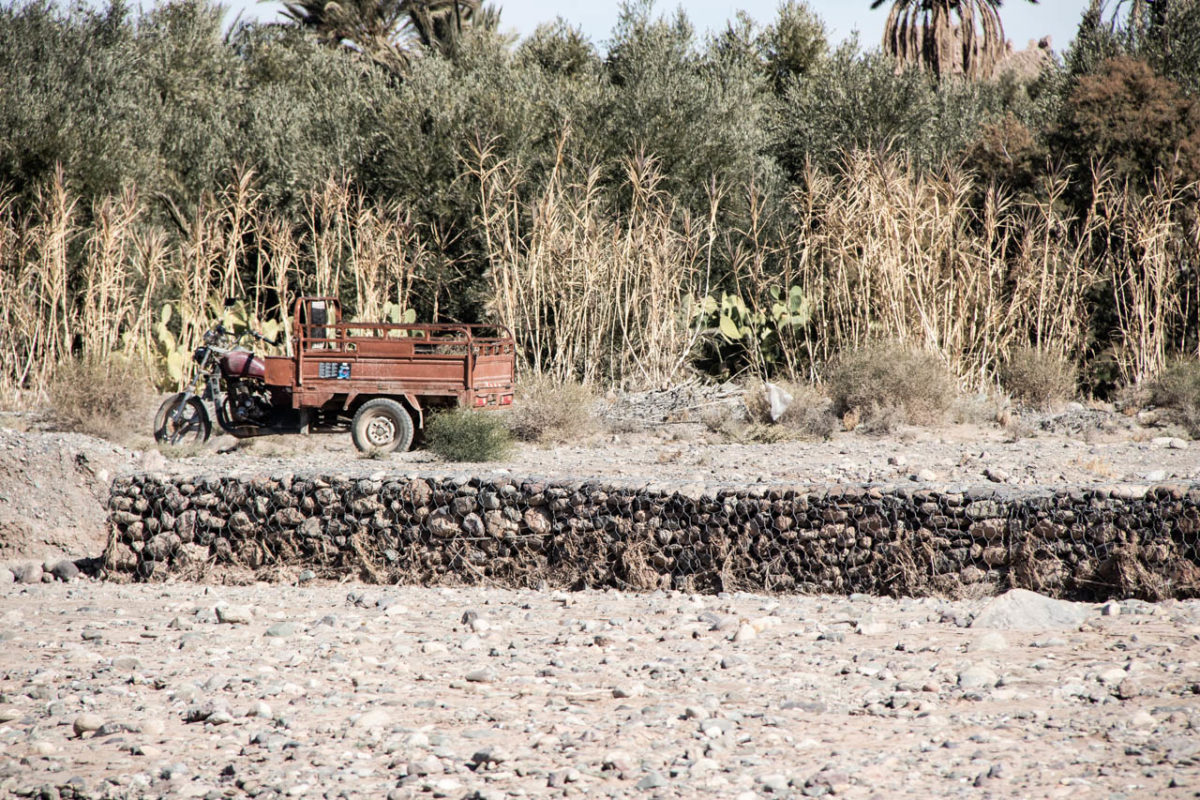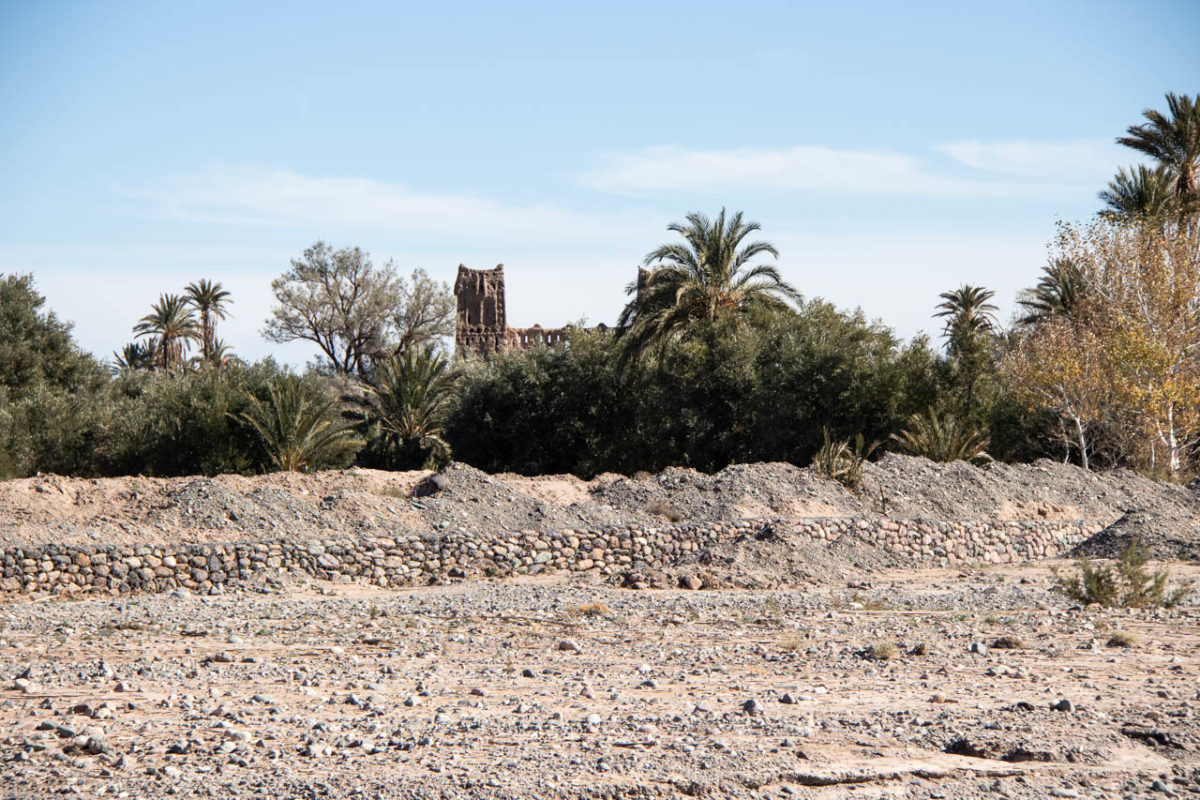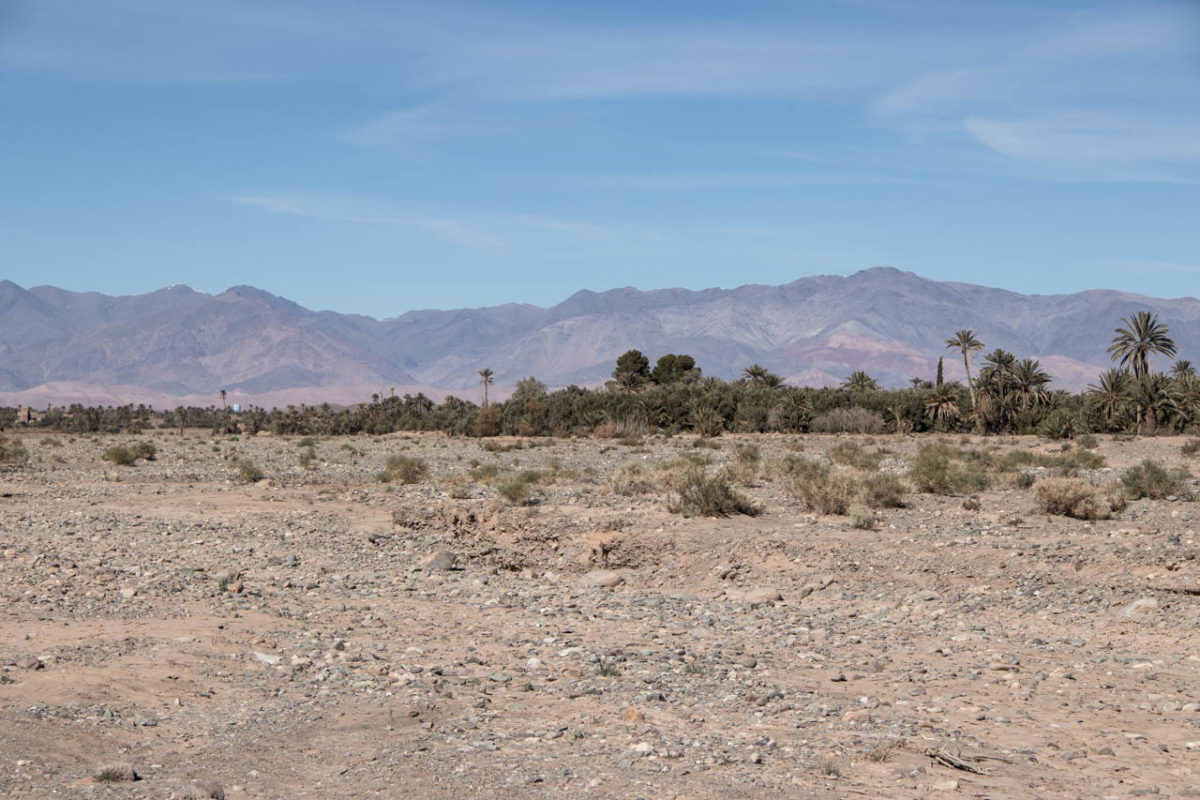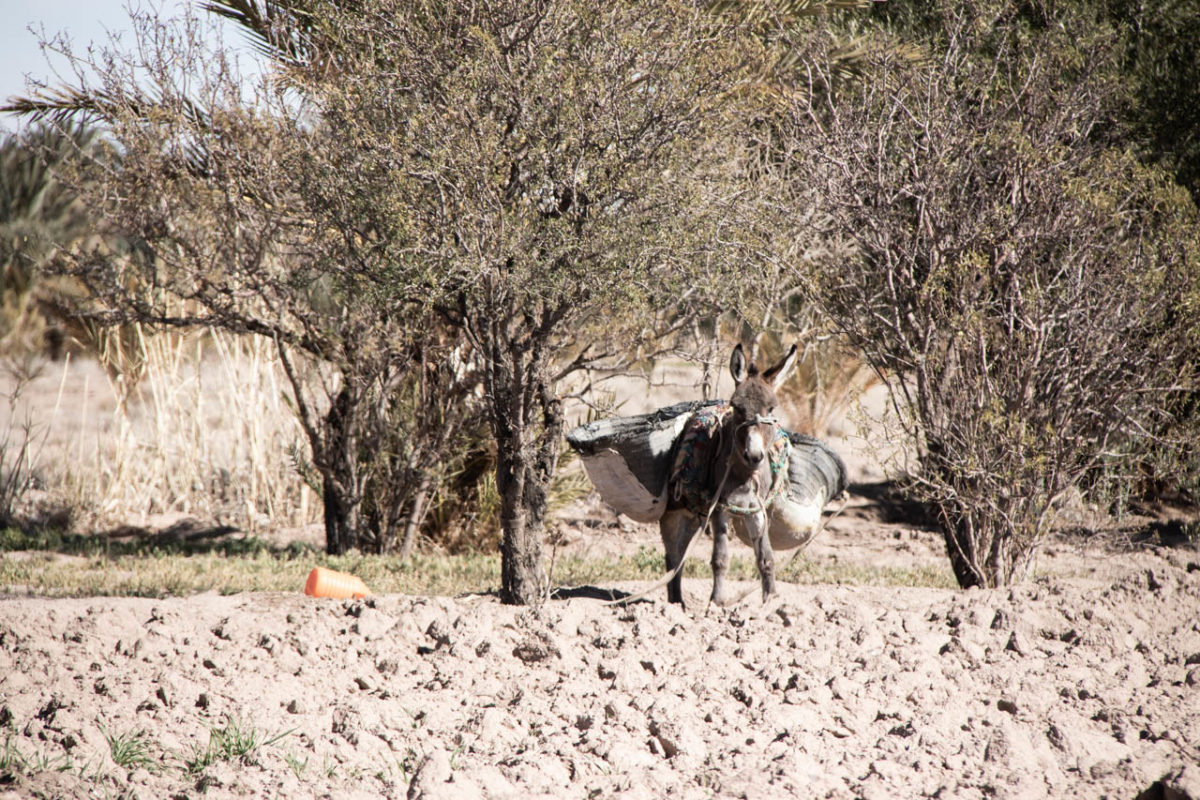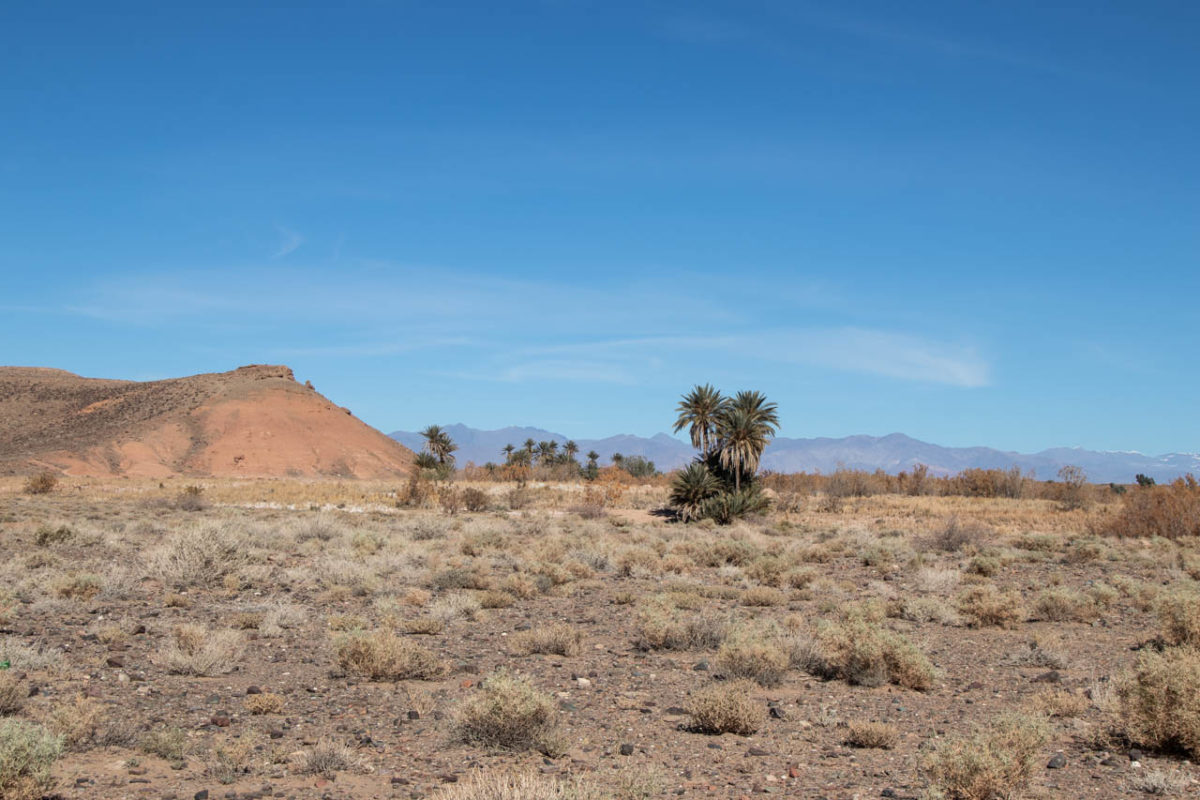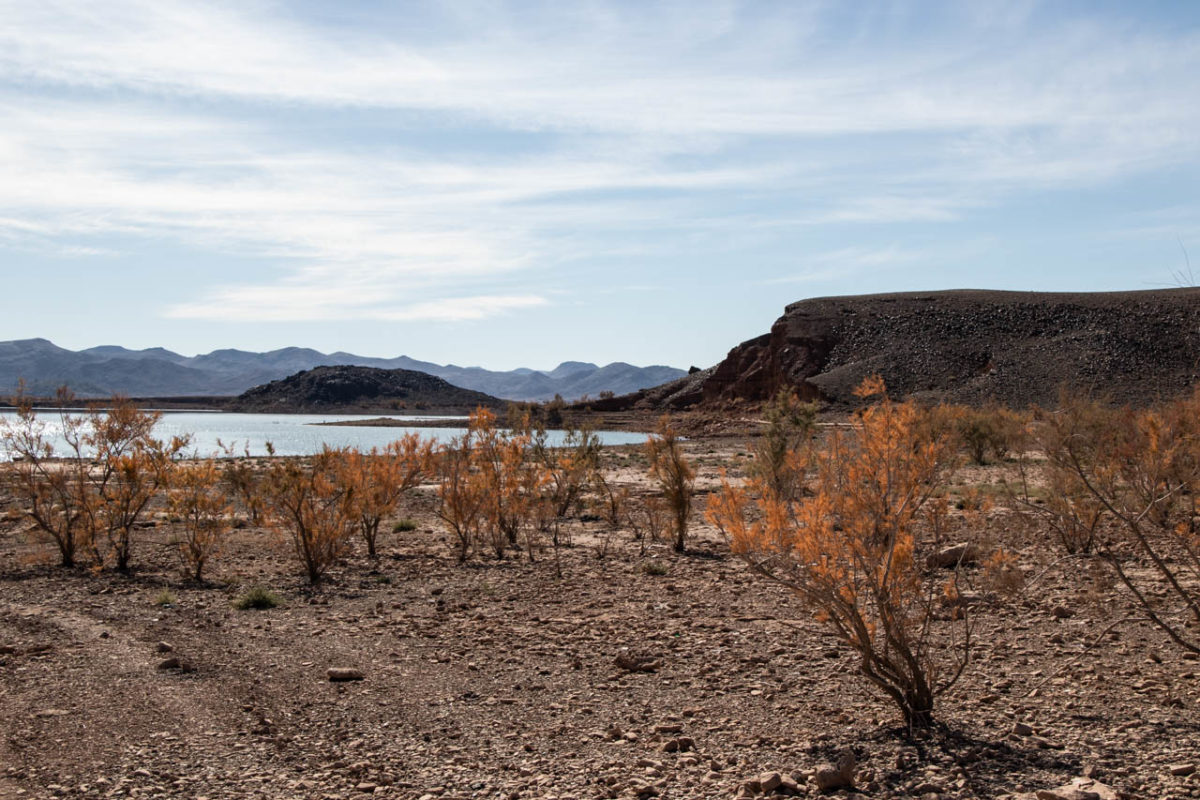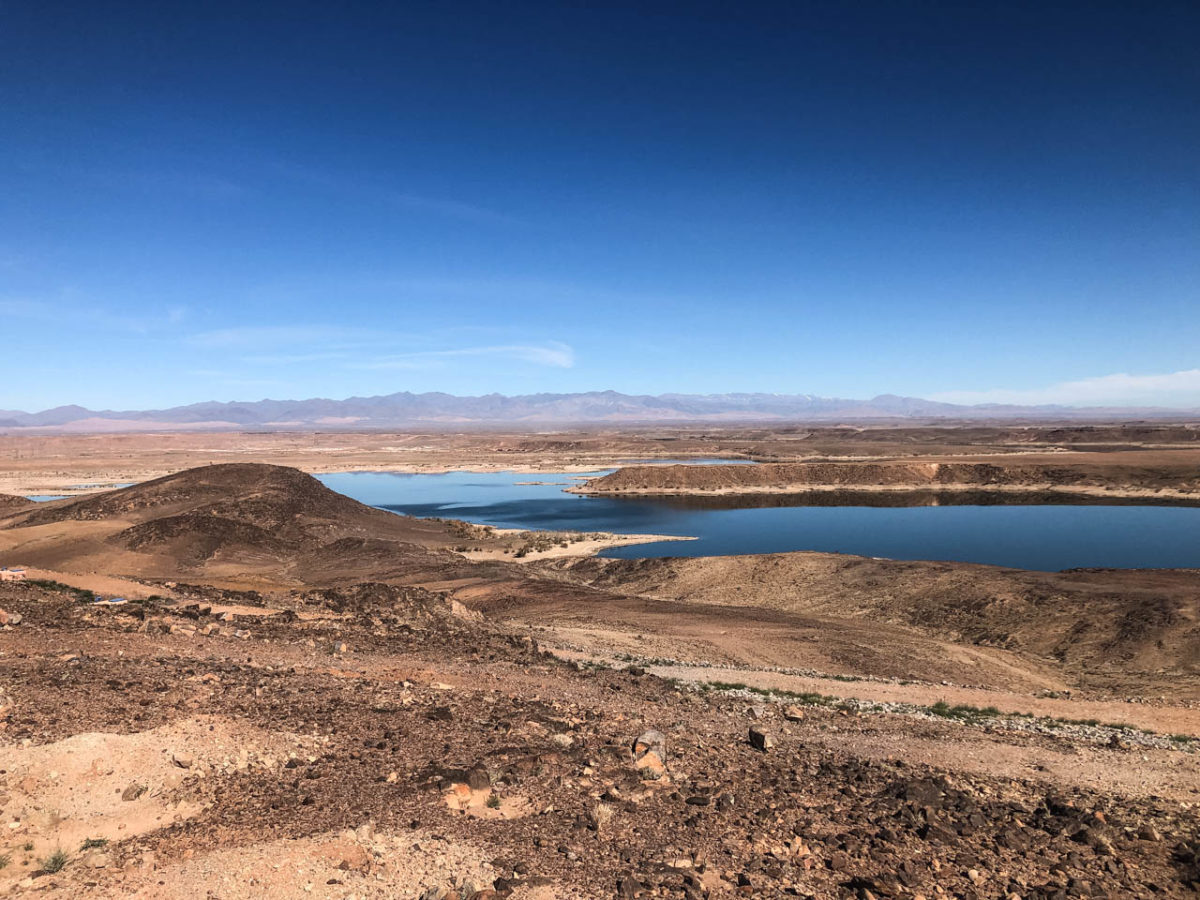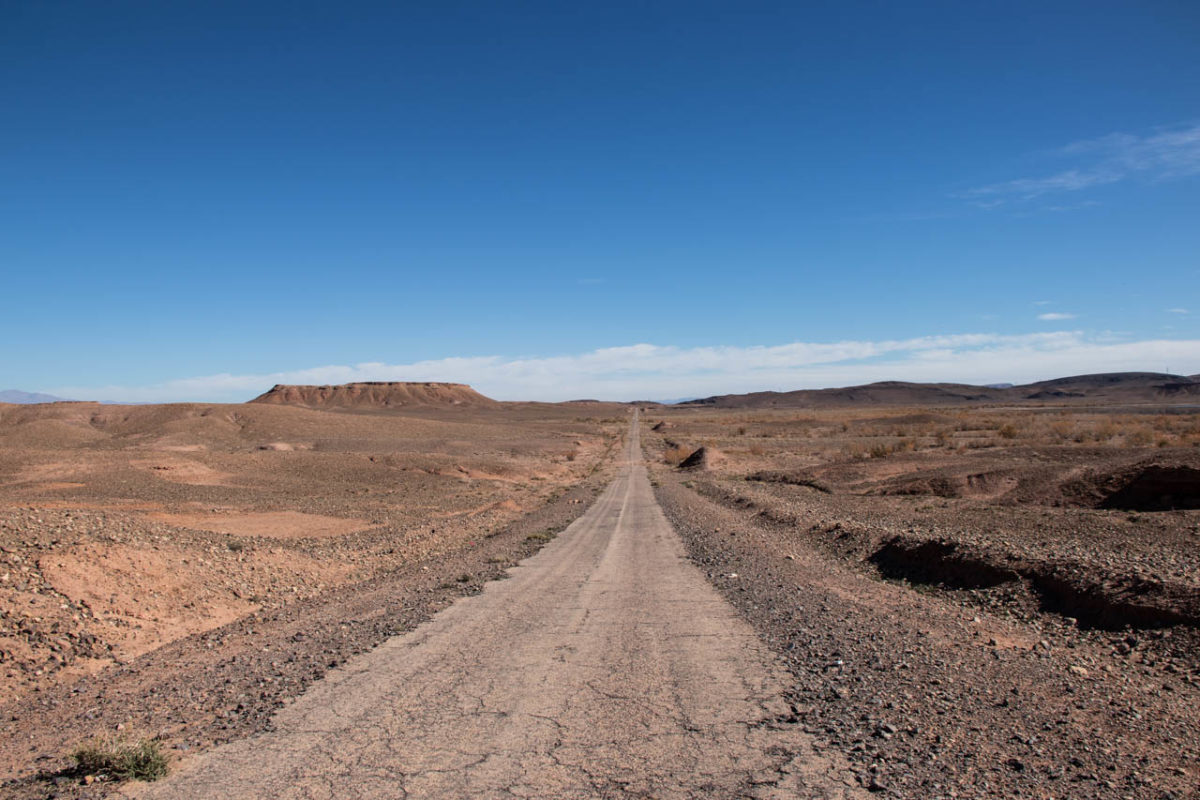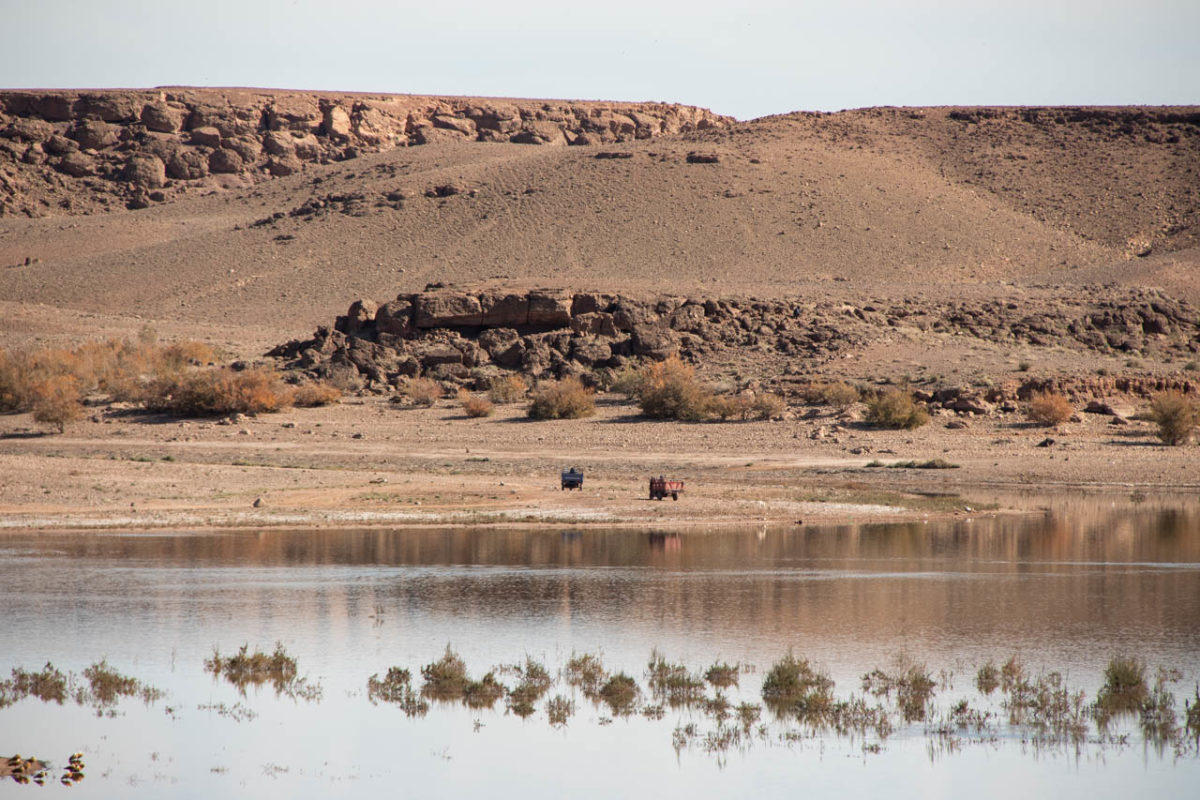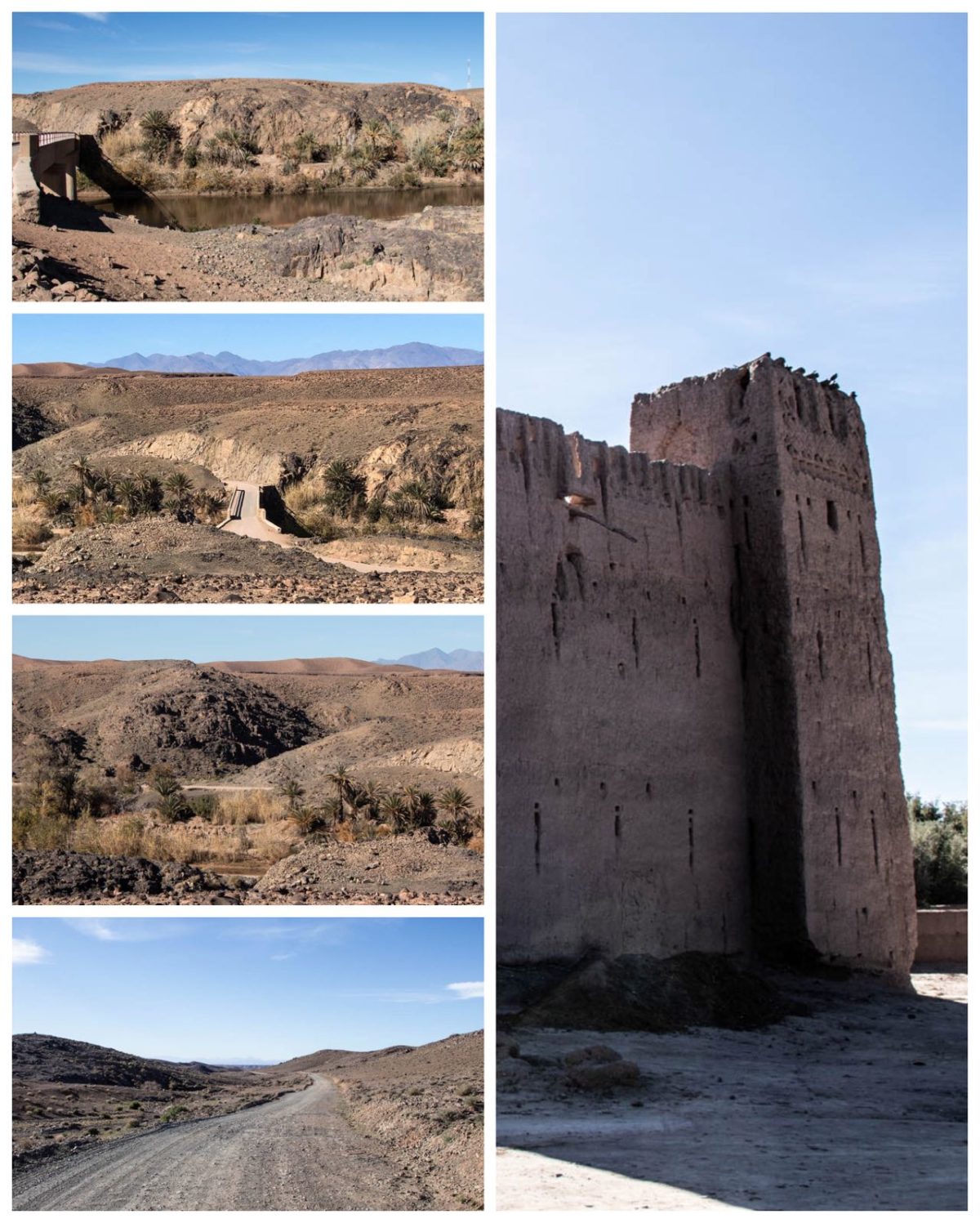 Bisous Tonja