(unbeauftragte Werbung aus Leidenschaft)
Seit ich aus Marokko zurück bin will ich euch schon von einer Yoga- Reise nach Essaouira erzählen, die "Berberlands" & "Sandra Bicker" anbieten. Die Reise findet im Juni in der Umgebung von Essaouira statt und hat mich vom ersten Moment an begeistert. Sie bietet die Möglichkeit Yoga in einer wunderschönen Umgebung zu praktizieren oder zu erlernen und nebenbei Land und Leute authentisch kennenzulernen. Claudia, die in Essaouira lebt, ist der Part von "Berberlands" (ich berichtete hier). Sie hat für das Yoga- Event ein abwechslungsreiches Programm zusammengestellt, dass es erlaubt Marokko außerhalb touristischer Pfade kennenzulernen. Auf dem Plan stehen Ausflüge nach Essaouira und in die wunderschöne Umgebung dieser Stadt, der Besuch eines Berbermarktes sowie der Besuch einer Argan- Produktionsstätte.
"Sandra Bicker" ("Yoga Natura") ist Yoga Lehrerin und hat ein Treatment für die Tage zusammengestellt, dass auch für Anfänger geeignet ist.
Gewohnt wird im "Douar Noujoum" einem B&B mit hauseigenem Schwimmteich und Hamam. Außerdem dürfen sich die Teilnehmer auf leckeres vegetarisches Essen freuen.
Leider, leider habe ich zu diesem Termin schon etwas vor, aber vielleicht ist die Reise ja ein Tipp für euch. Ich finde, dass die Reise besonders gut für alleinreisende Frauen geeignet ist, die Marokko schon immer authentisch kennen lernen wollten.
---
(advertising without order but with lots of passion)
Since i'm back from Morocco, i want to tell you about a yoga trip to Essaouira that offers "Berberlands" & "Sandra Bicker". The trip is in June in the surroundings of Essaouira and has fascinated me from the first second. It offers the opportunity to practice or learn yoga in a beautiful environment and to get to know the country and the people authentically. Claudia, who lives in Essaouira, is the part of "Berberlands" (I reported here). She has created a great program for the yoga event that allows you to get to know Morocco off the beaten paths. On the plan are trips to Essaouira and the beautiful surroundings of this city, a visit of a Berber market as well as a visit of an Argan production plant.
"Sandra Bicker" ("Yoga Natura") is a Yoga teacher and has prepared a treatment for the days that is also suitable for beginners.
You will live in the "Douar Noujoum", a B&B with an own swimming pond and hamam. In addition, the participants can look forward to delicious vegetarian food.
Unfortunately, unfortunately I already have something planned for this date, but maybe the trip is a tip for you. I think that the trip is particularly suitable for women travelling alone who have always wanted to get to know Morocco authentically.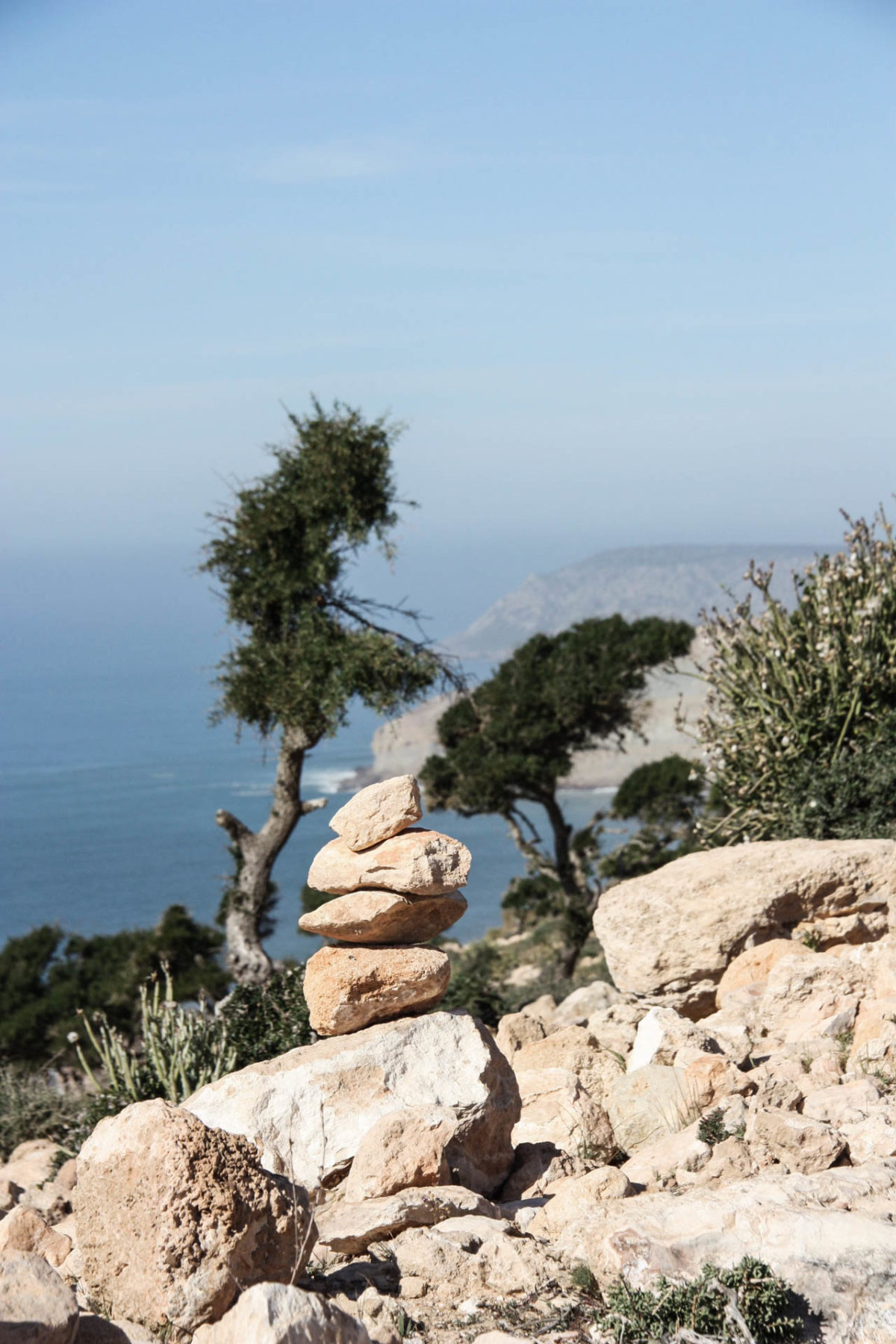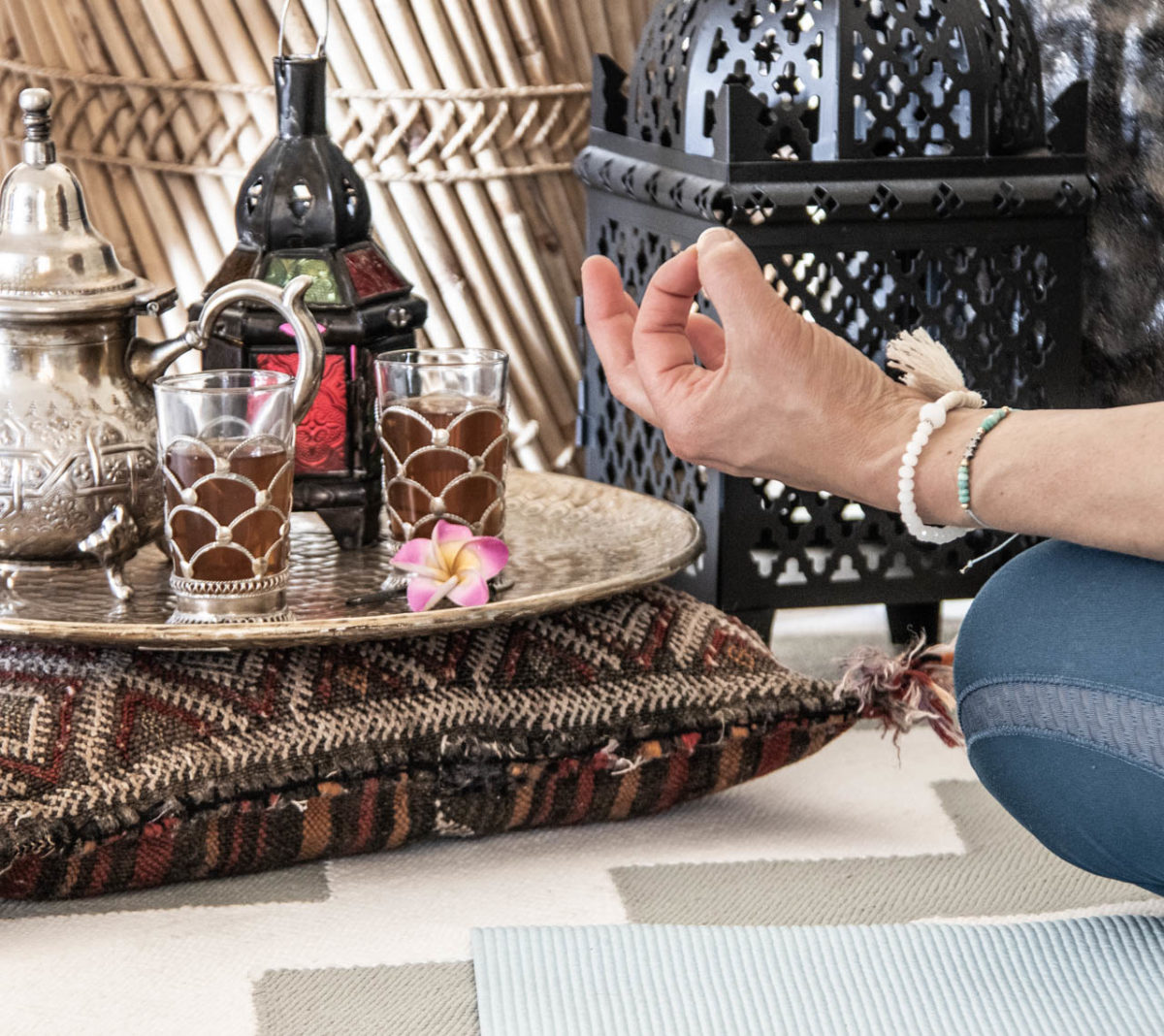 Yoga Reise "Yoga, Natur & Kultur in Marokko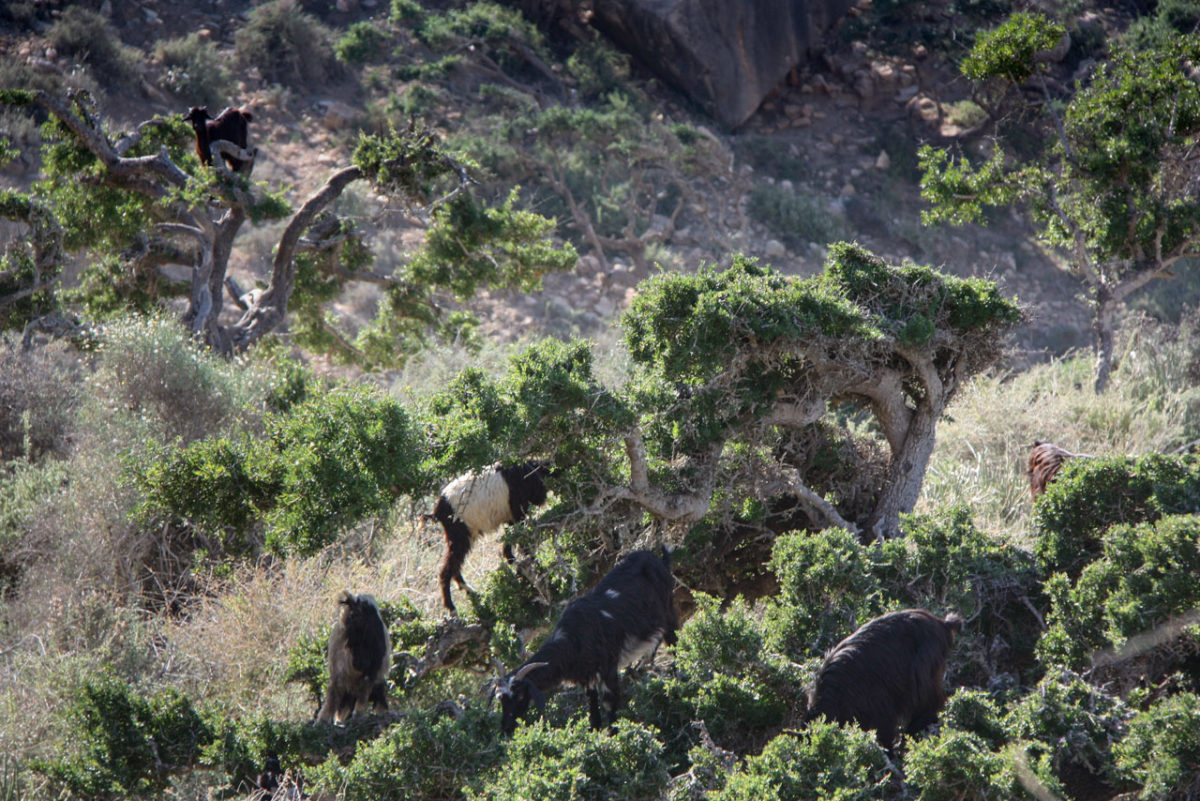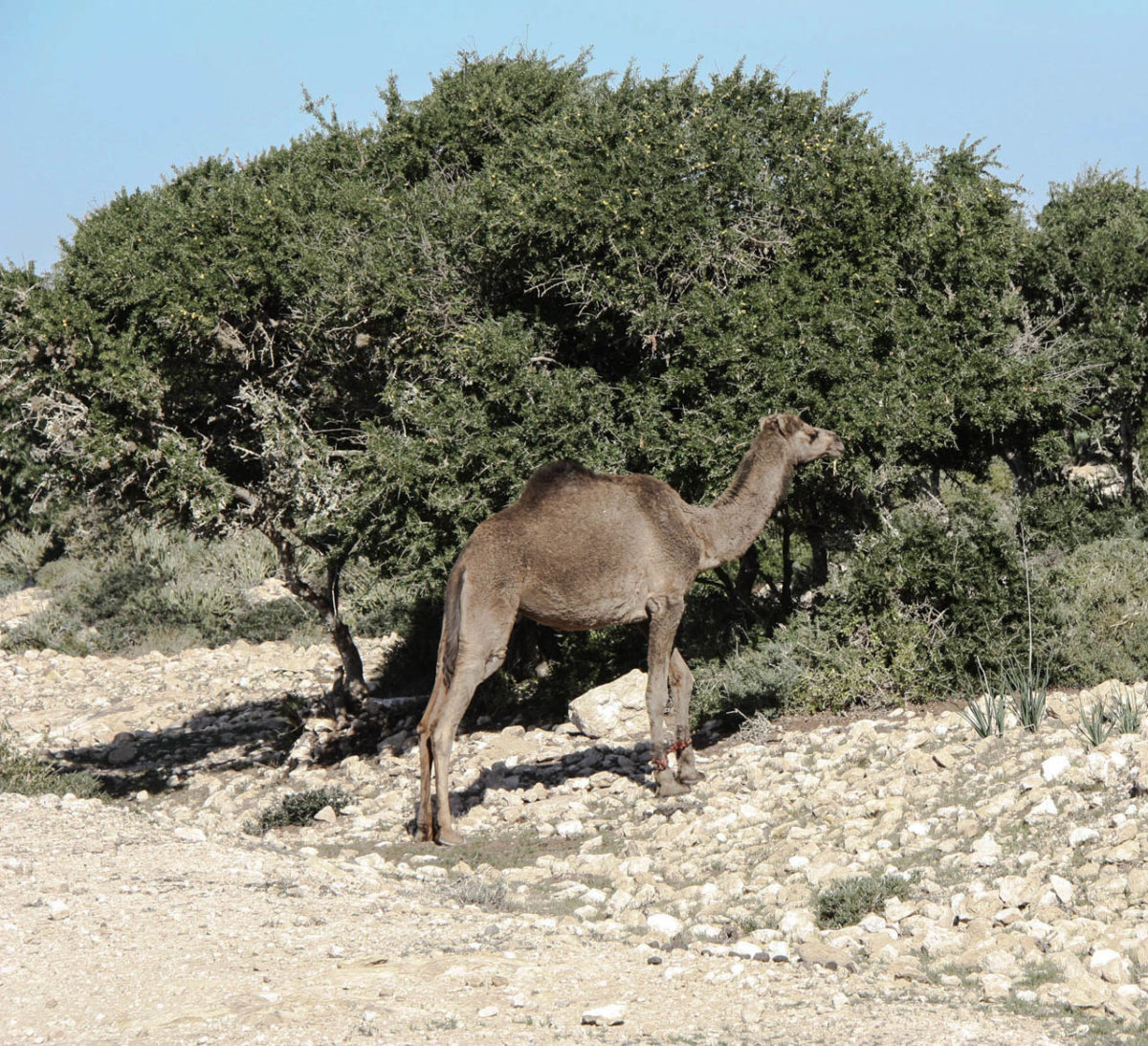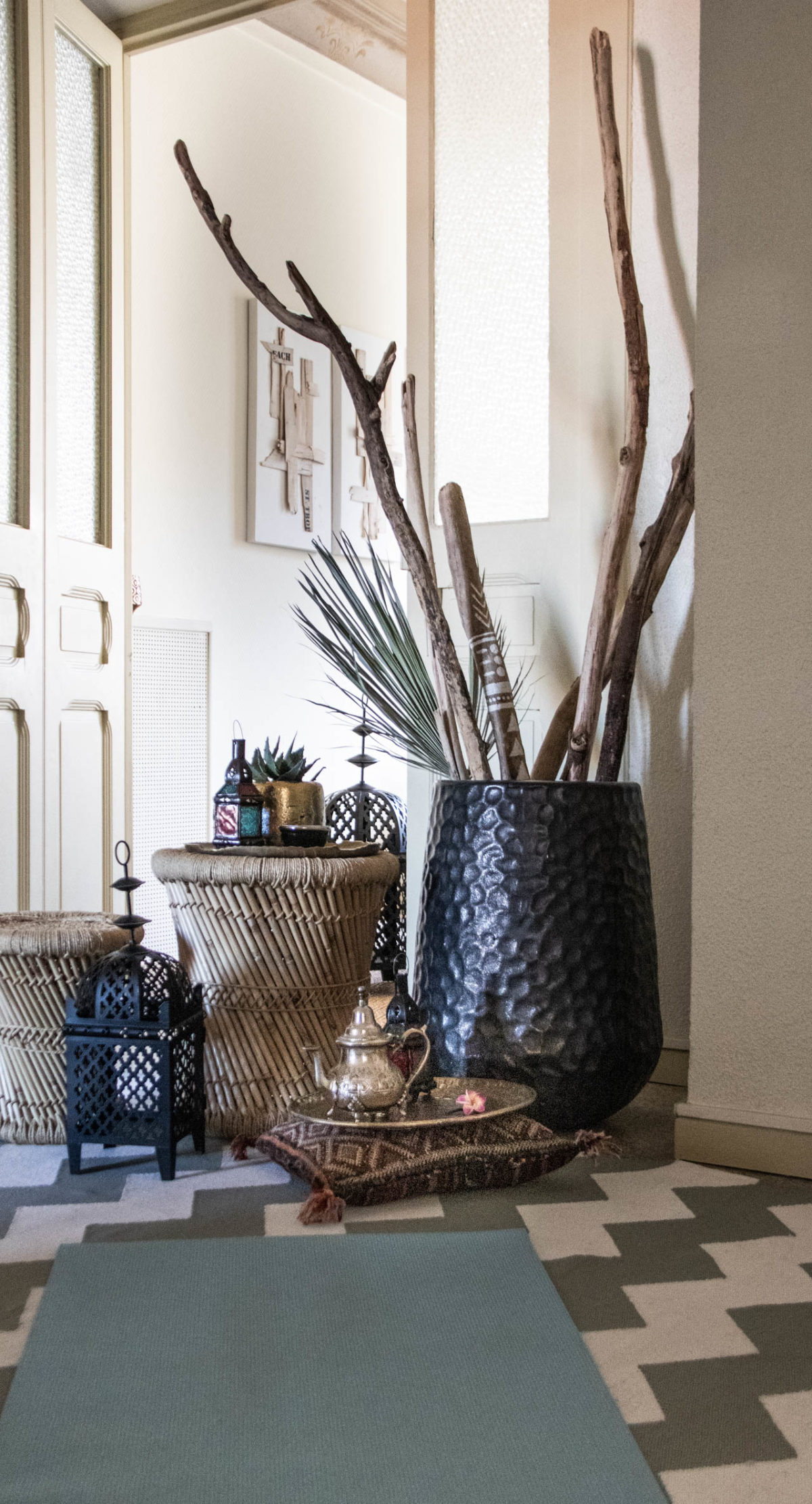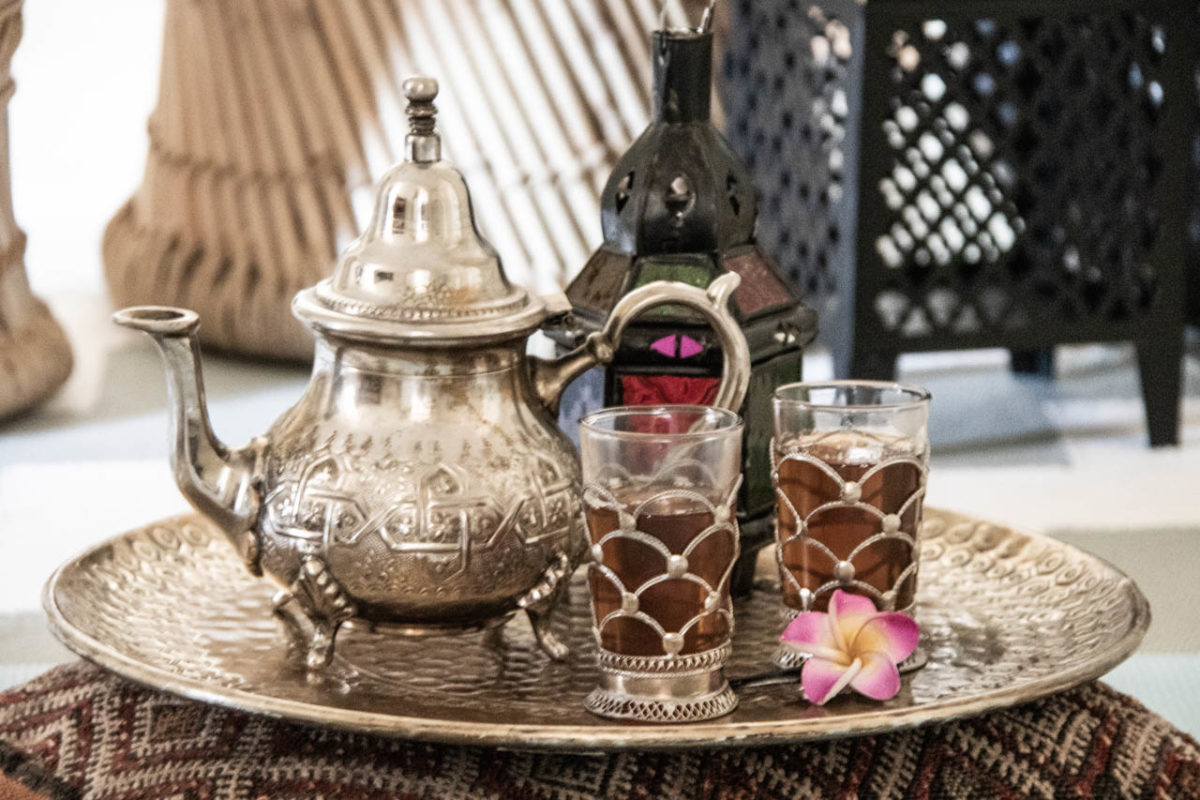 Bisous Tonja
unbeauftragte Werbung:
Alle Informationen zu der Yoga Reise "Yoga, Natur & Kultur in Marokko" findet ihr : hier