(Werbung aus Leidenschaft)
Seit Kurzem bin ich stolze Besitzerin eines großen Bali-Schirms. Das ist an sich nichts Außergewöhnliches und auch nichts Besonderes, schließlich hat ja längst jeder so einen Schirm. Außerdem habe ich die Schirme früher selbst im Laden verkauft. Aber, bekanntlich hat der Schuster ja die schlechtesten Leisten. Für mich war irgendwie nie ein Bali-Schirm übrig.
Letztes Jahr habe ich mir für meinen kleinen französischen Balkon einen "Baby"-Tempel-Schirm gekauft. Der ist einfach entzückend, aber aufgrund seiner Größe auch nicht der weltbeste Schattenspender. Sehr mutig habe ich mir dieses Jahr dann doch einen großen Bali-Schirm gekauft. Und tatsächlich passt er haarscharf auf den kleinen Balkon.
Und, weil ich meine kleine Schirm-Family so wunderbar finde, musste ich sie natürlich auch fotografieren.
In Frankreich sind die Schirme nicht so leicht zu bekommen und ich habe allen Ernstes Händler im Internet entdeckt, die die Schirme für 400,00 EUR und mehr anbieten. Also da muss ich dann doch protestieren, sofern da nichts an irgend eine Stiftung geht.
PS: Mein Rücken ist fast wieder in Ordnung. Und für den Flur habe ich auch endlich einen Teppich gefunden… mehr die Tage.
---
(Advertising out of passion)
Recently I am the proud owner of a large Bali parasol. There is nothing unusual or special about it, after all, everyone has one of these parasols. Besides, I used to sell the parasols in the shop myself. But, as is well known, The shoemaker's son always goes barefoot. Somehow there was never a Bali parasol left for me.
Last year I bought a "baby" temple parasol for my little French balcony. It's simply lovely, but because of its size it's not the world's best shade-giver. Very brave I bought a big Bali parasol this year. And indeed, it fits very close to the small balcony.
And, because I think my little parasol-family is so wonderful, I had to take pictures of them, of course.
In France this parasols are not so easy to get and I found some dealers in the internet who offer the parasols for 400,00 EUR and more. So there I have to protest, if nothing goes to any foundation.
PS: My back is almost okay again. And I finally found a carpet for the hall… …more the days.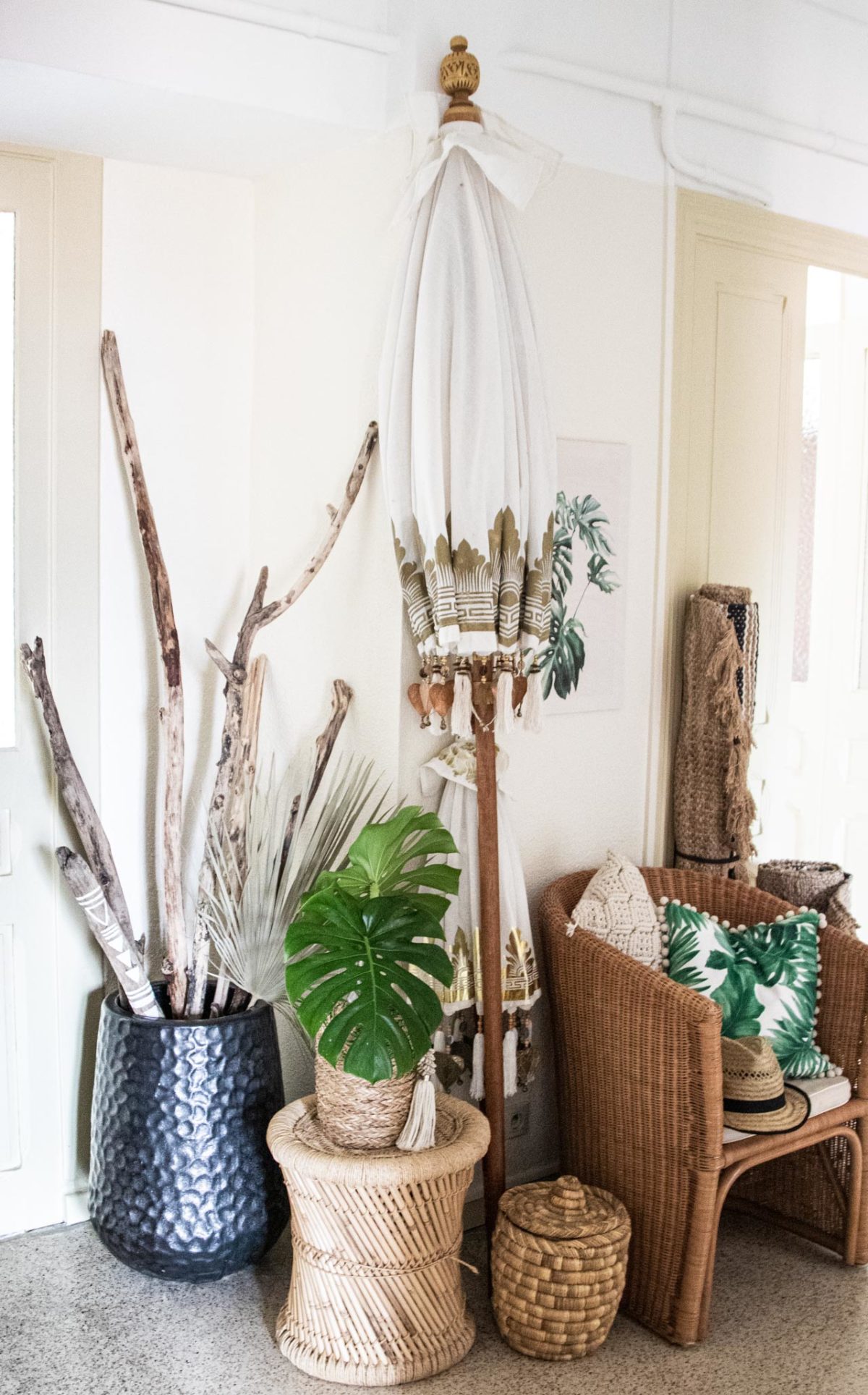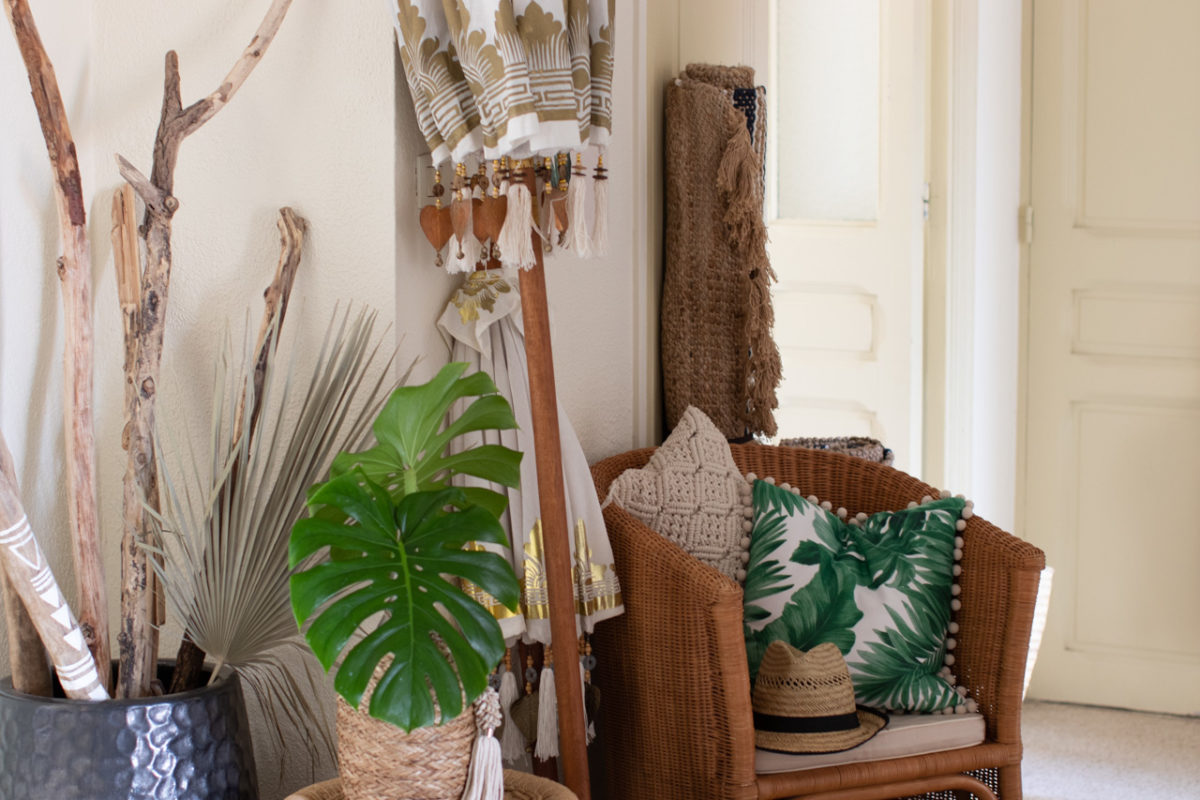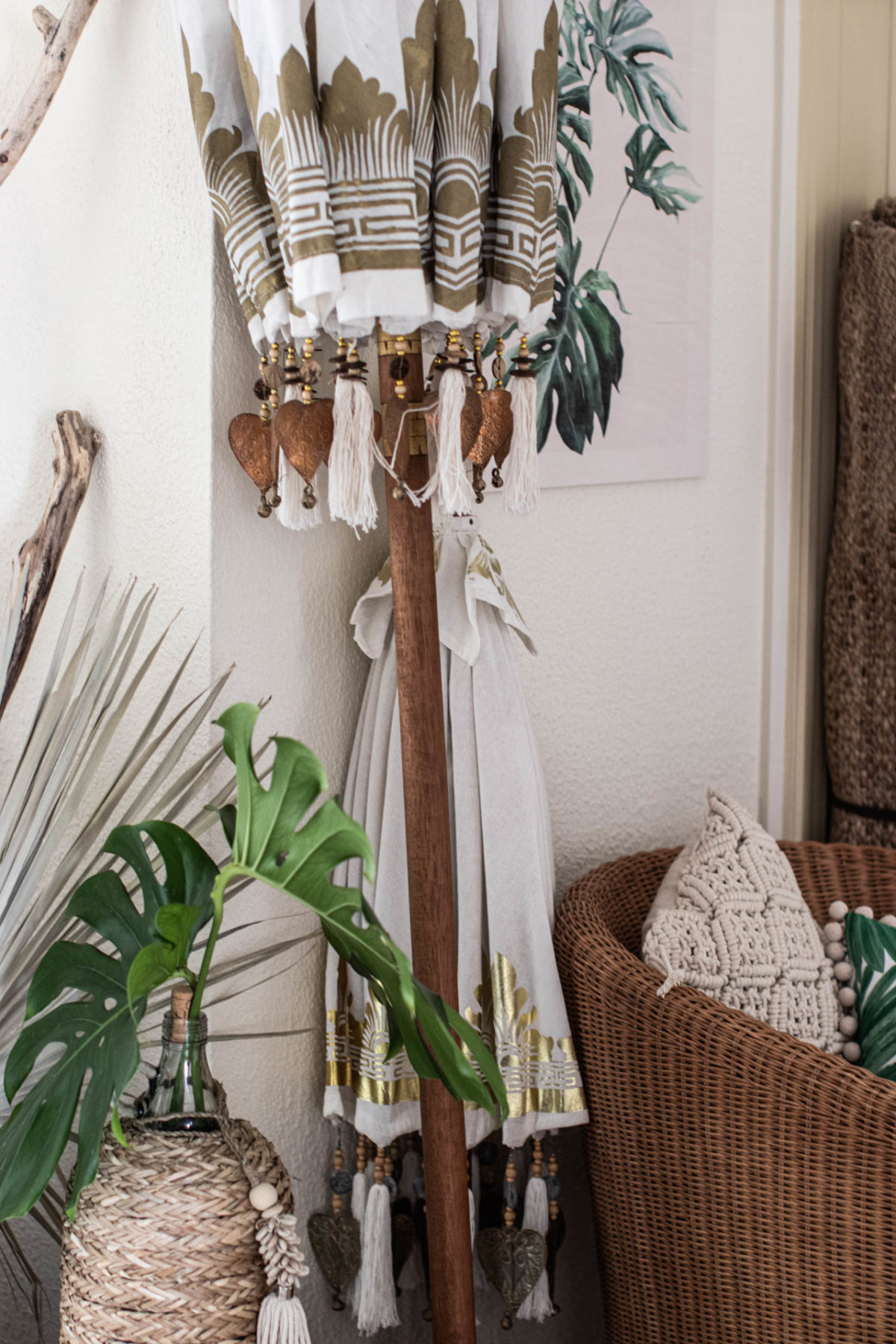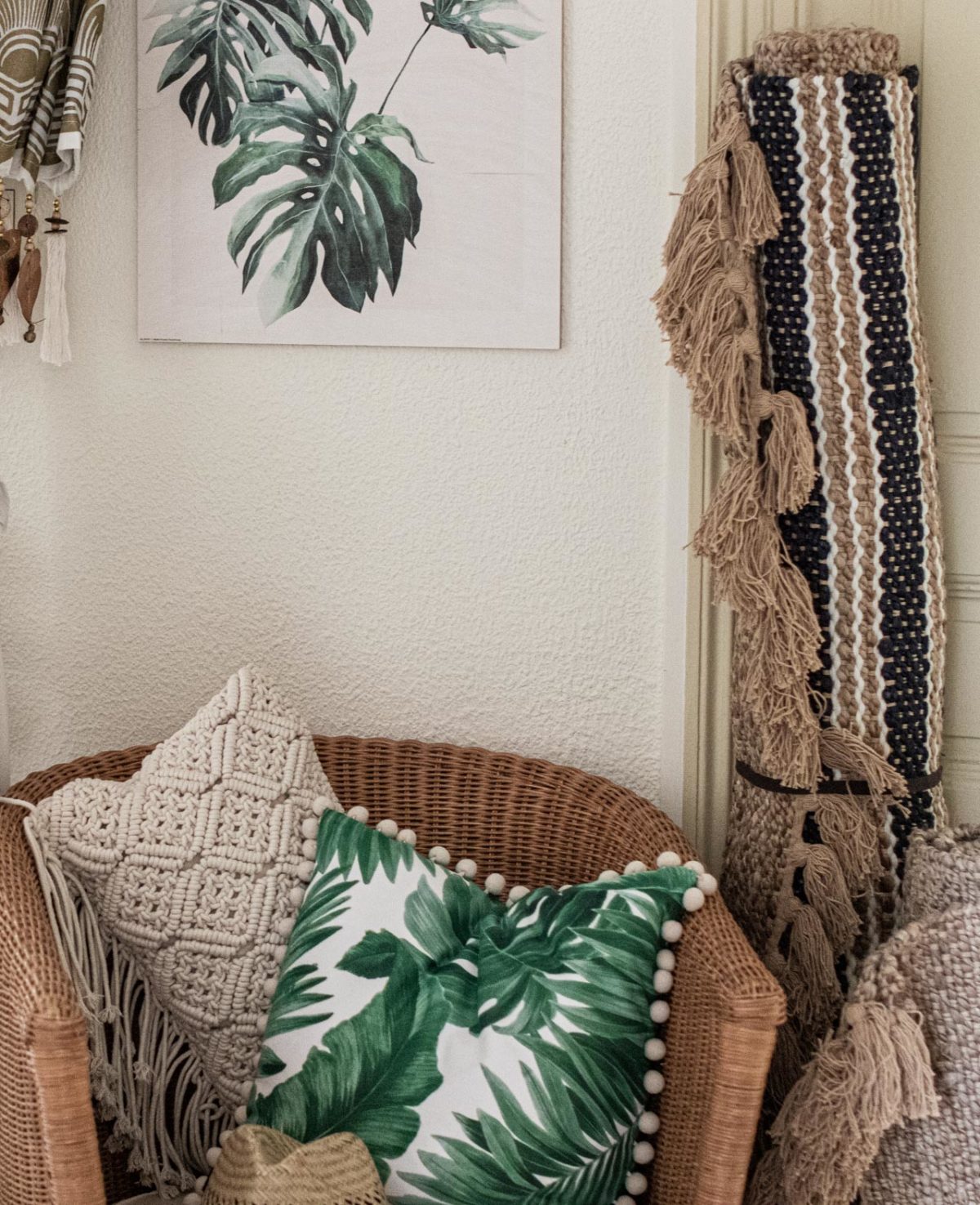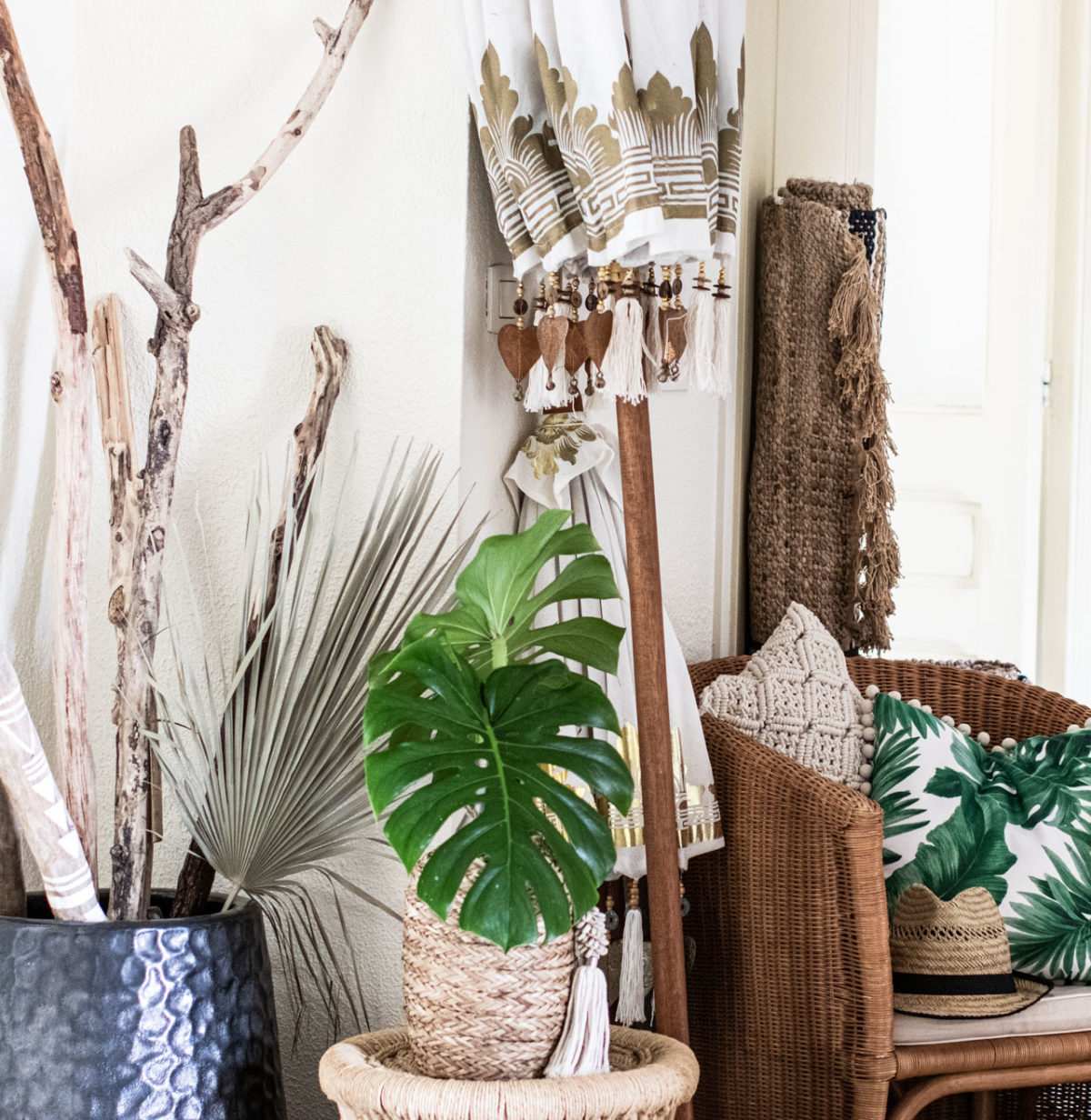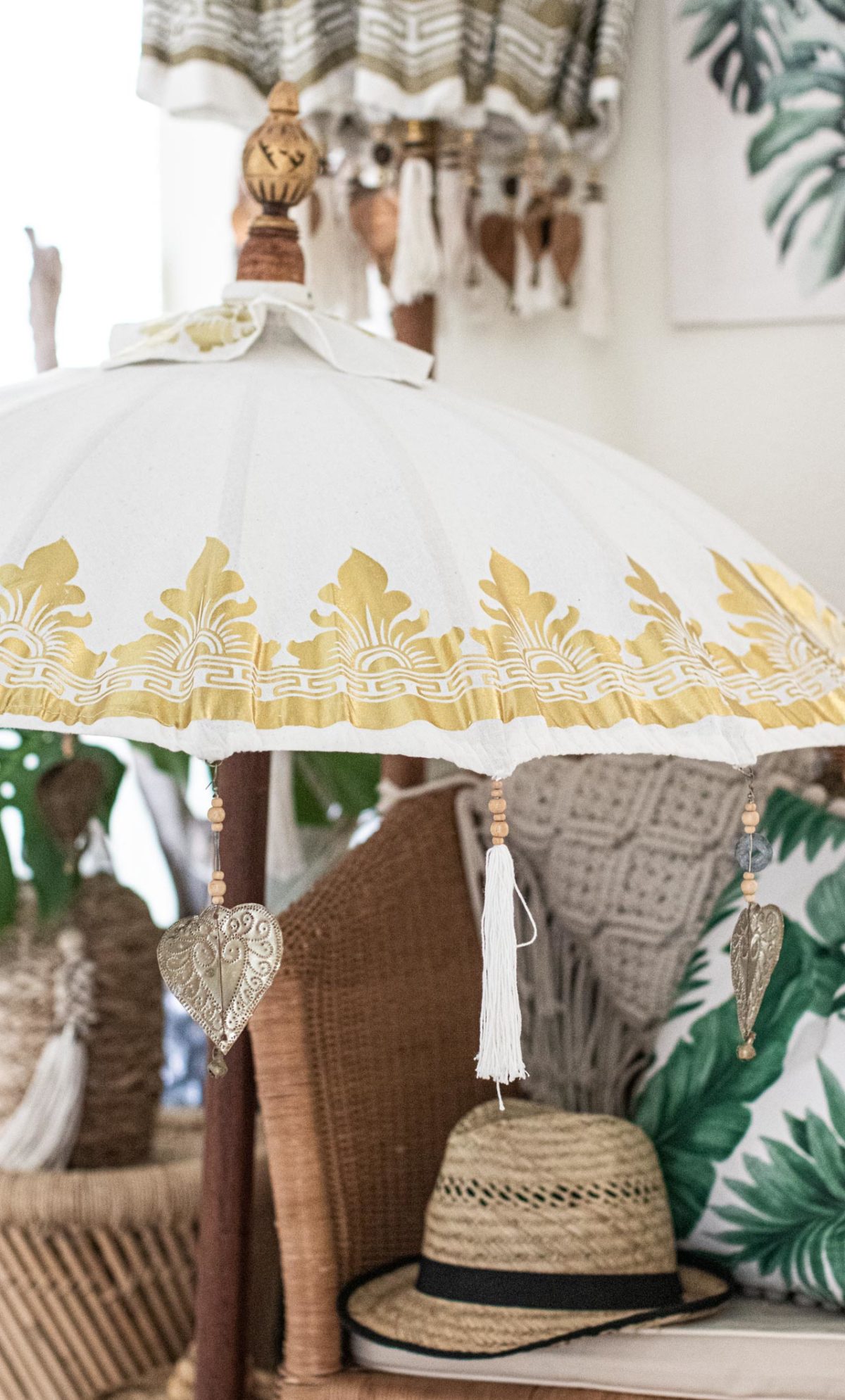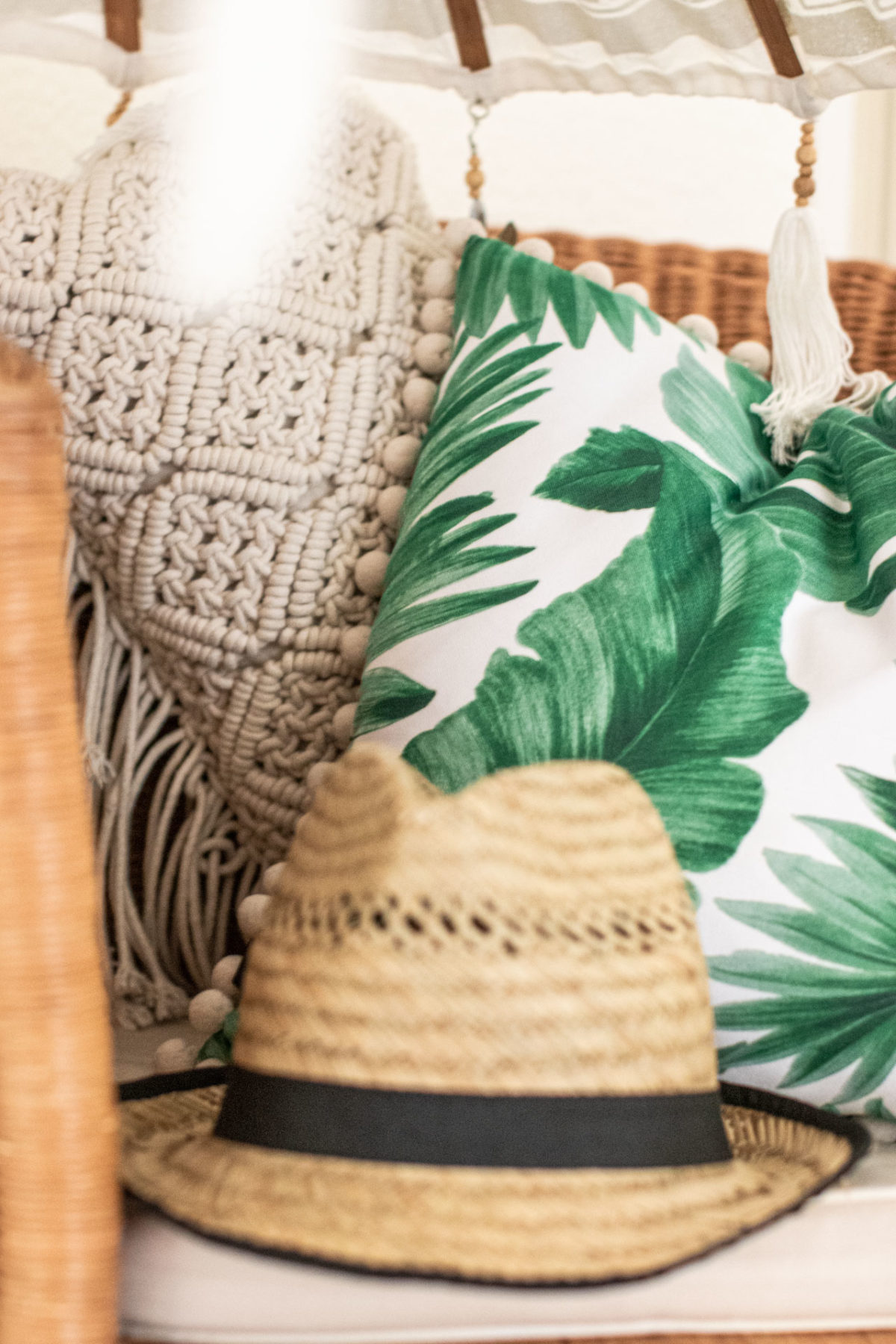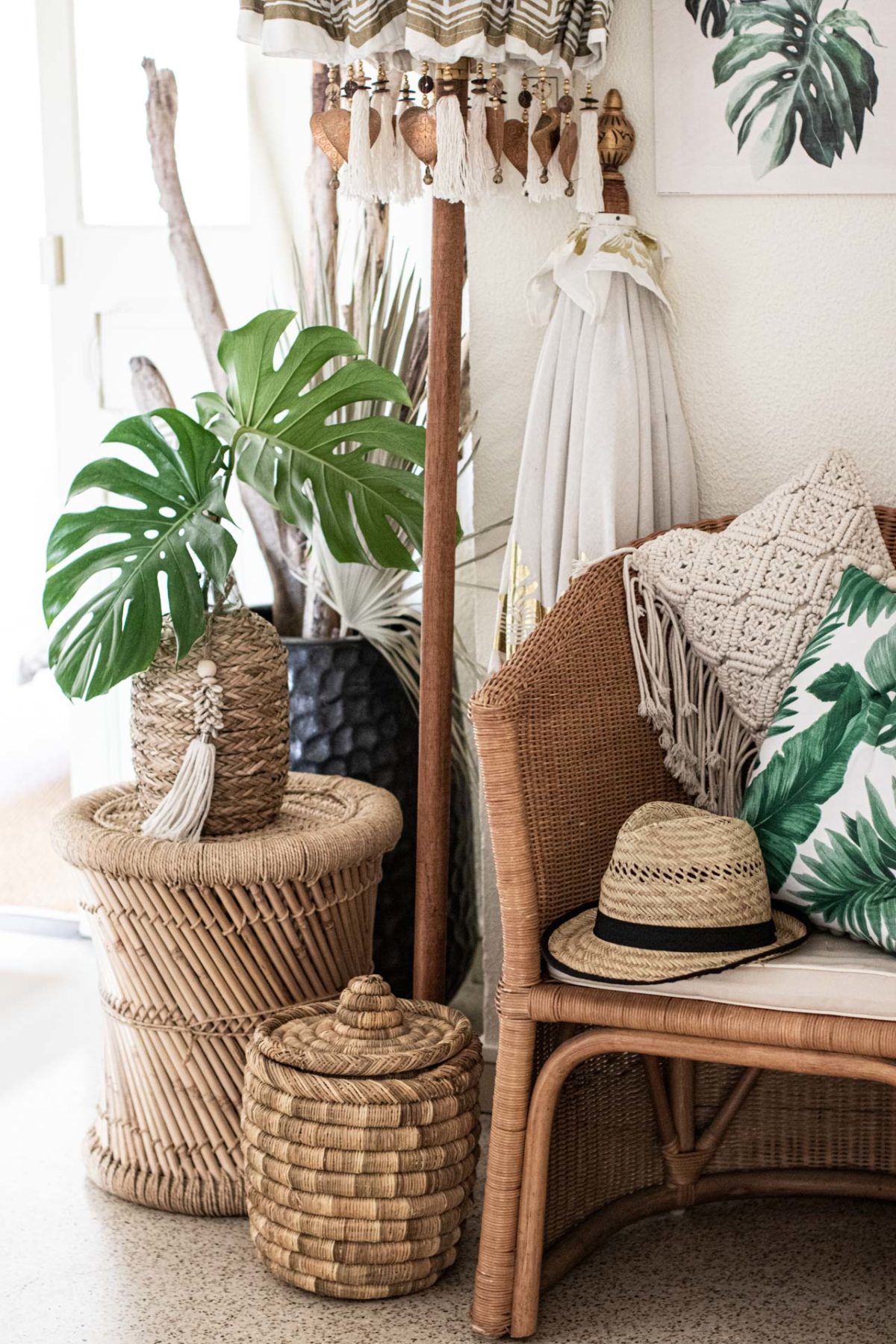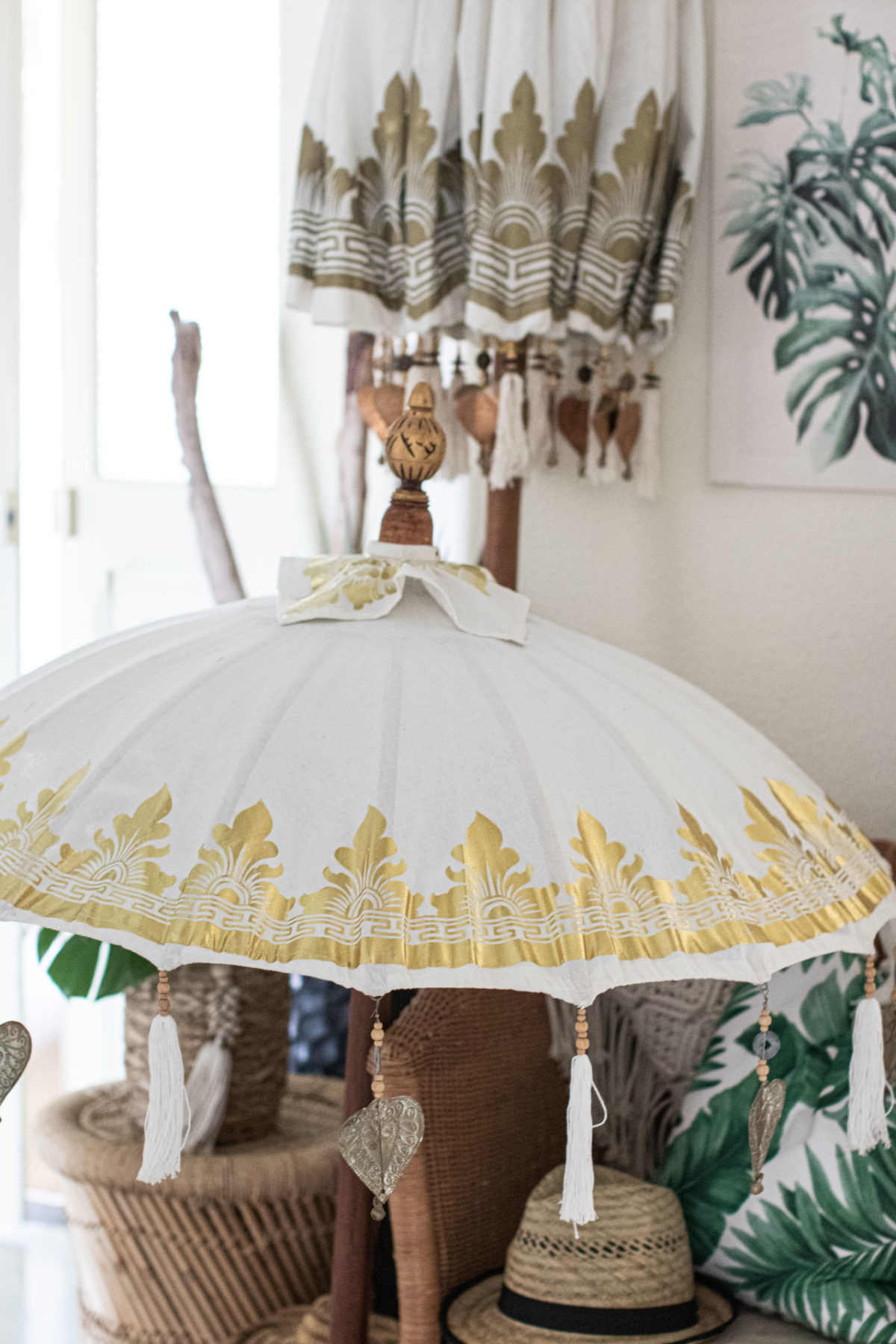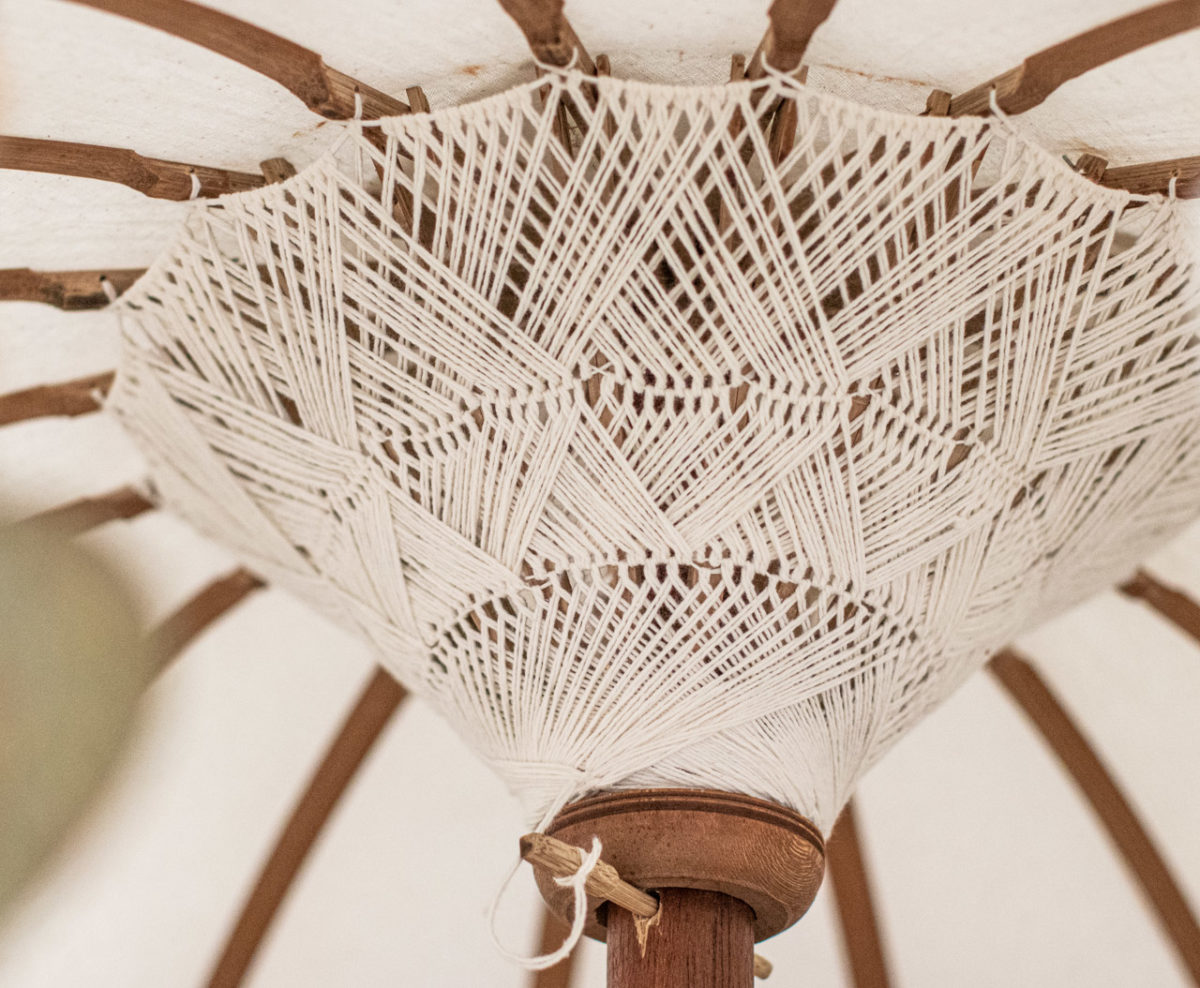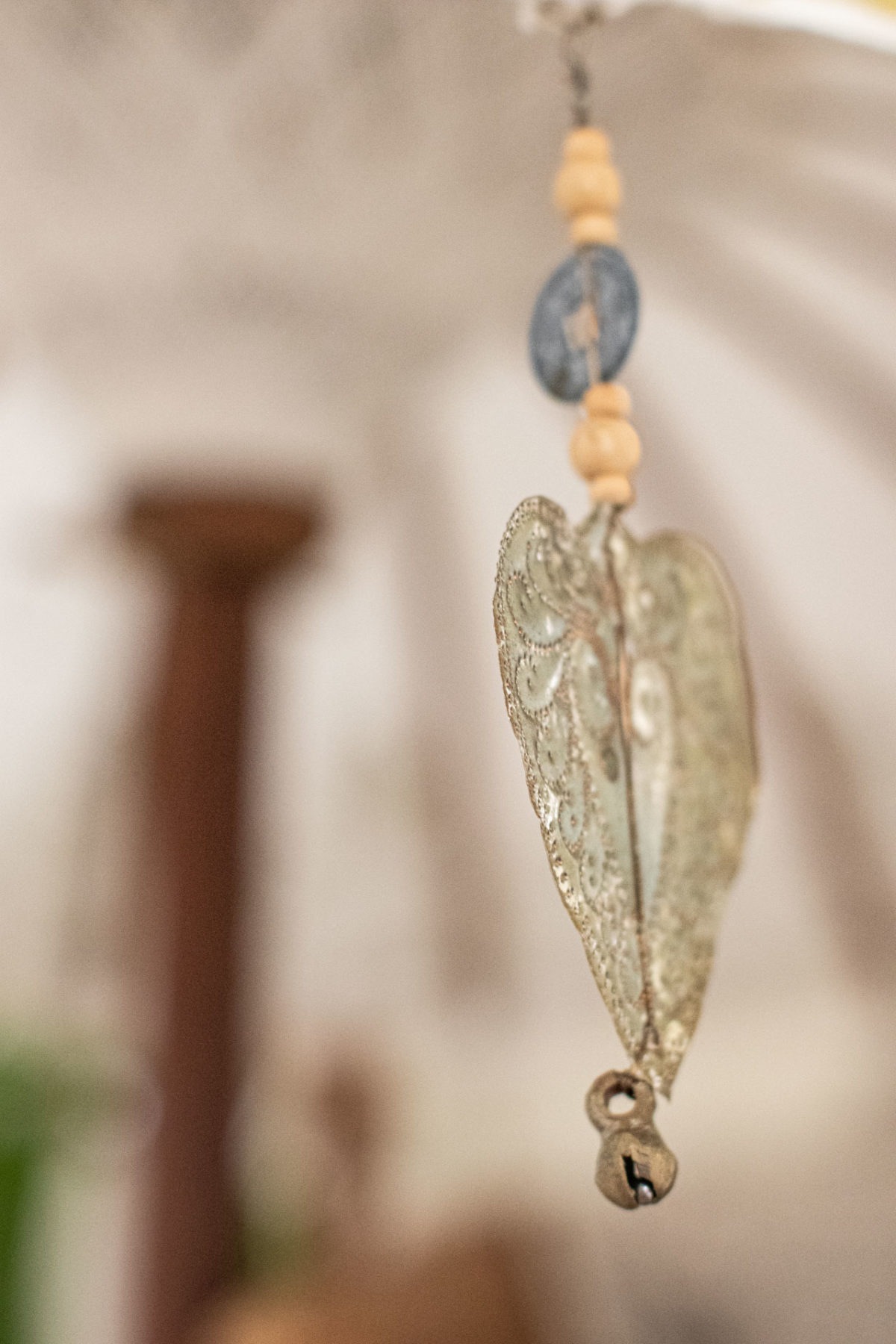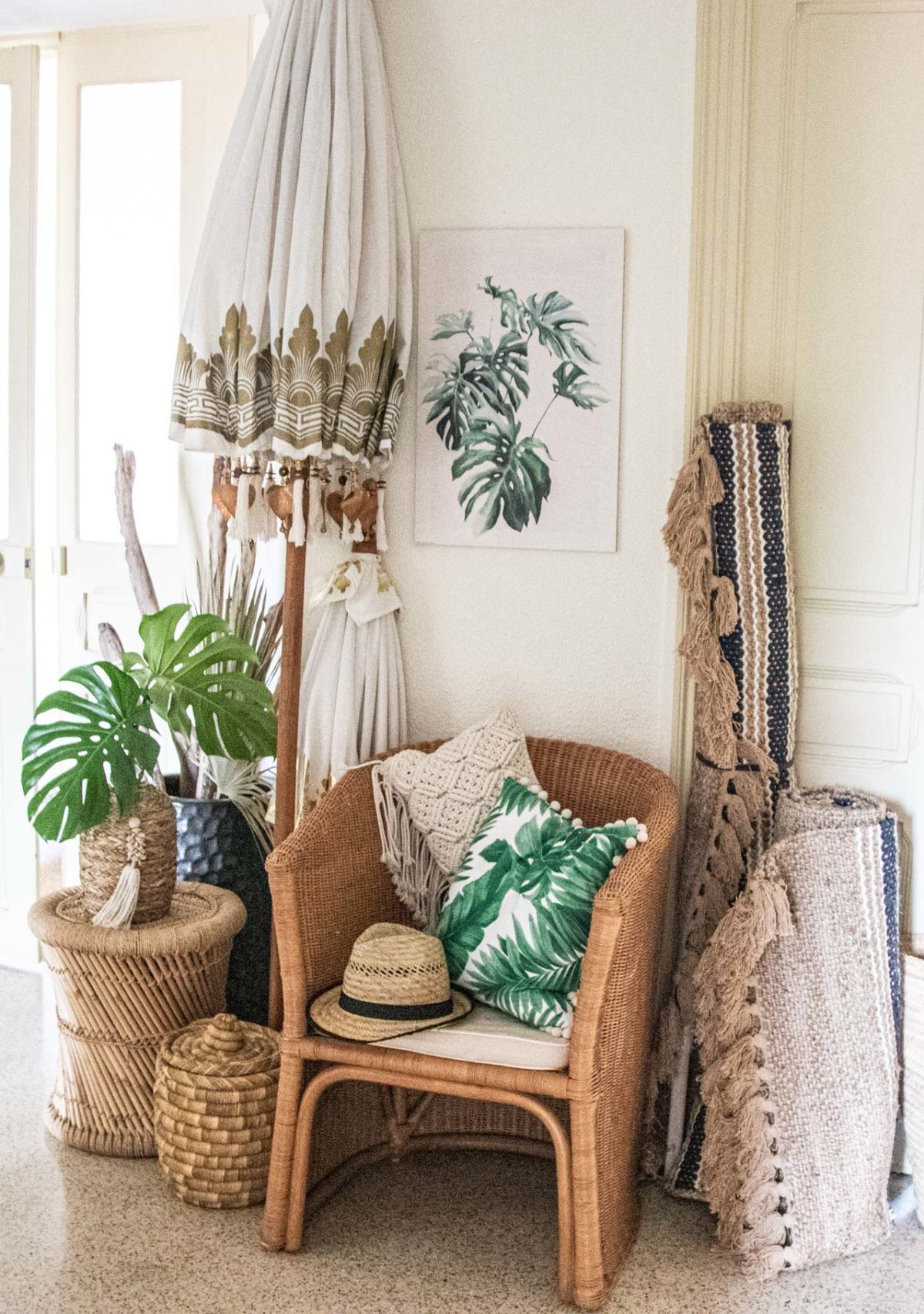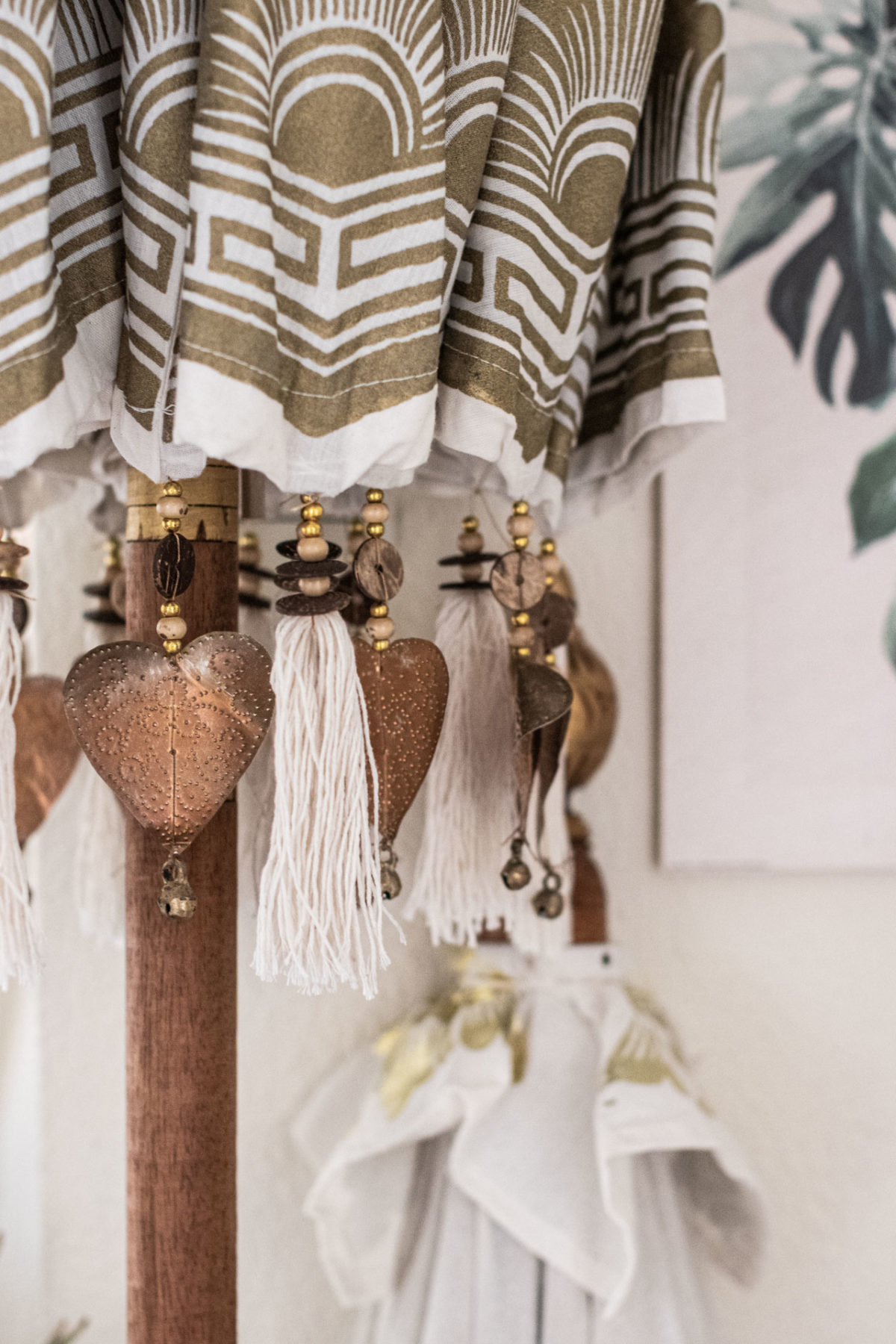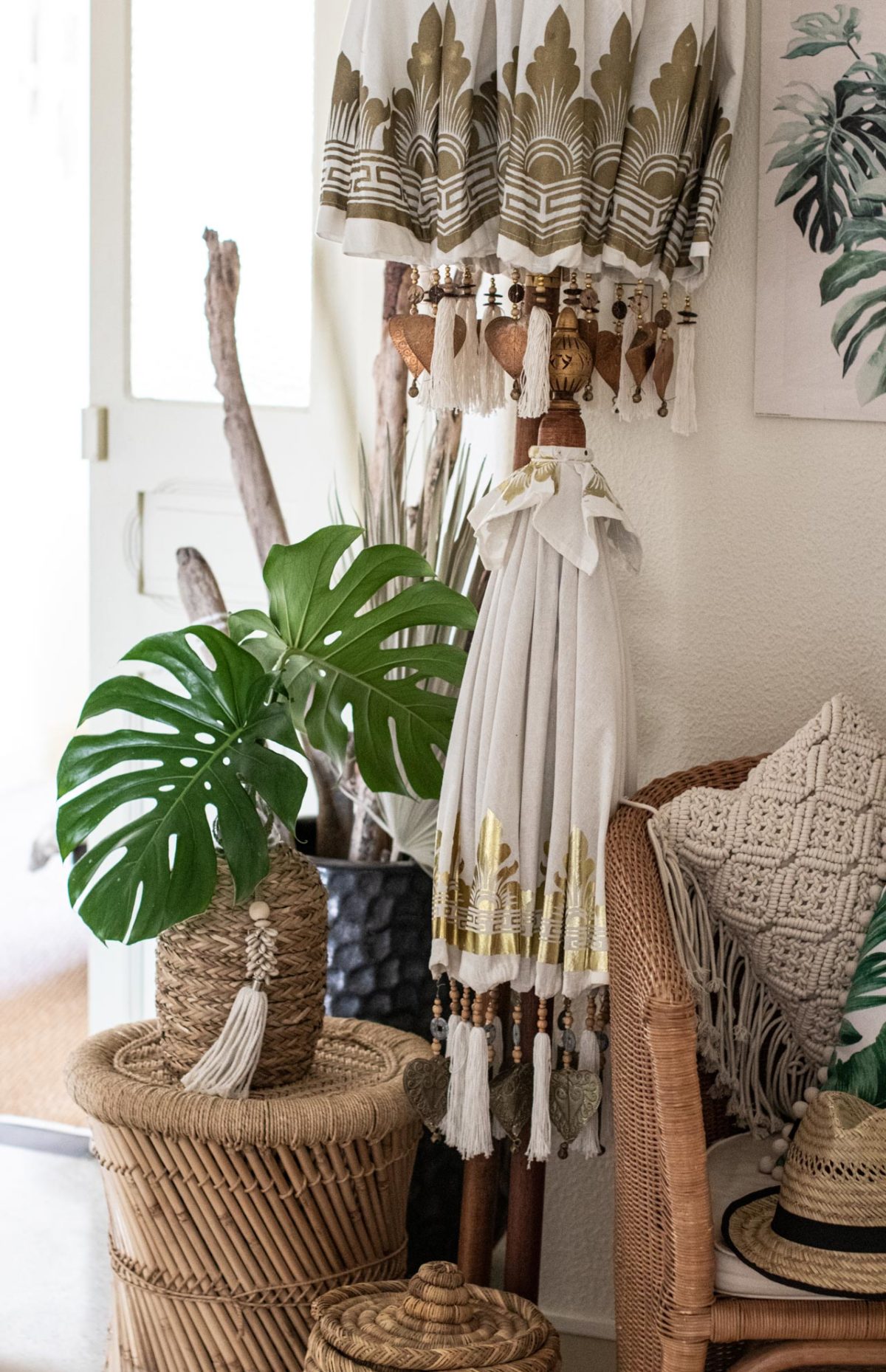 Bisous Tonja
unbeauftragte Werbung:
Meinen kleinen Schirm habe ich hier gekauft und den großen Schirm bei "Maison du Monde".