(Werbung aus Leidenschaft)
Endlich habe ich die perfekten Teppiche für unseren Flur gefunden. Unseren alten Teppich mochte ich sehr gerne, aber er war einfach zu groß, um ihn in regelmäßigen Abständen unter dem Schrank herauszuwuchten und zu reinigen. Nizza ist eine schmutzige Stadt und obwohl alle ihre Schuhe ausziehen, wenn sie unsere Wohnung betreten, musste der helle Teppich häufig gereinigt werden.
Ich lasse mir mit dem Kauf von Deko-Objekten gerne etwas Zeit. Selten finde ich auf Anhieb genau das richtige Stück für unser Zuhause, von dem ich glaube, dass es uns lange viel Freude bereiten wird. Ich bin kein Freund davon irgendetwas zu kaufen, bis ich etwas Besseres gefunden habe, nur um das Übergangsteil dann auf den Müll zu verfrachten.
Mein Wunschteppich sollte die passende Größe haben, aus einem Naturmaterial wie Jute sein und Fransen haben. Fransen oder Bommeln waren ganz wichtig.
Et voilà – meine neuen Teppiche. Nun sieht es im Flur auch richtig gemütlich aus.
---
(advertising with passion)
I finally found the perfect carpets for our hallway. I liked our old carpet very much, but it was just too big to balance it out and clean it under the cupboard at regular intervals. Nice is a dirty city and although everyone takes off their shoes when they enter our apartment, the light-coloured carpet had to be cleaned frequently.
I like to take my time with the purchase of decorative objects. Rarely do I find the right piece for our home right away, which I believe will give us much pleasure for a long time. I am not a fan of buying anything until I find something better, only to have the transitional piece thrown away.
My rug of choice should be the right size, made of a natural material like jute and have fringes. Fringes or bobbles were very important: -)
Et voilà – my new carpets. Now it looks really cosy in the hall.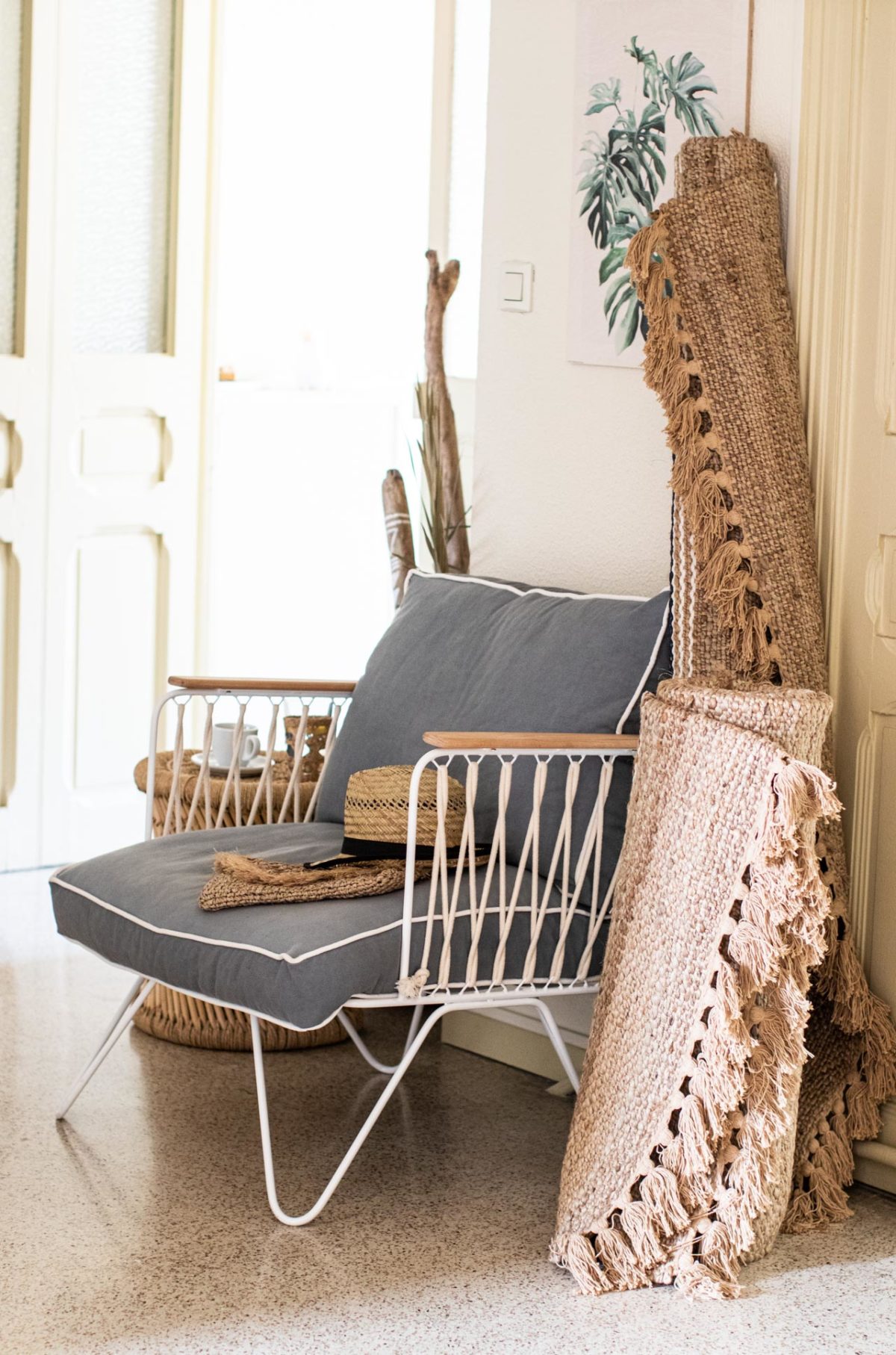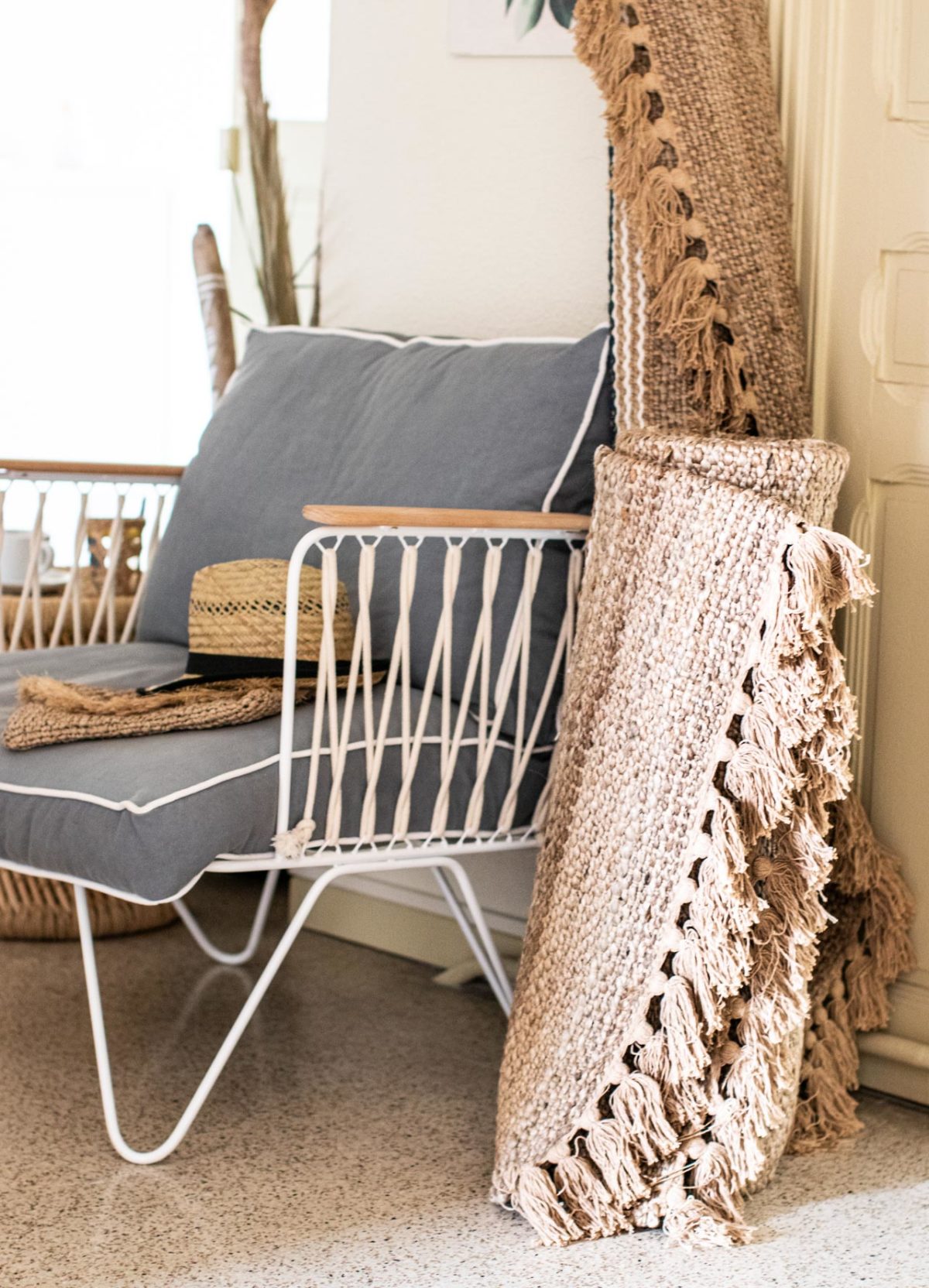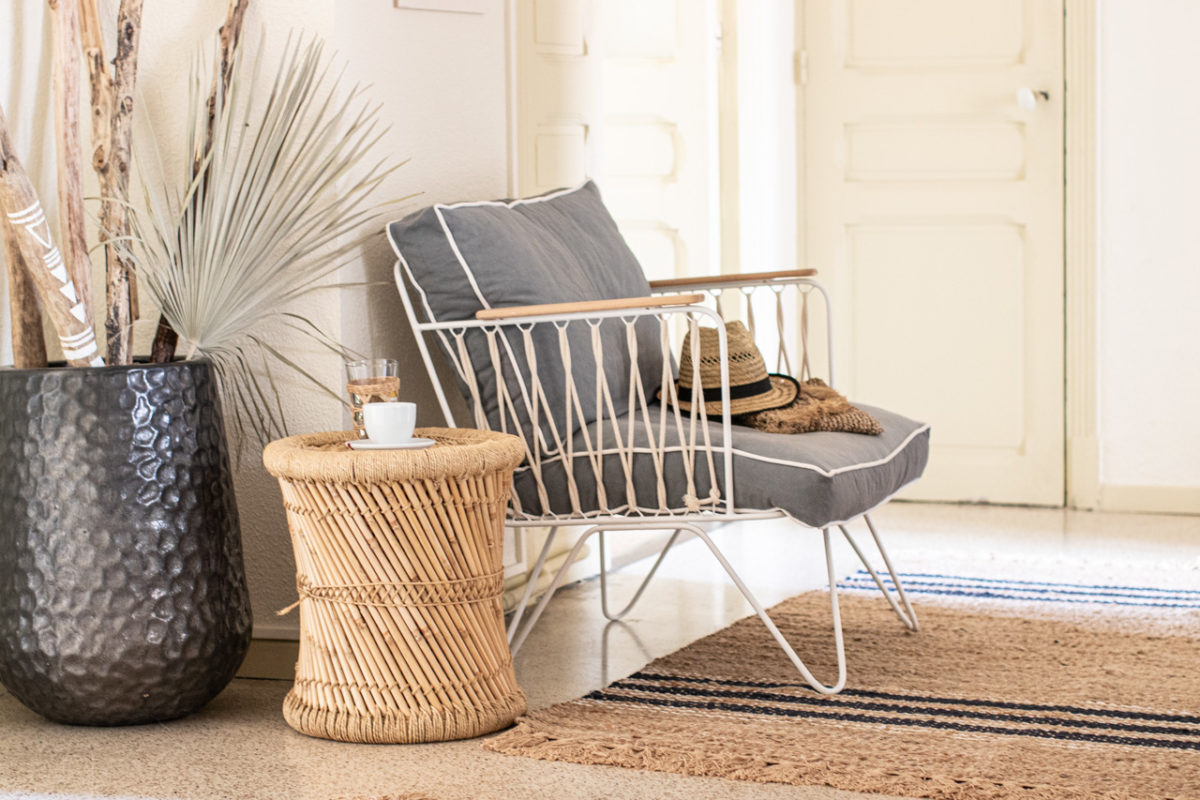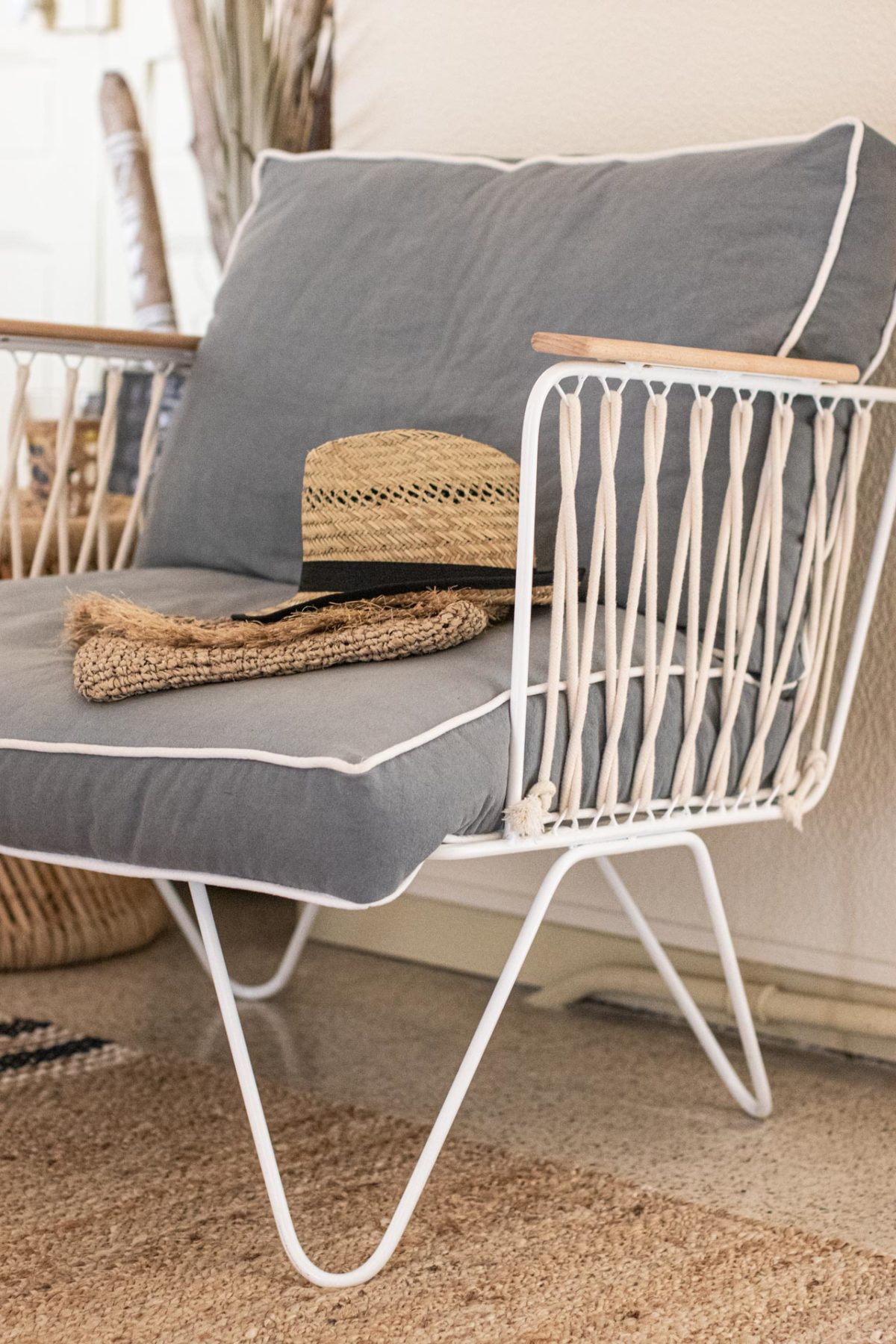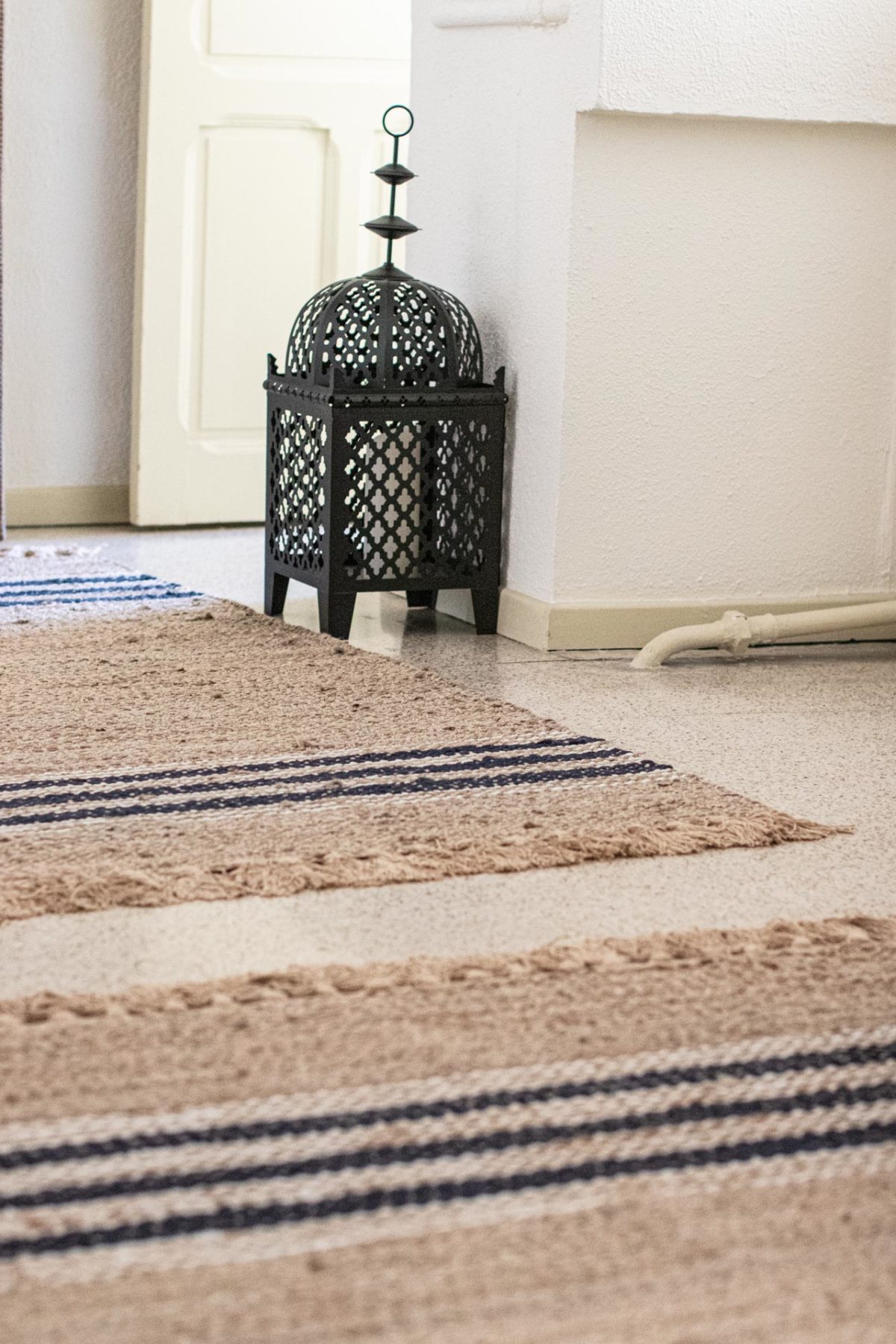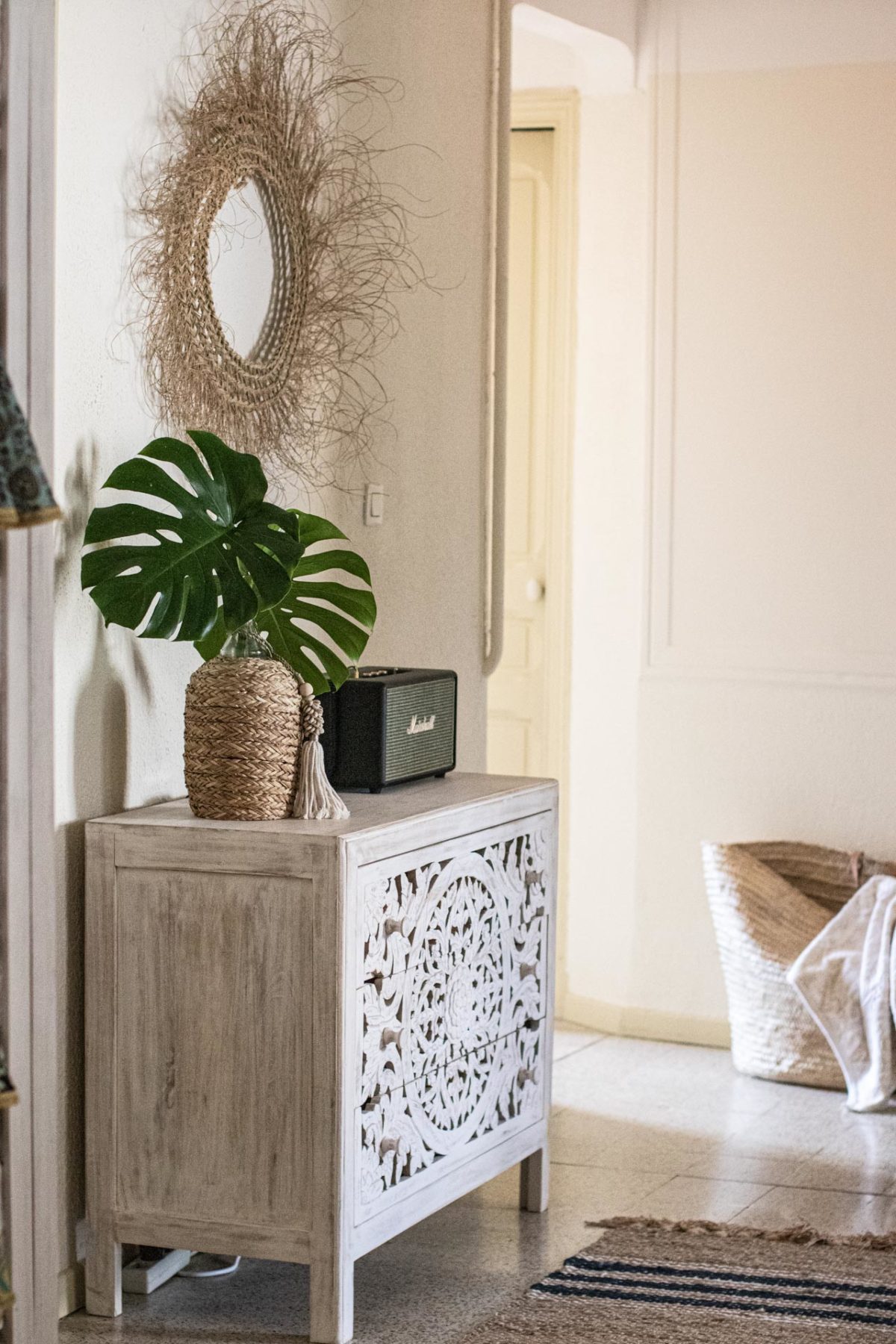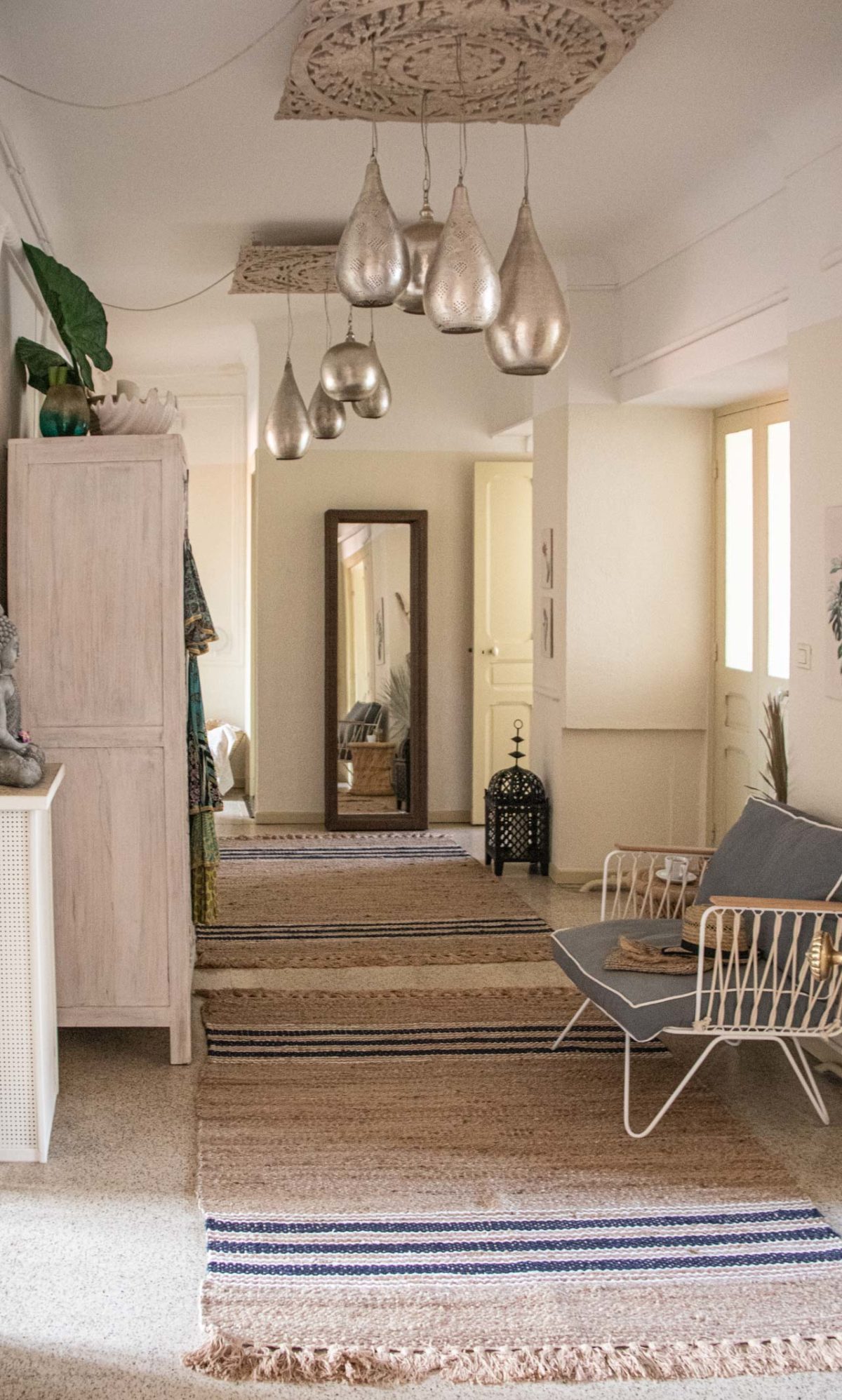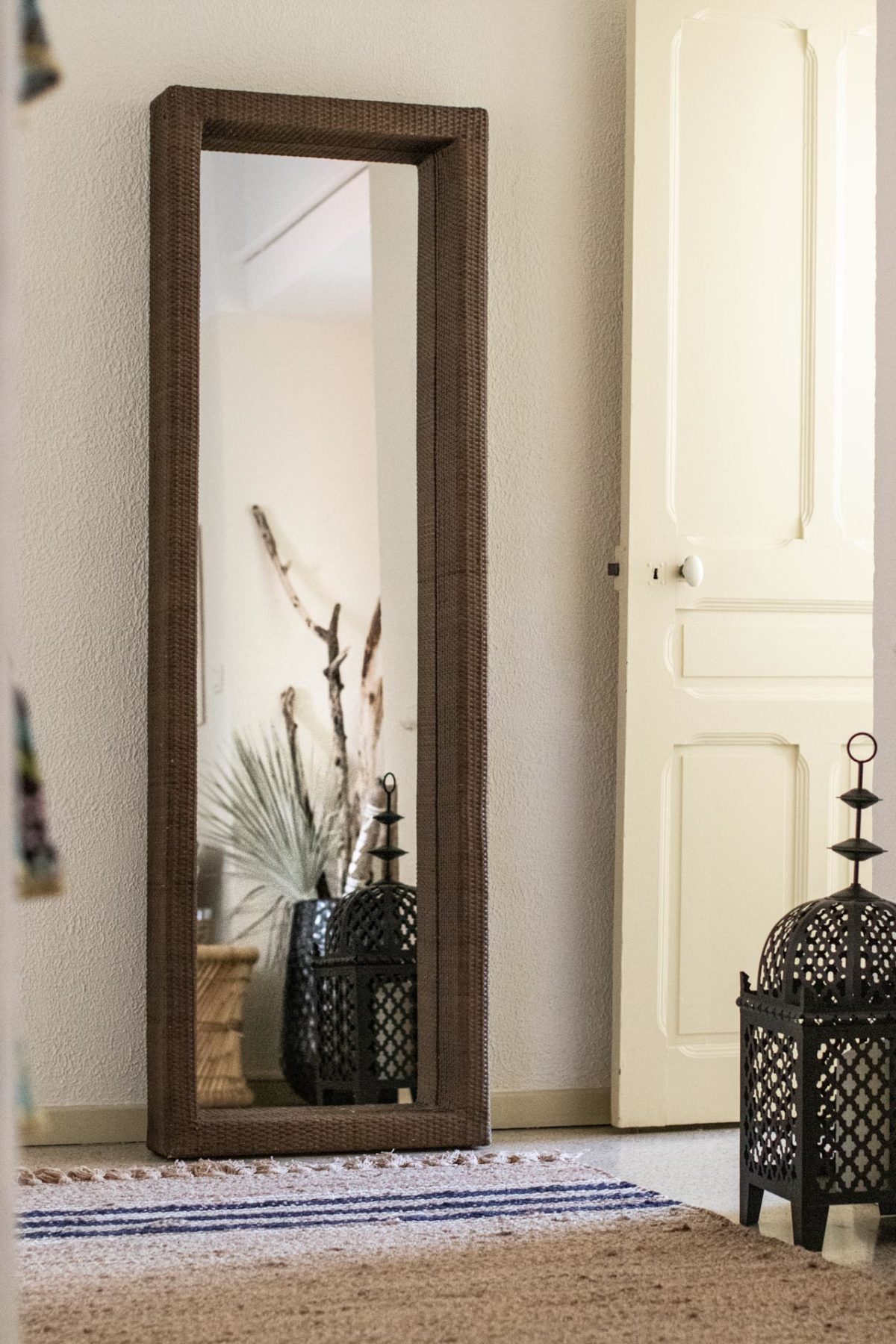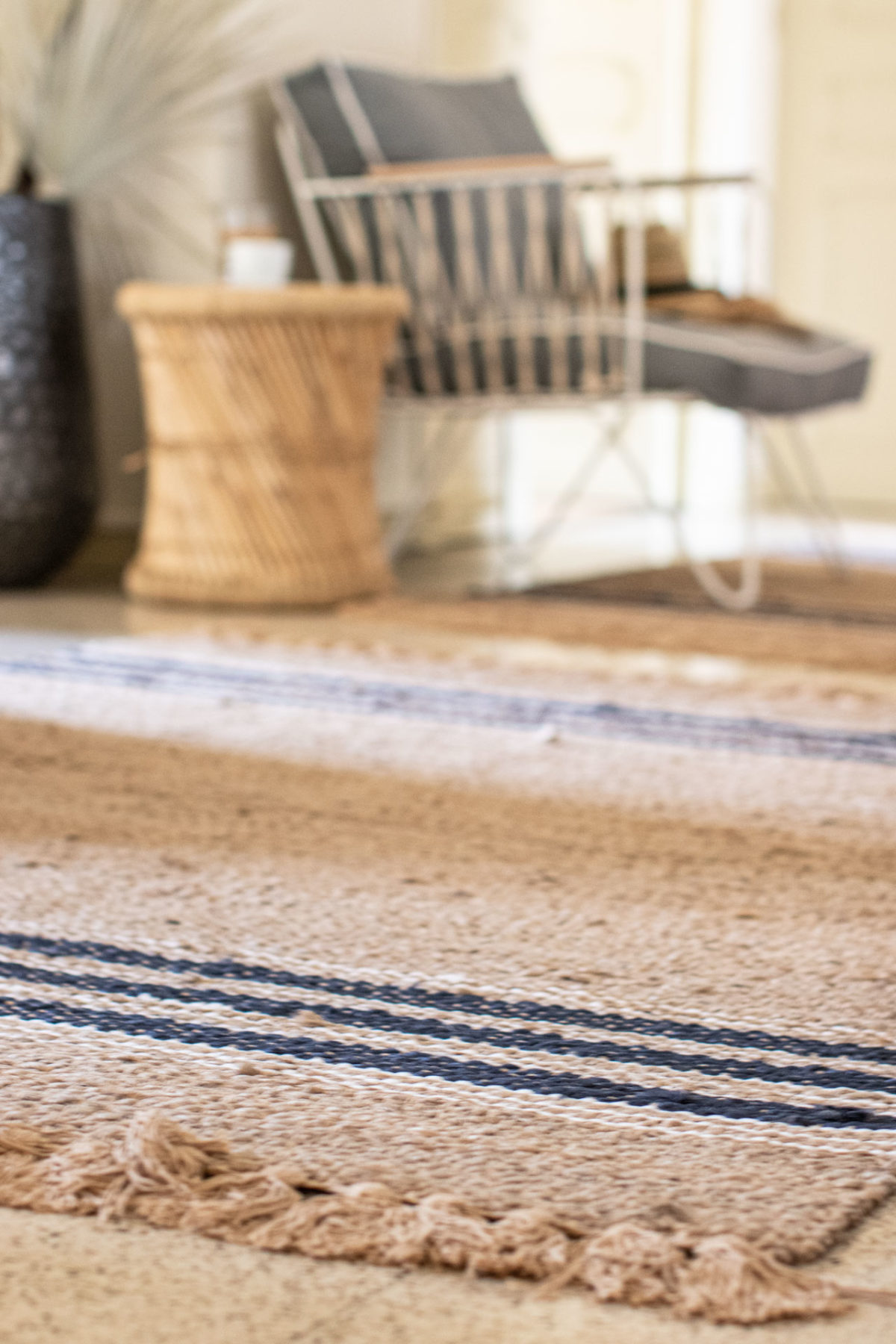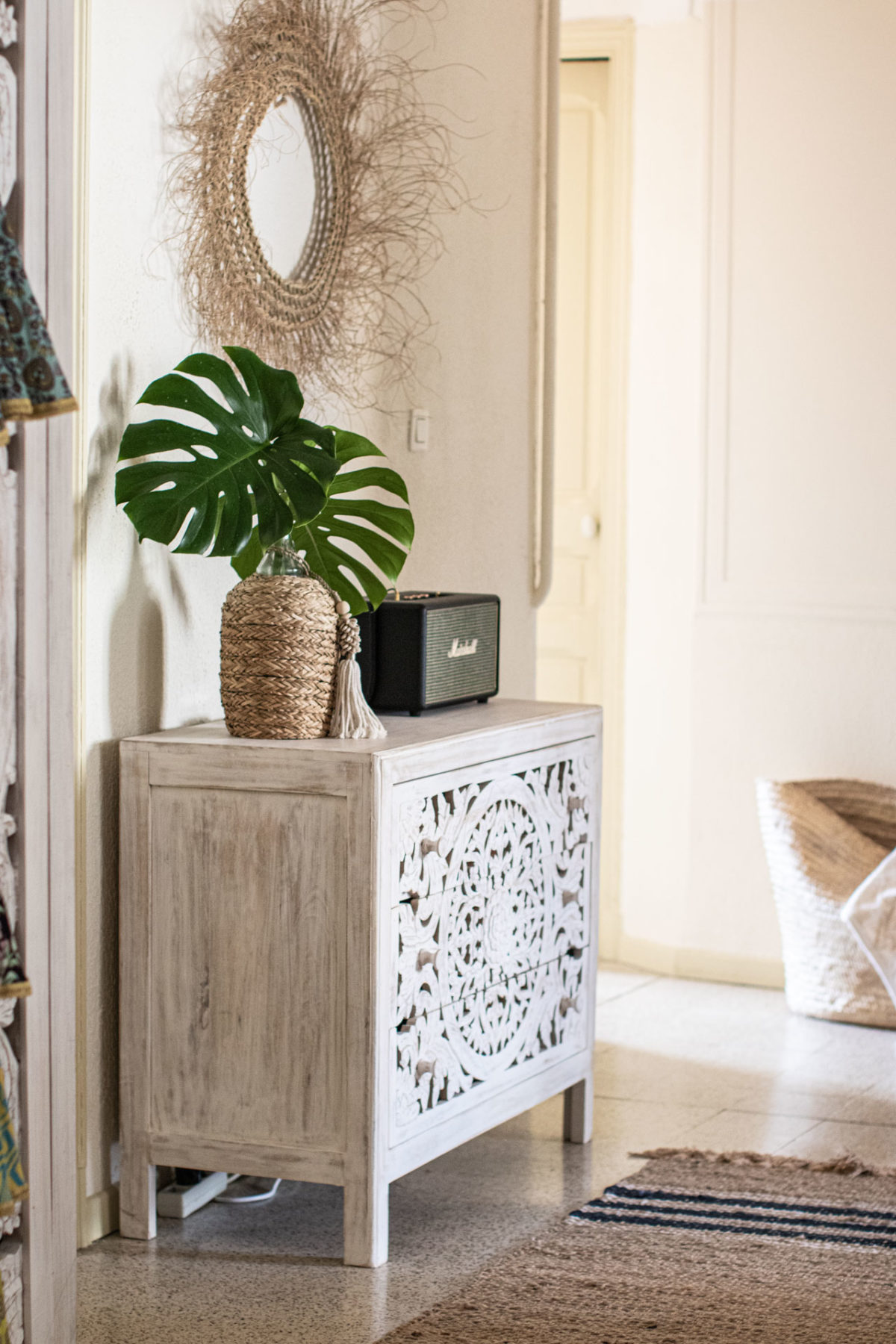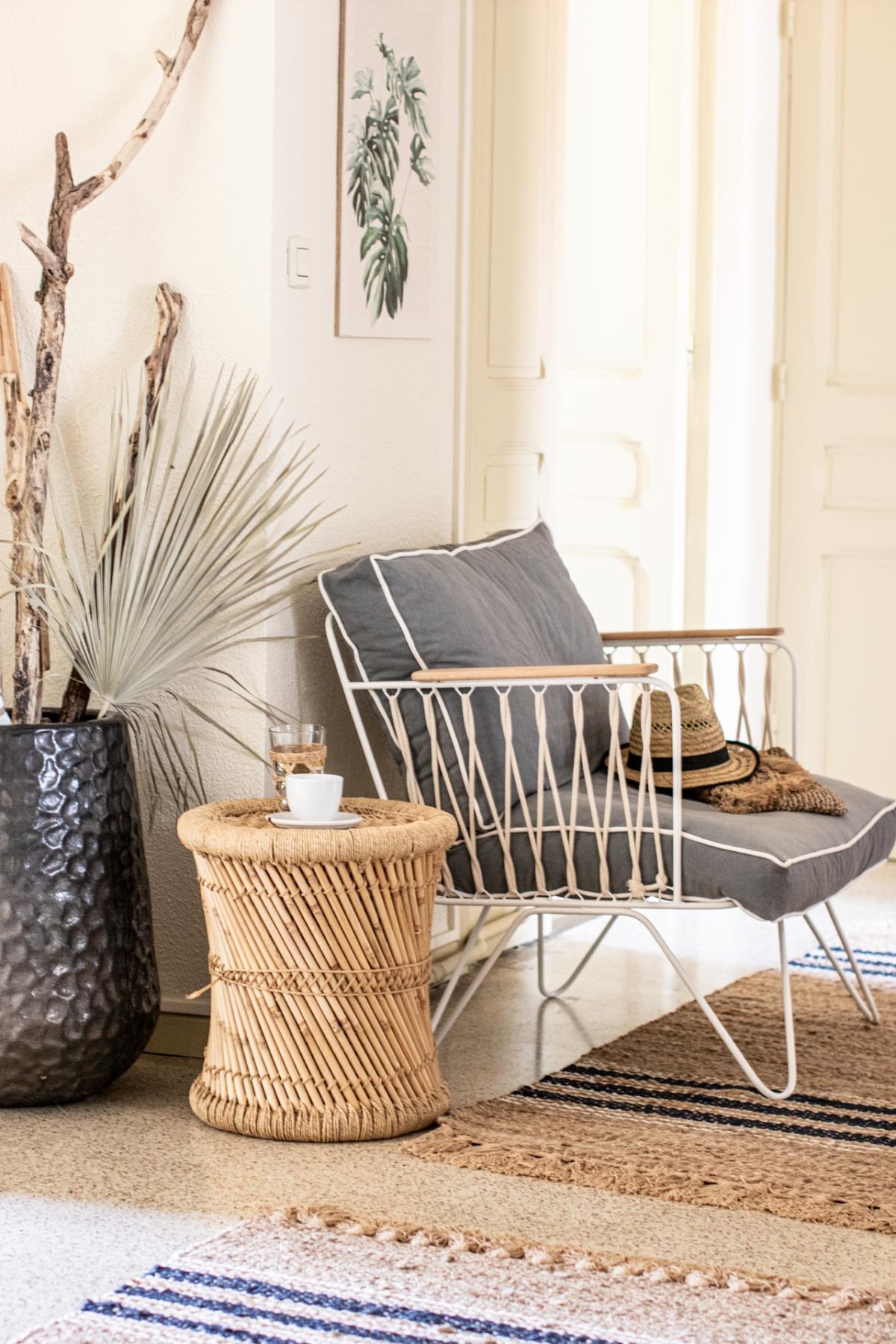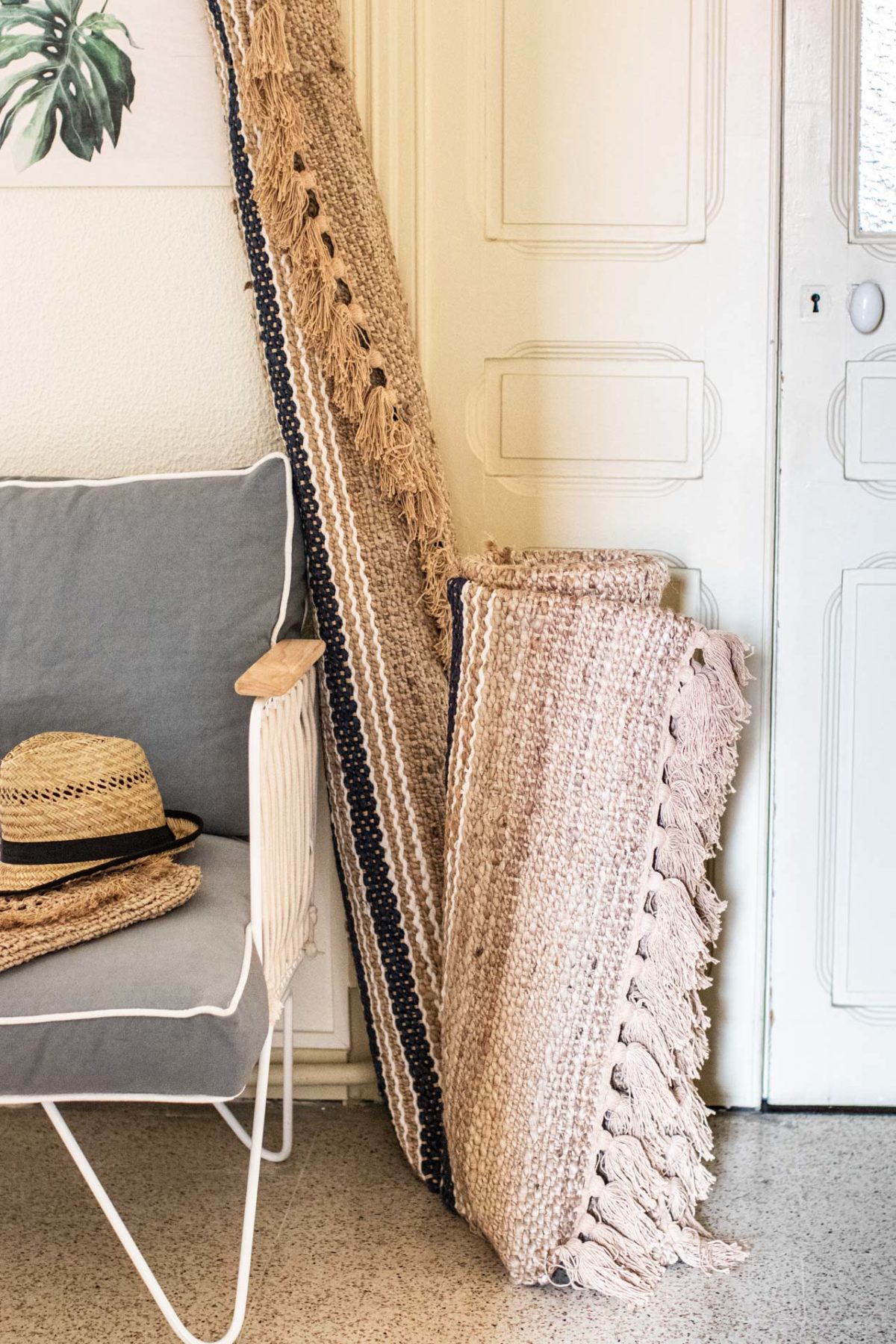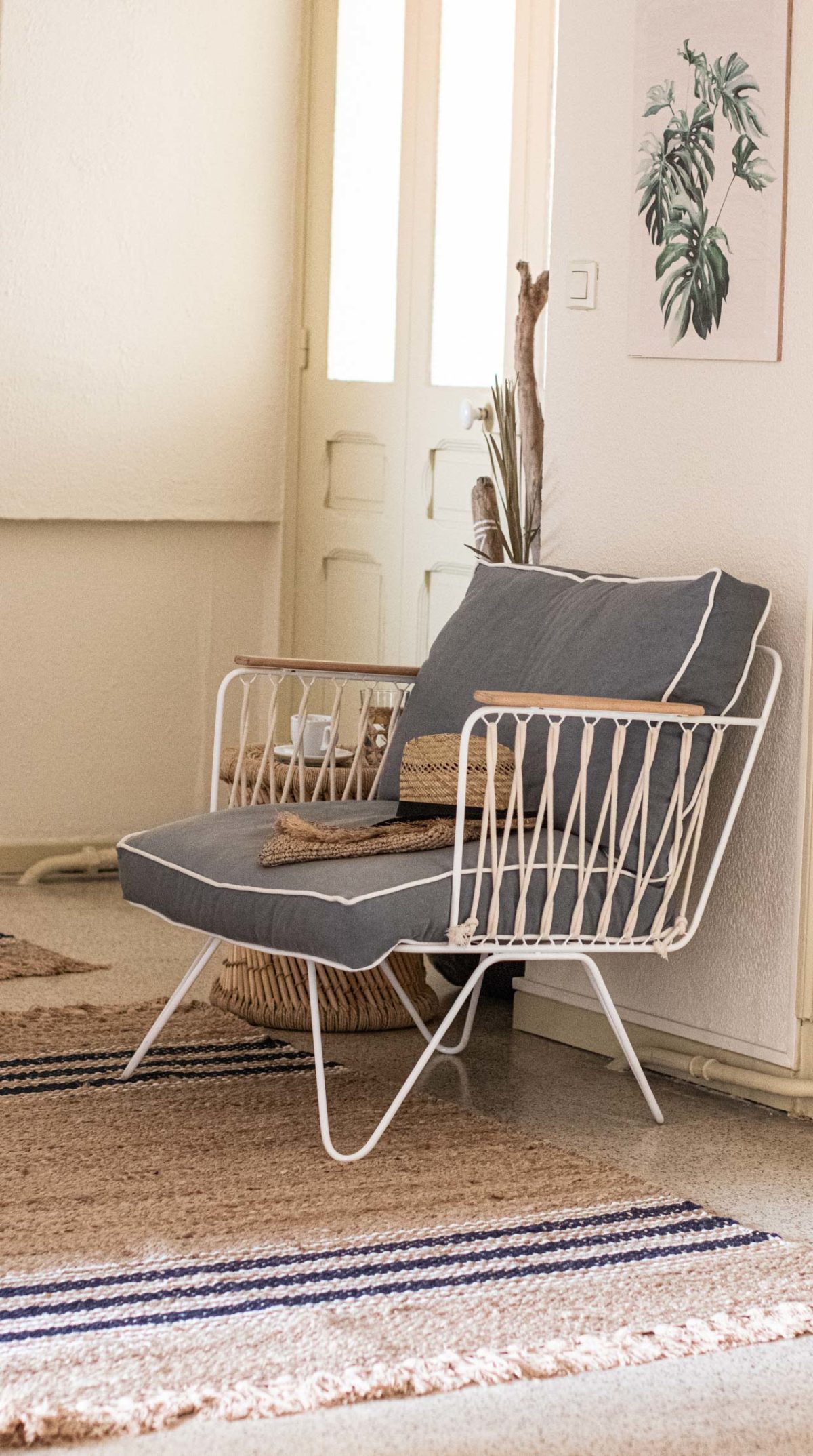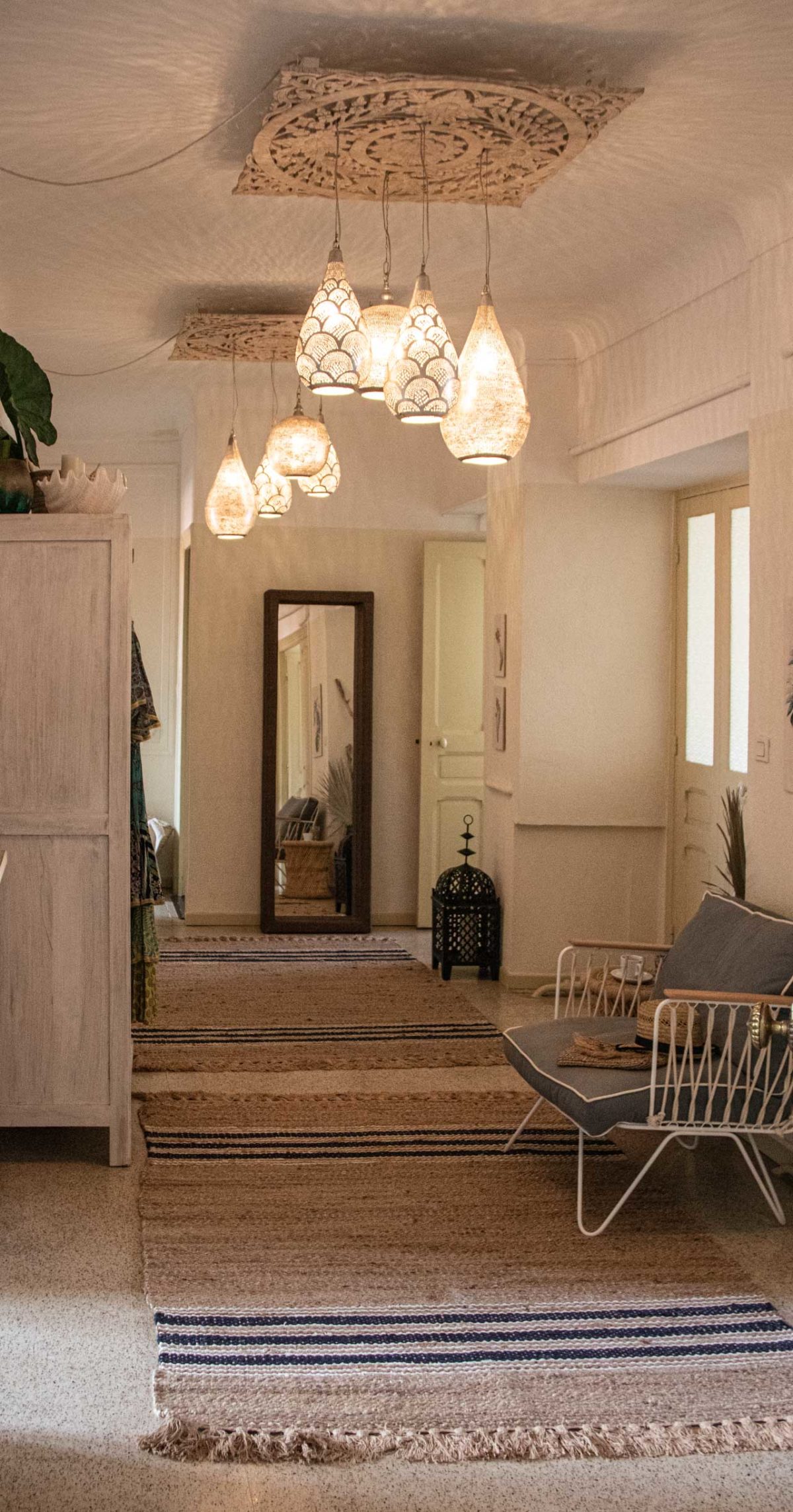 Bisous Tonja
unbeauftragte Werbung: Die Teppiche sind von "Zara Home".