(Werbung aus Leidenschaft)
Jeder, der lange Haare hat oder je hatte, wird mir zustimmen, wenn ich behaupte, dass kein Haargummi ist wie das andere. Manche Haargummis passen beispielsweise einfach nicht zu meiner Haar-Dicke. Schlage ich das Haargummi dreimal um den Zopf, habe ich das Gefühl, skalpiert zu werden, schlage ich es nur zweimal um, dann rutscht der Zopf, was ziemlich nervt und obendrein auch noch total bescheuert aussieht.
Außerdem ist es hilfreich, wenn man sein Haargummi auch am Handgelenk tragen kann, ohne das der Arm blau anläuft und gefühlt irgendwann abfallen wird. 🤪 Und dann muss ein Haargummi natürlich auch noch gut aussehen, wer will schon mit einem "Schlüpfer-Gummi" am Handgelenk rumlaufen. Und dann sollte so ein Haargummi auch noch eine lange Lebensdauer haben, womit es etwas umweltfreundlicher wird. Von diesen Plastikdingern war ich übrigens nie ein Freund.
In Biarritz habe ich in so einem hippen Surf-Shop die ultimativen Haargummis für mich entdeckt und mittlerweile meine Sammlung sogar aufgestockt. Ein paar Freundinnen habe ich auch schon mit den Haargummis von Kknekki infiziert.
Diese Kknekkis gibt es in unzähligen Farben, sie mischen sich ganz unauffällig unter Armbänder am Handgelenk und passen außerdem gefühlt zu jeder Haardichte. Aber am coolsten finde ich, dass ich mir damit keine Haare ausreiße, noch nie hatte ich Haare daran hängen. Ein Phänomen. Normalerweise muss ich meine Haargummis regelmäßig mit einer Nagelschere von solchen Haar-Knubbeln befreien. Bisher ist auch noch keins der Kknekki Haar-Gummis ausgeleiert. Ich bin echt voll Fan.
Kennt ihr diese Kknekki-Haargummis?
PS: Es gibt sie in diversen kleineren Shops, wer sich dafür interessiert muss mal je nach Farbe googeln 🙈
---
(advertising with passion)
Anyone who has or has ever had long hair will agree with me when I say that no hair tie is like the other. For example, some hair ties just don't fit my hair thickness. If I whip the hair tie around the braid three times, I feel like I'm being scalped, if I whip it around only twice, the braid slips, which is pretty annoying and looks stupid to boot.
It also helps if you can wear your hair tie on your wrist without it turning blue and feeling like it's going to fall off at some point. 🤪 And then, of course, a hair tie must also look good, who wants to run around with a "knickers rubber" on the wrist. And then such a hair tie should also have a long life, making it a bit more environmentally friendly. By the way, I was never a friend of these plastic things.
In Biarritz I discovered in such a hip surf store the ultimate hair ties for me and meanwhile my collection even increased. A few friends I have also already infected with the hair ties of Kknekki.
These Kknekkis are available in countless colors, they mix quite inconspicuously under bracelets on the wrist and also fit felt to any hair density. But what I find coolest is that I don't pull my hair out with them, I've never had hair hanging from them. Phenomenon. Normally I have to free my hair ties regularly with nail scissors from such hair knobs. So far, none of the Kknekki hair elastics has worn out. I am really a fan.
Do you know these Kknekki hair tie?
PS: There are them in various smaller stores, who is interested in it must times depending on color google 🙈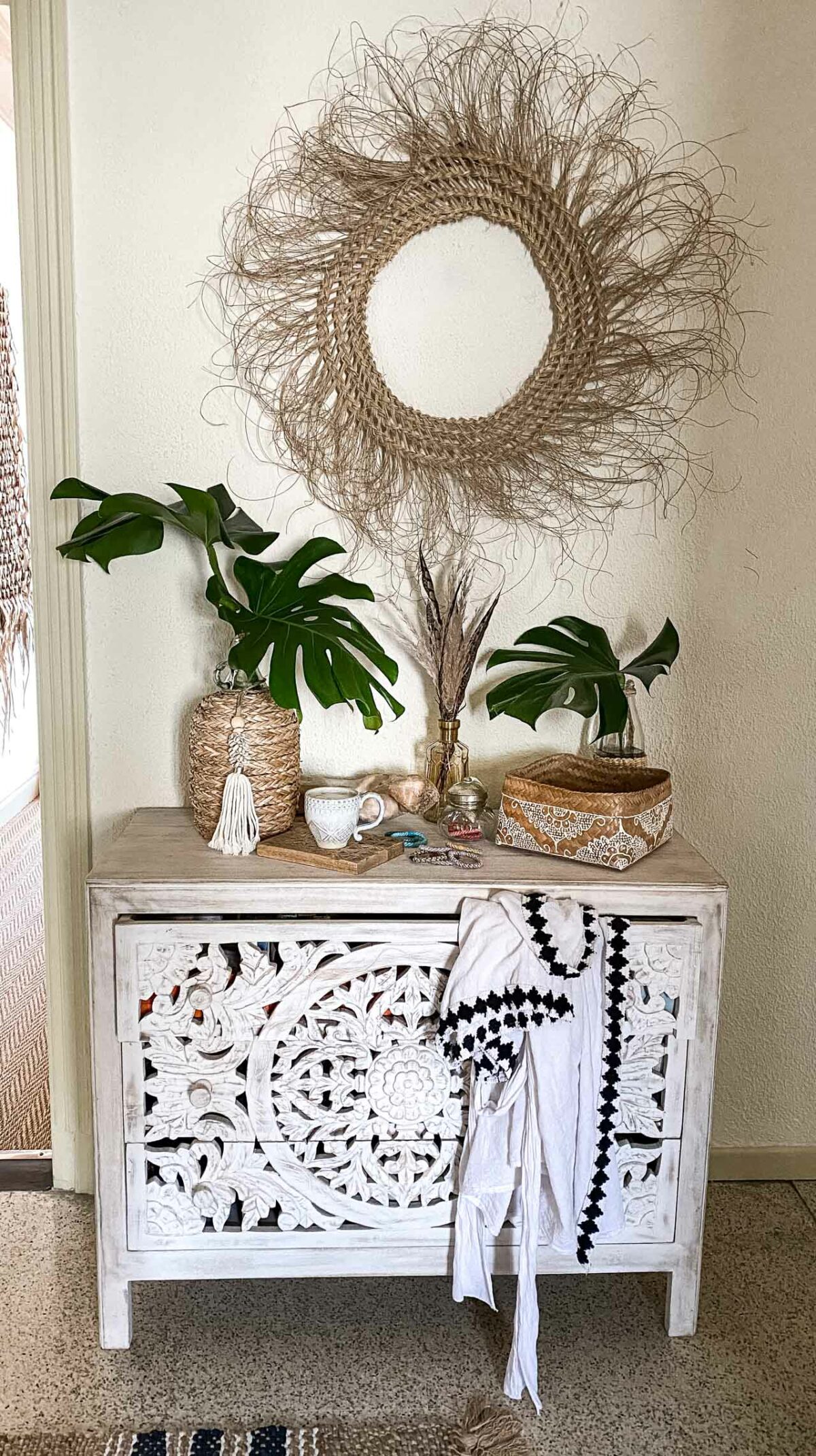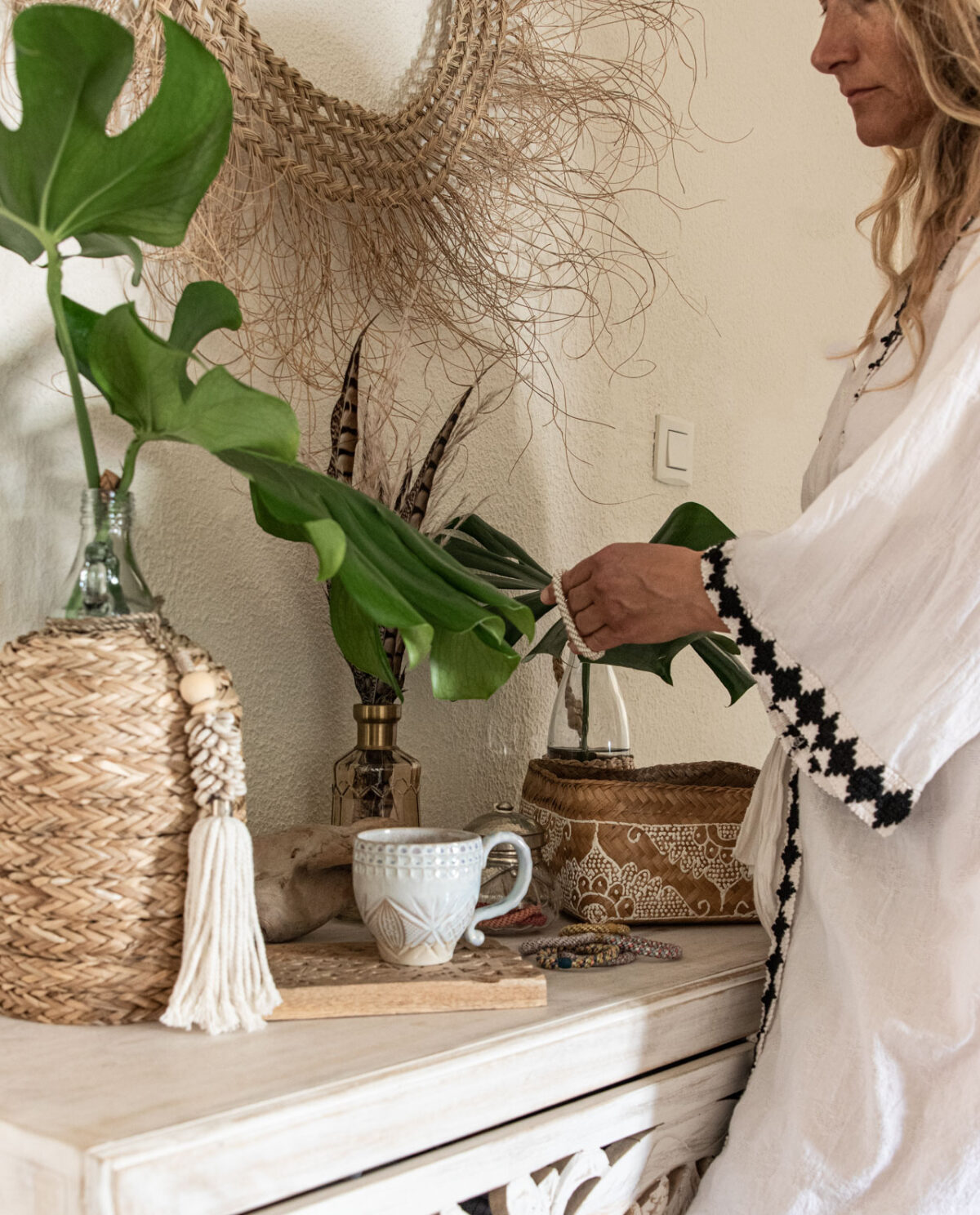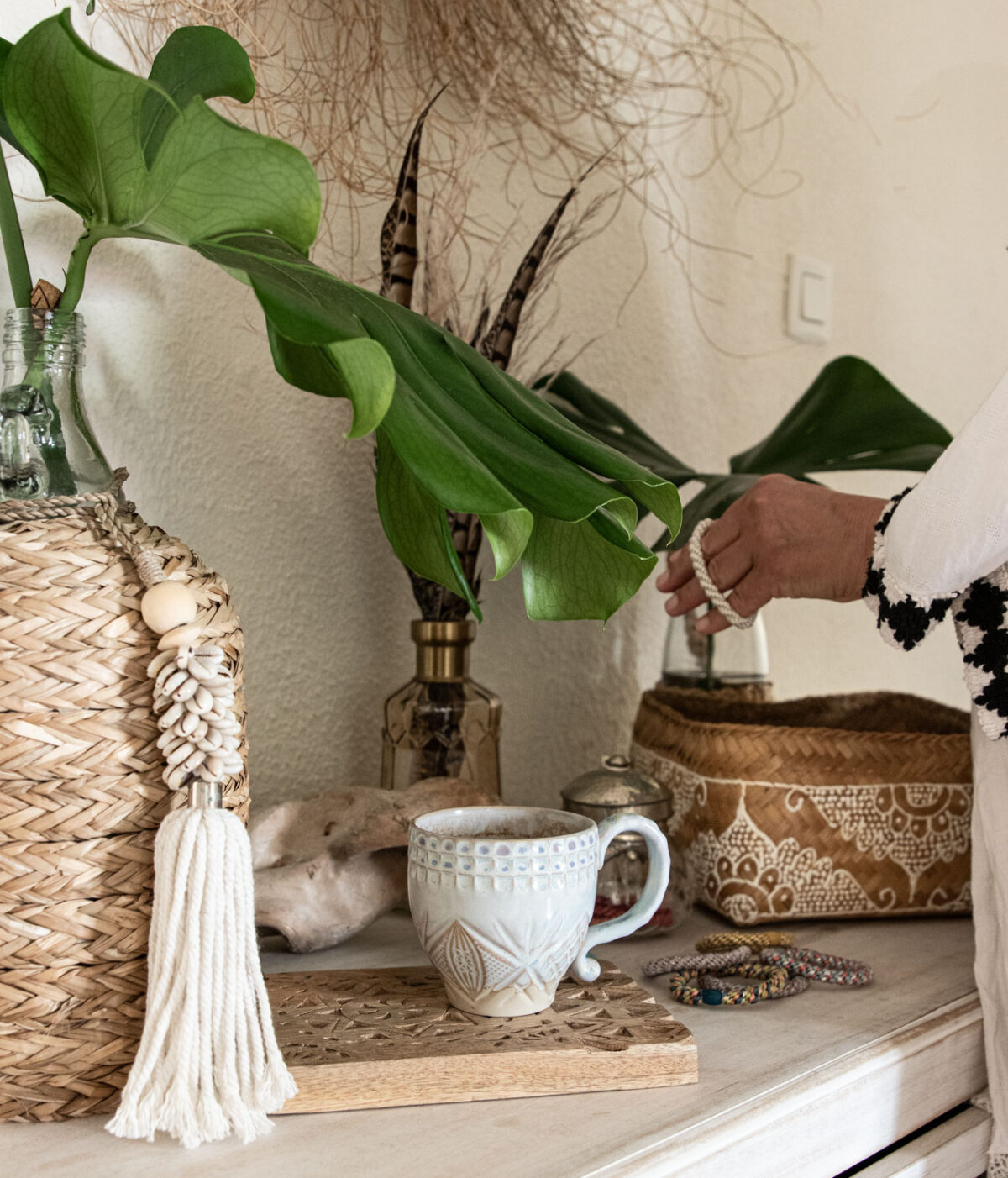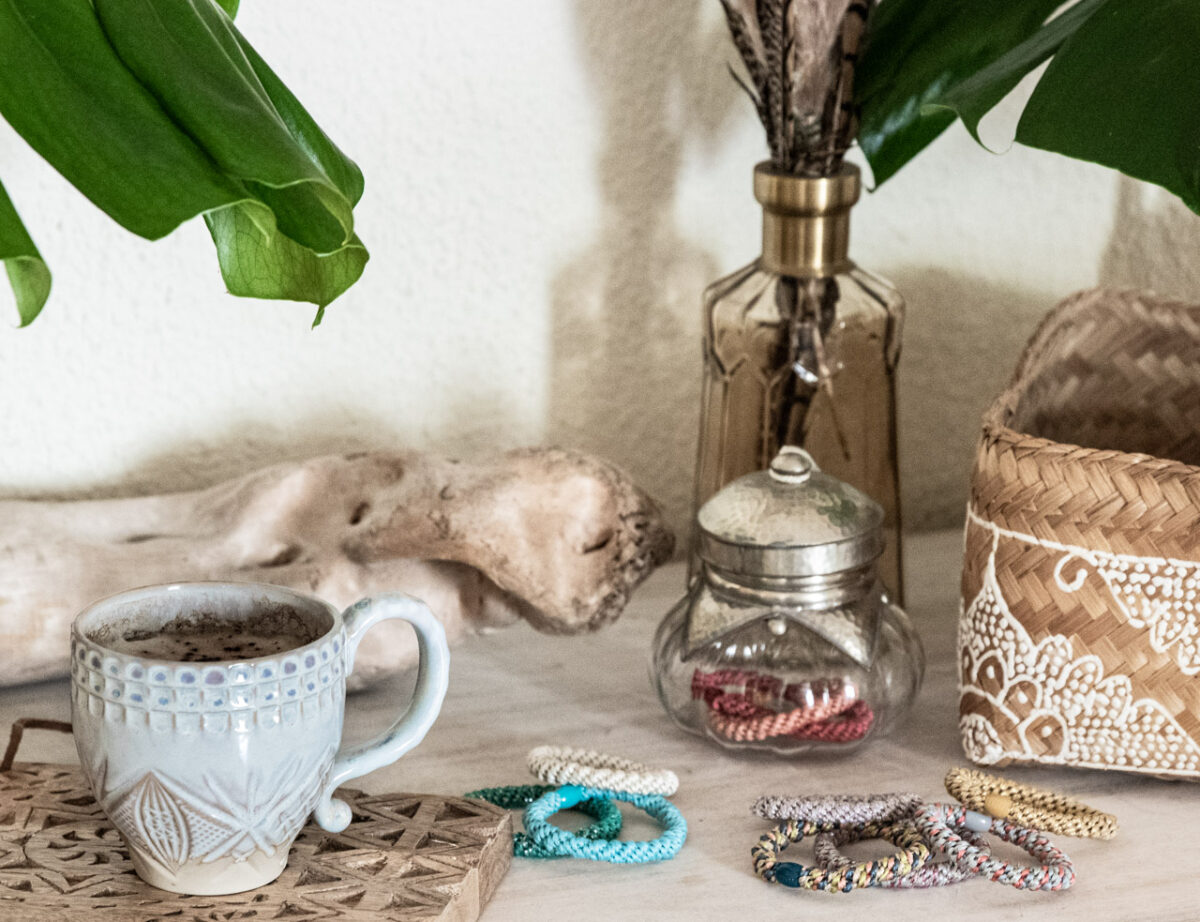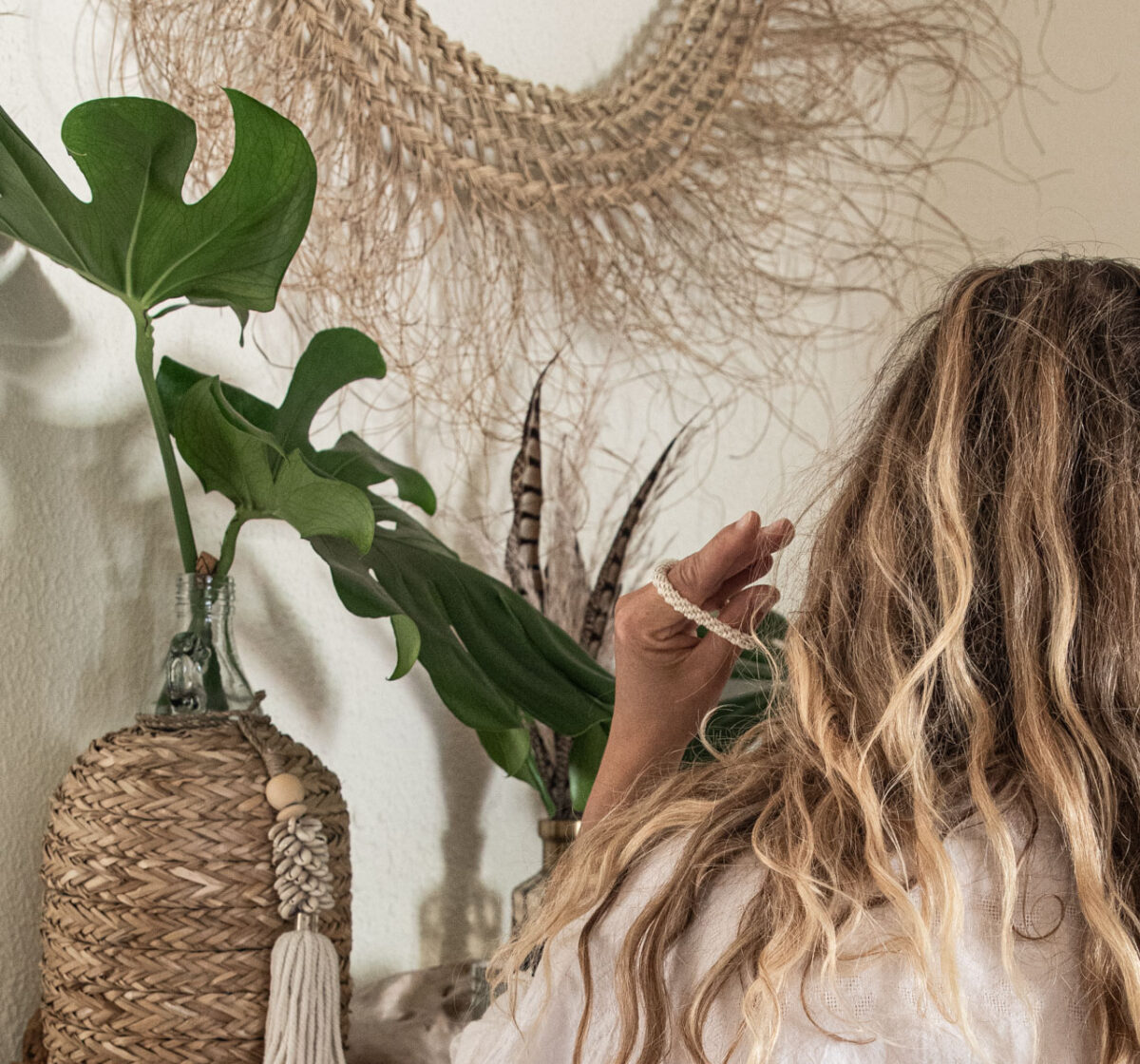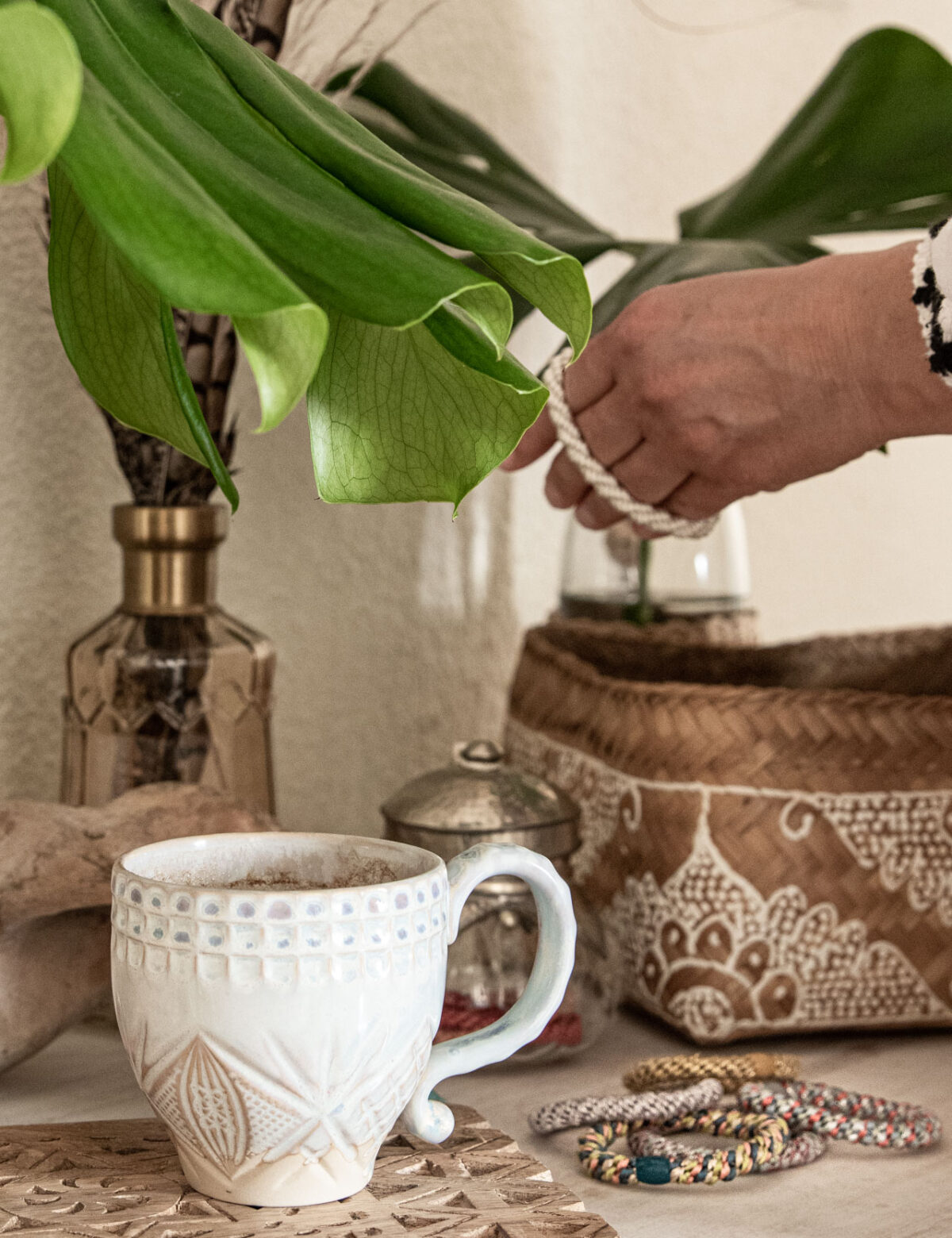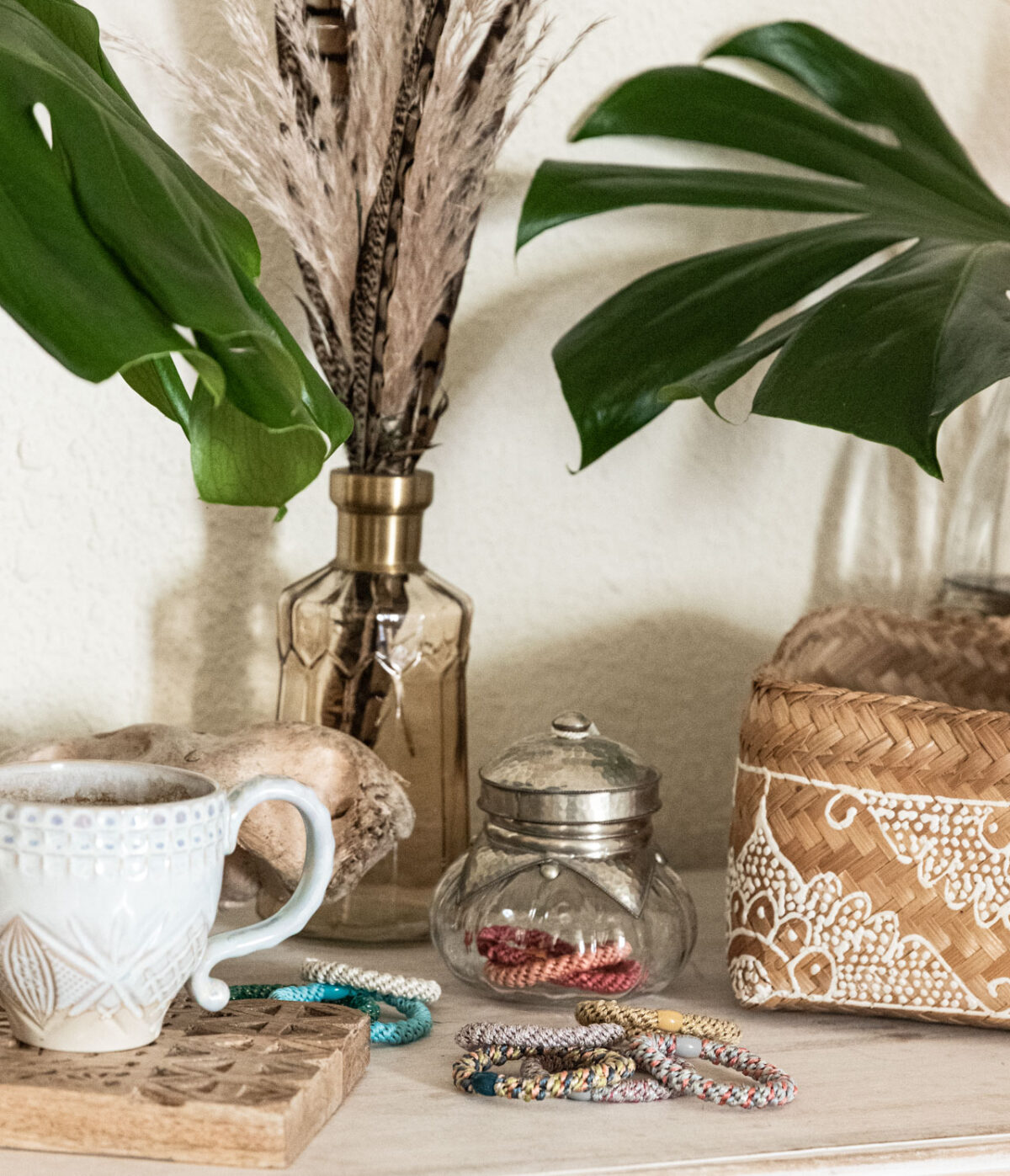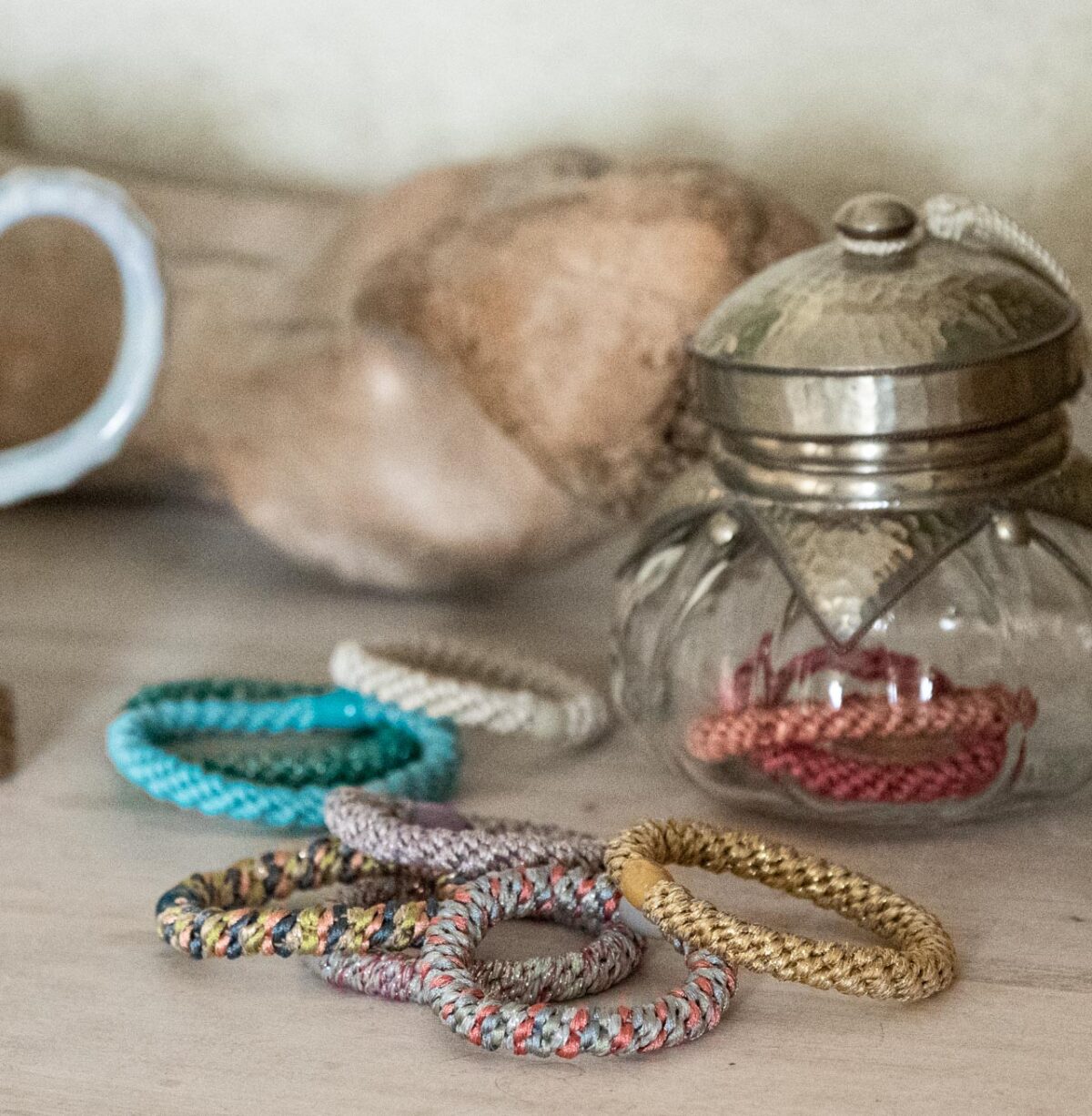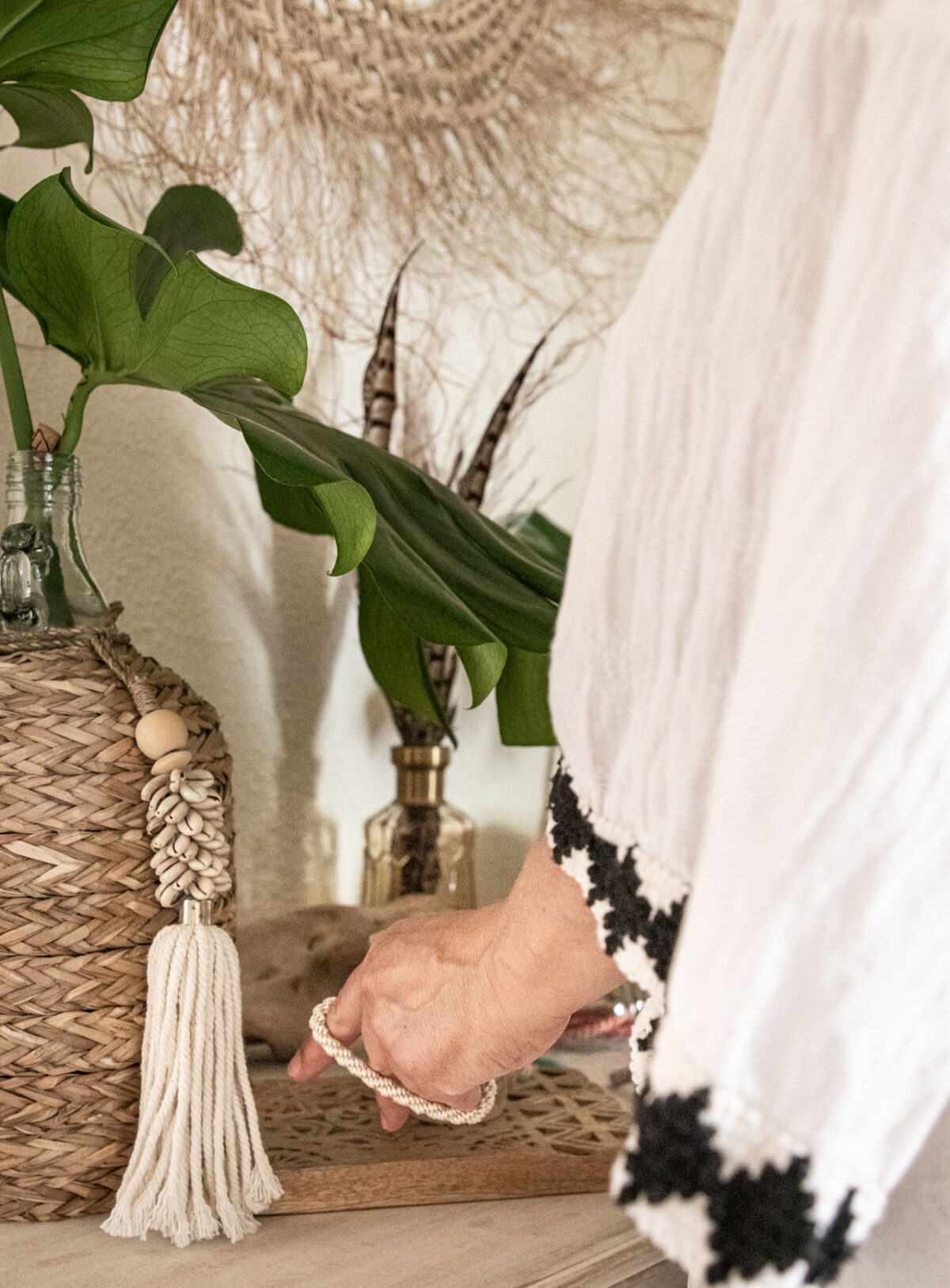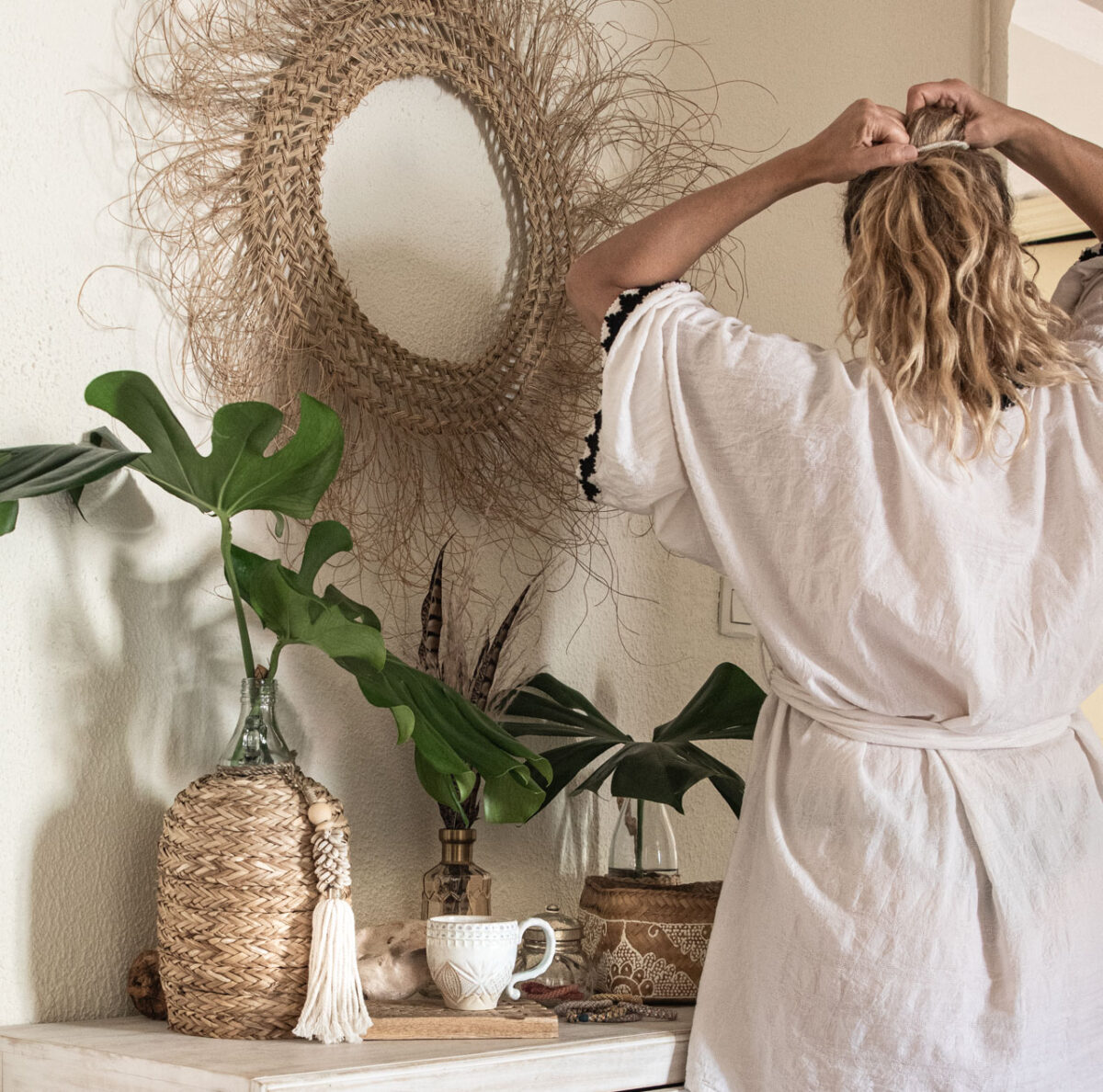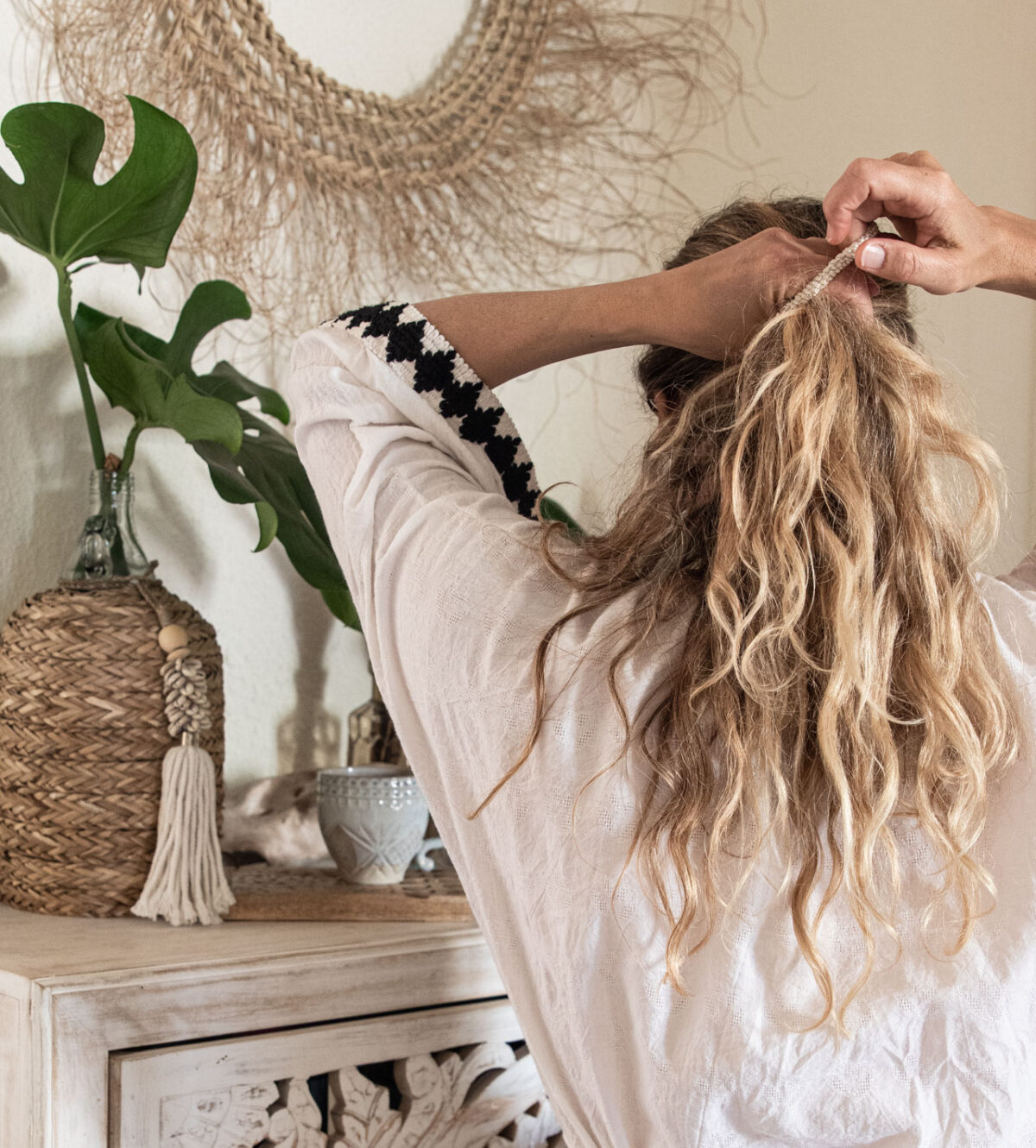 Bisous Tonja