(Werbung aus Leidenschaft)
Nachdem in meinem letzten Wohnzimmer-Update-Post ein weißer "Stofffetzen" mit Boho-Borte auf dem Sofa rumgelümmelt hat, kam mehrfach die Frage auf, was das denn für ein Kleidchen wäre. Ich gestehe, dass es kein Kleidchen ist, sondern mein neuer Boho-Kimono. Das ist jetzt nicht unbedingt so ein hipper Street-Style-Kimono wie diese coolen bunten Dinger, sondern eher so einer, in den man sich für seinen ersten Kaffee am Morgen wirft.
In dem Teilchen steht leider kein Label, somit kann ich euch auch nicht verraten, wo ihr so einen But-First-Coffee-Kimono kaufen könnt, aber ich glaube, so ein Teilchen kann man echt gut selber nähen.
Ich werde es die Tage mal ausprobieren und mir von meinem Kimono den Schnitt abkupfern. Ihr findet einen Kimono-Schnitt, der euch gefällt, ganz sicher im Netz oder bei einschlägigen Schnittmuster-Dealern. Sonst benötigt man für den perfekten Morgen-Kimono eigentlich nur noch eine Boho-Borte und die findet man in jedem Fall bei Vostex. Ich habe über Vostex schon mal in diesem Post geschwärmt …
---
(advertising with passion)
After a white "scrap of fabric" with boho bow was lying on the sofa in my last living room update post, the question came up several times what kind of dress this could be. I have to confess that it's not a dress, but my new boho kimono. And not necessarily as a hip street style kimono like those cool colorful pieces, but rather as one you throw yourself into for your first coffee in the morning.
Unfortunately there is no label on this piece, so I can't tell you where you can buy such a but-the-first-coffee-kimono, but I think you can sew such a piece yourself quite well.
I'll give it a try the days and copy the cut from my kimono. You can find a kimono cut that you like on the net or at relevant pattern shops. Otherwise, all you really need for the perfect morning kimono is a boho ribbon, and you can definitely get that from Vostex. I've already raved about Vostex in this post …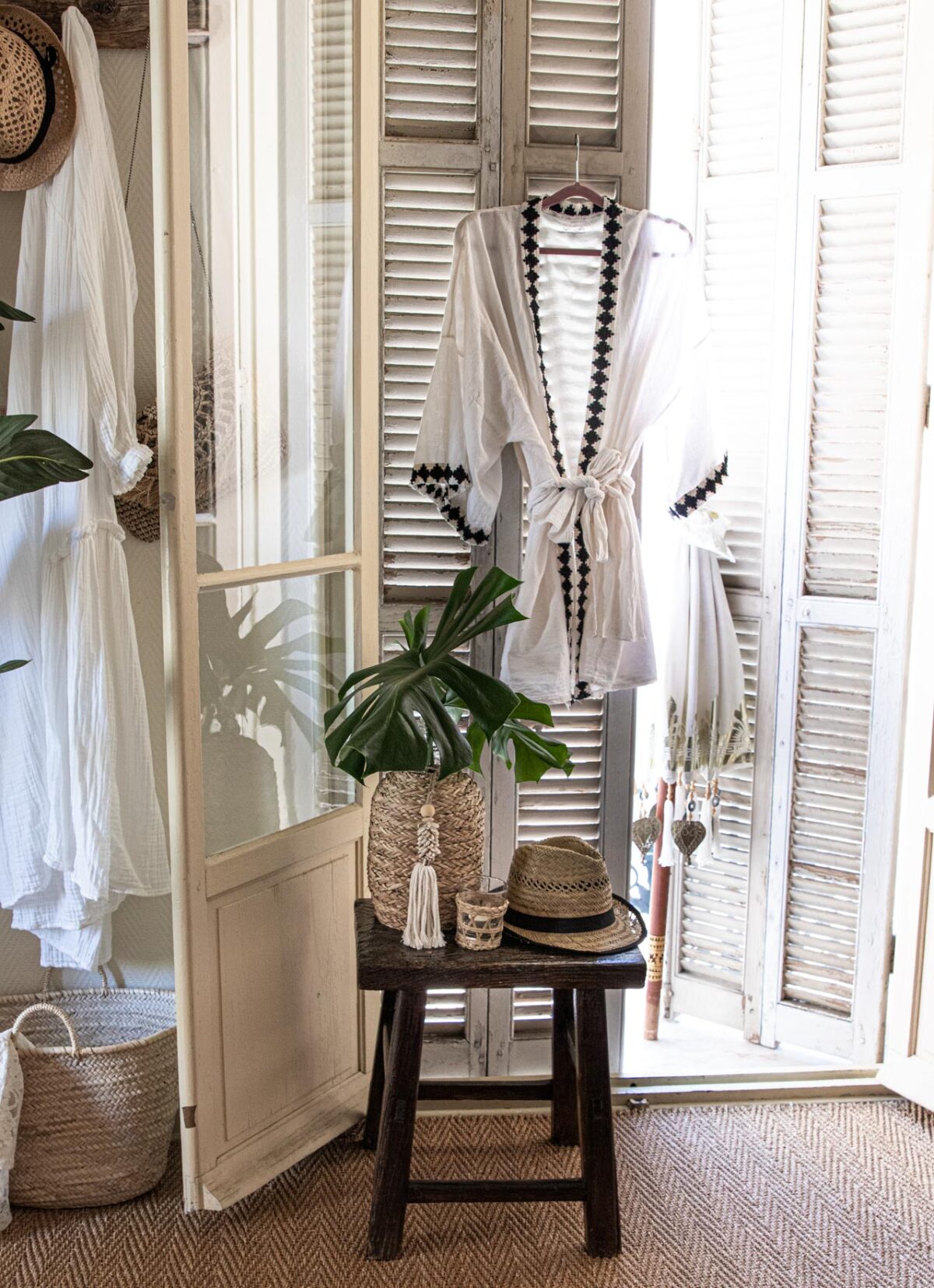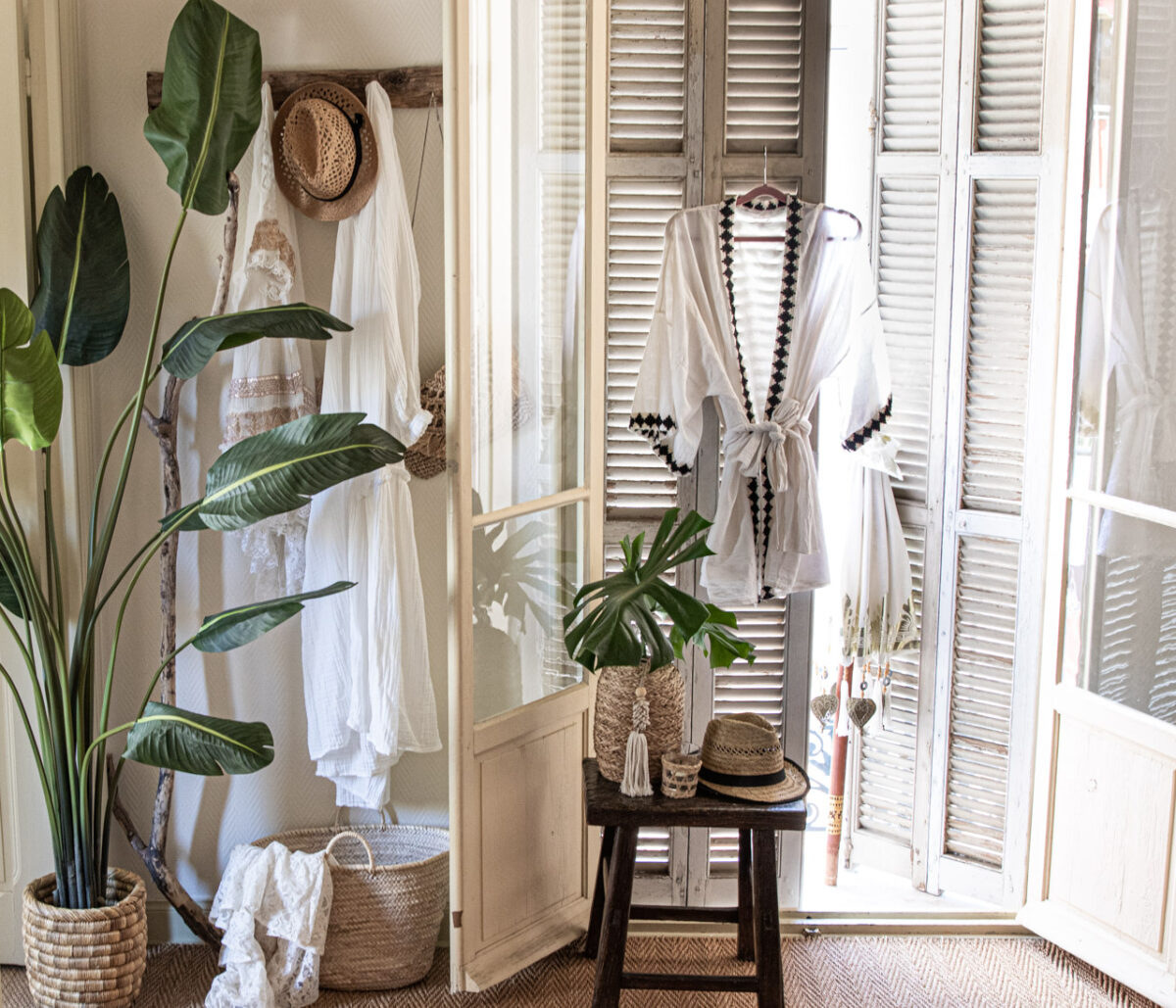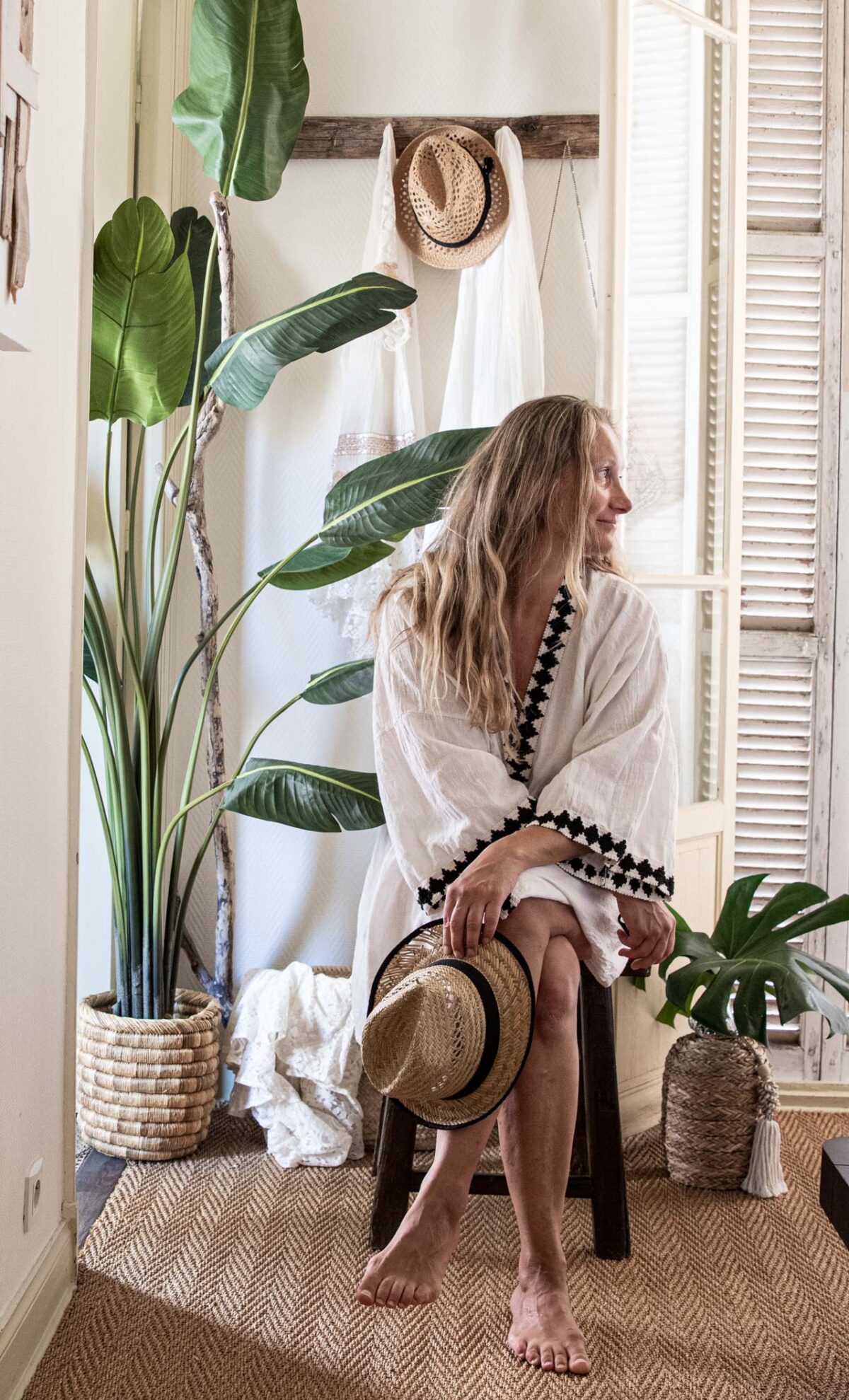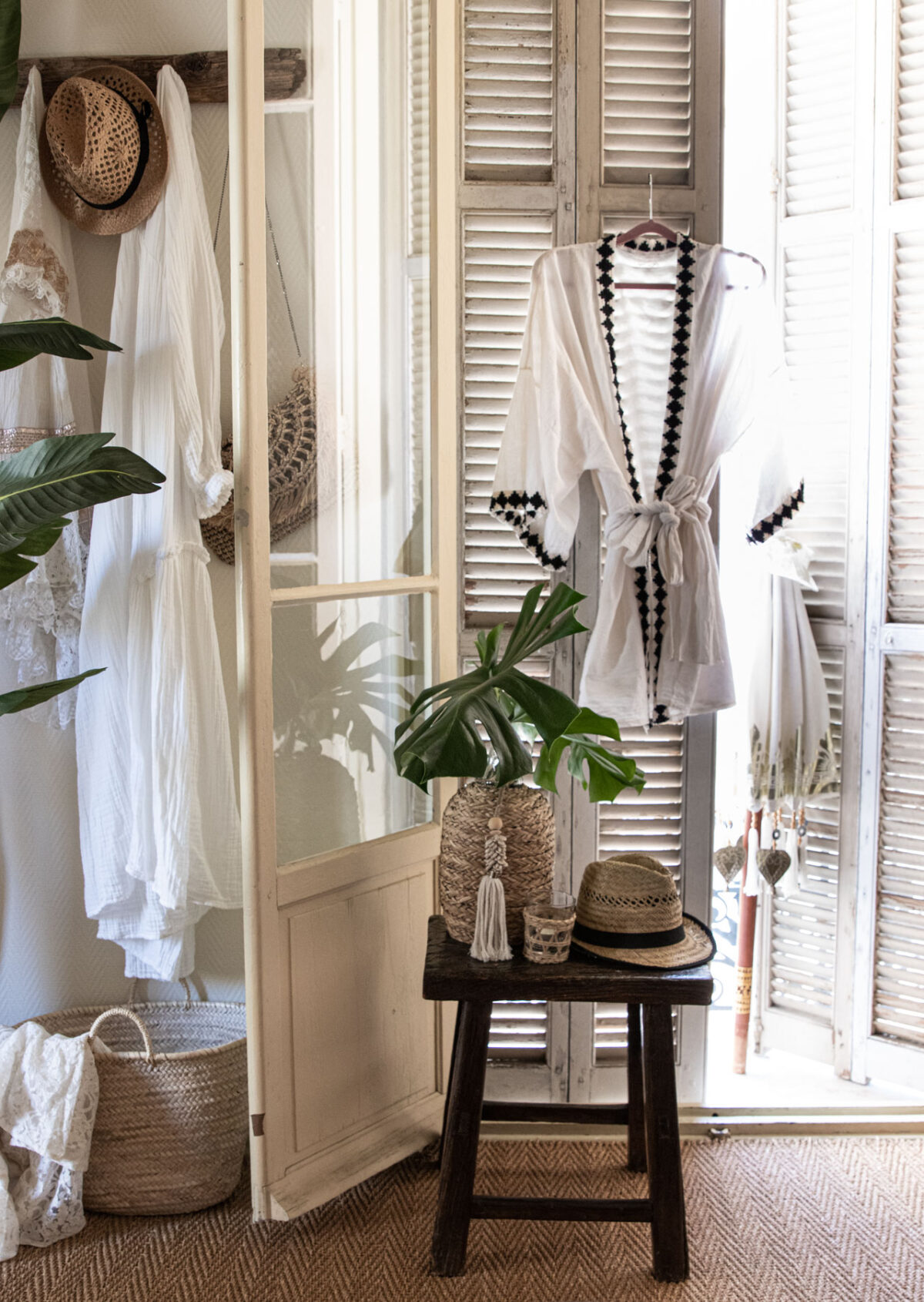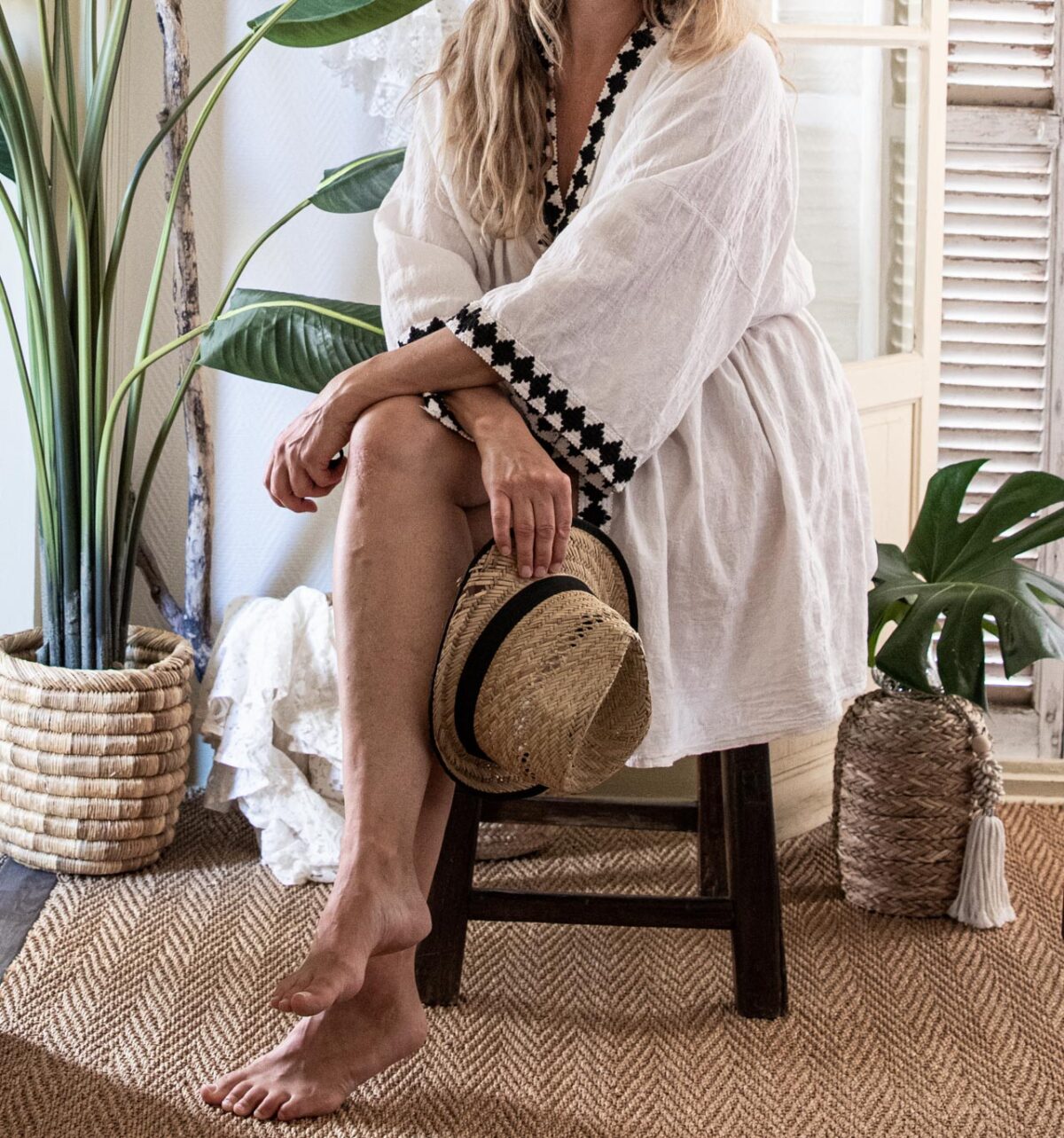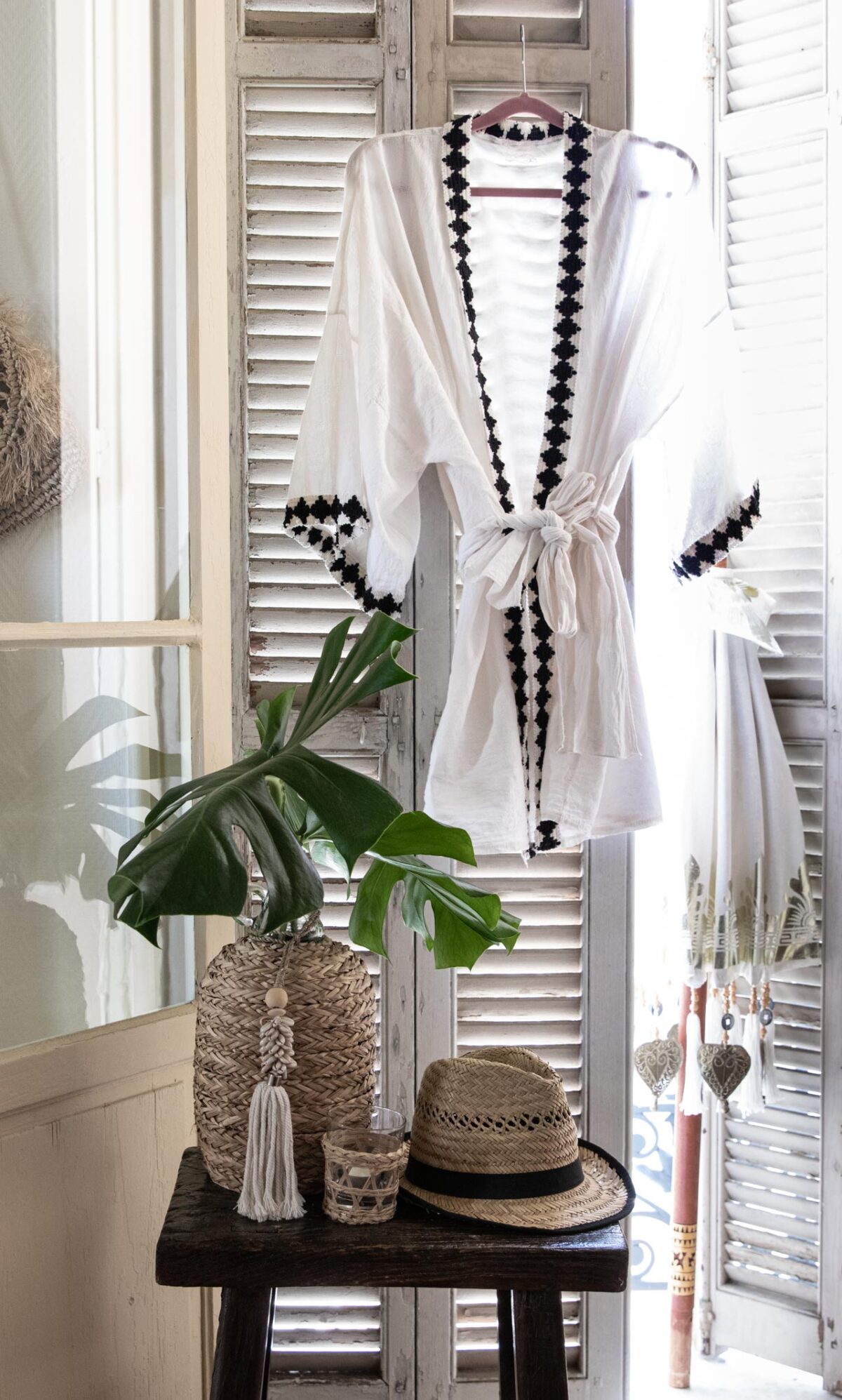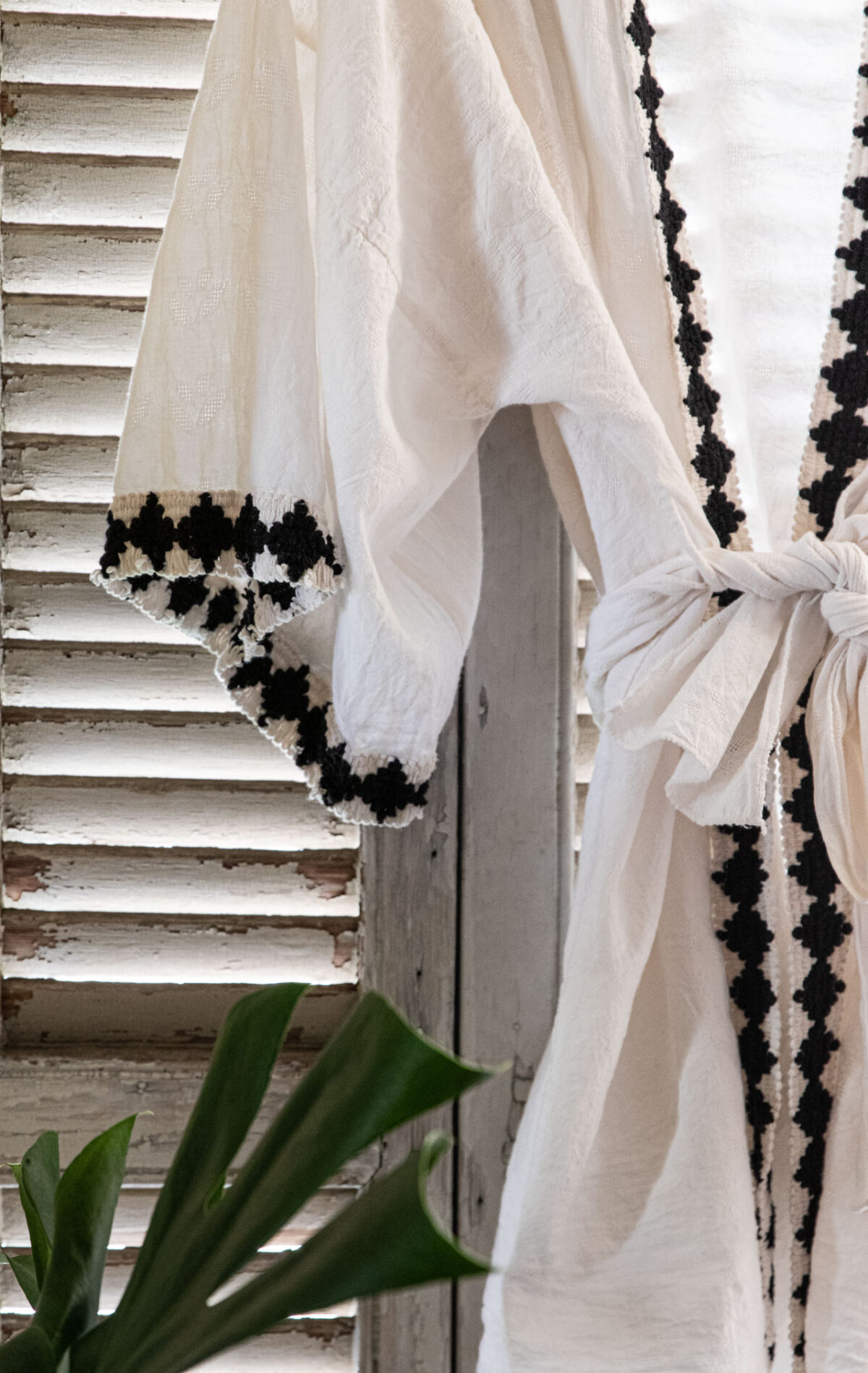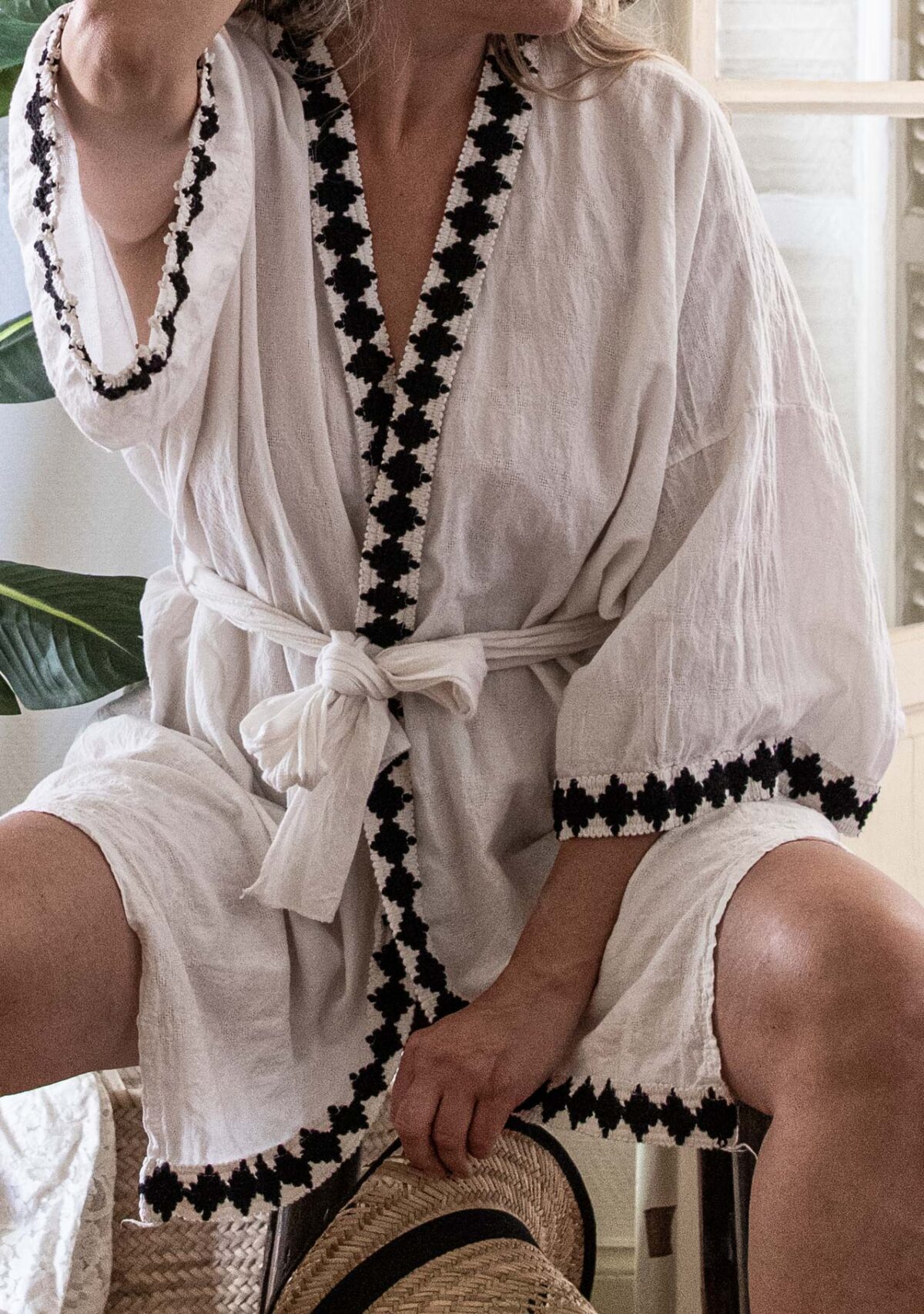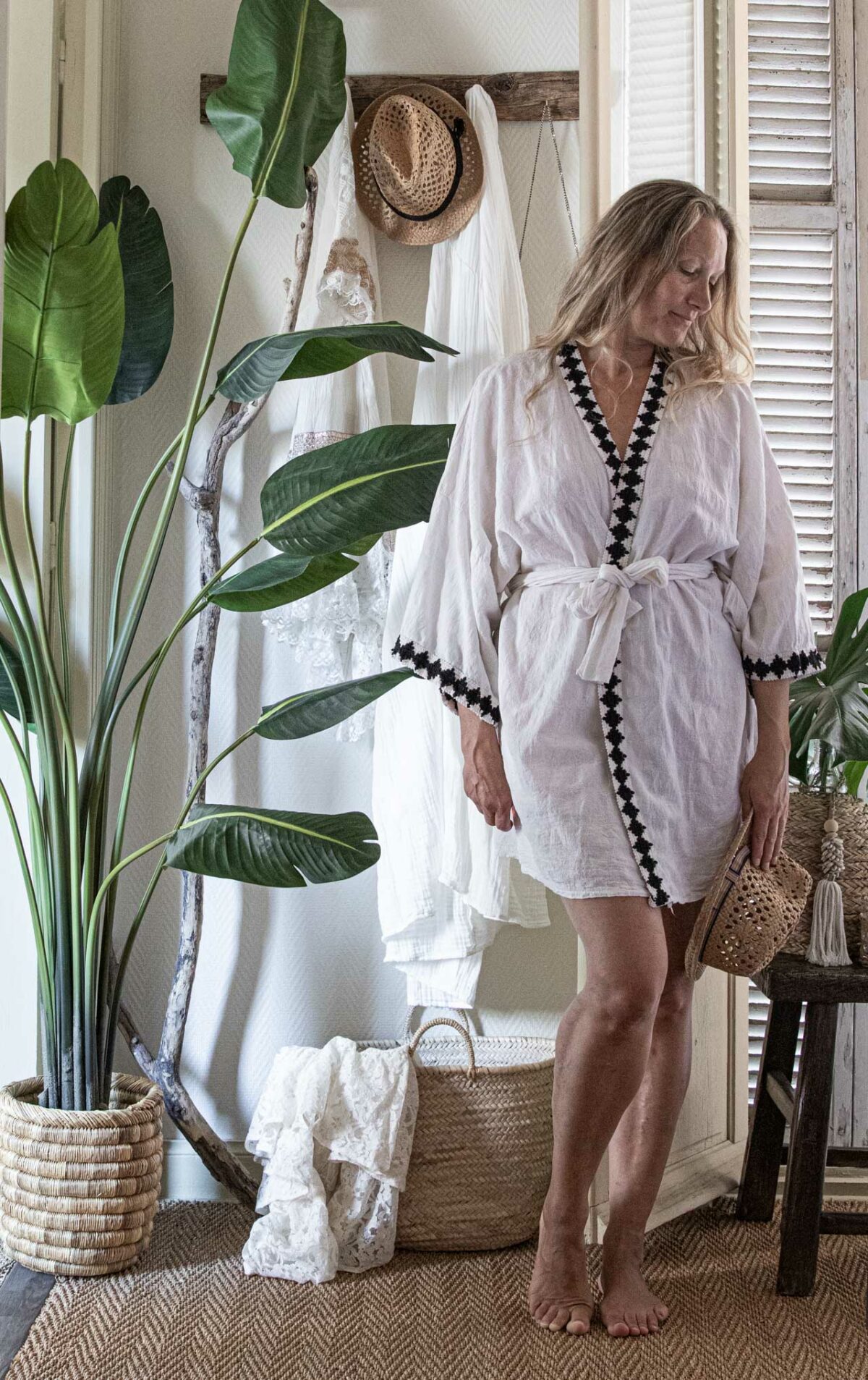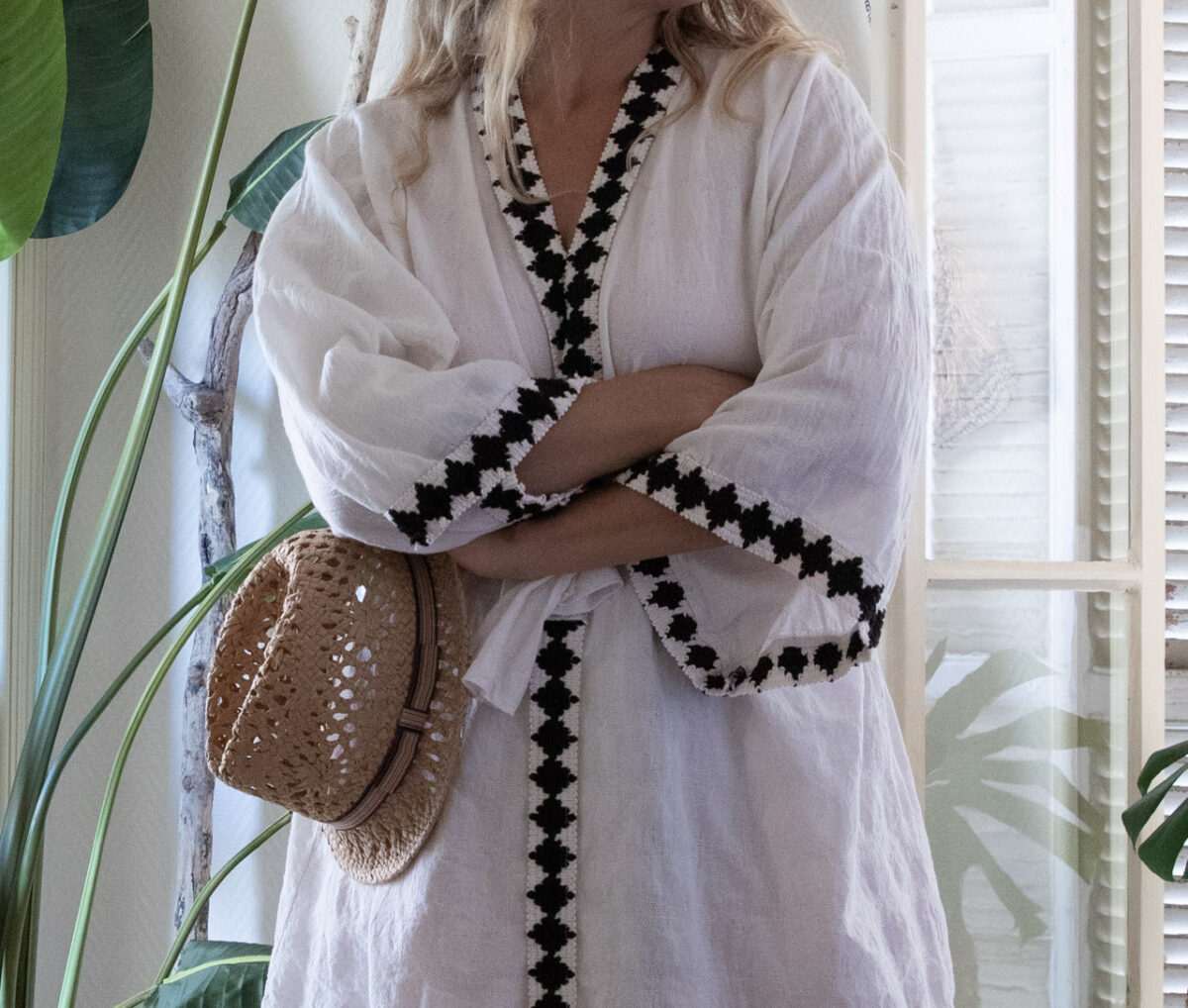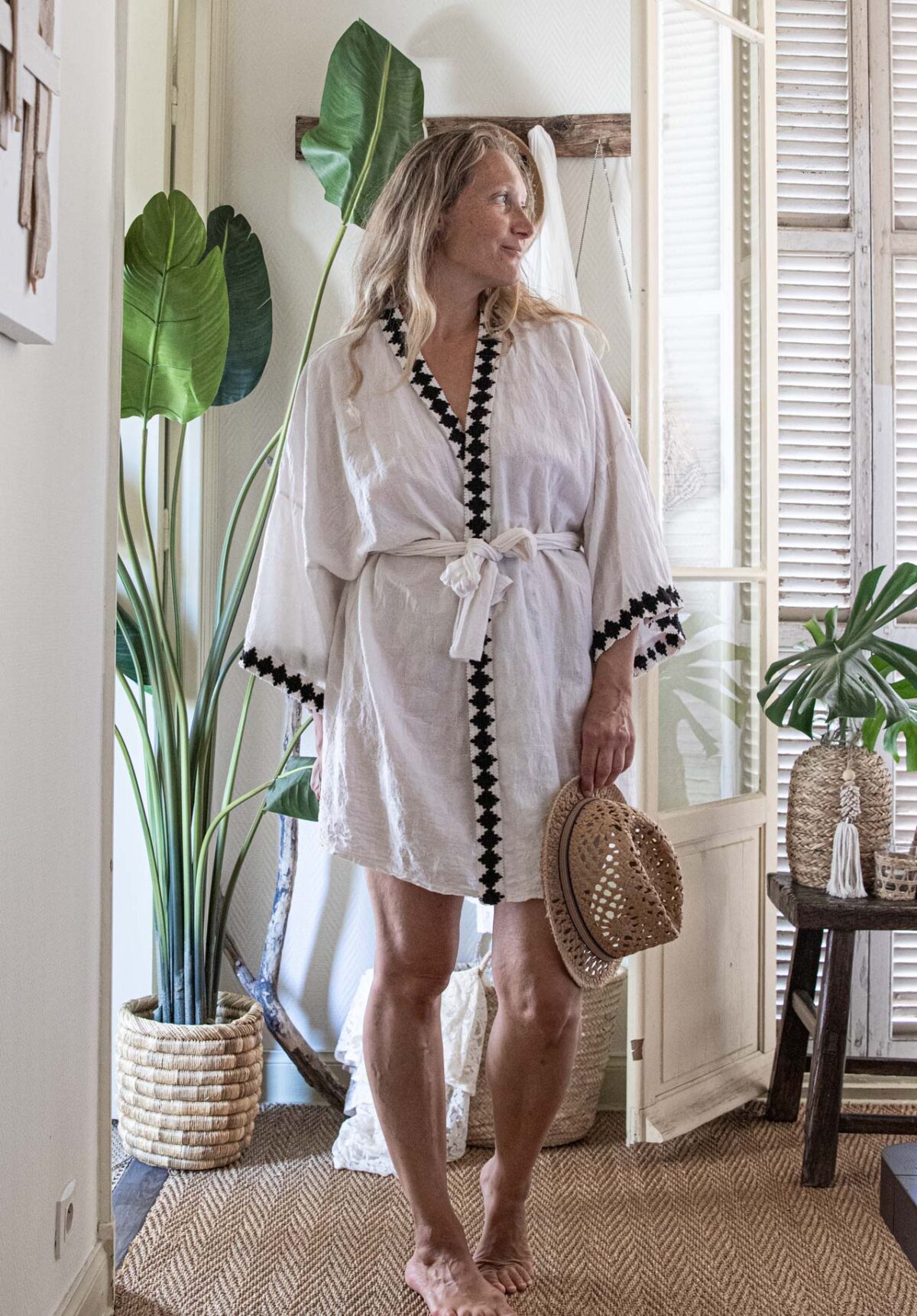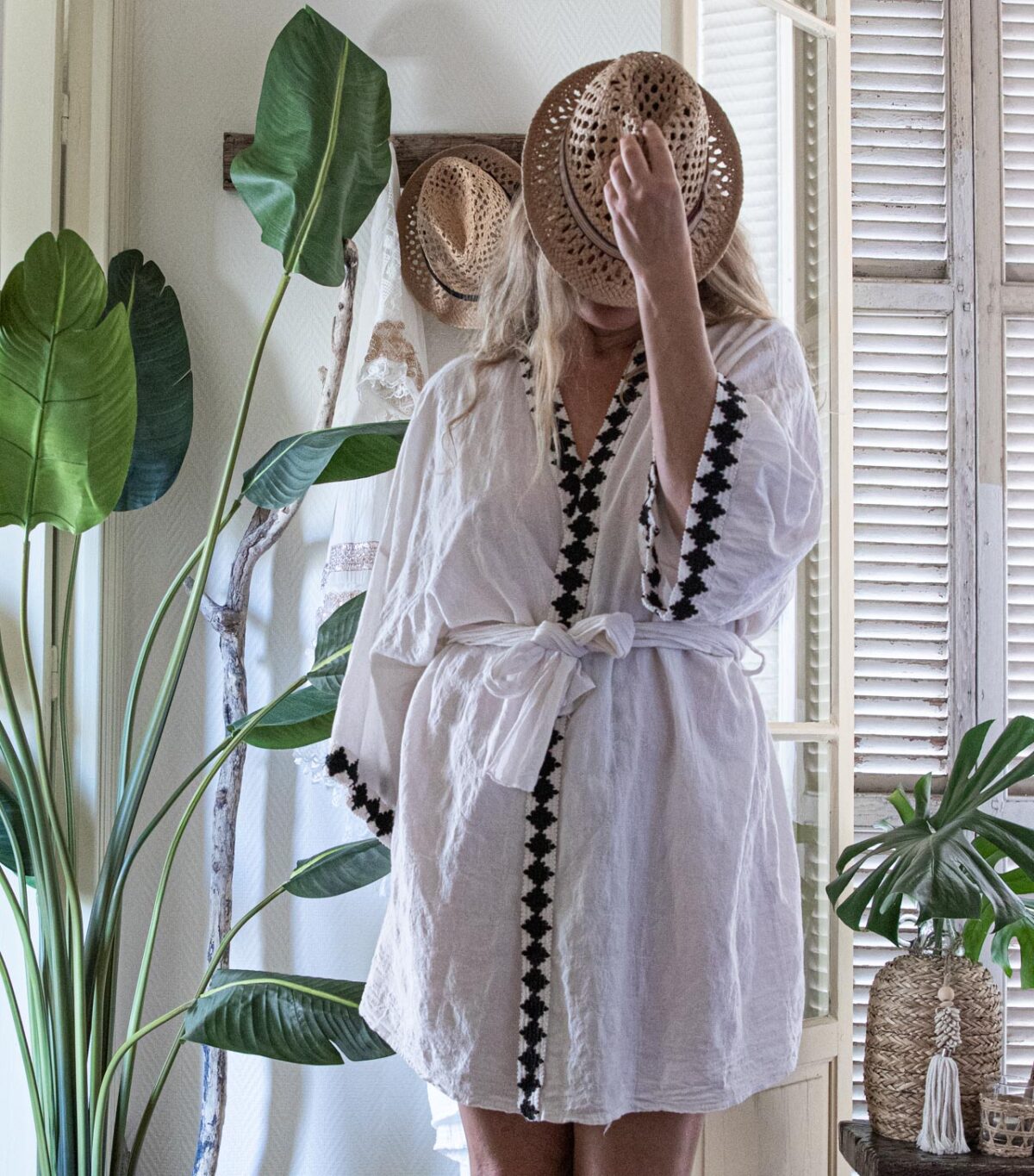 Bisous Tonja