(Werbung aus Leidenschaft)
Bei meinem letzten Besuch in meiner alten Heimat war ich nicht nur Schuhe shoppen, sondern habe auch Freunde in ihrem Geschäft besucht. Wer denkt, Neheim wäre so ein verschlafenes kleines Städtchen, der hat sich ganz schön geirrt. Schon seit längerer Zeit gilt Neheim als ein kleiner Ort mit tollen individuellen Geschäften, in denen man ganz schön gut einkaufen kann. Viele Inhaber dieser Geschäfte kenne ich persönlich und ich weiß aus eigener Erfahrung, wie viel Liebe und Arbeit in diesen Geschäften steckt, schließlich hatte ich auch mal ein Geschäft in Neheim. Ich hoffe, ich kann euch nach und nach viele dieser Geschäfte vorstellen.
Dieses Mal war ich bei GL Die Mode und habe Volker und Sonja in dem stylischen Store besucht, den Günther und Monika Leesberg, Volkers Eltern, seit dreißig Jahren betreiben. 2017 haben sie als Familie noch mal einen Umzug in ein neues, modernes Geschäft gewagt und mit diesem stylischen Konzept haben sie verdient den Preis "Stores of the Year 2018" gewonnen.
Mit Sonja habe ich einen Kaffee und später noch einen kleinen Wein getrunken und mit ihr über die ersten Herbstteile gesprochen, die frisch eingetroffen waren. Sonja hat mir die ersten coolen Winterjacken gezeigt und logisch haben wir auch über Handtaschen, Jeans und die ersten Pullover philosophiert. Und weil mir zu warm war, um eine Winterjacke anzuprobieren, habe ich einfach ein paar Fotos von Sonja und Volker geschossen. Das Leo-Kleid fand ich bei Sonja übrigens besonders schön…
Seit kurzen hat GL Die Mode übrigens auch einen Onlineshop.
---
(advertising with passion)
During my last visit to my old home country I not only went shoe shopping, but also visited friends in their shop.
If you think Neheim is such a sleepy little town, you've got it all wrong. For a long time now, Neheim has been known as a small town with great individual shops where you can do some really good shopping. I know many owners of these shops personally and I know from my own experience how much love and work is in these shops. I hope I can show you a lot of these shops step by step.
This time I was at GL Die Mode and visited Volker and Sonja in the stylish store that Günther and Monika Leesberg, Volker's parents, have been running for thirty years. In 2017, they ventured once again to move to a new, modern store, and with this stylish concept they deservedly won the "Stores of the Year 2018" award.
With Sonja I had a coffee and later a little wine and talked to her about the first autumn pieces that had just arrived. Sonja showed me the first cool winter jackets and logically we also philosophized about handbags, jeans and the first pullovers. And because I was too warm to try on a winter jacket, I just took some pictures of Sonja and Volker.
The Leo dress I found especially beautiful with Sonja…
By the way, GL Die Mode has also recently launched an online shop.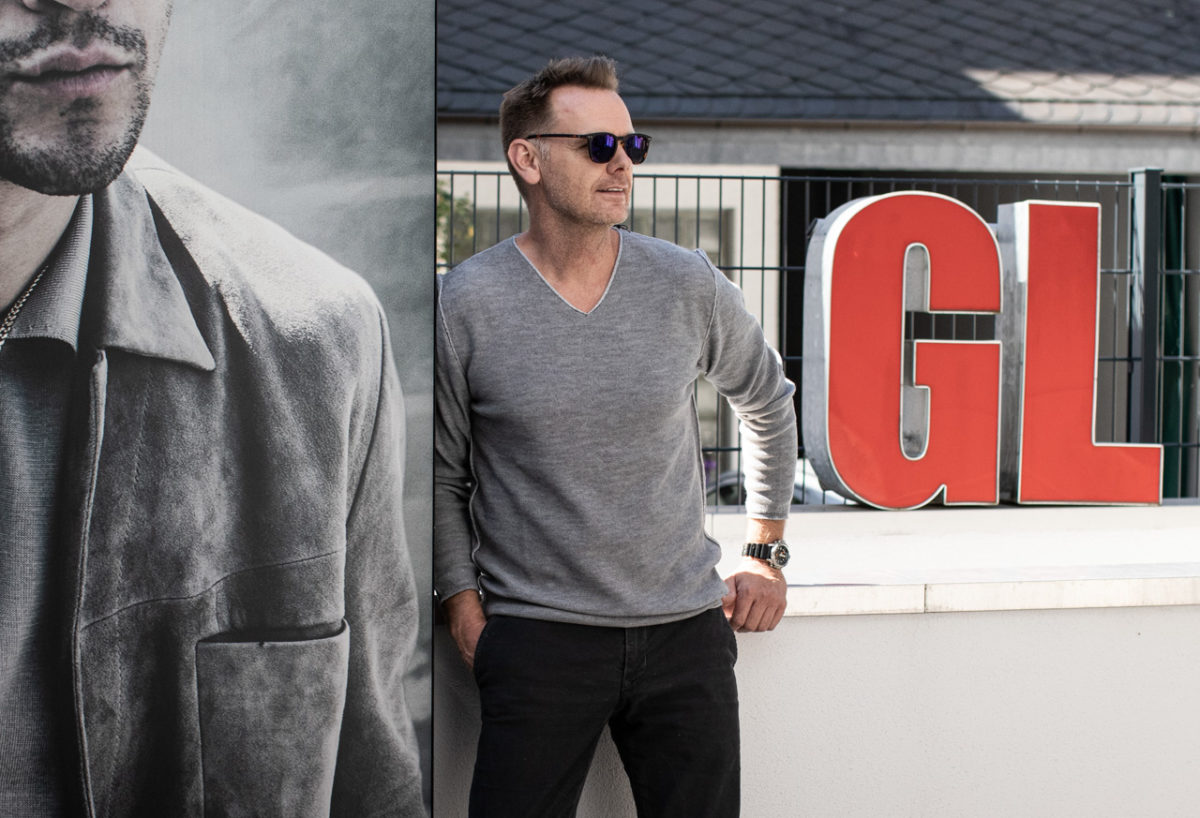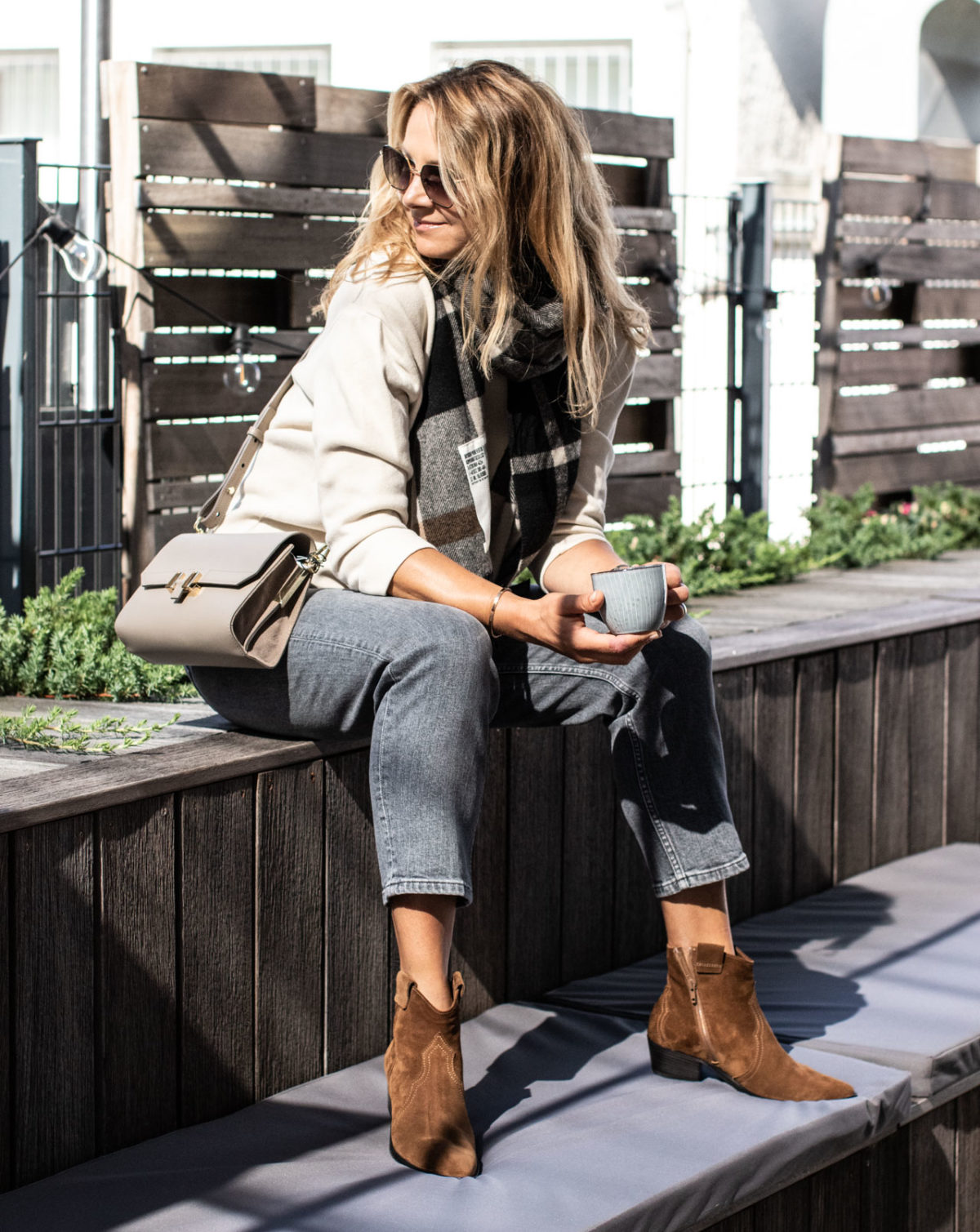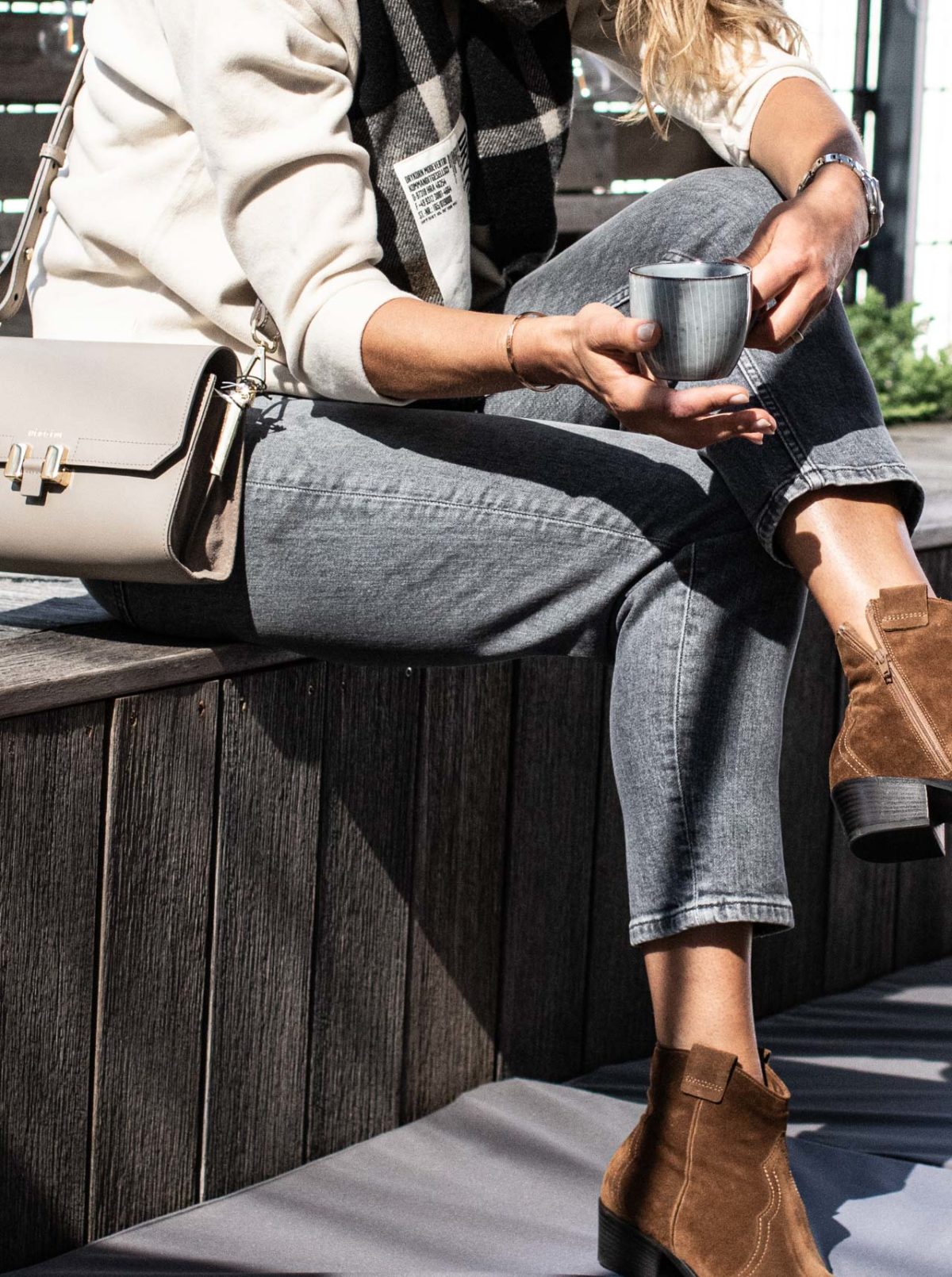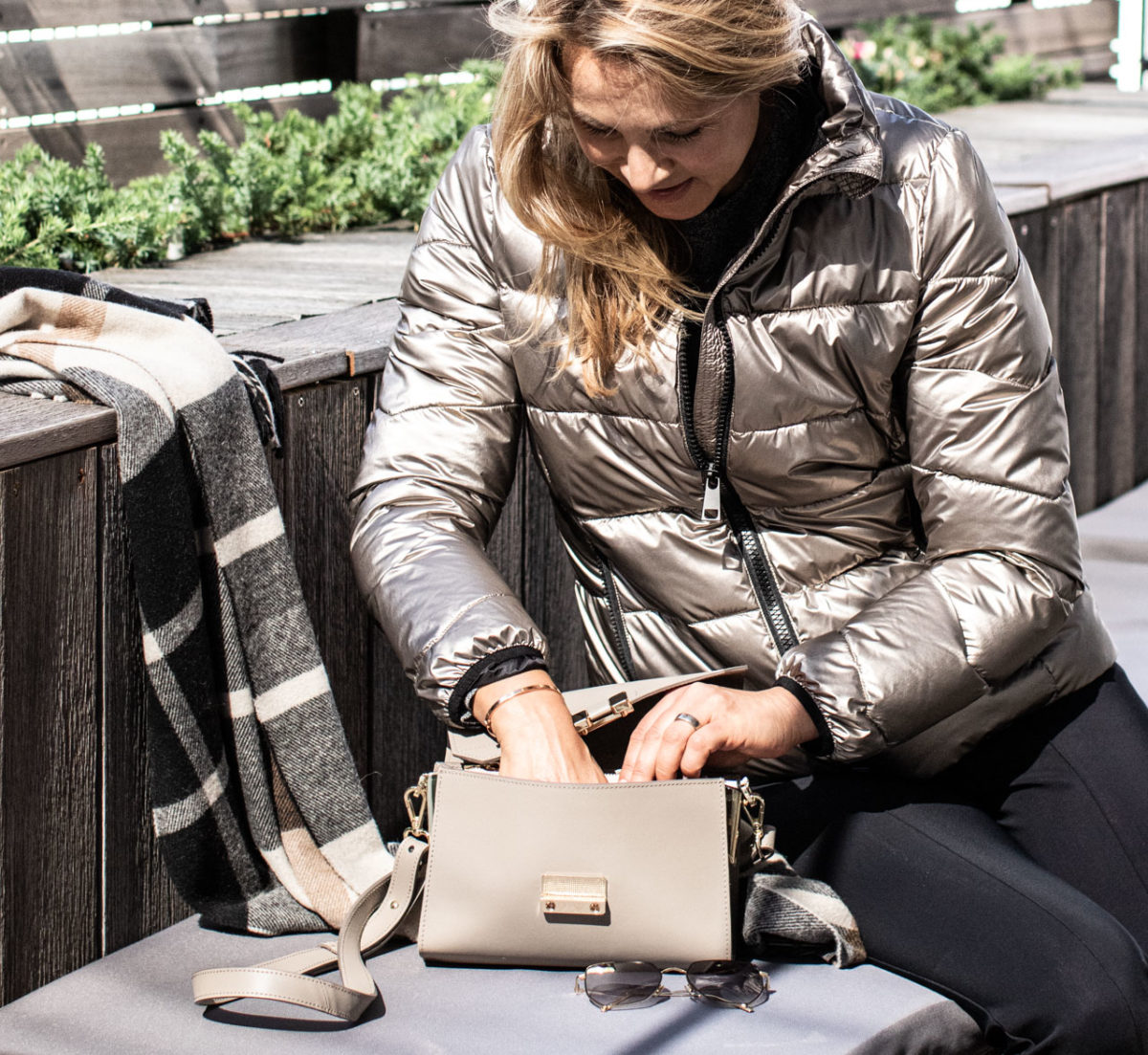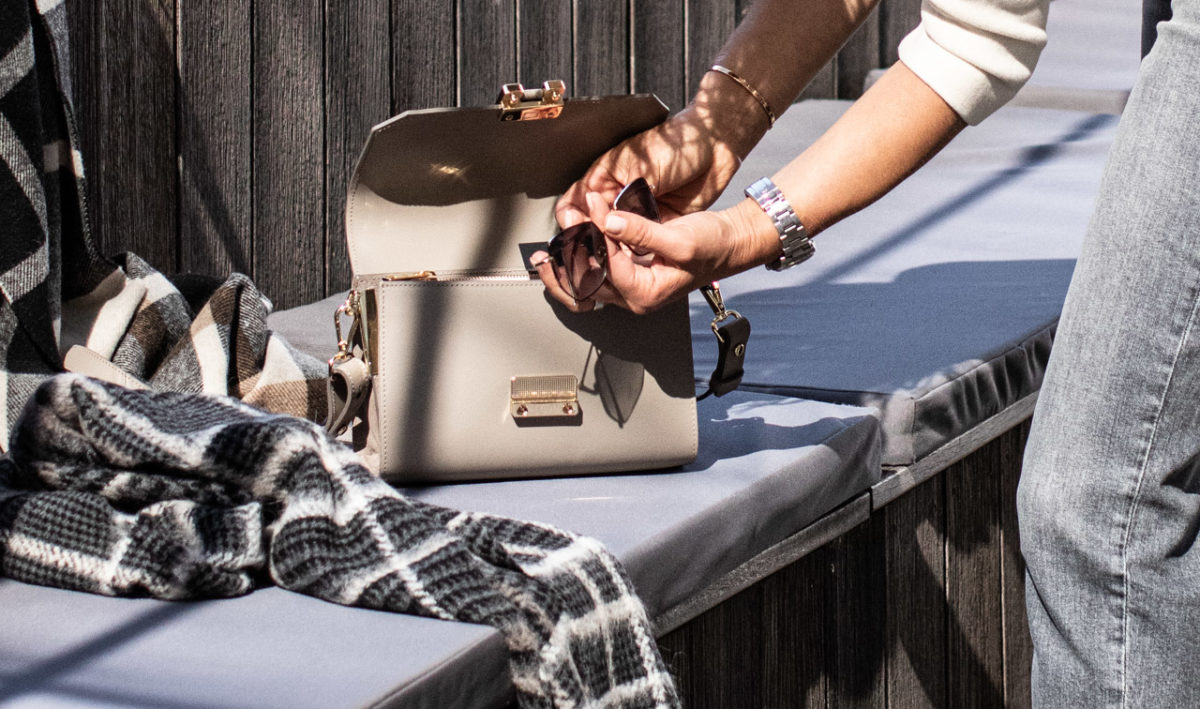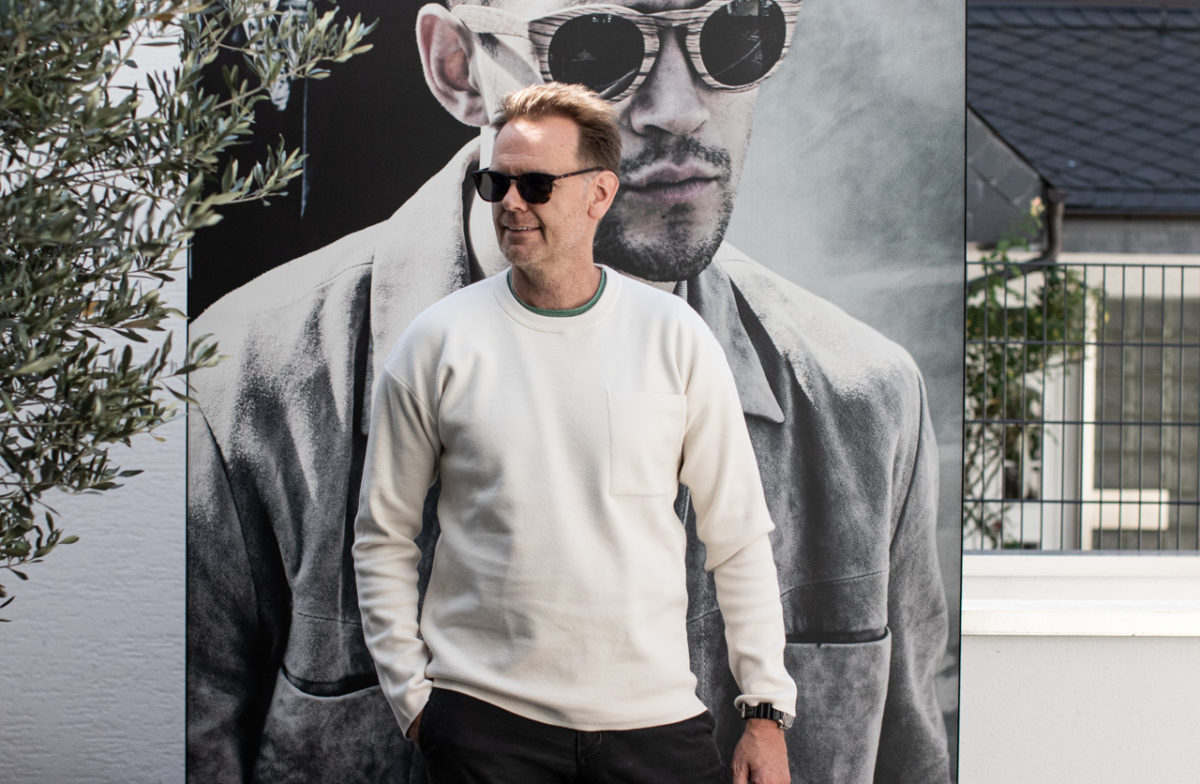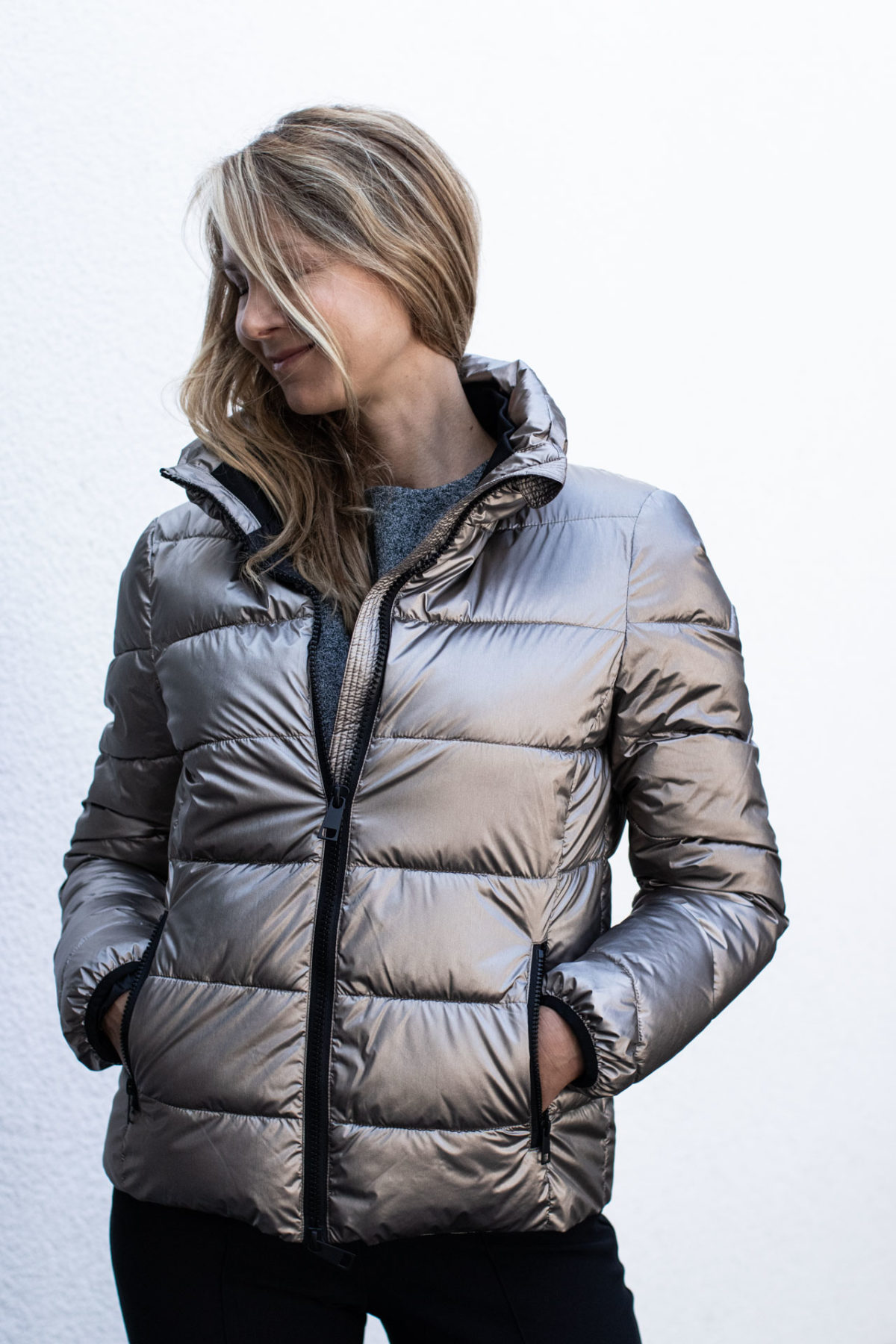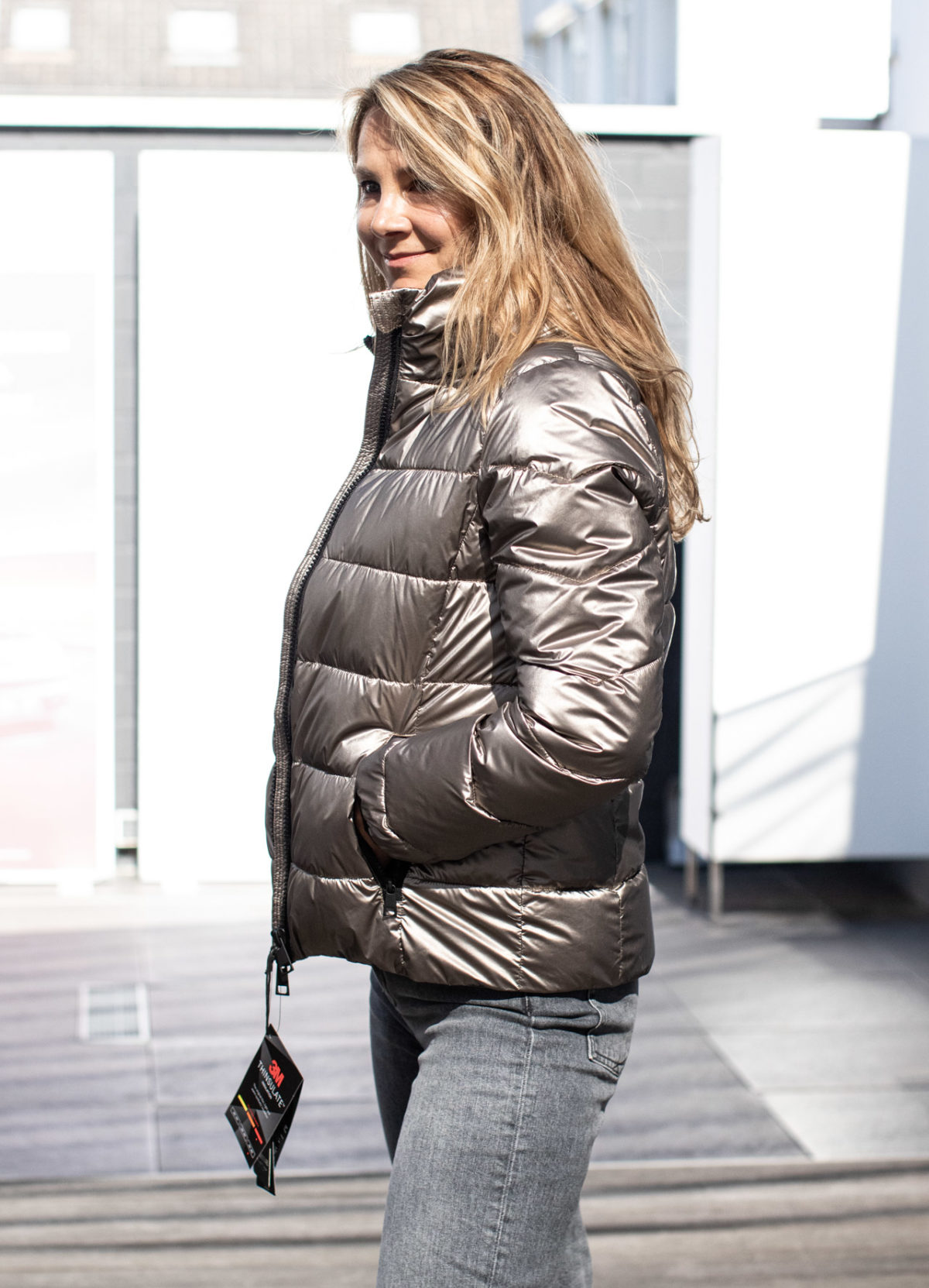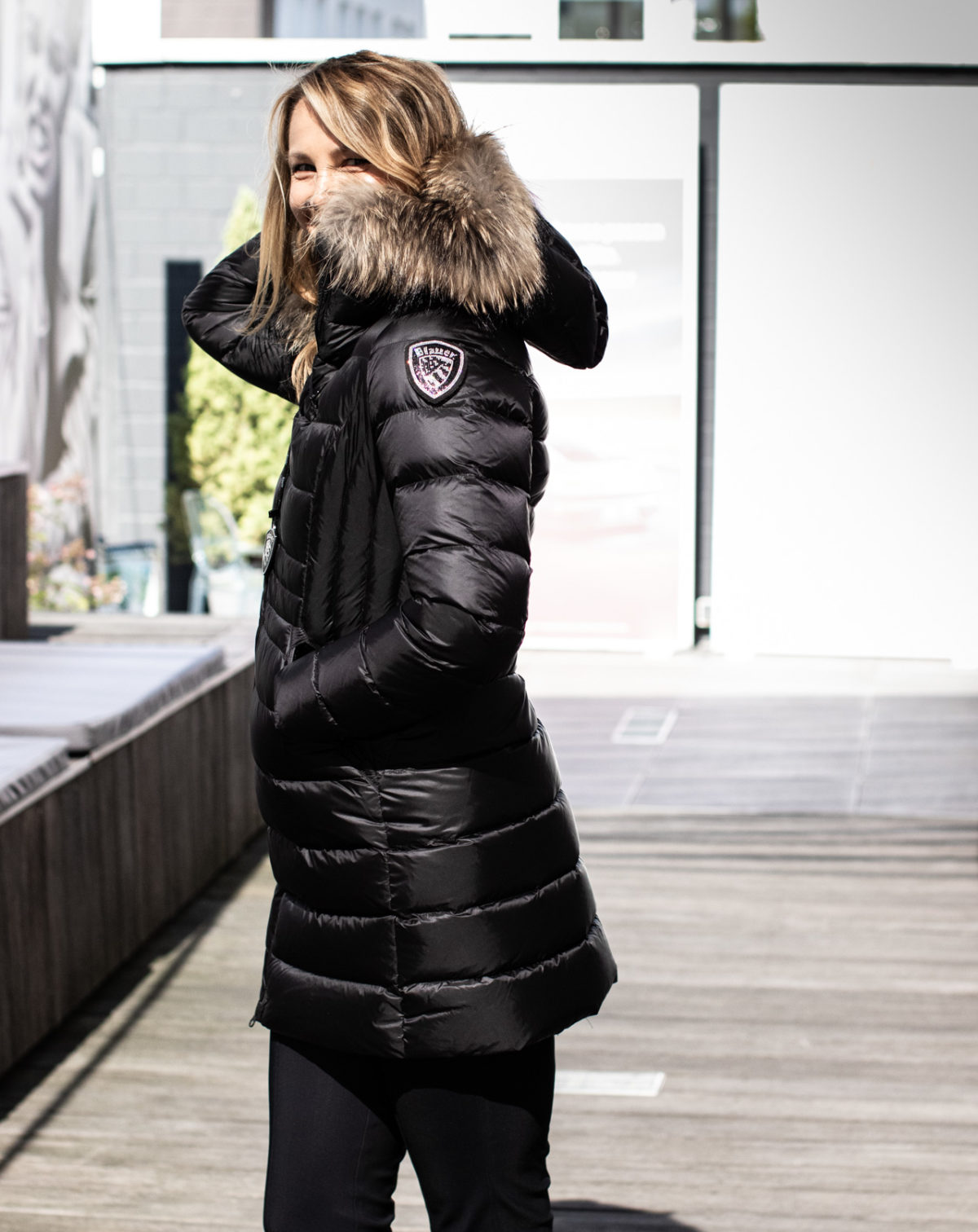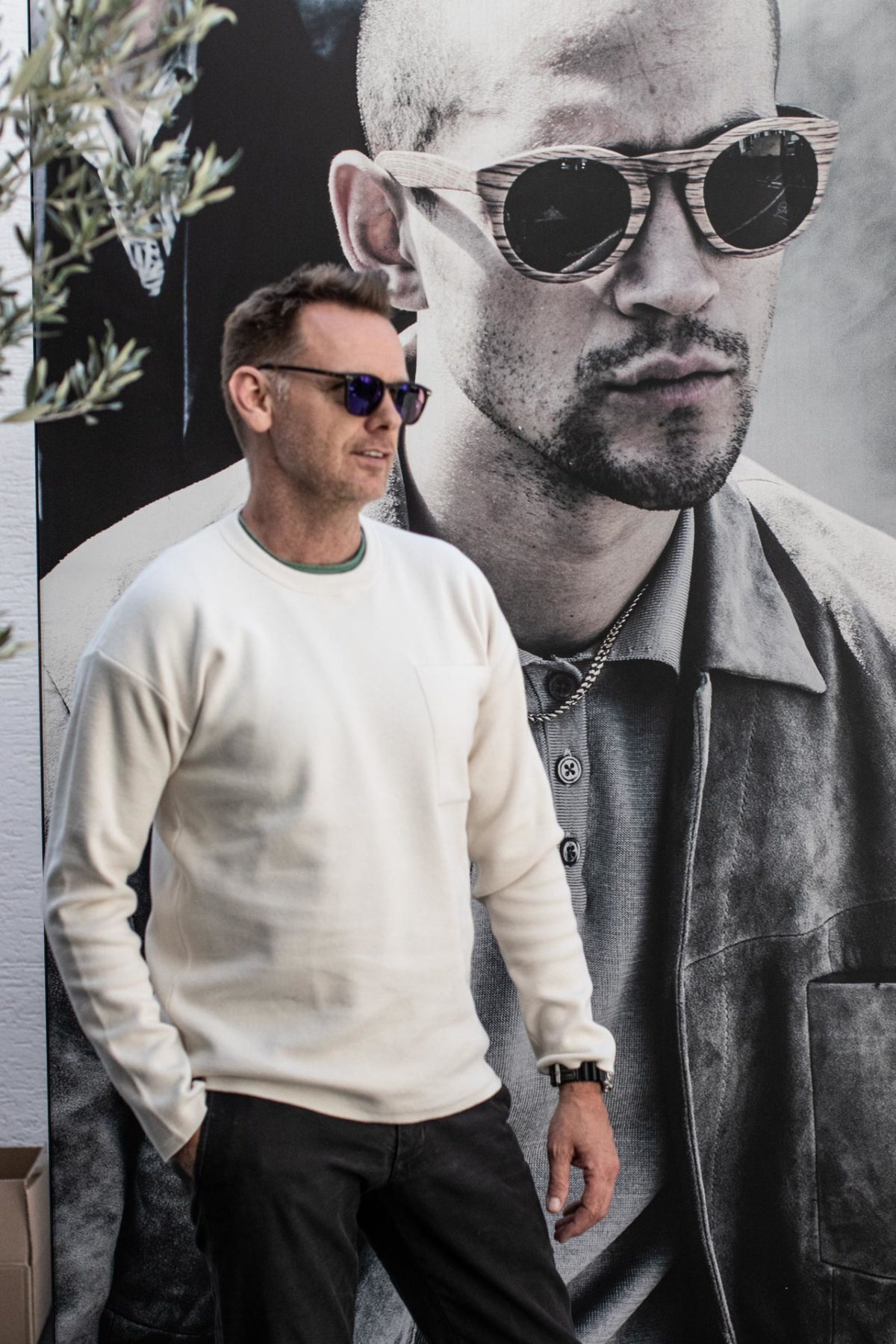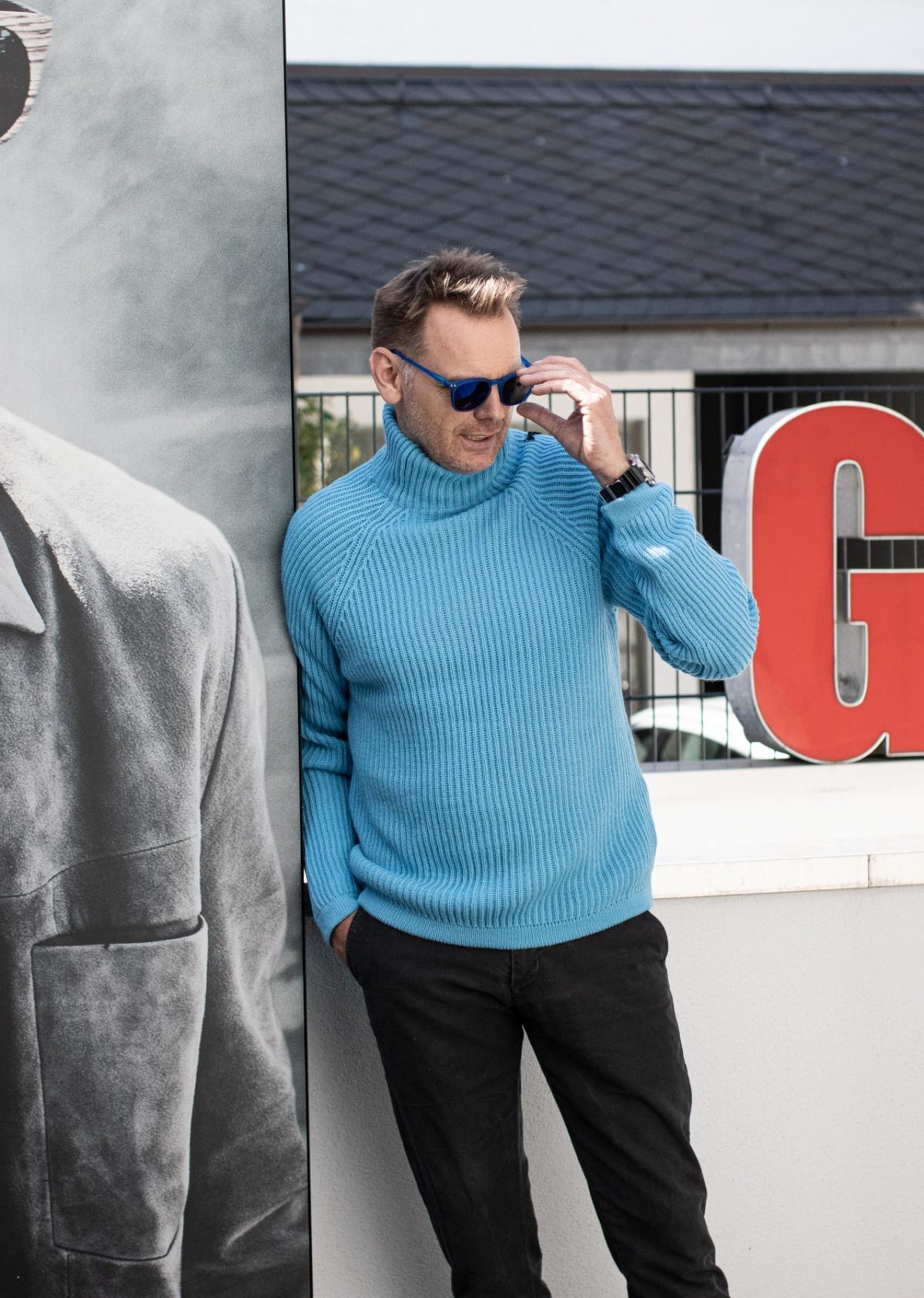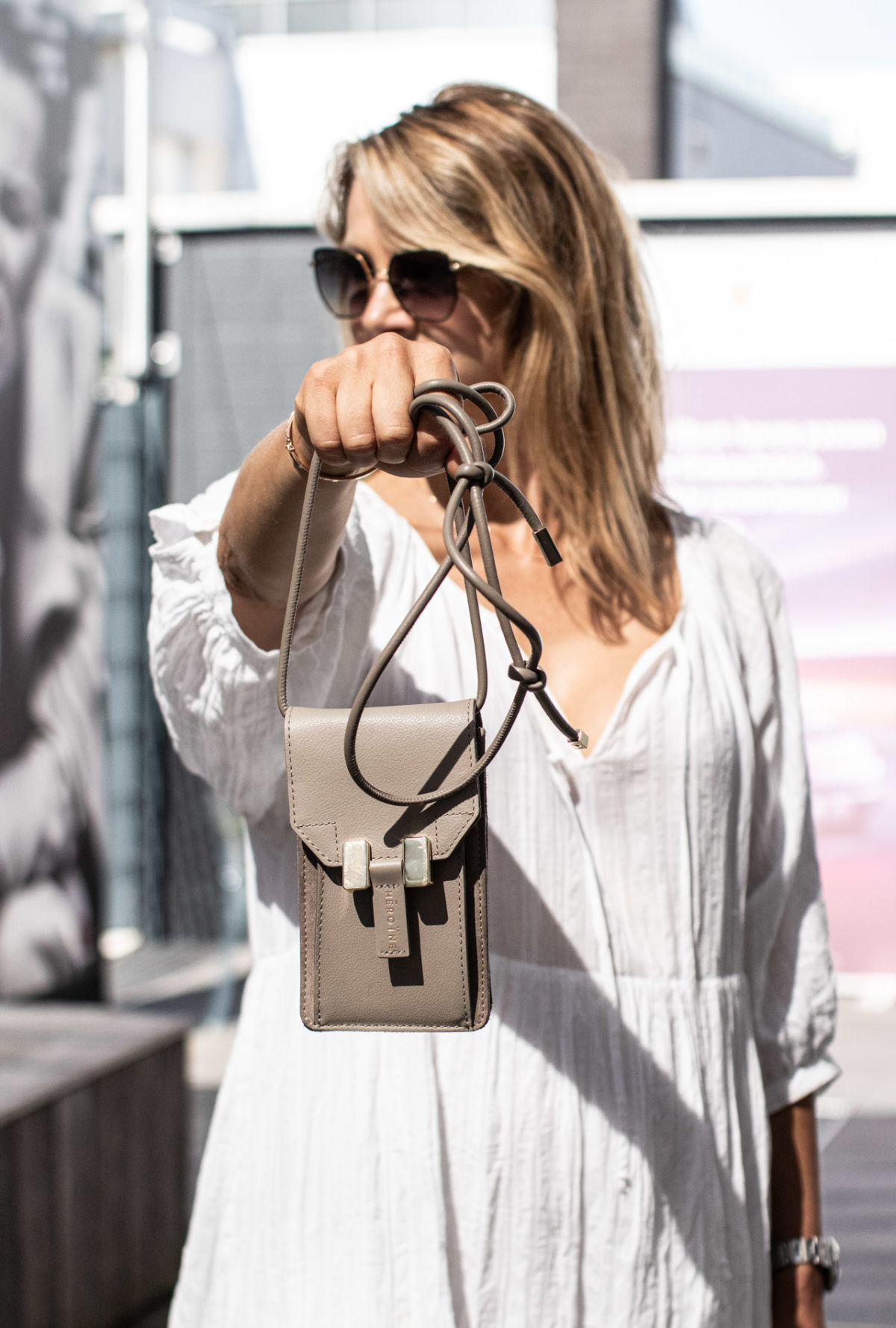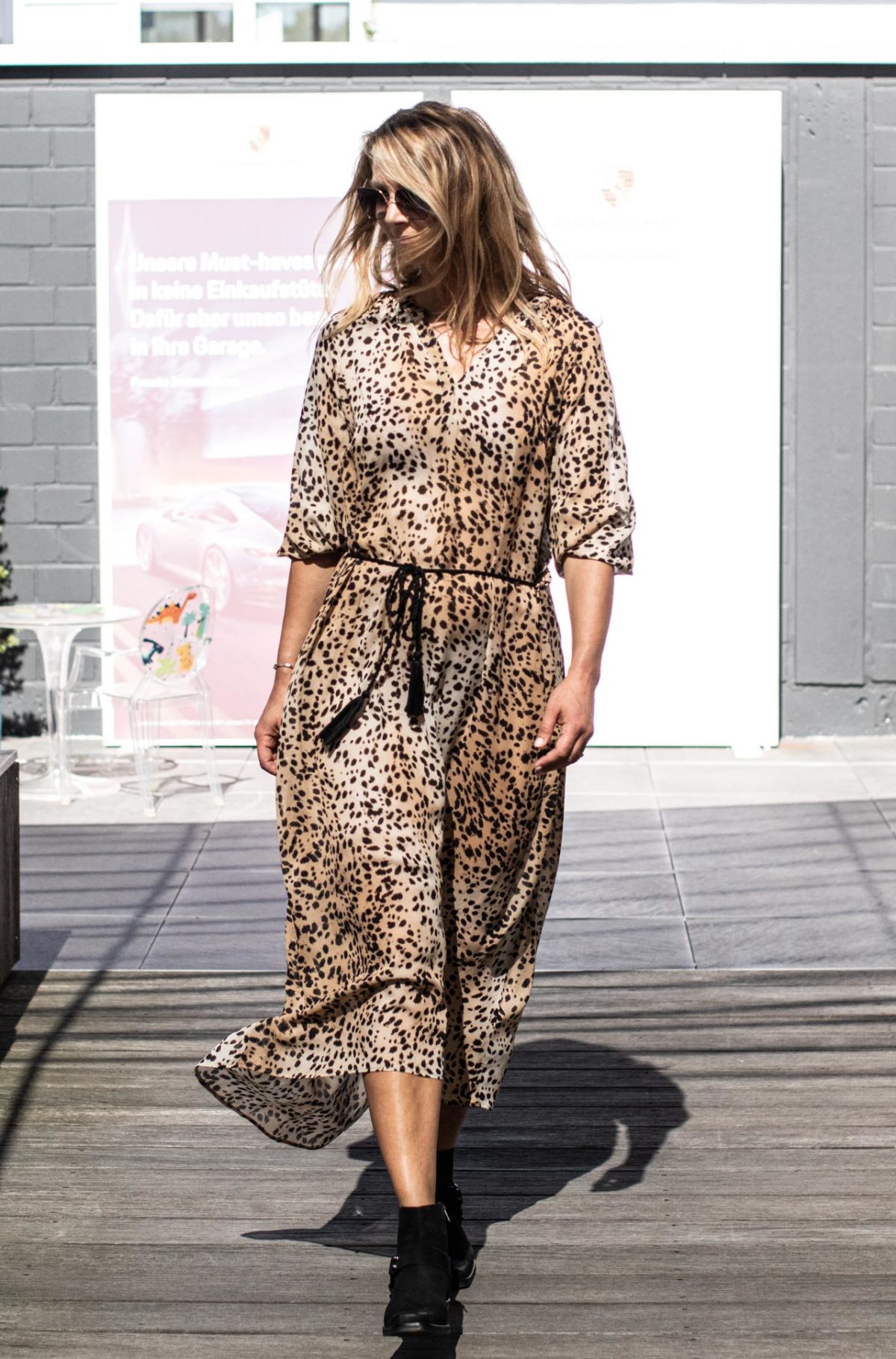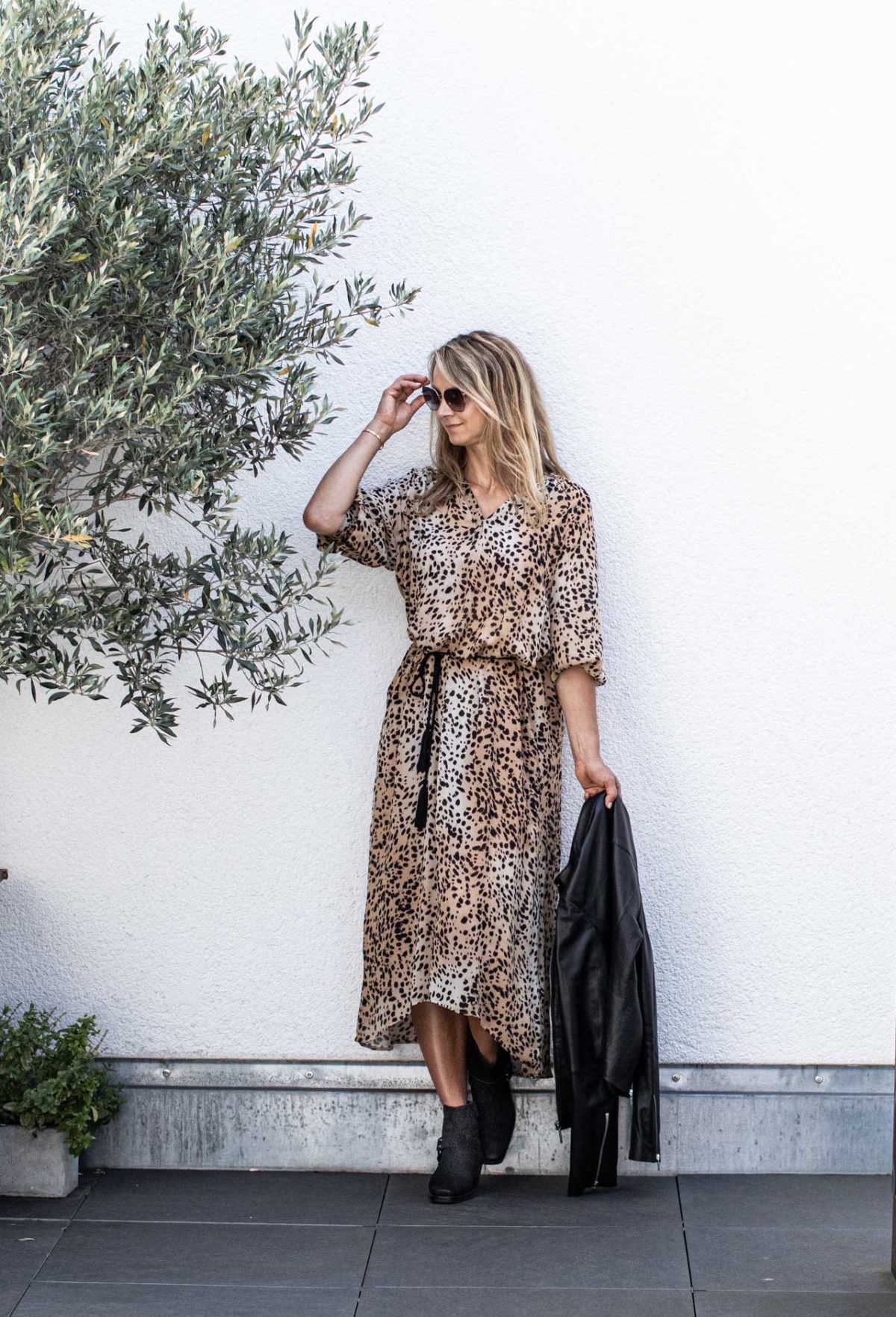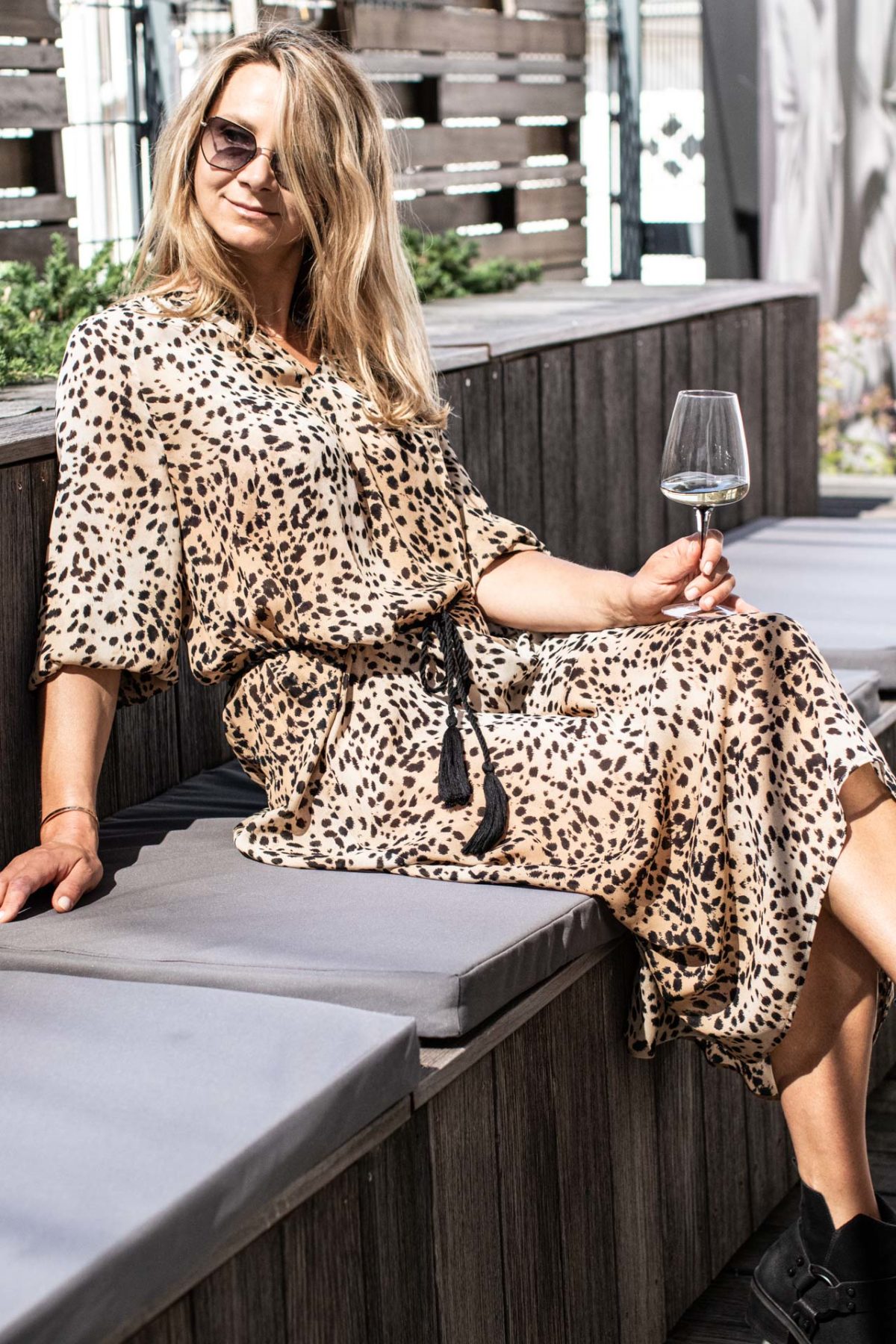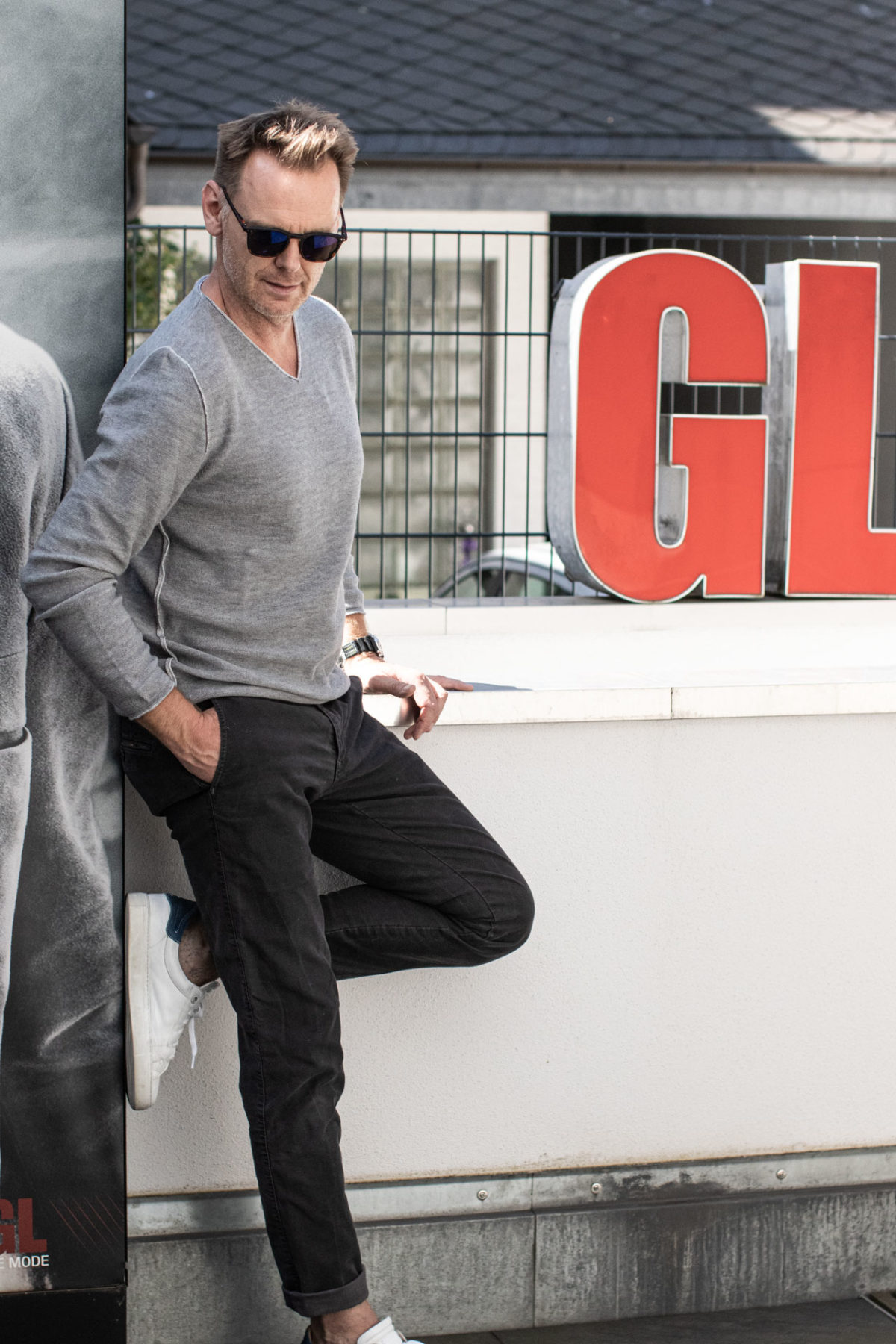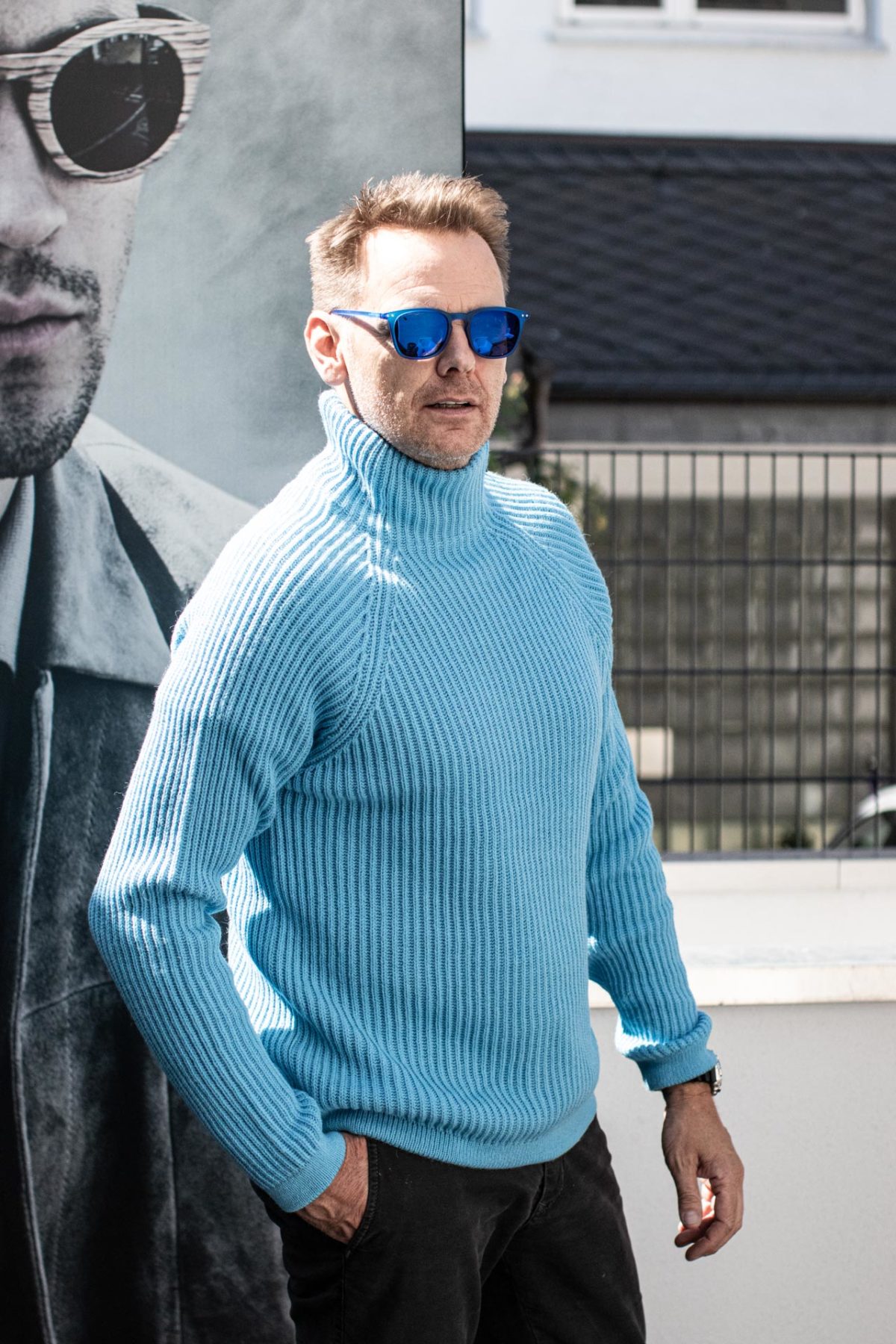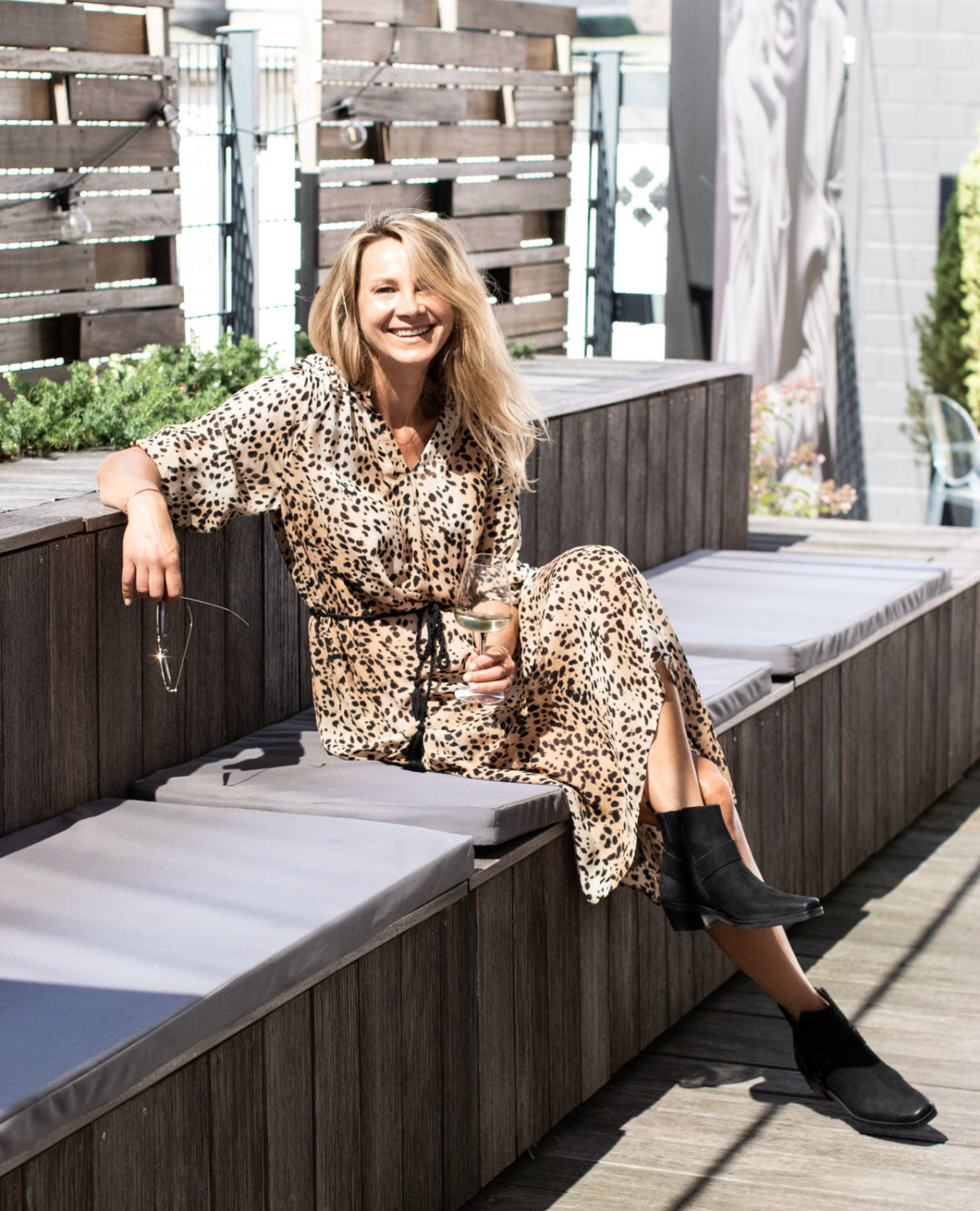 Bisous Tonja