(Werbung aus Leidenschaft für ein Bekleidungsunternehmen)
Meine Lieblingshandtasche hat vor einiger Zeit den Geist aufgegeben und seitdem suche ich nach einer neuen Handtasche. Die aktuelle Handtaschen-Mode ist so gar nicht meine Ding, weil die Taschen für mich einfach zu klein sind. An meine "Neue" stellte ich gewisse Ansprüche: schwarz. Sie sollte unbedingt schwarz sein! Und schlicht sollte sie sein, damit sie zu allem passt. Außerdem sollte sie so groß sein, dass auch meine Kamera hinein passt. Und am besten steht Tonja dran, sprich: sie sollte zu mir passen. Schlichte, schwarze Taschen sollte es doch wohl tausende geben, dachte ich. Aber die Sache mit der "großen Schwarzen" entwickelte sich schwieriger als angenommen. Aber gerade bei Handtaschen gibt es absolut keine Kompromisse für mich. Wenn ich mir etwas kaufe, muss es perfekt zu mir passen! Für "Schrankleichen" fühle ich mich zu alt.
Schon seit langer Zeit bin ich Instagram Stalker von "@worldfamilyibiza". Bei jedem Instagram-Post von "World Family Ibiza" könnte ich laut "omg." schreien. Aber da es keinen Onlineshop gibt, habe ich bisher auch nie eine Möglichkeit gesehen die Sachen zu kaufen. (Gott sei dank.) Vor einigen Wochen ist mir allerdings aufgefallen, dass man die Ware via Instagram oder WhatsApp kaufen kann. Da ich in nächster Zeit weder auf Ibiza, noch in Barcelona sein werde, habe ich via Instagram eine Tasche angefragt. So ein netter Kontakt. Auch die Kaufabwicklung war super easy und meine Tasche wurde rasend schnell geliefert. Und wie ihr seht, bin ich nun stolze Besitzerin einer neuen, schwarzen, schlichten Handtasche. Wie gesagt: gerade bei Handtaschen gibt es für mich absolut keine Kompromisse! Noch Fragen?
Unter dem Post findet ihr einen Link zu einer Modenschau von "World Family Ibiza". Alles, alles haben wollen!
---
(Advertising with passion)
My favourite handbag gave up some time ago and since then I have been looking for a new handbag. The current handbag fashion is not my thing at all, because the bags are simply too small for me. I made certain demands on my "new ones": black. It should definitely be black! And it should be simple so that it fits everything. It should also be big enough to fit my camera. And the best thing about it is Tonja, in other words: it should fit me. I thought there should be thousands of plain, black bags. But the thing with the "big black" developed more difficult than expected. But especially with handbags there are absolutely no compromises for me. When I buy something, it must fit me perfectly! I feel too old for "cupboard corpses".
For a long time I have been Instagram Stalker of "@worldfamilyibiza". With every Instagram post from "World Family Ibiza" I could scream "omg." out loud. But since there is no online shop, I have never seen a possibility to buy the things. (Thank God.) But a few weeks ago I noticed that you can buy the stuff via Instagram or WhatsApp. Since I won't be in Ibiza or Barcelona in the near future, I asked for a bag via Instagram. Such a nice contact. Also the checkout was super easy and my bag was delivered very fast. And as you can see, I am now the proud owner of a new, black, plain handbag. As I said: especially with handbags there are absolutely no compromises for me! Any more questions?
Under the post you will find a link to a fashion show of "World Family Ibiza". Want everything!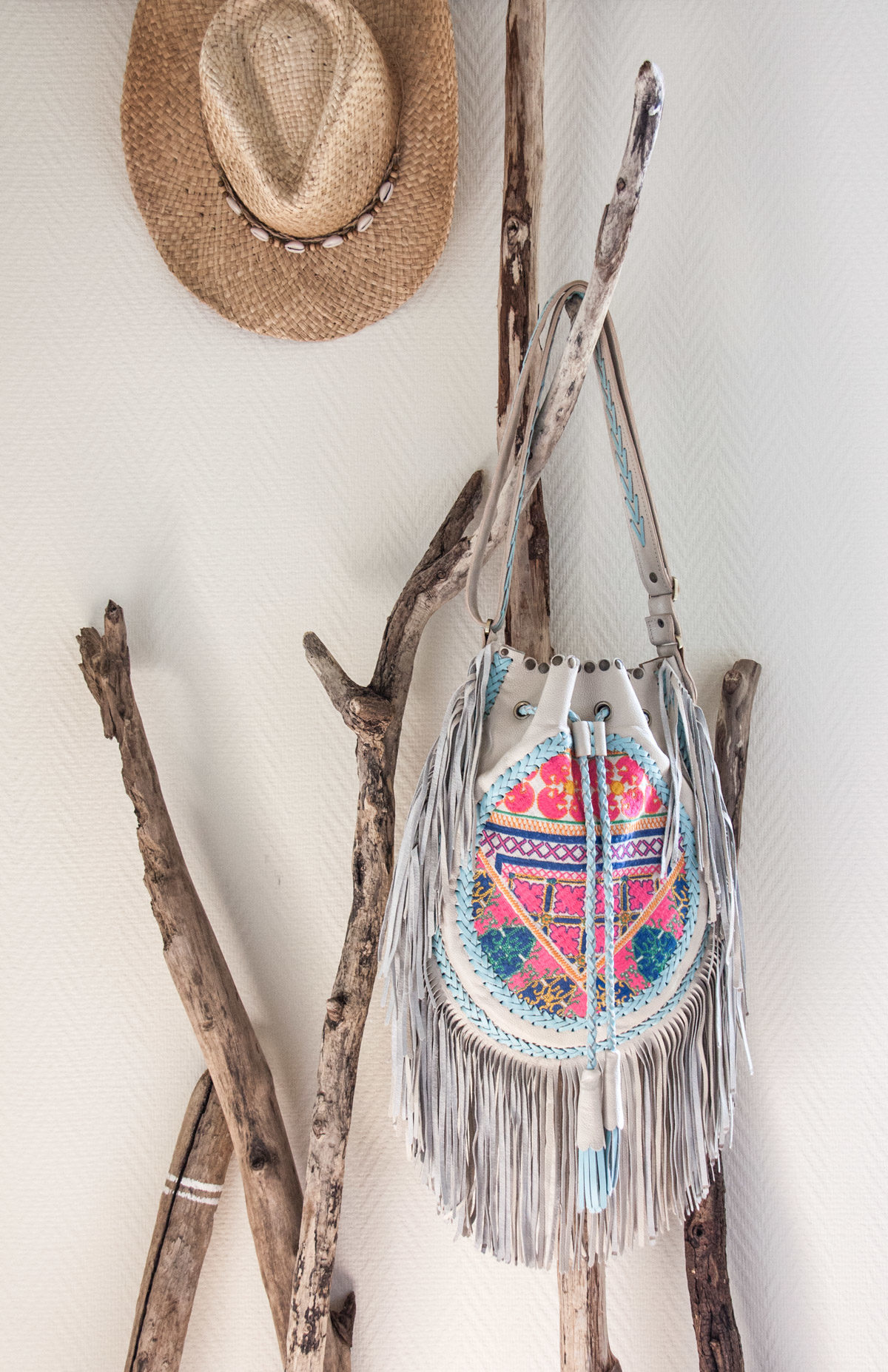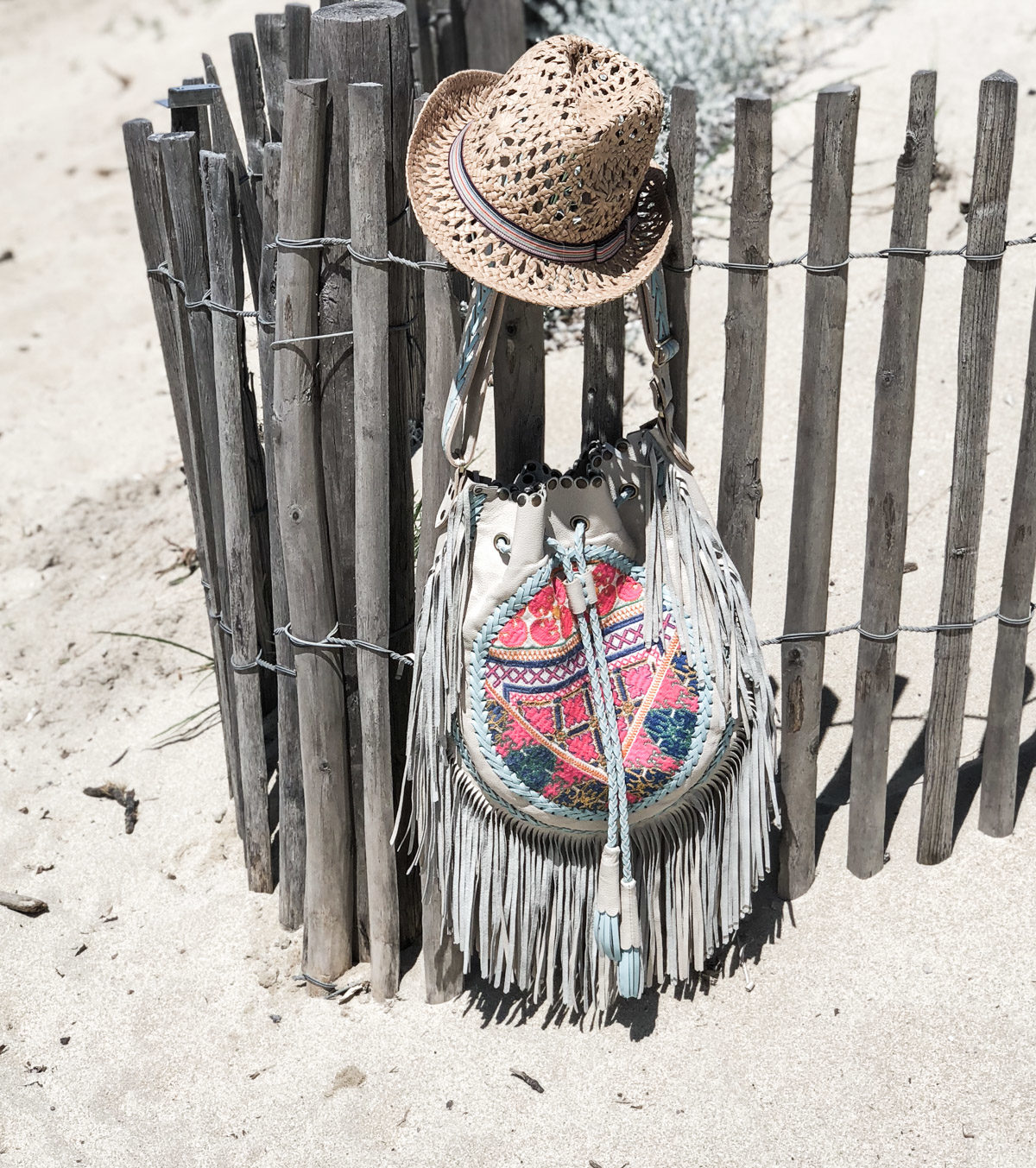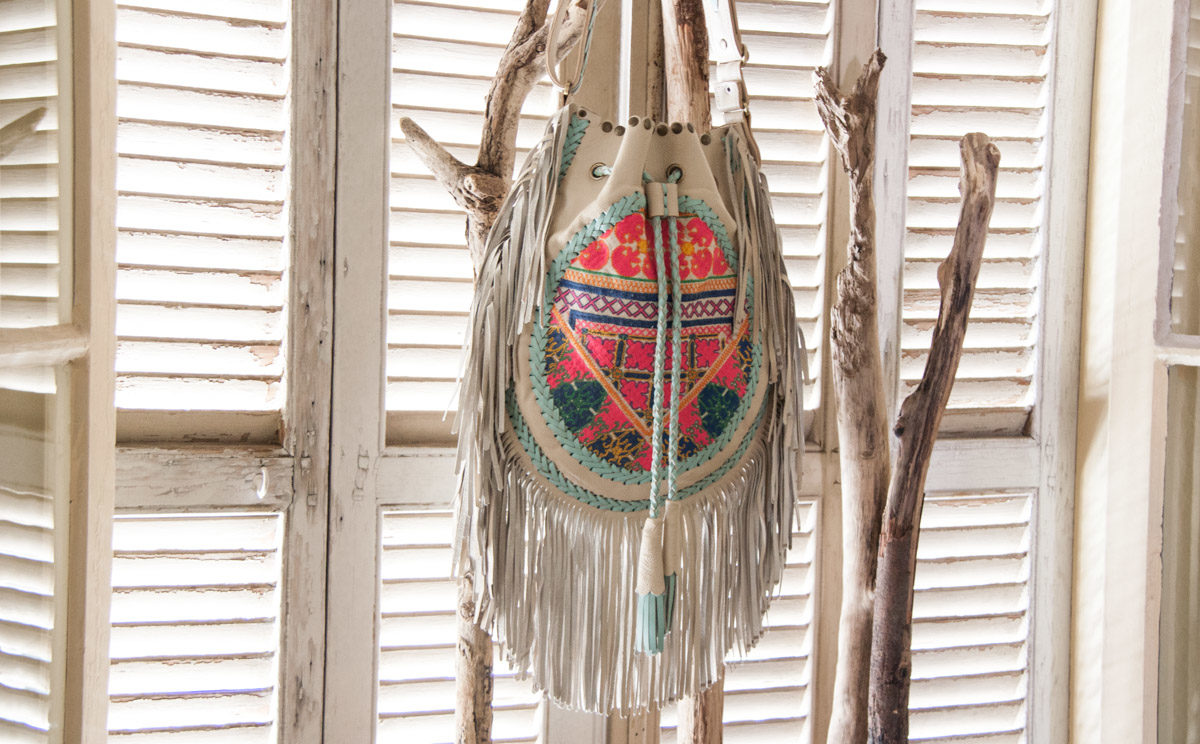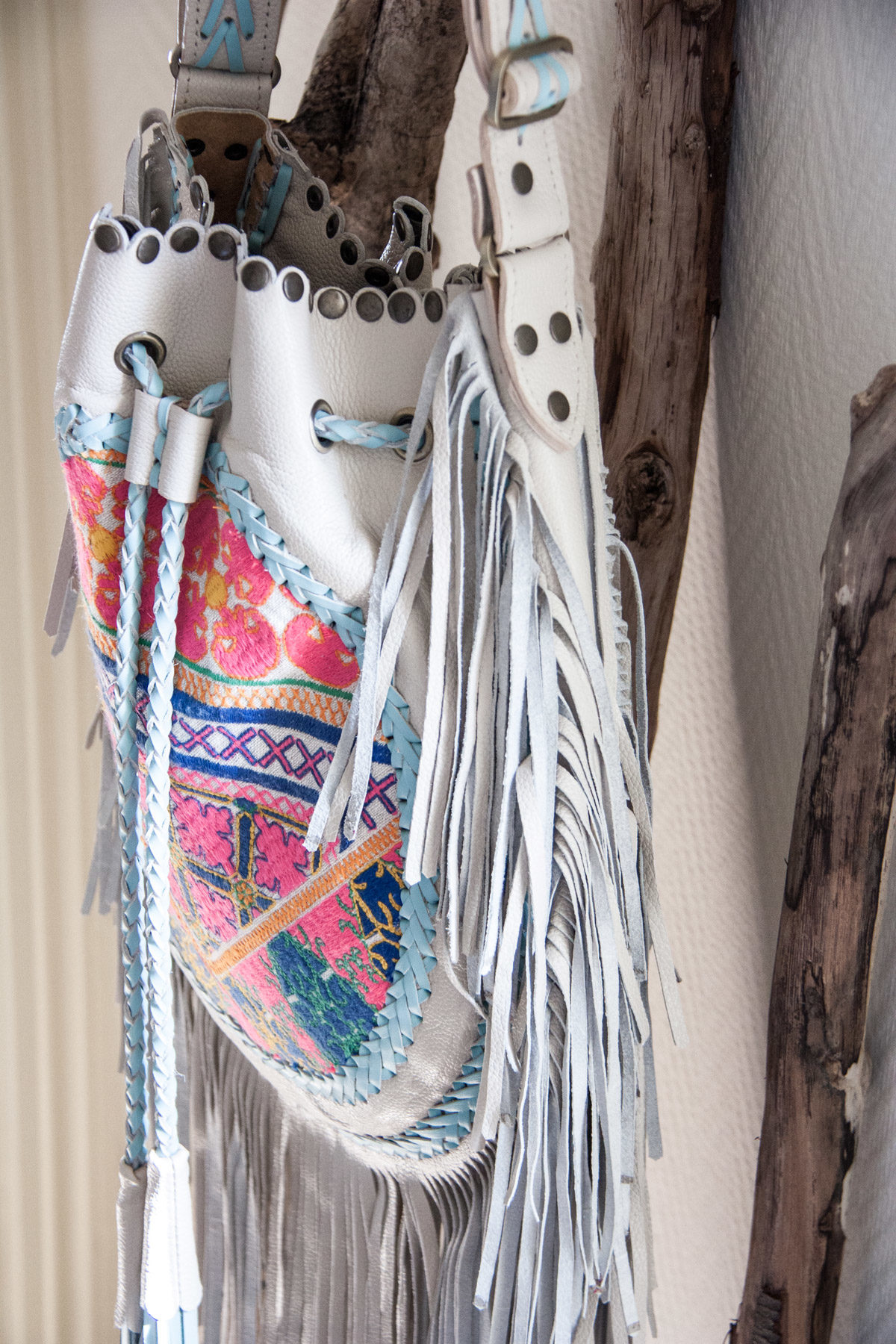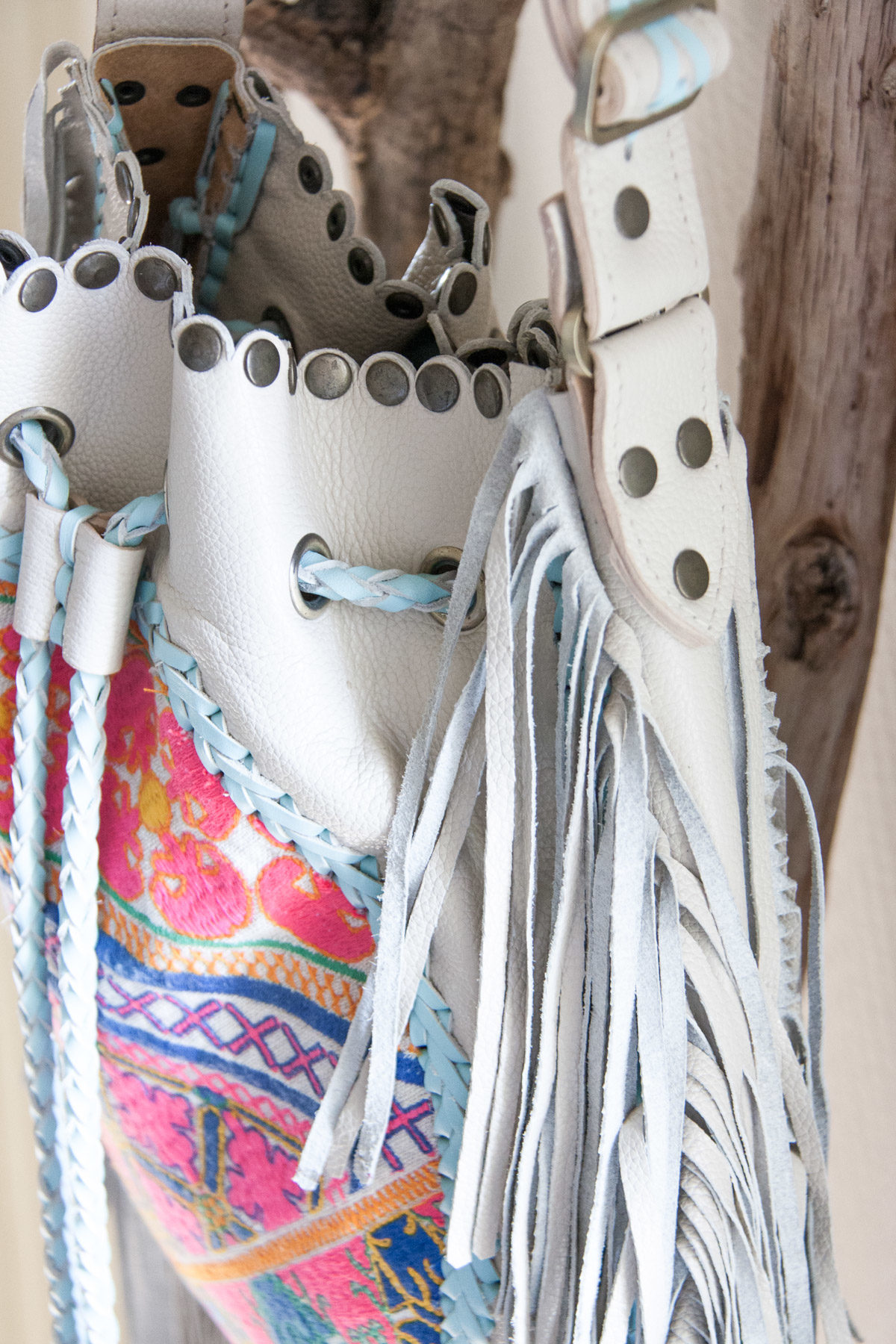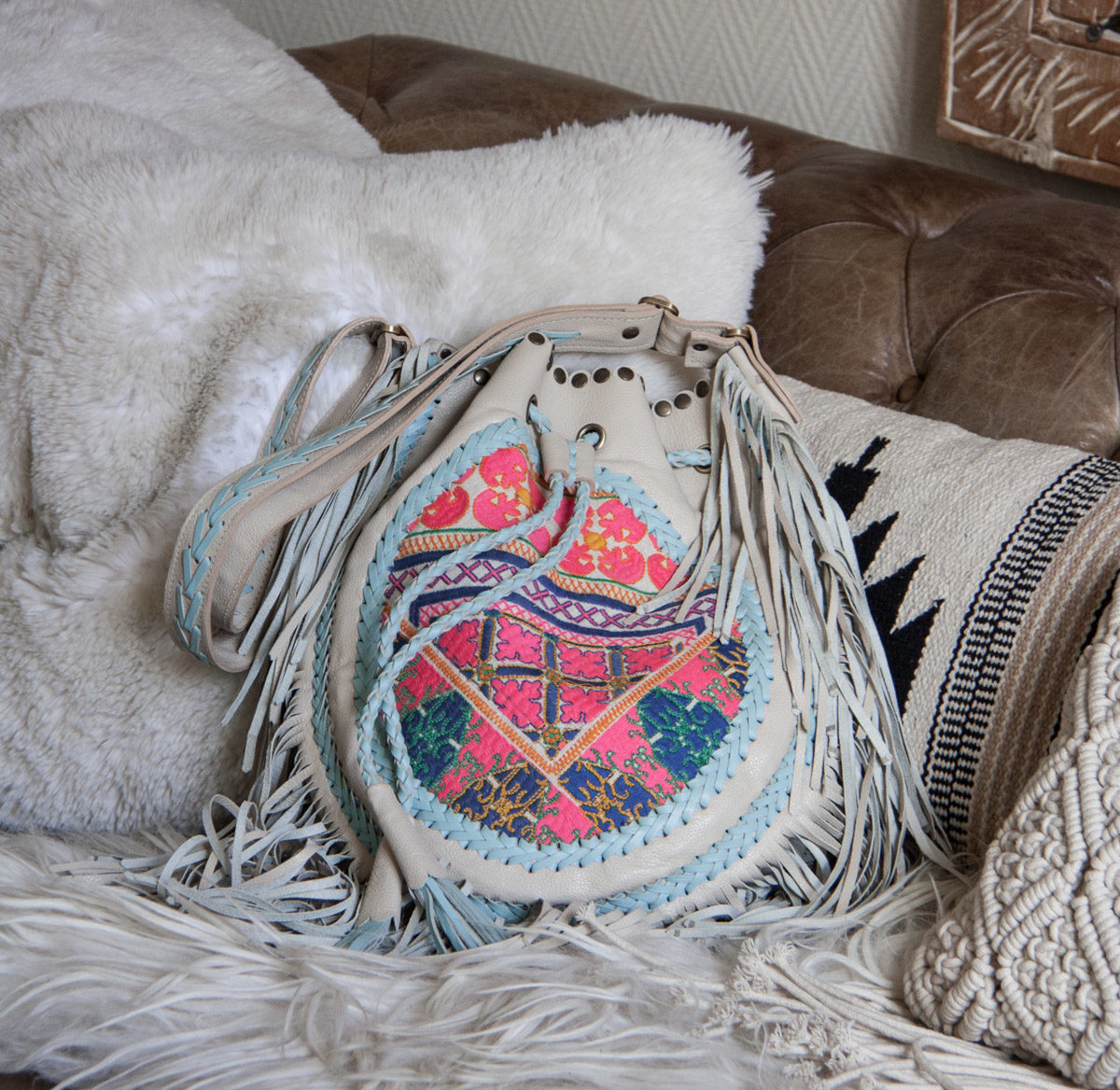 Bisous Tonja
Werbung:
"World Family Ibiza" auf Instagram
"World Family Ibiza" Modenschau auf Facebook