(Werbung Anzeige)
Manchmal hat man einfach nichts zu sagen…
Ich könnte ein bisschen über eine Begebenheit an meinem ehemaligen Lieblingsstrand meckern, die dazu geführt hat, dass ich dort nie wieder hingehen werde. Aber eigentlich habe ich beschlossen, dass dazu viel zu schönes Wetter ist, meine Lebenszeit zu kurz ist, der Speicherplatz hier zu schade ist und es letztlich nur ein Strand von vielen ist. Ich werde einen neuen Lieblingsstrand finden.
Und irgendwie bestätigt sich etwas, was ich gerne sage – nämlich: Manche Dinge regeln sich von selbst! Die Bewertungen von 2020 für den Strand auf TripAdvisor decken sich jedenfalls mit meiner Meinung, was insofern schon mal gut zu wissen ist, dass ich nicht zu einer totalen Zicke mutiert bin. Ich vermute außerdem, dass der Strand einen neuen Betreiber hat, zumindest aber eine komplett neue Führung. Das hätte es in den letzten Jahren niemals gegeben.
Um es ganz kurz zu erzählen: Viele Bänke für 2 Personen waren frei, aber nicht für eine Frau alleine und schon gar nicht für eine Frau, die seit mehreren Jahren fast jeden Tag kommt. Nein, auch ein kleiner Stuhl nicht. Und wenn der Kellner Dir noch ein affektiertes "schönen Abend" hinter äfft, weiß selbst der letzte Idiot, dass man hier sein Geld nicht lassen darf. Tatsächlich ist mir das zum letzten Mal in der DDR passiert und die gibts ja schon länger nicht mehr. So in der Art war das, aber wie gesagt, wir wollen unsere Zeit damit nicht vergeuden.
Ich freue mich lieber darauf, dass ich bald wieder auf einem dieser Stühle Platz nehmen darf. Noch dazu ist der Stuhl dekoriert mit meinem geliebten Leinenkissen von "Dekoria". Da ist garantiert was für mich frei. Und das Beste ist: Ich bin willkommen.
PS: Ist euch so etwas auch schon mal passiert?
---
(advertising)
Sometimes you just don't have anything to say…
I could grumble a bit about an incident at my former favourite beach that has led to the fact that I will never go there again. But actually I decided that the weather is too nice for that, my life time is too short, the storage space here is too bad and it is just one beach among many. I will find a new favourite beach.
And somehow something I like to say is confirmed – namely: Some things sort themselves out! Anyway, the 2020 beach reviews on TripAdvisor are in line with my opinion, which is good to know as I'm not a mardy bam. I also suspect that the beach has a new operator, or at least a completely new management. That would never have happened in the last few years.
To tell it very briefly: Many benches for 2 persons were free, but not for a woman alone and certainly not for a woman that has been coming almost every day for several years. No, not even a small chair. And if the waiter still affects you an affected "nice evening" behind, even the last idiot knows that one may not leave his money here. Actually, this happened to me for the last time in the GDR and it hasn't happened for a long time. It was something like that, but as I said, we don't want to waste our time with it.
I rather look forward to sitting on one of these chairs again soon. On top of that the chair is decorated with my beloved linen cushion from "Dekoria". There is always something free for me. And the best part is: I'm welcome.
PS: Has something like this ever happened to you?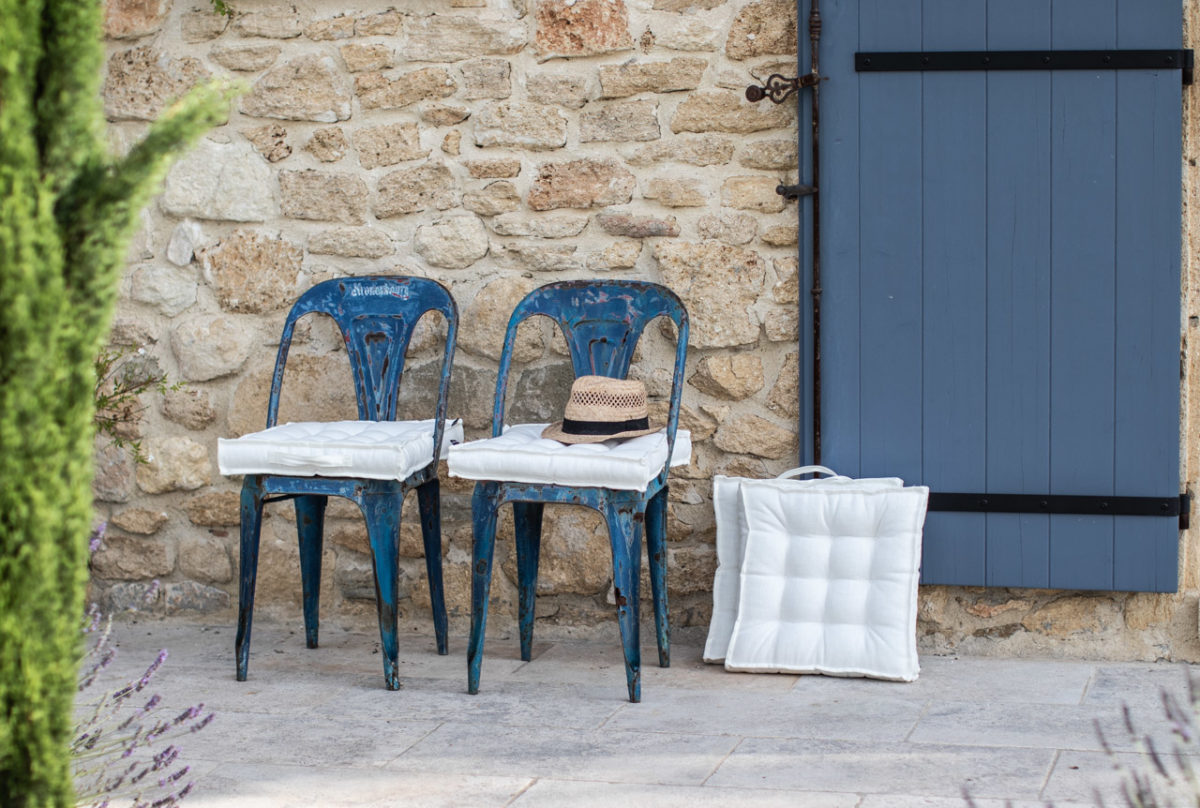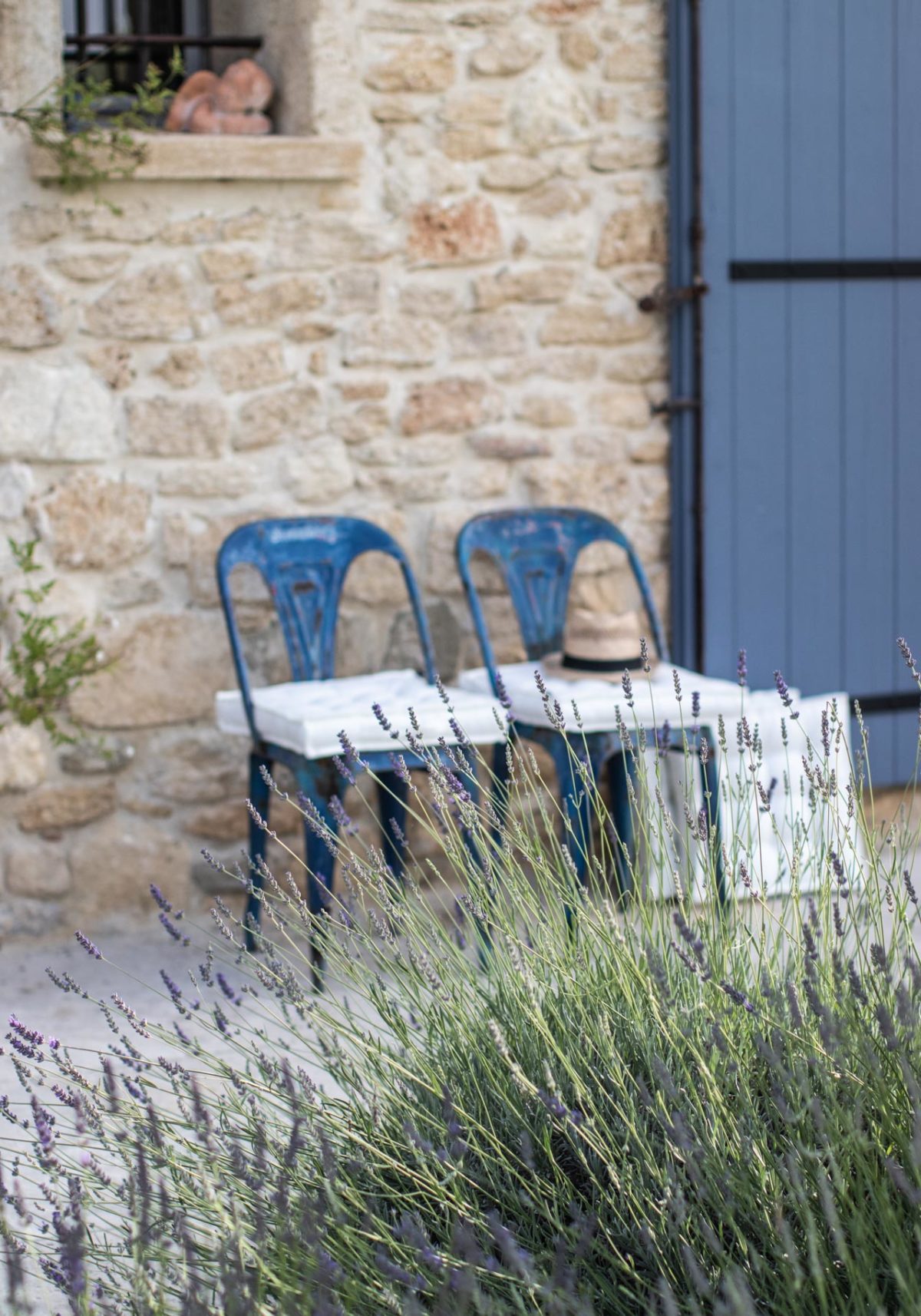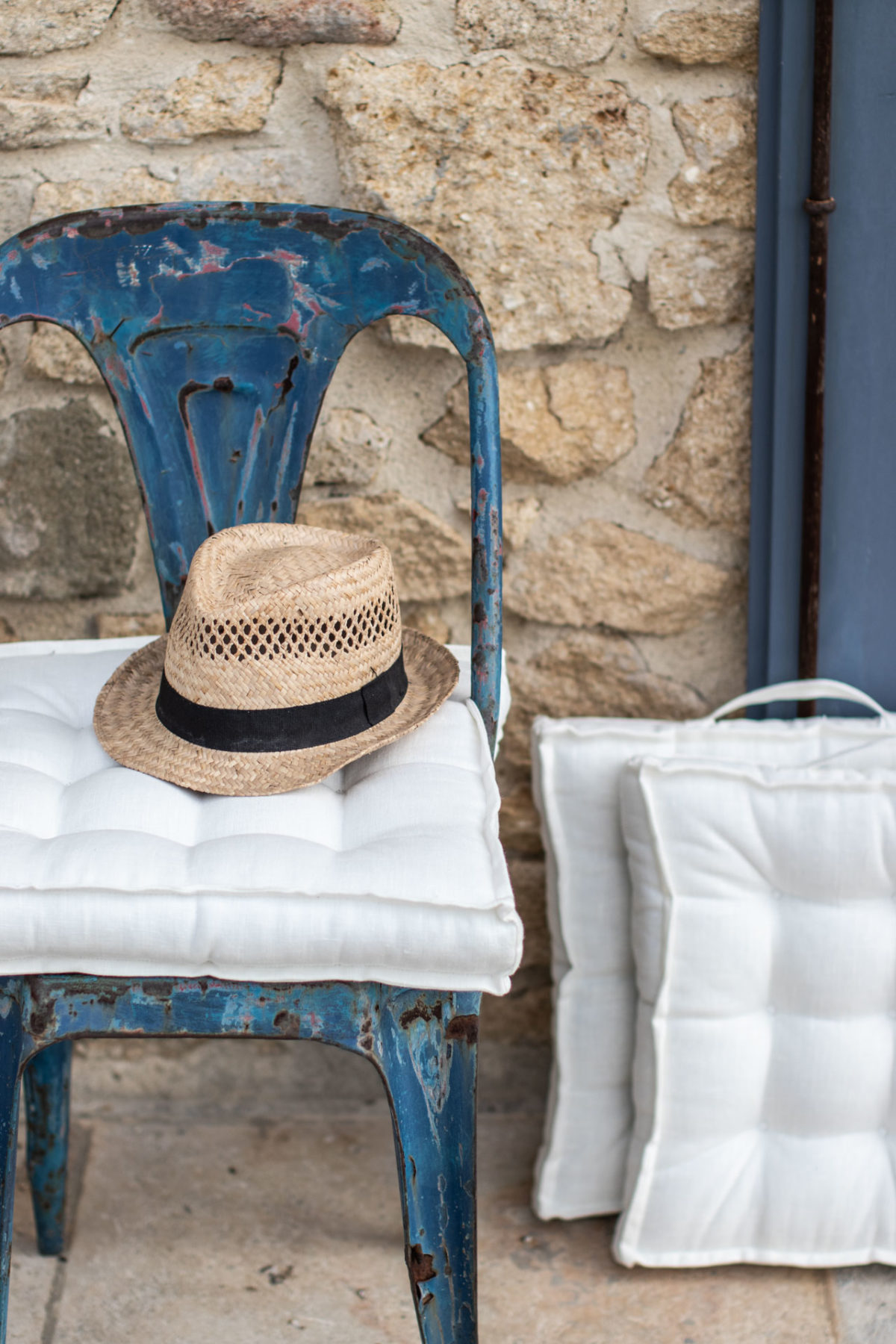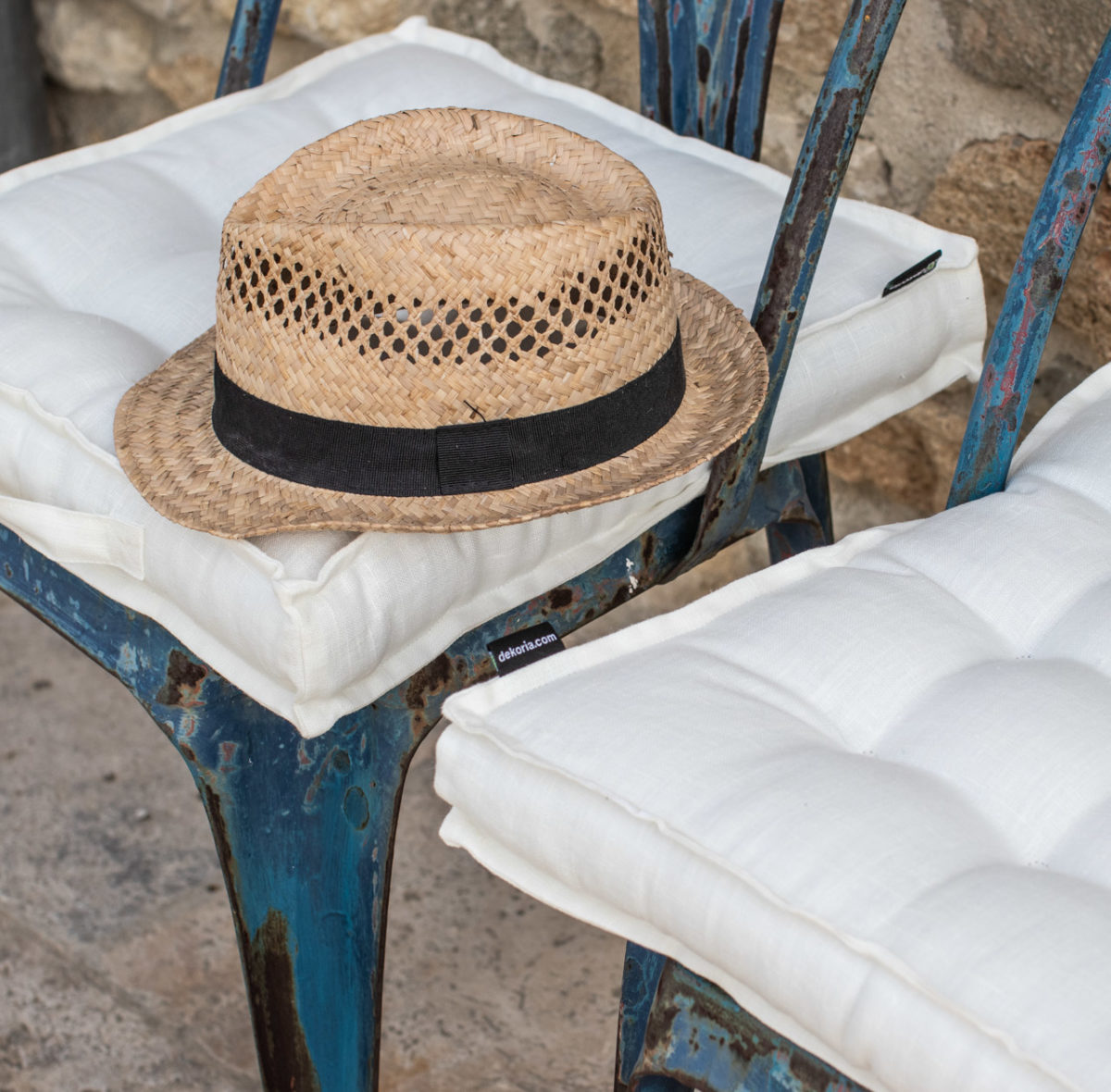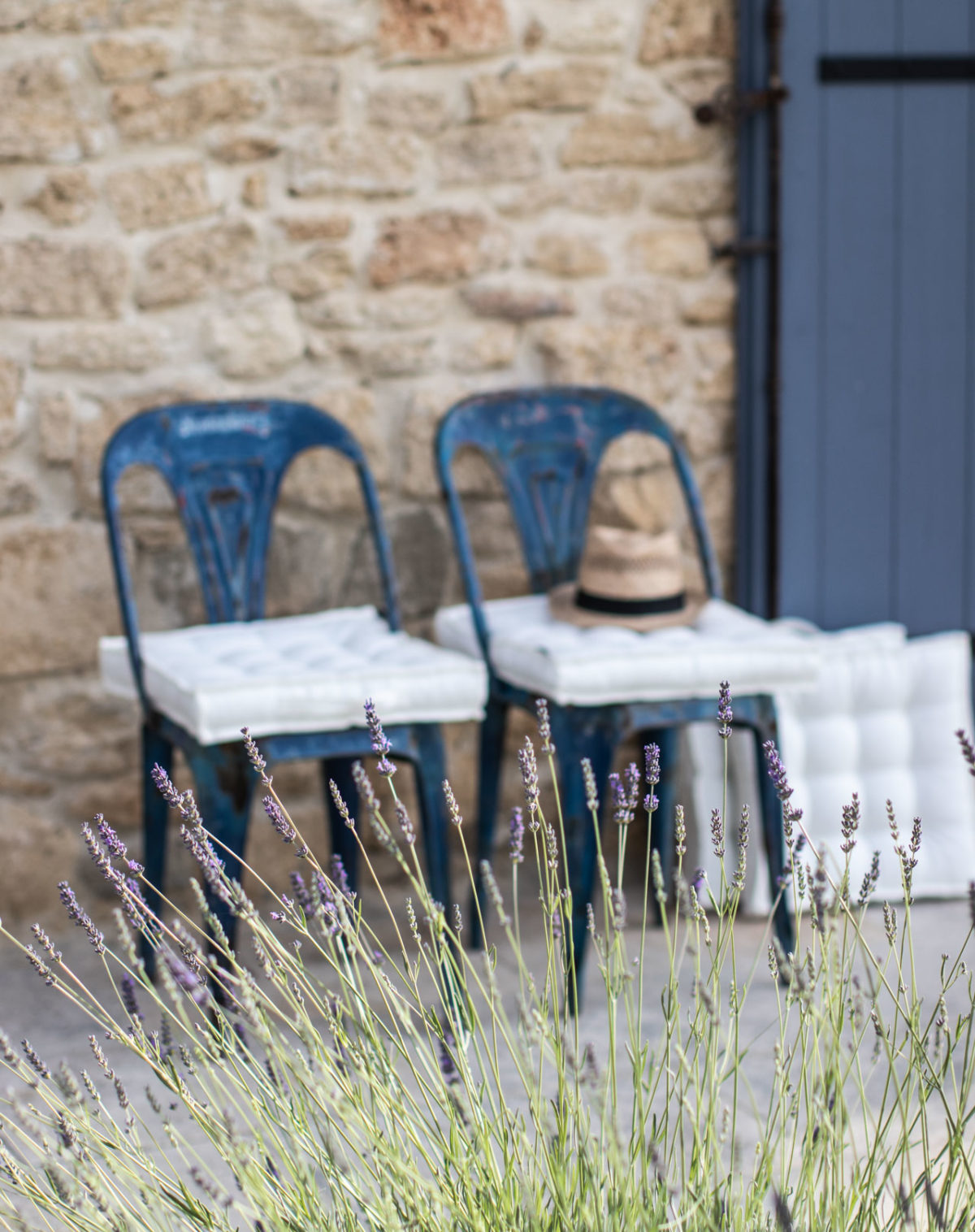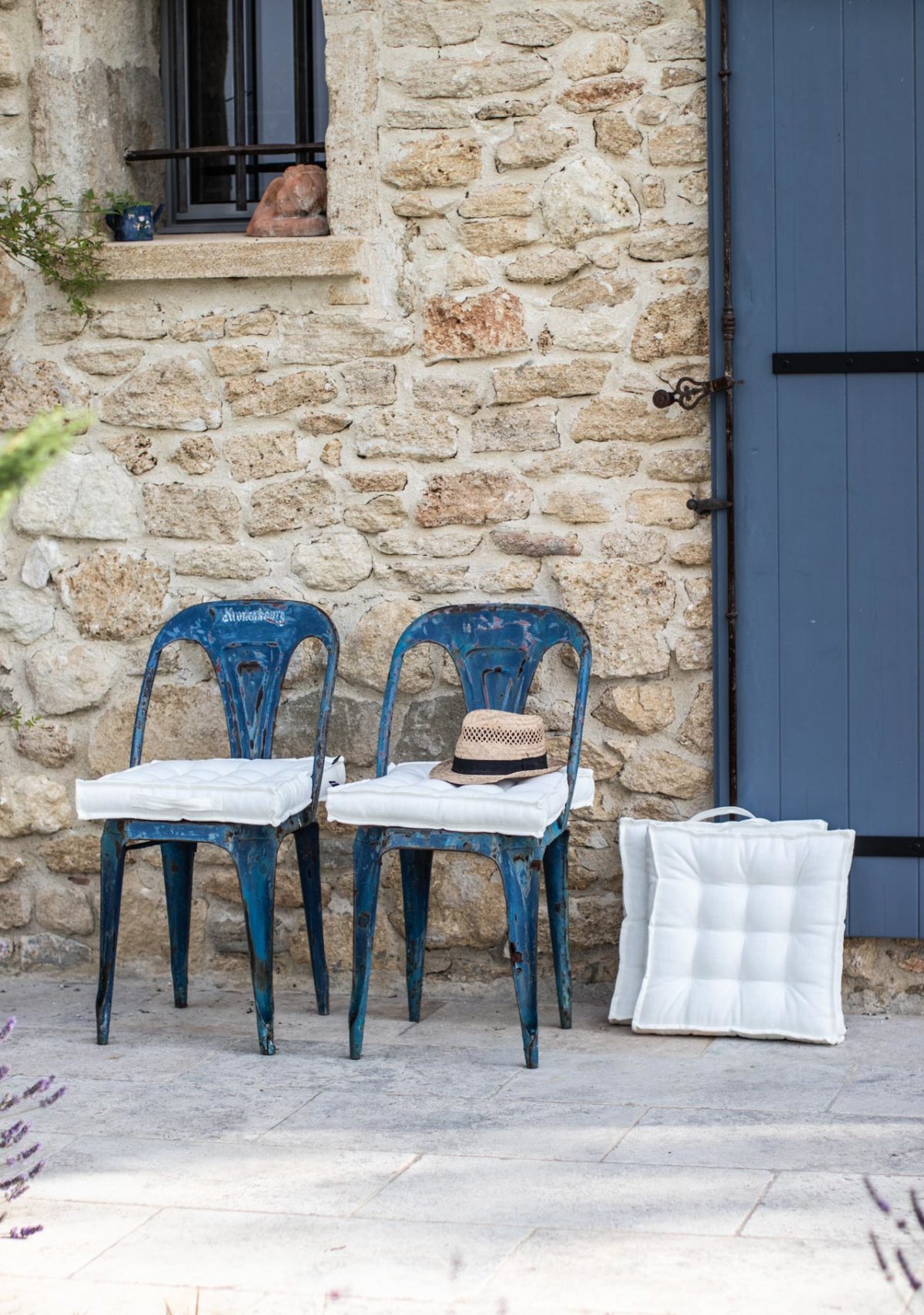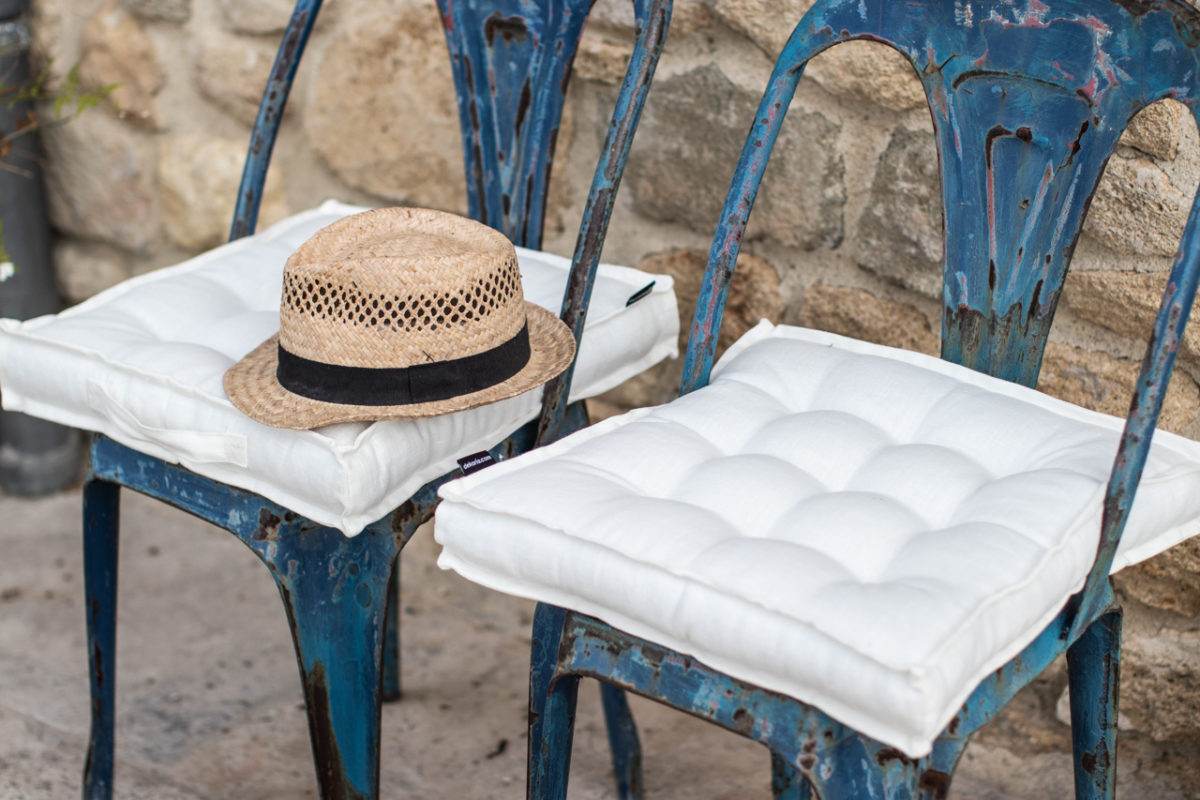 Bisous Tonja