(Werbung/Anzeige)
Wenn man so lange mit seinen Männern "eingesperrt" war, wie wir hier in Frankreich, nämlich siebenundsiebzig Tage, dann weiß man ein Mädelstreffen wieder so richtig zu schätzen.
Auch wenn ich mich mit meinem Freund super verstehe und wir in den siebenundsiebzig Tagen nicht ein Mal gestritten haben, hat mir ein kleiner Kaffeeklatsch mit einer Freundin manchmal gefehlt. Die erste Freundin, die ich wiedersehen durfte, war ja Sandra. Auf ein Wiedersehen mit meinen anderen Freundinnen muss ich noch ein bisschen warten.
Die Tage bei Sandra waren wunderbar und sind vergangen wie im Flug. Wir hätten uns noch ein bisschen schöneres Wetter gewünscht, um auch mal am Pool zu chillen, aber mehr als ein nettes Kaffeepäuschen war irgendwie nicht drin.
Für die Momente mit Sonne haben wir es uns allerdings richtig schön gemacht. Wir haben Kissen rausgeschleppt, Tische umgestellt und Blumen zum Kaffee dekoriert. So Mädchendinger halt, Sandra ist in dieser Hinsicht genauso verrückt wie ich. Herrlich.
Außerdem haben wir Sandras neue Kissen von "Dekoria" eingeweiht. Die tollen Leinen-Kissen passen auf ihre Stühle, auf die Mauer am Pool und sind auch für ein Picknick geeignet. Wir haben das alles ausgetestet. Nur für ein Picknick war die Erde zu nass, wird aber nachgeholt.
Wusstet ihr, dass Leinen mit das umweltfreundlichste und haltbarste Material ist, dass man sich anschaffen kann? Die neuen Kissen von Sandra sind jedenfalls aus einem tollen festen Leinenstoff, der mit Sicherheit lange halten wird. Sie hat dazu passend auch eine Tischdecke und Servietten, die wir natürlich auch eingeweiht haben….
Aber heute zeige ich euch die Kissen.
---
(advertising)
When you have been "locked up" with your men for as long as we have here in France, namely seventy-seven days, then you really appreciate a girls' meeting again.
Even though I get along really well with my boyfriend and we didn't even argue in the seventy-seven days, I sometimes missed a little coffee klatch with a friend. The first friend I was allowed to see again was Sandra. I have to wait a little longer for a reunion with my other friends.
The days with Sandra were wonderful and have passed like in a flash. We would have liked to have had a little more beautiful weather to chill out at the pool, but somehow we couldn't have more than a nice coffee break.
But for the moments with sunshine we really enjoyed it. We carried cushions out, moved tables and decorated flowers with coffee. Girl things like that, Sandra is as crazy as me in this respect. Lovely.
We also inaugurated Sandra's new pillows from "Dekoria". The great linen cushions fit on her chairs, on the wall by the pool and are also suitable for a picnic. We've been testing all this out. Only for a picnic the earth was too wet, but we will make up for that.
Did you know that linen is one of the most environmentally friendly and durable materials you can buy? Anyway, the new cushions from Sandra are made of a great strong linen fabric that will certainly last for a long time. She also has a matching tablecloth and napkins, which of course we have also inaugurated…
But today I show you the cushions.
translated with DeepL (free version)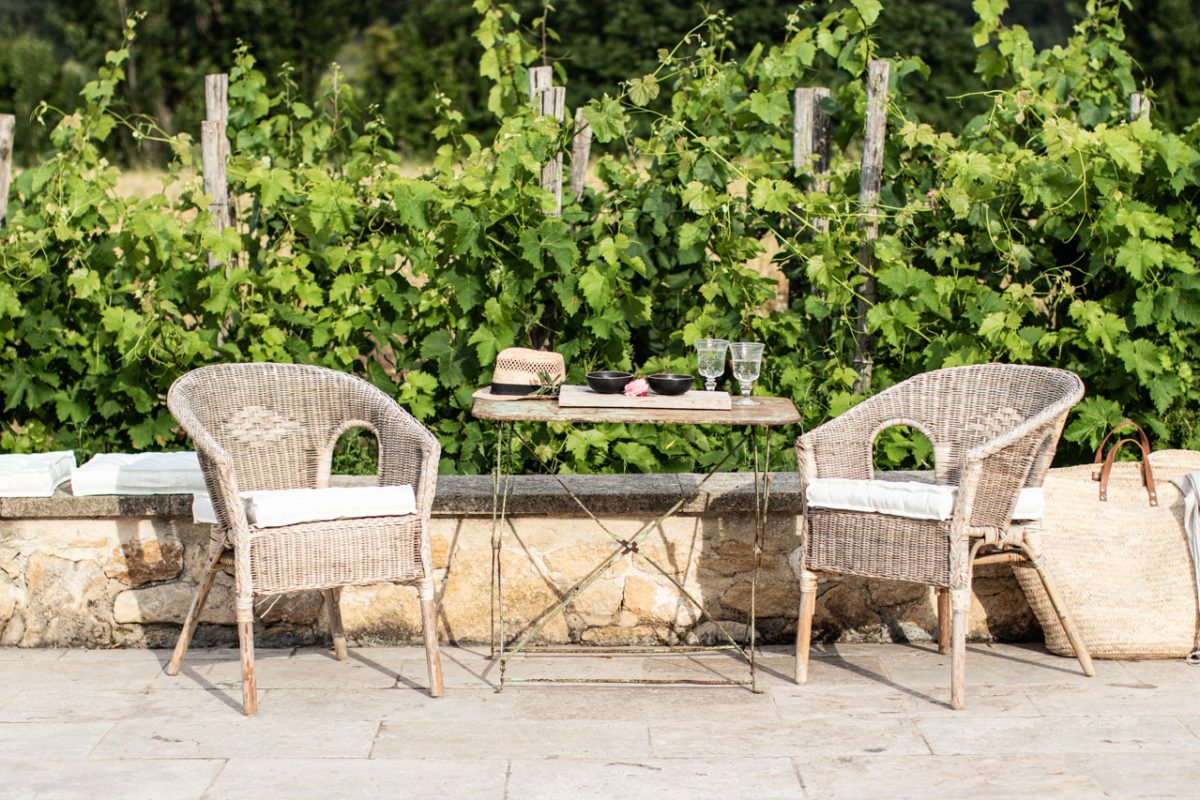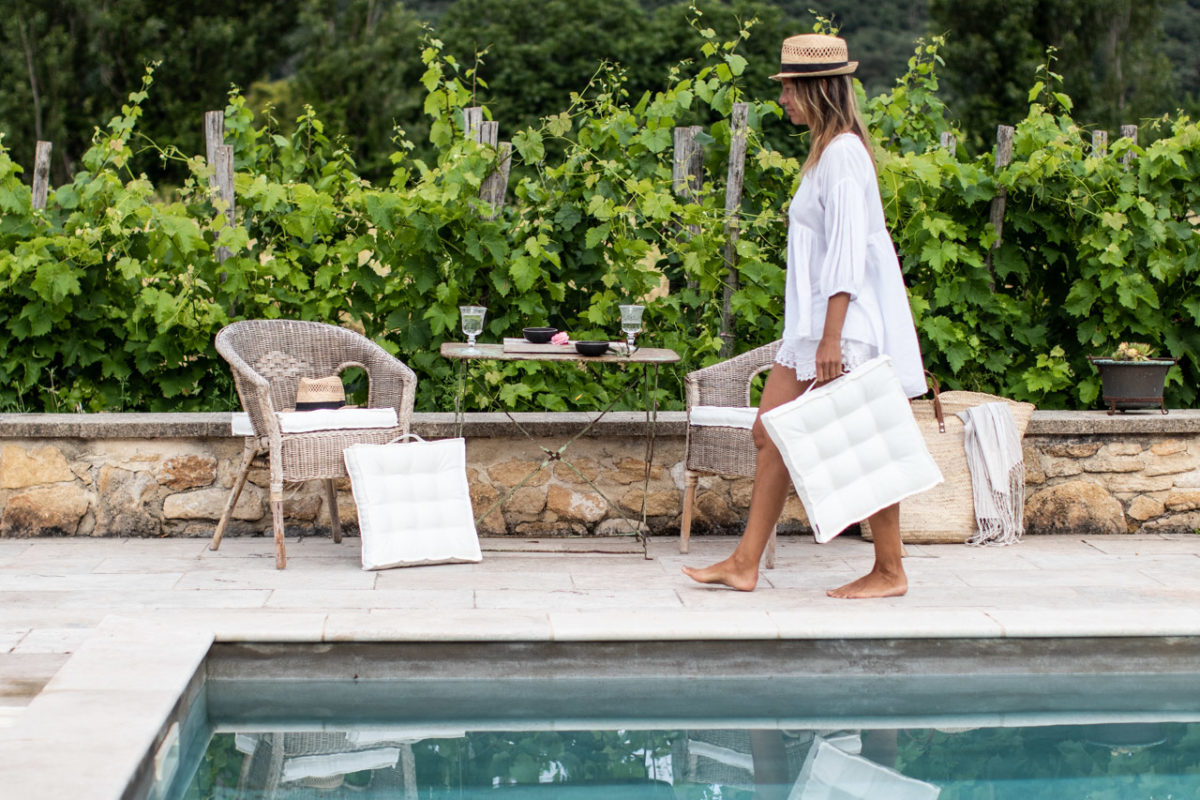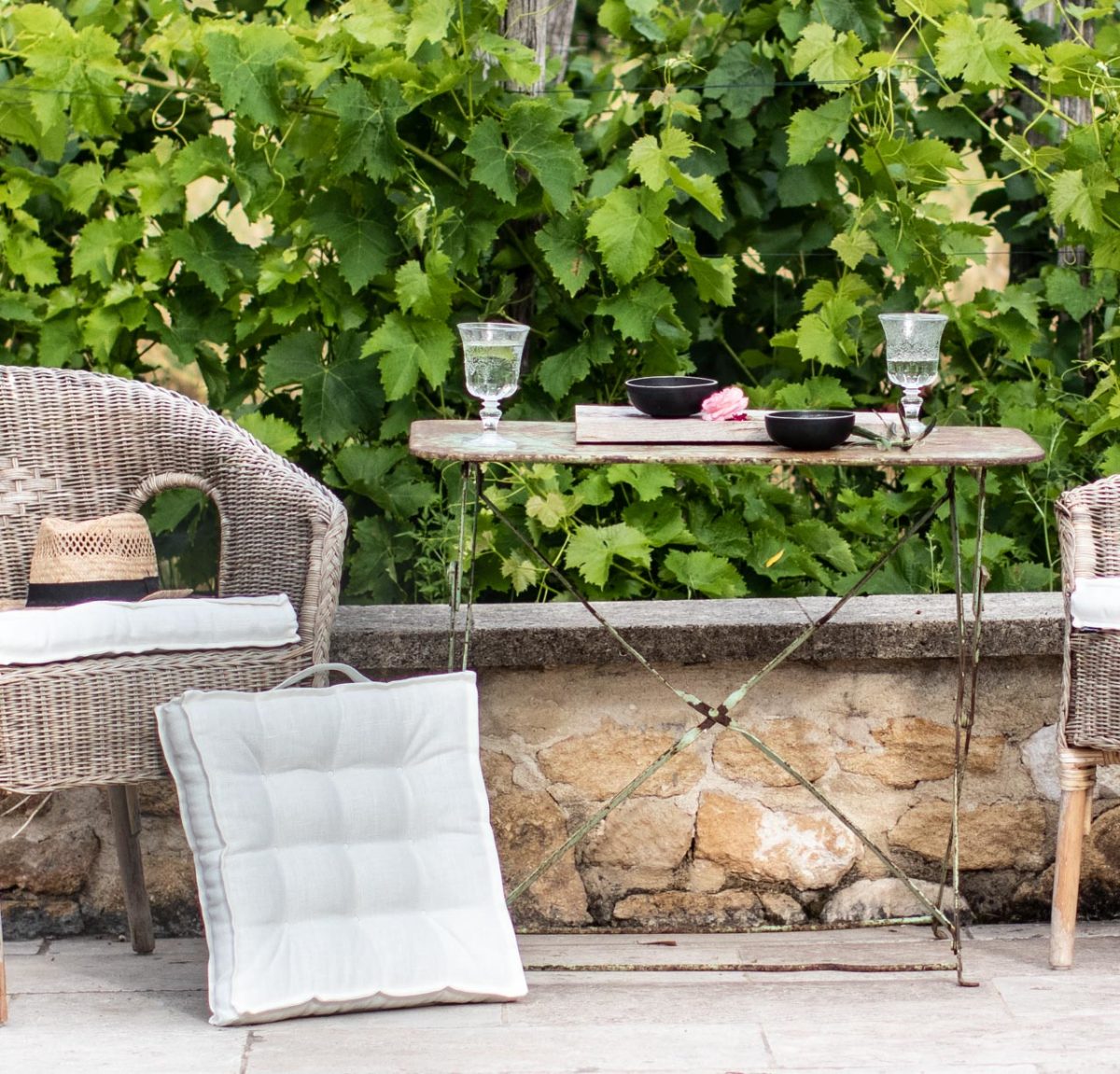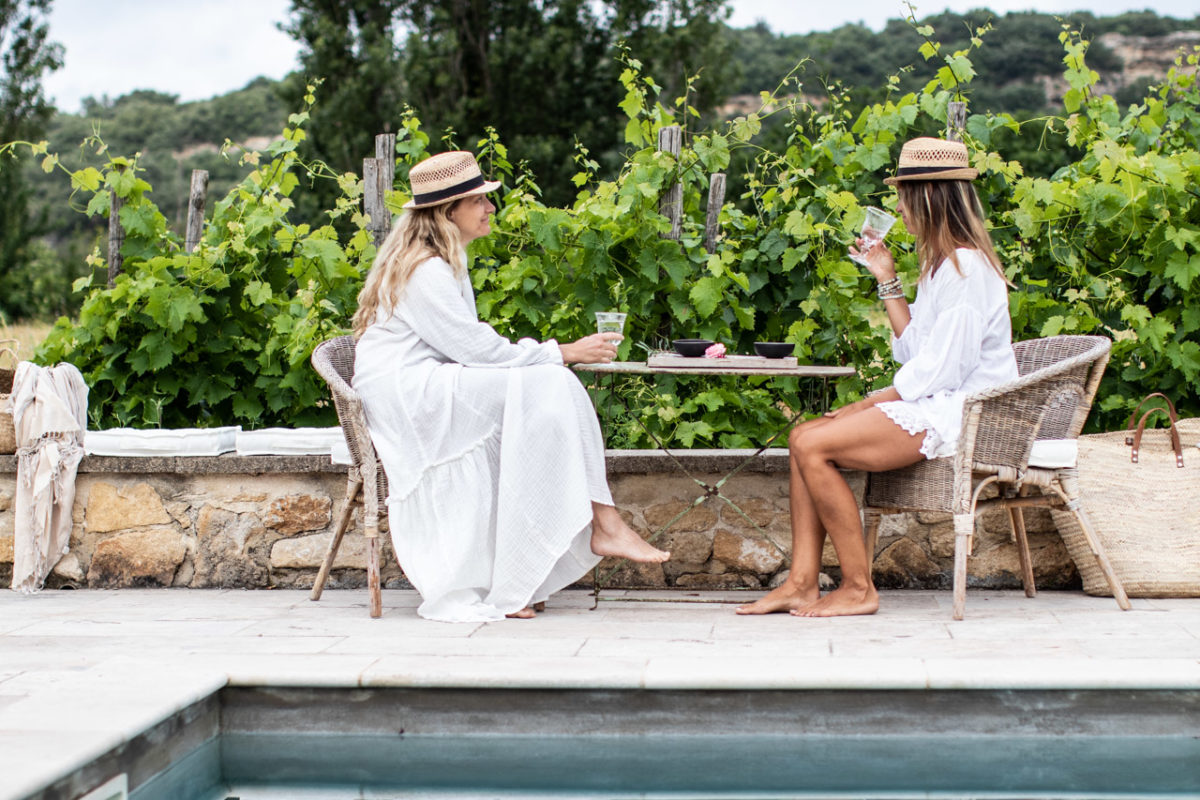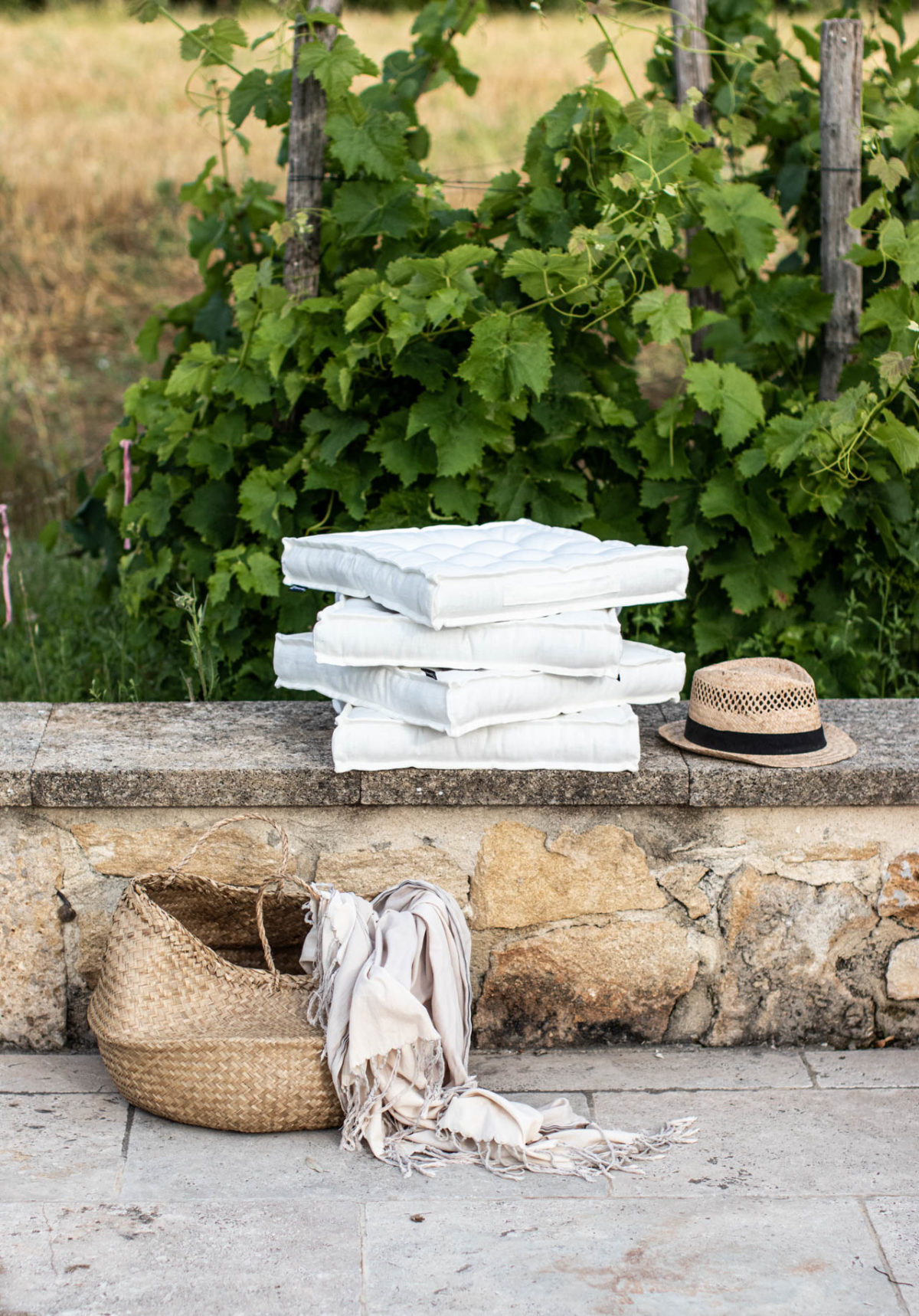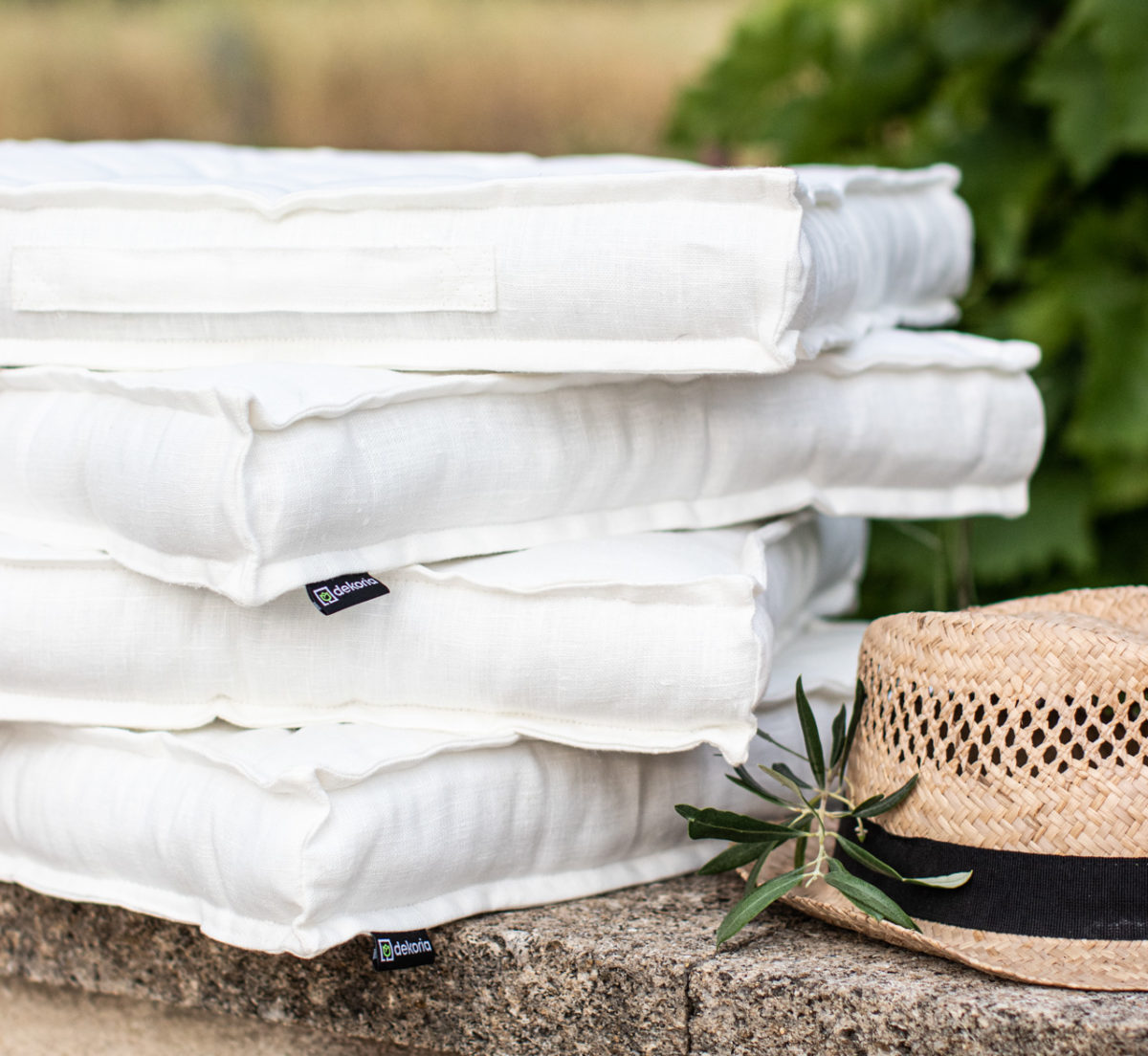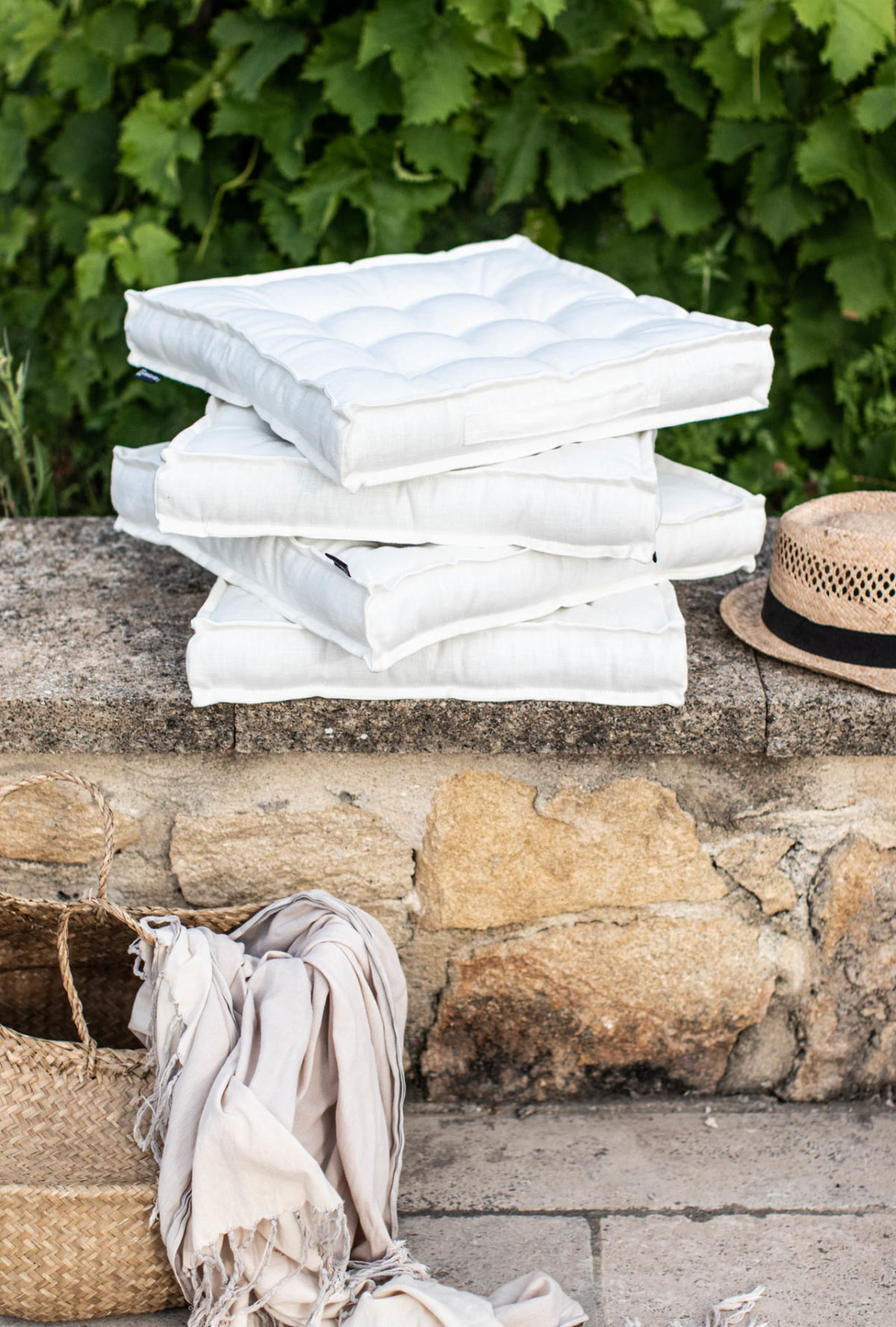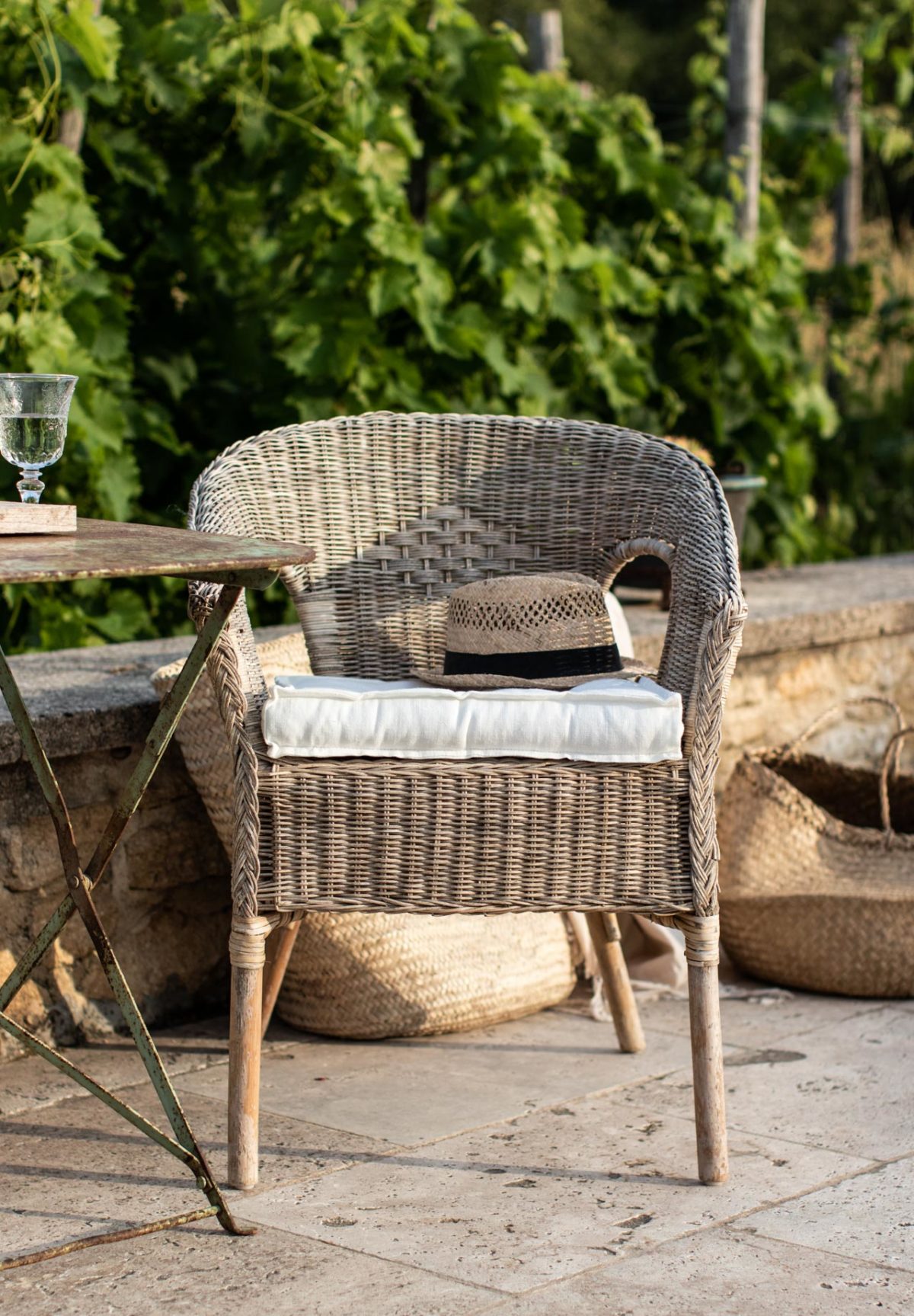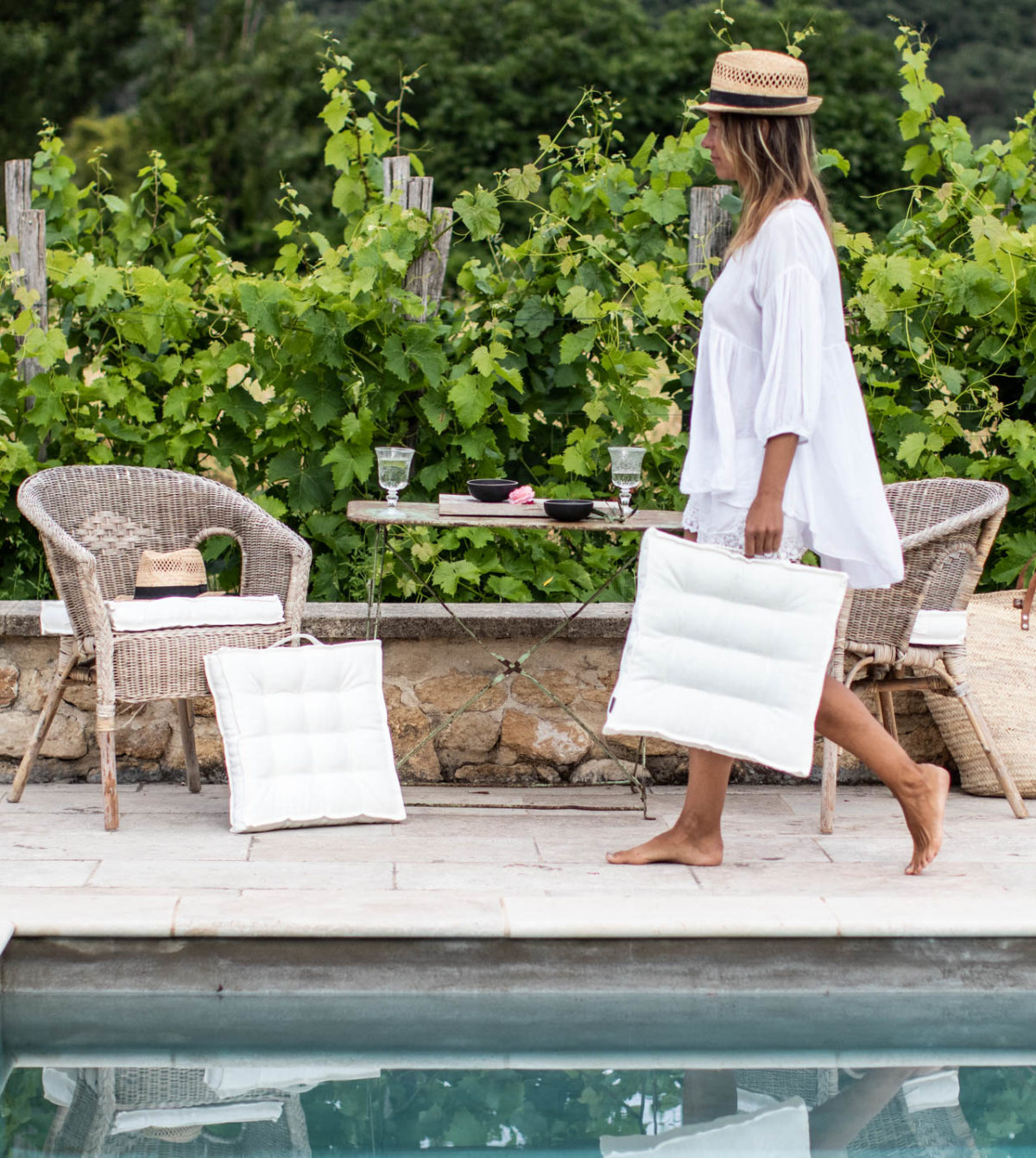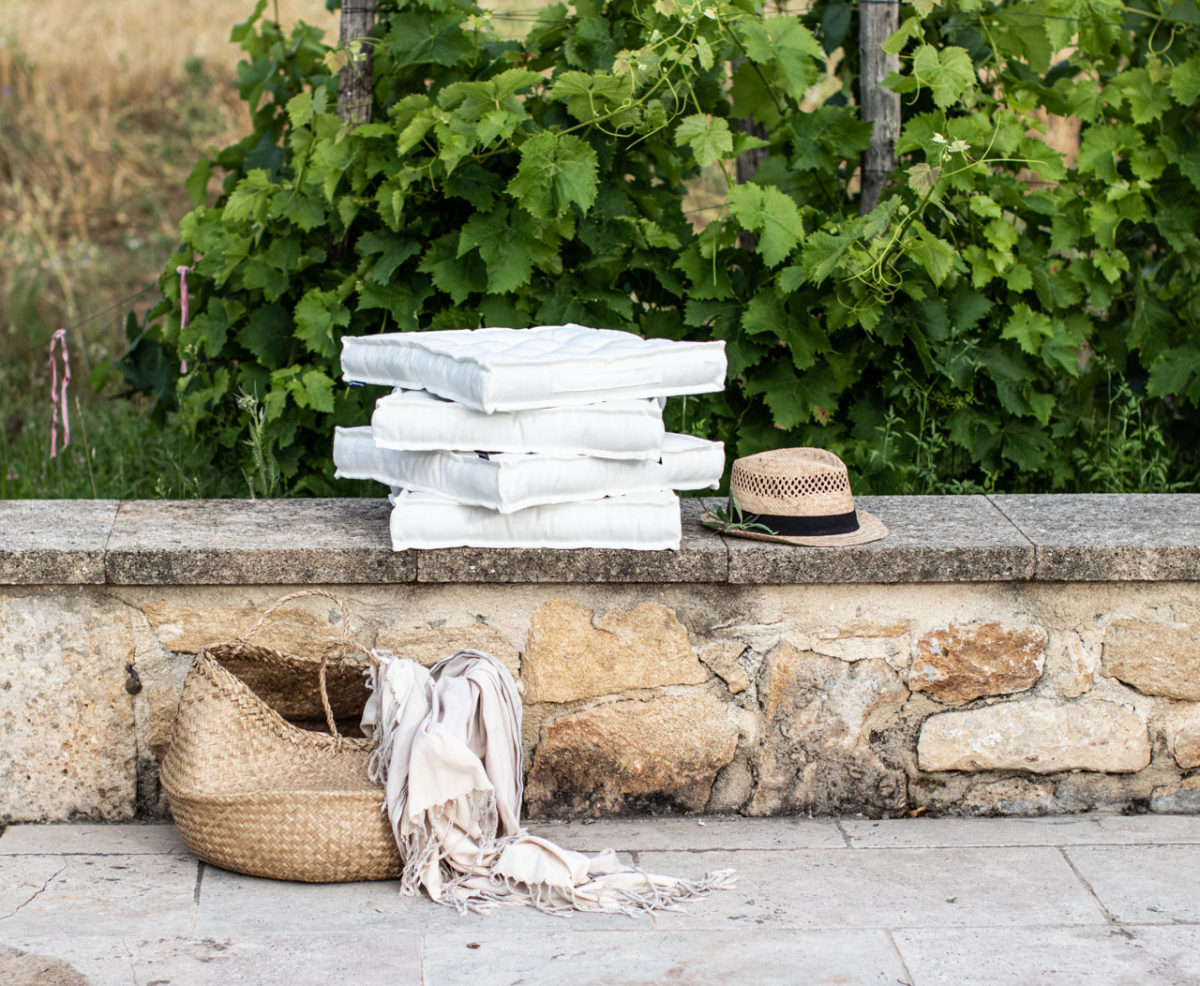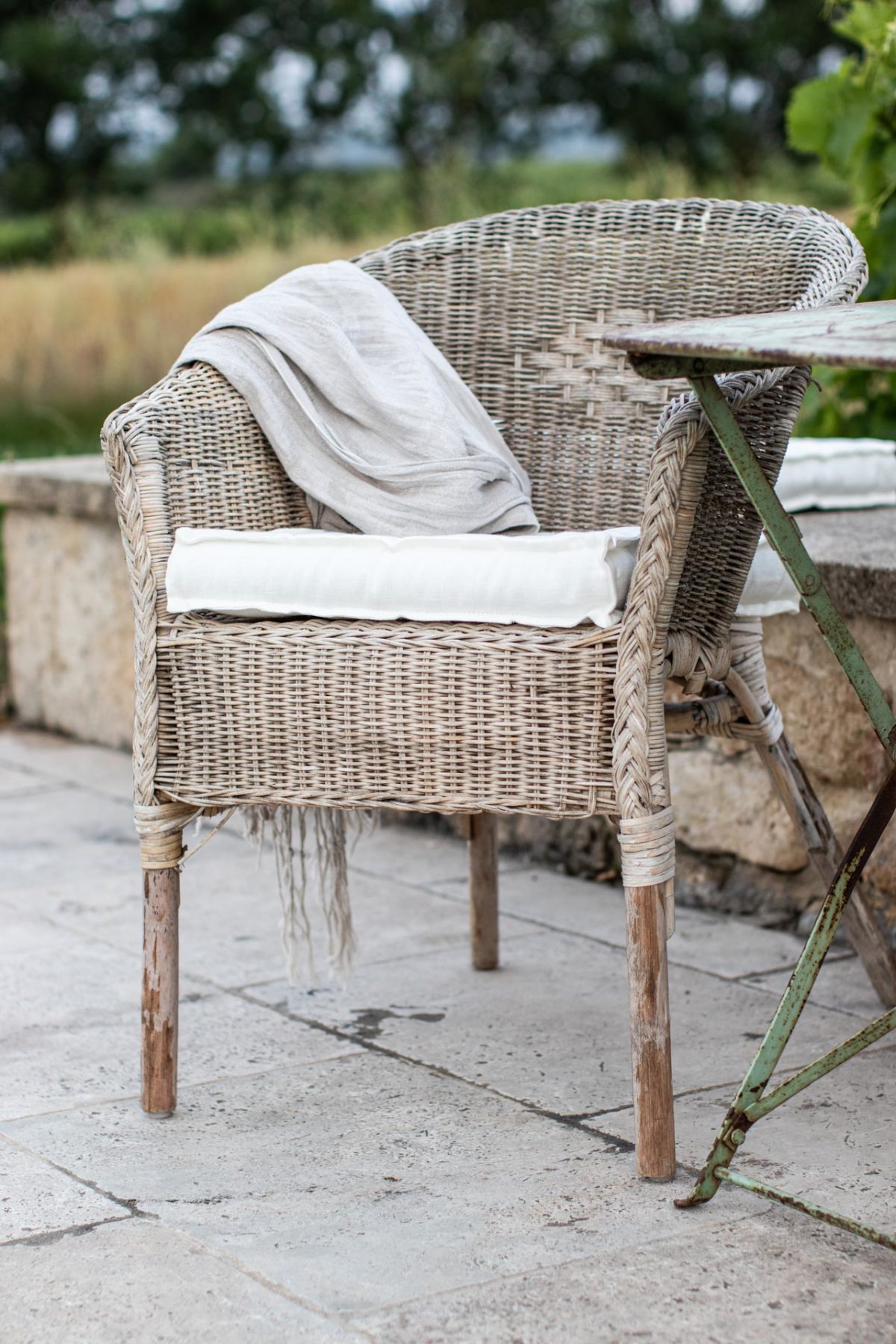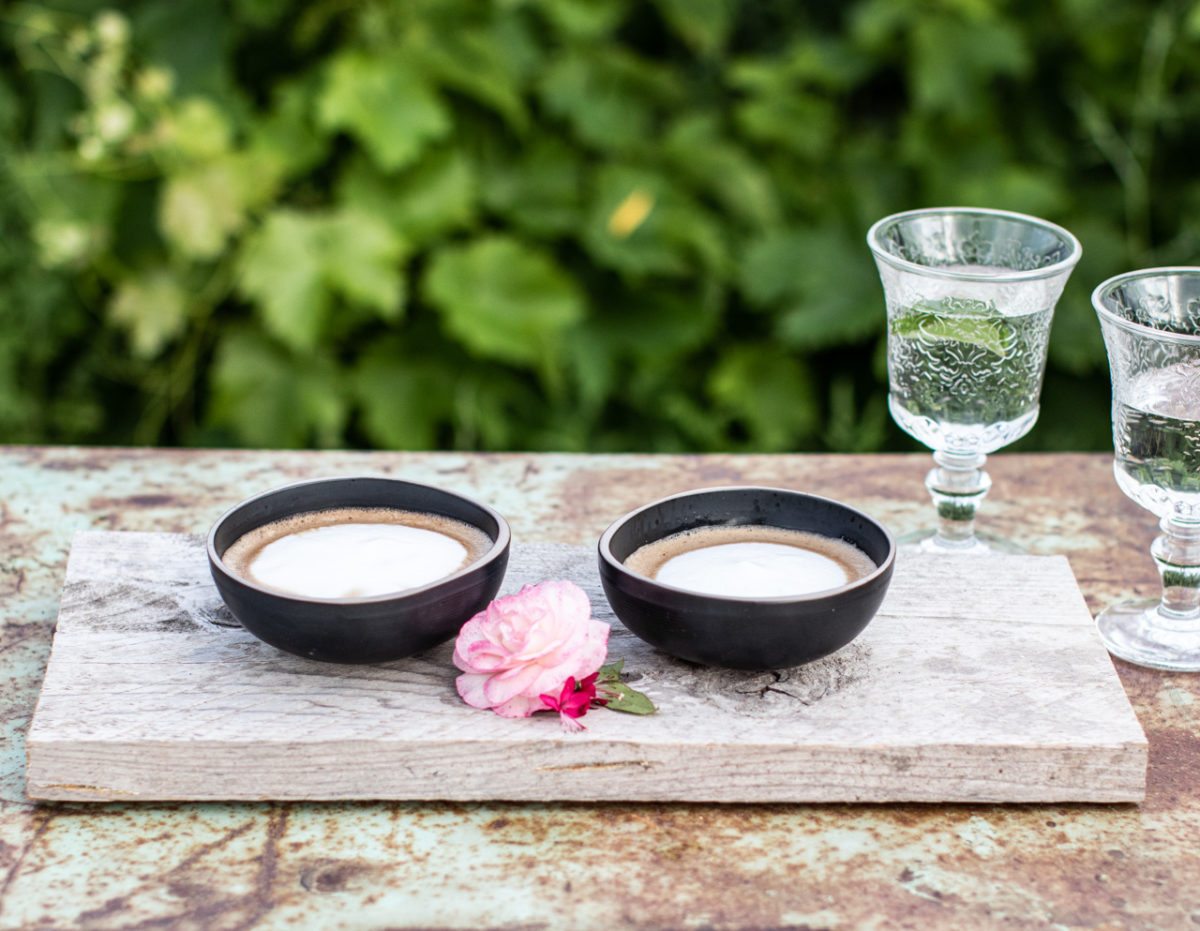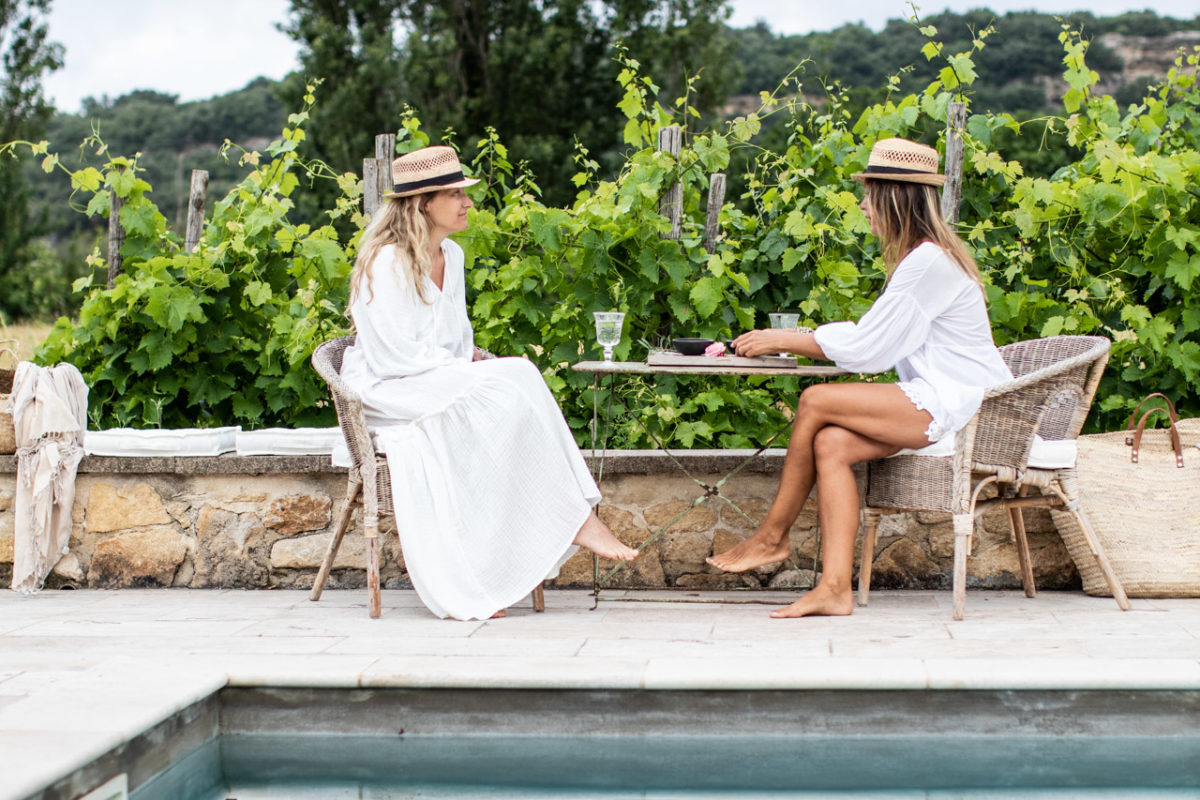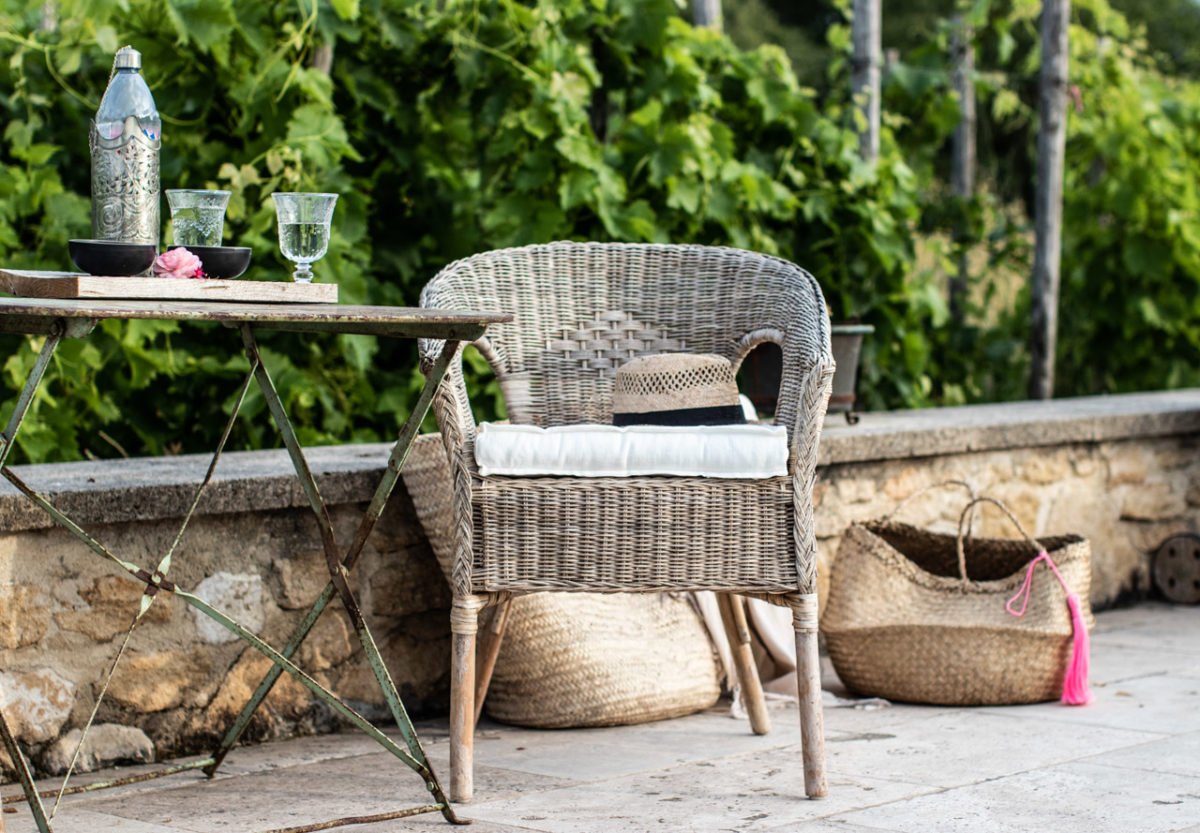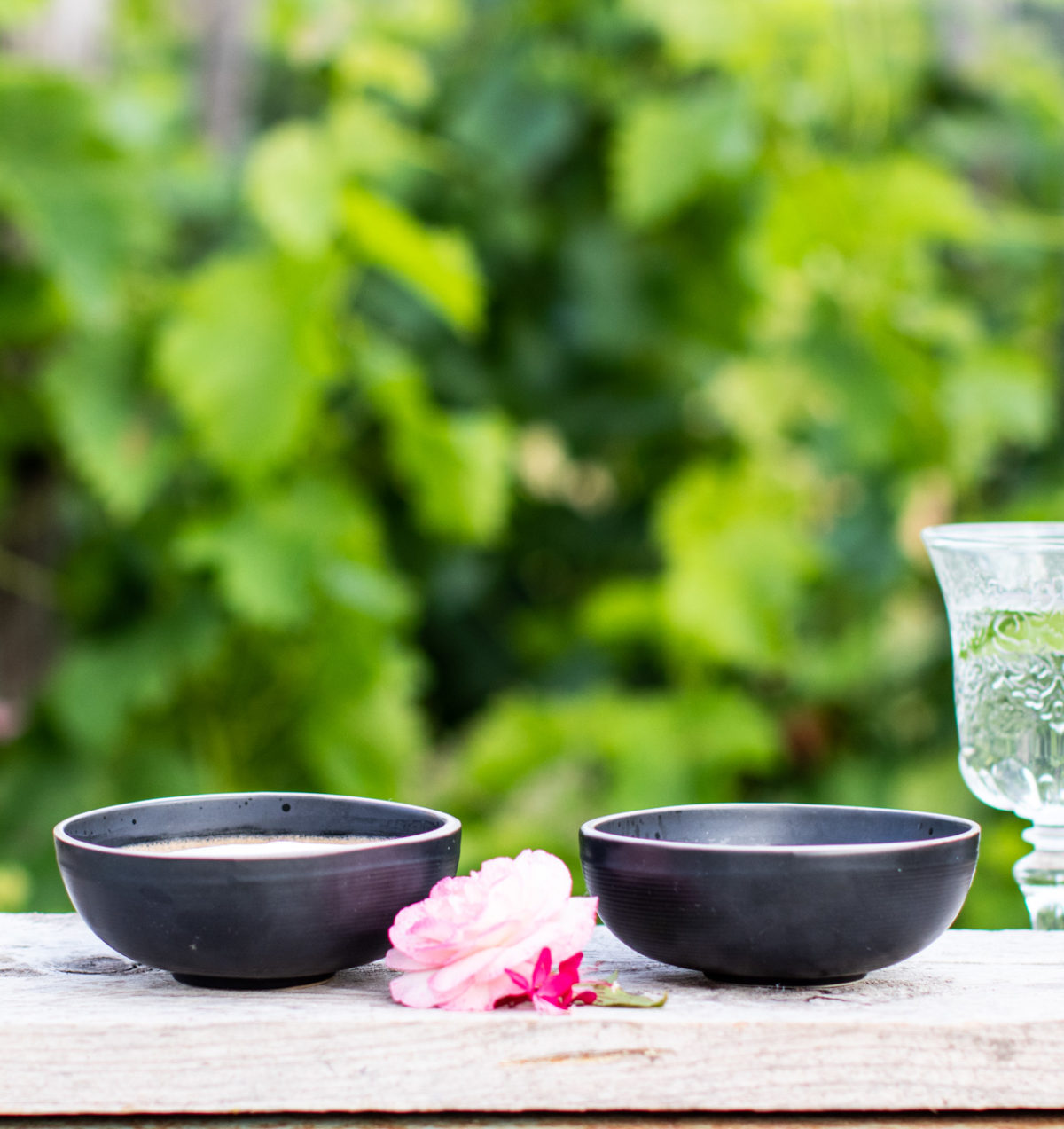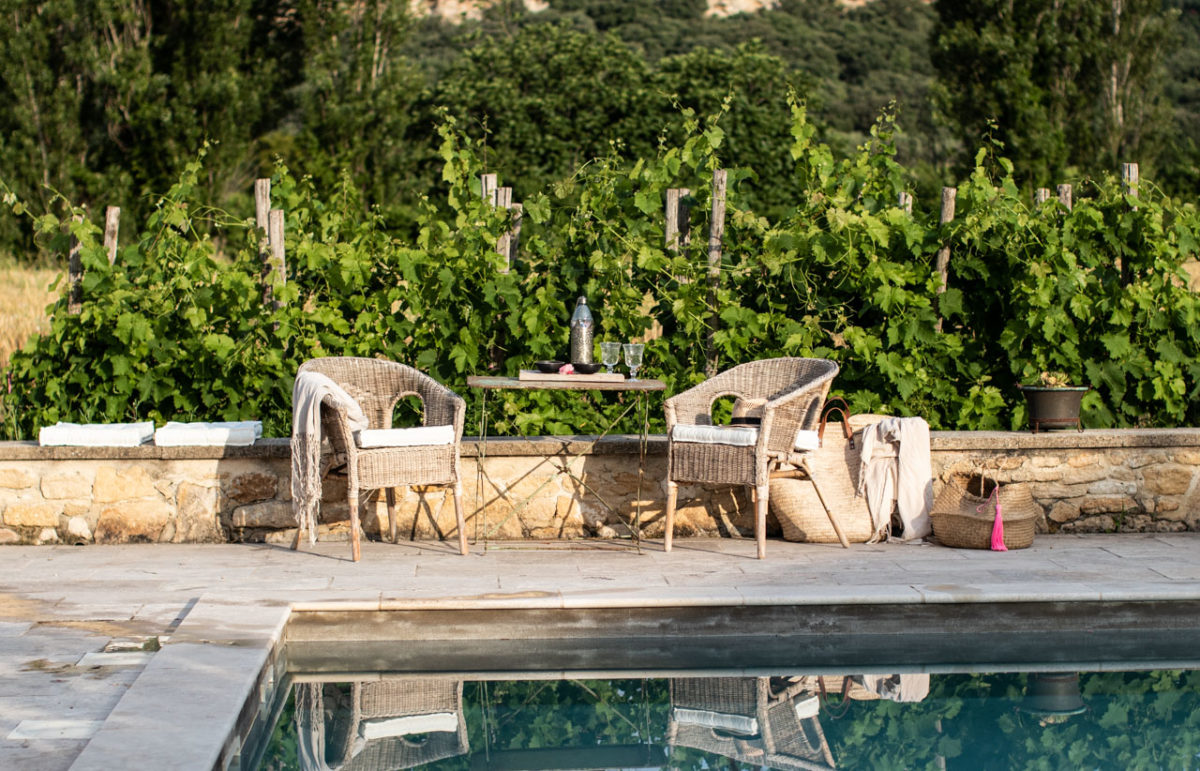 Bisous Tonja
Werbung
Diese wunderschönen Leinenkissen und weitere Produkte aus der Leinen-Serie findet ihr bei Dekoria. (gesponserter Artikel)