(Werbung aus Leidenschaft)
Duftkerzen sind ein ganz besonderes Thema in meinem Leben. Ich liebe nämlich Duftkerzen.
Im Laden hatte ich früher eine große Auswahl Duftkerzen einer bekannten amerikanischen Marke.
Seit ich so viel Zeit in Frankreich verbringe, lerne ich die französischen Brands kennen und davon gibt es eine ganze Menge. Neben den bekannten großen Namen gibt es ganz kleine Manufakturen, die in Handarbeit und in kleinen Chargen Duftkerzen aus natürlichen Inhaltsstoffen herstellen.
Von Sandra habe ich nachträglich zum Geburtstag (wegen der Ausgangssperre) eine ganz wundervolle Duftkerze bekommen.
Die kleine Manufaktur "Sensory Philosophy" gibt es erst seit 2019 und alle Produkte werden in Handarbeit hergestellt. Alle Inhaltsstoffe sind pur und natürlich. Es gibt unter anderem eine kleine Produktion in Südfrankreich. Wer bei Sandra im B&B @fontainedecerier Urlaub macht, der darf sich freuen, denn der kann sich durch diverse Muster schnuppern. Die Düfte sind ganz zart, obwohl es sich um Kräuter-Nuancen handelt. Die Kerzen sind sowohl vom Duft als auch vom Style super edel. Das wichtigste ist aber, die Kerzen riechen nicht nur im Glas!
Im "Sensory Philosopy" Online Shop habe ich Düfte entdeckt Düfte wie: Lime & Basil & Mandarin (Lilou), Thyme & Olive & Bergamot (Inès) oder Rhubarb & Elderflower (Thèa). Ich selbst bin stolze Besitzerin der Kerze (Lola) Black Amber & Lavender.
---
(avertising with passion)
Scented candles are a very special topic in my life. Because I love scented candles.
In my shop I had a large selection of scented candles of a well-known American brand.
Since I spend so much time in France, I am getting to know the French brands and there are a lot of them. Besides the big names, there are also very small manufacturers who make scented candles by hand and in small quantities with natural ingredients.
Sandra gave me a wonderful scented candle for my birthday (because of the curfew).
The small manufactory "Sensory Philosophy" exists only since 2019 and all products are handmade. All ingredients are pure and natural. There is a small production in the south of France too. Whoever spends their holidays at Sandra in the B&B @fontainedecerier can be happy, because they can sniff through various samples. The fragrances are very delicate, although there are herbal nuances. The candles are super noble in style as well as in fragrance. But the most important thing is, the candles do not only smell in the glass!
In the "Sensory Philosopy" Online Shop I have discovered fragrances like: Lime & Basil & Mandarin (Lilou), Thyme & Olive & Bergamot (Inès) or Rhubarb & Elderflower (Thèa). I am the proud owner of the candle (Lola) Black Amber & Lavender.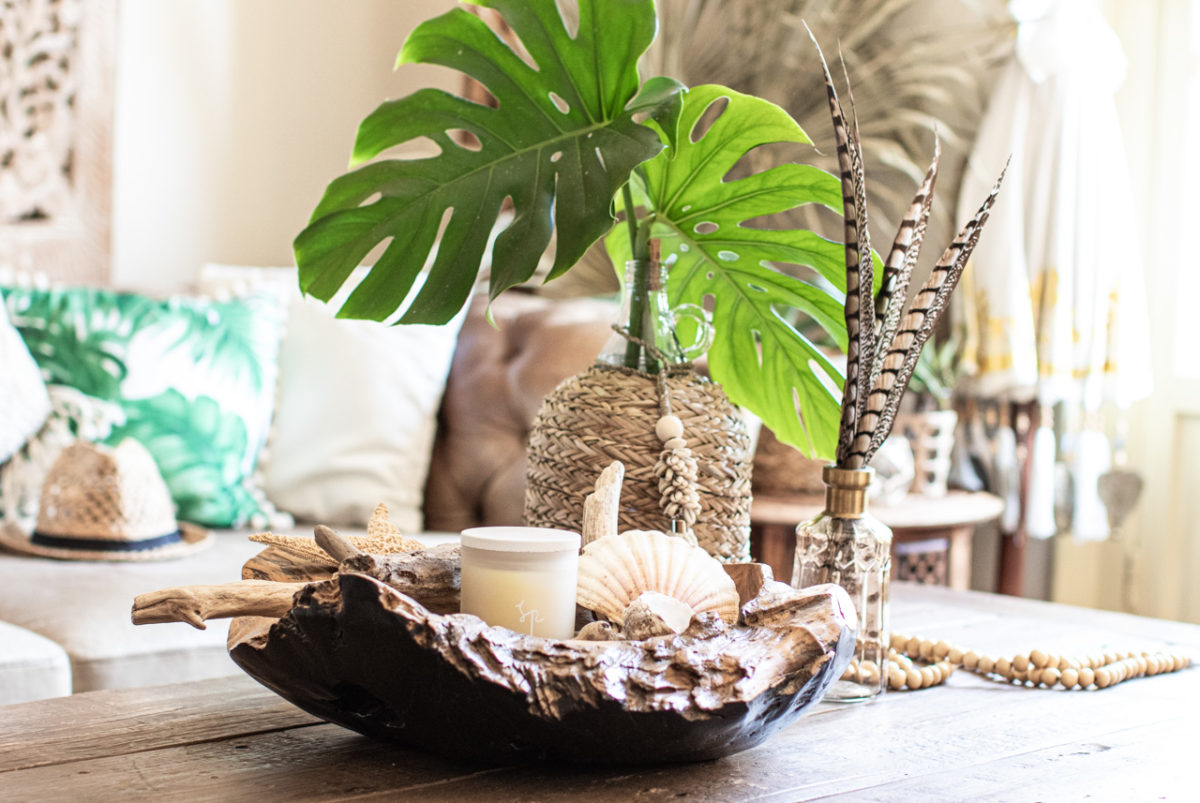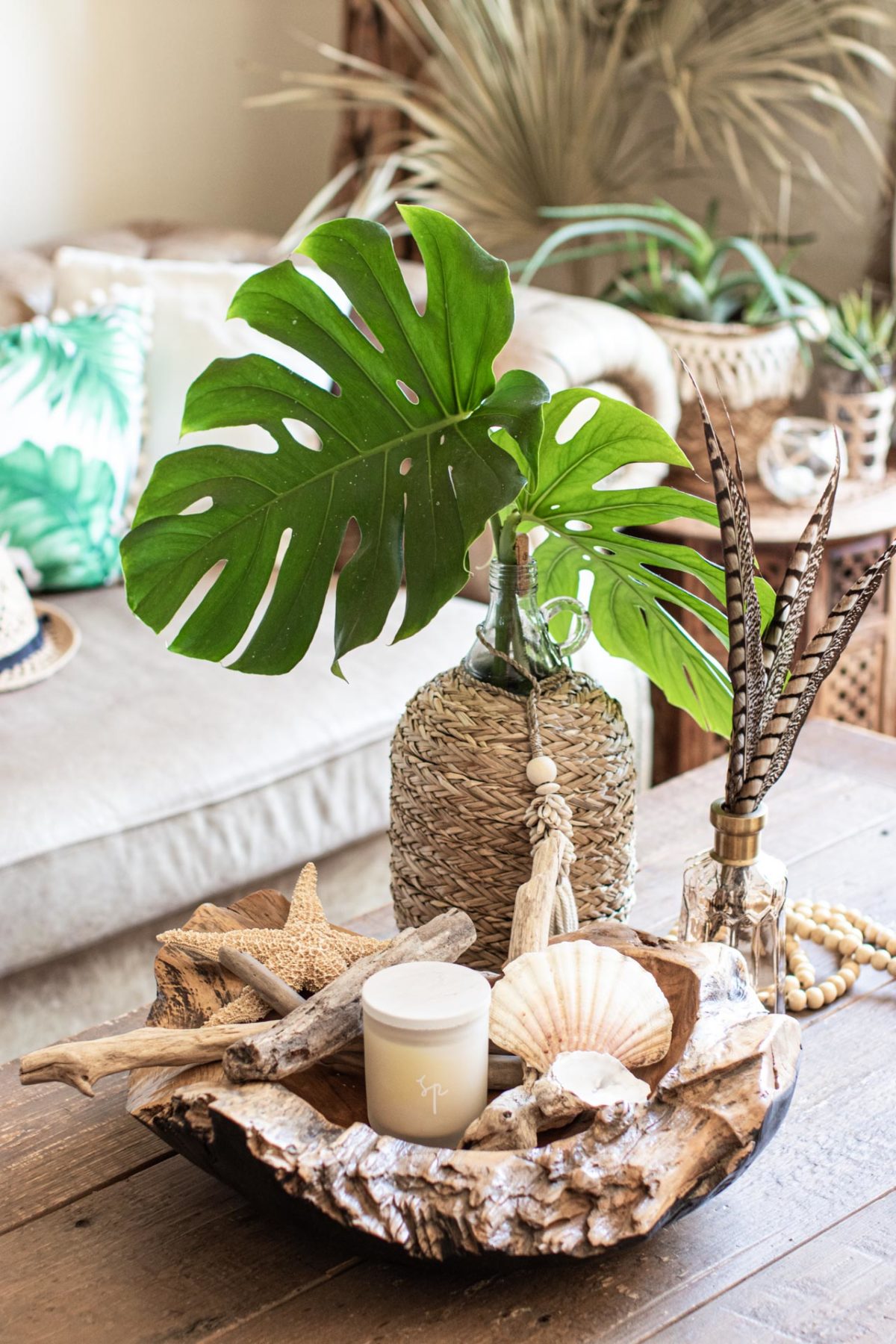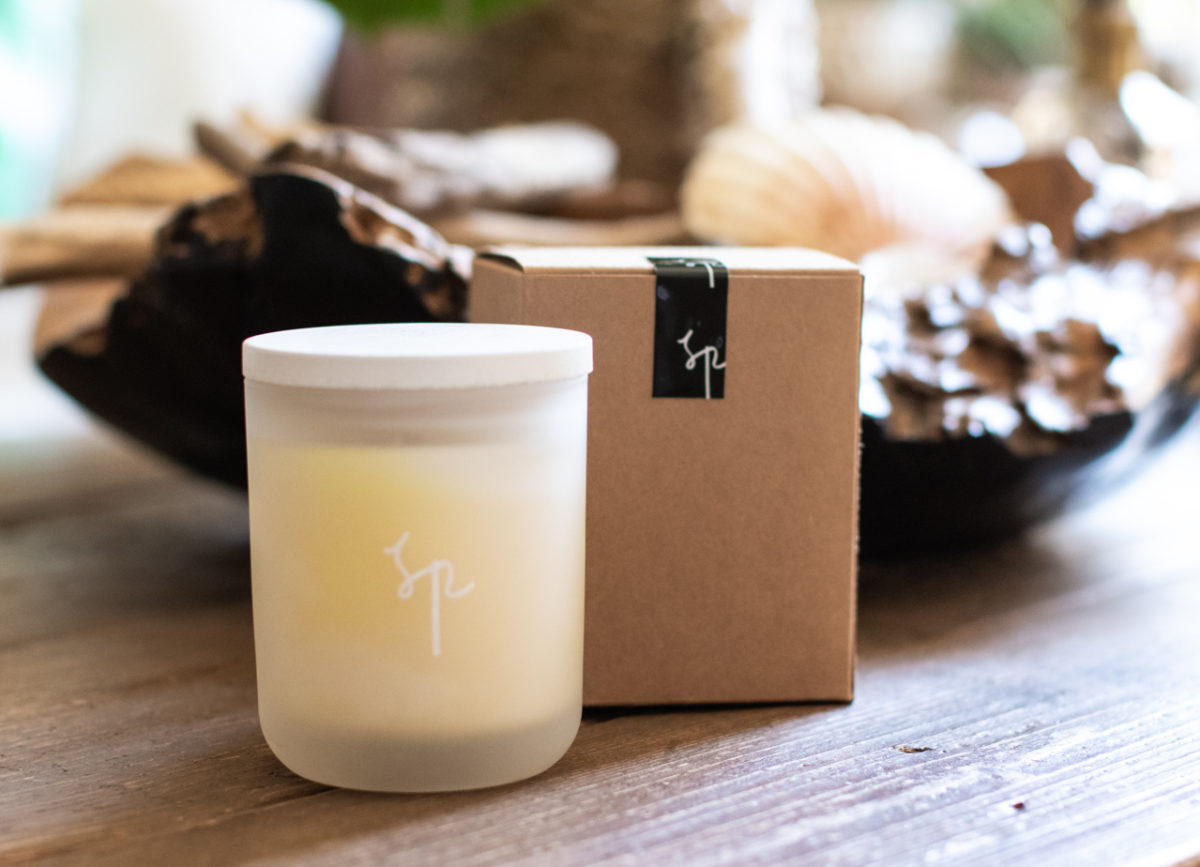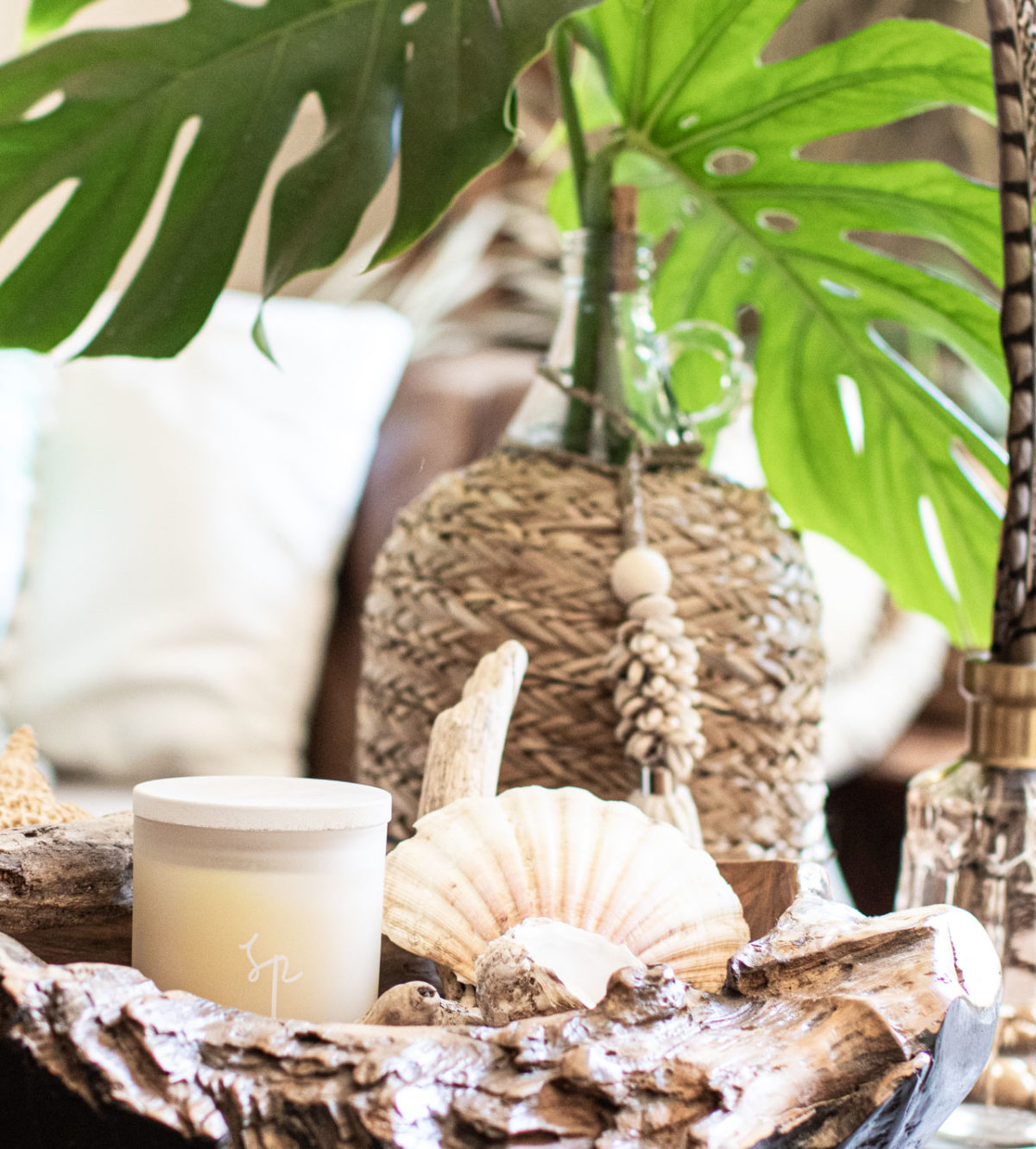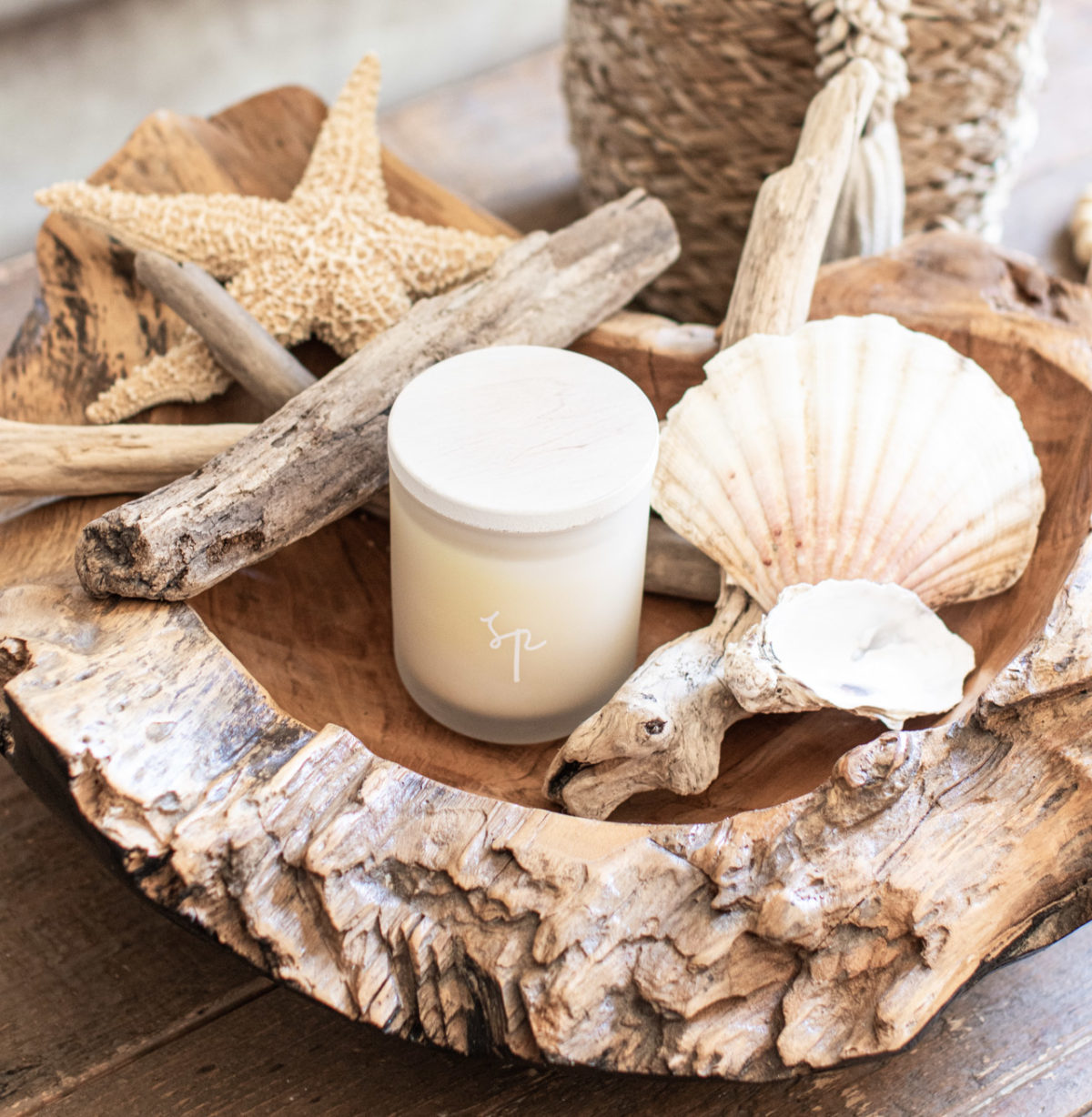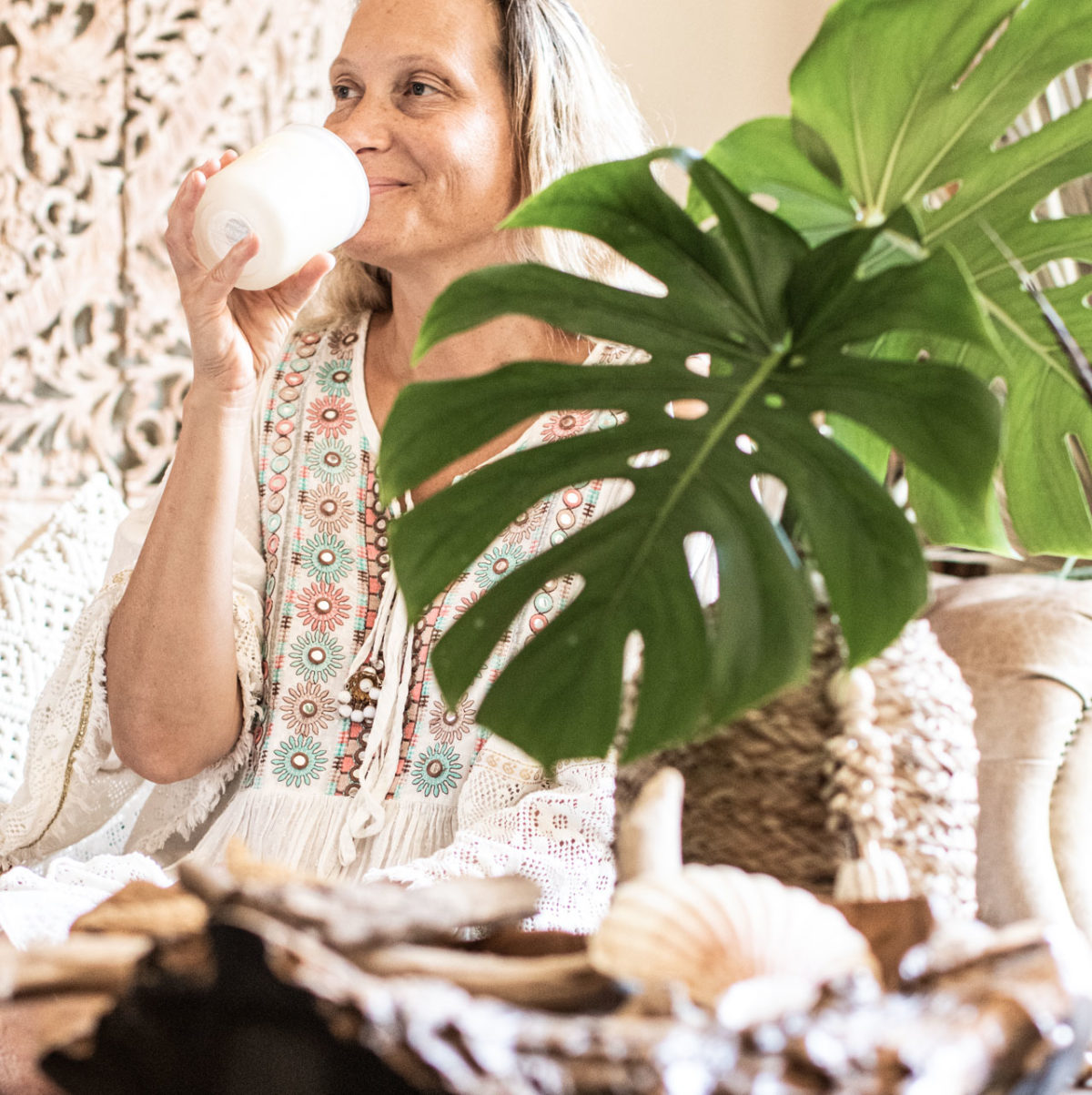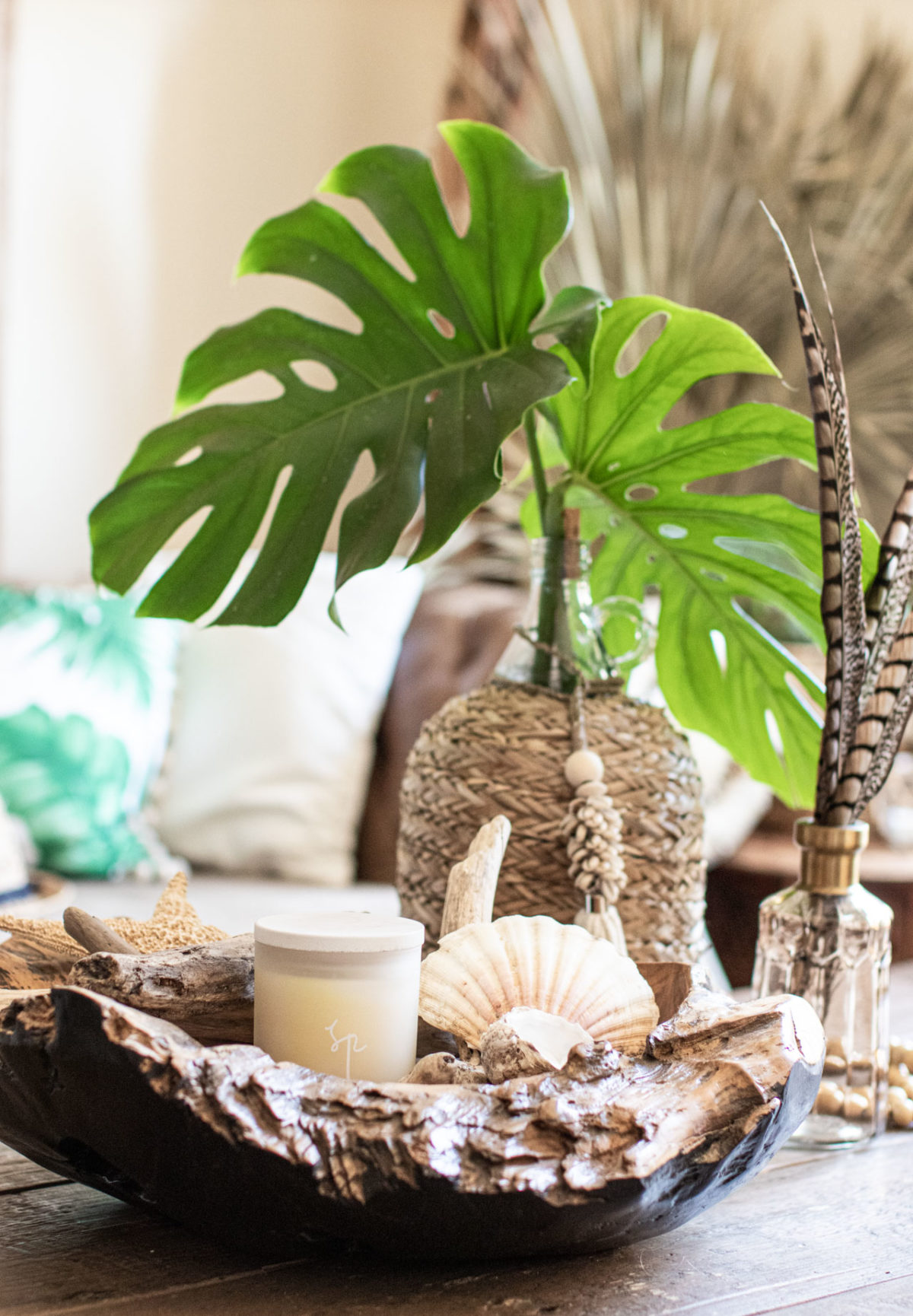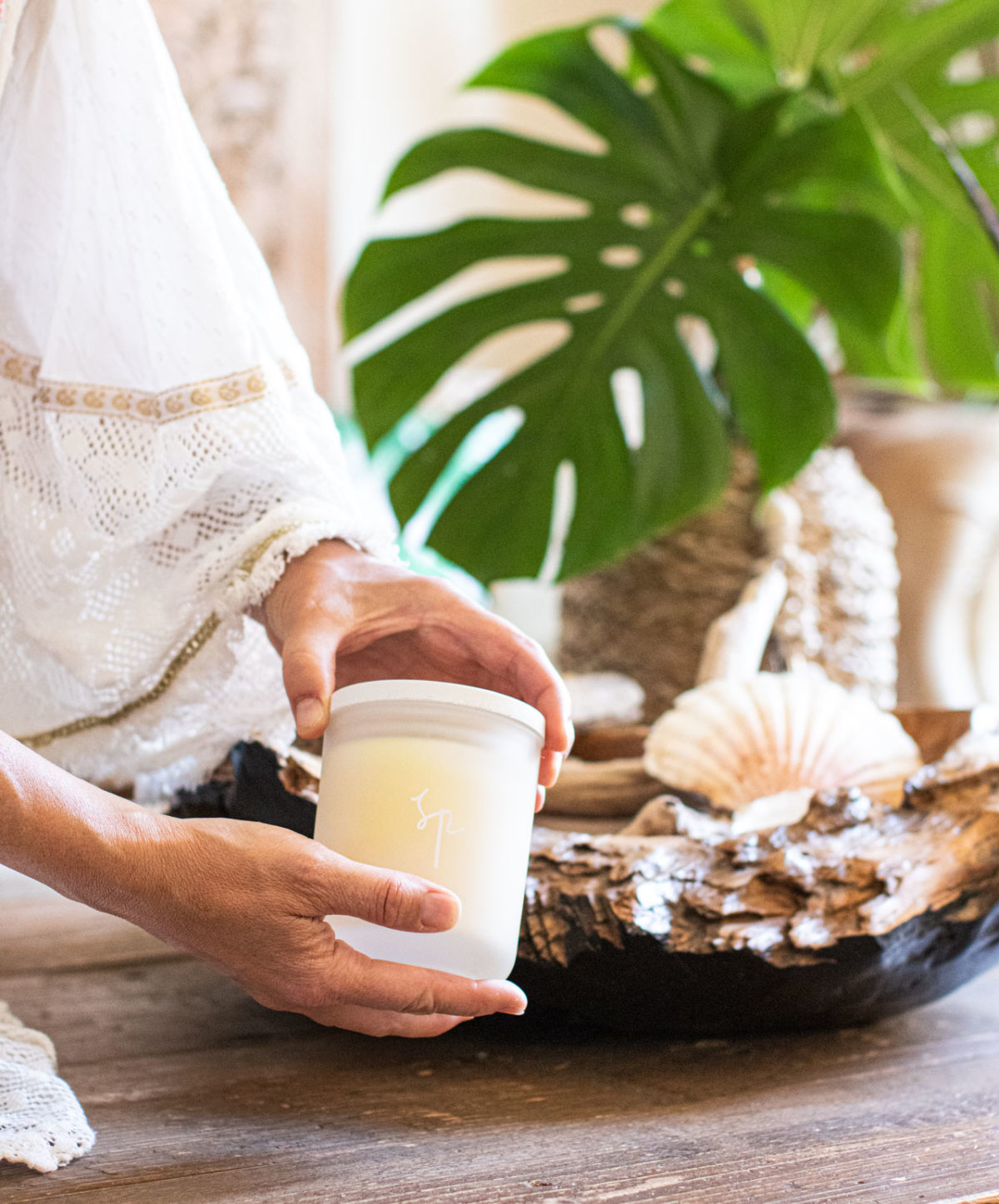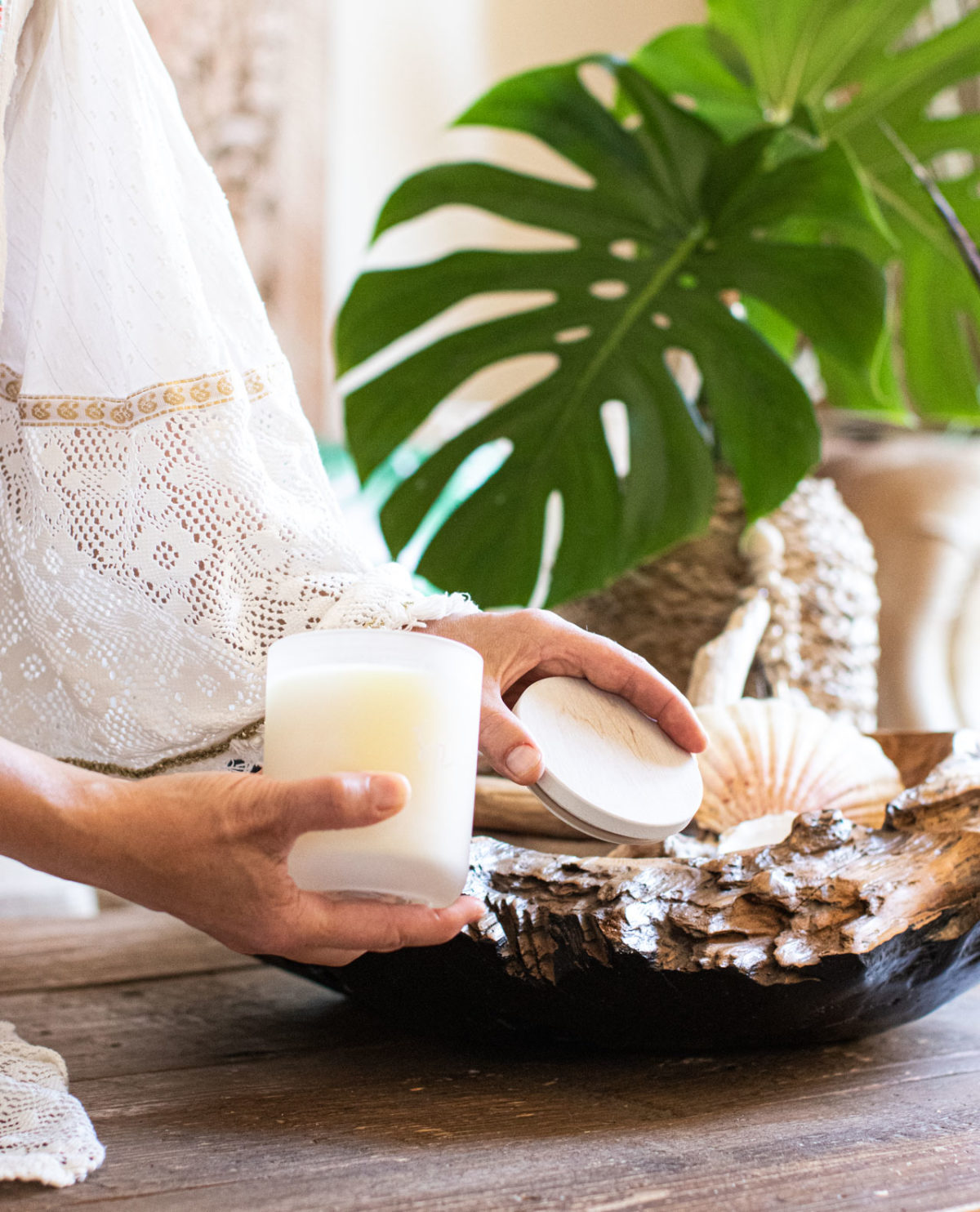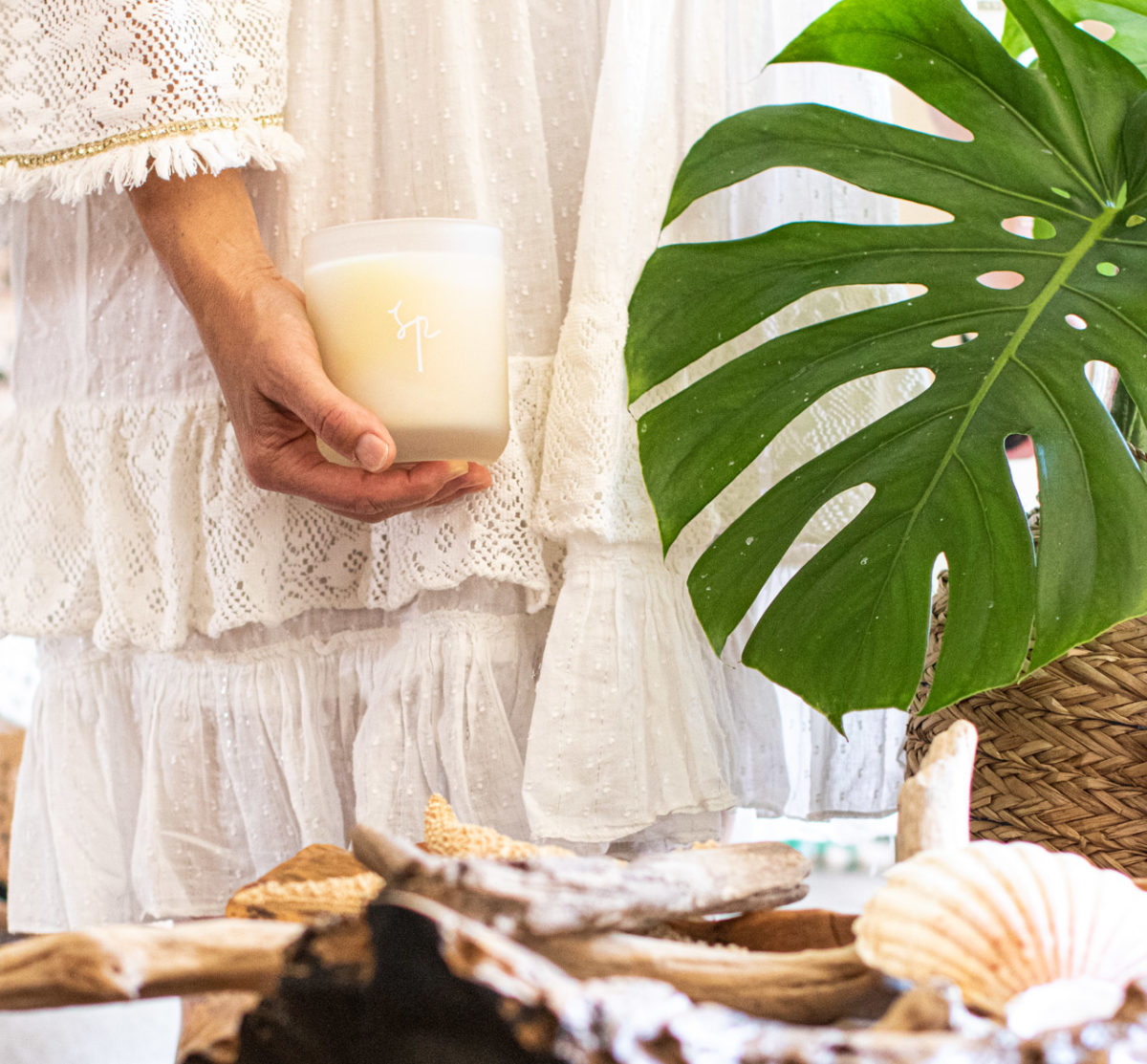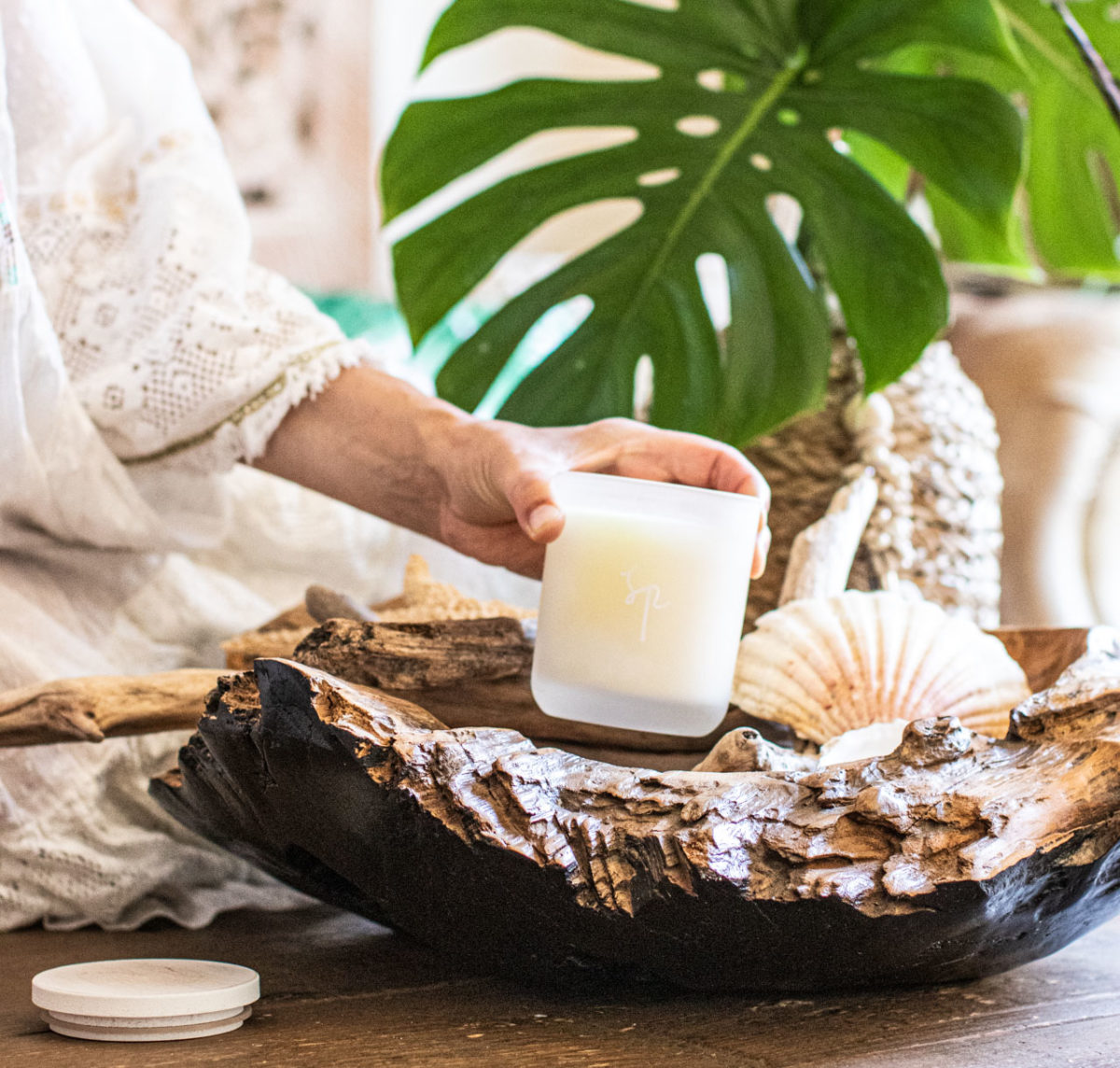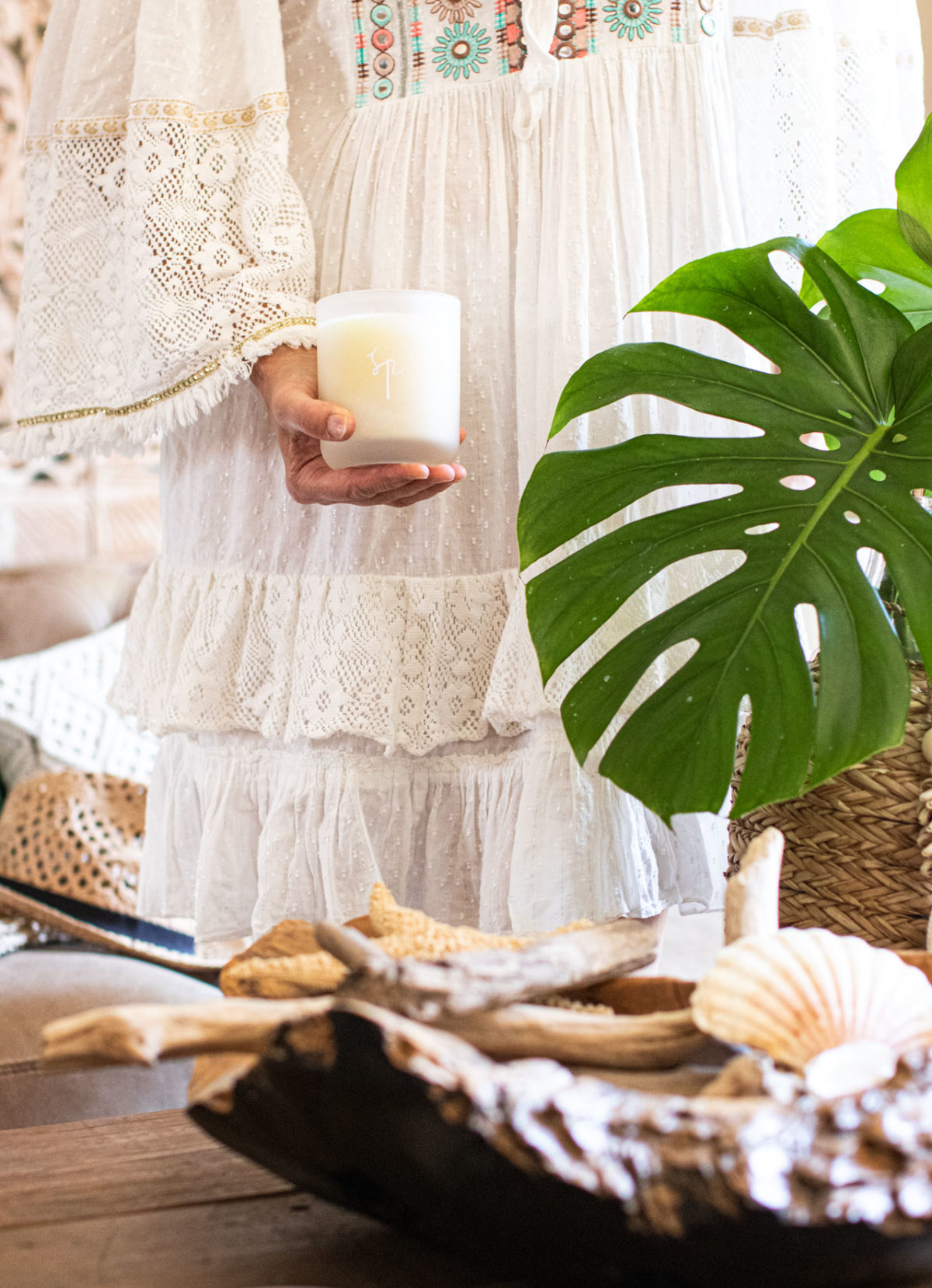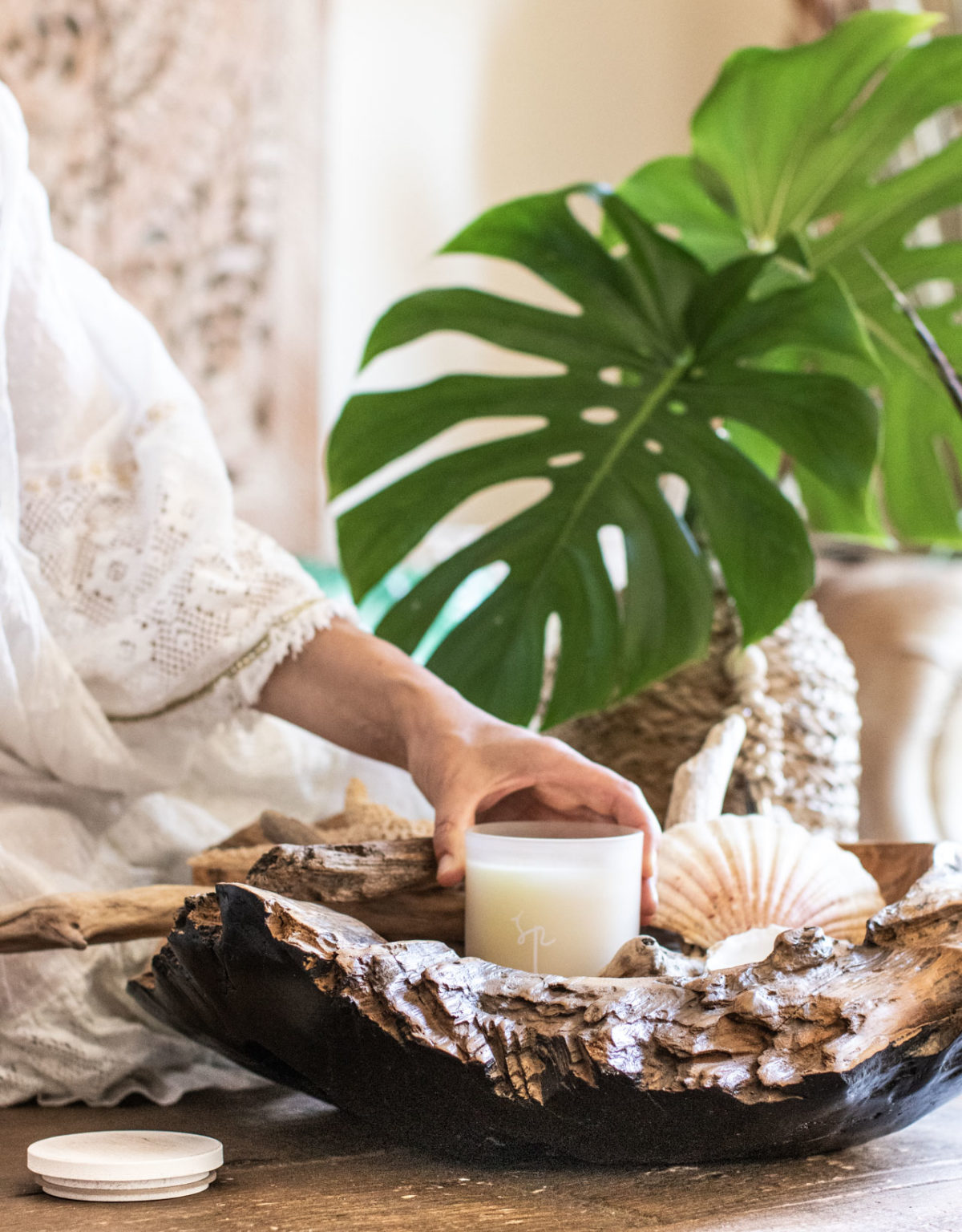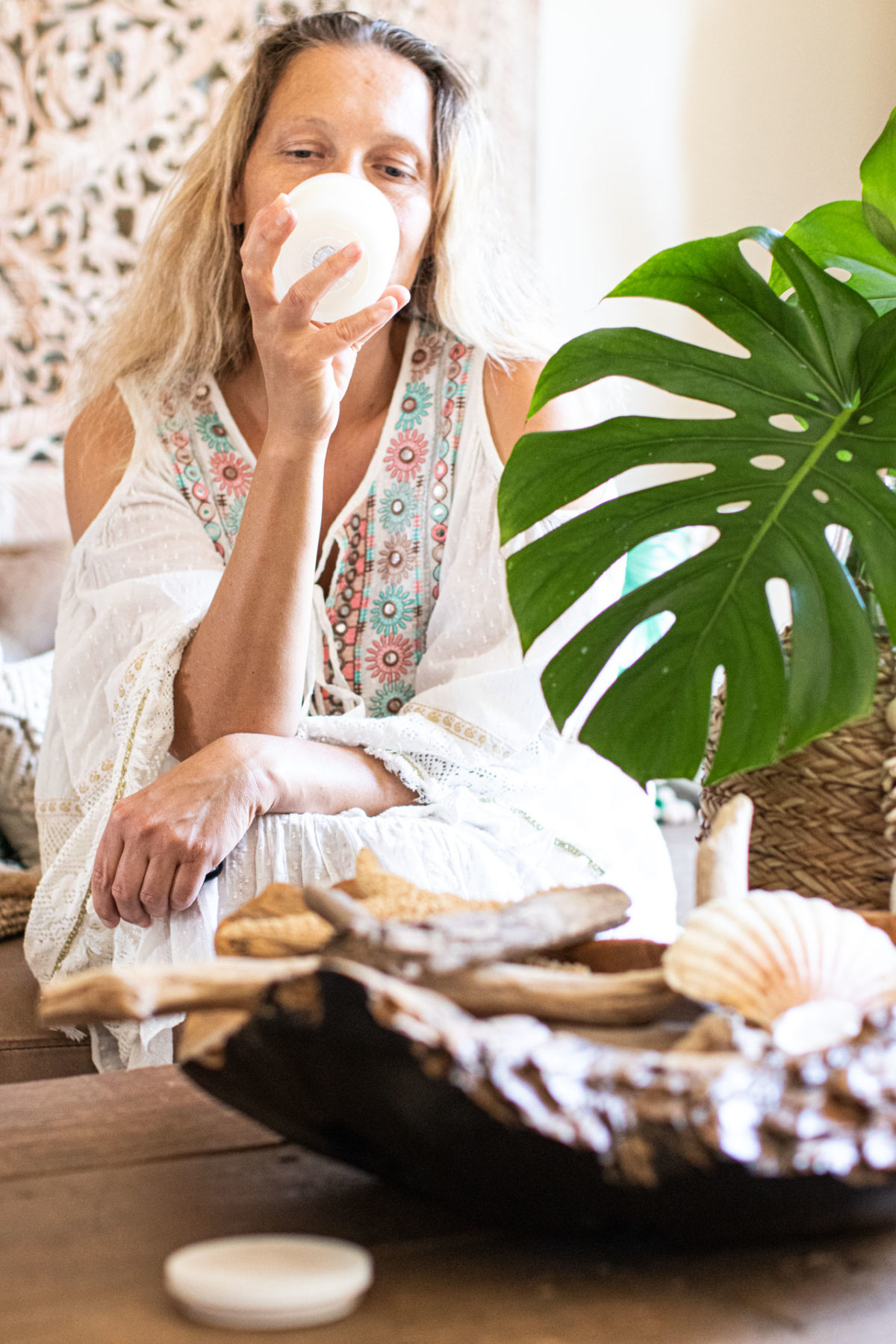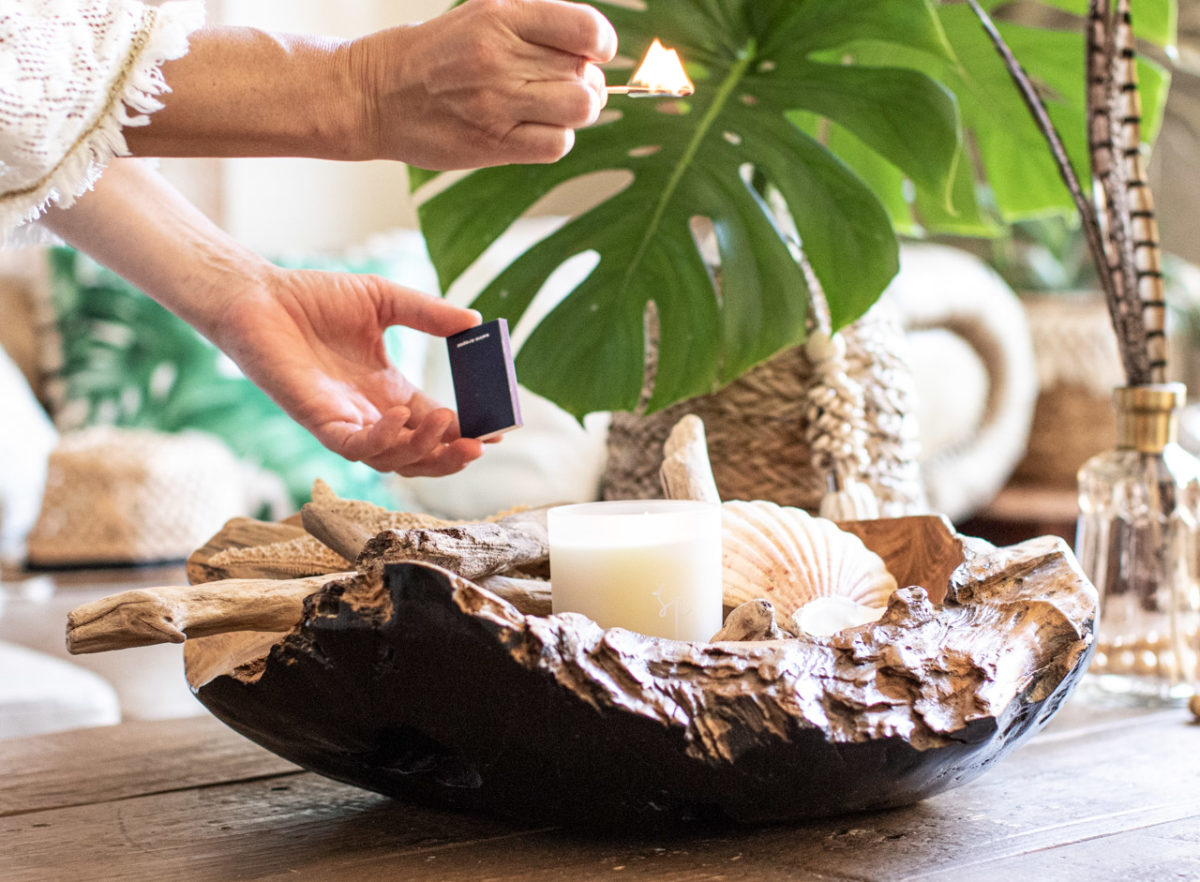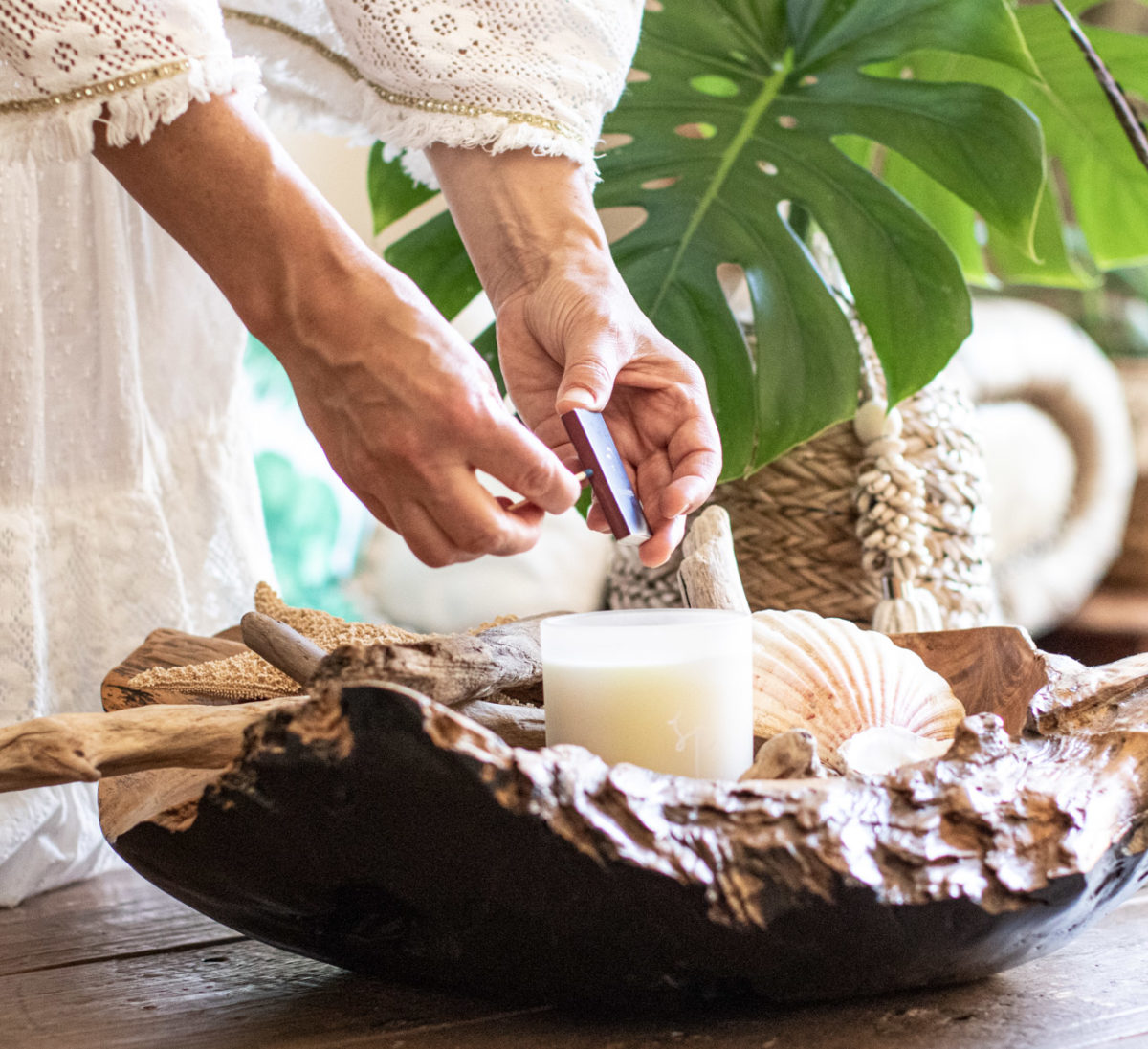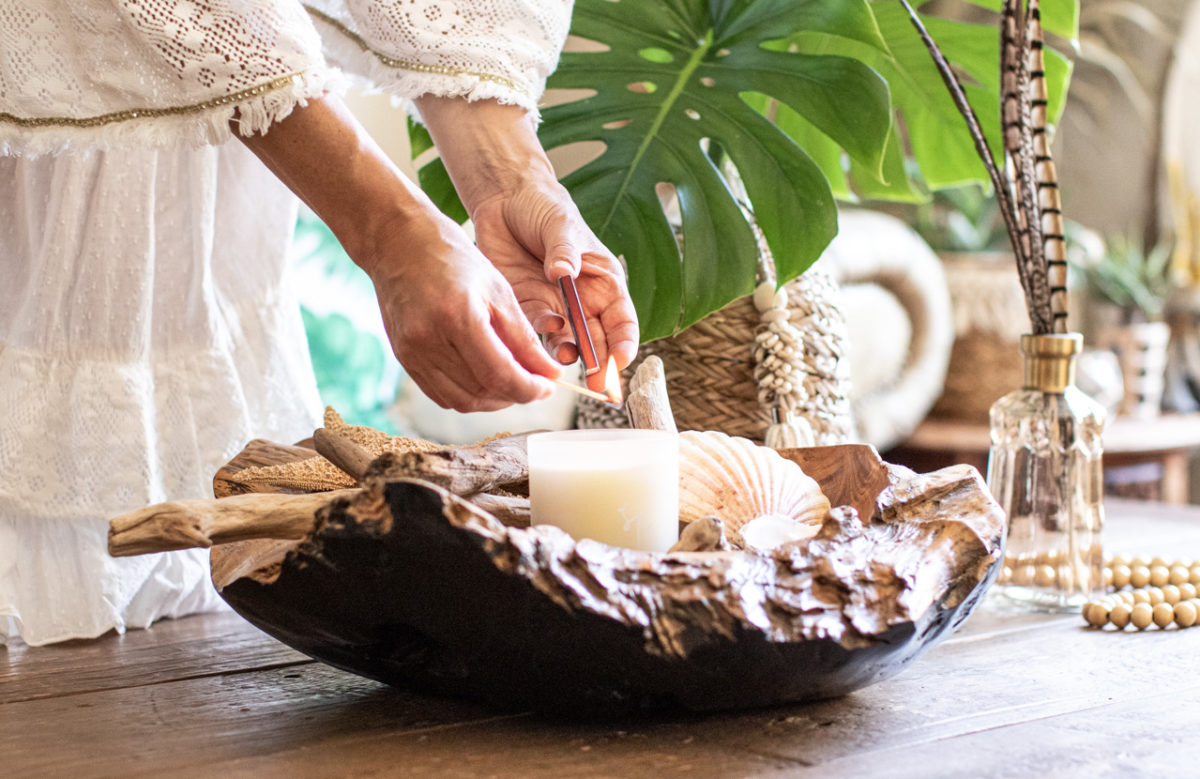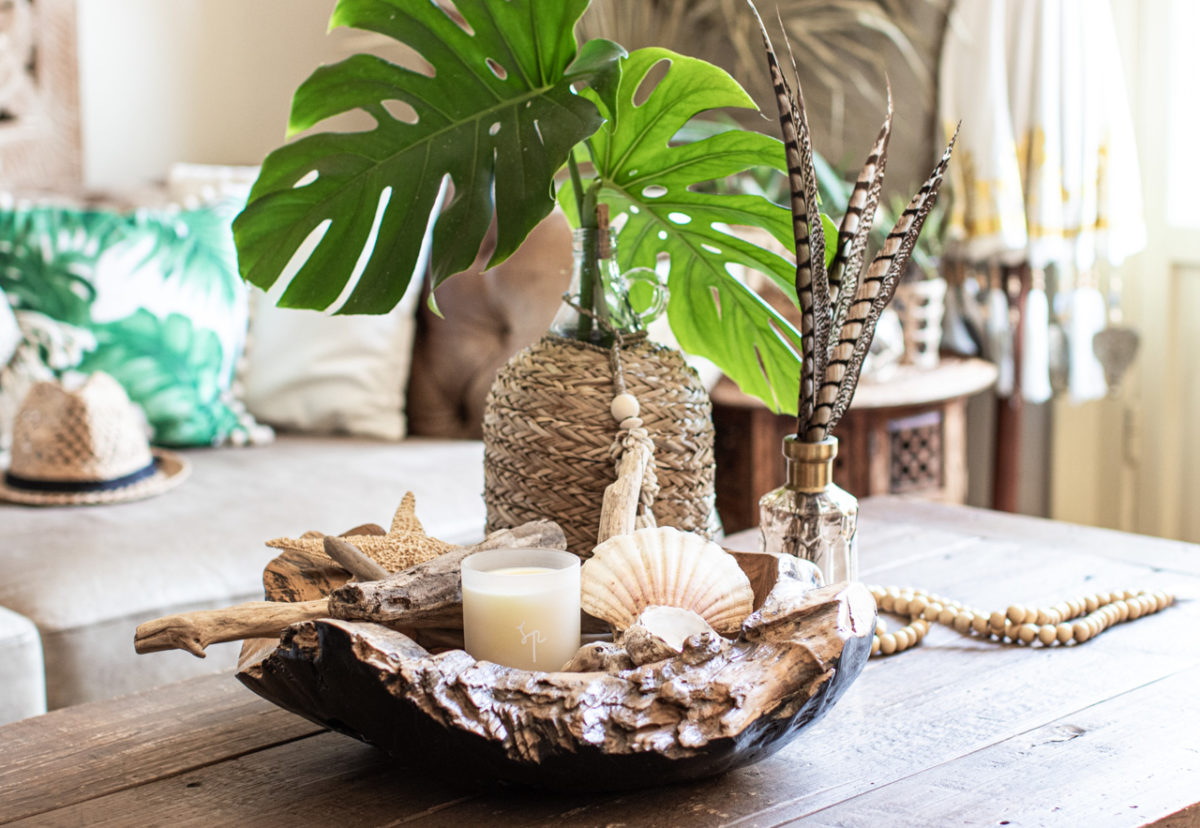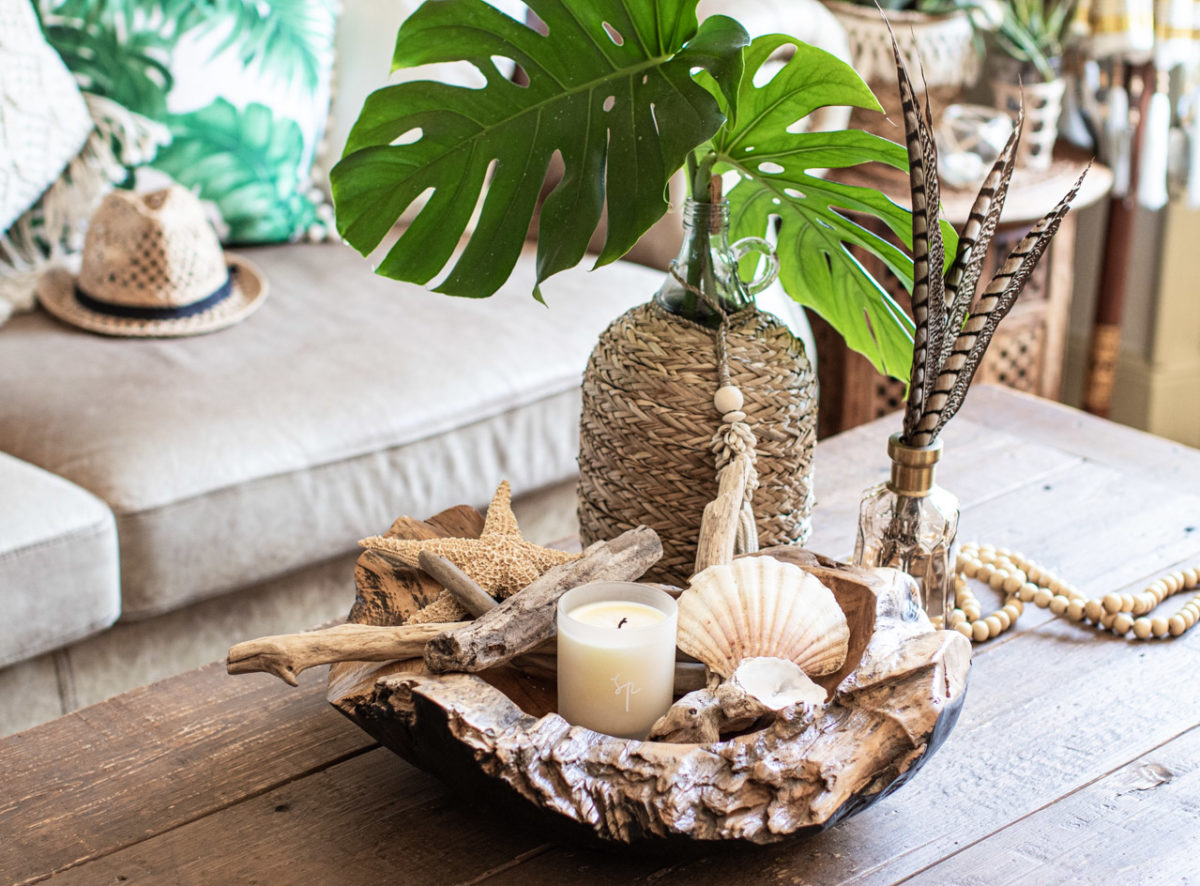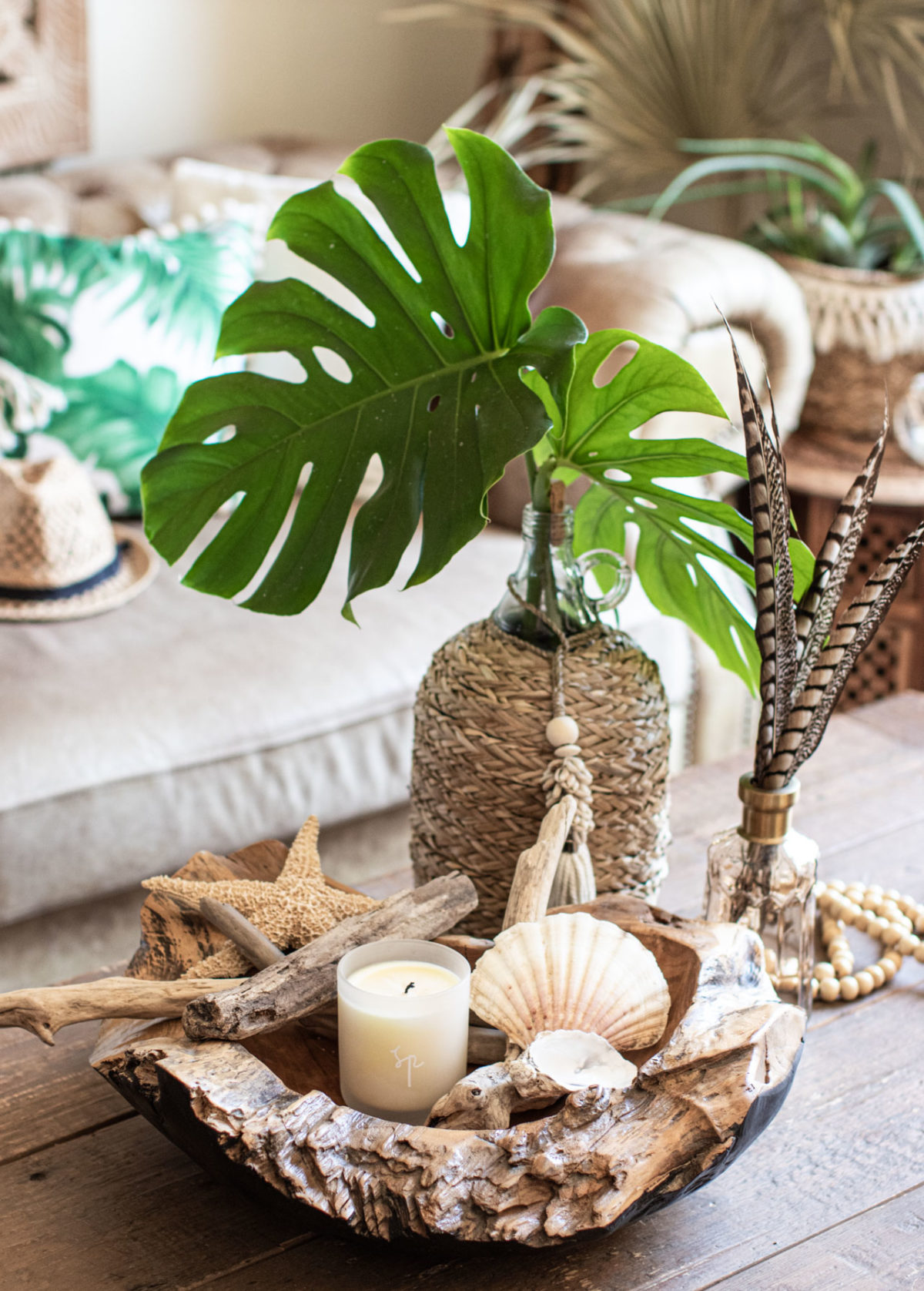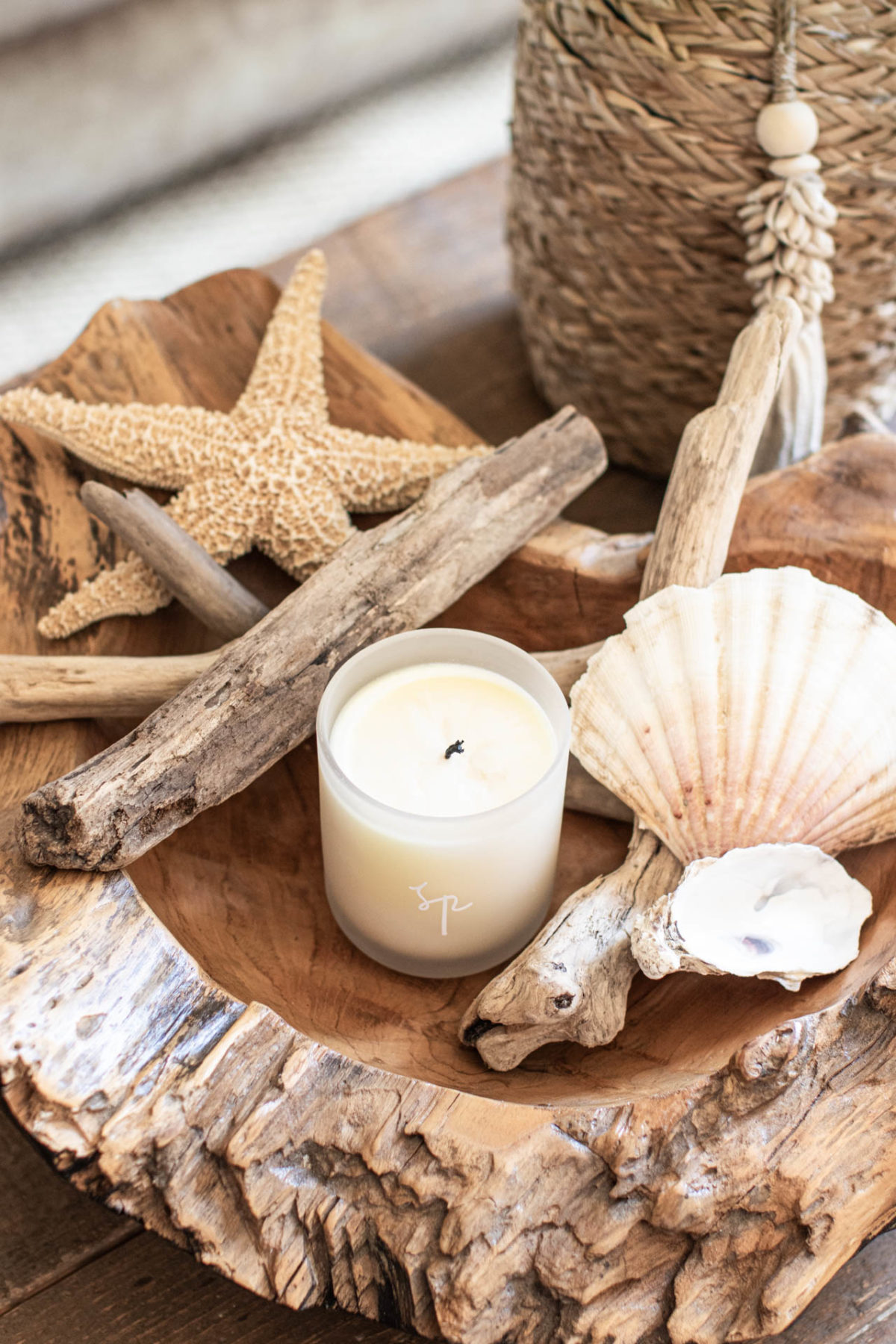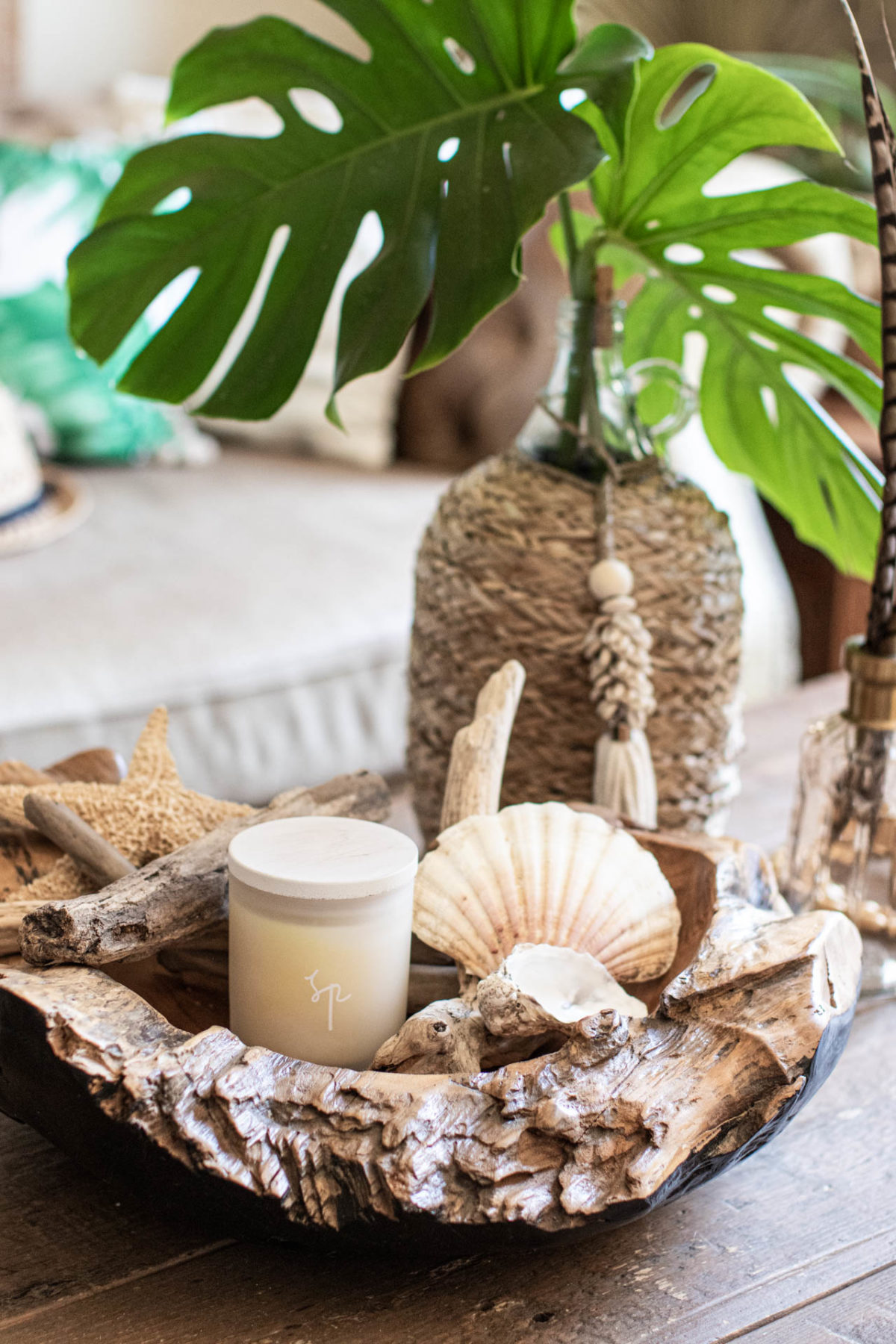 Bisous Tonja