(Werbung)
Mit unserer Beute aus Châteauneuf-du-Pape haben wir uns ein einsames Plätzchen am Rand eines Weinfeldes für ein Picknick gesucht. Ein einsames Plätzchen zu finden war ziemlich einfach in Anbetracht der Tatsache, dass keine Touristen unterwegs waren.
Wir hatten uns eine schöne Tischdecke, die tolle mit den Blumen von Dekoria und einen Picknickkorb mitgenommen. Ich denke, es braucht nicht viele Worte, um zu beschreiben, was für einen schönen Nachmittag wir auf unserer Decke hatten.
All unsere Einkäufe waren lecker, der Wein sowieso, aber auch der Käse und die Terrinen. Ich glaube, da bestelle ich noch mal was, wir haben nämlich entdeckt, dass die Épicerie auch versendet. Ich verlinke sie mal unter dem Post für euch, die Sachen waren nämlich wirklich lecker.
---
(advertising with passion)
With our loot from Châteauneuf-du-Pape we found a lonely place at the edge of a wine field for a picnic. Finding a lonely place was quite easy considering that there were no tourists on the way.
We had brought a nice tablecloth, the great one with the flowers from Dekoria and a picnic basket. I think it doesn't take many words to describe what a beautiful afternoon we had on our blanket.
All our shopping was delicious, the wine anyway, but also the cheese and the terrines. I think I'll order something else, because we discovered that the Épicerie also ships. I'll link it under the post for you, because the stuff was really delicious.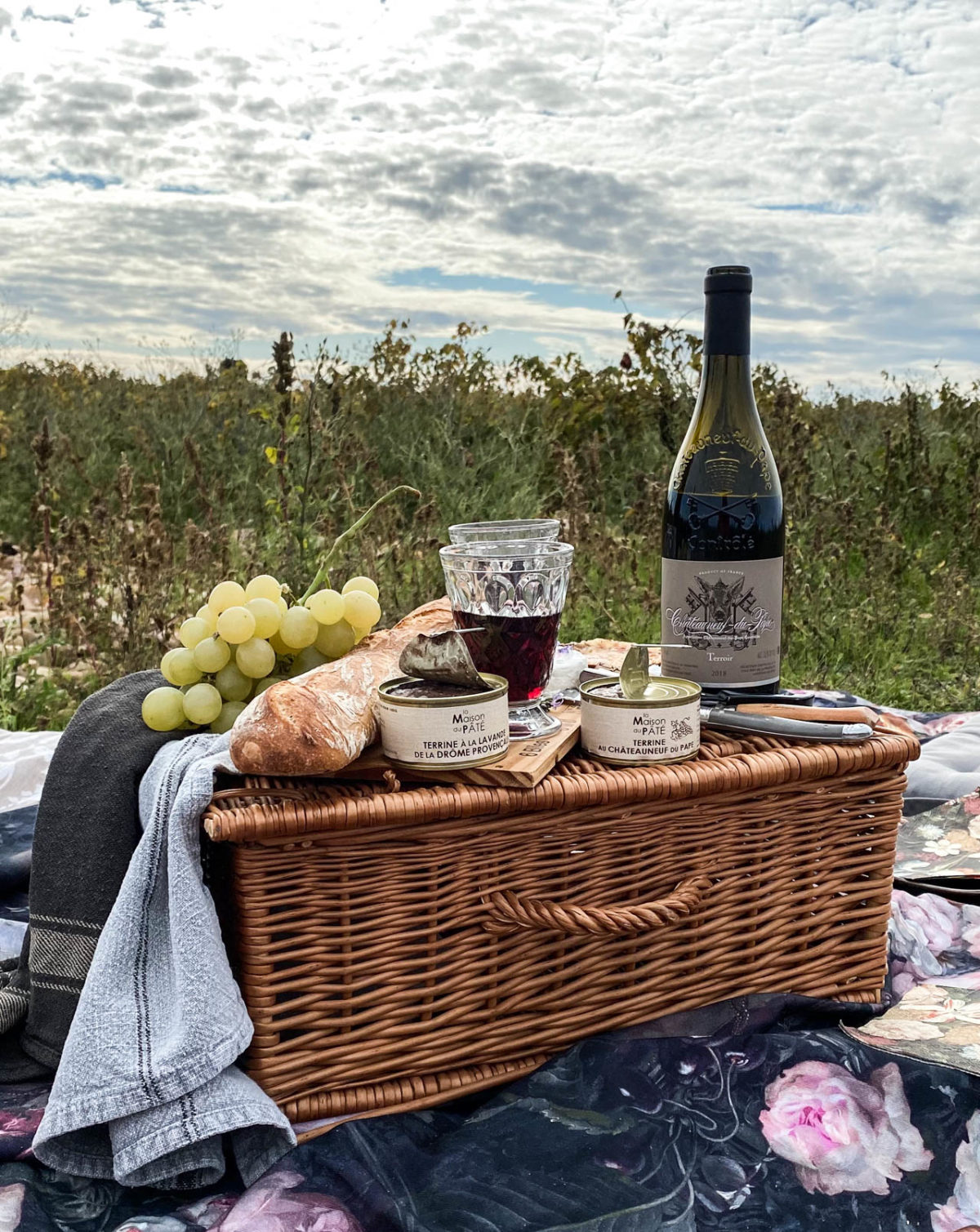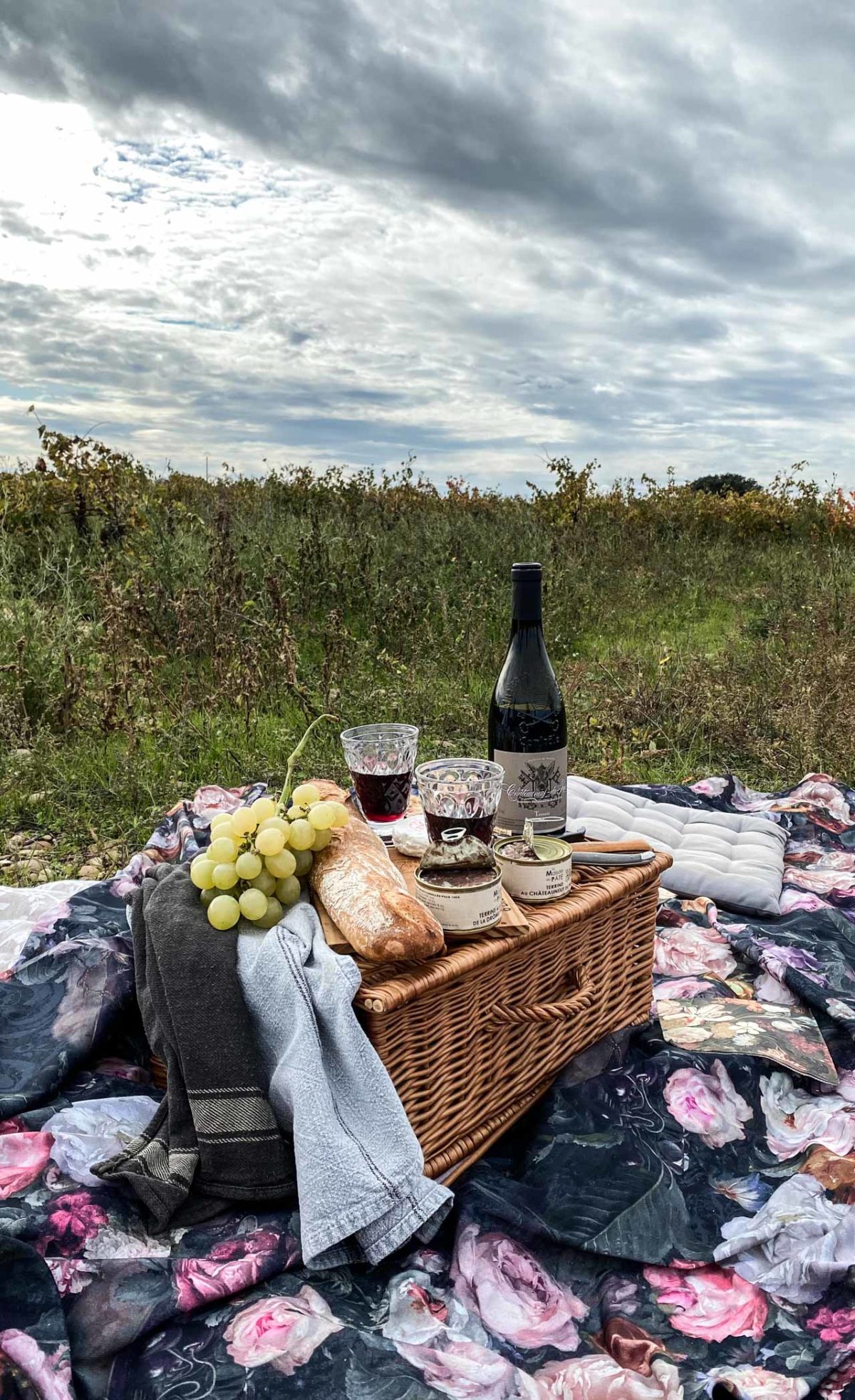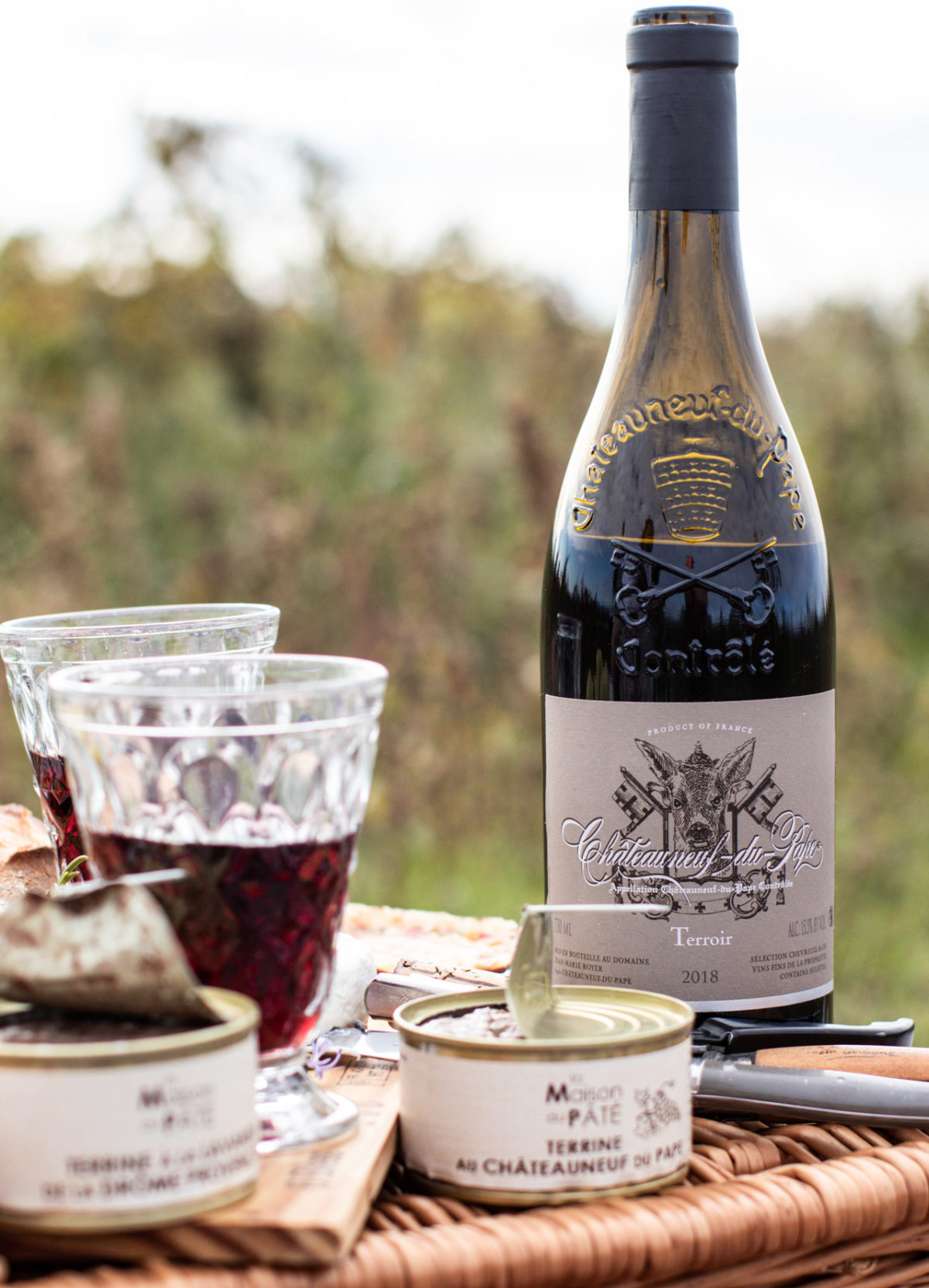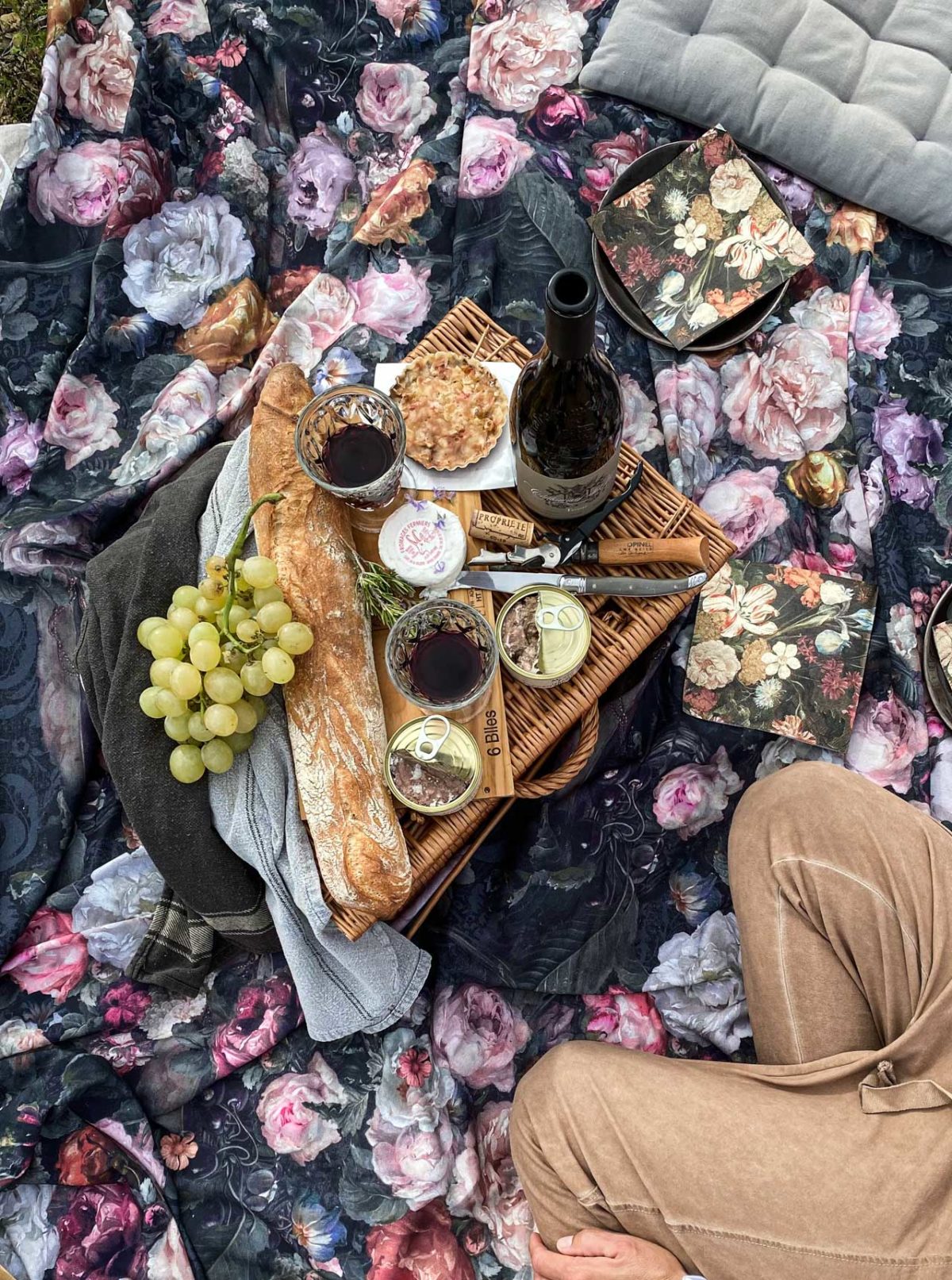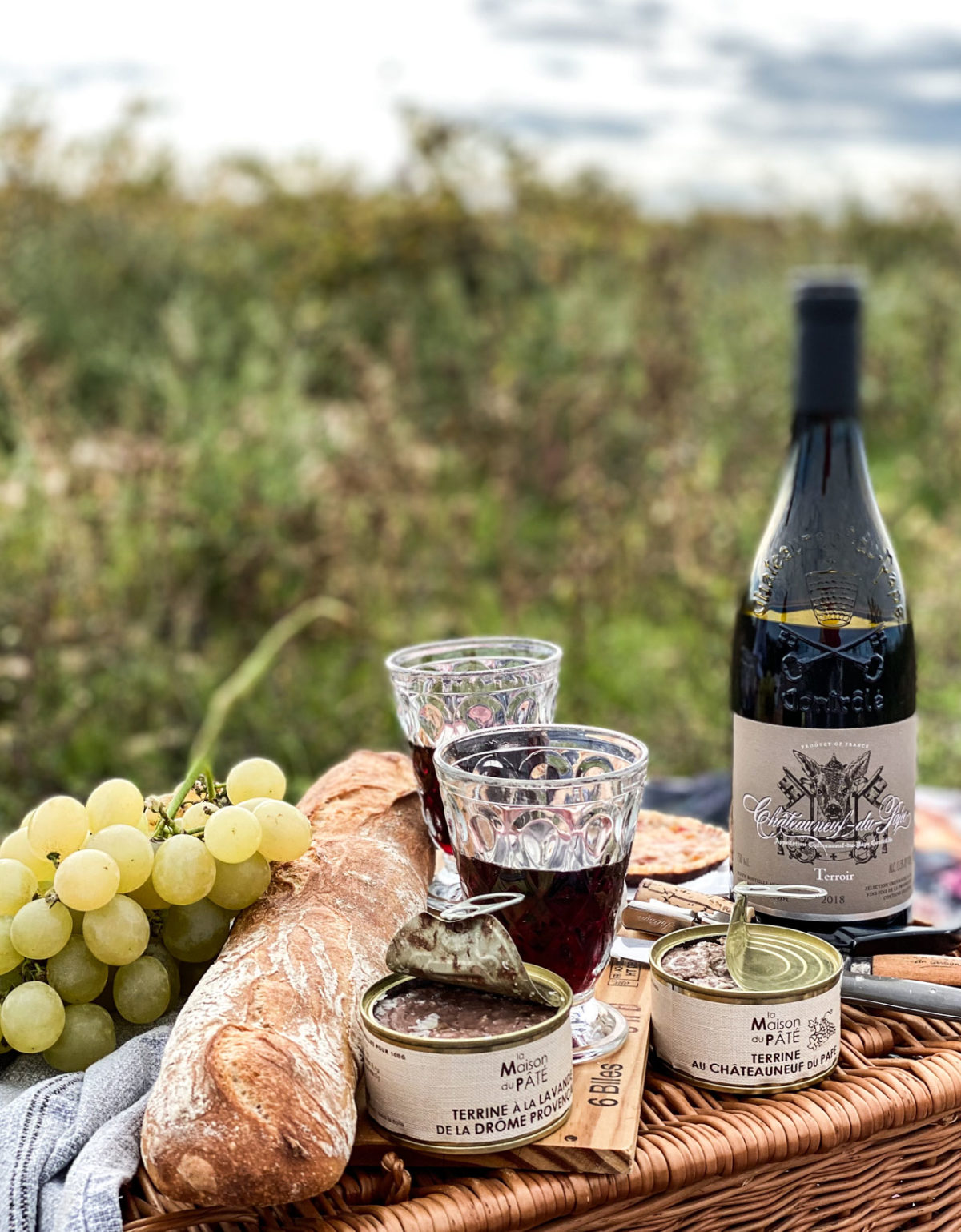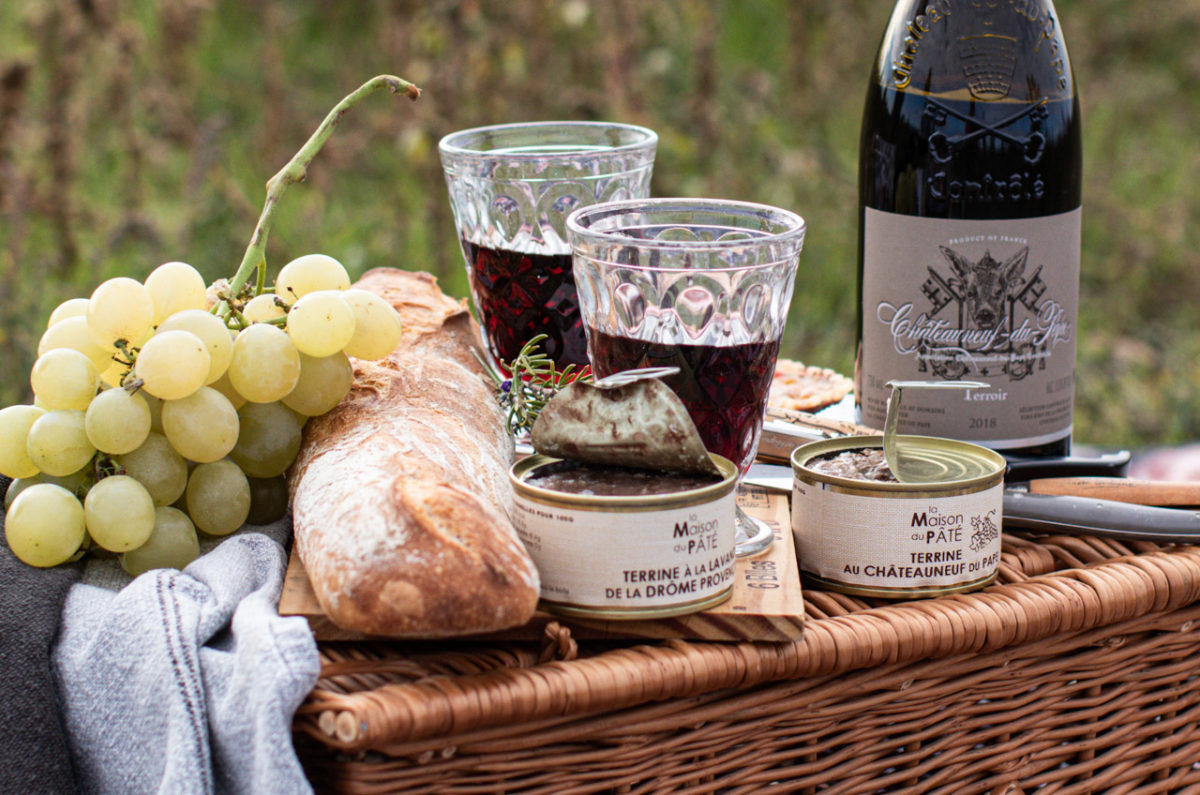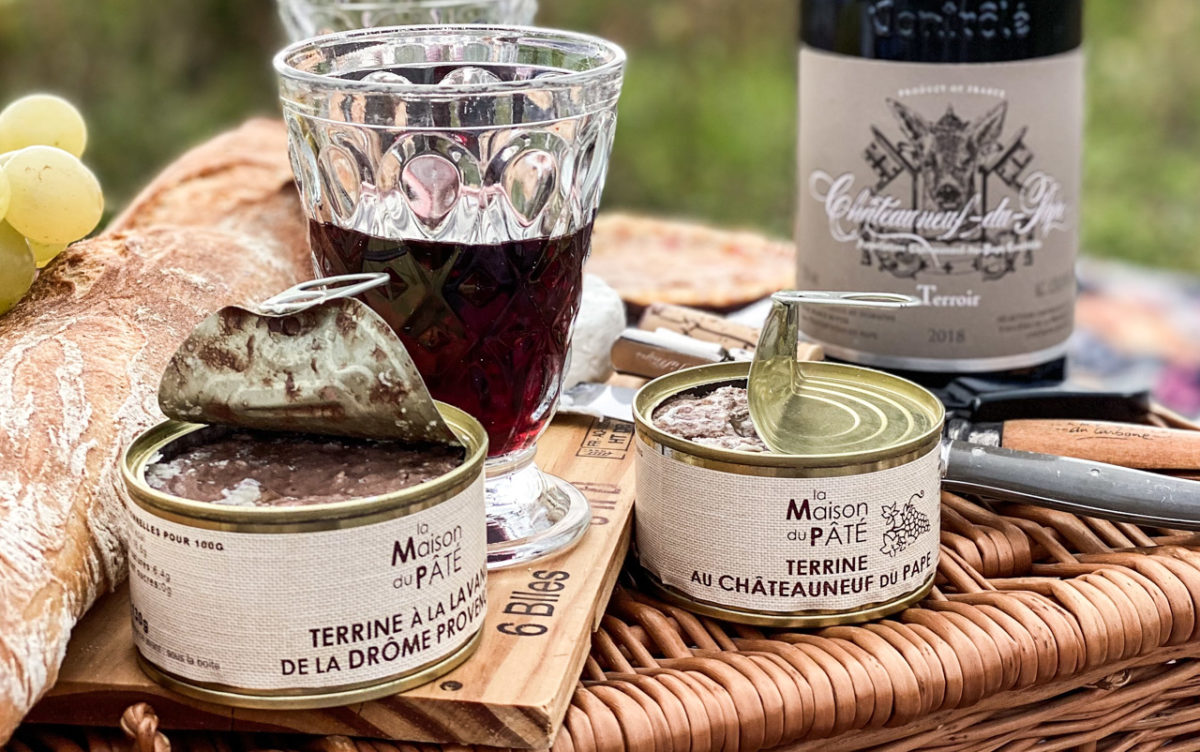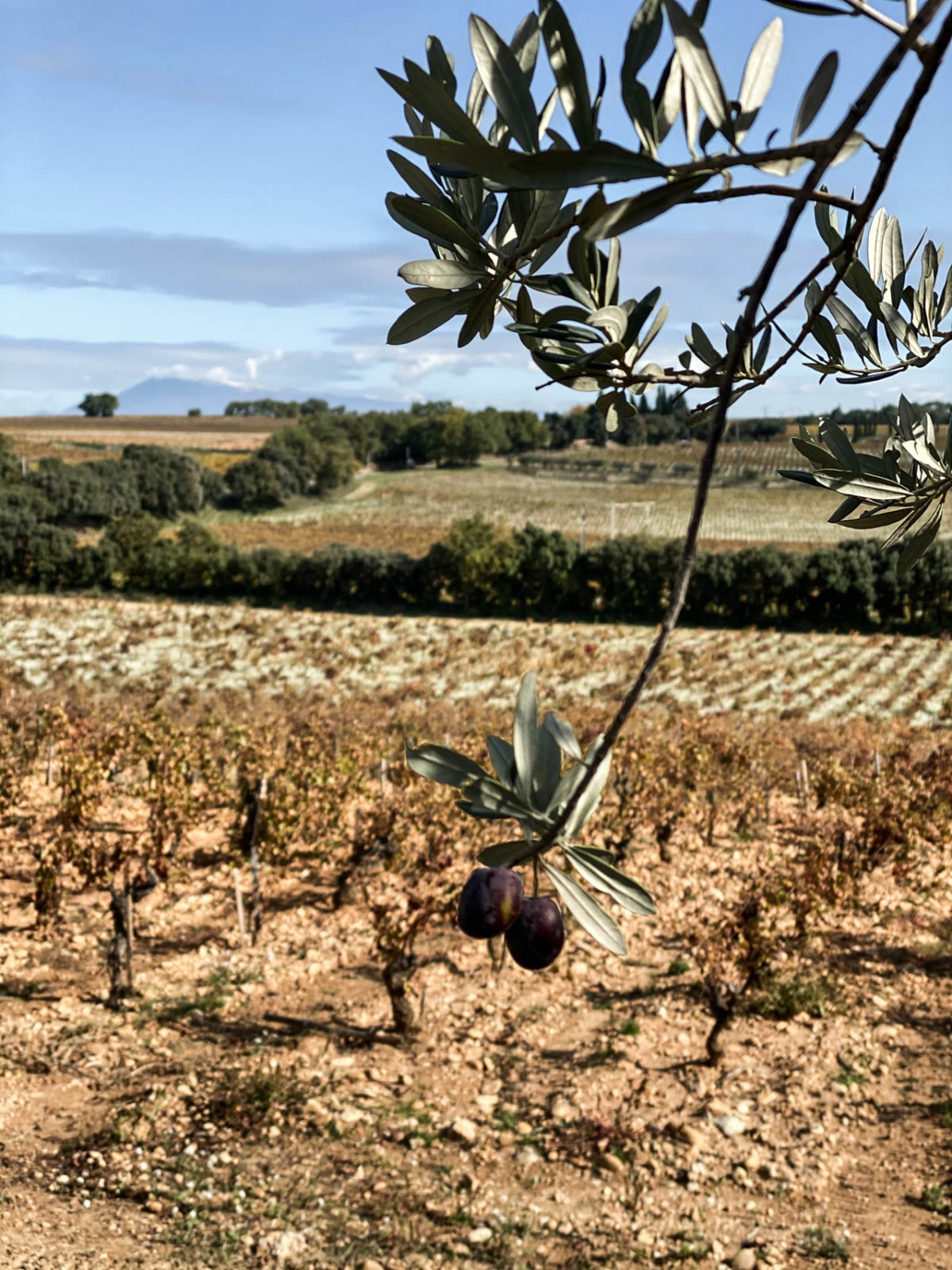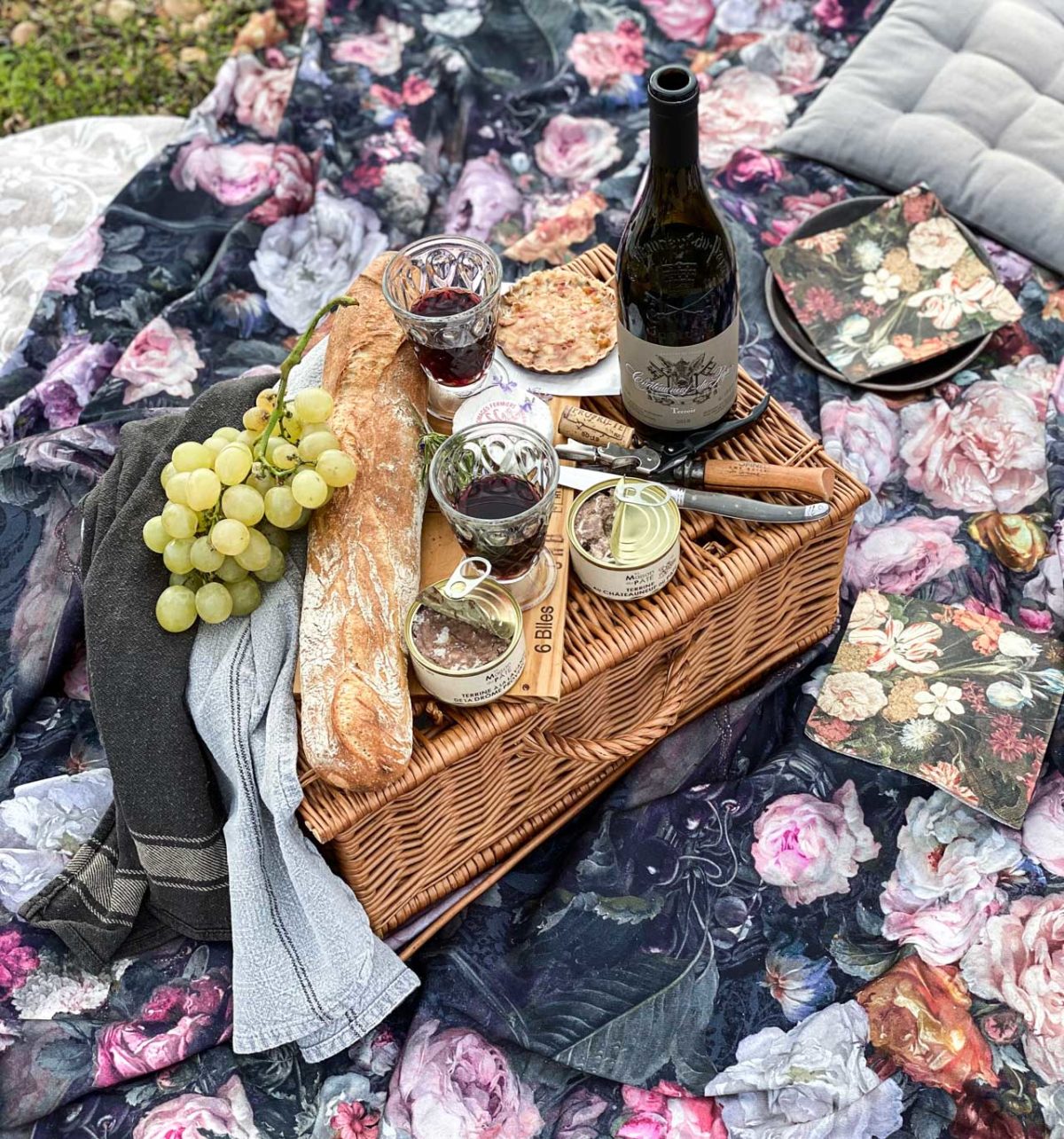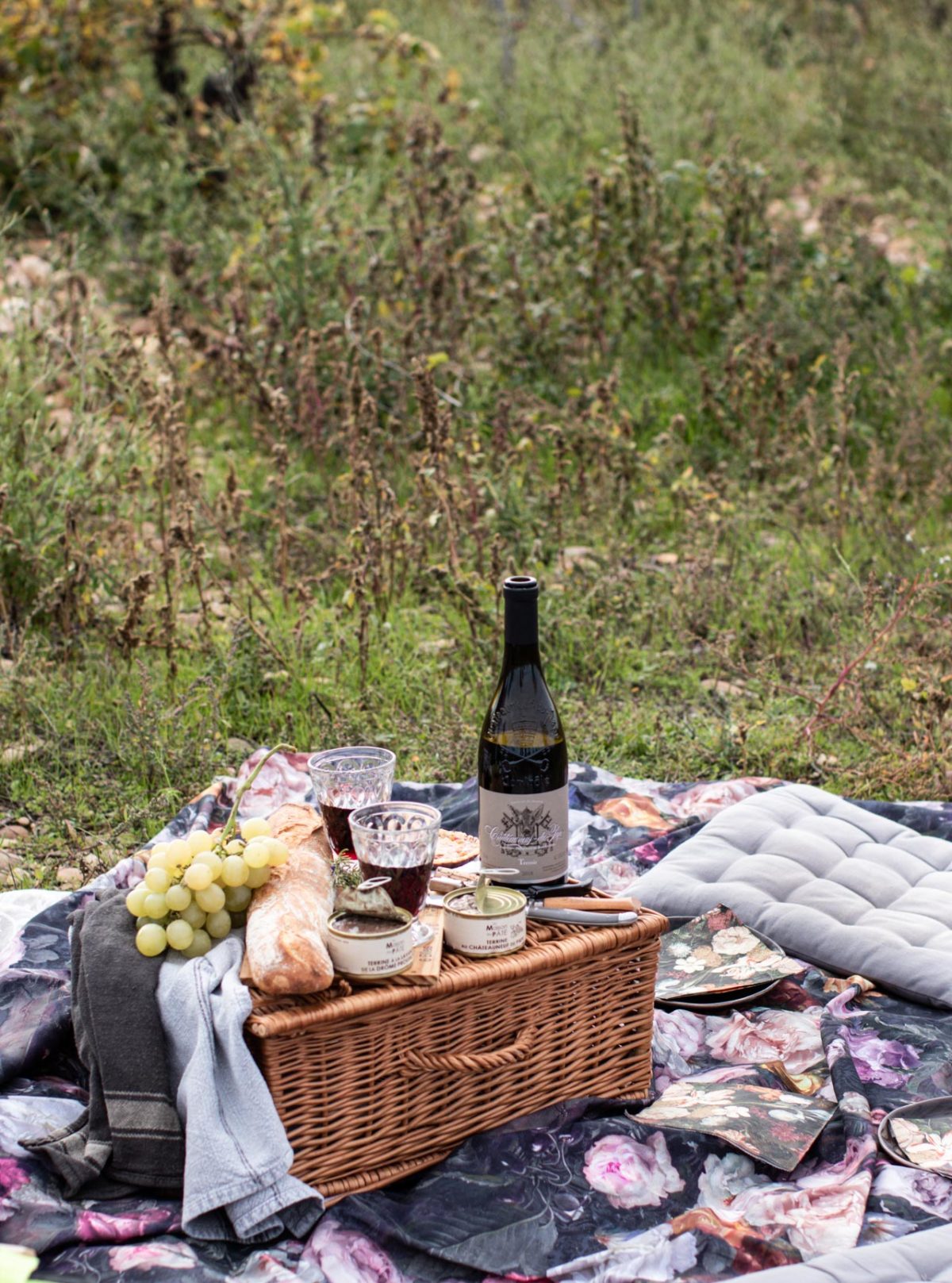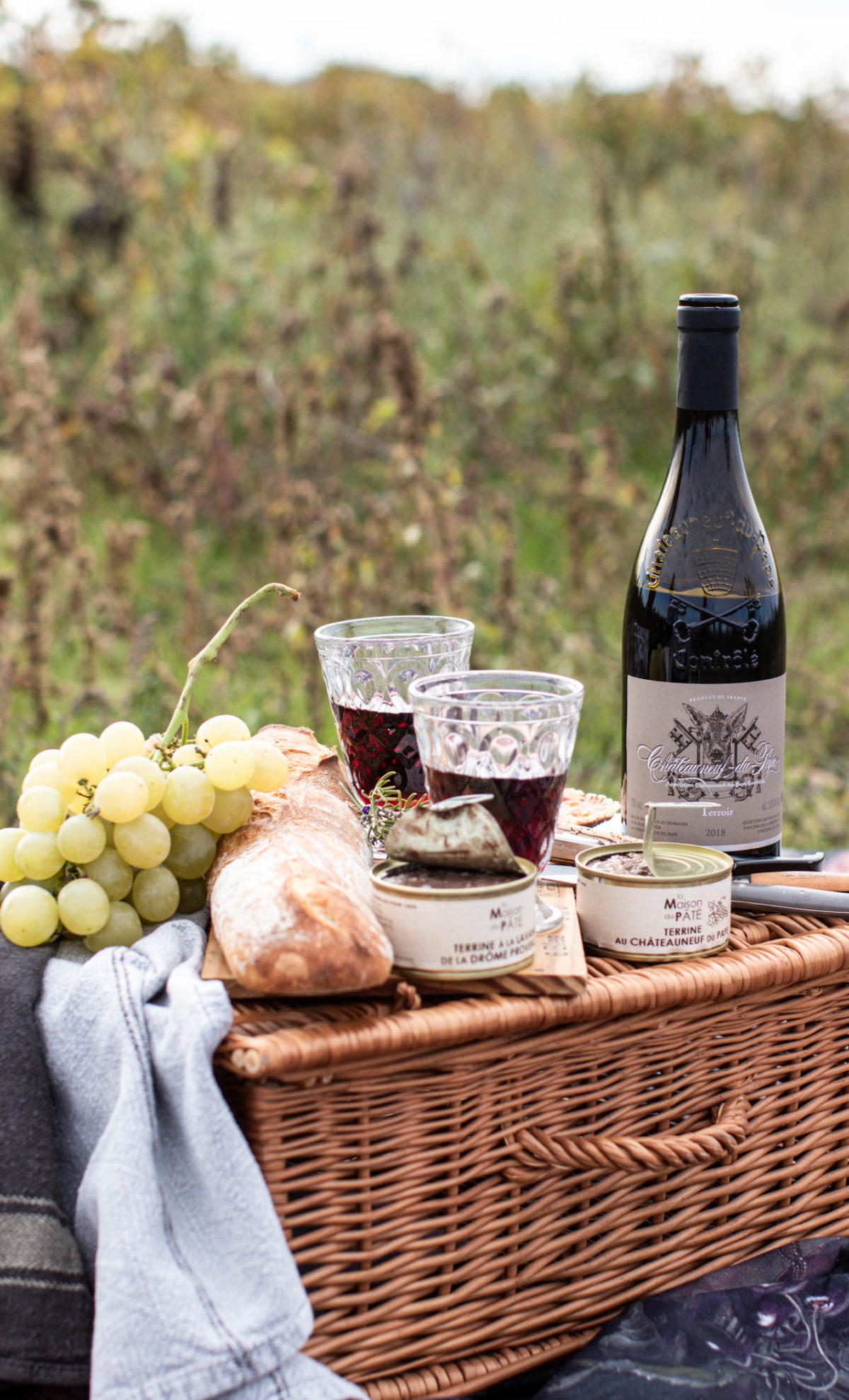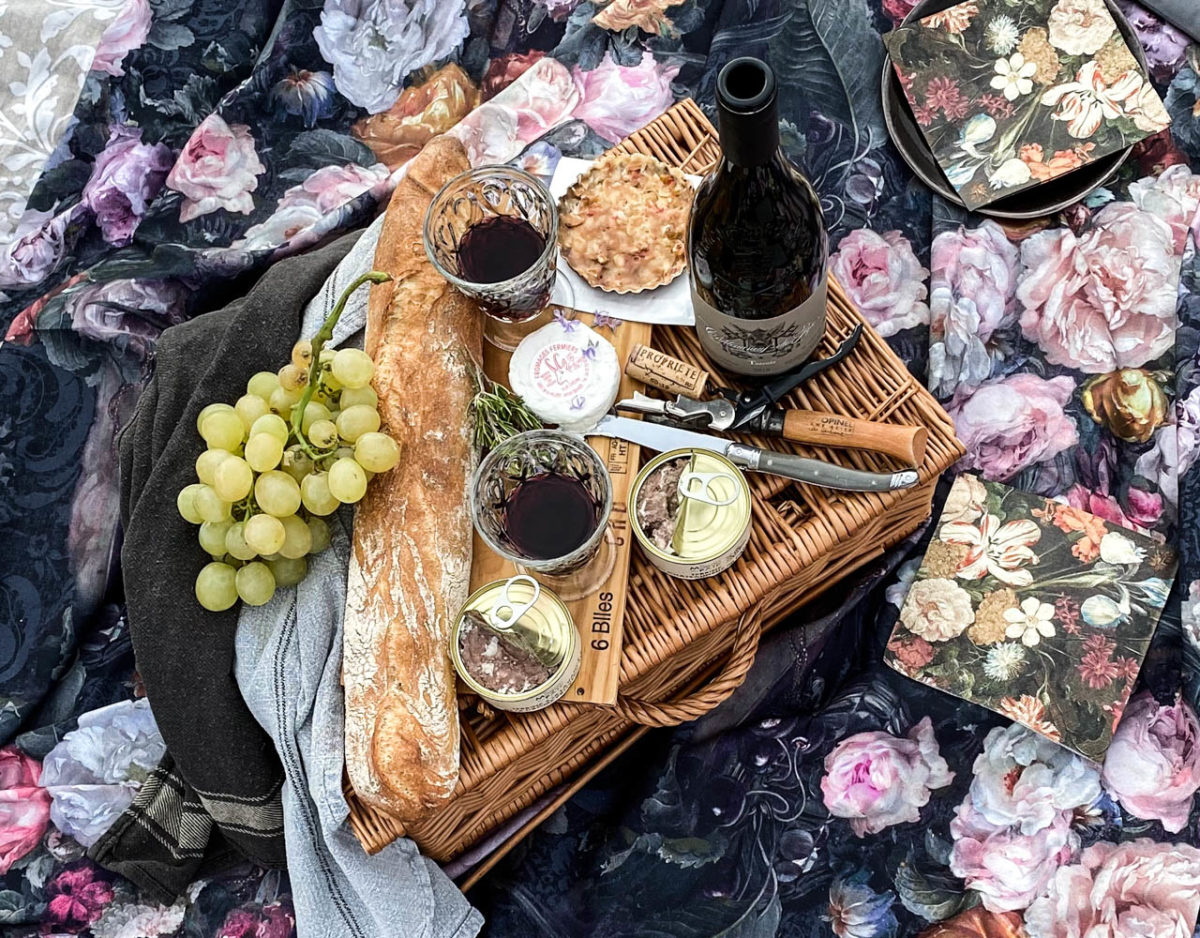 Bisous Tonja
Werbung
Tischdecke von Dekoria (*gesponserter Artikel)
Terrine aus der Épicerie D'Esstelle
Wein von Domaine Jean Royer gekauft hier (leider ohne Versand)