(Werbung aus Leidenschaft)
Habe ich schon mal erzählt, dass ich vom Sternzeichen her eine "Meerjungfrau" bin? Leider wird diesem Sternzeichen von Astronomen und einschlägigen Magazinen nur sehr wenig Aufmerksamkeit geschenkt. Horoskope beispielsweise muss man sich selbst ausdenken, worin ich allerdings sehr gut bin. Für den heutigen Tag zum Beispiel lautet mein Horoskop so: Dies wird ein perfekter Tag. Du wirst viel lachen und den ganzen Tag gute Laune haben. Außerdem wirst du von einer Freundin hören. Aber Achtung vor dem Staubsauger. Vor ihm solltest du dich auch heute wieder unbedingt in Acht nehmen. Am besten lässt du ihn in der Ecke stehen!
Glaubt mir: "Meerjungfrau" ist nicht das schlechteste Sternzeichen, unter dem man geboren sein kann, aber es ist tatsächlich sehr, sehr selten.
Extra für Menschen, die unter diesem Sternzeichen geboren wurden, ist nun ein besonderer Nagellack entwickelt worden. Dieser Nagellack in Türkis passt perfekt zum Wesen der Meerjungfrauen. Er spiegelt ihre Liebe zum Meer und zum blauen Himmel wider. Außerdem ist der Deckel mit dem schönsten kleinen Meerjungfrau-Schwanz verziert.
Übrigens: Der Nagellack darf auch von ganz normalen Menschen benutzt werden und eignet sich hervorragend als Mitbringsel.
PS: Da sind mal wieder die Meerjungfrauen ähhh Seepferdchen mit mir durchgegangen. Welches "Sternzeichen" seid ihr denn so?
---
(advertising with passion)
Have I ever told you I'm a "mermaid" by star sign? Unfortunately, astronomers and magazines give very little importance to this zodiac. Horoscopes have to be invented by oneself, but I am very good at this. For today, for example, my horoscope is like this: This will be a perfect day. You will laugh a lot and be in a good mood all day long. You will also hear from a friend. But be warned about the vacuum cleaner. You should be careful of it again today. It's best to leave it in the corner.
Believe me: "Mermaid" is not the worst star sign under which one can be born, but it is really very very rare.
A unique nail polish has been created especially for people who were born under this zodiac. This nail polish in turquoise fits perfectly to the nature of "mermaids". It reflects their love to the sea and to the blue sky. In addition, the lid is decorated with the most beautiful little mermaid tail.
Bay the way, the nail polish may be used also by completely normal humans and is a nice present.
PS: I got a bit carried away. What "sign of the zodiac" are you?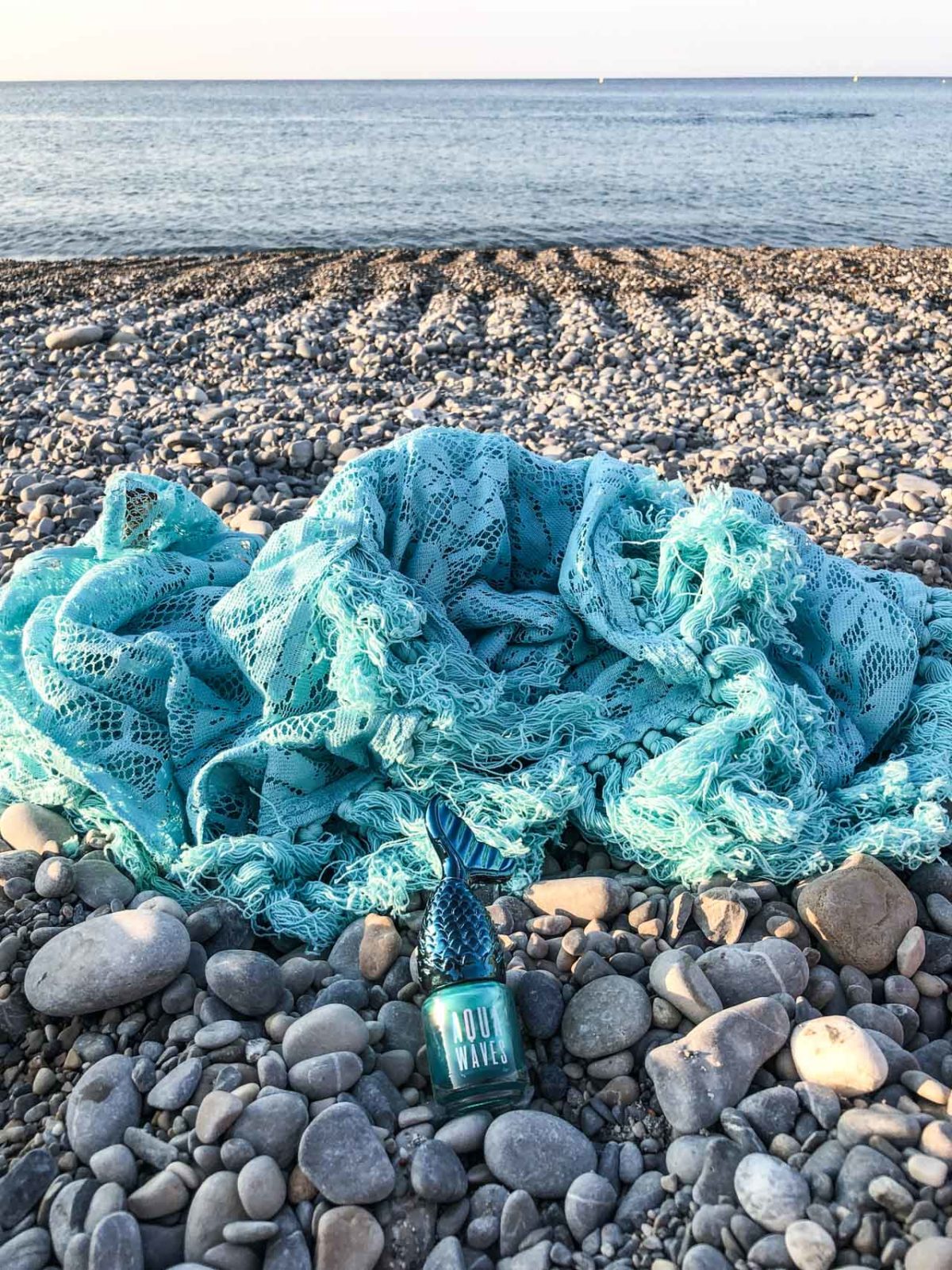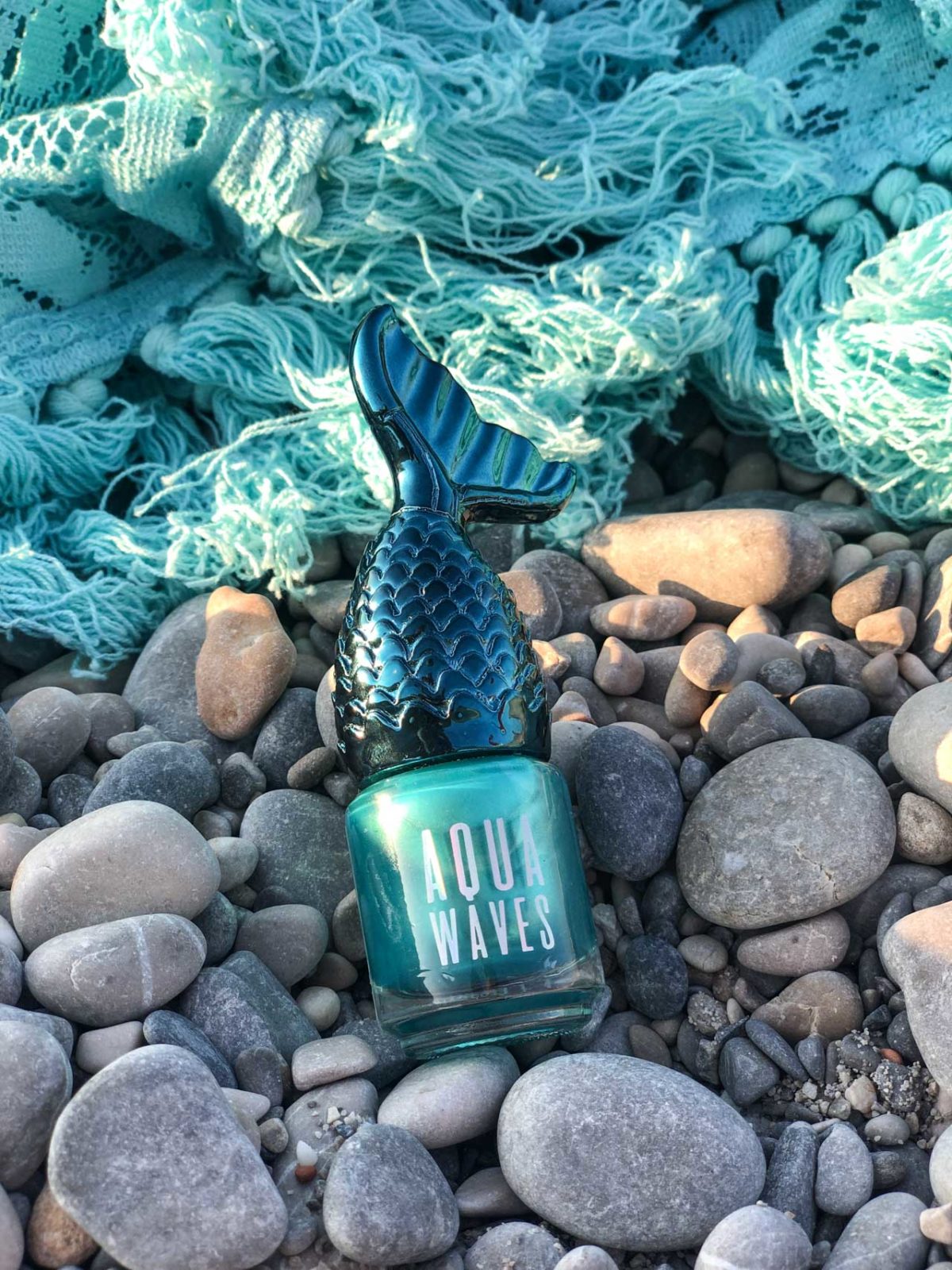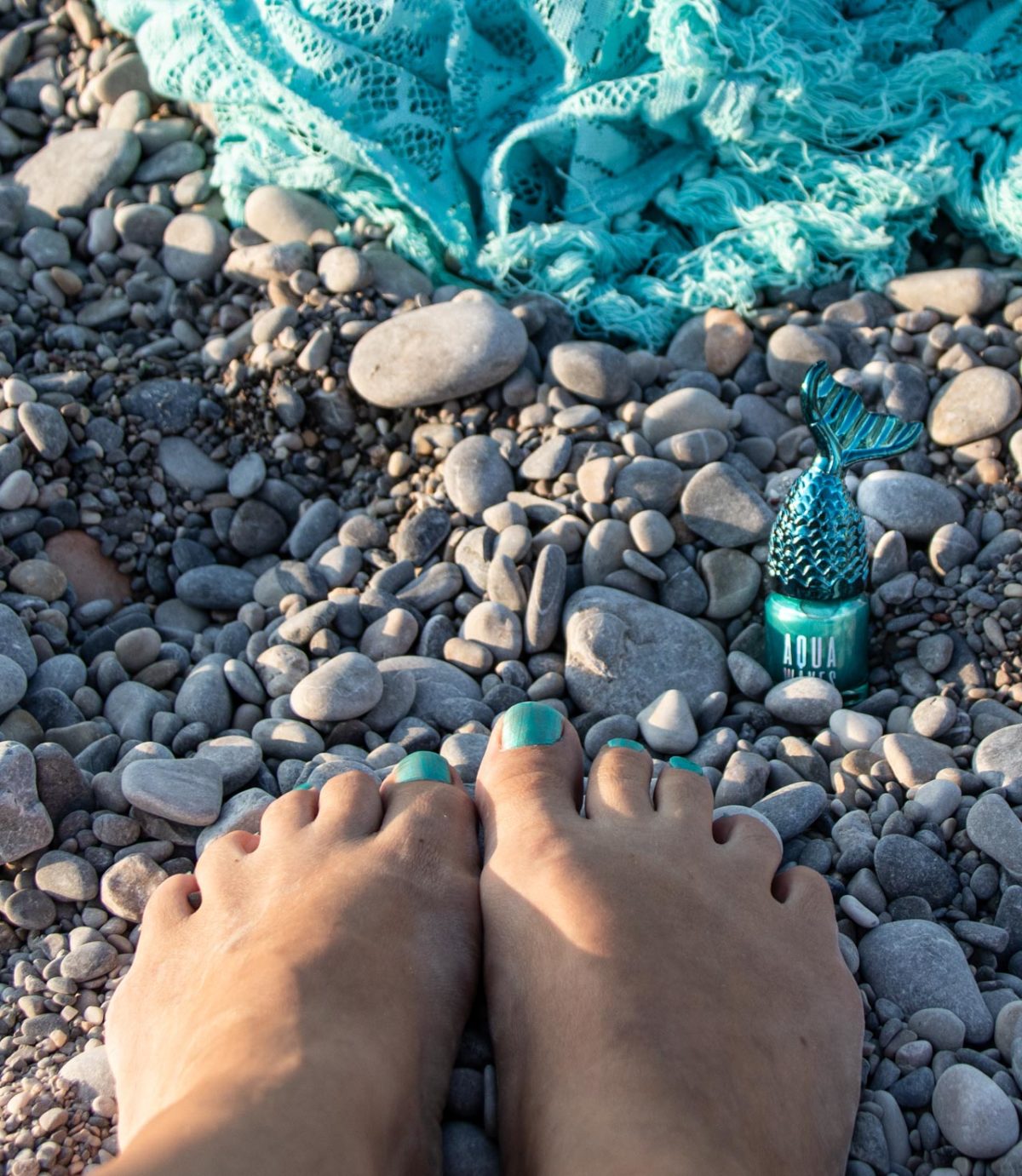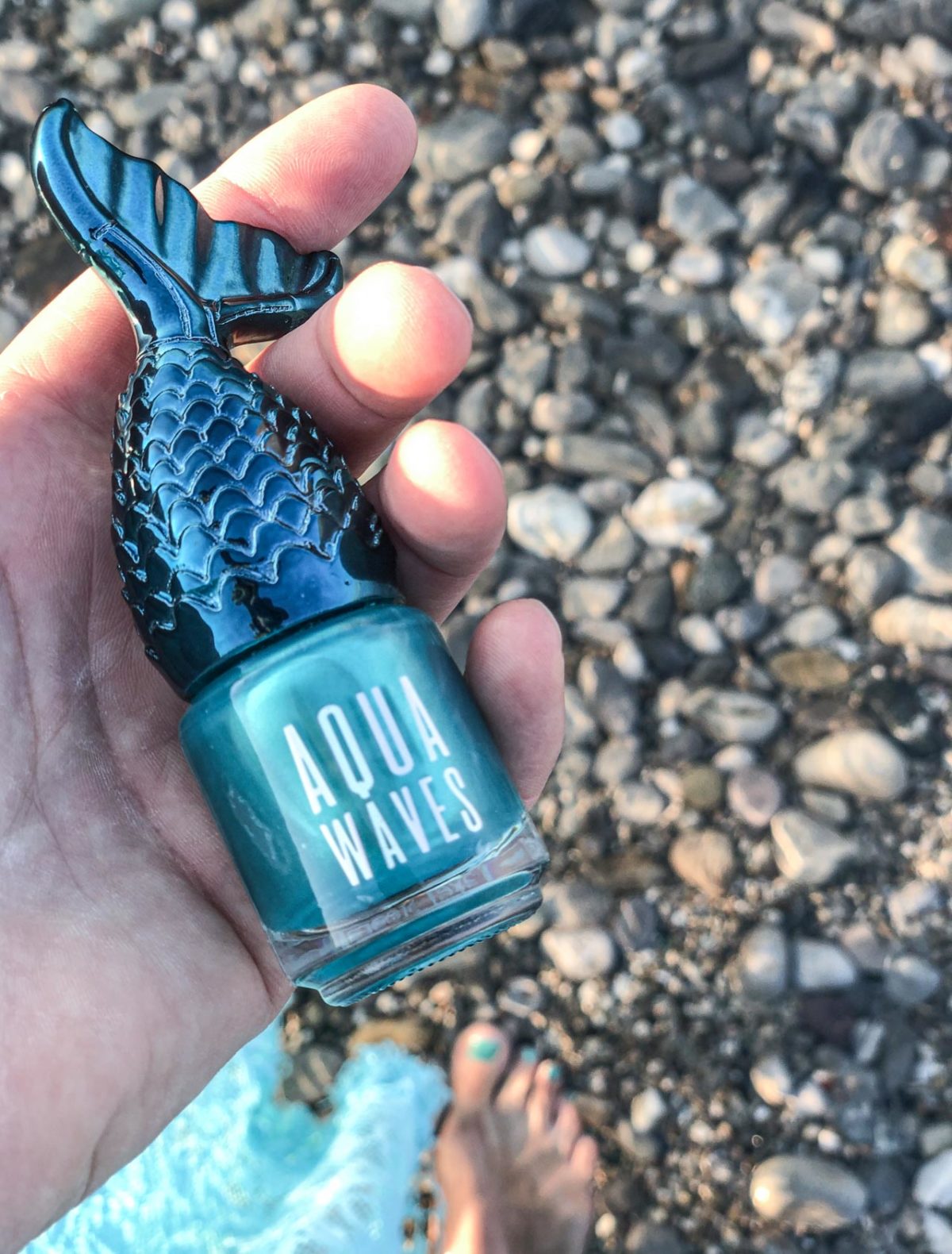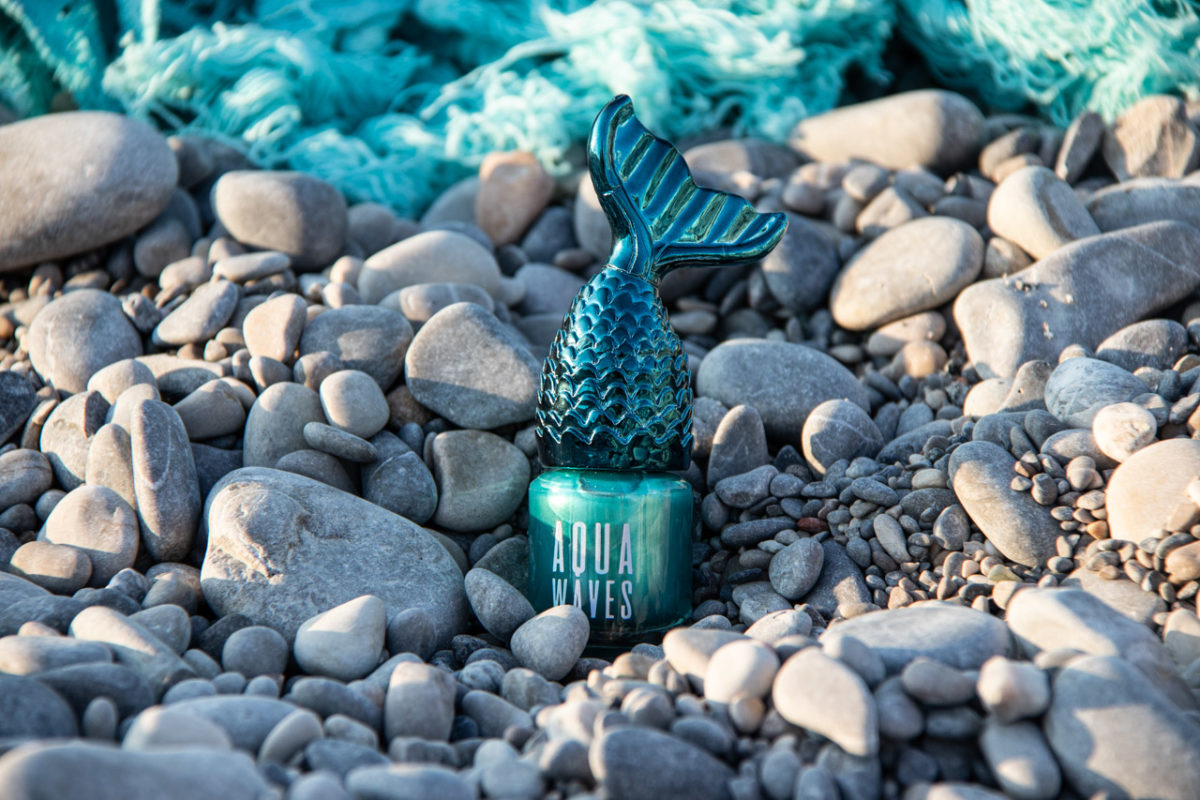 When a mermaid goes to the beach:-)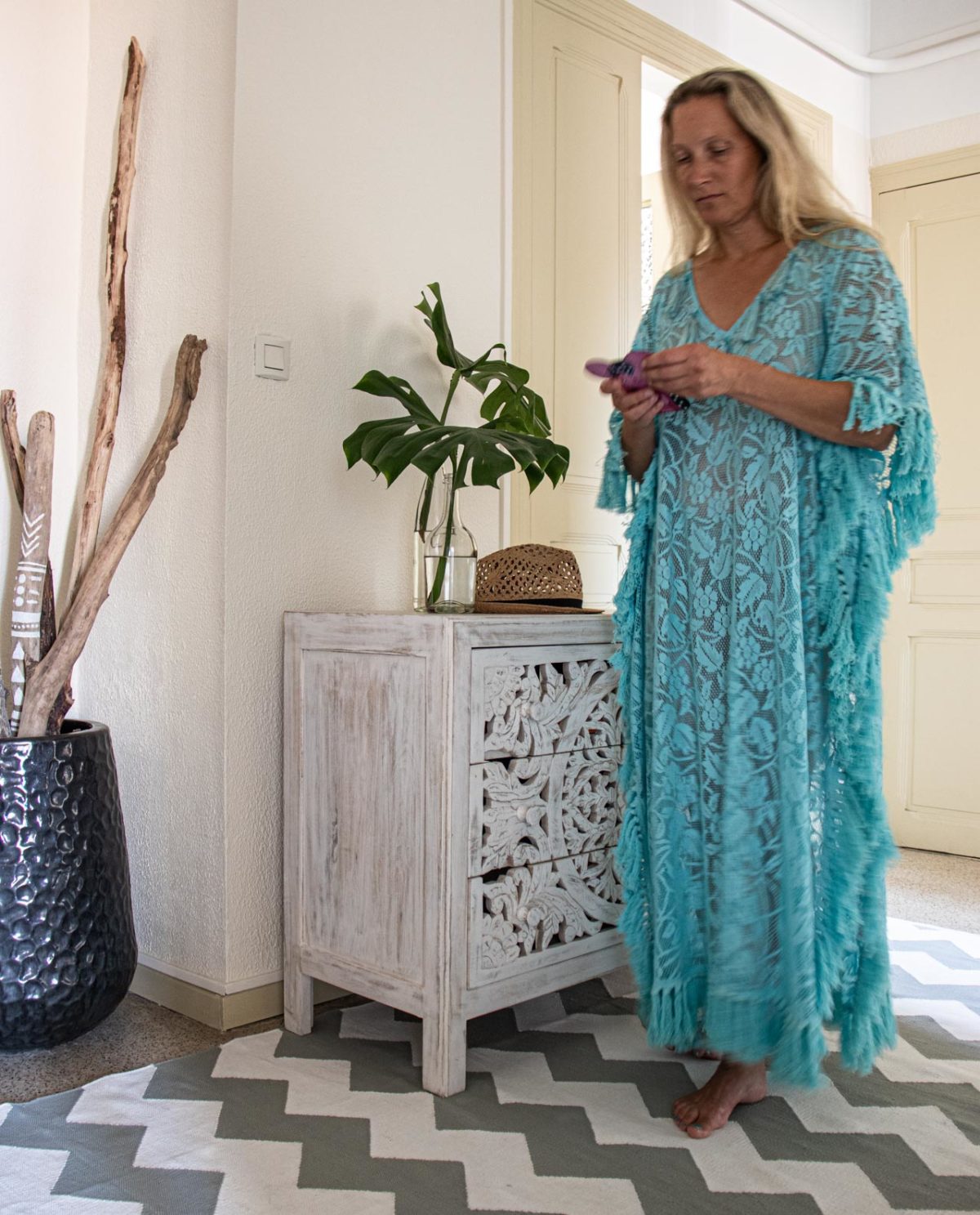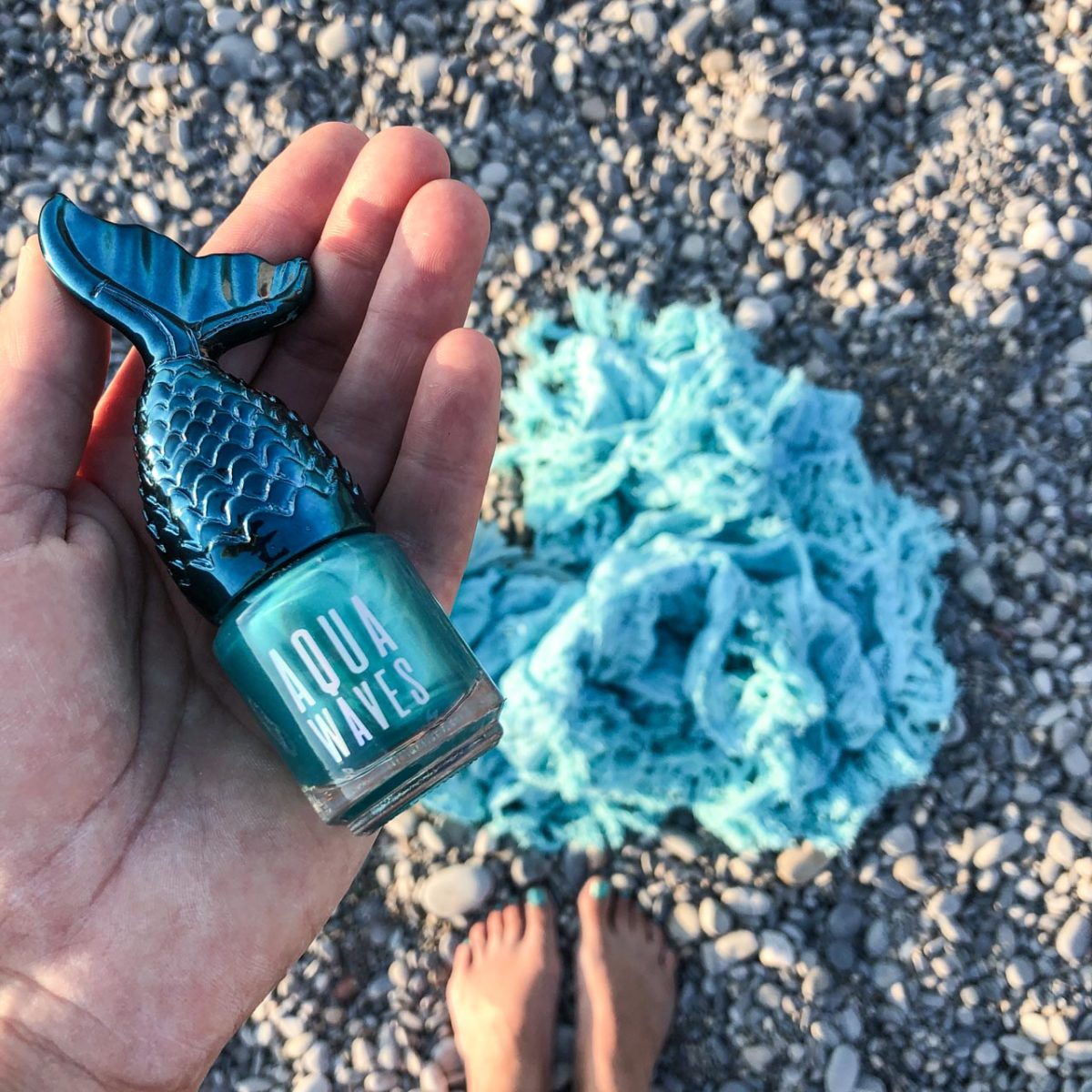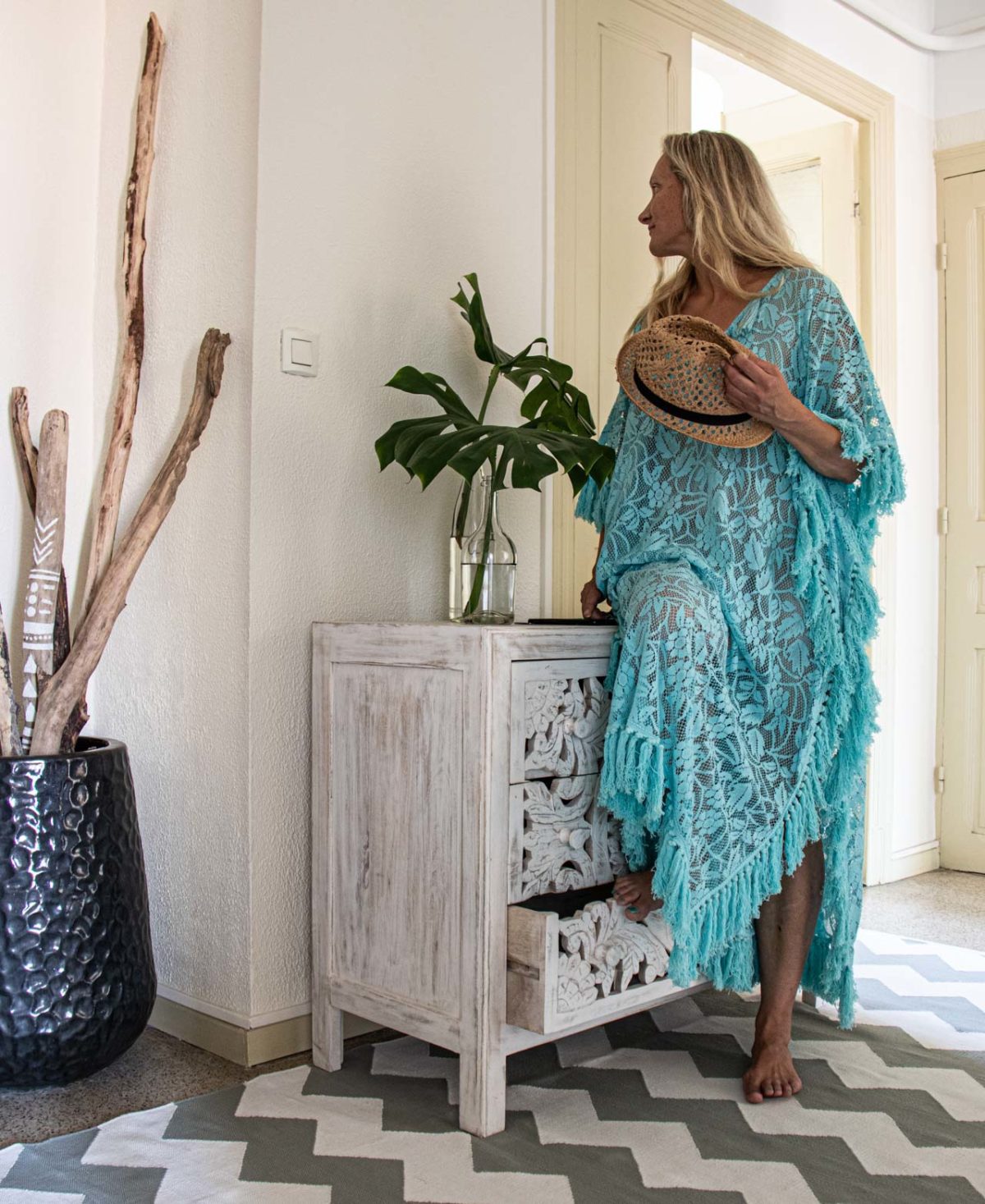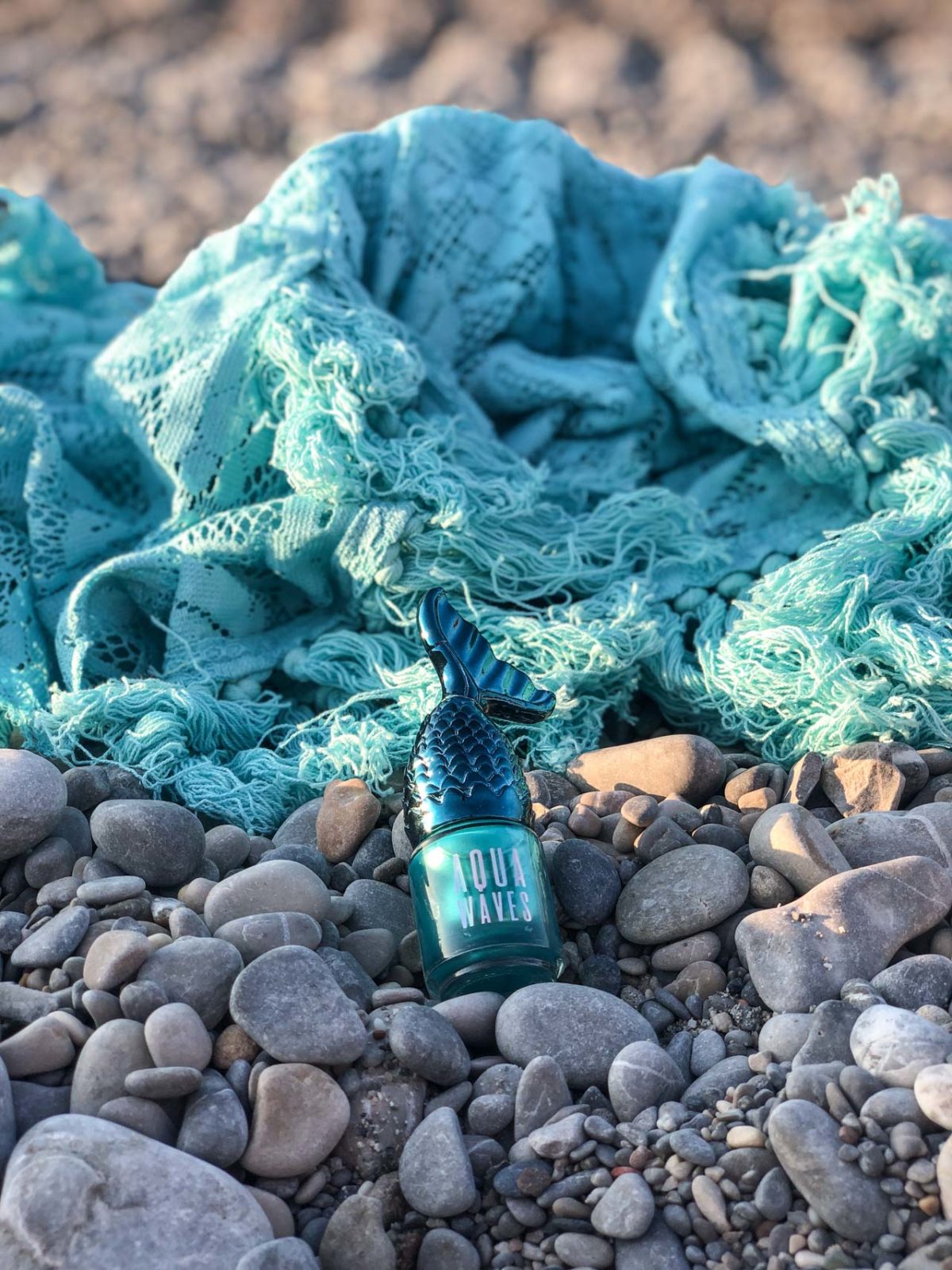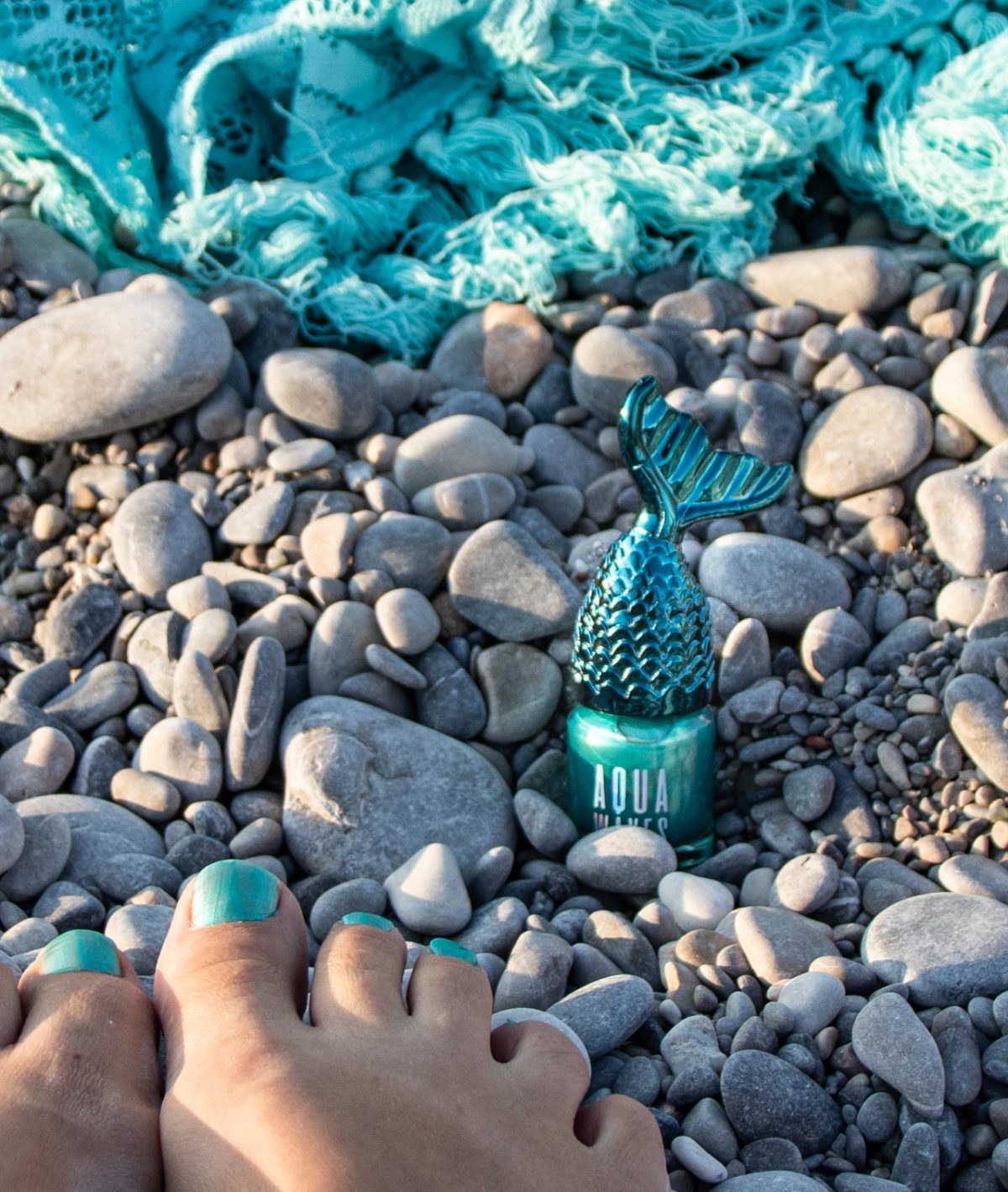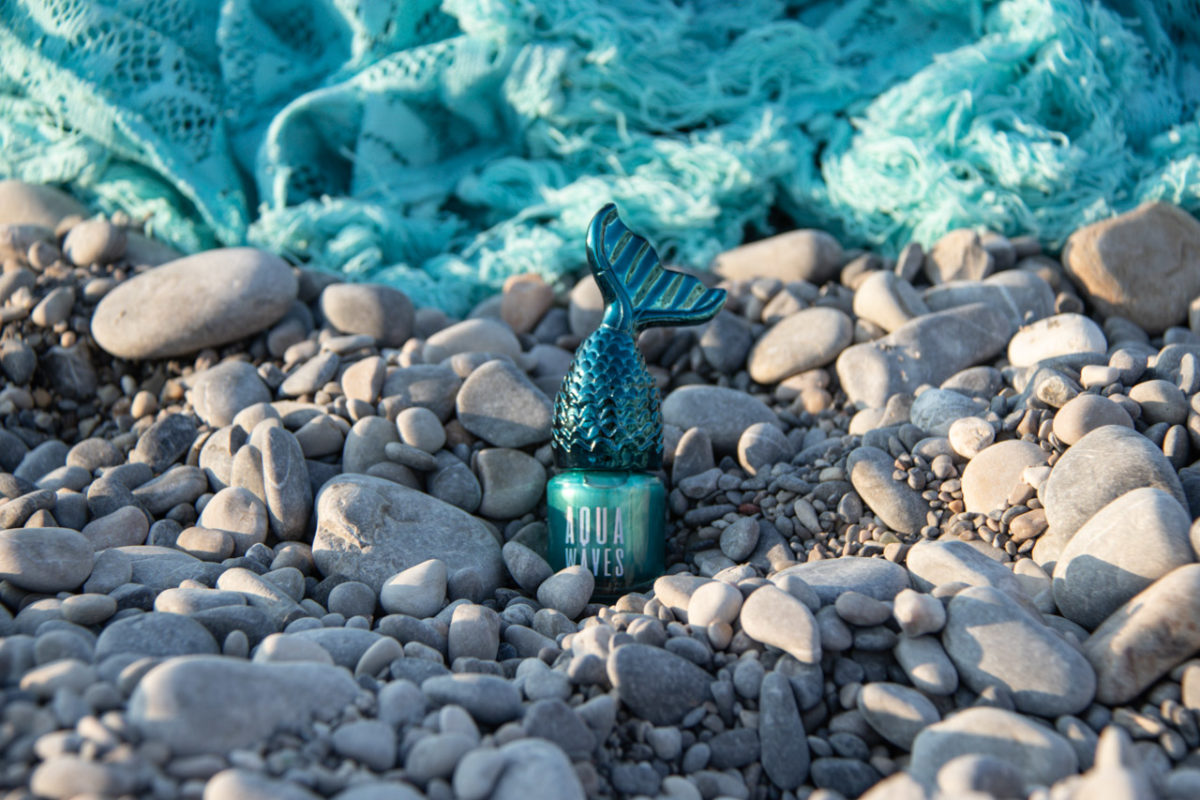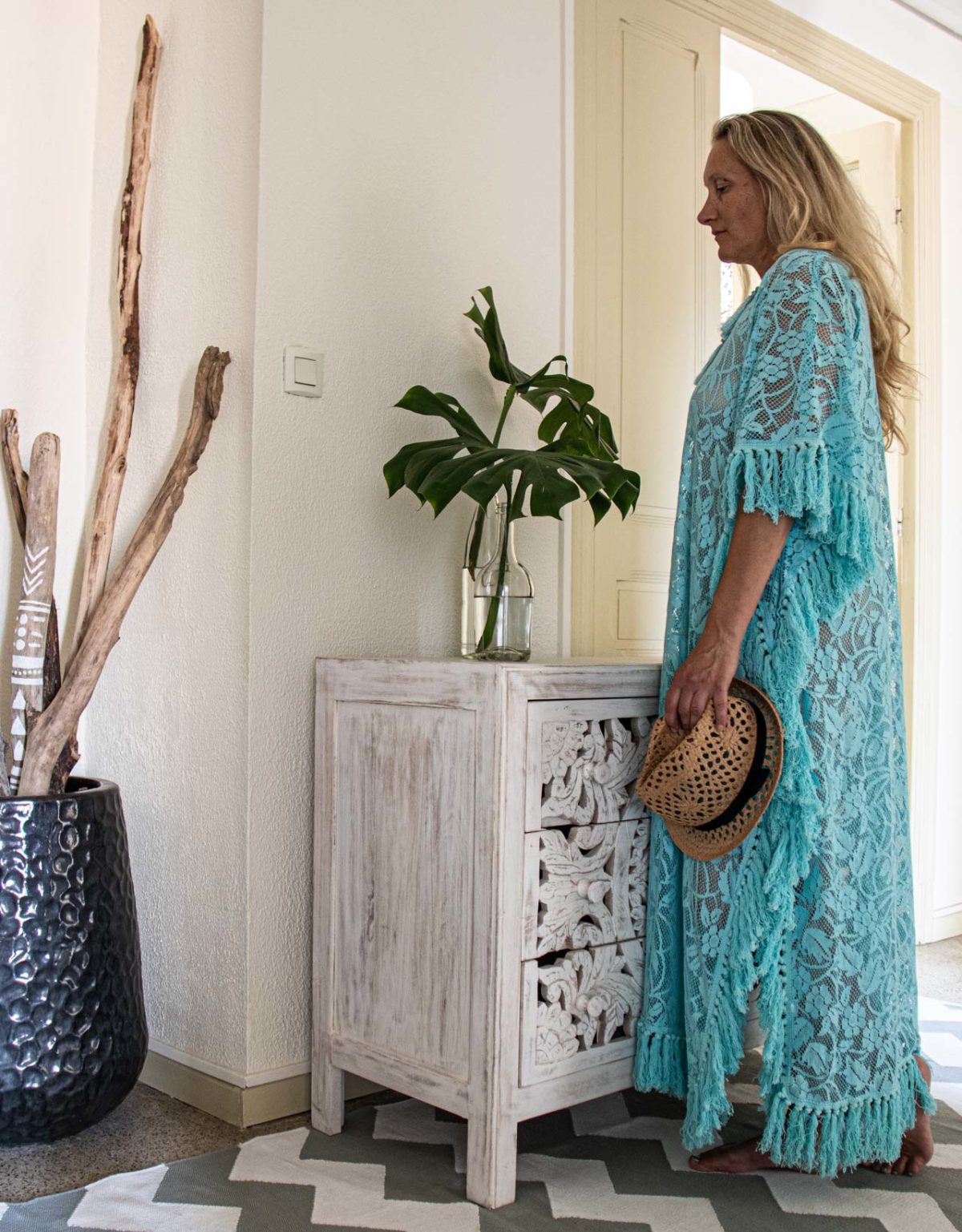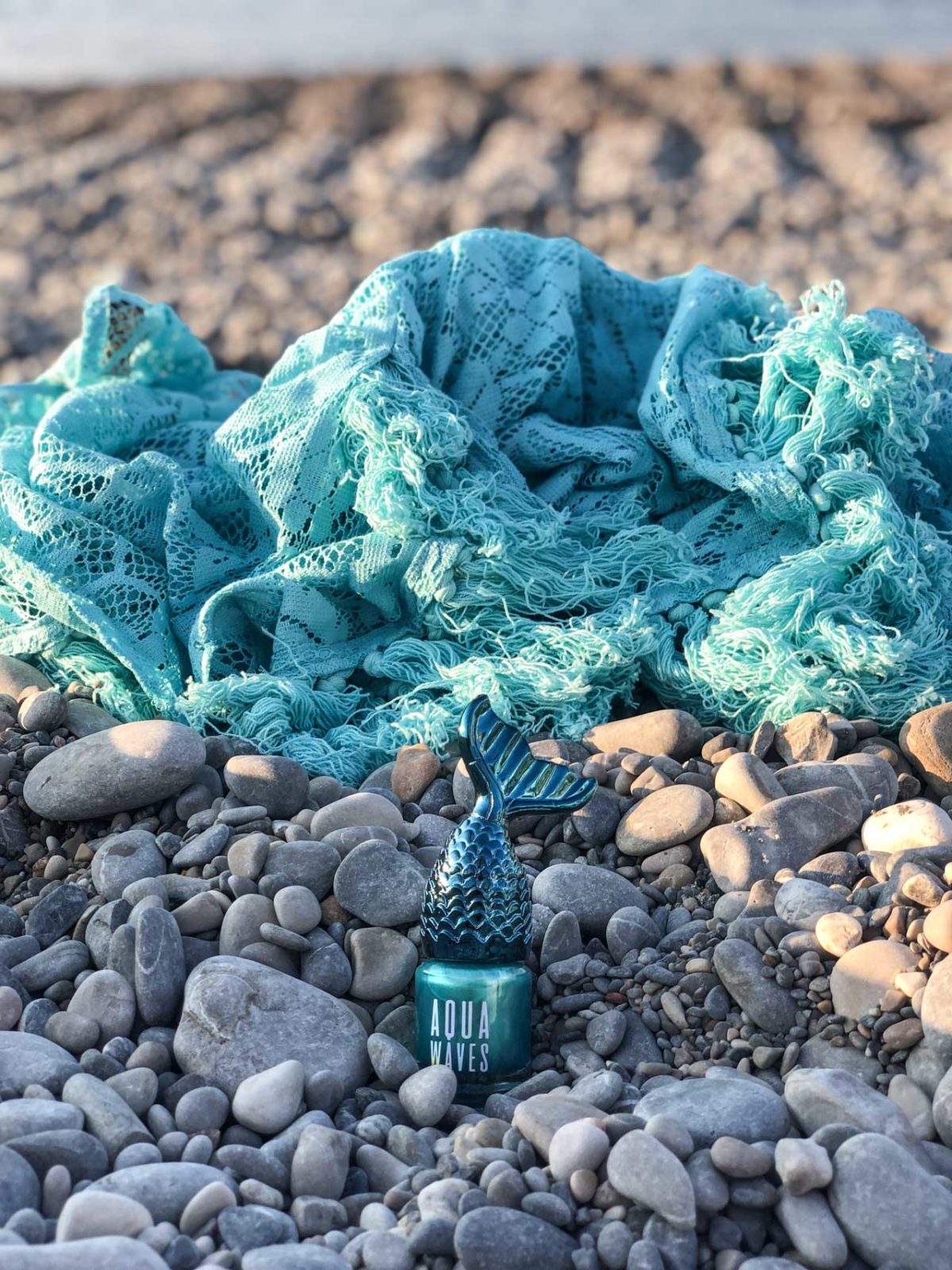 Bisous Tonja
Werbung aus Leidenschaft:
Ich habe hier noch einen Restbestand meines geliebten Mermazing Meerjungfrau- Nagellack entdeckt: Nova Perfume