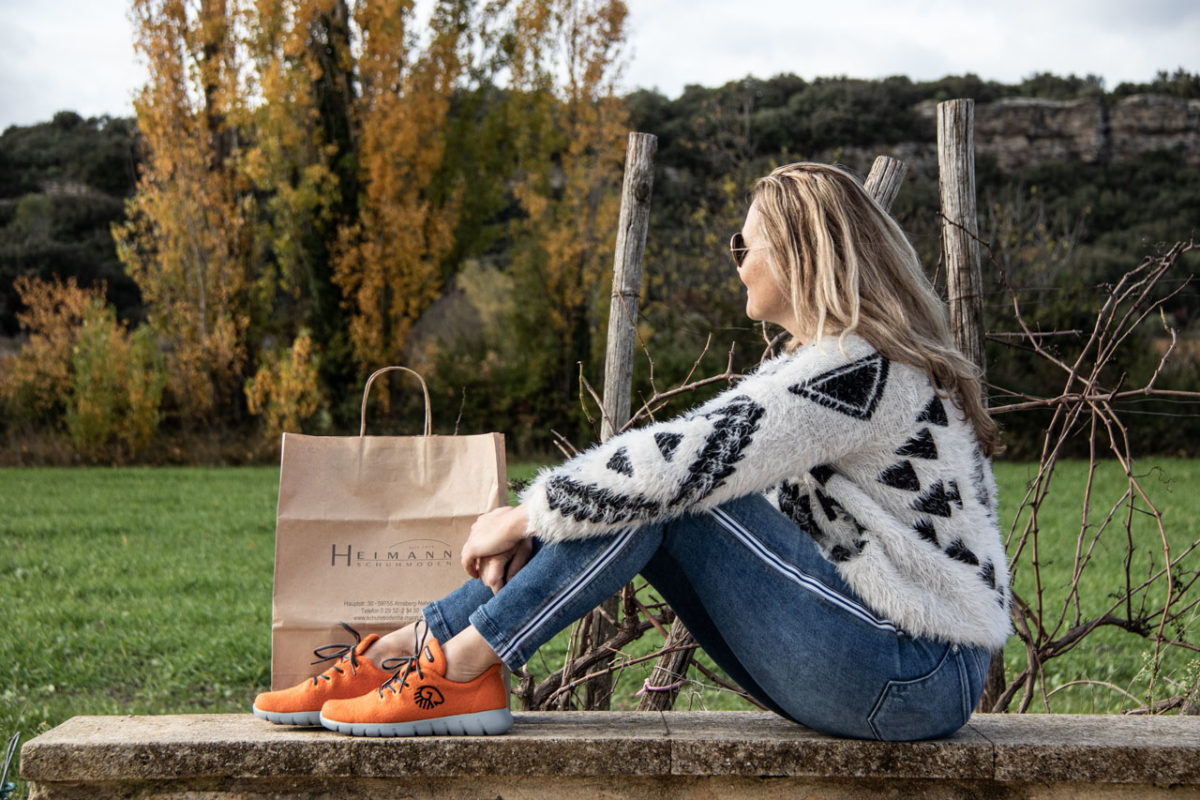 (Werbung, dieser Post entstand in Kooperation mit "Schuhmoden Heimann" in Neheim)
Wußtet ihr, dass nur jeder fünfte Deutsche Schuhe trägt, die ihm richtig passen?
Ich kann ein Lied davon singen, denn ich habe deutlich verschieden große Füße. Wenn der Schuh an einem Fuß perfekt sitzt, dann schlabbert oder drückt er an dem anderen Fuß. Von der Passform her gesehen, sollte ich wohl am besten immer in Flipflops rumlaufen. Bei dieser Idee schlägt allerdings jeder Orthopäde die Hände über dem Kopf zusammen und wintertauglich ist diese Option auch nicht gerade.
Aber, heutzutage gibt es ja für alles eine Lösung. Meine Lösung heißt "Schuhmoden Heimann" in Neheim. Ein heimisches Schuhgeschäft, dass es schon seit 140 Jahren gibt und das sich auf Schuhe mit perfekter Passform spezialisiert hat und ein "Passformexperte" Schuhgeschäft ist. Schuhhäuser, die dieses Konzept verfolgen, widmen sich ganz besonders dem Thema Passform.
Und so habe ich meine neuen " Giesswein Merino Runners" bei "Schuhmoden Heimann" in Neheim entdeckt. Ein ultraleichter, bequemer Schuh aus Merinowolle. Ich kann gar nicht glauben, wie bequem dieser Schuh ist. Nichts drückt, nichts schlabbert, die weiche Wolle passt sich einfach an meinen Fuß an. Ich bin selig. Und es gibt den Schuh in diversen coolen Farben. Wer, so wie ich Probleme hat, die richtigen Schuhe zu finden, dem empfehle ich mal bei "Schuhmoden Heimann" auf eine Beratung vorbeizuschauen. Seine Lieblingsschuhe kann man übrigens auch online oder telefonisch bei "Schuhmoden Heimann" bestellen.
Ein sehr kuscheliges Paar Hausschuhe musste auch noch mit, das zeige ich Euch die Tage.
---
(Advertising, this post was created in cooperation with "Schuhmoden Heimann" in Neheim)
Did you know that only every fifth German wears shoes that fit him right?
I can sing a song about it, because I have feet of different sizes. If the shoe fits perfectly on one foot, then it slobbers or presses on the other foot. In terms of fit, I should probably always walk around in flip-flops. With this idea, however, every orthopedist has his hands above his head and this option is not suitable for winter either.
But, these days there is a solution for everything. My solution is called "Schuhmoden Heimann" in Neheim. A local shoe shop that has been around for 140 years and that specialises in shoes with a perfect fit and is a "fit expert" shoe shop. Shoe stores that follow this concept are particularly dedicated to the topic of fit.
And so I discovered my new "Giesswein Merino Runners" at "Schuhmoden Heimann" in Neheim. An ultra-light, comfortable shoe made of merino wool. I can't believe how comfortable this shoe is. Nothing pushes, nothing slobbers, the soft wool simply adapts to my foot. I am so happy. And the shoe is available in various cool colours. If you have problems finding the right shoes like I do, I recommend to visit "Schuhmoden Heimann" for a consultation. You can also order your favourite shoes online or by phone at "Schuhmoden Heimann".
By the way, a very cuddly pair of slippers also had to come with me, I' ll show you the days.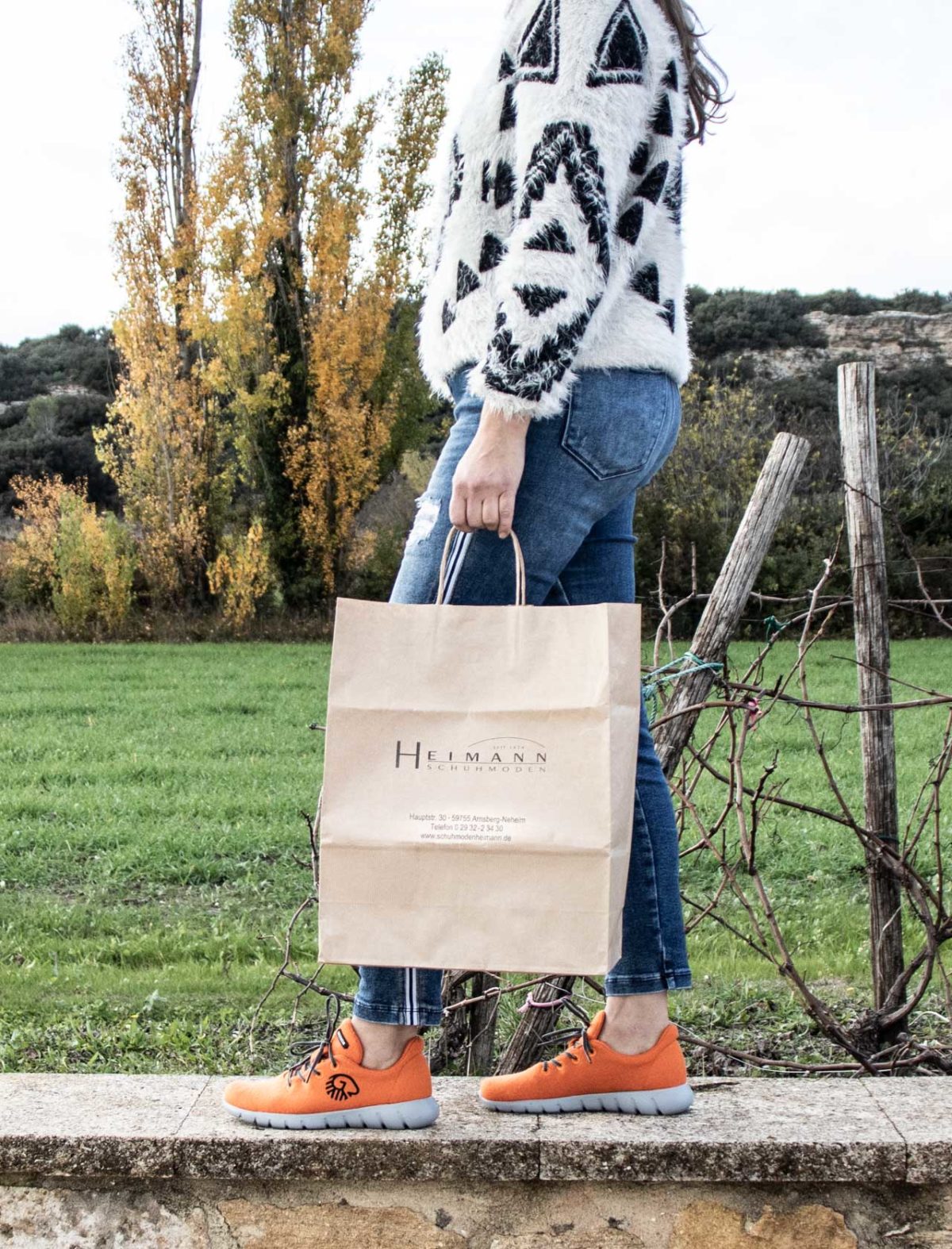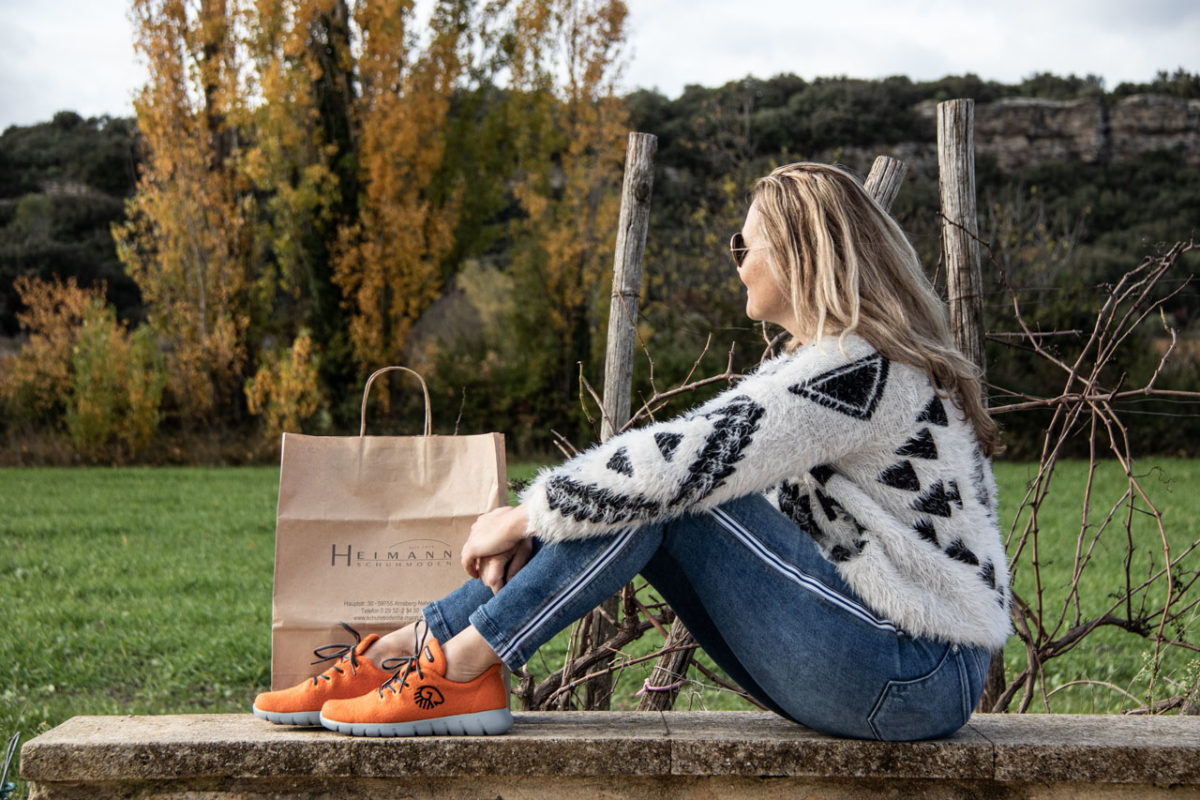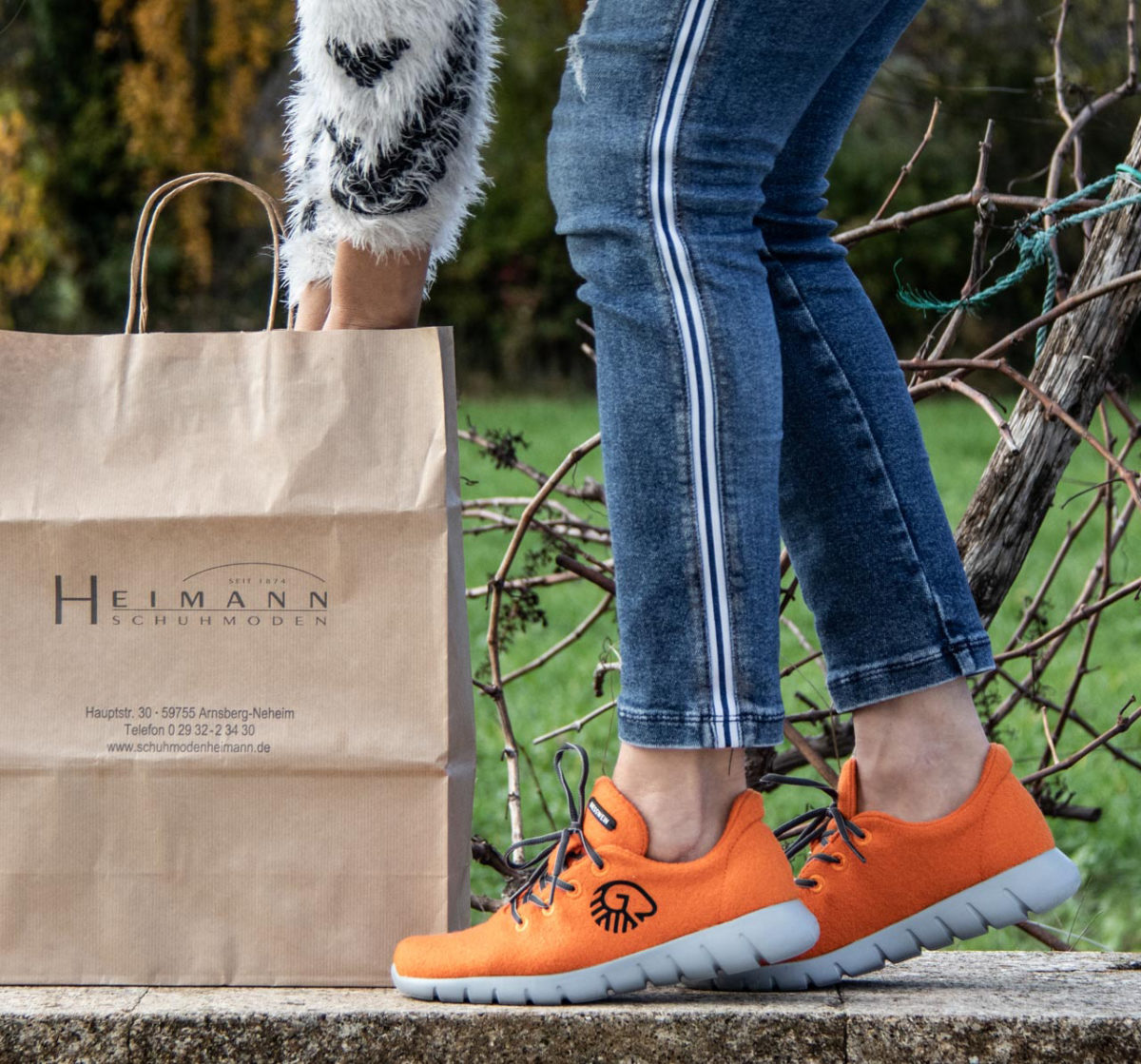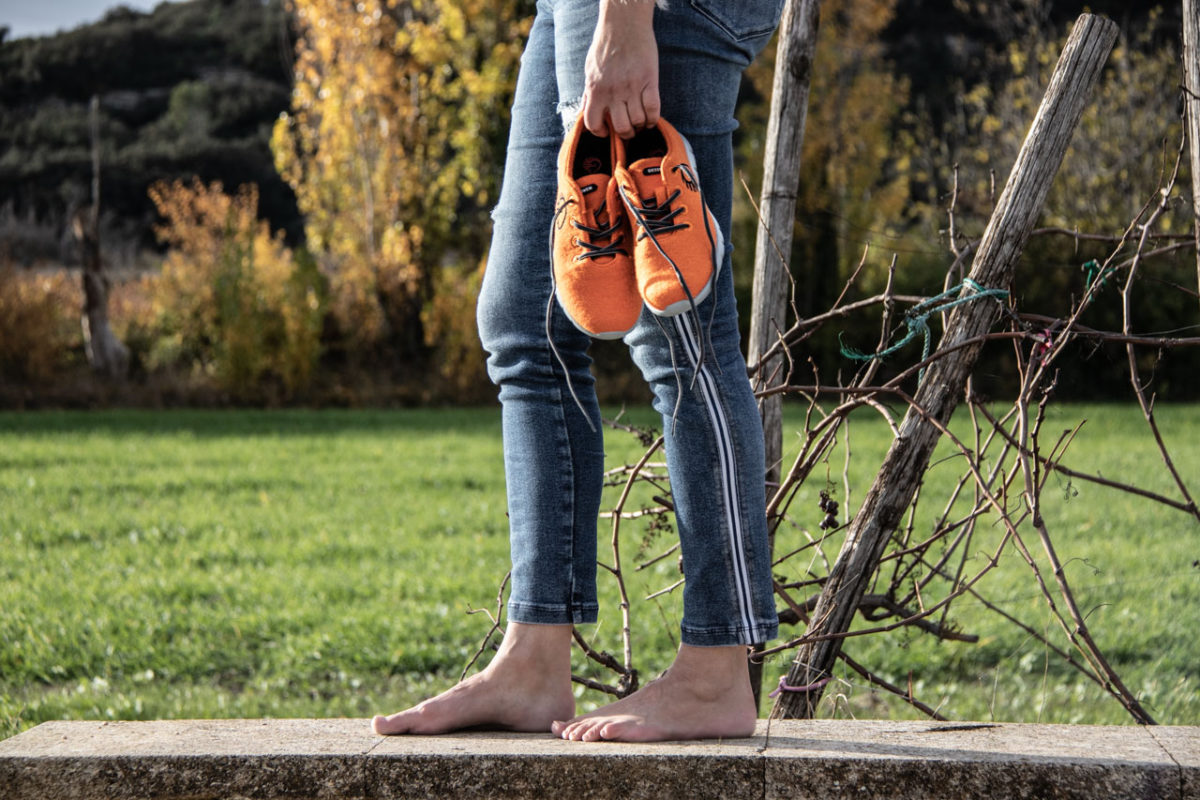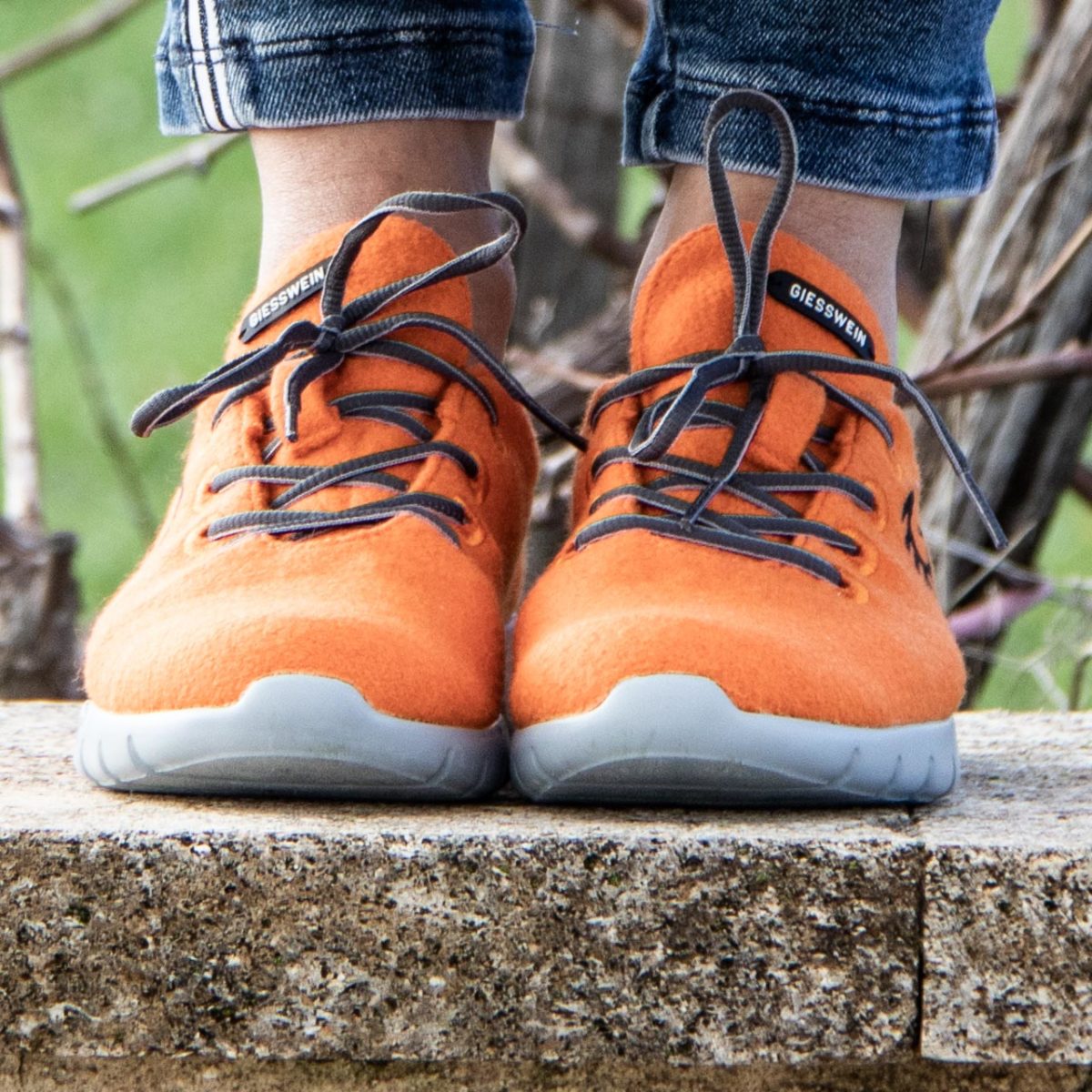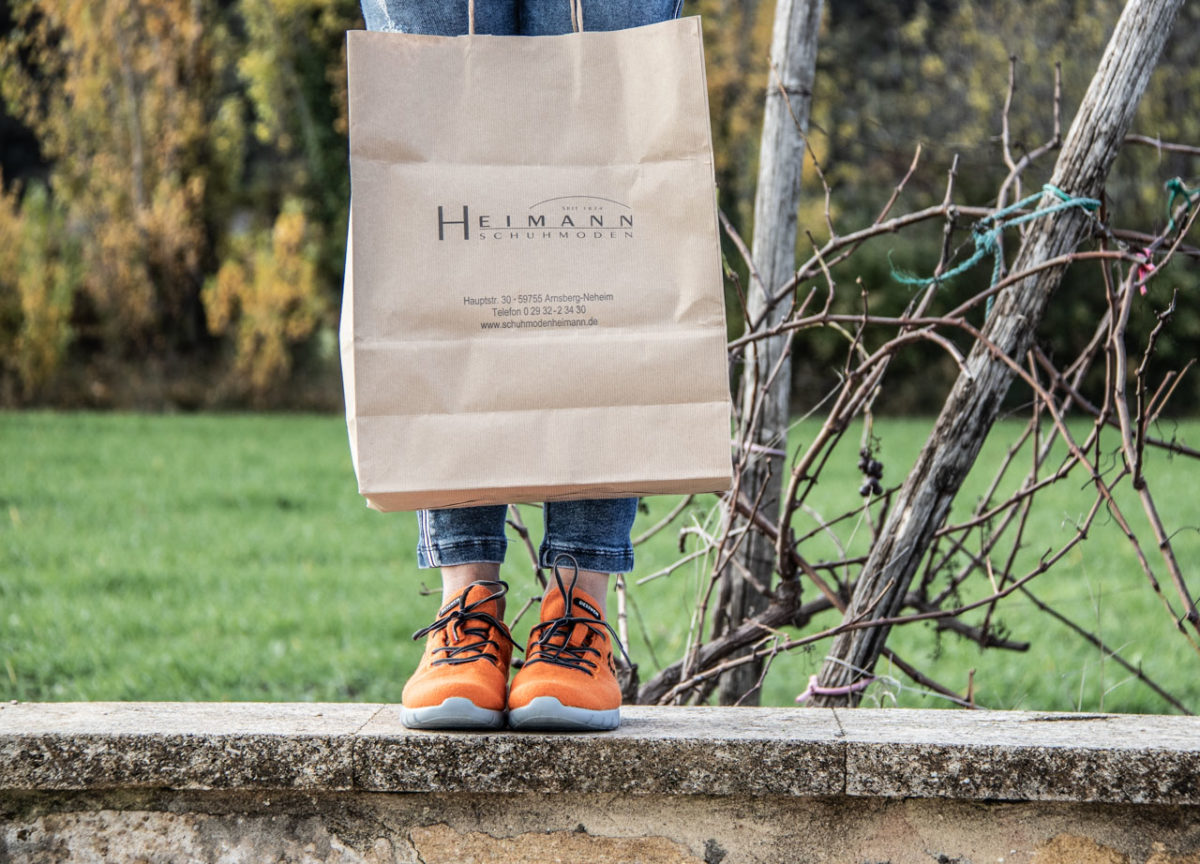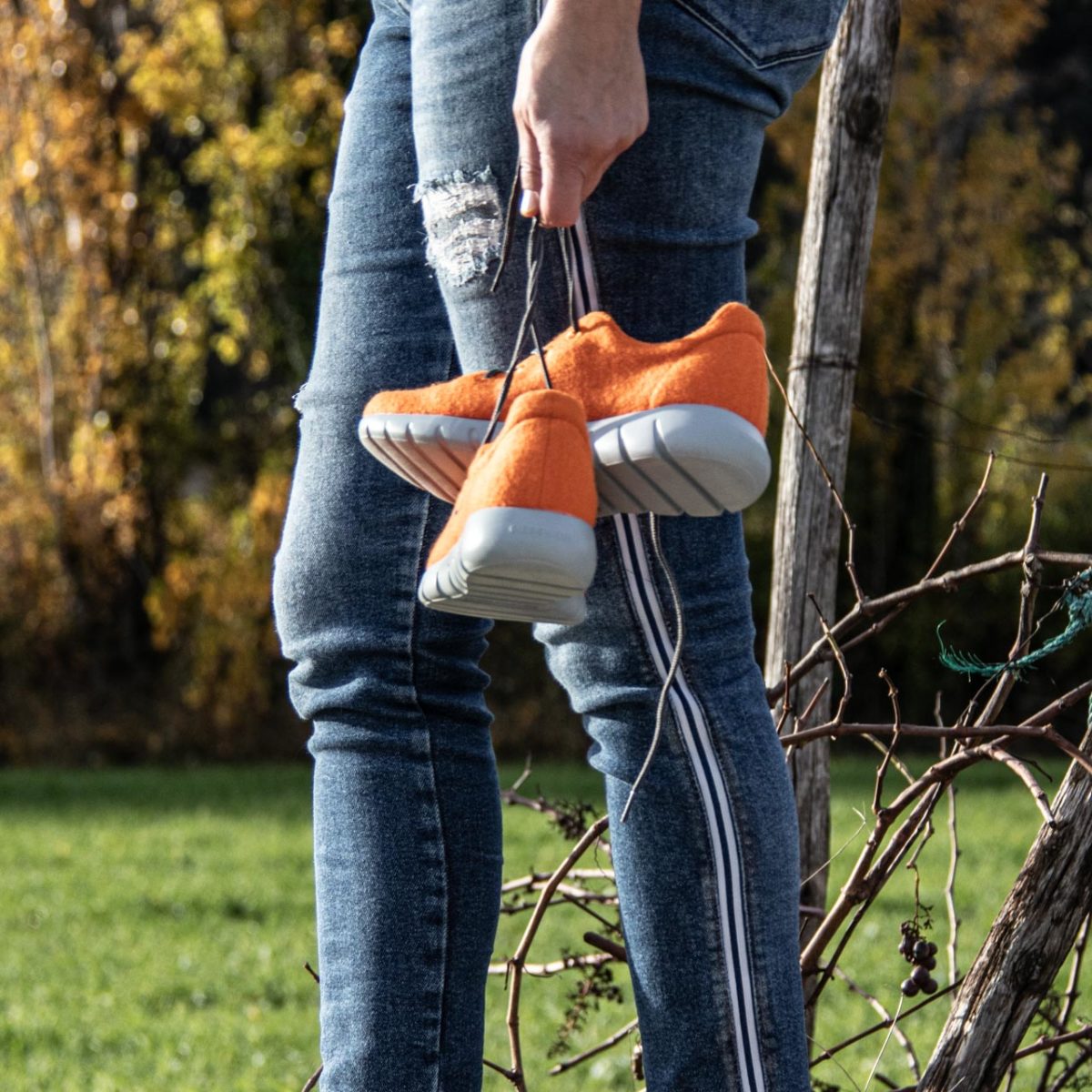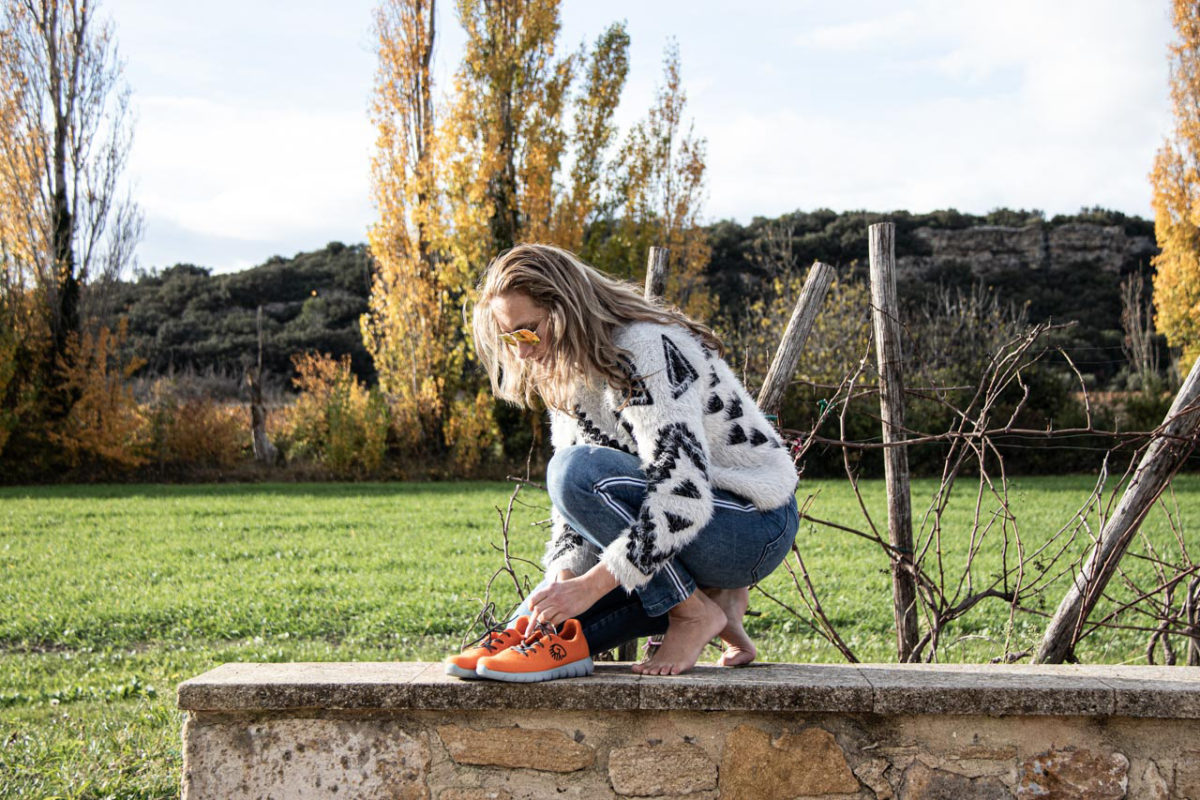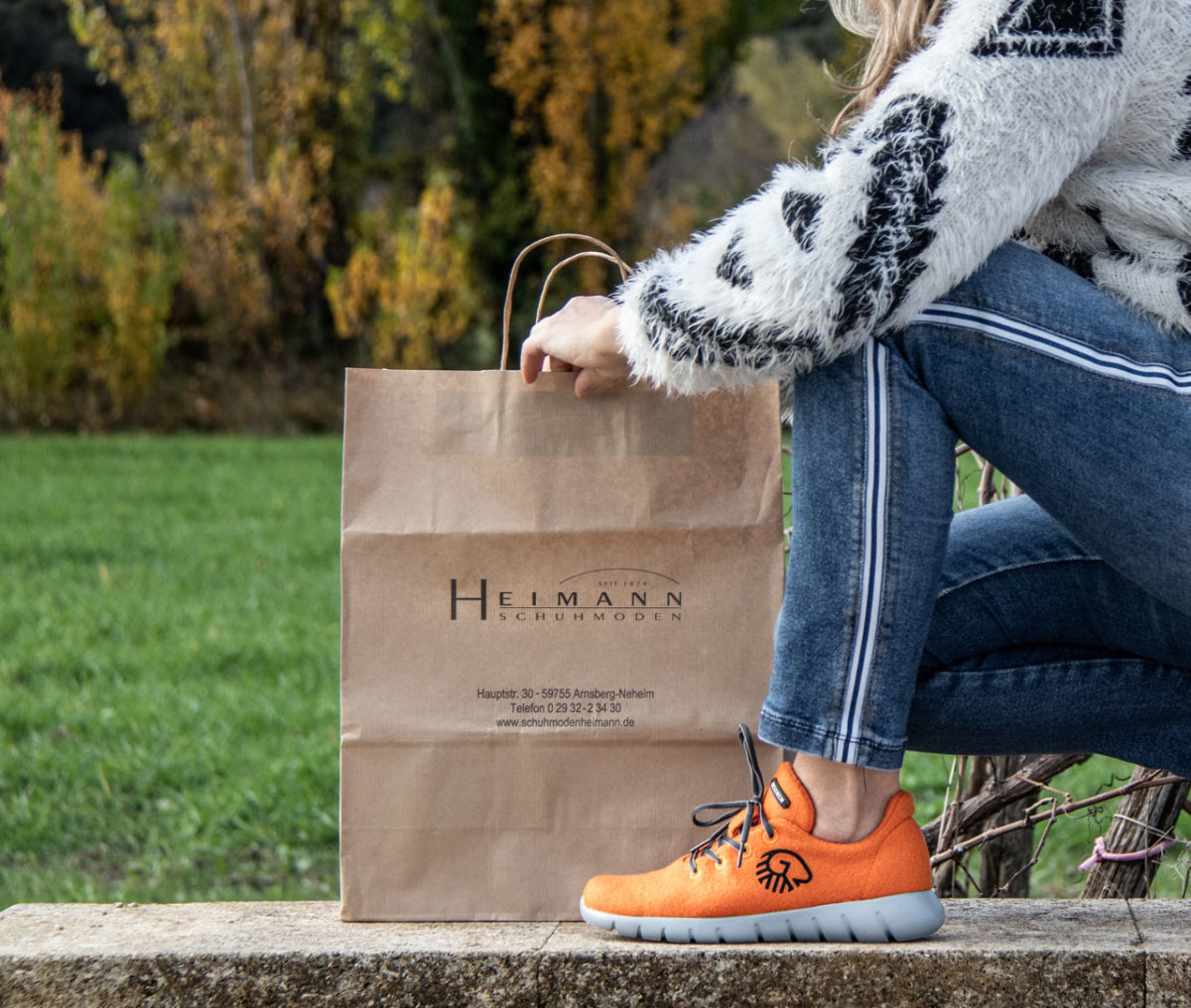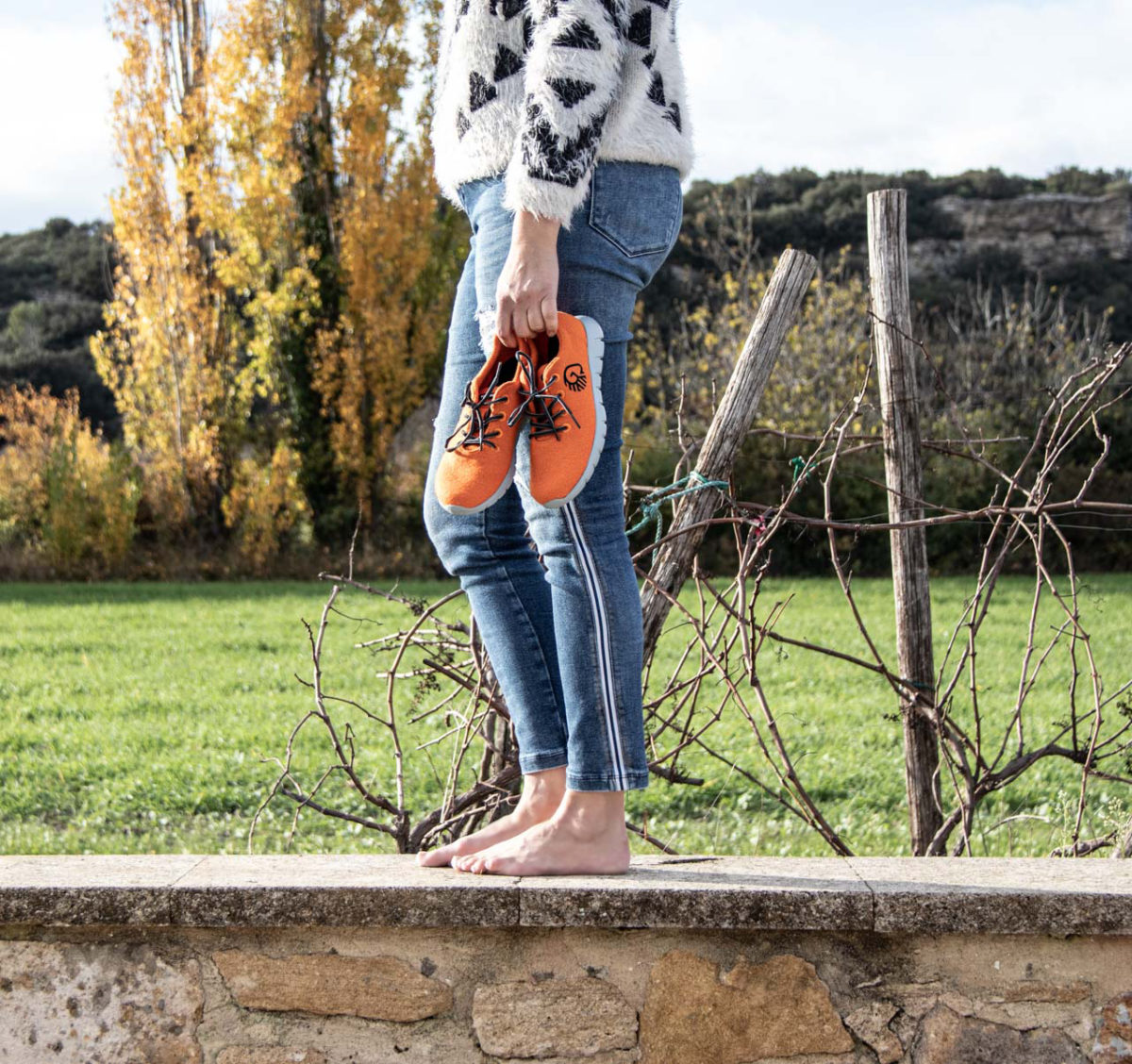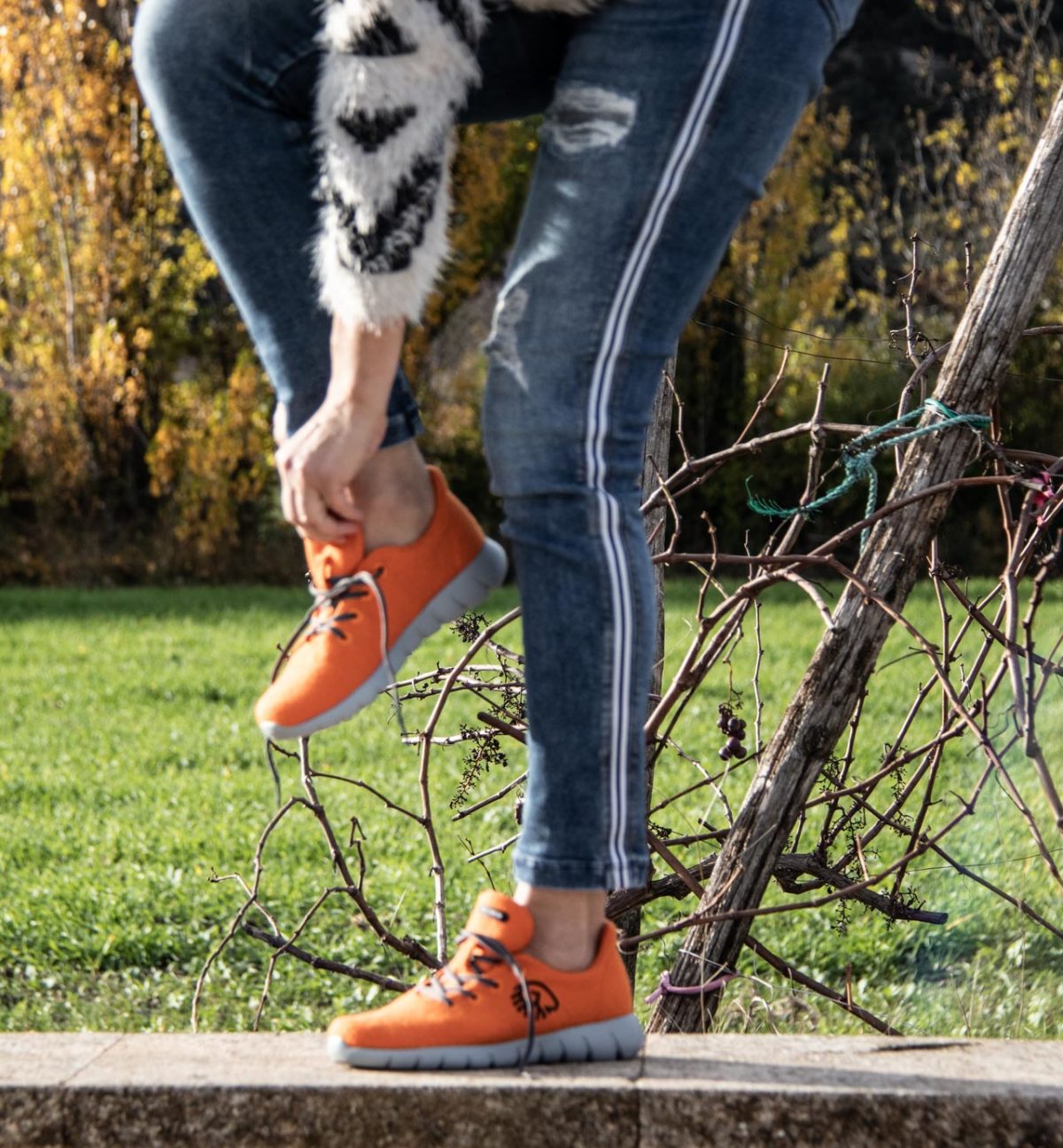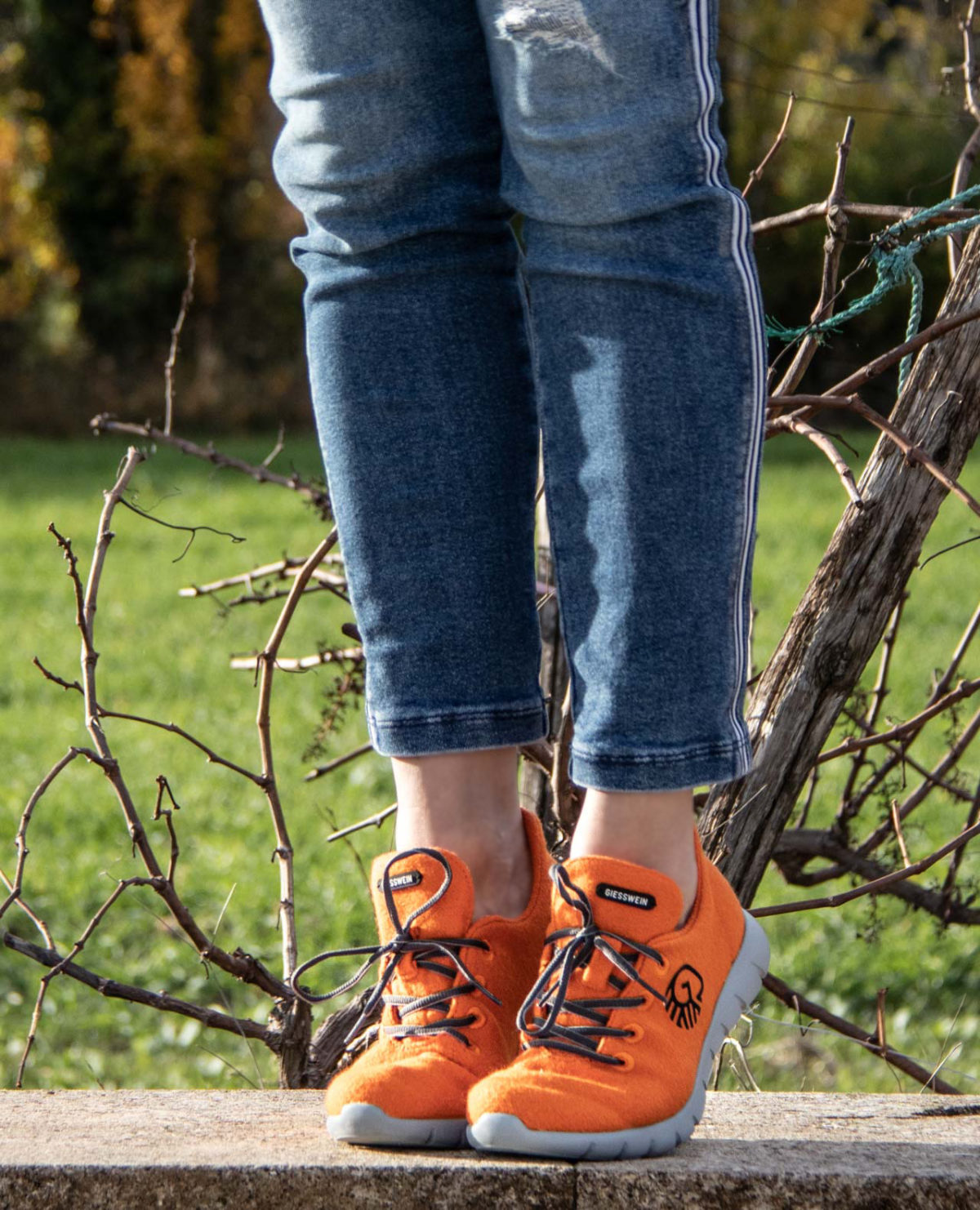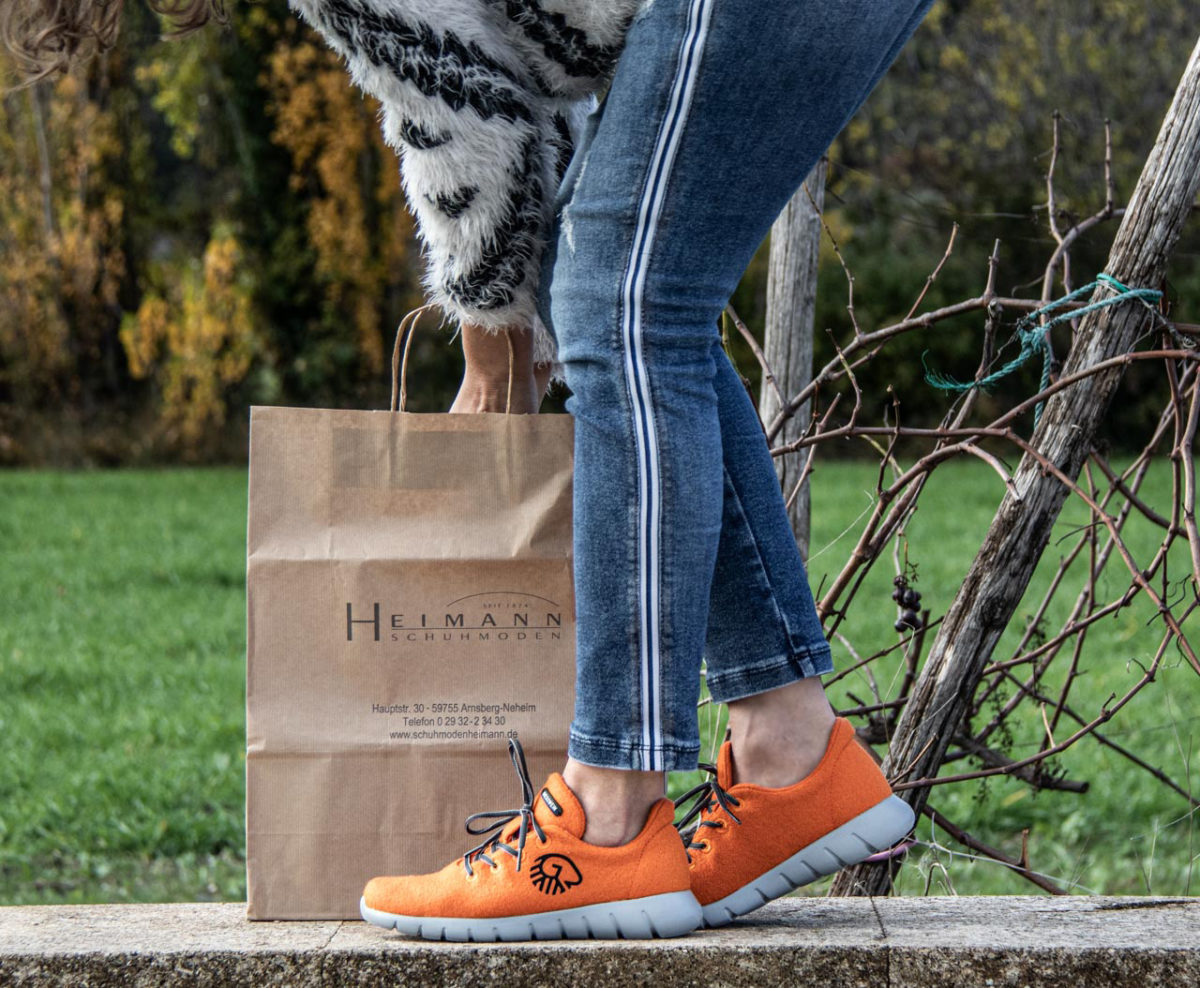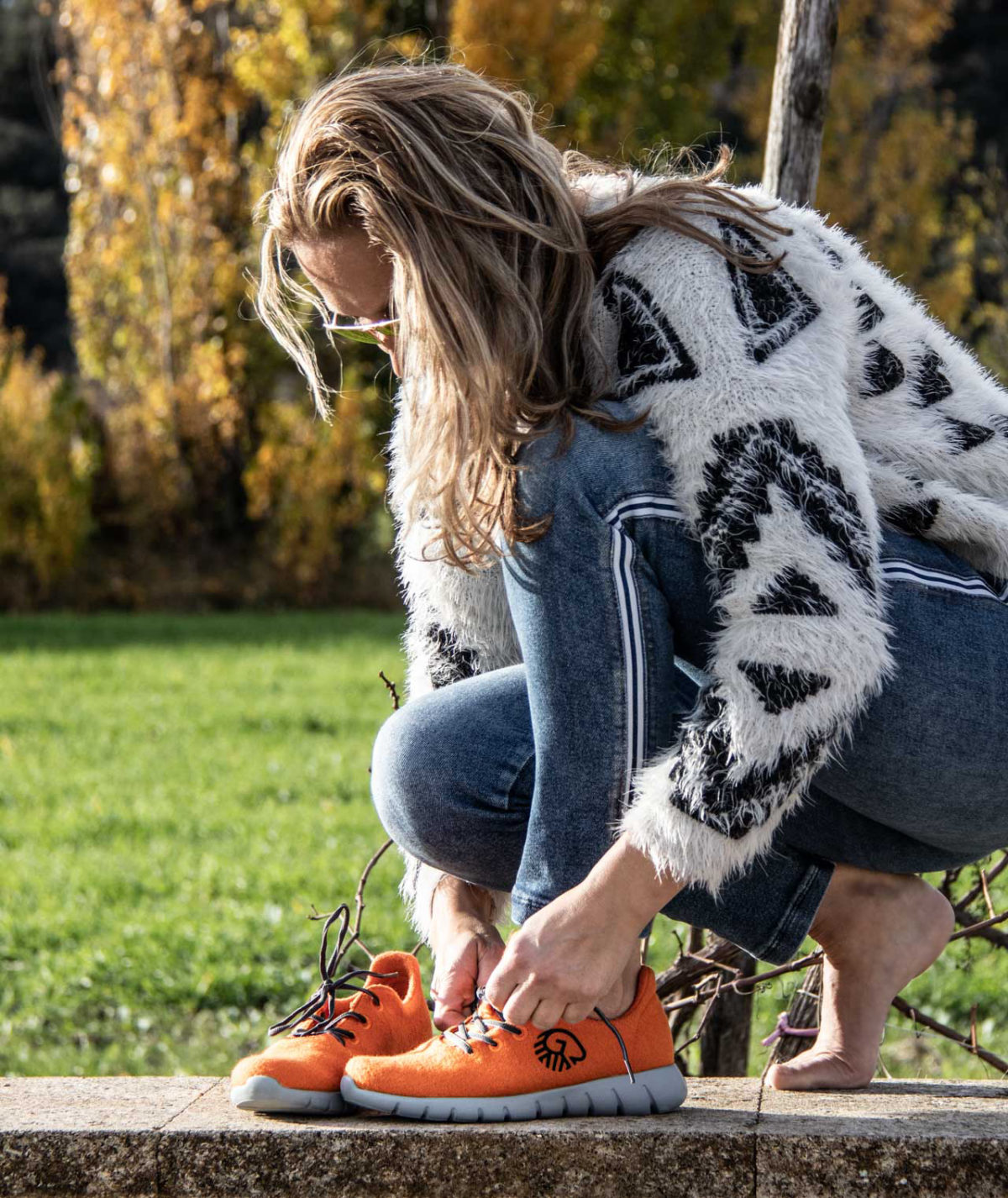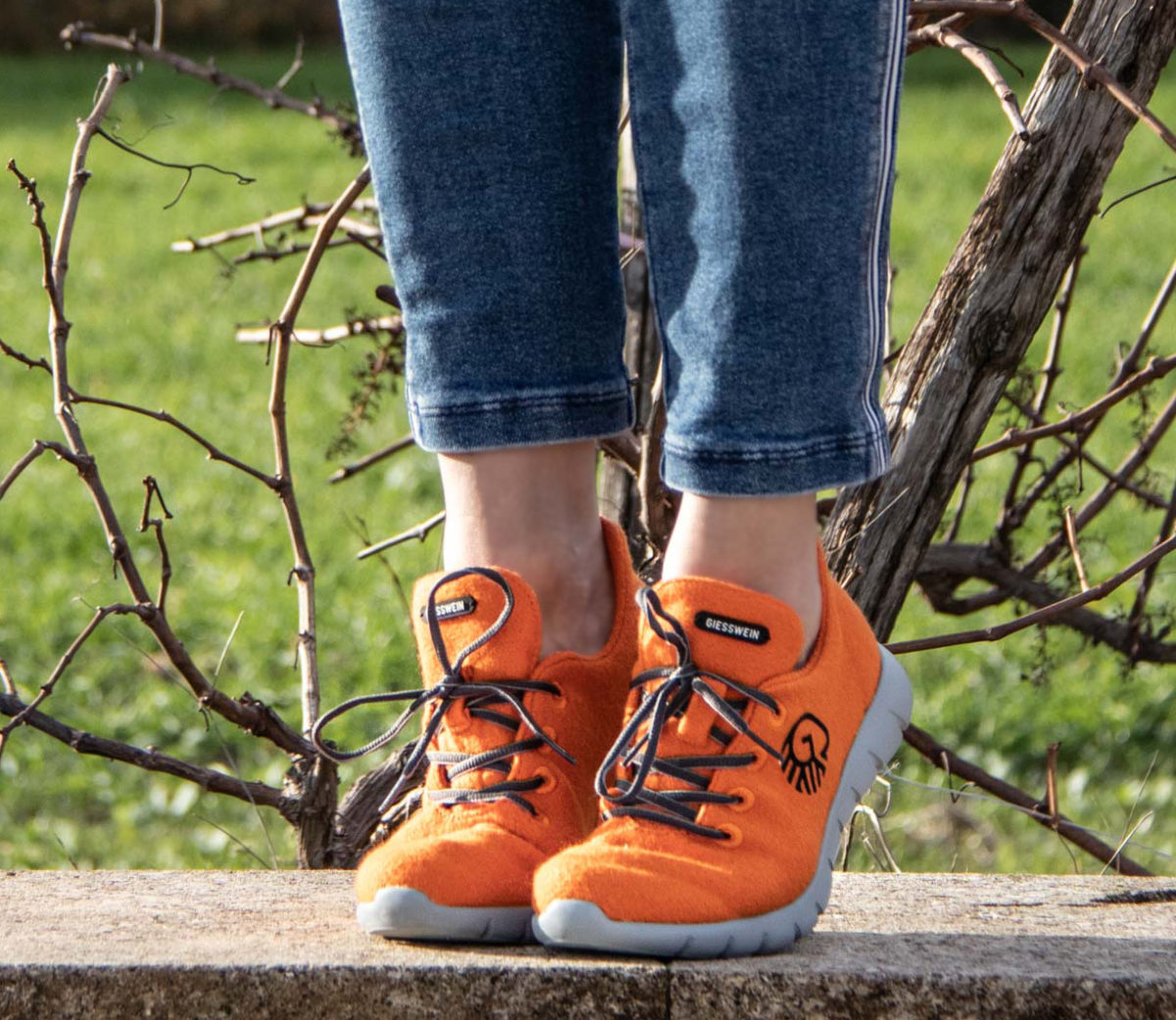 Bisous Tonja
Werbung
Meine super "Giesswein Merino Runners" bei "Schuhmoden Heimann" in Neheim online (gesponserter Artikel) unter Schnürschuh
"Schuhmoden Heimann" in Neheim website
"Schuhmoden Heimann" in Neheim online kaufen
"Schuhmoden Heimann" in Neheim instagram
"Schuhmoden Heimann" in Neheim Facebook