(Werbung/ Anzeige)
Glaubt ja nicht, das Ding mit Marokko und den Shahe Lele Kleidern wäre schon durch. Ich war recht lange in Marokko und ich hab verdammt große Speicherkarten in meiner Fotoausrüstung.
Heute beweise ich Euch mal, das man mit den Kleidern durchaus auch normale Dinge tun kann, so was wie in Rooftop-Bars abhängen oder so. Ihr müsst damit also nicht in einer Wüste auf Abenteuerurlaub gehen 😂🙈 …
---
(advertising)
Do not think the thing with Morocco and the Shahe Lele Dresses would already be through. I was quite long in Morocco and I have damn big memory cards in my photo equipment.
Today I'll prove to you that you can do normal things with the dresses, like chilling in rooftop bars or something. So you don't have to go on an adventure vacation in a desert 🙈😂…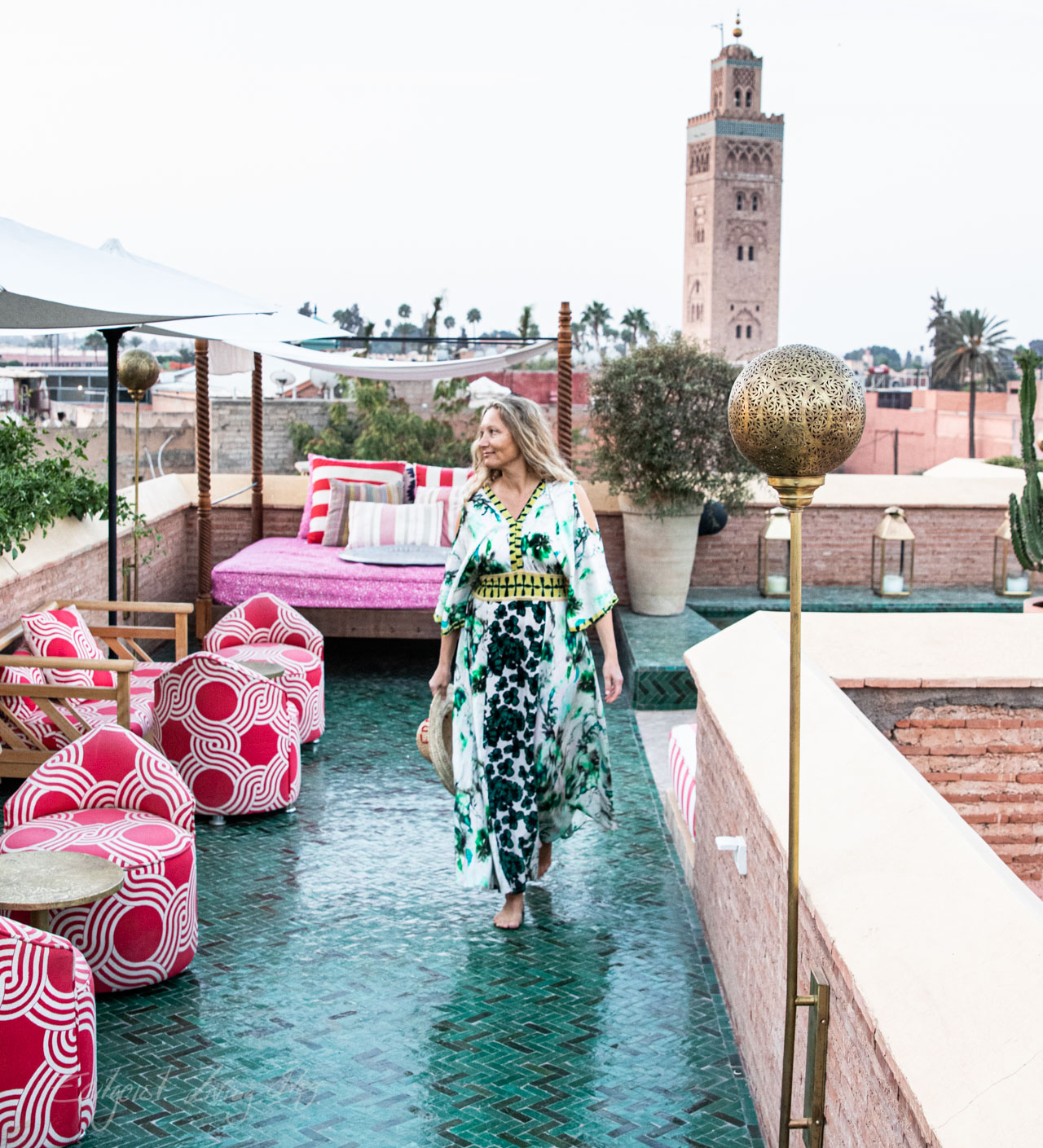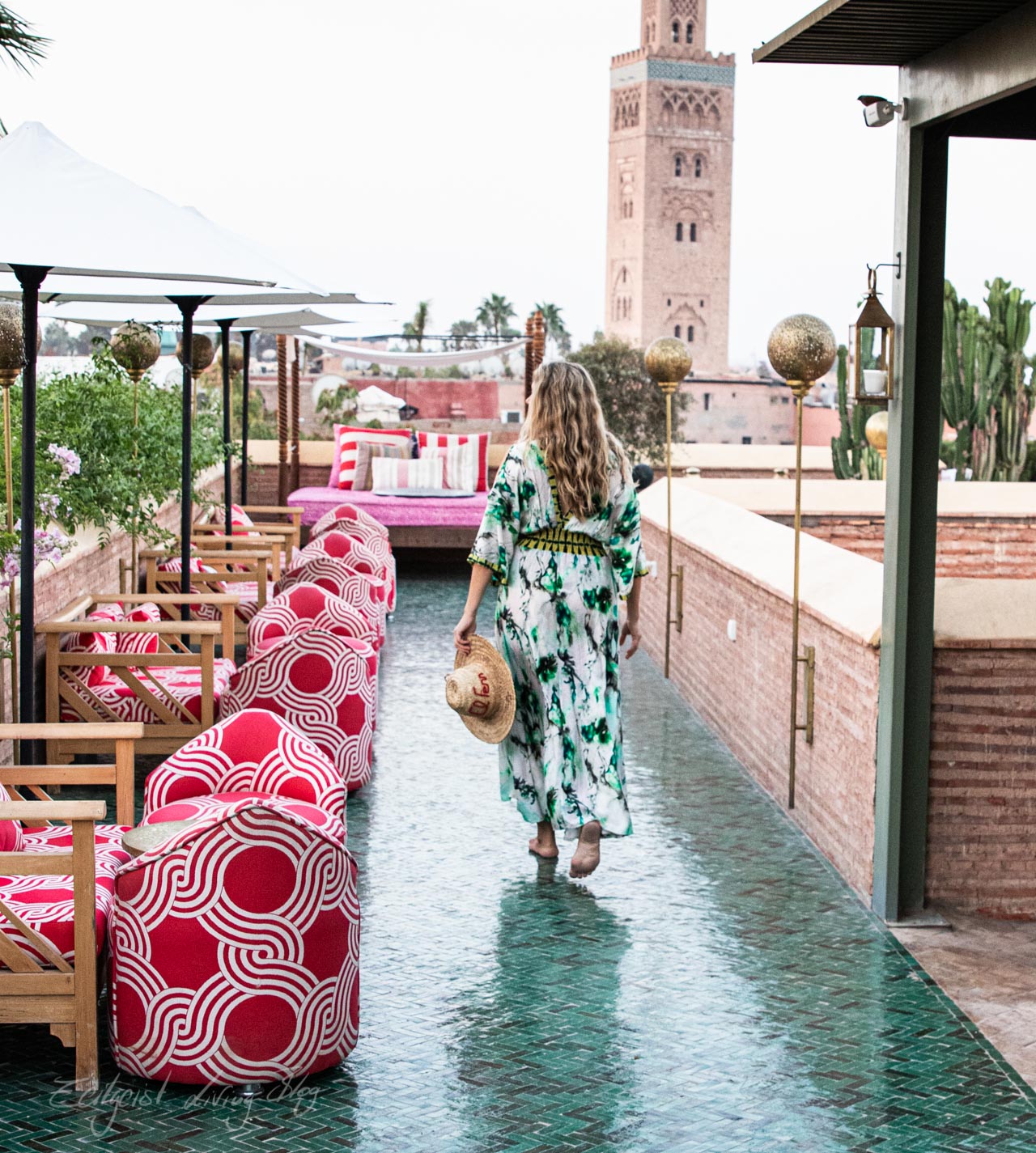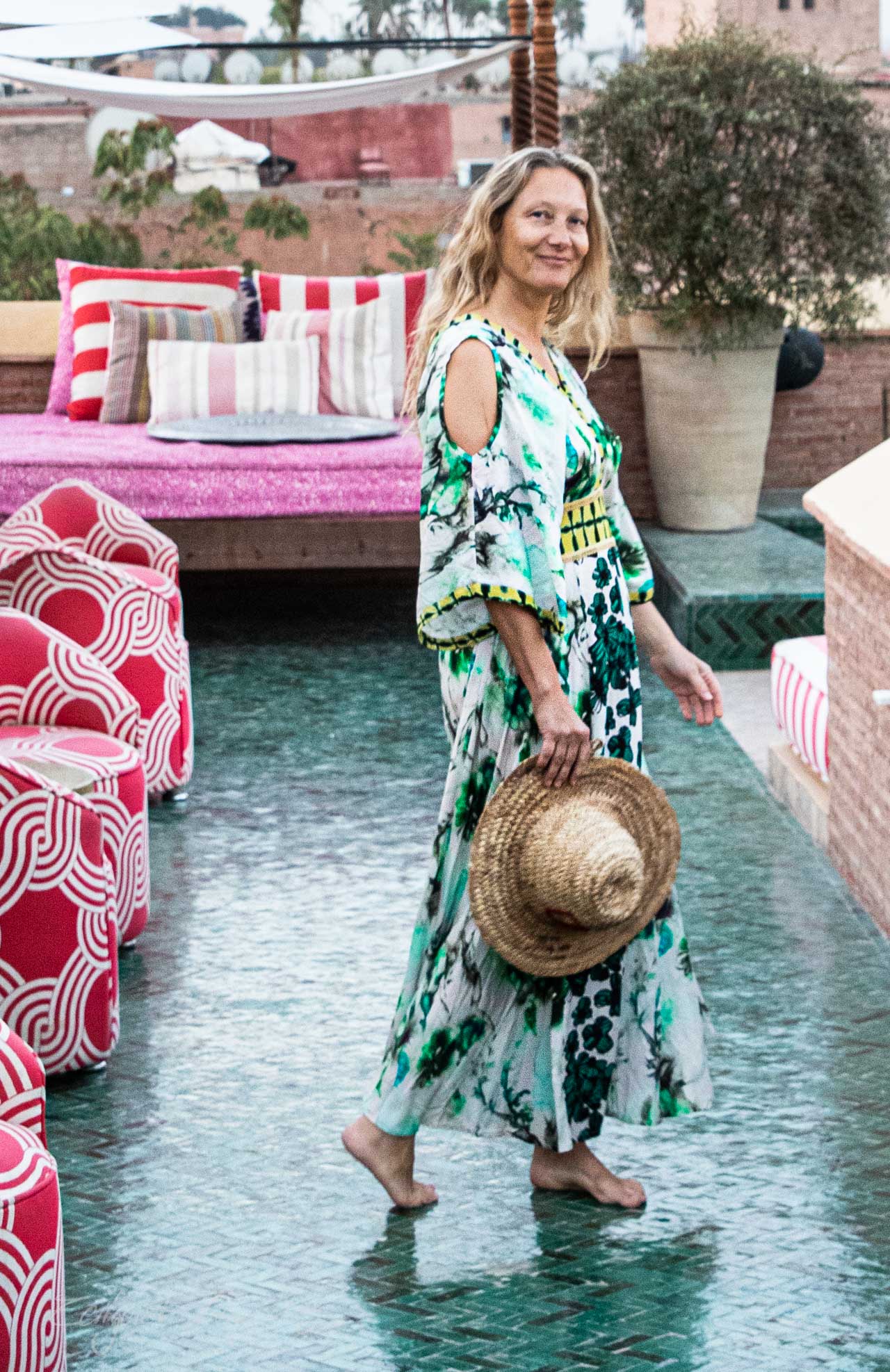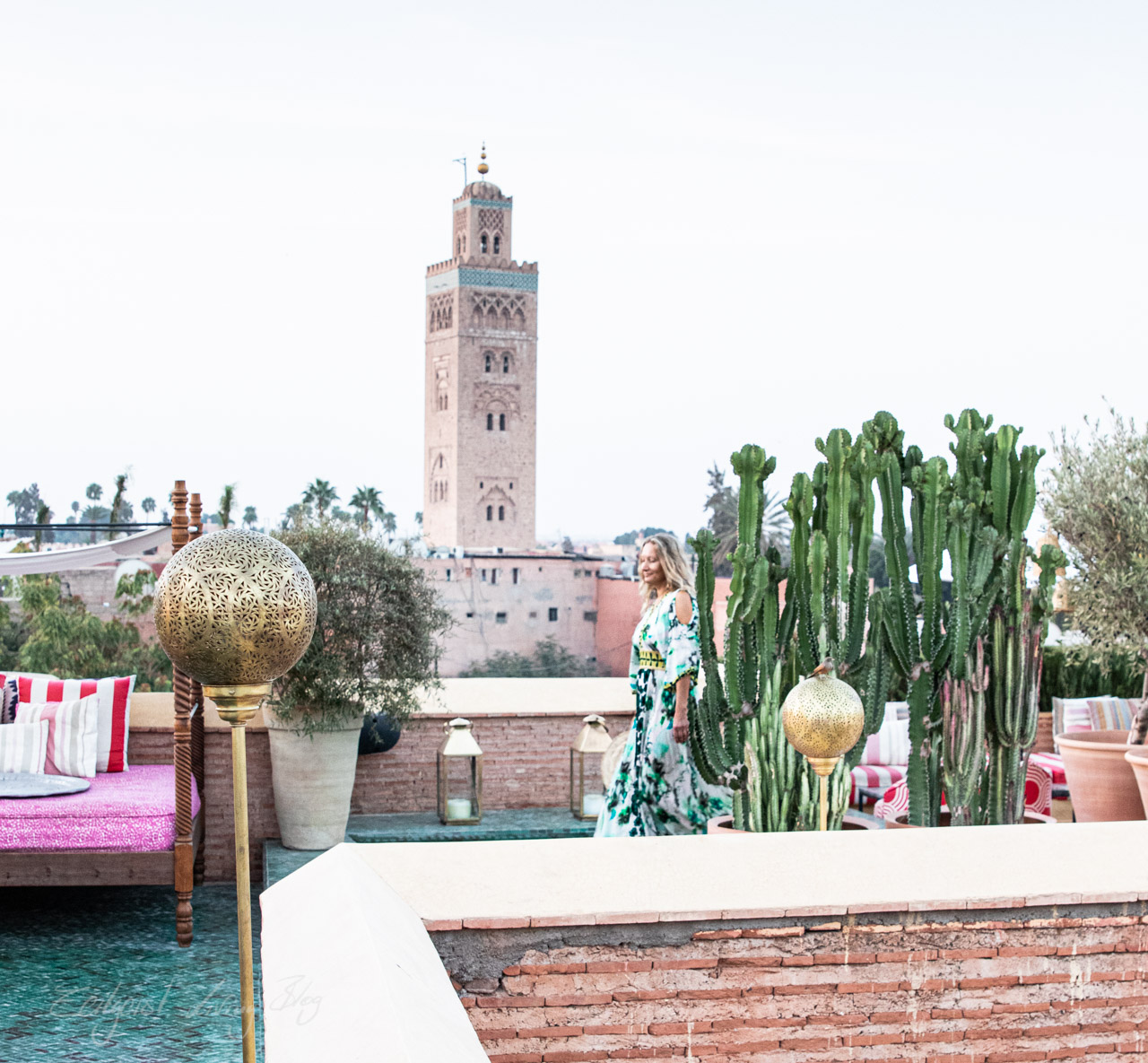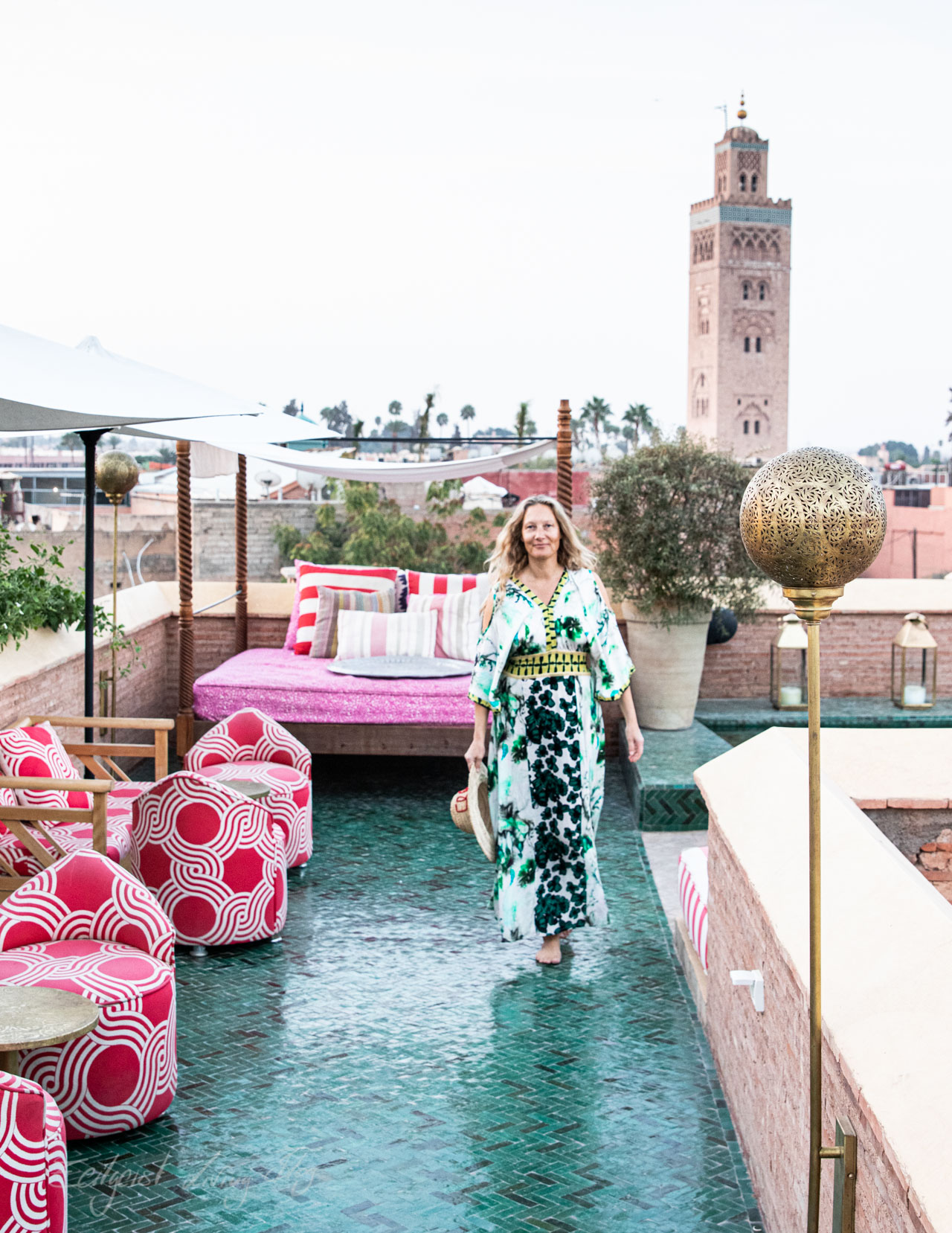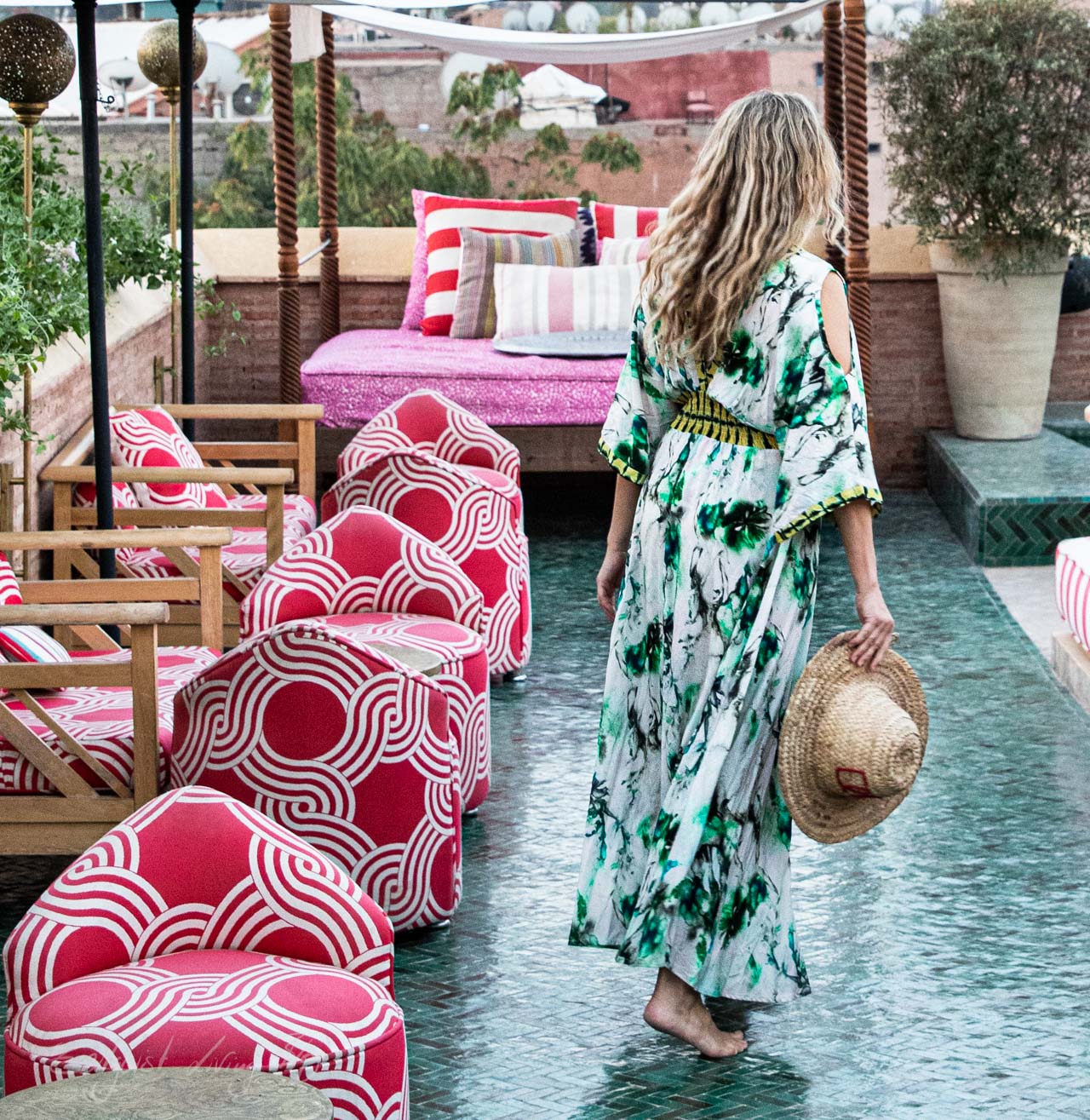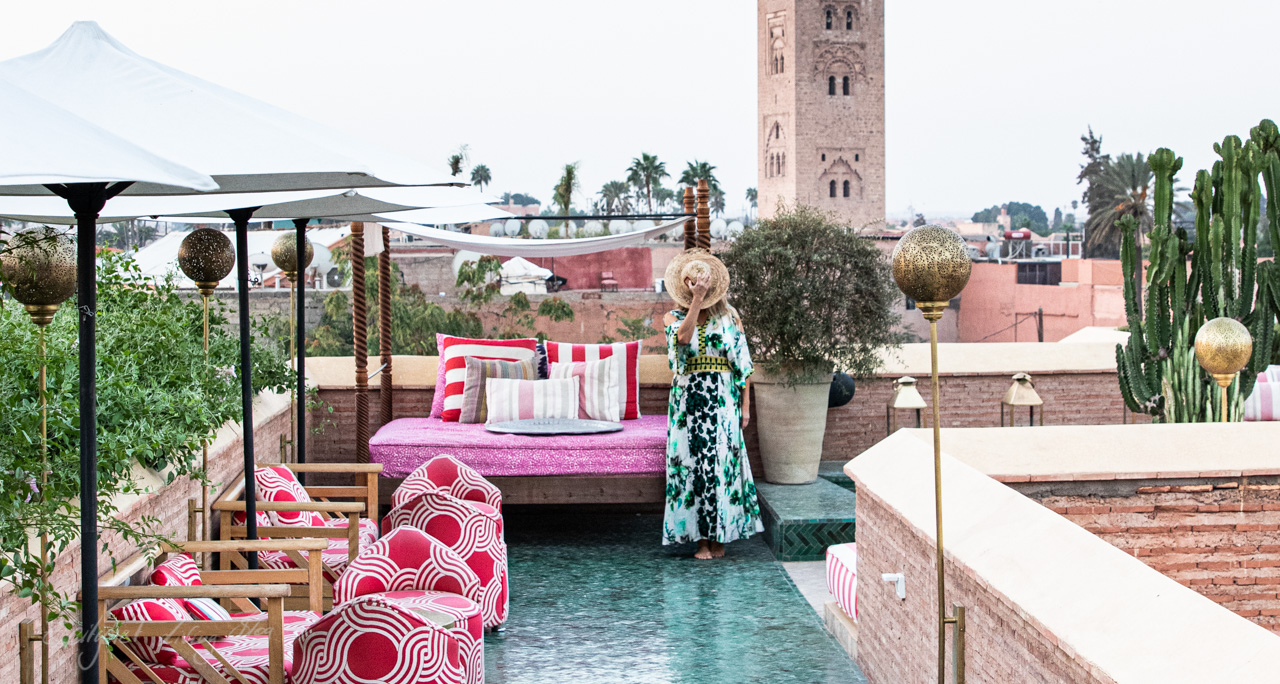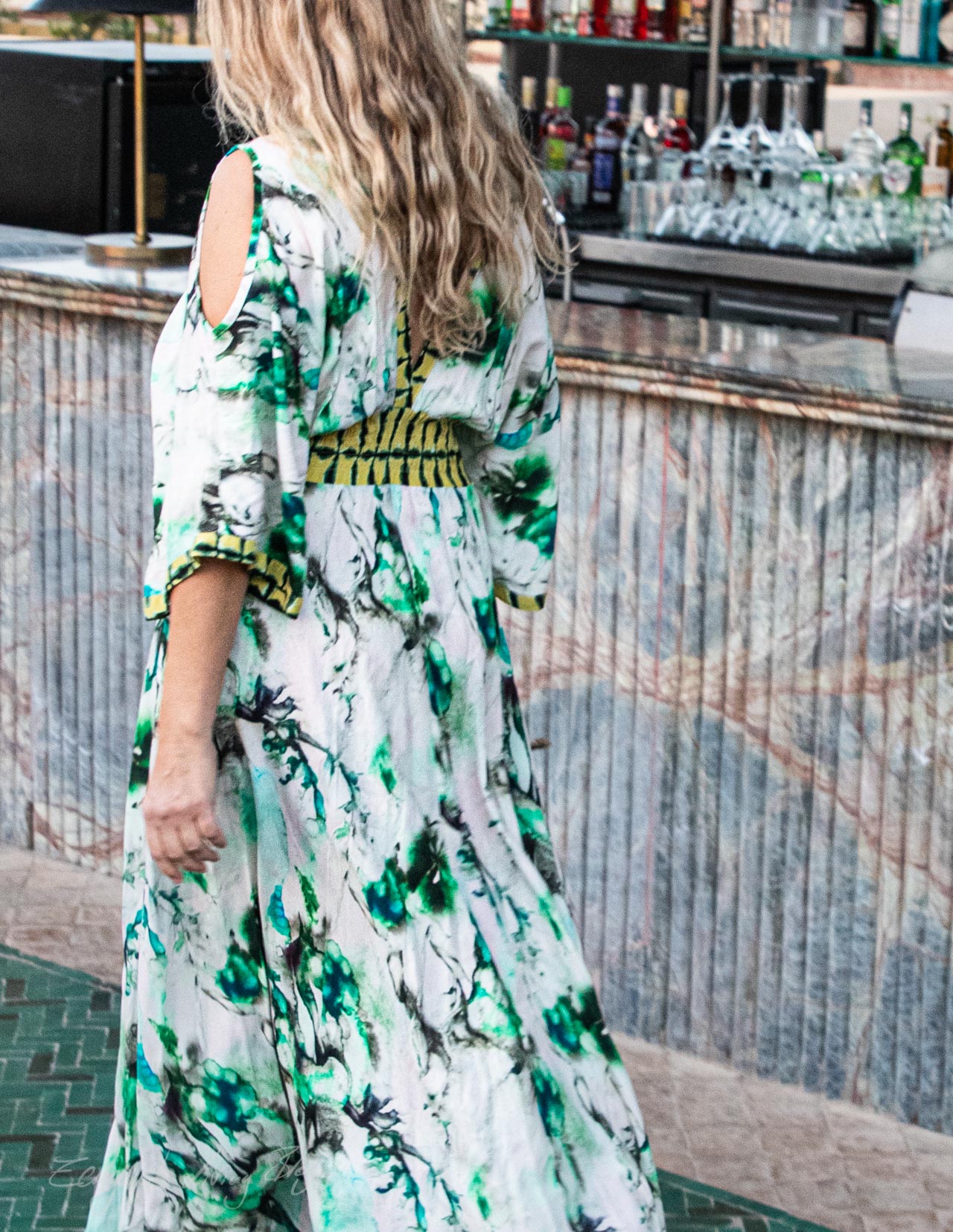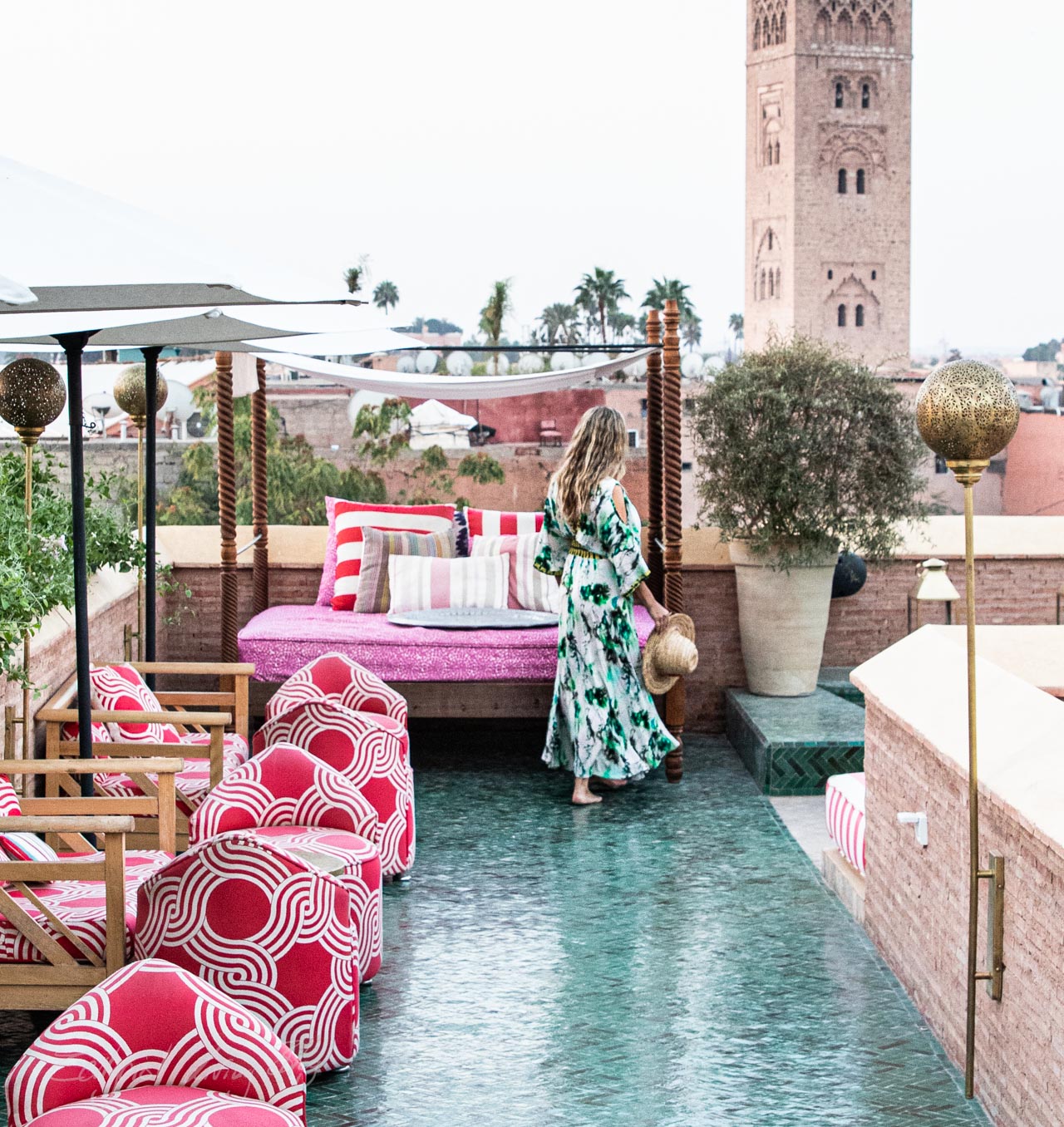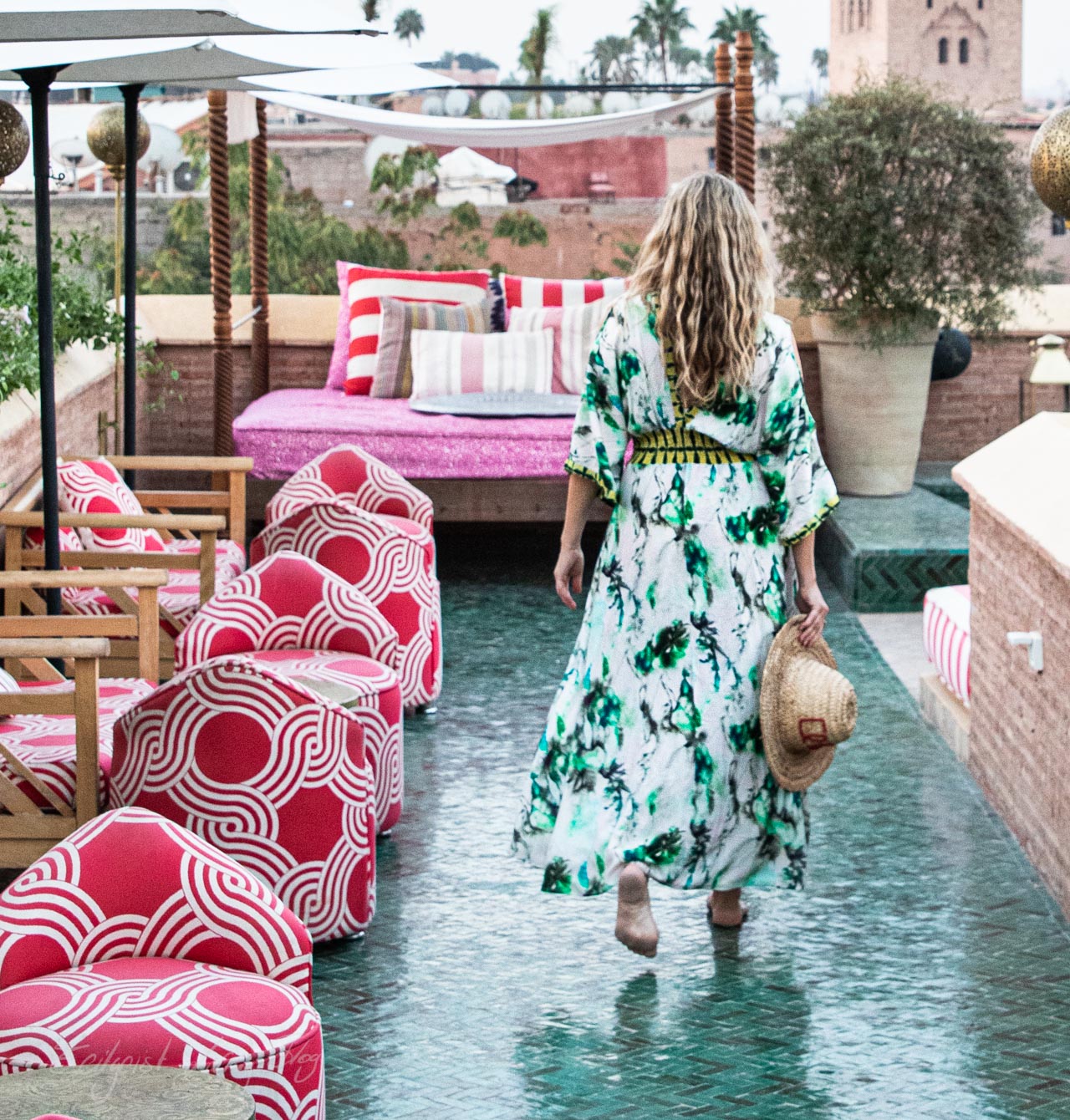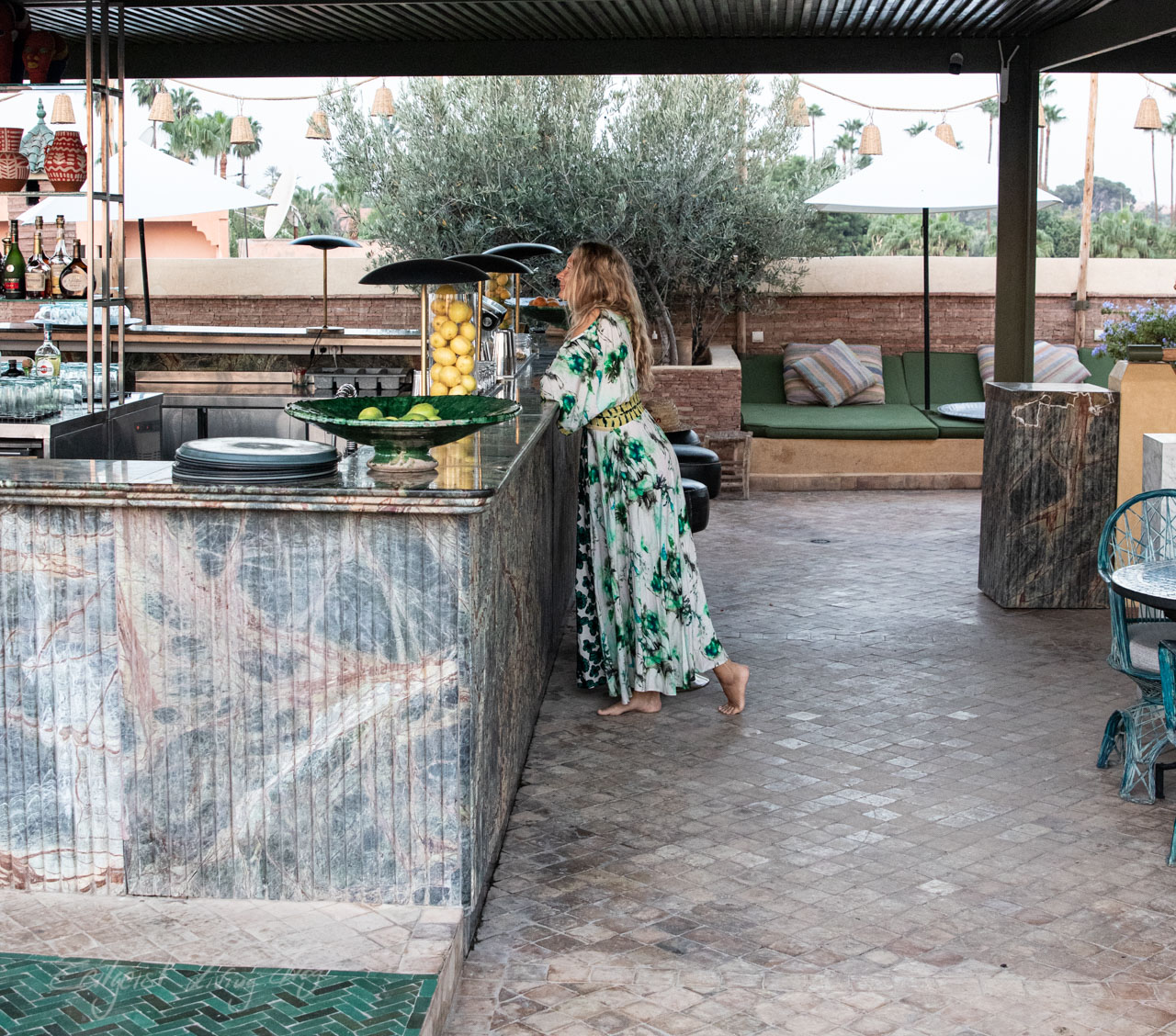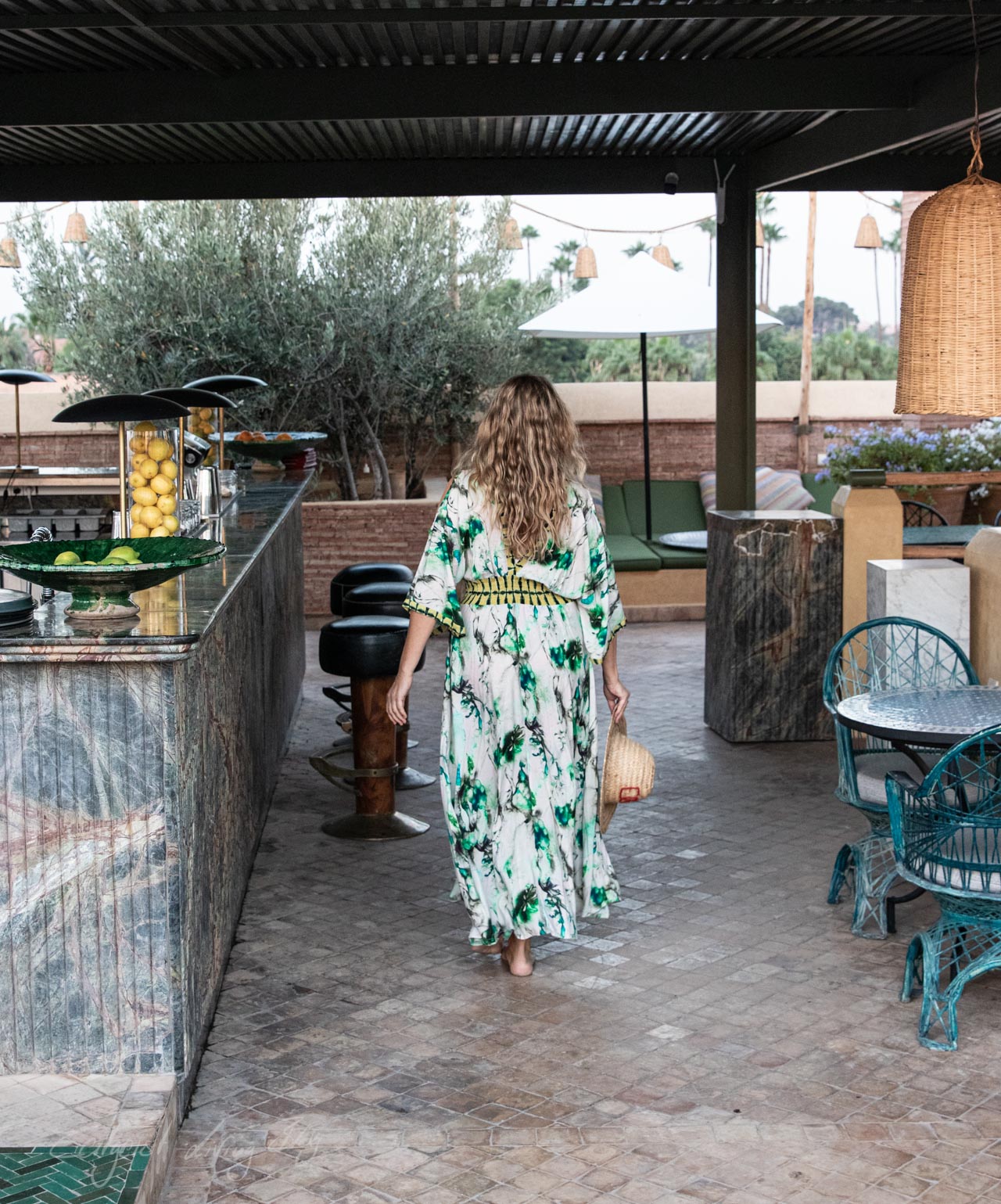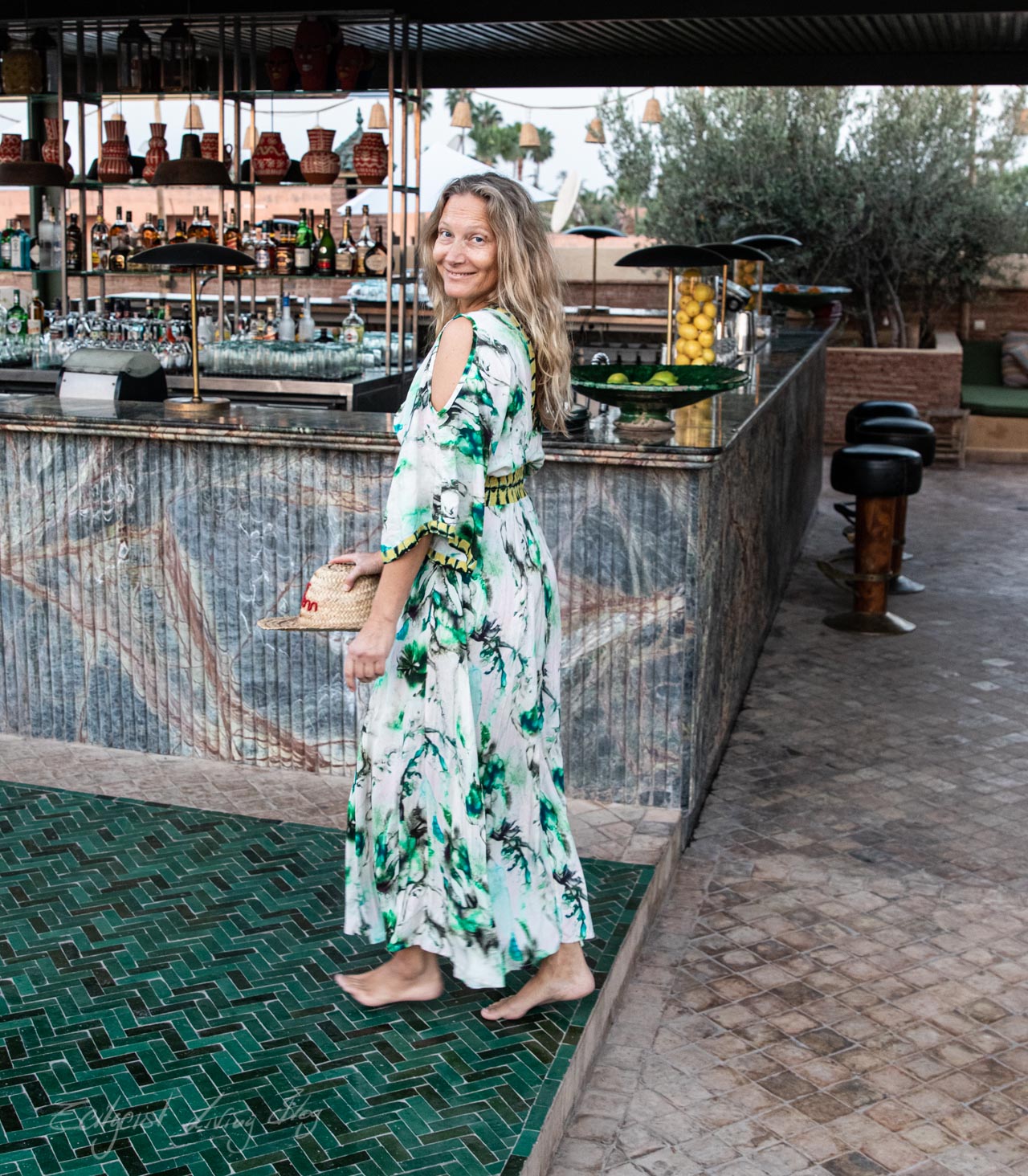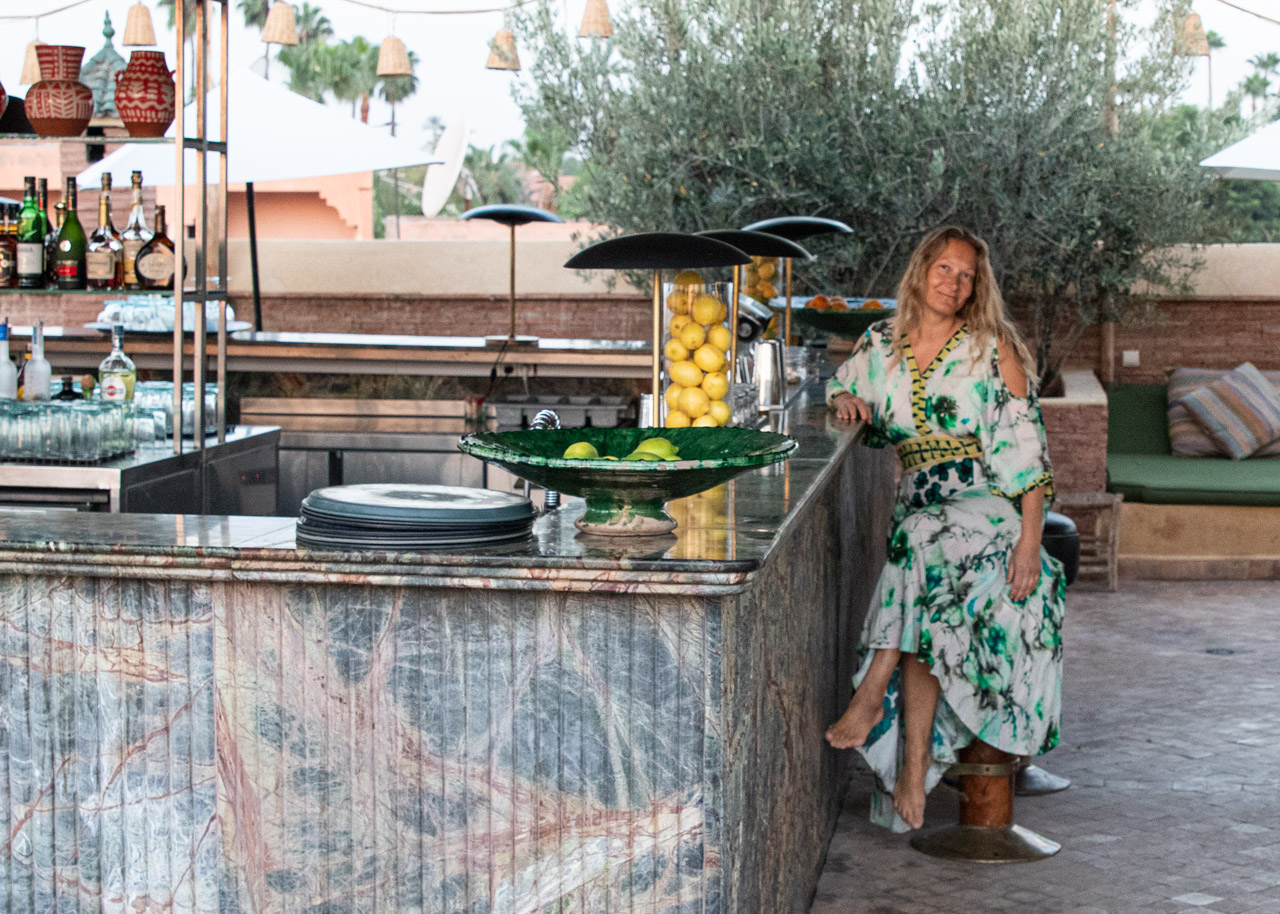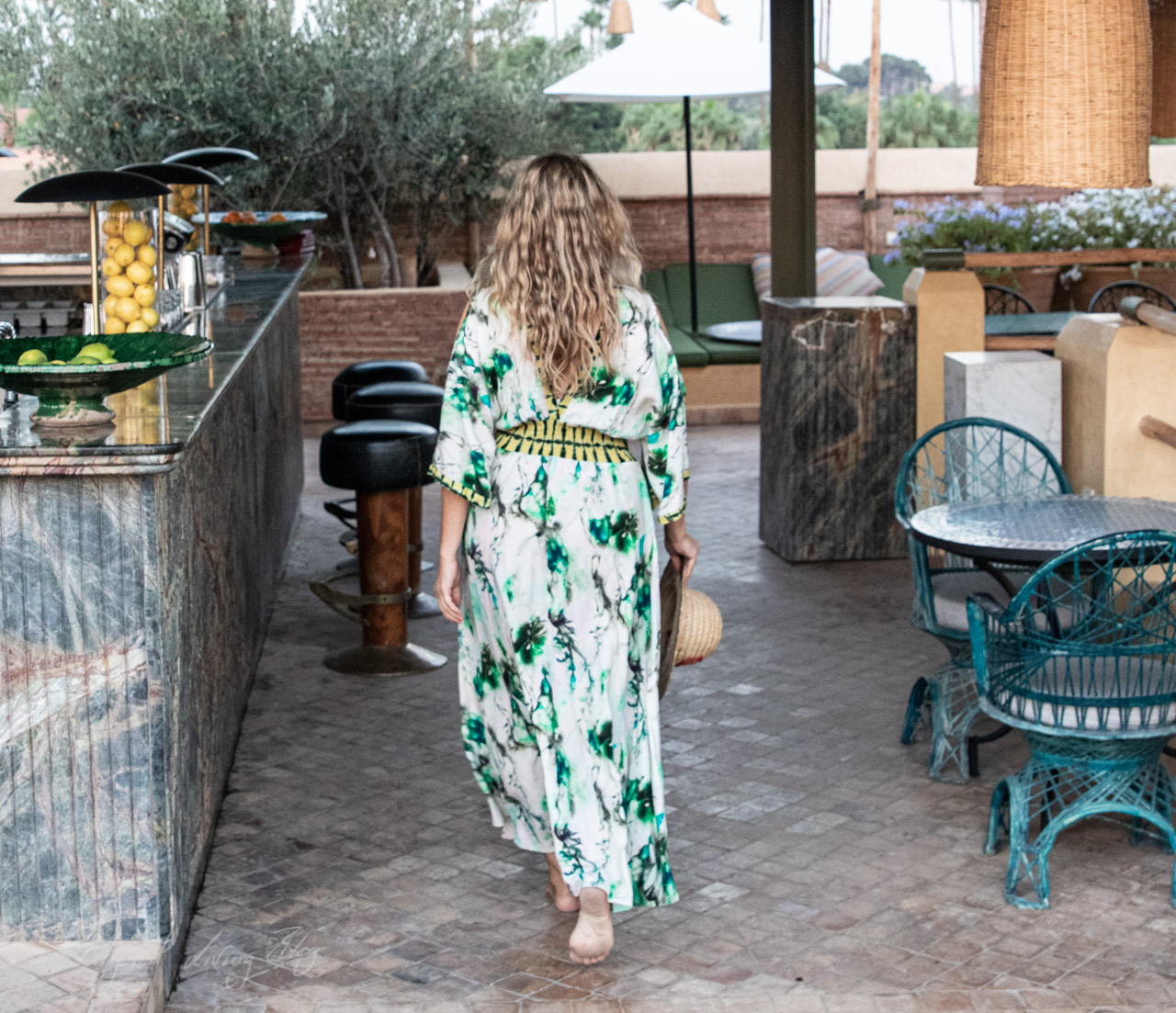 Bisous Tonja
Werbung/ Anzeige:
Dress Marion by Shahe Lele (Shahe Lele auf Instagram)
Rooftop – Riad El Fenn Marrakesch