(Werbung aus Leidenschaft)
Heute haben wir einen Ausflug nach Murano unternommen. Ich würde lügen, wenn ich sagen würde: Hammer. Ich fand es ehrlich gesagt sogar etwas langweilig. Aufgrund "Corona" und wegen fehlender Touristen ist relativ viel geschlossen. Selbst dieses blaue Etwas aus Glas war eingemottet worden und auf einem Hinterhof versteckt. Dieser typische Touristen-Glas-Kitsch ist auch so gar nicht meins und einen Besuch in einer Glasfabrik brauche ich auch nicht und dann ist man doch recht schnell fertig mit Murano. In vielen Straßen und Gassen war auch niemand außer uns …
Das Schönste an unserem Ausflug, war die lange Fahrt mit dem Wassertaxi, das wir uns gegönnt hatten, weil uns die Vaporetto-Haltestelle viel zu voll war. Wir hatten uns extra erst ein Wassertaxi ab Dogenpalast genommen und "mussten" so einmal um Venedig herum. Das war herrlich erfrischend und der Blick ein Traum.
---
(advertising with passion)
Today we made a trip to Murano. I'd be lying if I said Awesome. To be honest, I even found it a bit boring. Because of "Corona" and the lack of tourists a lot is closed. Even this blue glas thing had been mothballed and hidden on a backyard. This typical tourist glass kitsch is not mine at all and I don't need a visit to a glass factory and then one is finished with Murano quite fast. In many streets and alleys there was nobody except us …
The most beautiful thing about our trip was the long trip with the water taxi, which we allowed ourselves, because the vaporetto stop was much too full for us. We first took a water taxi from the Doge's Palace and "had to" get around Venice. This was wonderfully refreshing and the view was a dream.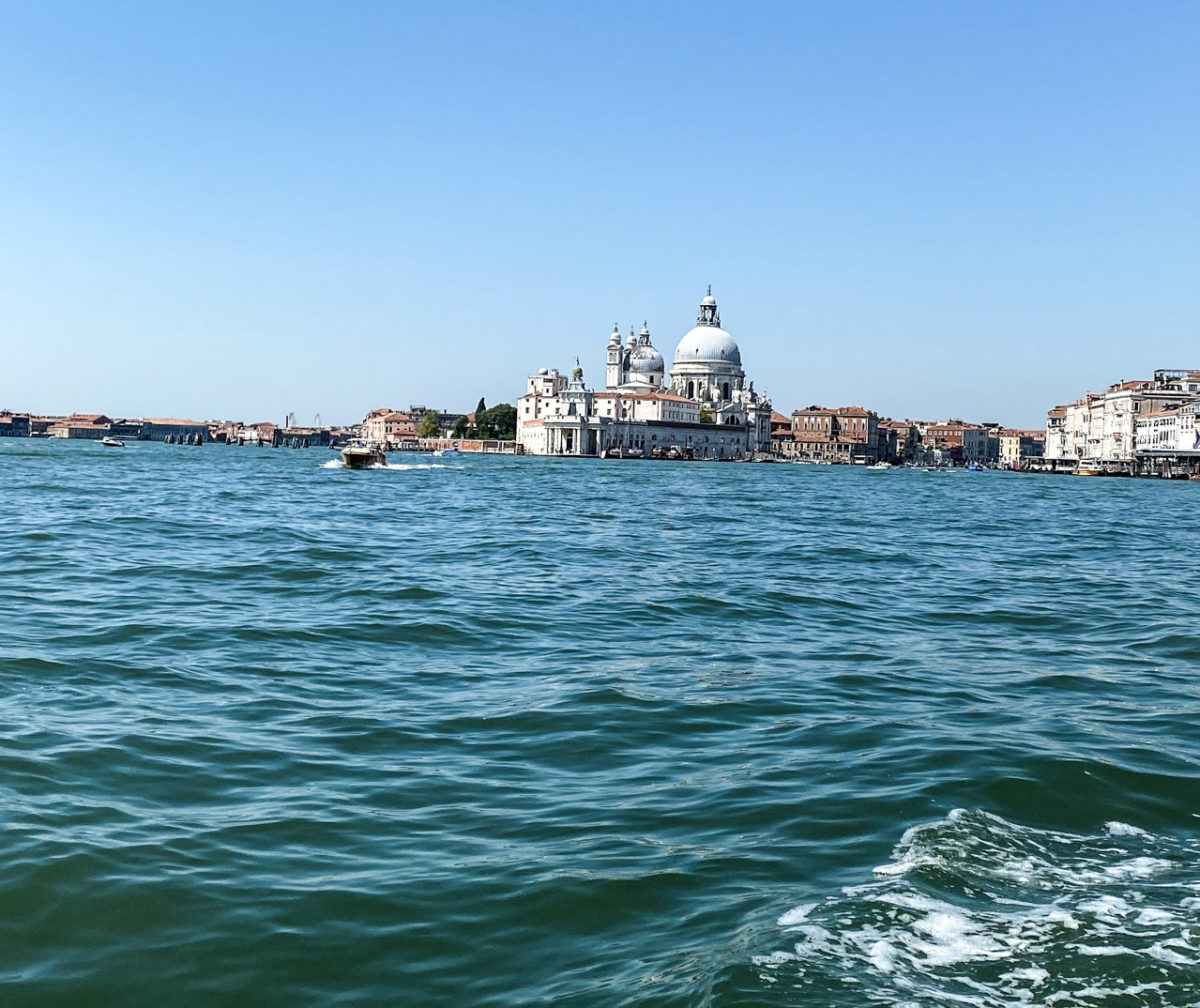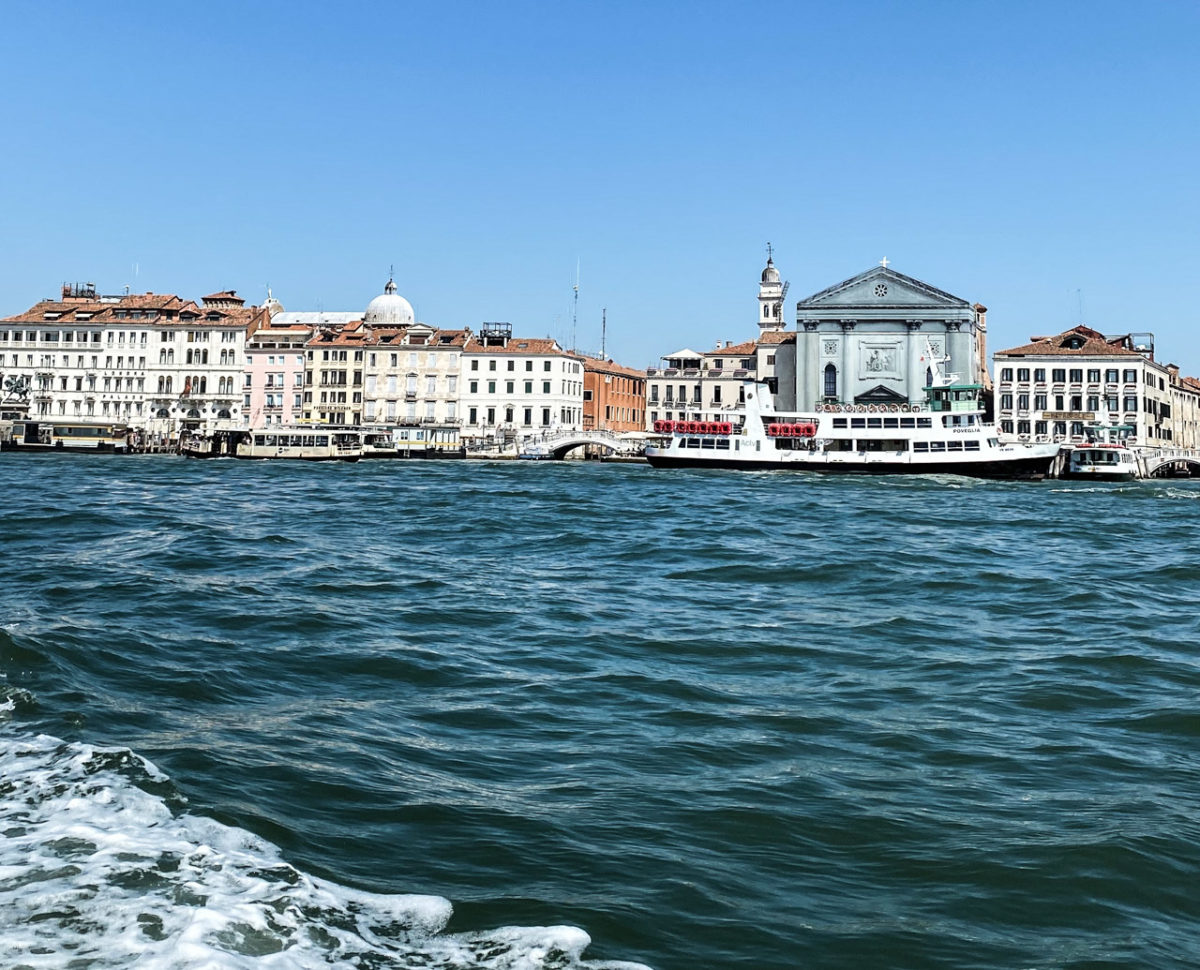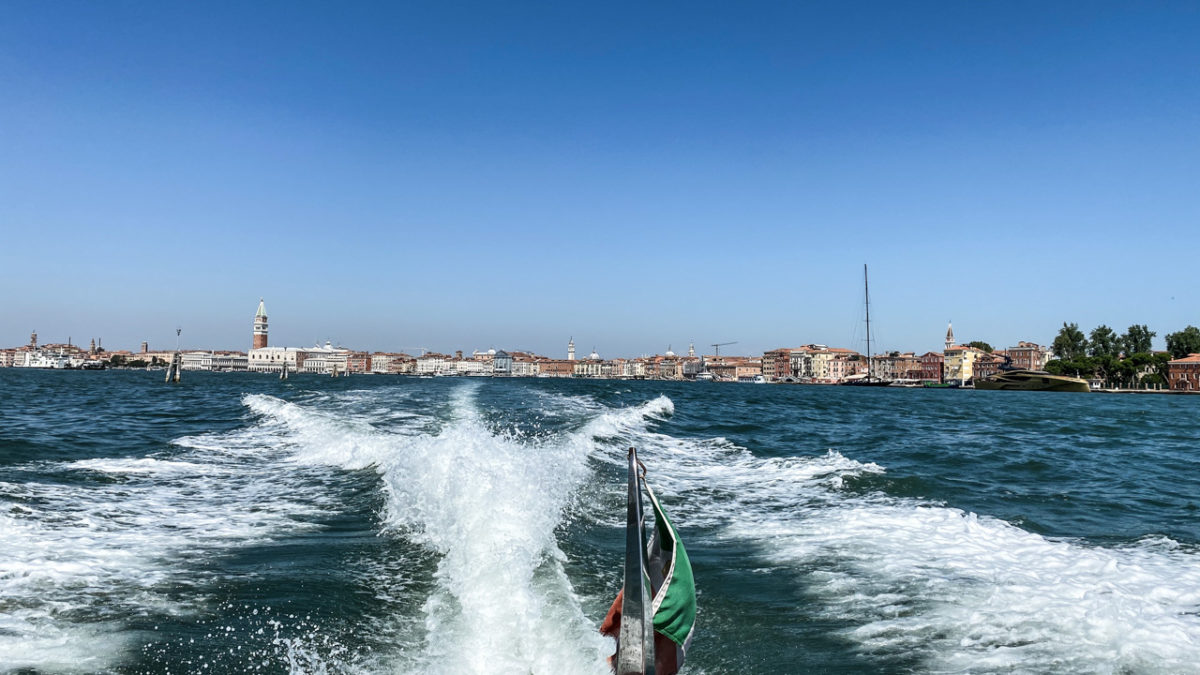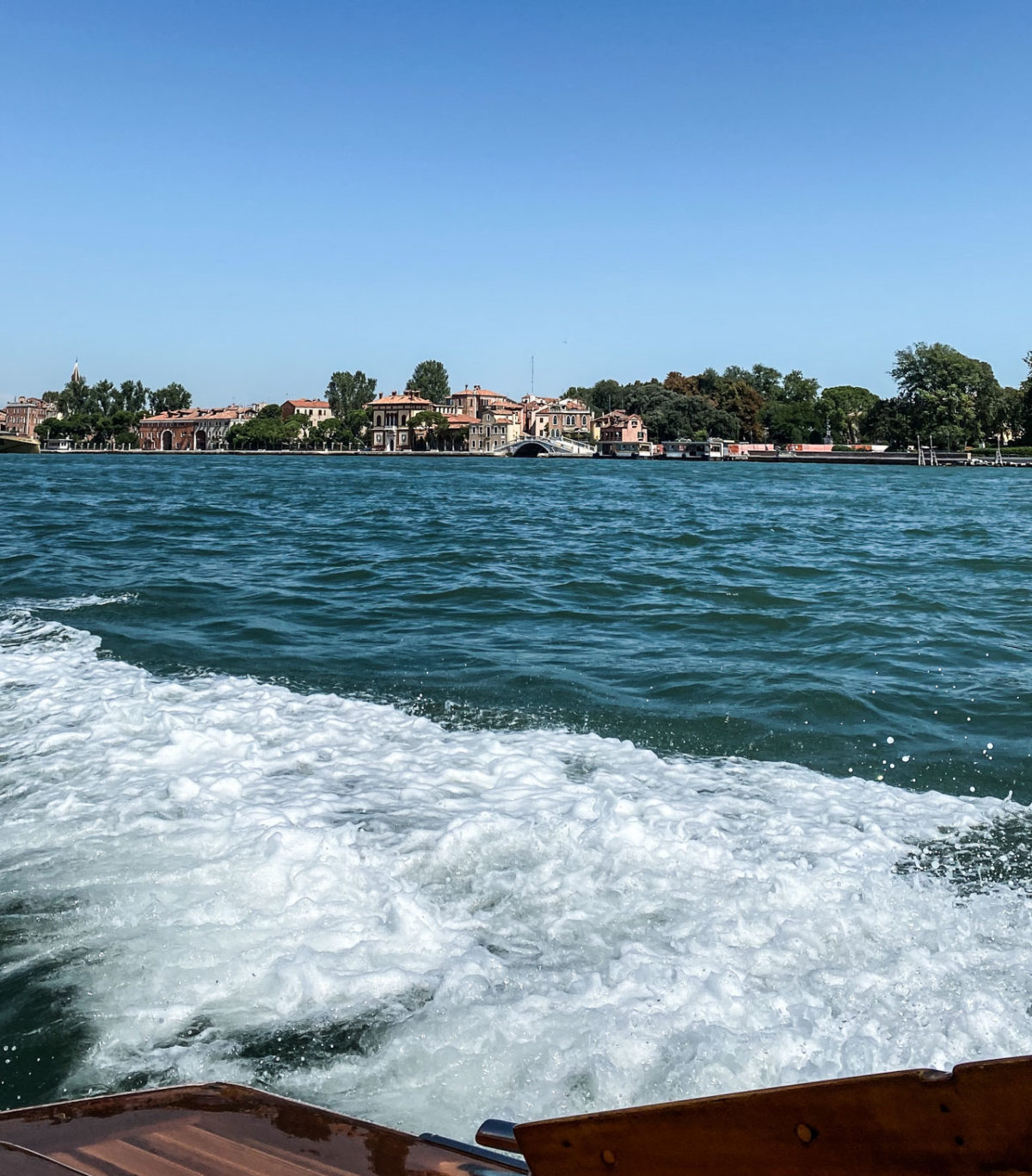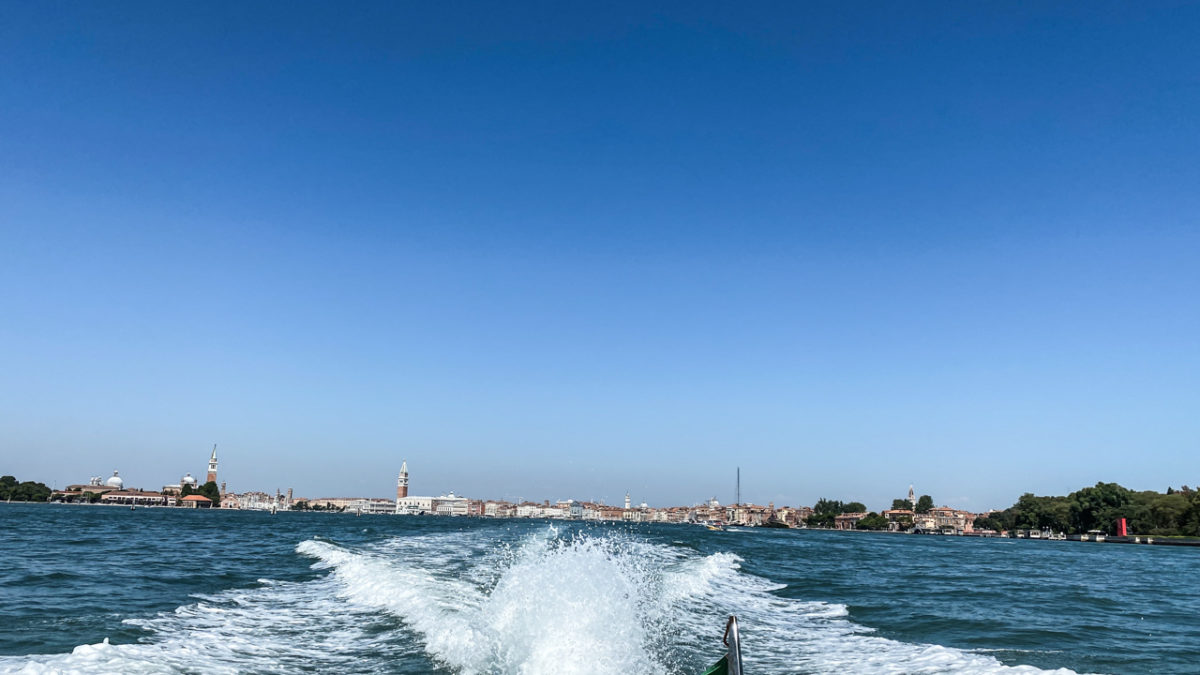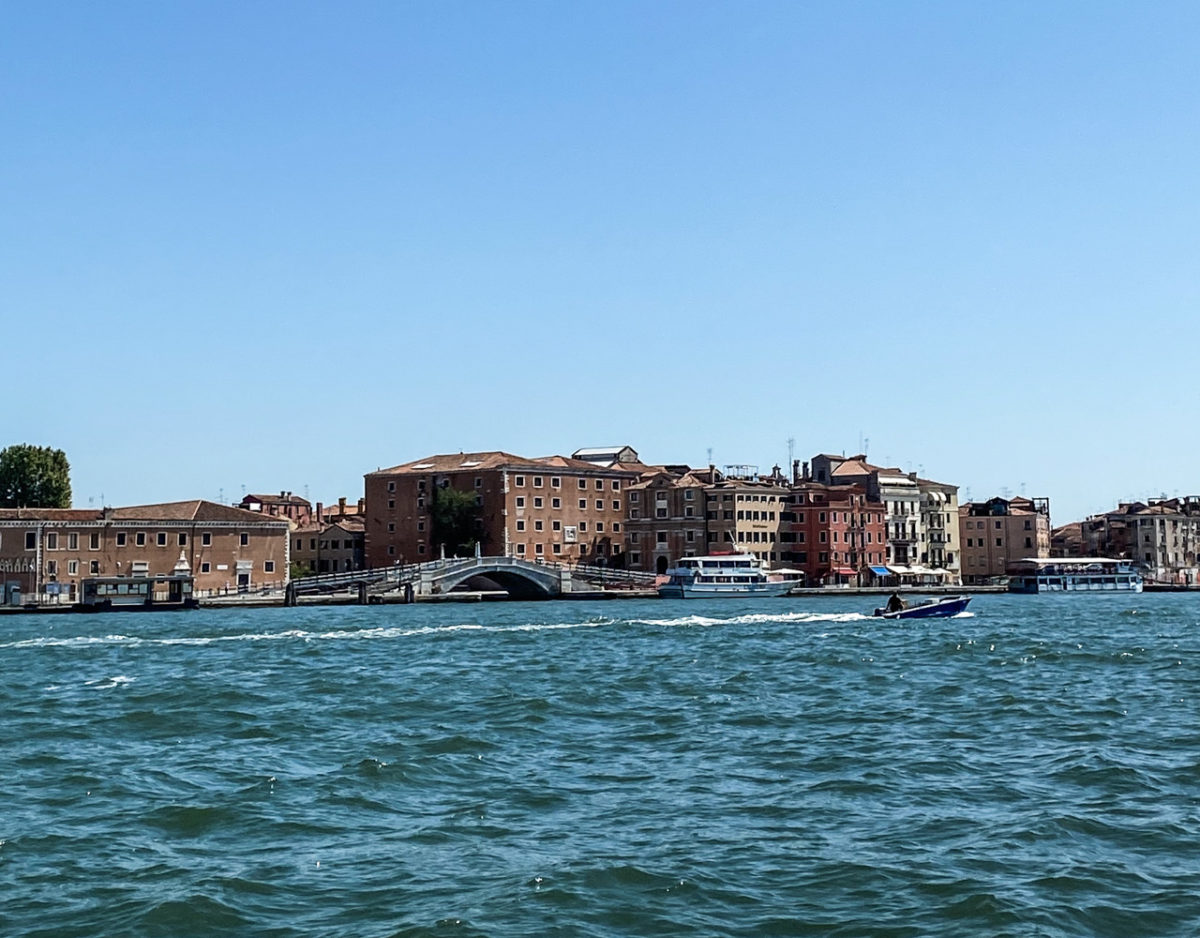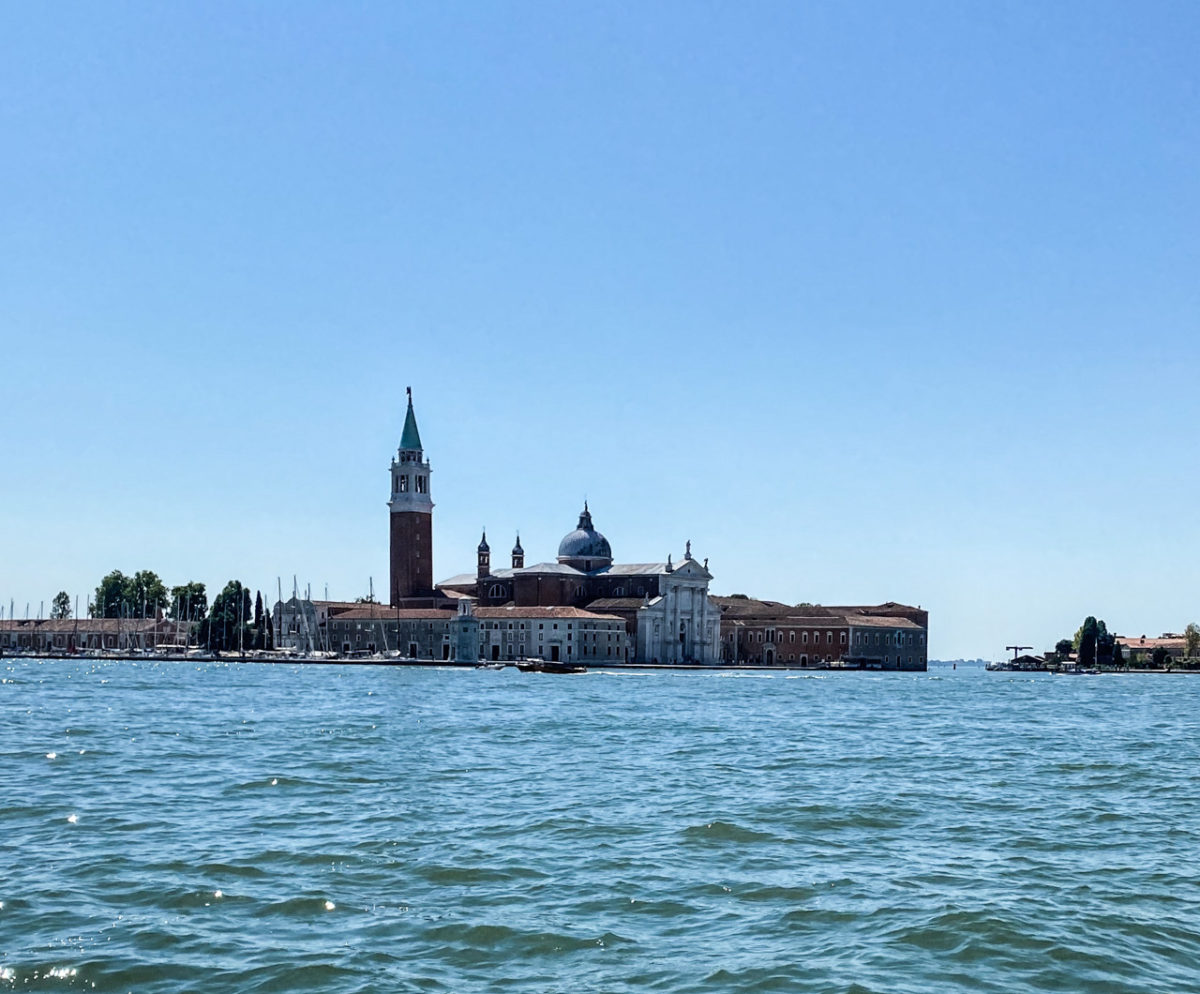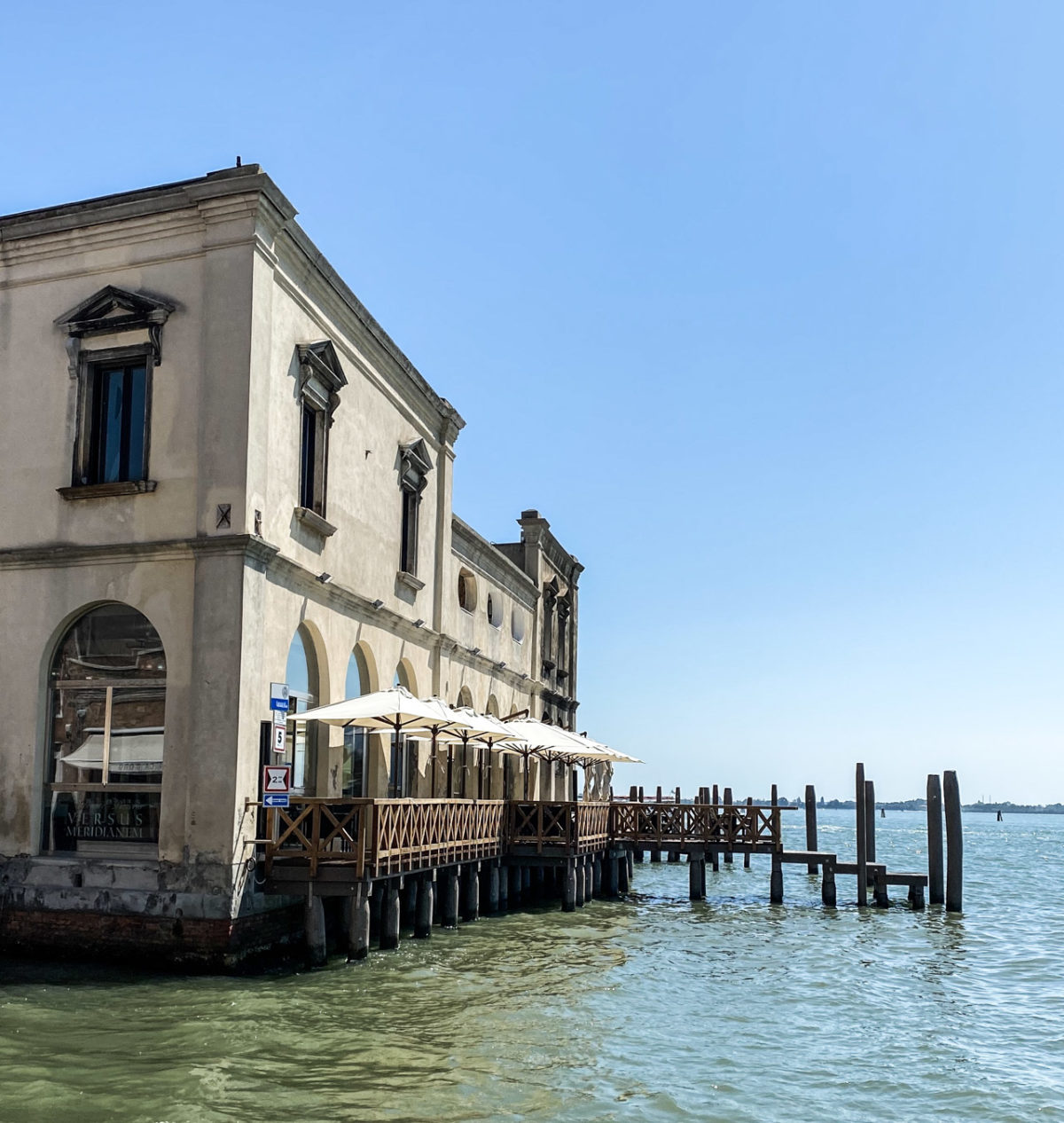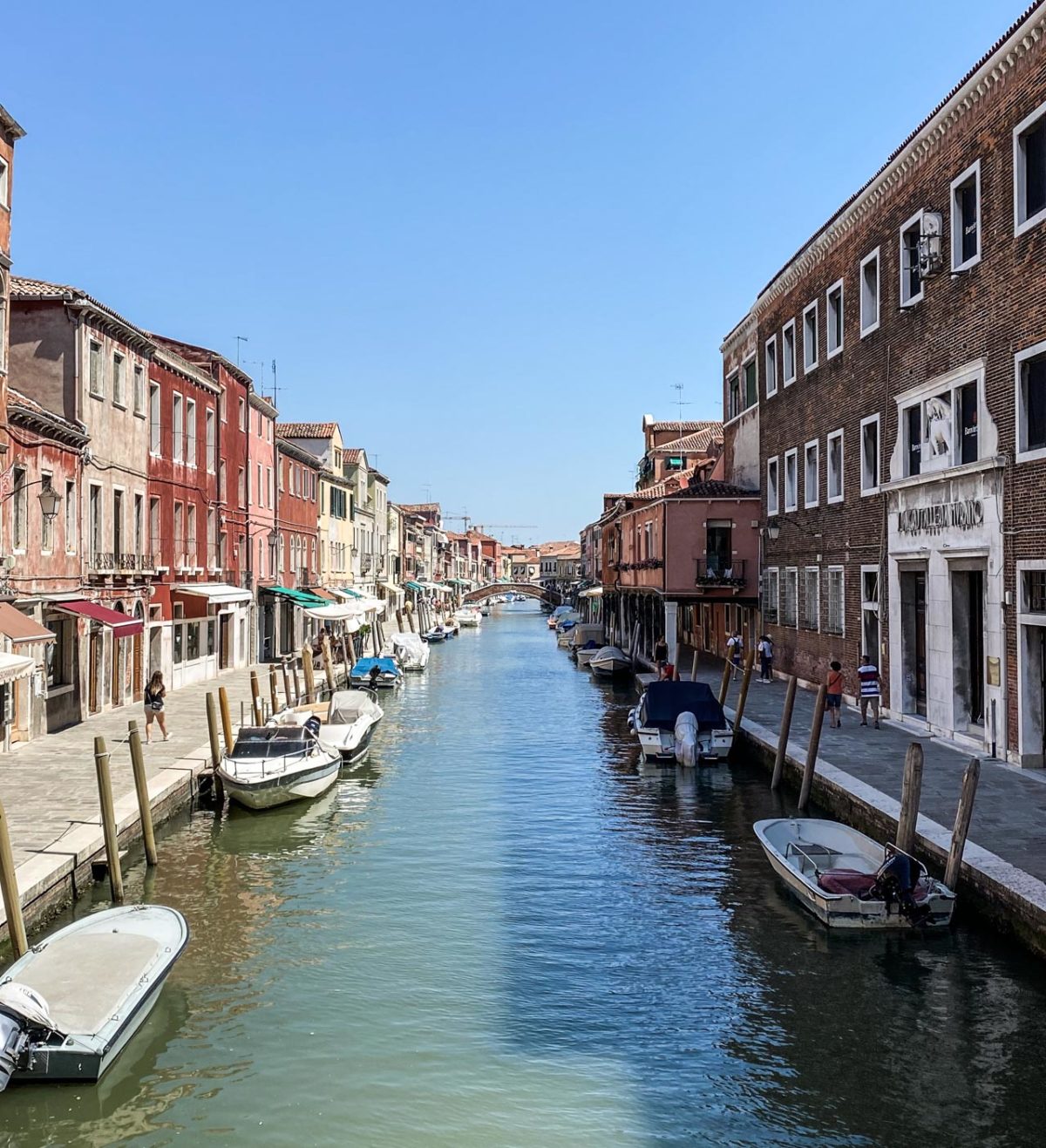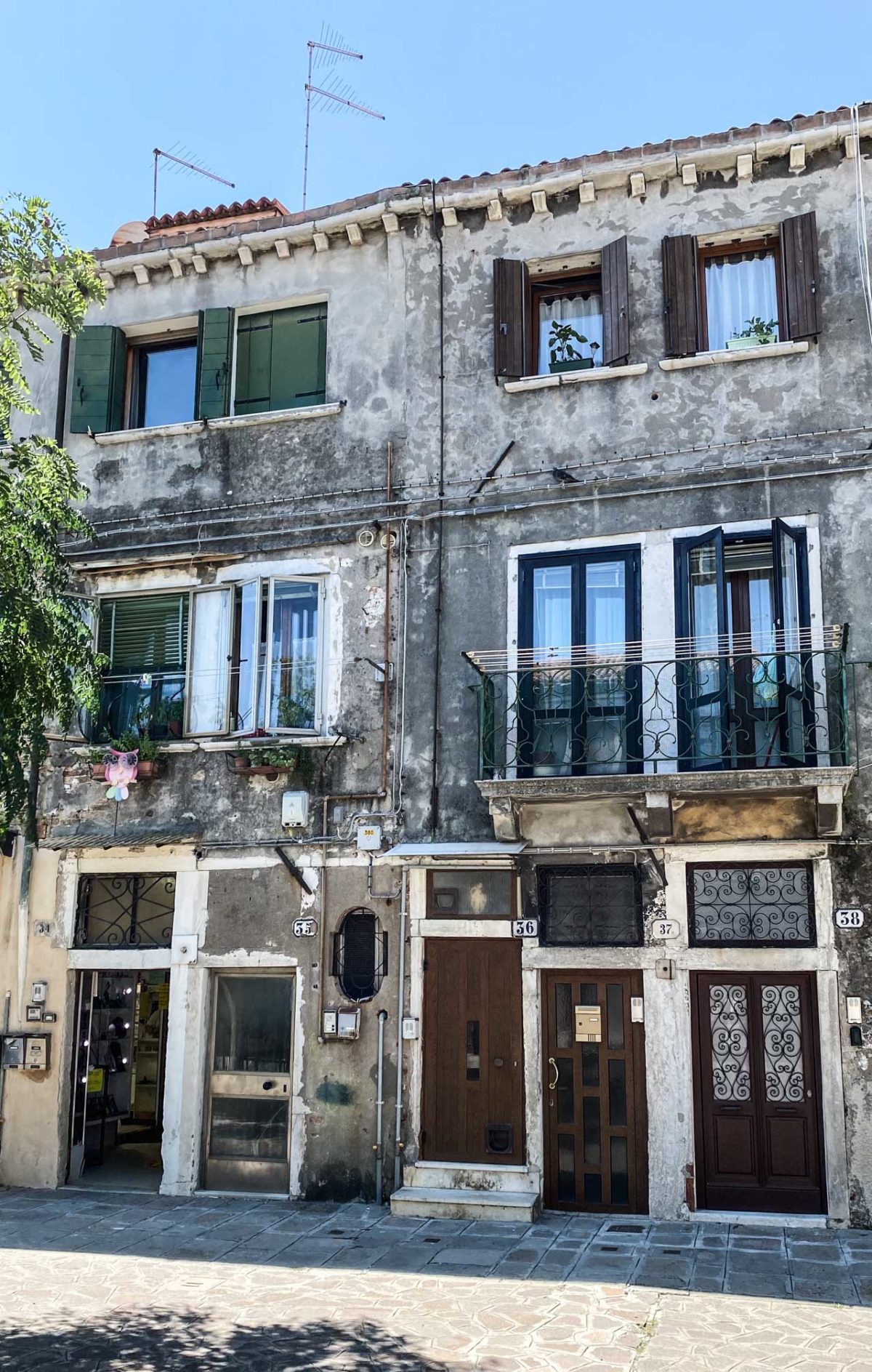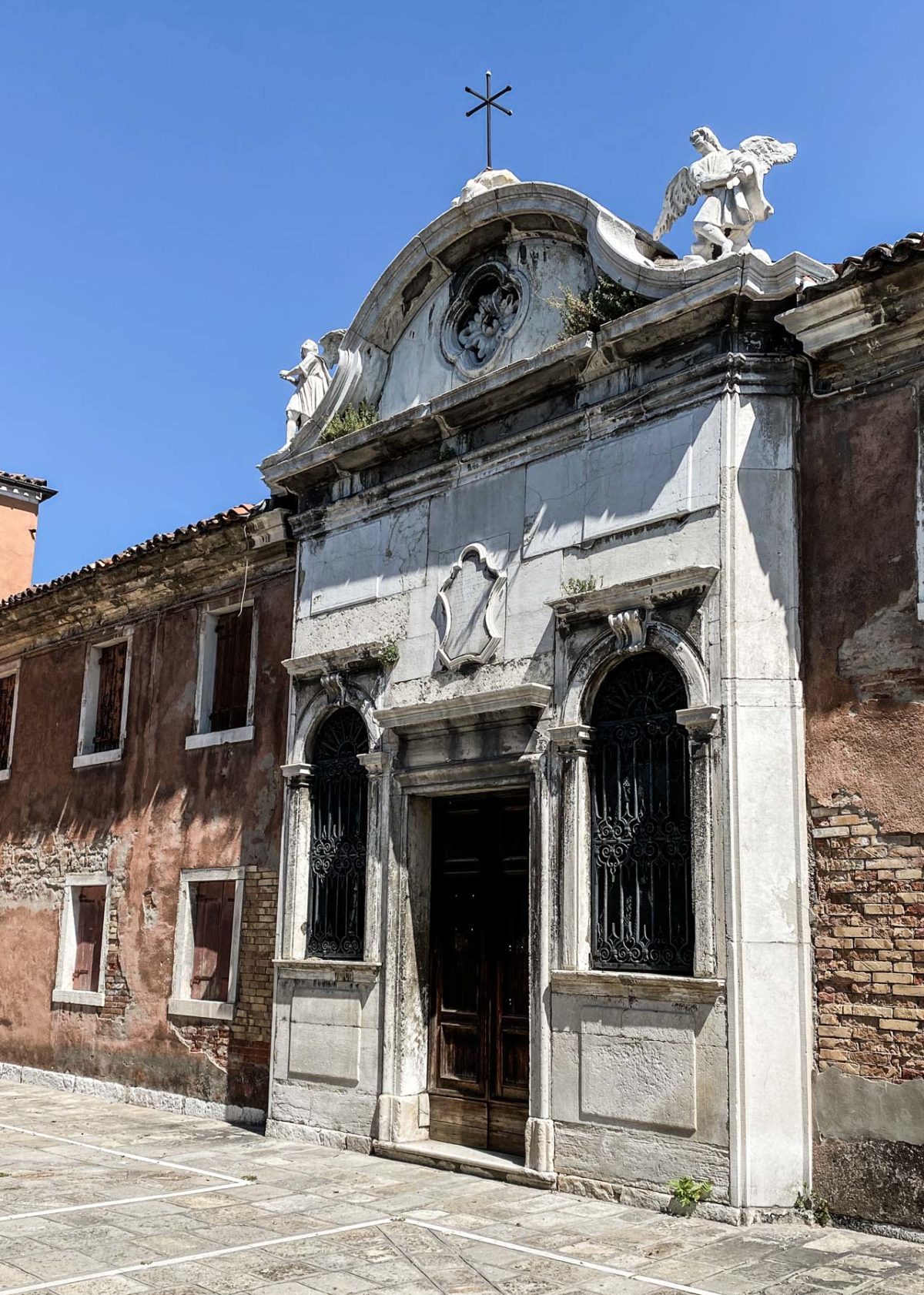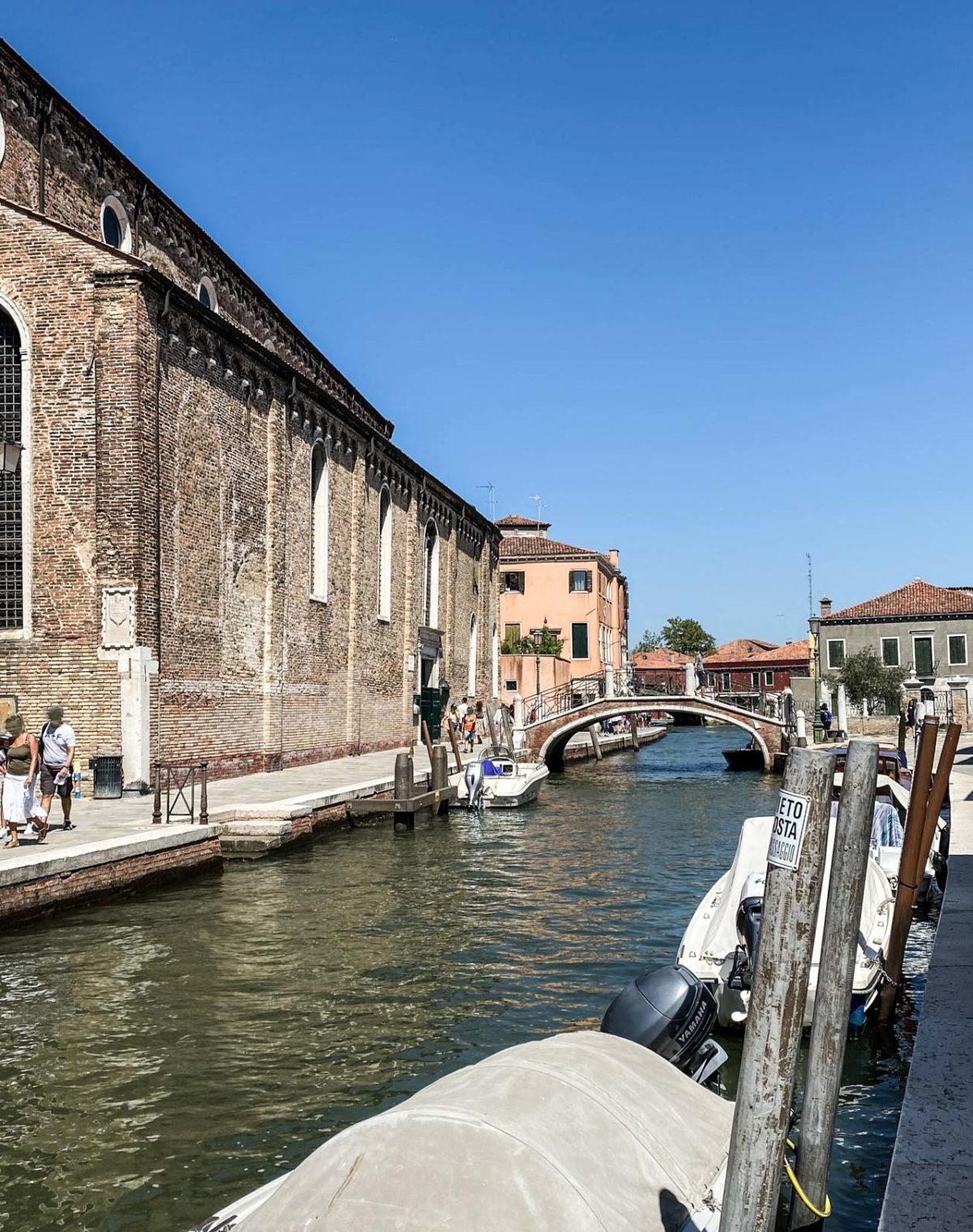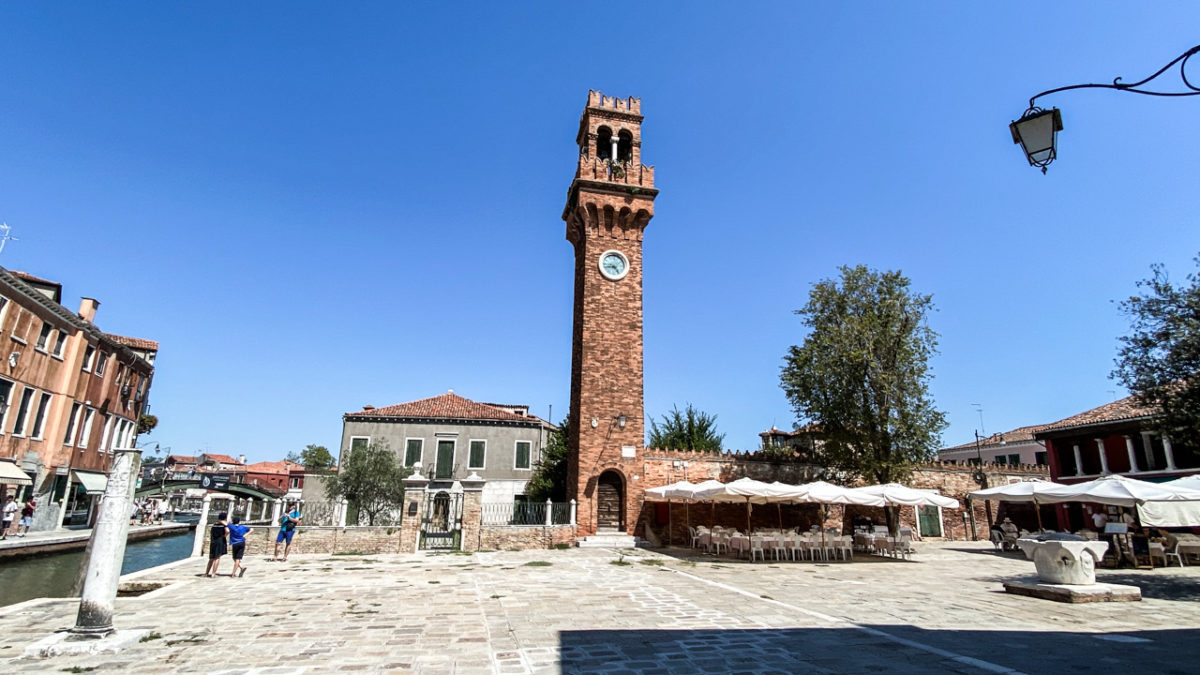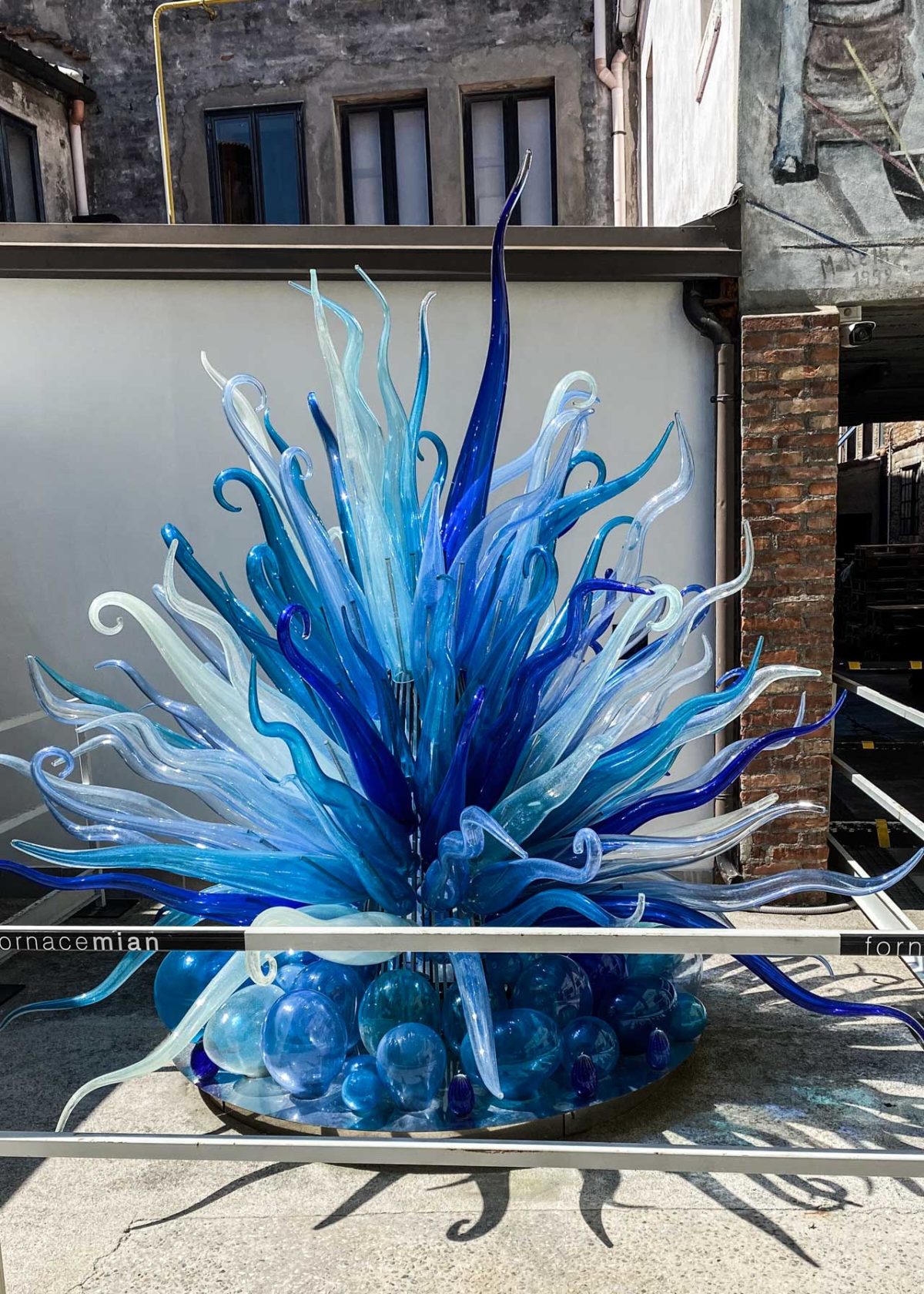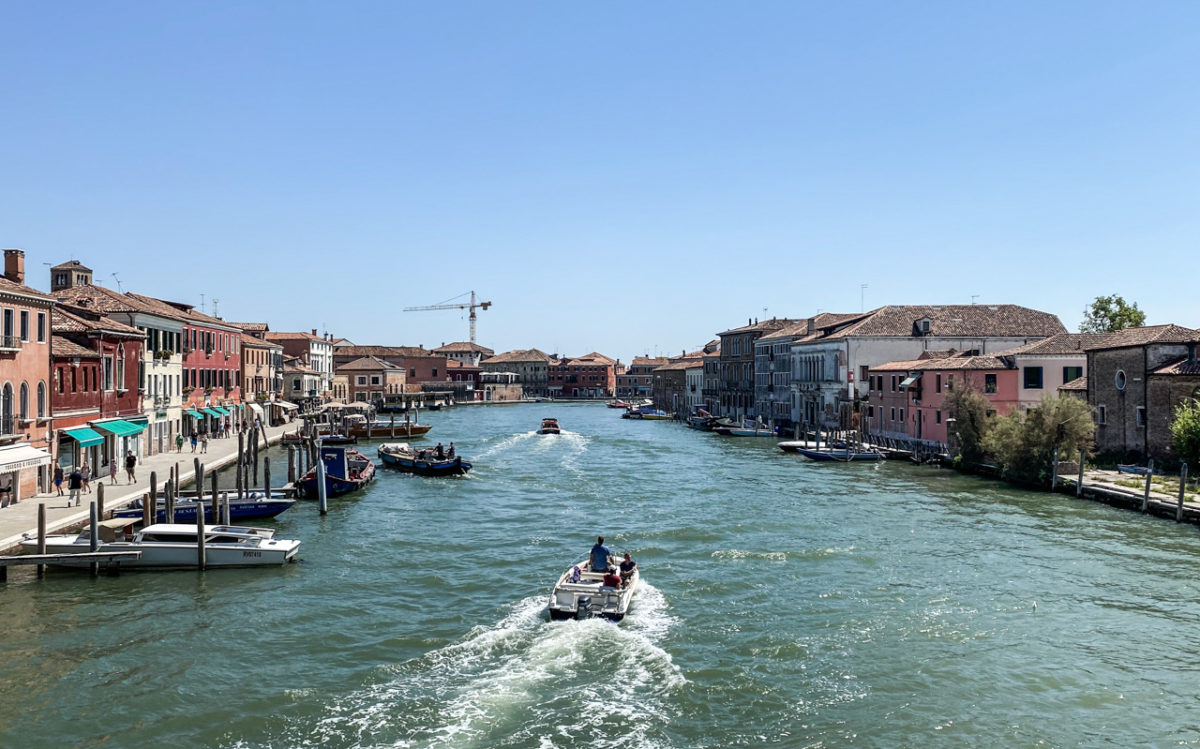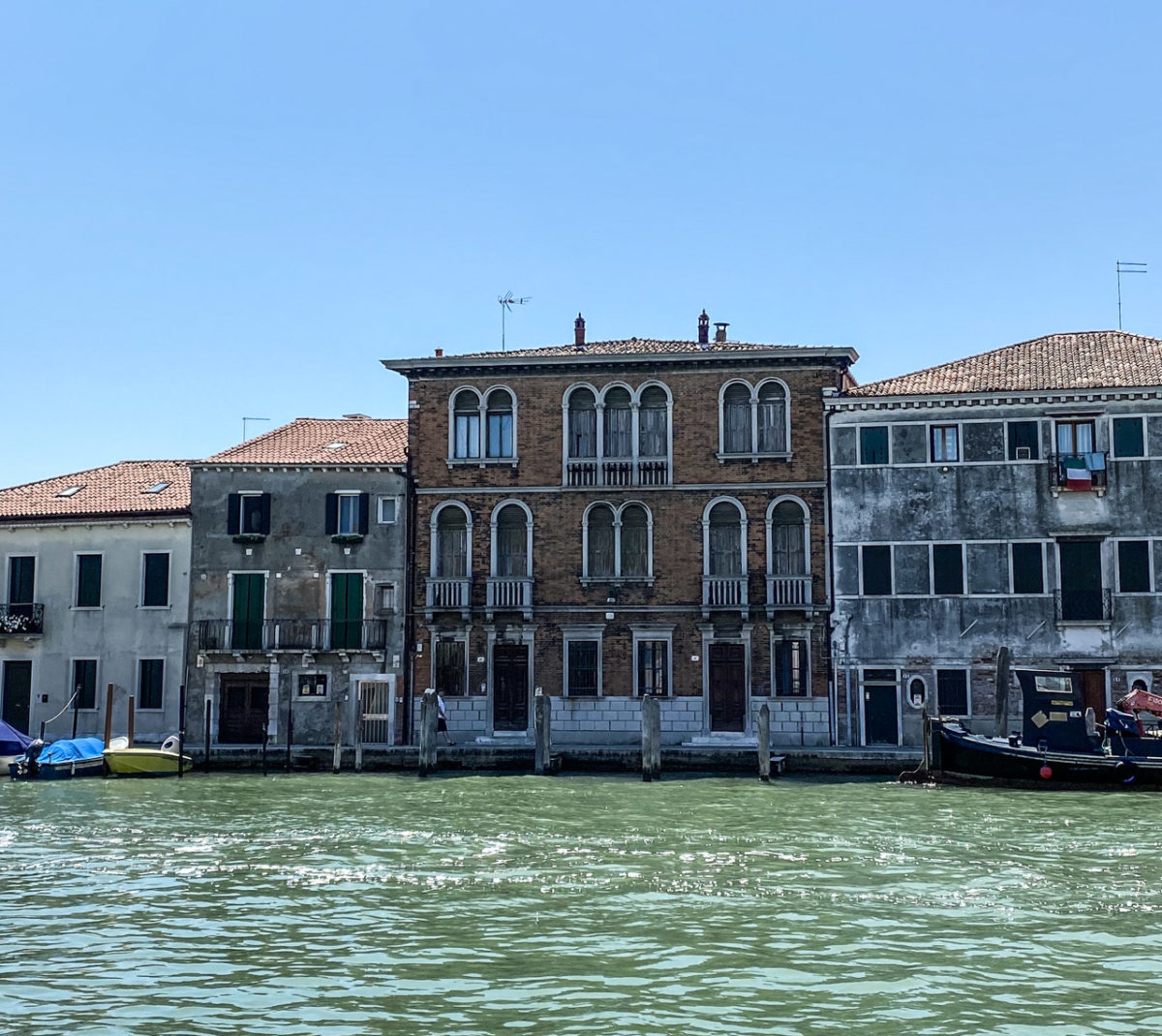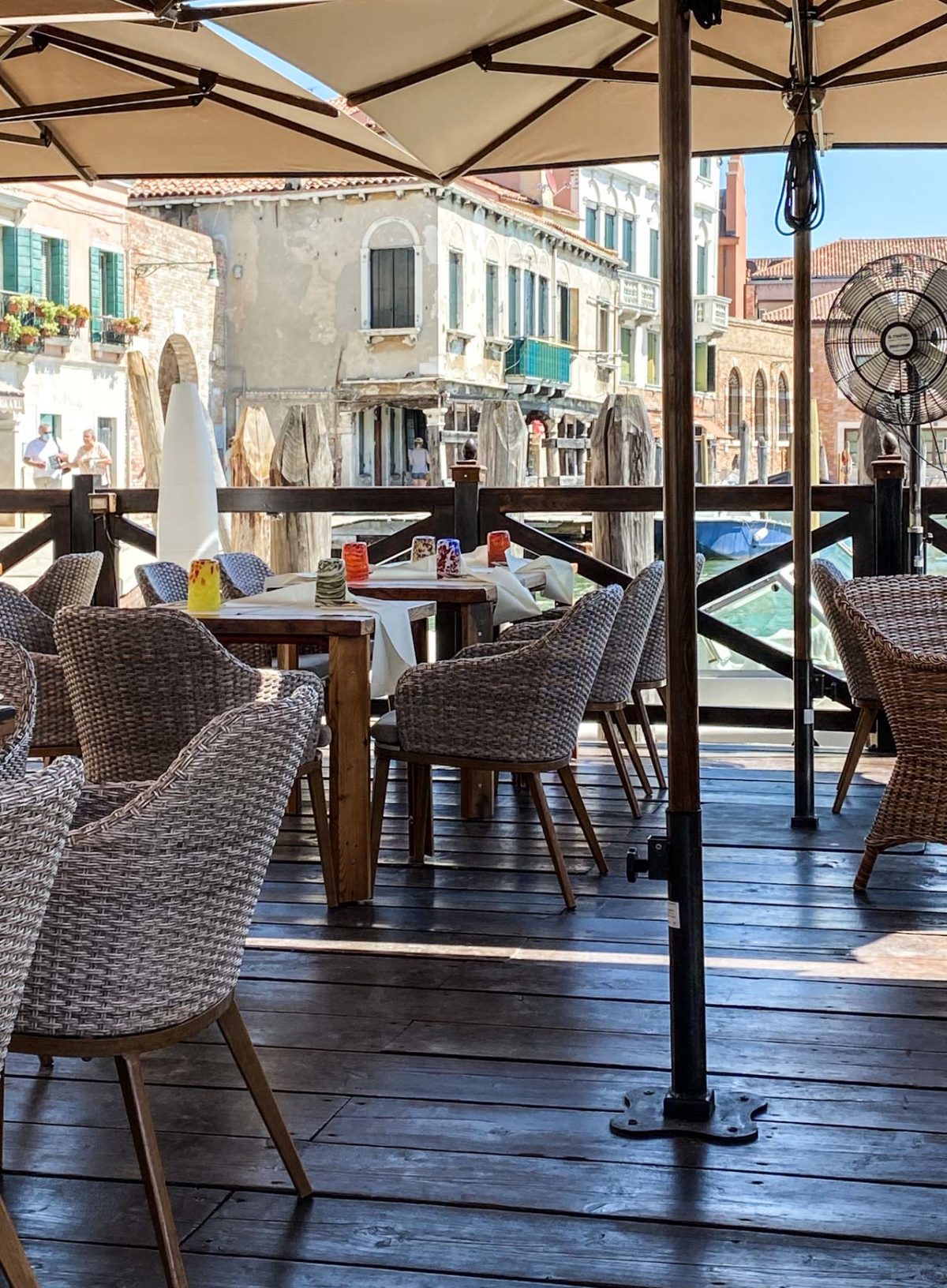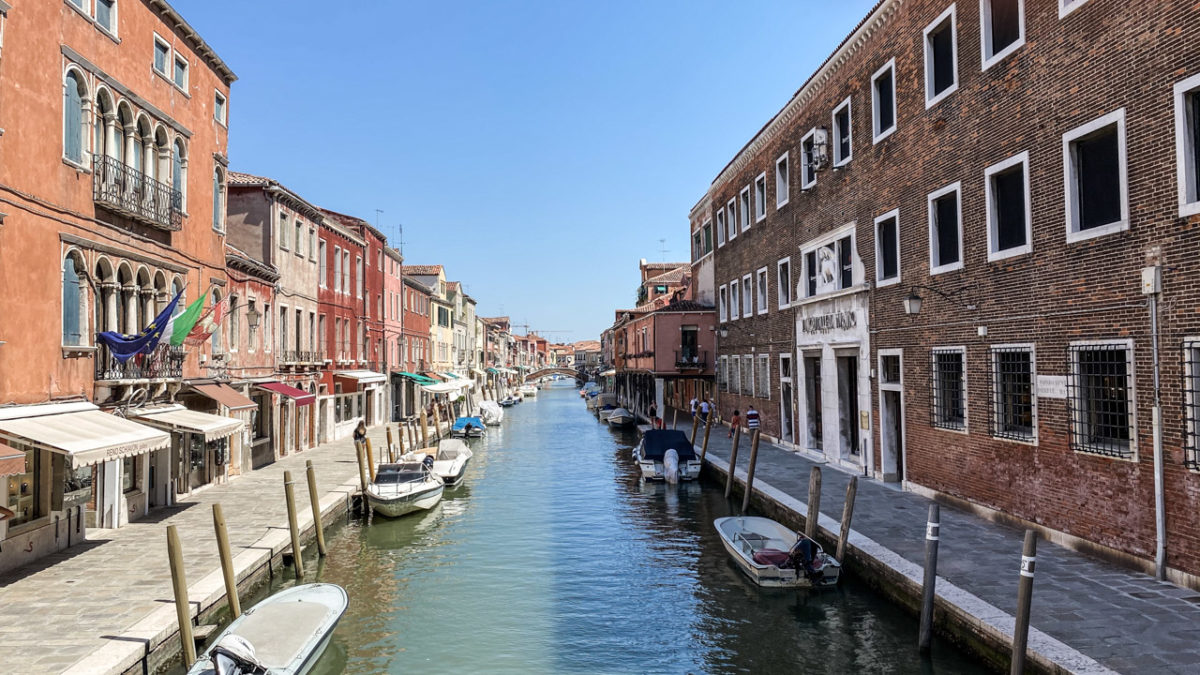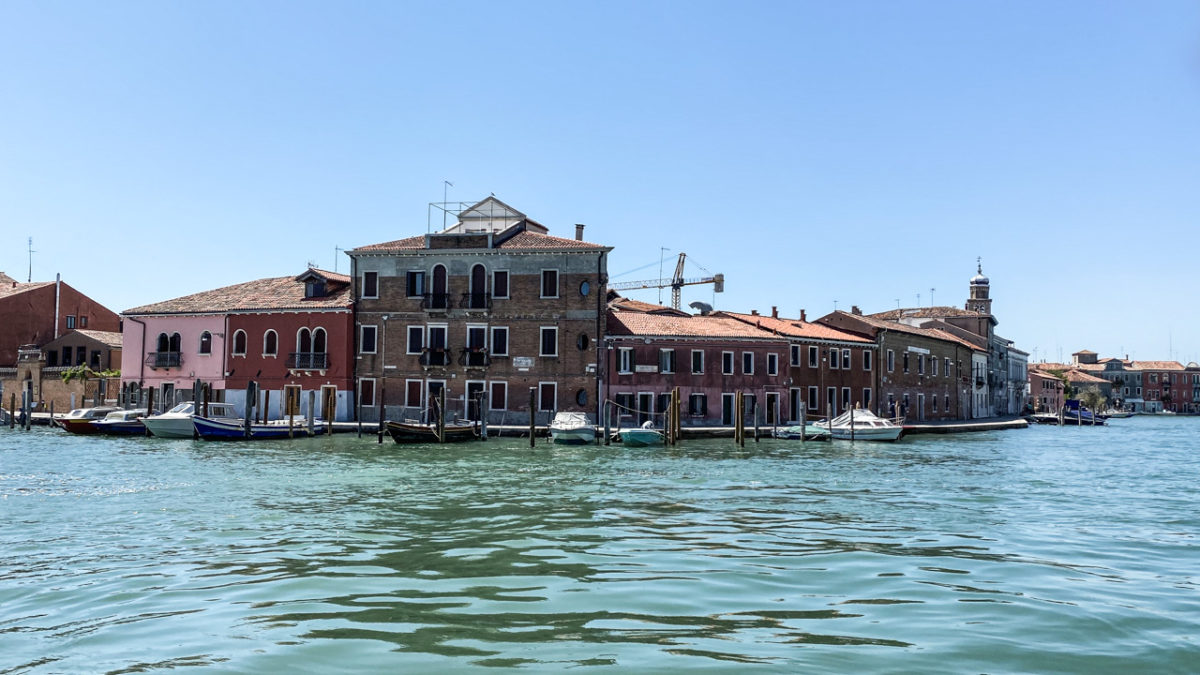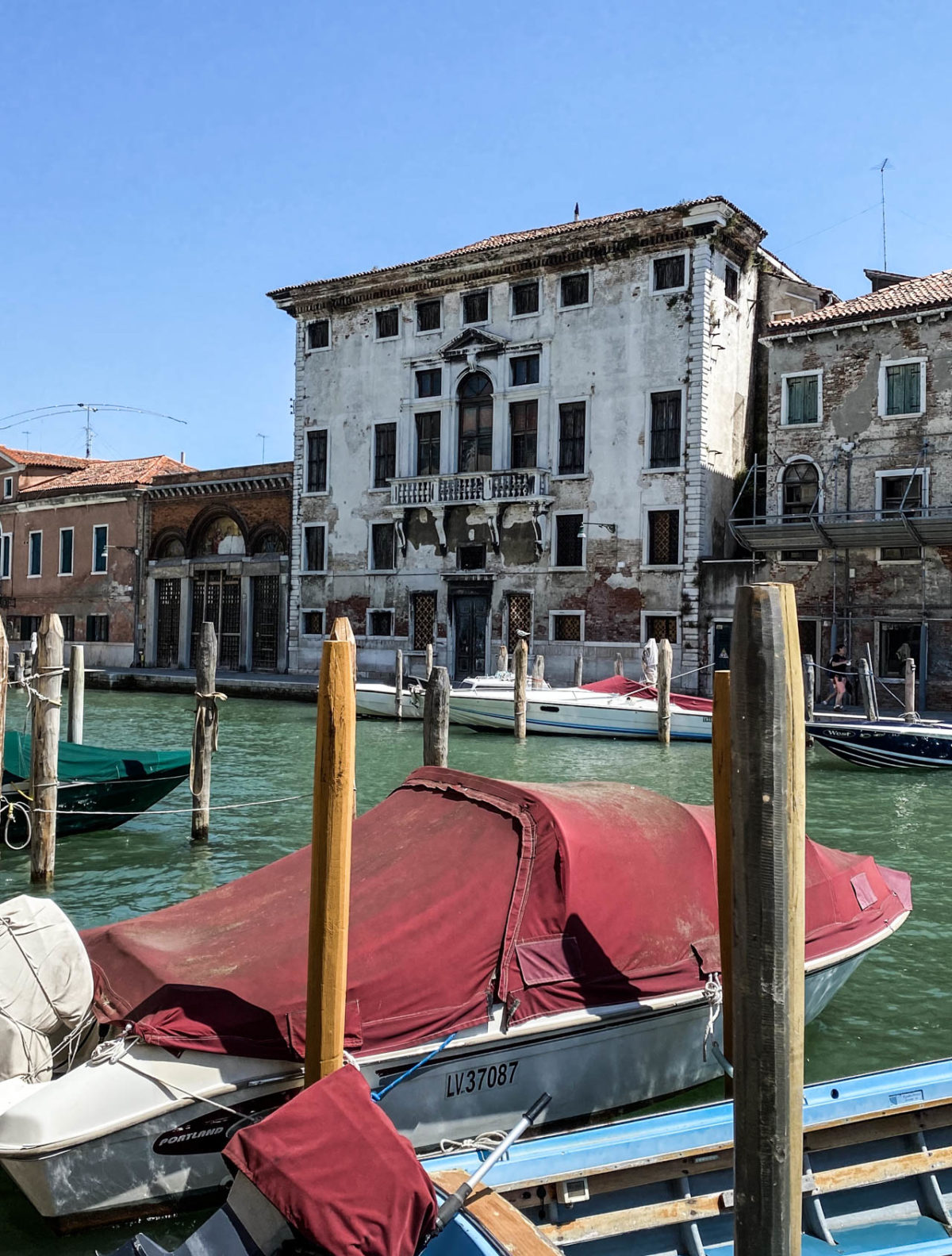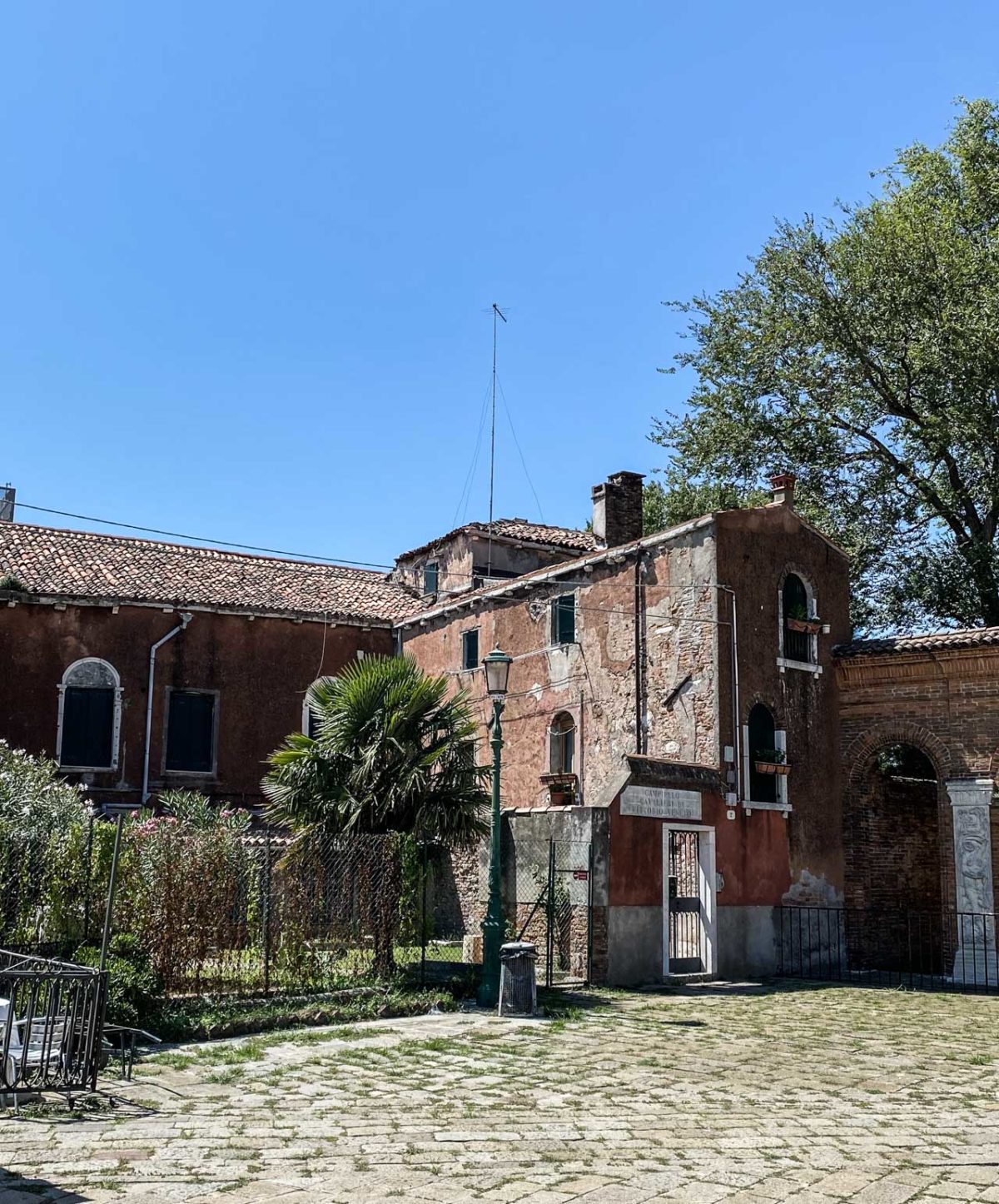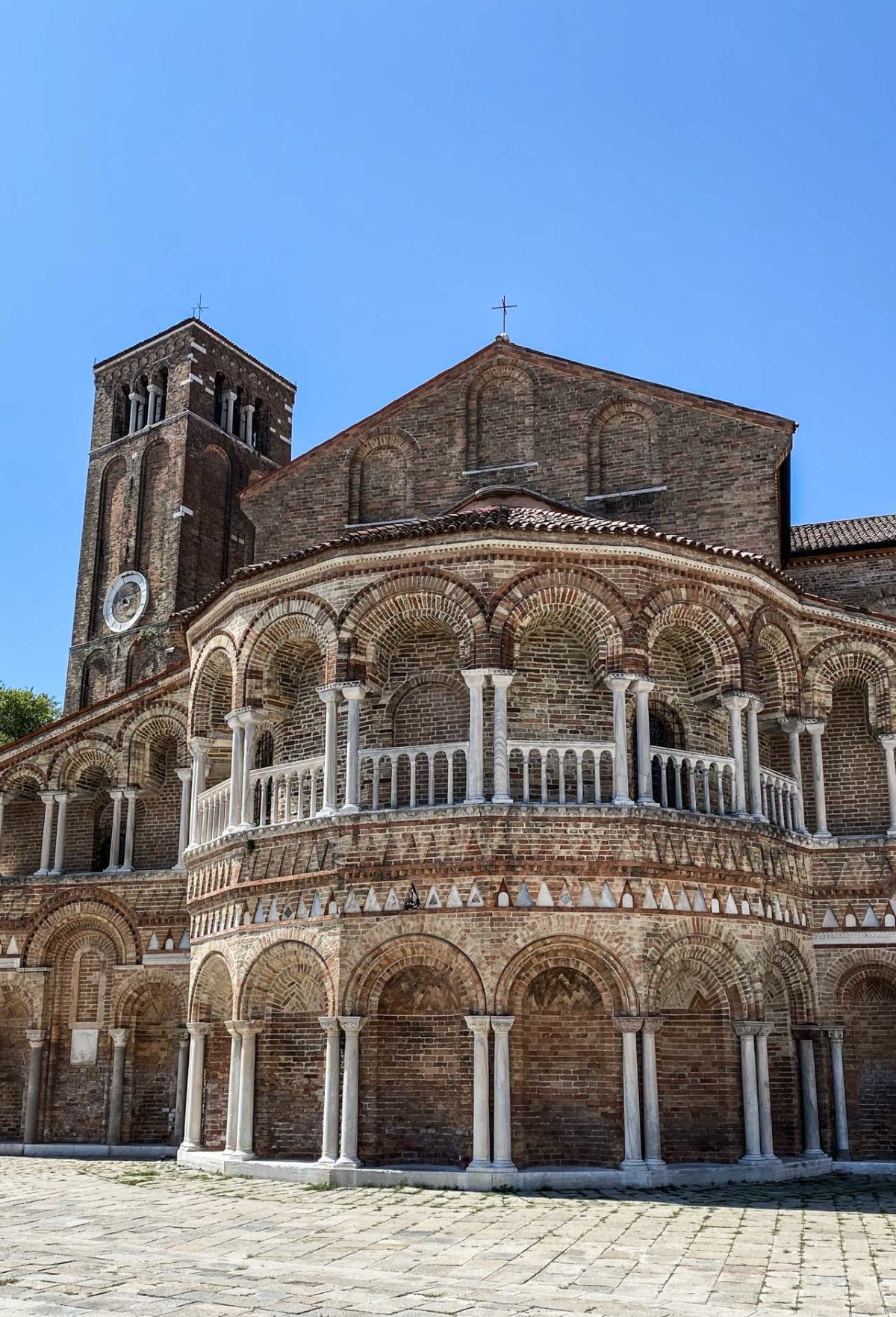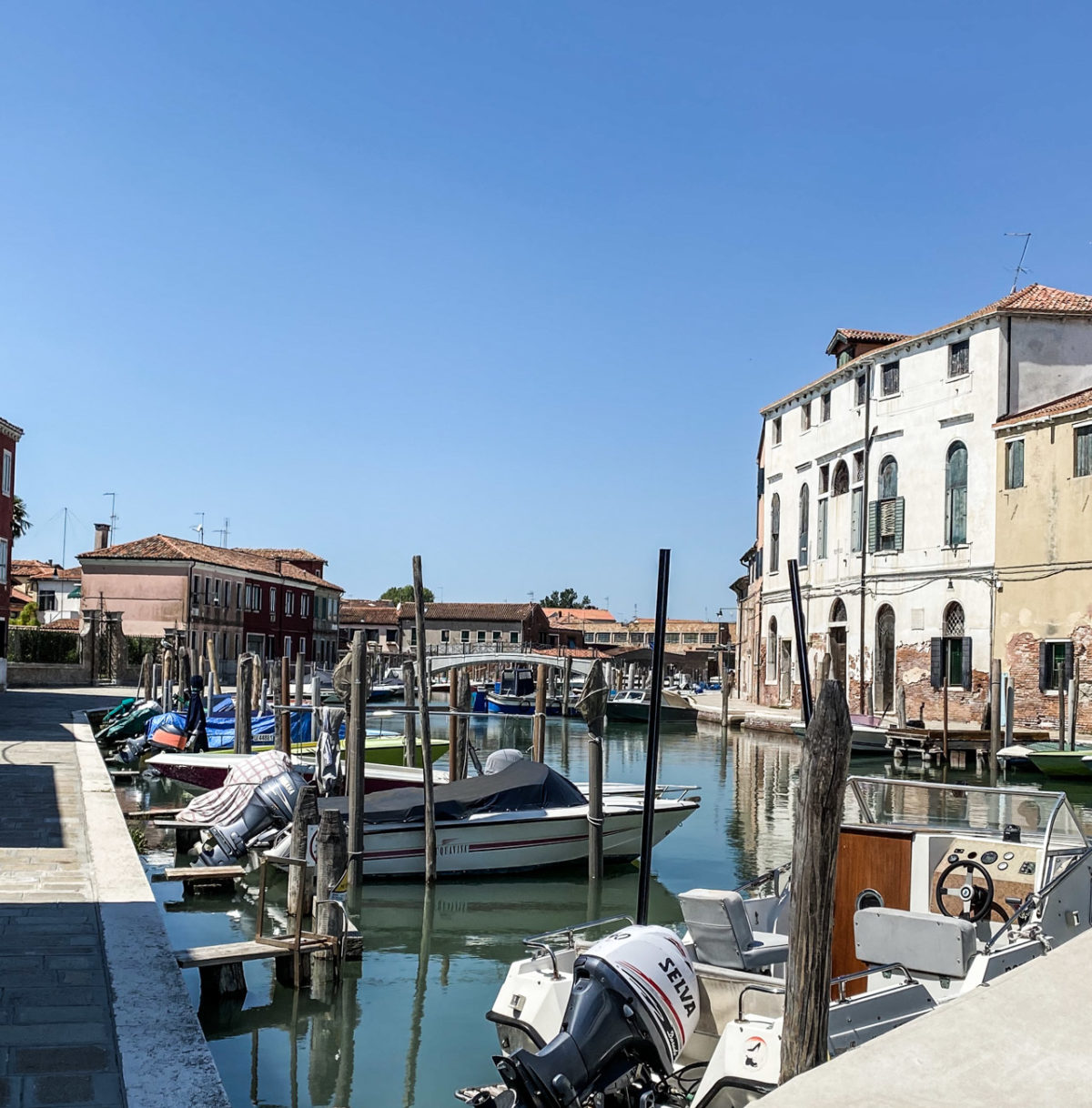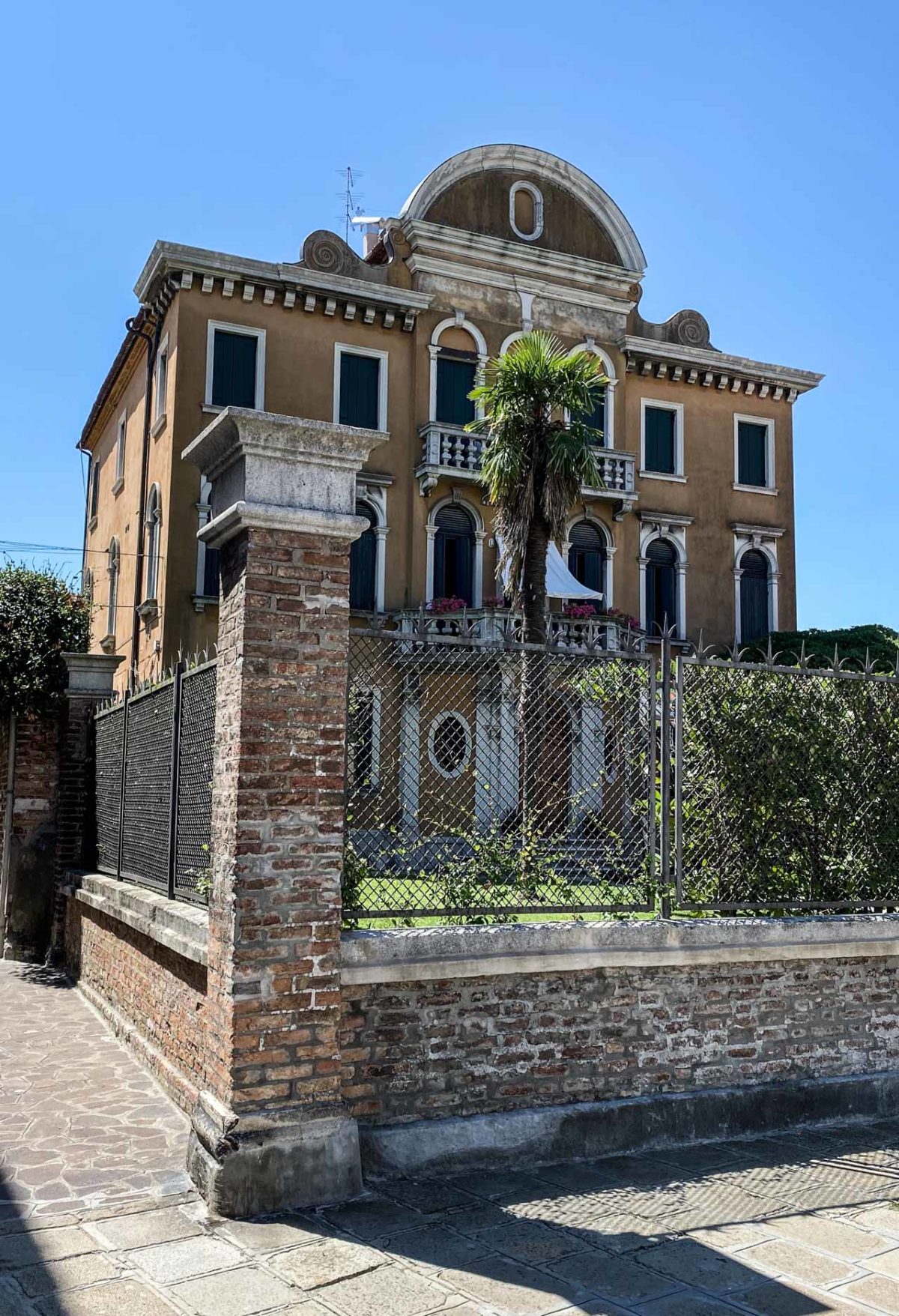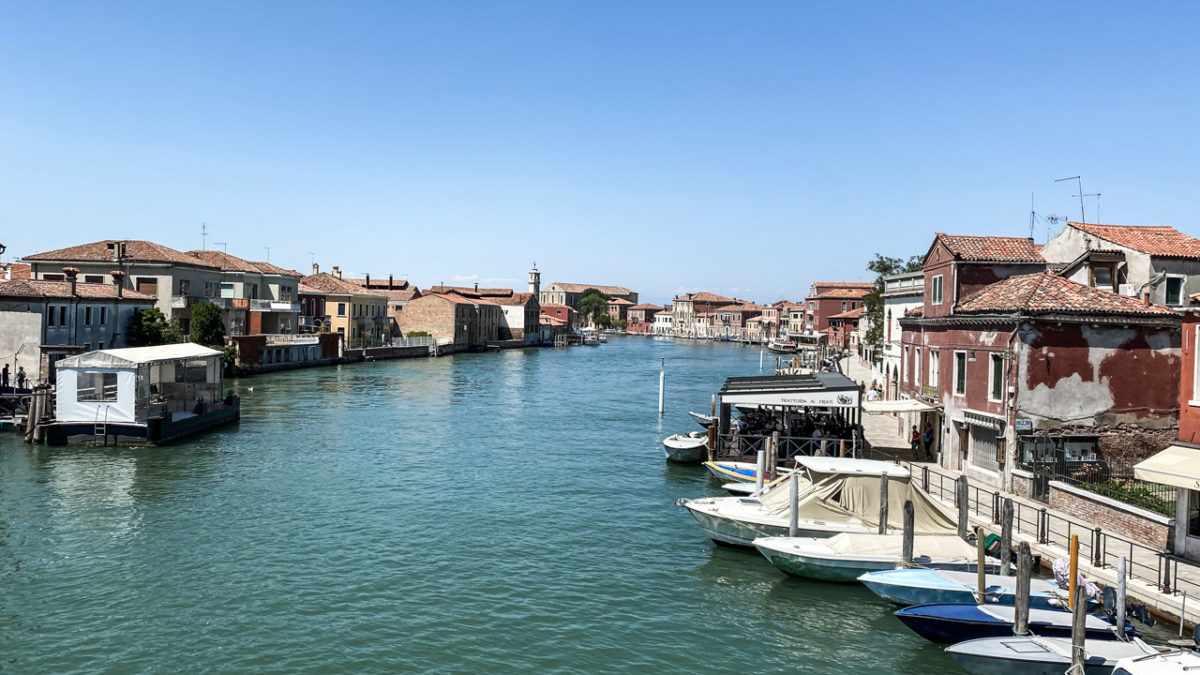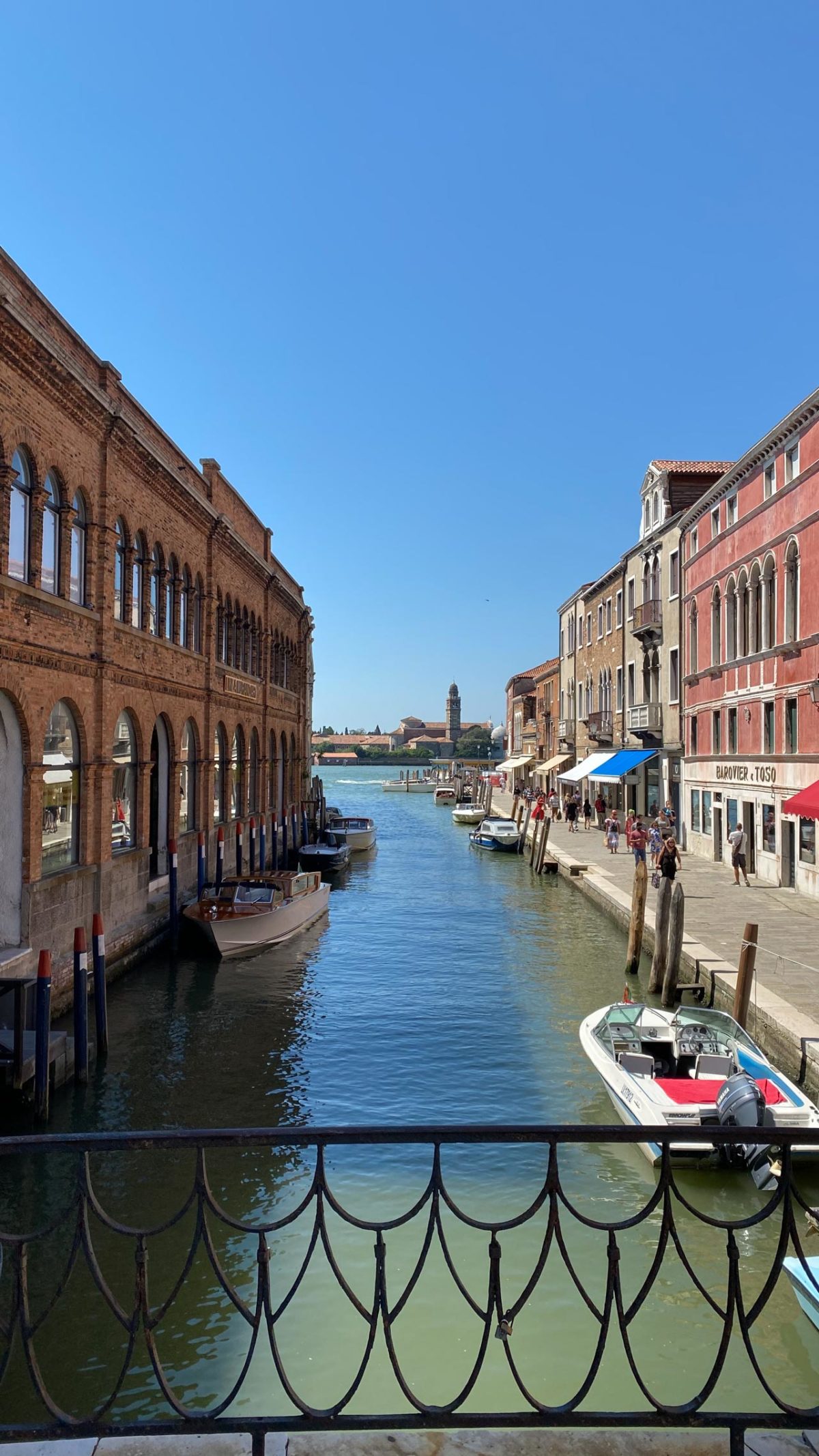 Bisous Tonja