(Werbung aus Leidenschaft)
Wir haben heute eigentlich nichts gemacht, außer, durch die Stadt zu schlendern. Hier und da mal einen Kaffee zu trinken und uns treiben zu lassen. Urlaub eben.
Ich könnte den ganzen Tag Fotos von den wunderschönen alten Häusern machen. So circa tausend Bilder pro Stunde. Und dann sind viele der Balkone auch noch so schön bepflanzt …
Als wir kurz in unserer Unterkunft waren, um uns etwas vom gechillten Leben auszuruhen, hat es ein Gewitter vom allerfeinsten gegeben. Gott sei dank waren wir gerade nicht unterwegs.
Von mir gibt es heute wieder nur einen kurzen Gruß, weil ich im Urlaubsmodus bin und wir wollen gleich noch schön essen gehen…
---
(Advertising out of passion)
We didn't really do anything today except walk around the city. Just a cup of coffee here and there and drifting. You know, holidays.
I could take pictures of the beautiful old houses all day long, about a thousand pictures per hour. And then many of the balconies are planted so beautifully …
When we were briefly in our accommodation to rest a little from chilly life, there was a thunderstorm of the very finest. Thank God we were not on the road right now.
From me there is again only a short greeting today, because I am in holiday mode and we want to have a nice dinner now…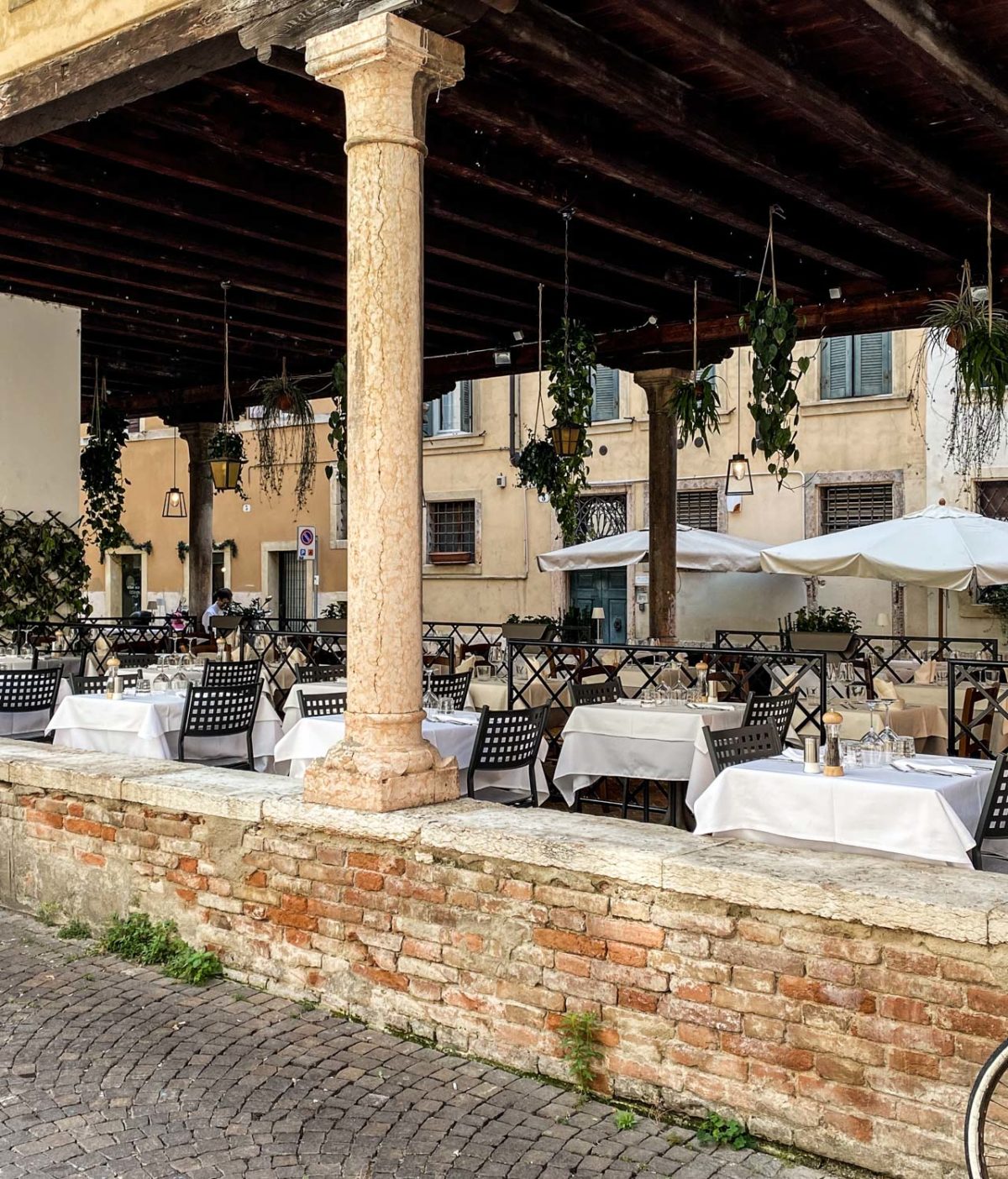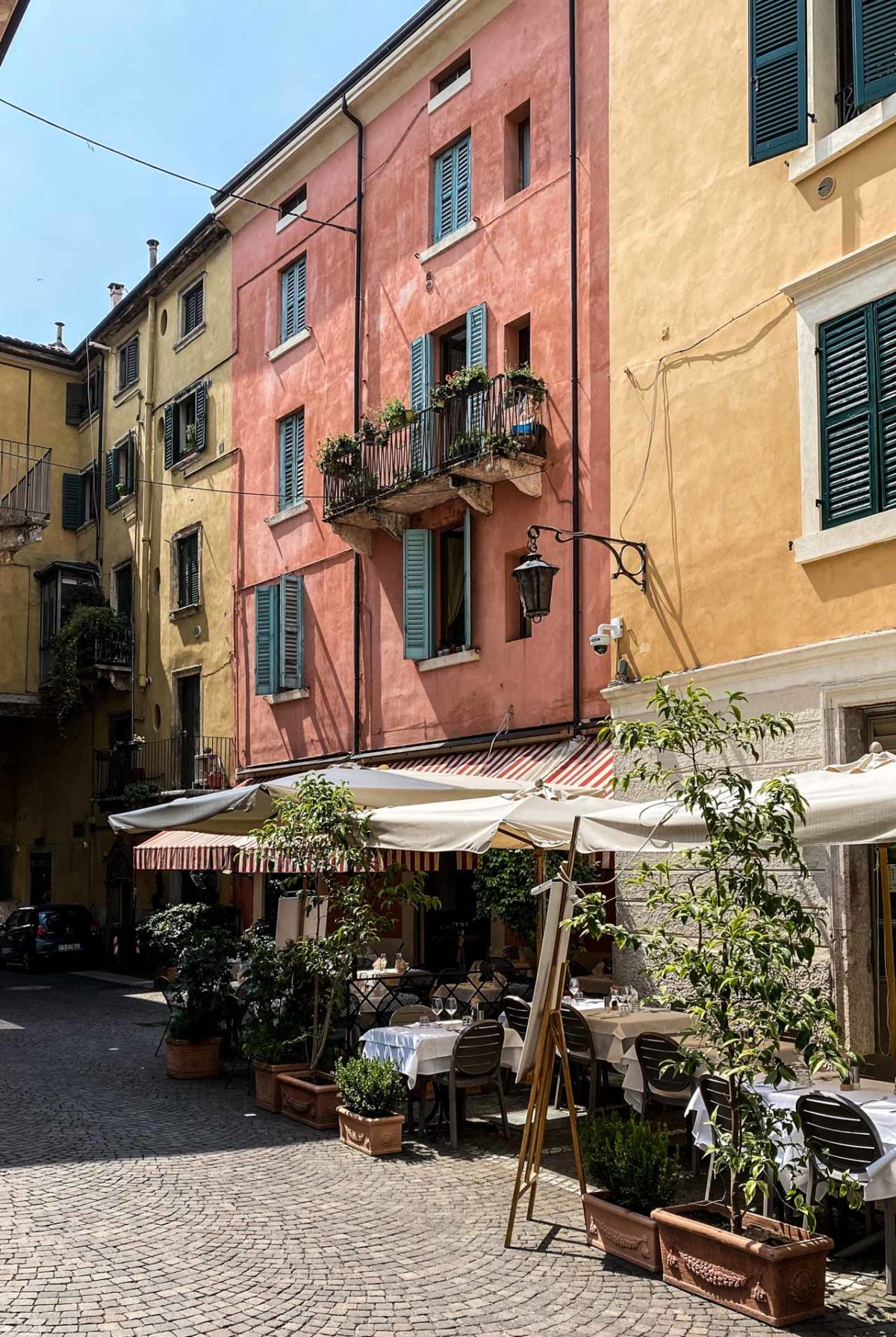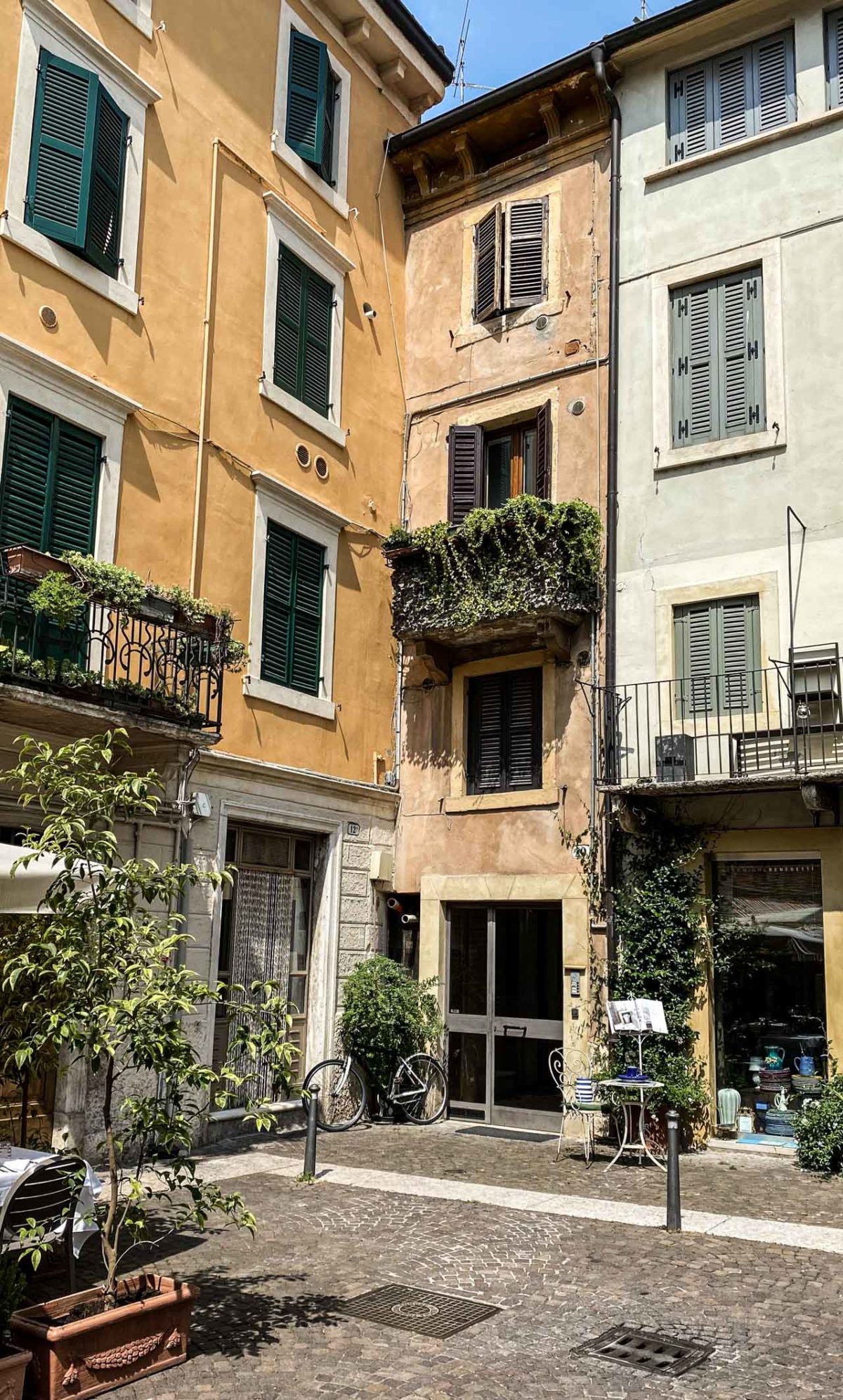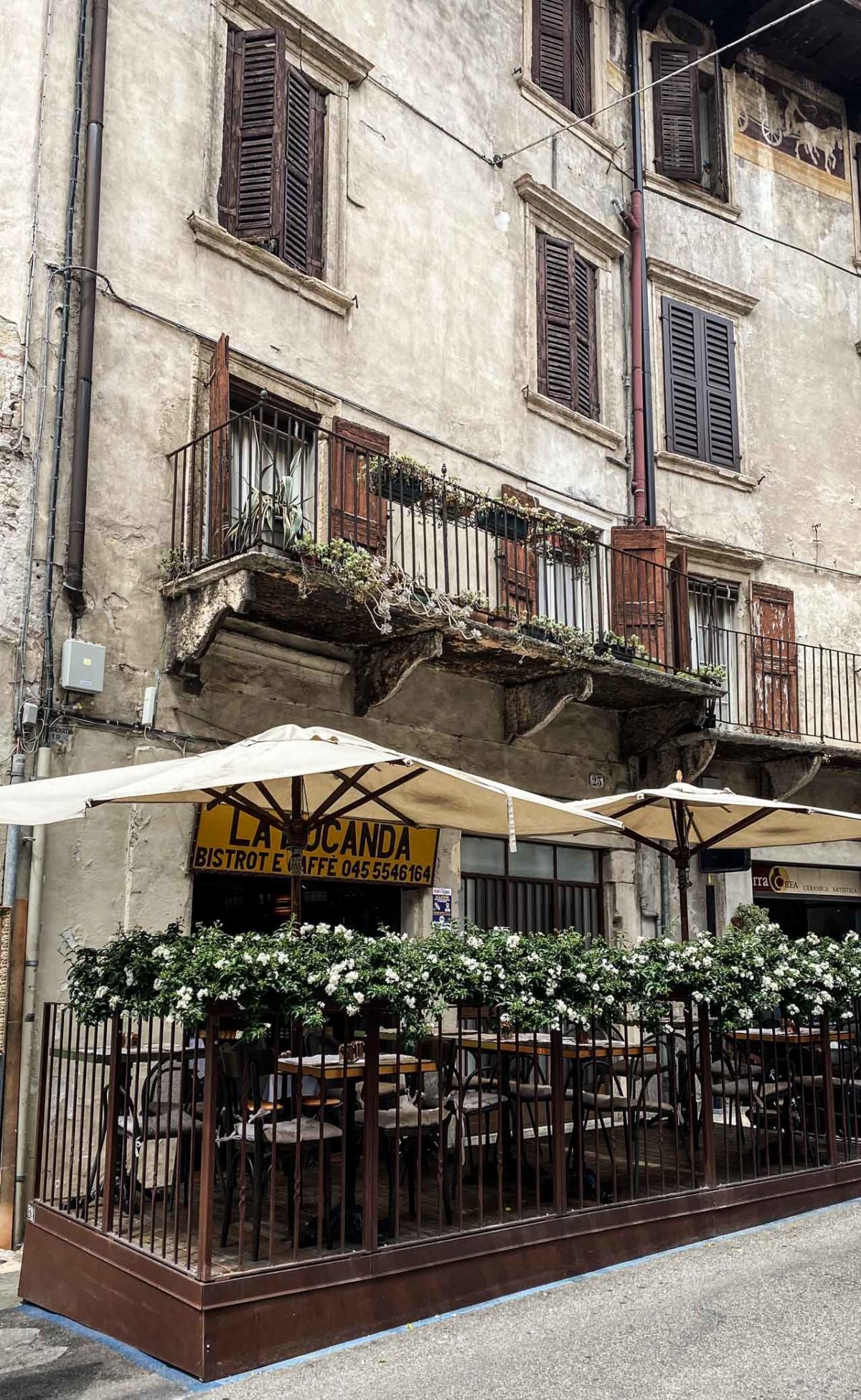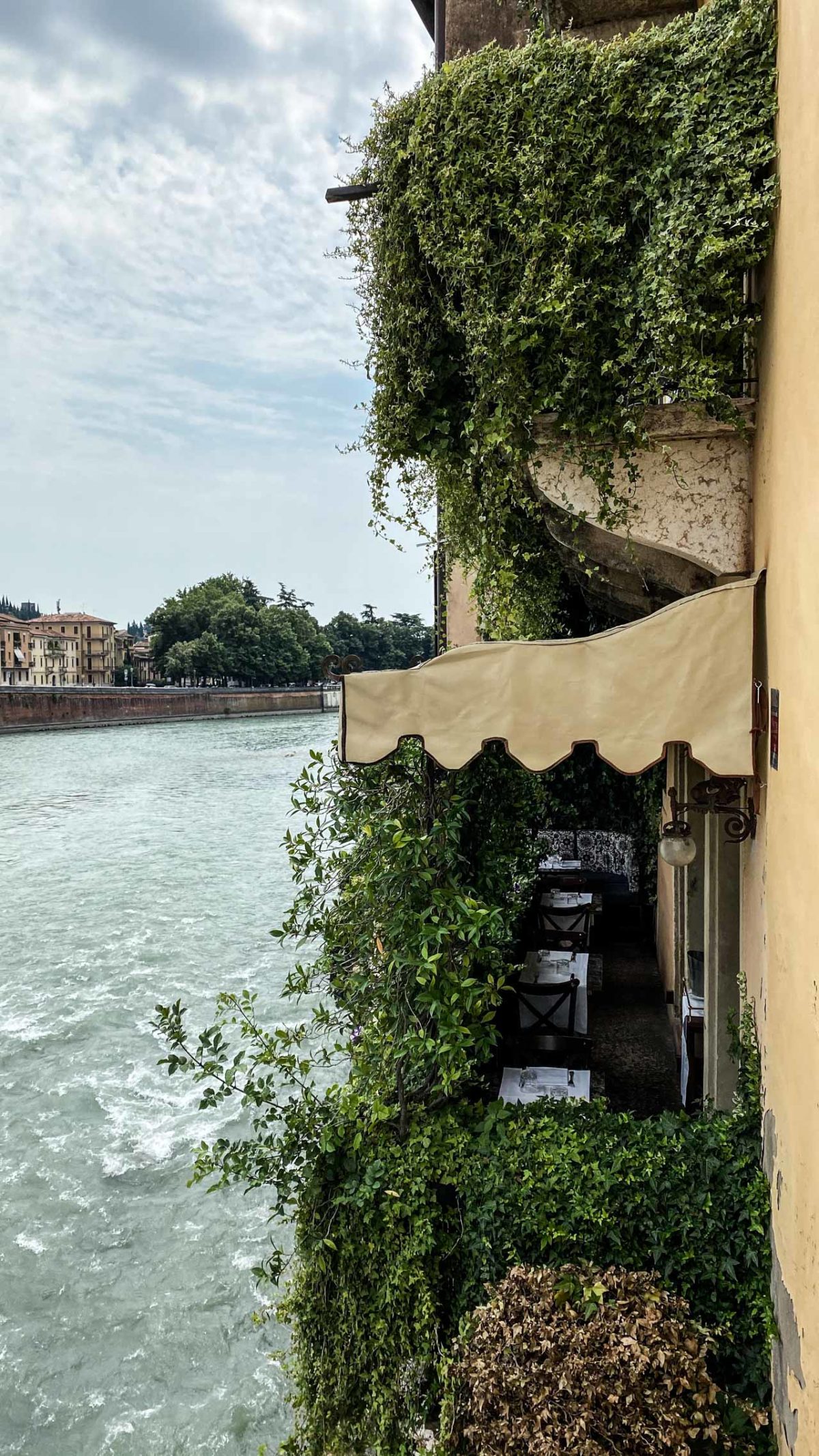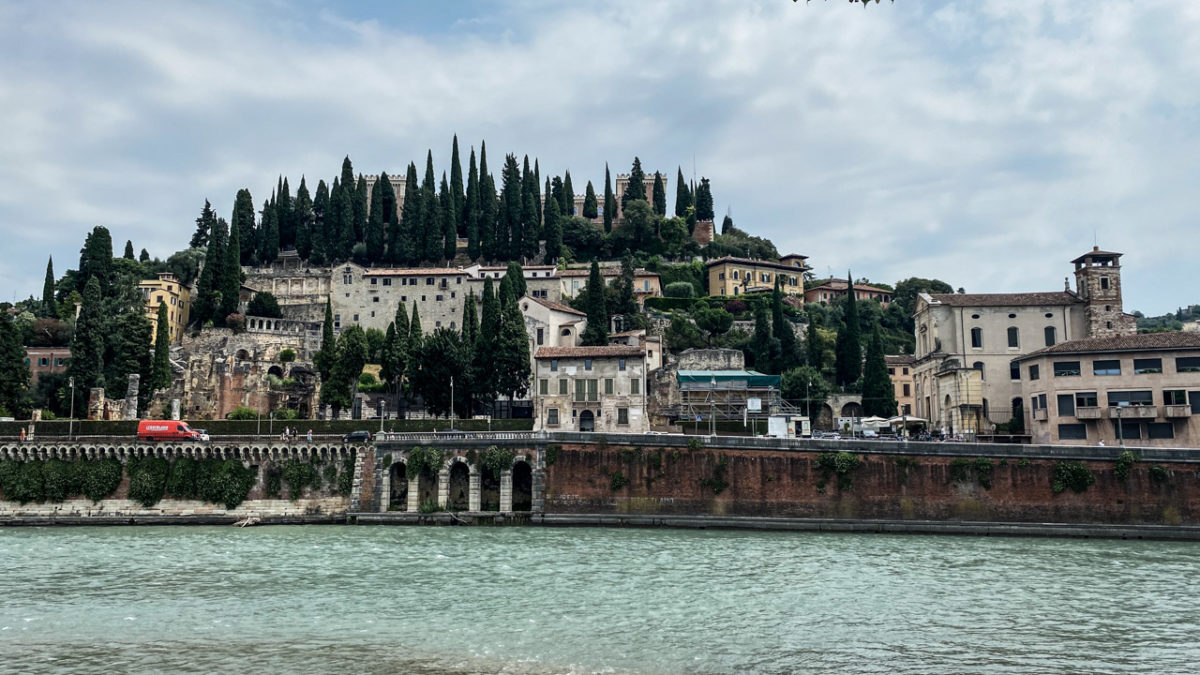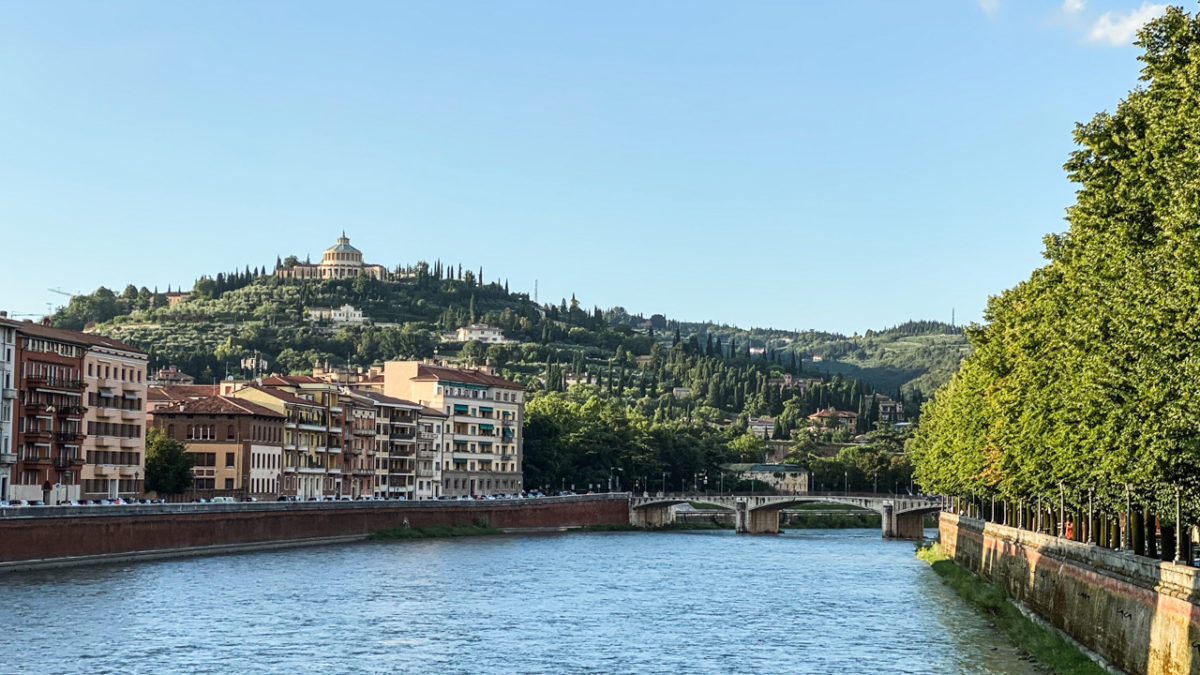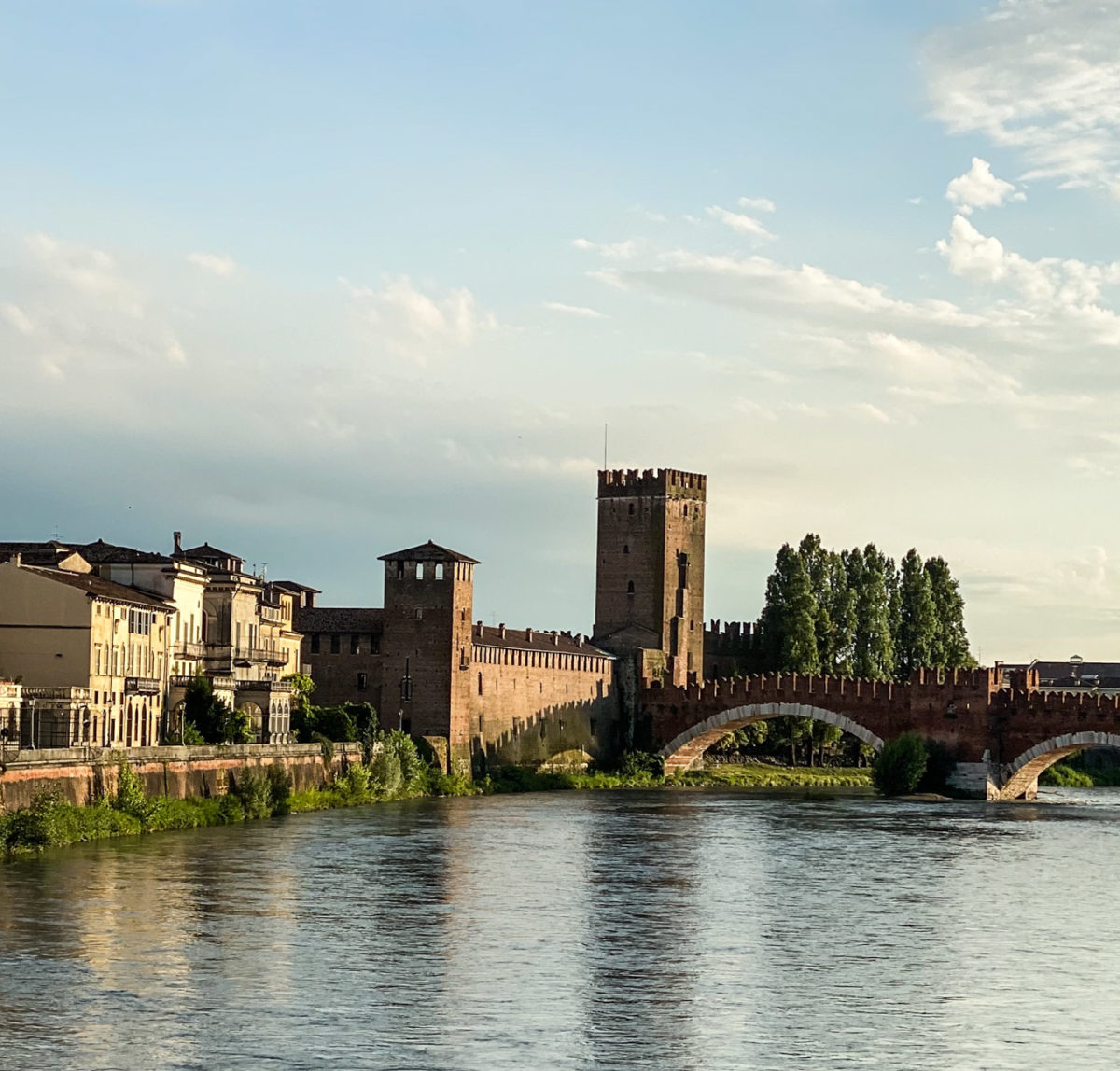 Bisous Tonja