(Werbung aus Leidenschaft)
Eigentlich hatten wir für dieses Wochenende Konzertkarten für die Arena. Nein, nicht für eine Oper, sondern für "KISS". Das Konzert wurde natürlich abgesagt beziehungsweise verschoben. Wir haben uns aber überlegt, dass wir trotzdem nach Verona fahren werden.
Und so bin ich heute morgen mit dem Auto nach Verona gefahren. Der Verkehr auf der italienischen Autobahn ist unfassbar. Eine Million LKW und dann noch der Urlaubsverkehr, der meiner Meinung nach deutlich größer ist als sonst. Zug fahren will niemand und bei den Flüge weiß man nicht, ab sie nicht im letzten Moment einfach gecancelt werden. Ich habe jedenfalls bei 30 Grad eine Stunde in der prallen Sonne im Stau gestanden. Danach war ich gar…
Nachdem ich mich etwas akklimatisiert habe, bin ich schon mal ein bisschen durch Verona geschlendert. Auch hier ist viel weniger los als sonst und die Arena wirkt, etwas verweist. Allerdings habe ich gehört, dass es kleine Vorführungen gibt, falls es jemanden interessiert.
---
(Advertising out of passion)
Actually we had concert tickets for this weekend for the Arena in Verona. No, not for an opera, but for "KISS". The concert was of course cancelled or rather postponed. But we thought about going to Verona anyway.
And so I drove to Verona this morning. The traffic on the Italian highway is incredible. One million trucks and then the holiday traffic, which in my opinion is much bigger than usual. Nobody wants to take the train and you don't know if the flights will be cancelled at the last moment. Anyway, I stood in a traffic jam at 30 degrees for one hour in the blazing sun. After that I was even…
After I have acclimatized a little bit, I have already walked a little bit through Verona. Here, too, there's much less activity than usual and the arena works, something points. However, I heard that there are small demonstrations, in case anyone is interested.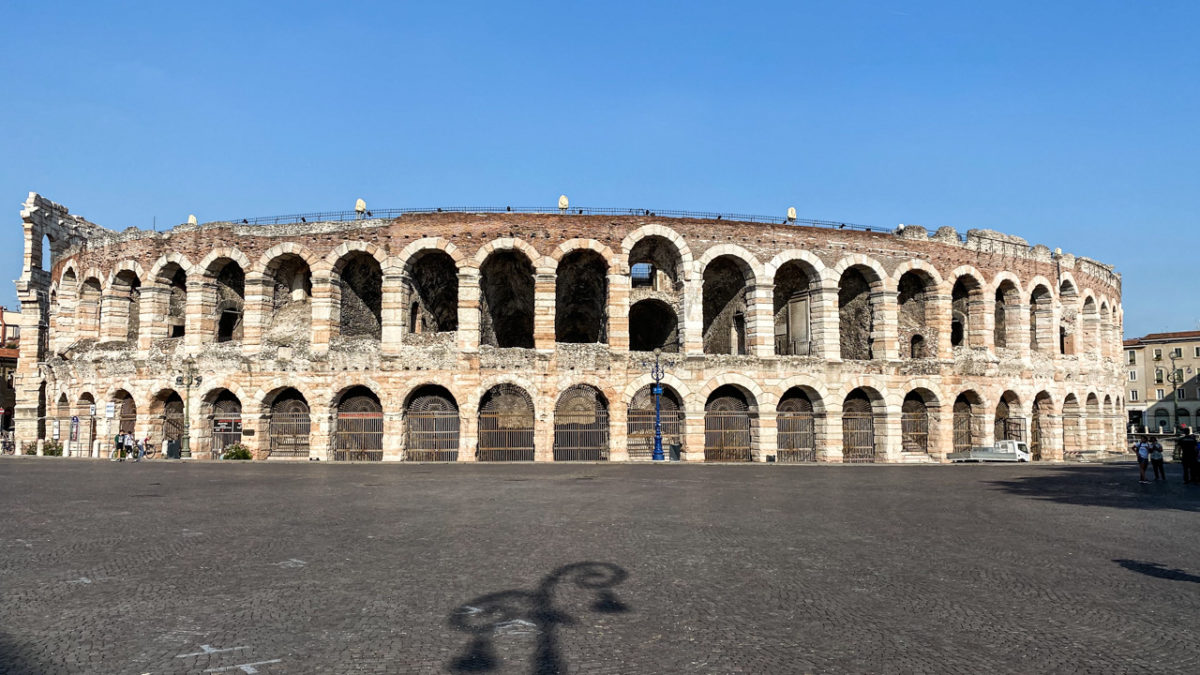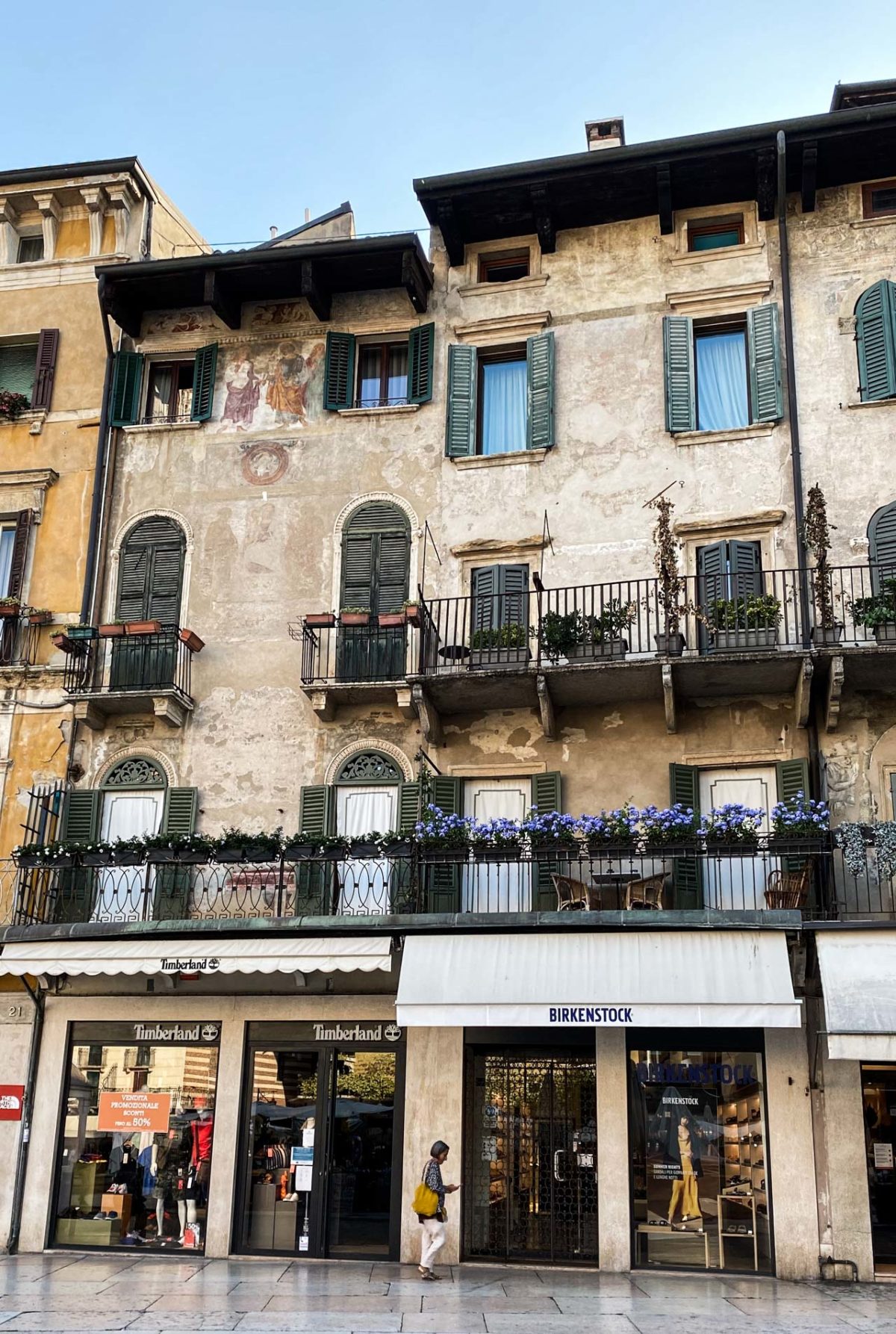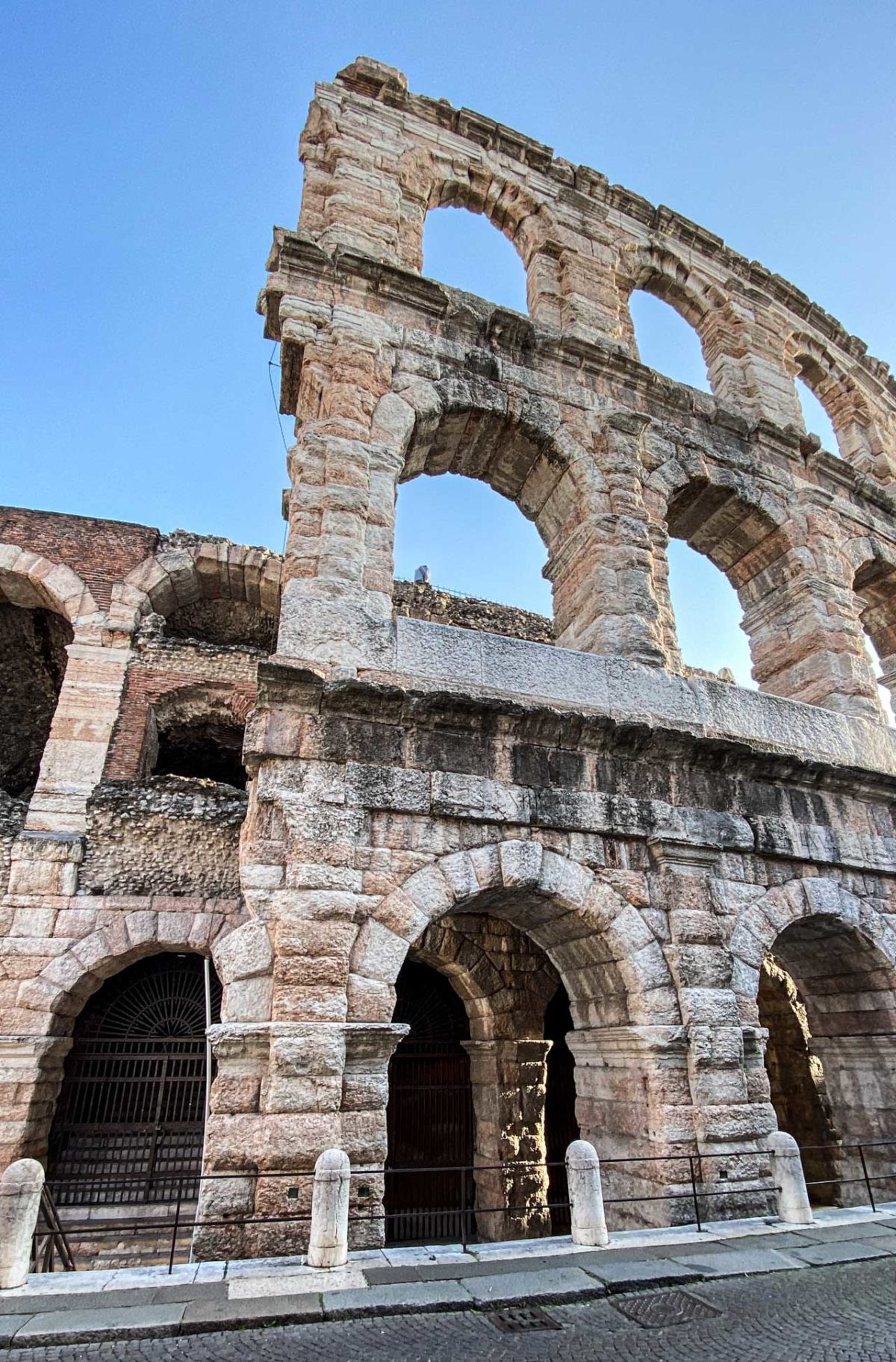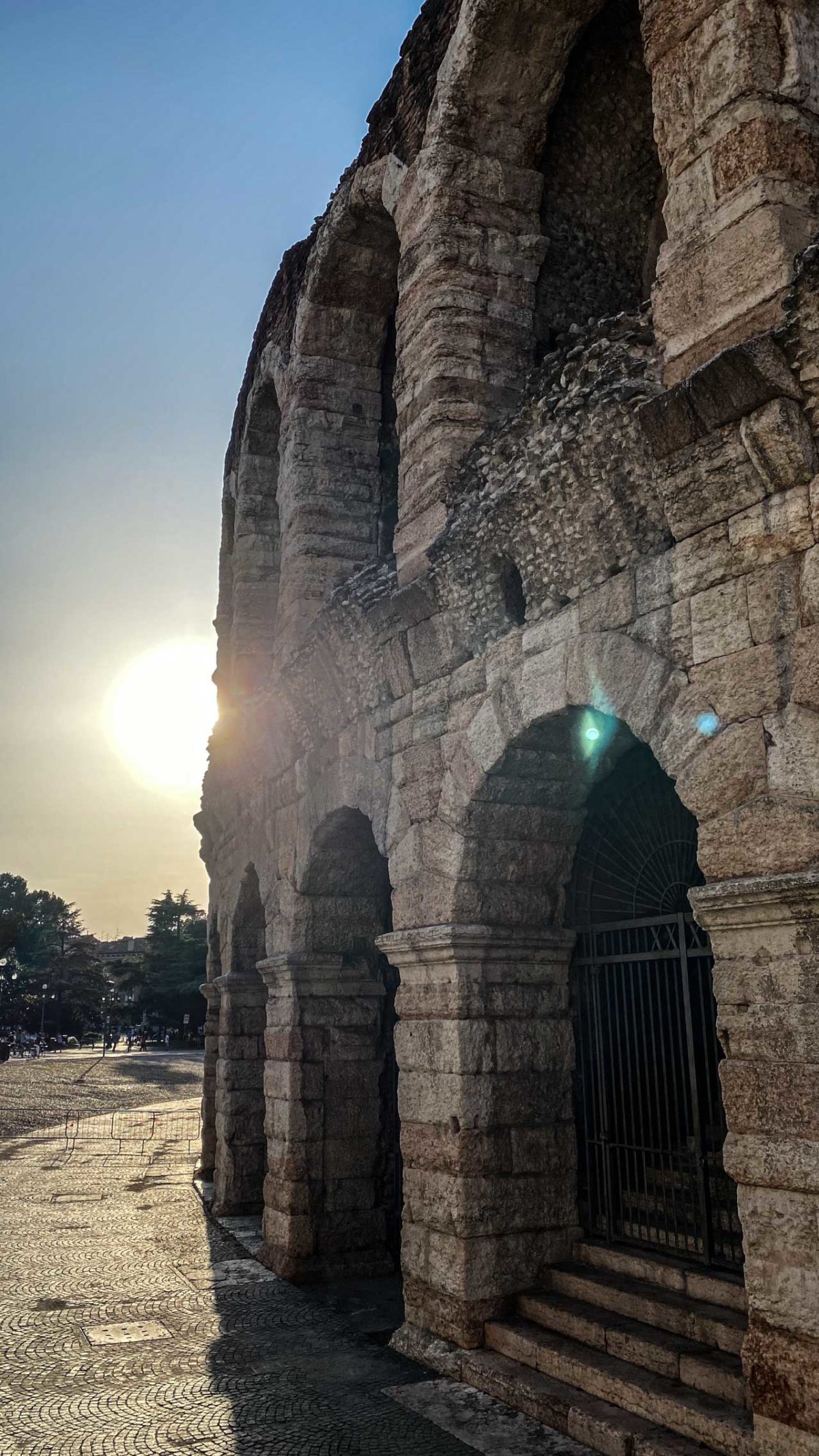 Bisous Tonja